The friendship started last spring with dinner at coach's house. One of those jokes college basketball players like to tell each other.
Sam Griesel asked Derrick Walker how old he was. Griesel figured 21, 22. Oh no. Walker was 24 at the time. Now 25! Elder statesman and all that.
"Oh my God," Griesel said last week as Walker sat to his right. "I thought I was old."
They have 11 total years of college basketball experience, tall men dragging gear to busses, planes, locker rooms, hotels, frigid morning to still night. They played through the height of the COVID pandemic. Battled doubt a time or two — from others, themselves — and played at different schools before reaching Nebraska.
Tuesday's game against Michigan State won't be their first Senior Night. But it'll be their first as teammates — as close friends — and in some ways it might be their best.
Given the injuries, inexperience and sheer difficulty of the schedule, the Huskers have no particular right to be 15-14 overall and 8-10 in the Big Ten, drawing sellout crowds on the cusp of March. But they are, and they do, because Griesel and Walker make it go. They're the buddy movie of Nebraska basketball, the two guys who are "lost friends," according to teammate Emmanuel Bandoumel, who put two fingers together and intertwined them. A match set.
"He's got the shoulders," Walker said of Griesel, grabbing one of them. So does Walker. And upon them both, Nebraska's team stands. It goes beyond the 25.7 points, 14.7 rebounds and 7.6 assists they combine to average. They stir NU's drink as playmakers, especially in the second half, as they both run coach Fred Hoiberg's offense. Rarely are both on the bench at any one time.
"Me and Derrick need to be on the same page every single game," Griesel said. "And we work at that."
Walker's a competitive, quick-moving storm of love, and usually how that works is, when he's getting to the rim for points or kicking out for three, the tide's in, and when he's frustrated, it's out. He might smack a ball or give a cold shoulder.
"The first time that might have happened to me I might have been like, 'Alright, that's not very cool,'" Griesel said, smiling. "But at this point, we understand each other."
Walker hugs teammates later for the absorbing his thunder. Thank you for putting up with me, he'll say.
"I give Sam a lot of crap sometimes just because my emotions go rampant sometimes," Walker said. "But he knows me as a person. He knows I'm not like, trying to hurt him or anything."
Griesel is calmer, cooler, the cadence of his jokes slow and sly. As the season has progressed, the North Dakota State transfer has adjusted more to Big Ten play, averaging 14.5 points per game in NU's four straight wins. But there are times when Walker, attuned to emotions, has to take Griesel up a level.
"Sometimes it's really hard to be a listener and take something and apply it right away," Bandoumel said. "And Sam is doing that all the time. And whenever Sam is talking to Derrick, Derrick is applying it."
It's given Hoiberg two men who can handle some of the stuff a coach normally would. Walker and Griesel roll into Hoiberg's office for chats to figure out whose buttons need pressing, who could use love, how to play and win.
"It's pretty cool to have those meetings and hear them talk about it," Hoiberg said, "as opposed to me saying, 'Hey, you need to do this, you have to do this to keep us on track.' It comes from them a lot."
The two — along with Bandoumel — helped right the culture ship after Bandoumel and Juwan Gary suffered season-ending injuries. Then, as Keisei Tominaga started hitting so many threes he drew defensive attention, the floor opened up more for Griesel and Walker, who have a drawer full of moves and shots around the hoop. They're Nos. 1 and 2 in free throws attempted for a reason.
They're also, in many ways, grown-ups. Working on Master's Degrees. Active in the community — Walker organized a Special Olympics basketball clinic, while Griesel spearheaded a blood drive. Seasoned with the media. Seasoned in locker room life, where you learn to trust people you just met with a crucial part of your identity on a basketball court.
Sometimes, that guy becomes a good friend. And what's been good for Walker and Griesel has been good for the Huskers.
"We're a group of guys who hadn't really played with each other," Walker said, "but we know how to play basketball and we know how to be good people and we know how to communicate and talk to each other and love each other and be there for each other."
Photos: Nebraska hosts Minnesota in Saturday hoops matinee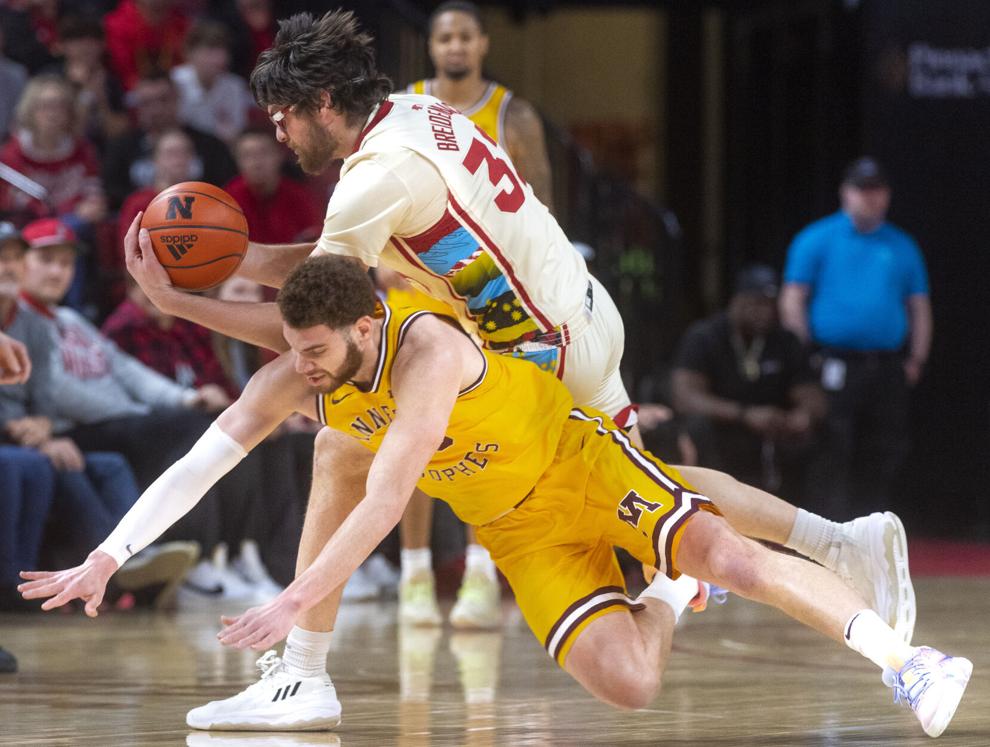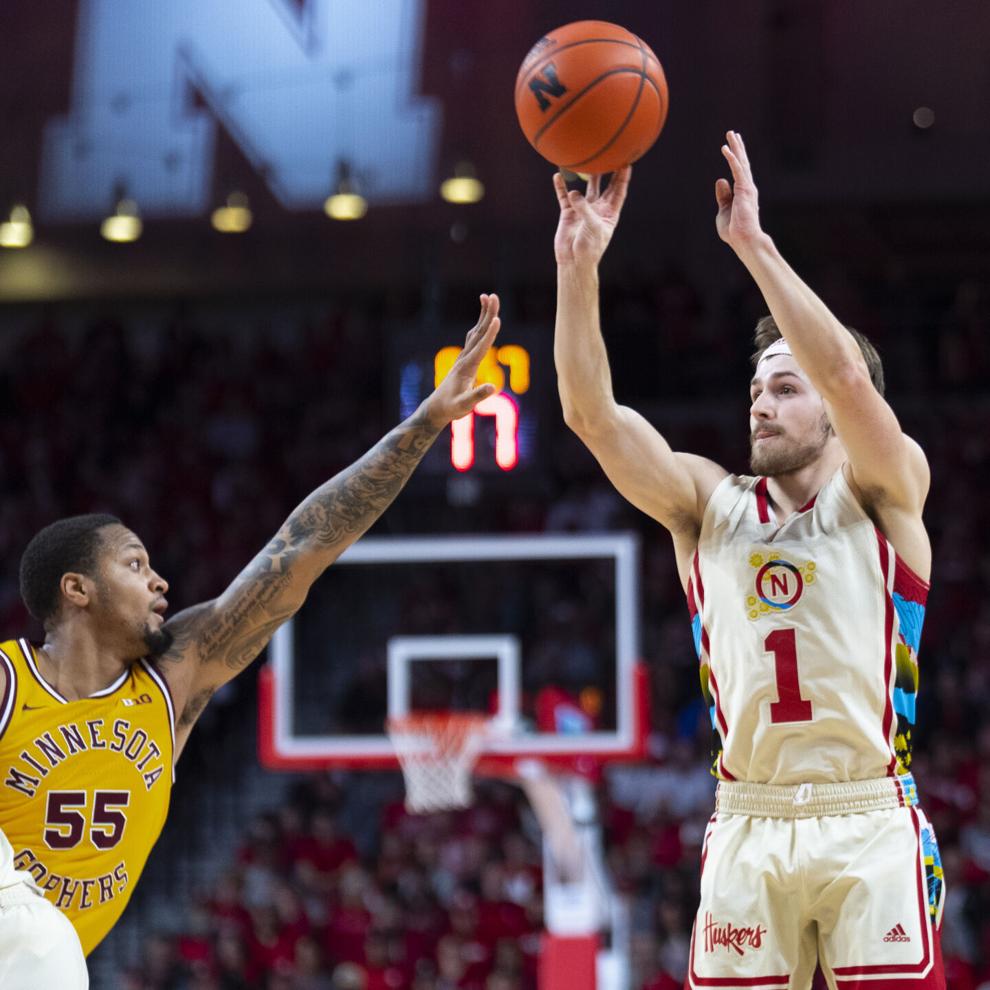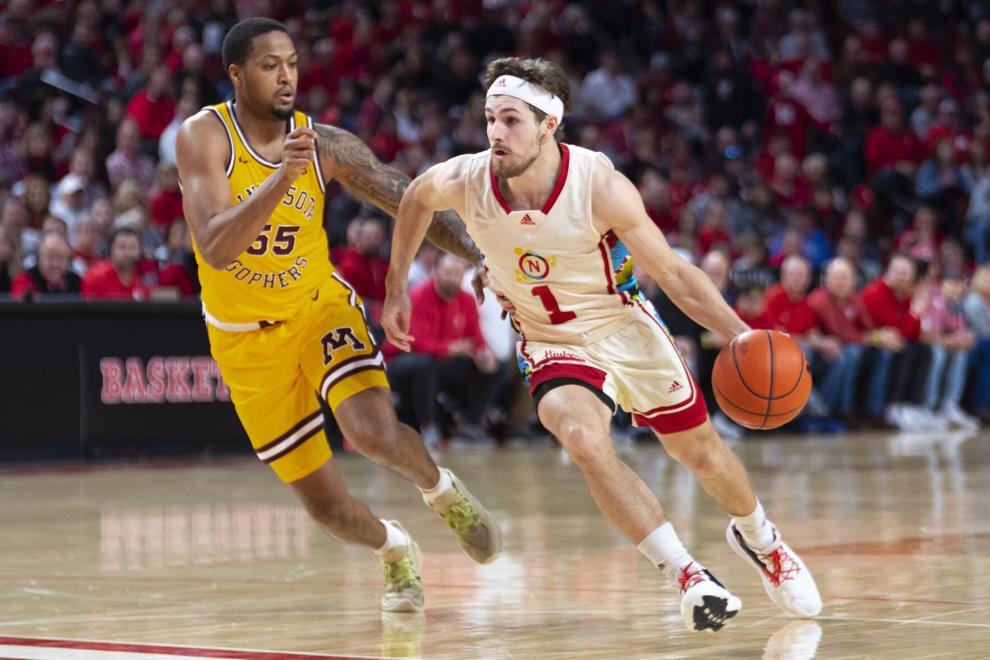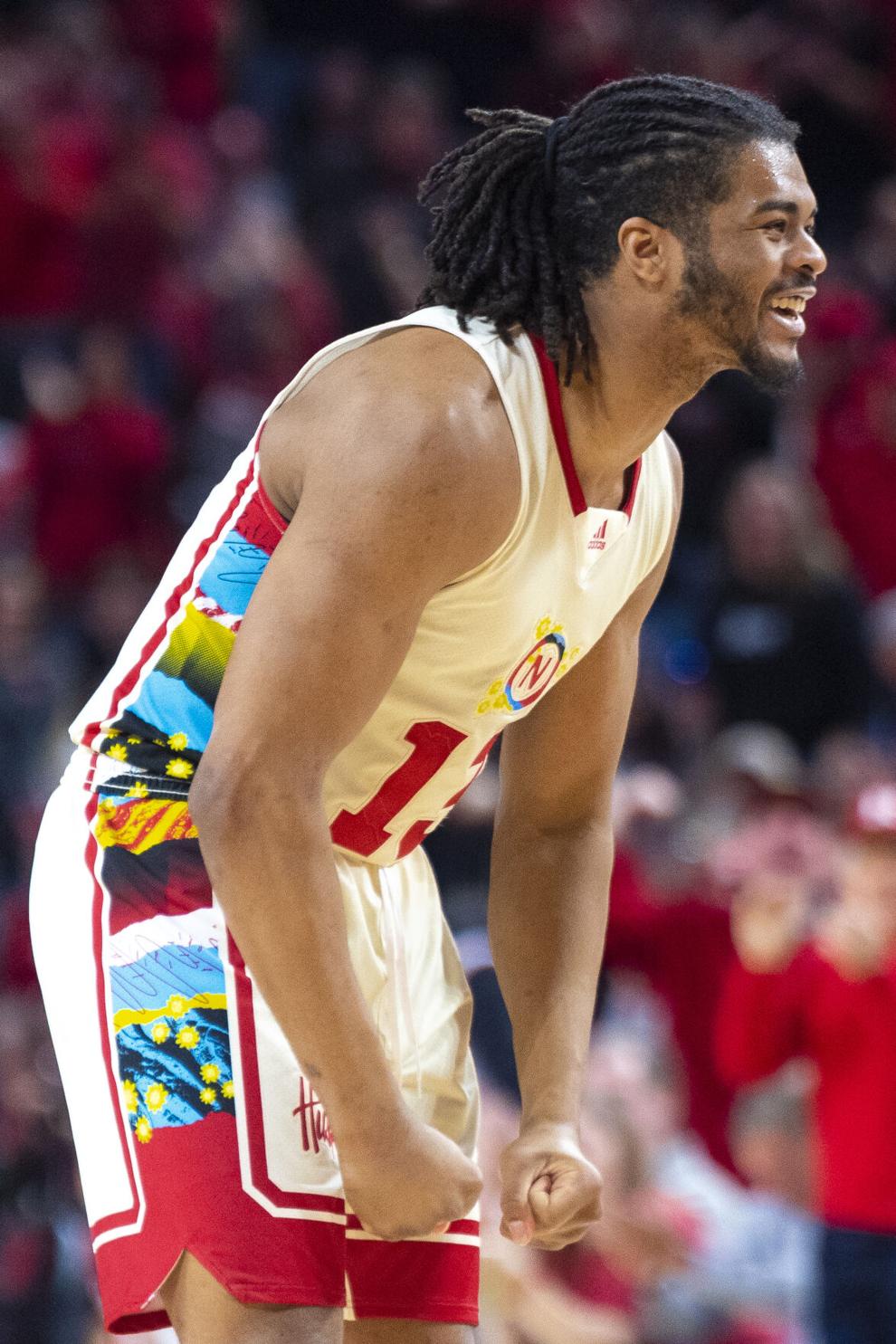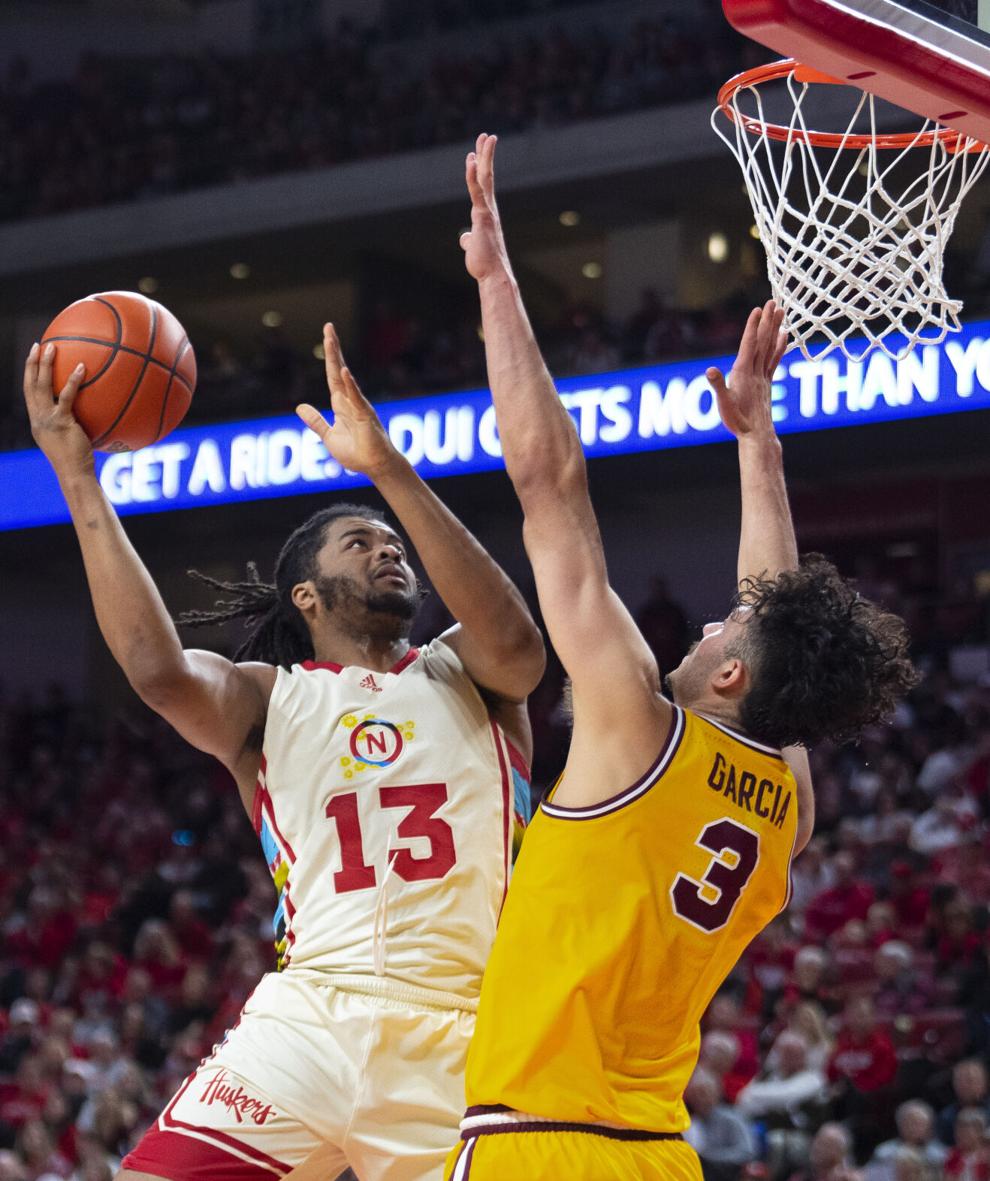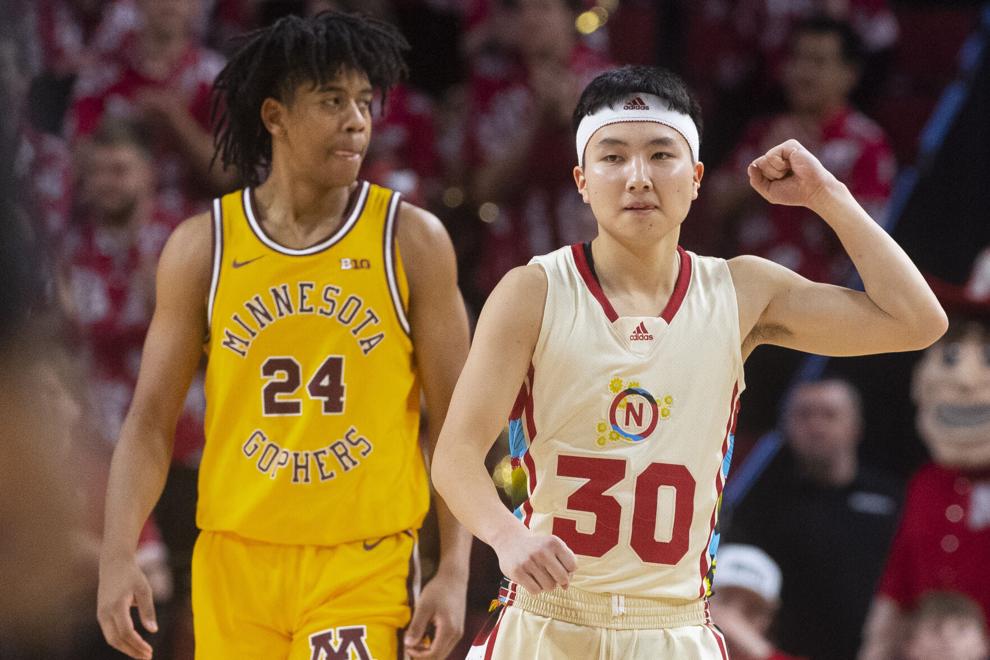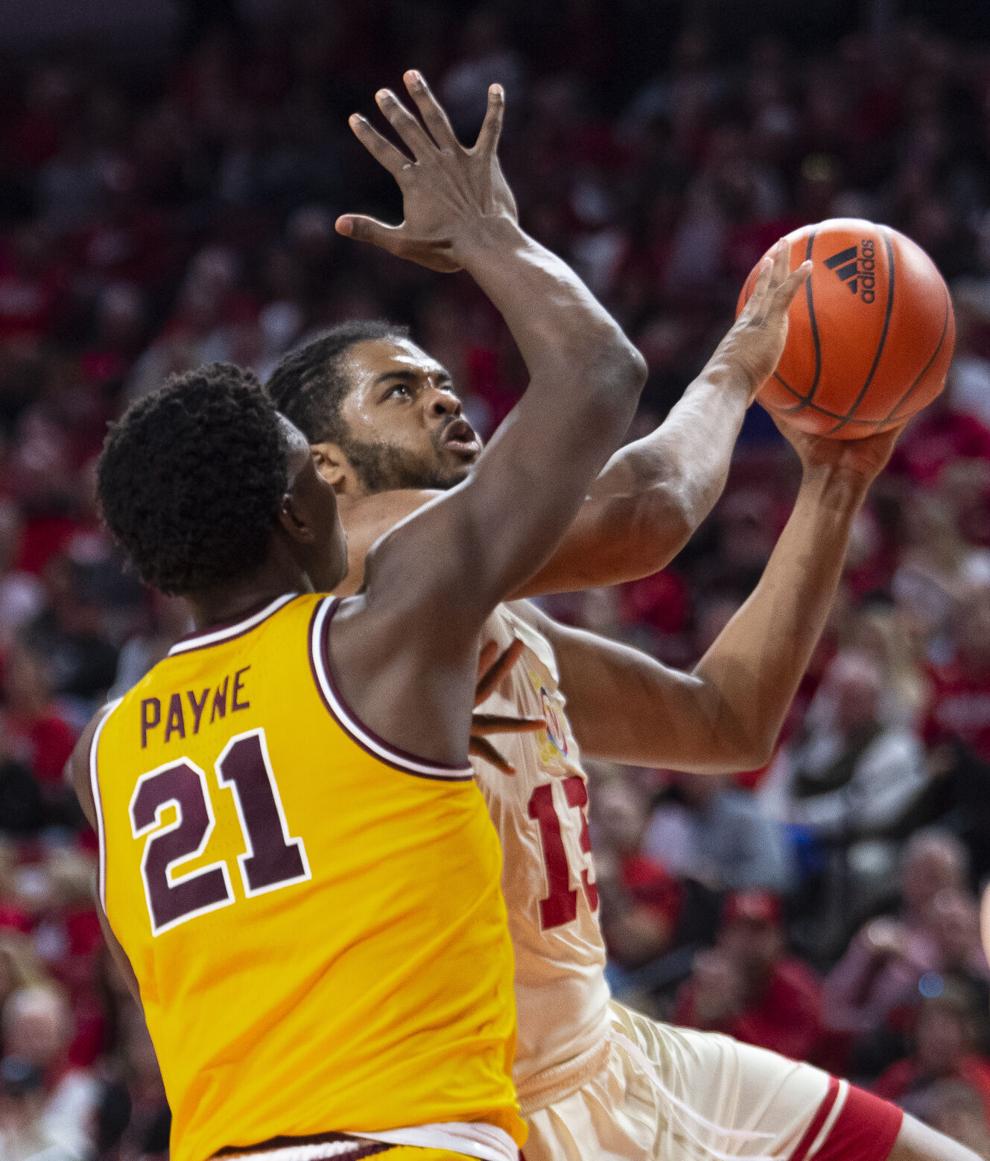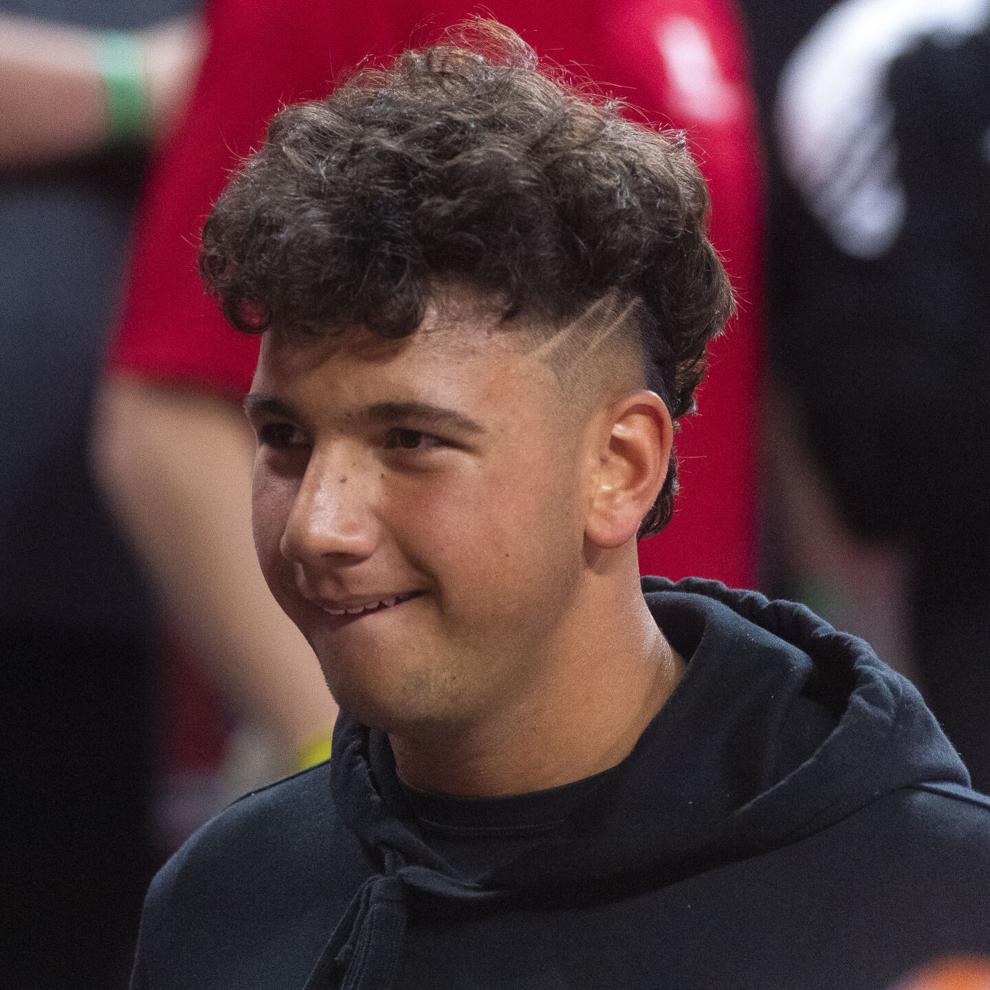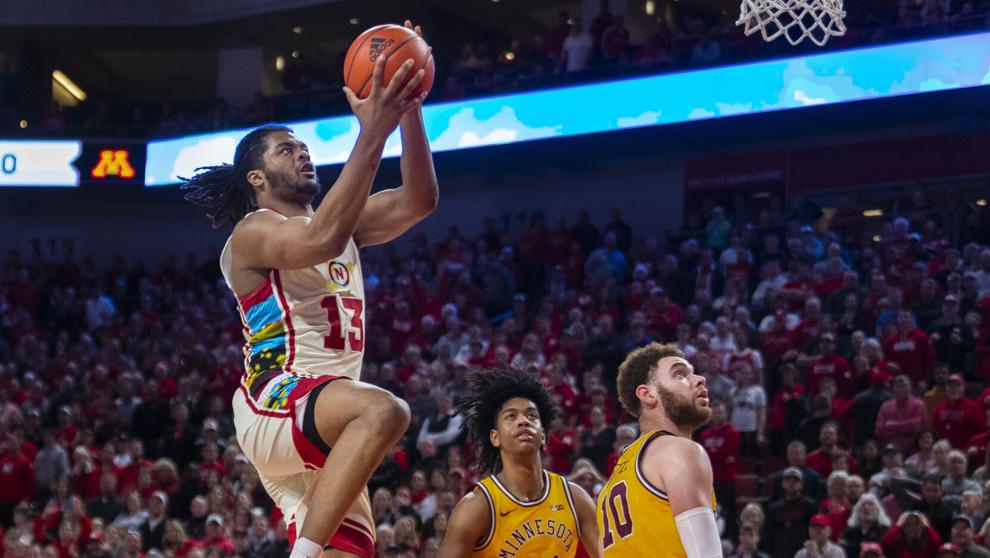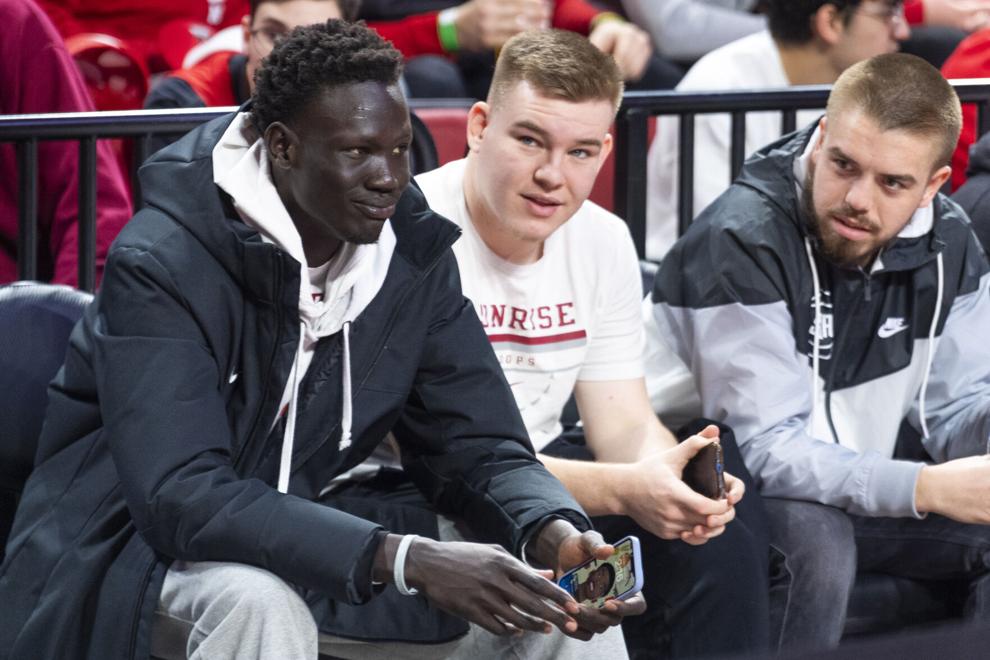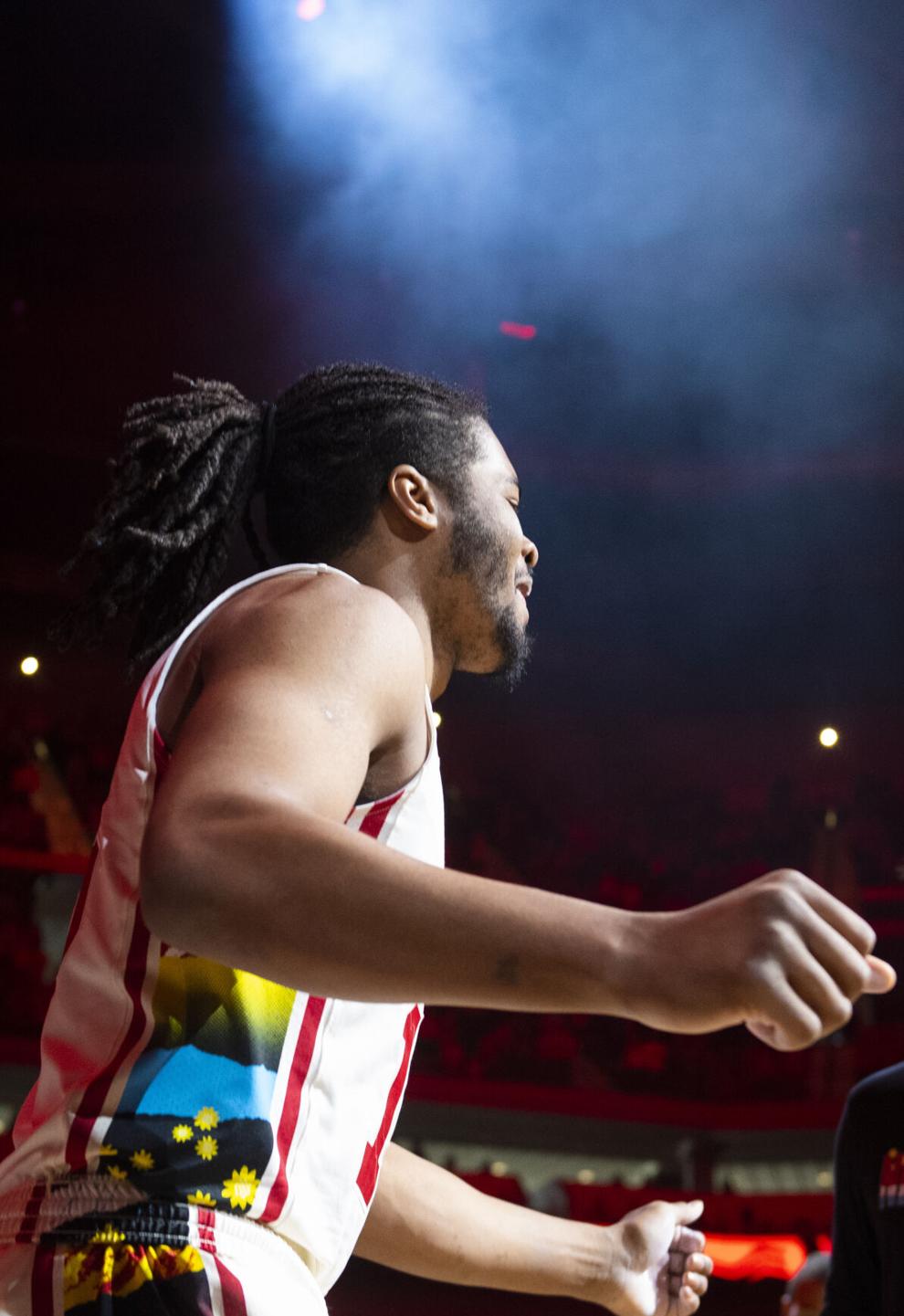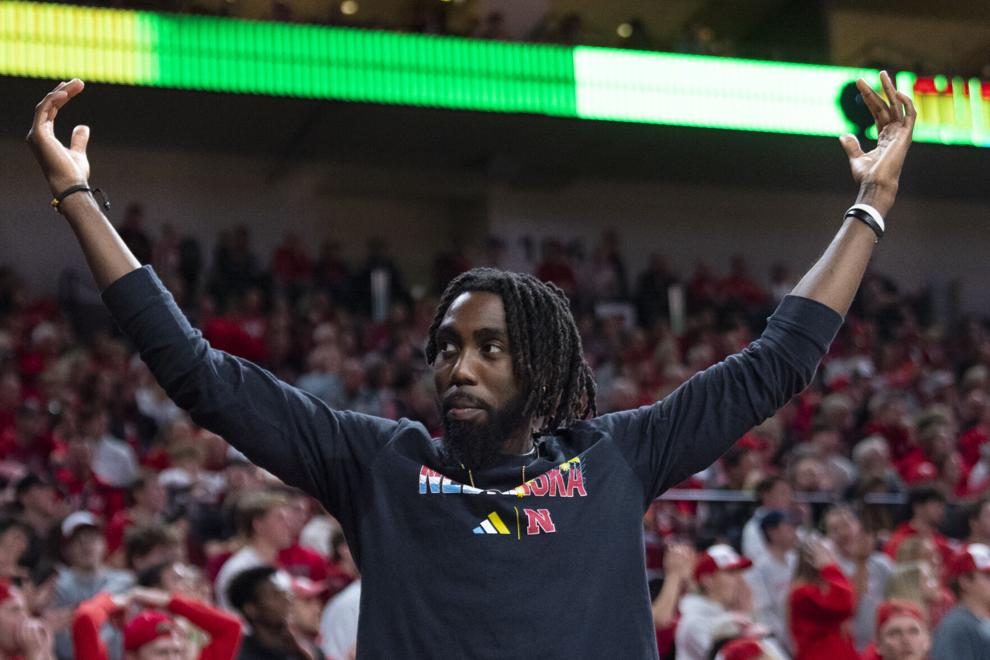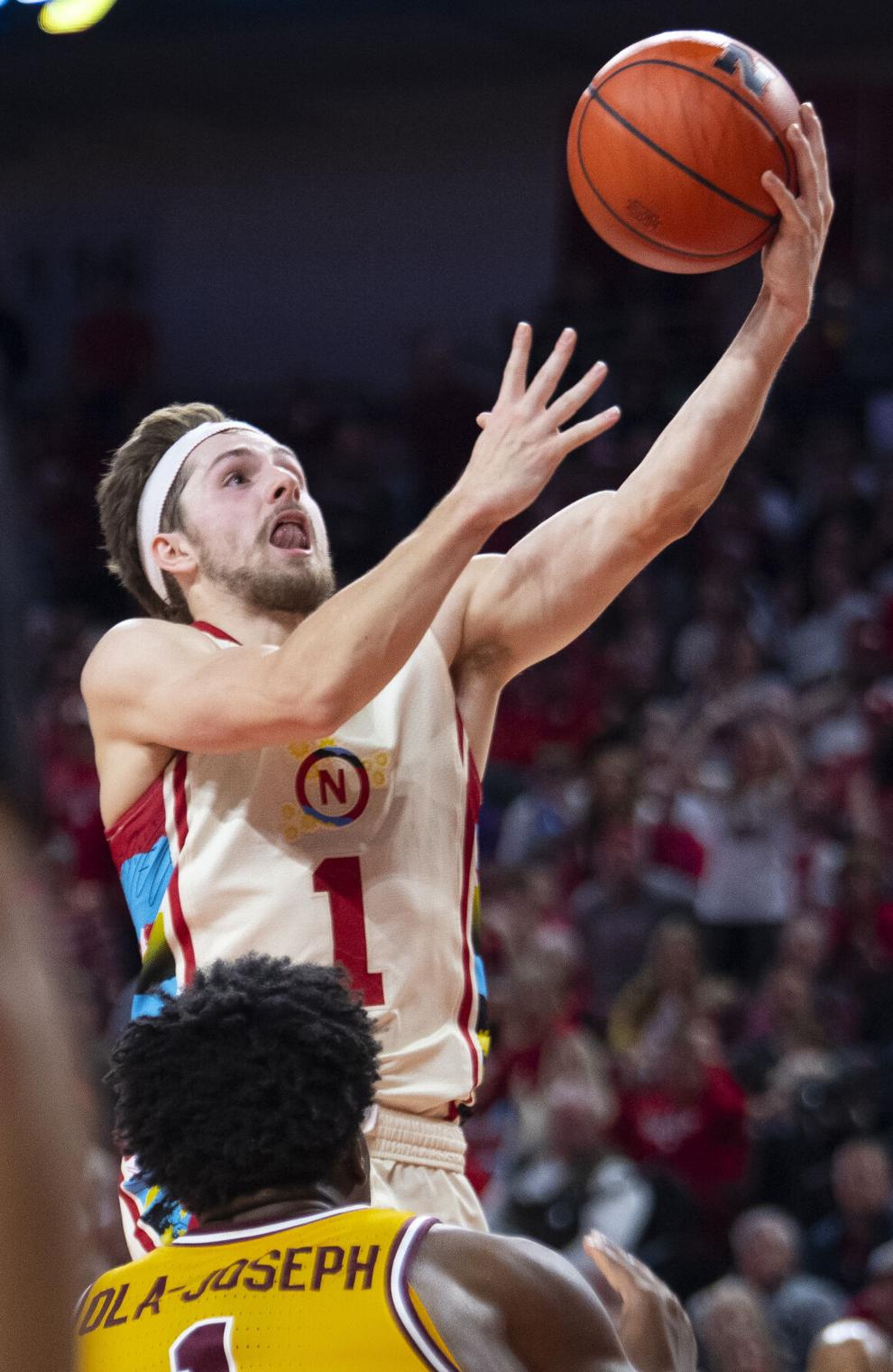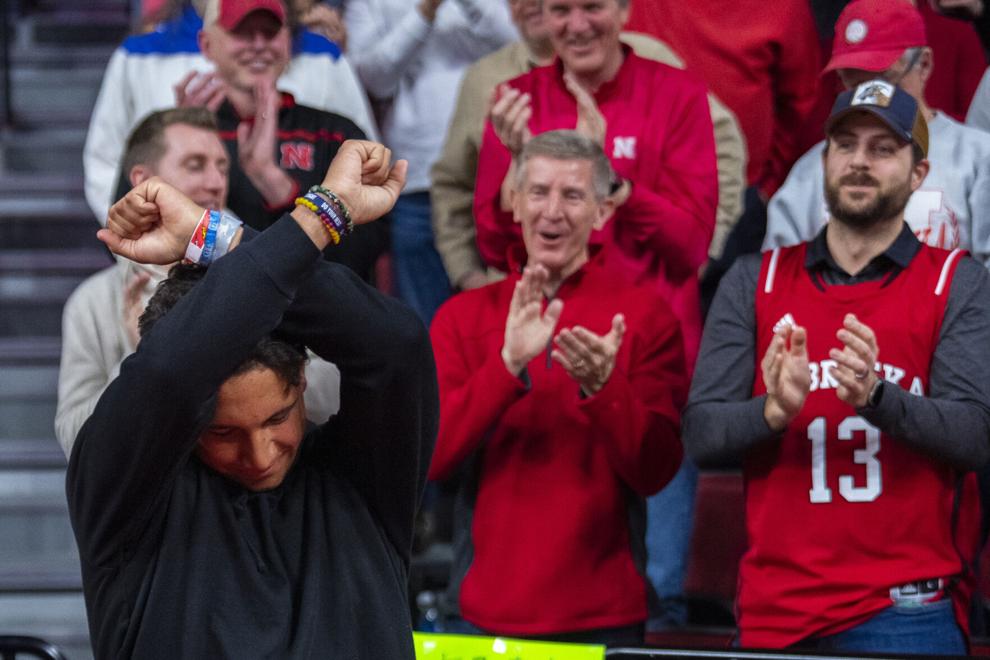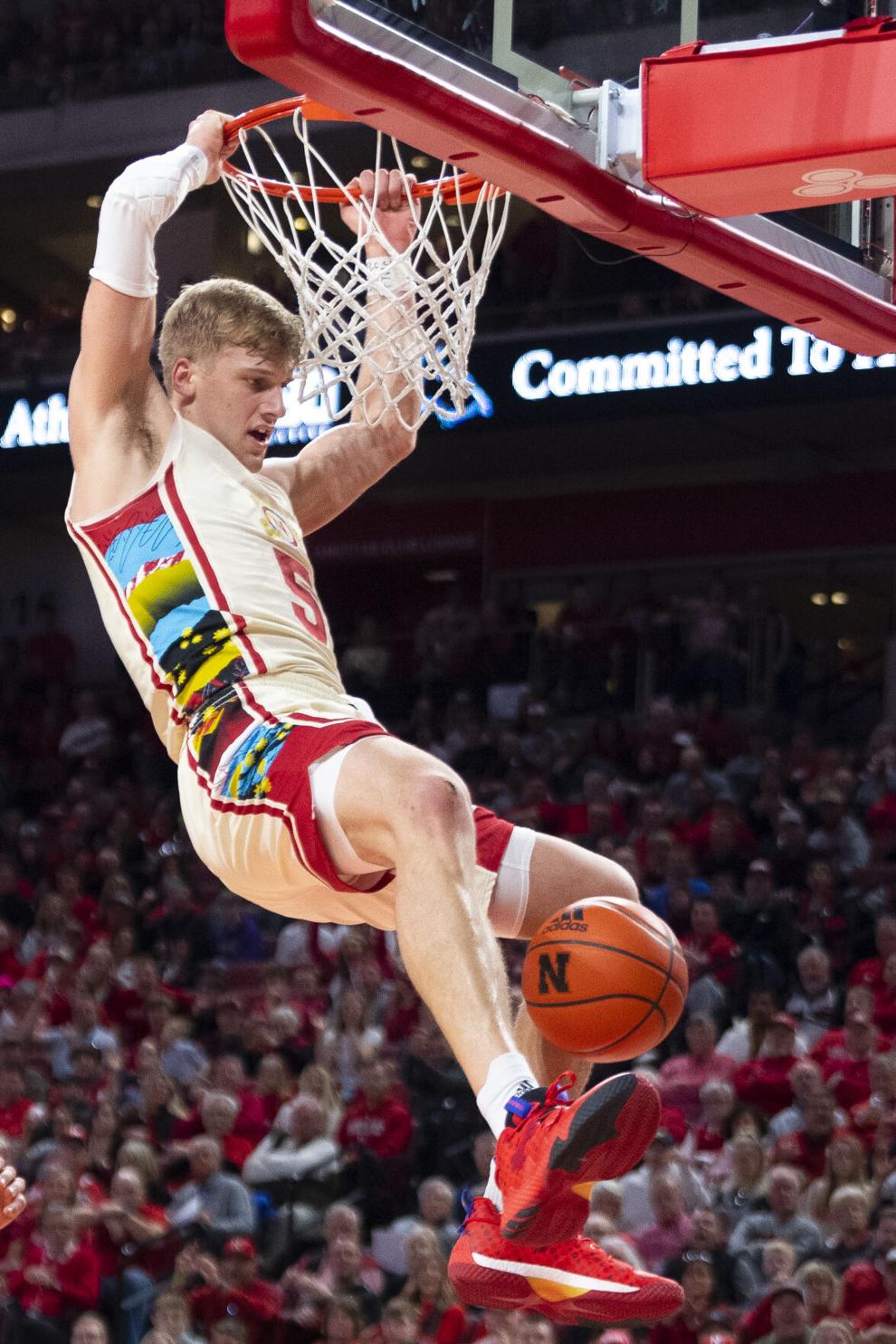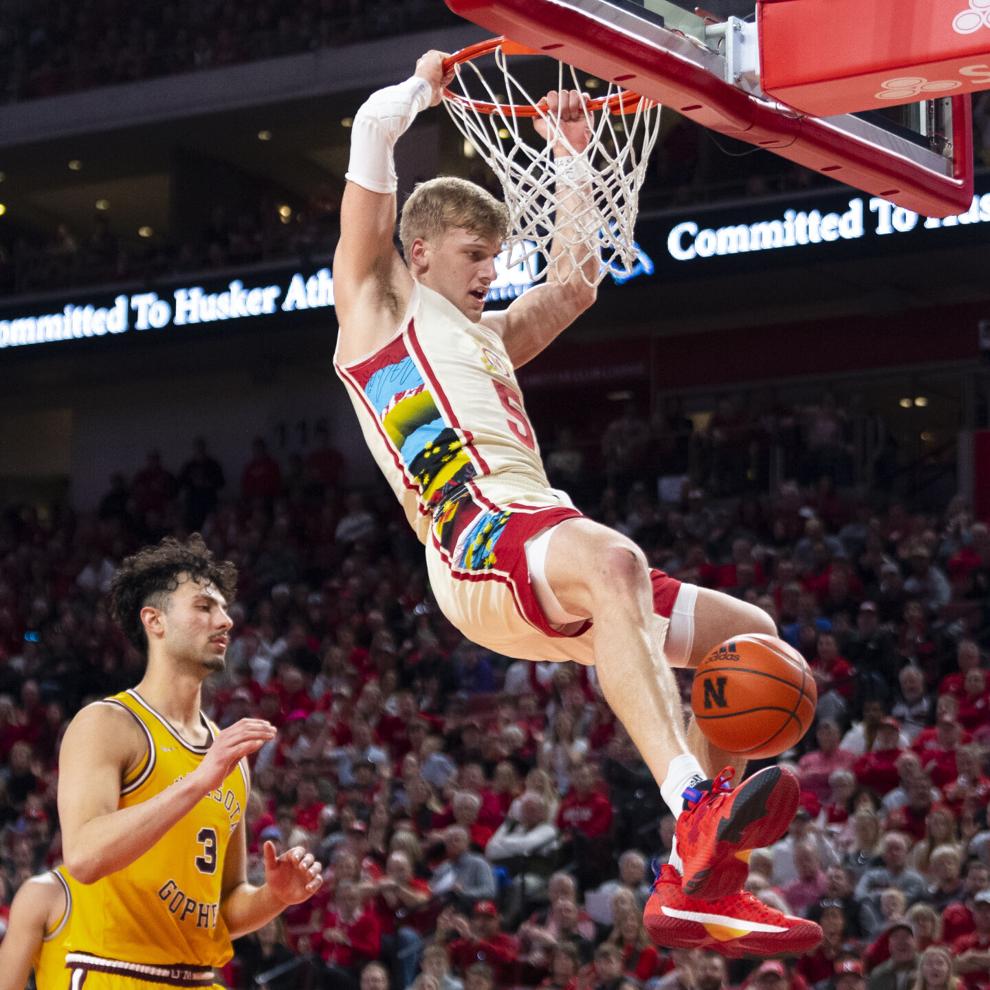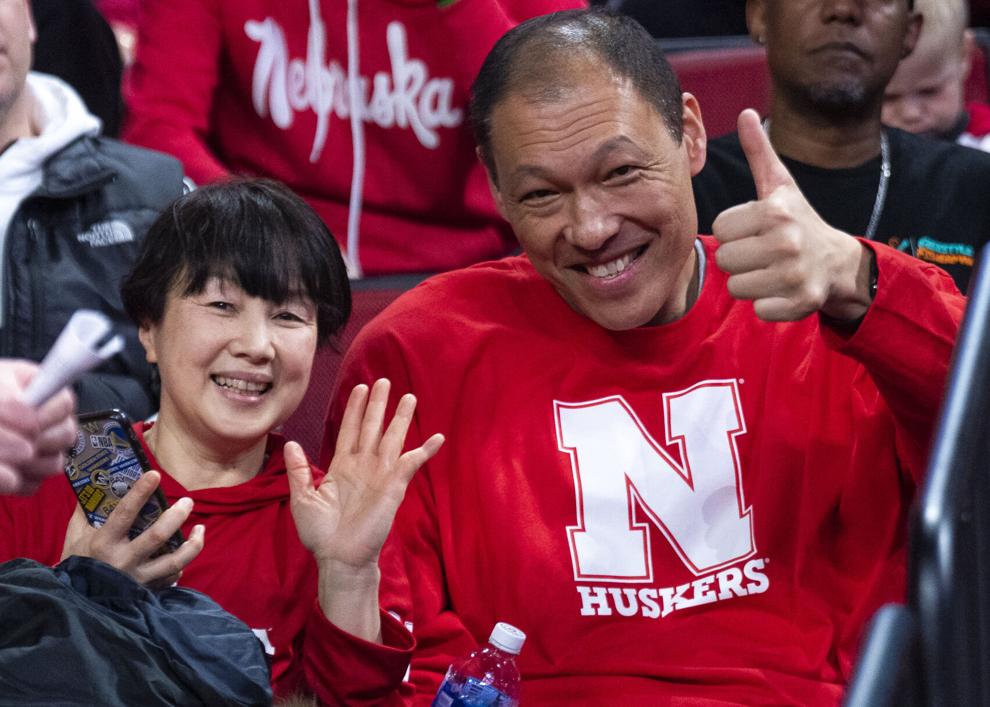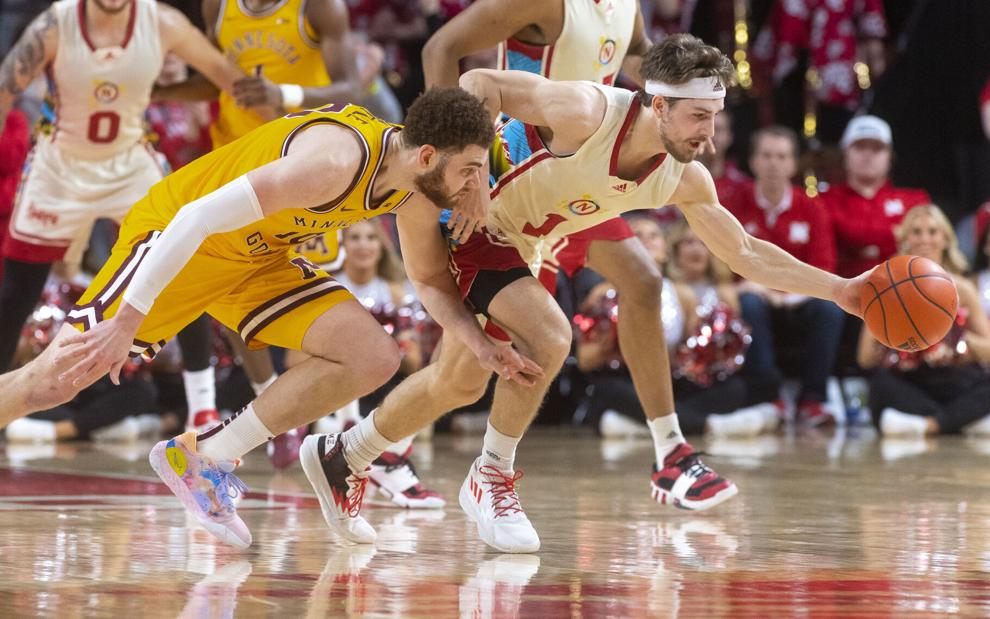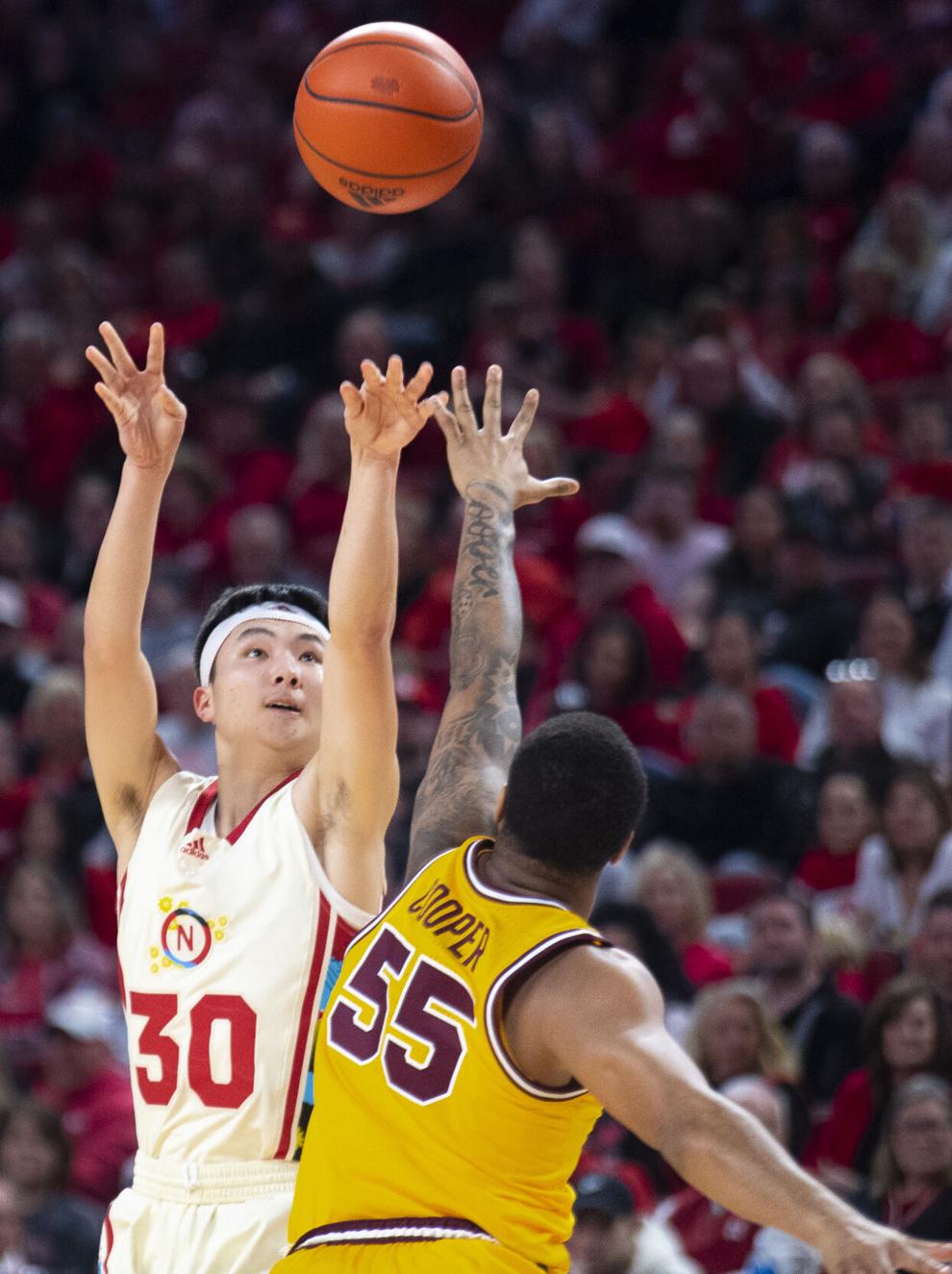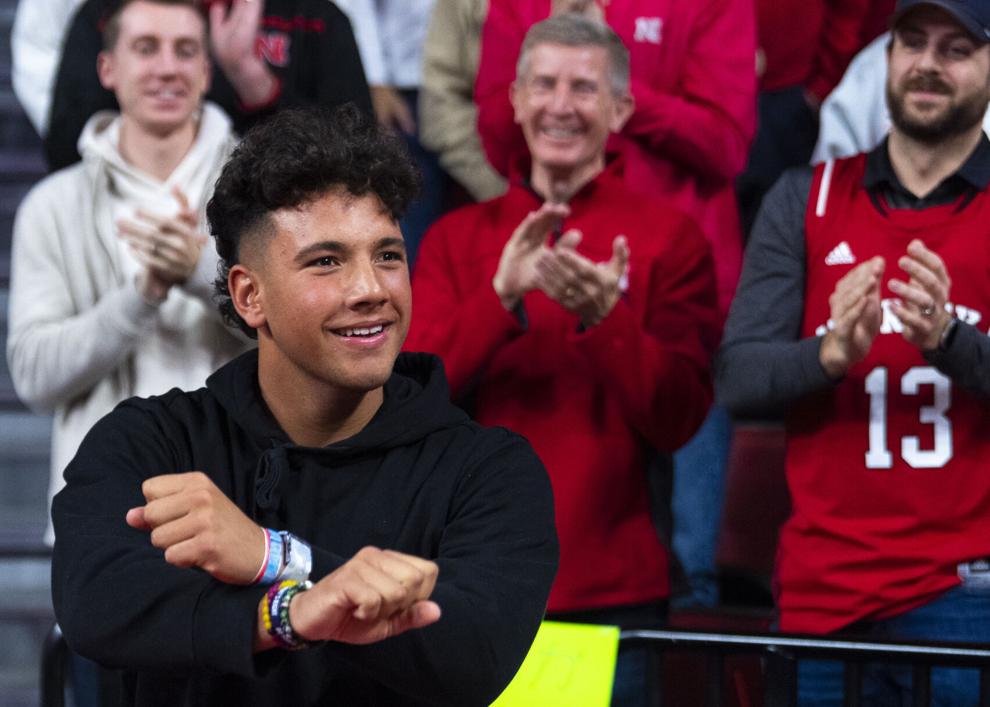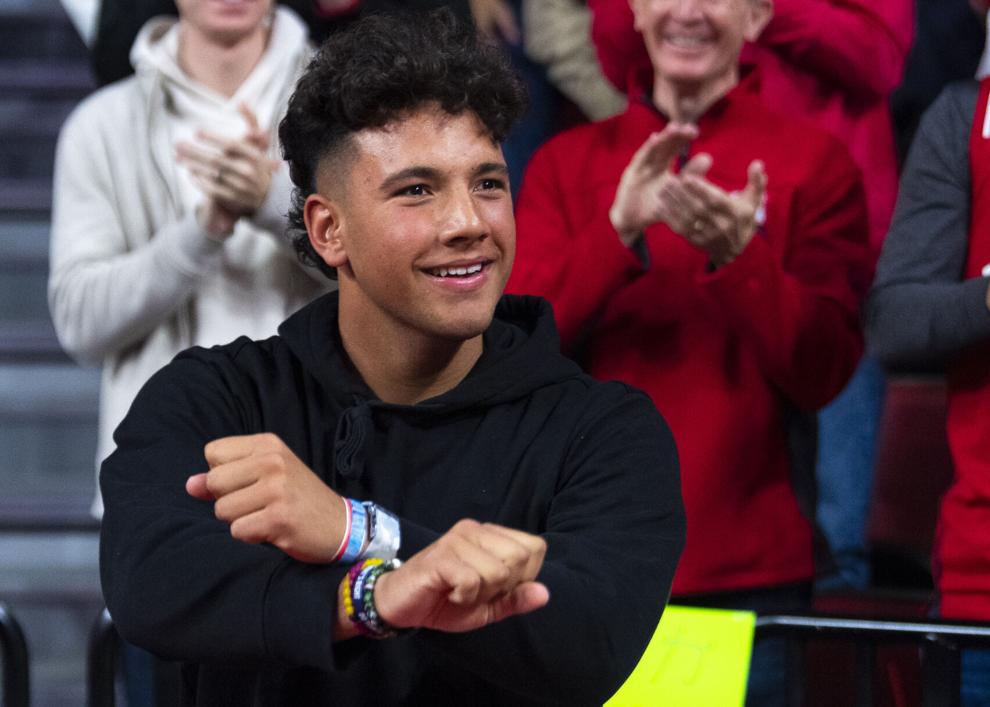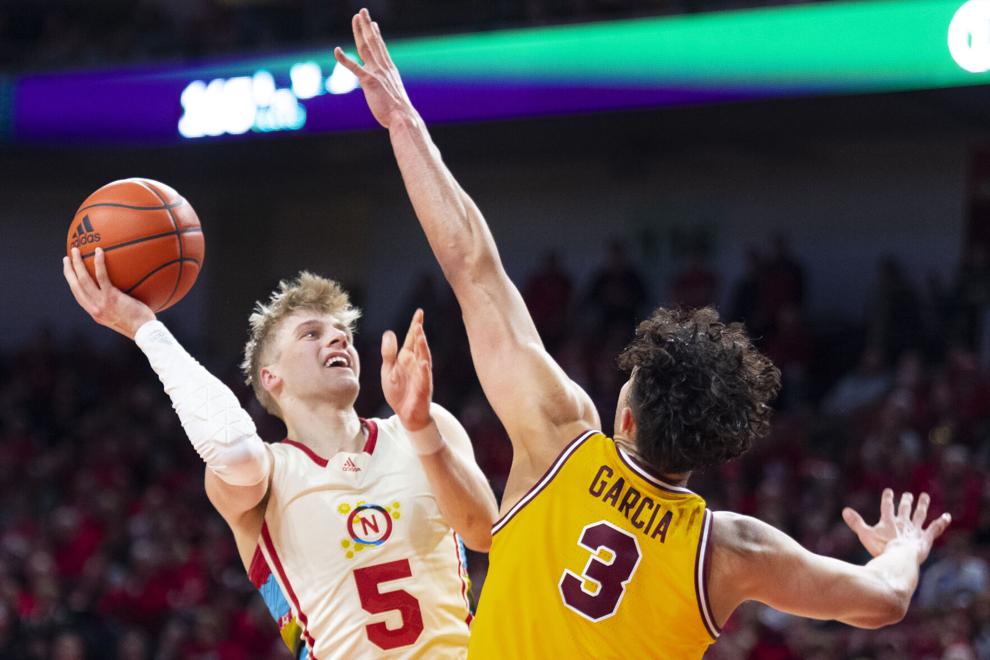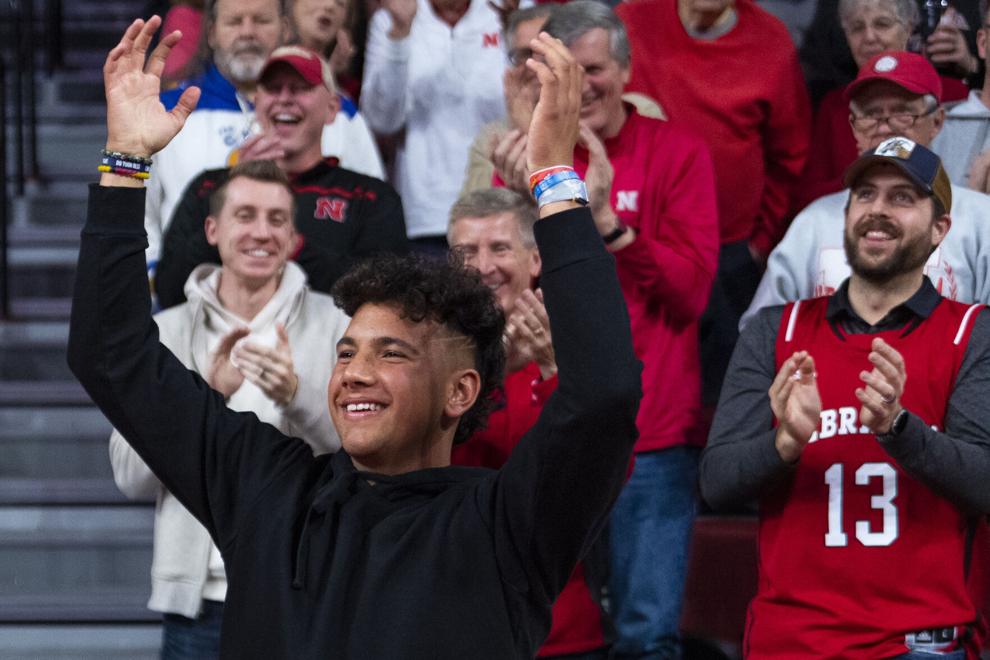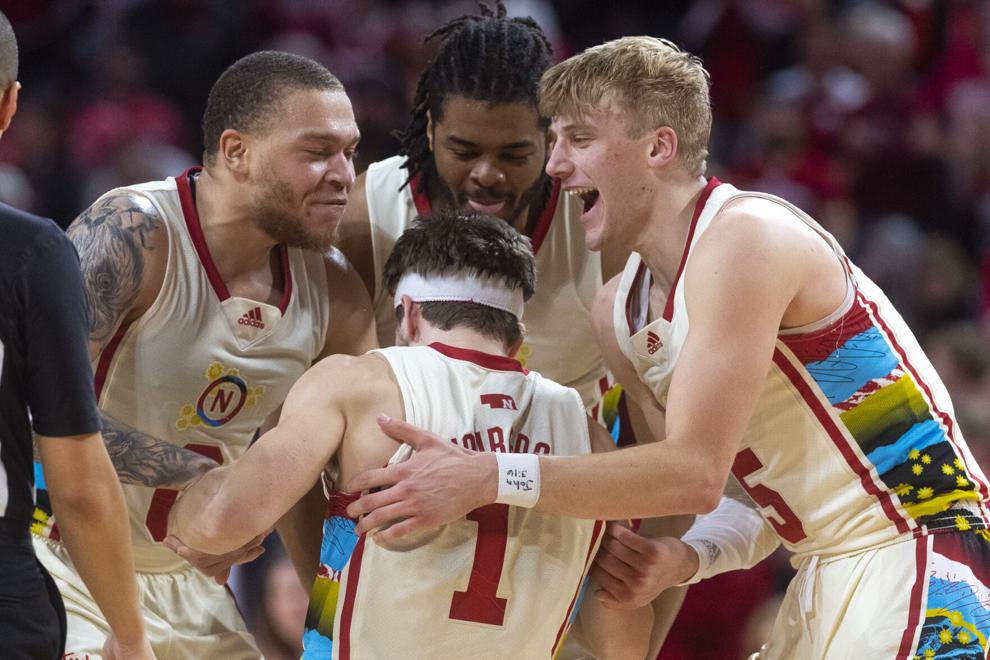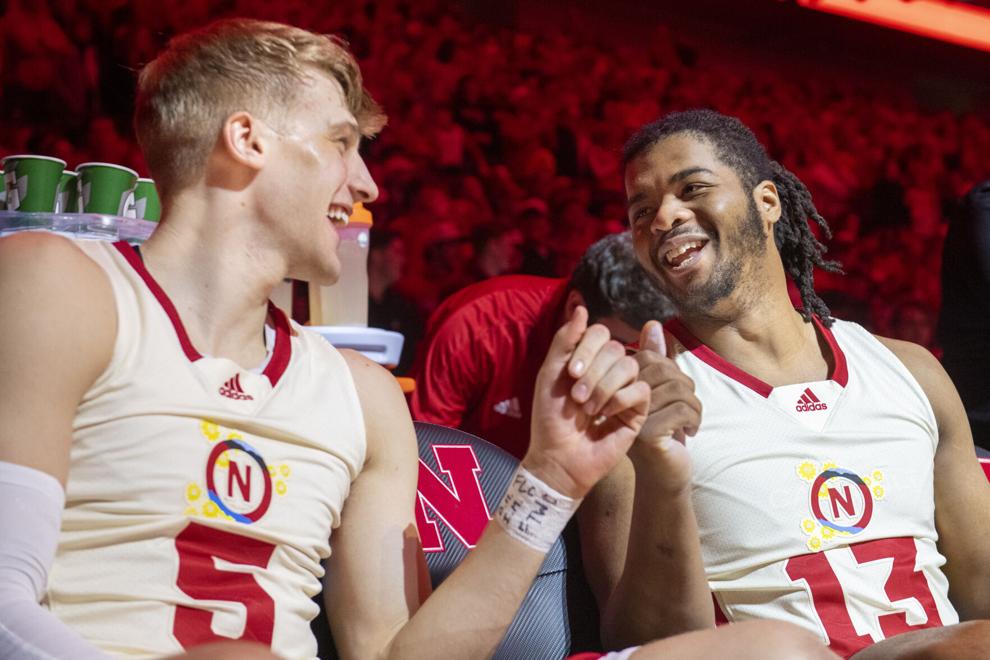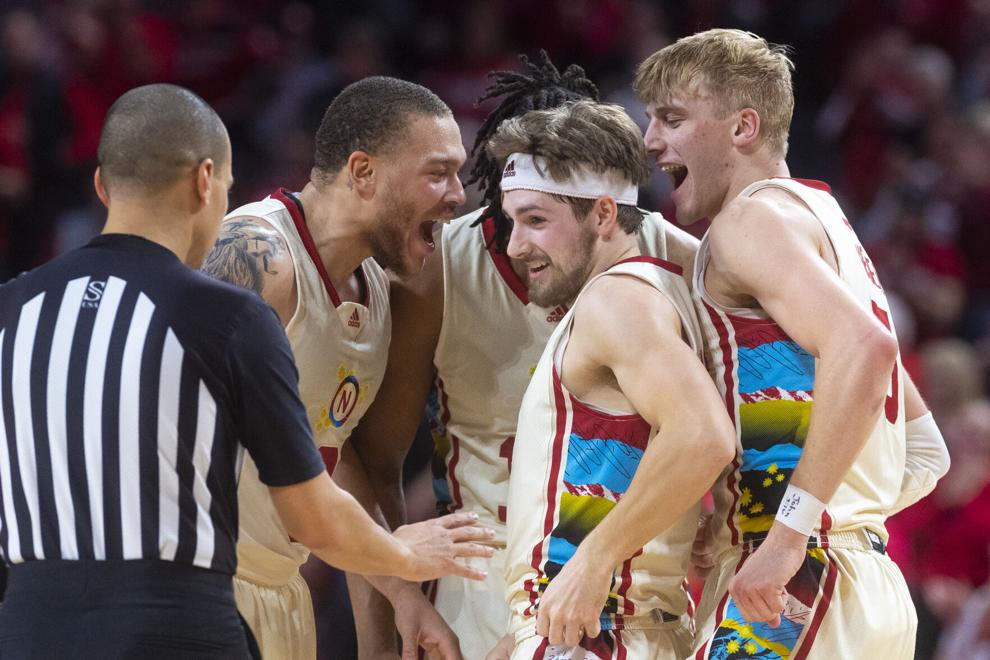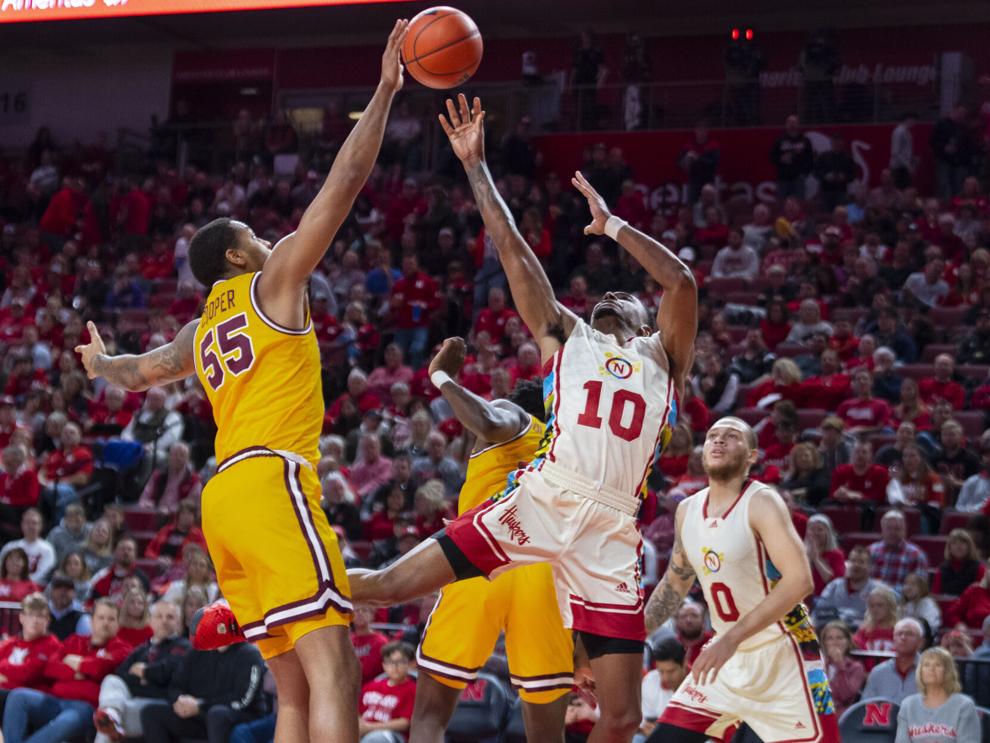 Must See
Story Links The Nebraska track and field team secured three more bids to...

Story Links Nebraska scored twice and brought the go-ahead run to the...

Gift this article Share this article paywall-free. SAM MCKEWON Omaha World-Herald The terminology slipped...
Enter ad code here