Nebraska learned its postseason path on Monday afternoon.
Nebraska will host Missouri State at 6 p.m. Wednesday in a first-round game at Pinnacle Bank Arena. All six rounds of the tournament are played at home sites.
Here are my initial thoughts.
1. Quick turnaround time
Nebraska is one of four teams in the entire 64-team field that has two days to prepare for the first-round game.
There are two first-round games on Wednesday: Kent State at Syracuse and Missouri State at Nebraska. Most of the remaining first-round games will be Thursday with nine contests on Friday.
Nebraska's last game was nearly two weeks ago on March 2, while Missouri State's last game was on March 10.
Will that help Nebraska or hinder them? We'll find out Wednesday.
2. What to make of Missouri State
Missouri State's a tough draw for Nebraska to start out with.
The Bears went 20-11 this season, with a 14-6 record in the Missouri Valley — a conference that had four teams make the WNIT this season.
At last week's Missouri Valley Conference tournament, Drake — a previous opponent for both Nebraska and Missouri State — stole the show as the No. 4 seed and upset both Illinois State and Belmont for the MVC's automatic qualifier to the NCAA tournament. Drake also ended Missouri State's quest for the MVC title — winning in a one-possession game that could have gone either way.
Drake is the only common opponent this season for Nebraska and Missouri State. The Huskers went 0-1 against the Bulldogs, while the Bears went 1-2.
Nebraska rides into the WNIT having lost five of its last seven games, while Missouri State is 3-4 over the last few weeks.
Two Missouri State players stand out as potential game-changers: Senior guard Aniya Thomas and freshman forward Jade Masogayo.
Thomas earned All-MVC second-team honors, in addition to making the All-Defensive and All-Newcomer teams. The former Kansas Jayhawk averaged 14.8 points and 4.7 rebounds in 2022-23.
Masogayo earned the MVC Freshman of the Year award. The 6-foot-3 Fort Worth native averaged 8.1 points and 5.4 rebounds this season while shooting at a 53% clip from the floor.
3. A region full of interesting matchups — if Nebraska can advance
Nebraska can't afford to look ahead in the bracket.
Postseason tournaments, whether that be the NCAA tournament or the WNIT, have been quick outs for the Huskers as of late. Nebraska was bounced in the first round of the NCAA tournament last year and in 2018. The last time Nebraska made the WNIT, in 2016, they also lost in the first round.
The last time Nebraska won a game in either the NCAA tournament or WNIT was in 2014 when the Huskers beat Fresno State in the first round of the NCAA tournament.
With that history in mind, we can still take a glance at the potential path ahead.
If Nebraska beats Missouri State, the Huskers would play the winner of the Northern Iowa/Colorado State matchup.
The Panthers went 22-9 this season, while the Rams went 20-11.
Nebraska hasn't faced either Northern Iowa or Colorado State since 2016. The Huskers lost to the Panthers in the first round of the 2016 WNIT for Connie Yori's final season, and then beat Colorado State in the preseason WNIT in Amy Williams' first season in 2016-17.
Other teams in Nebraska's bracket group are former Big 12 Conference foes Missouri and Kansas. A potential matchup with either of those teams would be in the Great Eight round. Nebraska and Kansas faced off earlier this season in a triple-overtime thriller, while the Huskers and the Tigers haven't played one another since 2019.
Looking farther ahead, if Nebraska were to advance to the Fab 4, a potential team waiting in the wings would be Oregon — Jaz Shelley's old squad.
Top Journal Star photos for March 2023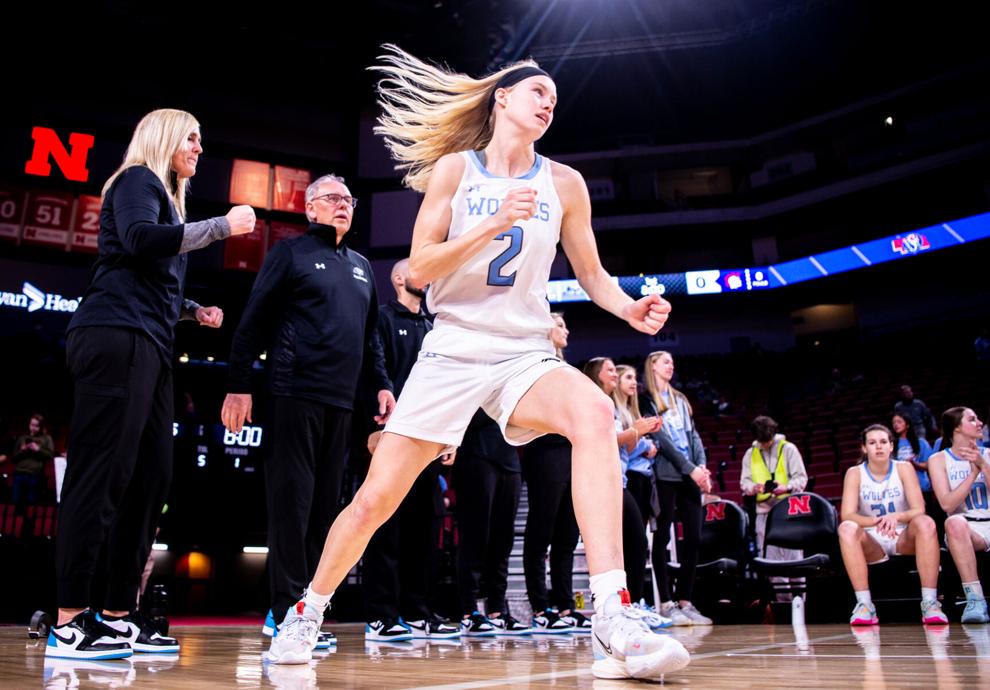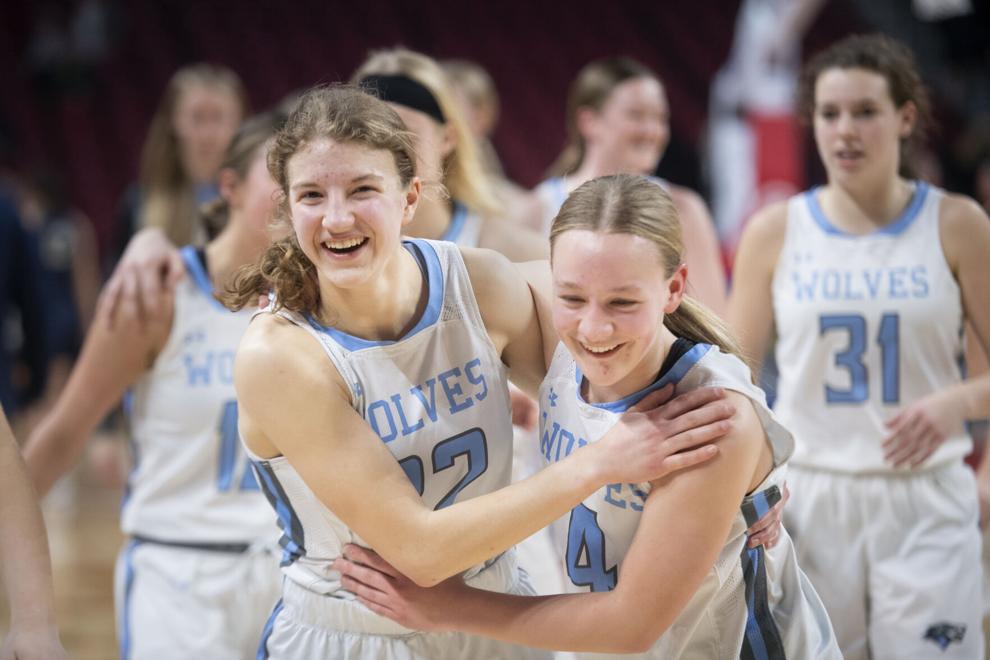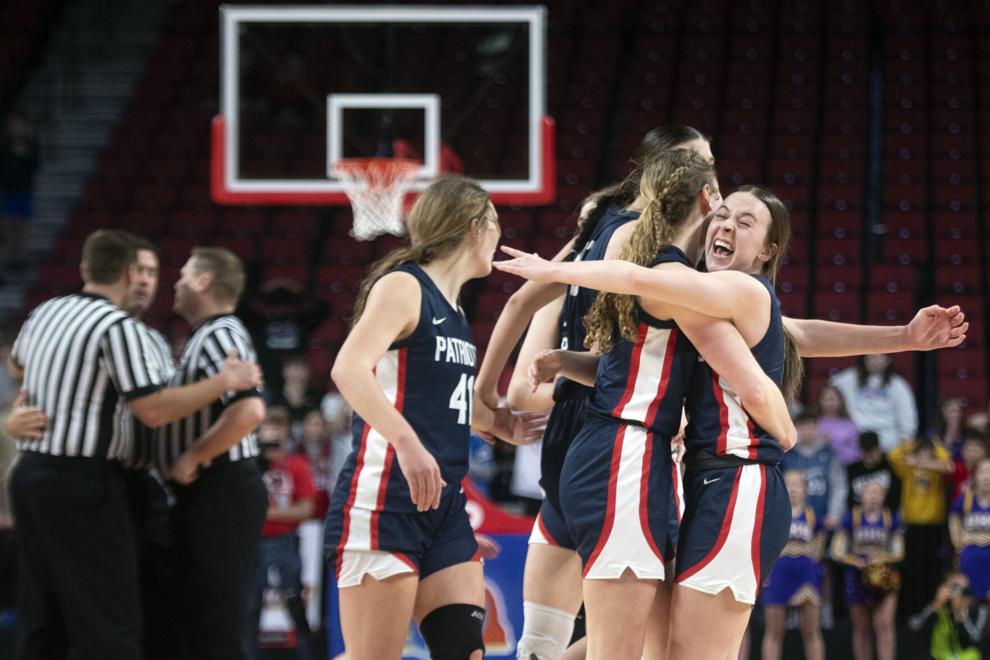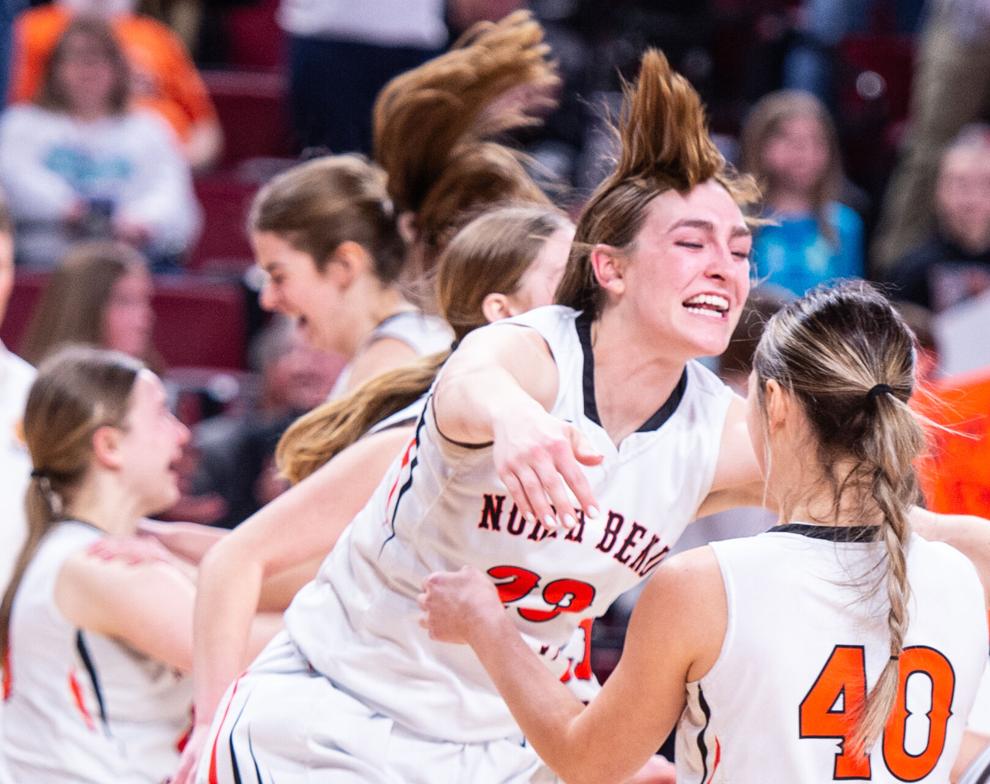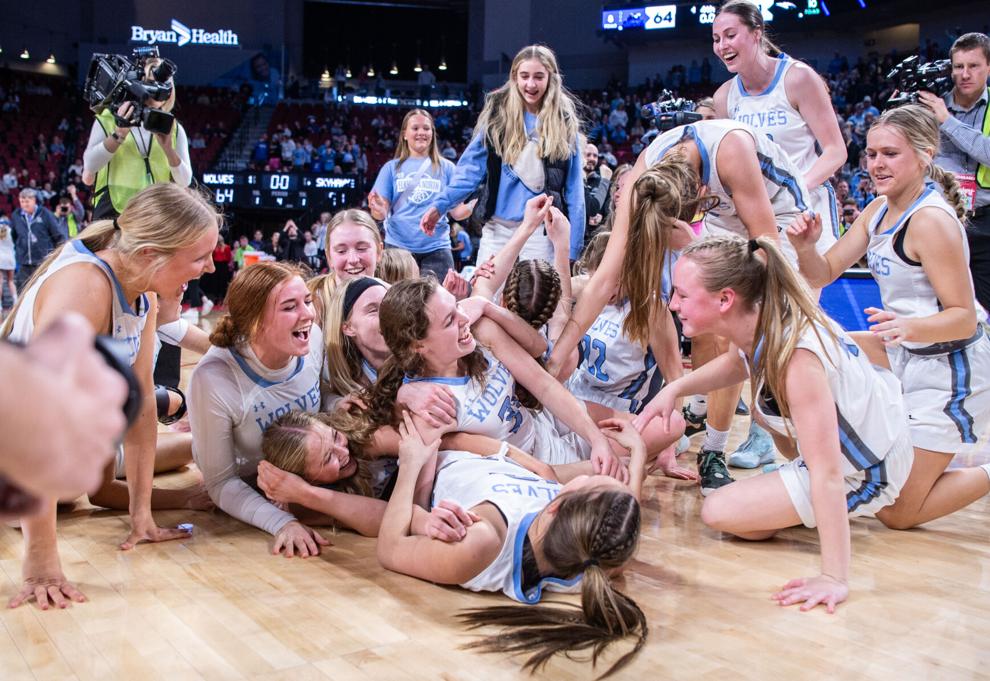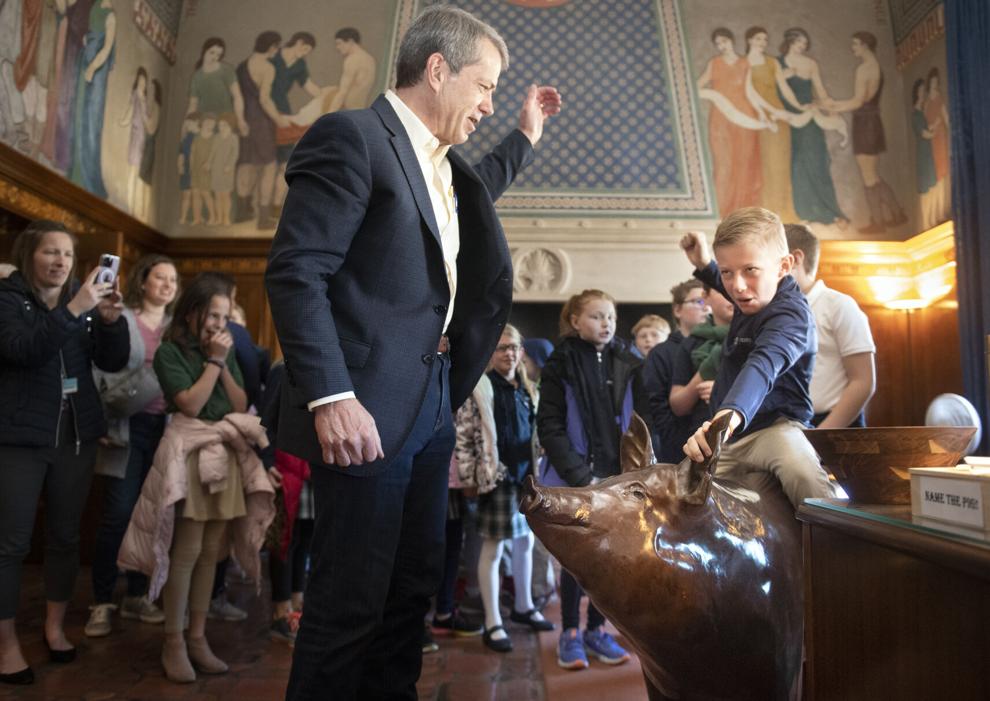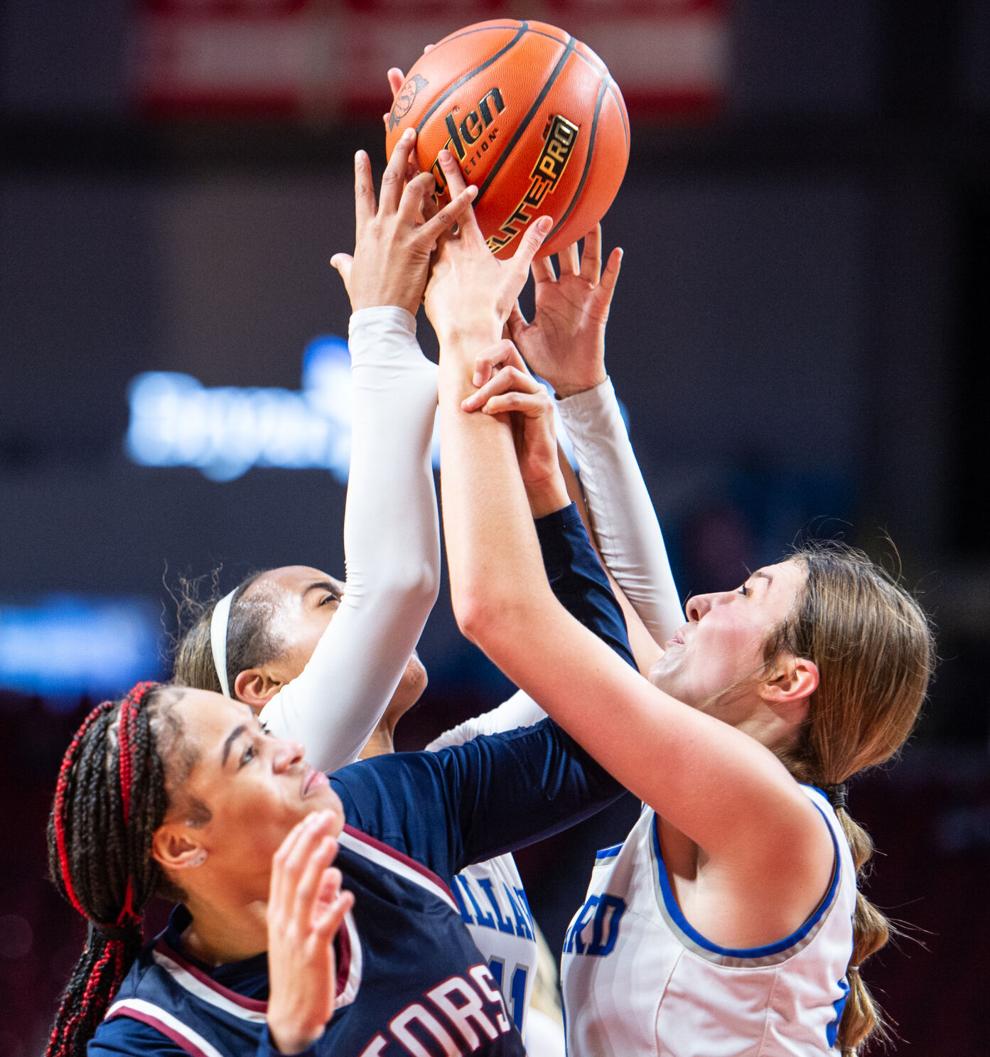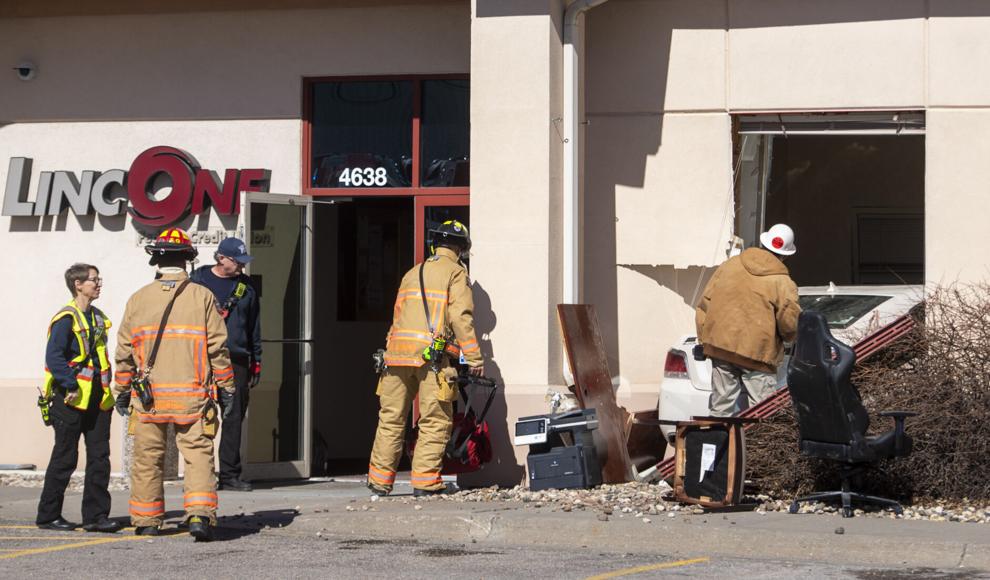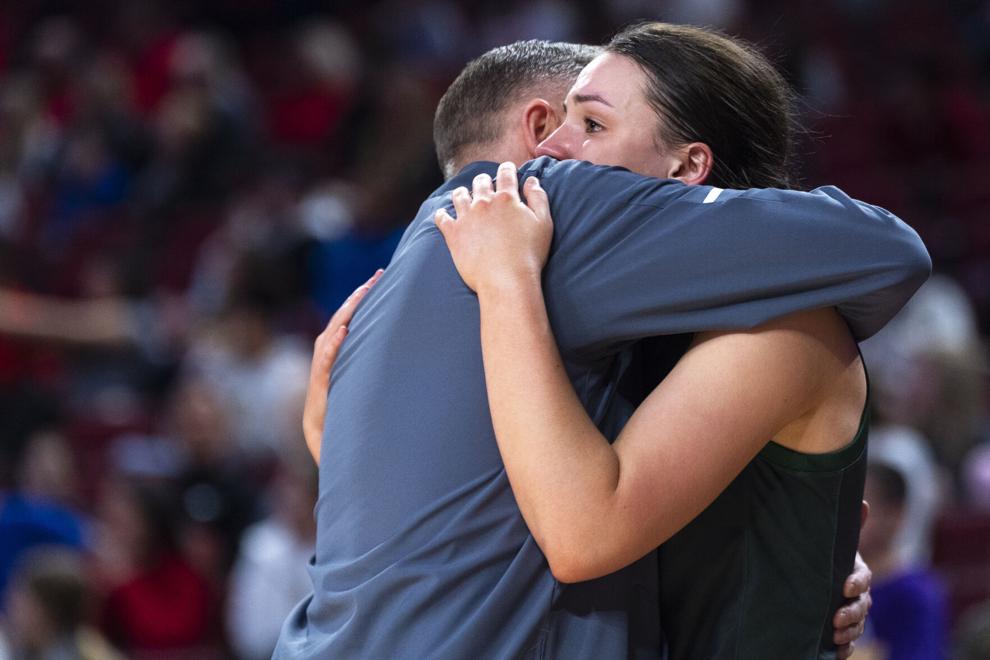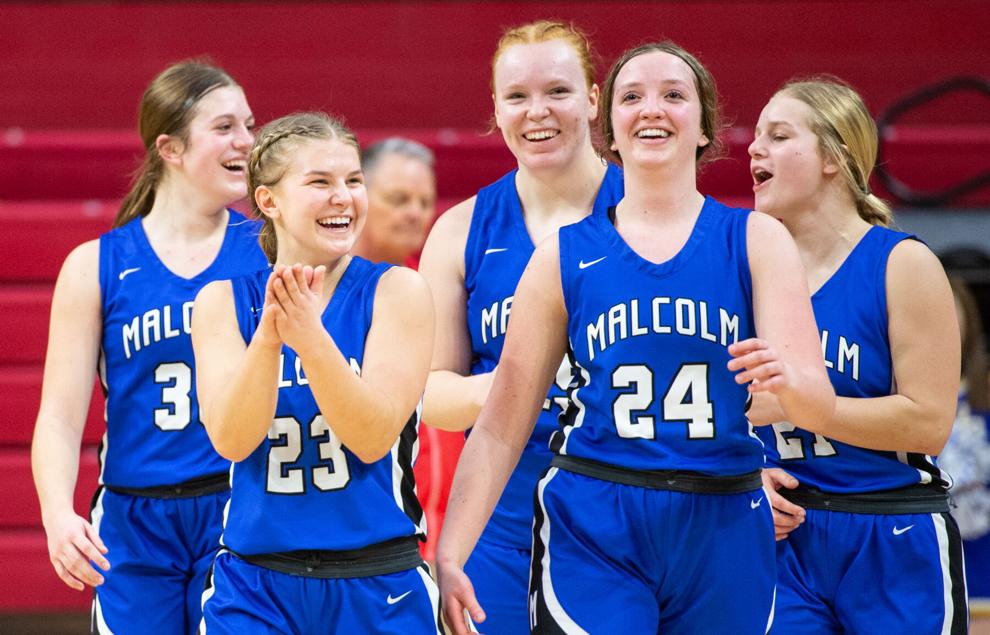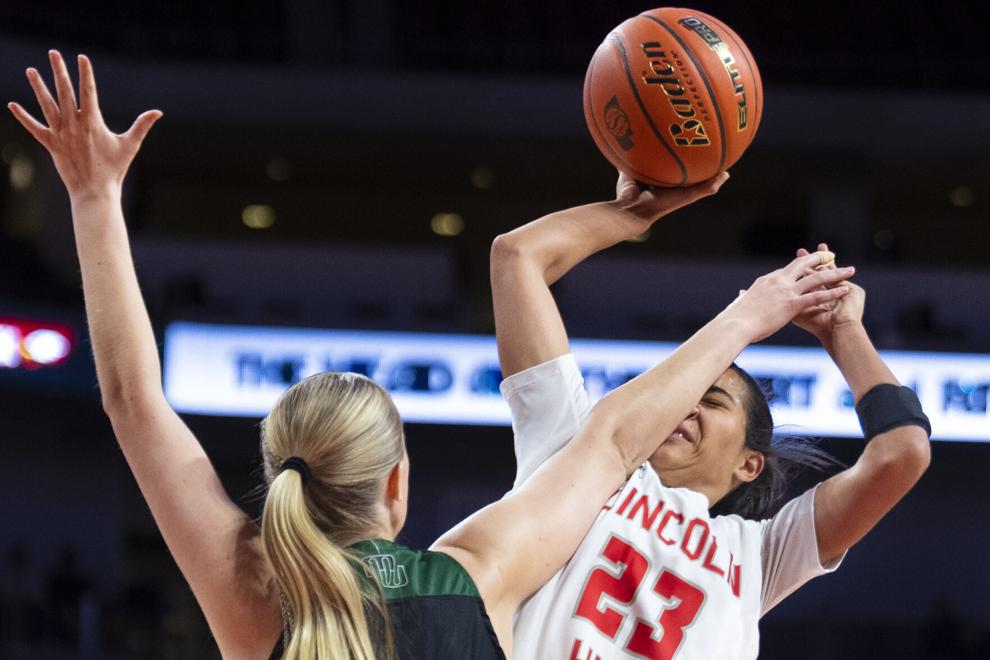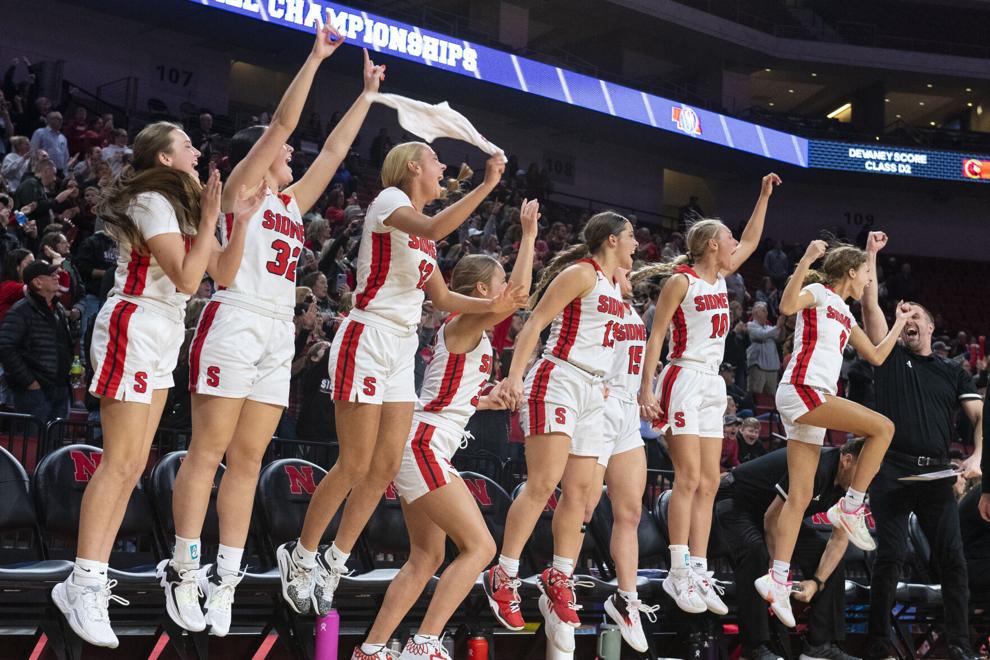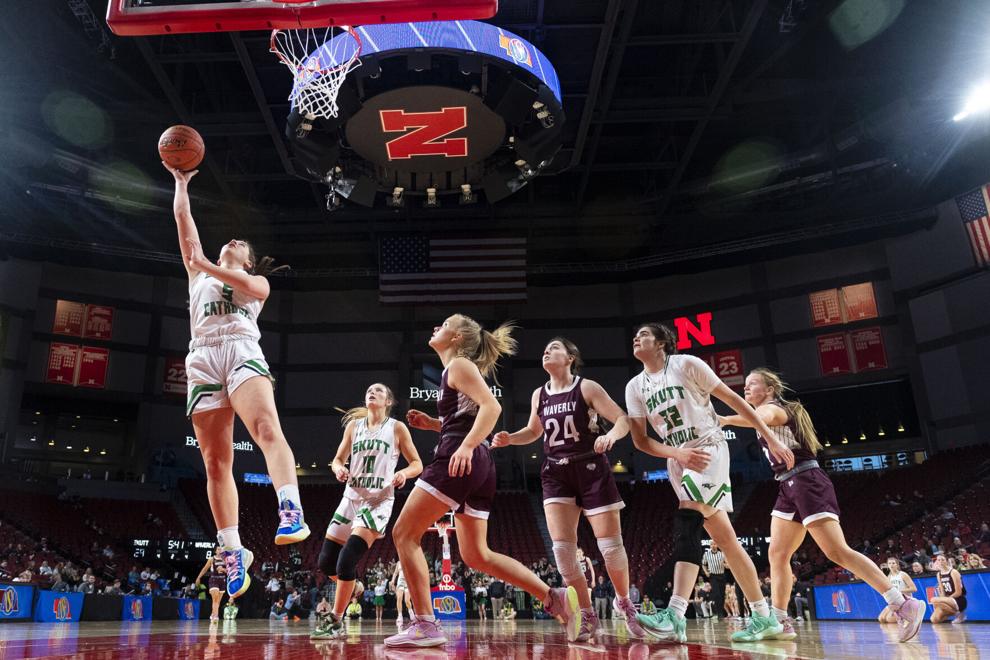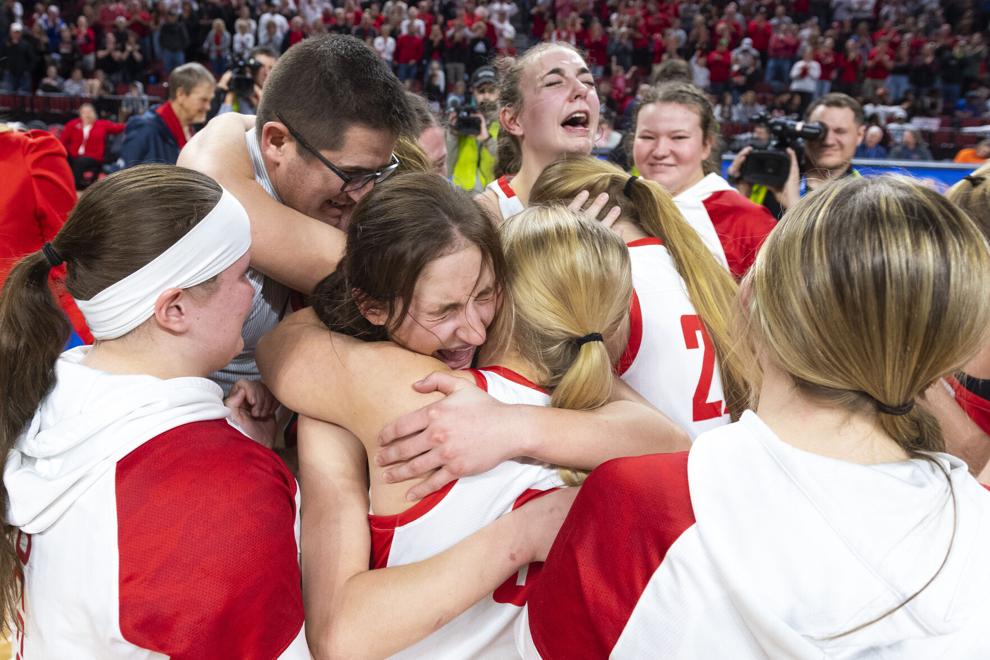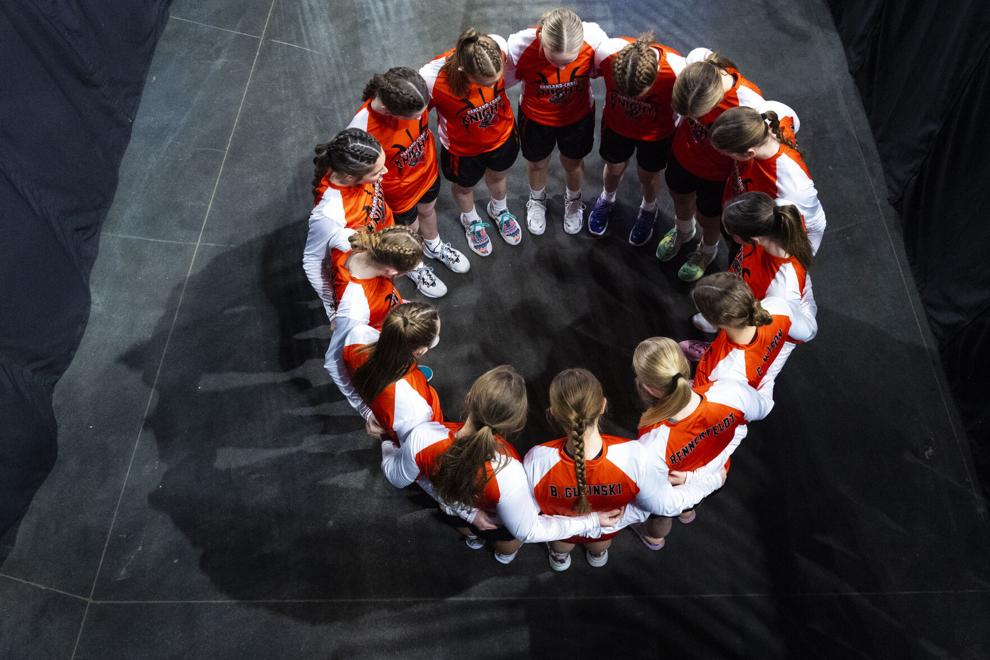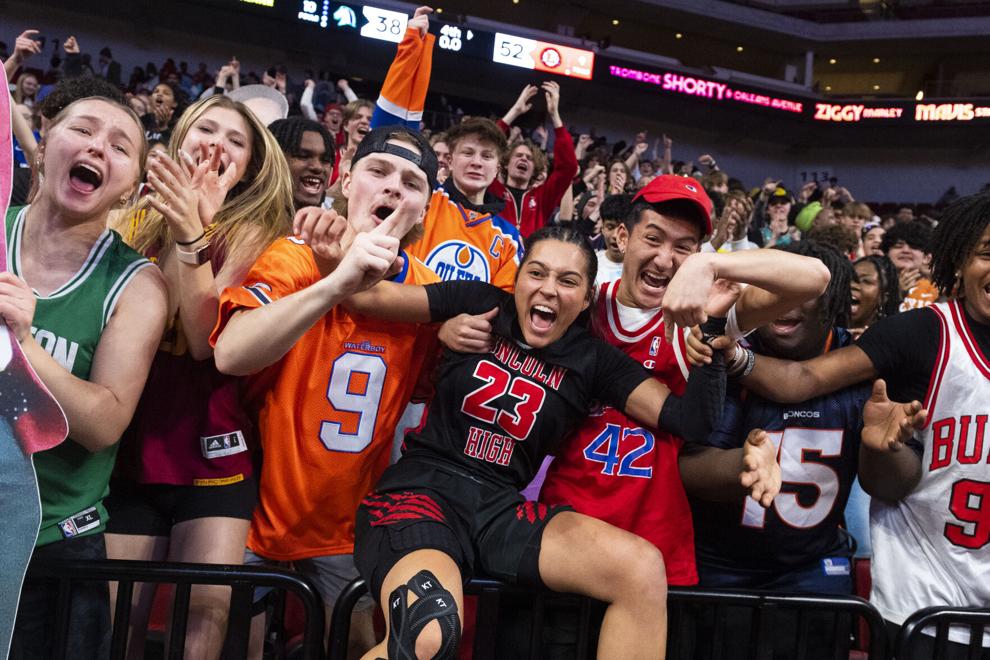 Must See
Story Links Next Game: North Dakota State 3/28/2023 | 6:05 p.m. Huskers...

Sunday's baseball game between Nebraska and Illinois has been pushed back to 2:30 p.m....

Story Links Next Game: Illinois 3/26/2023 | 1:05 p.m. Huskers Radio Network...
Enter ad code here