EVAN BLAND
Omaha World-Herald

What could Nebraska's defensive front look like in six months? The answers will begin to arrive with spring camp.
There's nuance beyond new position coach Terrance Knighton getting to know his players and competition for top spots. Knighton said in mid-February his group will include both linemen and so-called "edge rushers." What isn't yet clear — and can't be fully gleaned from winter conditioning and team-building sessions — is the blend of personnel that will comprise the first unit at the line of scrimmage within defensive coordinator Tony White's 3-3-5 system.
"We're still trying to figure out if that fourth guy is a linebacker (or) D-end," Knighton said. "We don't know, and that's kind of going to work to our advantage. We're still figuring that out."
If players dictate scheme — and coach Matt Rhule has made it clear they will — then there's dictating to be done on the D-line and edge. With spring camp on the horizon, here's a closer look at the position.
Spring preview
Who's here: Defensive linemen Ty Robinson, Ru'Quan Buckley, Nash Hutmacher, Stephon Wynn, Elijah Jeudy, Jacob Herbek, Cameron Lenhardt, Maverick Noon and Kai Wallin. Edges Blaise Gunnerson, Jimari Butler, Jake Appleget and Braden Klover. Don't rule out high-profile transfer linebackers Chief Borders and MJ Sherman — both top edge prospects as preps — from work on the outside either.
Who's hurt: Robinson — a 23-game starter and line anchor — will miss the spring recovering from a shoulder injury. He has the least to prove at a generally healthy position.
Who's the coach: Terrance Knighton played seven NFL seasons and carries stronger name recognition than most D-linemen thanks to his "Pot Roast" moniker stemming from a meal he ate on a team plane ride during his rookie campaign in 2009. A former Temple standout whose position coach was Rhule in 2006, the affable 36-year-old spent two years coaching the line at FCS Wagner in 2019-20 before joining Rhule with the NFL's Carolina Panthers as an assistant the previous two seasons.
Snapshot: This group is among the most unsettled on the team into spring. NU's three most productive edges from last year are pursuing pro careers while the D-line blends a mix of former reserves and newcomers. Athletically-gifted edges like Gunnerson and Butler will have major opportunities to assume larger roles — with four total edges listed on the roster, the Huskers need them to. Hutmacher and Wynn fit a similar narrative on the line while Jeudy (Texas A&M) and Kai Wallin (junior college) arrive with strong recent pedigrees elsewhere. Expect lots of experimenting as Nebraska coaches simultaneously install a new defense and make their first firsthand evaluations of top playmakers.
Prove-It-Players: Hutmacher and Buckley were highly recruited prep prospects who have yet to carve out significant trench duty despite Nebraska's struggles to stop the run and pressure the passer. The upcoming weeks represent a fresh audition in front of a new staff and the established Robinson out. Wynn transferred from Alabama a year ago looking to be more than a rotational player and has yet to realize it — this is the last chance for the fifth-year big man and former blue-chipper.
Pre-spring pecking order: 1s: Robinson, Wynn, Gunnerson, Butler. 2s: Jeudy, Hutmacher, Wallin, Appleget. 3s: Buckley, Lenhardt, Noonan, Appleget.
Top Journal Star photos for March 2023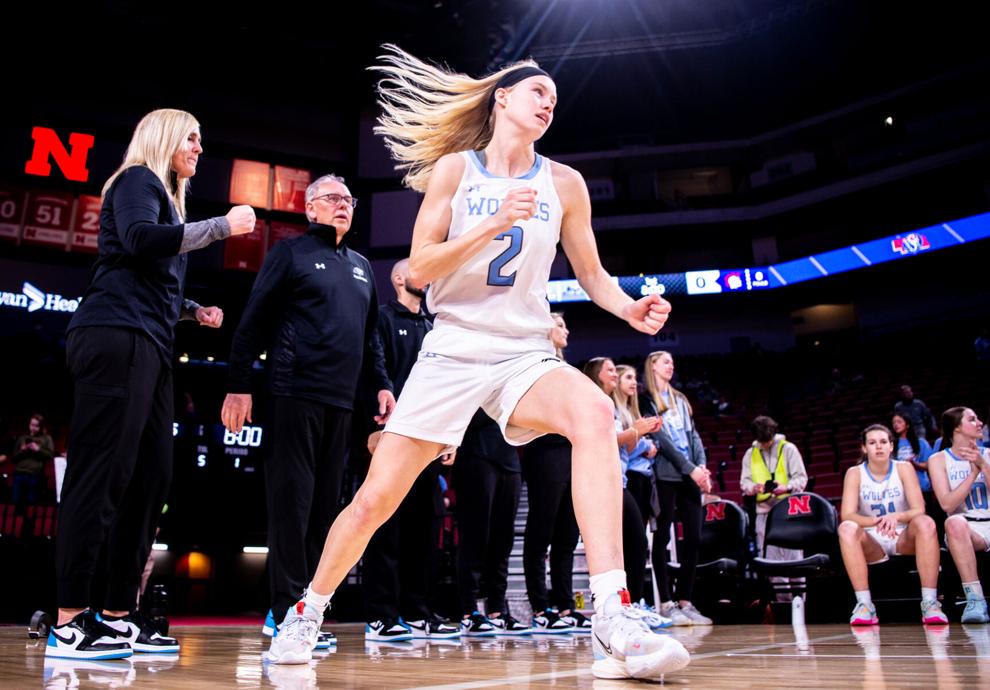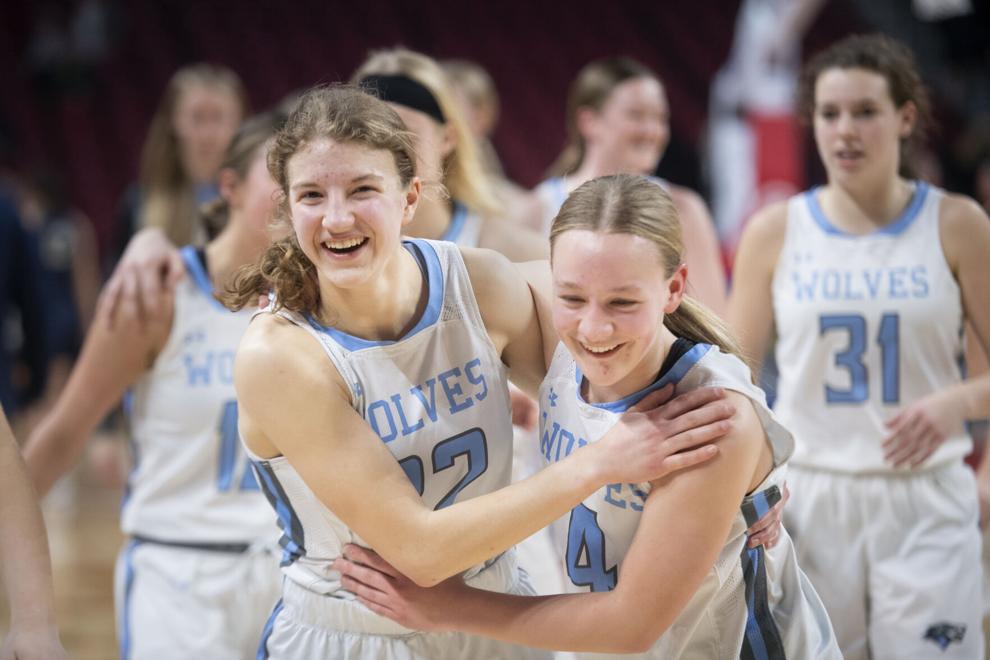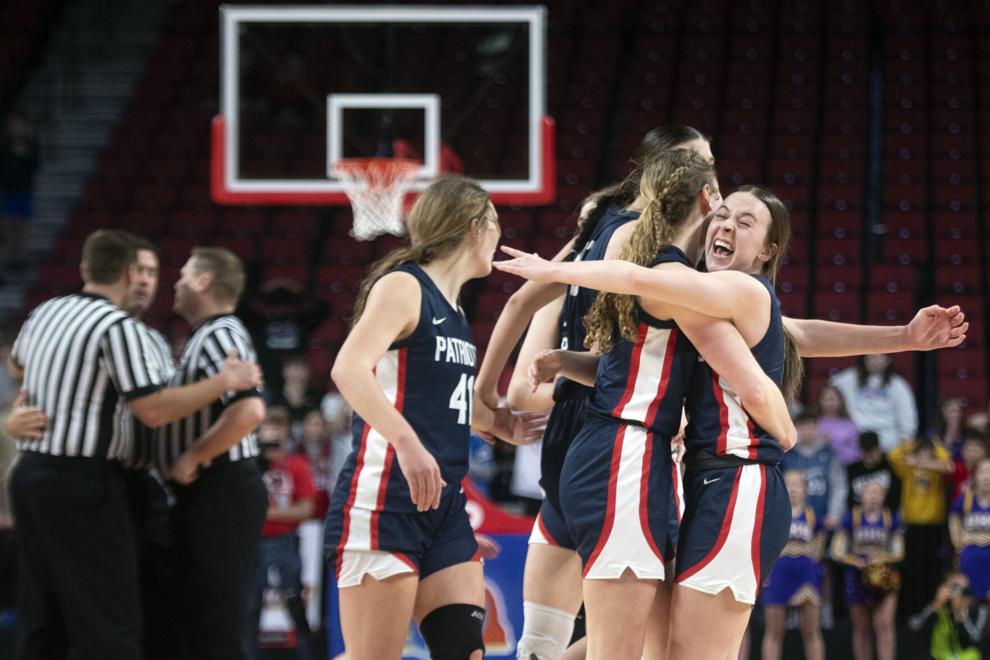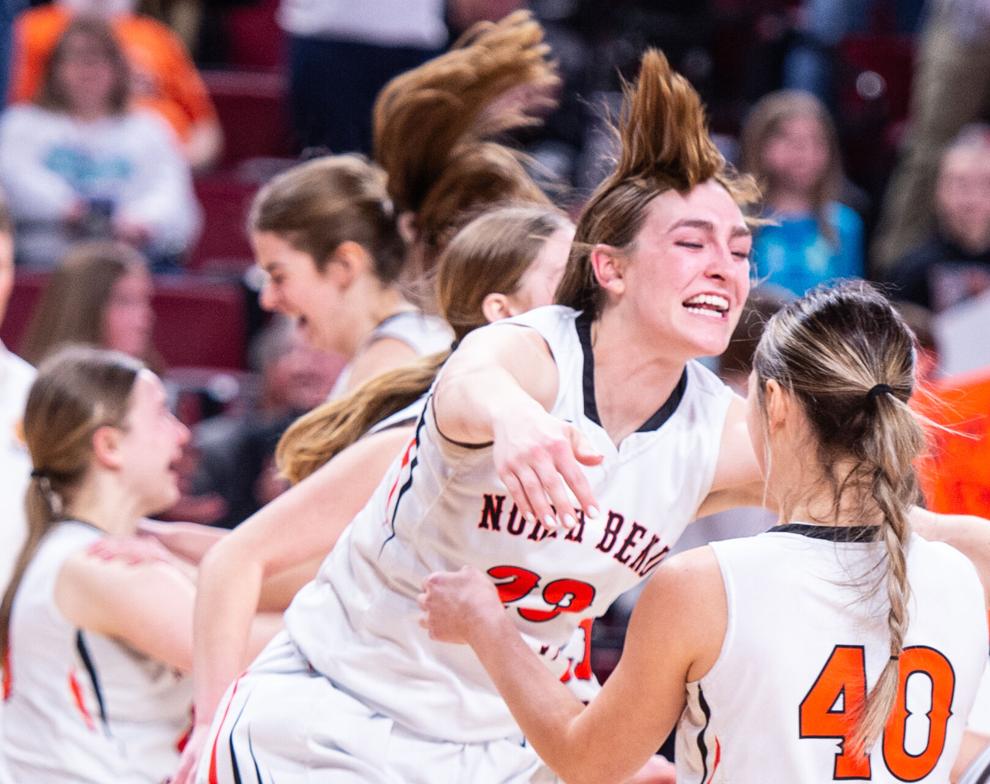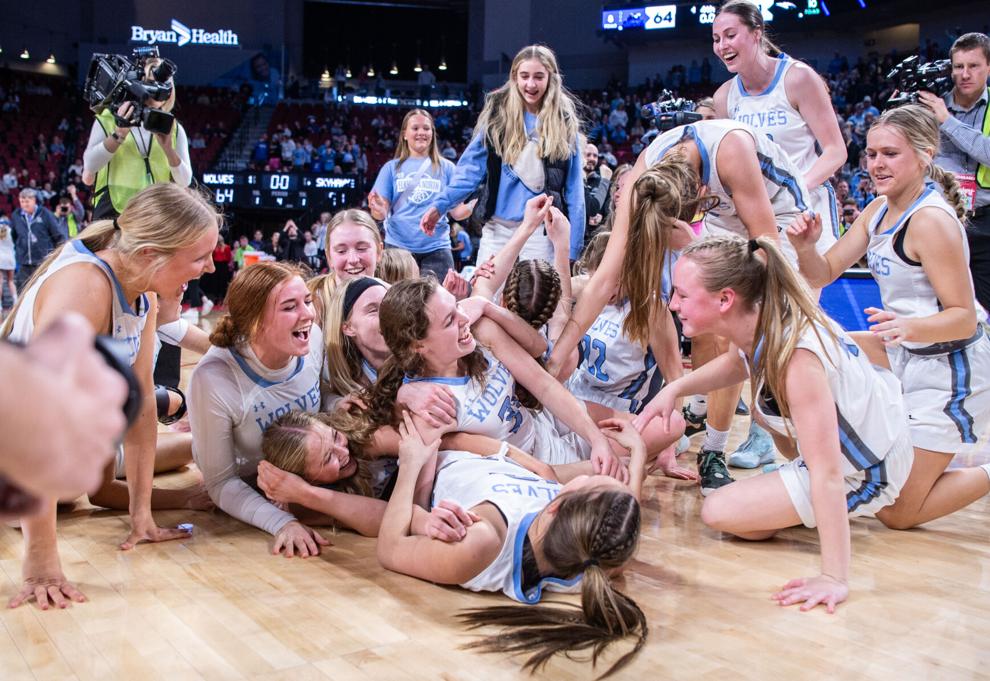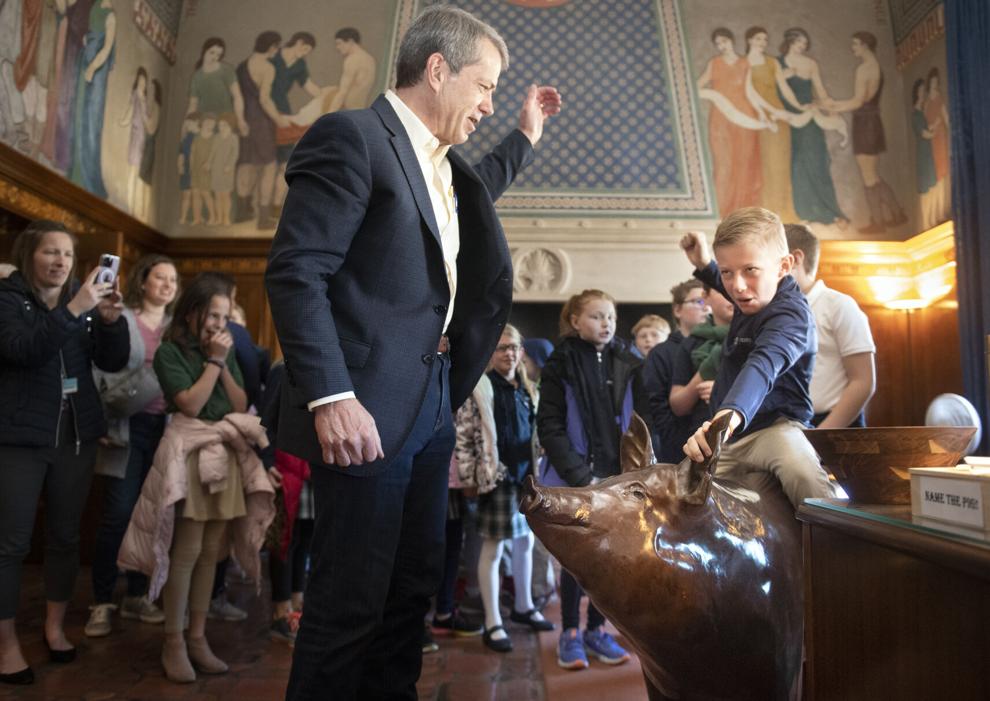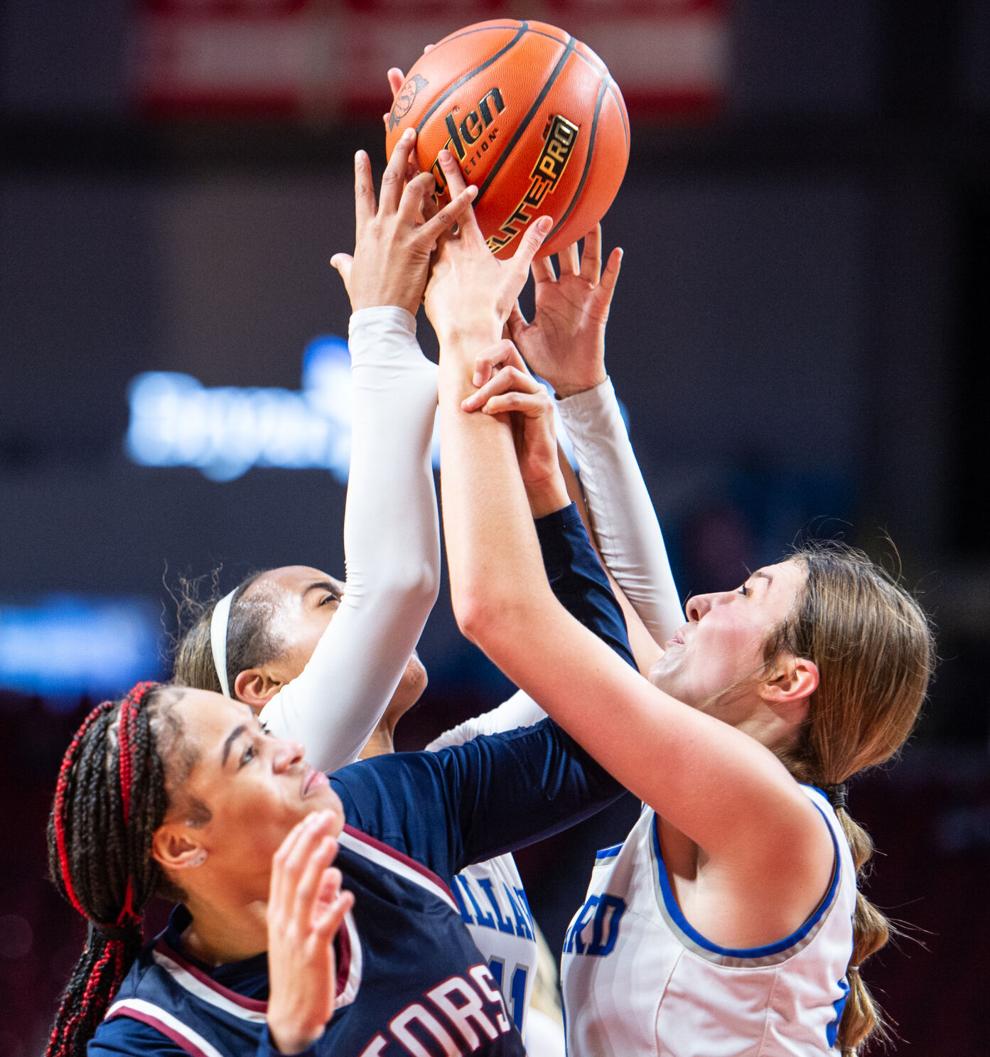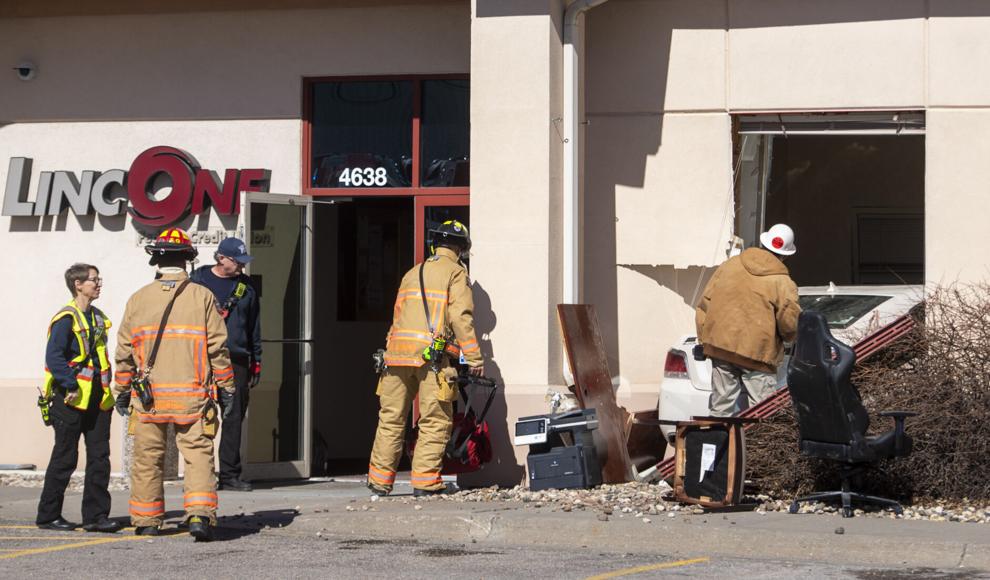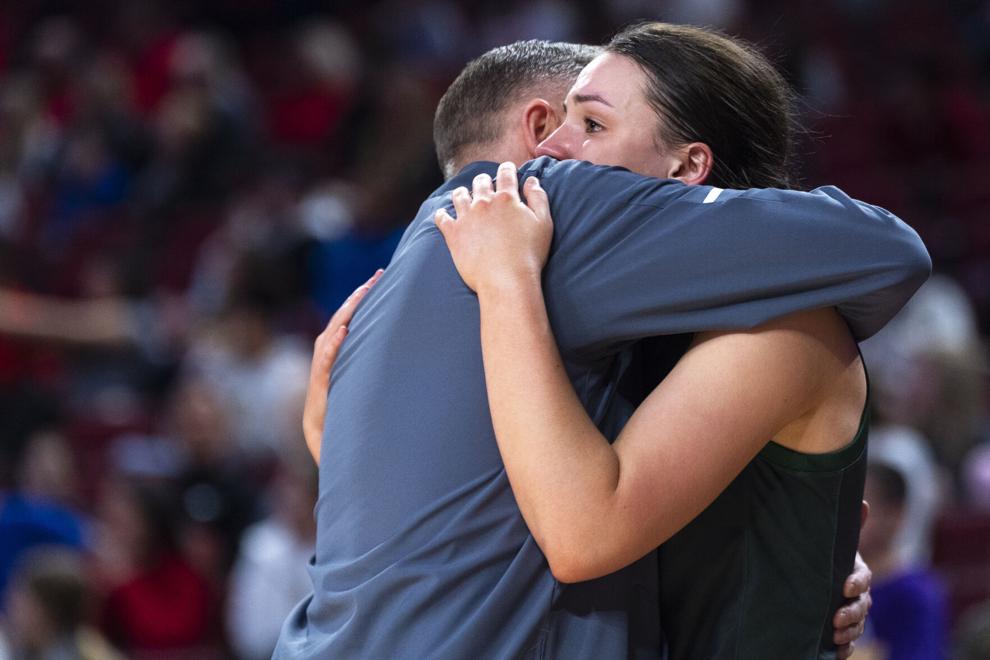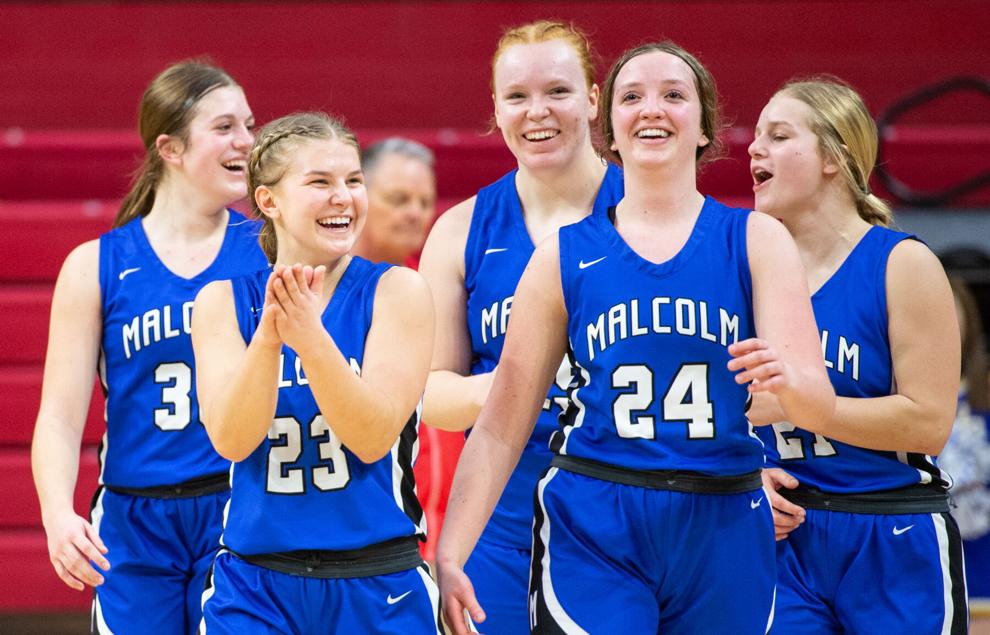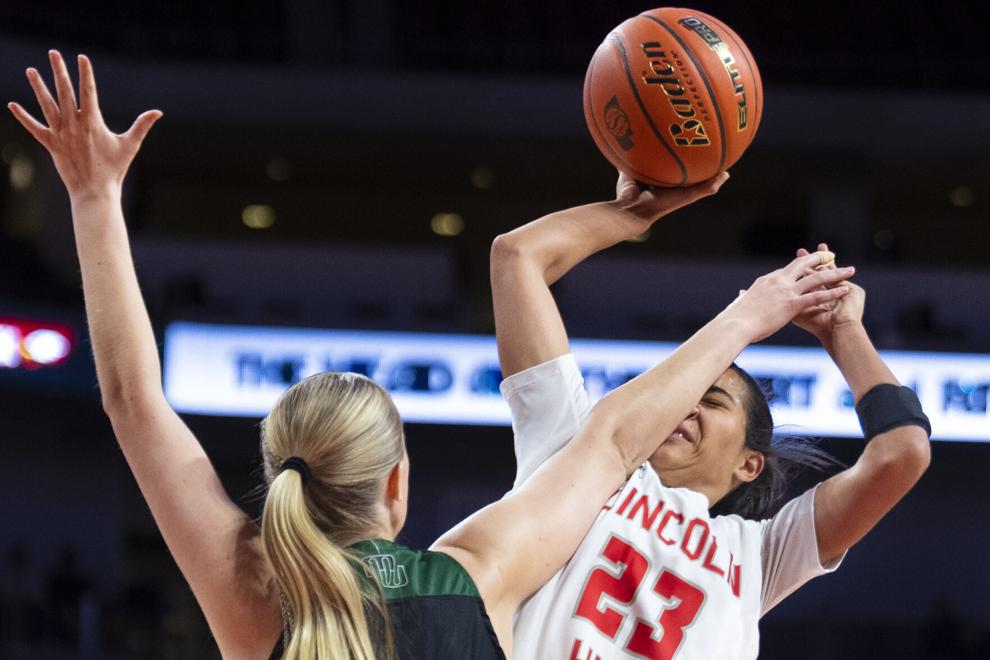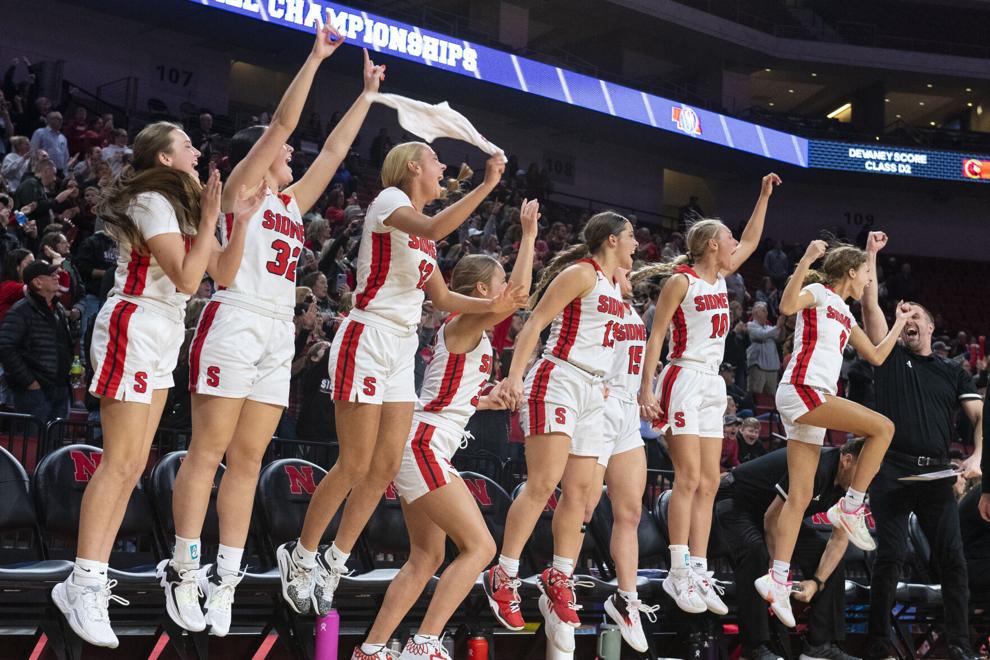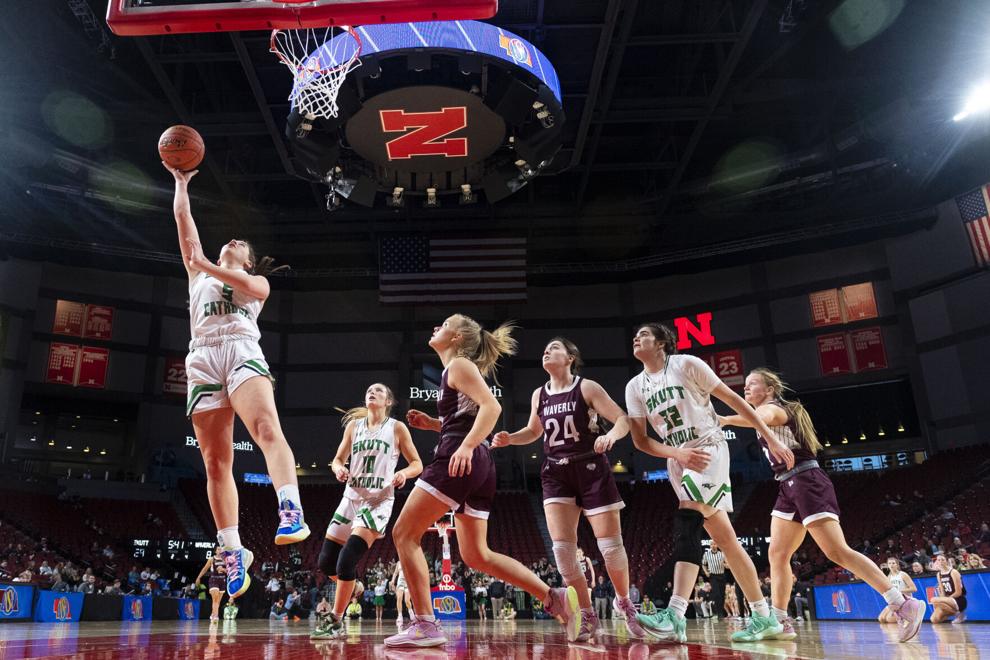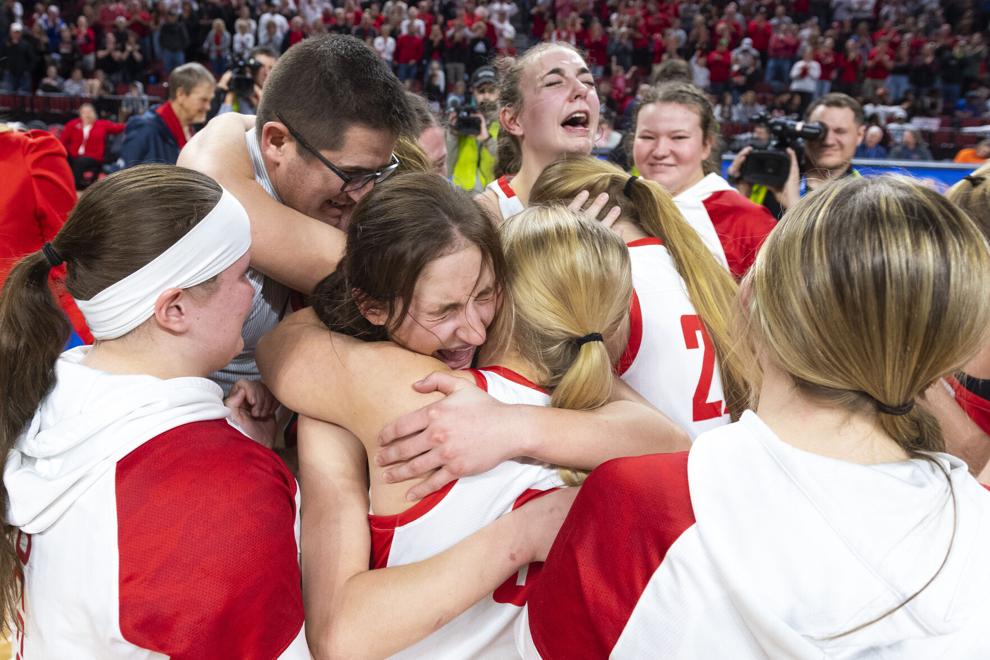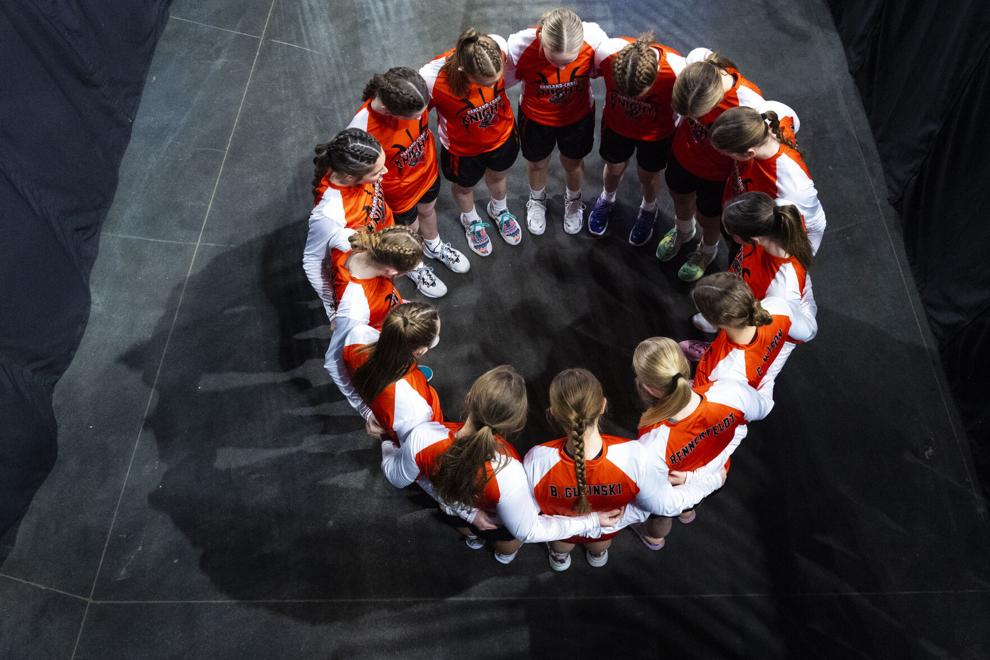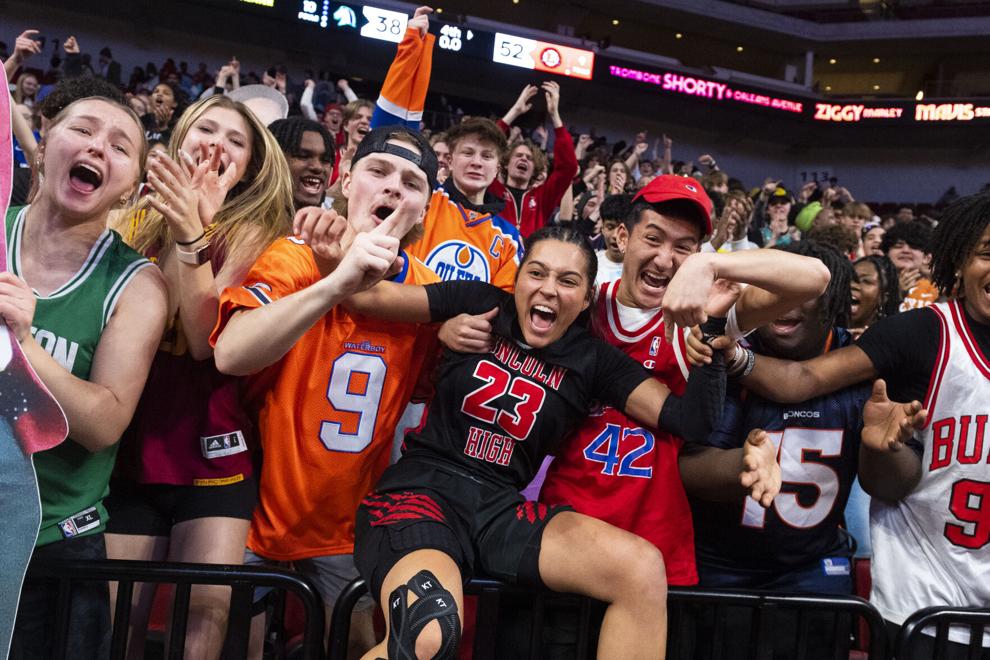 Must See
Story Links Next Game: North Dakota State 3/28/2023 | 6:05 p.m. Huskers...

Sunday's baseball game between Nebraska and Illinois has been pushed back to 2:30 p.m....

Story Links Next Game: Illinois 3/26/2023 | 1:05 p.m. Huskers Radio Network...
Enter ad code here