SAM MCKEWON
Omaha World-Herald

Nebraska is about to have fewer walk-ons in the program. In fact, compared to last year, it already does.
But NU also plans to get just as much out of its walk-ons as before, according to coach Matt Rhule, who began his own college football playing career as a walk-on at Penn State.
"I want to make sure we give kids an opportunity to play here but also give every kid the right amount of resources," Rhule said earlier this year. "We're not going to have a 'walk-on lifting session,' or anything.
"I was a walk on, that's just how I got on the team. That doesn't mean once they get here there are non-scholarship players and scholarship players. We have to make sure the roster is manageable enough to really give everybody the academic, life skills, football, training, recovery, resources that they deserve."
Here's a look at several important walk-ons within the Husker program:
Nate Boerkircher: There are a couple Top 100 recruits on campus at tight end, but Arik Gilbert and Thomas Fidone will have to beat out steady Boerkricher, an Aurora native who played 224 snaps last season. He also caught six passes for 52 yards and a touchdown, blocked capably and served as a consistent backup to Travis Vokolek. The 6-foot-5, 230-pounder has filled out in his fourth season and will provide a good option for new position coach Bob Wager, even if Arik Gilbert and Thomas Fidone — the team's top talents — emerge as better pass-catching threats.
John Bullock: Special teams dynamo who may get a fresh look from Nebraska's defensive staff in 2023. The 6-foot, 210-pound nickel has the athletic tools to be an interesting piece in NU's scheme, and will continue to be a force on special teams. He's one of the Huskers' best in that regard.
Riley Moses: Nebraska has frequently dipped into the walk-on pool for offensive linemen, and while it seems a little less likely that walk-on lineman will start or play a ton, Moses, a Fillmore Central graduate, could be an option. There are others — Ezra Miller is still on the team, as is Joey Mancino — who could factor in, as well. NU is a better program when it is developing walk-on linemen.
Phalen Sanford: A backup in the secondary and one of NU's best special teams player, the Dundy County-Stratton star enters his last season. He blocked a punt and finished with 12 tackles in 2022 and looks to build on that in 2023. The defensive secondary is stocked with scholarship players — for now — but it didn't stop Sanford before. One of the team's better-testing athletes, it won't slow him down now.
Grant Tagge: The Omaha Westside graduate has a real chance of snagging a place on the linebacker depth chart, especially in spring thanks to an injury to Nick Henrich and Luke Reimer being limited. He'll have to battle through some scholarship guys — like Garrett Snodgrass and Randolph Kpai — but he's ahead of the curve with his skillset and has grown as a special teams player in recent years.
Top Journal Star photos for March 2023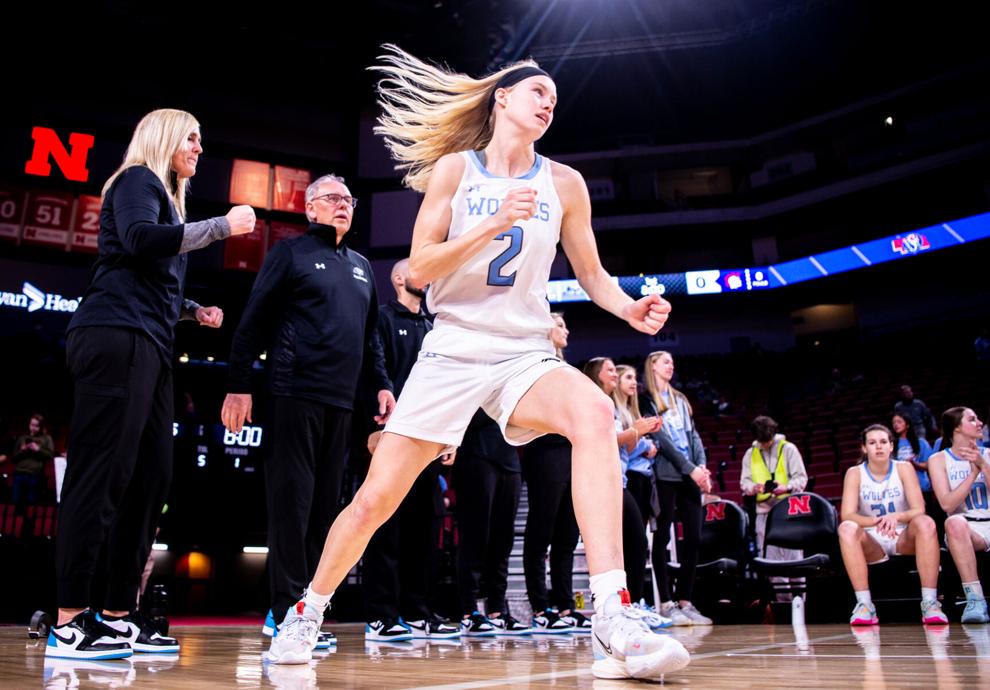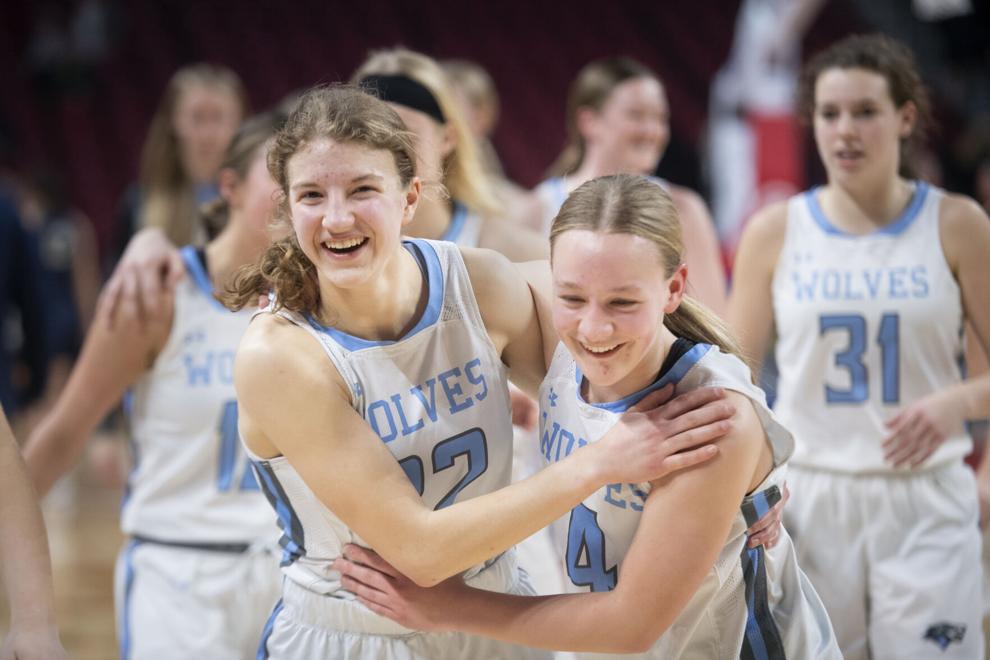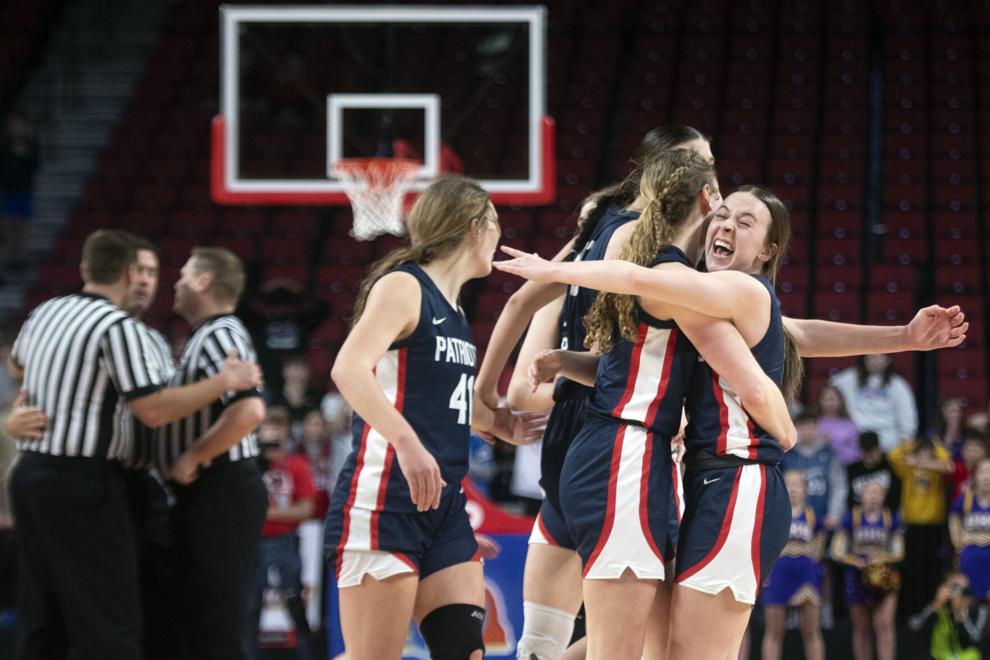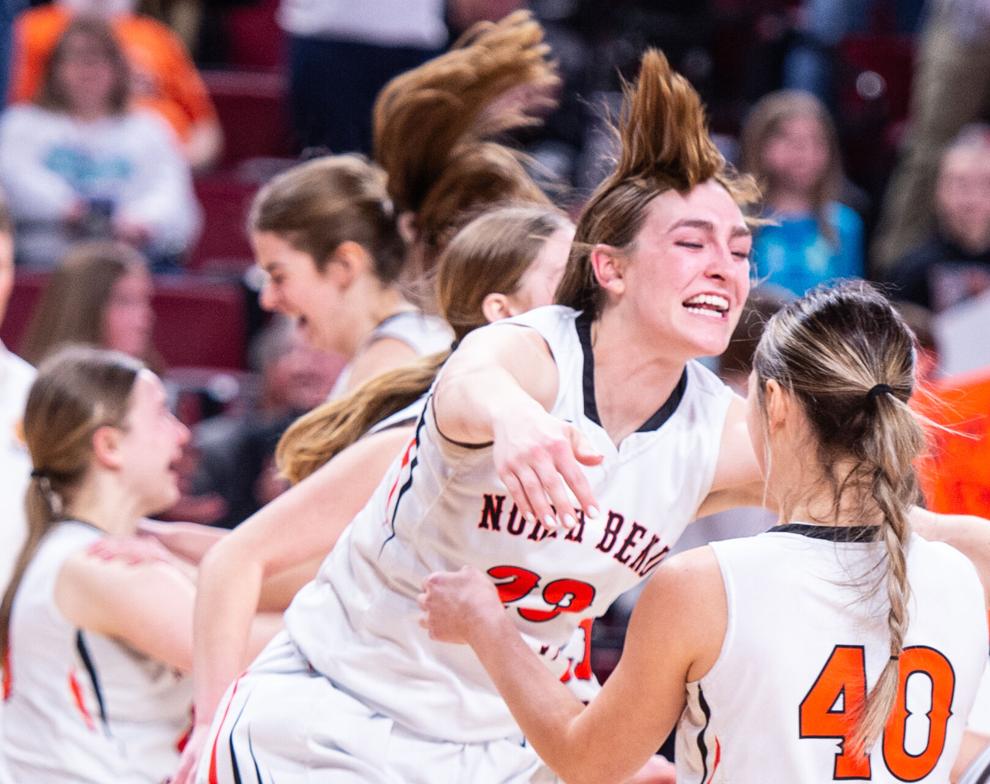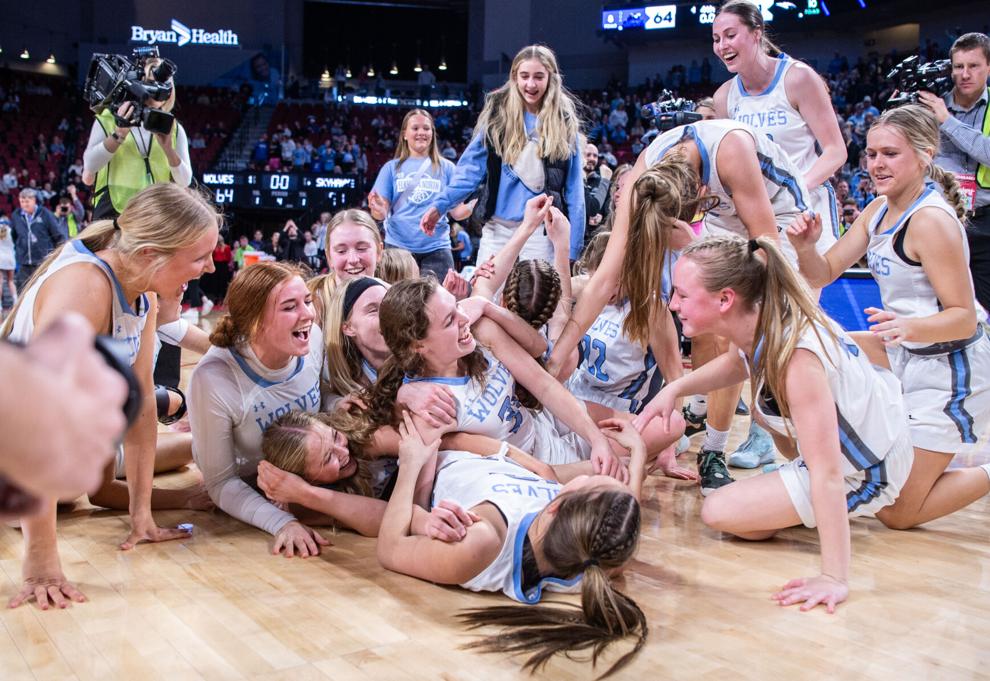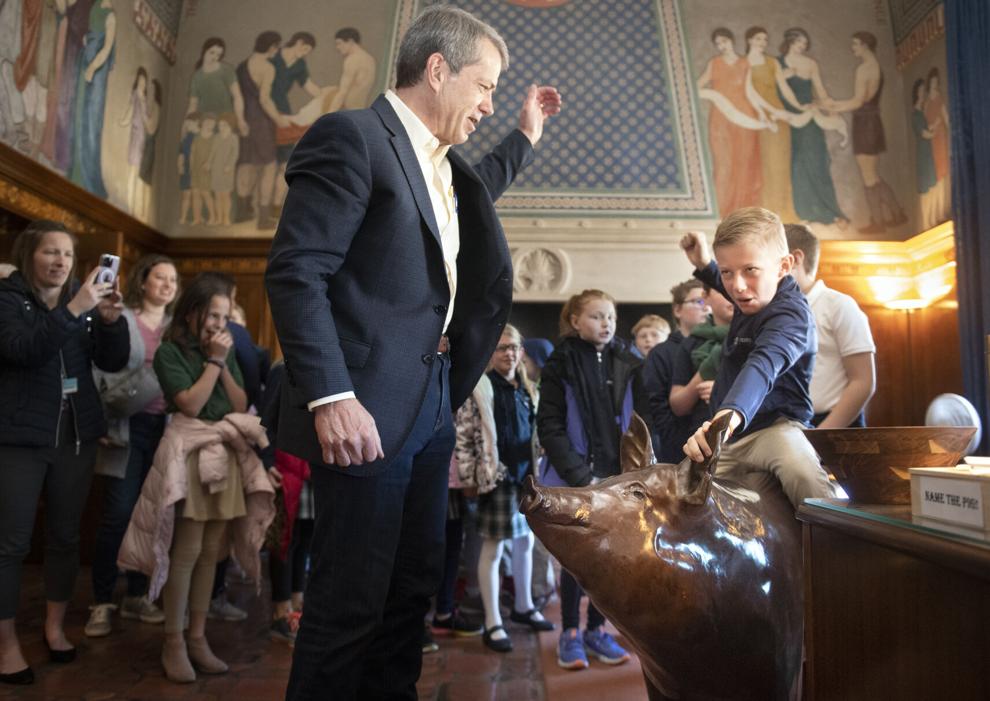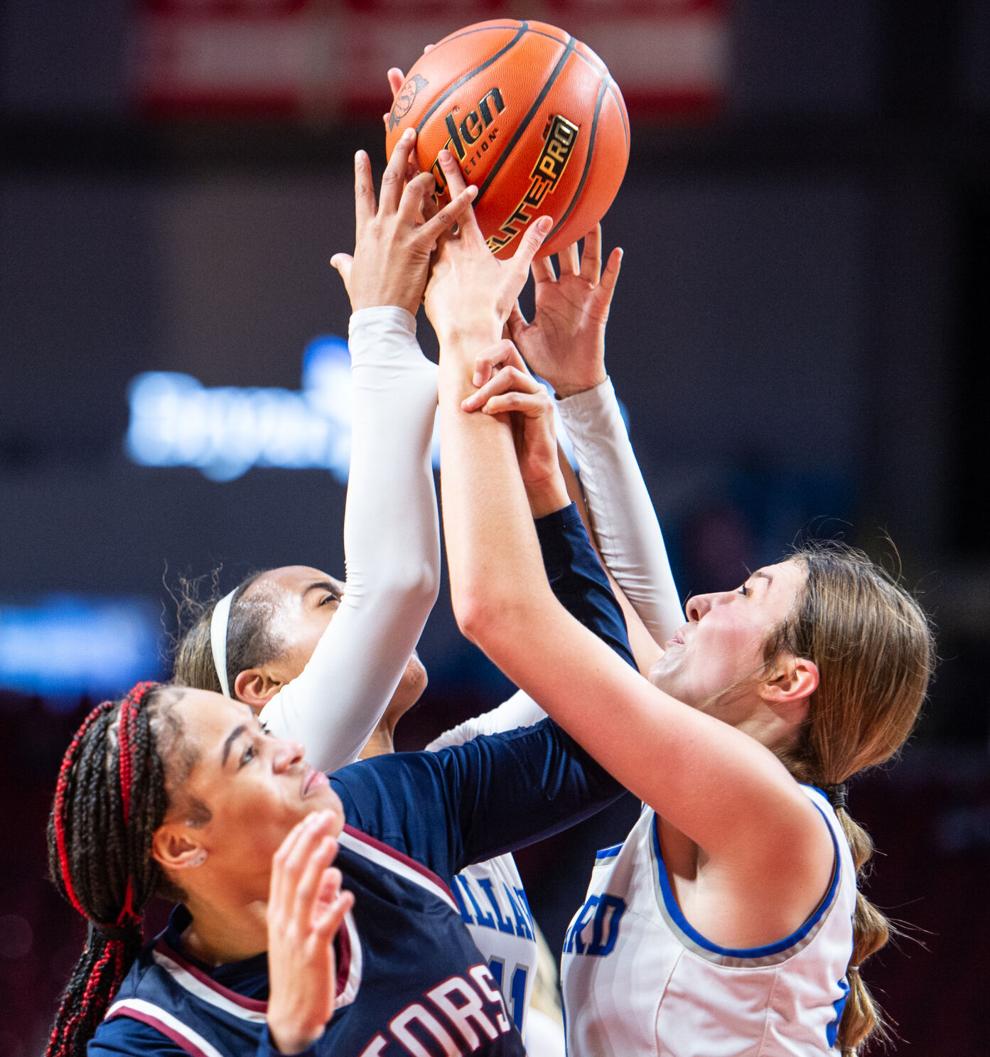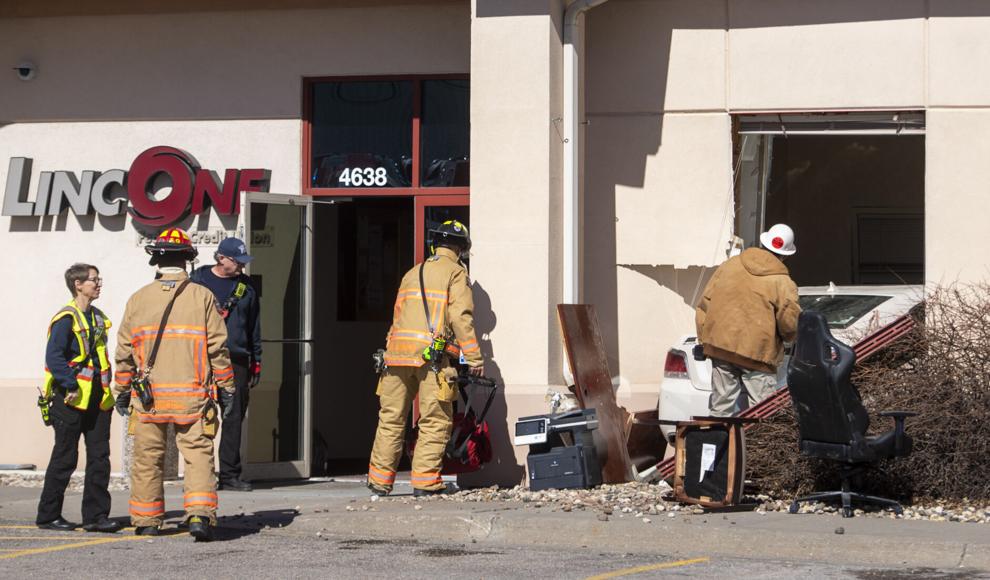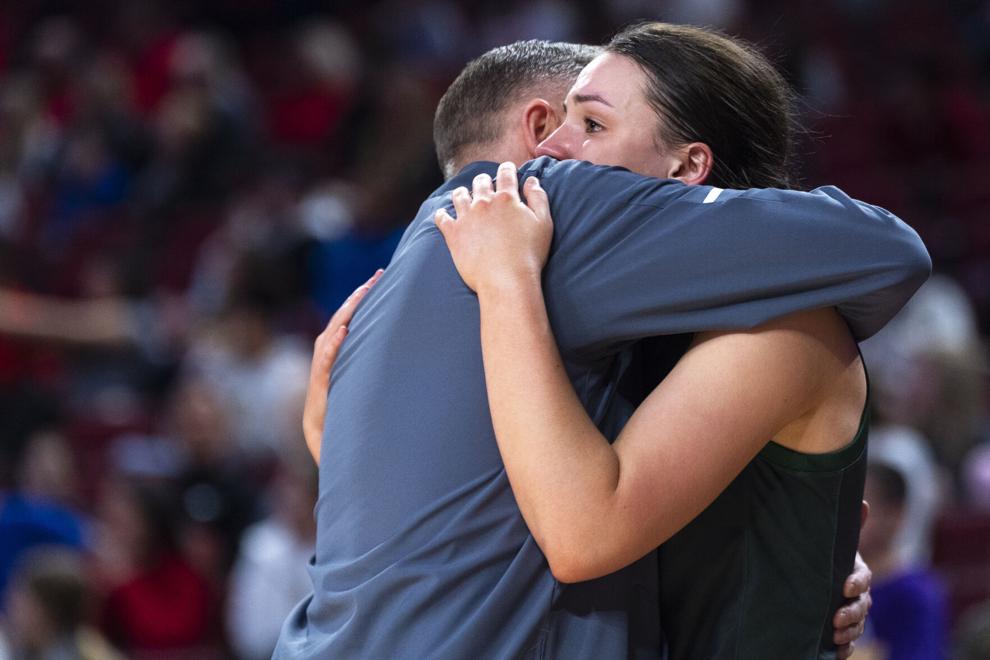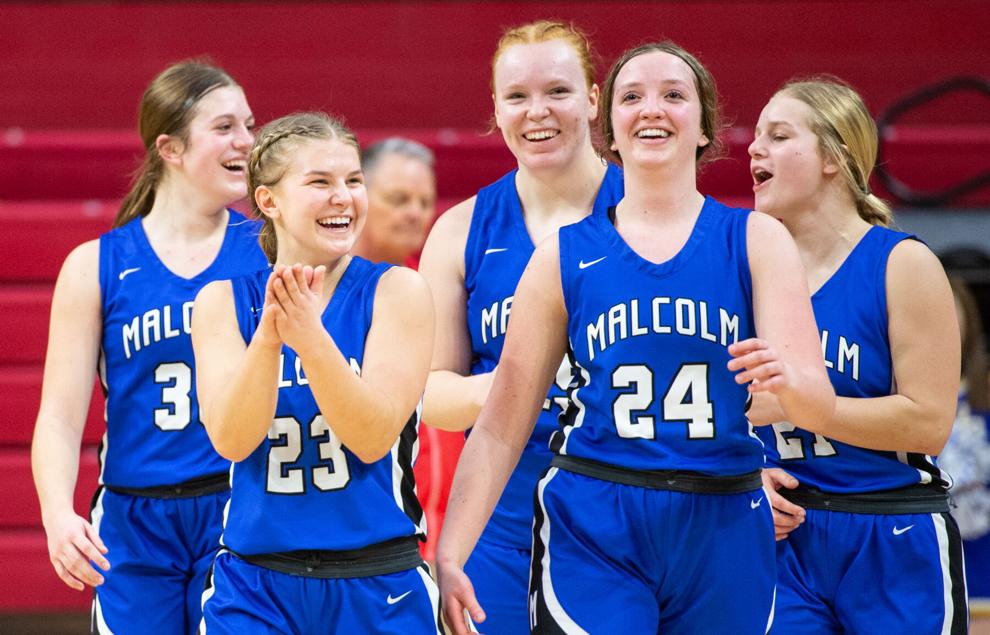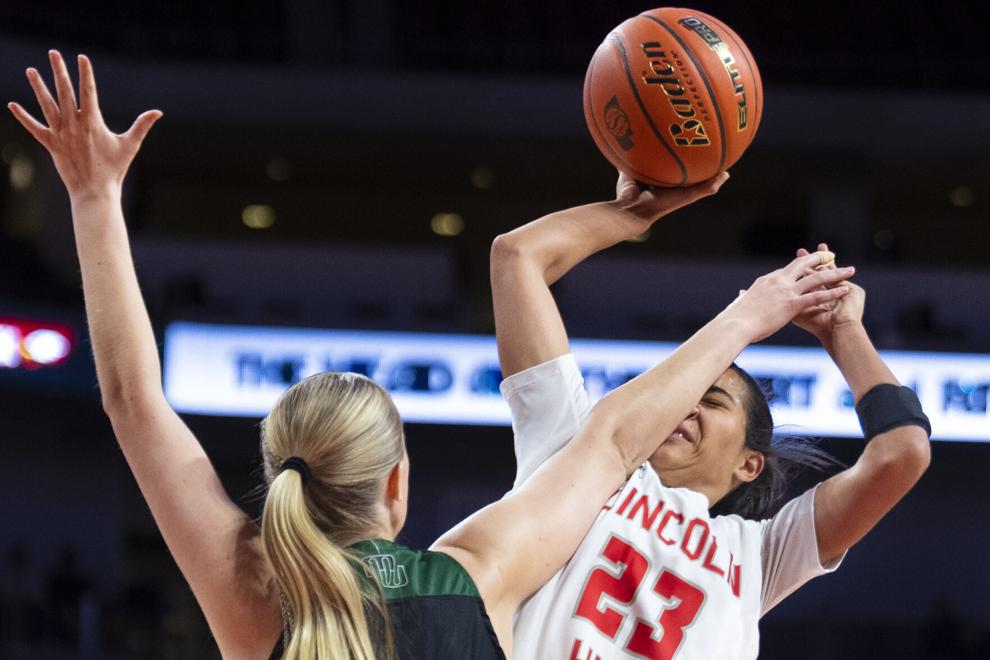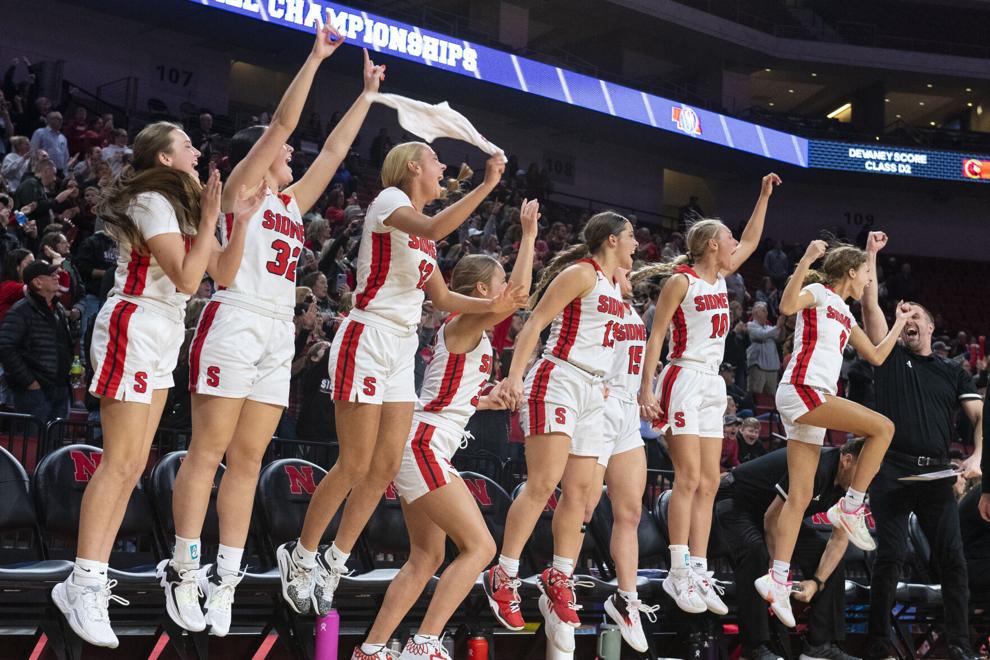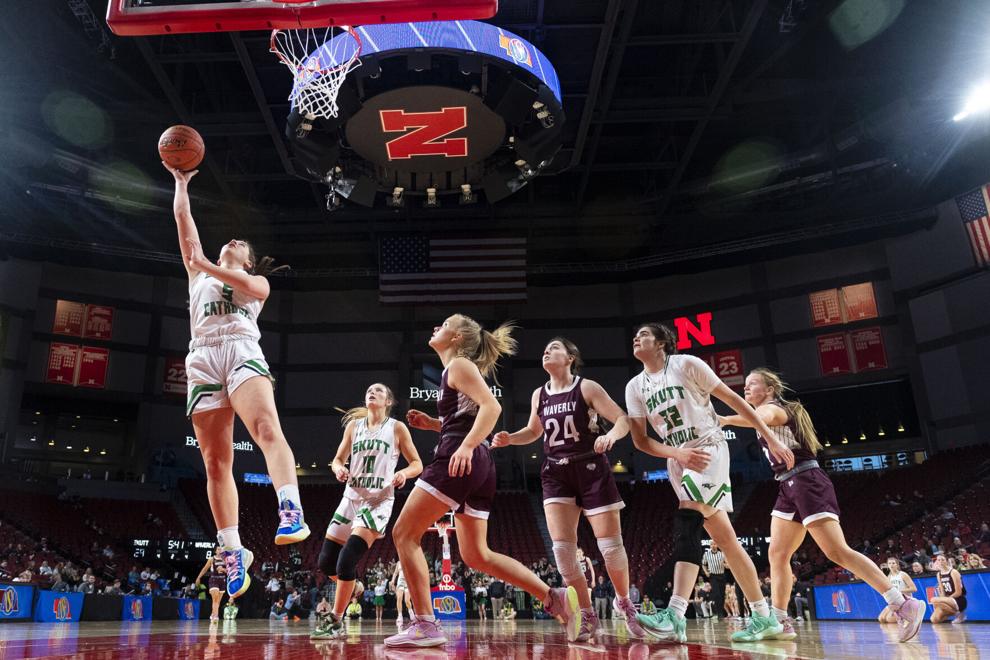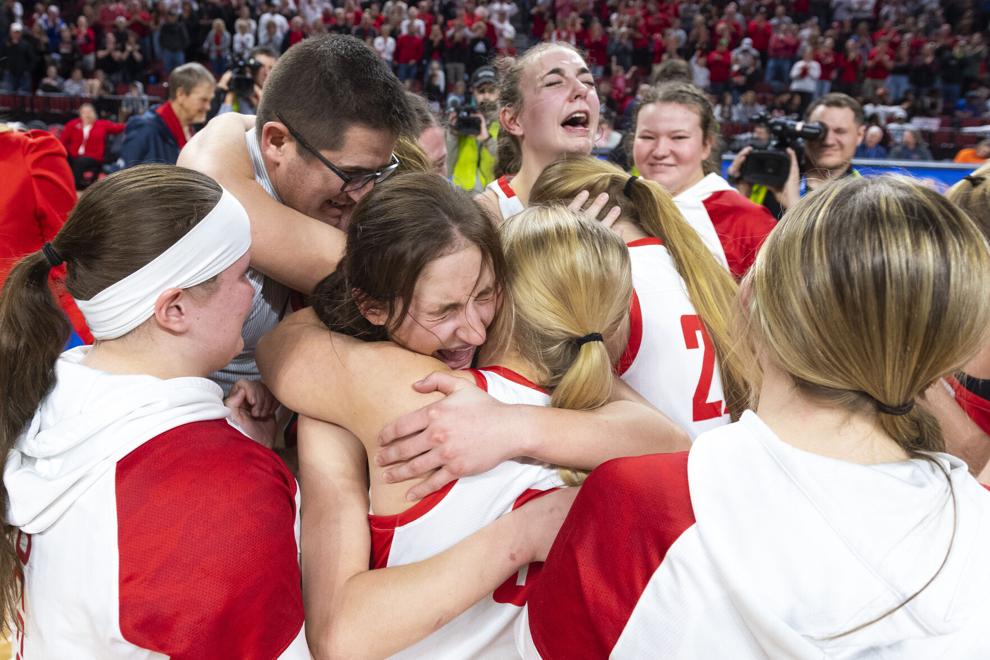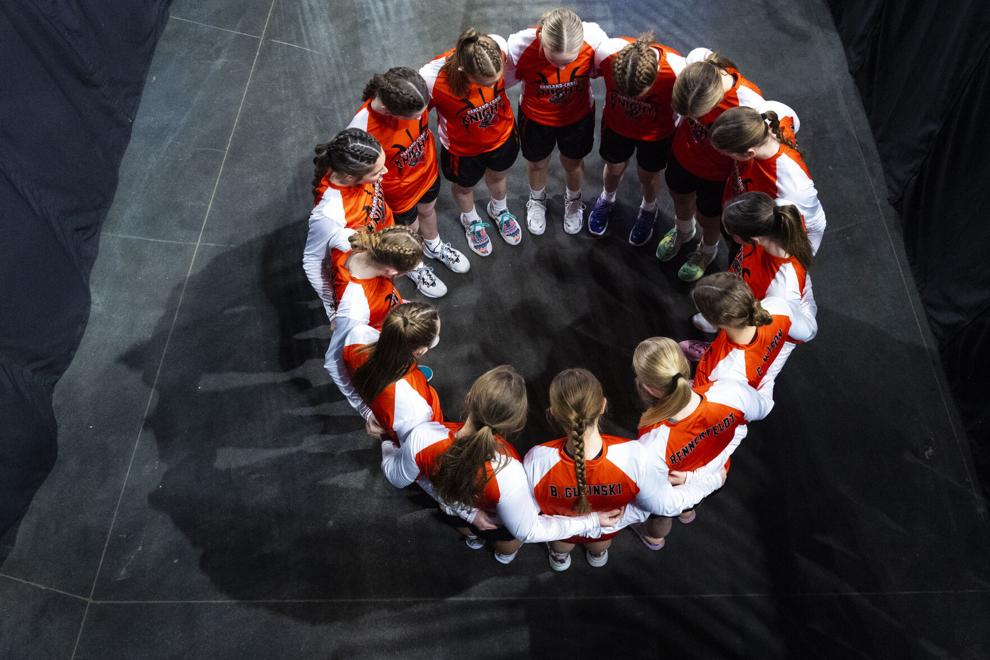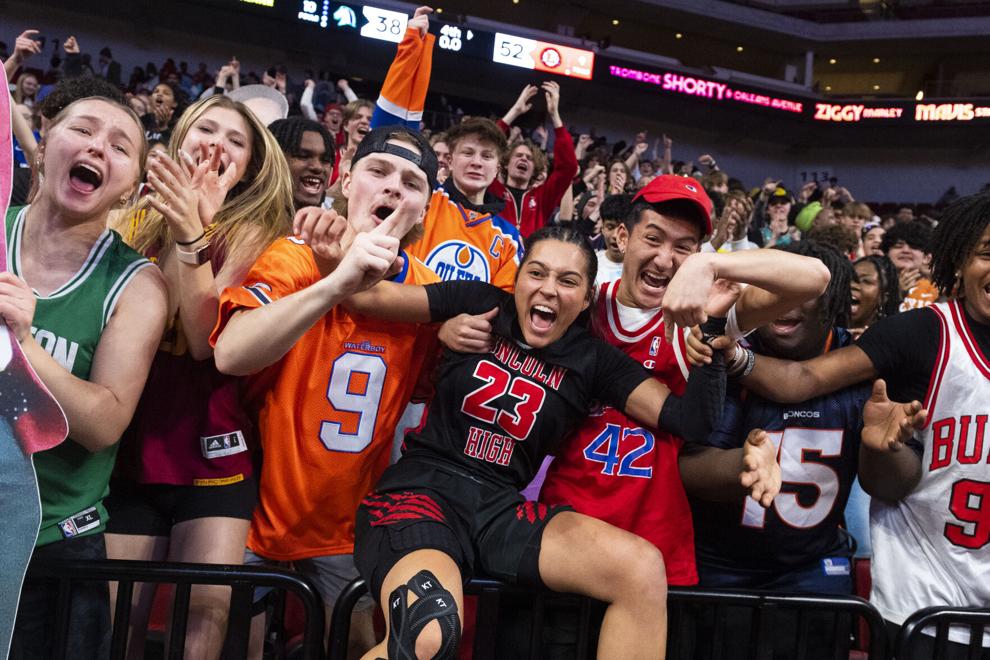 Must See
Story Links The Nebraska track and field team secured three more bids to...

Story Links Nebraska scored twice and brought the go-ahead run to the...

Gift this article Share this article paywall-free. SAM MCKEWON Omaha World-Herald The terminology slipped...
Enter ad code here