Nebraska lost three quarterbacks and kept three quarterbacks.
Coach Matt Rhule expected the former development, as Casey Thompson, Logan Smothers and Richard Torres hit the transfer portal in April. On his monthly radio show Monday night, he offered strong praise for the scholarship QBs still in the room, especially presumptive starter Jeff Sims.
"I think we saw a glimpse in the spring game of what he can do," Rhule said of Sims, who completed 9 of 13 passes for 139 yards.
Backup Heinrich Haarberg — who has impressed as a rusher — can also throw the ball, as well.
"I know Heinrich can throw the football and throw it well," Rhule said.
The other backup, Chubba Purdy, has adjusted well to his third offense in as many seasons.
"The last week and a half of spring ball," Rhule said, "he really made a move."
Rhule said he and his assistants met with players in recent weeks. He instructs position coaches to give "honest feedback" about their strengths, weaknesses and fit in the current scheme. Good players under previous regimes may have a different role in 2023. Some players chose to leave, Rhule said, while others are "dye-in-the-wool" Huskers who chose to stay and battle for playing time.
Over an hour on "Sports Nightly," Rhule broke down most of the Husker position groups after spring camp.
* Running back, Rhule said, is Nebraska's deepest room even after the departure of Ajay Allen, who transferred to Miami (Florida) on Monday. Gabe Ervin is "tough, big, physical and fast" while Rahmir Johnson can catch the ball and pass protect, while Anthony Grant is a "dynamic runner." Rhule said fullback Janiran Bonner can run, serve as a lead blocker and run a route.
* Rhule said he'll refuse to "take shots" at NU's offensive line given its level of commitment to honoring the tradition of the Pipeline and playing at a high standard.
"There is no other position on our team more bought into being a Nebraska Cornhusker than those O-linemen," Rhule said. "They work at a level I've never seen a group work at, so I hope everyone's rooting for them. Because they deeply, deeply care, and they deeply want to make everyone proud."
* At tight end, Rhule is excited about young players like Jake Appleget — "he has good body control and can run" — and Thomas Fidone.
* Fifth-year defensive lineman Ty Robinson — held out of spring camp as he recovered from surgery — can play nose, tackle and end in NU's 3-3-5 defense, and is expected to be a "leader," Rhule said. Nose tackle Nash Hutmacher was "really special" all spring, and young linemen should expect to play snaps.
"We'll play a lot of guys on defense, we'll play a lot of guys on the defensive line, try to just keep throwing waves at people," Rhule said. "We'll get better as the year goes on."
* Creighton Prep walk-on linebacker John Bullock is a "starting caliber player" after a strong spring camp, Rhule said, and the 6-foot, 210-pounder may have an NFL future.
"Making that move, for him, from safety to linebacker, unlocked a whole future," Rhule said, who noted spring "glimpses" from MJ Sherman, Jimari Butler, Chief Borders, Garrett Snodgrass and Mikai Gbayor will make for "good competition."
* Quinton Newsome and Malcolm Hartzog are "established" players in the secondary, which is full of talent, experience and competitive players. Hartzog is a model student-athlete.
"Malcolm Hartzog is why you get into coaching," Rhule said. He tries not to view position groups in "one-year cycles," preferring a long-term approach of getting young players on the field and letting them develop.
»Rhule chose to switch the outdoor practice fields from FieldTurf to grass because he believes it's "safer" for players.
"Injuries are higher on turf than on grass," Rhule said. "And when I came here, there had been a rash of knee injuries going into this season. There had been a bunch of ACLs over the last six years, a bunch of meniscus (tears). Football's a violent game, but we already have turf in the indoor."
Rhule demurred on whether he'd ever lobby for a change inside Memorial Stadium.
»NU has already started its scouting of Big Ten opponents. Rhule said he watches film of league foes every day.
>>Rhule embraces football analytics – particularly situational analytics related to fourth-down plays and two-point conversions – but he wants players to understand why he makes the decisions he does.
The coach noted a "debate" around whether a team, initially down 14 points in the fourth quarter, should go for two points after a touchdown cuts the opponents' lead to eight.
"A lot of people in analytics will say, 'hey, if you score, go for two the first time and, if you get it, now when you score (again) and kicking the extra point, you're winning by one and, if you don't get it, when you score a second time, you go for two," Rhule said. "That makes a ton of sense but, on the football field, if you don't get that first one, you can sometimes feel your whole football team let down.
"So it's teaching the guys that, if we do this, here's why, and if we don't get the first one, don't panic."
Photos: Nebraska football's Red-White Spring Game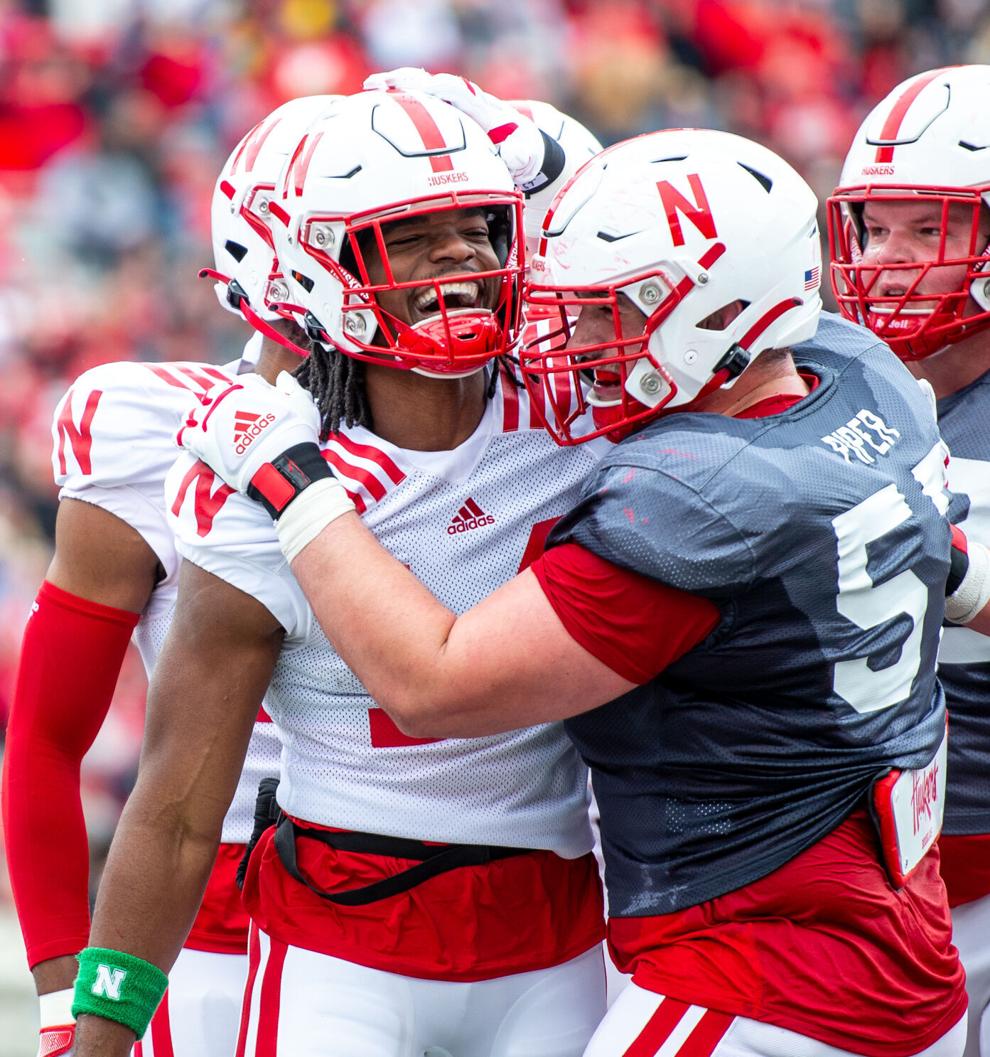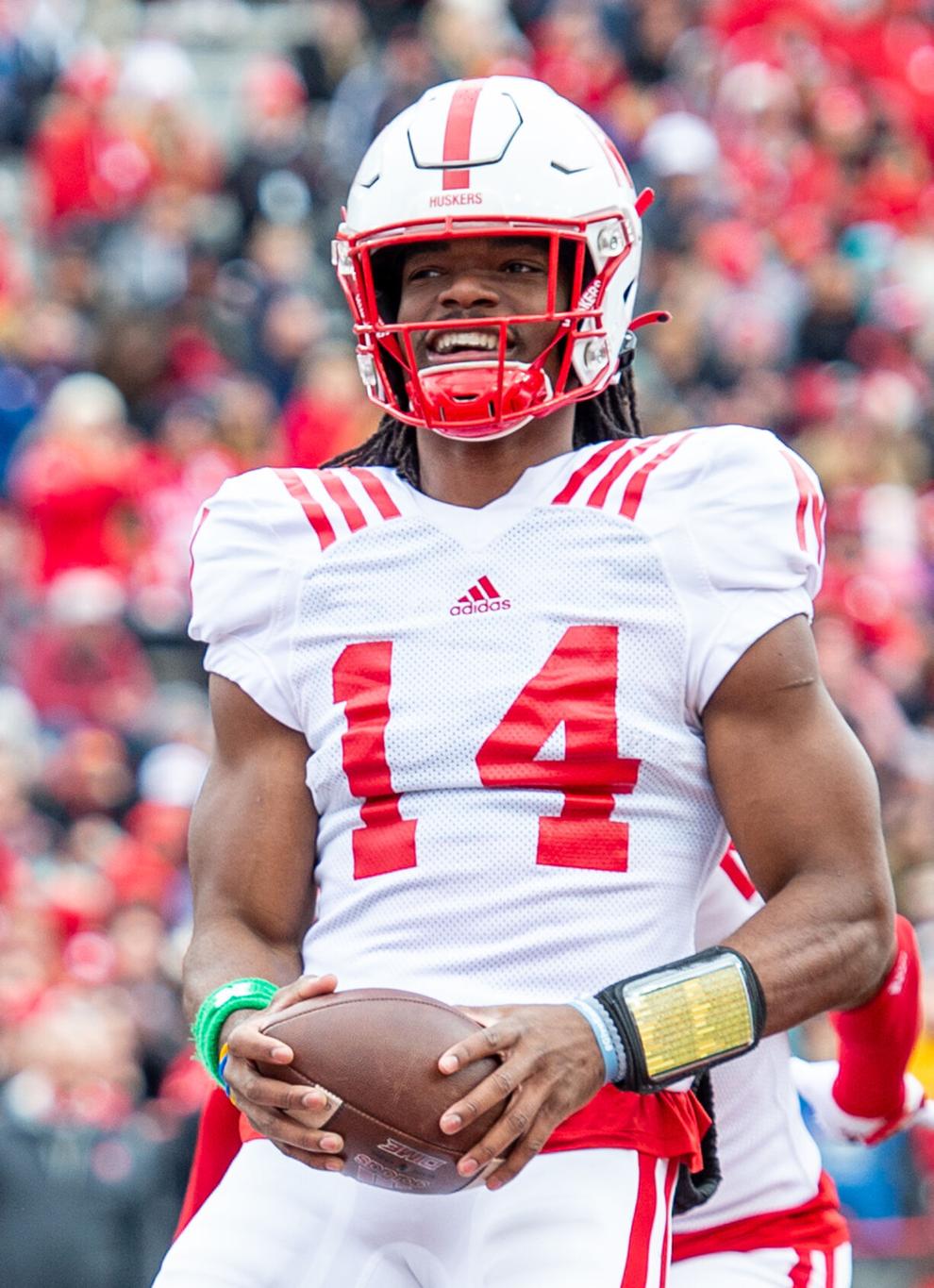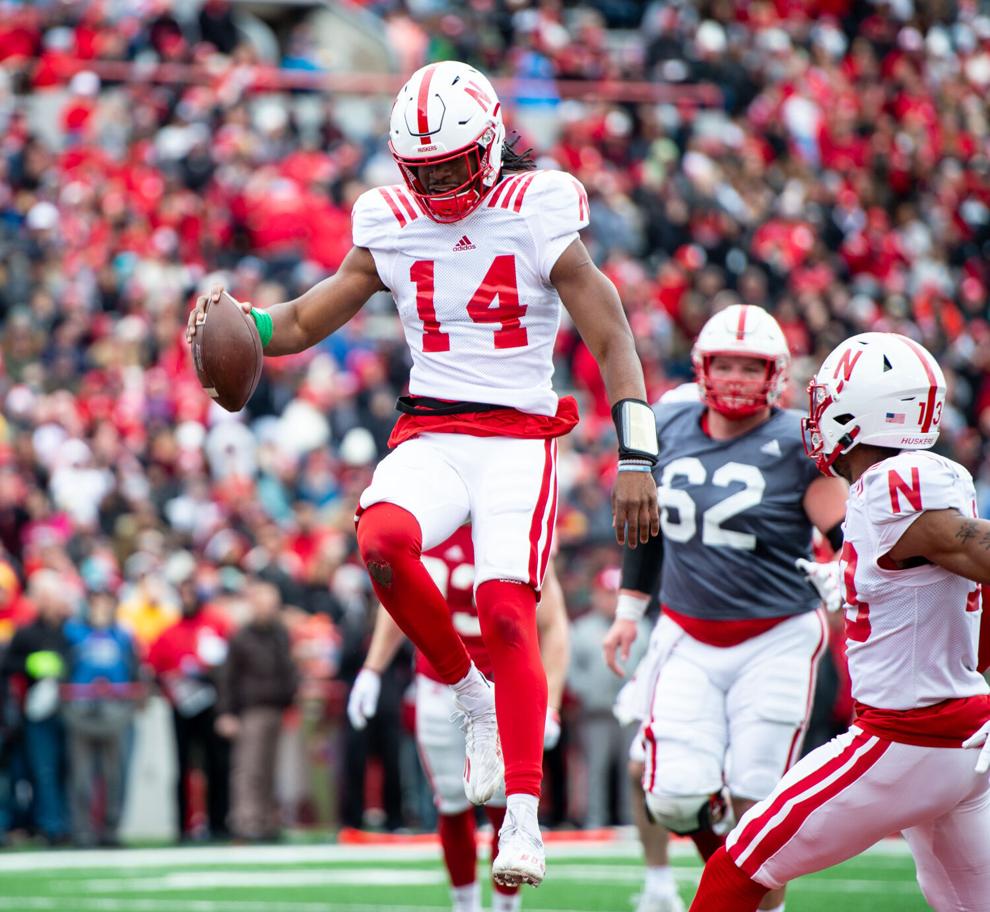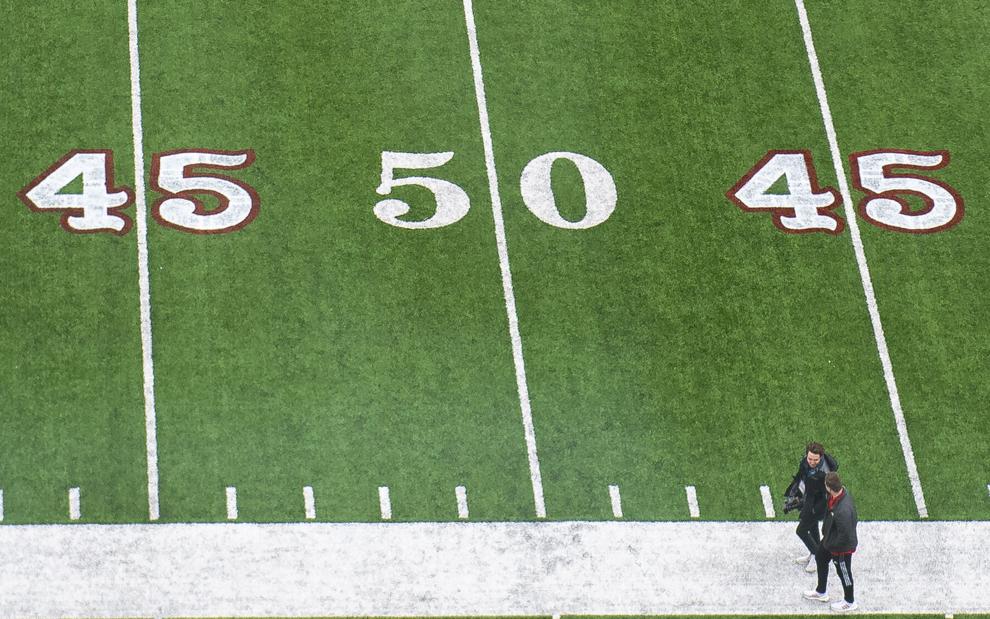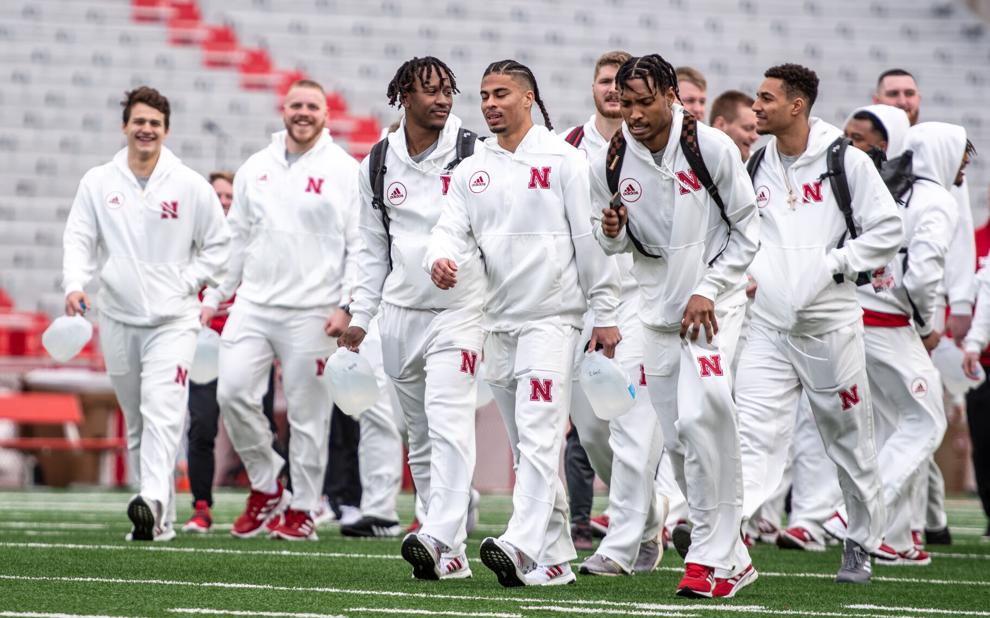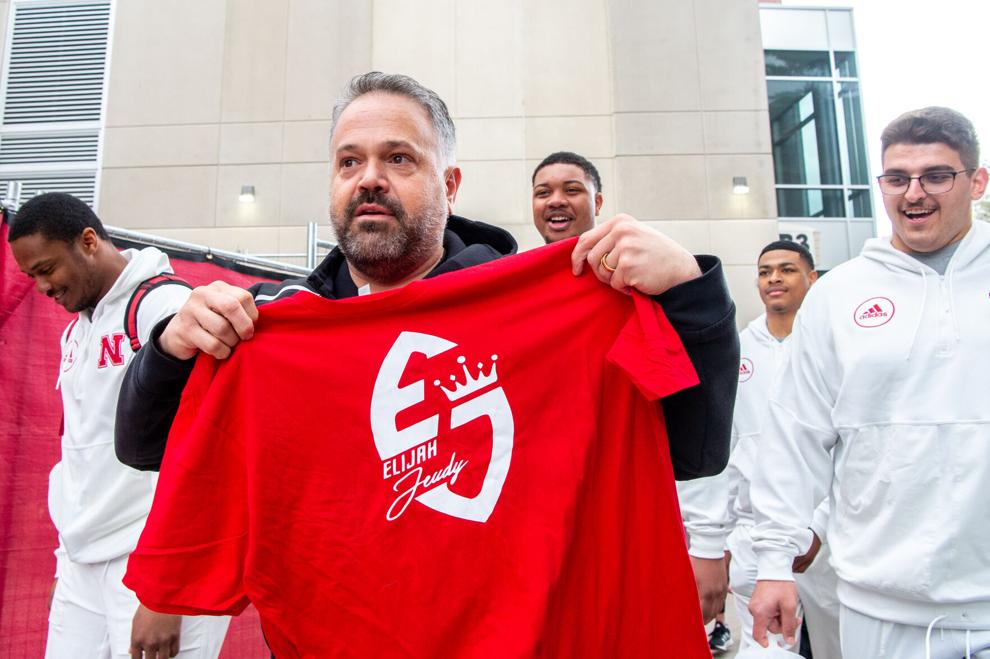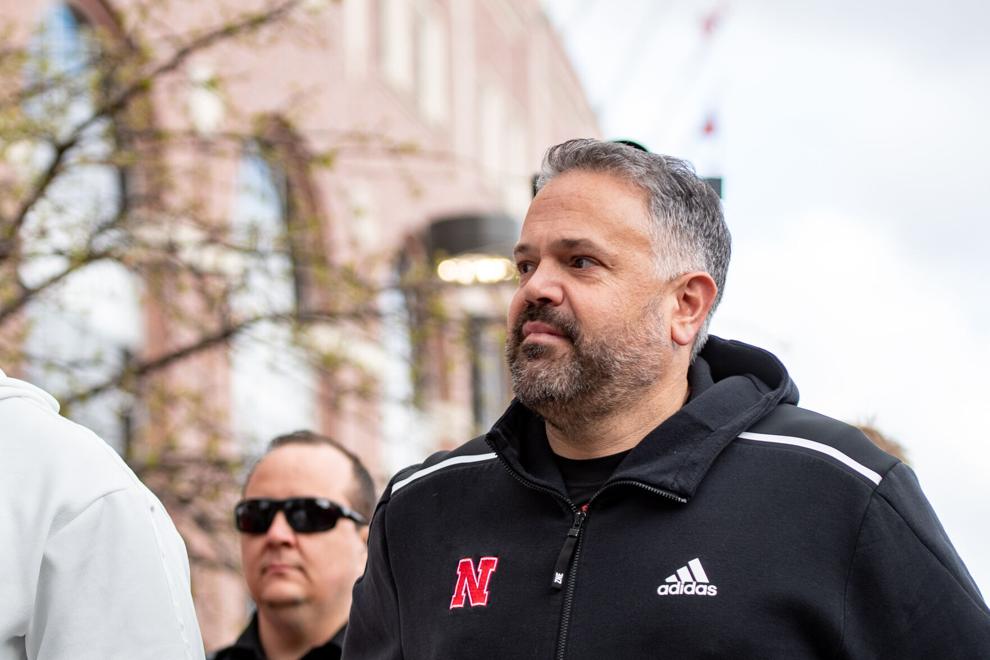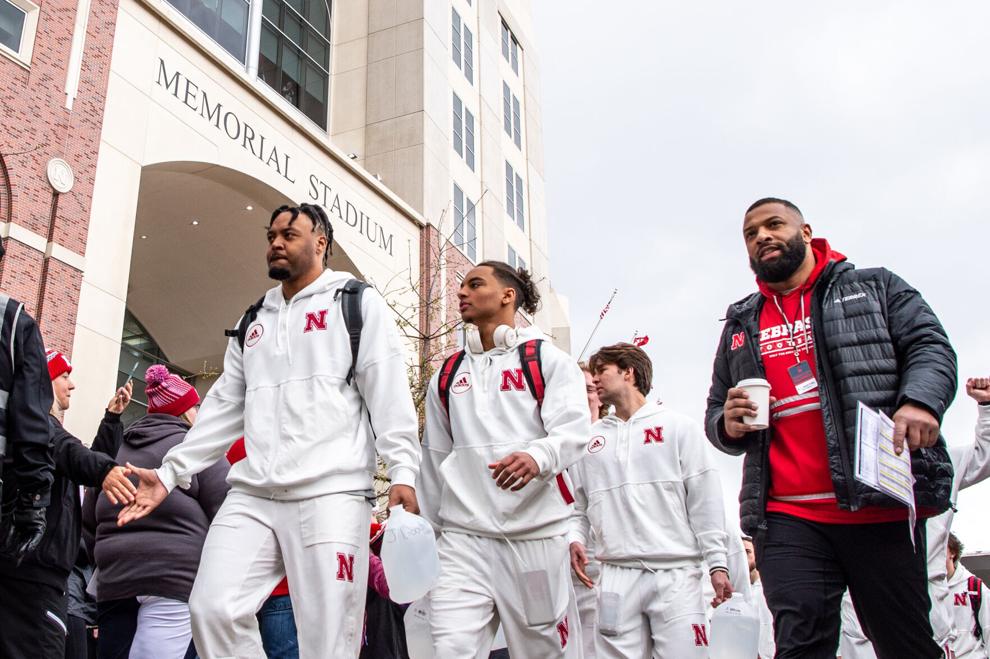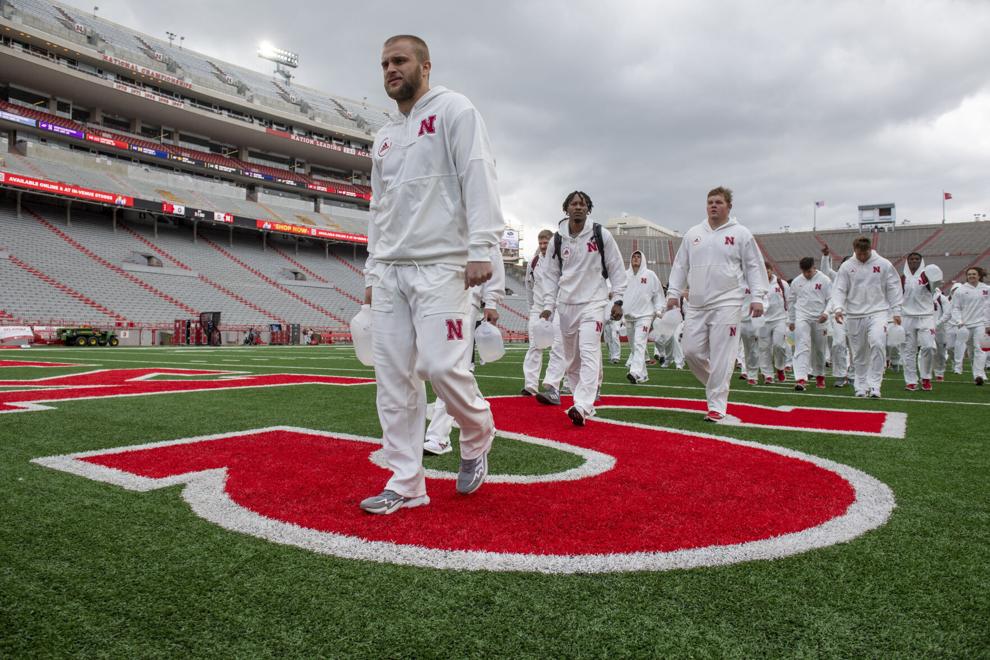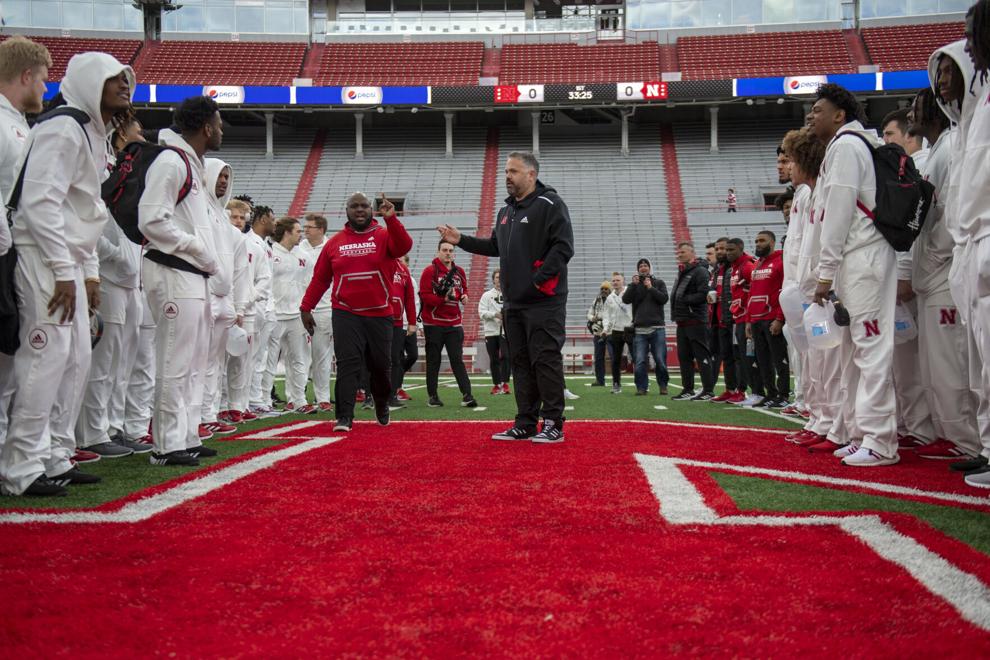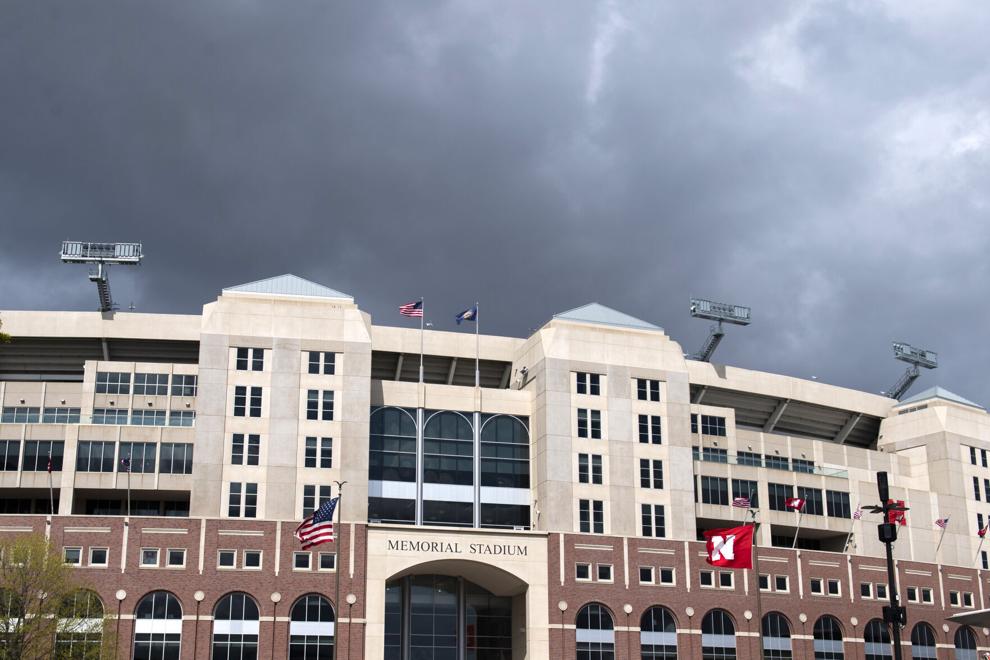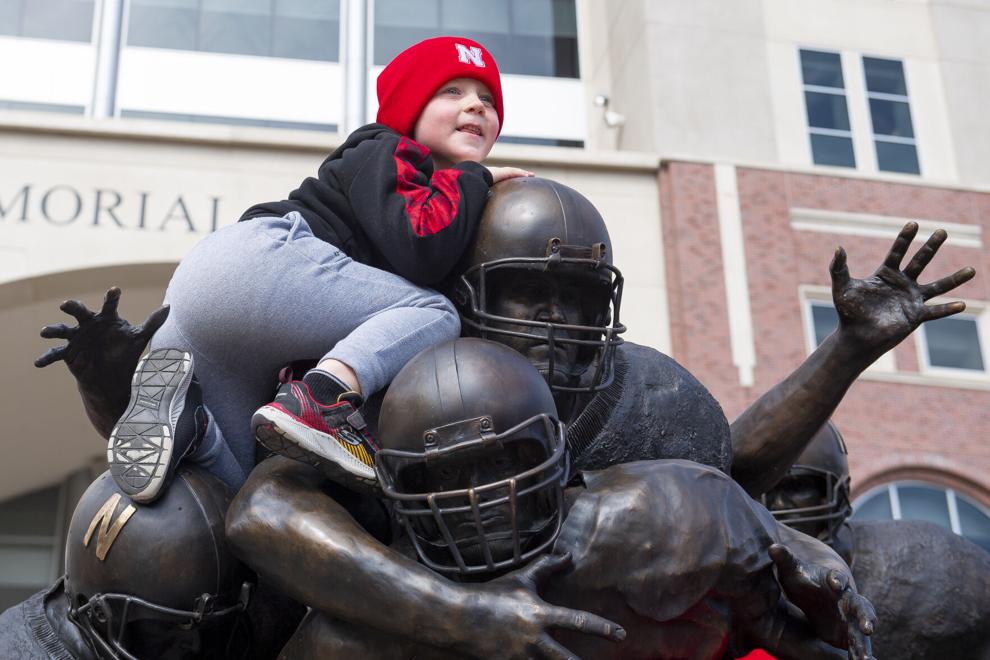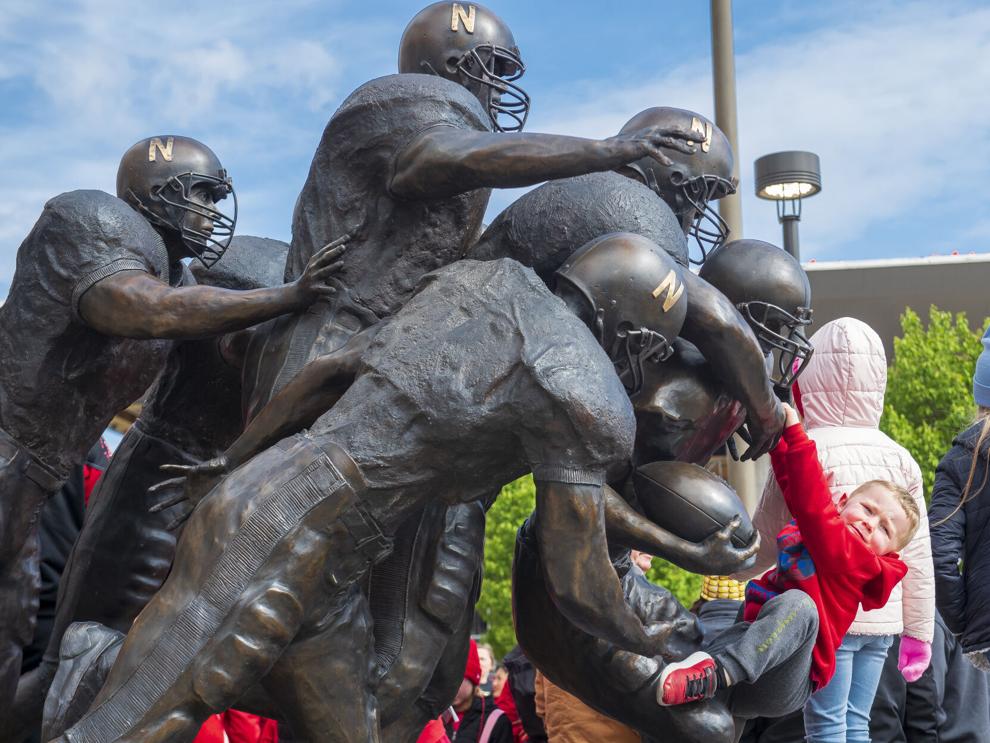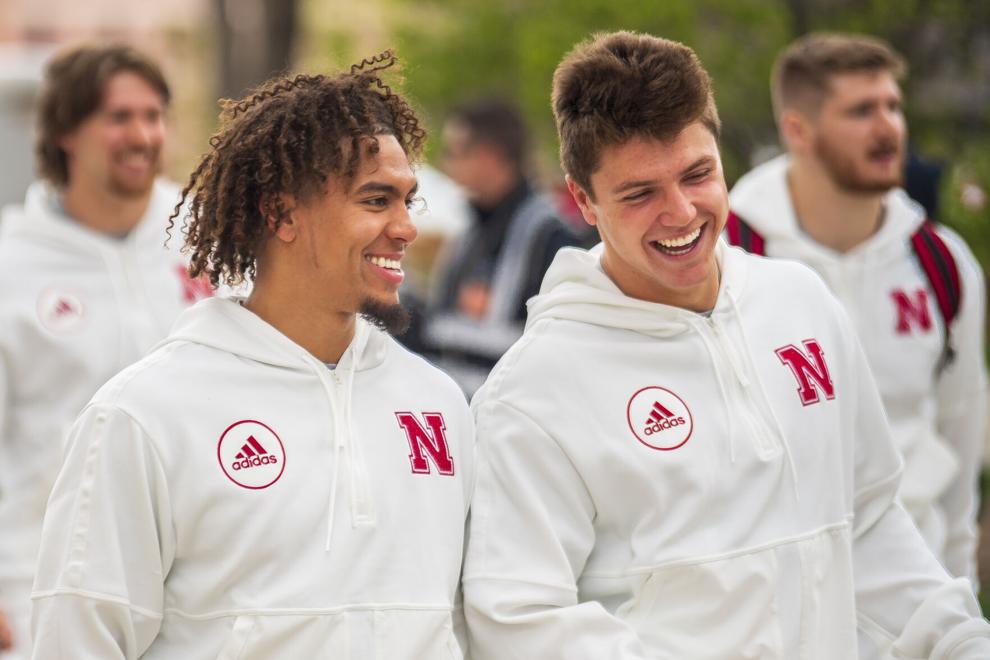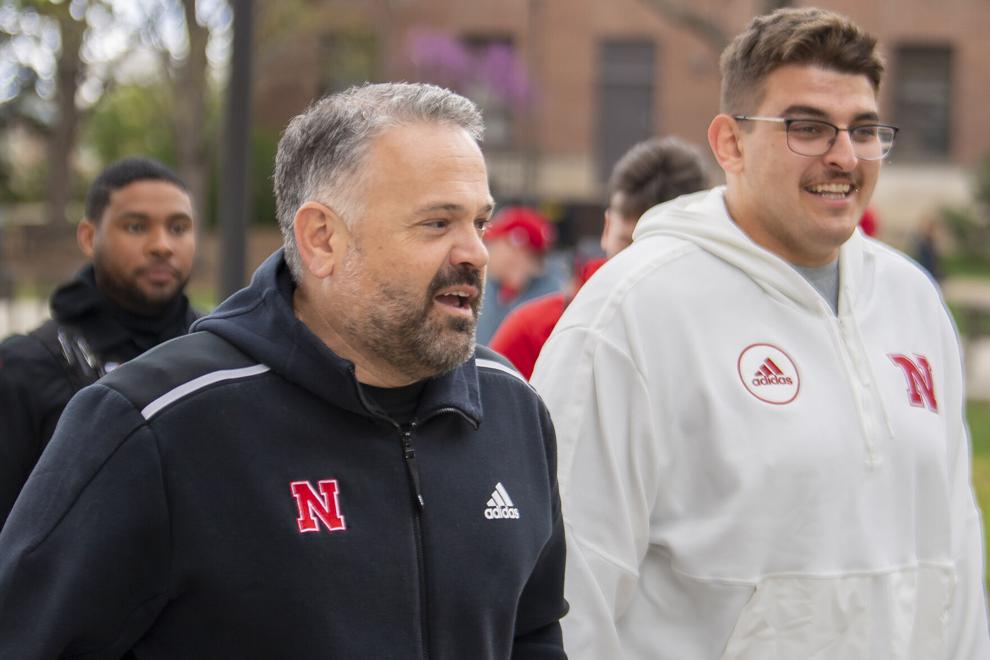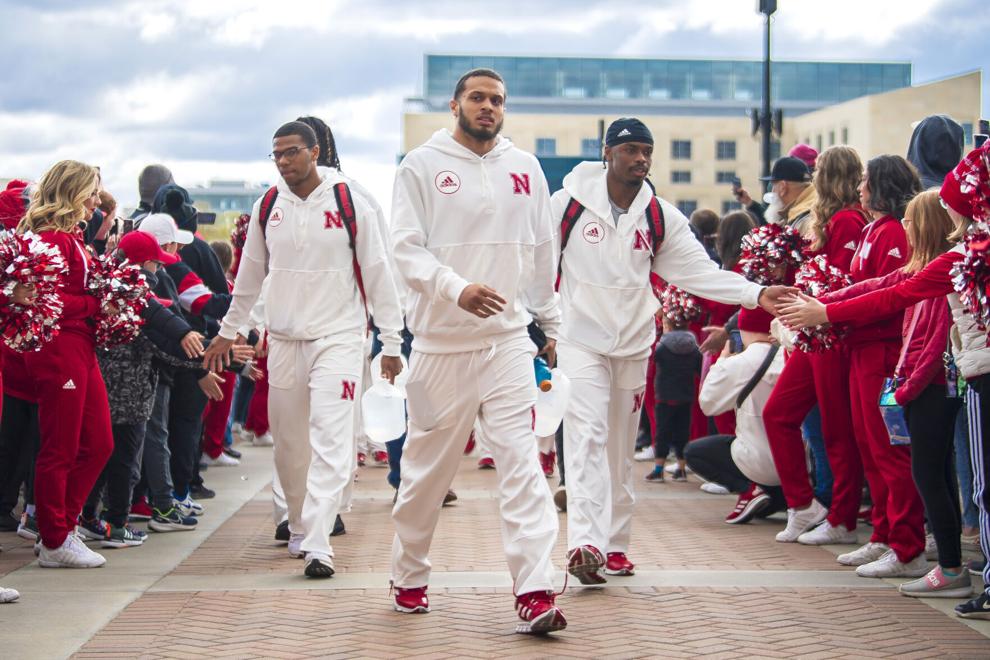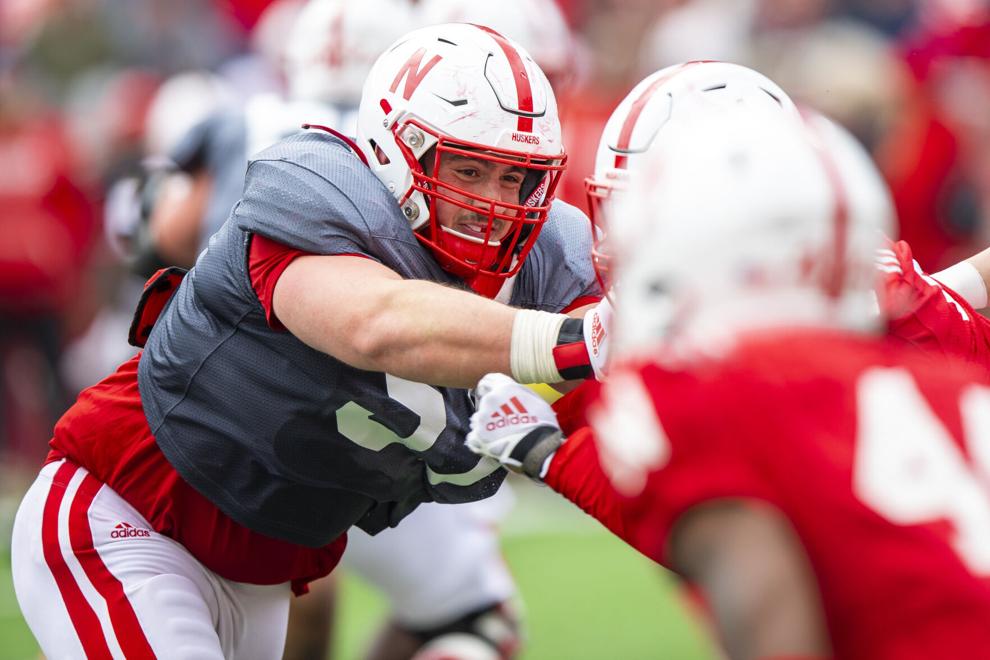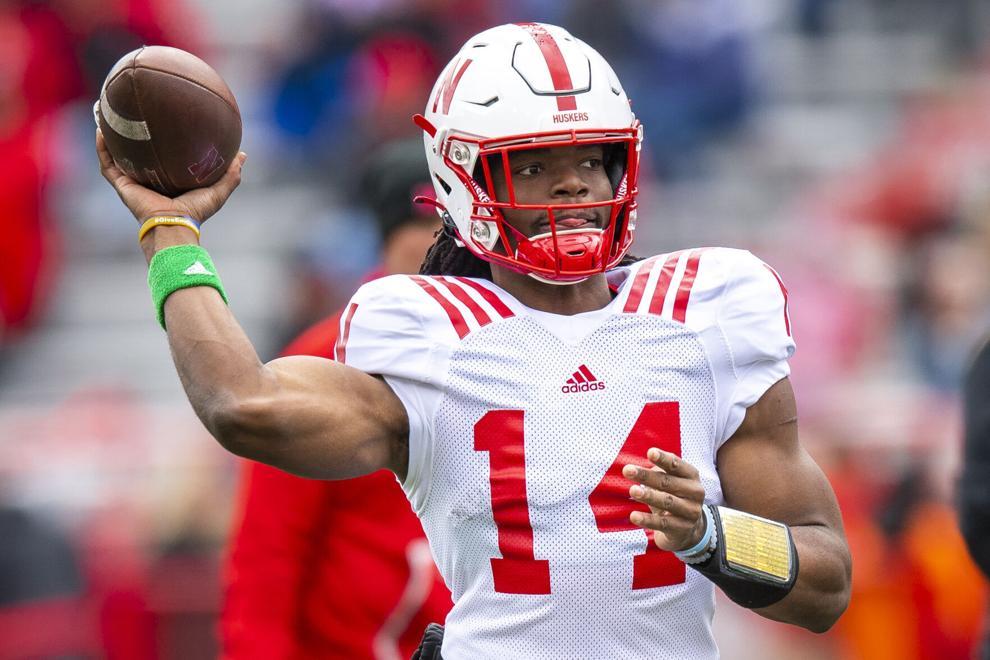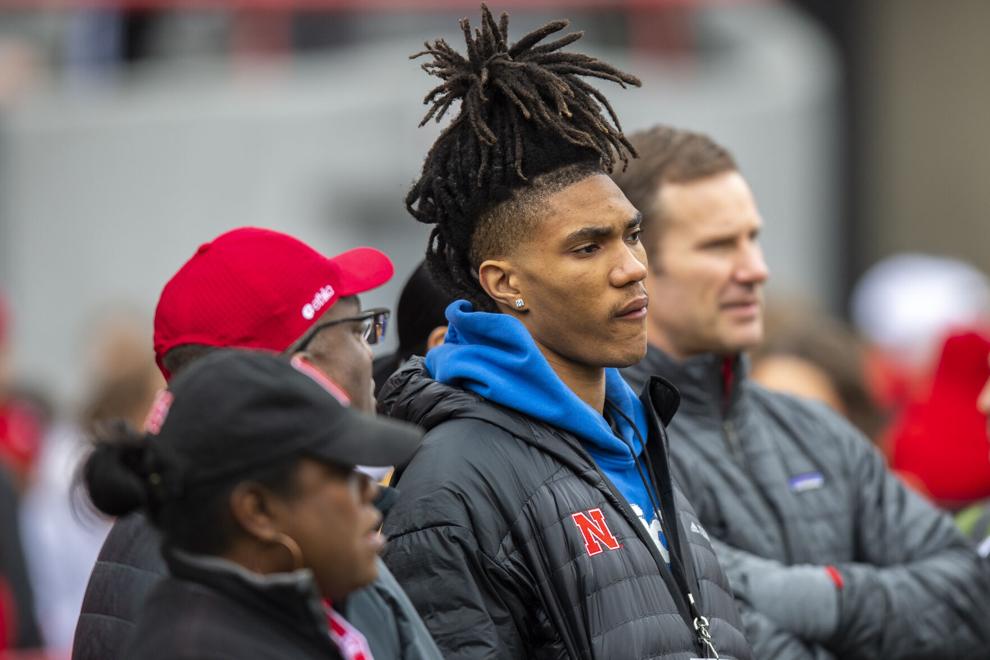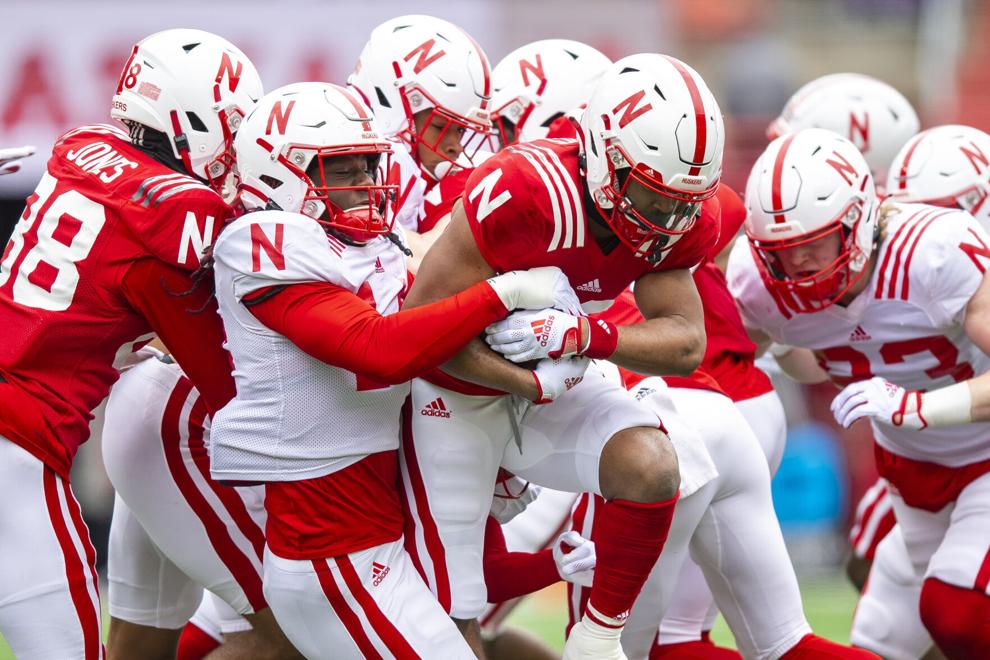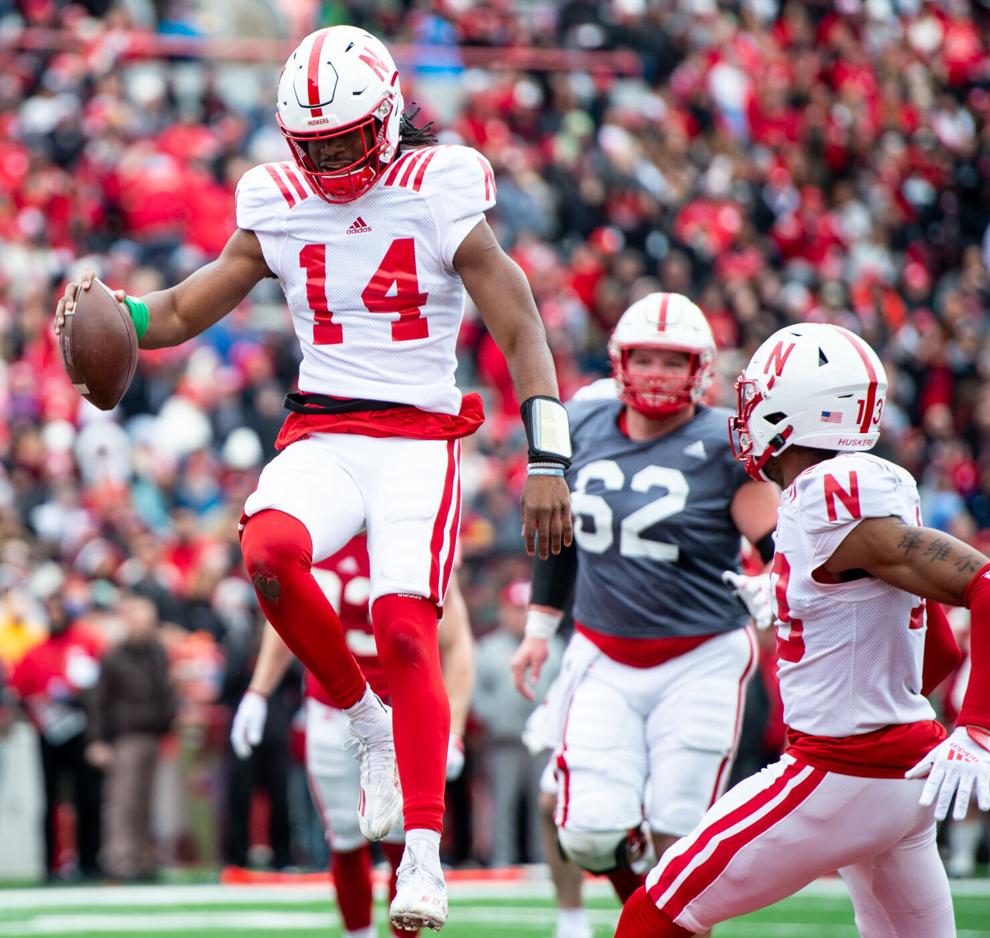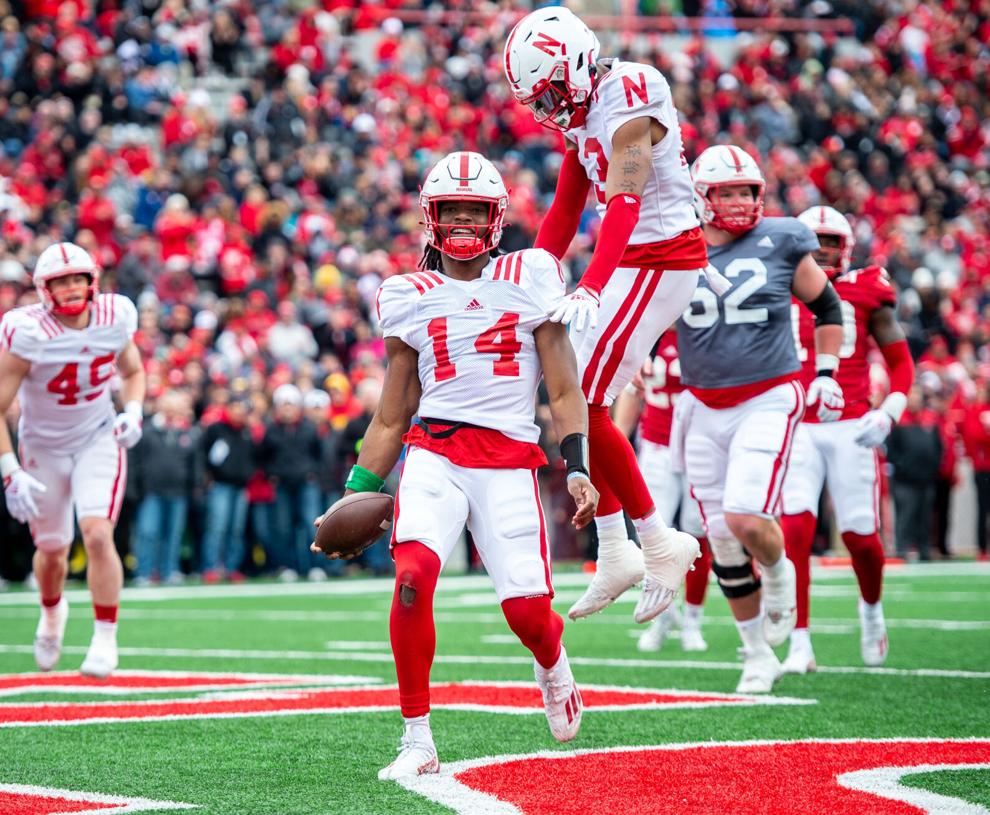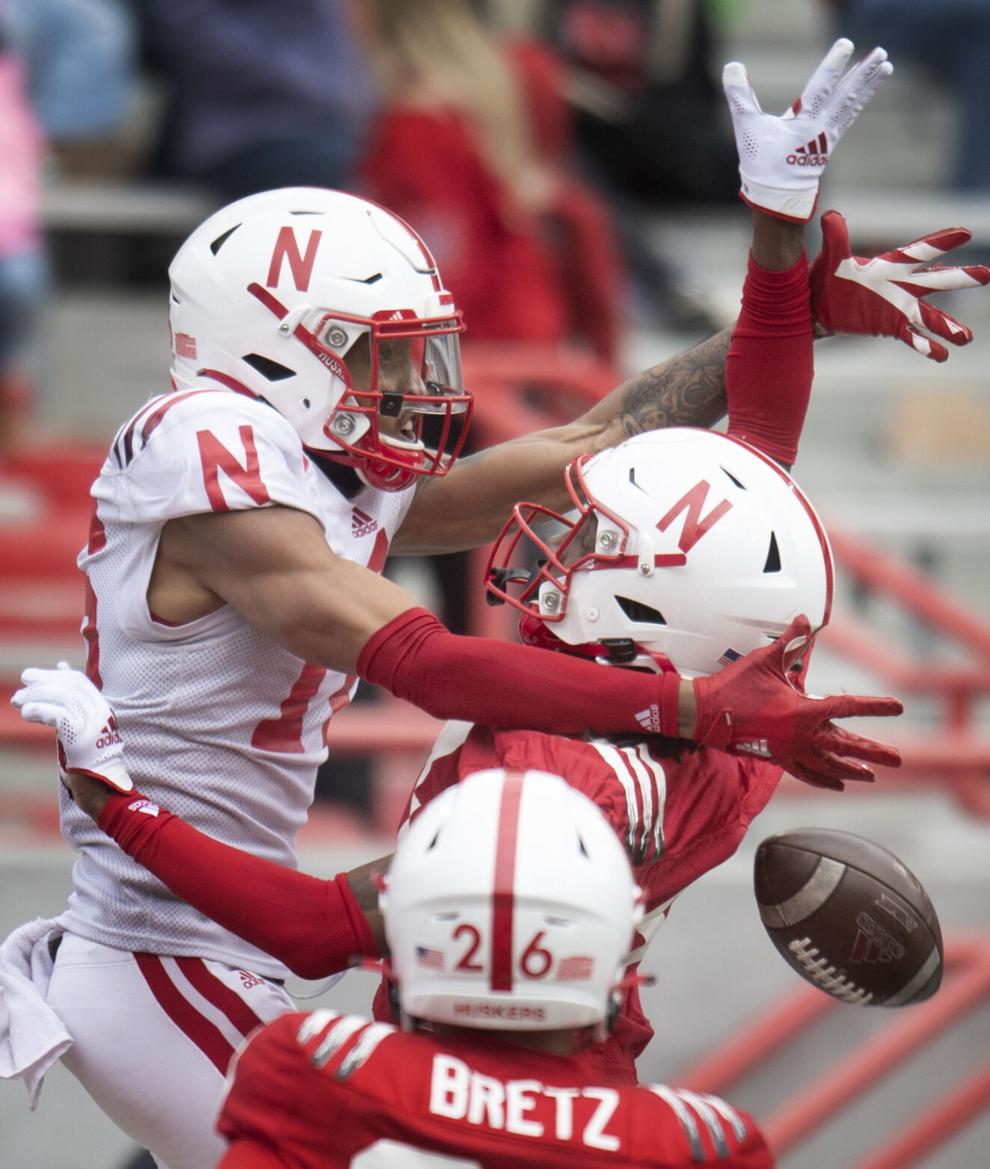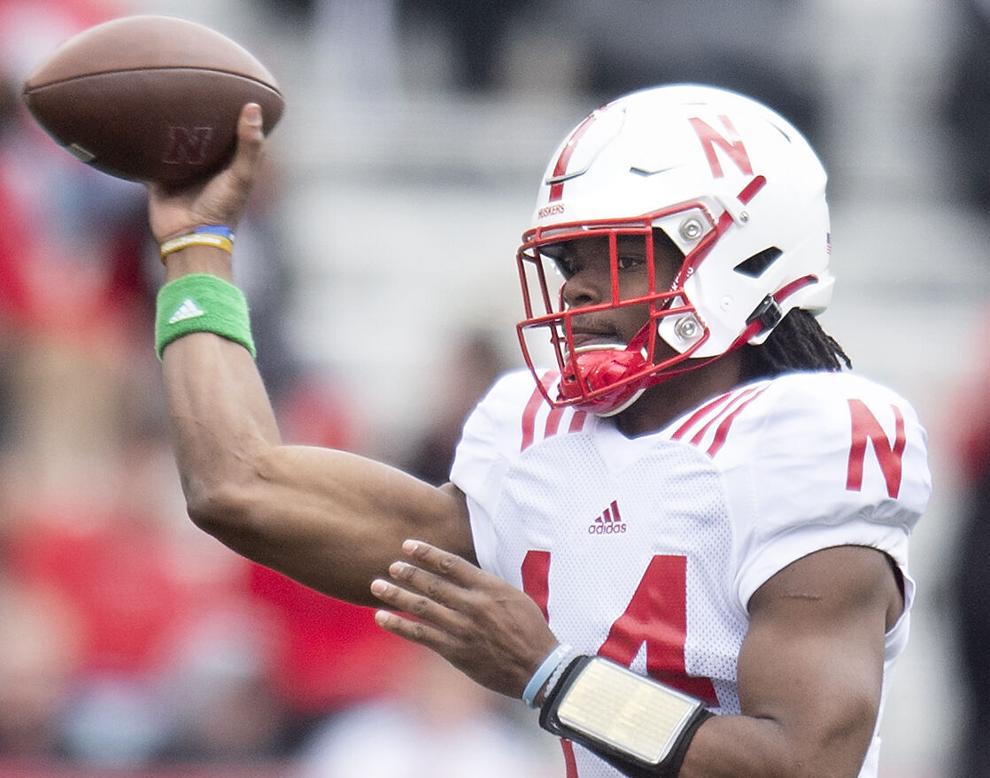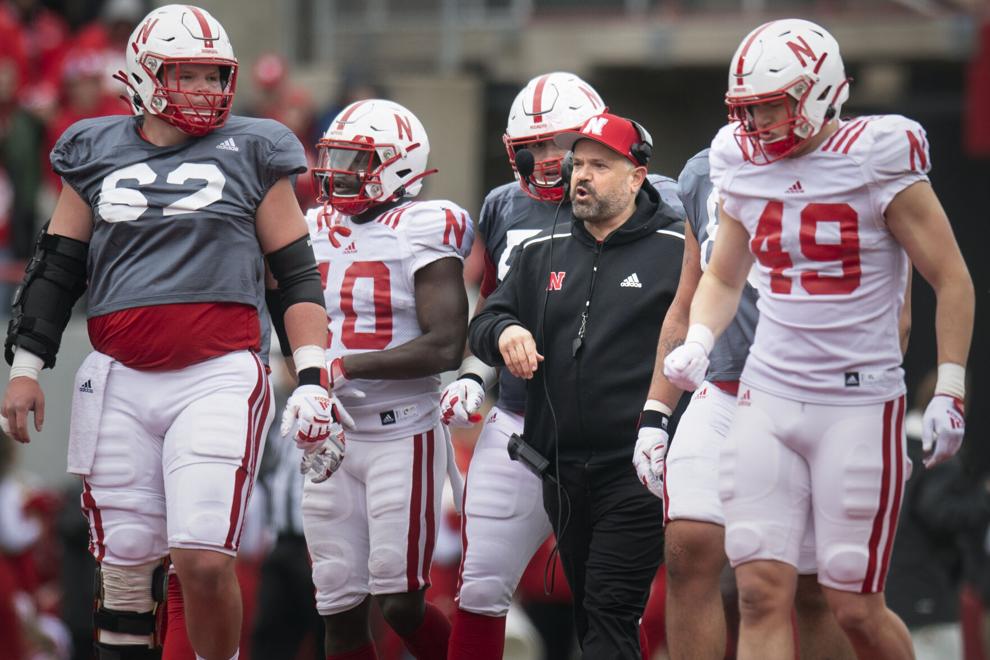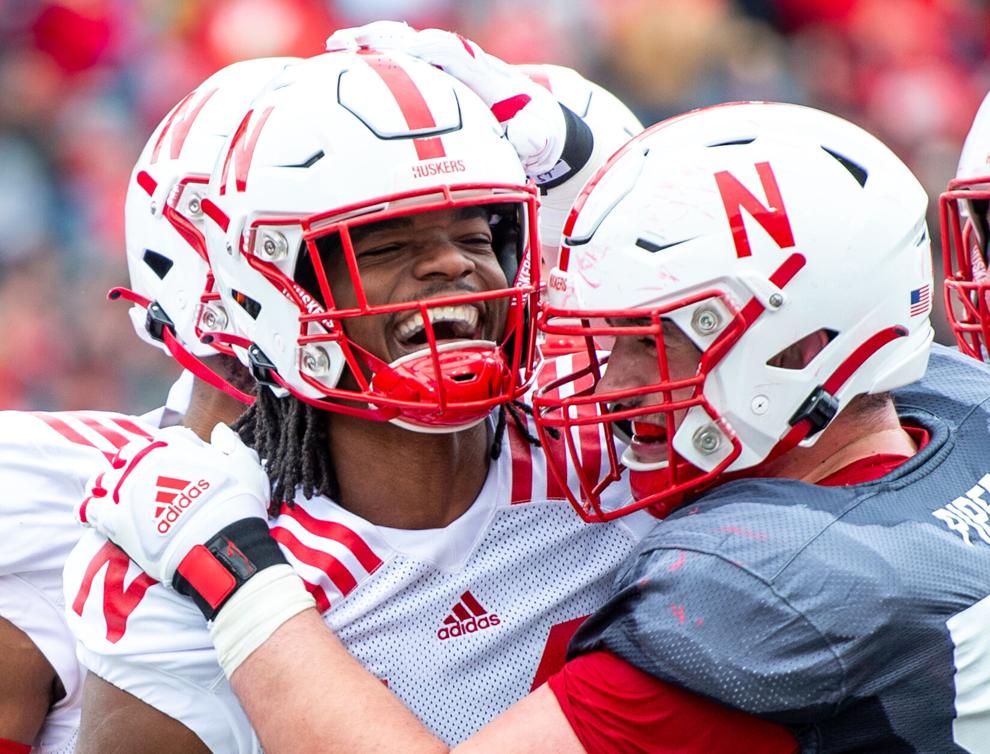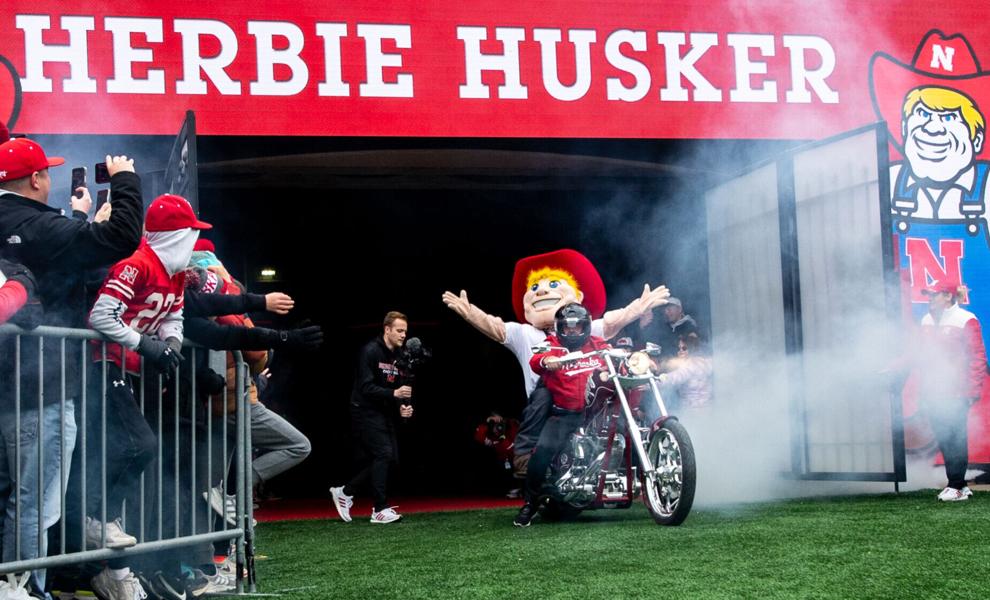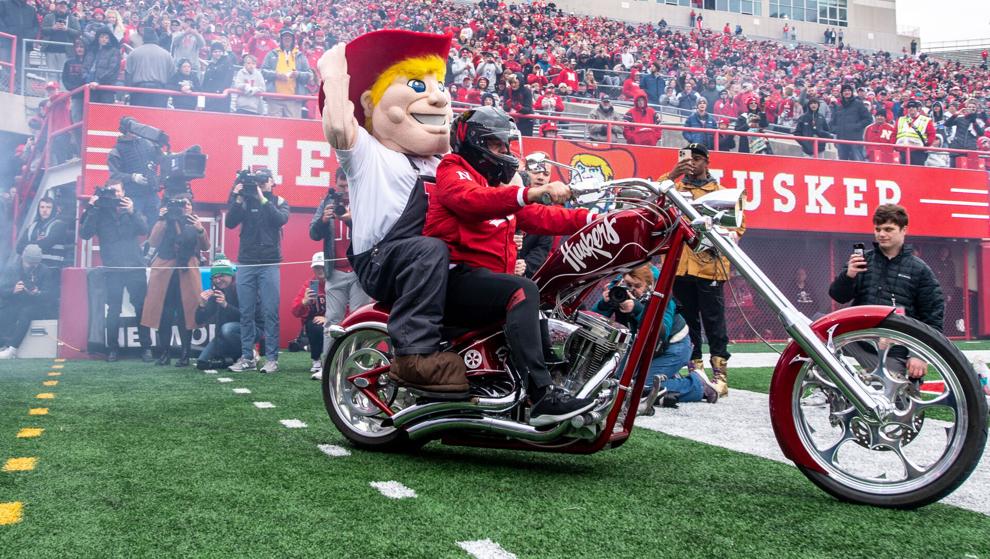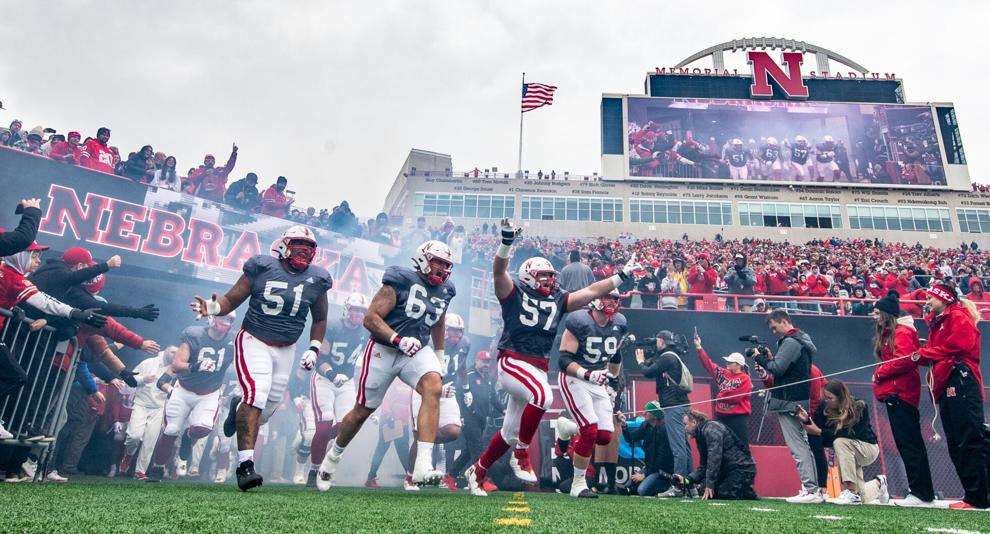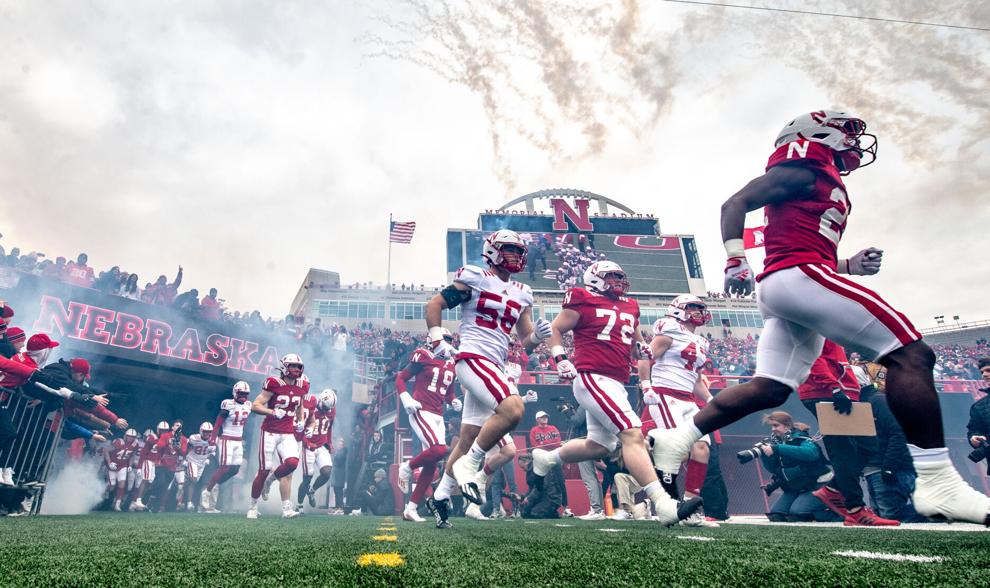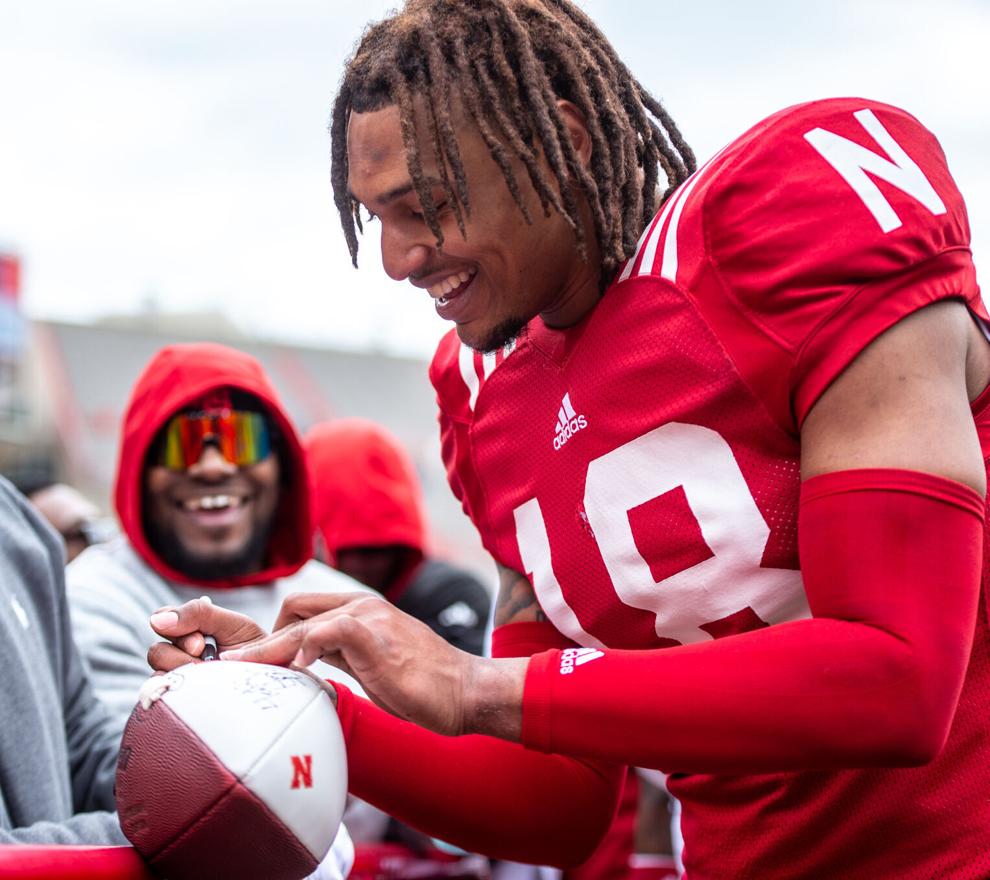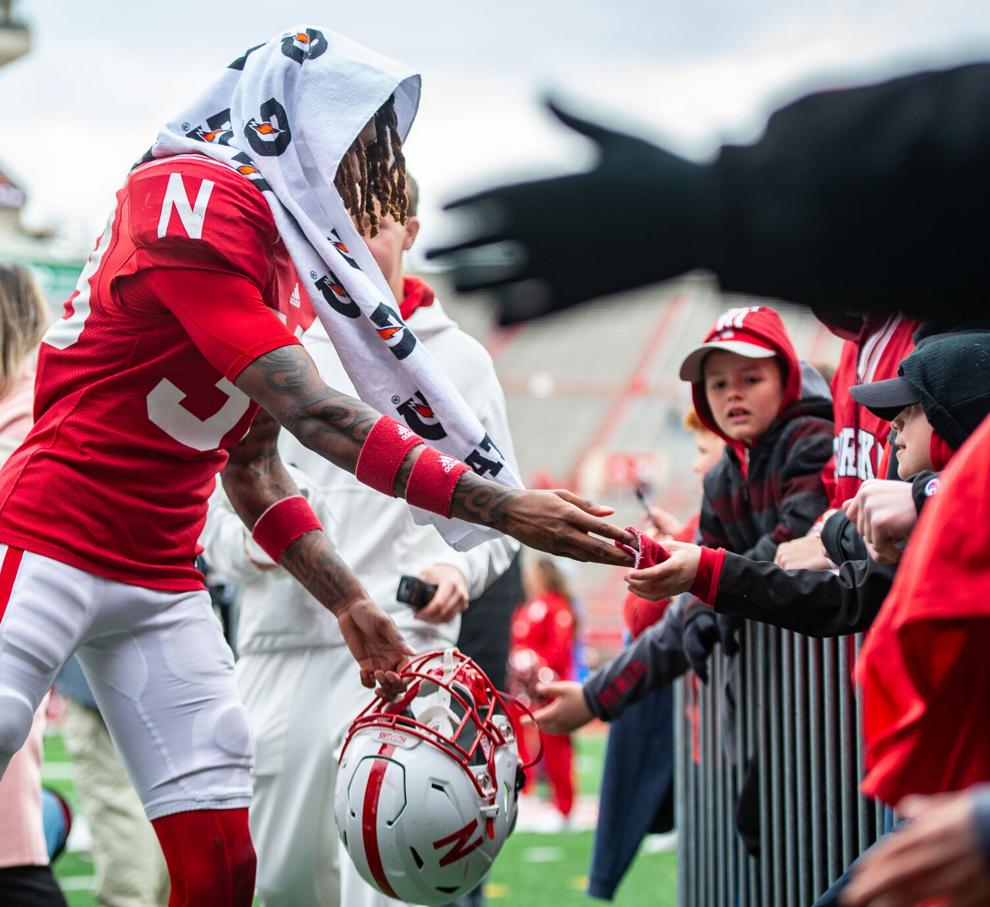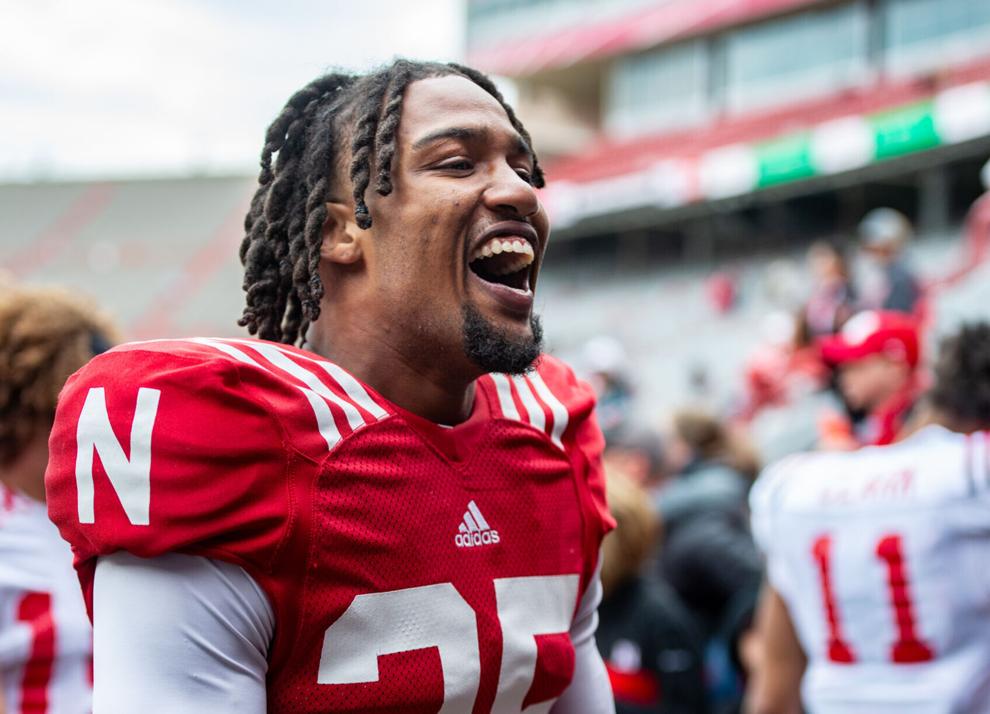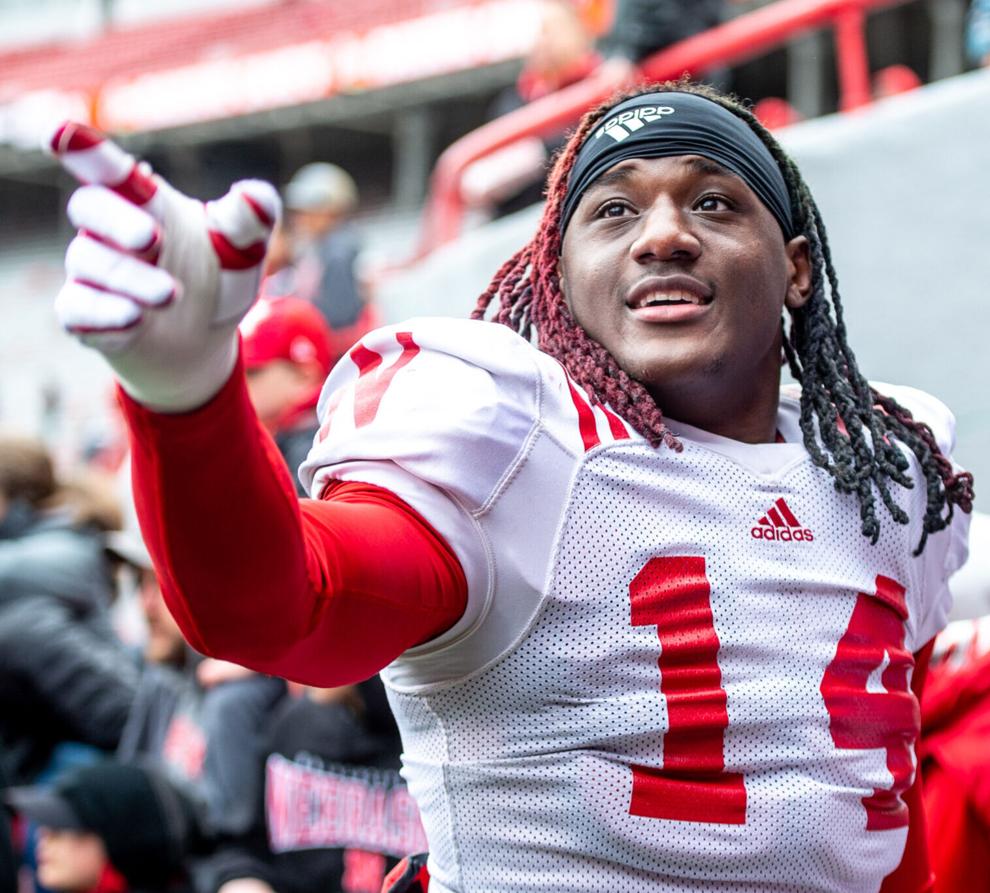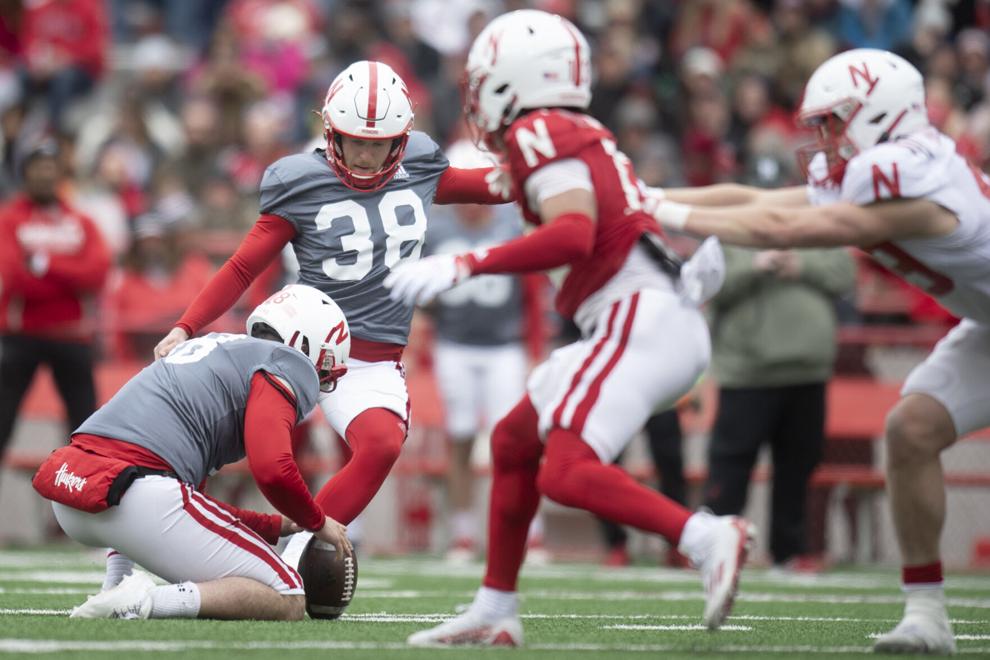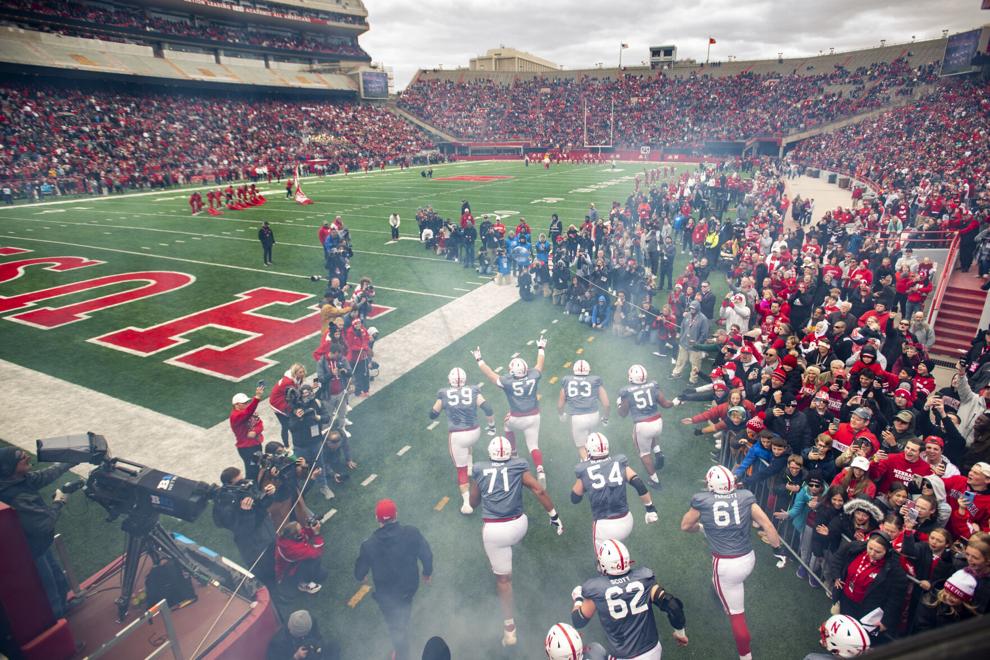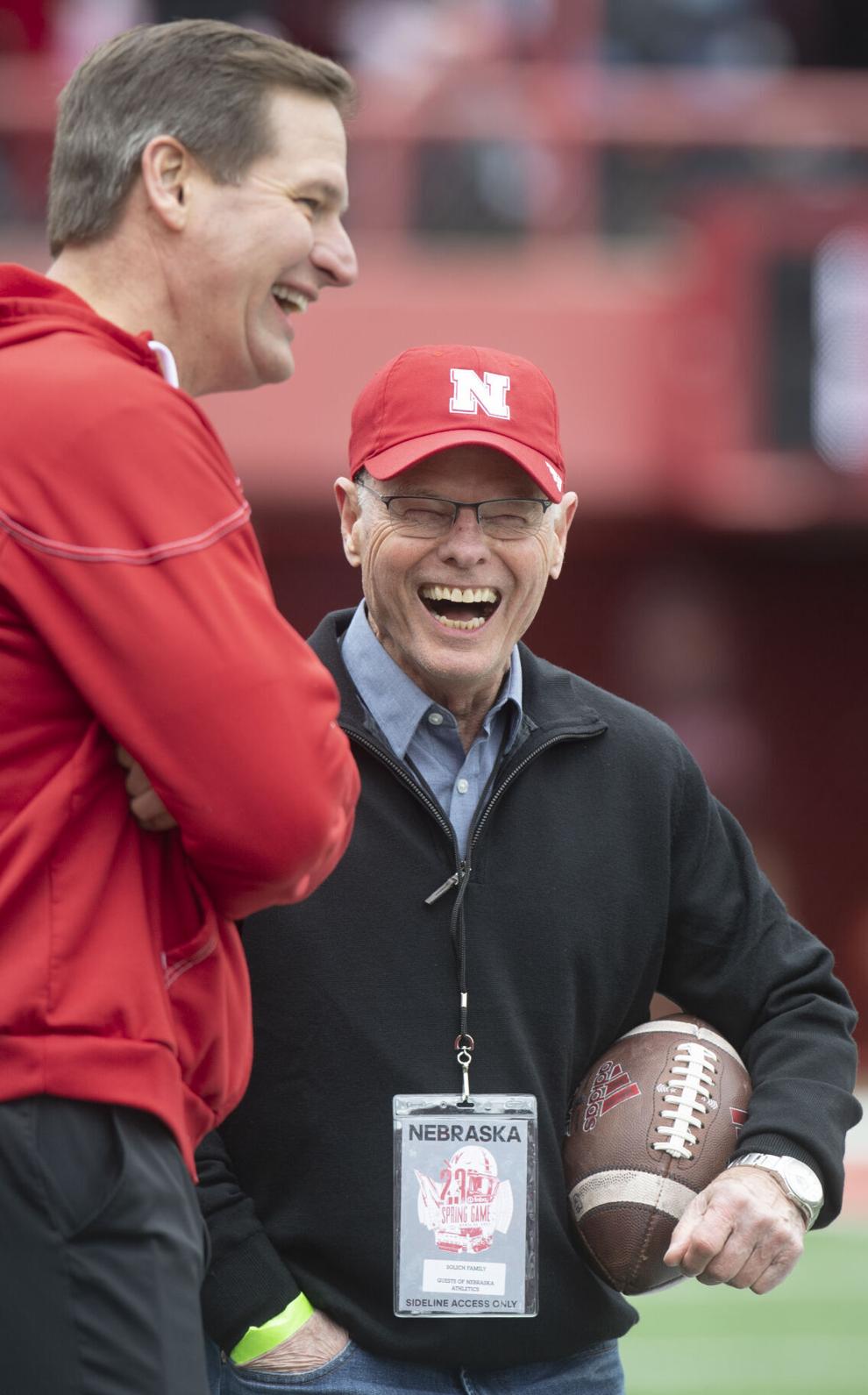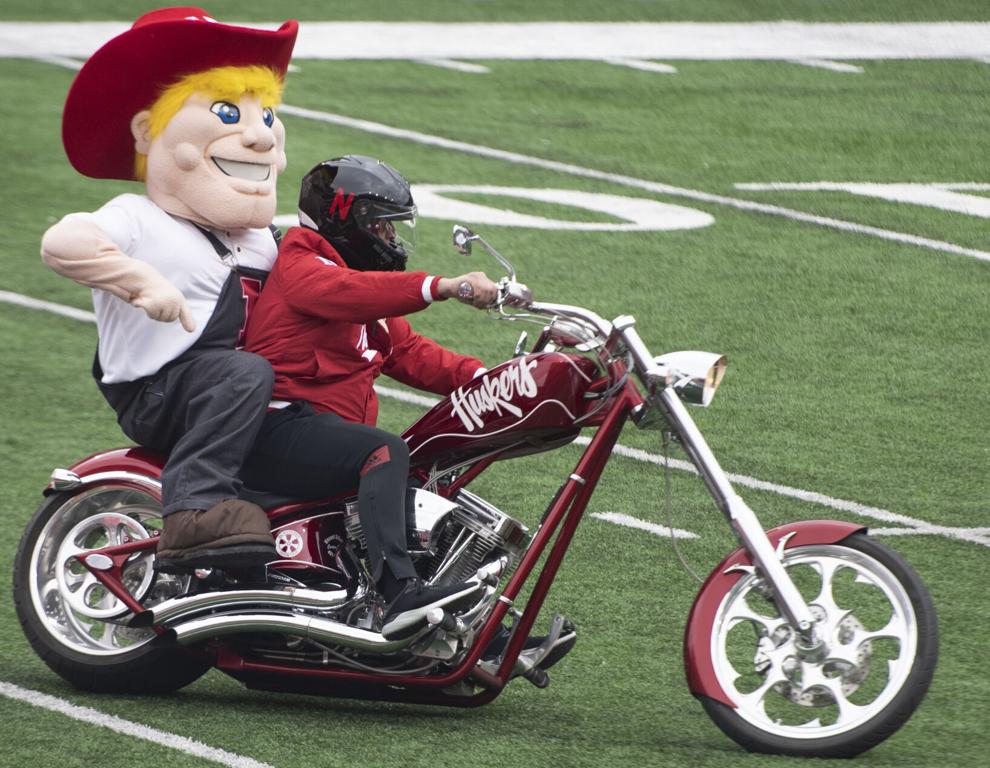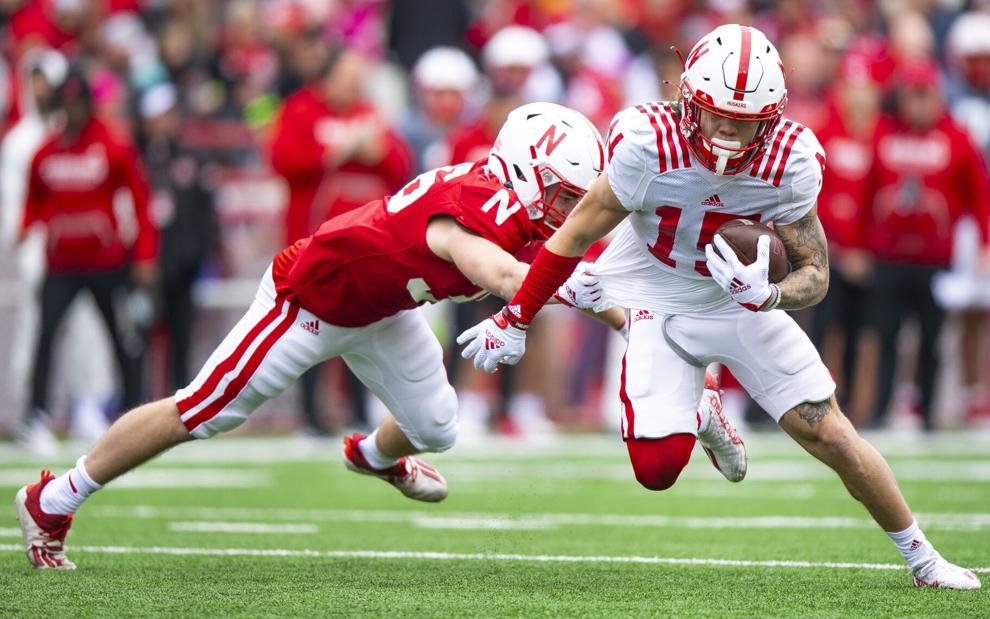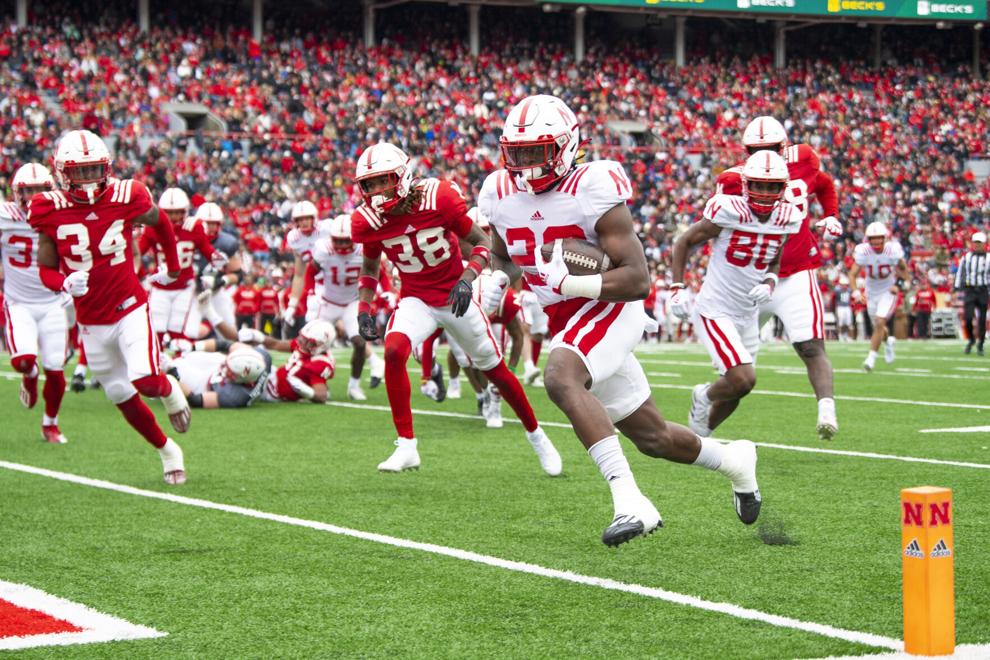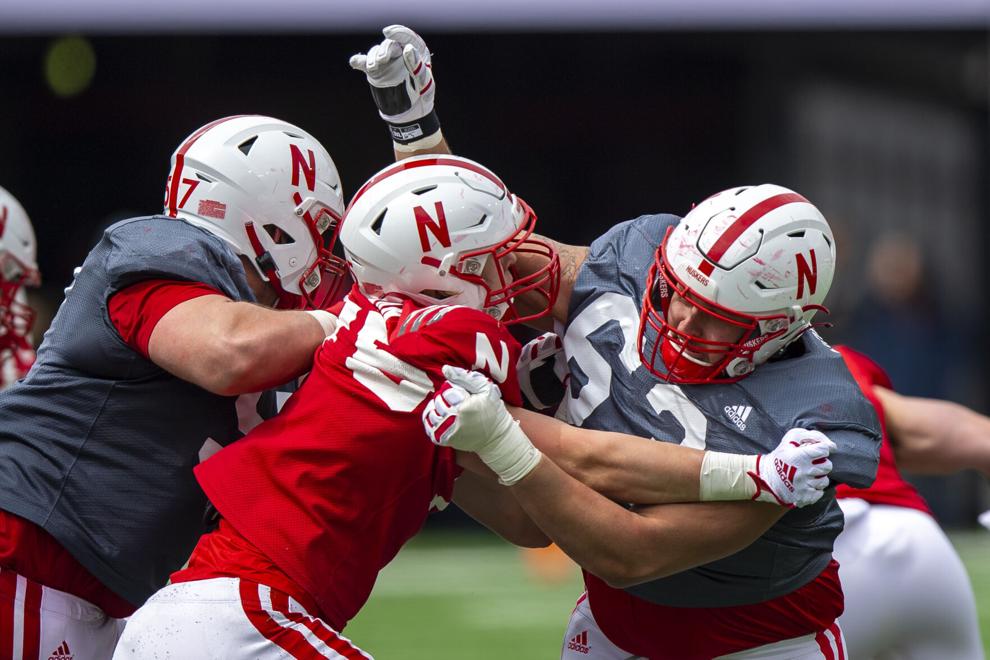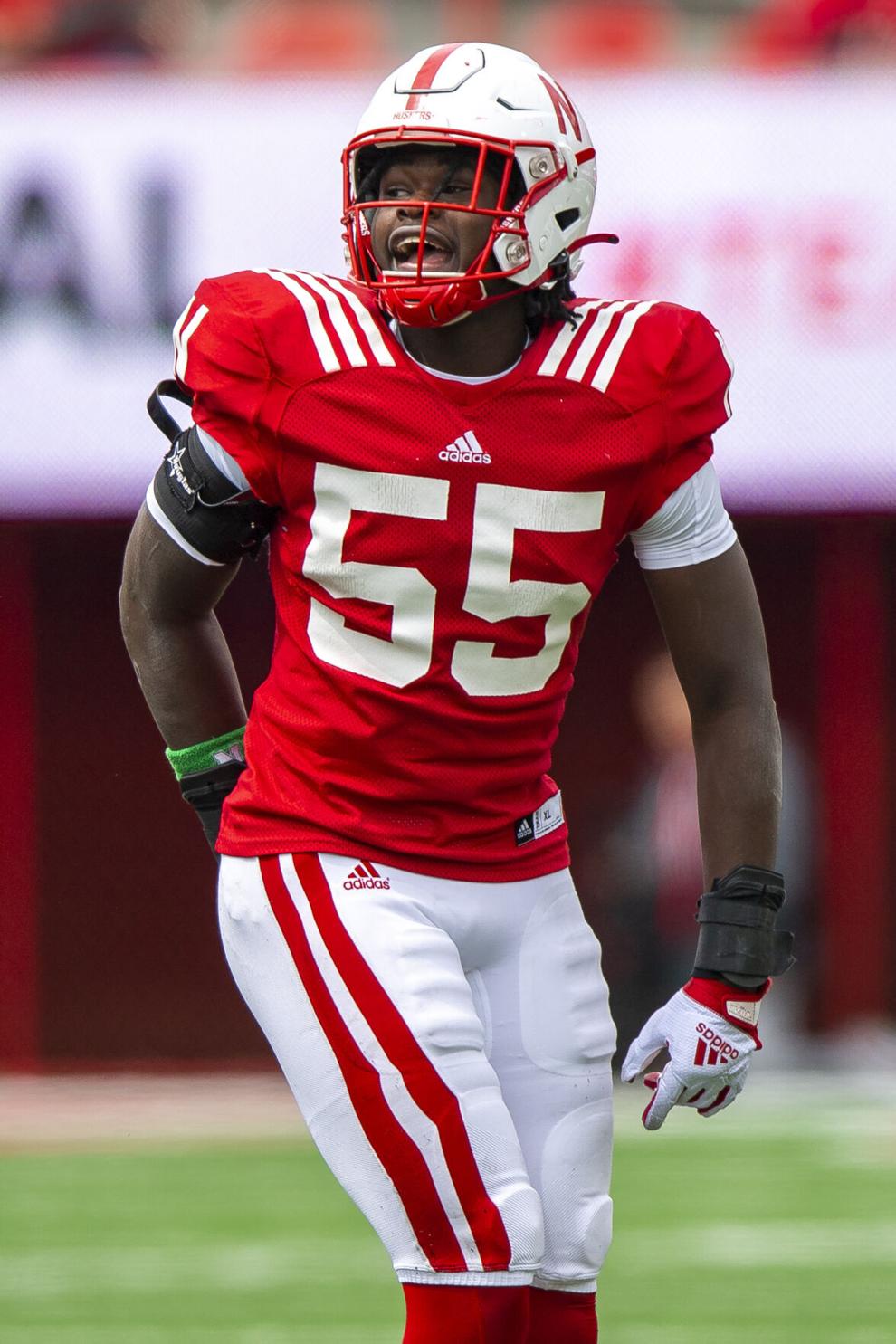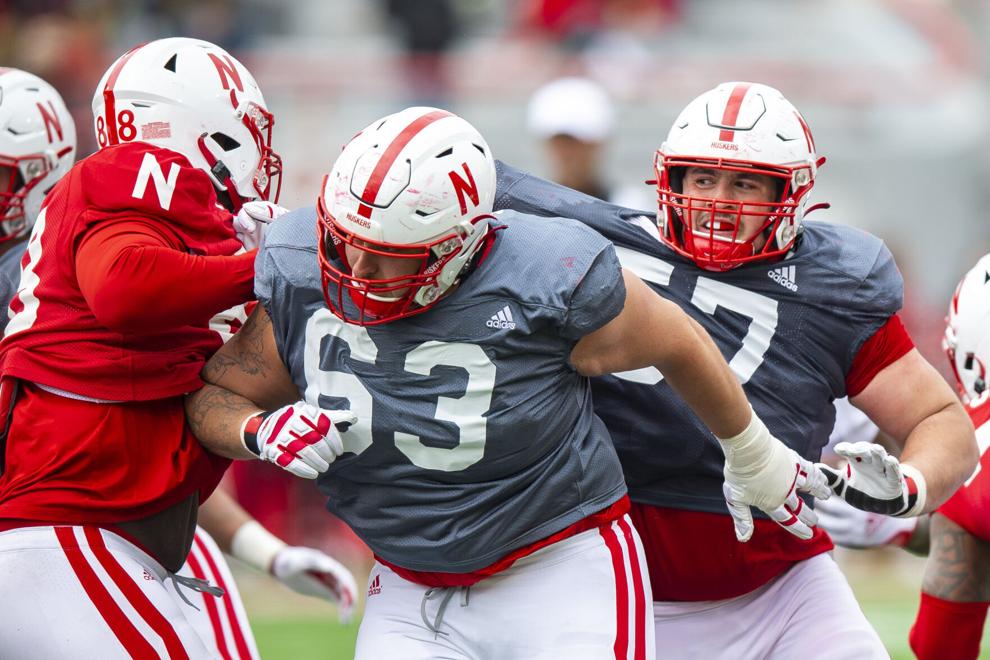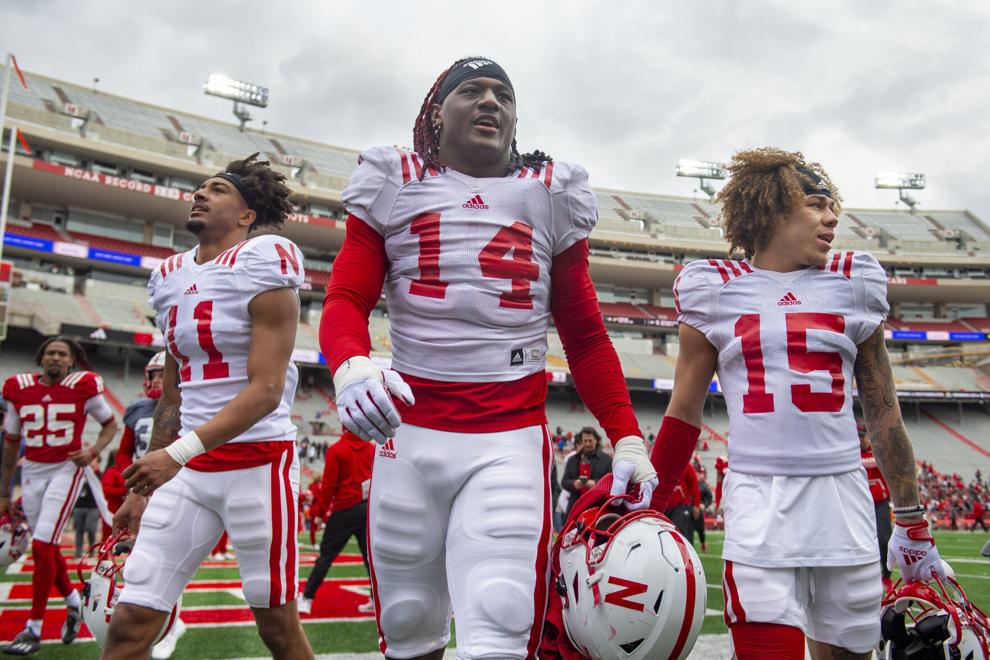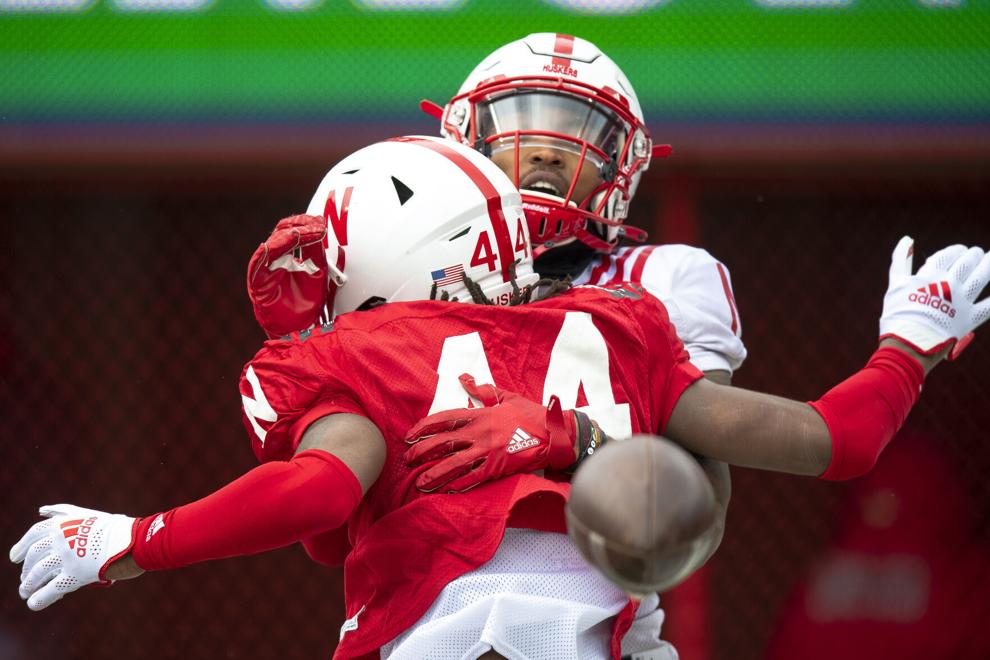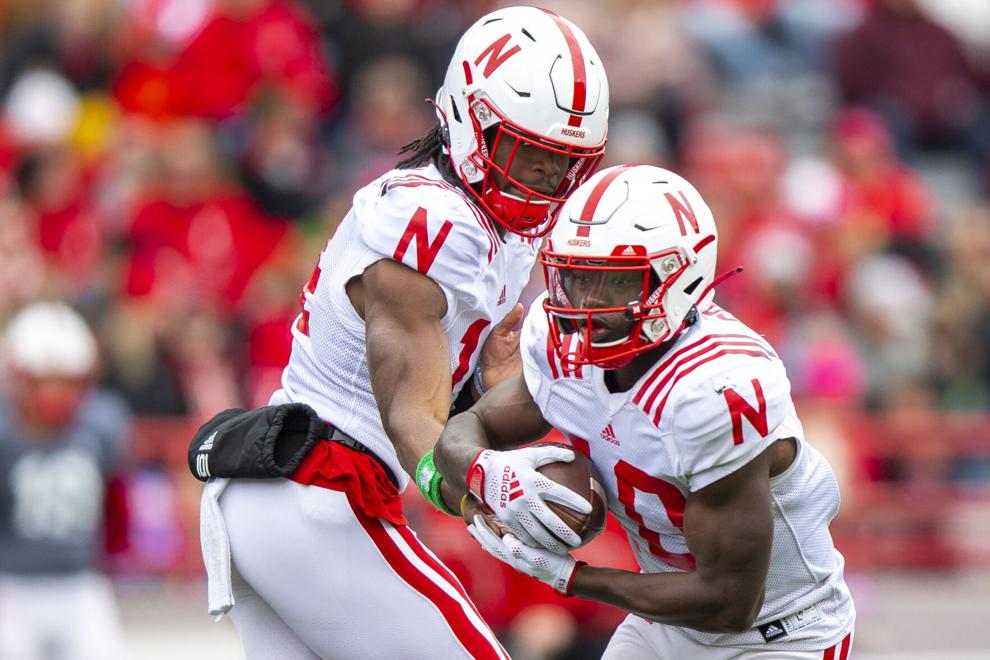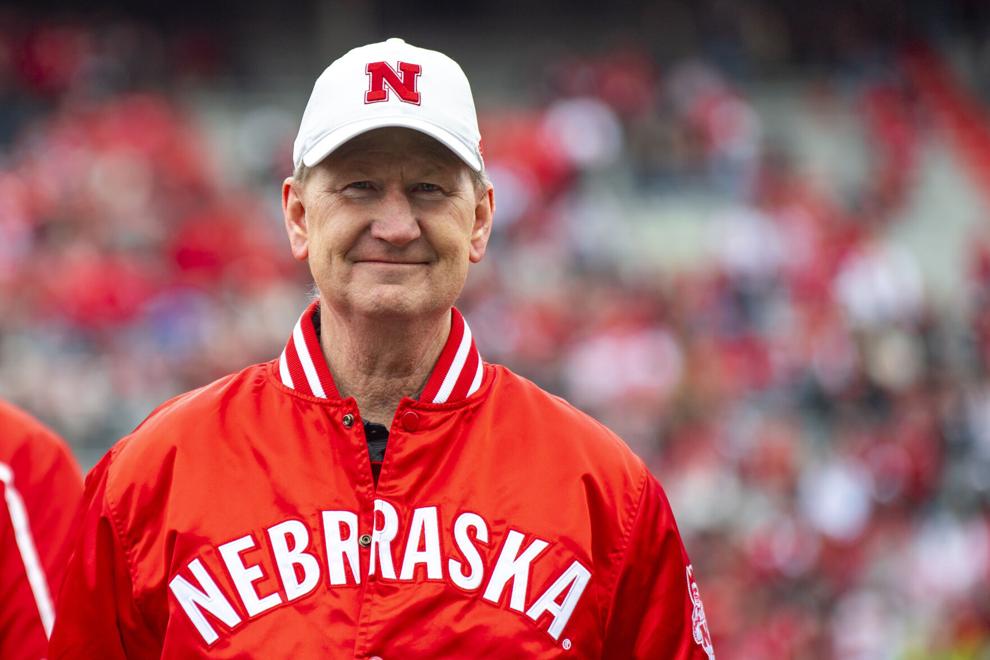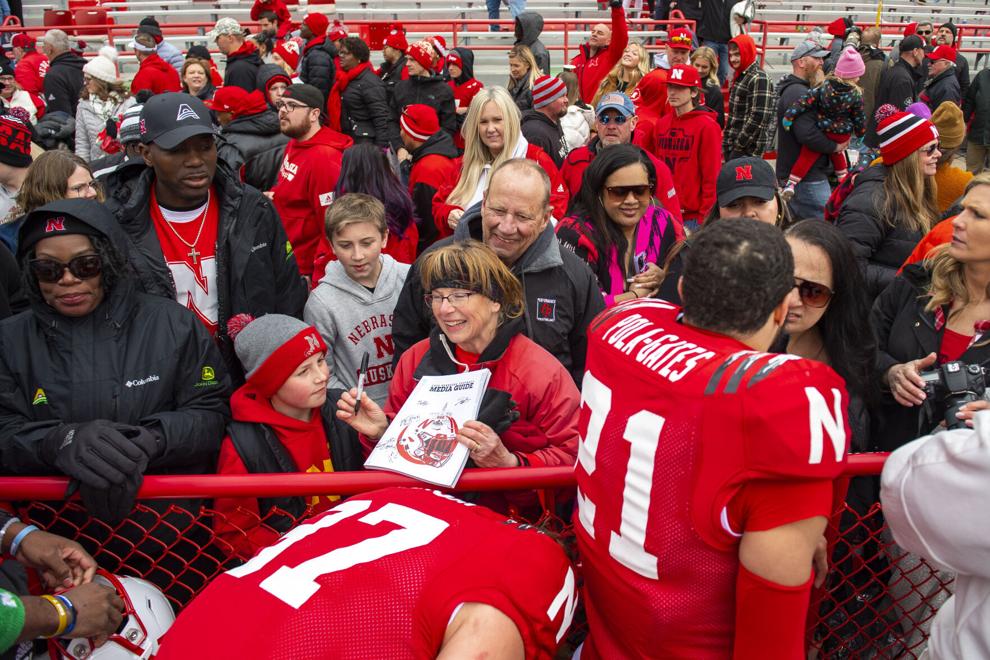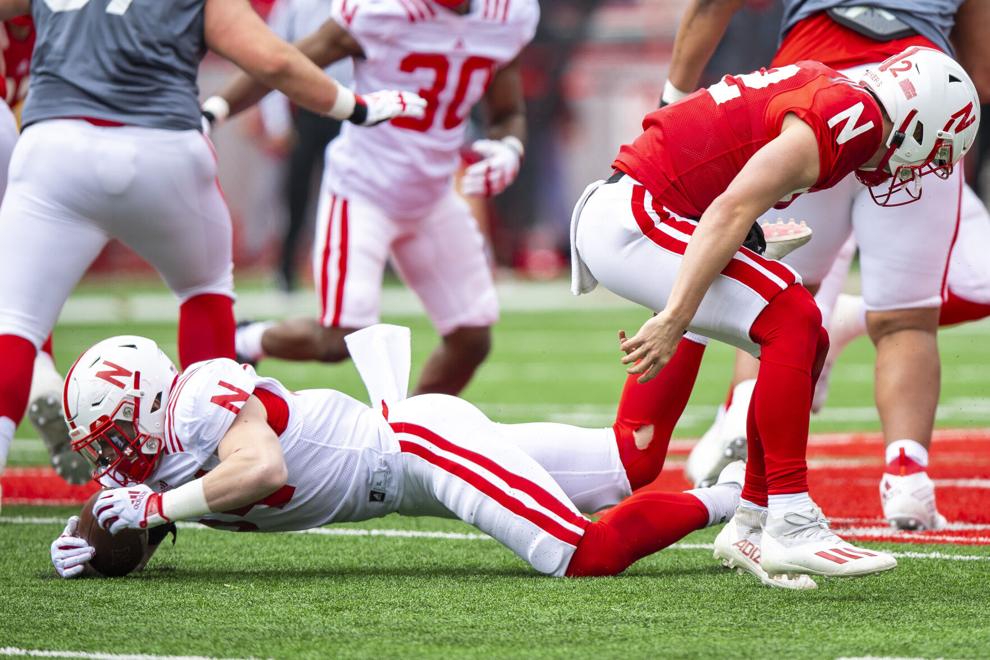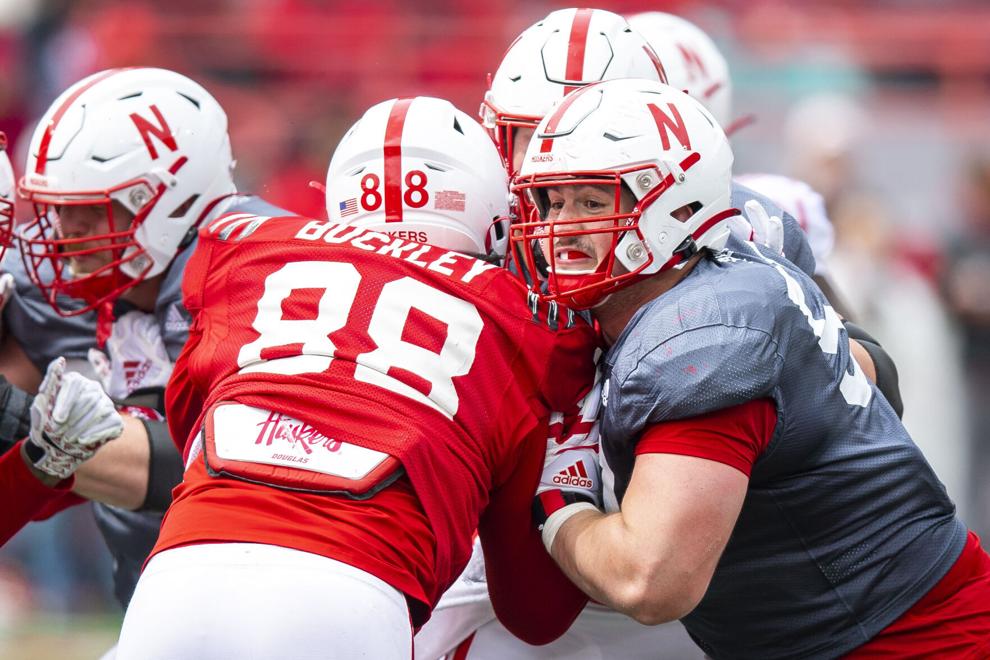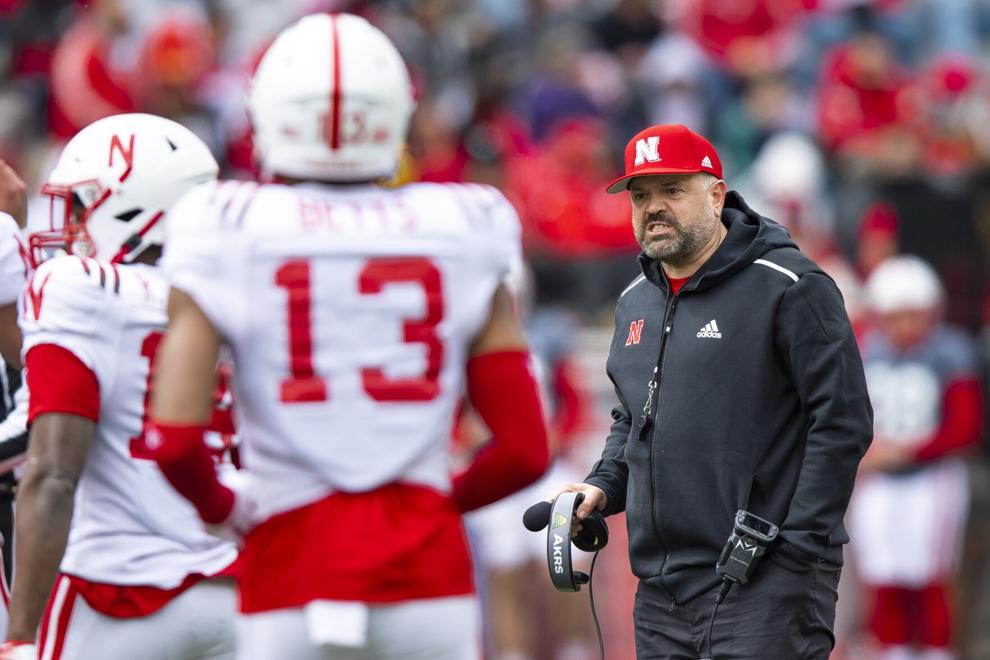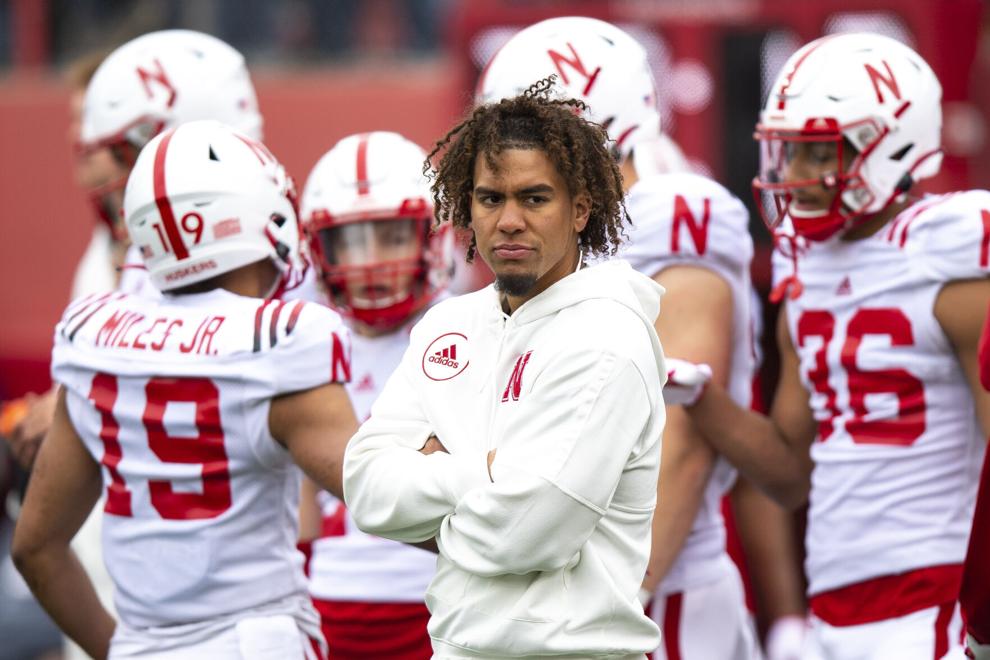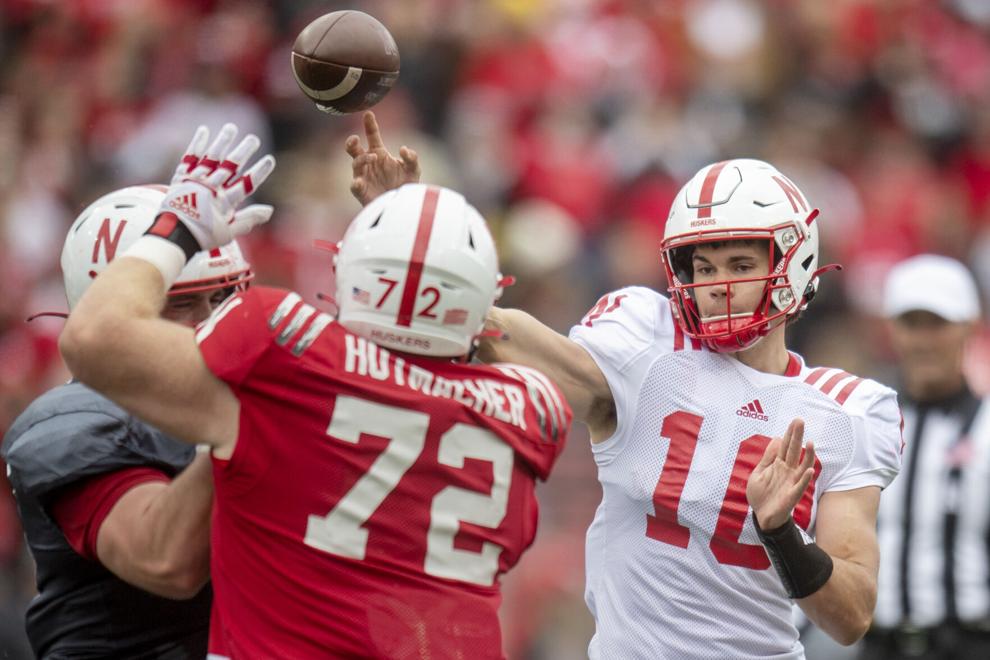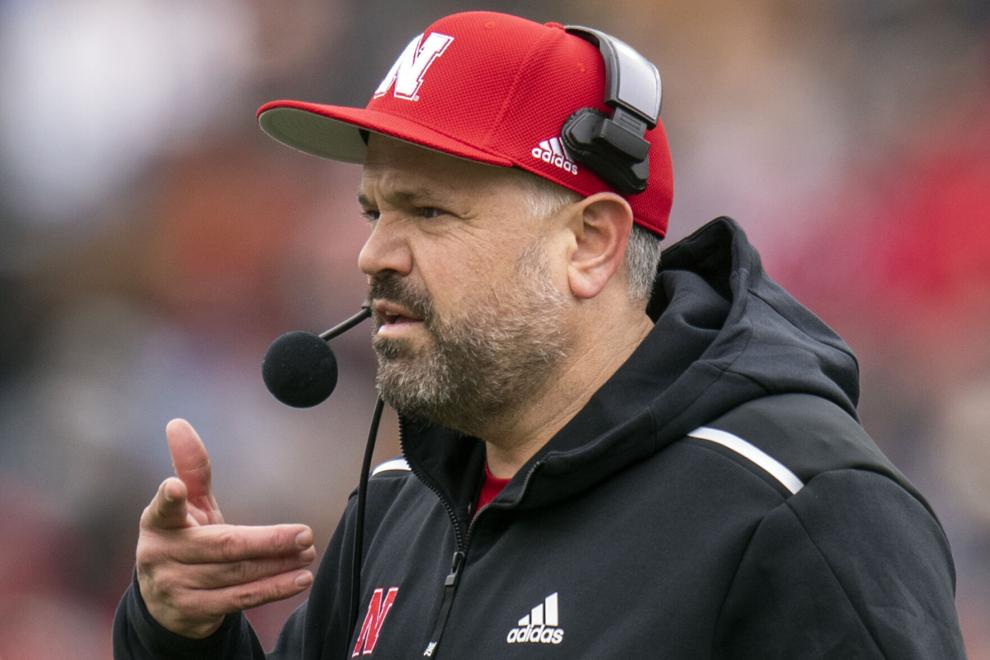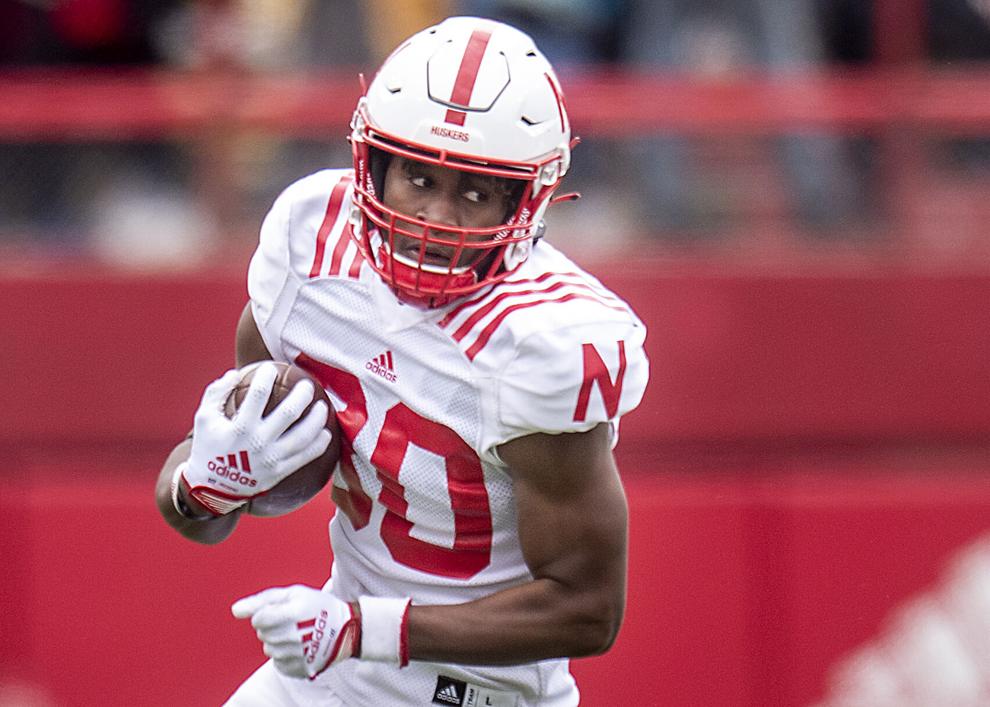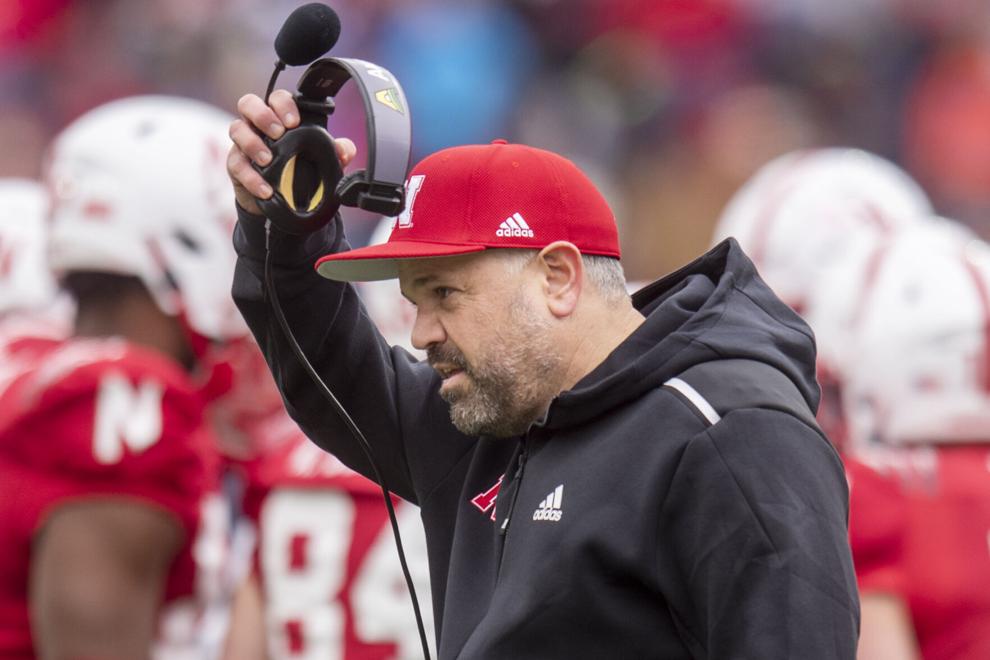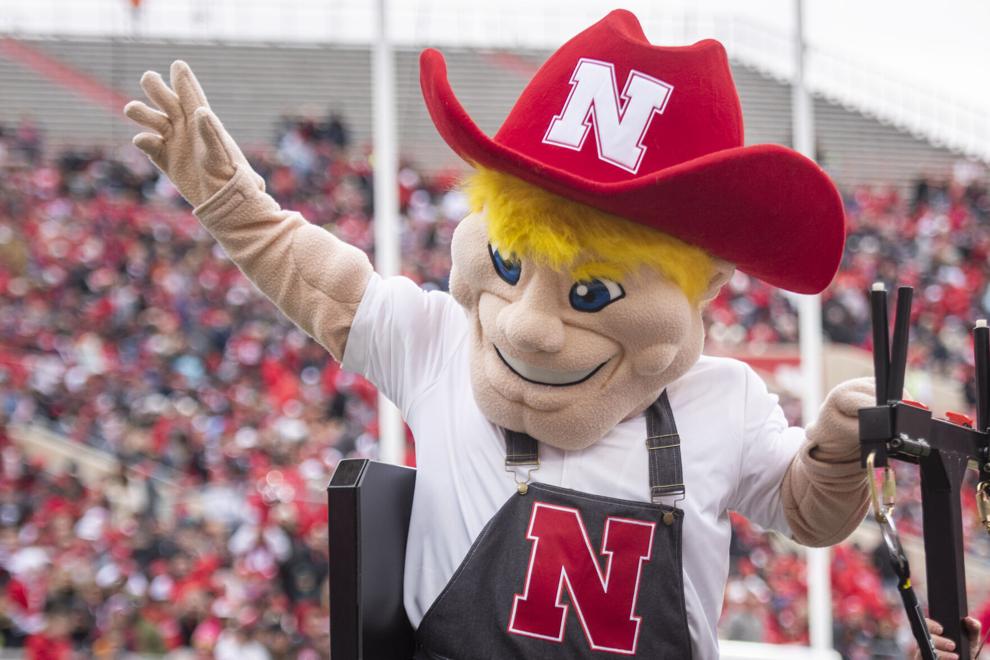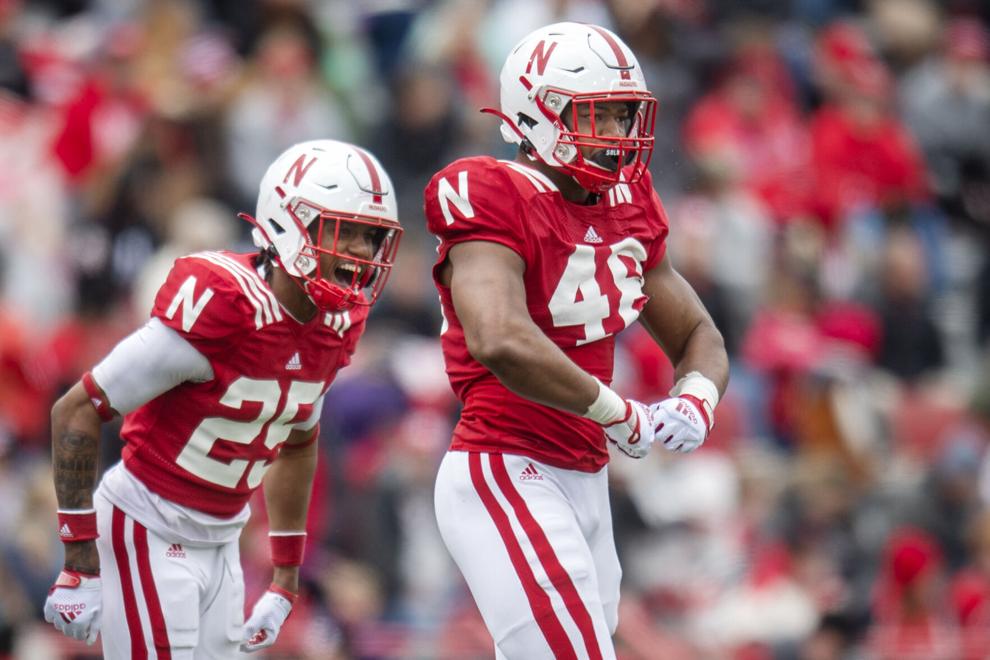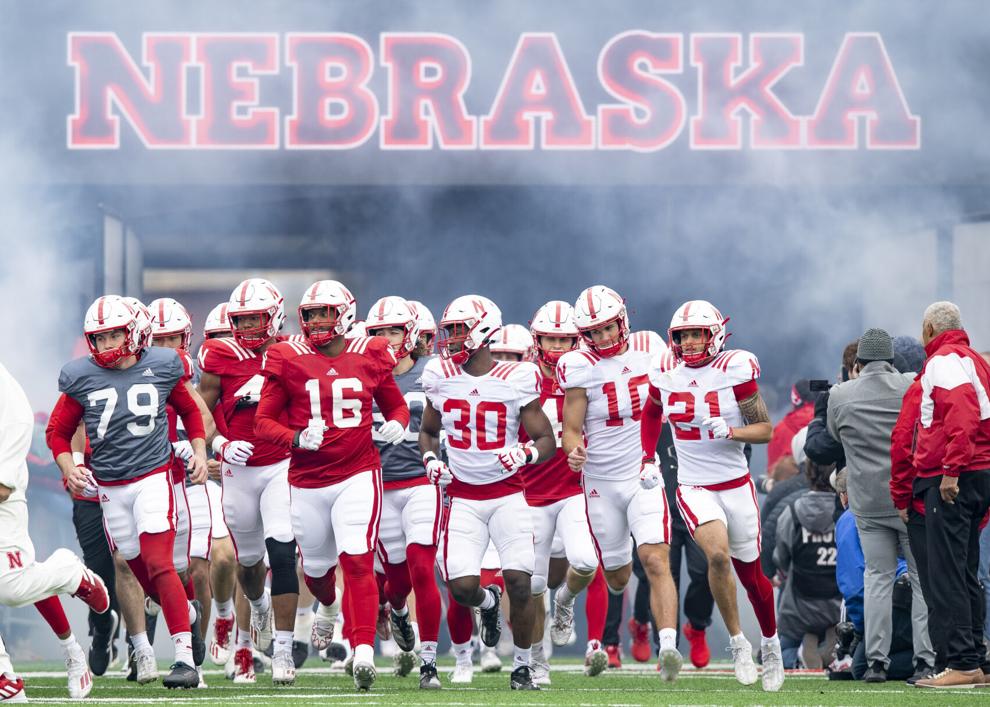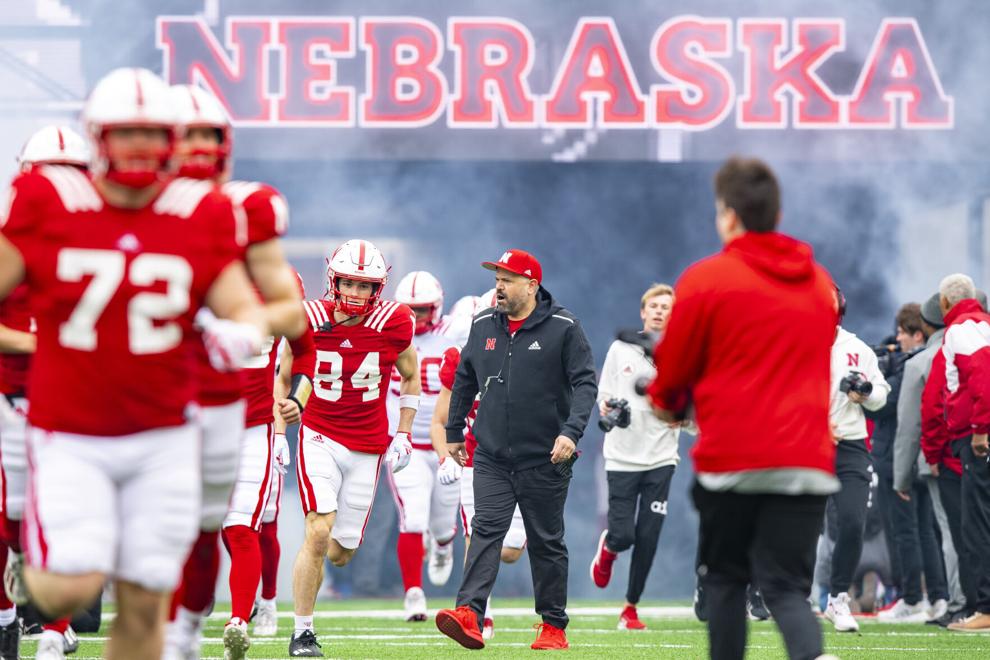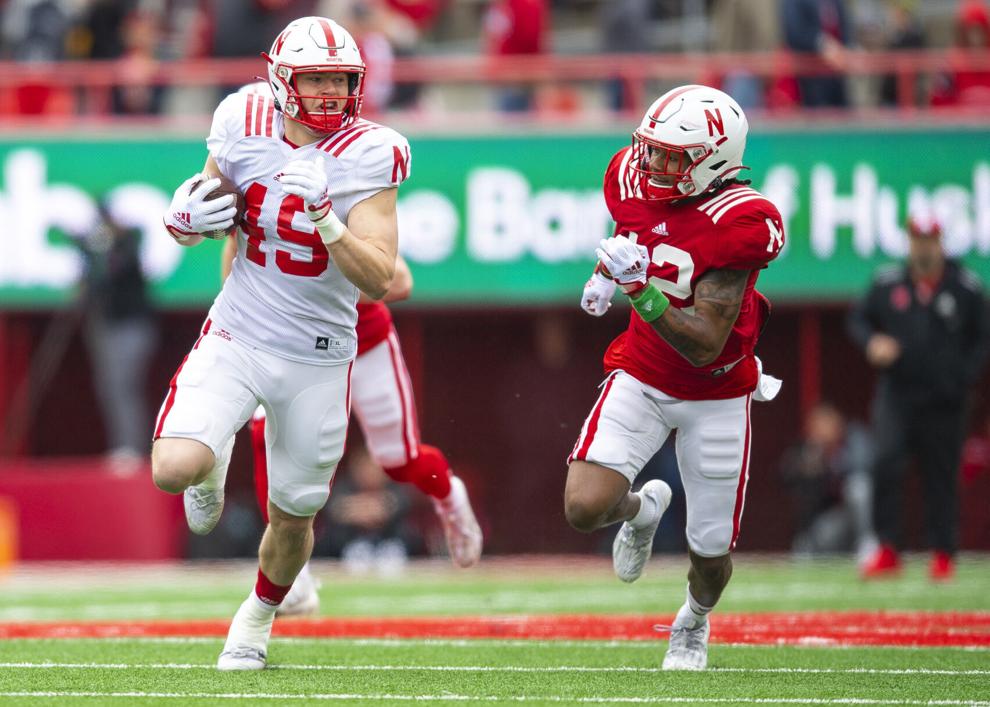 Must See
BLOOMINGTON, Ind. – A packed Wilkinson Hall bore witness to a thrilling showdown as...

In anticipation of this high-voltage match-up, there was an echoing sentiment among many that...

In the annals of college football, few matchups evoke the nostalgic blend of tradition...
Enter ad code here