Running backs coach EJ Barthel has only been at Nebraska for a little over a month, but he's already more than familiar with the talent in his room.
Speaking at a news conference on Thursday, Barthel rattled off all the attributes he likes about Nebraska's running backs. Anthony Grant is a "powerful runner" bursting with potential, Ajay Allen is "dynamic," Rahmir Johnson has "elite speed" and Emmett Johnson is a "high-effort, versatile guy," while Gabe Ervin Jr. is physically impressive.
Given how highly he thinks of Nebraska's returning talent at running back, the result was that Nebraska added just one running back this offseason — Kwinten Ives from the high school ranks.
"The transfer portal wasn't something I was really interested into, or that Coach (Matt) Rhule wasn't interested into," Barthel said. "I'm really excited to work with that group because I think they're pretty special."
Barthel also mentioned that he was familiar with Johnson due to his former positions as a running backs coach along the East Coast, where Johnson hails from as a former Bergen Catholic standout in New Jersey.
Considering that Nebraska's four leading rushers from a year ago are all back in 2023, playing time will be hard to come by. But, that's a good problem for a first-year running backs coach to have.
"After evaluating the tape and looking at some of the guys on the roster, I'm just really excited about the group," Barthel said. "There's a lot of potential out there in how they run the football."
Fullback fan: As running backs coach, Barthel is also likely to play a big role in how Nebraska implements the fullback into its offense. Luckily for him, that's right up his wheelhouse.
At his previous position with UConn, Barthel worked to turn Robert Burns, a 5-foot-11, 225-pound running back, into a fullback. There were growing pains as Burns learned a new position, but Barthel succeeded in making him an important part of the UConn offense on running plays.
Before that, Barthel also worked with fullback Alex Armah during his two years on Rhule's Carolina Panthers staff. While Barthel has plenty of experience training fullbacks, he'll also lean on his experience playing the position himself.
"I know Coach (Marcus) Satterfield and Coach Rhule are excited about having a fullback here," Barthel said. "I played fullback, so I'm excited to get my hands on one."
Top Journal Star photos for January 2023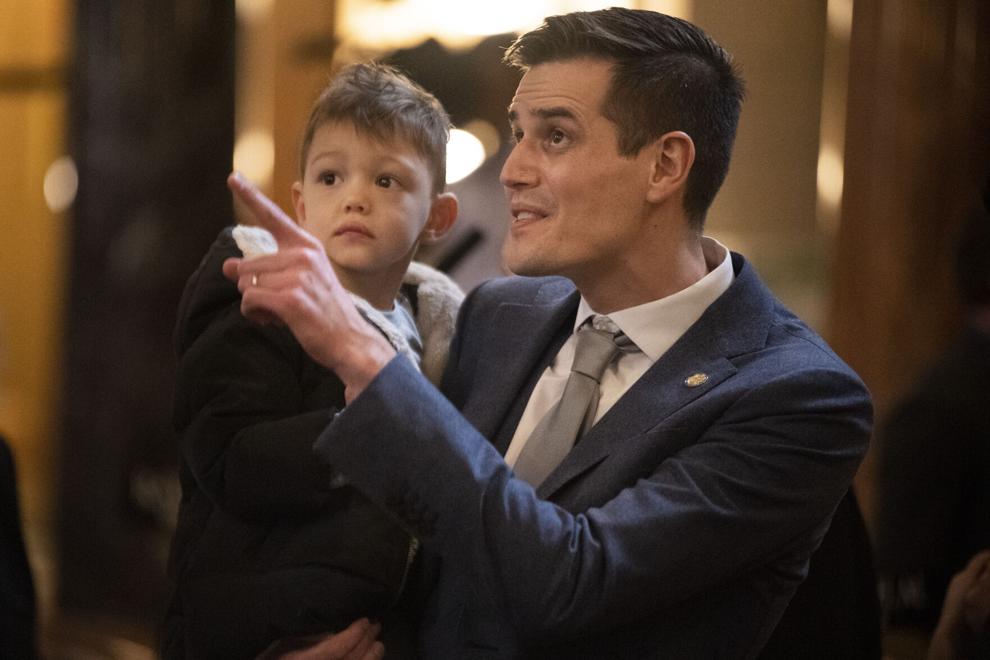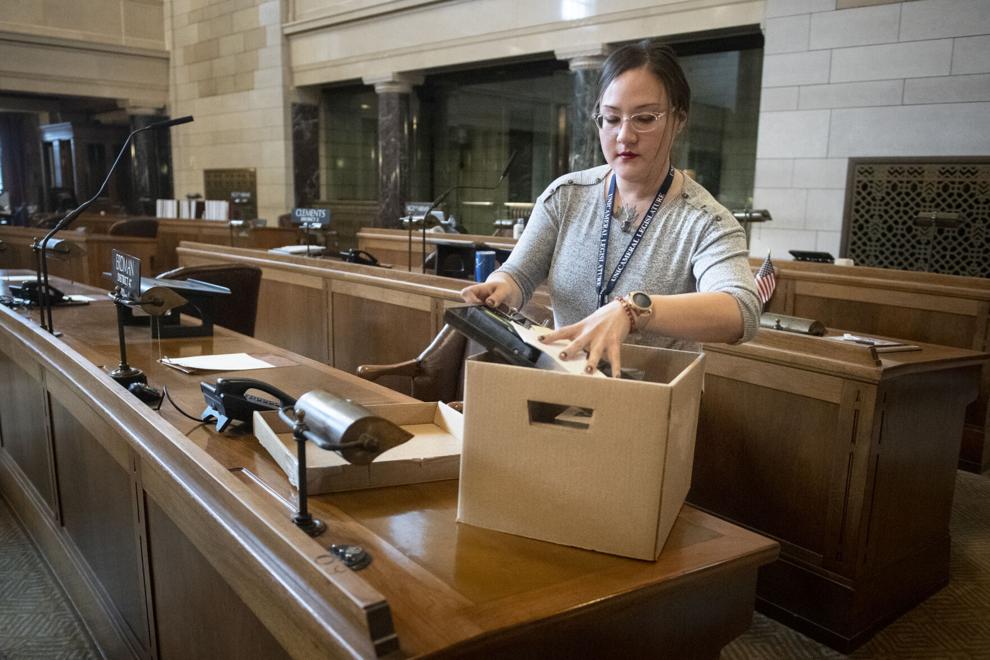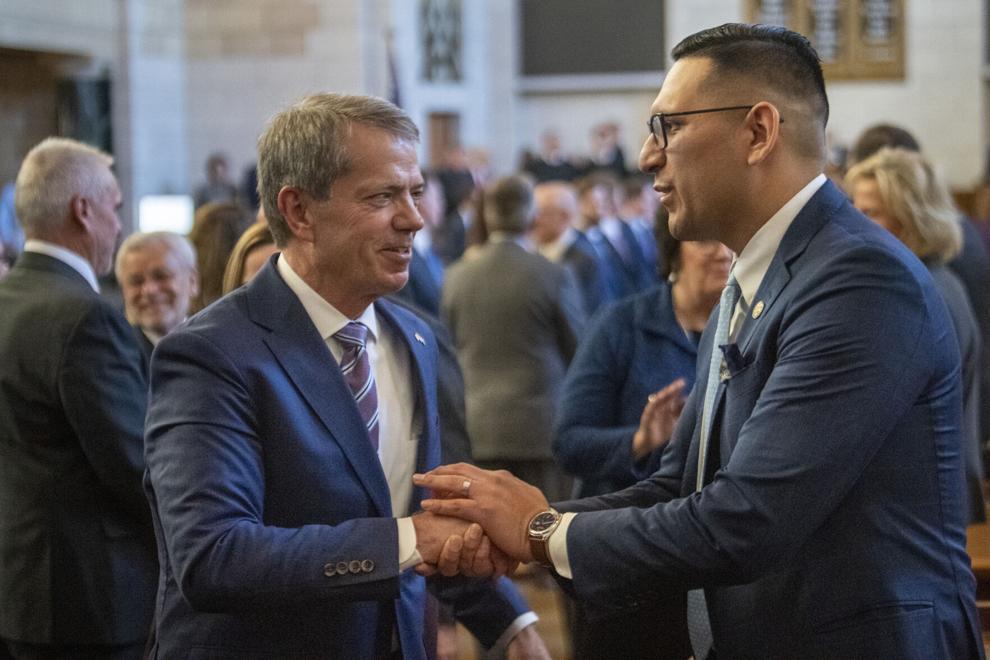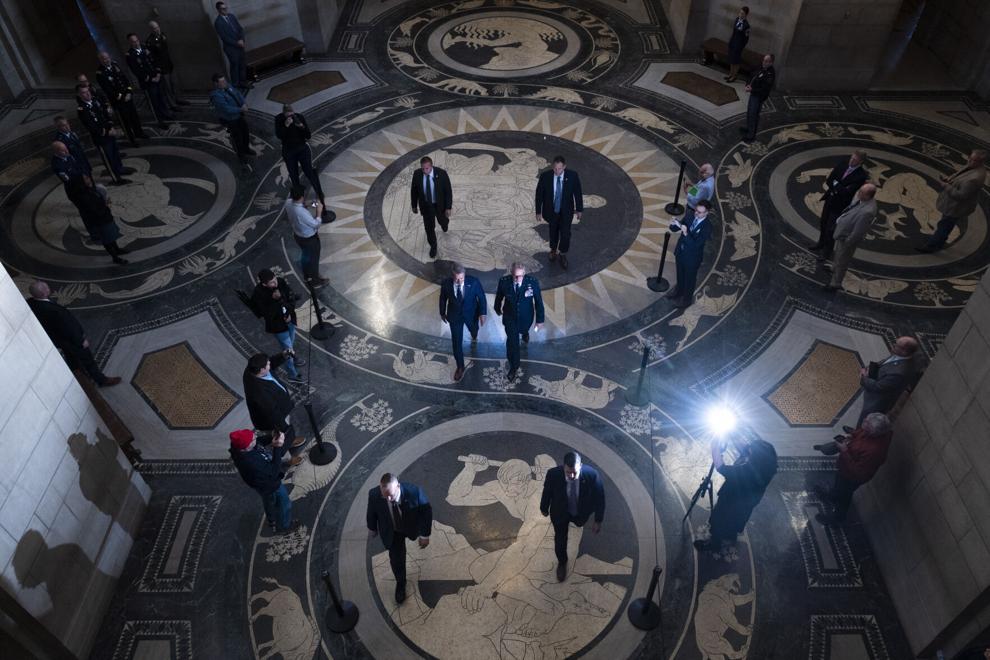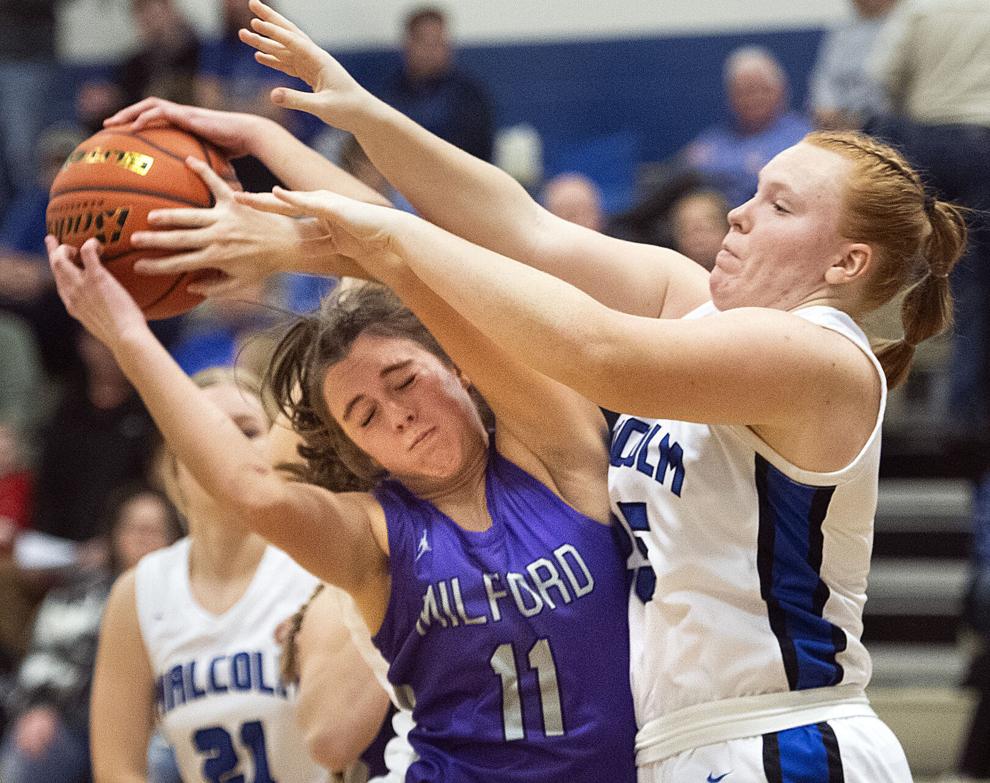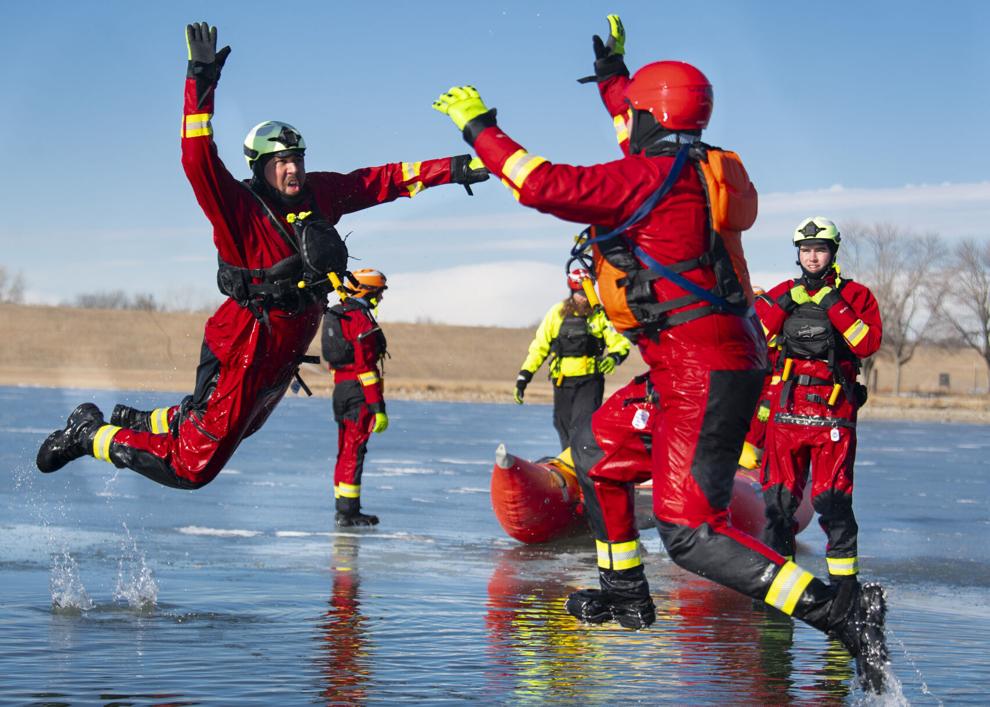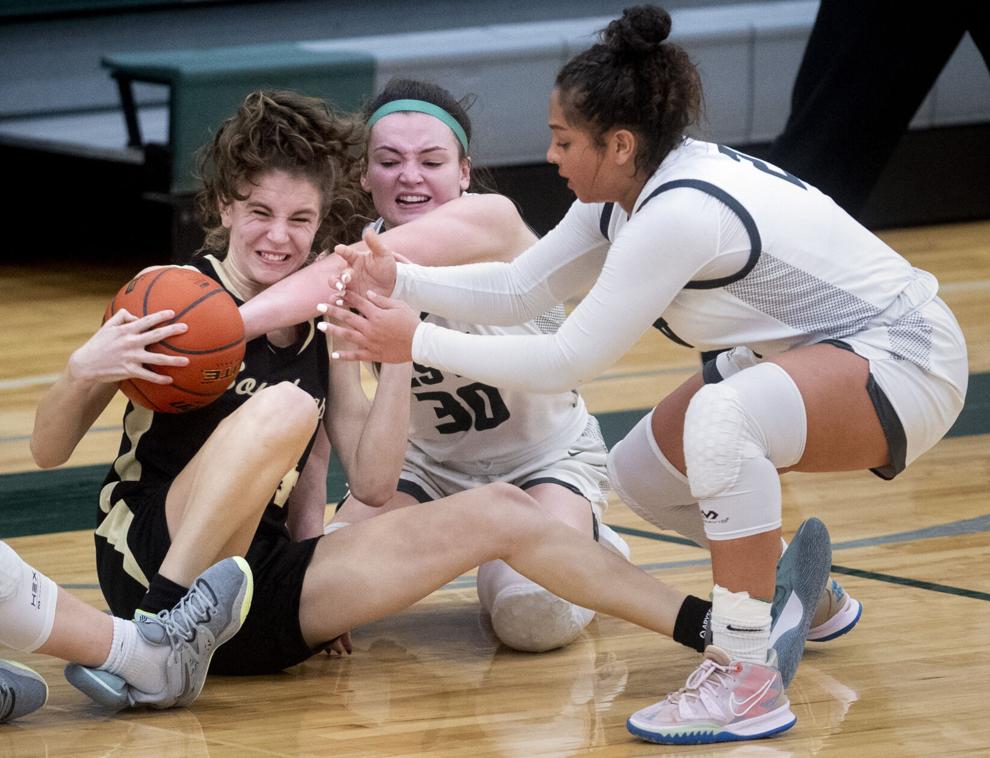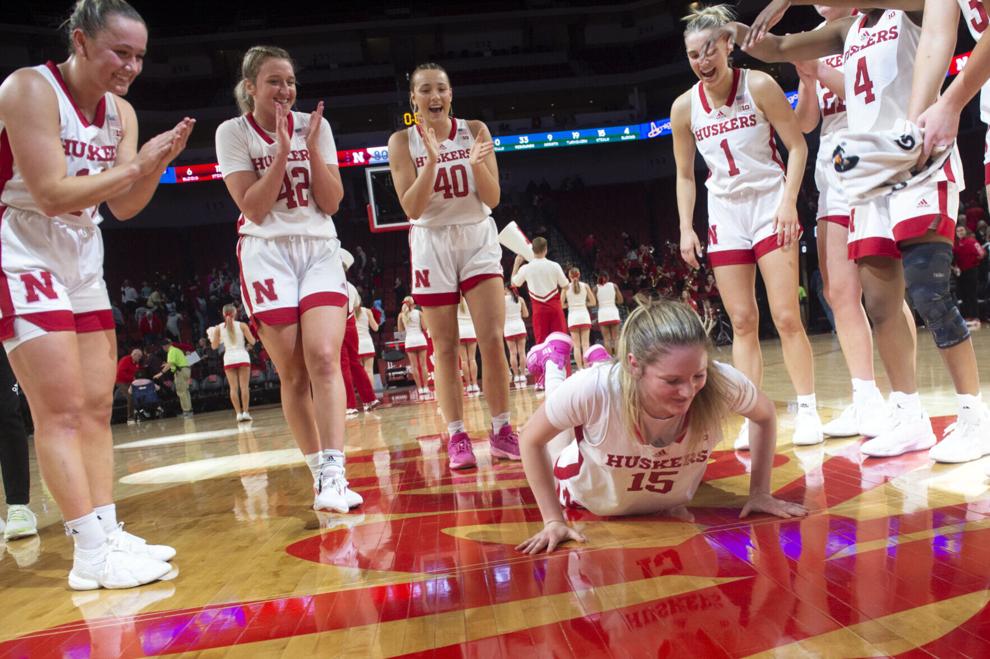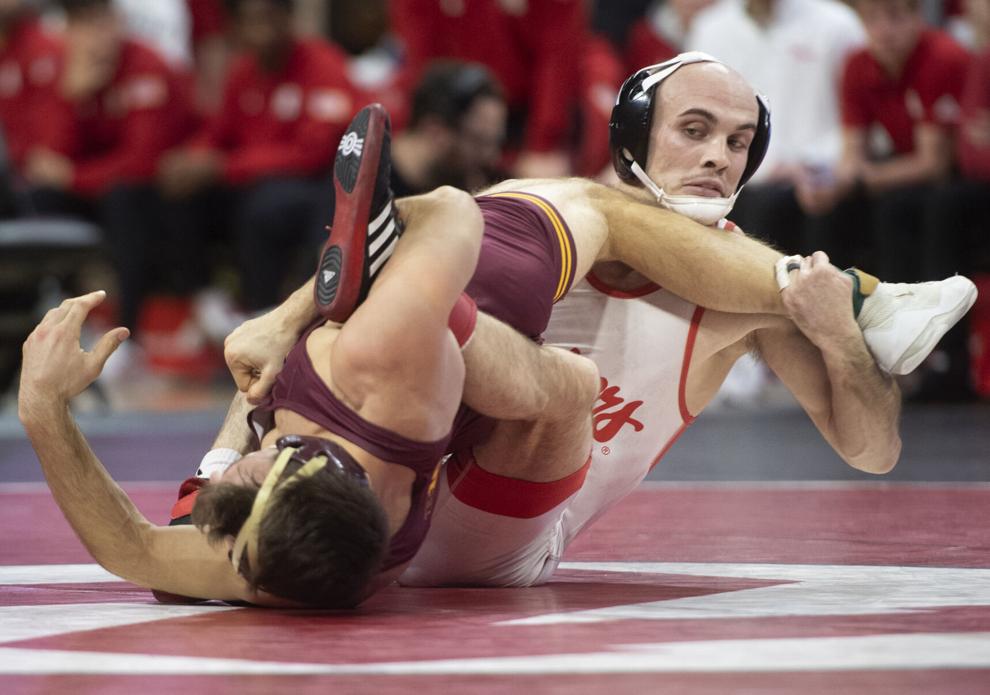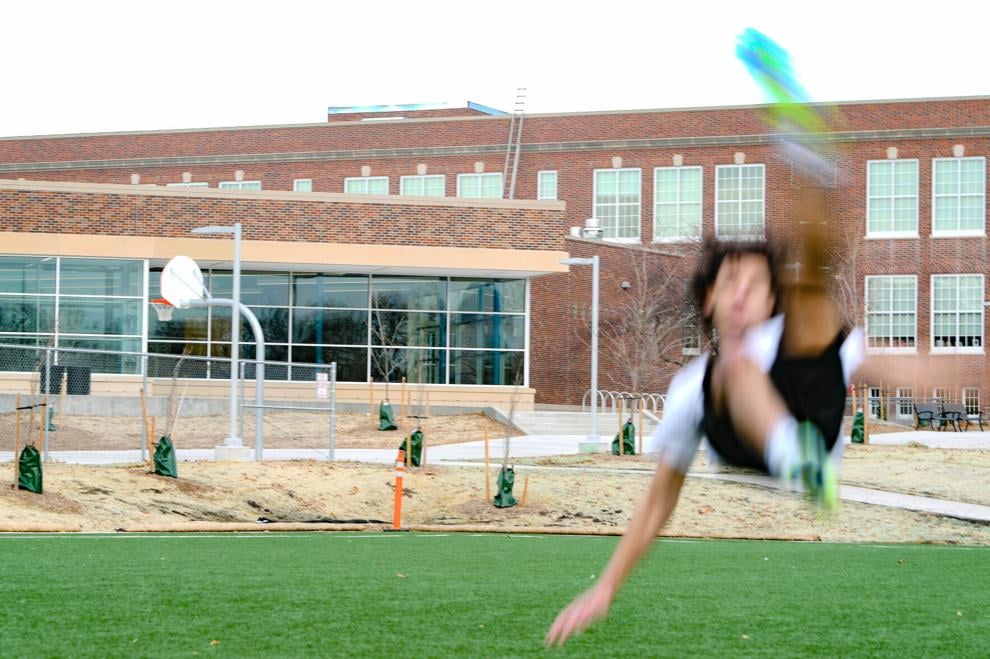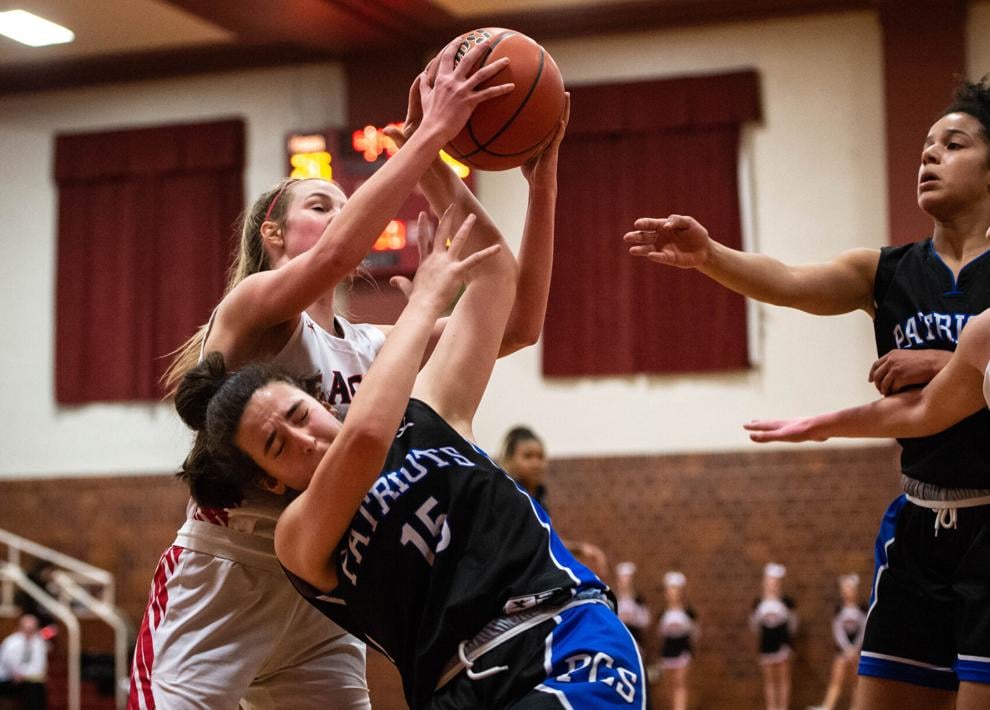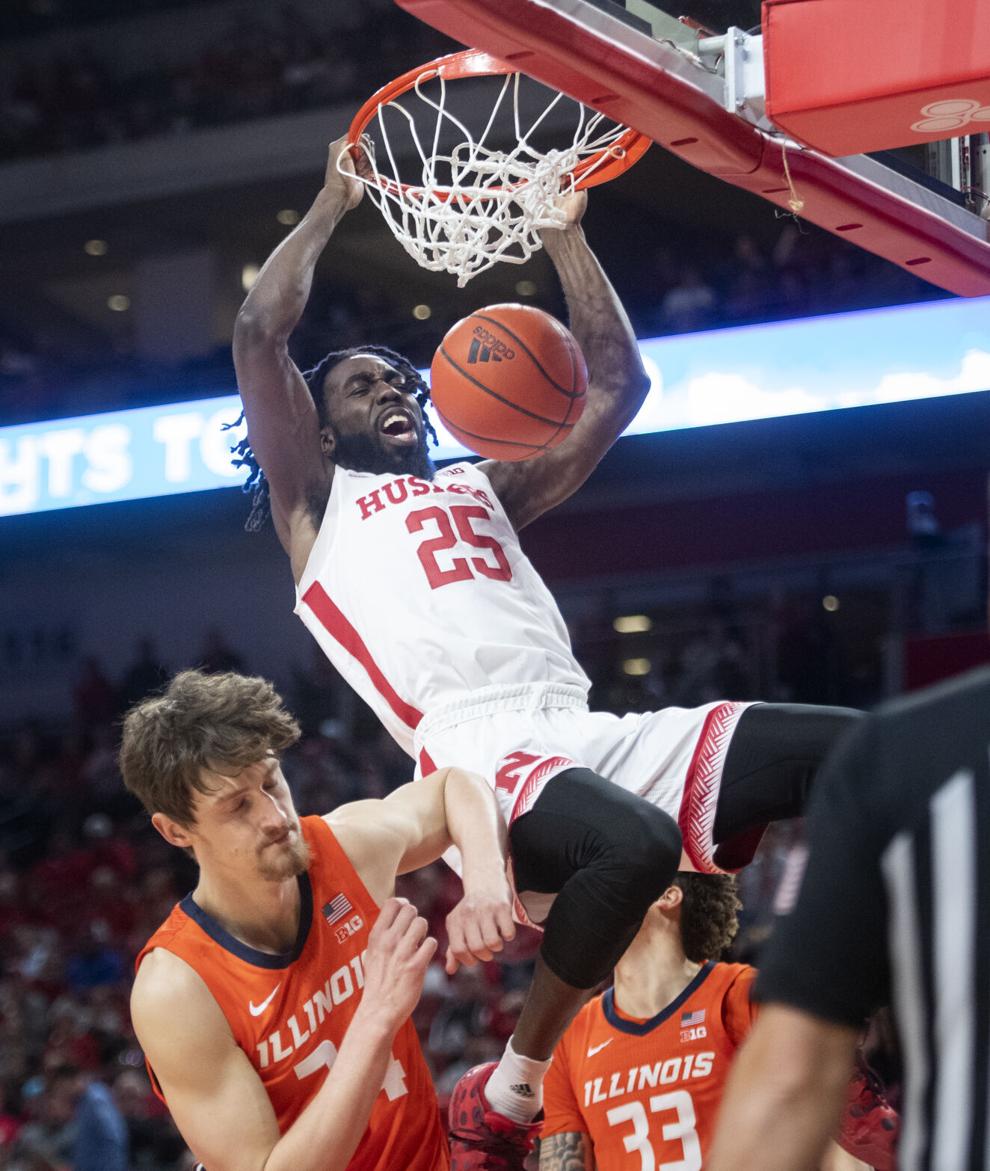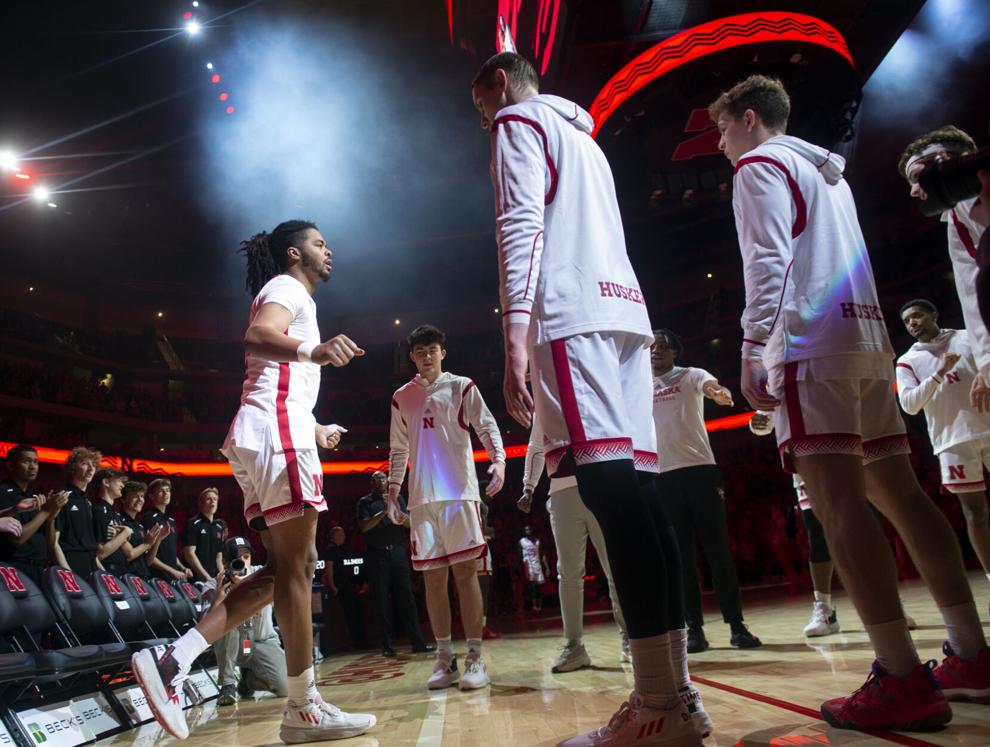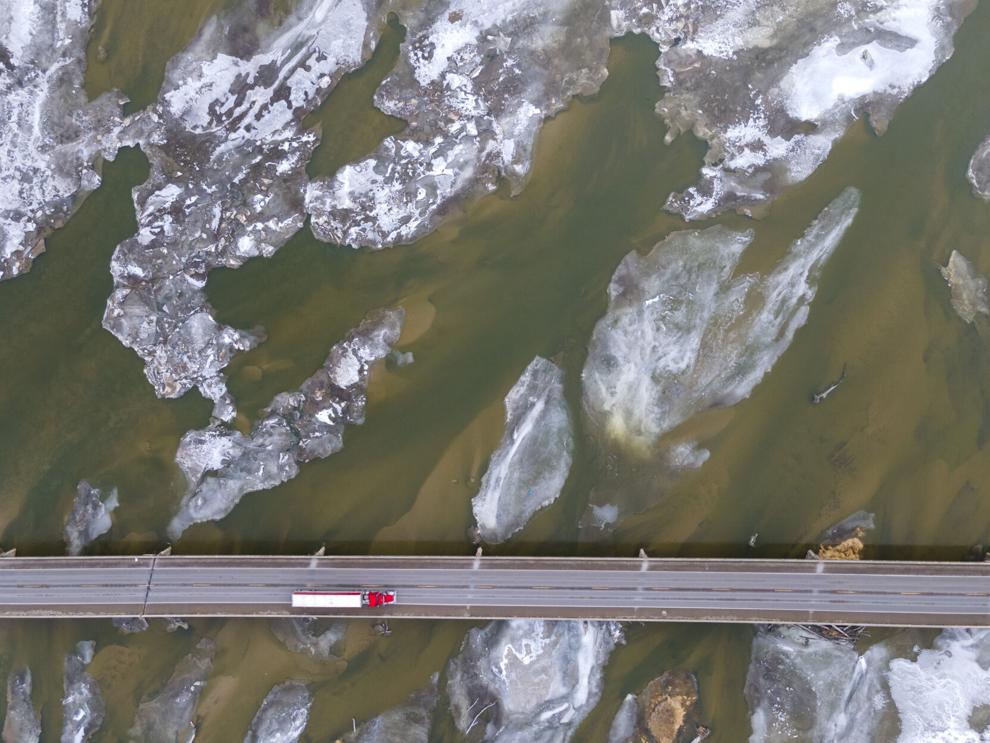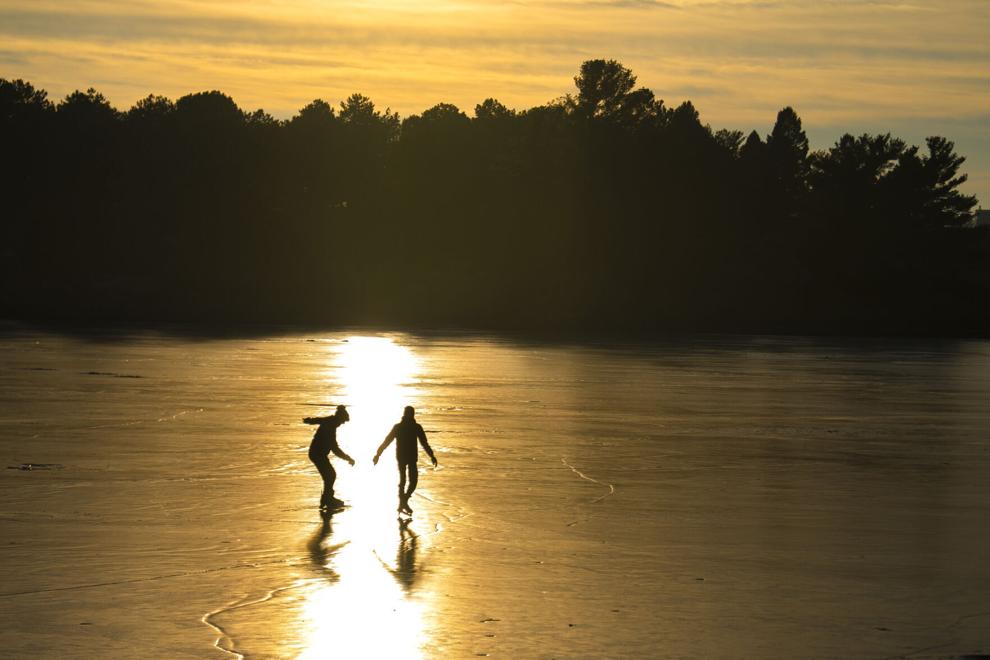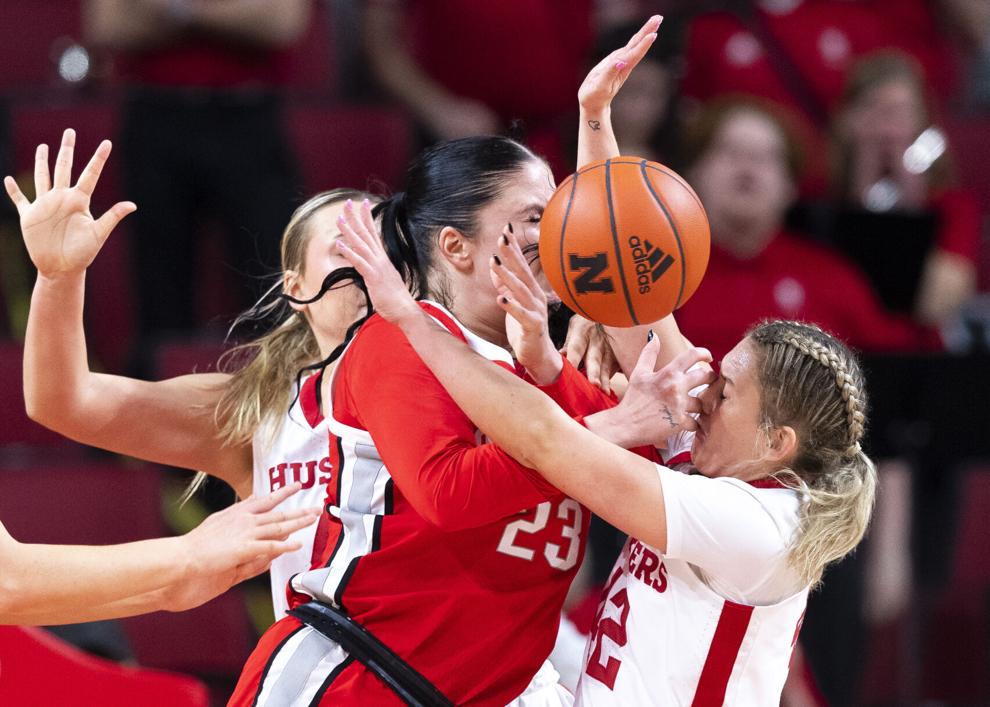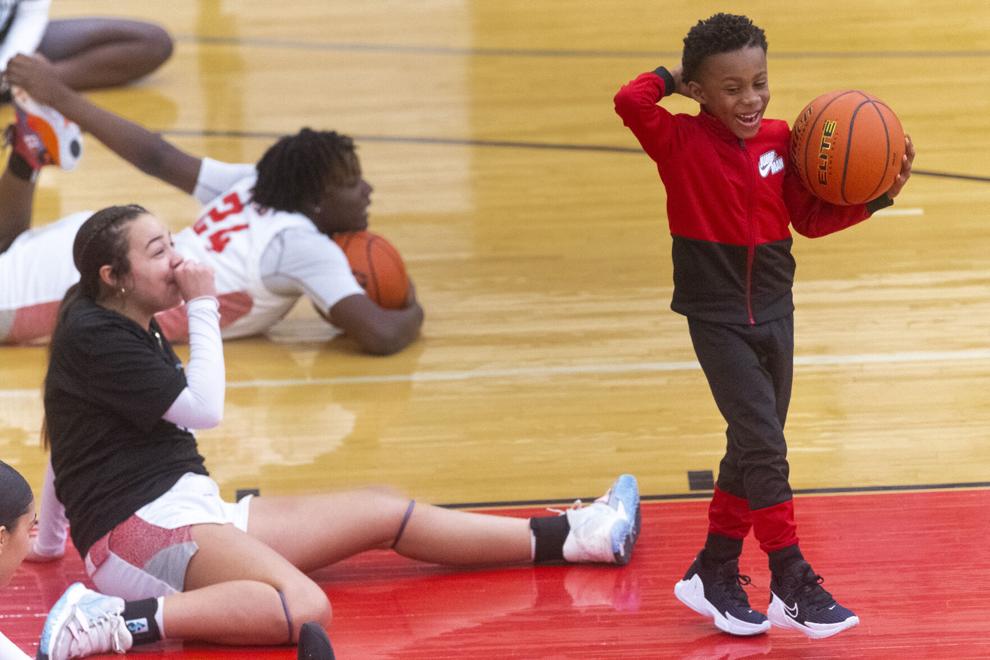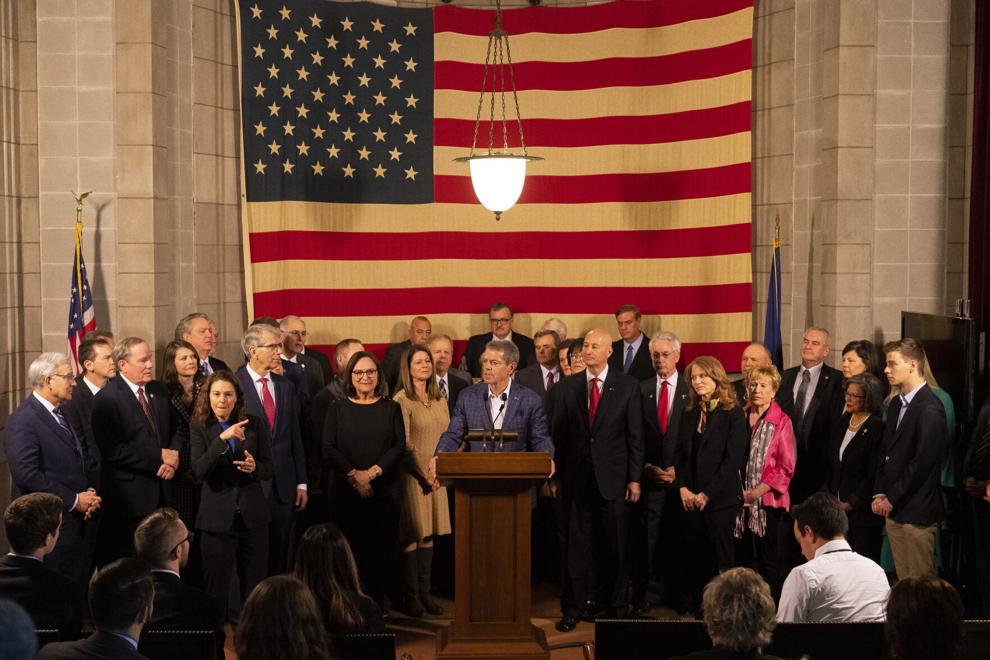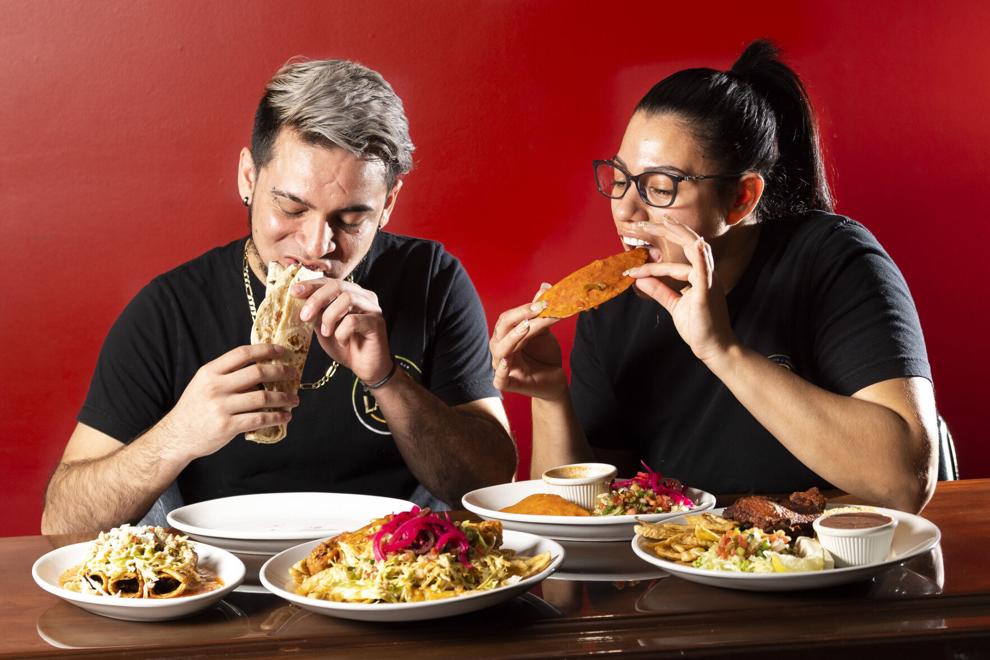 Must See
Story Links Next Game: North Dakota State 3/28/2023 | 6:05 p.m. Huskers...

Sunday's baseball game between Nebraska and Illinois has been pushed back to 2:30 p.m....

Story Links Next Game: Illinois 3/26/2023 | 1:05 p.m. Huskers Radio Network...
Enter ad code here