Matt Rhule knows a thing or two about development.
As a walk-on at Penn State, Rhule learned the basics of development that he took with him around the country early in his coaching career. In his most recent collegiate head coaching jobs at Temple and Baylor, Rhule managed to develop several underrated recruits into future NFL draft picks.
Can he repeat the same formula at Nebraska?
Even in a college football landscape that has changed dramatically since Rhule's final game with Baylor, the Husker head coach remains convinced that his model of development will prove successful.
"A lot of other places are getting a kid for a year, and if they're not working out for them, they get rid of them," Rhule told the Journal Star on Tuesday. "The developmental mindset's kind of gone."
"But, that's why I do this — I do it for the development."
The reasons for college football's development shift are many. The extra year of eligibility granted to players during the COVID-shortened 2020 season has kept hundreds in college longer than expected. Some younger players have become buried on the depth chart behind older teammates as a result — while some veterans find themselves no longer wanted by their teams.
Conference realignment and a soon-to-expand College Football Playoff have changed what a successful season means for many schools. Perhaps most important of all, NIL opportunities for players have changed the way recruiting works.
Five-star quarterback Quinn Ewers reportedly secured a $1 million NIL deal after signing with Ohio State coming out of high school — only to transfer to Texas without playing a down for the Buckeyes. Other players who succeed at smaller programs are understandably enticed by the earning potential of jumping to a major Power Five program.
According to Lincoln-based NIL experts Opendorse, 36.2% of all NIL deals nationwide have been to college football athletes. The gap is massive, too — men's basketball players account for 9.3% of NIL deals as the next-closest sport, followed by volleyball at 6.9%.
It's not just the elite athletes. NIL collectives have popped up at many places, including Nebraska, where cash reserves are spread equally across a position group or the entire roster.
"At its fundamental core, I believe in NIL," Rhule said in front of the Lincoln Chamber of Commerce on Wednesday. "I think it's a good thing and I don't think people should be scared of it."
All of those factors have led to a college football landscape where offseason movement is more akin to NFL free agency than the recruitment of old. According to NCAA data, there were 1,488 transfer portal entrants from FBS programs in 2021. That number rose to 1,833 during the 2022 season, and the trend shows no signs of slowing down in 2023.
So, how can Rhule and Nebraska keep up their ideals of development when more and more players are leaving schools early in their college careers?
"For me in recruiting, it's all about finding the right guys," Rhule told the Journal Star. "You can have a four-star skill set but a two-star mindset, so (it's about) finding guys that are about the team and finding guys that are about being developed. I think that's what made recruiting people that have a tie or a love for Nebraska important because they'd rather be here than anywhere else in the world."
That effort to find players with Nebraska ties isn't just talk. The Huskers signed eight in-state players in their 2023 recruiting class and have been active in extending offers to local talents ranging from high school juniors to eighth graders. NU's 2024 class already has one in-state player, Elkhorn South's Ashton Murphy, alongside a couple of players with family ties to Nebraska — Katy (Texas) Taylor tight end Ian Flynt and Liberty North (Missouri) athlete Keelan Smith.
There may be a focus on local ties to the program, but Nebraska has also recruited aggressively nationwide under Rhule. The Huskers haven't signed a five-star prospect in years, but that hasn't stopped Rhule from trying.
In recent months, Nebraska has hosted a handful of the nation's best recruits. Quarterback Dylan Raiola, the top-ranked recruit in the class of 2024, has visited Lincoln. So has defensive lineman Williams Nwaneri (No. 3 overall according to 247Sports), wide receiver Ryan Wingo (No. 6), offensive lineman Brandon Baker (No. 23) and defensive lineman Aydin Breland (No. 25).
These are players who could visit any program in the country — and they're interested in seeing Nebraska.
While Rhule and his staff have brought a new perspective on the recruiting trail, it remains to be seen how quickly they can elevate Nebraska's developmental success.
According to a data set assembled by The Athletic, Nebraska has struggled to develop talent for several years now. Using an 11-year period of recruiting classes from 2009-2019 and the ensuing NFL drafts three years later, Nebraska stands out as a notable underachiever.
Nebraska signed 67 four-star recruits over that period, but only three became NFL Draft picks — by far the worst of any Power Five program that had signed 20 or more four-stars. Nebraska only had a 4.5% success rate in sending four-stars to the NFL, while other Big Ten teams like Michigan State (9.6% success rate), Rutgers (12.5%) and Maryland (13.9%) outperformed the Huskers.
Rhule is hoping that will change soon. In areas of the country like Texas, Florida and the Northeast, NU's assistant coaches have strong reputations that garner respect. Nebraska's new facility, its NIL support system and the amount of local interest are all strong selling points for recruits.
Simply getting top recruits on campus has been a major priority in NU's recruiting efforts under Rhule — because he's found that their perception of Nebraska is much different than what they experience.
"It's really important to get them on campus because many of them envision sort of a rural cornfield with a stadium and campus dropped in the middle of it," Rhule said. "When people come to town and see what Lincoln has with the restaurants, the people and the size of it, it really kind of blows them away. That works in our favor (because) if we can get them here, they leave and we've exceeded their expectations."
Many of Nebraska's recruiting targets will be seeing Lincoln for the first time during June. The Huskers will host dozens of local and out-of-state recruits for their summer camp series which includes a Friday Night Lights camp on June 16. The following Friday, June 23, is set to be a major recruiting weekend for Nebraska where players from around the country will descend upon Lincoln.
Getting those talented recruits on campus is the first step in the right direction. Earning a commitment is next, followed by the development that Rhule hopes will define his program.
In this era of college football, even that is no guarantee that a player will stay for three or four years — but Rhule's developmental mindset isn't going anywhere.
"We understand that we're going to recruit kids who have no ties to Nebraska, hoping that they have a mindset where they aren't looking to jump around and they want to be here," Rhule said. "And then making sure as a program that we are building connections with the players and investing in them so much that they don't want to go anywhere else."
Photos: Nebraska football's Red-White Spring Game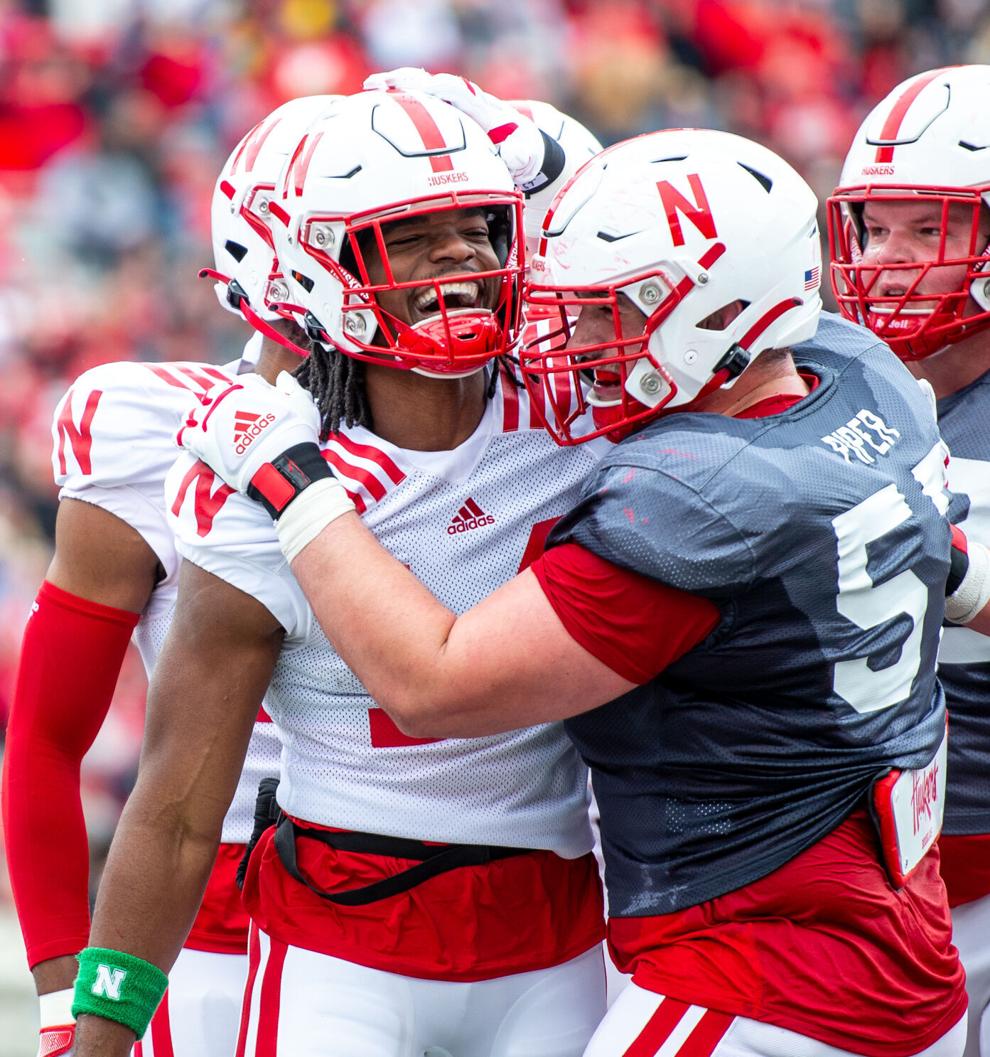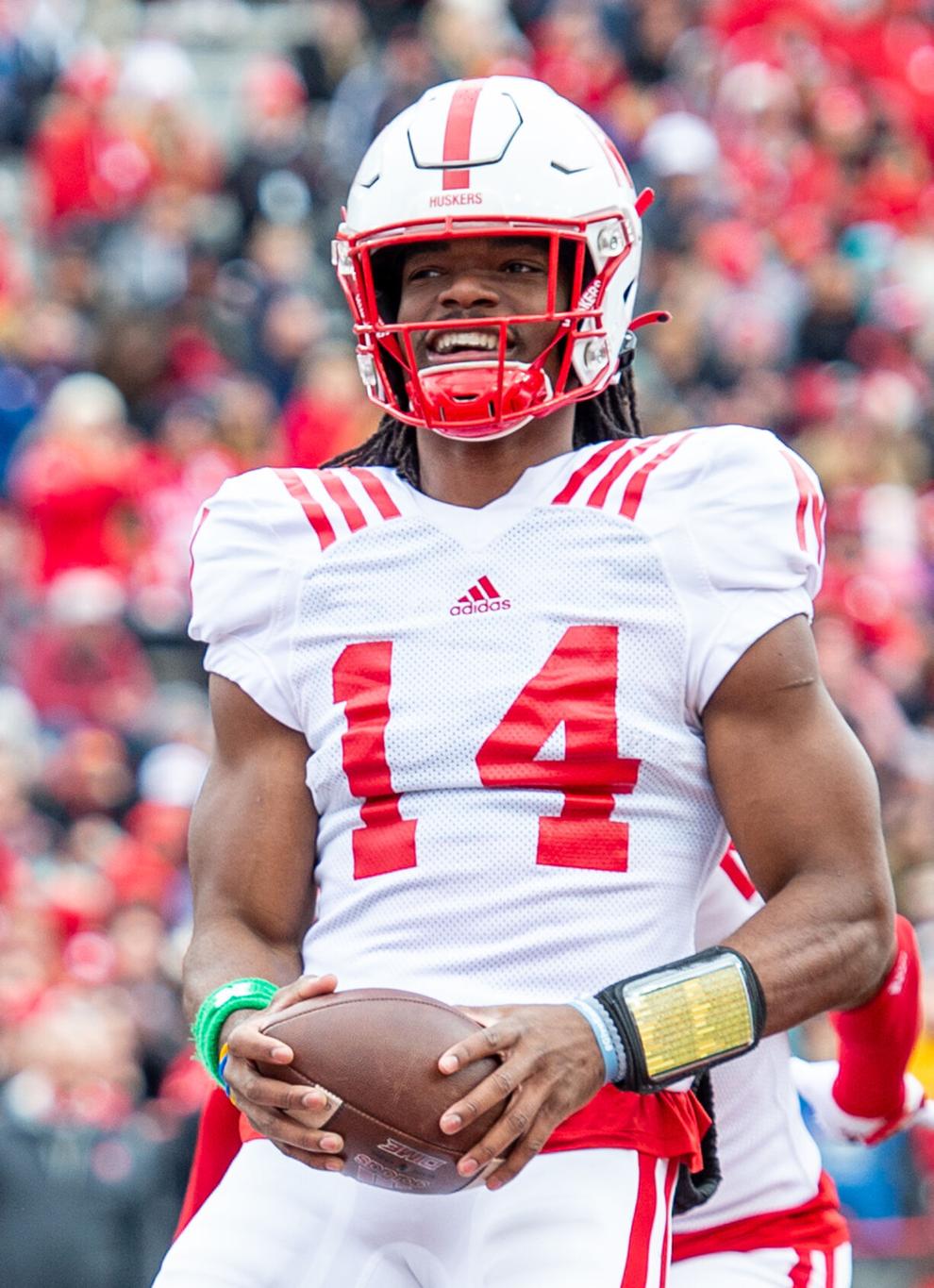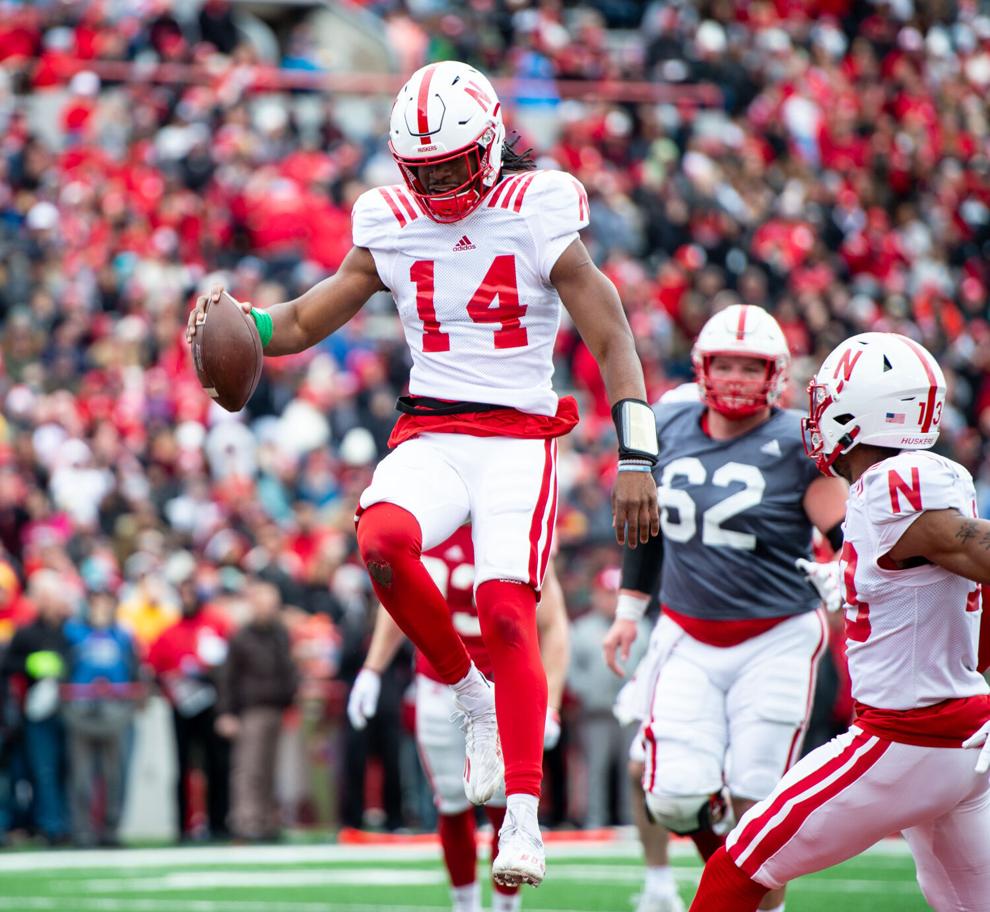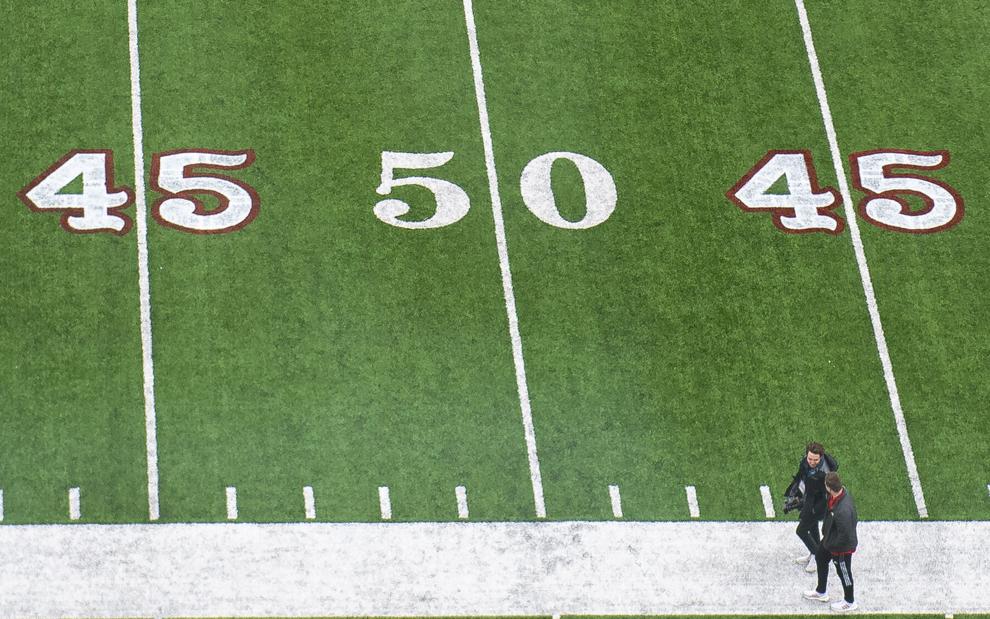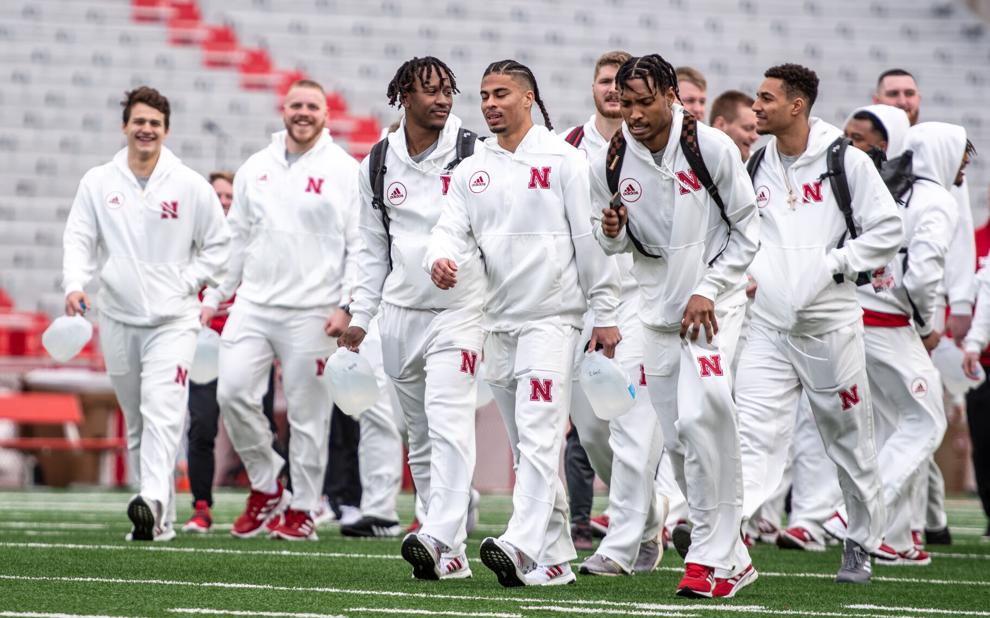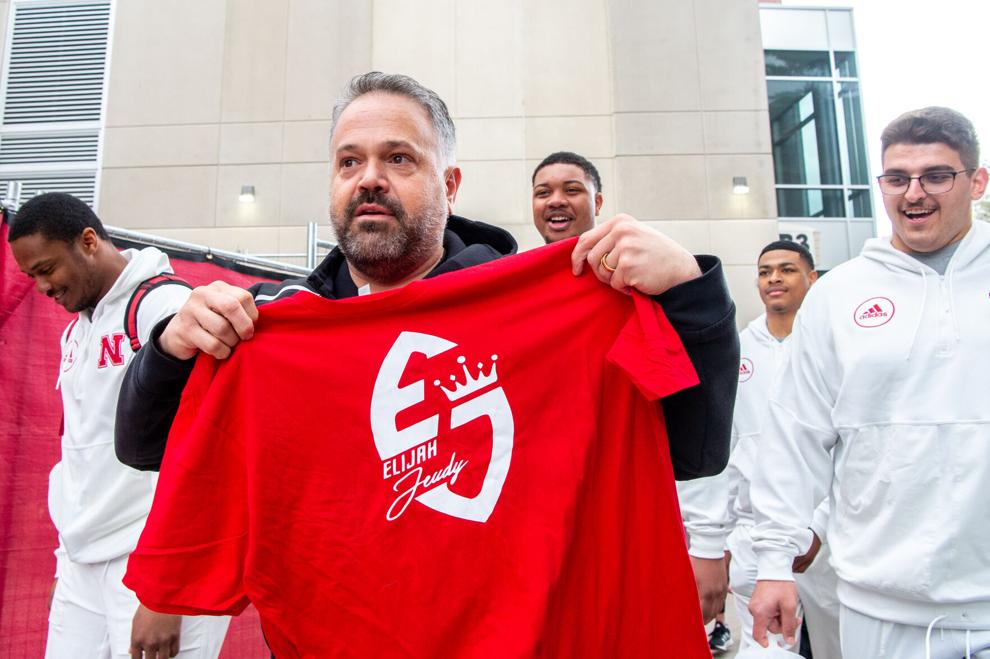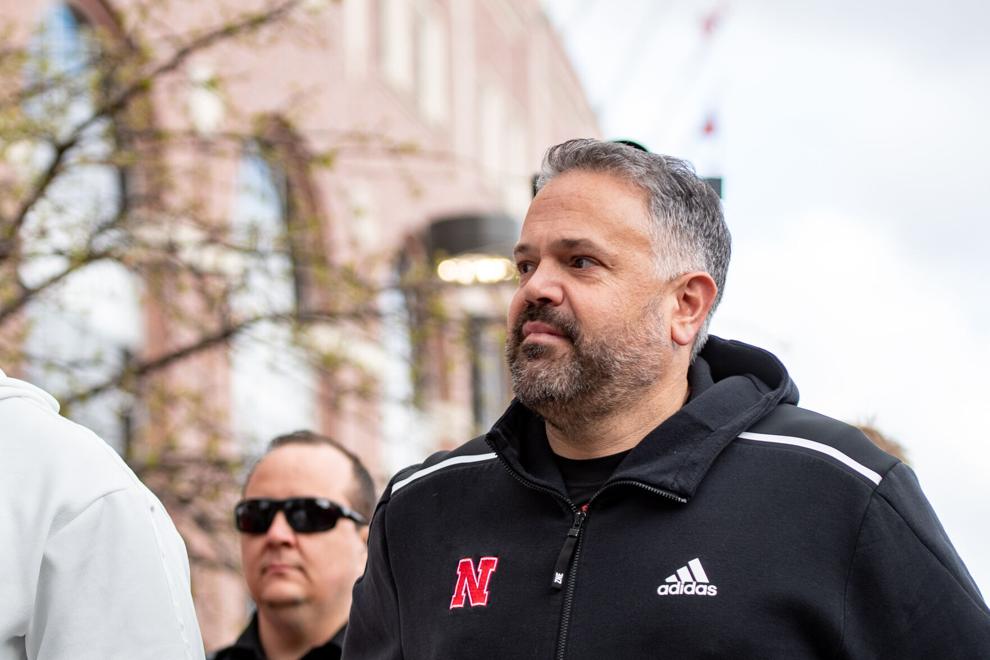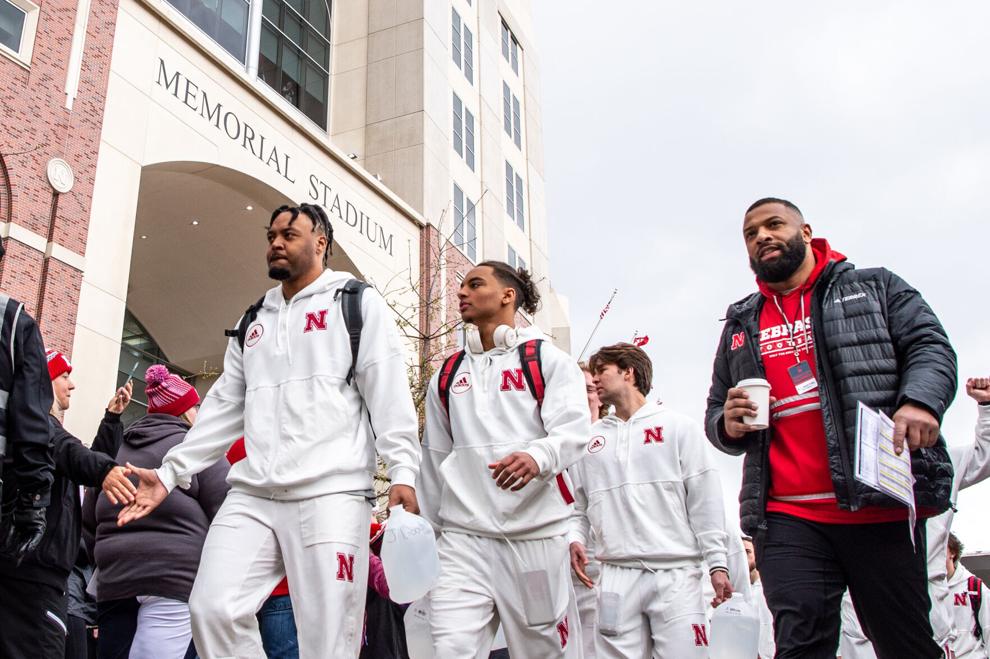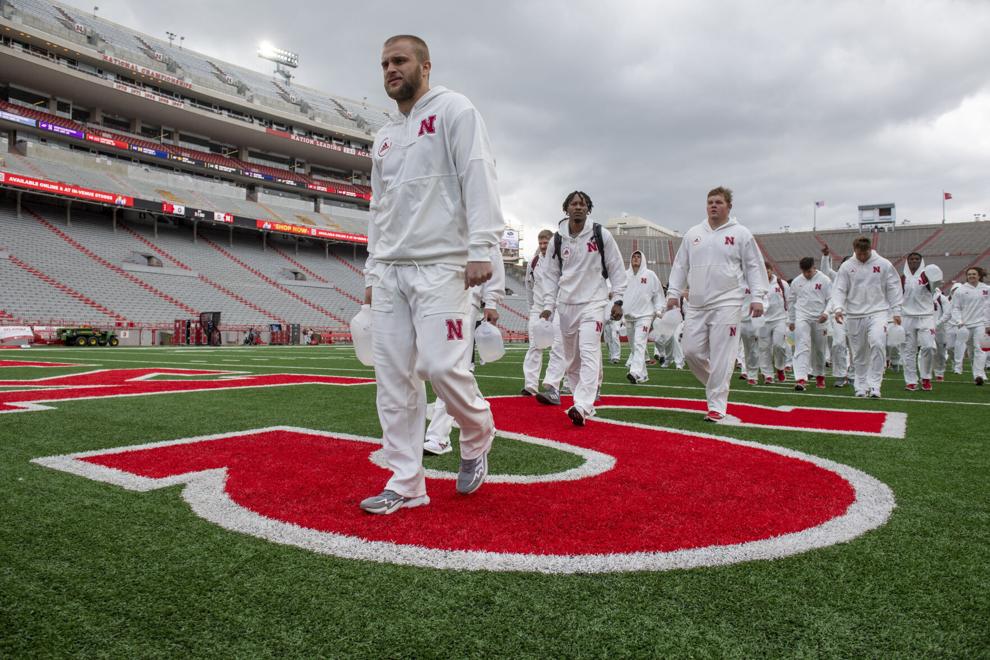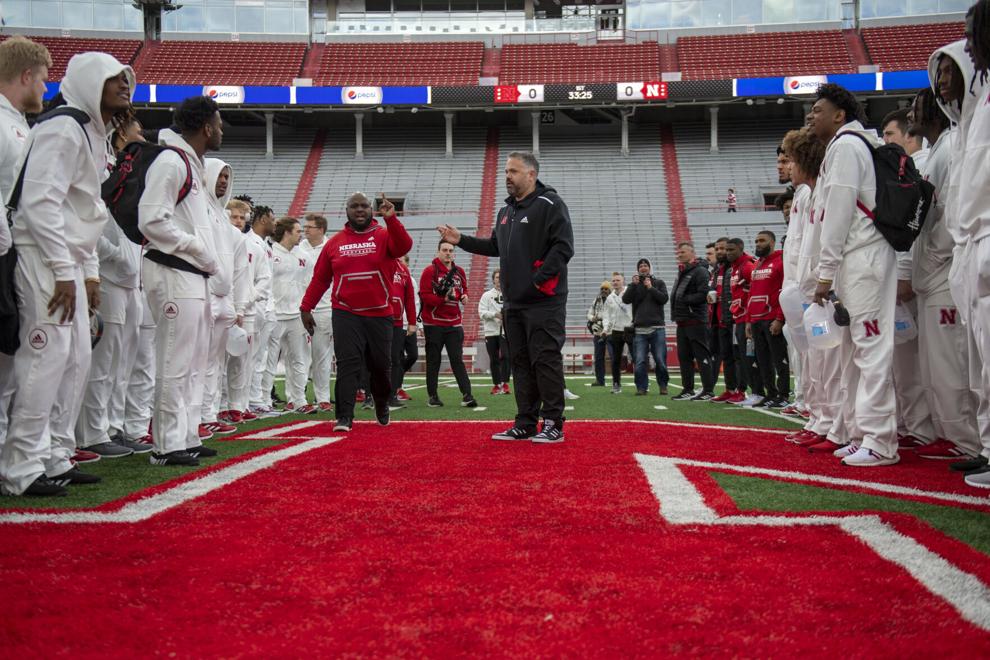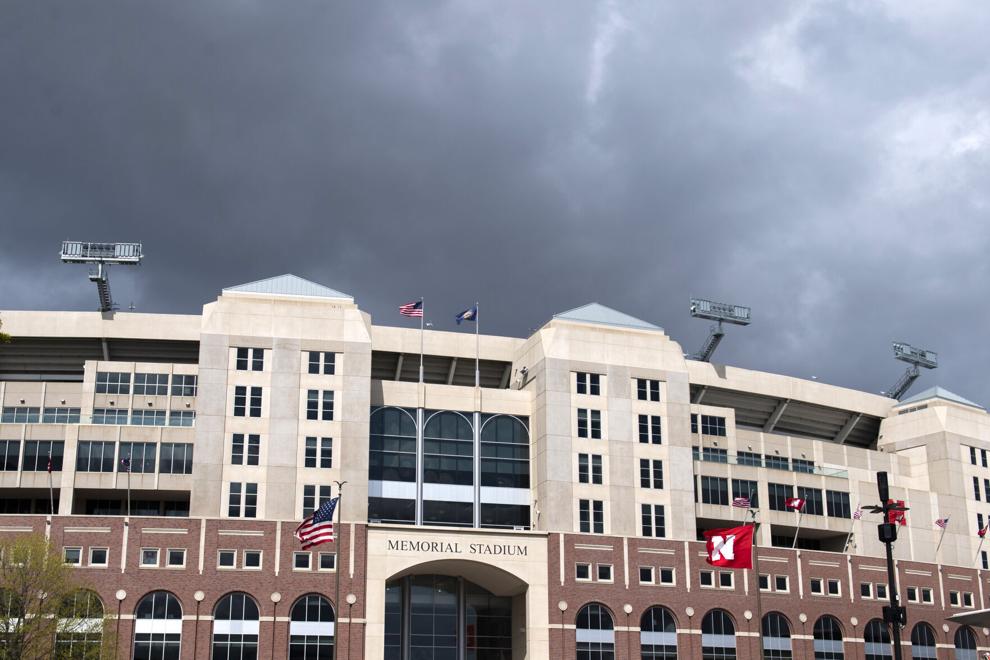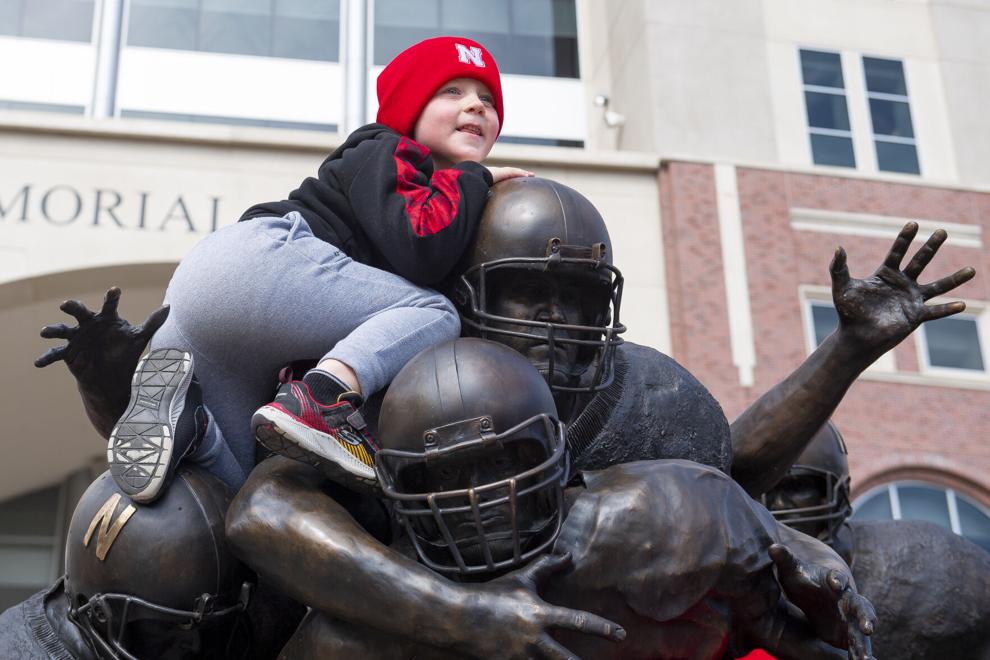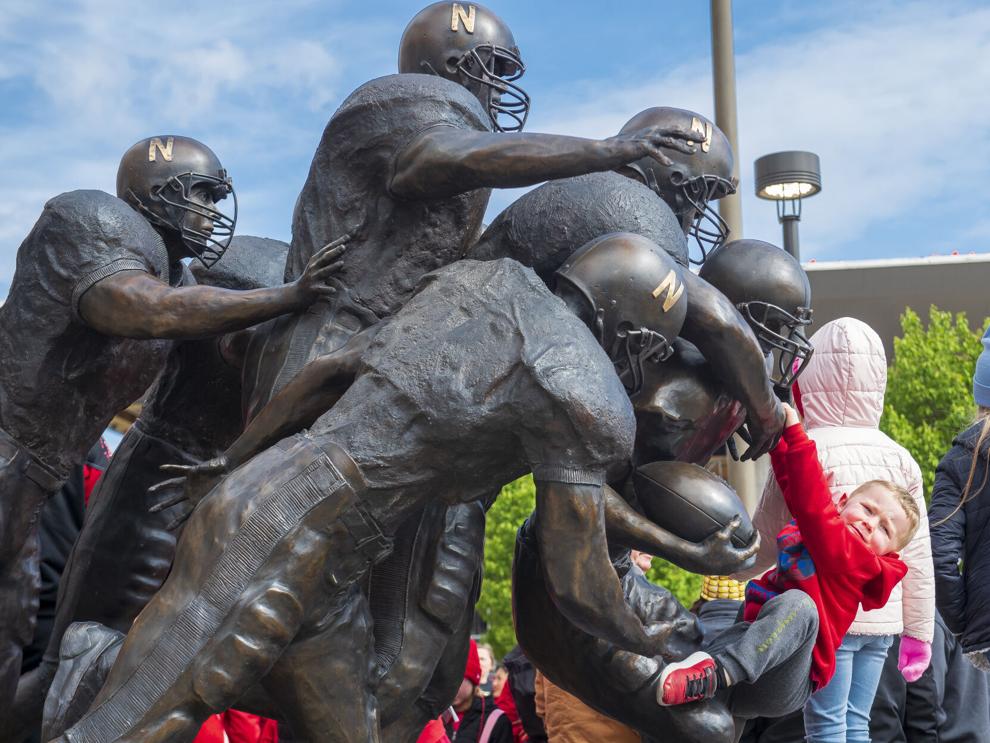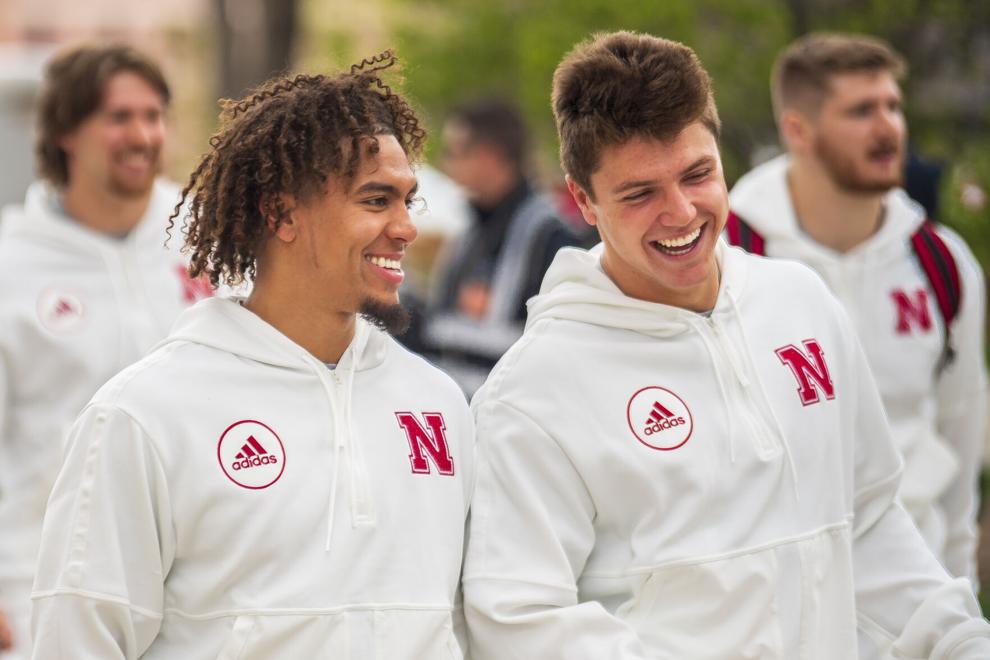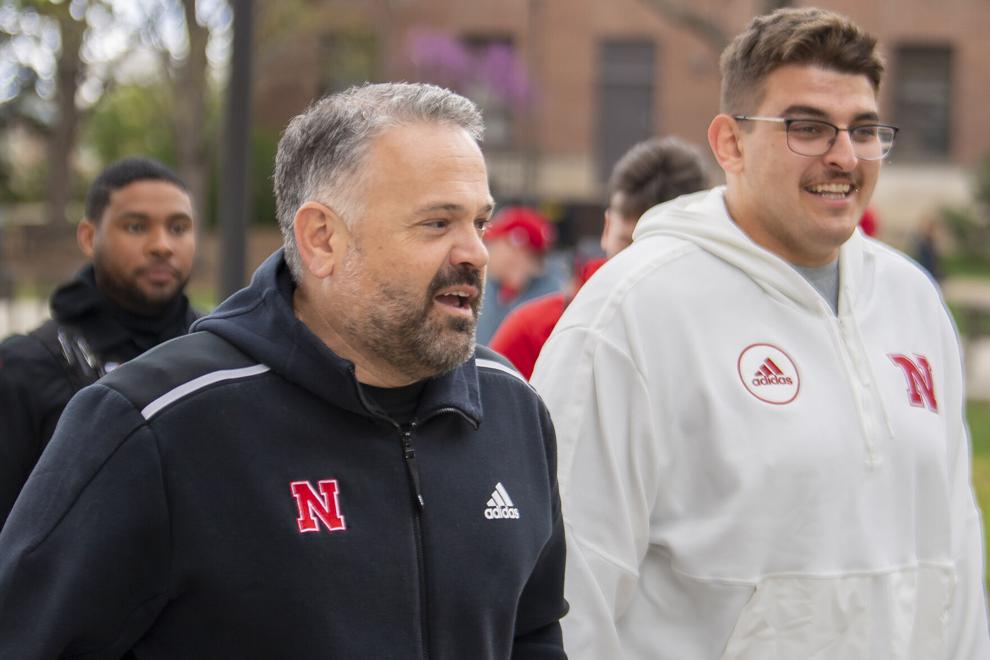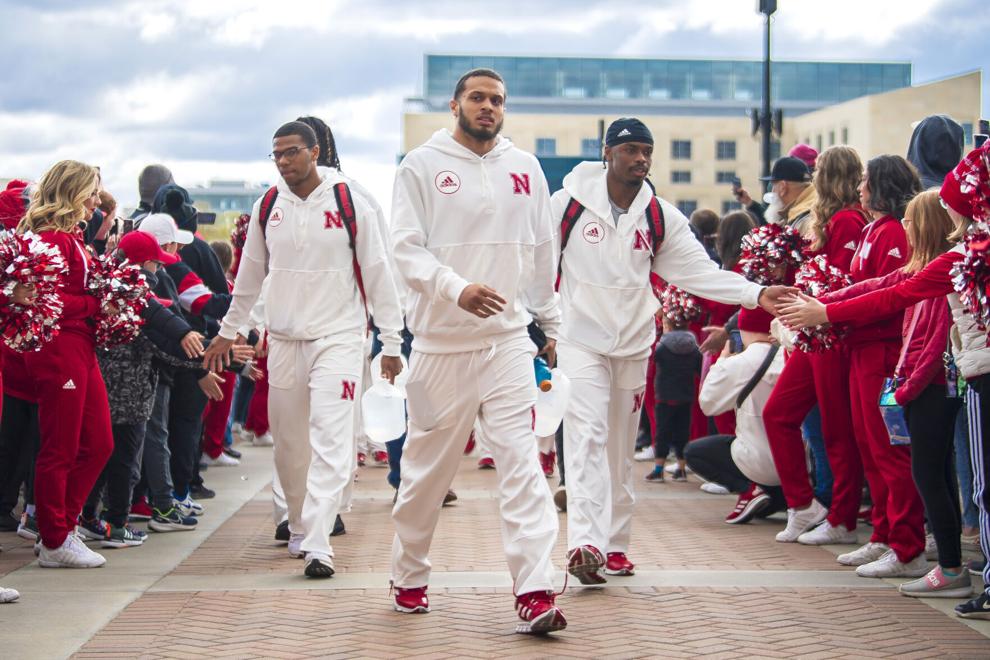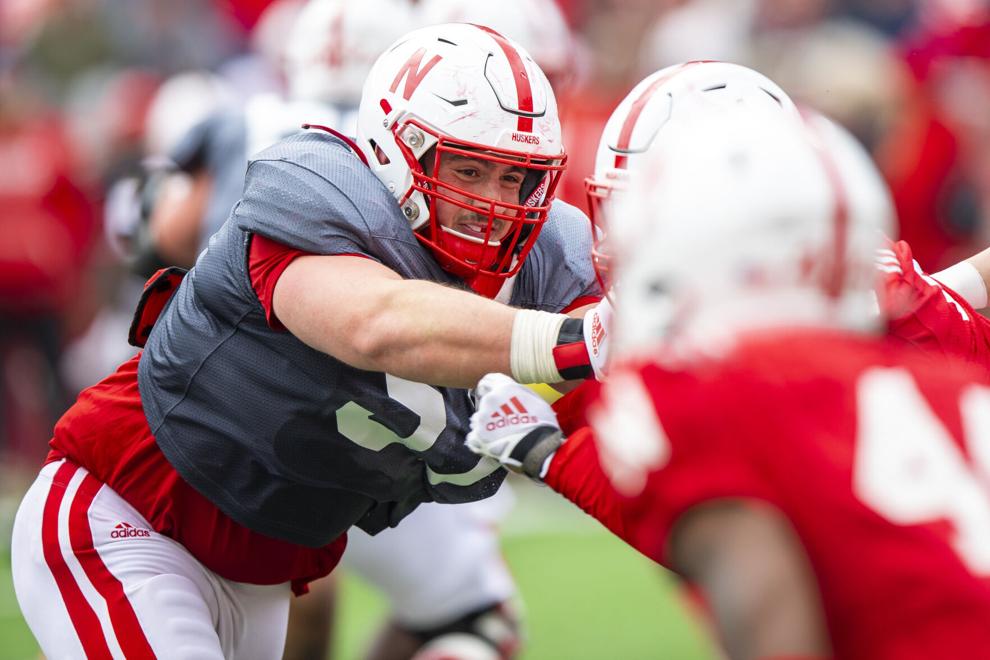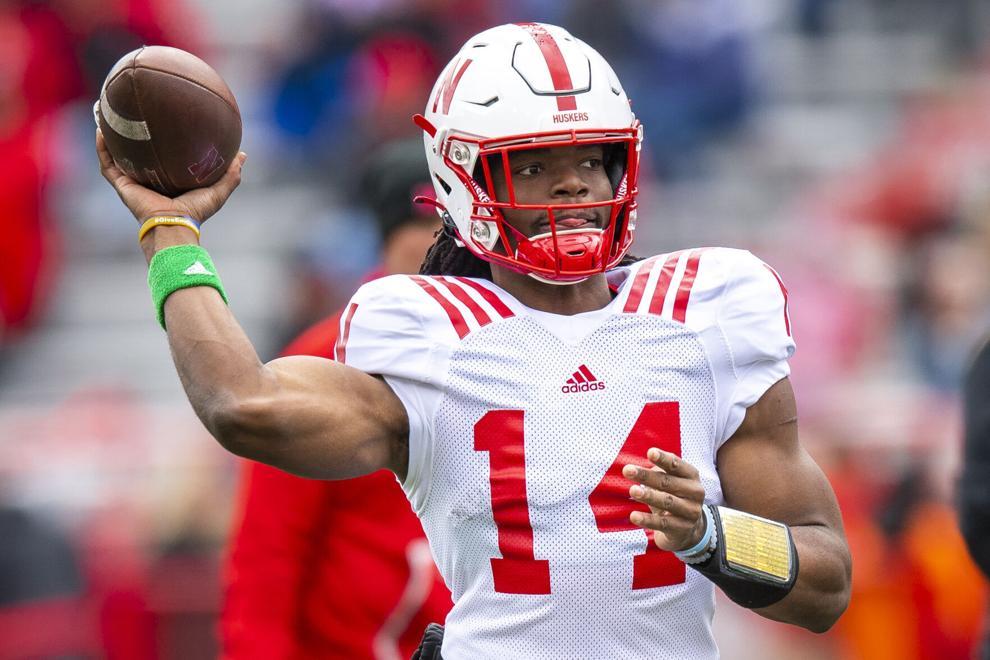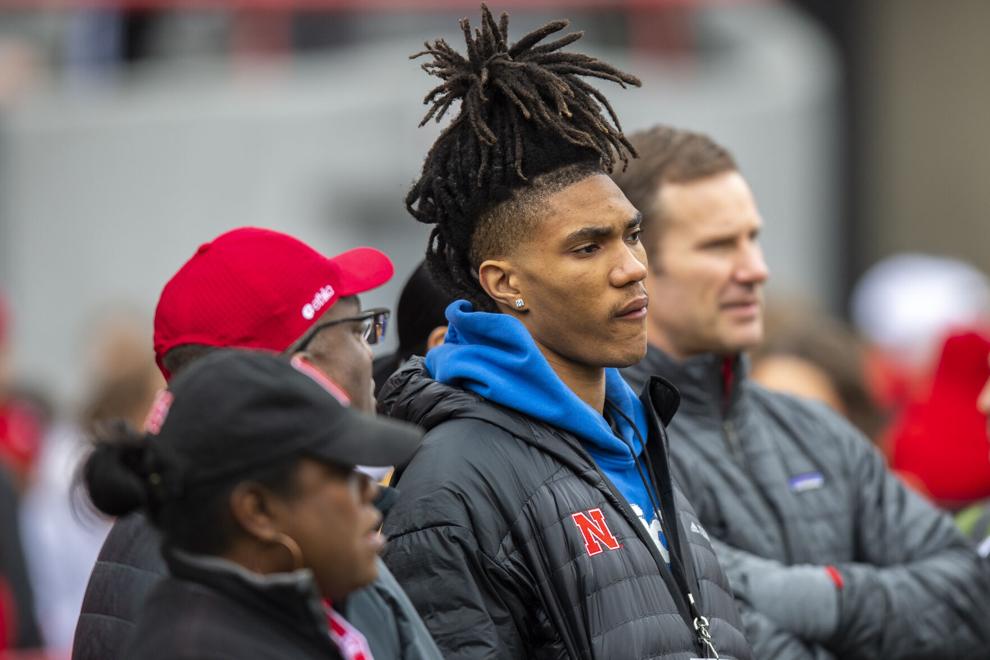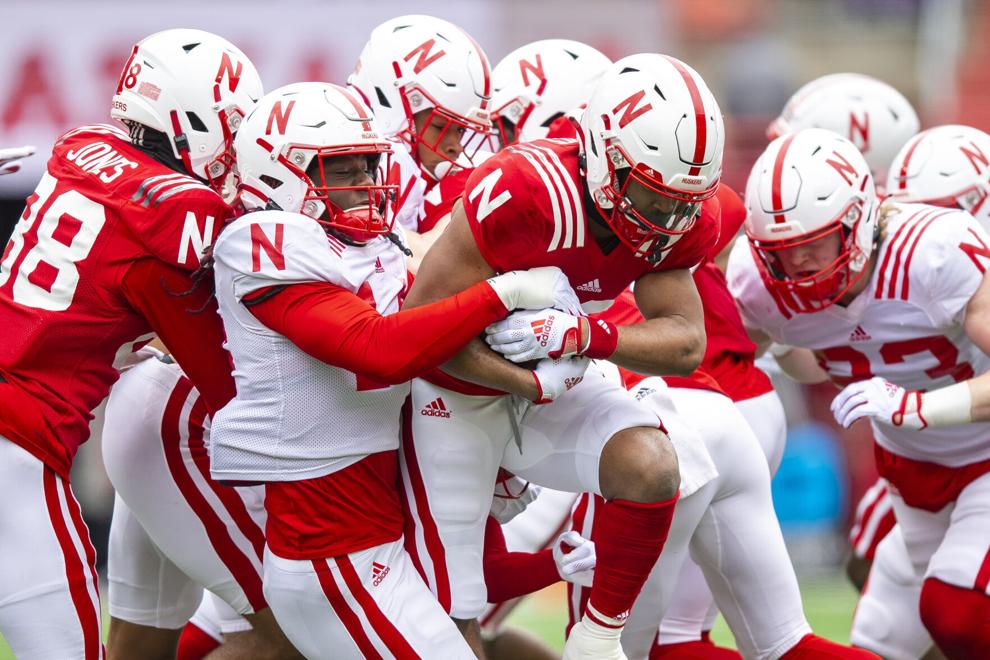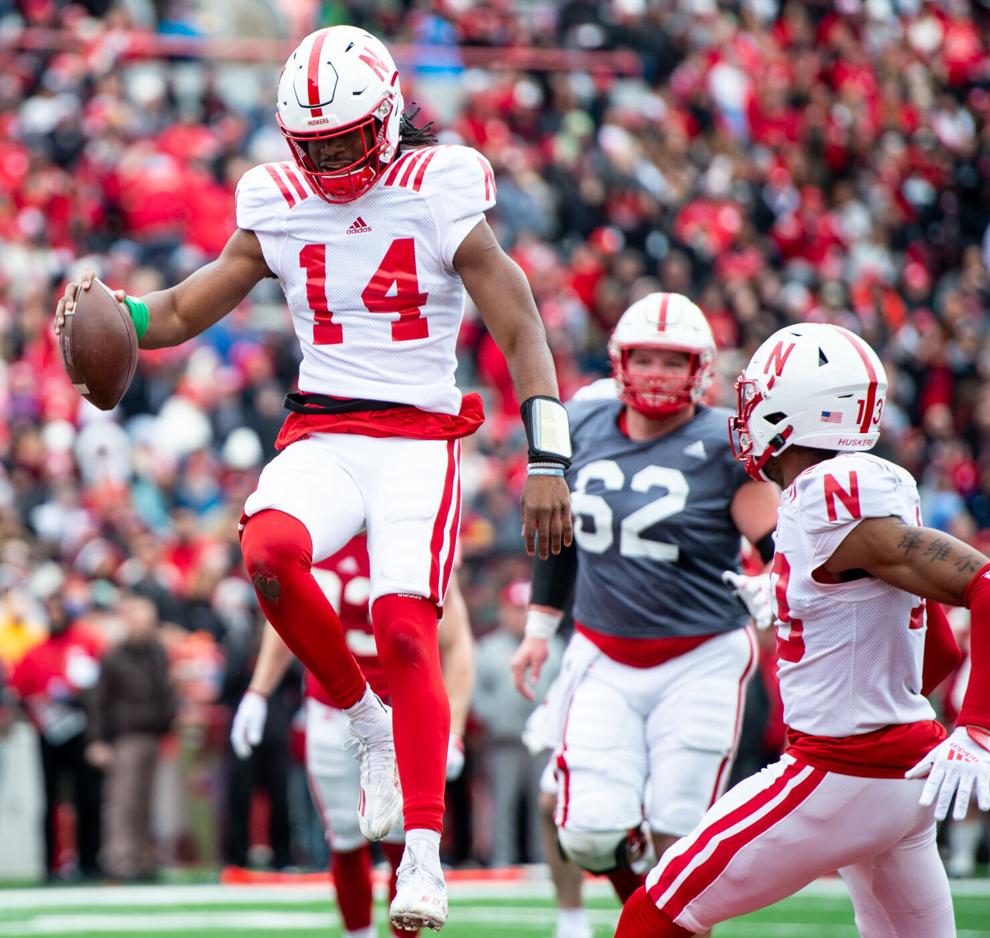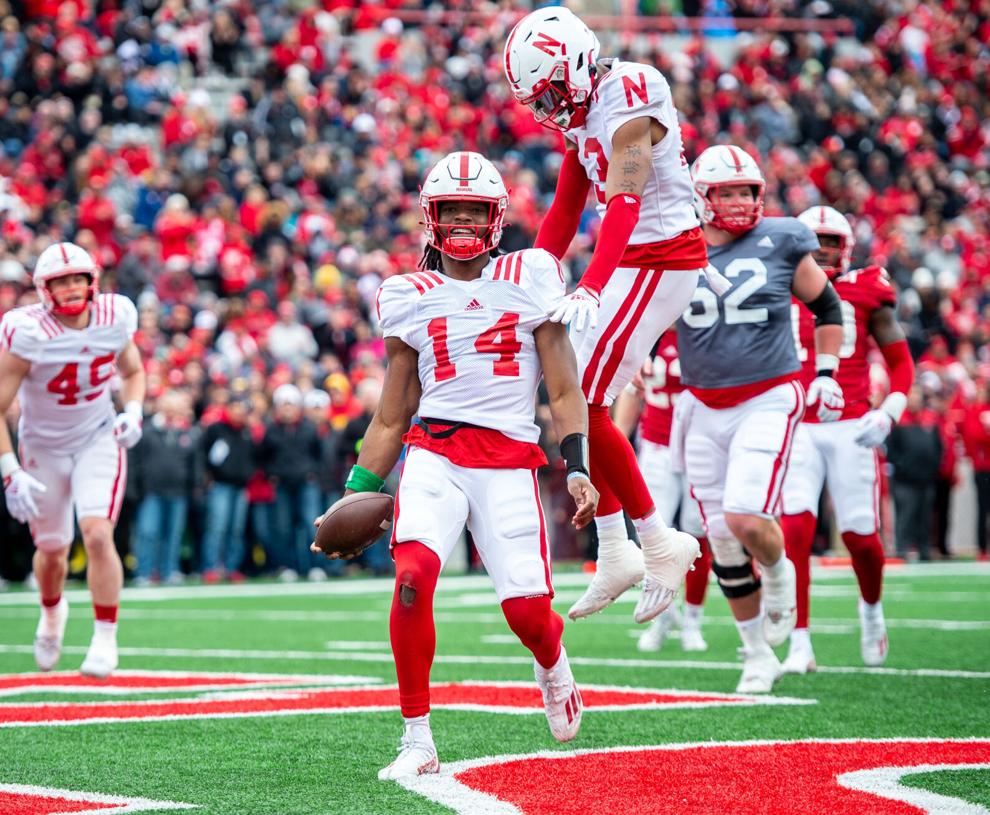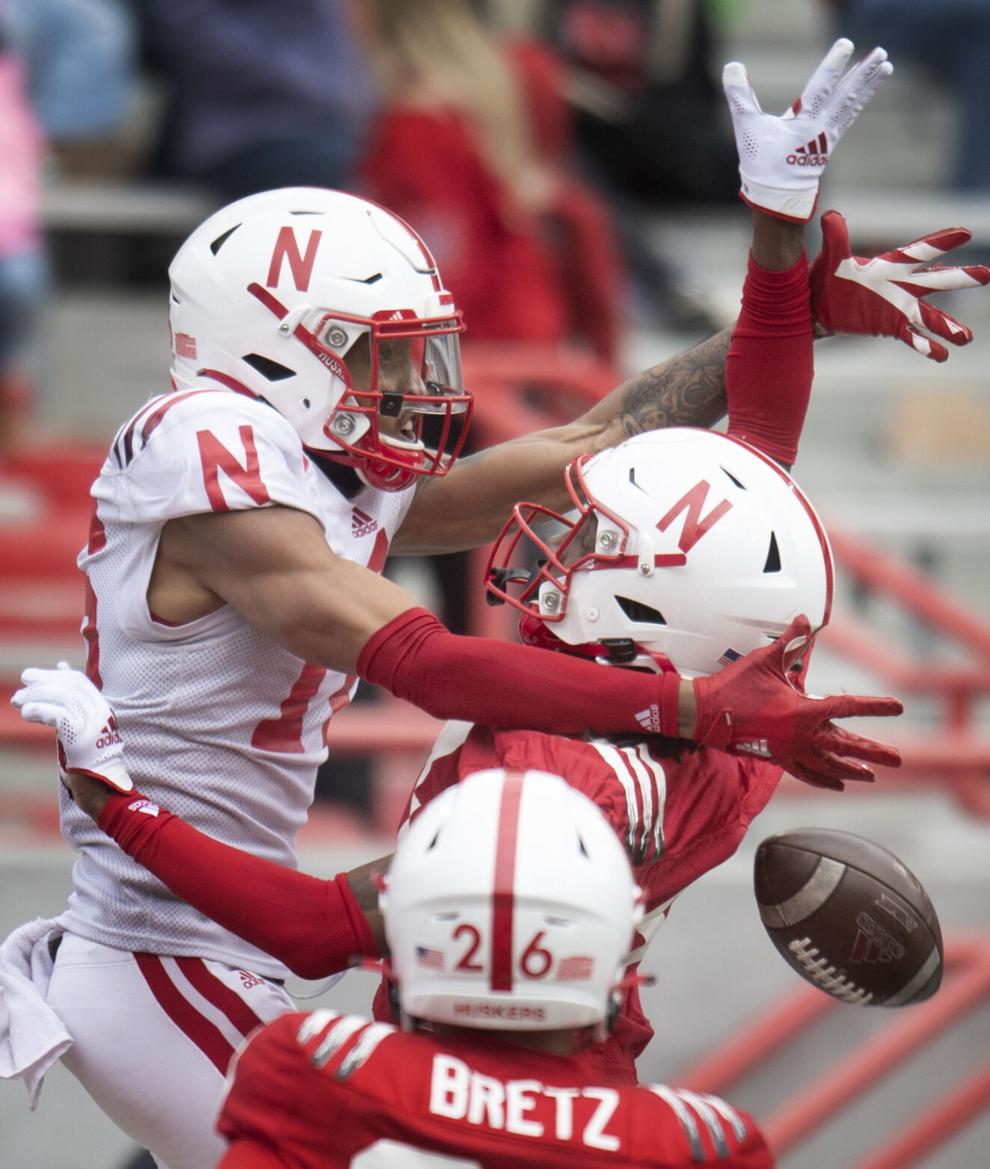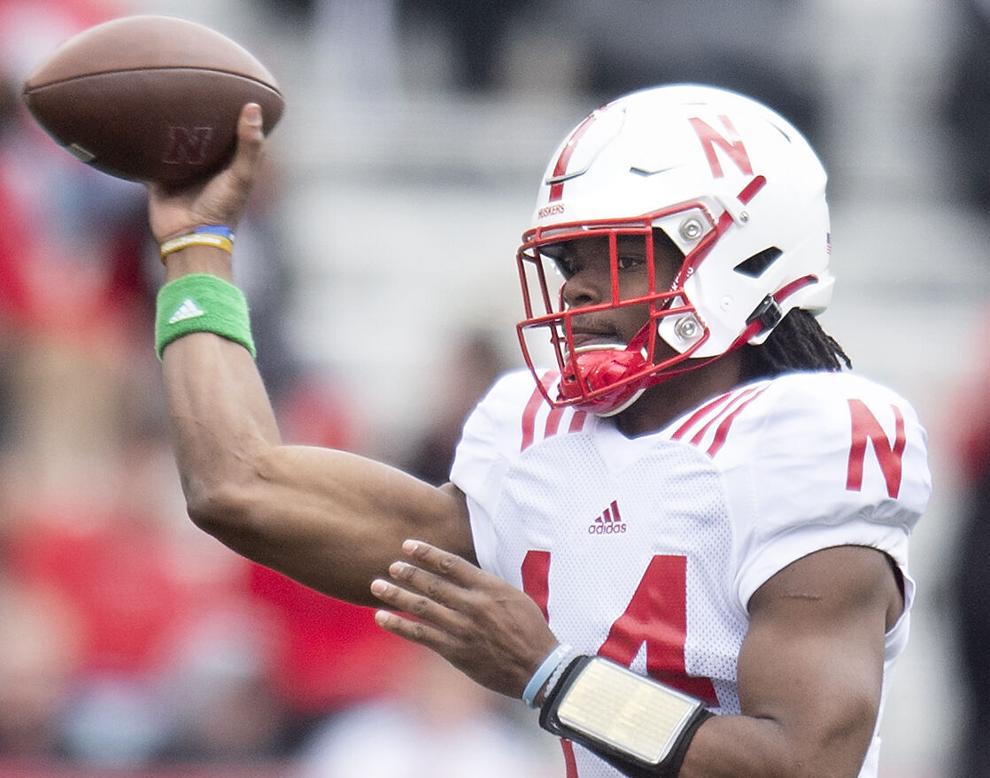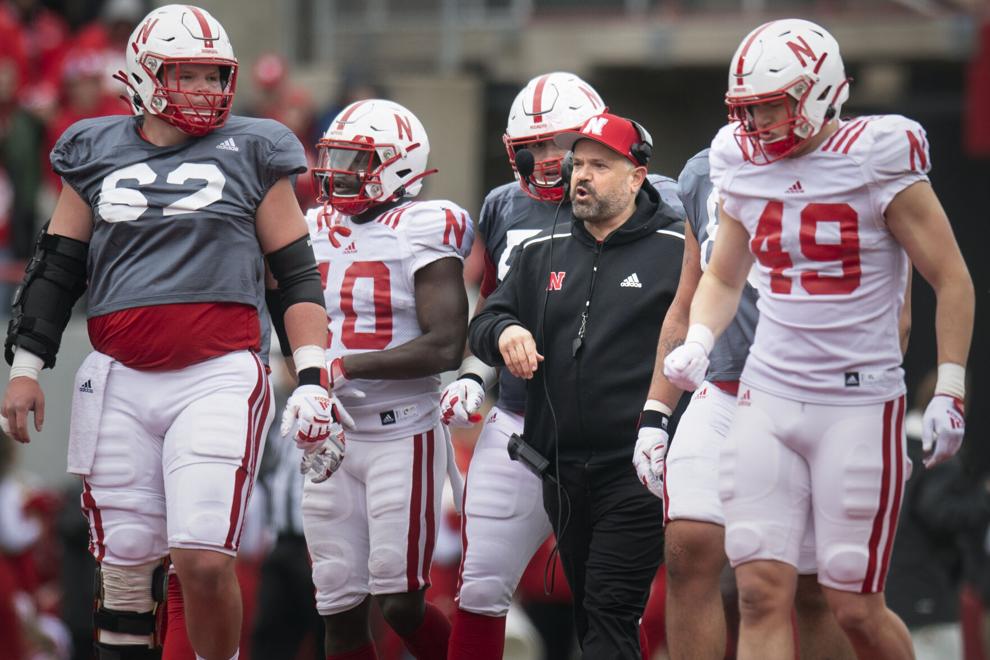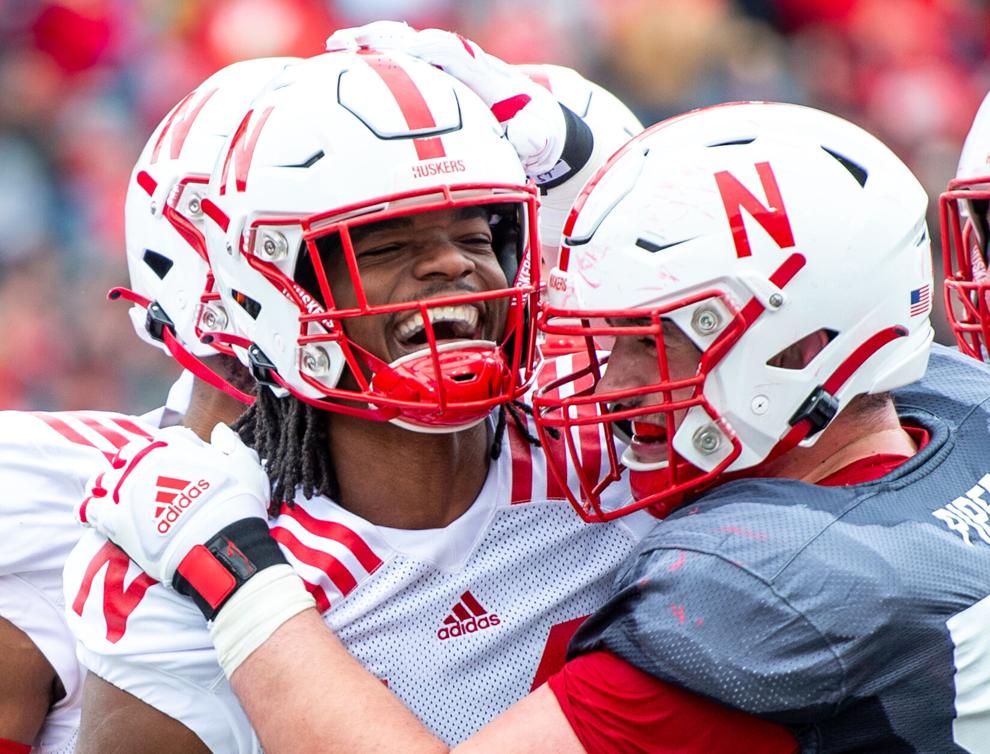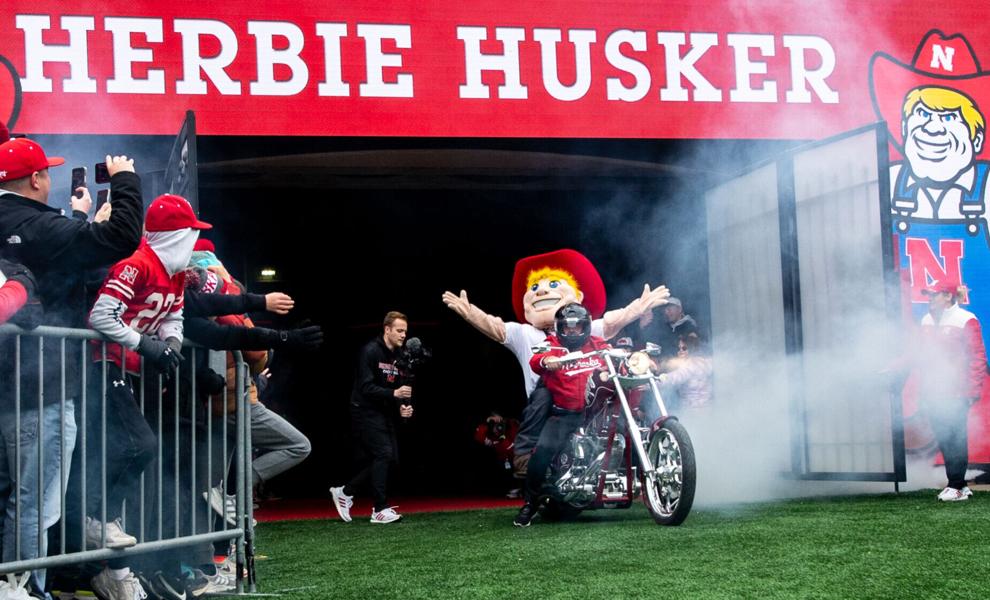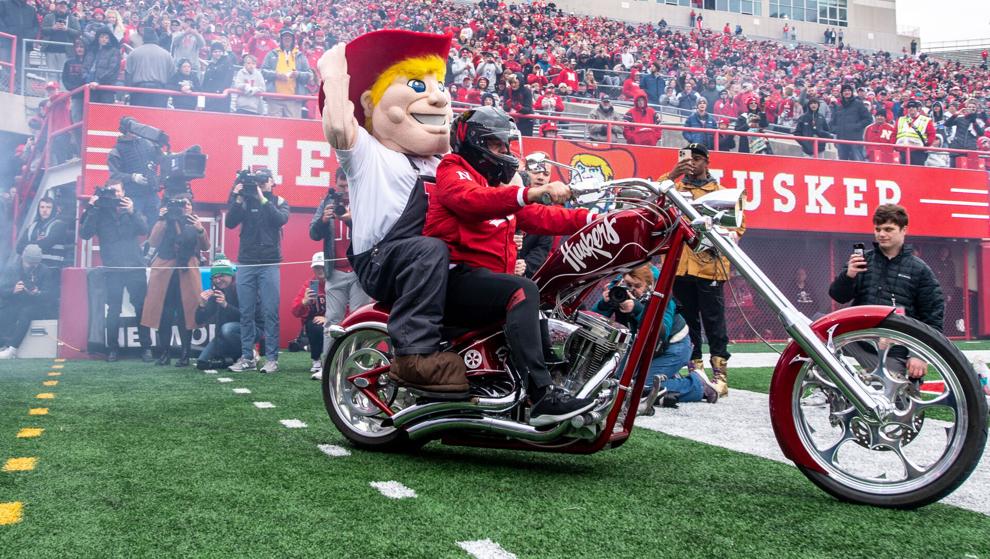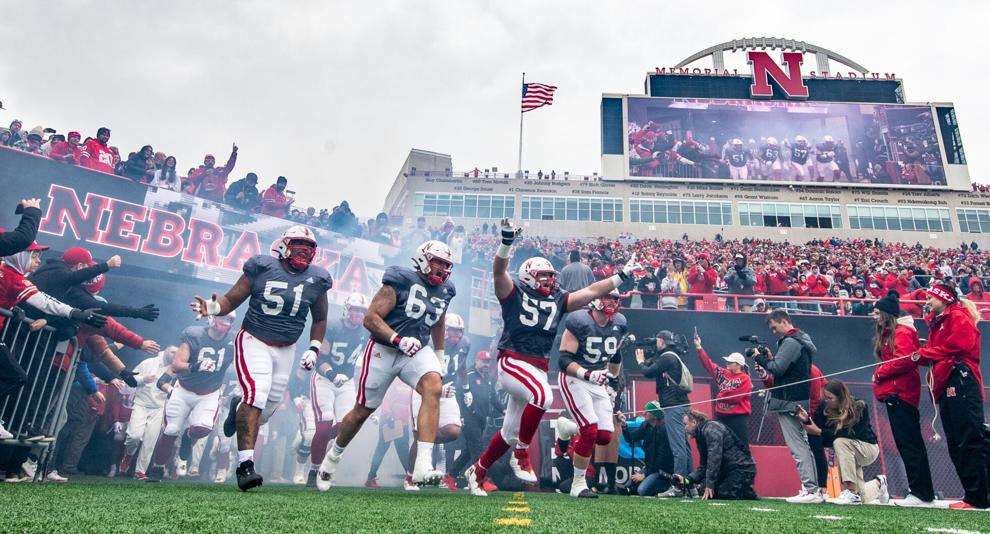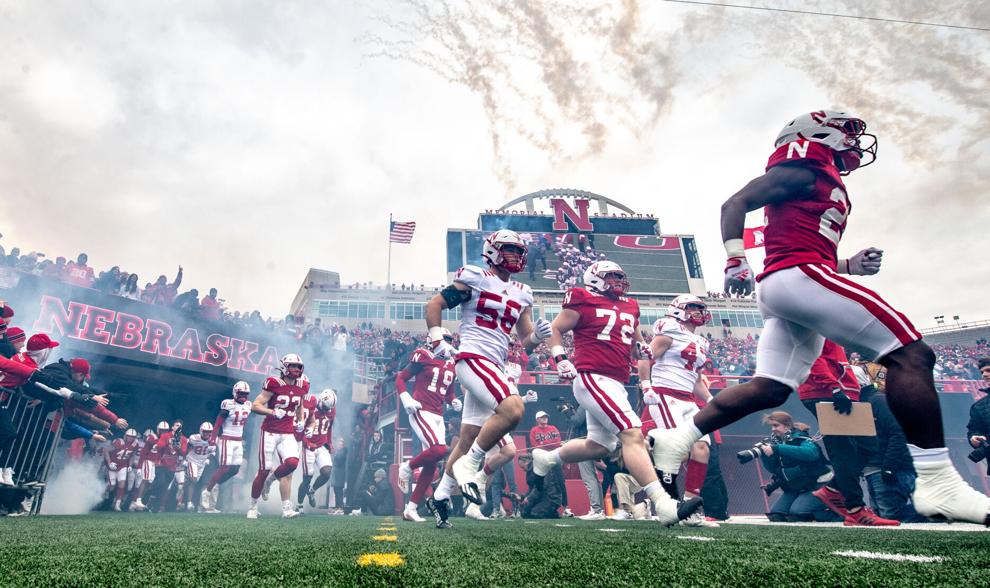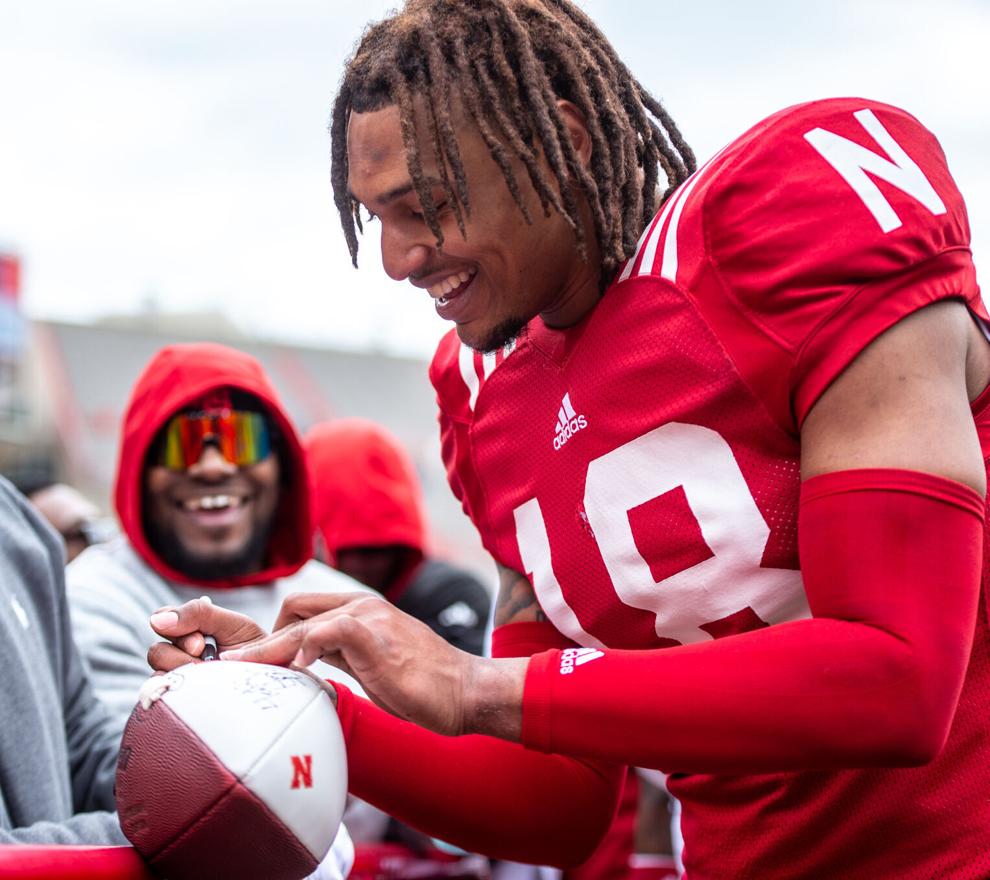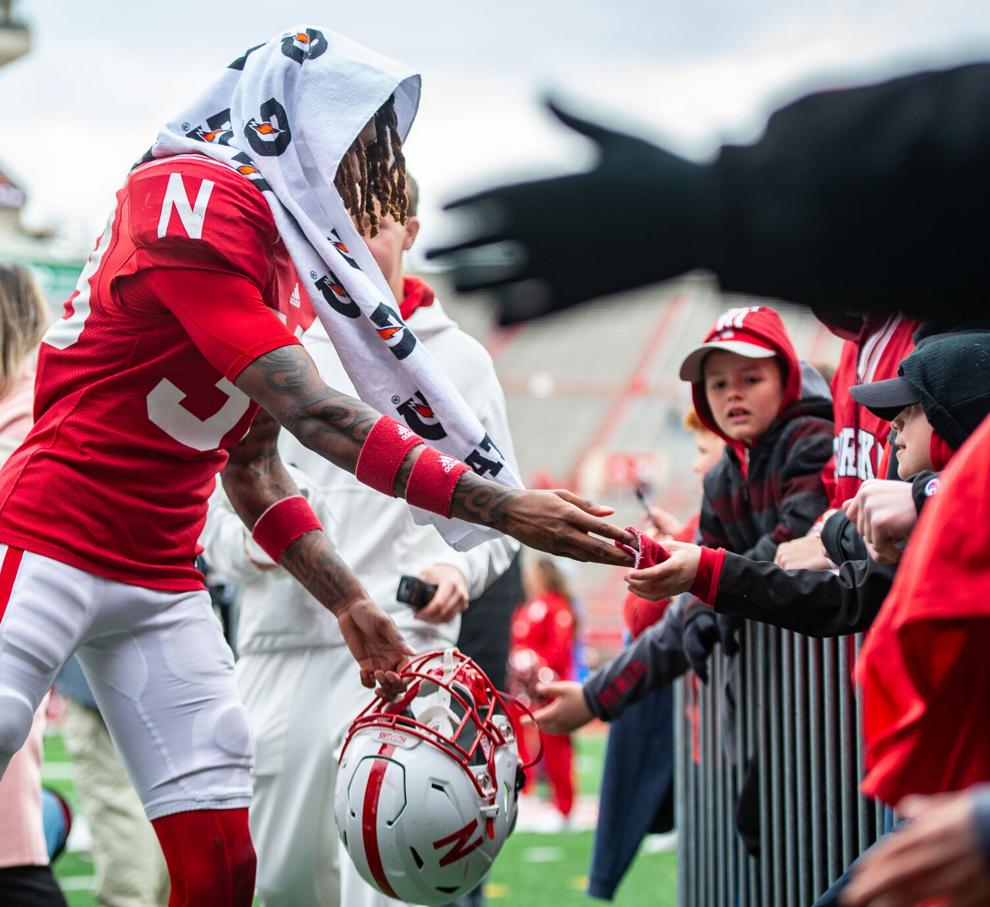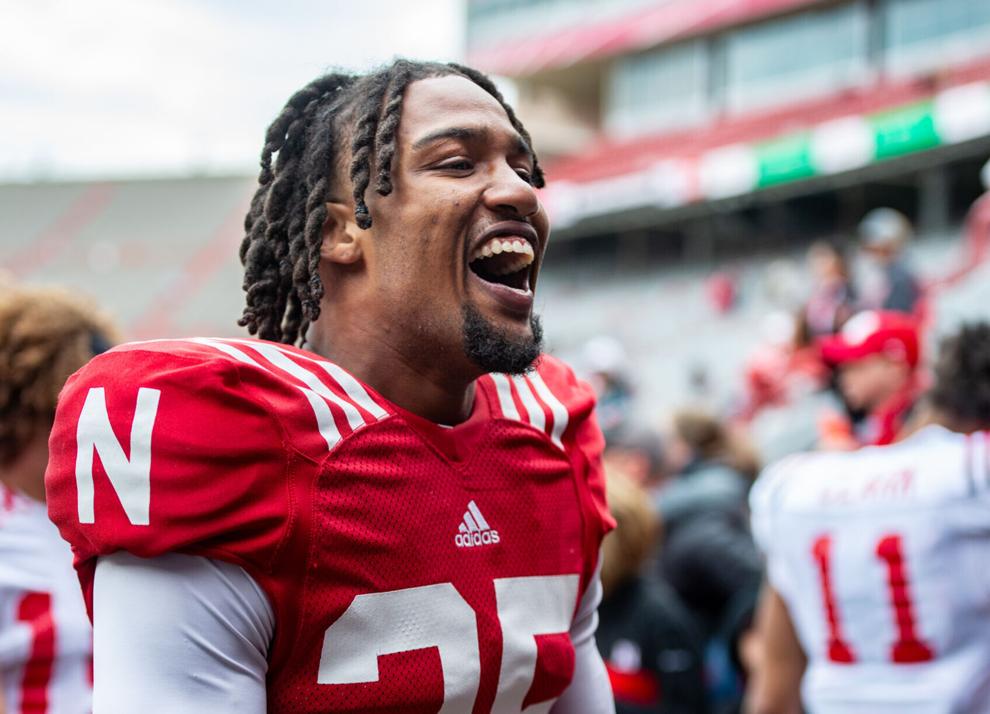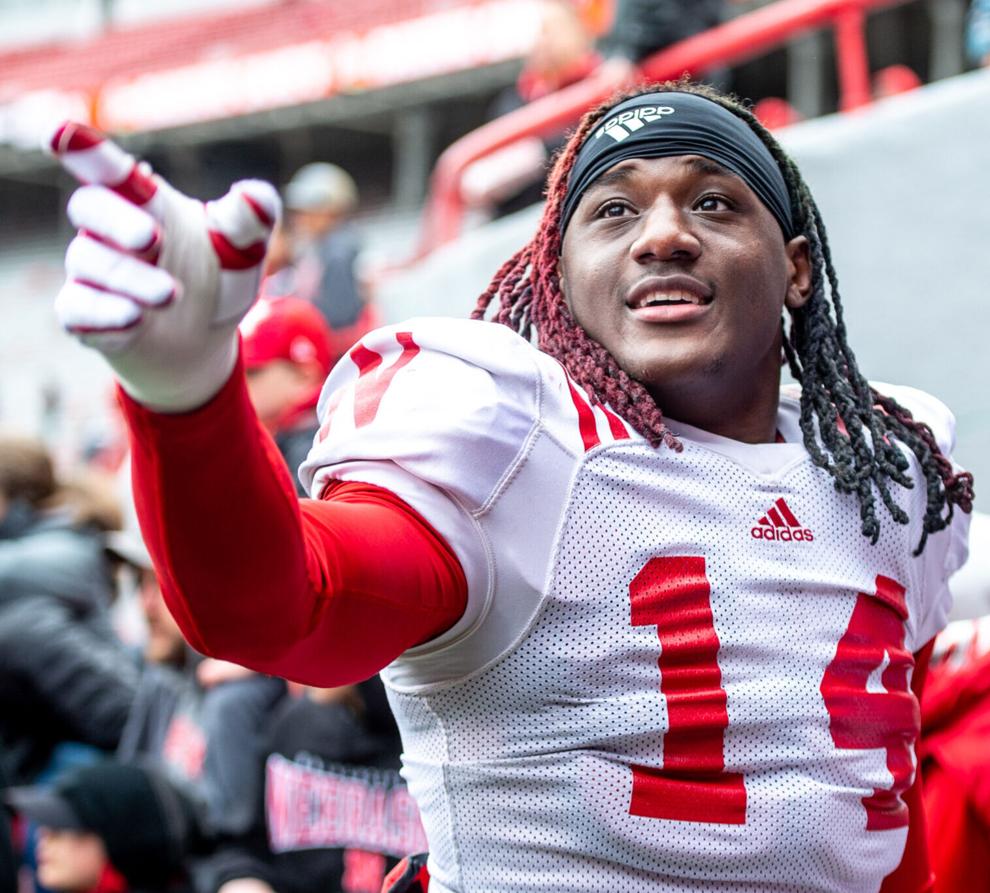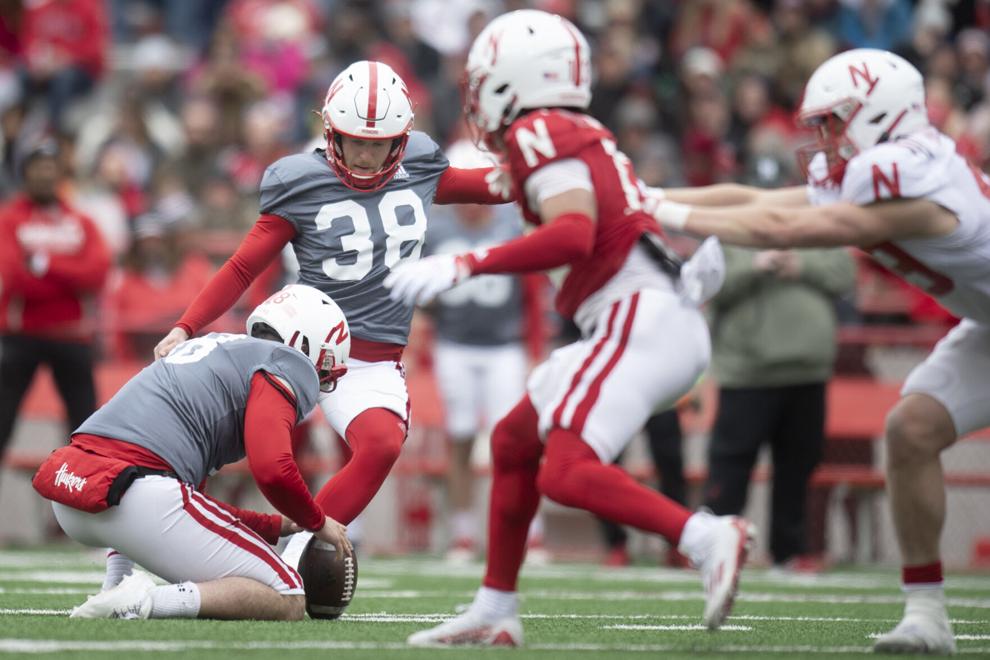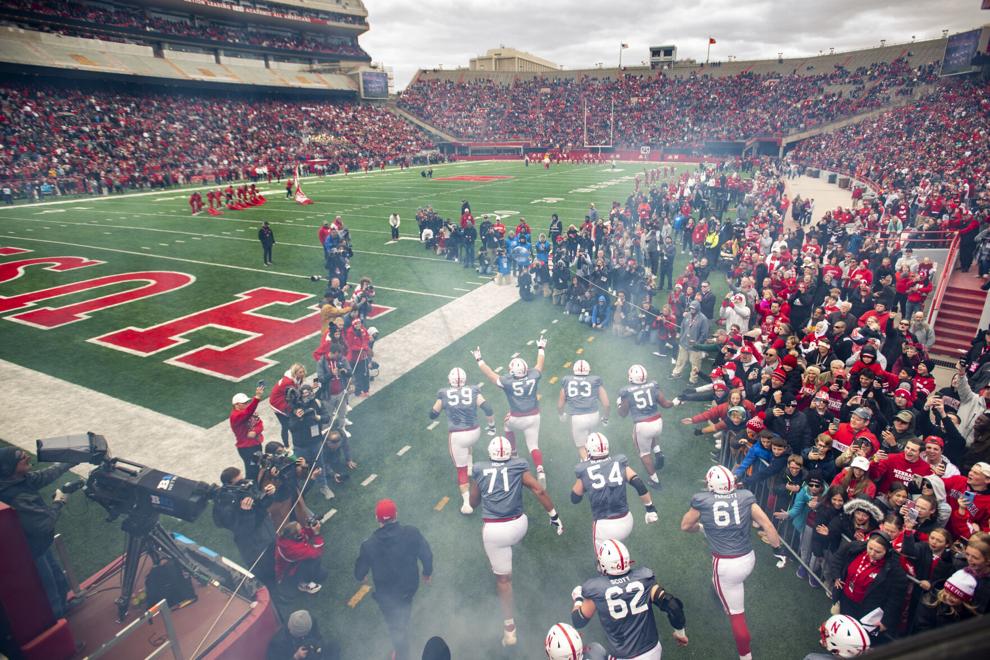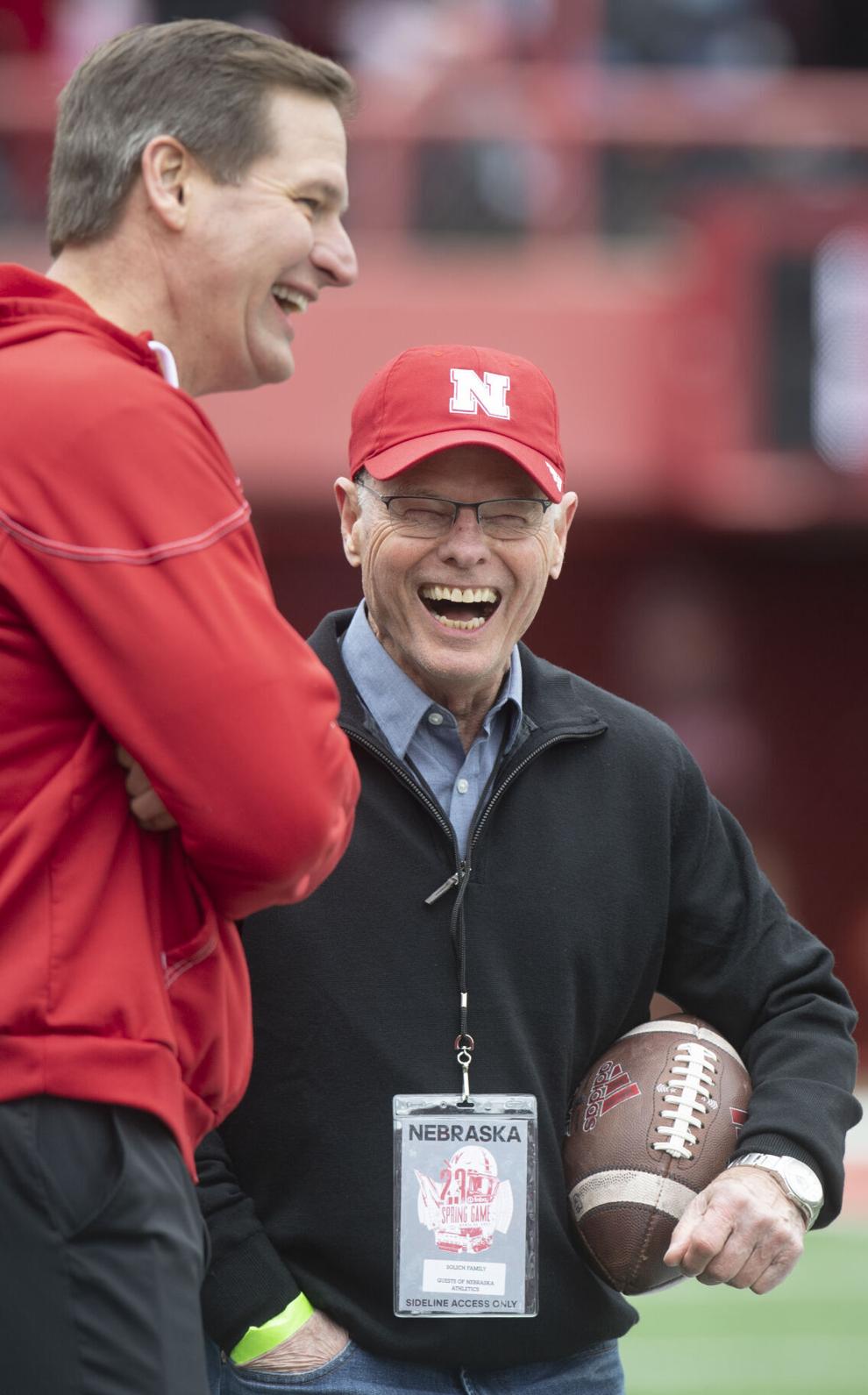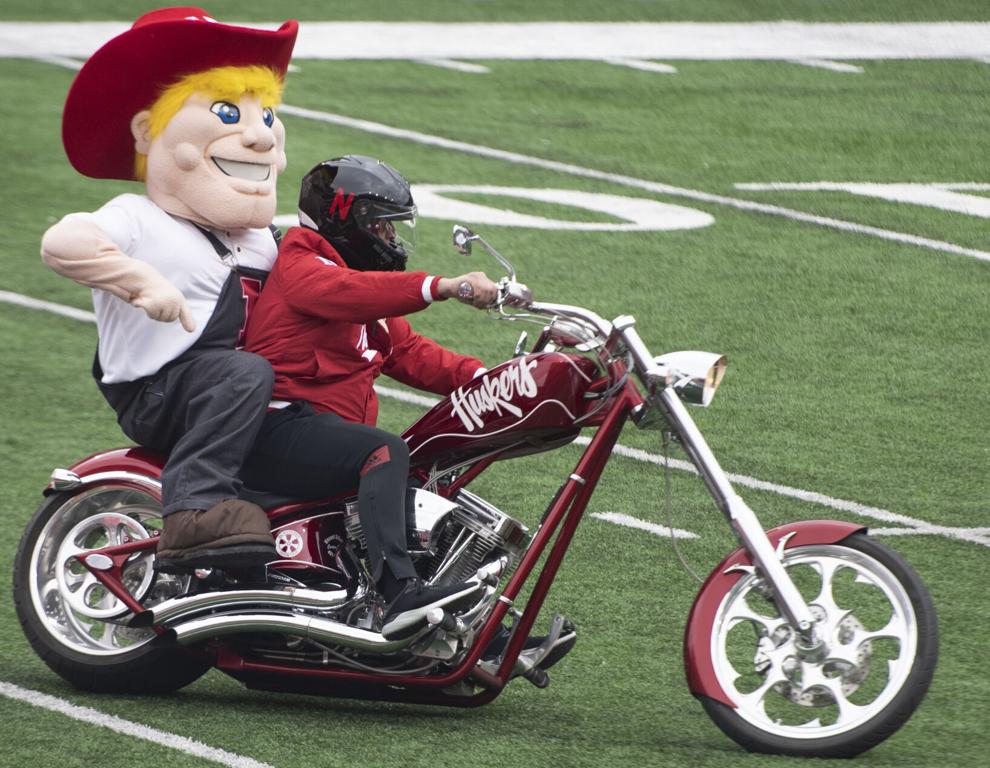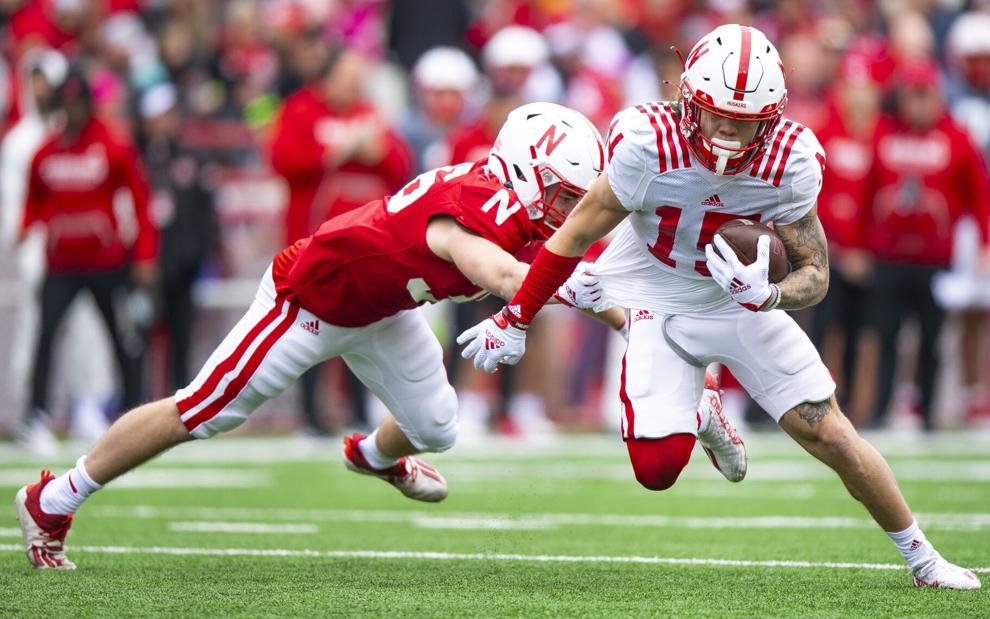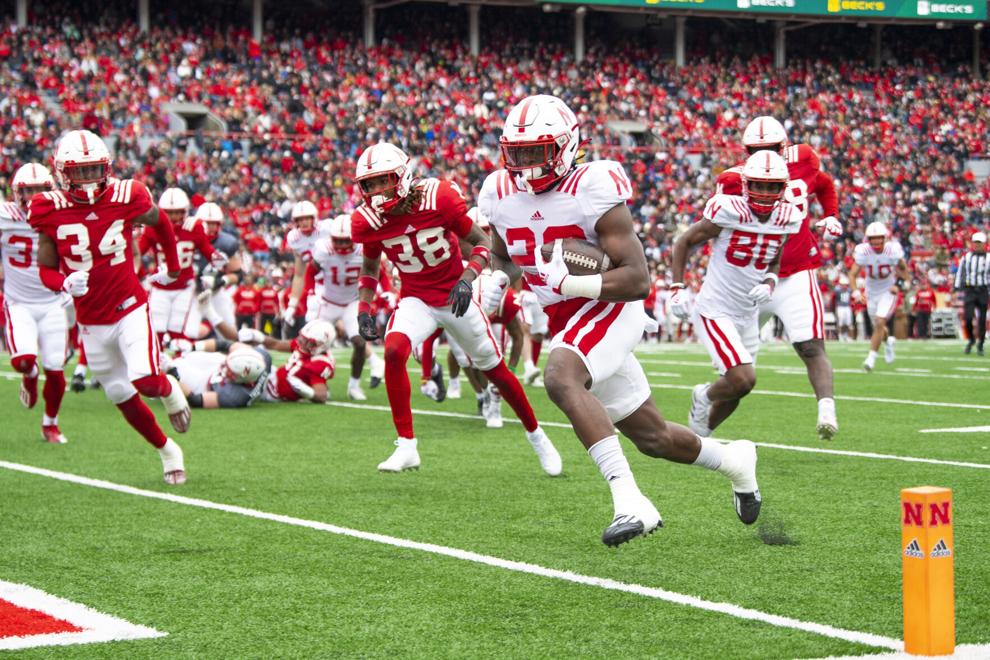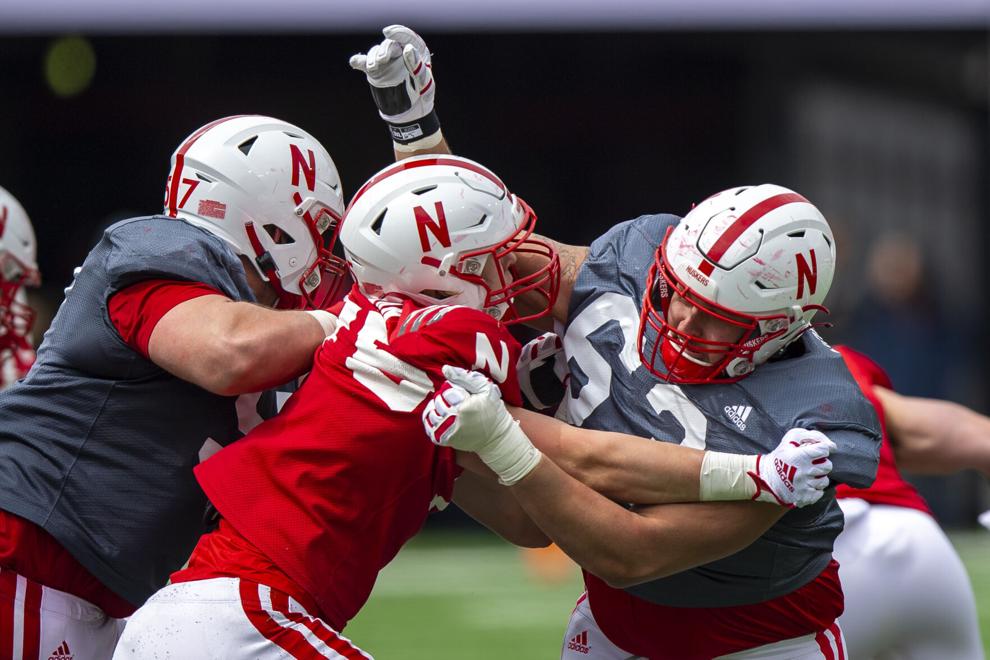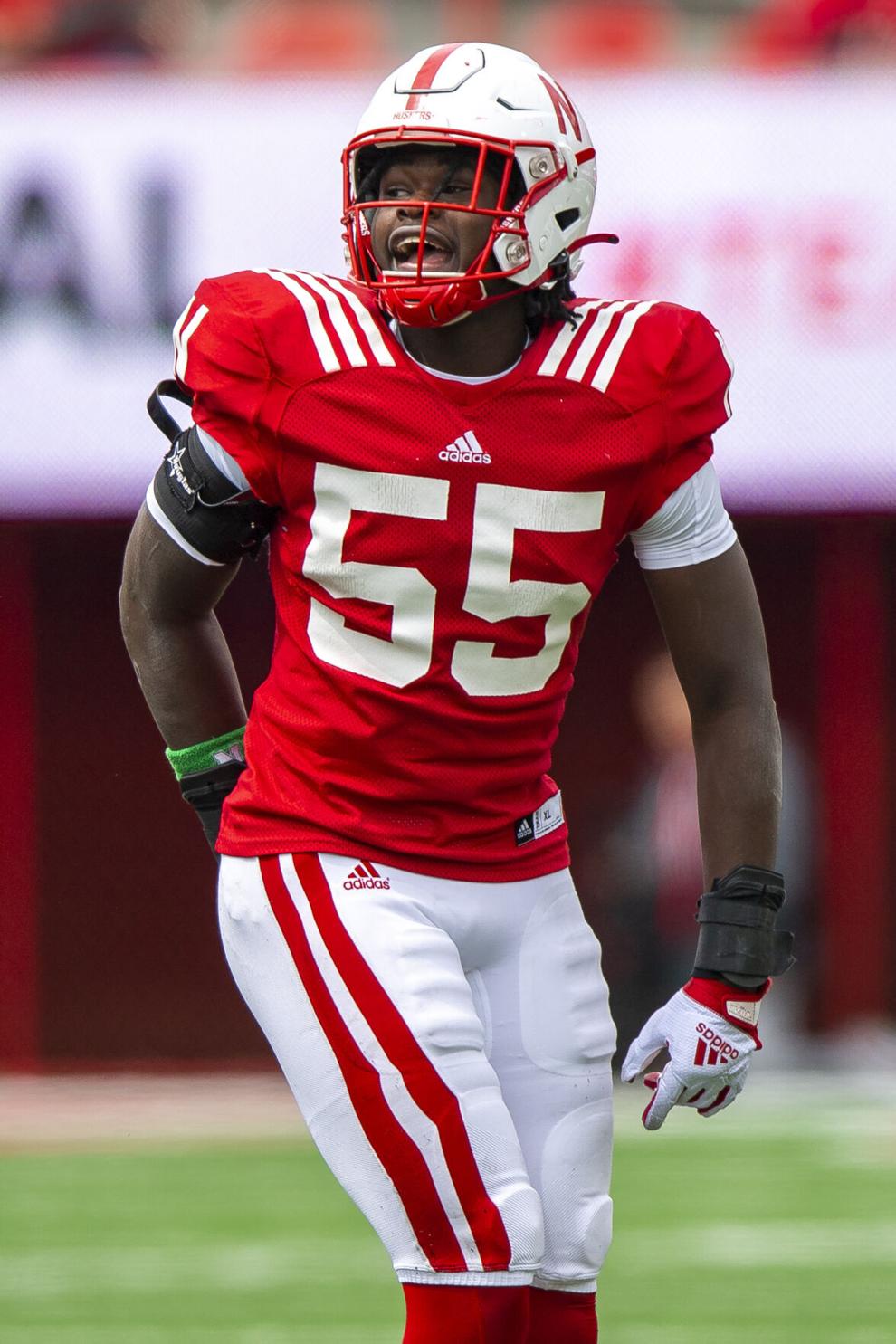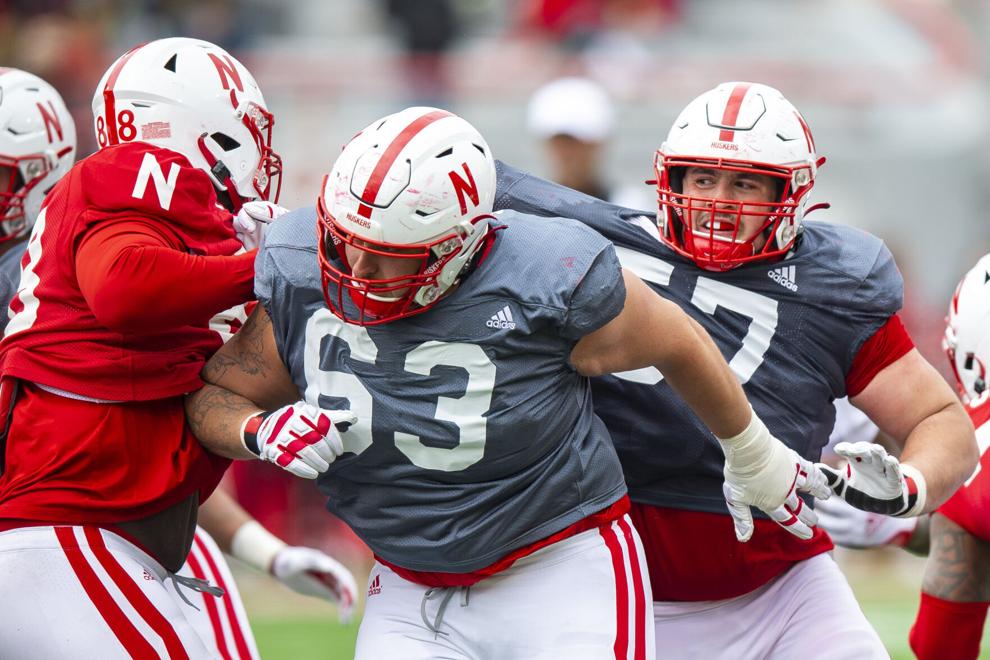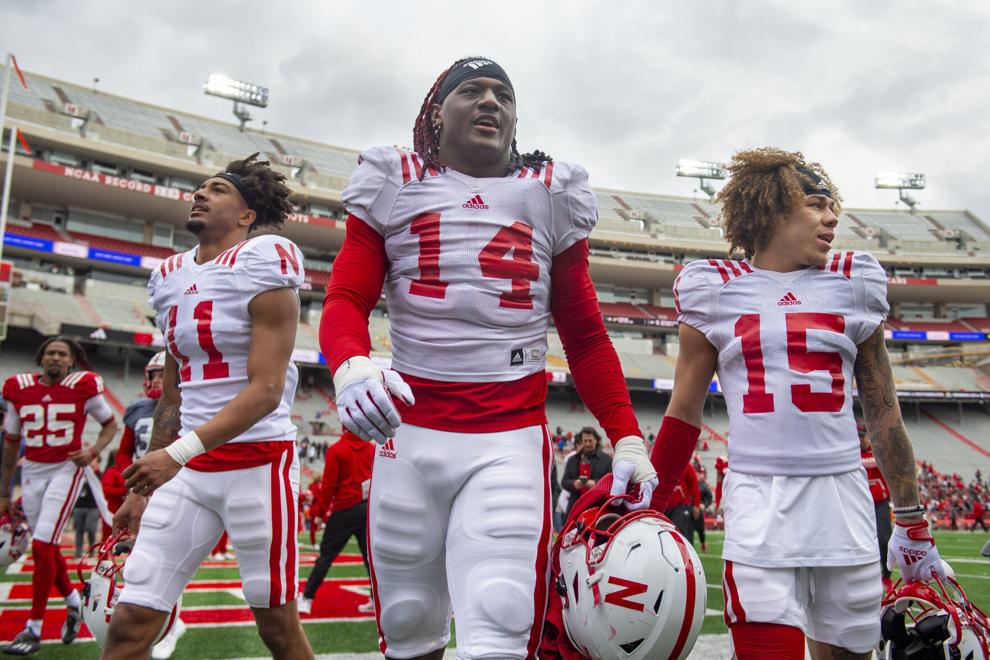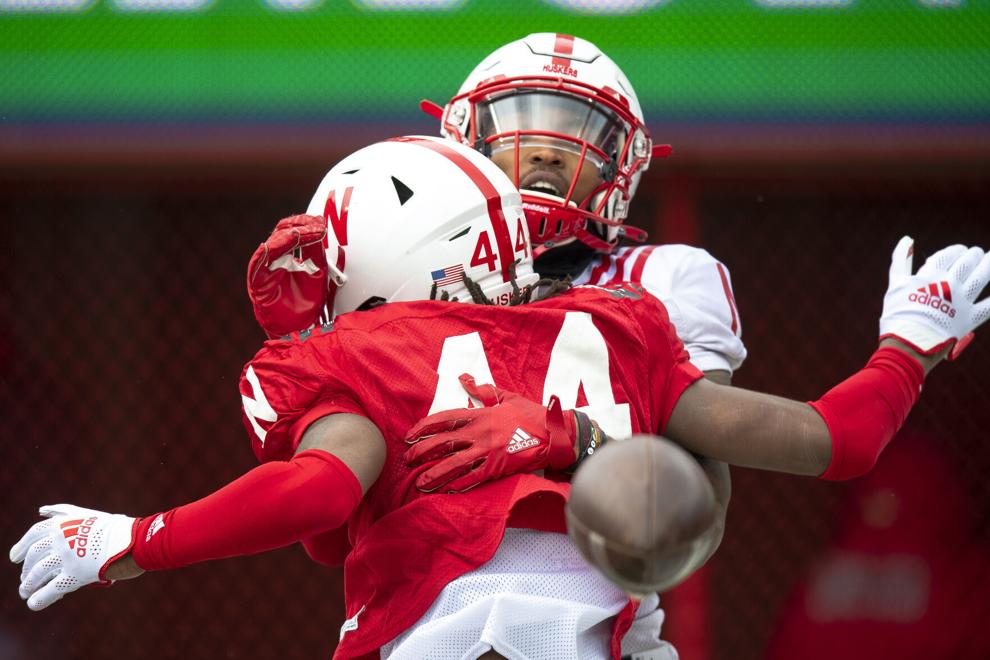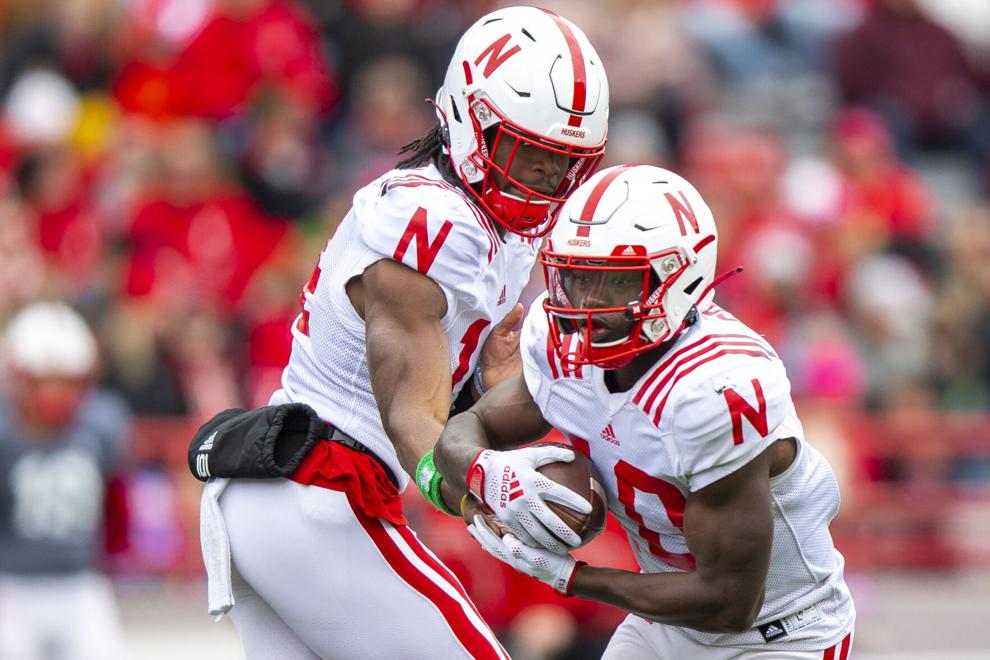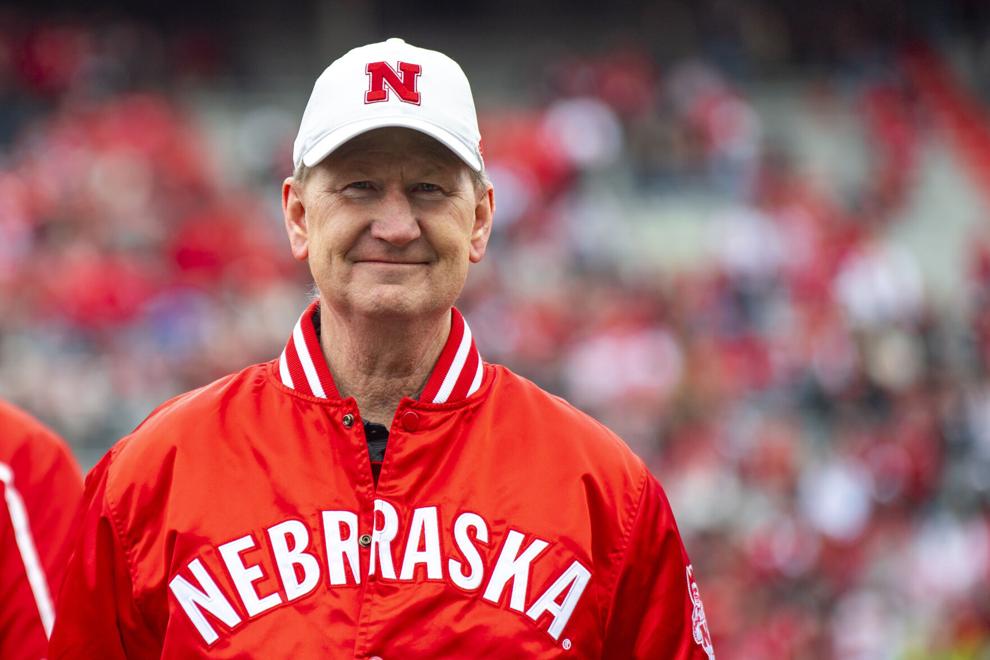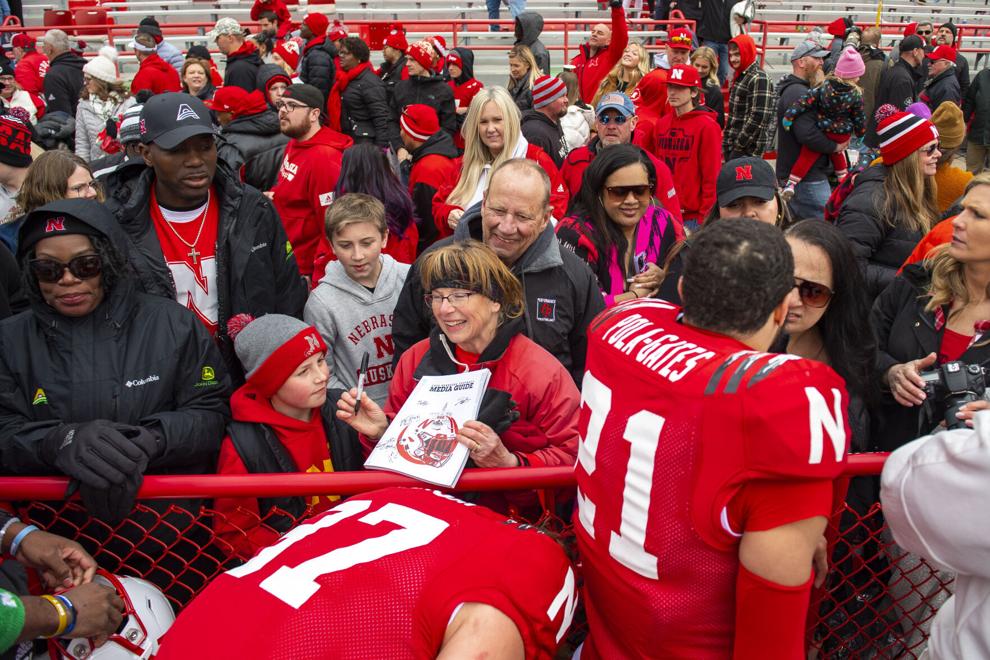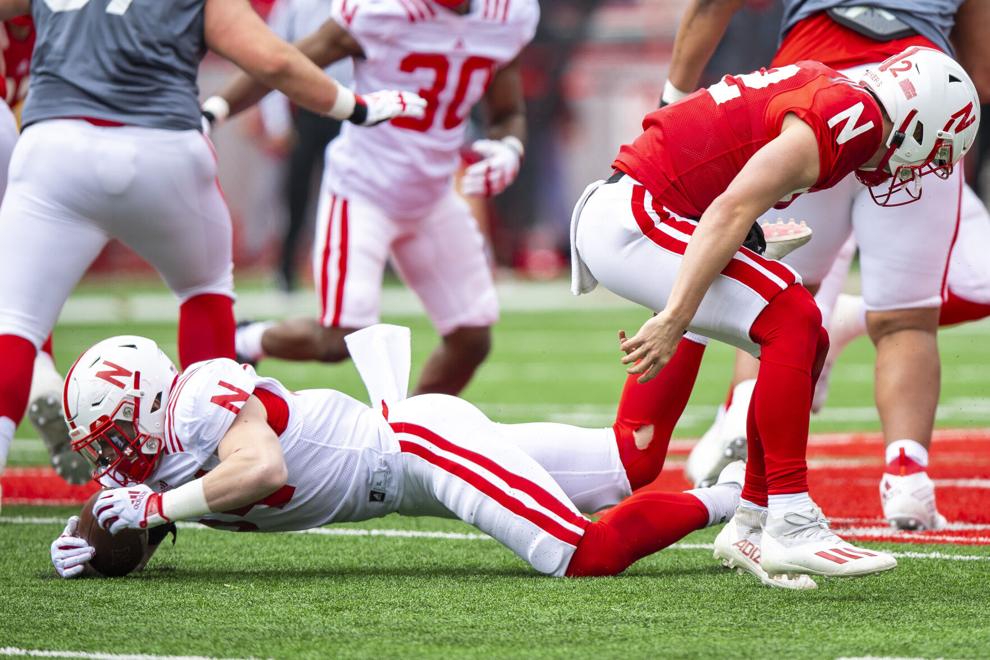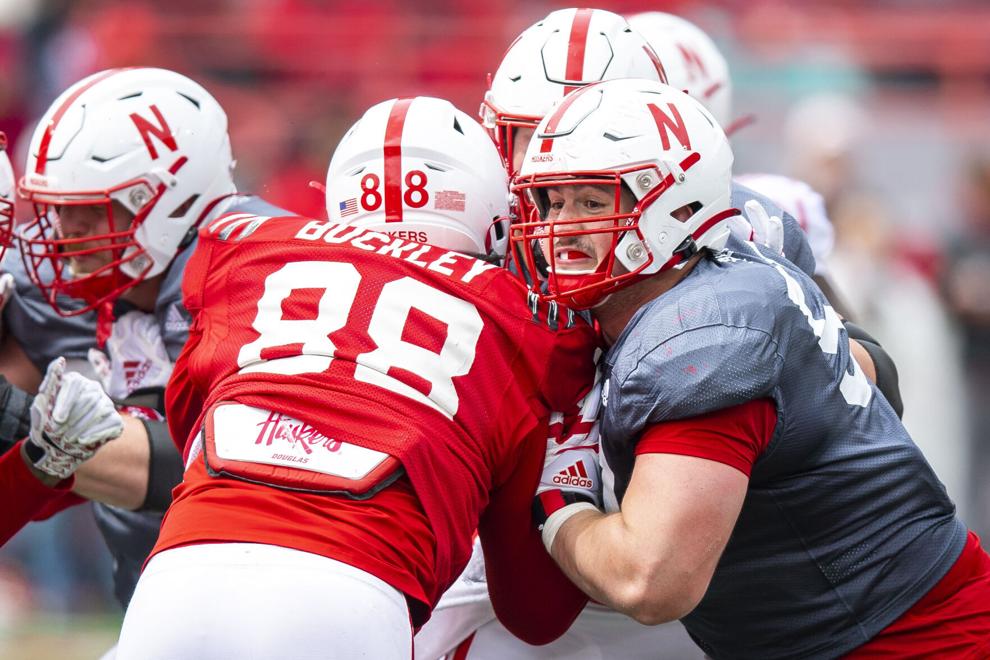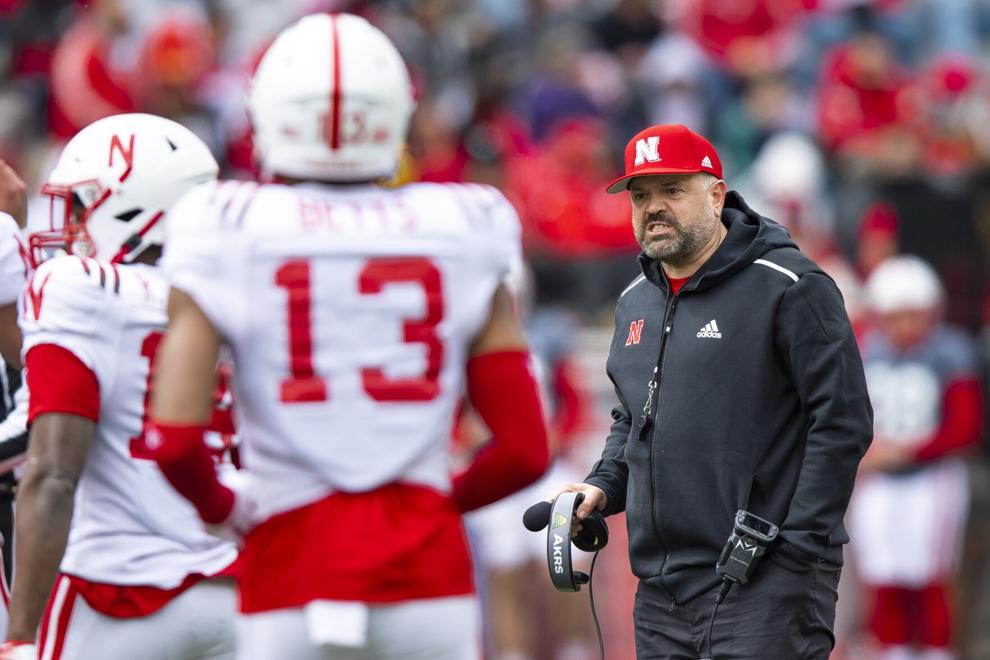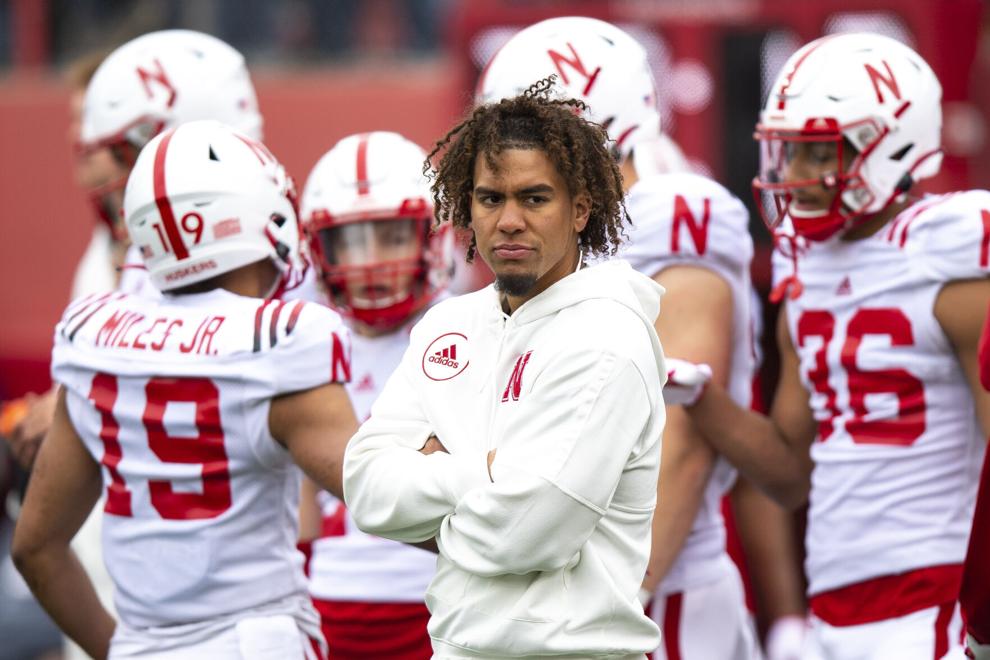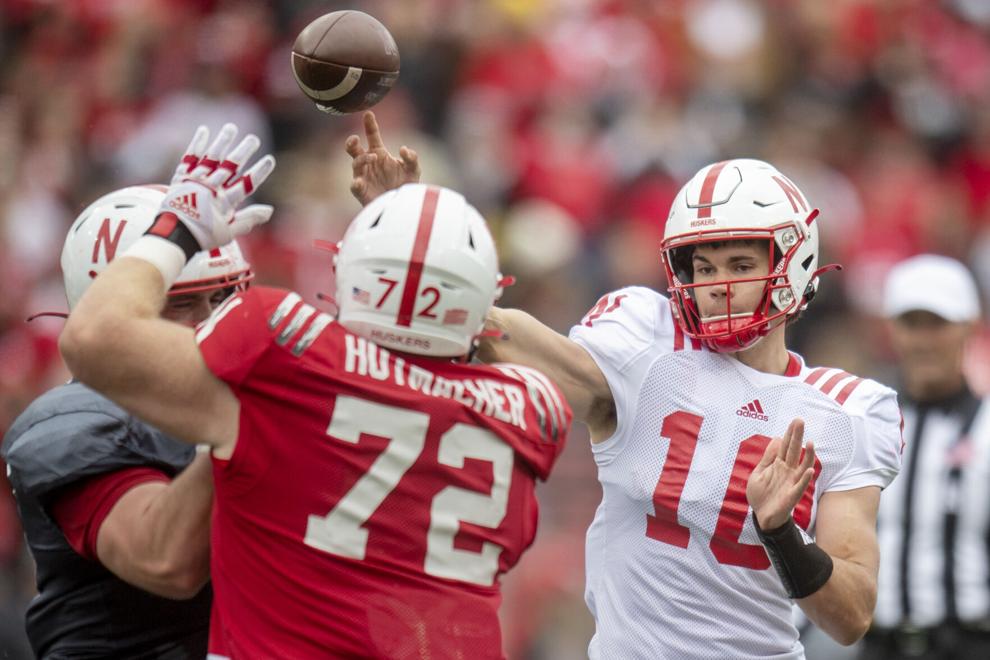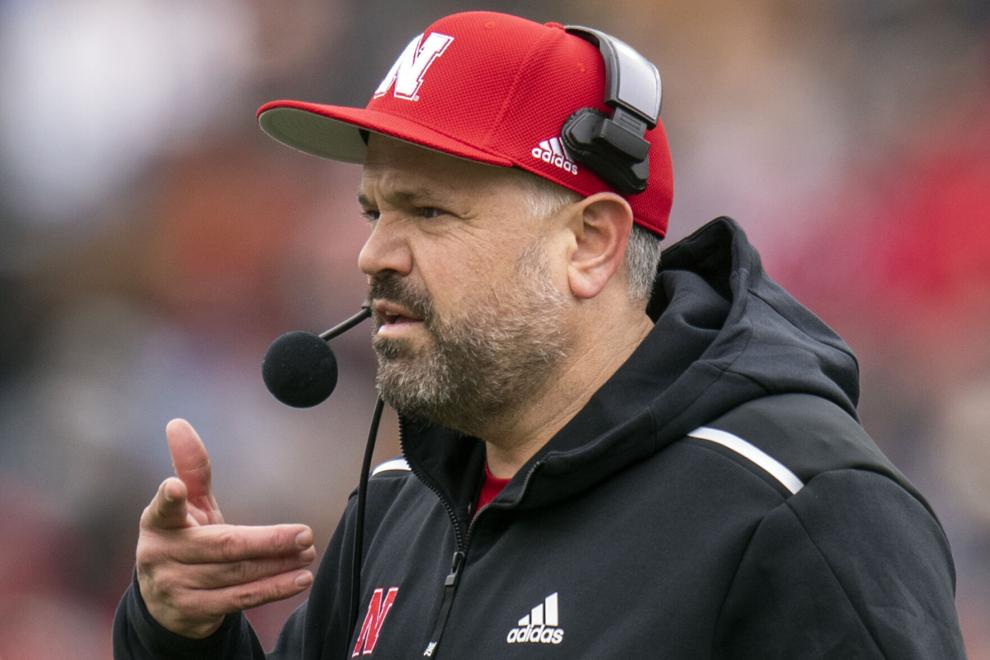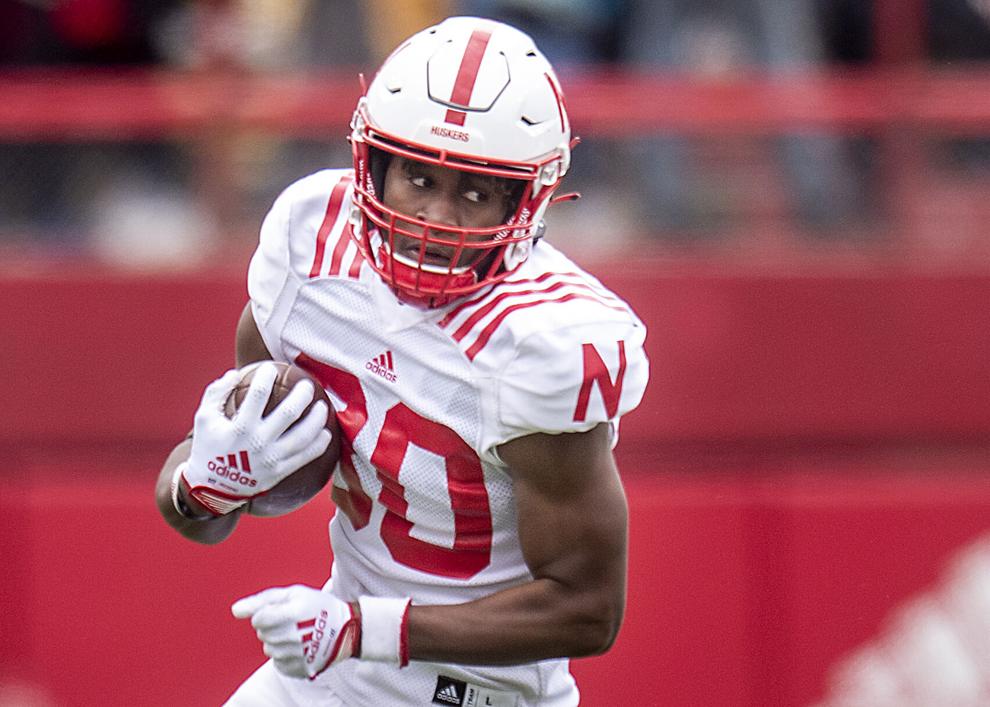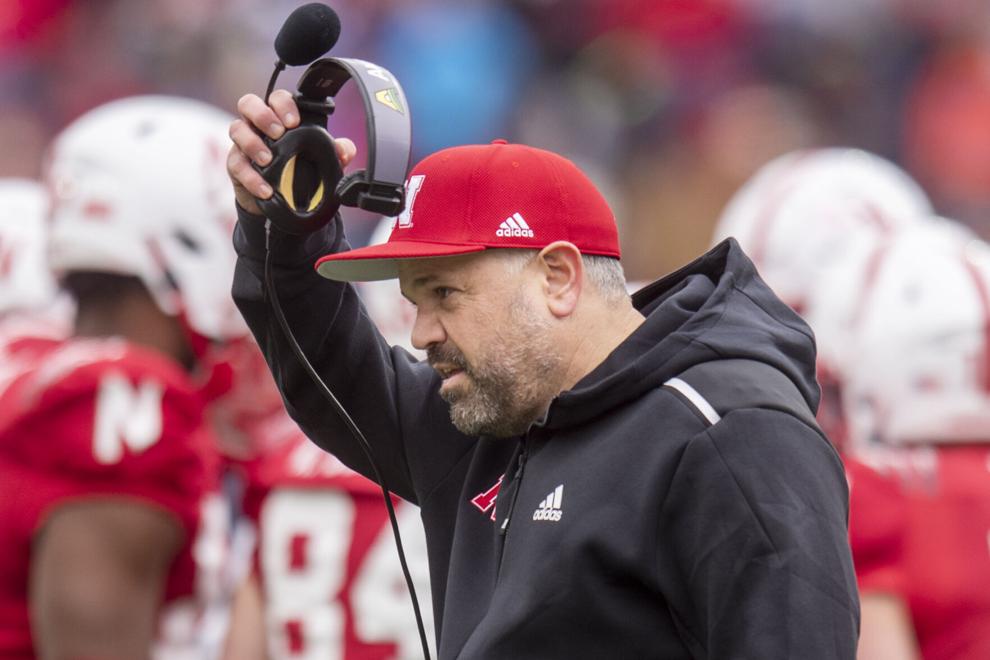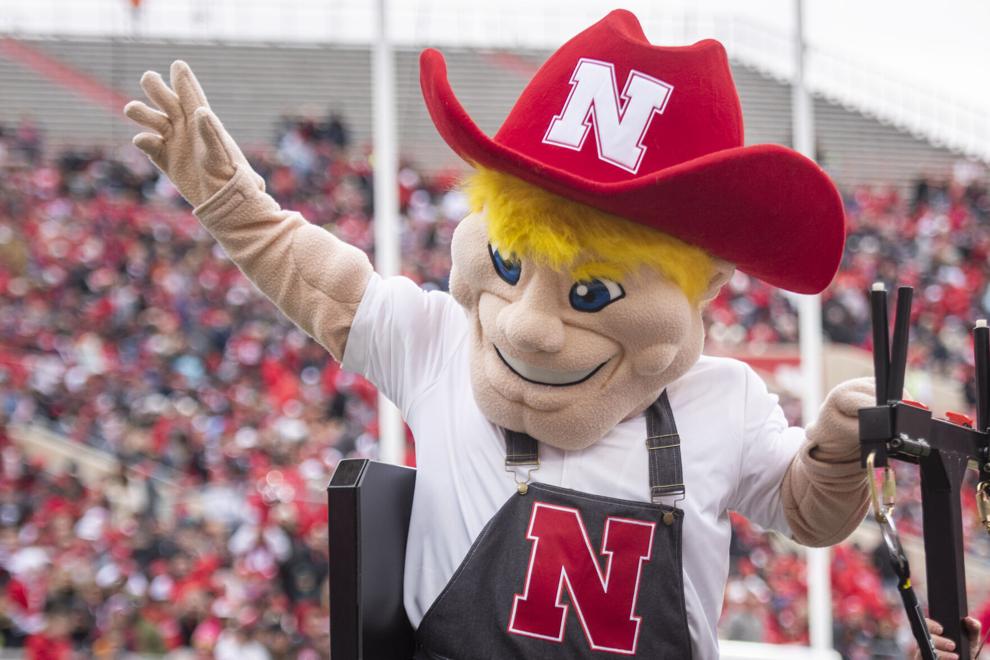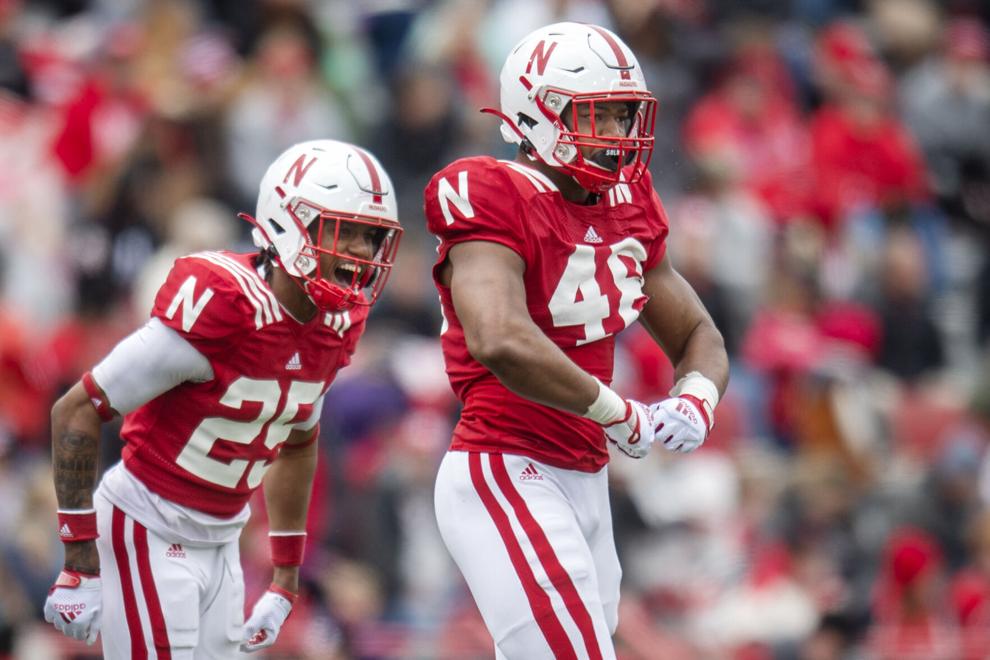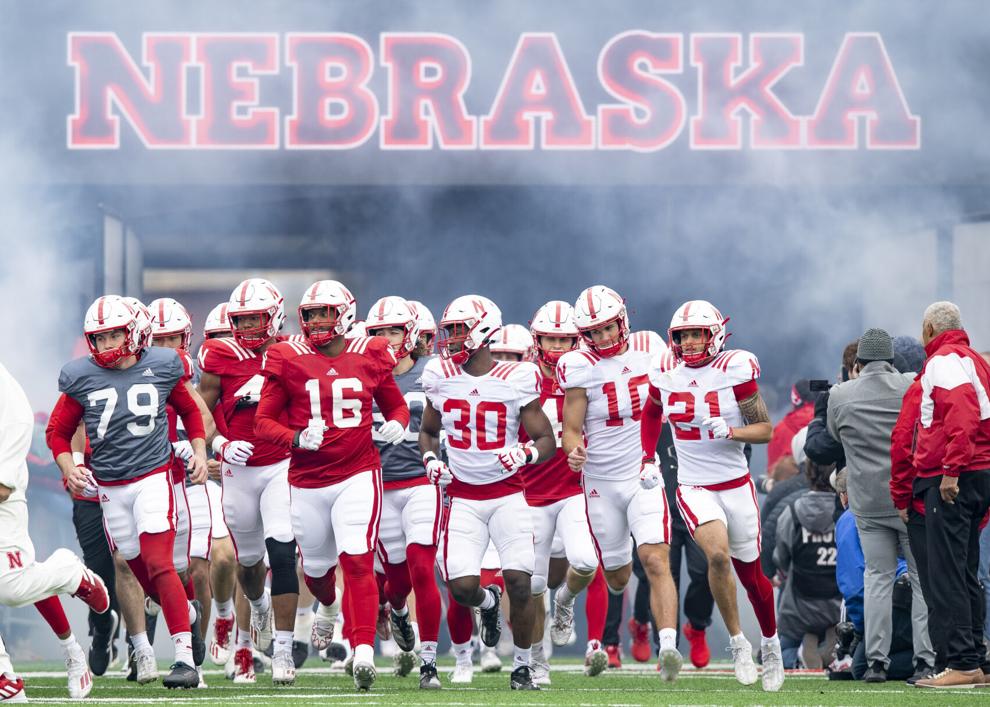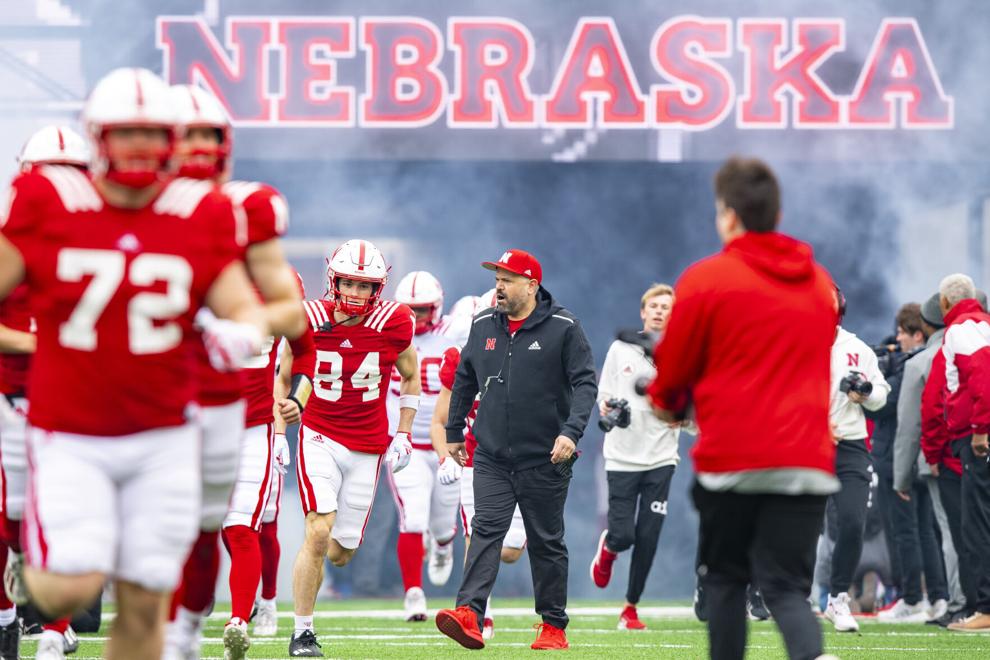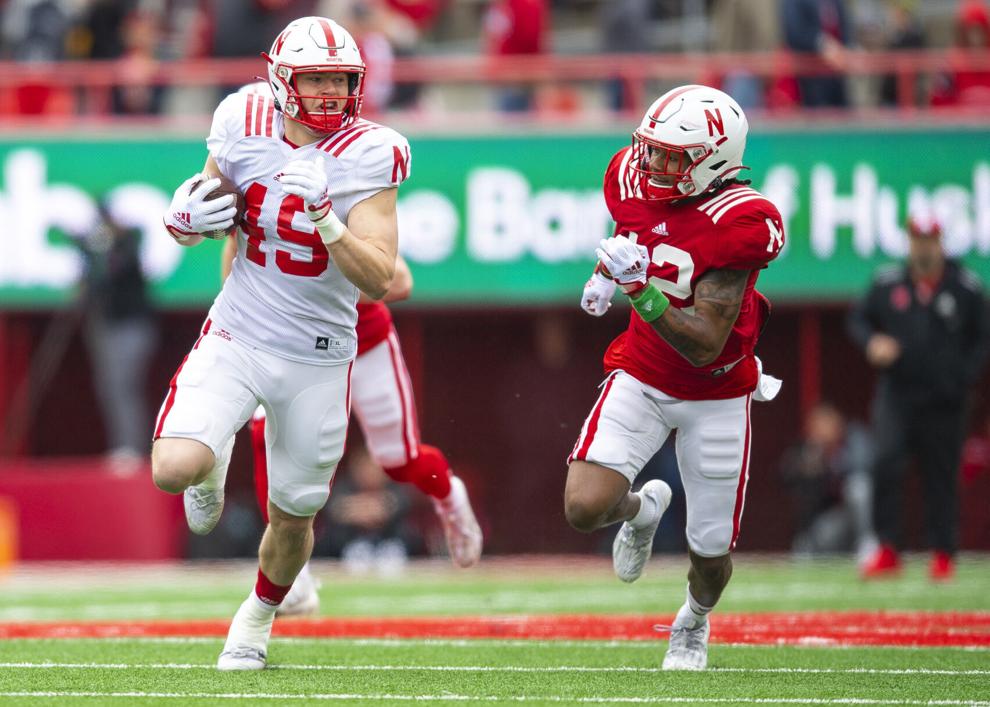 Must See
BLOOMINGTON, Ind. – A packed Wilkinson Hall bore witness to a thrilling showdown as...

In anticipation of this high-voltage match-up, there was an echoing sentiment among many that...

In the annals of college football, few matchups evoke the nostalgic blend of tradition...
Enter ad code here