Share this article paywall-free.

SAM MCKEWON
Omaha World-Herald

The terminology slipped out as Nebraska football's spring camp progressed. One particular phrase perked ears.
"Jack" linebacker. It might have been Nebraska MJ Sherman who said it first, and linebackers coach Rob Dvoracek who unpacked it further as a "versatile role" – you know, a Jack of all trades – that requires the player to rush, play off the ball and cover. And that's pretty true.
It's perhaps closest, in the words of defensive coordinator Tony White, to an edge rusher. A guy who can hold his own in a four-man front or play off the ball as an outside linebacker with depth. Bo Pelini called this role a "spinner" – he used it to great effect in the 2010 Missouri game – while NU's most recent defensive minds simply embraced the "edge" definition.
Think of Sherman like a Caleb Tannor, and you're probably closer to it, although ideally, Sherman or Jimari Butler would produce more like a Luke Gifford. In White's 3-3-5 scheme, the three 'backers used to have all of the same responsibilities. He's tweaked it in recent years.
"At San Diego State, and especially at Syracuse, we had guys who could do all of it, but they were guys who were probably a little bit better going forward and being able to rush the passer like an edge rusher," White said Wednesday as he made the recruiting rounds in northwest Iowa. "So we designated that guy- the blitzer, the fourth guy in a four-man front – as the Jack. MJ, Jimari, (Maverick) Noonan – they're athletic enough to play in space and cover but when it comes down to it, you'd prefer those guys attacking the ball and the quarterback."
Which is why you saw the Jacks hovering around the line of scrimmage. White's defense is multiple, constantly shifting and challenging to solve, and the Jacks will twist from the edge to the middle of the line of scrimmage with ease. Sherman's fourth-down spring game stuff was an example. White has cross-trained several guys – Chief Borders and Princewill Umanmielen among them – to get comfortable with the role, too, so opposing offenses see a variety of body types.
"There's not an ideal size – it's a skillset," White said. "You want guys who have a real knack for playing the edge and rushing the quarterback, that kind of deal. But if there's a year where we have three true off-the-ball 'backers – three Luke Reimers running around – then there might not be a Jack."
White likes Reimer's athleticism and saw the Lincoln North Star graduate bloom as spring camp went forward. John Bullock — a walk-on from Creighton Prep — made a huge jump this spring as Nick Henrich rehabbed from a knee injury. Both Reimer and Bullock, White said, are "really twitchy" athletes with good change of direction.
For the 3-3-5, they need to be. Nebraska's linebackers have more fun in White's defense while taking more risks. More blitzing. More straight man coverage and more true zone coverage, a shift from the match-up zone approach of previous years.
White liked what he saw in the spring game. Aggression. Impact.
"Everybody blitzes their linebackers, right? But, a lot of times, they get swallowed up on the line of scrimmage, so they don't really get a chance to affect the play," White said. "I thought, in the spring game, you saw us blitzing and being able to either take up extra blockers or get in the backfield to disrupt plays."
A deeper look at the position after camp:
Who left: Ernest Hausmann, Chris Kolarevic and Eteva Mauga-Clements
Who's still here: Luke Reimer, Nick Henrich, Jimari Butler, MJ Sherman, John Bullock, Chief Borders, Gage Stenger, Kaine Williams, Garrett Snodgrass, Mikai Gbayor, Seth Malcom, Randolph Kpai, Grant Tagge, Maverick Noonan, Michael Booker and Grant Buda
Who's arriving: Eric Fields and Dylan Rogers
Post-Spring Summary: Nebraska's new 3-3-5 defense asks more of the linebackers while making their job a lot more fun, too. They'll rush the passer from the edge, blitz, twist and arrive from unexpected angles. That scheme is a natural fit for Reimer, who held out of the spring game to maintain his health, and it's apparently a good fit for Creighton Prep walk-on John Bullock, who moved from safety and has the versatility required for the position. In the "Jack" linebacker spot – more of a pass rush/line of scrimmage role that suited Garrett Nelson and Caleb Tannor, Georgia transfer MJ Sherman and Jimari Butler are the heirs apparent, while Princewill Umanmielen, nominally a defensive lineman, has the athleticism to play the spot. The "Jack" seems stacked. At the two off-the-ball 'backer spots, Reimer and Nick Henrich – held out this spring recovering from a knee injury – are seasoned vets joined by Bullock. After that, it's a question mark. Who among the youngsters steps up?
Stock up: Bullock. He made the move from safety down to the linebacker spot, and the playmaking instincts he had in the secondary translated – with better speed – to linebacker. He's one of the previously buried-on-the-depth-chart Huskers who caught the eye of new coach Matt Rhule, and Bullock appears to have played his way into a nice role headed into training camp, leapfrogging a number of younger scholarship linebackers who didn't get much attention in spring camp. s
Player Quote: "It's 'see ball, get ball,' to be honest with you. He don't really want you sitting there reading, having your mind working those gears, he actually wants you to be a good athlete, play football." Sherman on Tony White's defense
Post-spring pecking order:
Jack: 1 MJ Sherman/Jimari Butler, 3 Maverick Noonan
LB: 1 Luke Reimer/John Bullock/Nick Henrich, 3 Chief Border/Kaine Williams
Photos: Nebraska football's Red-White Spring Game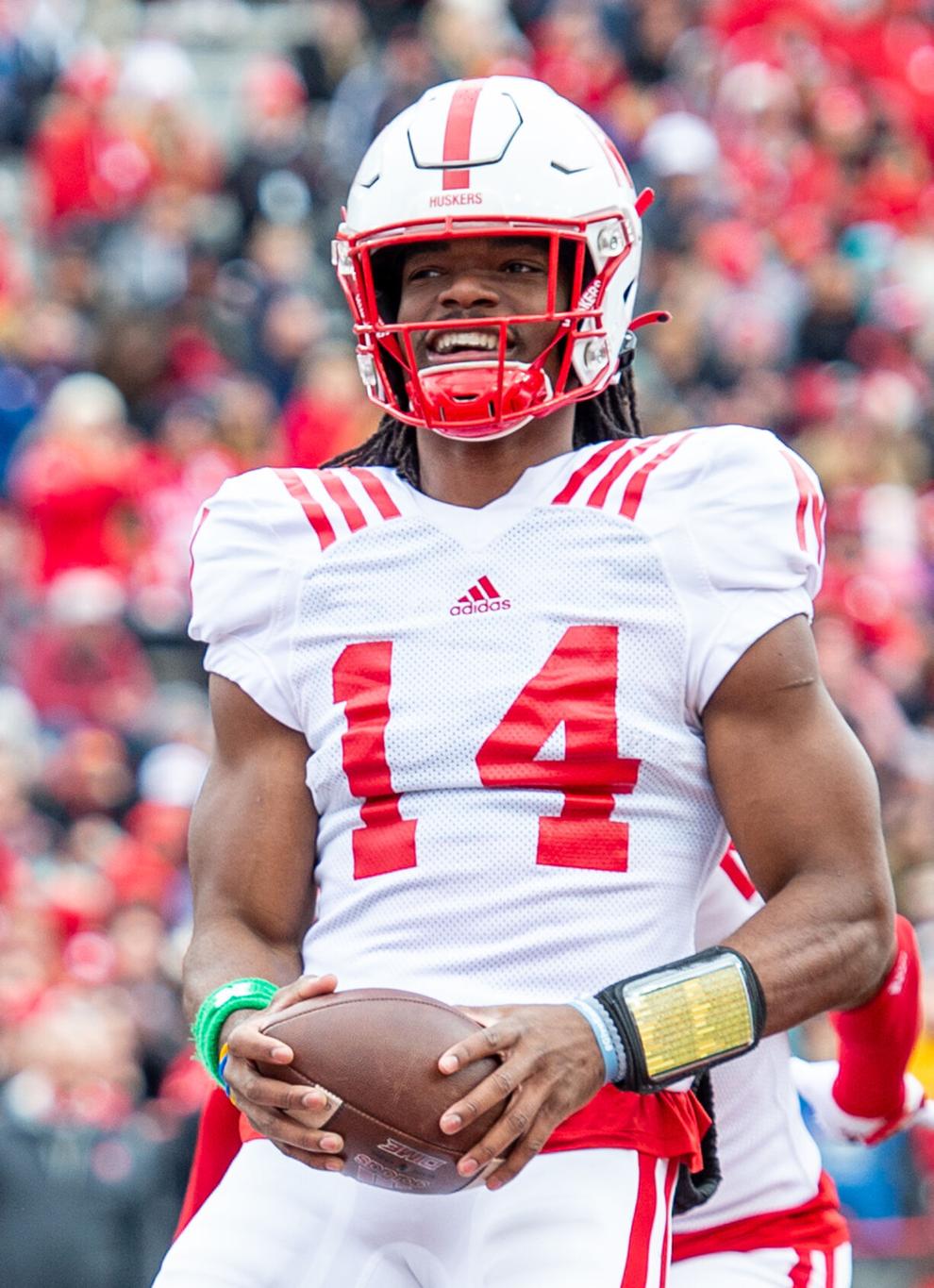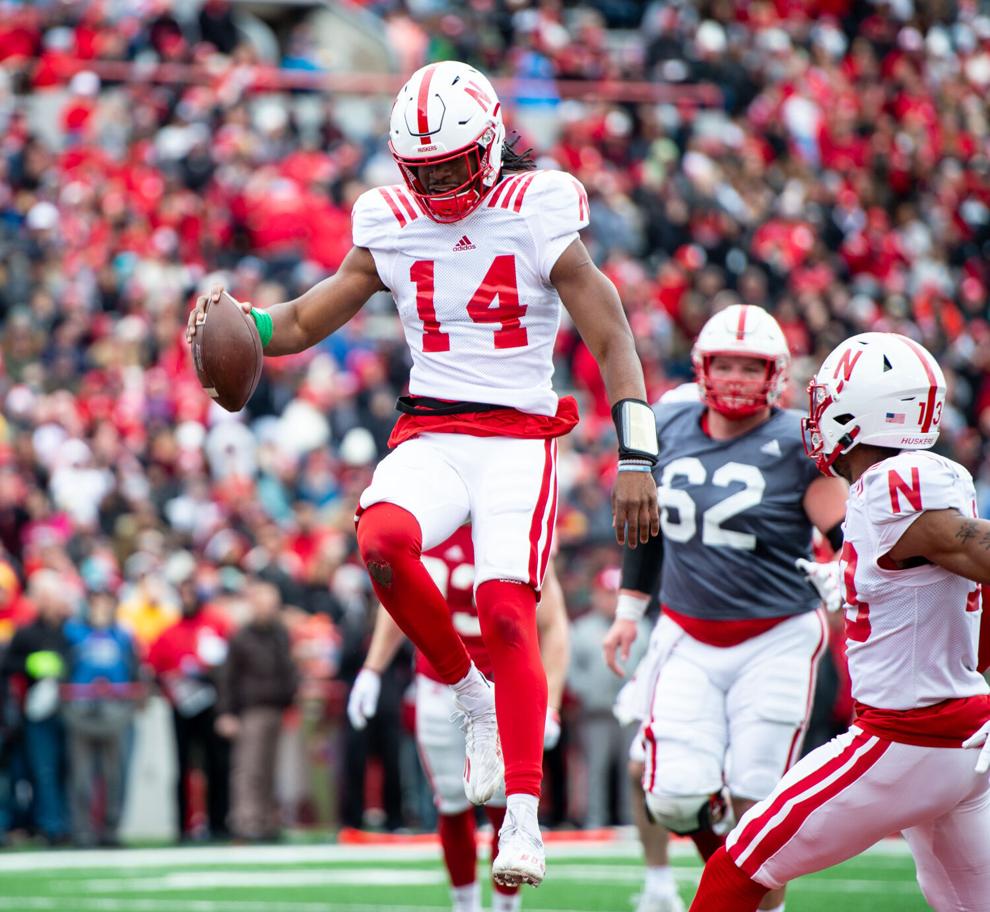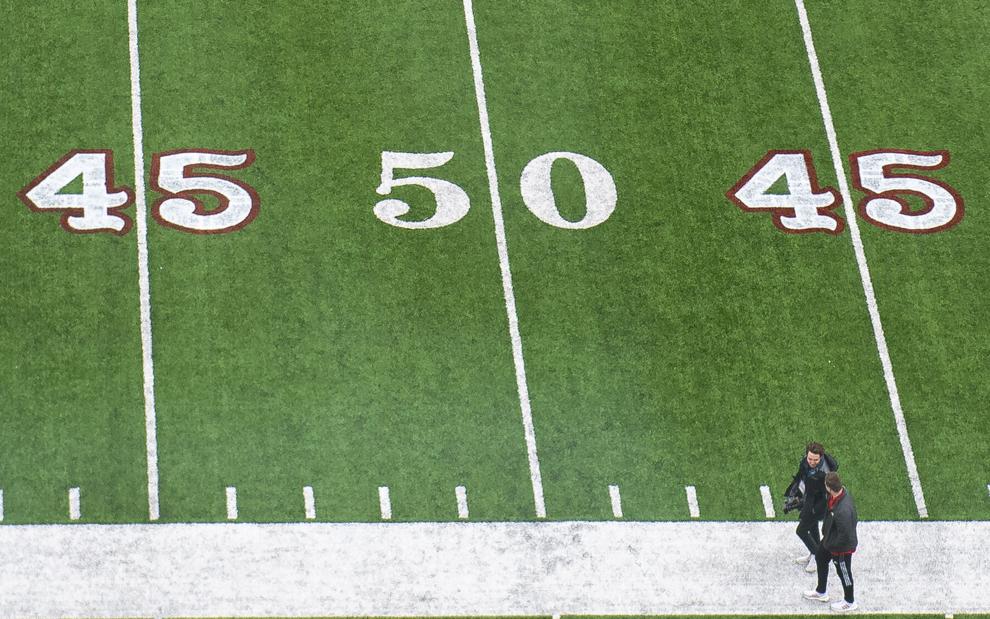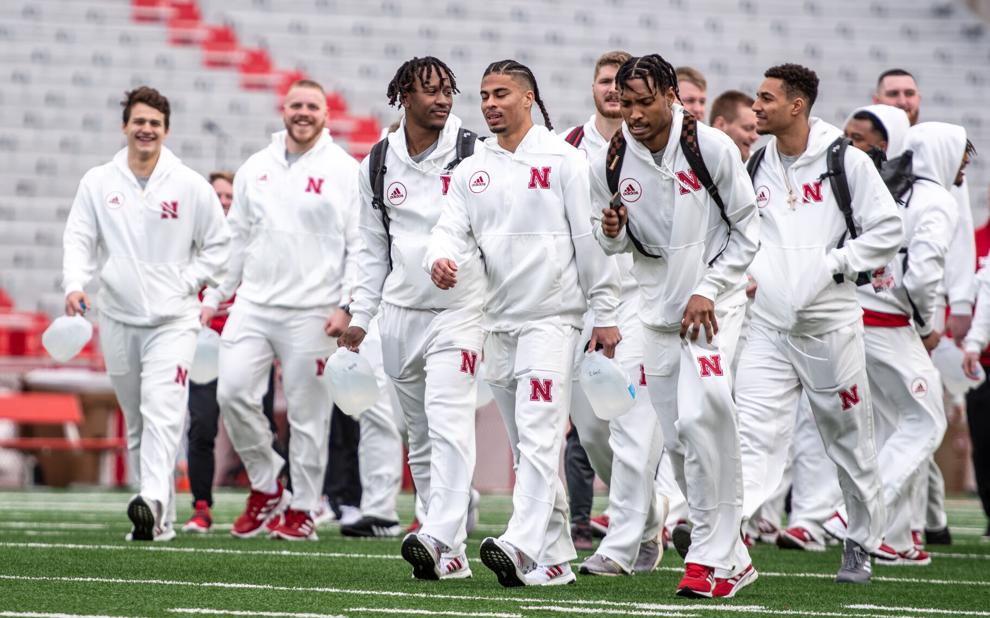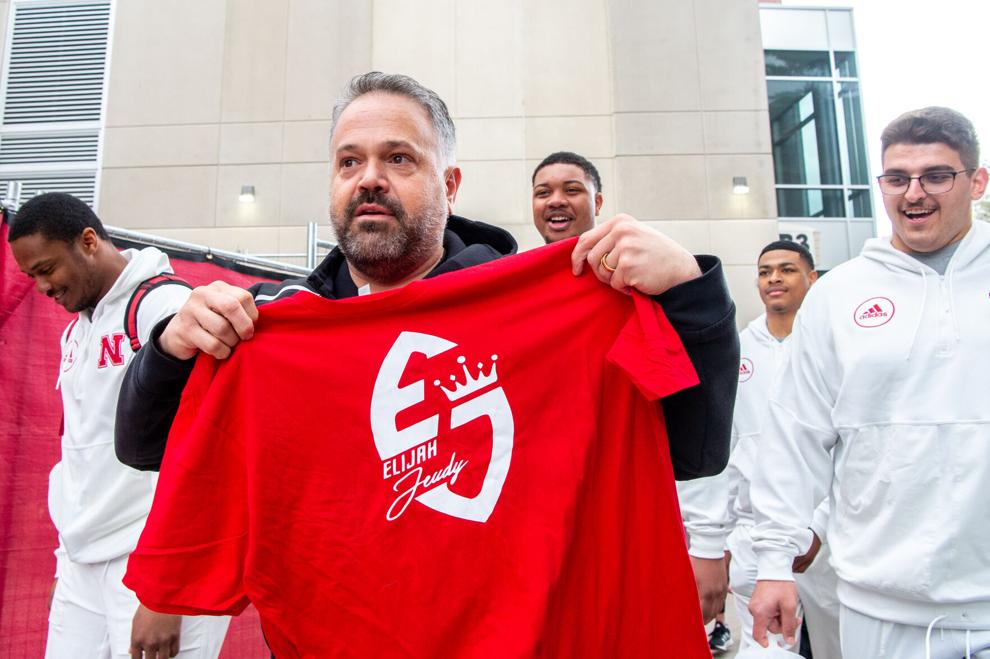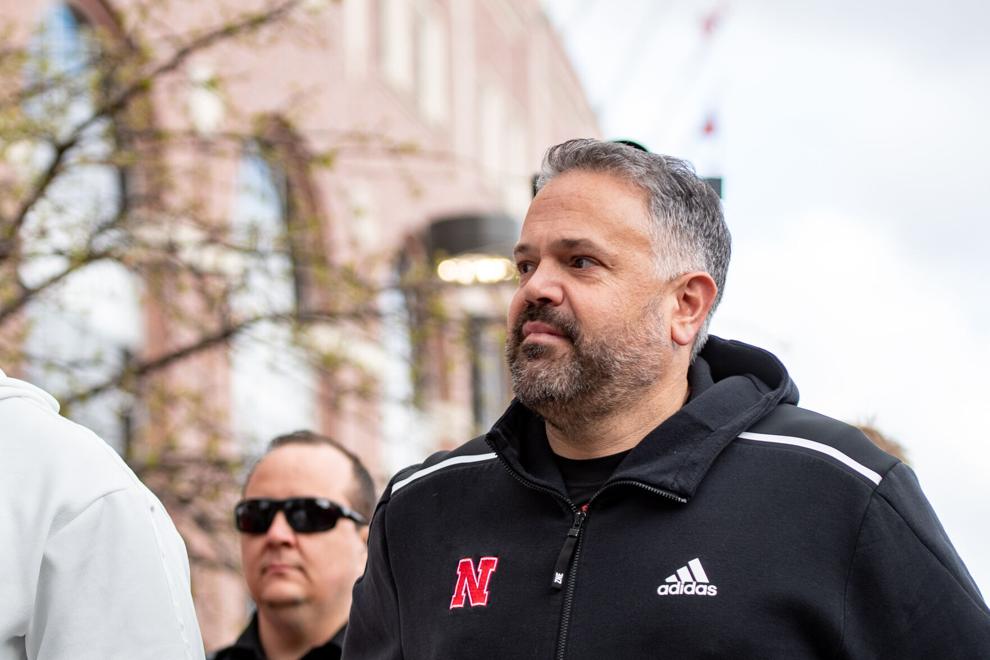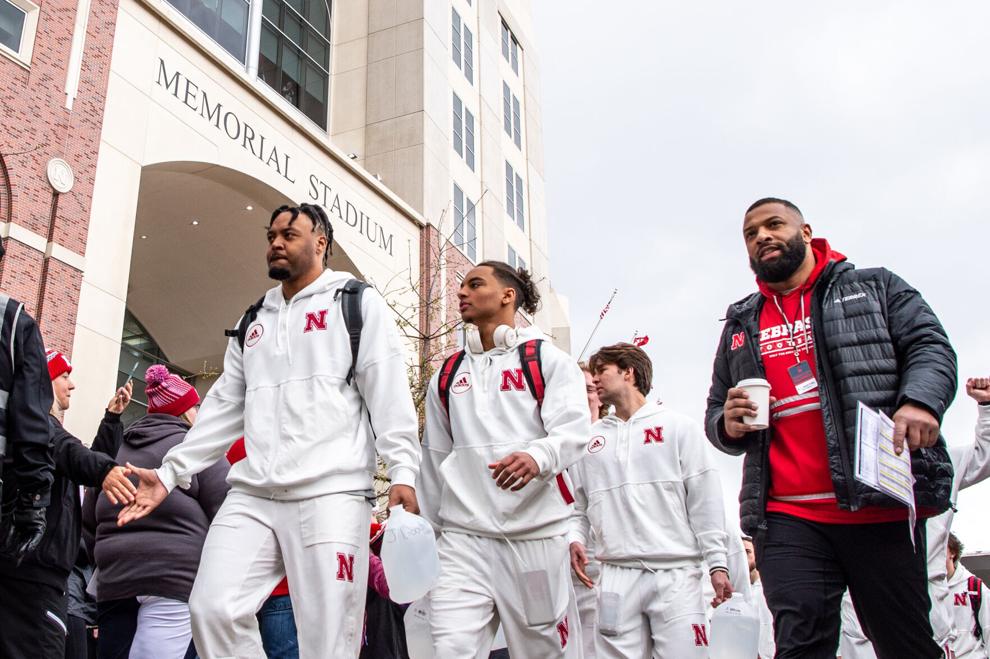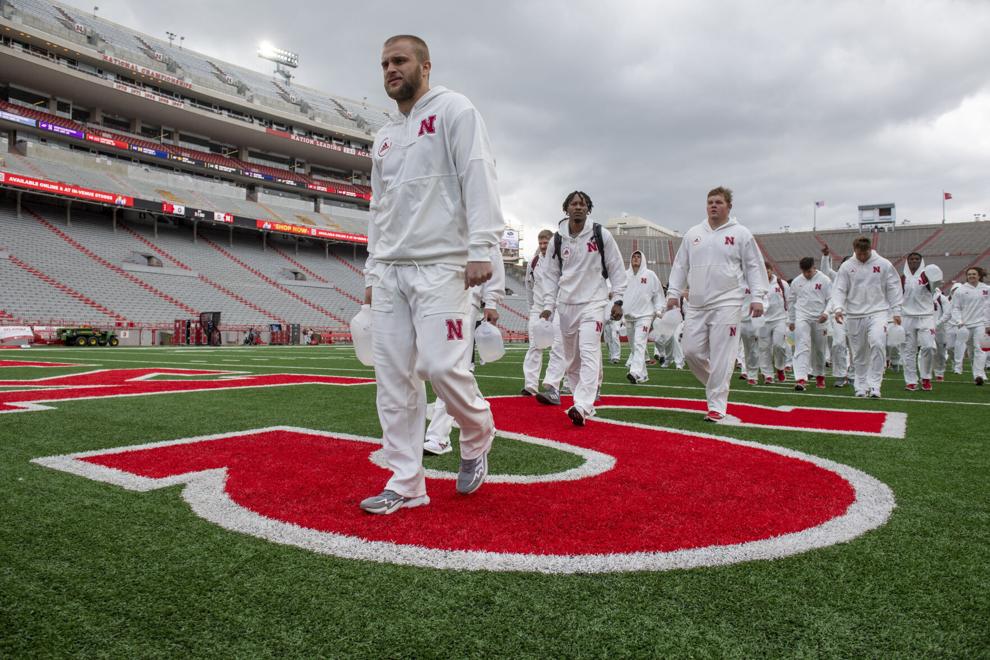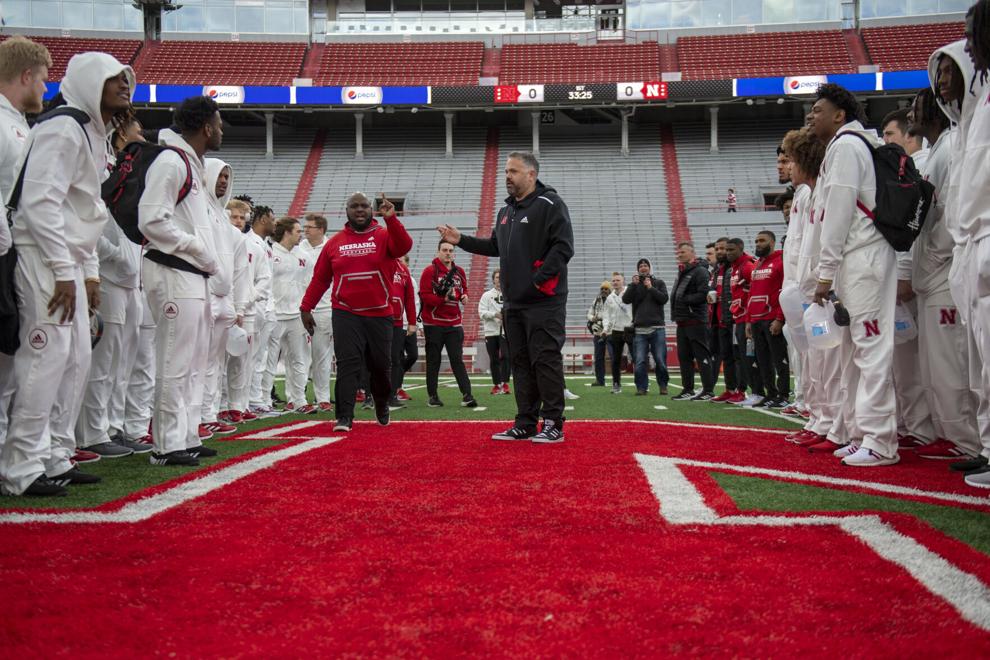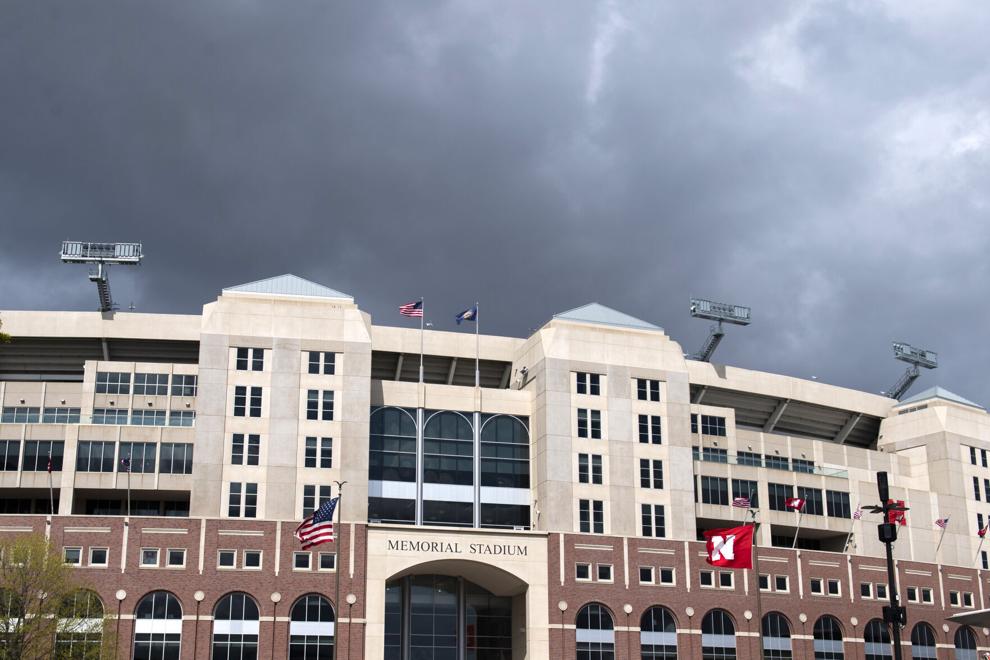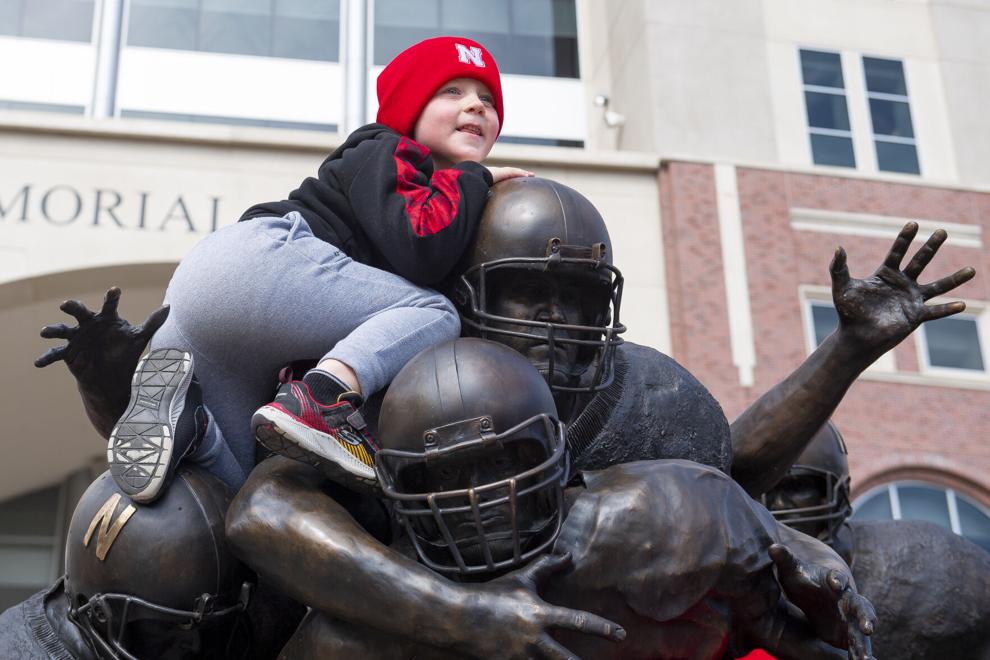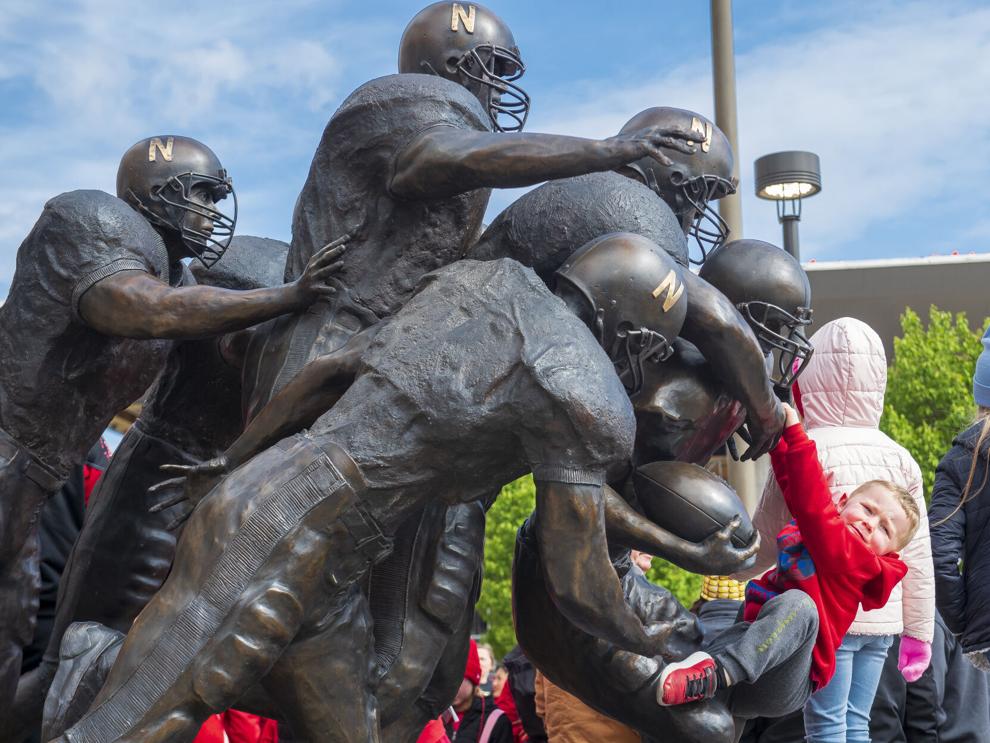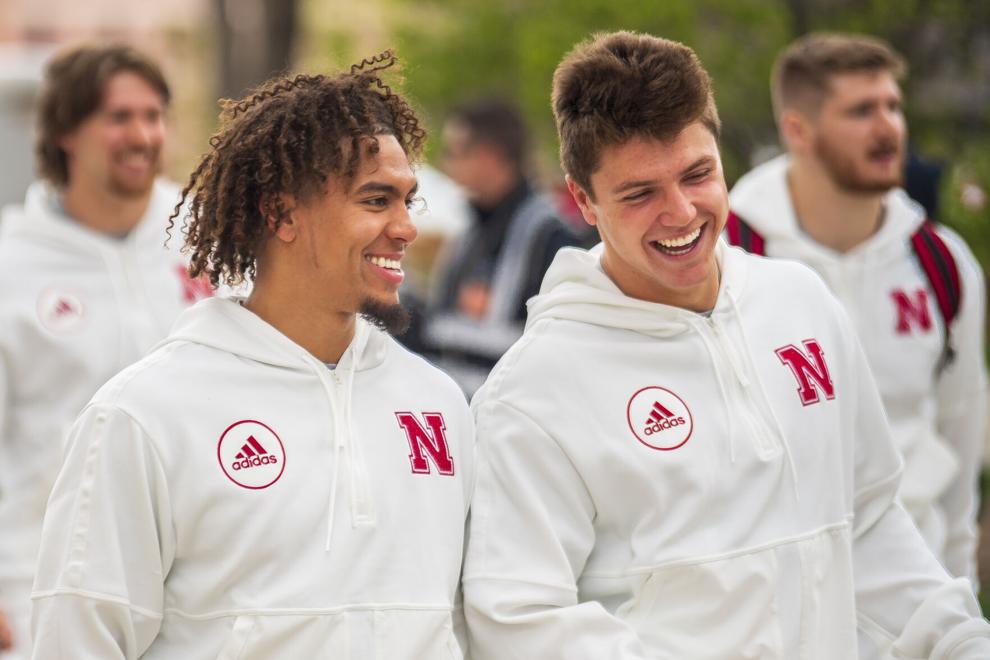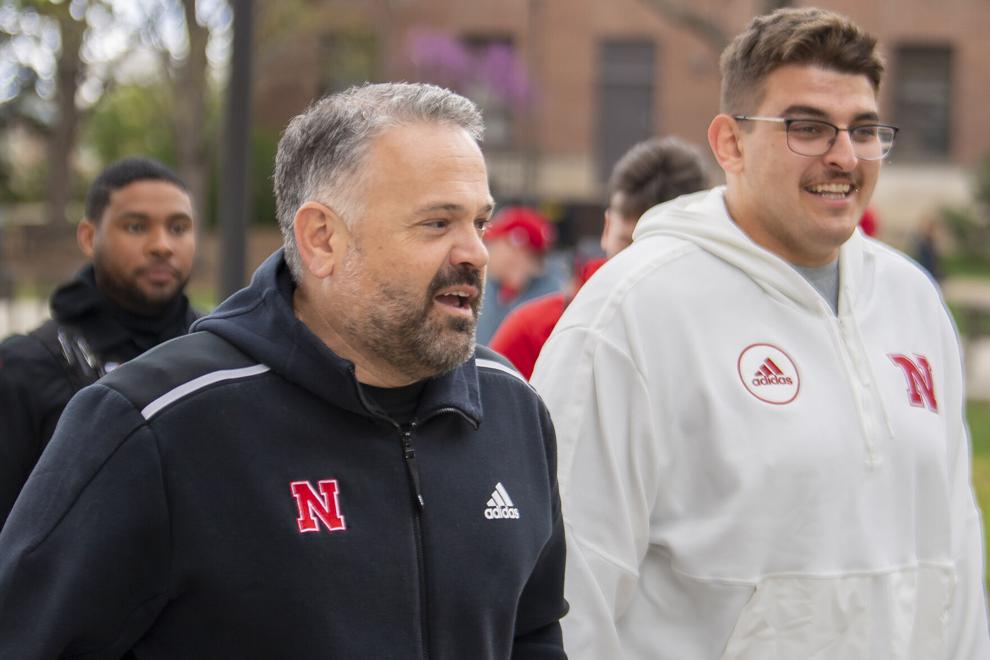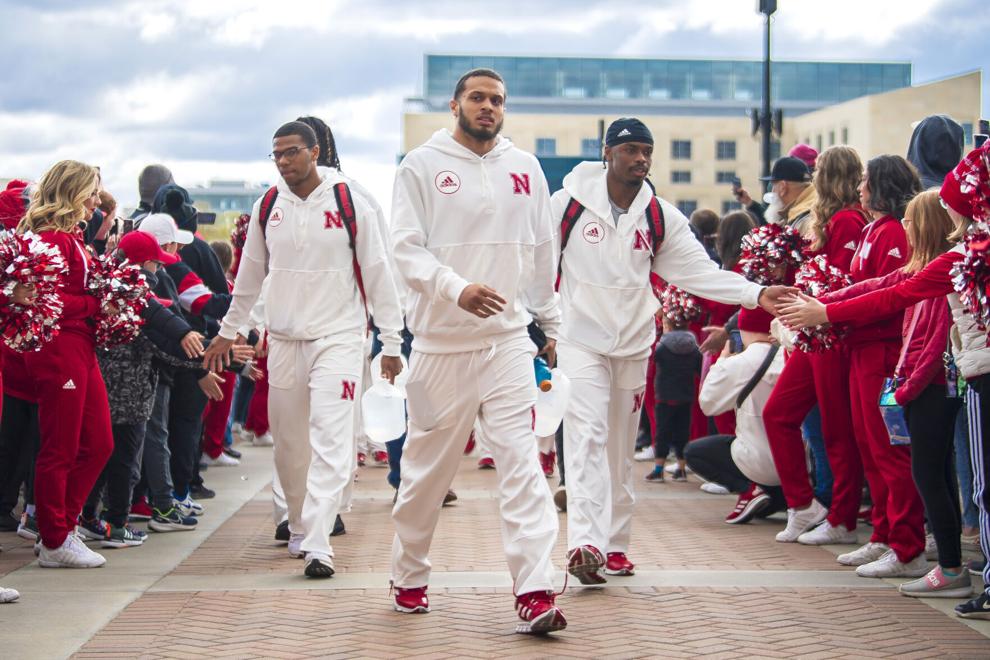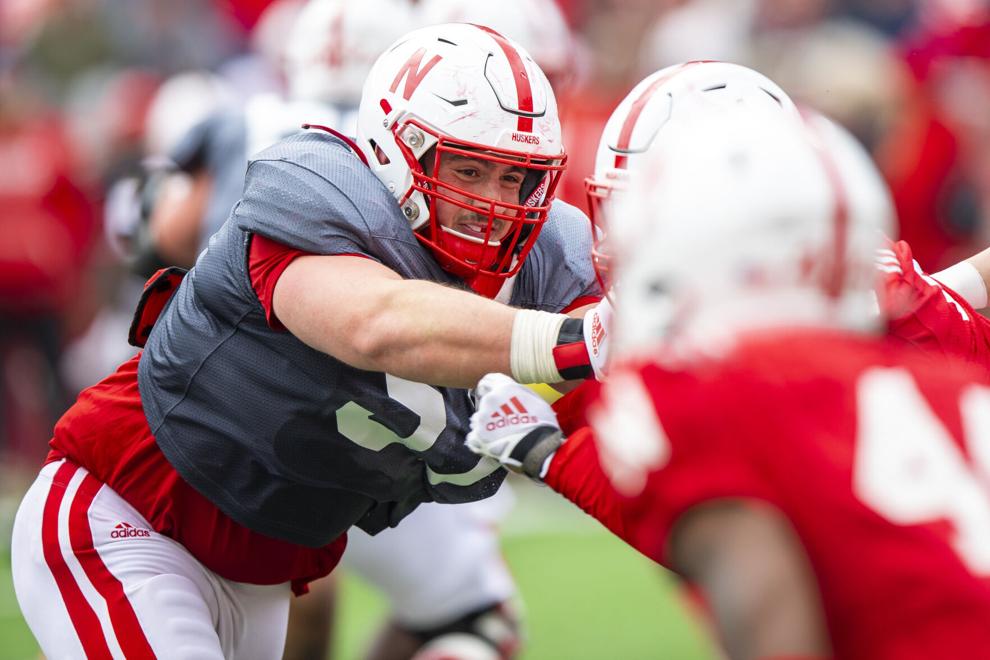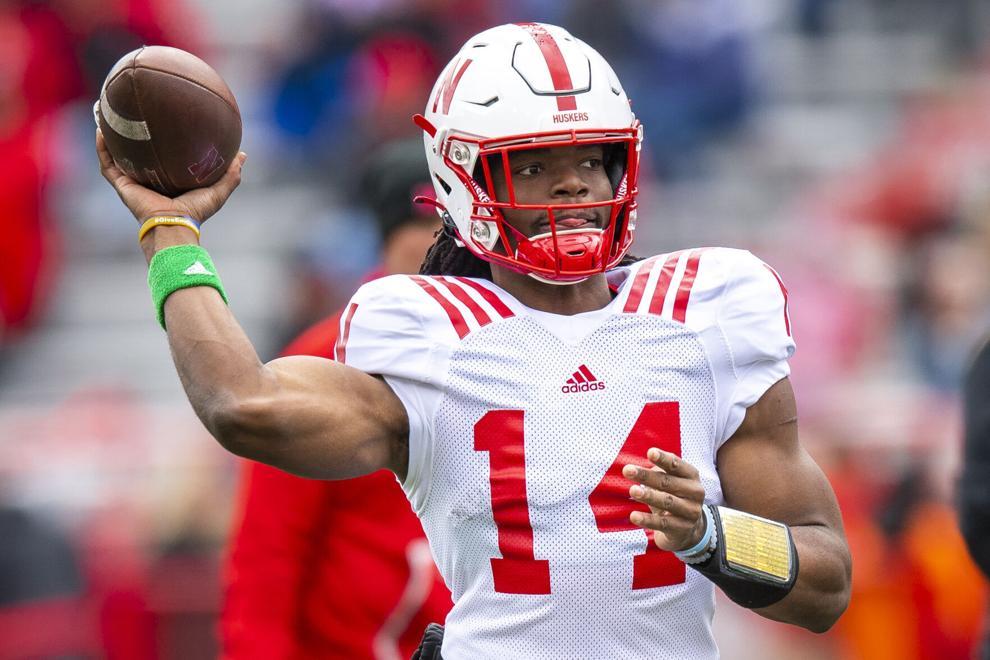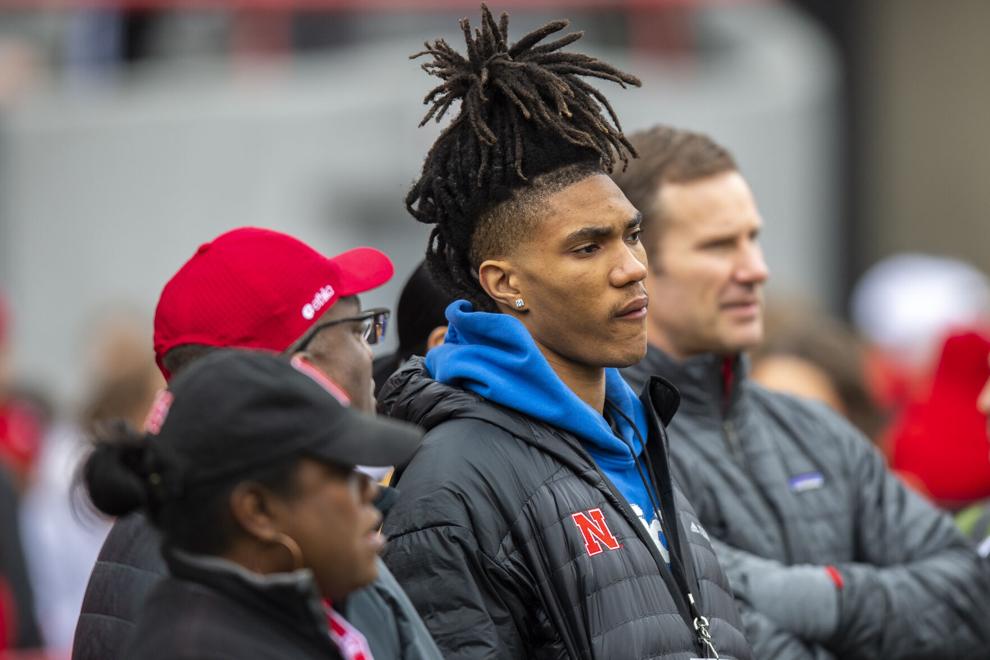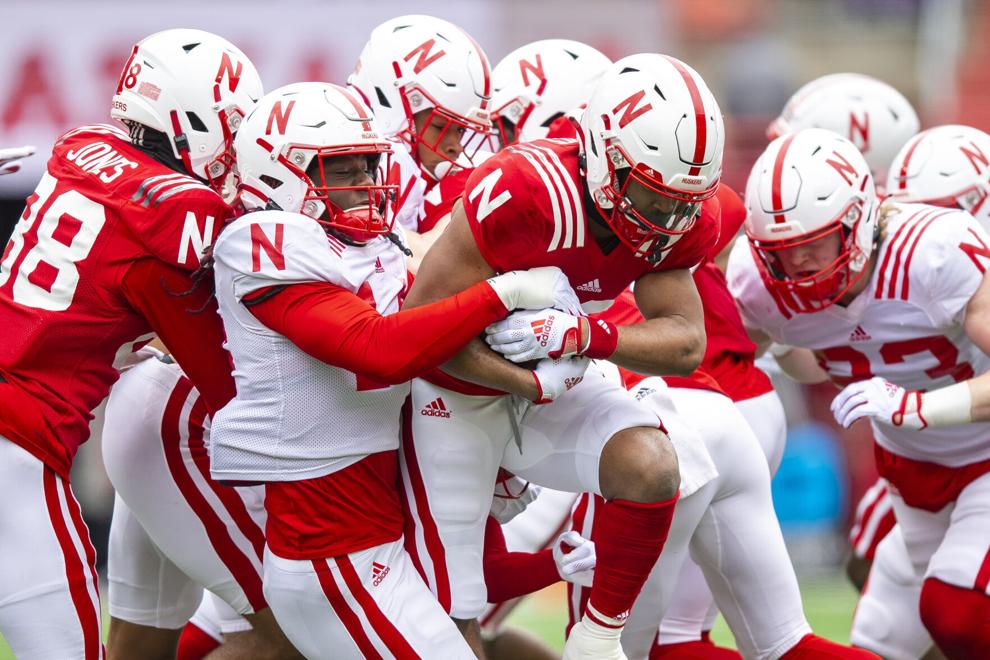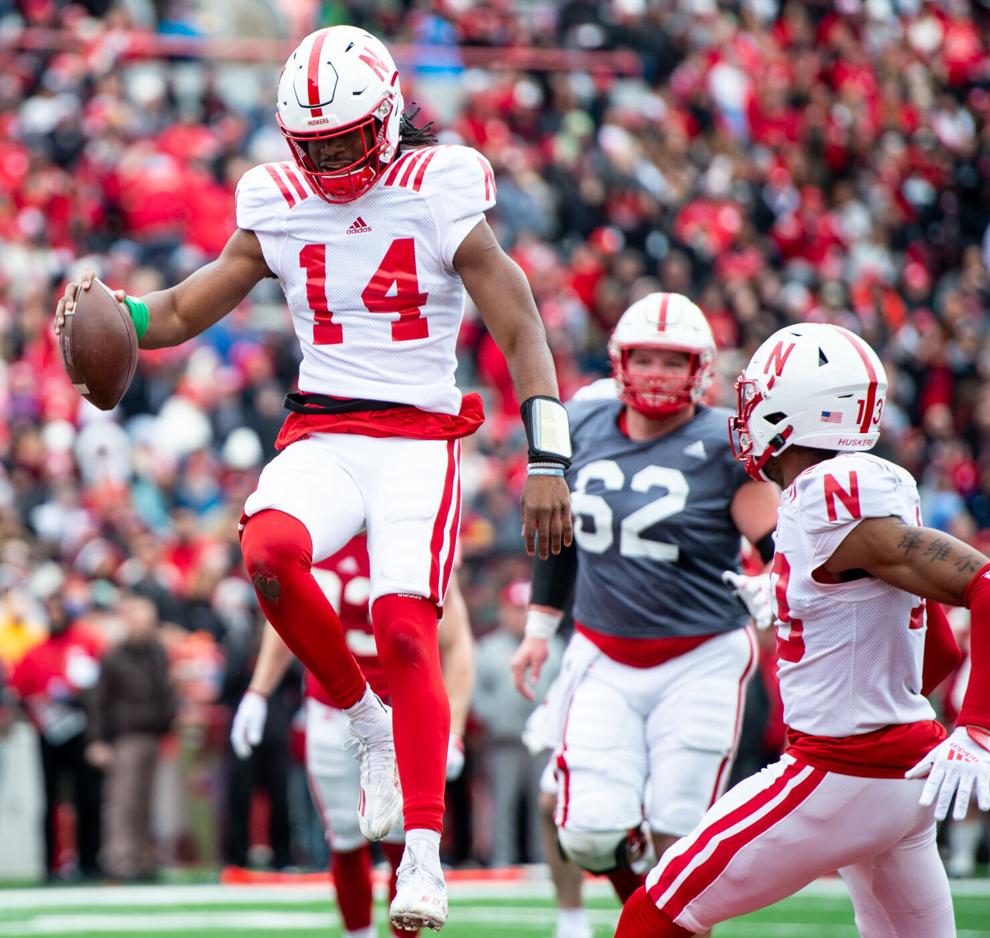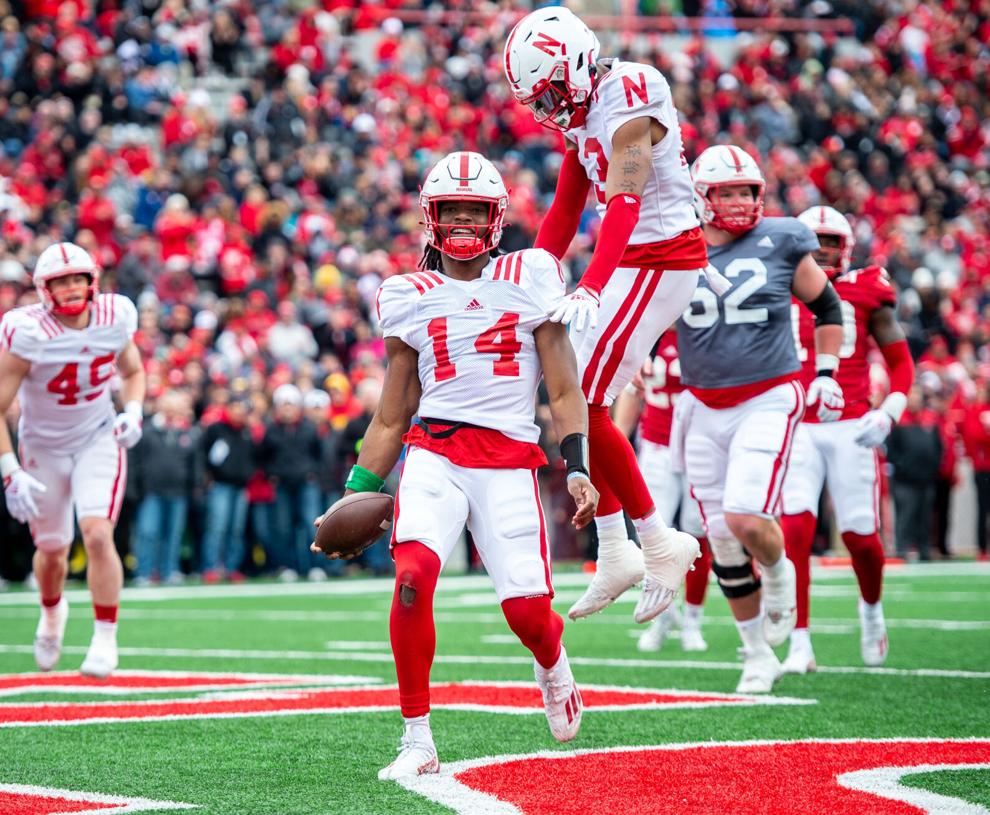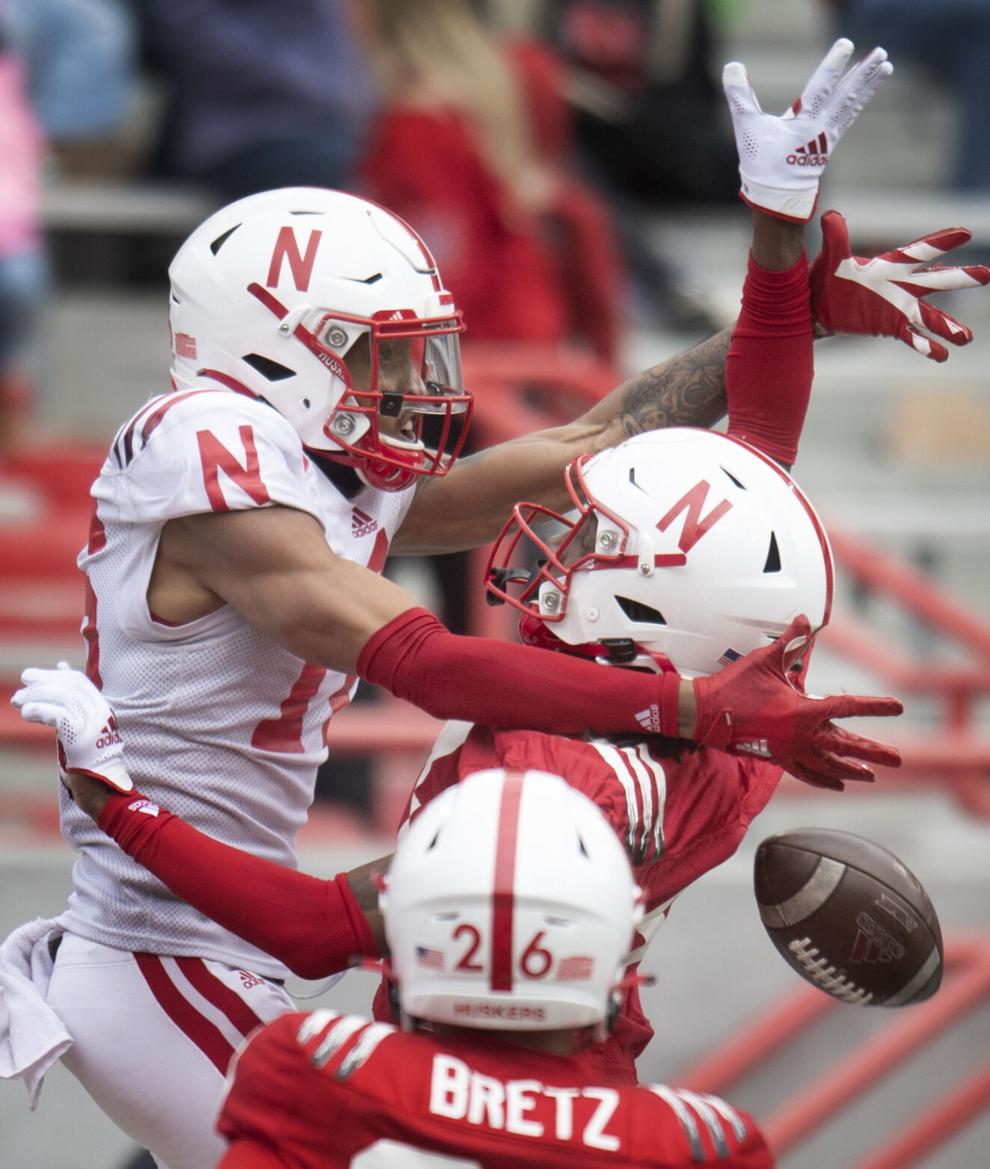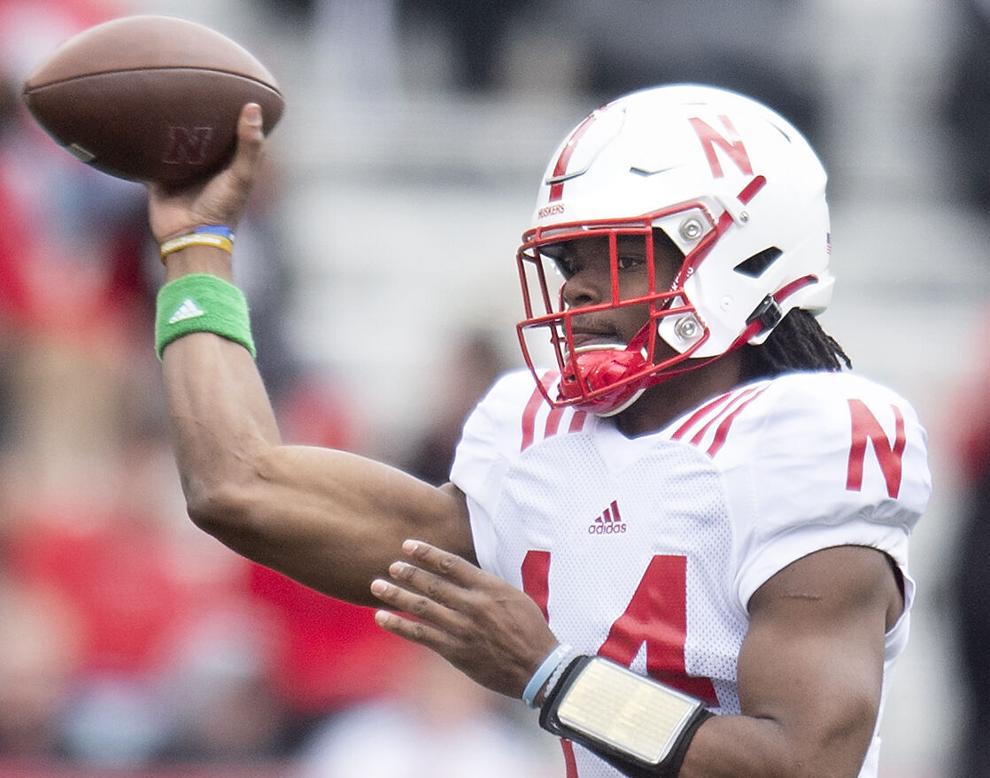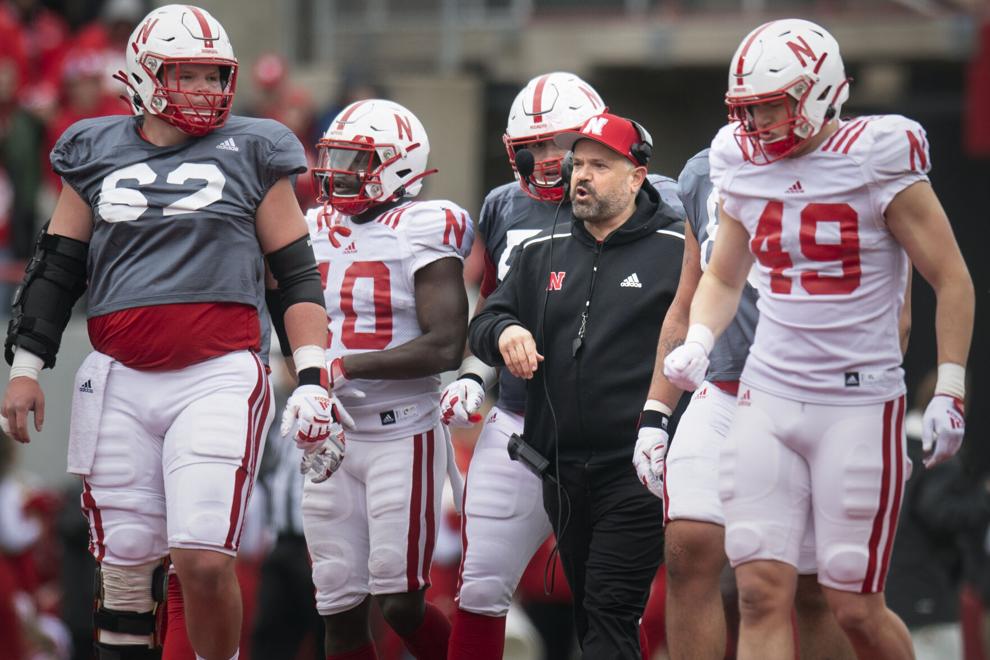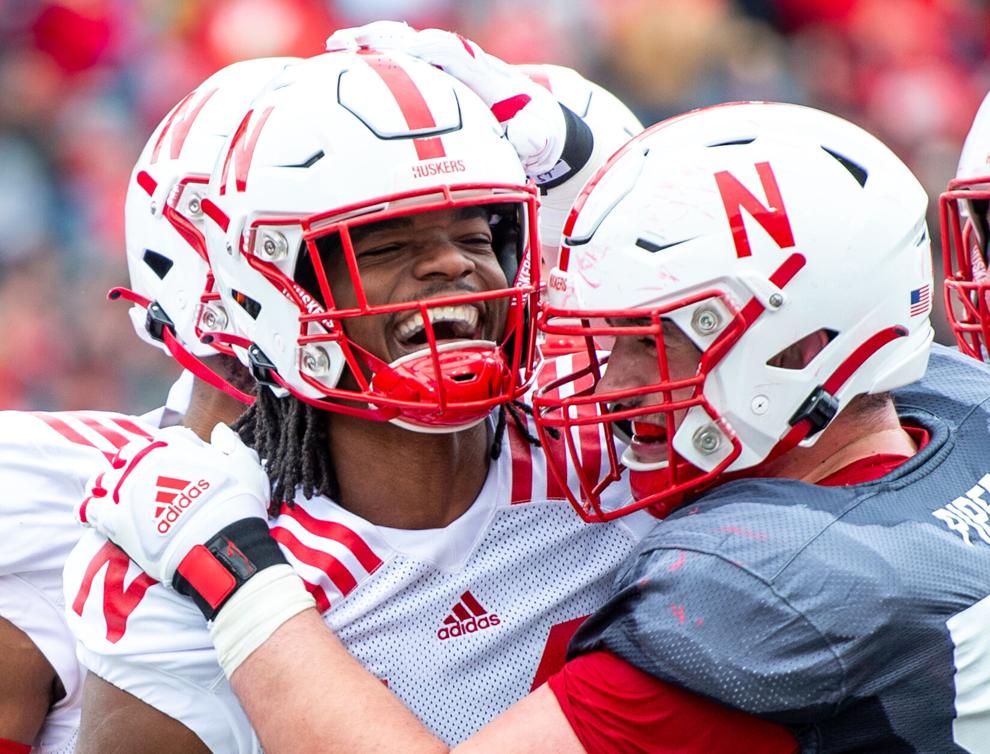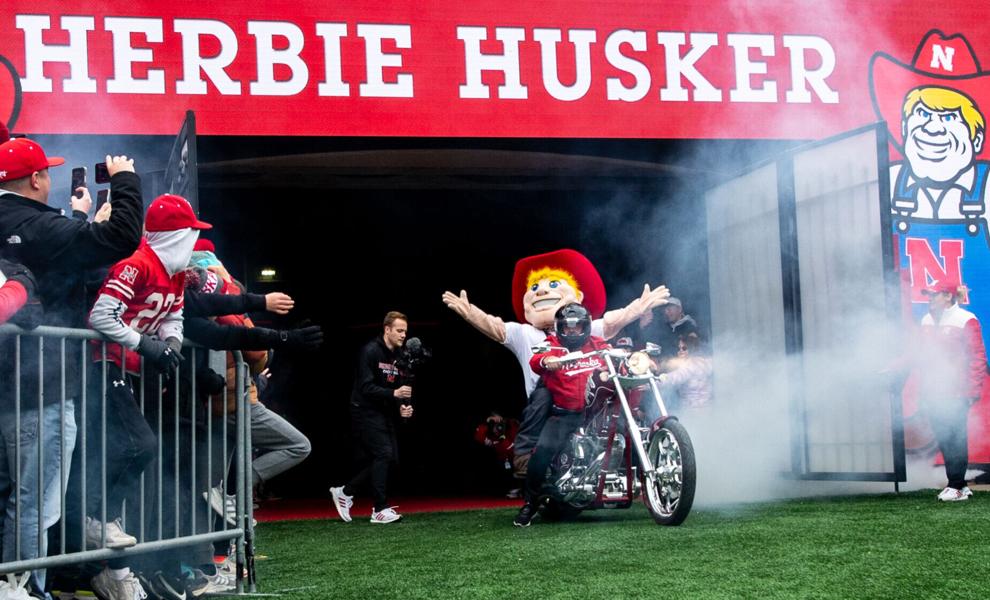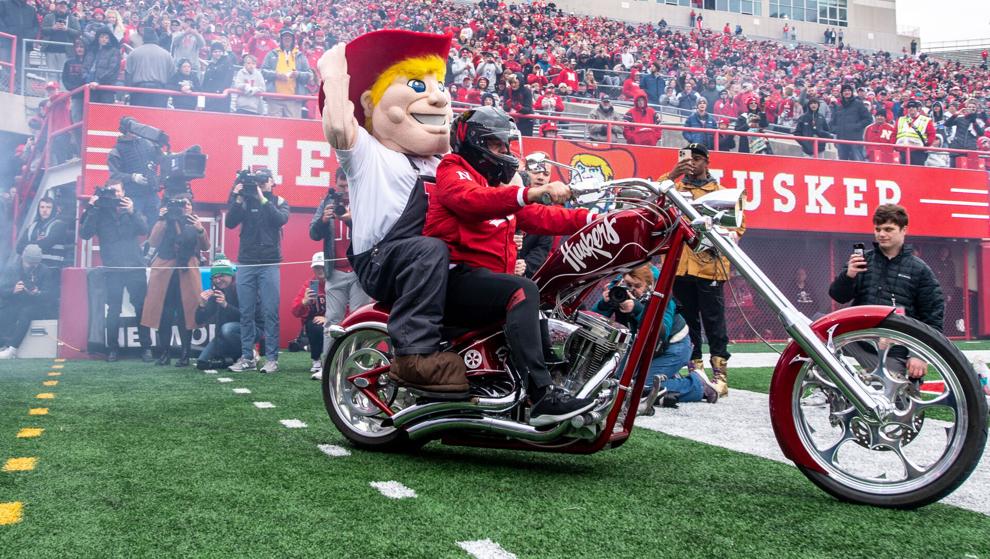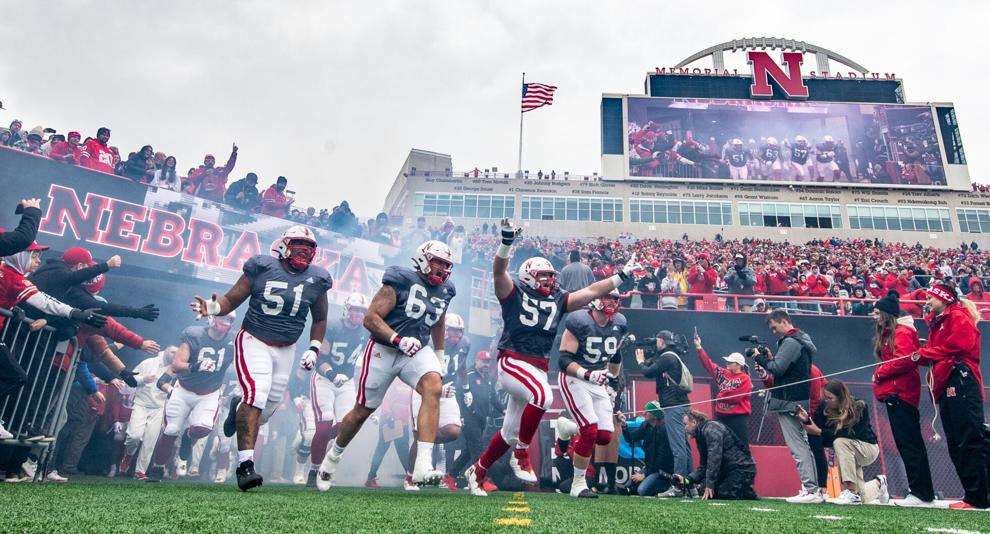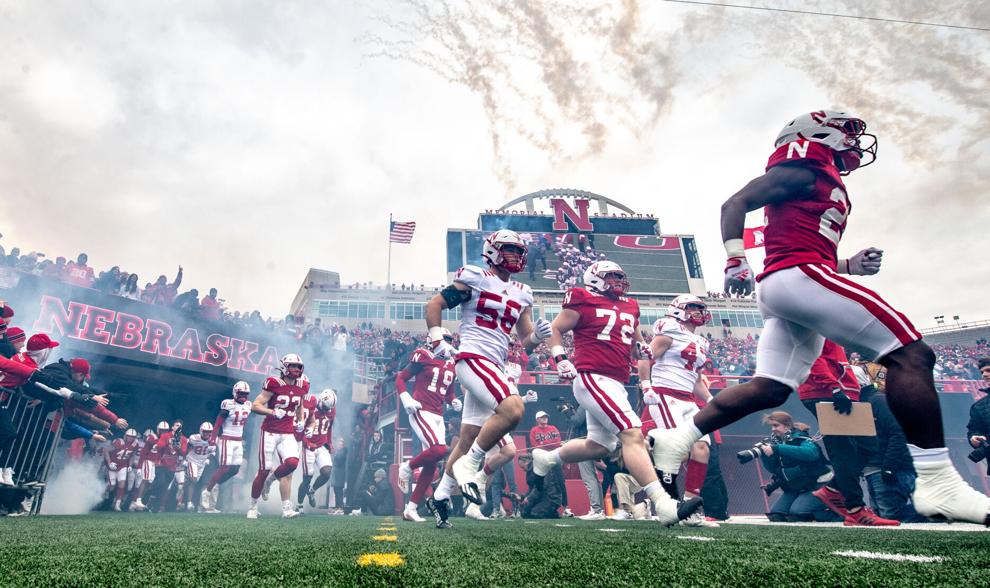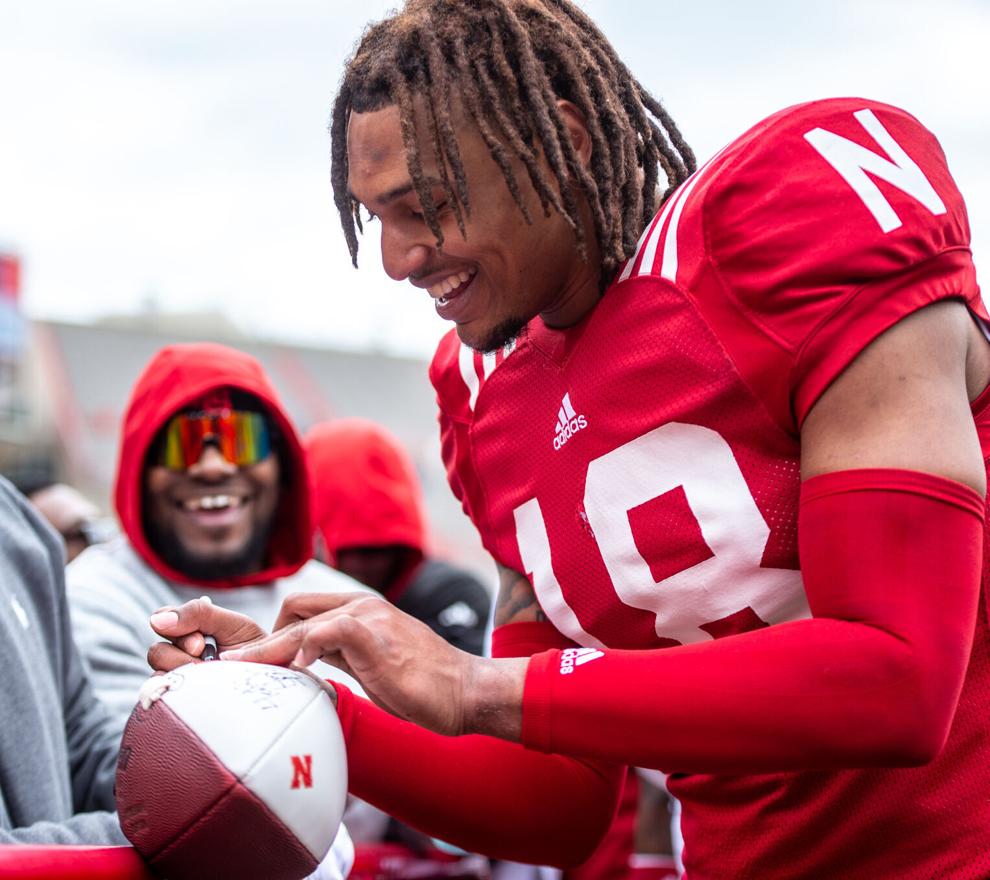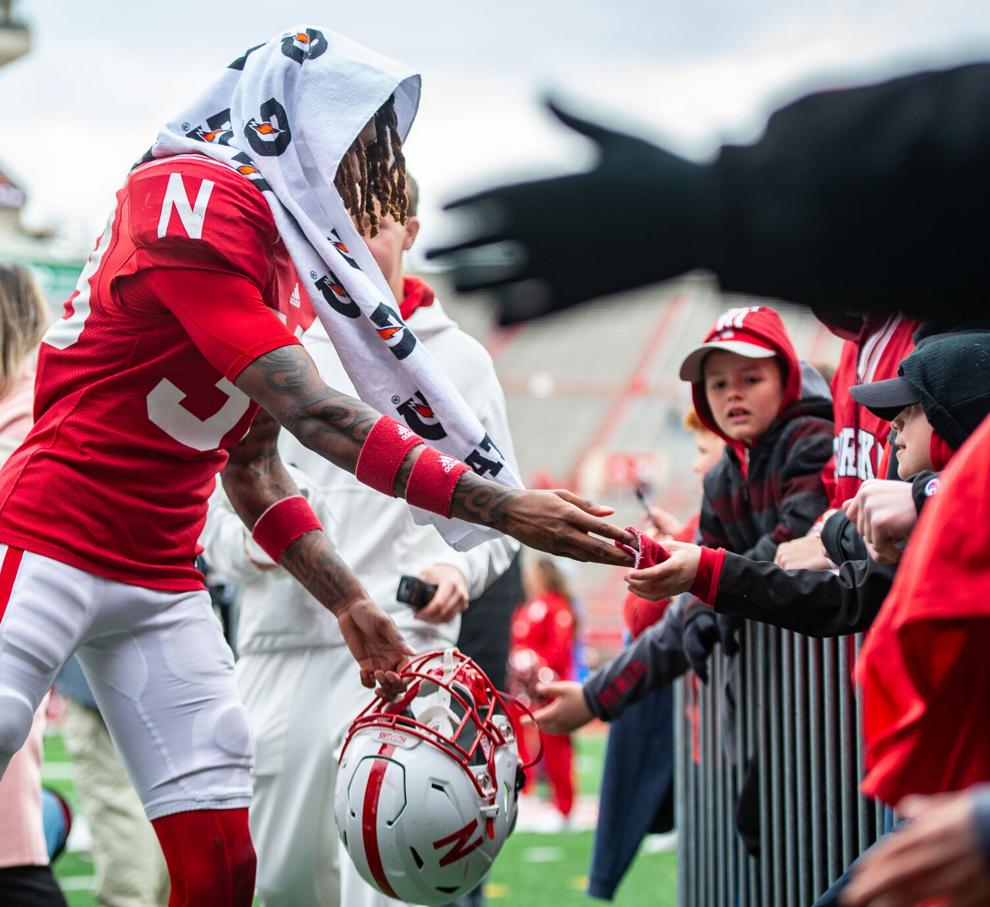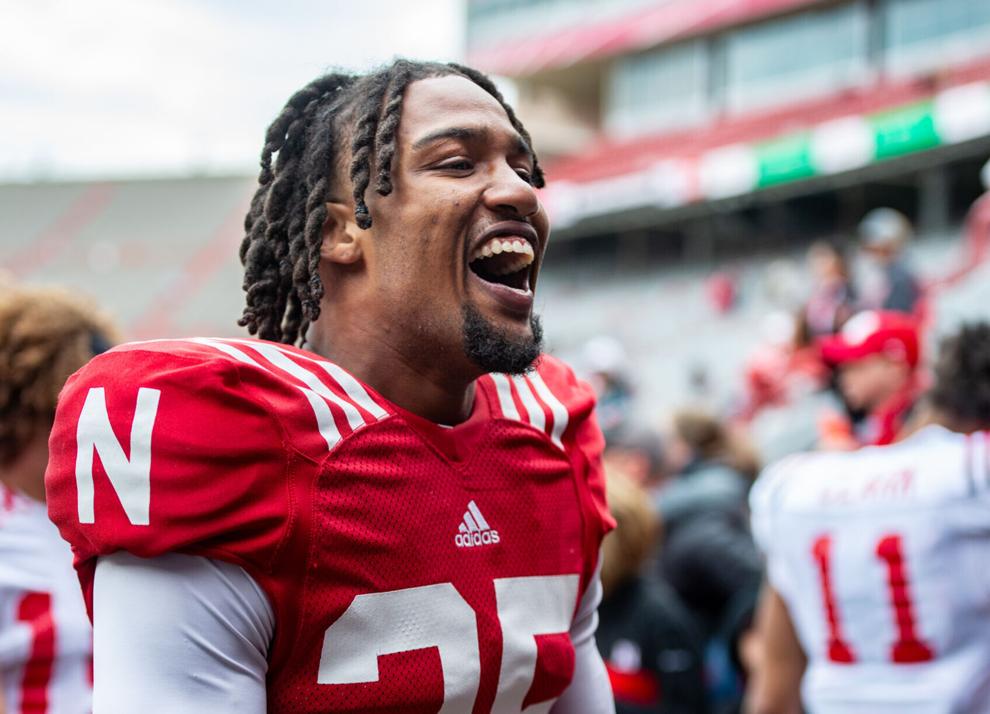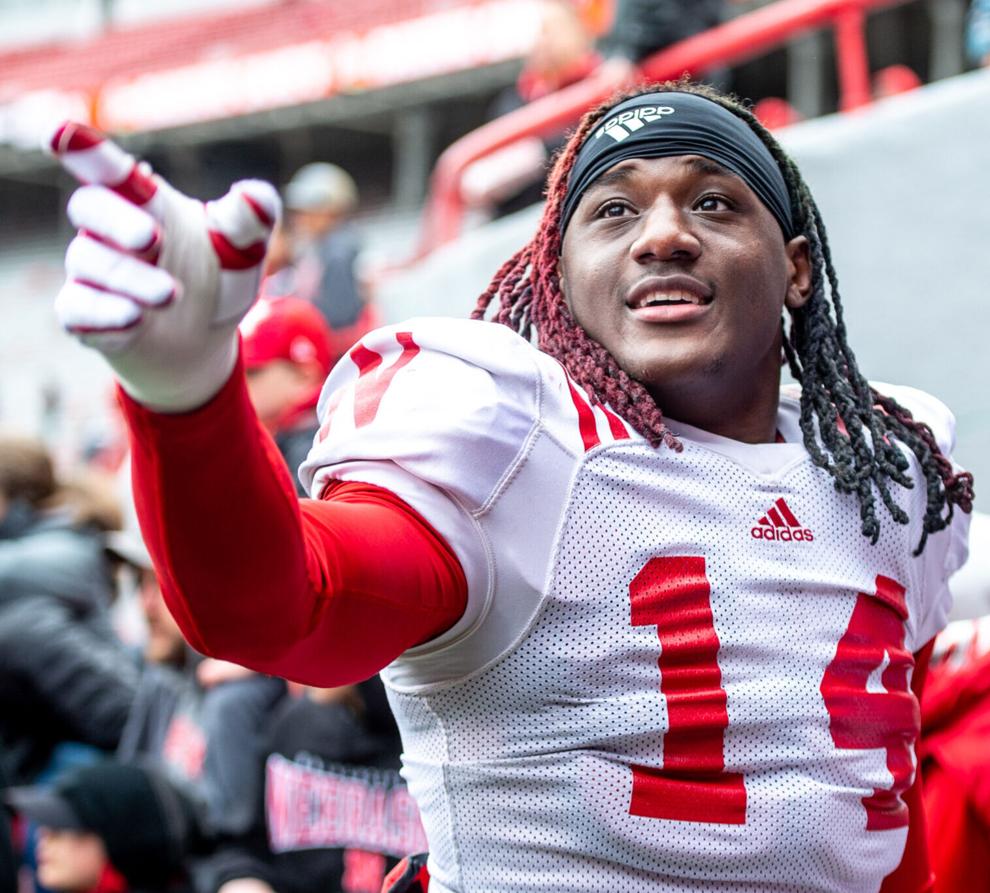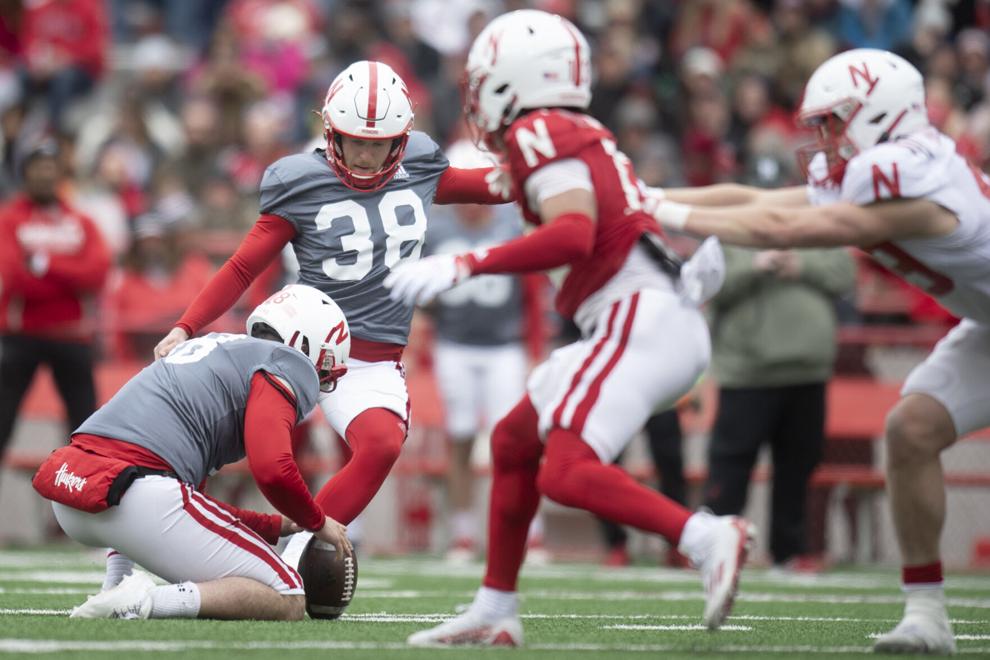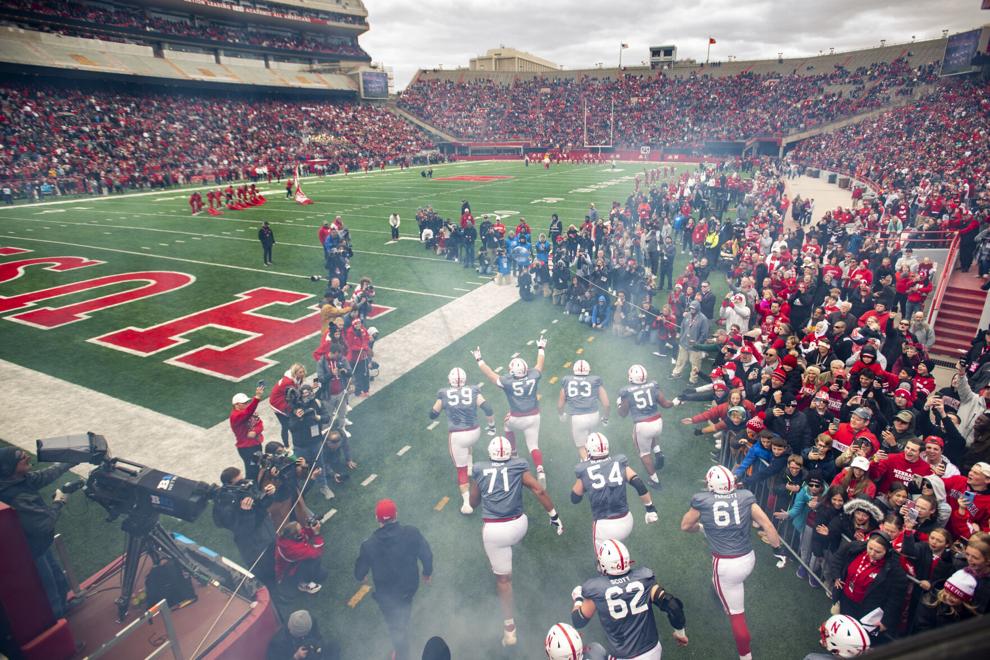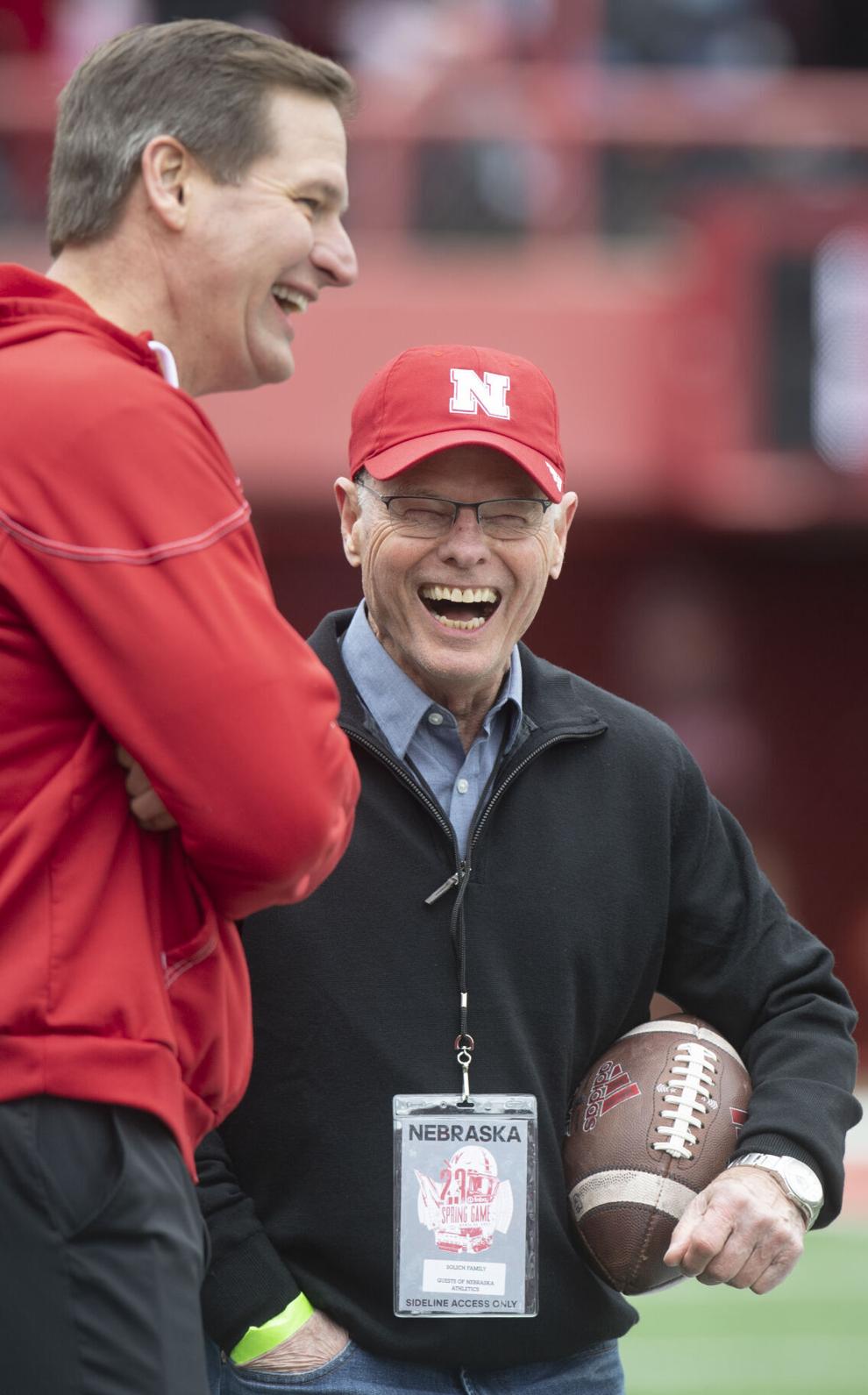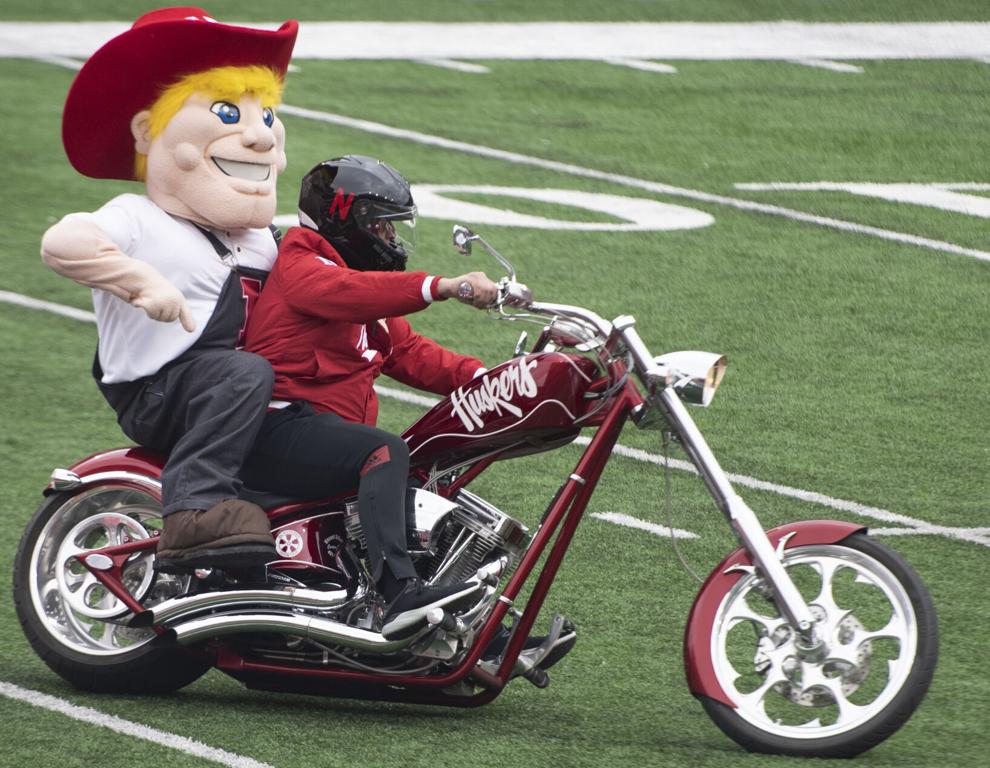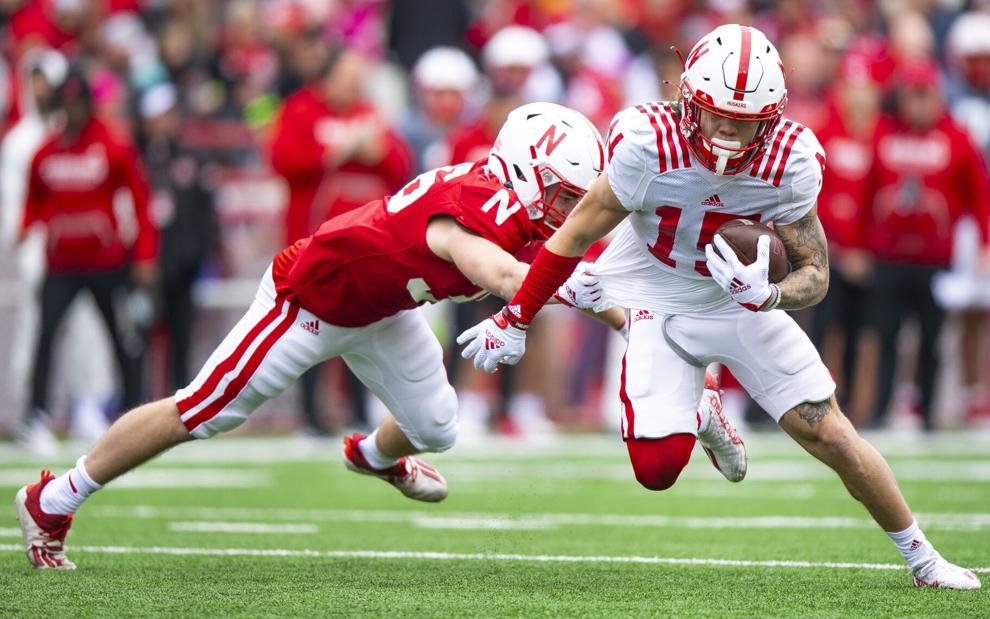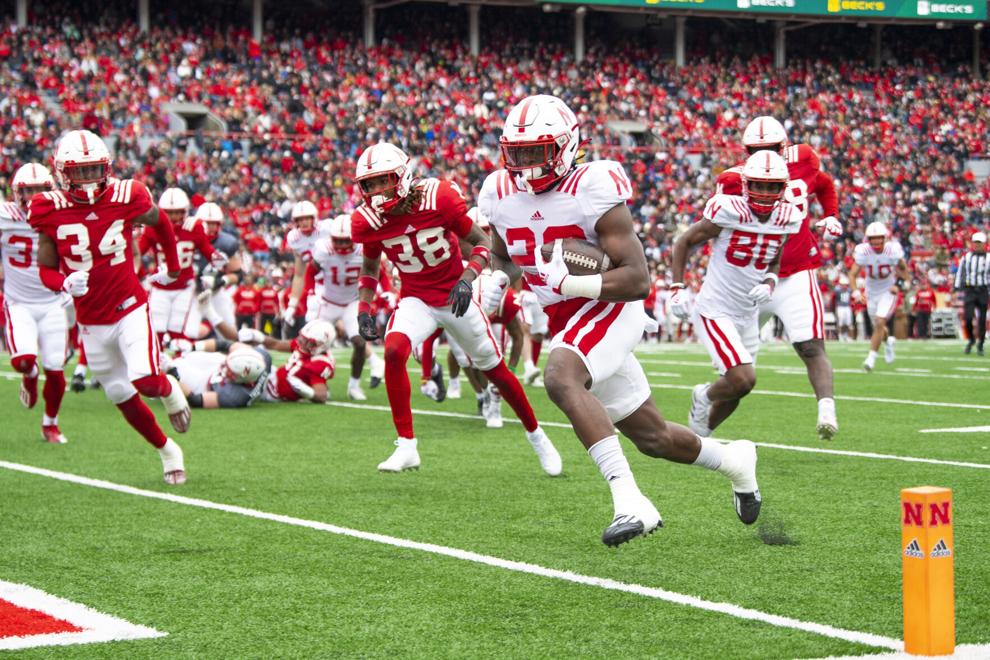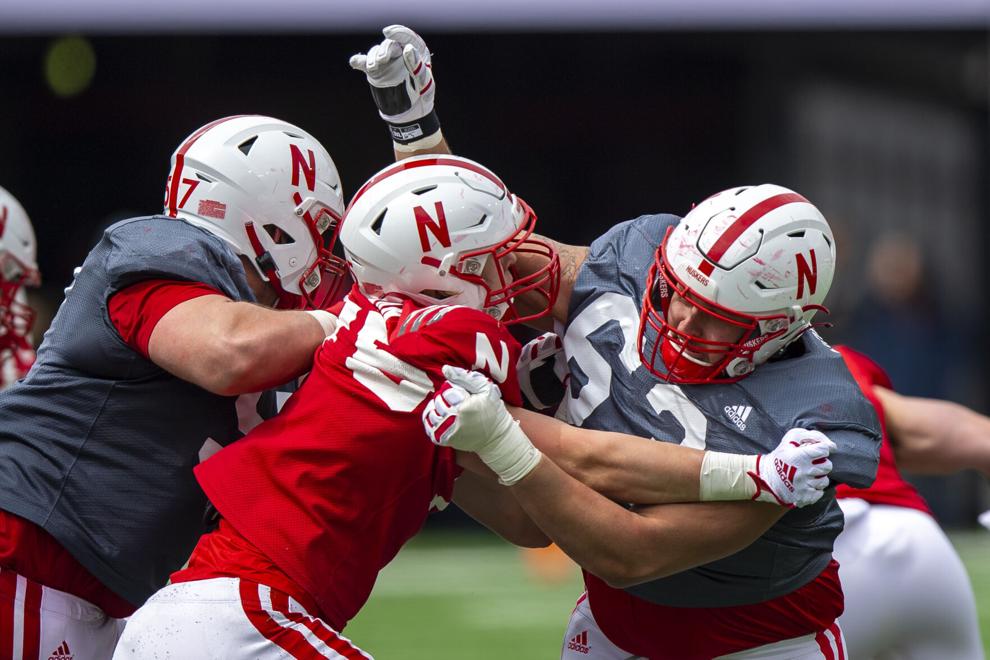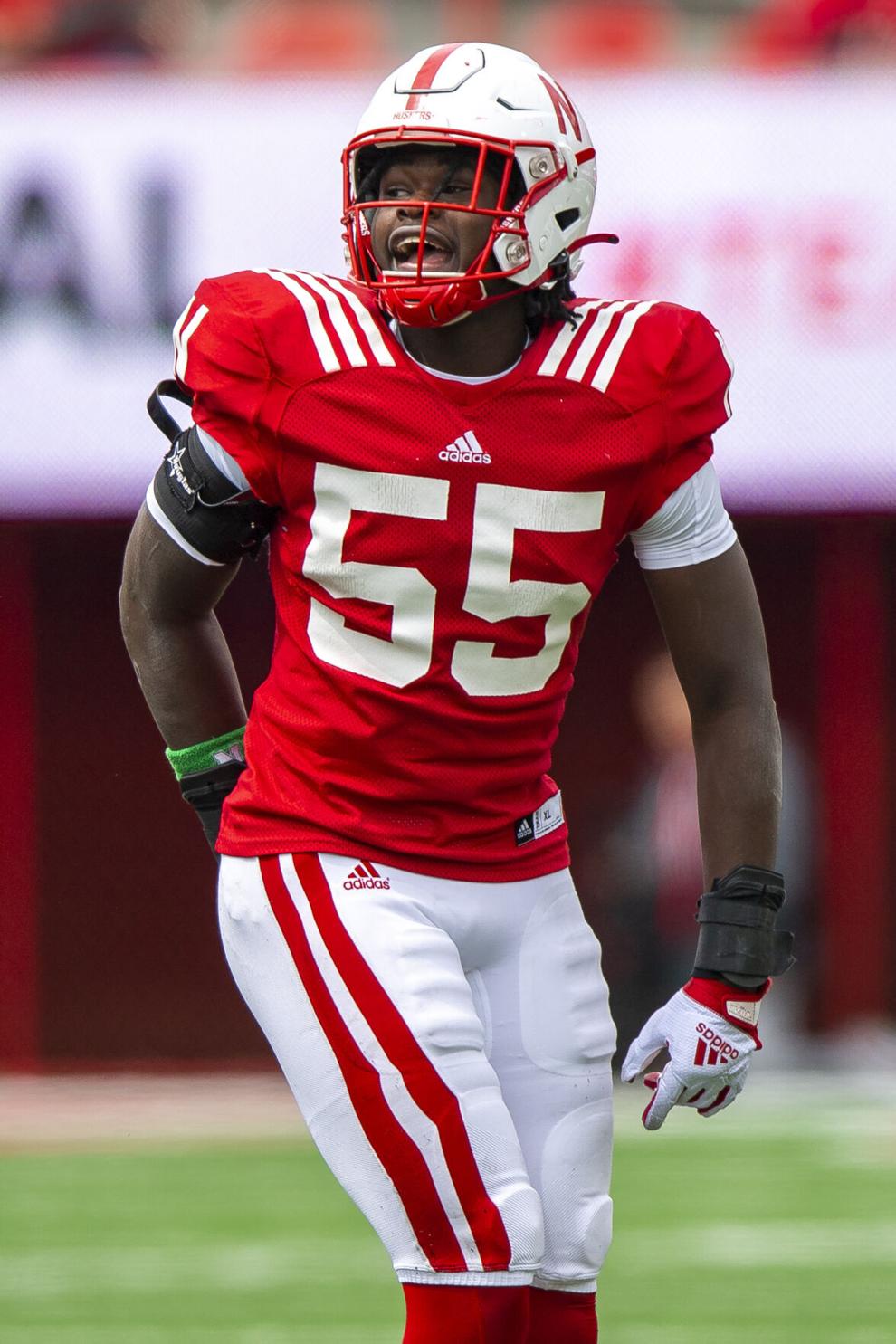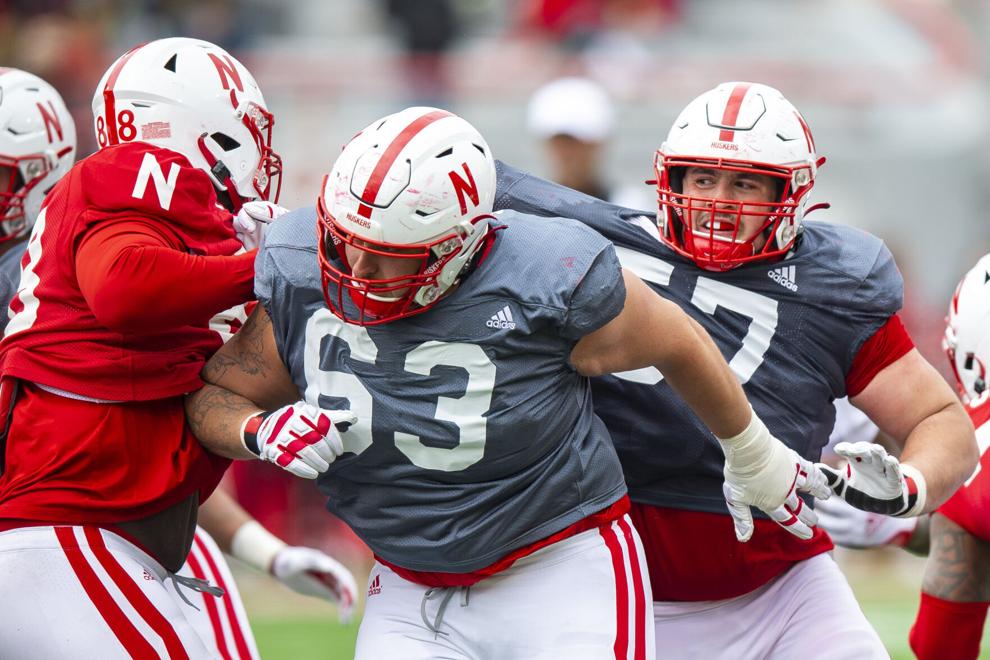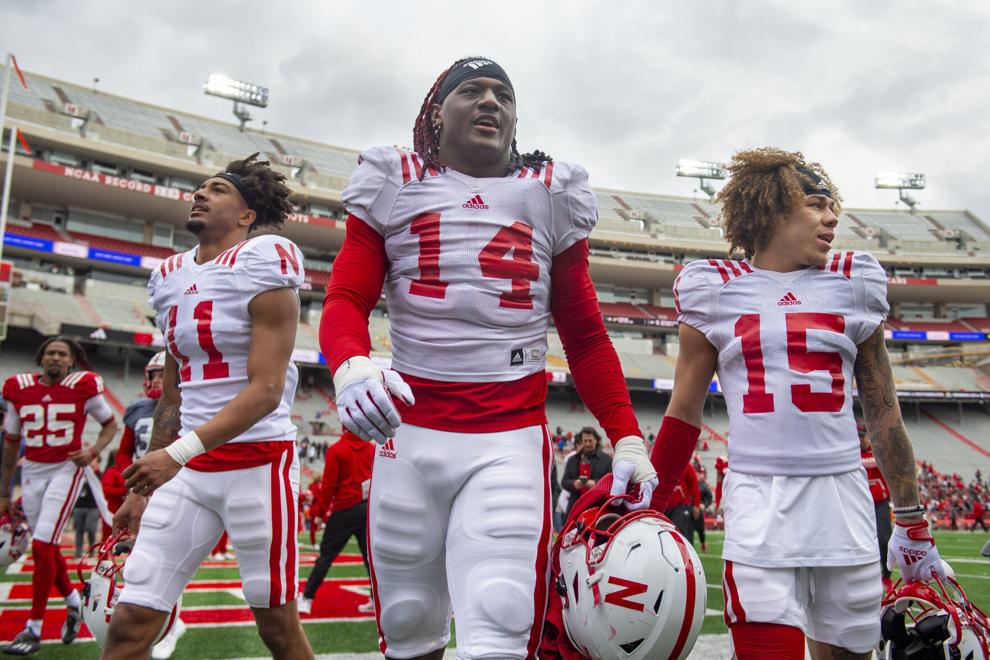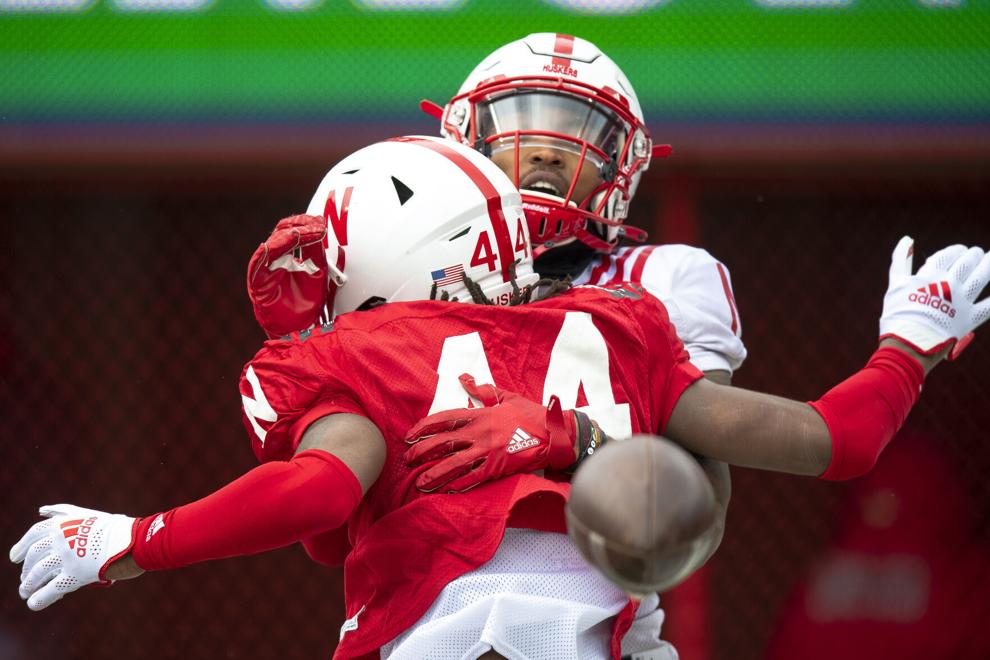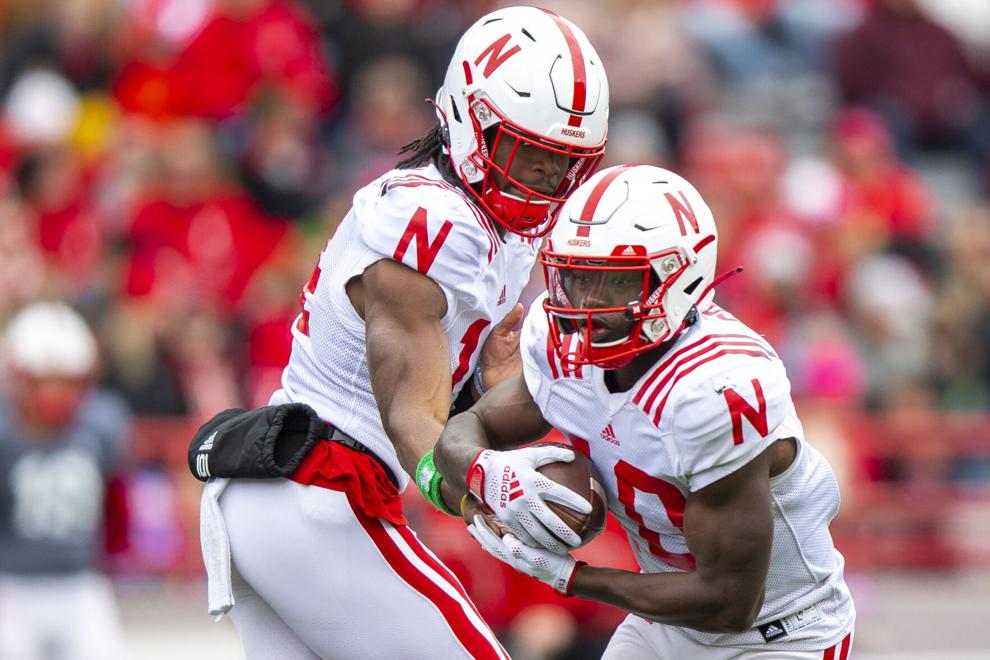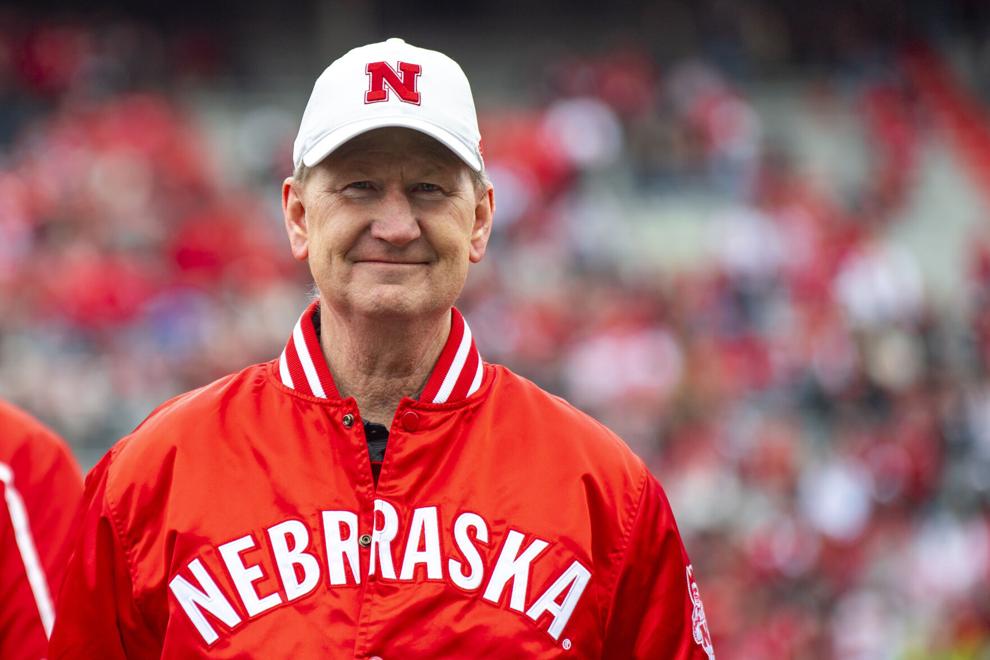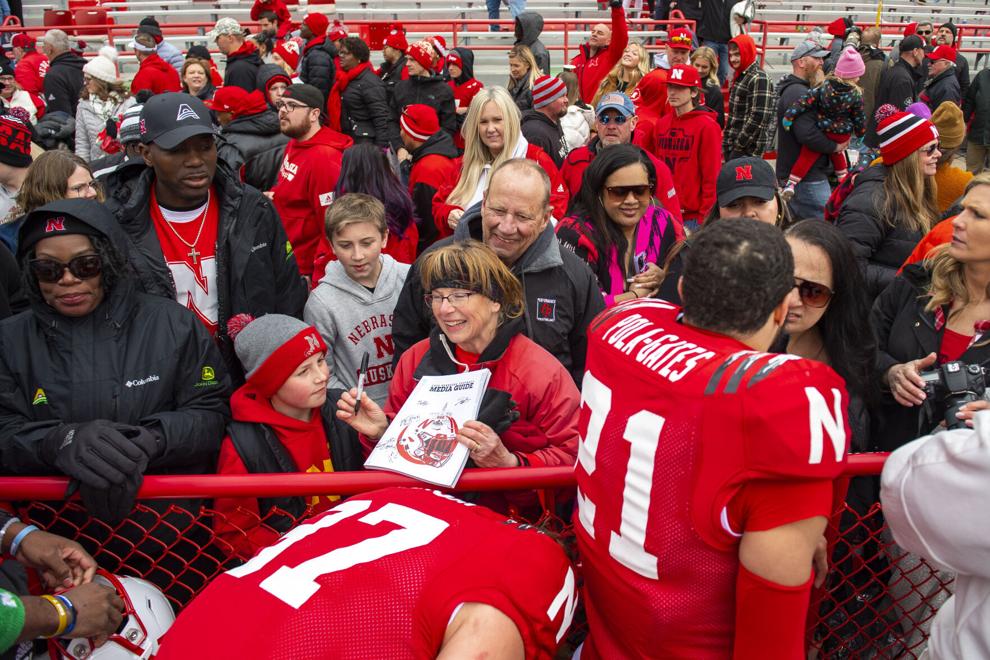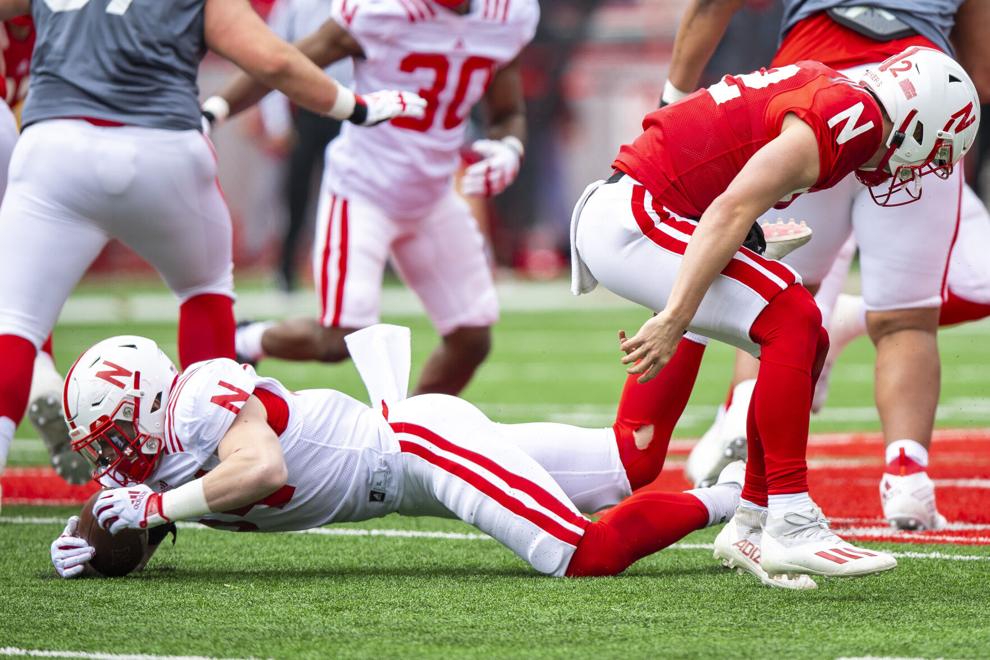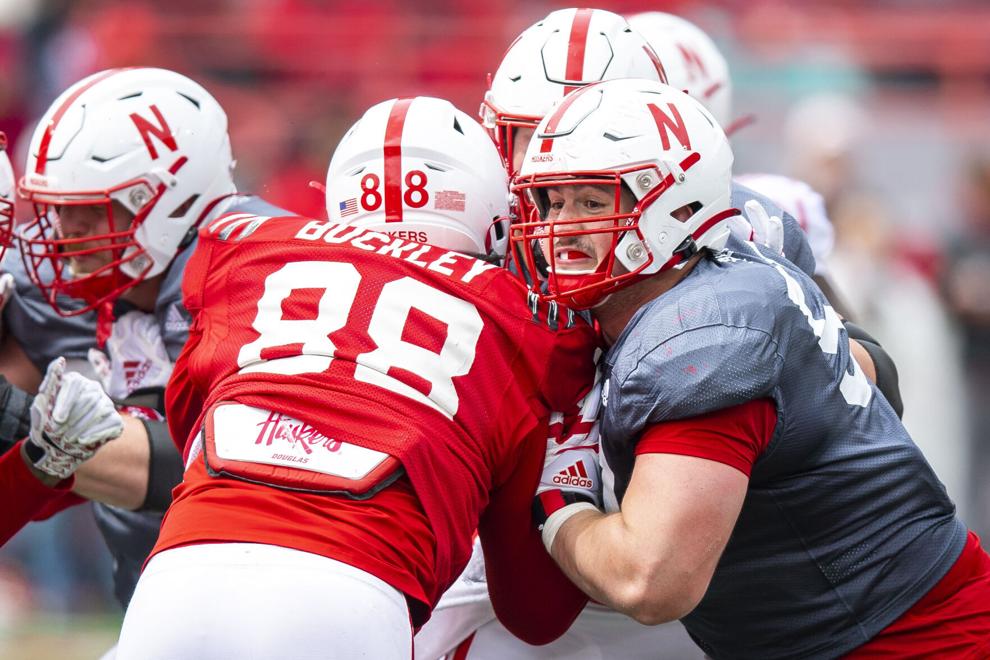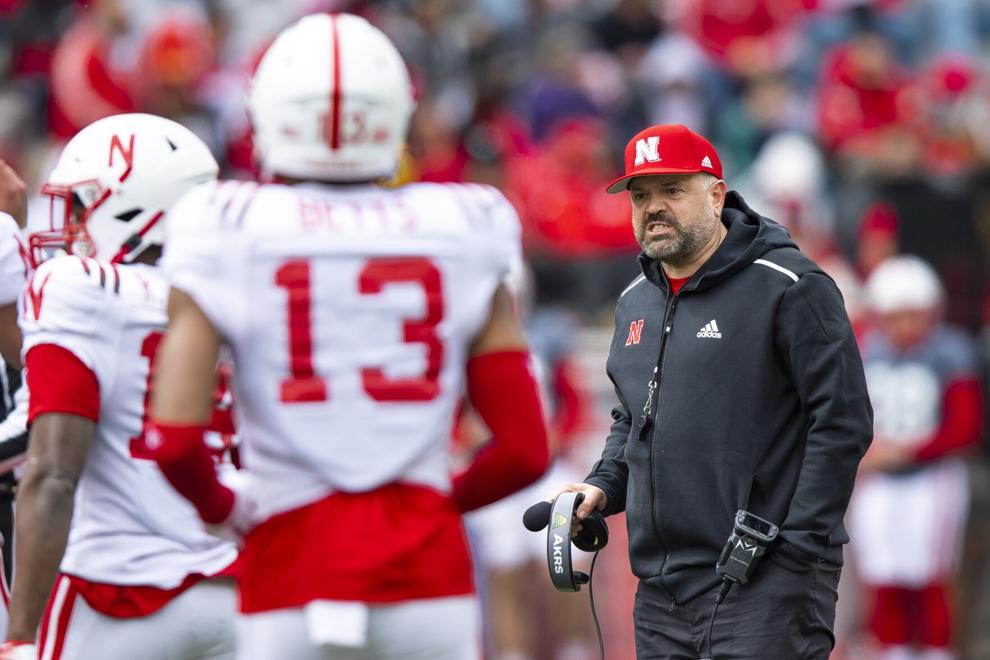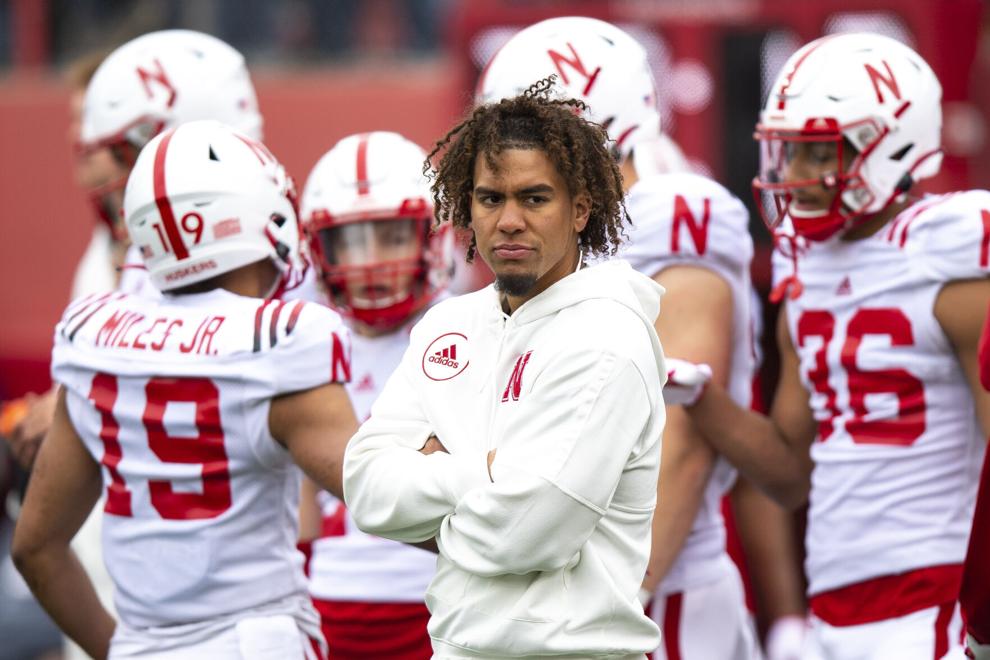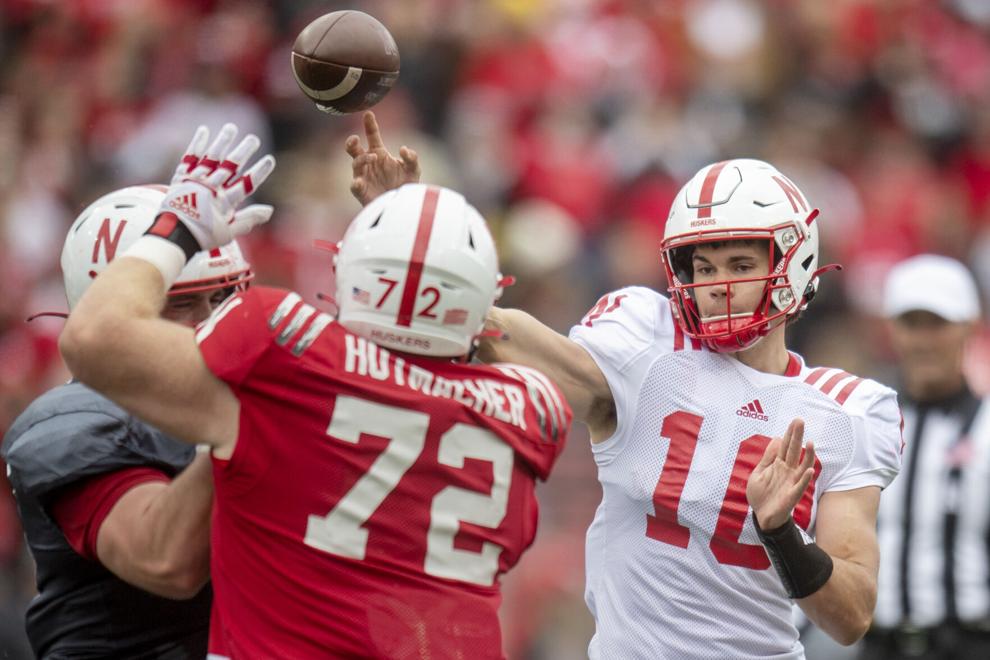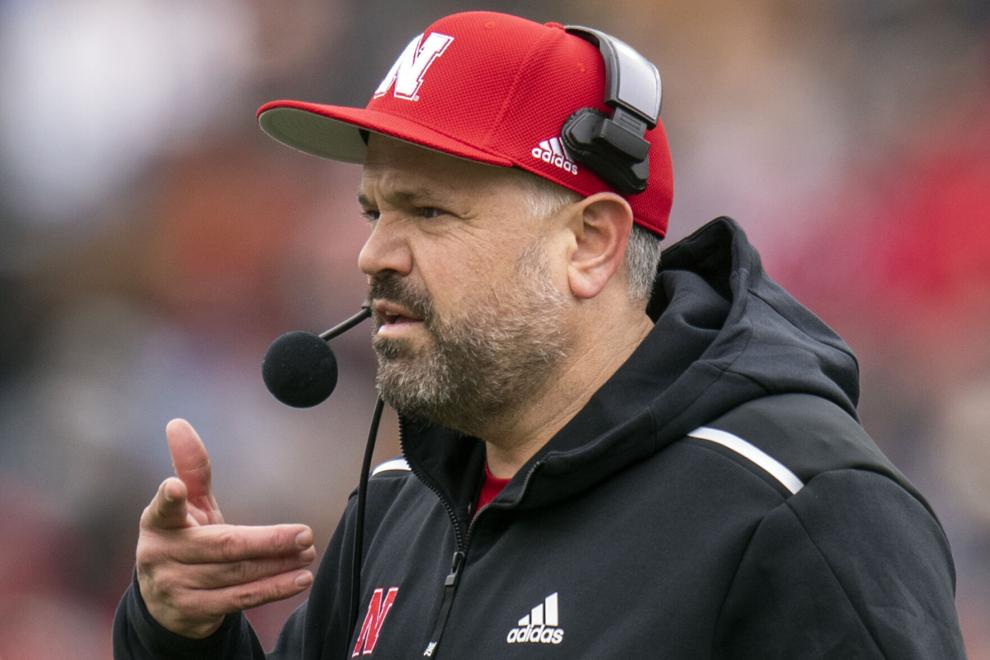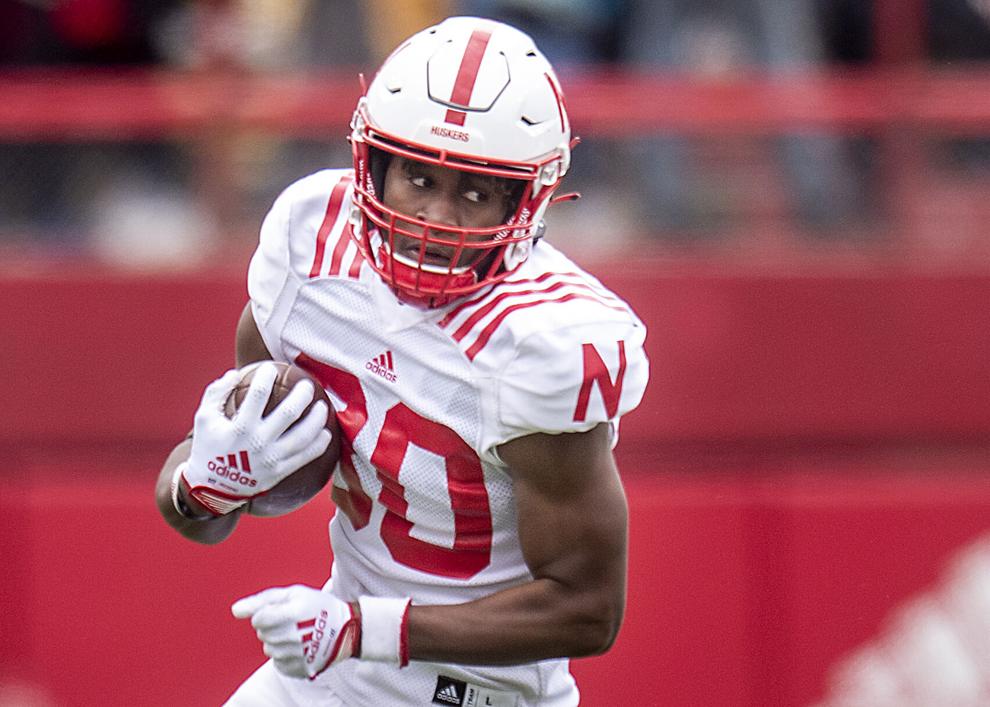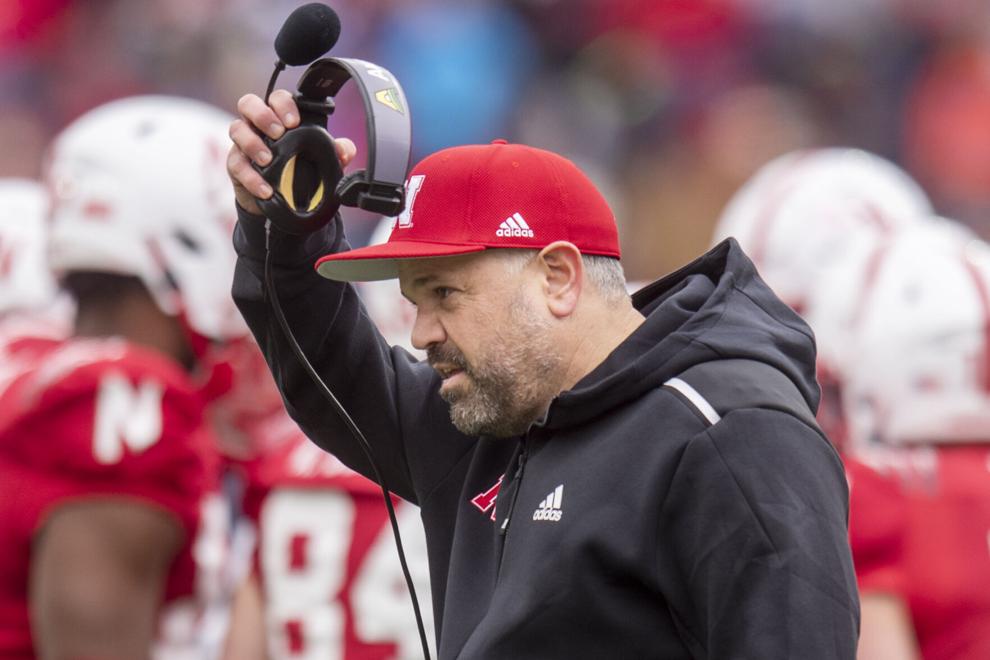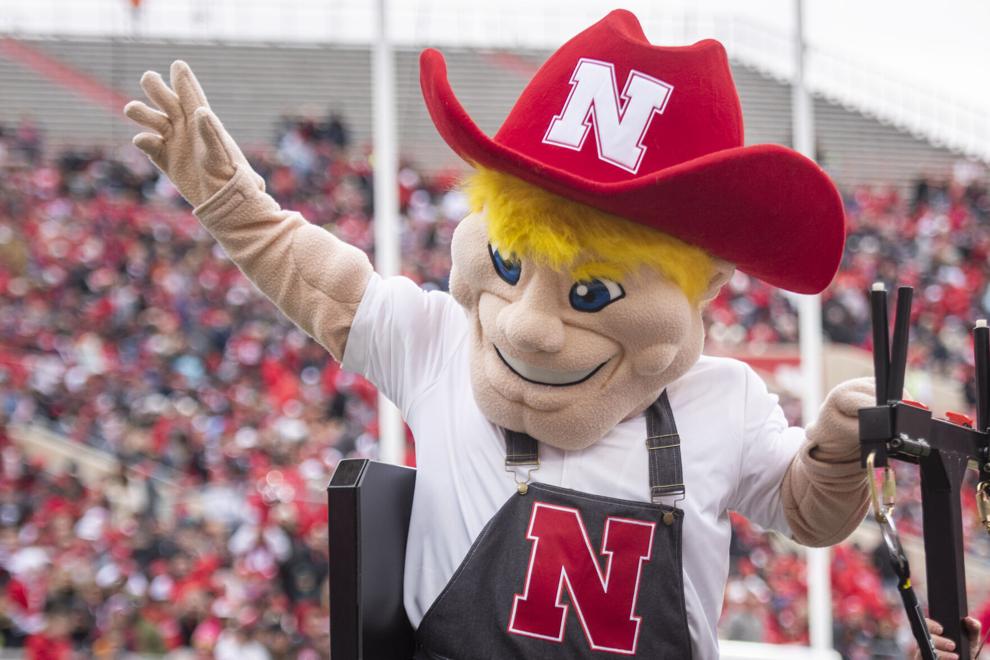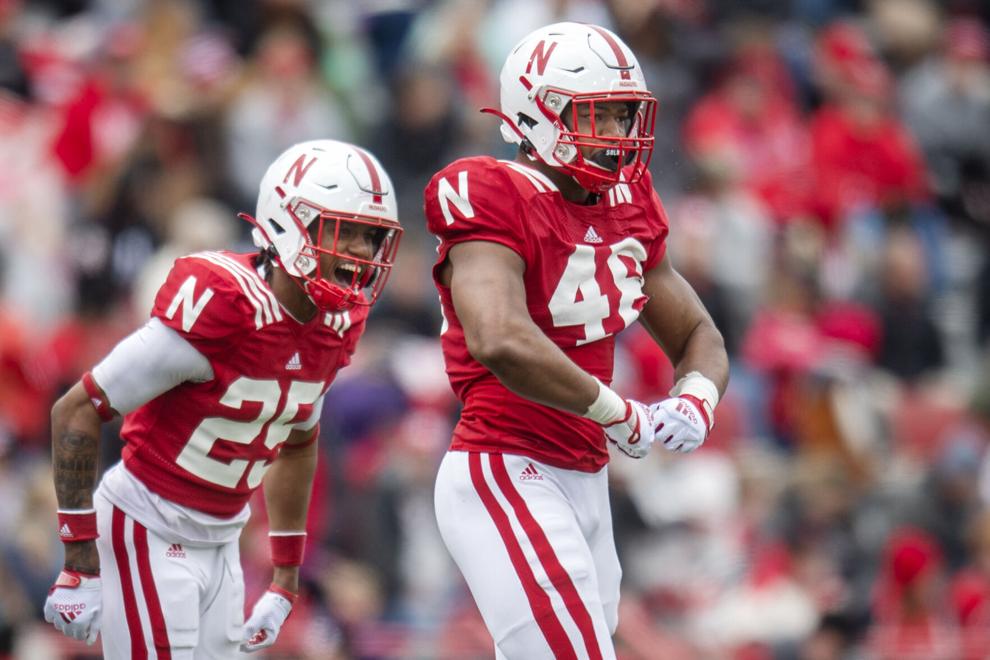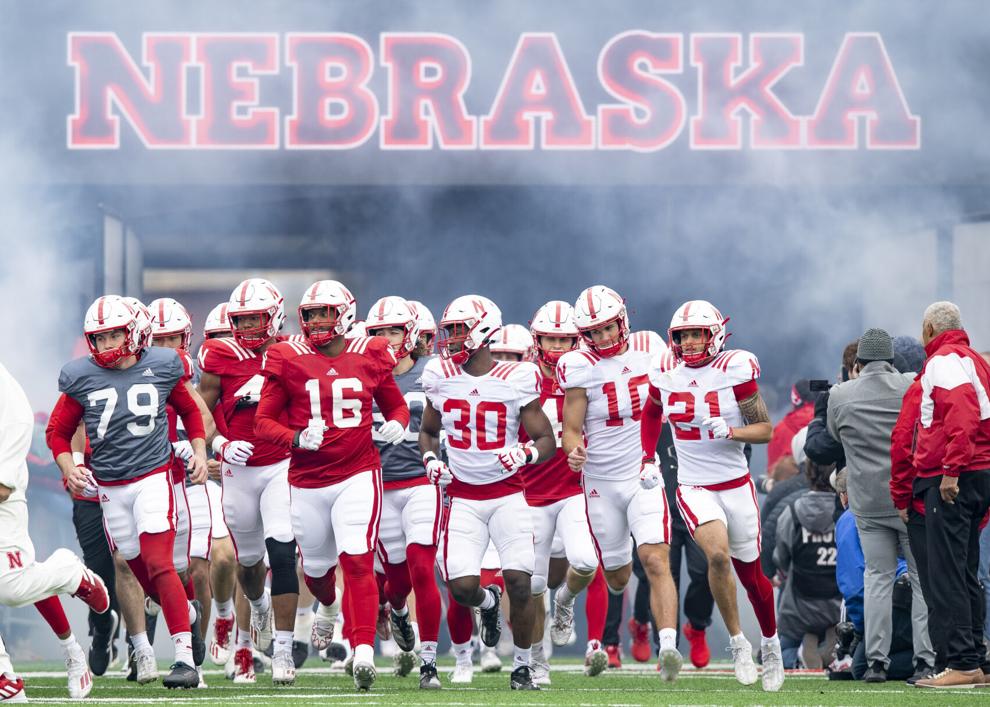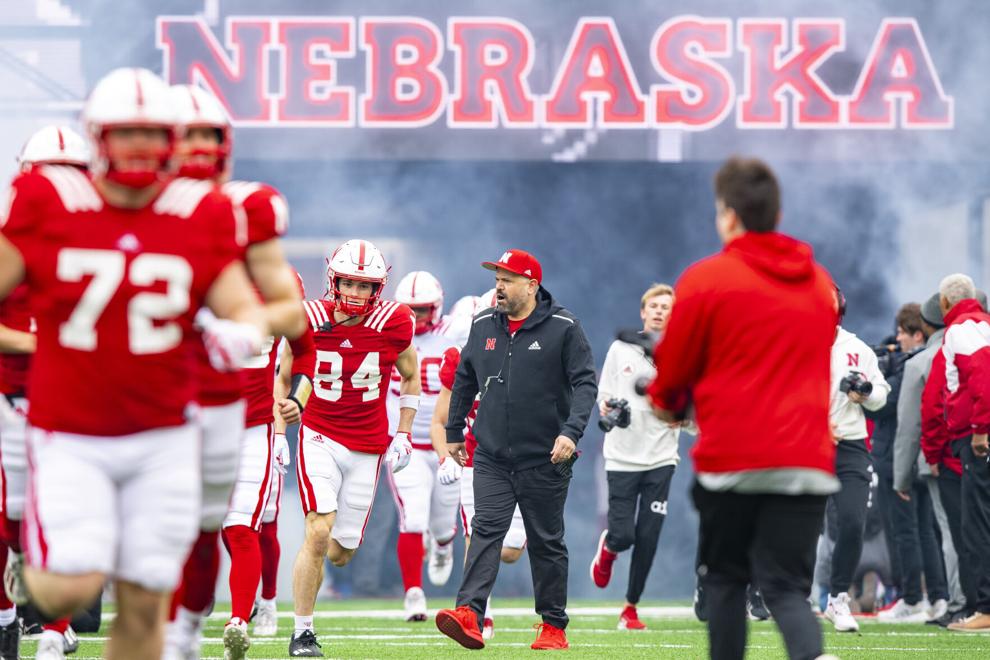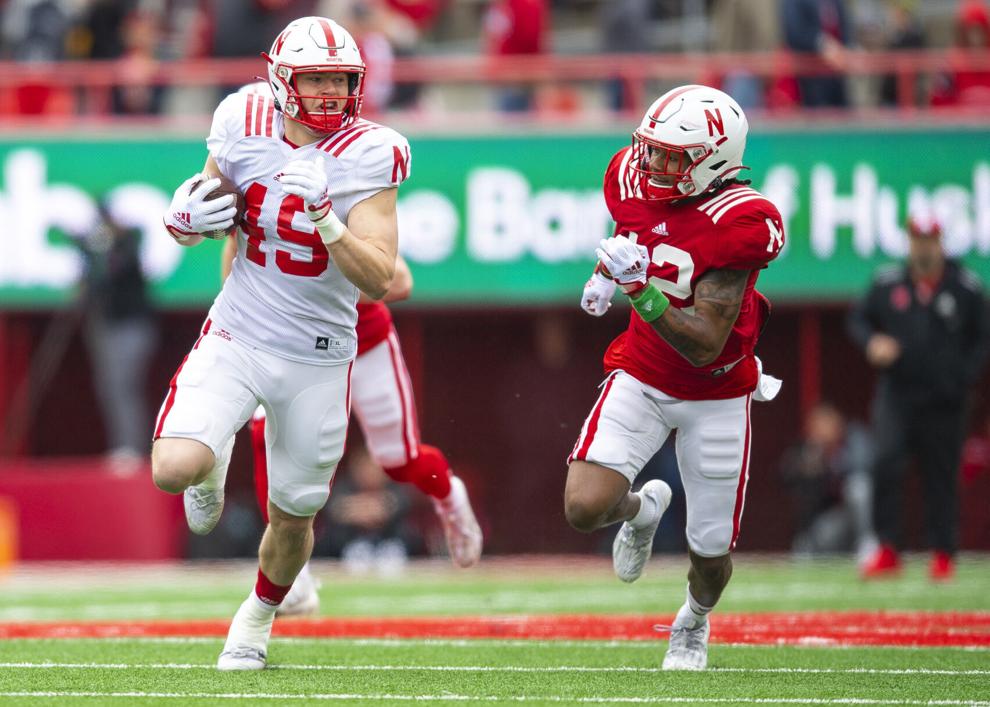 Must See
BLOOMINGTON, Ind. – A packed Wilkinson Hall bore witness to a thrilling showdown as...

In anticipation of this high-voltage match-up, there was an echoing sentiment among many that...

In the annals of college football, few matchups evoke the nostalgic blend of tradition...
Enter ad code here