Share this article paywall-free.
Nebraska's new defensive backs coach knows how to bring the energy.
Both during practices and around the NU practice facility, Evan Cooper is always ticking. The kind of coach who both praises good reps and is quick to correct incorrect ones, Cooper's approach is already rubbing off on the veteran secondary he inherited.
"He's very blunt," senior safety Myles Farmer said of Cooper in April. "He's gonna tell you how he feels, and he's gonna let you know how he's gonna let you know. He's not gonna beat around the bush."
Alongside a new position coach, there's also a new scheme for Nebraska's defensive backs to wrap their heads around. The 3-3-5 defense won't change everything NU's veterans learned from former coach Travis Fisher — but there are adjustments and new focuses on technique that were a focus during spring camp.
The new scheme could mean more snaps for Nebraska's defensive backs, though. With five defensive backs on the field, Nebraska could line up with three cornerbacks and two safeties — or a typical two-cornerback, two-safety look with a hybrid nickel.
That positional flexibility is why Nebraska made it a point to test players' versatility at different secondary spots this spring.
"It's been fun, getting in all positions back there, having fun and it's easy for me like that," sophomore cornerback Malcolm Hartzog said. "Know the playbook, know everybody's responsibilities, so I know if somebody messes up, I'll be able to correct them."
Who left: Jaeden Gould, Braxton Clark, Noa Pola-Gates, Jalil Martin.
Who's still here: Omar Brown, Malcolm Hartzog, Quinton Newsome, Myles Farmer, Ashton Hausmann, Isaac Gifford, Marques Buford Jr., Javier Morton, Koby Bretz, DeShon Singleton, Tommi Hill, Javin Wright, Corey Collier, Phalen Sanford, Tamon Lynum, Dwight Bootle, Syncere Safeeullah.
Who's arriving: D'Andre Barnes, Ethan Nation, Rahmir Stewart.
Post-Spring Summary: Likely the most veteran position group on the entire team, not much has changed for Nebraska's defensive backs after the spring. Nebraska still returns over 90% of its snaps from last year's secondary, with key seniors Quinton Newsome and Myles Farmer set to continue in key roles.
Newsome, who Cooper identified as potential NFL player, seems locked into a starting role at cornerback. After getting playing time down the stretch as a freshman, Hartzog is likely set for another starting role alongside Newsome.
Things are murkier at safety, where even a few transfer portal departures haven't cleared up the picture. Farmer has played in 21 of Nebraska's last 22 games, but the position battle for the starting safety spots will be intense — and he doesn't necessarily have a leg up on the competition. Marques Buford was a consistent performer for Nebraska in 2022, but missed the entire spring due to injury.
Florida transfer Corey Collier and DeShon Singleton are logical picks to compete for the starting role at safety, and there are others who could emerge as well. In packages with a nickel, Isaac Gifford once again stands out as the player best-suited for the coverage role. Gifford deputized as a safety at times during the 2022 season as well.
Nebraska has five freshmen set to begin their careers this fall, and the path to playing time looks difficult in a deep secondary. Cornerbacks Dwight Bootle and Syncere Safeeullah both took part in fall camp — but will need time to adjust to the physicality of the college game. Redshirts could be in order for most of NU's freshmen defensive backs.
Stock up: Omar Brown. At a position where versatility can be a strength, Brown is perhaps Nebraska's most adaptable player in the secondary capable of playing in any role. A former FCS All-American at Northern Iowa, Brown might have expected more out of his first season at Nebraska. Brown recorded just five tackles in 11 games as he spent much of the season as a backup and special teams contributor.
Things were different in the spring, with Brown's physicality and athleticism standing out during portions of practice. Now a senior, the time is now for Brown to make a jump into a starting role — and he could take over at any of them.
Coach Quote: "It's a good group. They play some good football. They play hard. When you watch them, it's pretty good for me because that's what the program is going to be based on is just hard work and playing hard and effort and toughness. And they have that, so it's been good. I'm excited." — Cooper.
Post-spring pecking order: Cornerback: 1s Newsome, Hartzog; 2s Hill, Lynum/Morton; 3s Bootle, Nation, Safeeullah, Barnes.
Safety: 1s Buford, Collier/Farmer; 2s Brown, Singleton; 3s Sanford/Bretz, Hausmann, Stewart.
Nickel: 1 Gifford, 2 Brown/Wright.
Photos: Nebraska football's Red-White Spring Game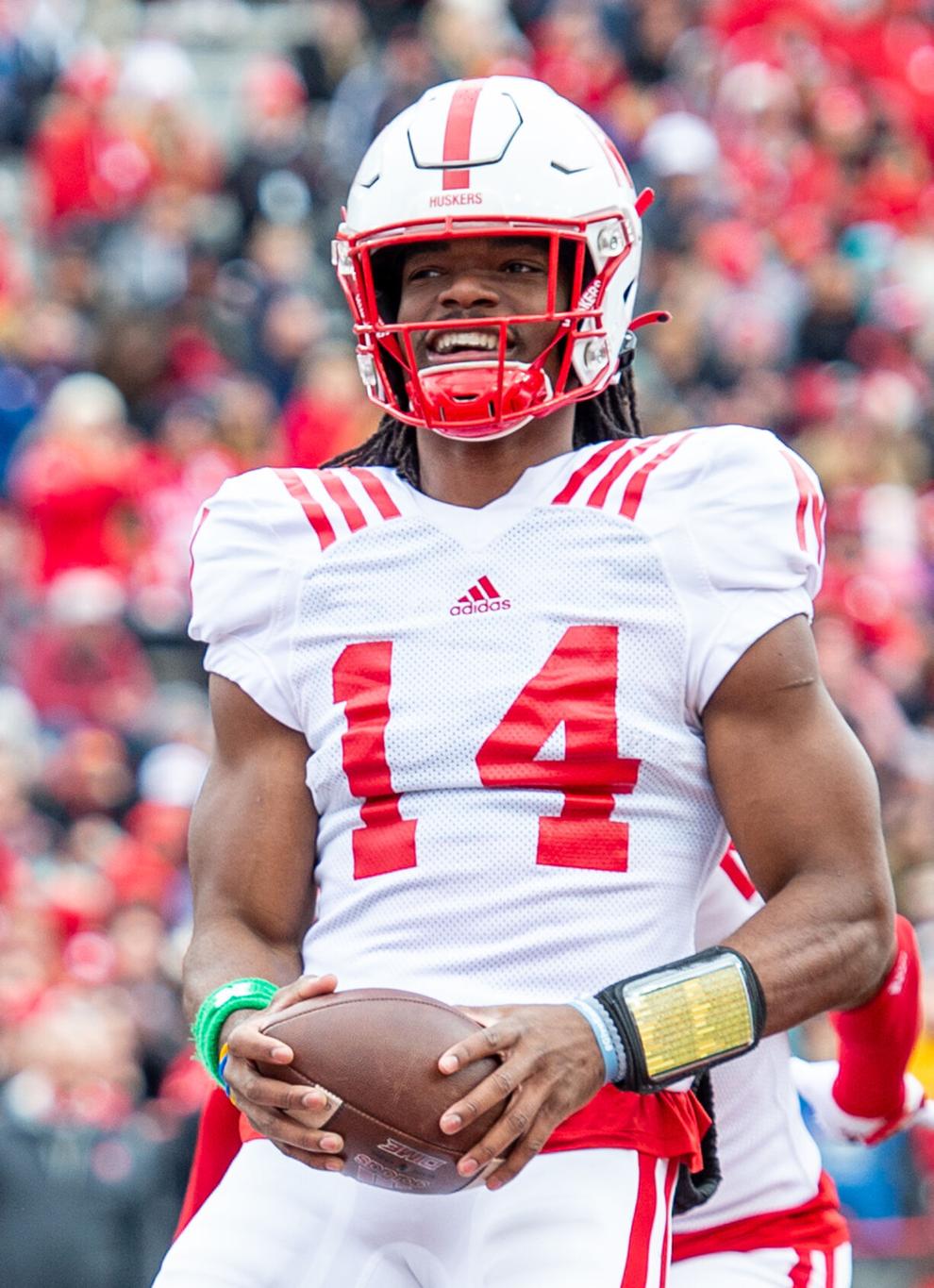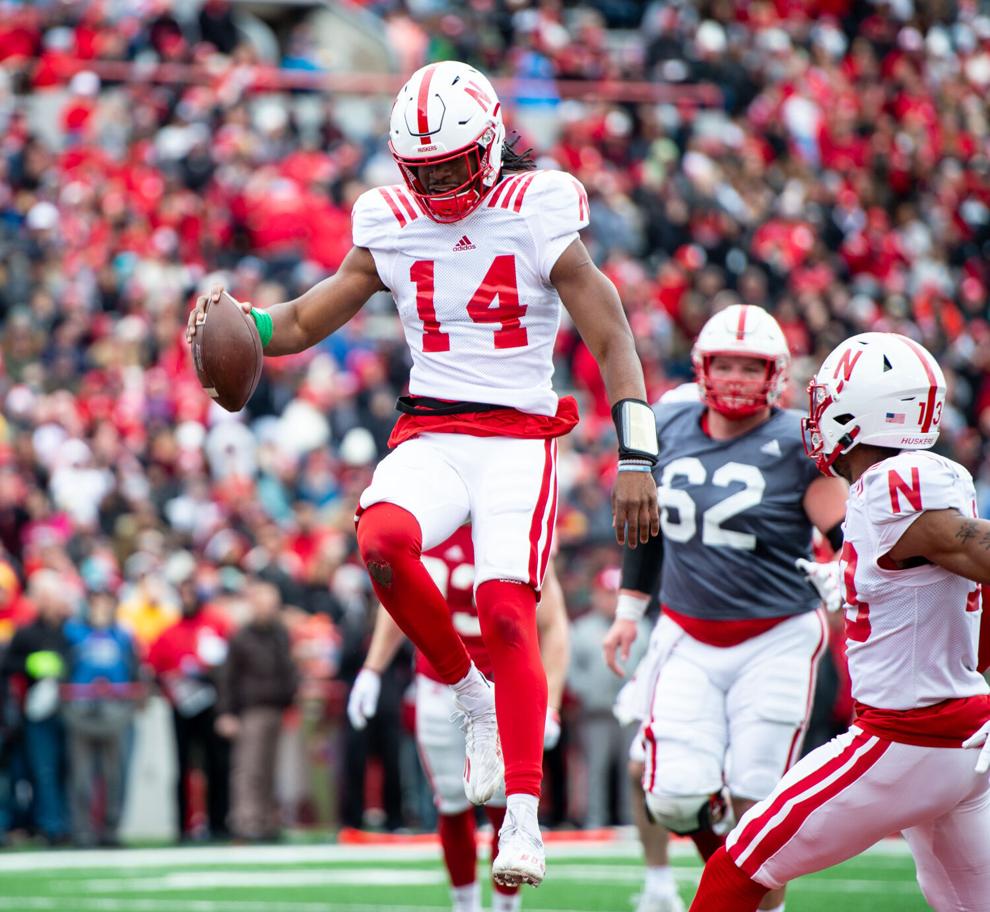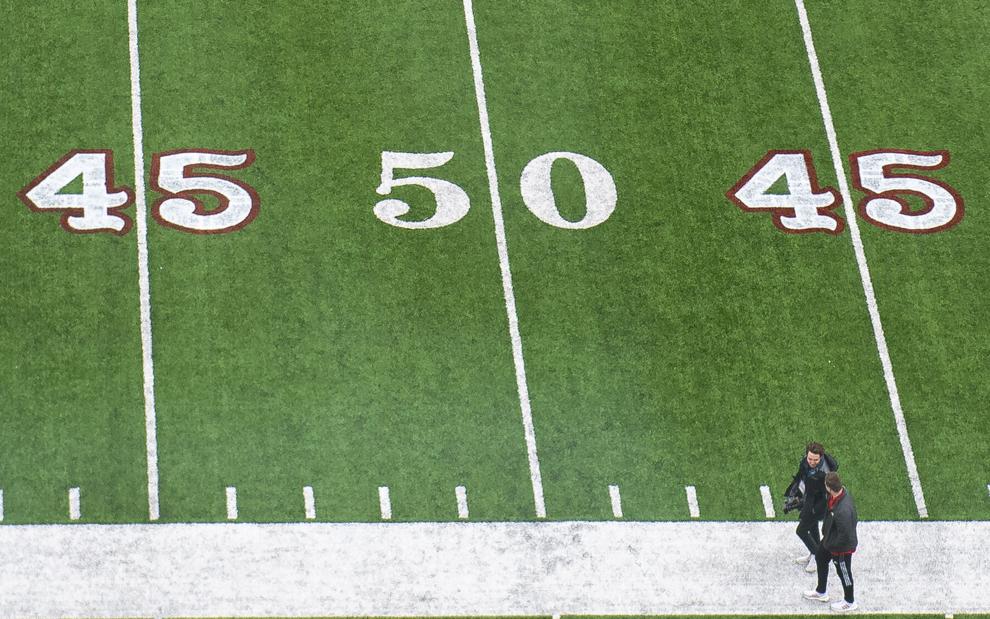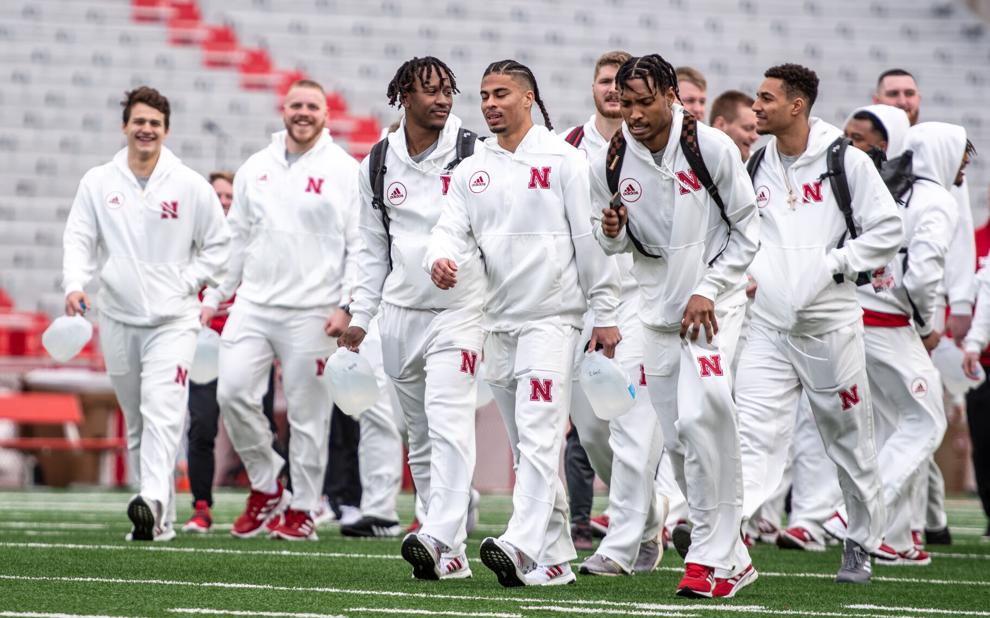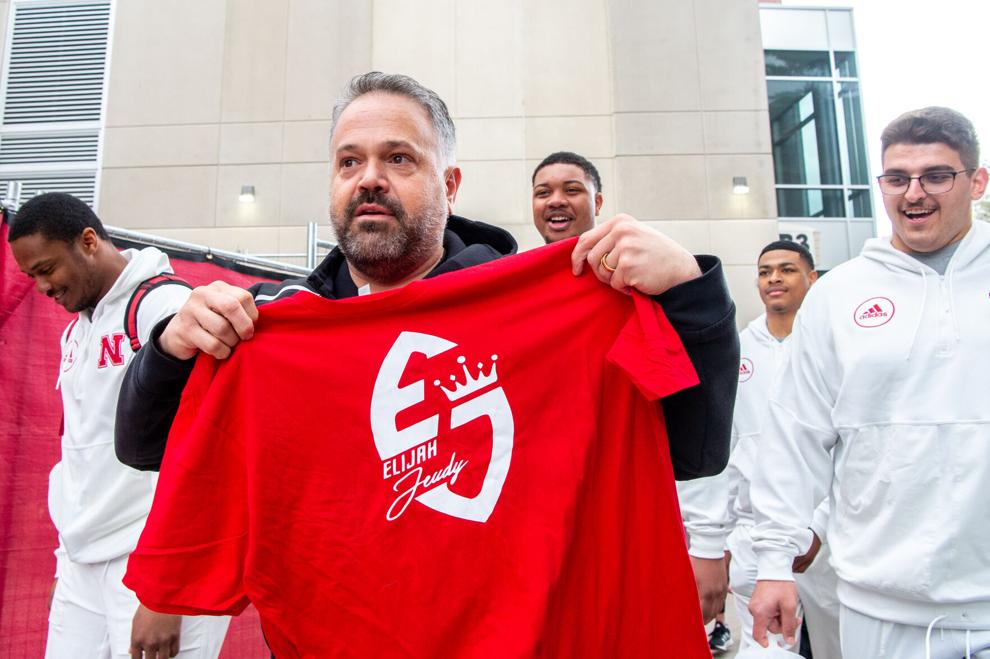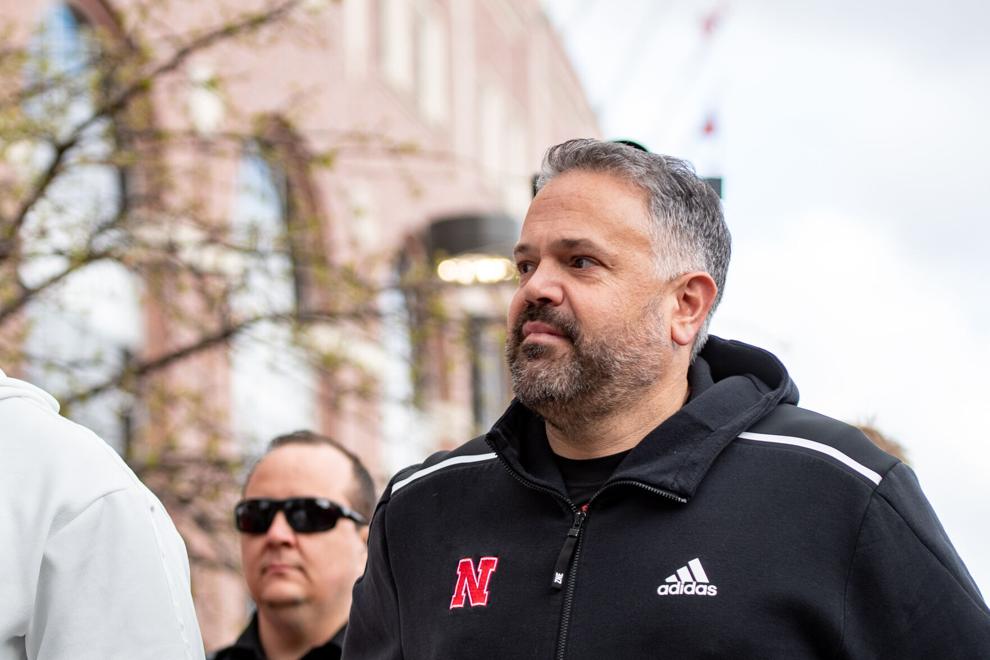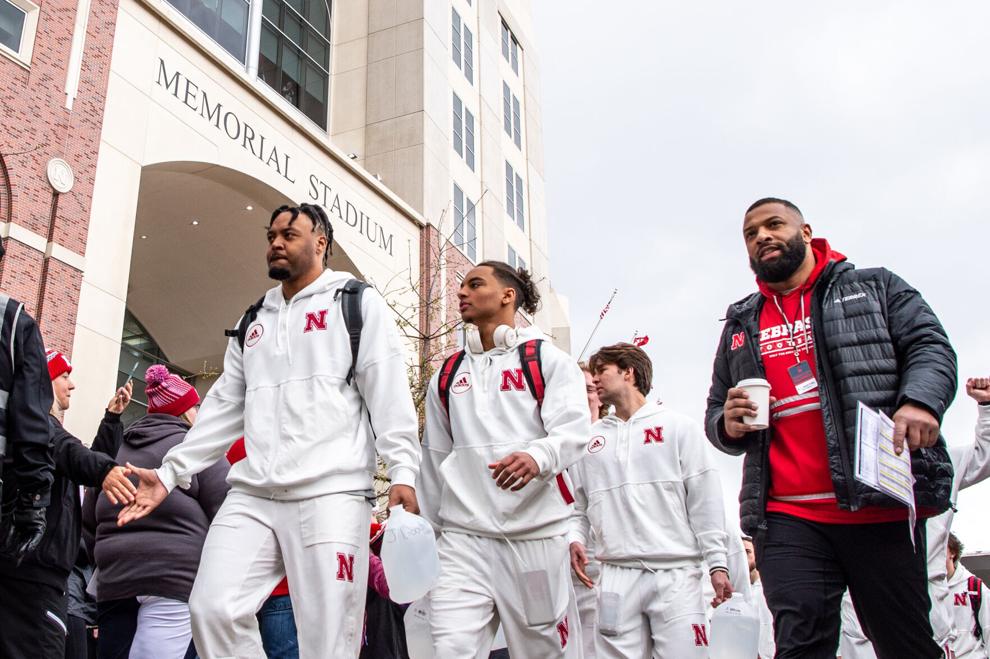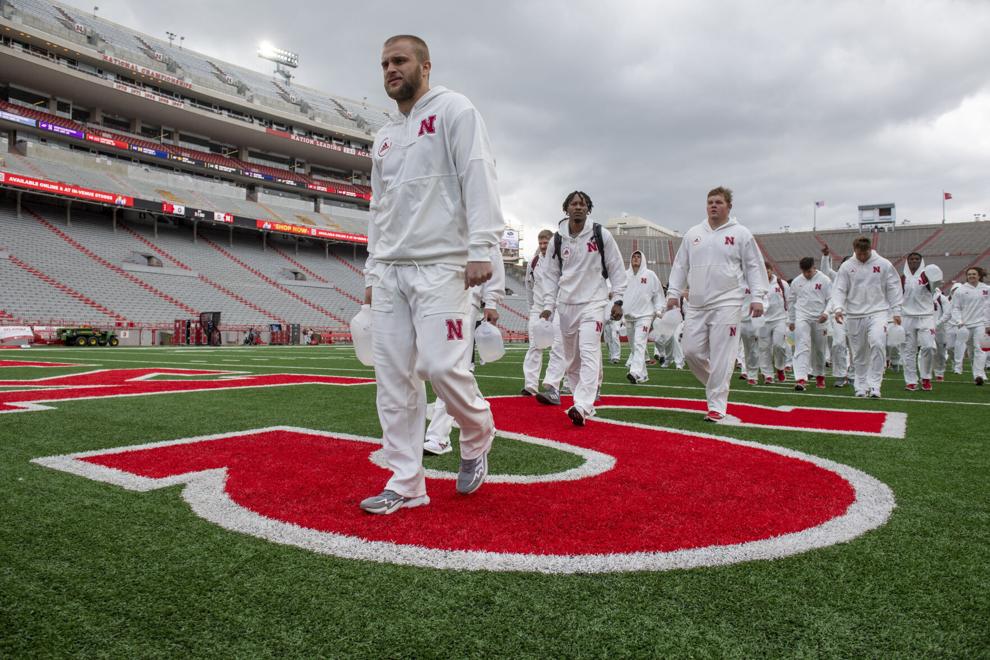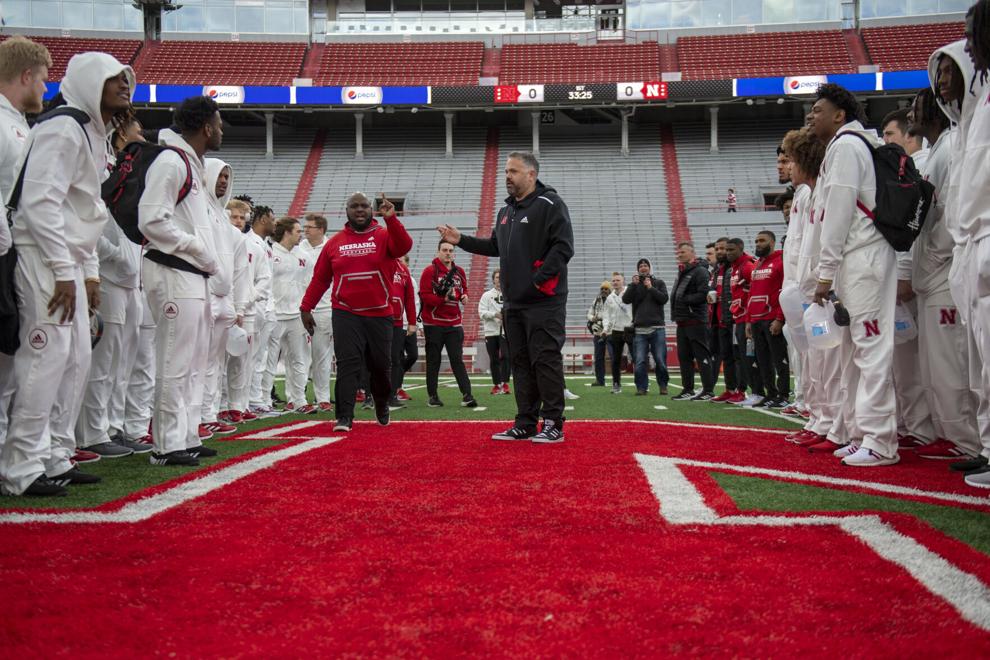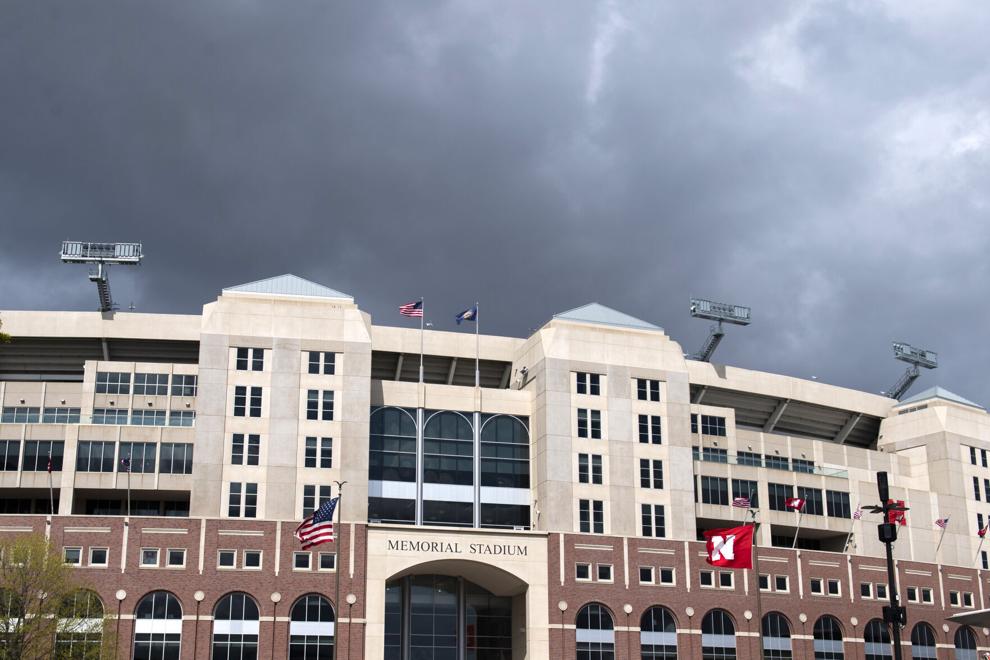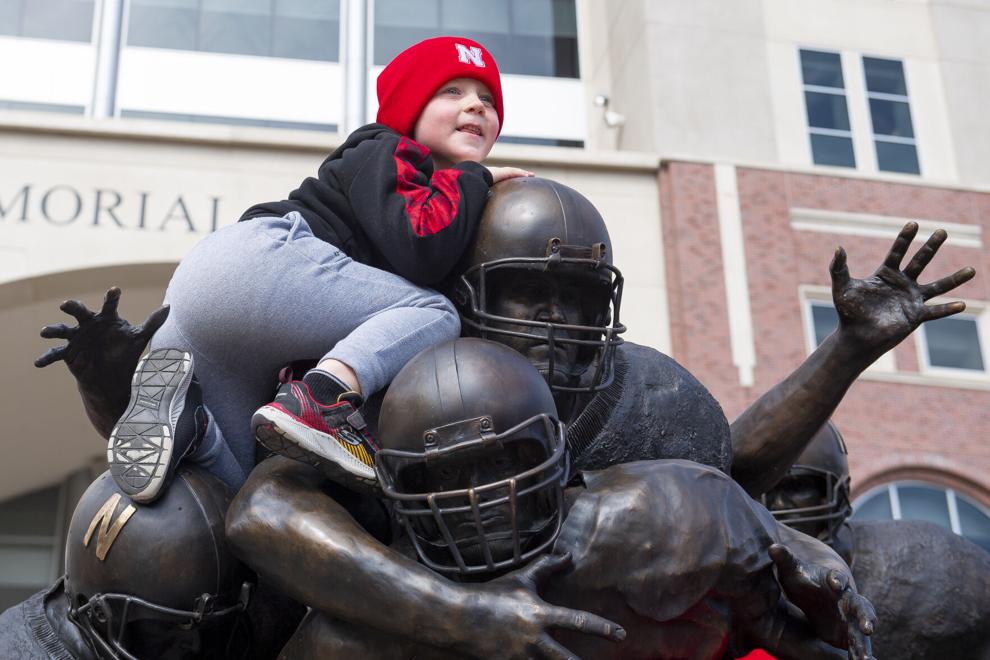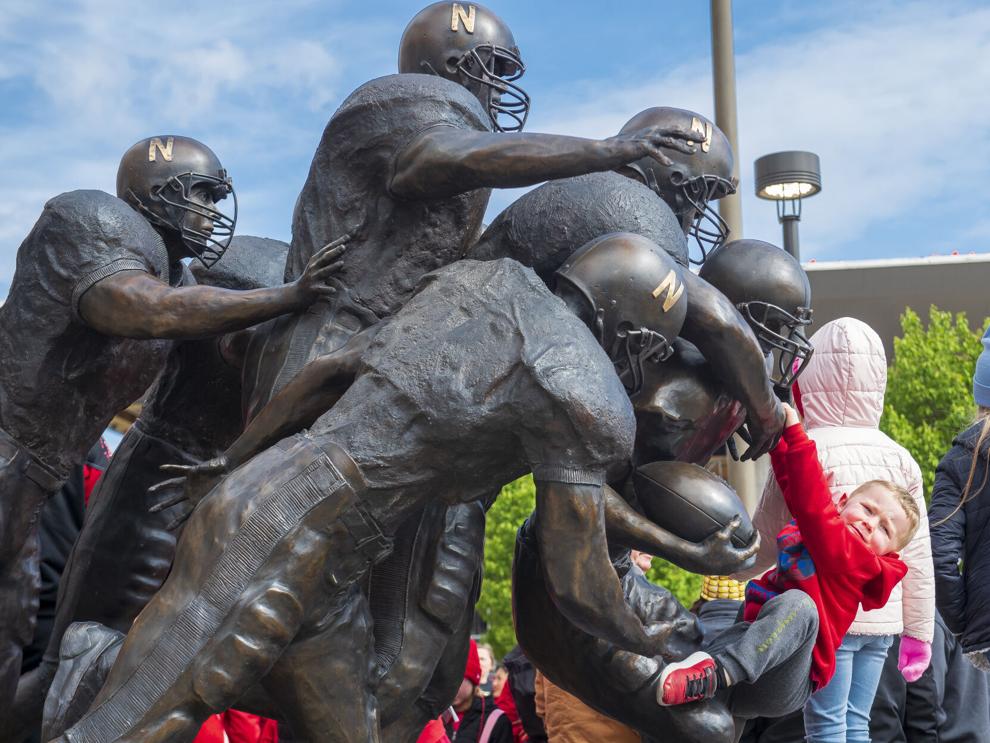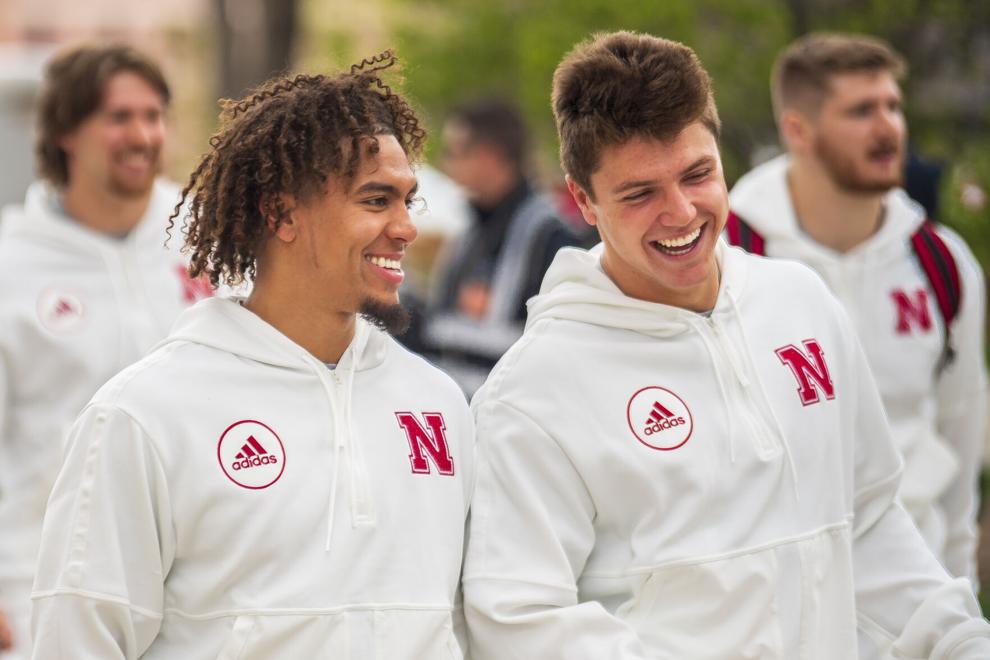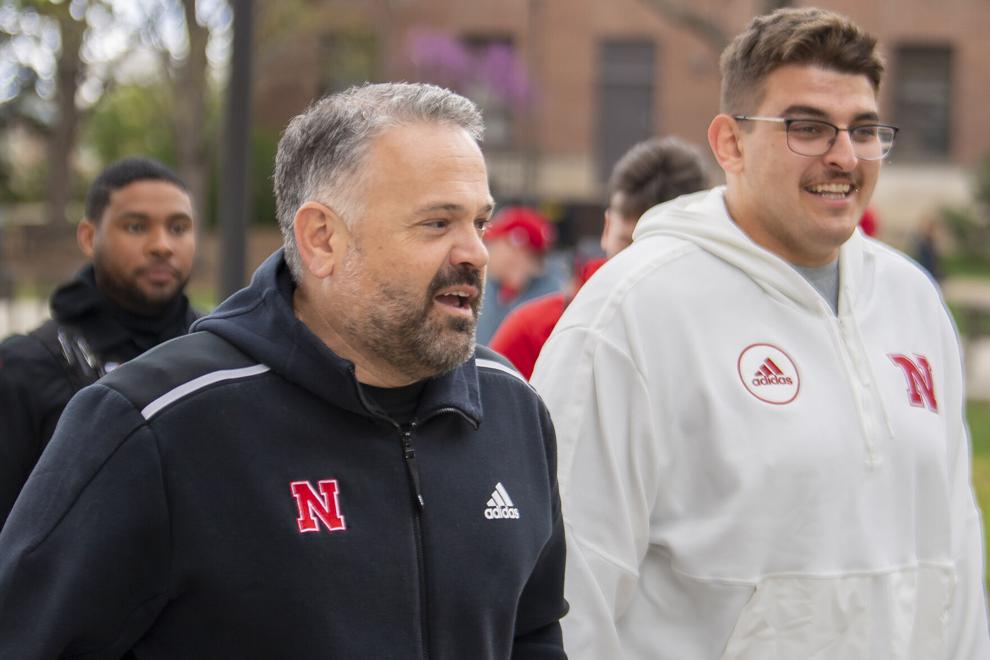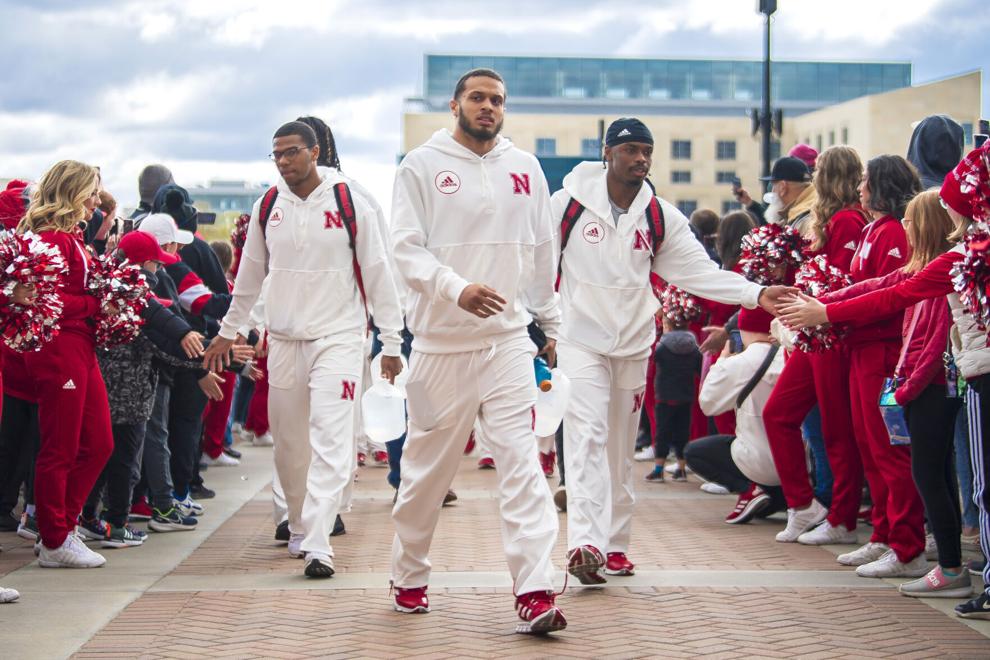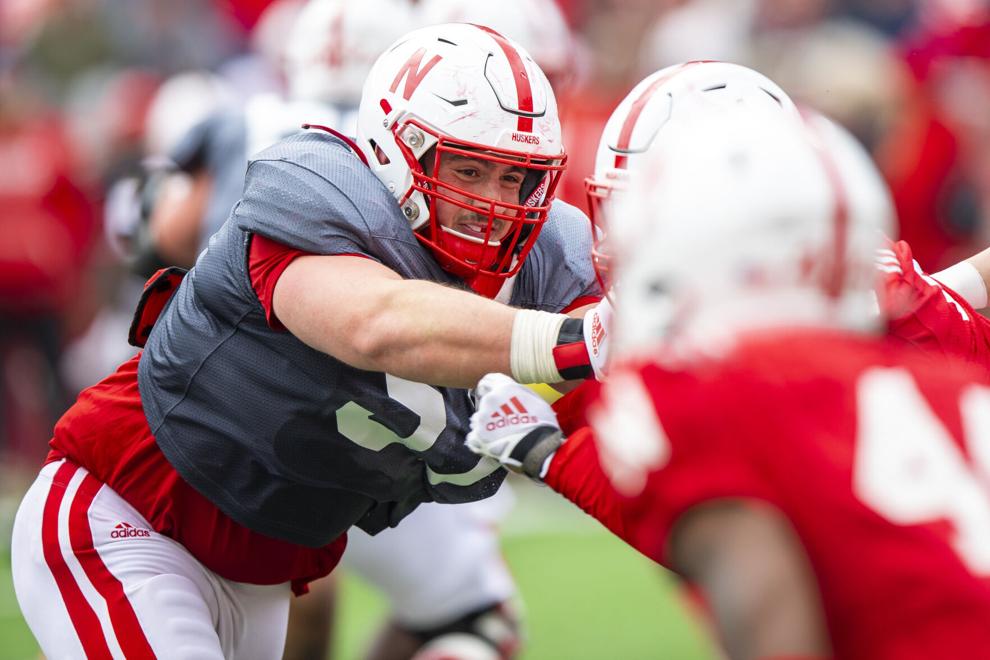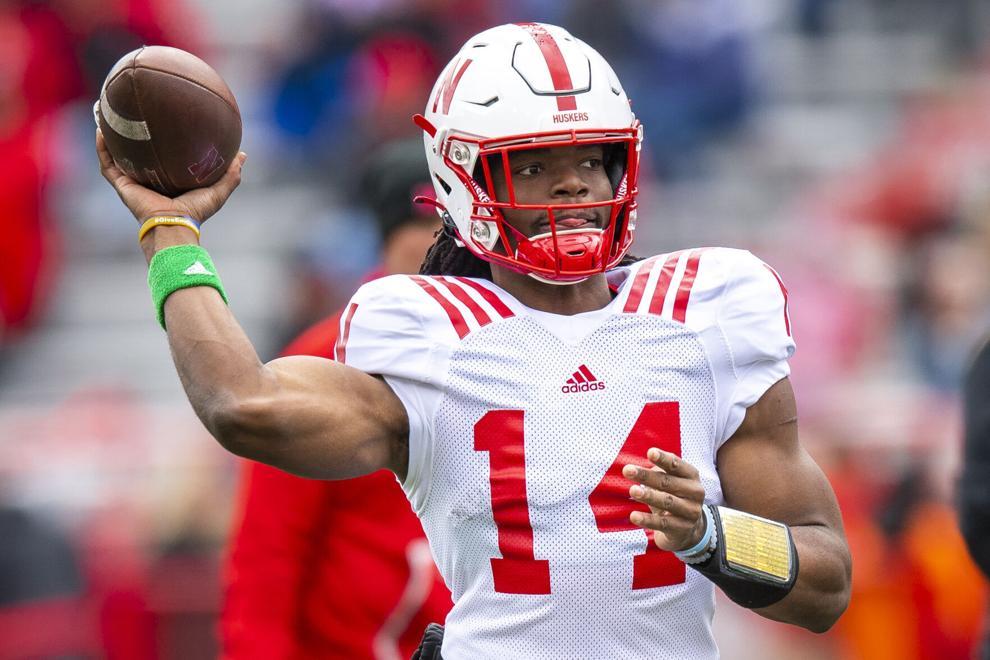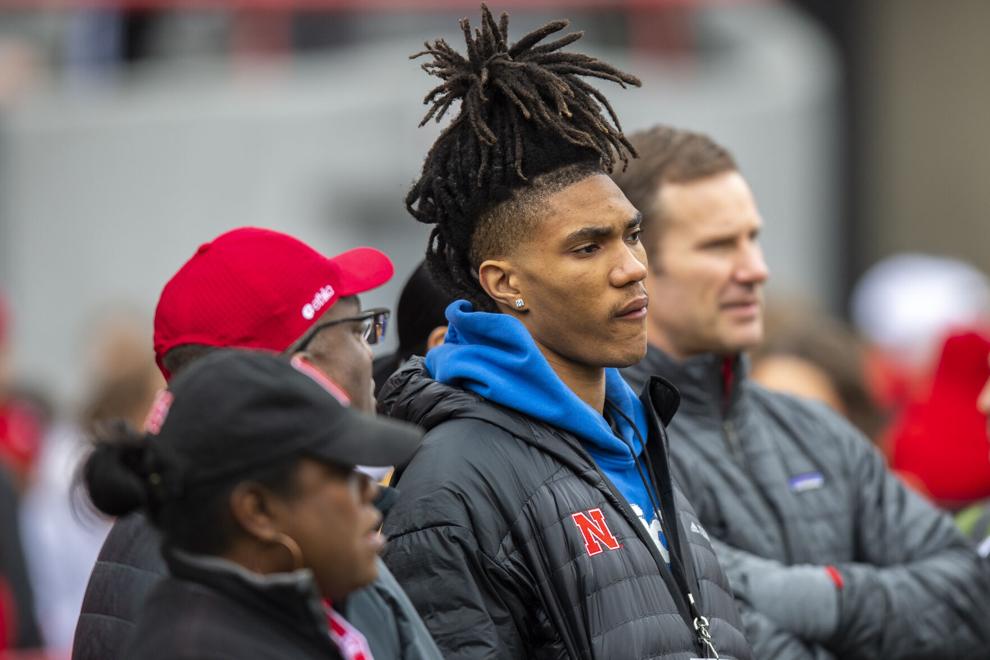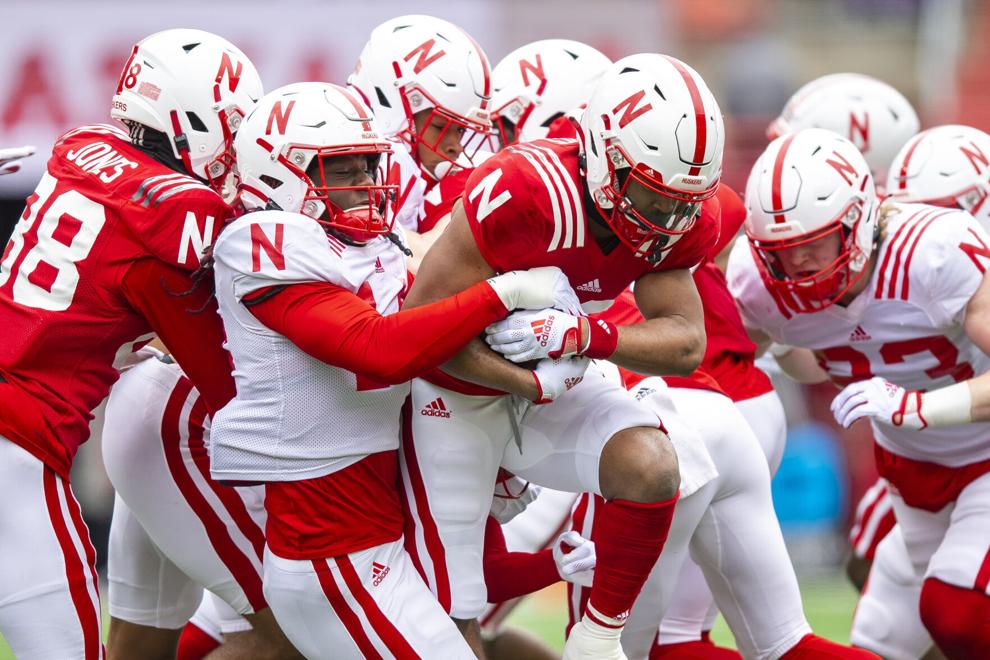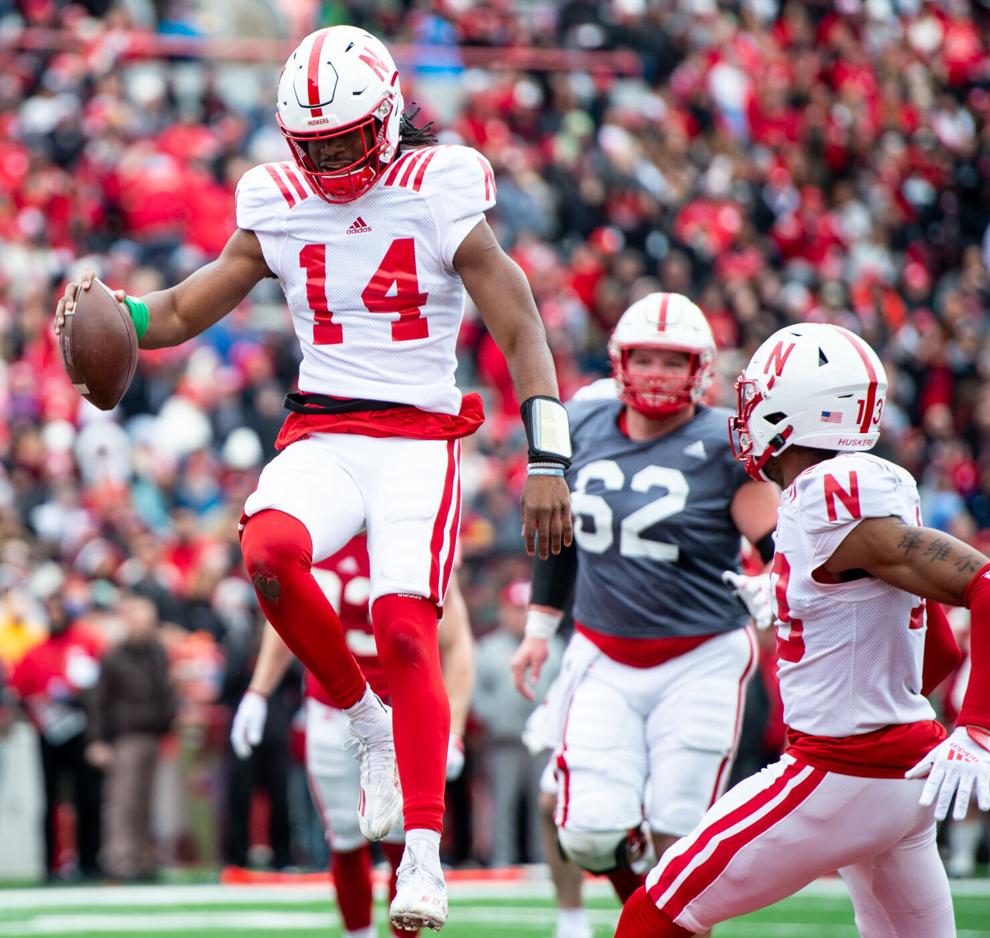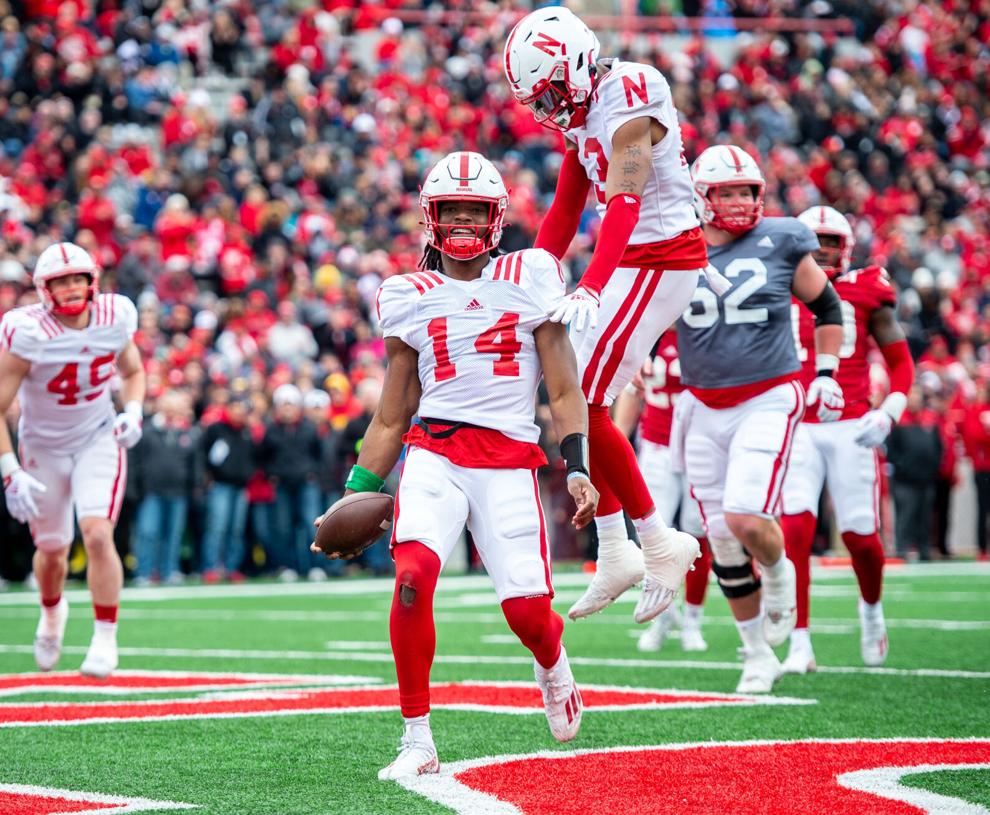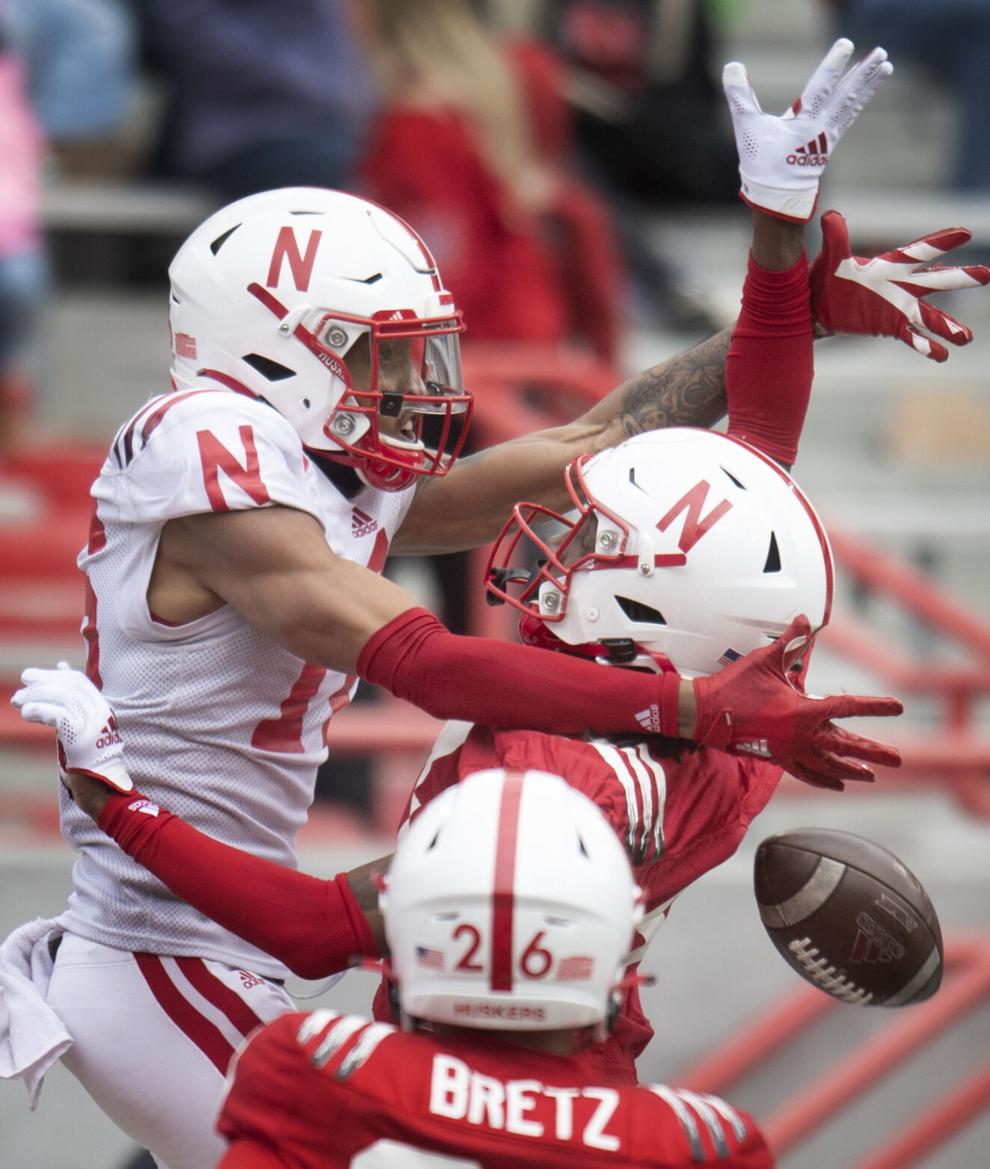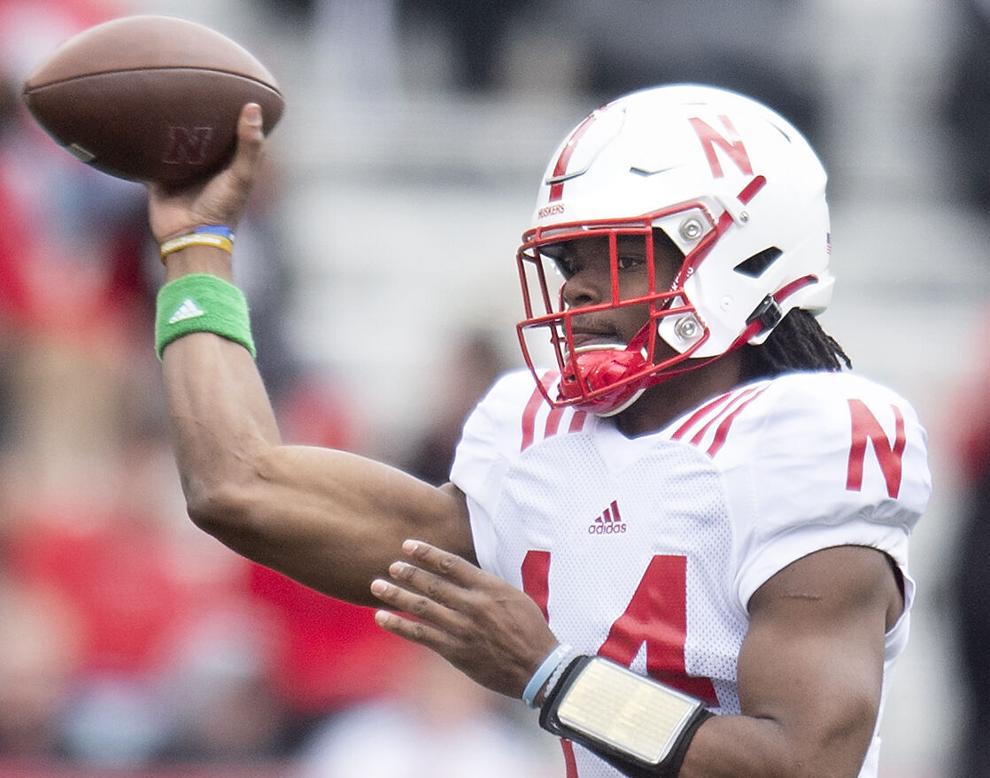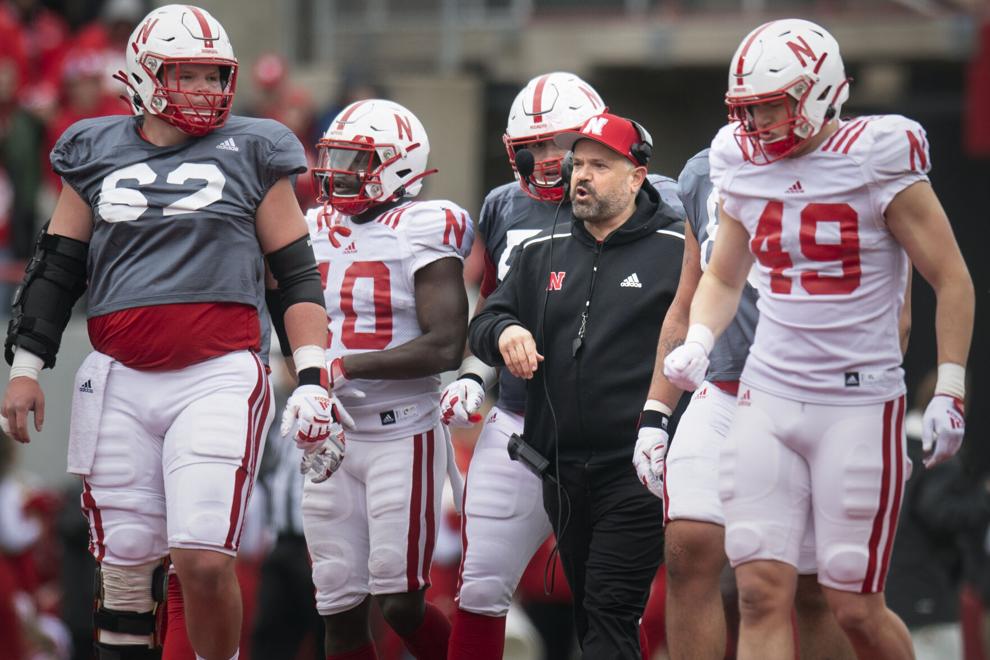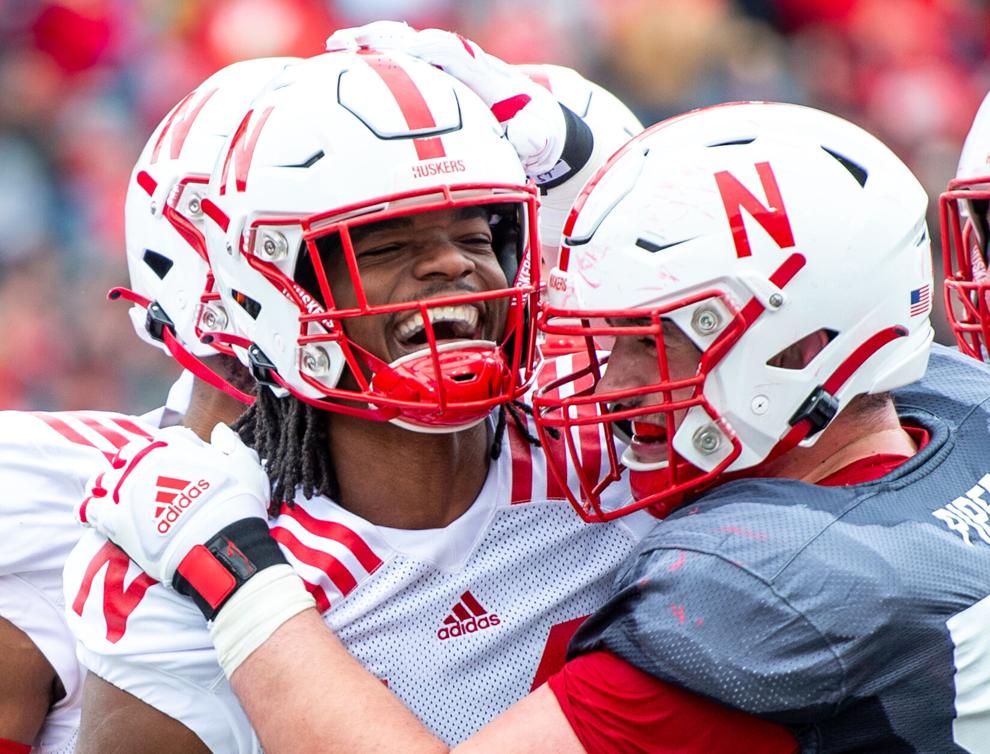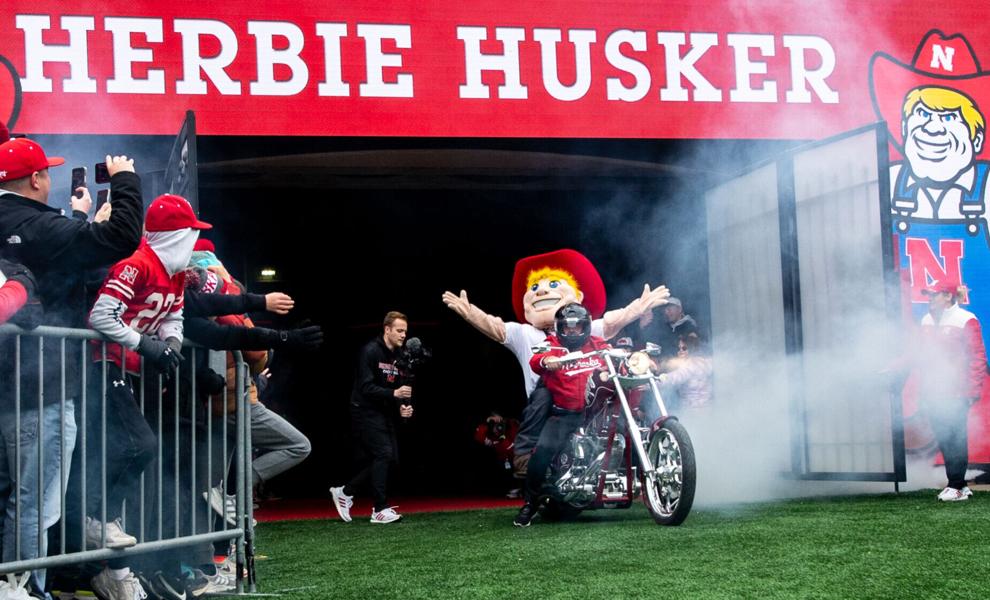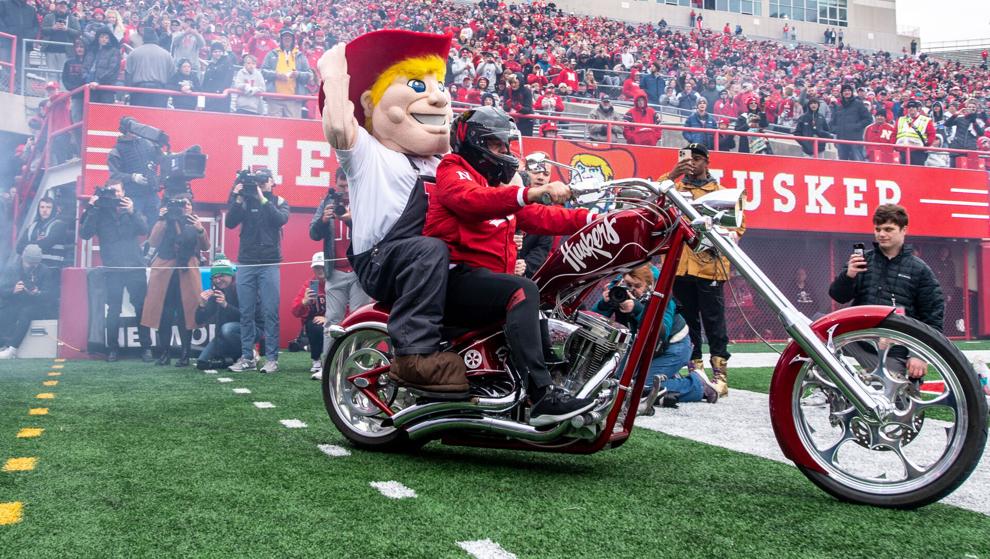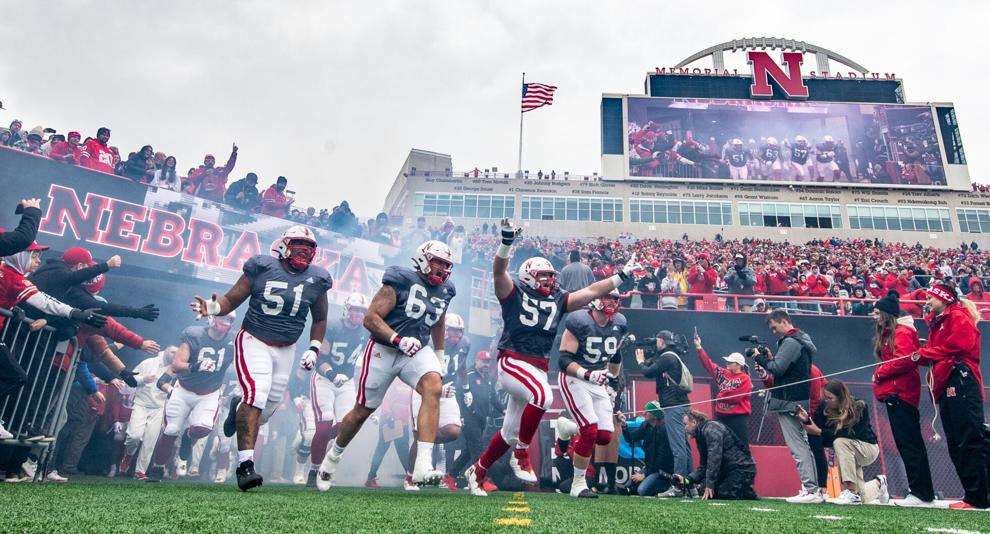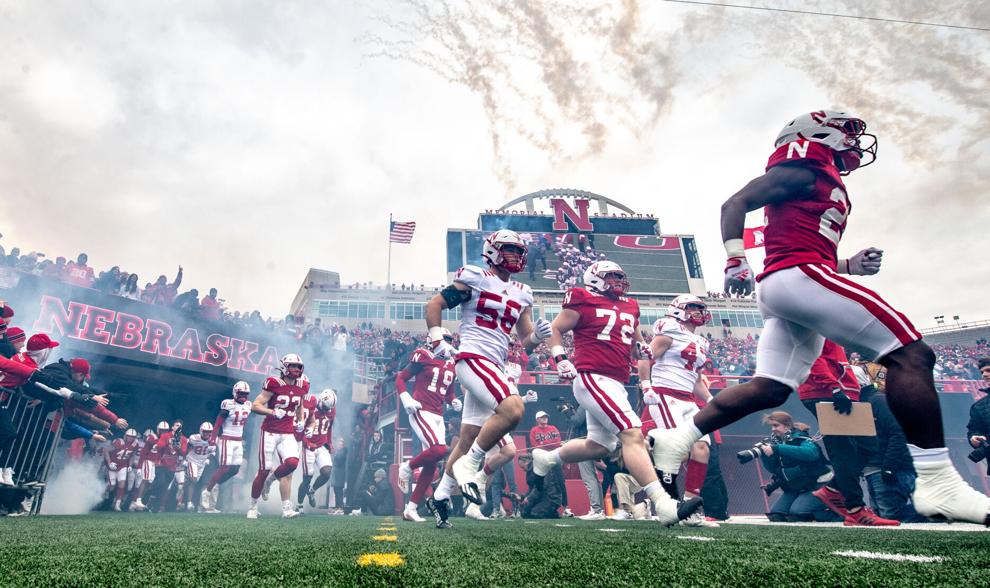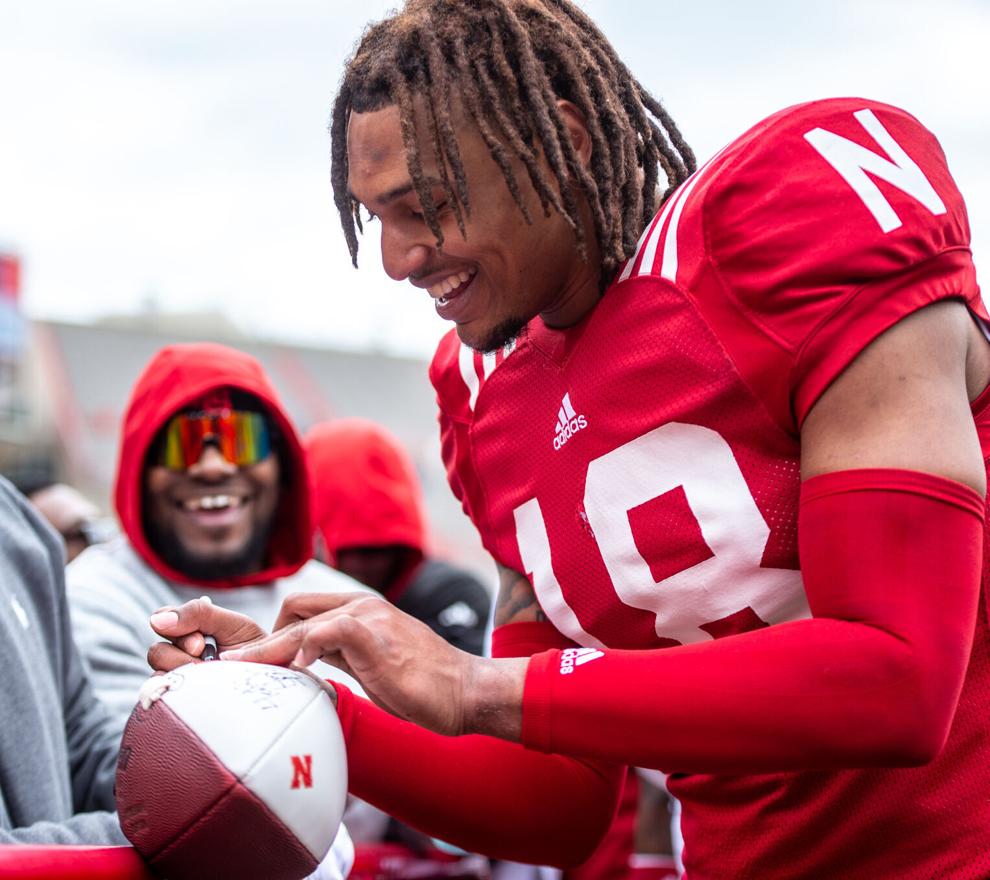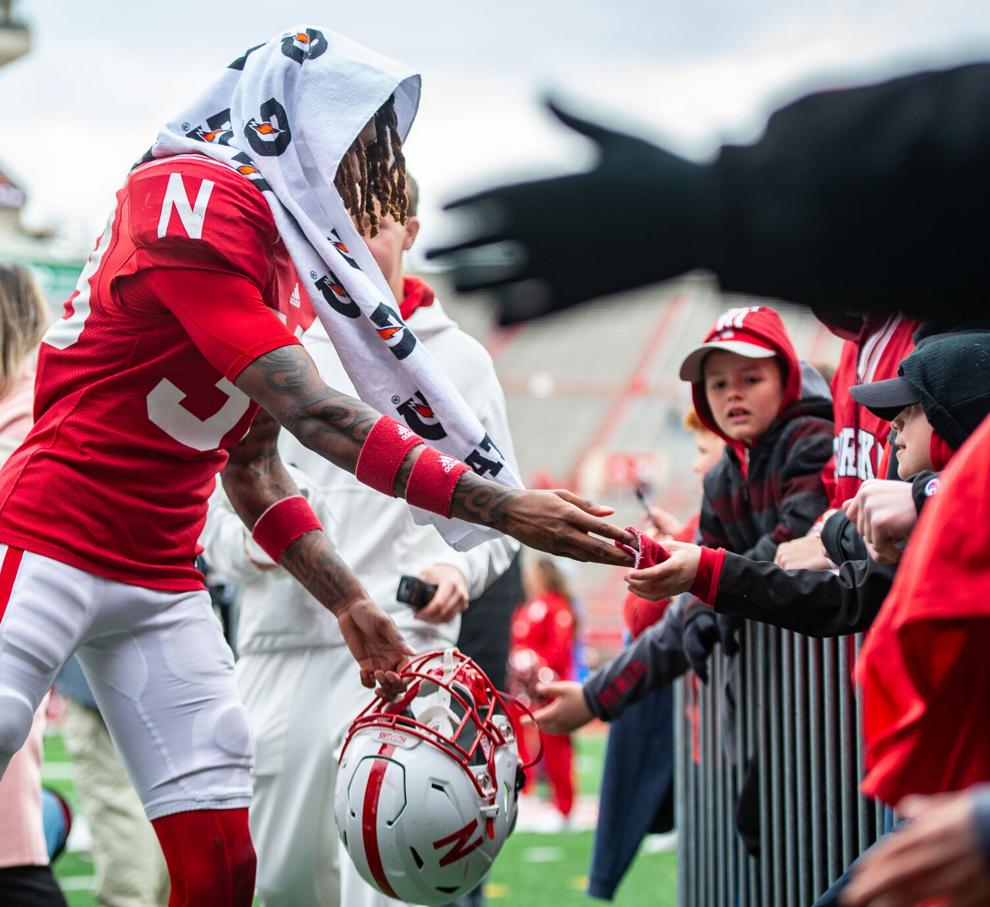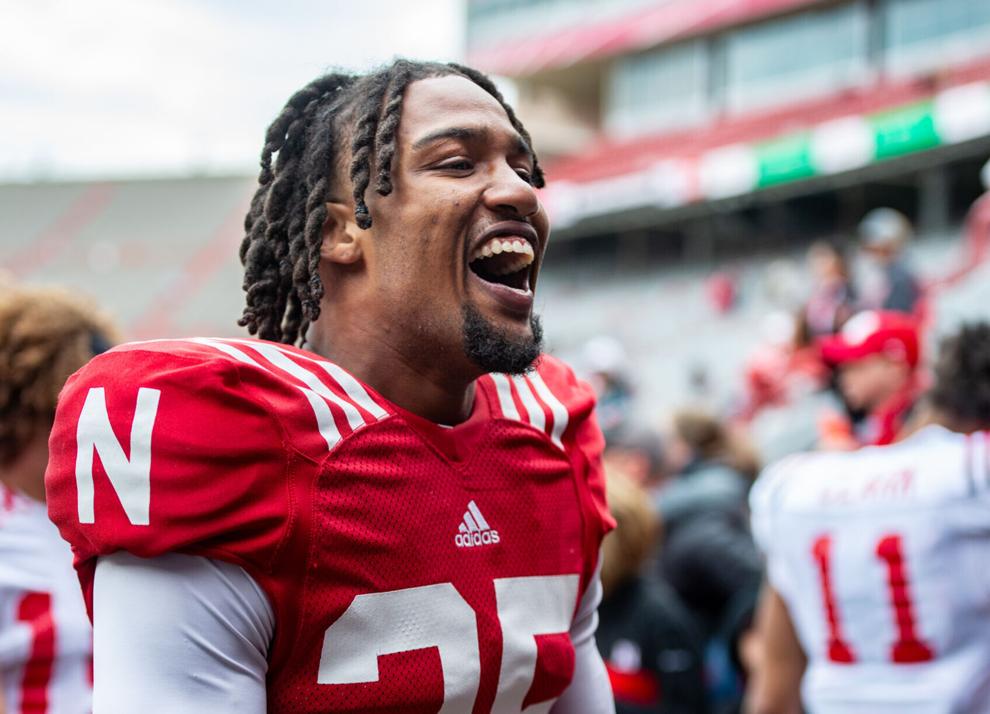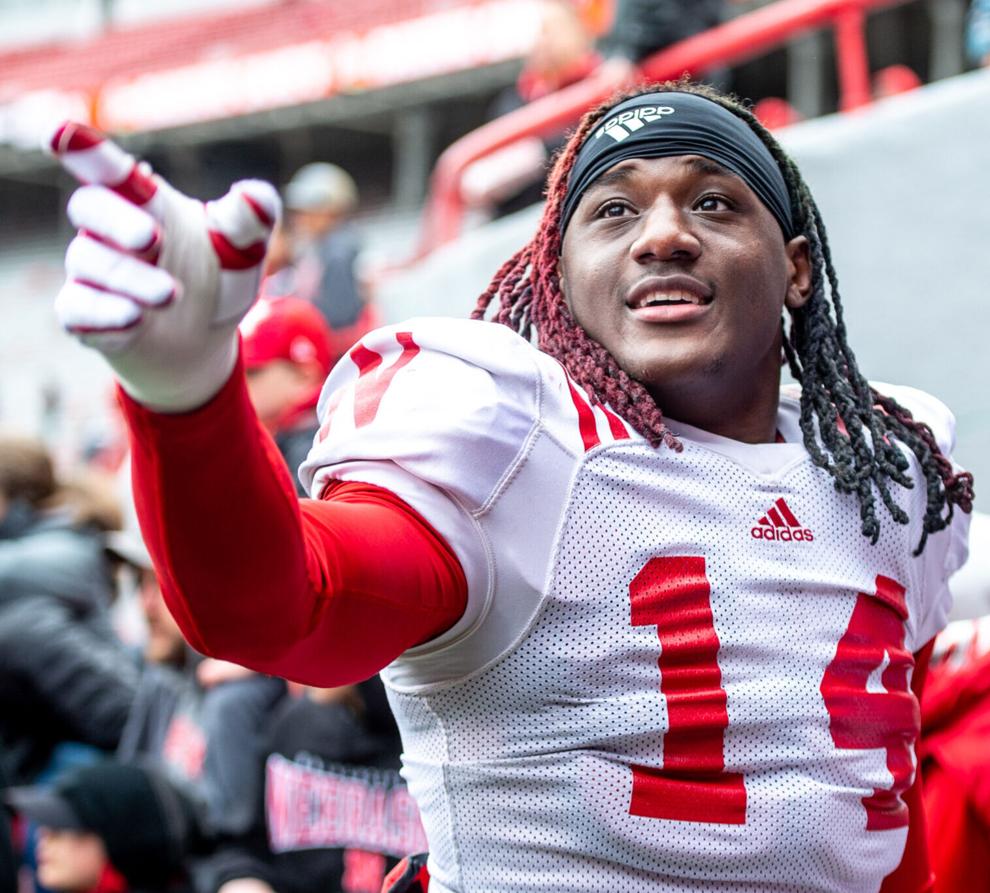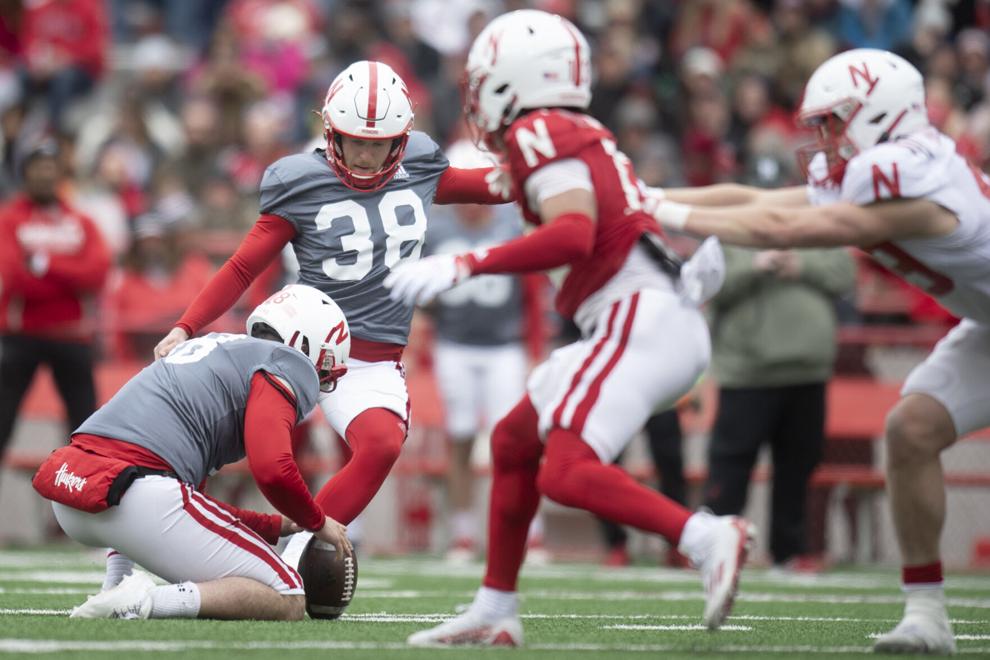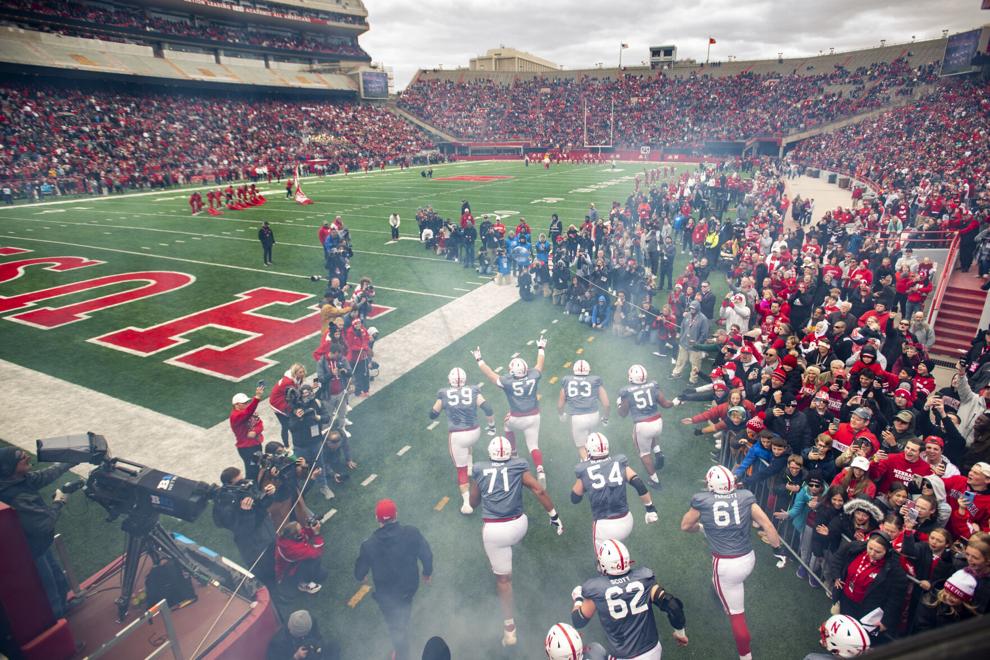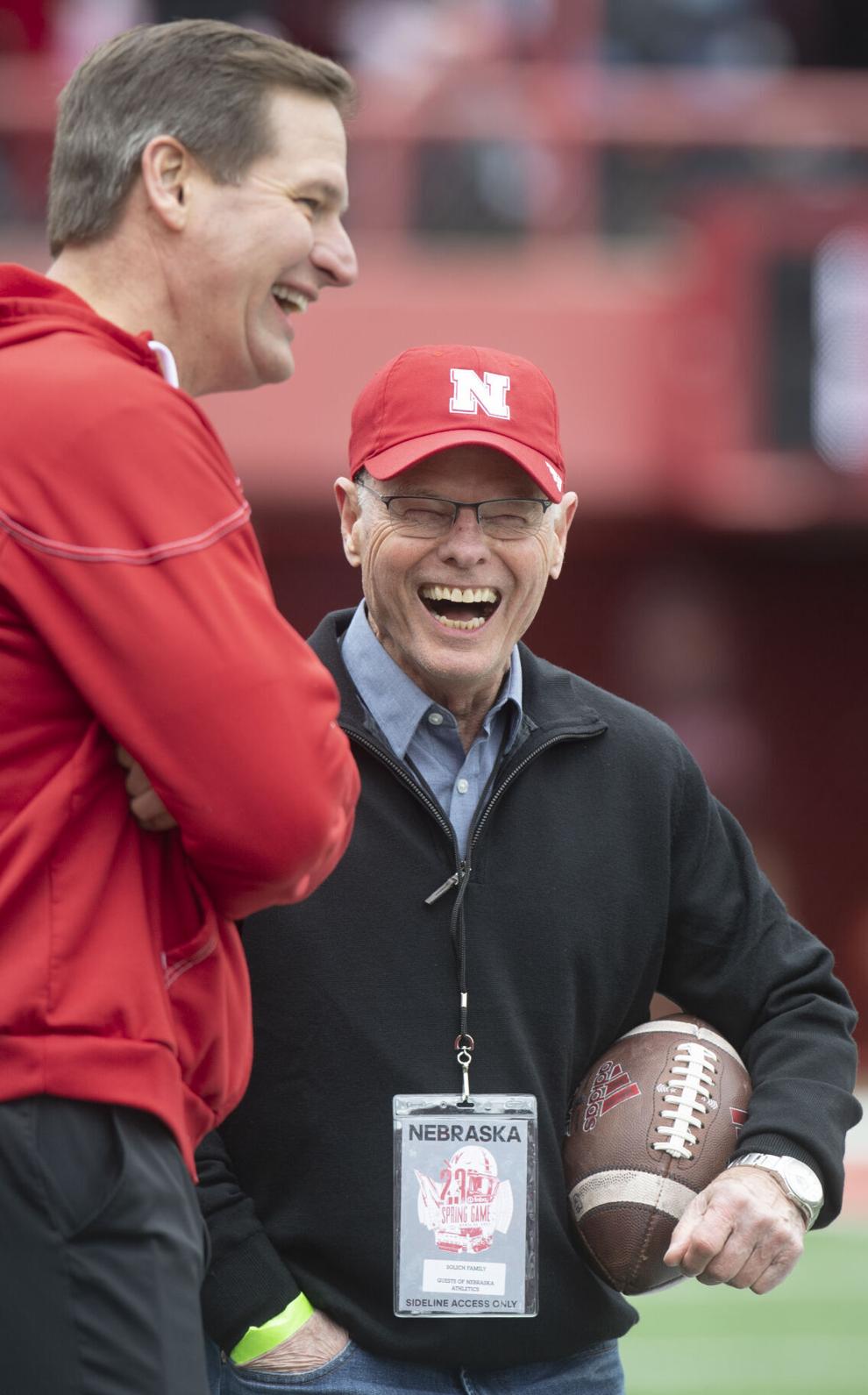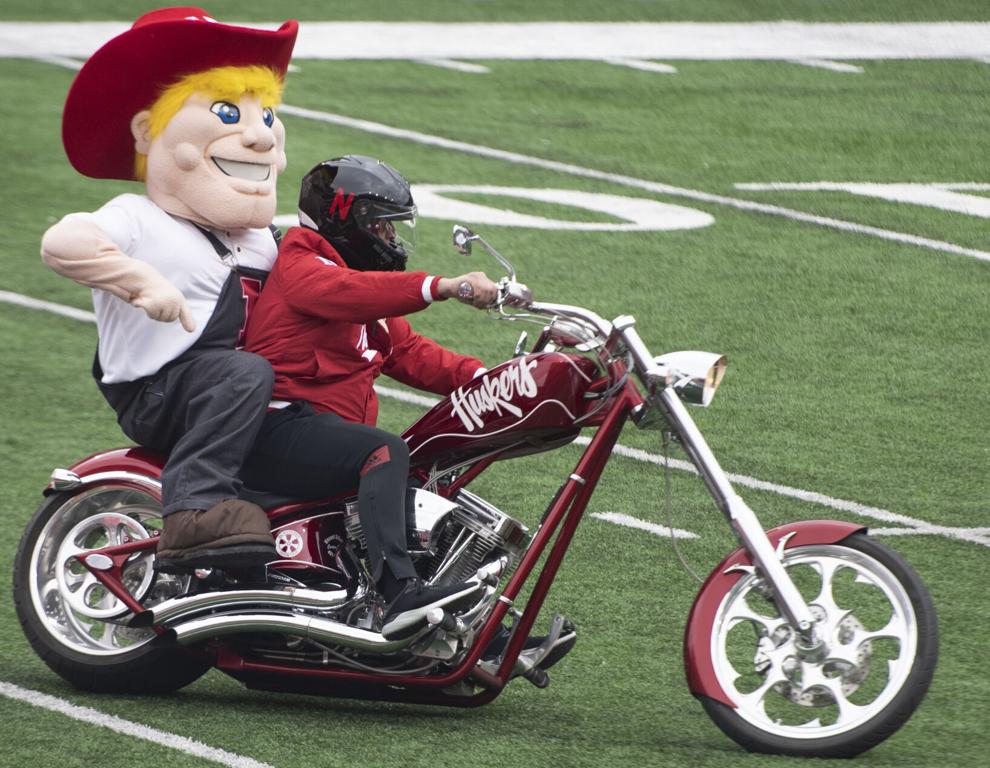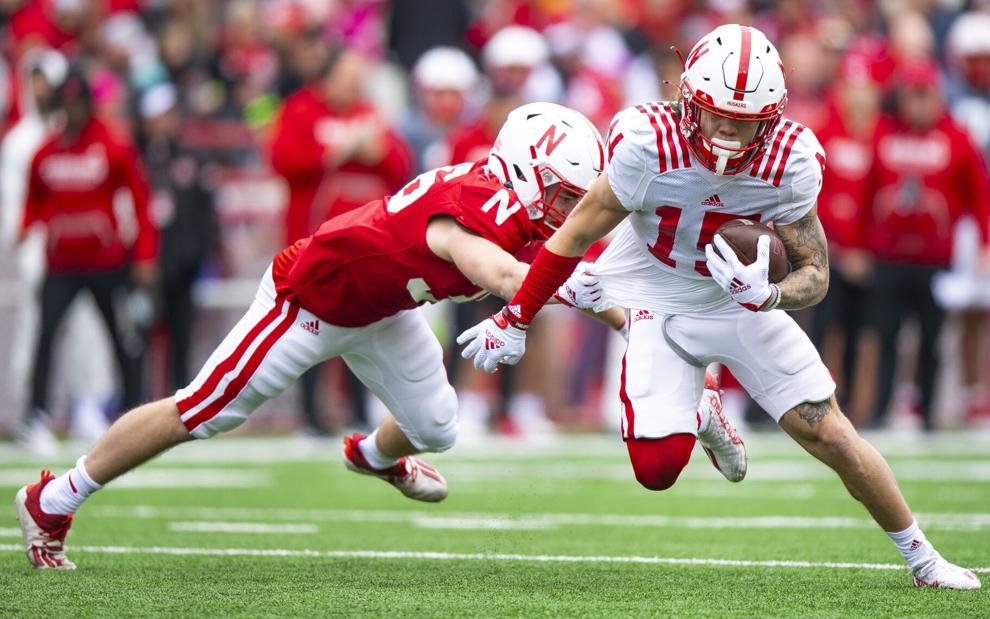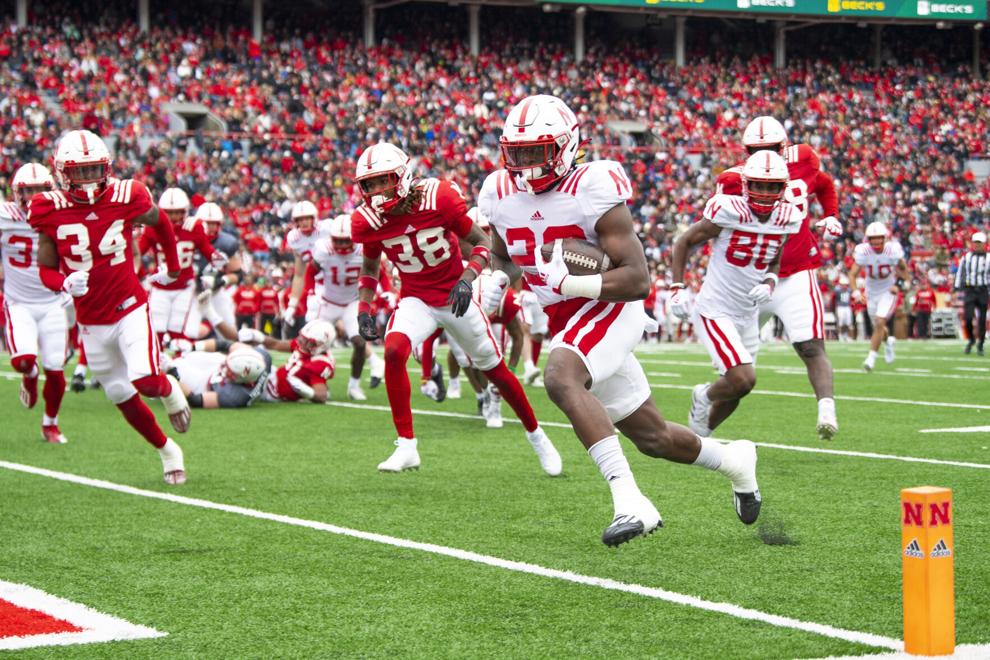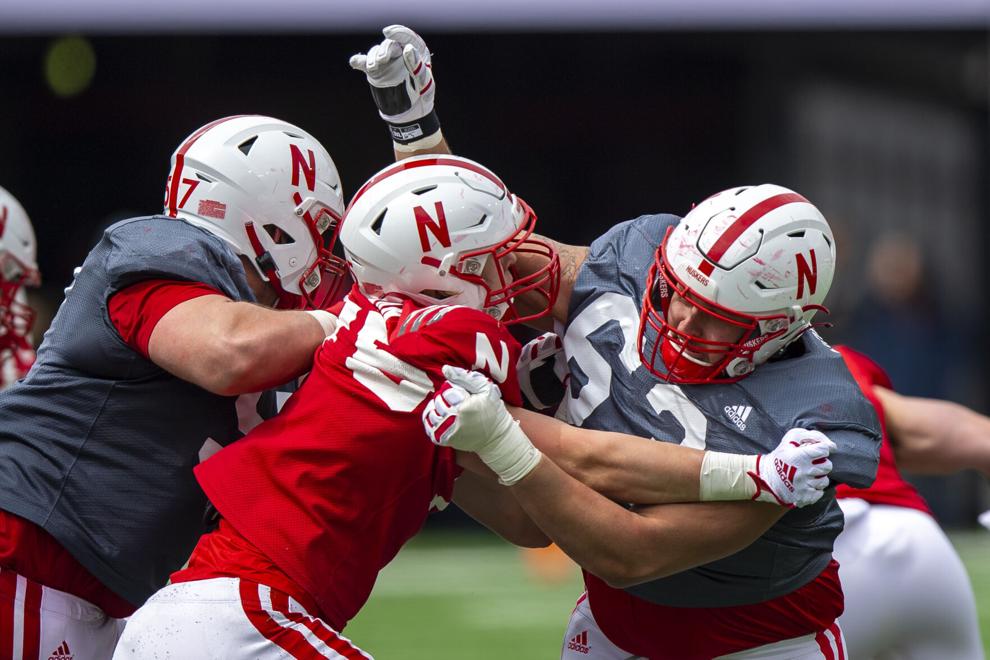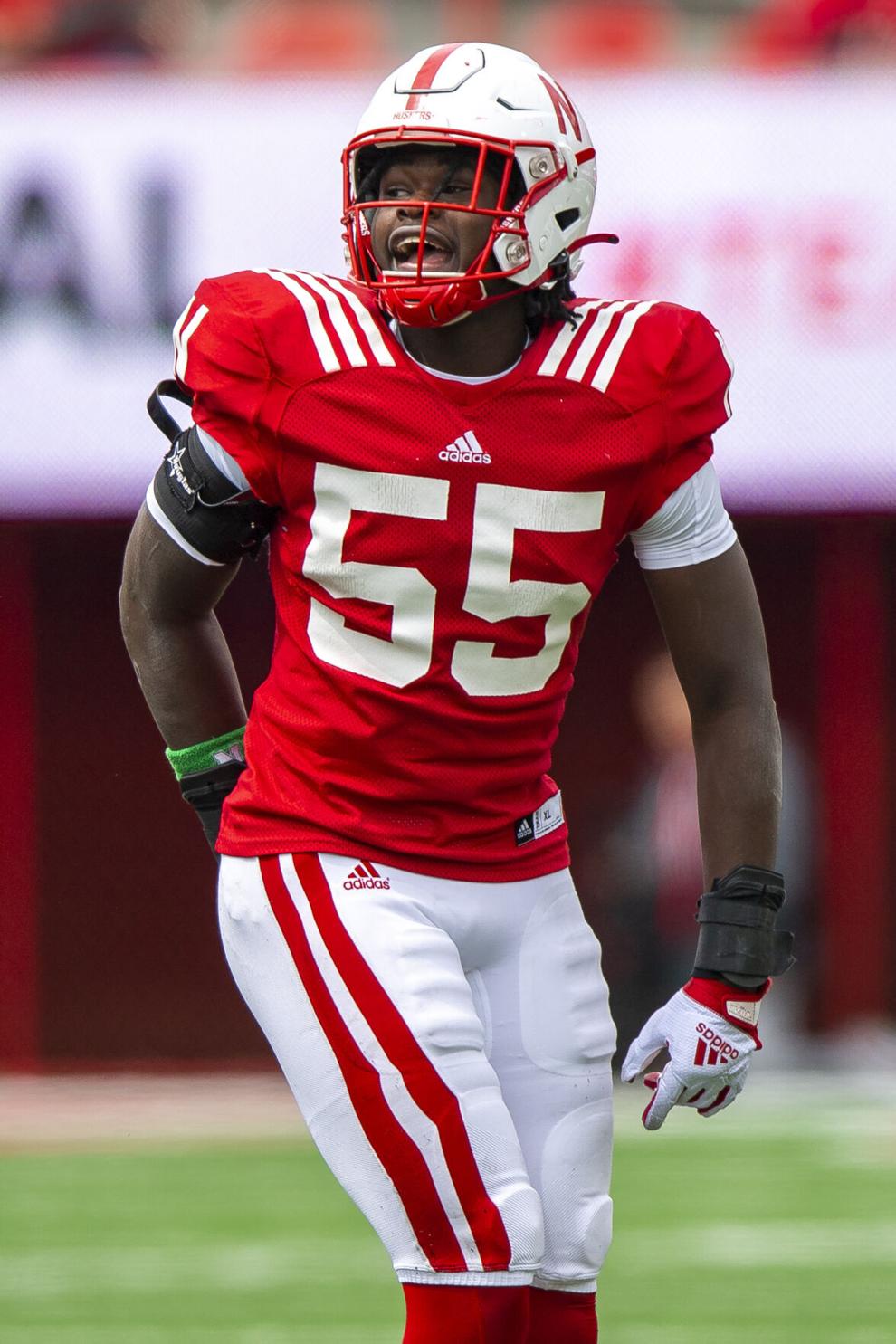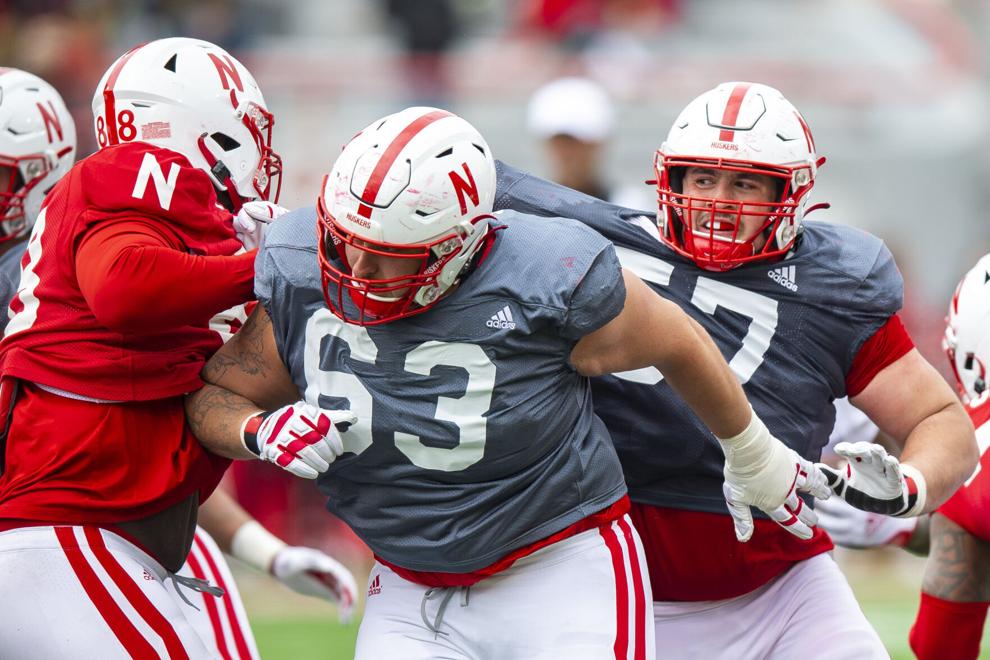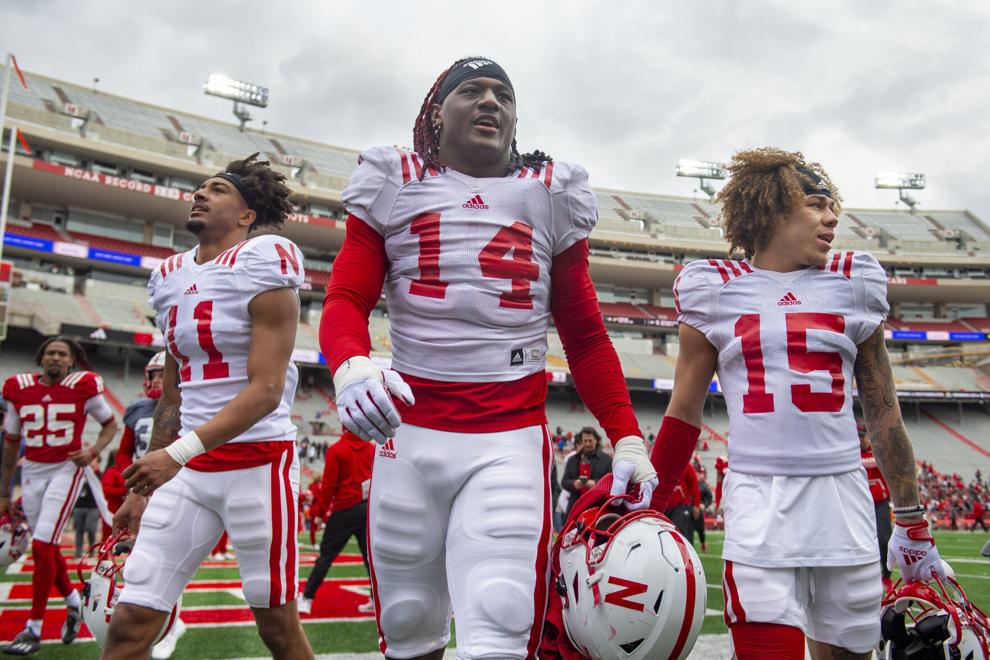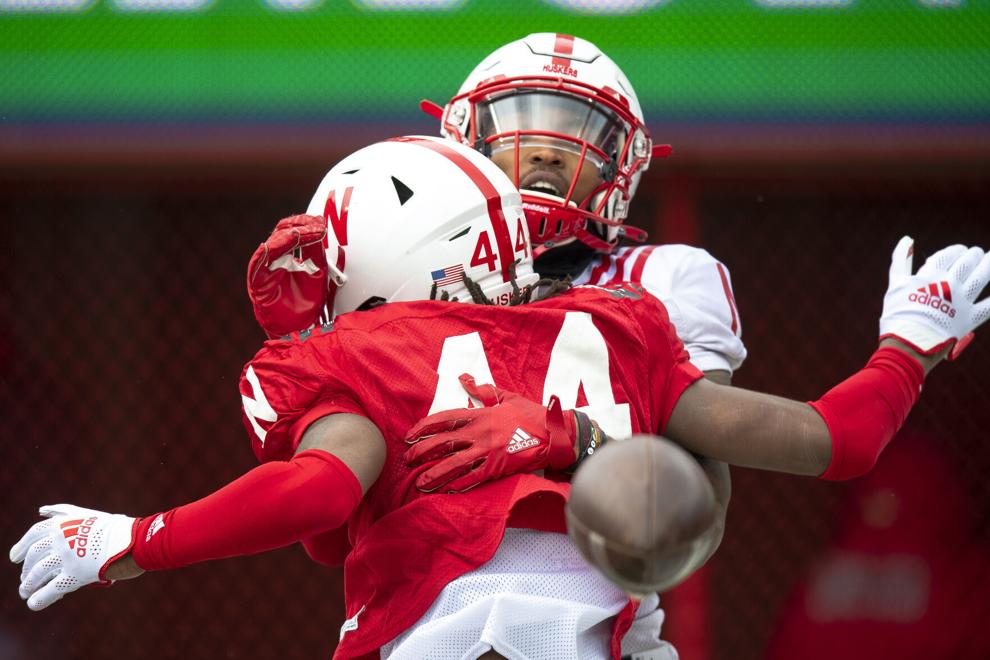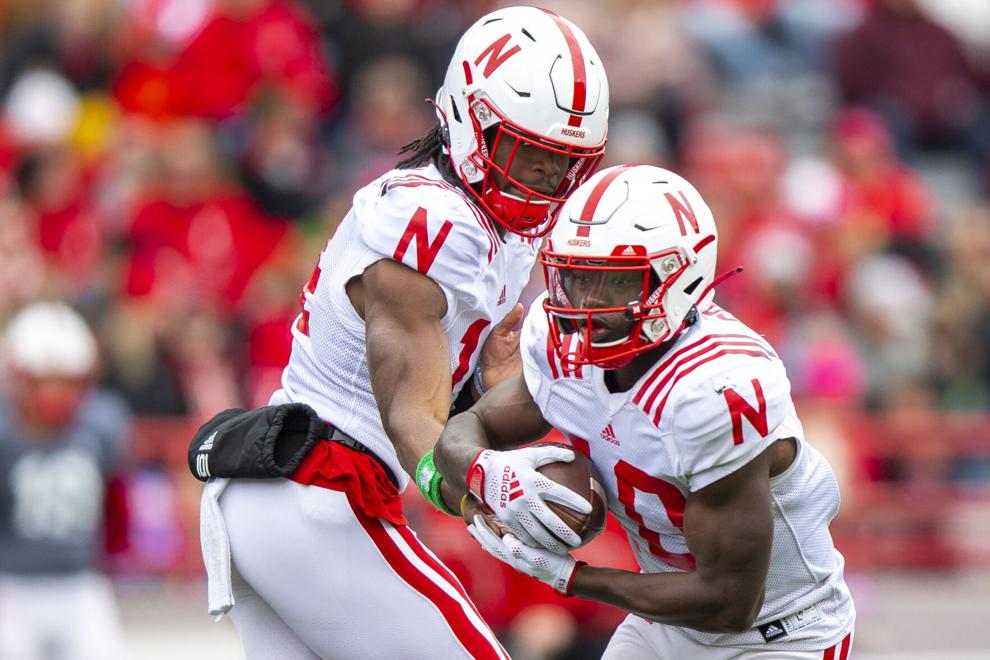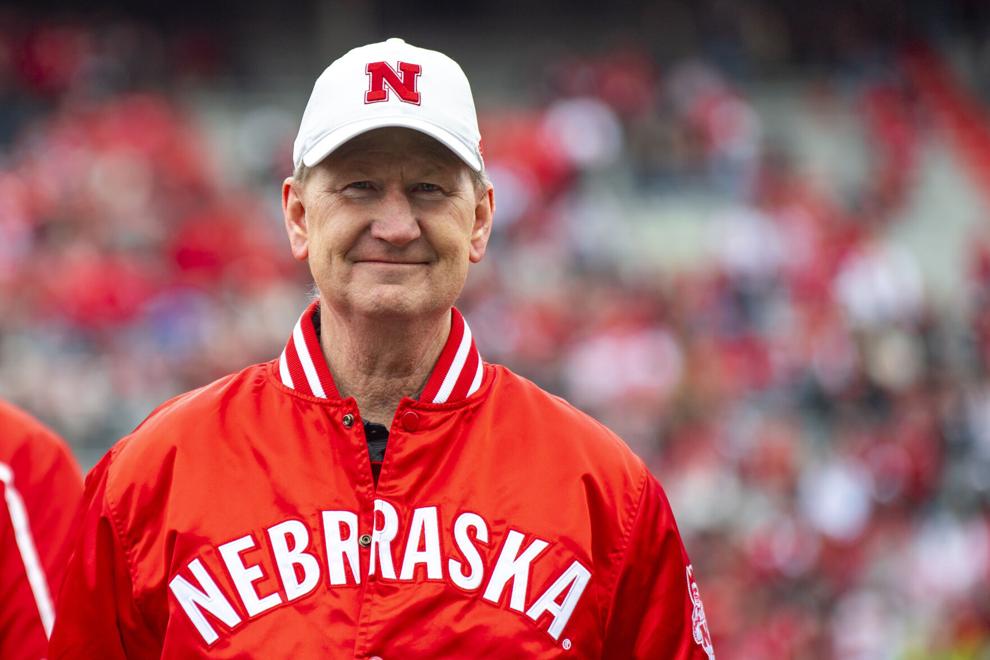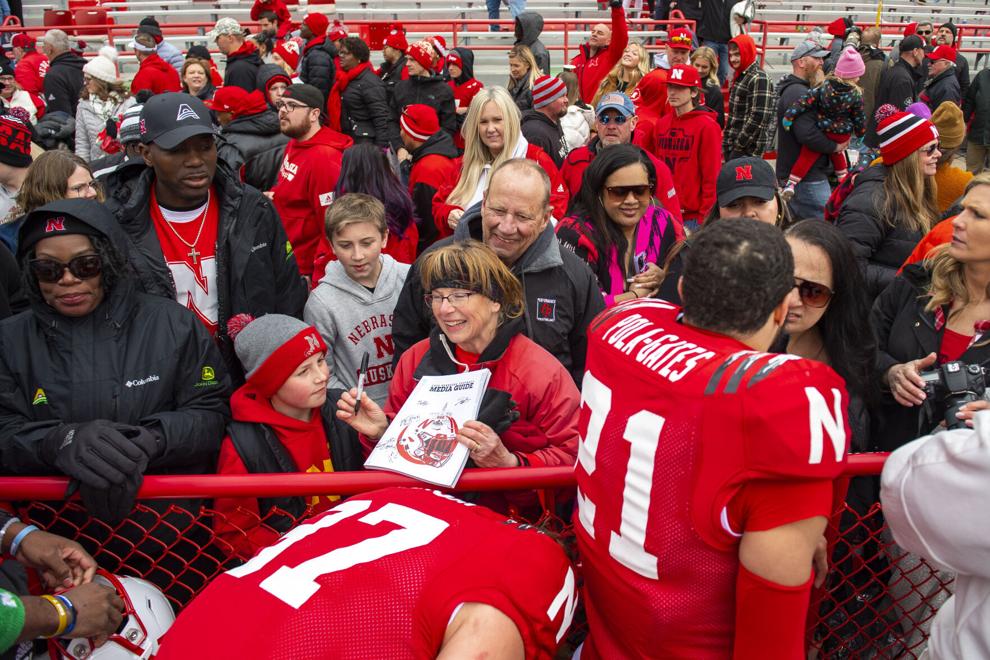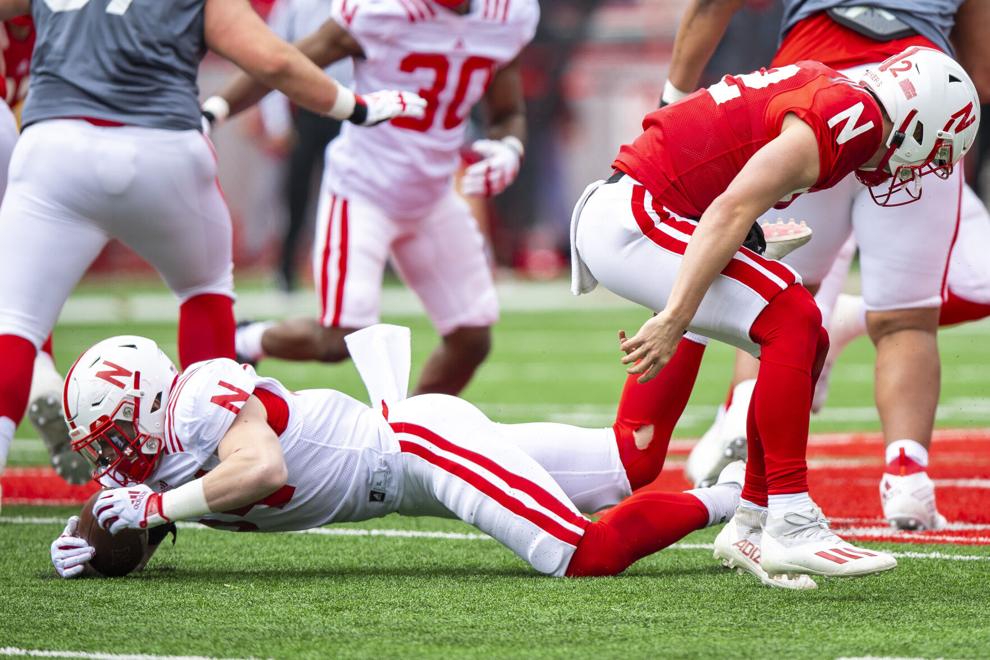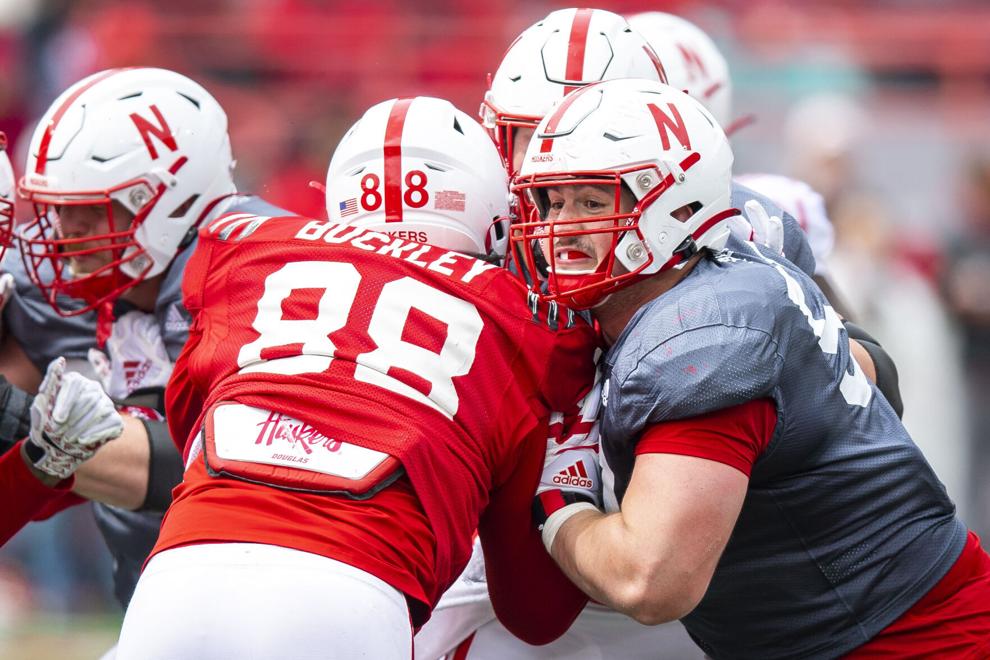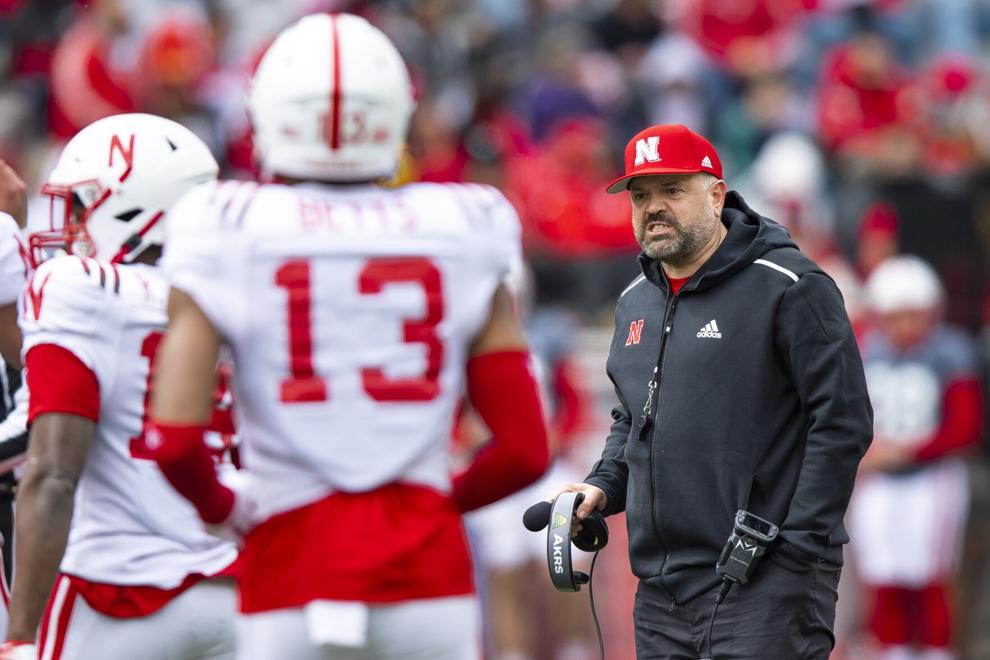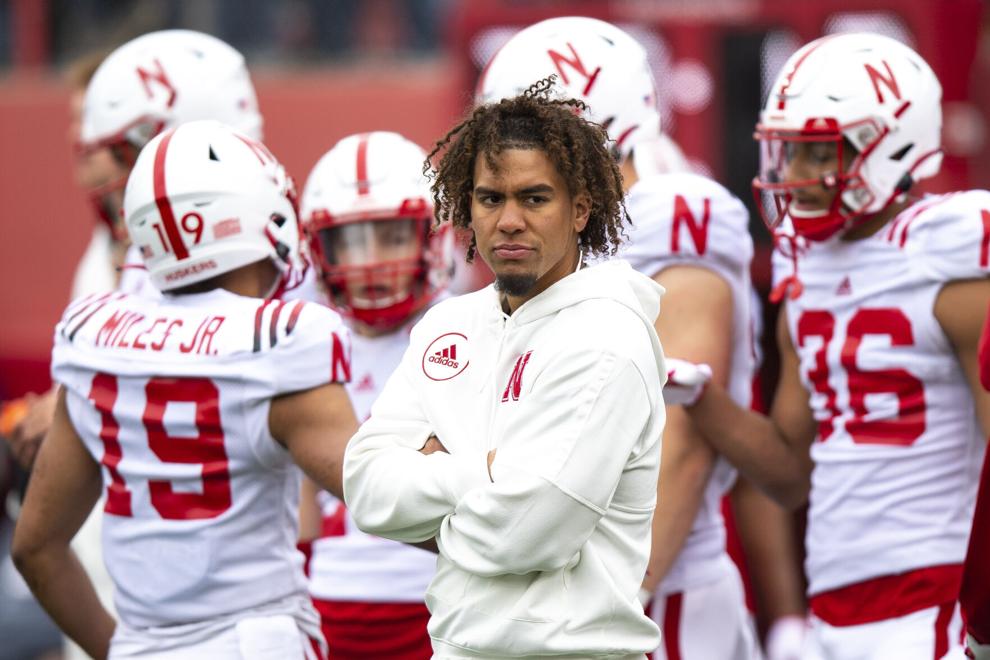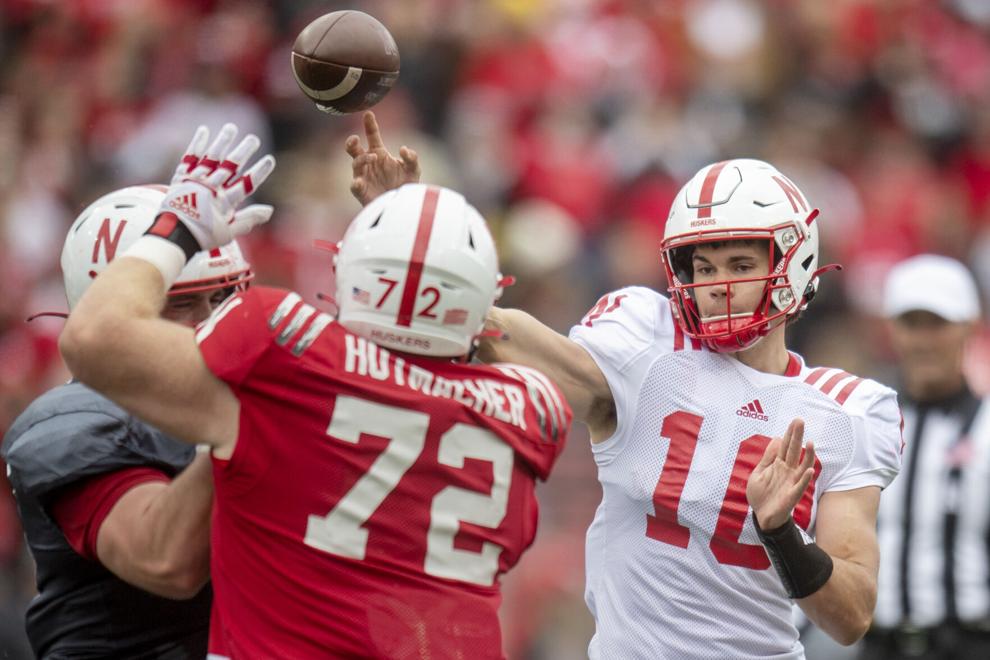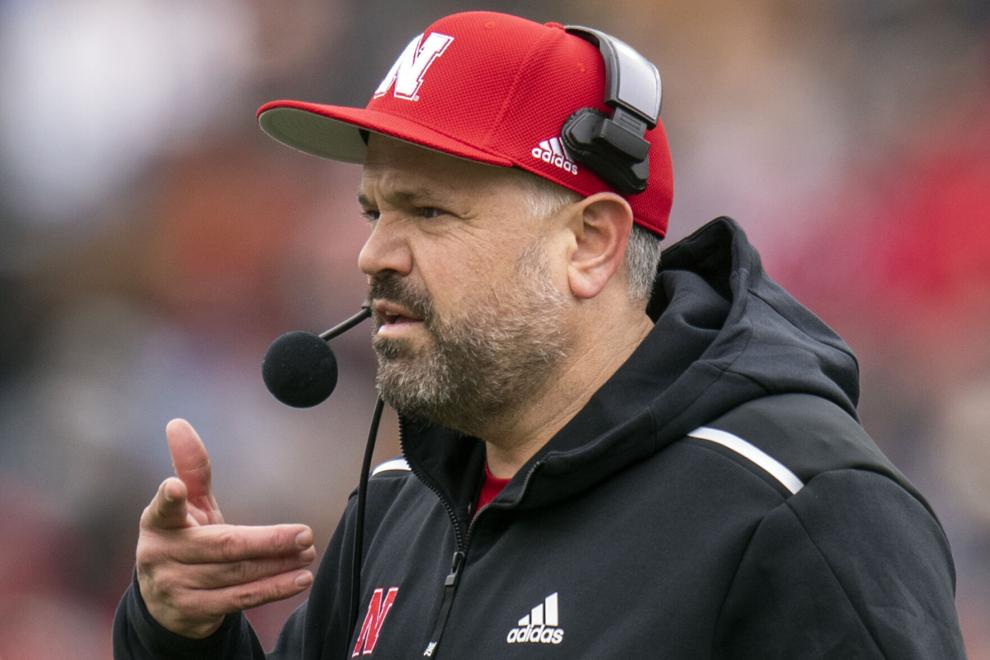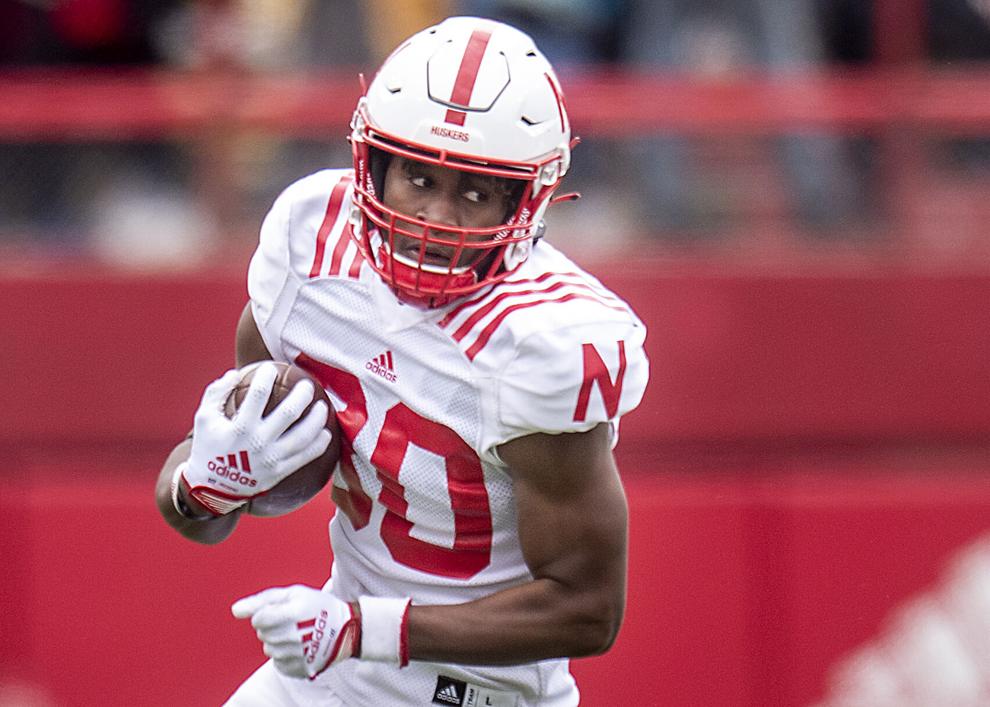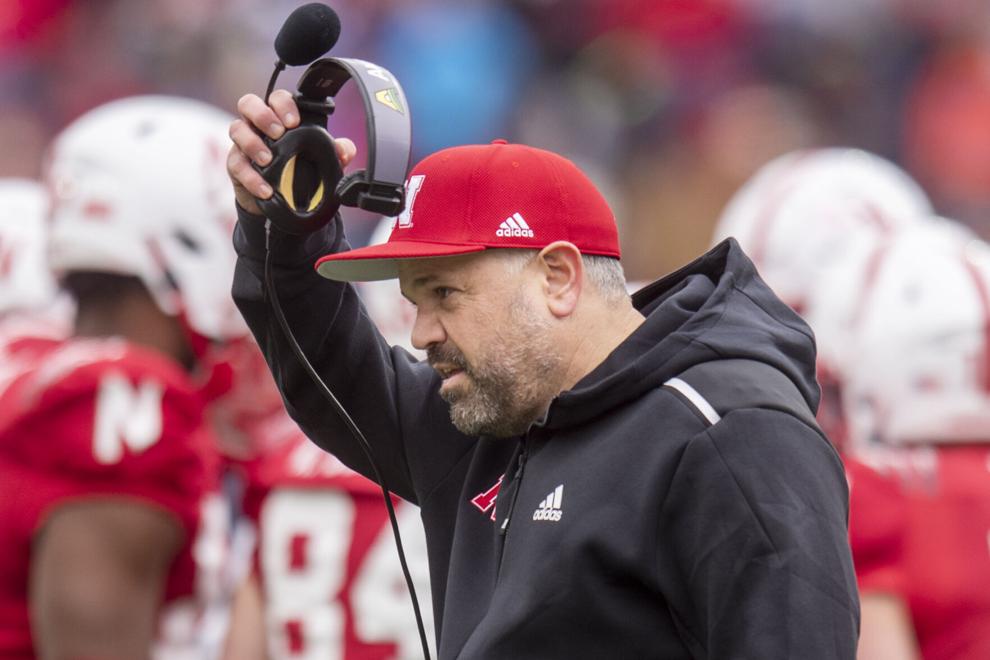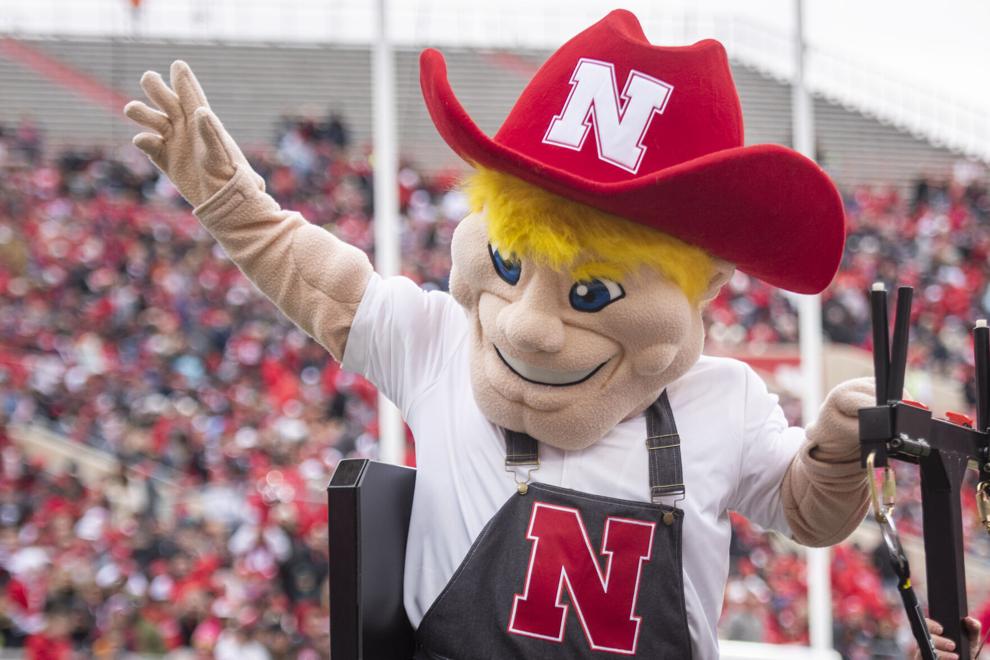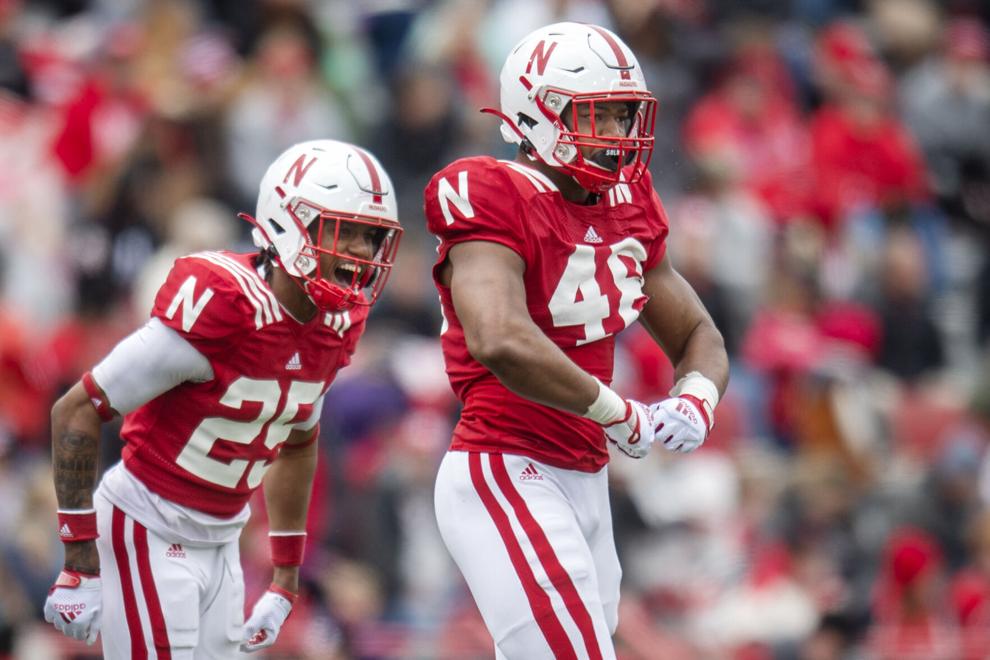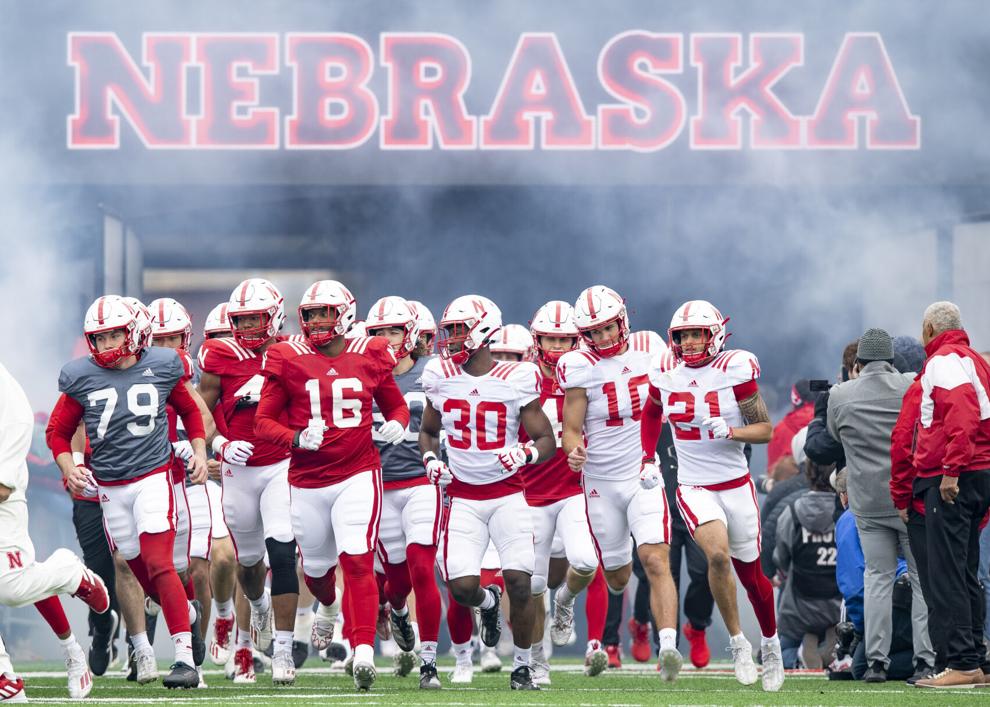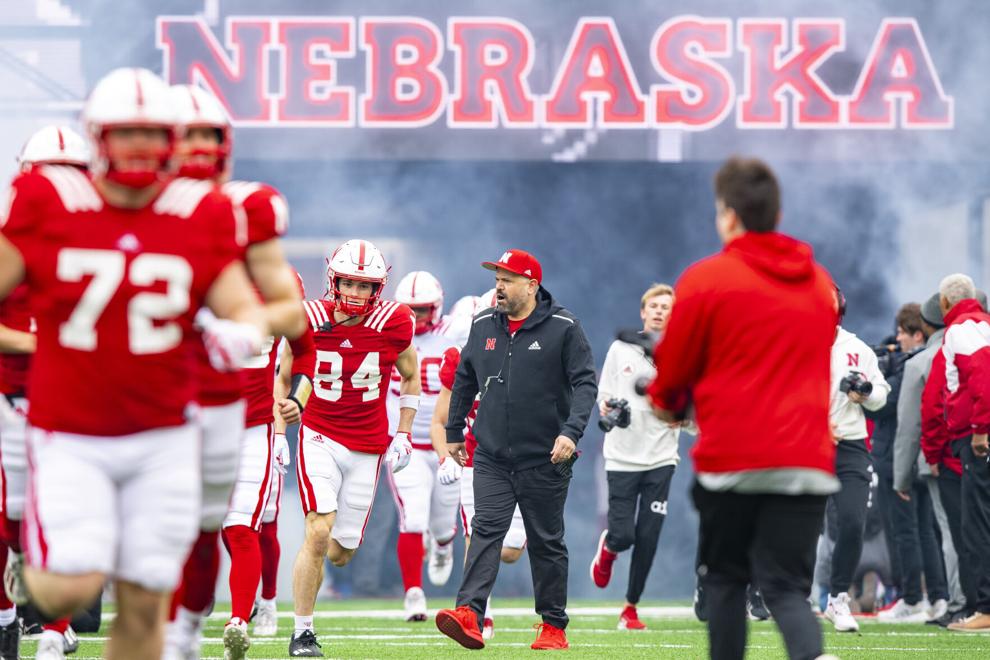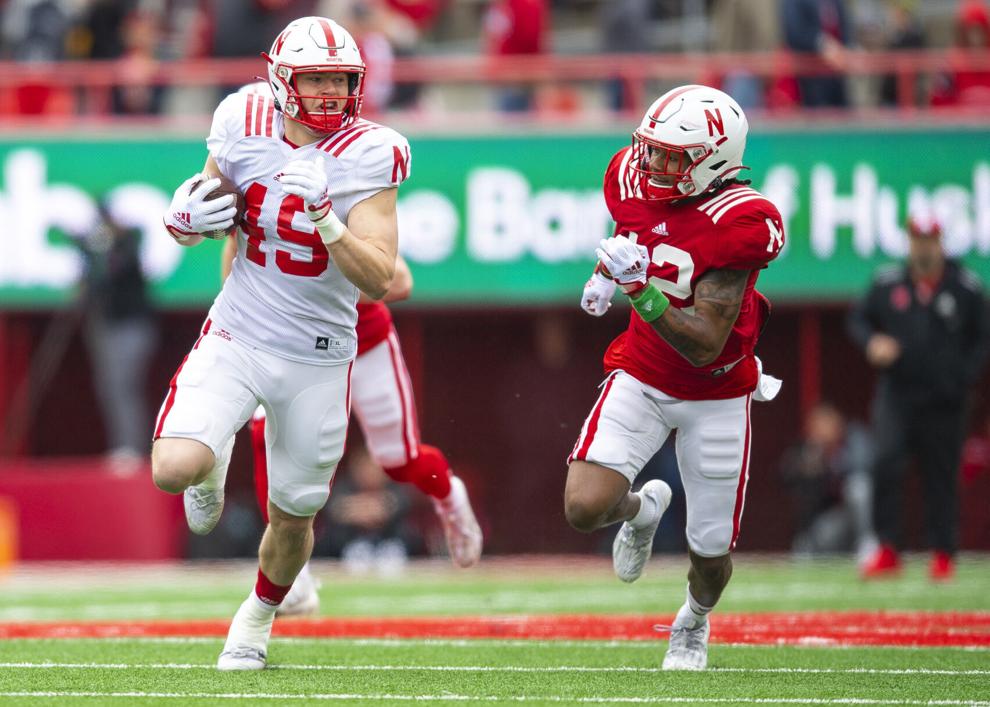 Must See
BLOOMINGTON, Ind. – A packed Wilkinson Hall bore witness to a thrilling showdown as...

In anticipation of this high-voltage match-up, there was an echoing sentiment among many that...

In the annals of college football, few matchups evoke the nostalgic blend of tradition...
Enter ad code here