Nebraska football's epic sellout streak, which dates back to 1962, is now on a "week by week basis," Nebraska Athletic Director Trev Alberts said Thursday, as the Huskers approach their Oct. 1 homecoming game with Indiana.
Alberts, talking with reporters about a suite of proposals that will go in front of NU's Board of Regents Sept. 30, said roughly 1,000 tickets remain for the IU game. Other home games against Minnesota, Illinois, and Wisconsin have tickets remaining, as well.
Alberts said NU's ticket office has been and will continue to be "aggressive" in its approach to sell tickets.
In other news, Nebraska has selected a search firm, College Sports Associates, to help hire a new football coach.
Photos: Nebraska hosts No. 6 Oklahoma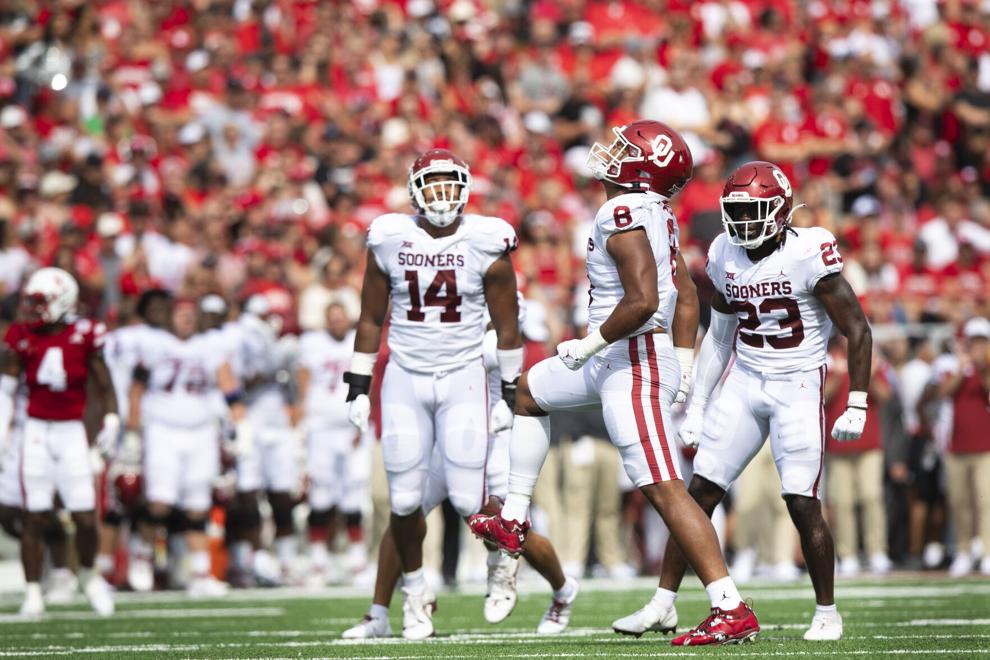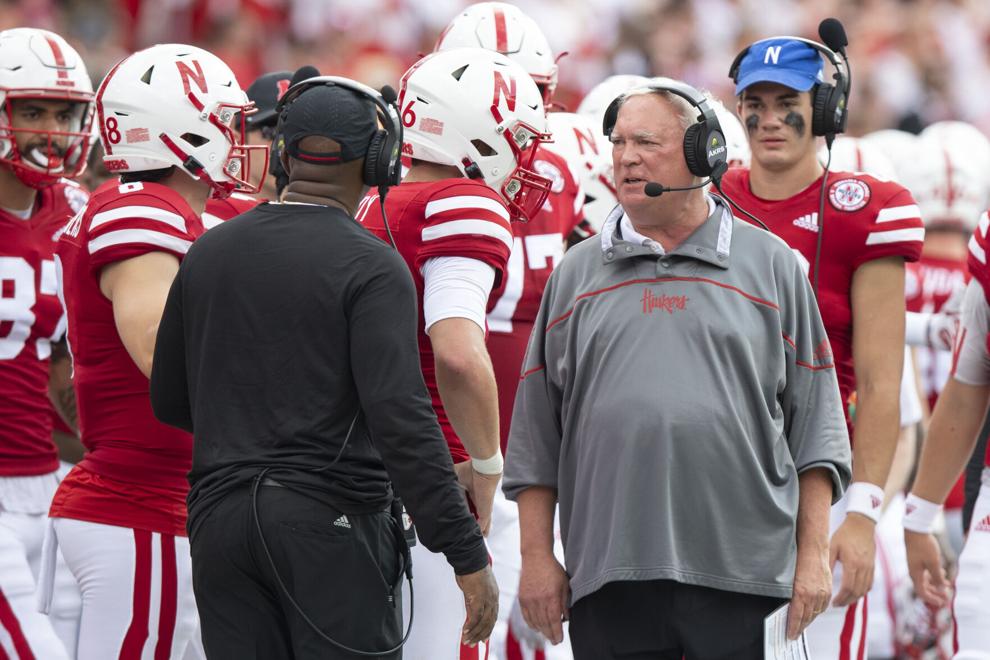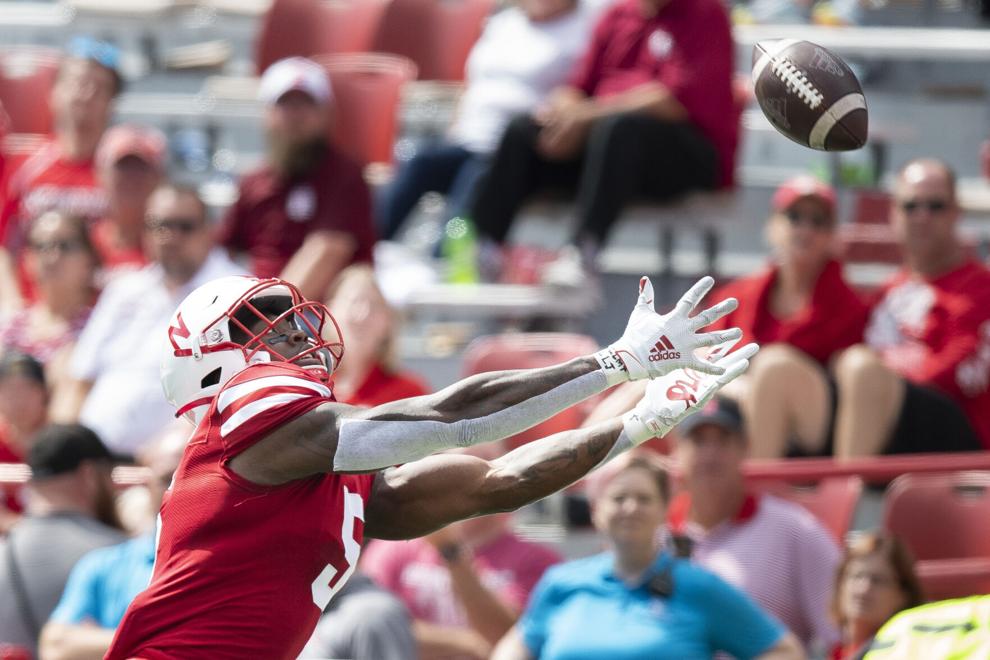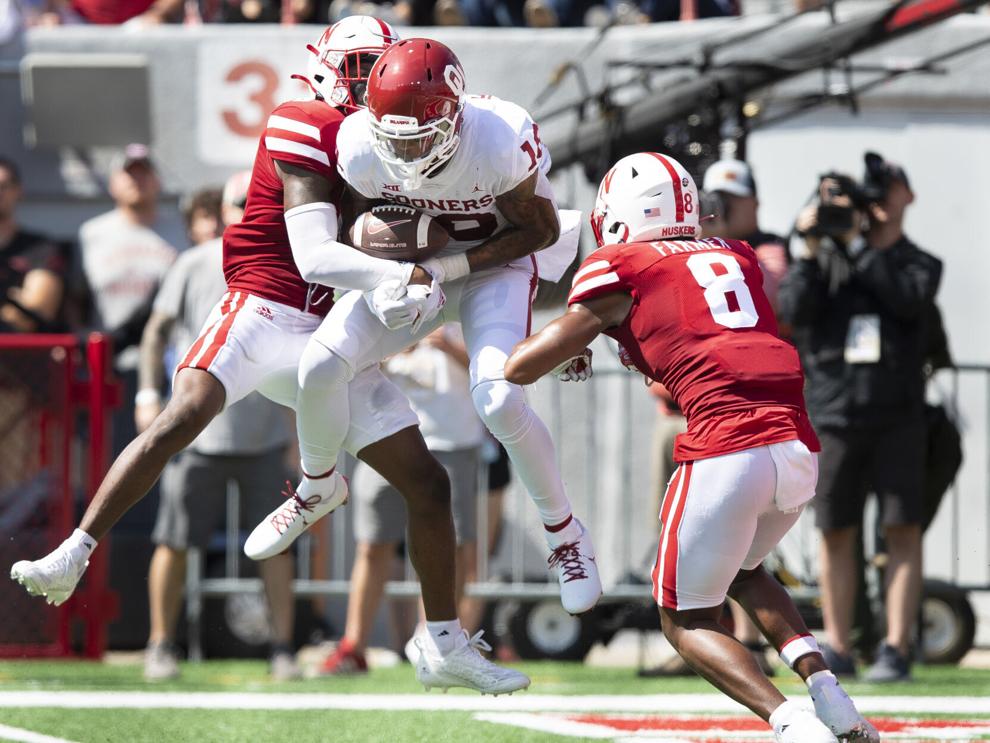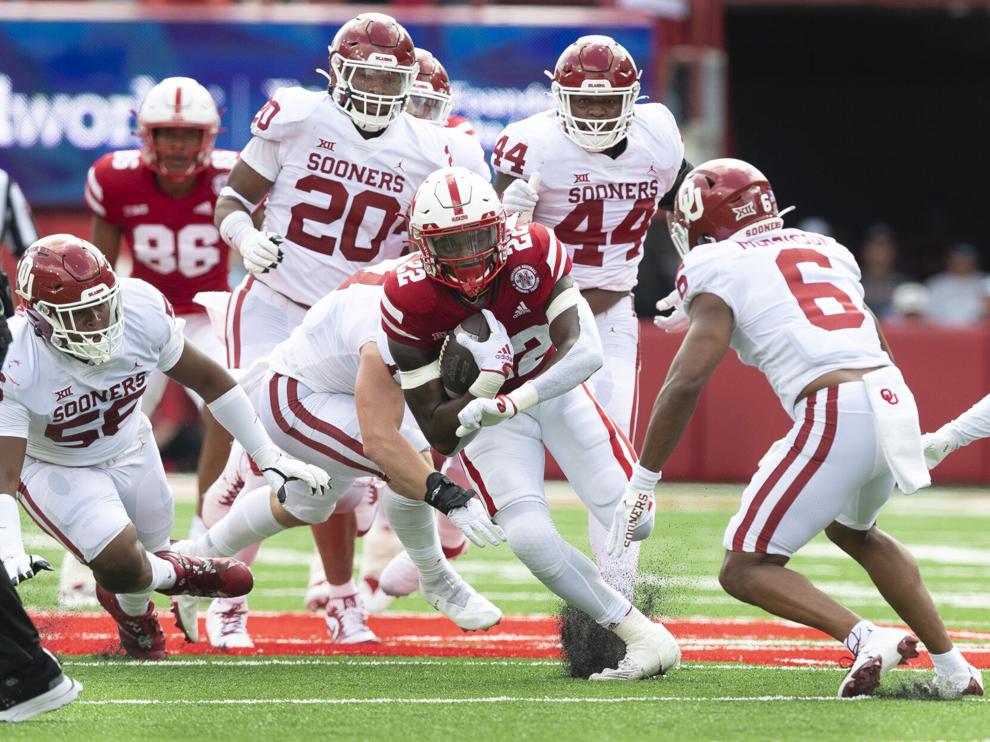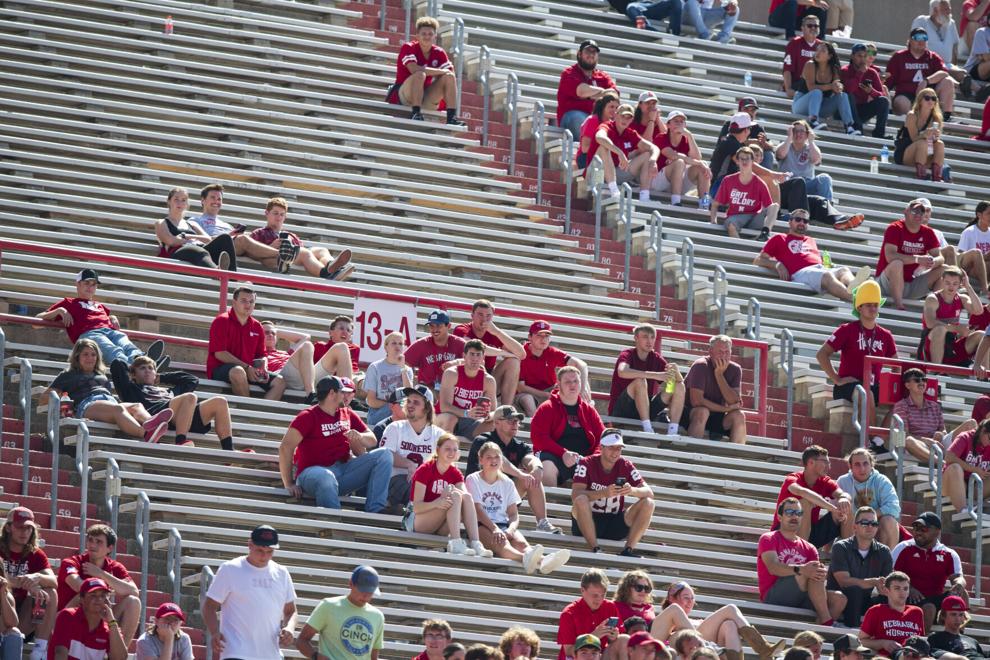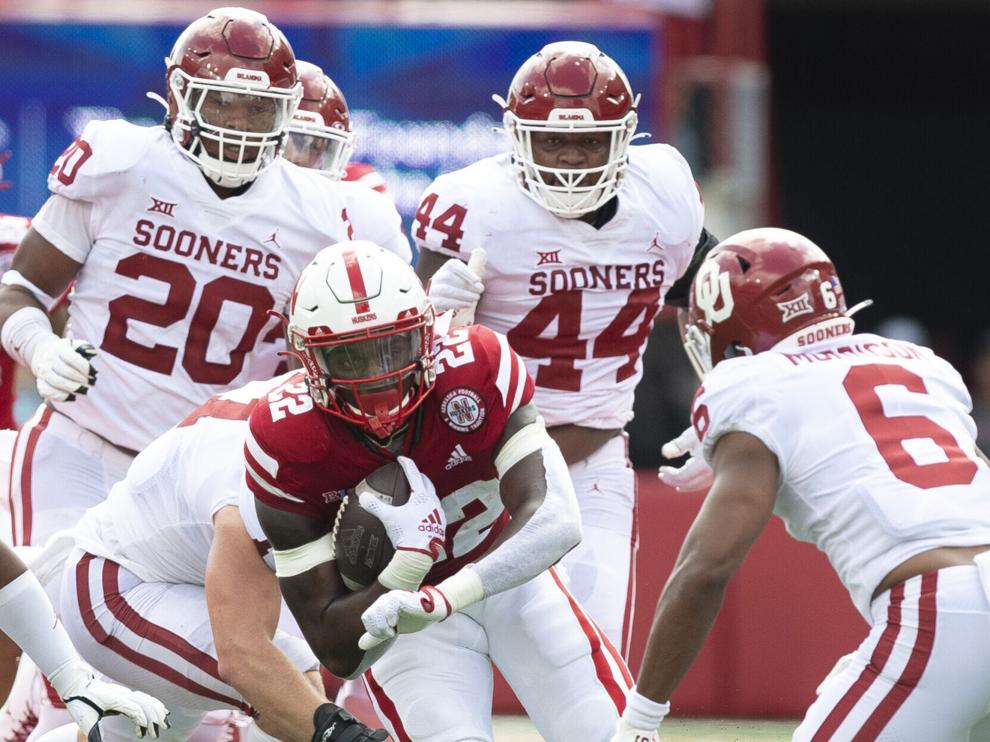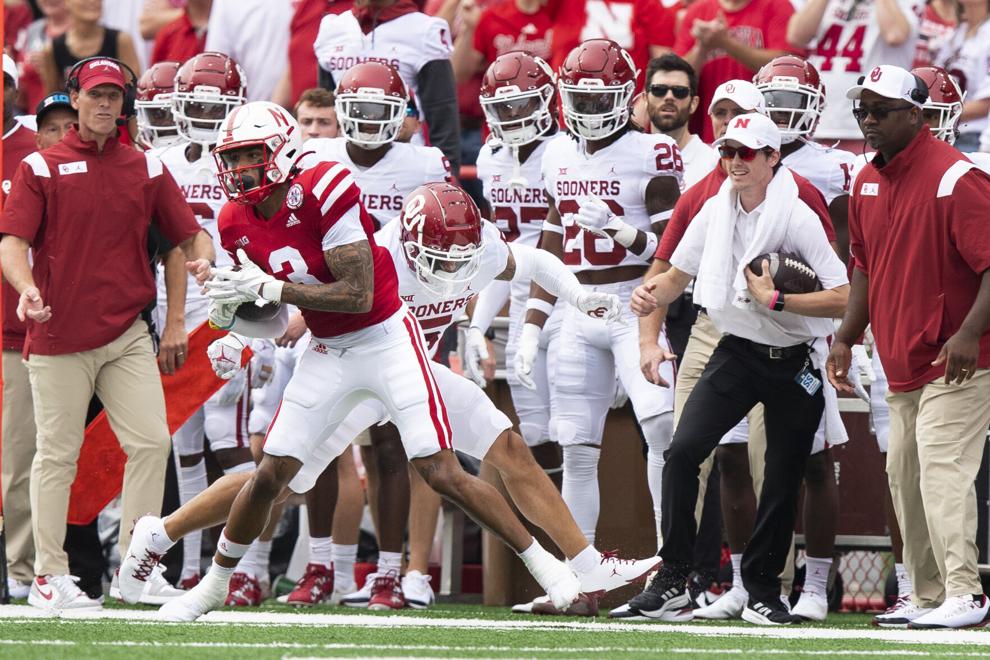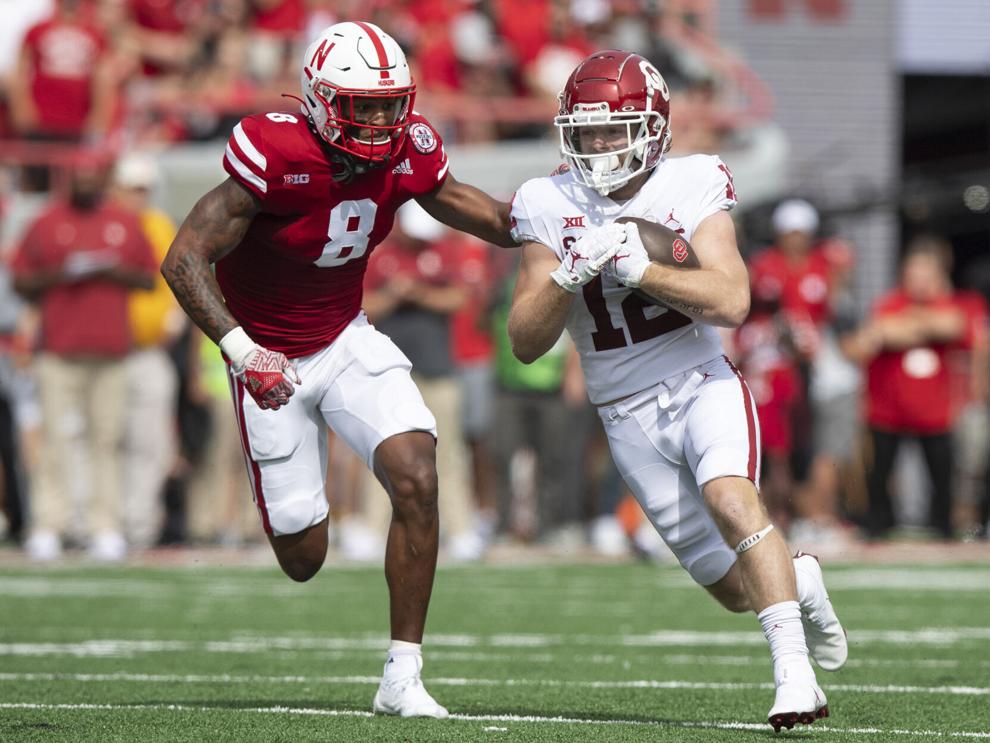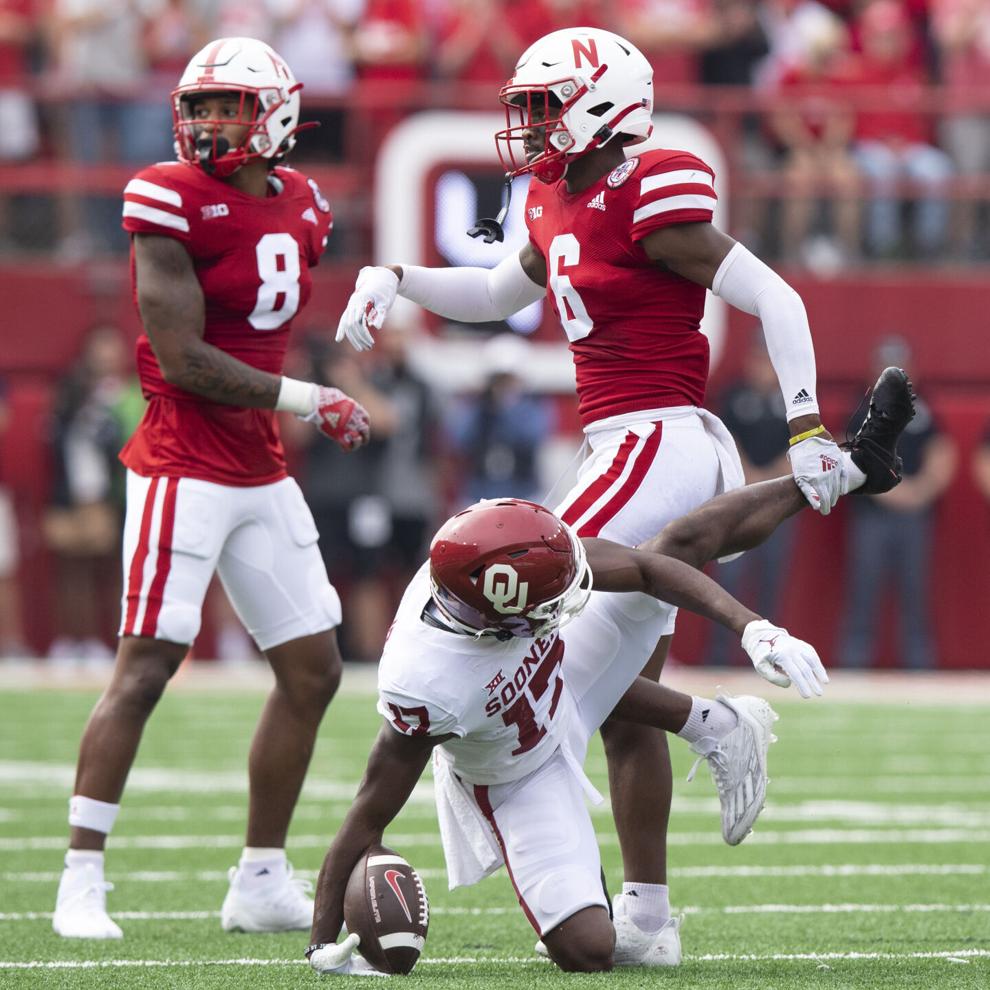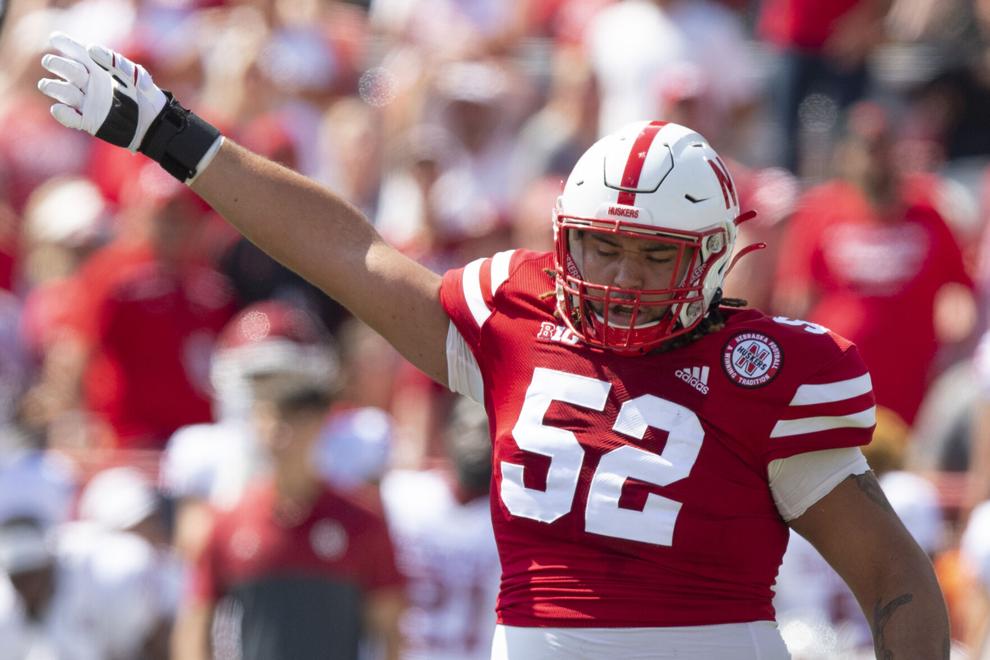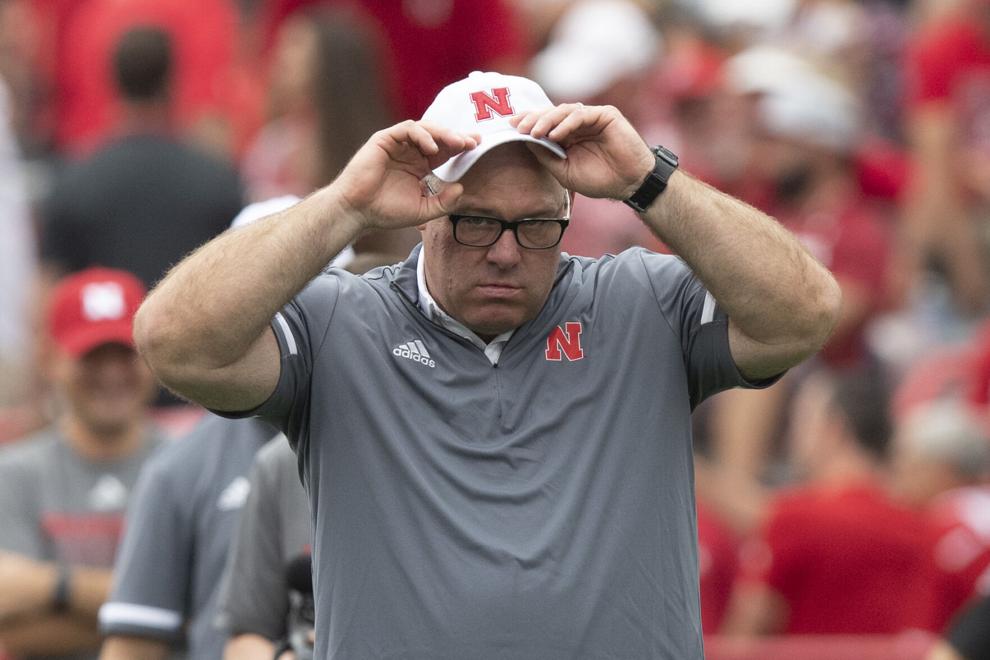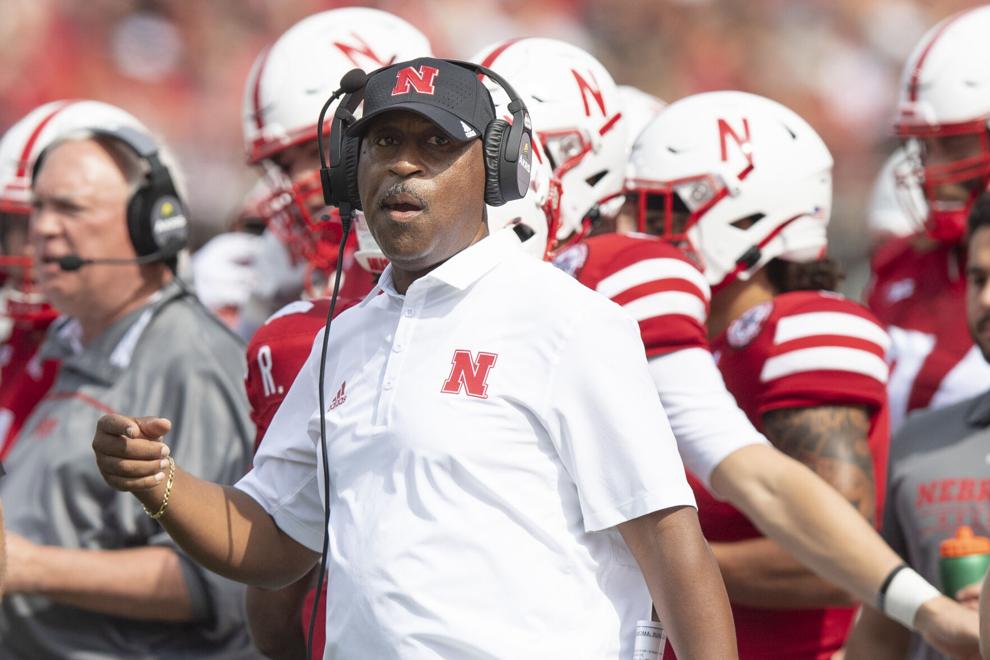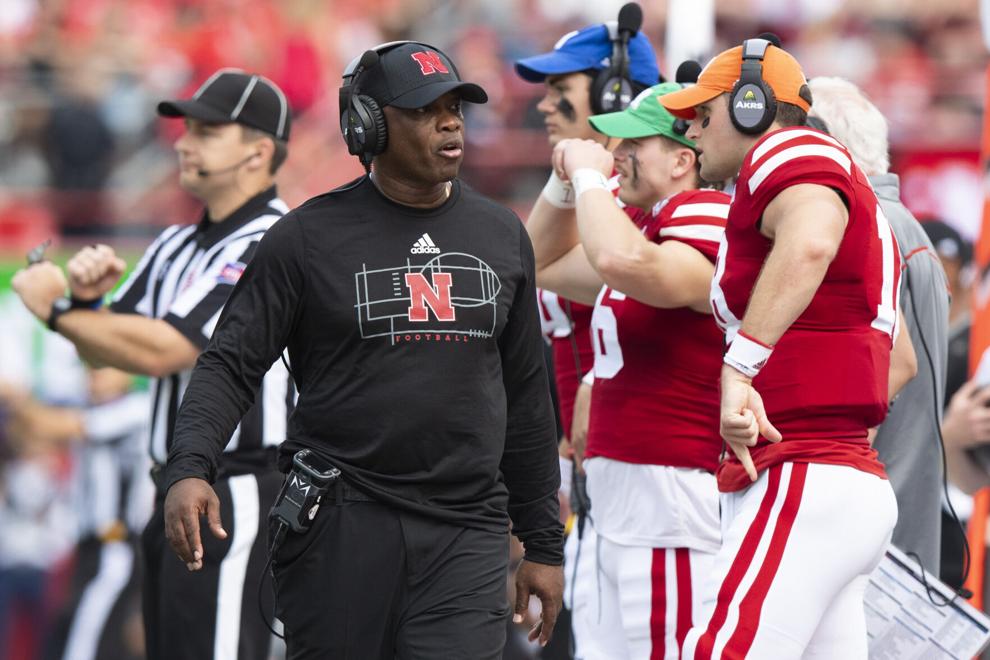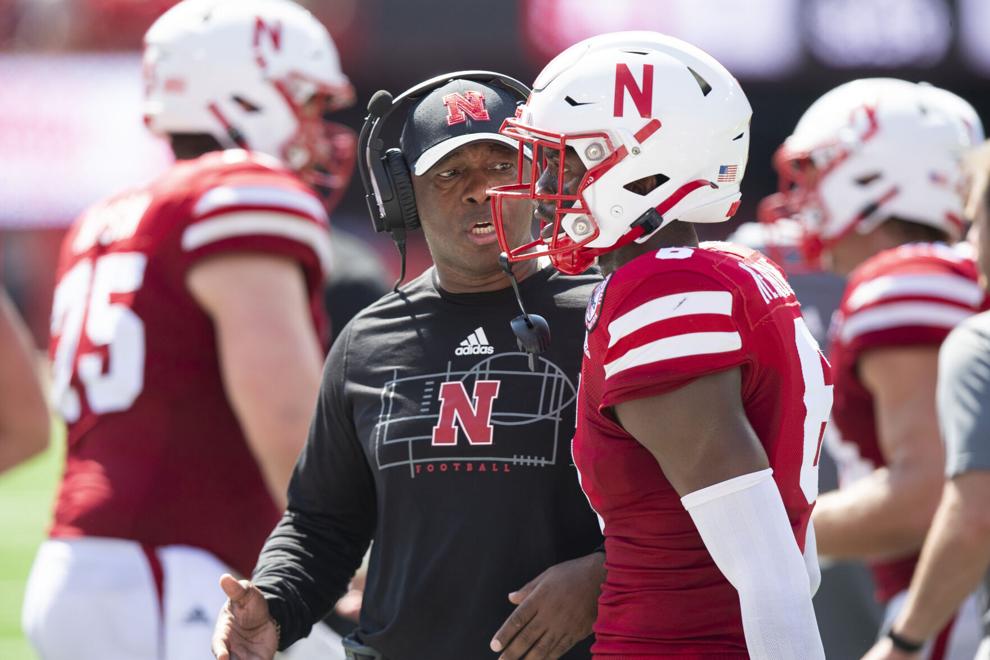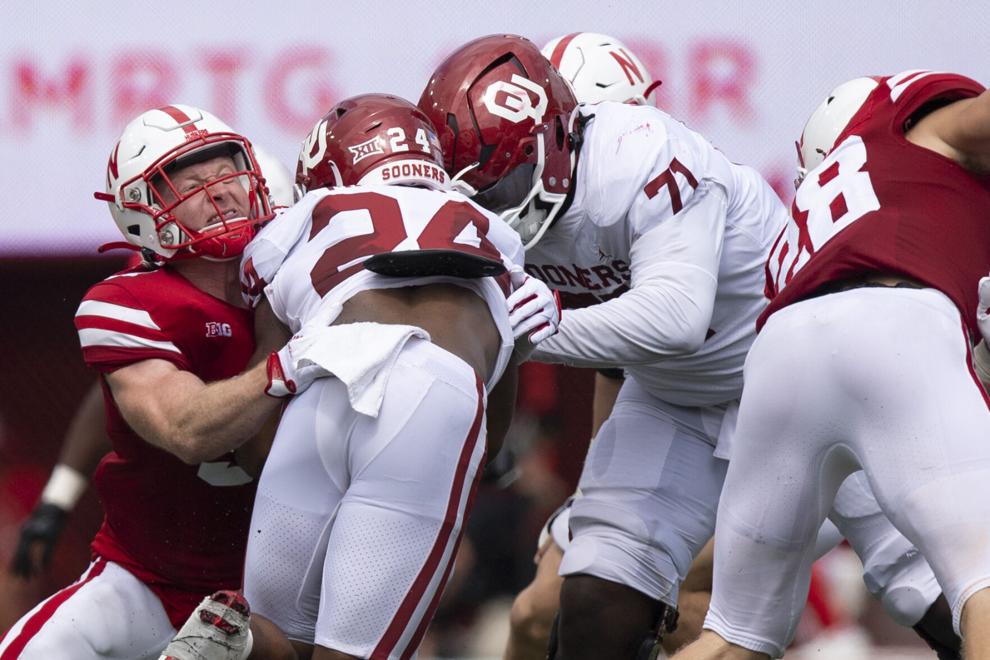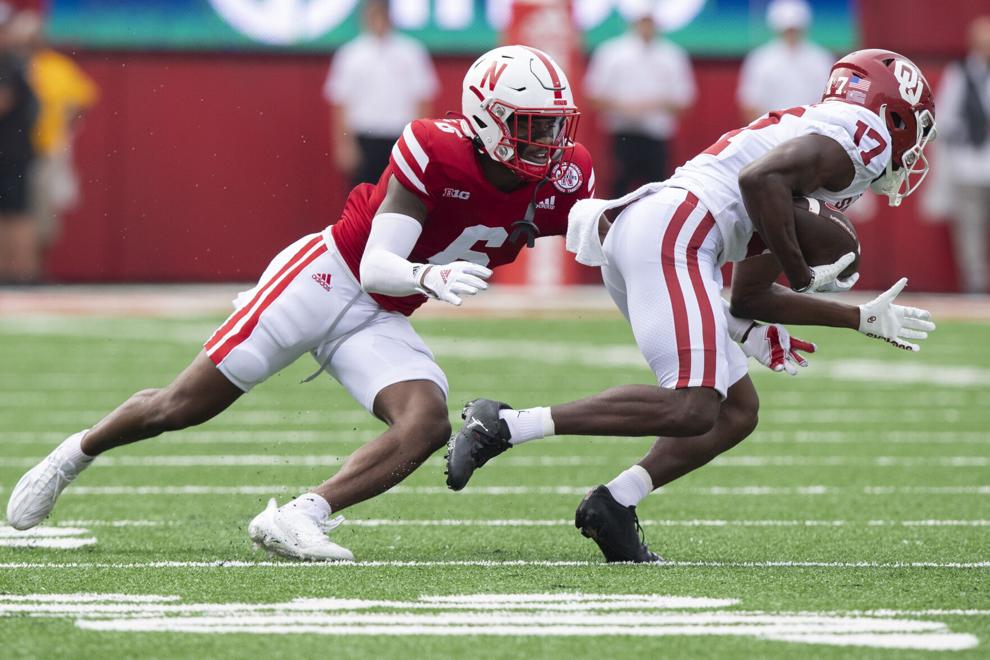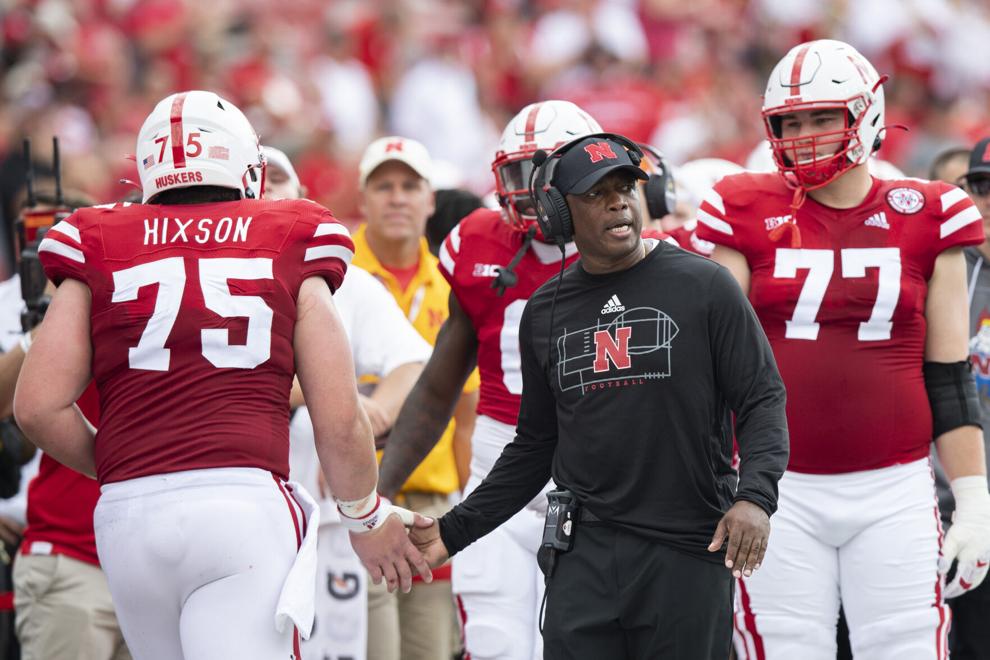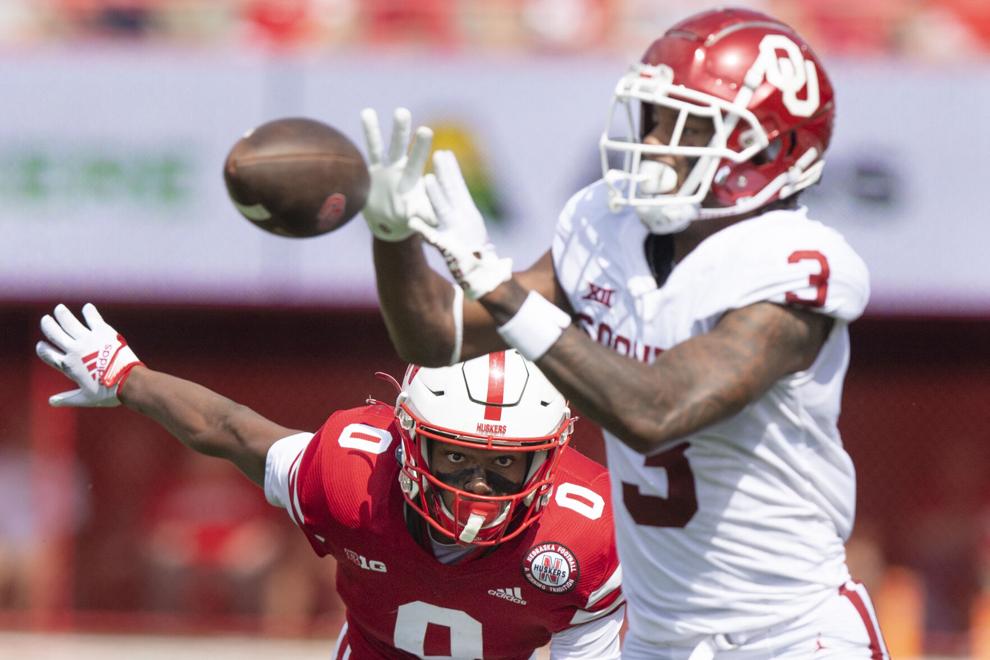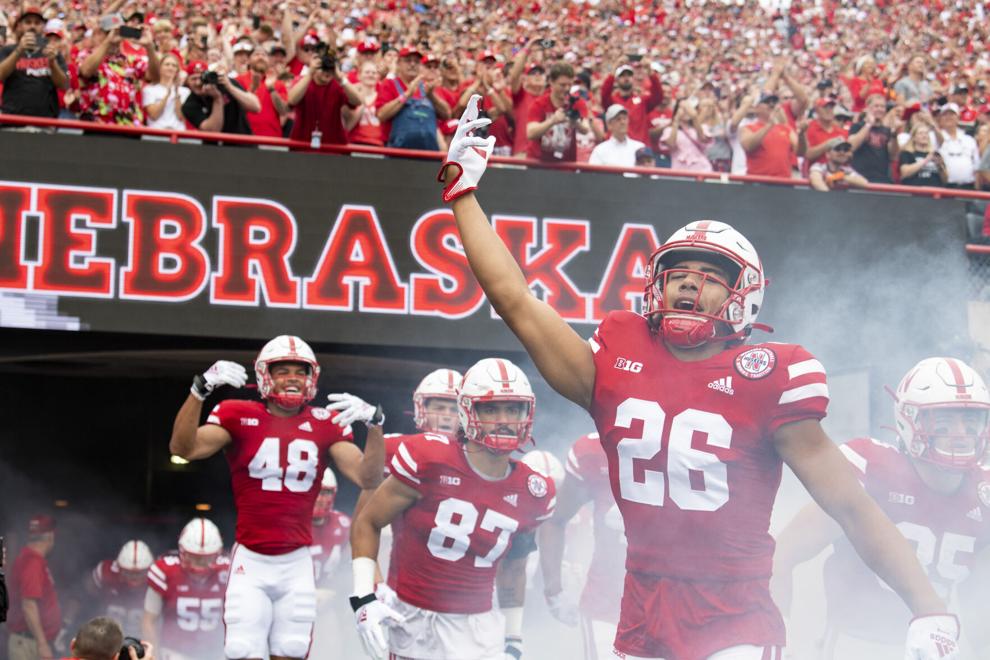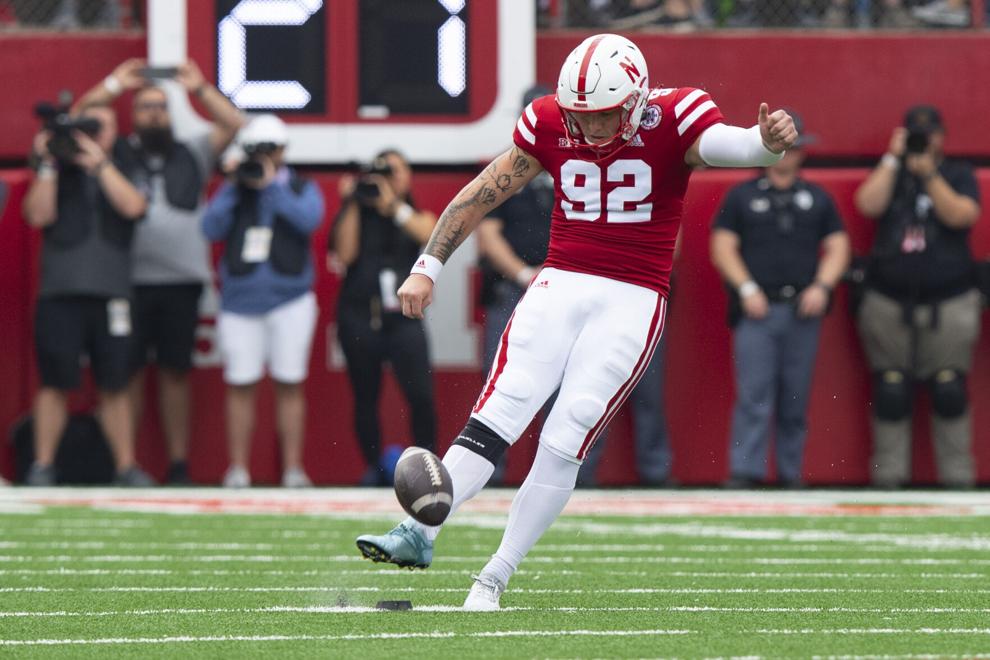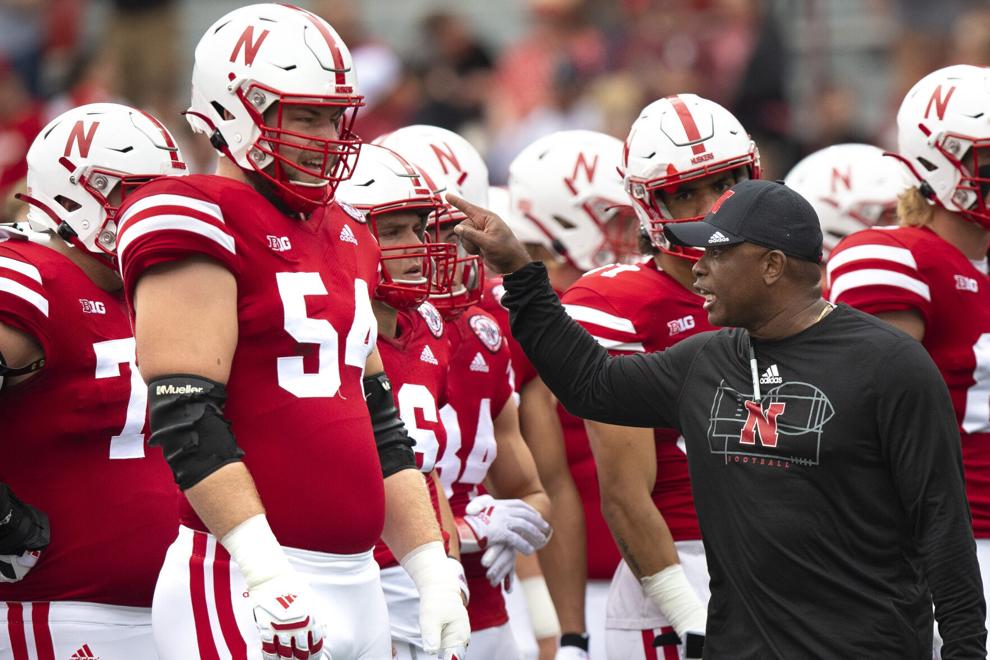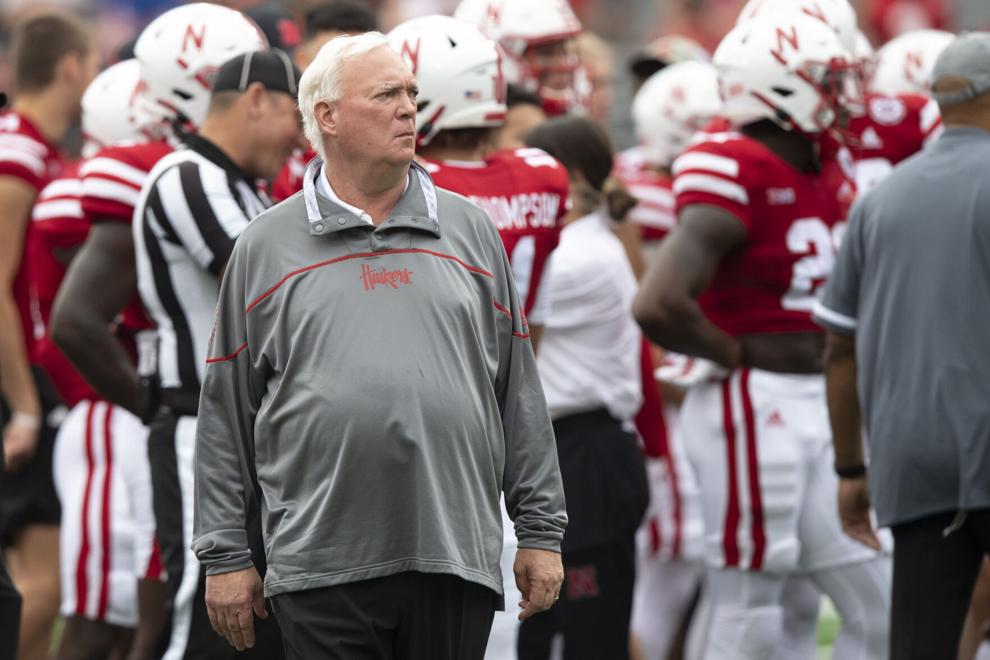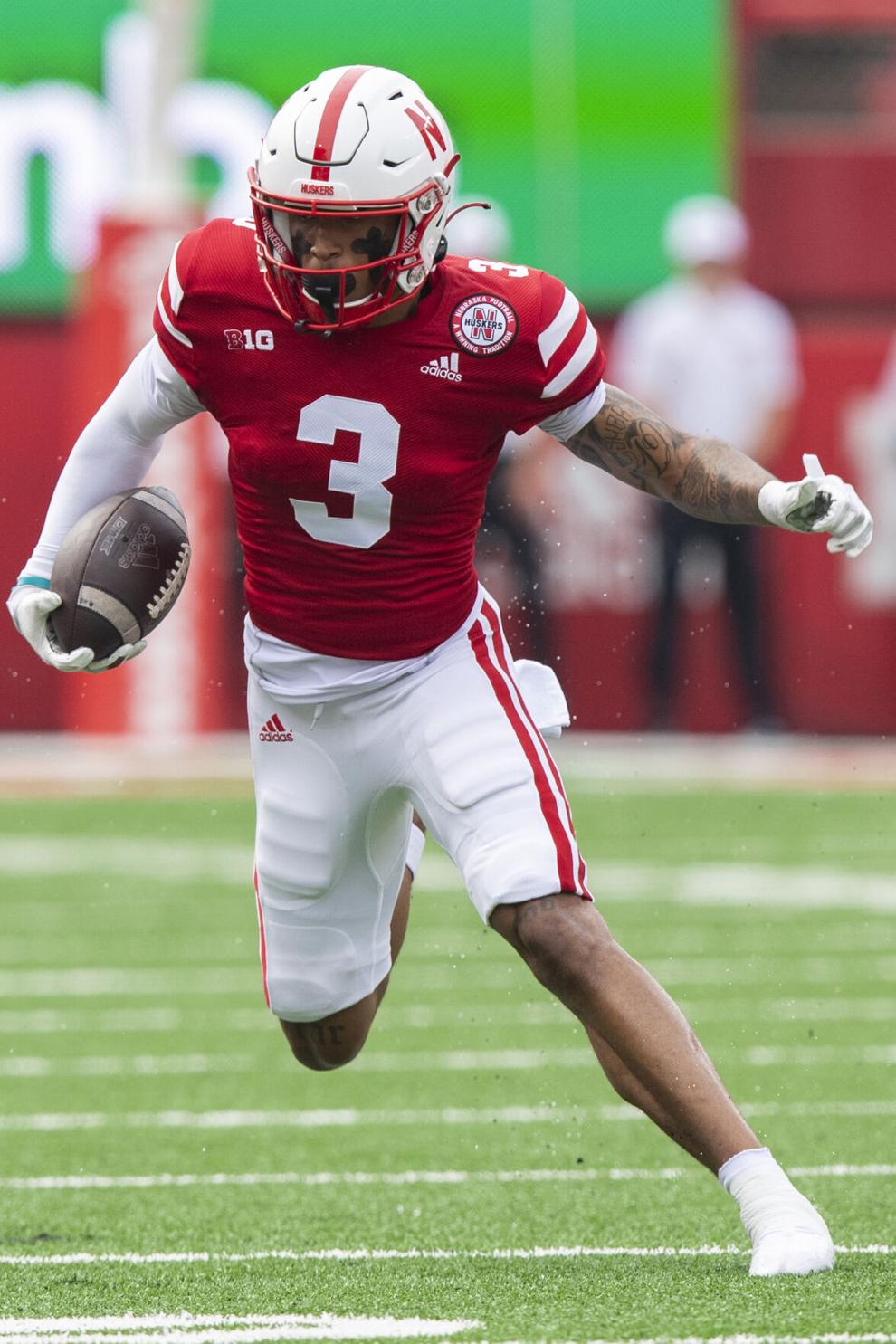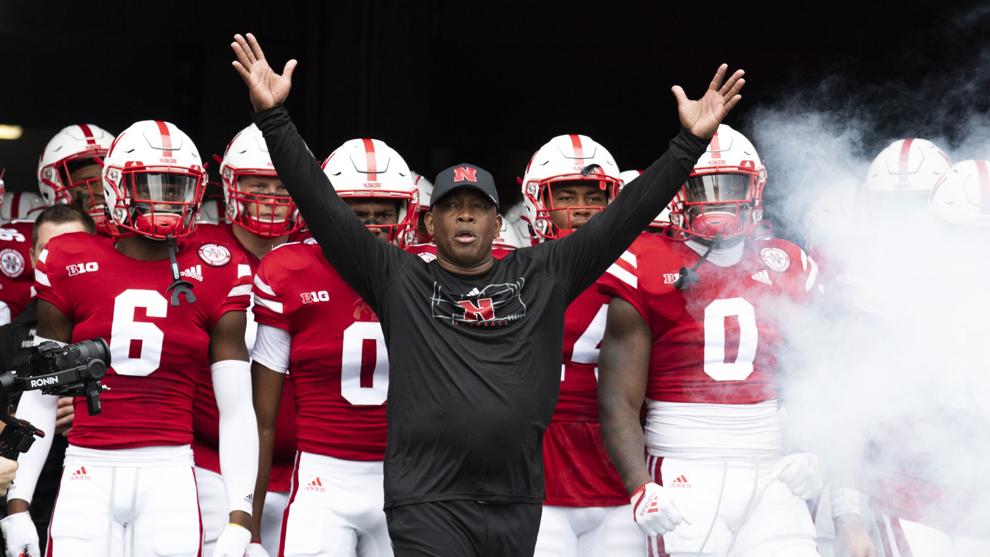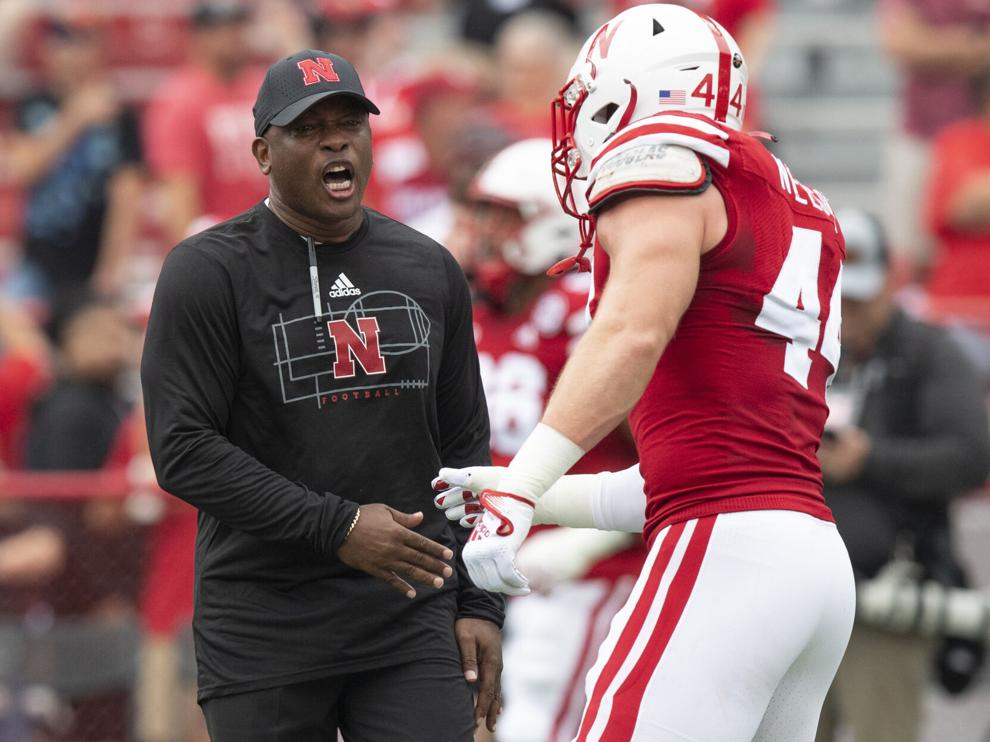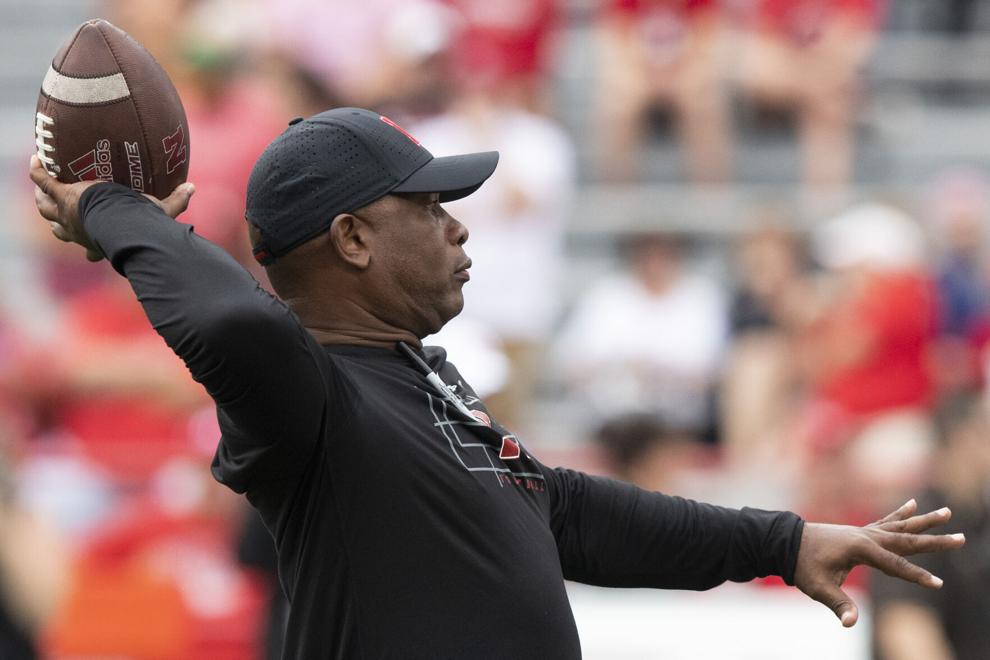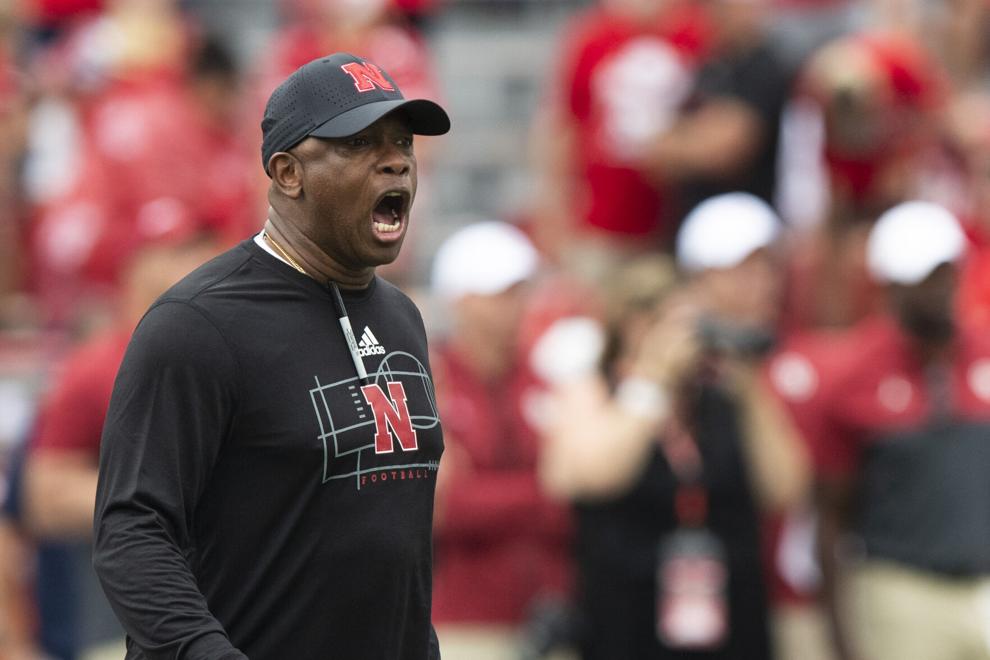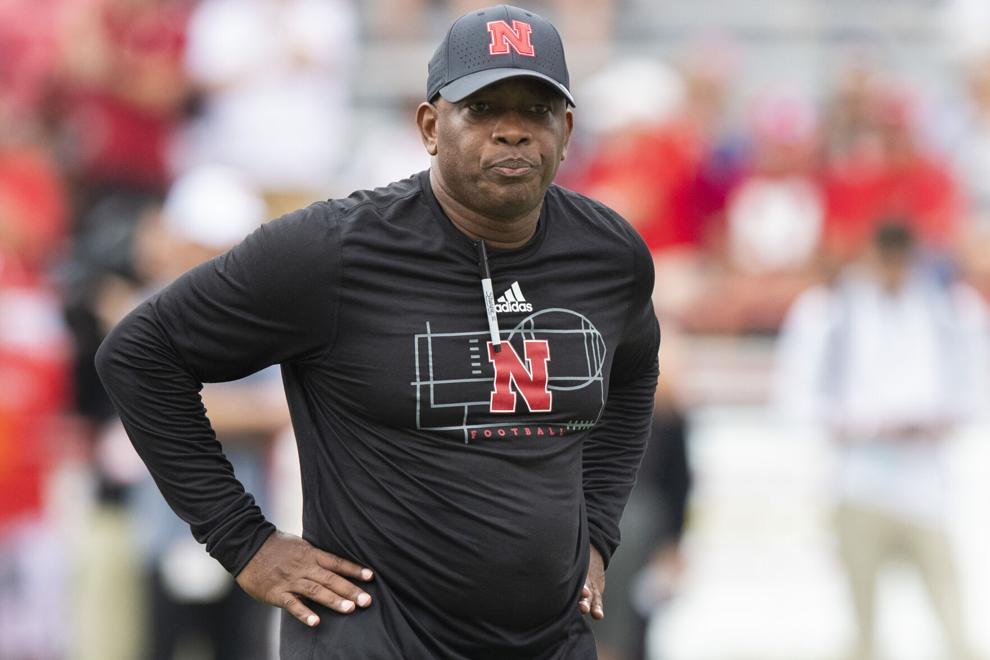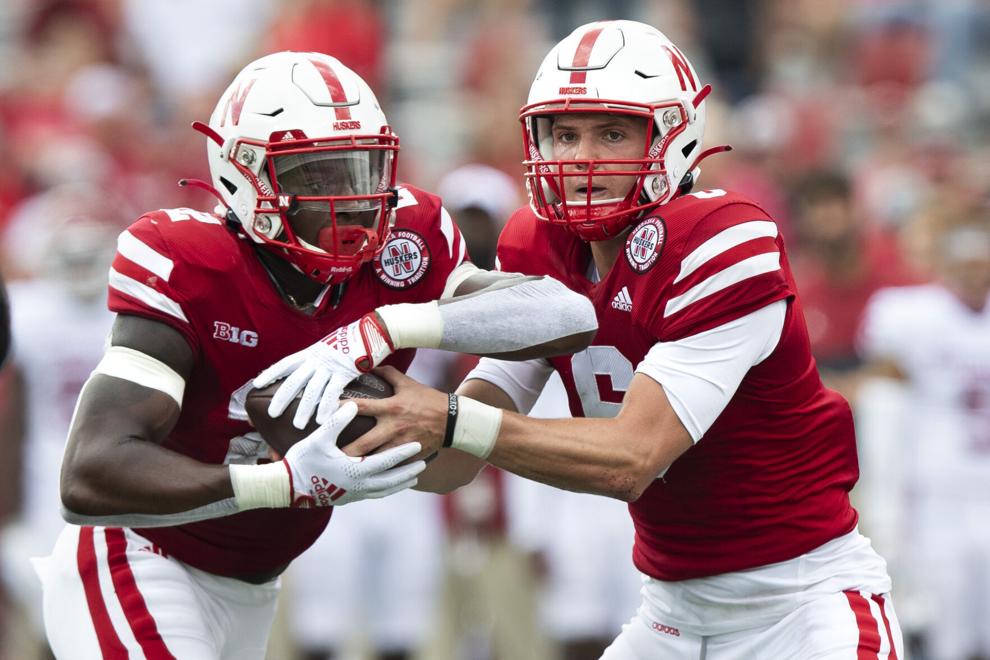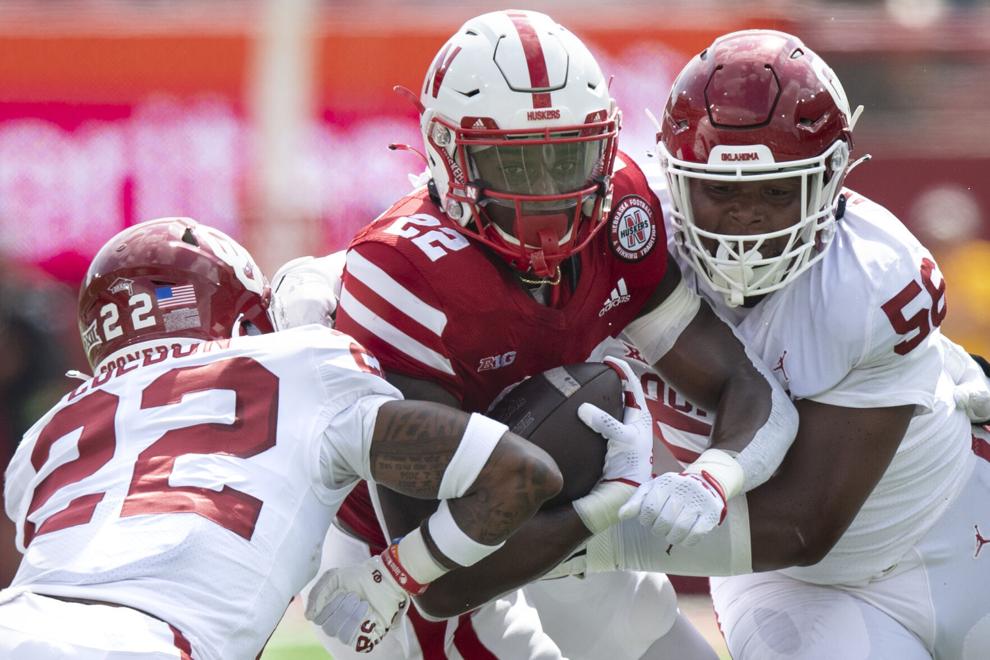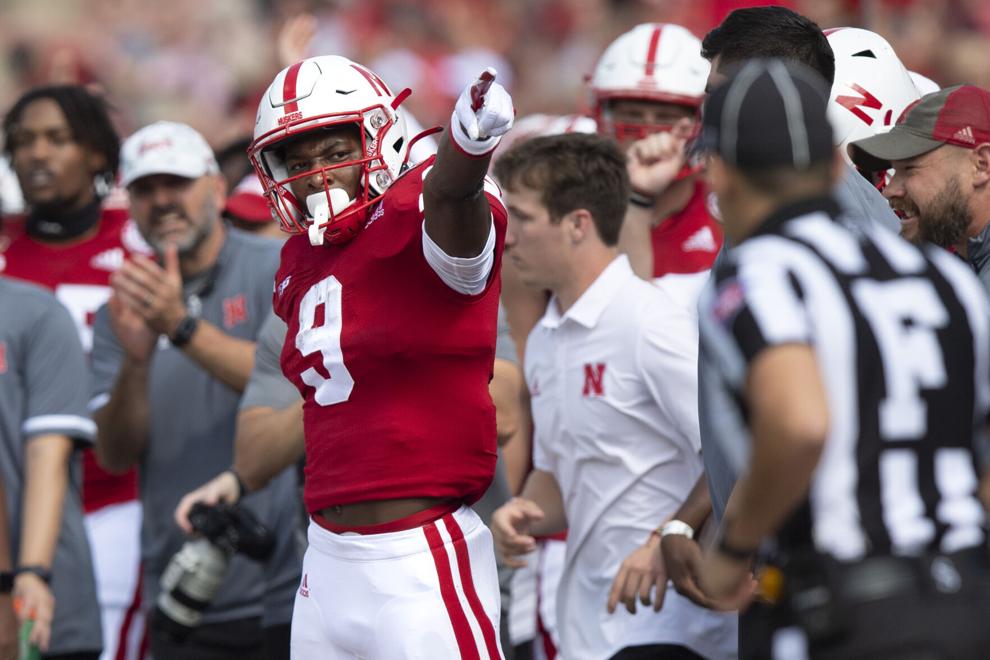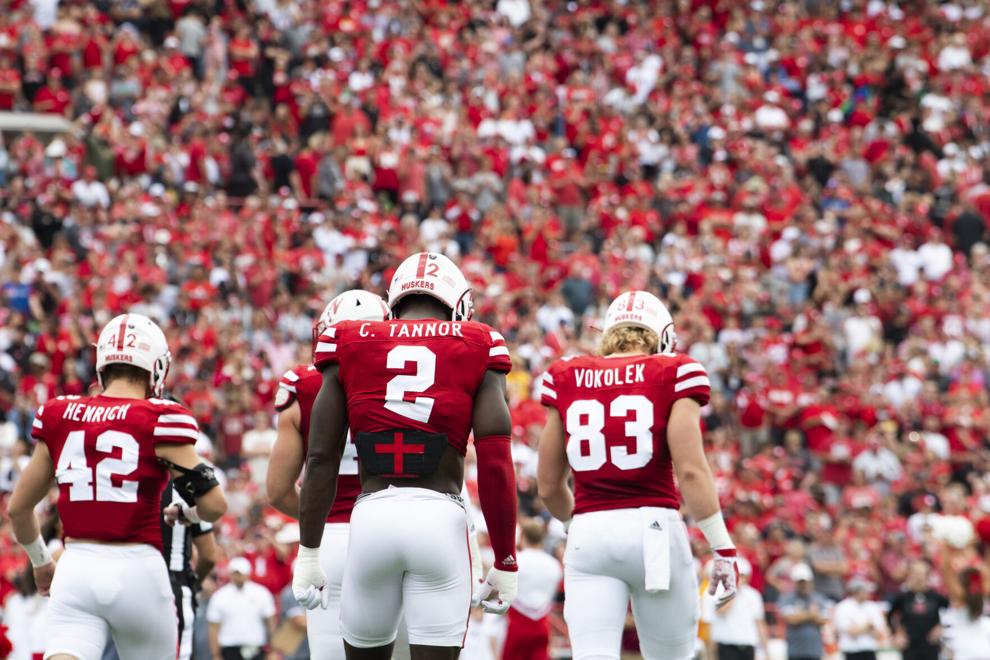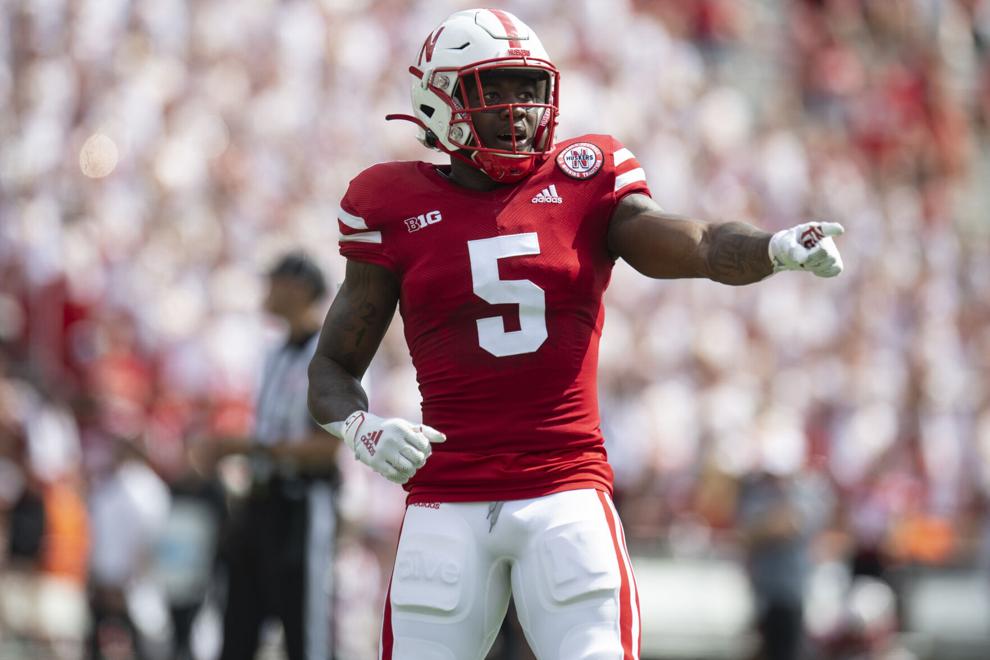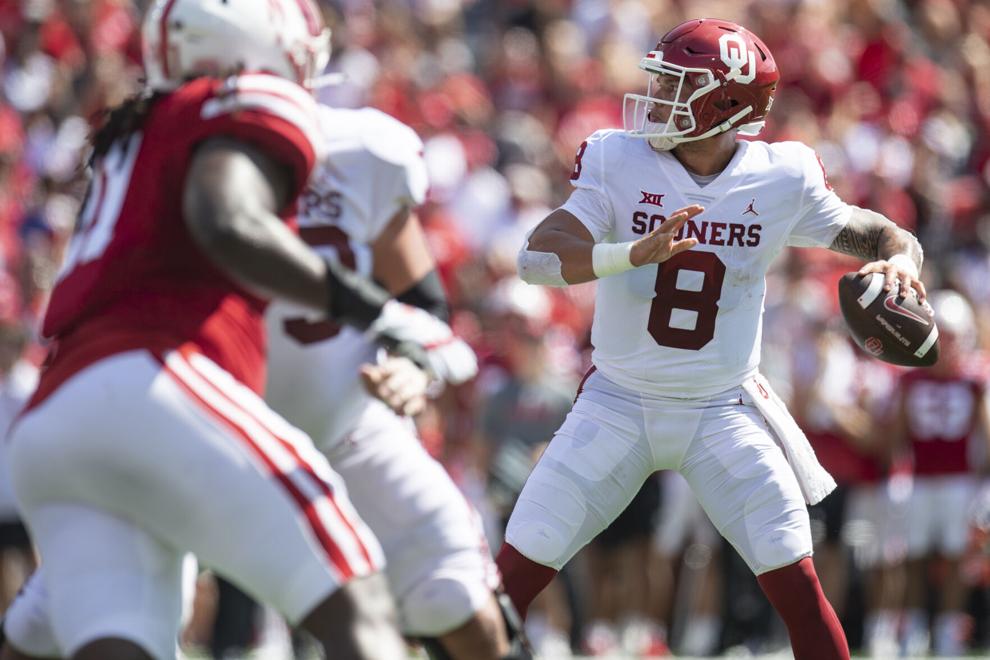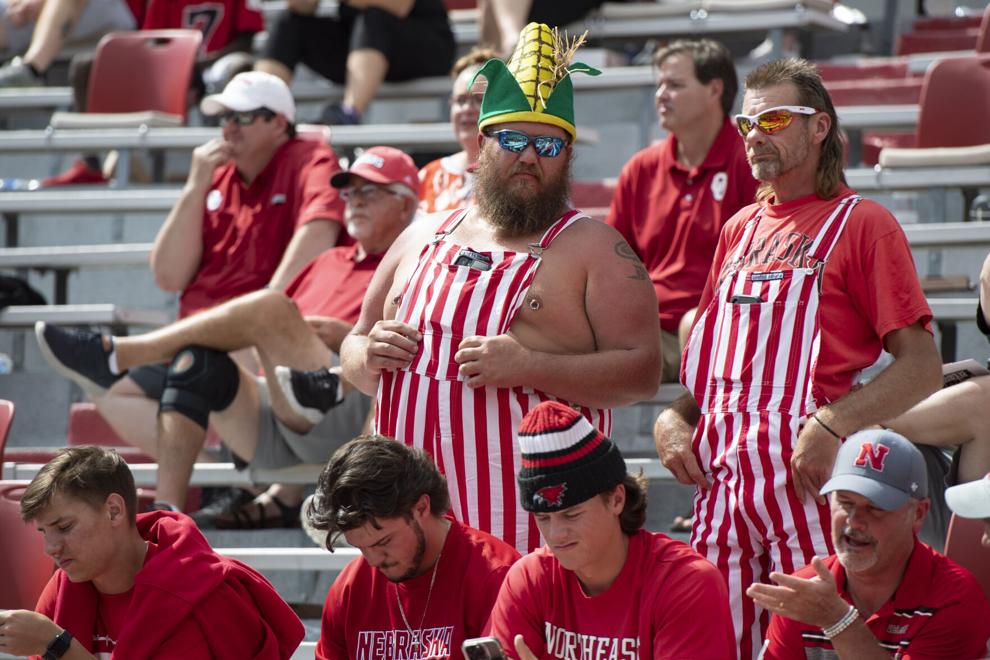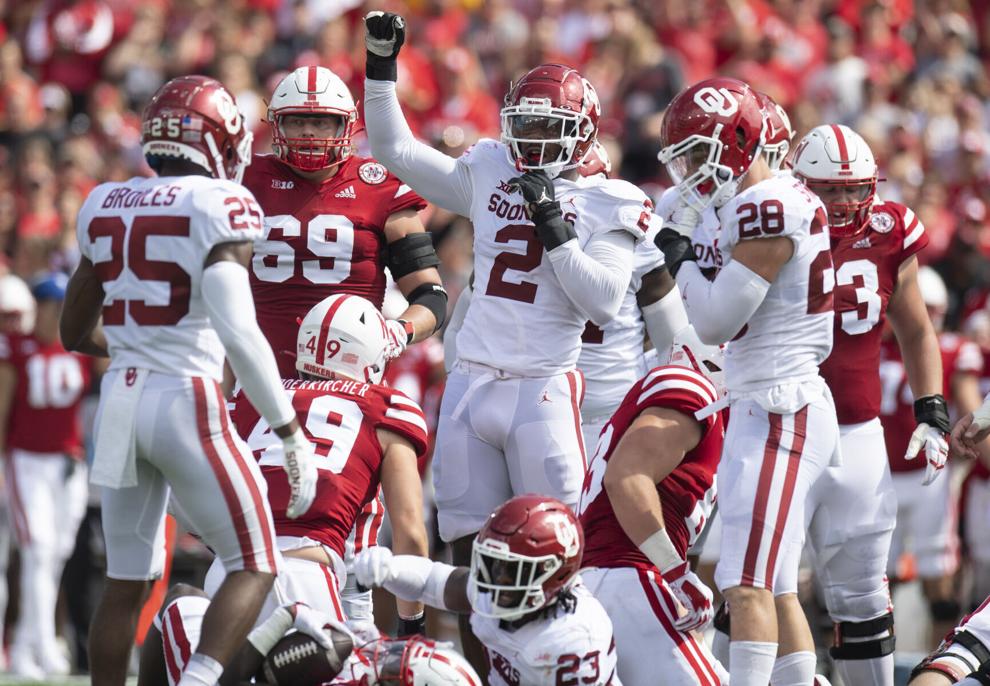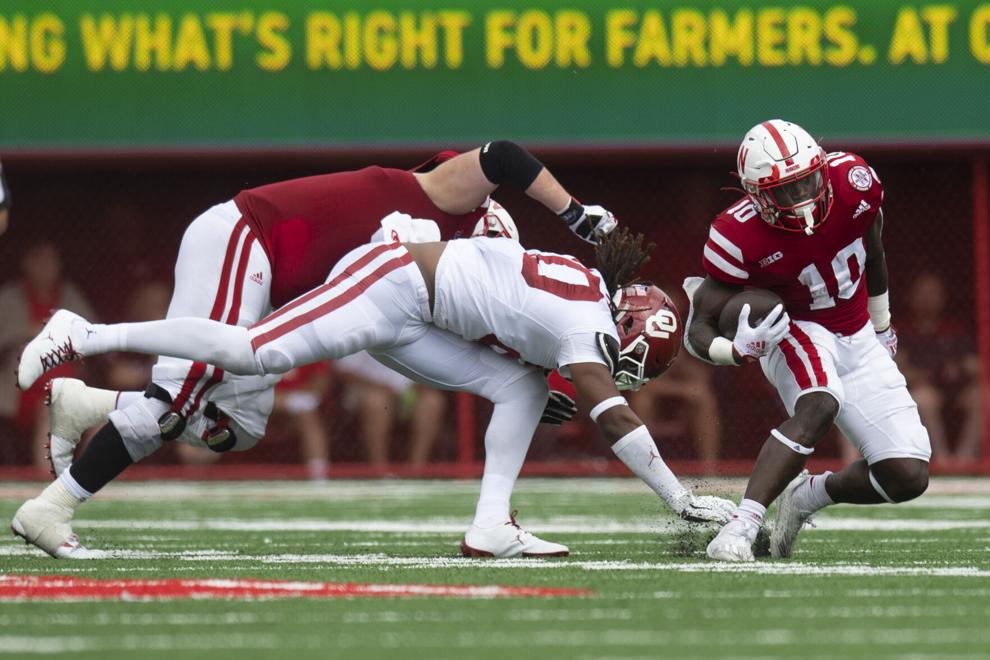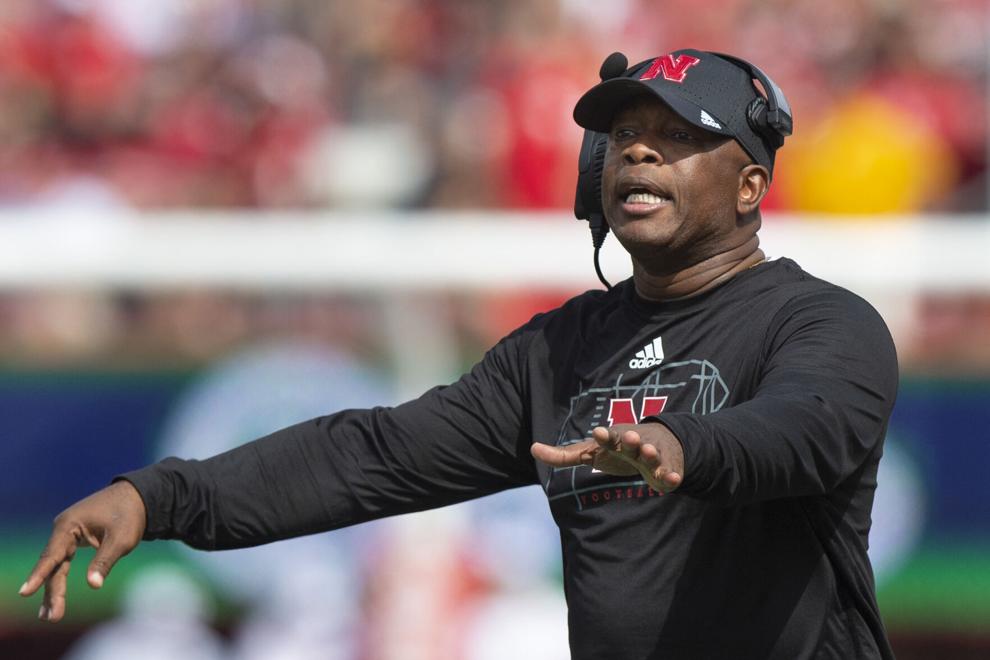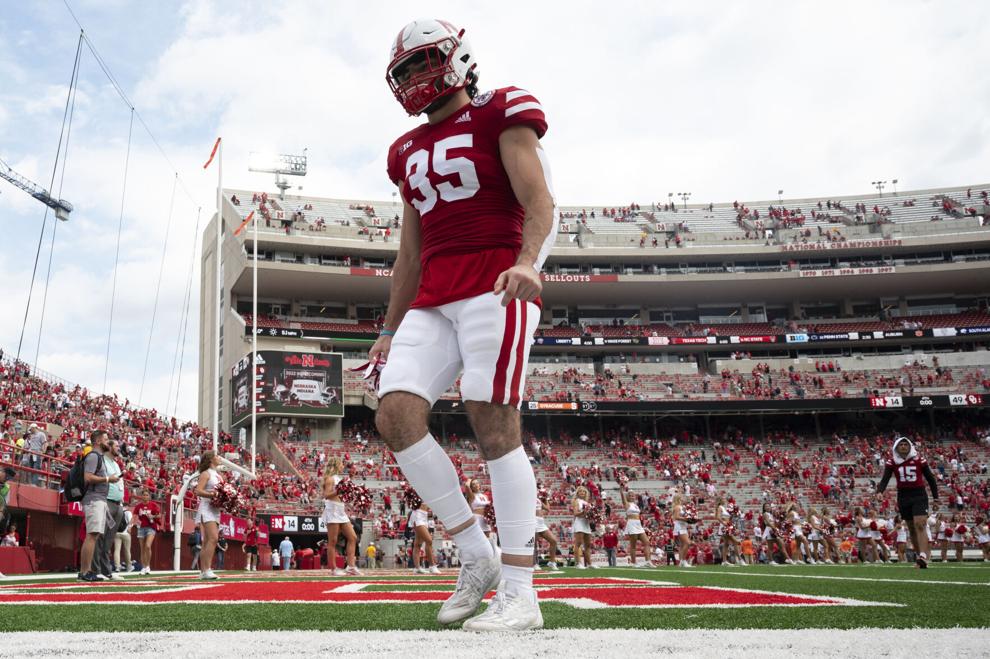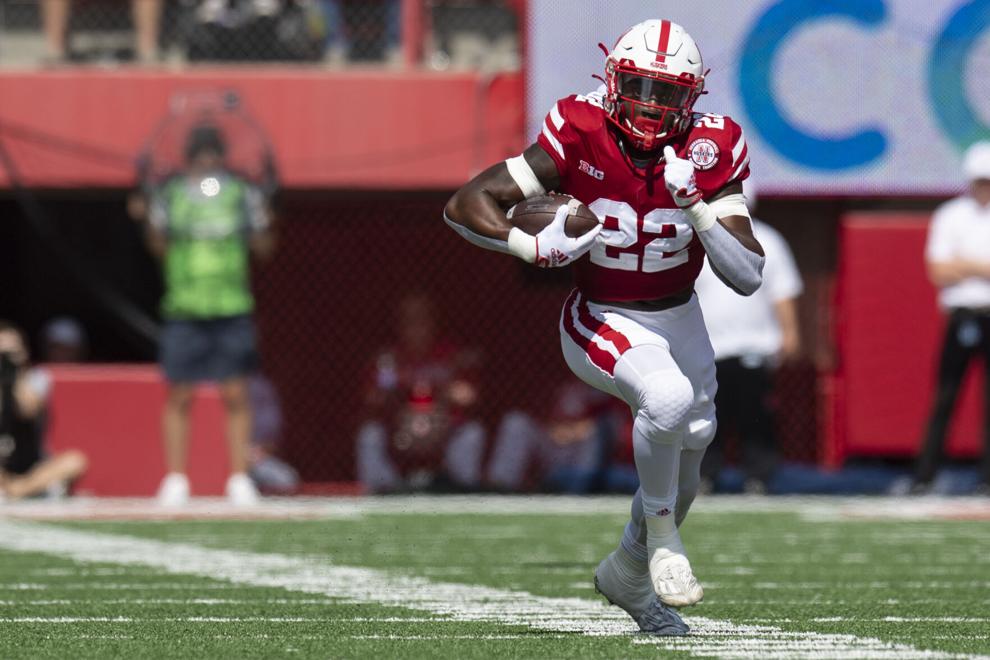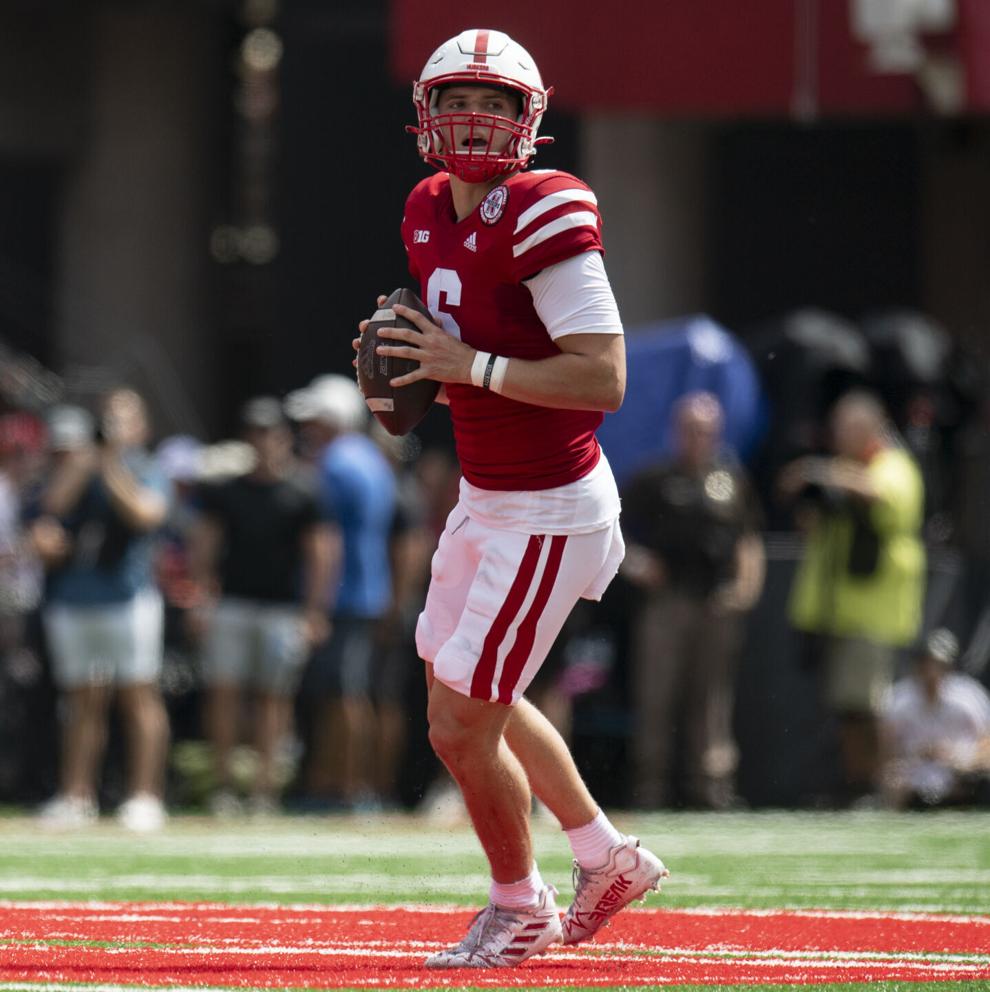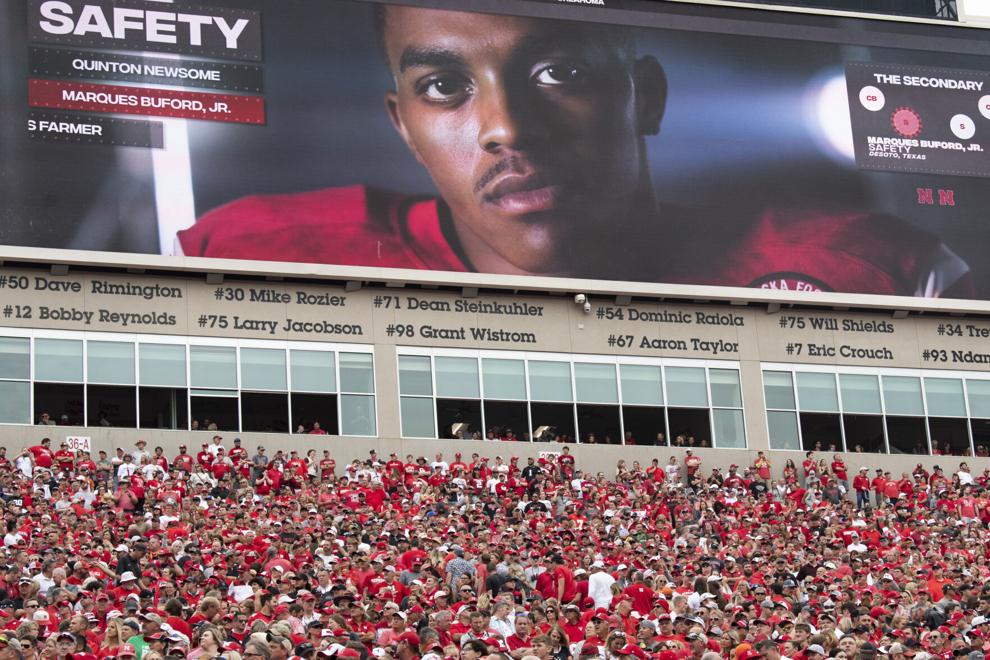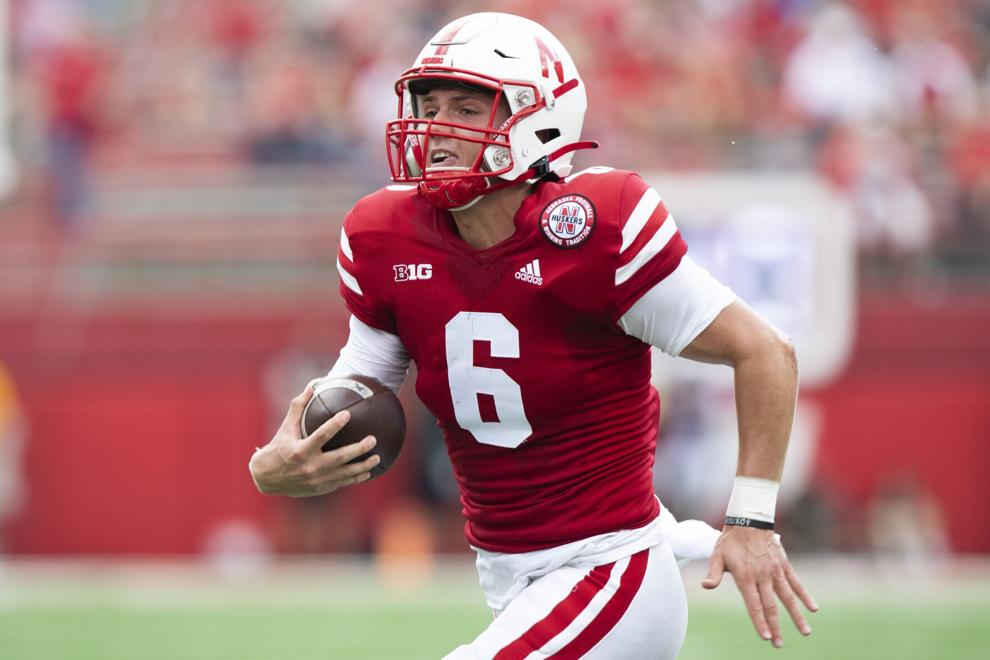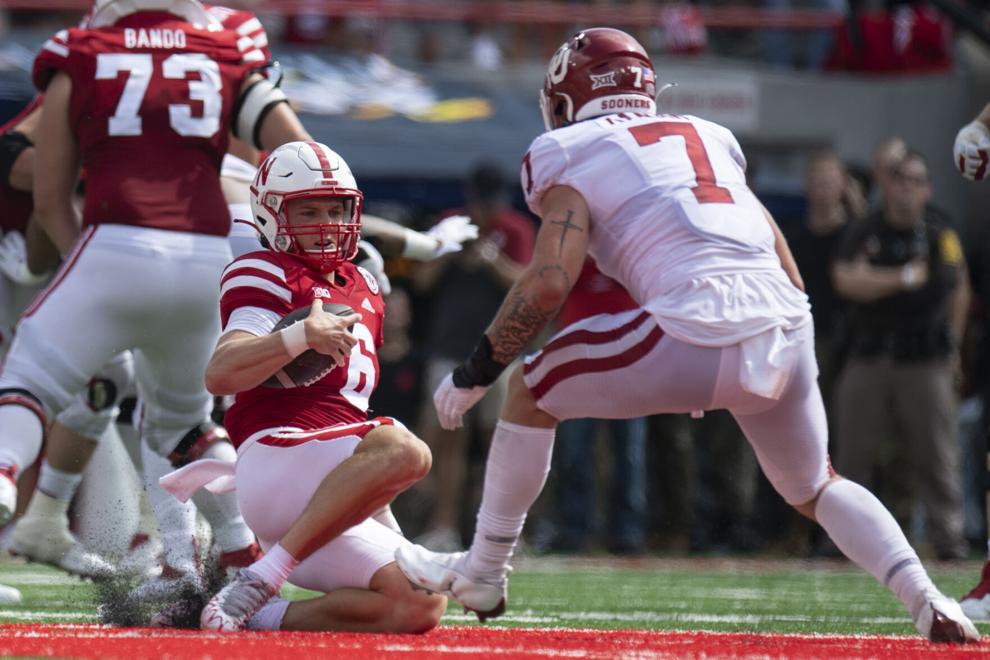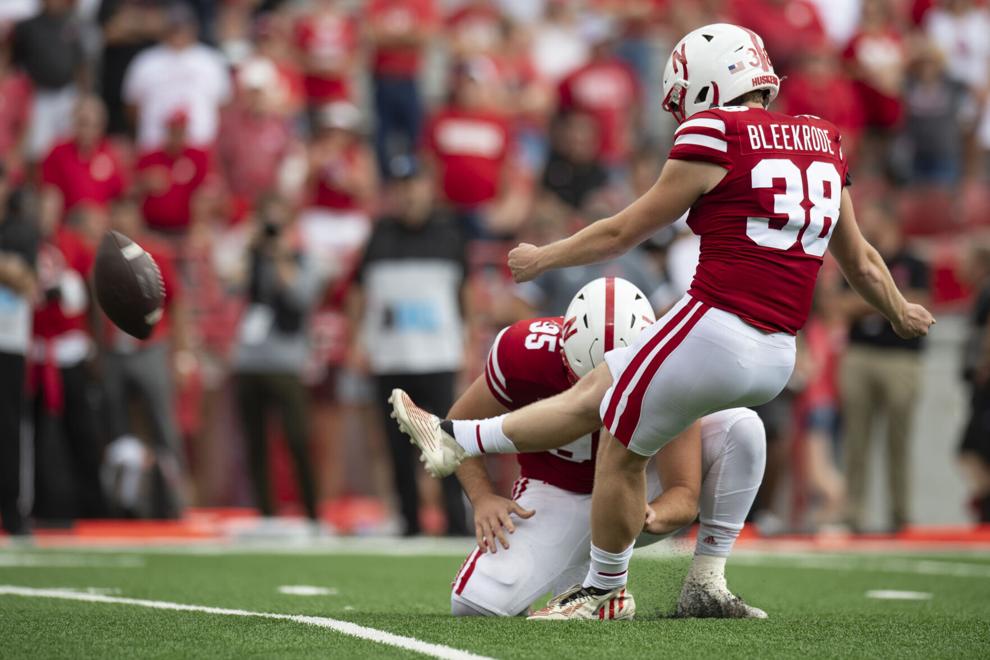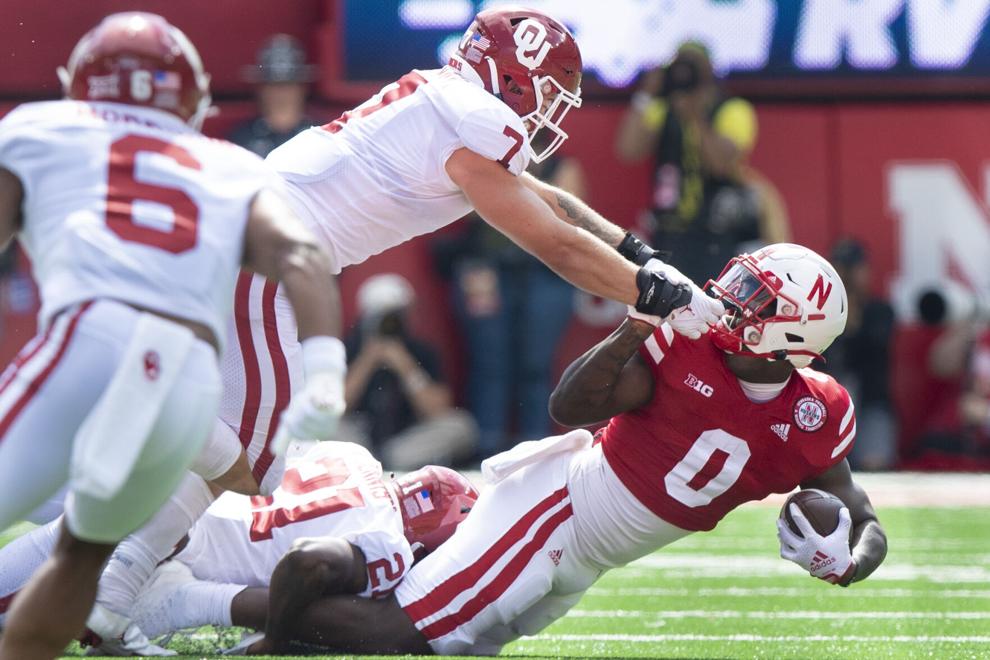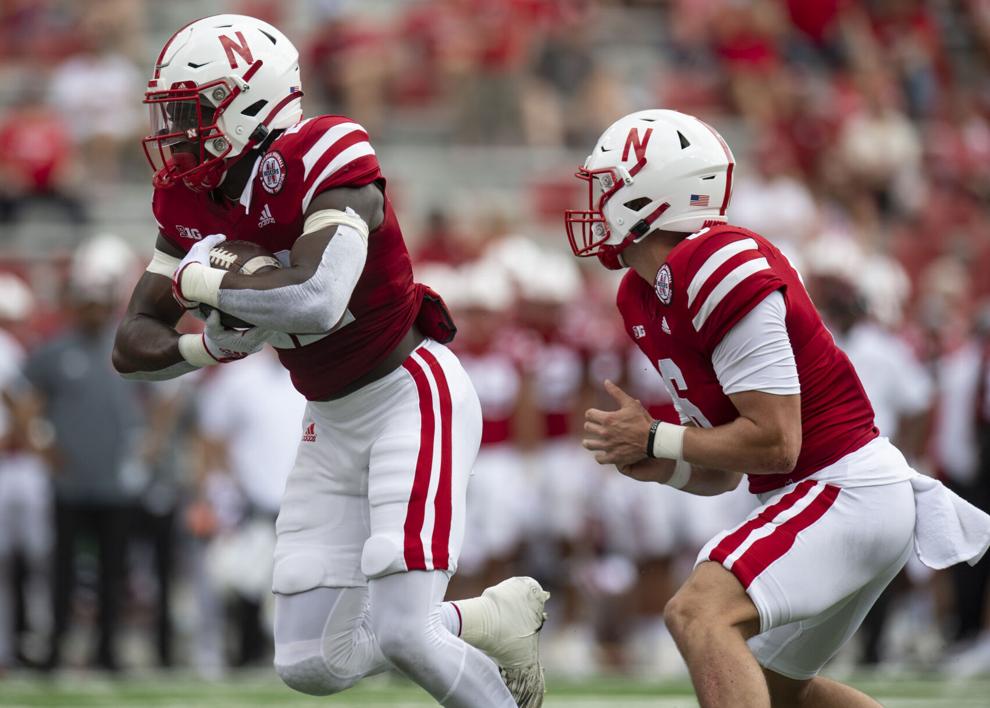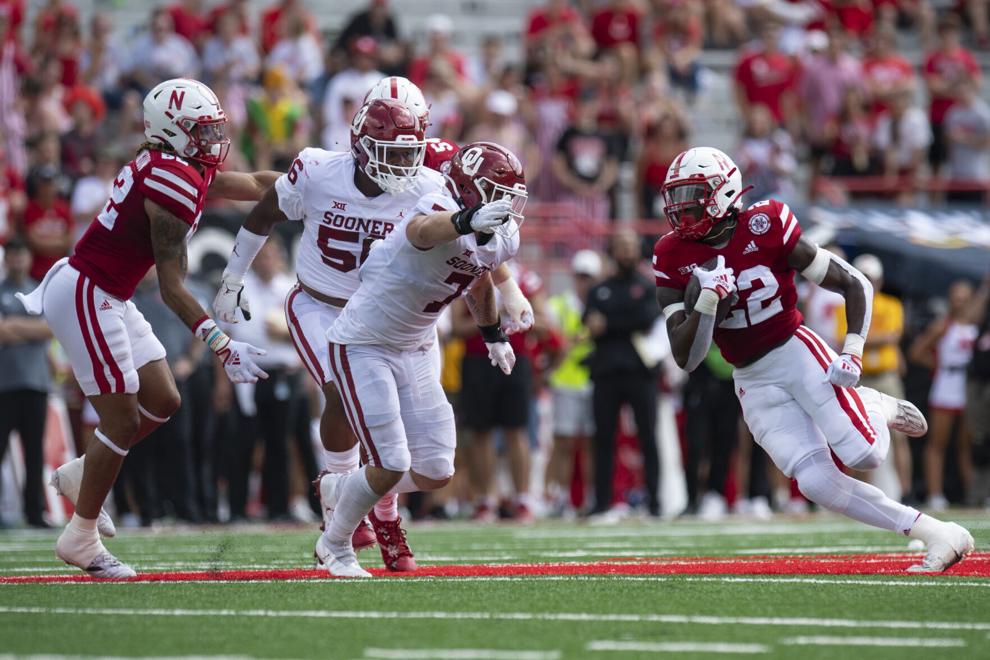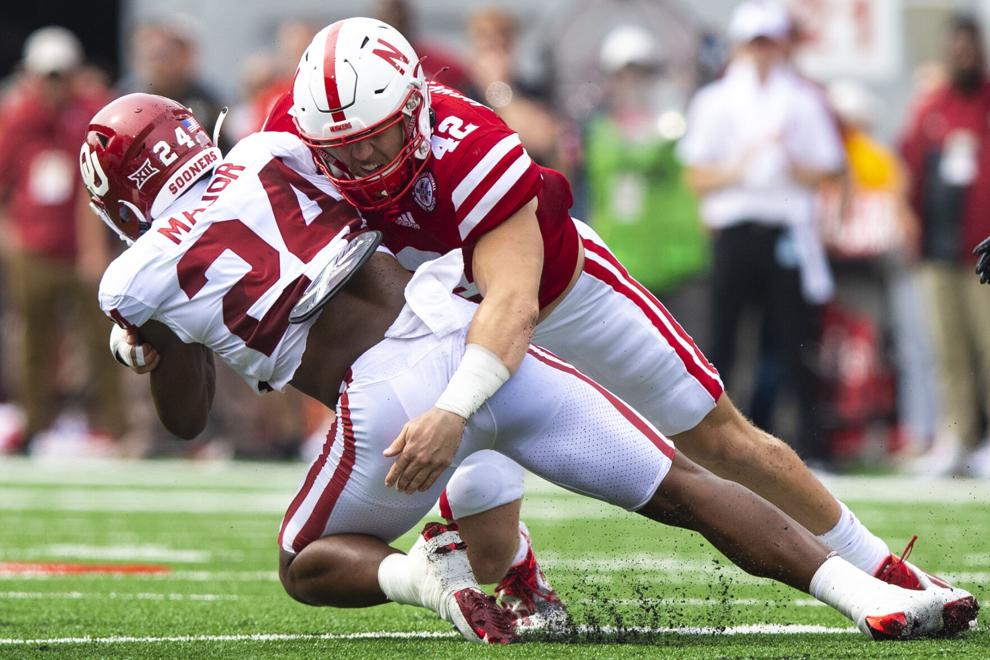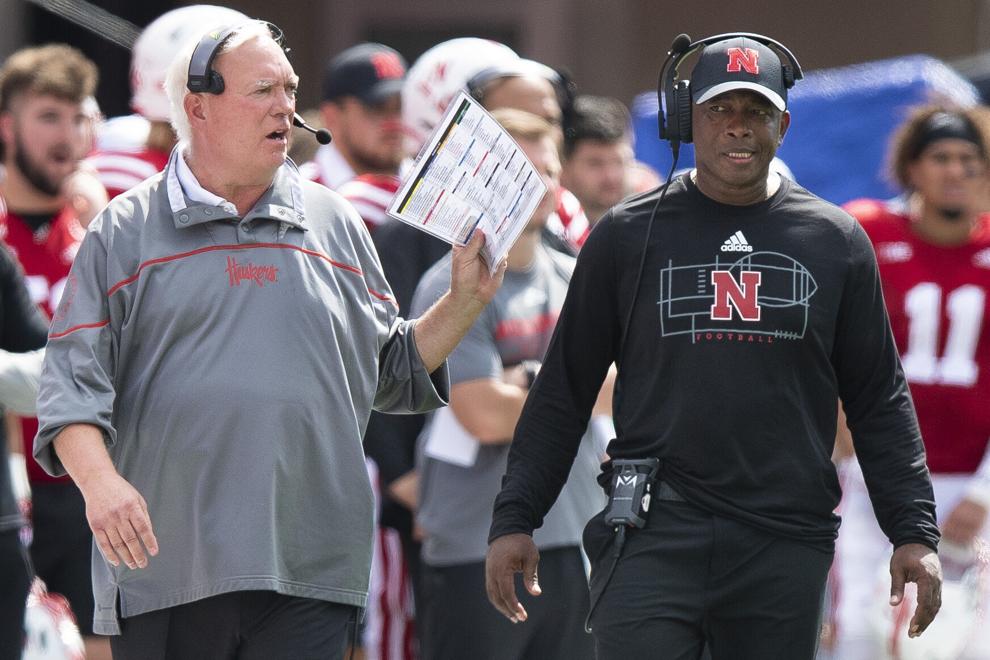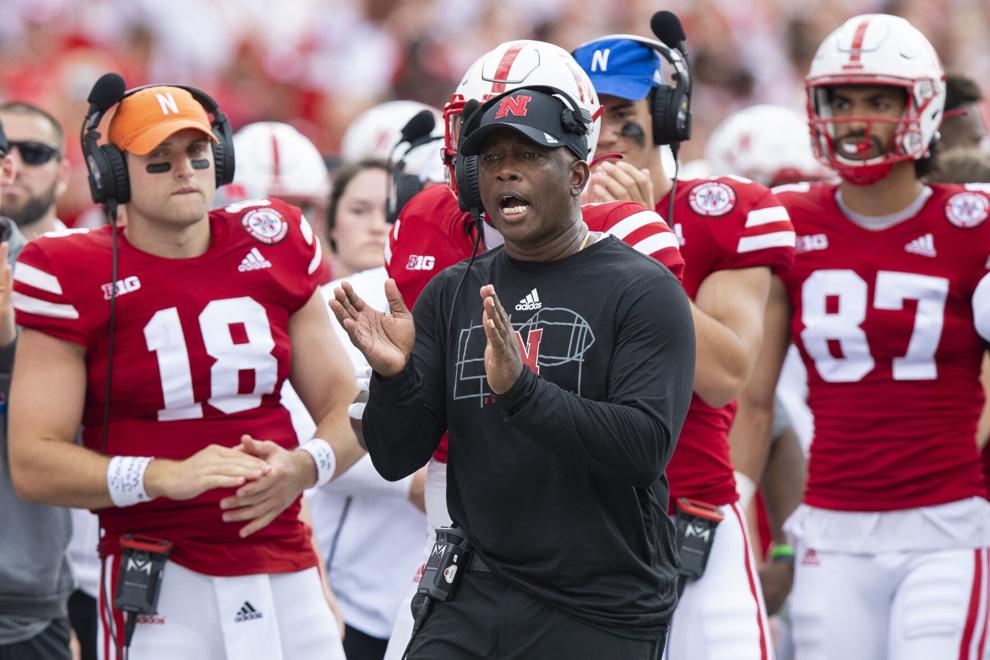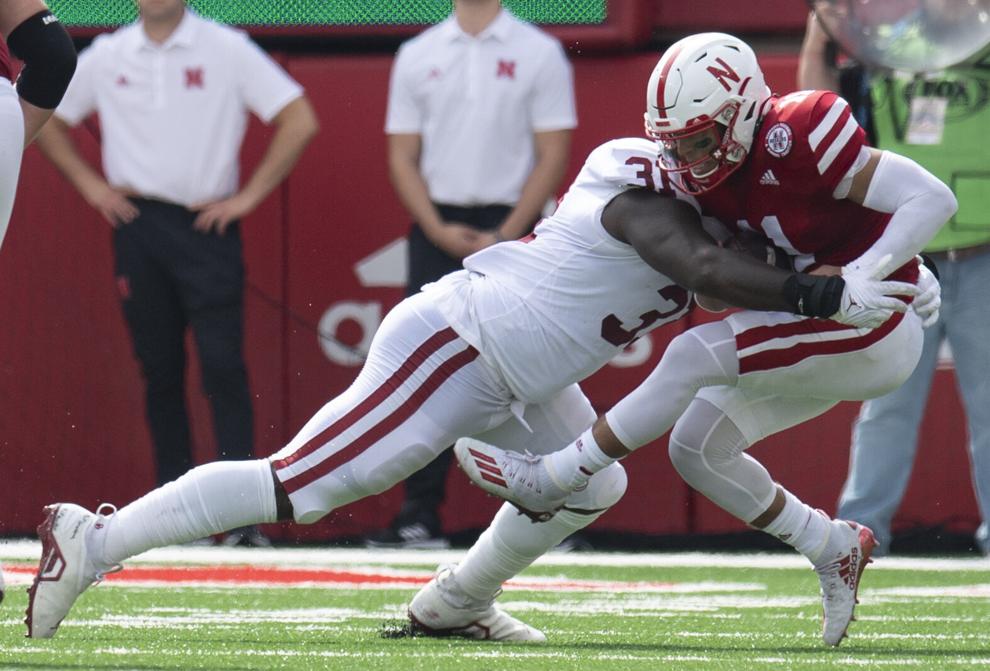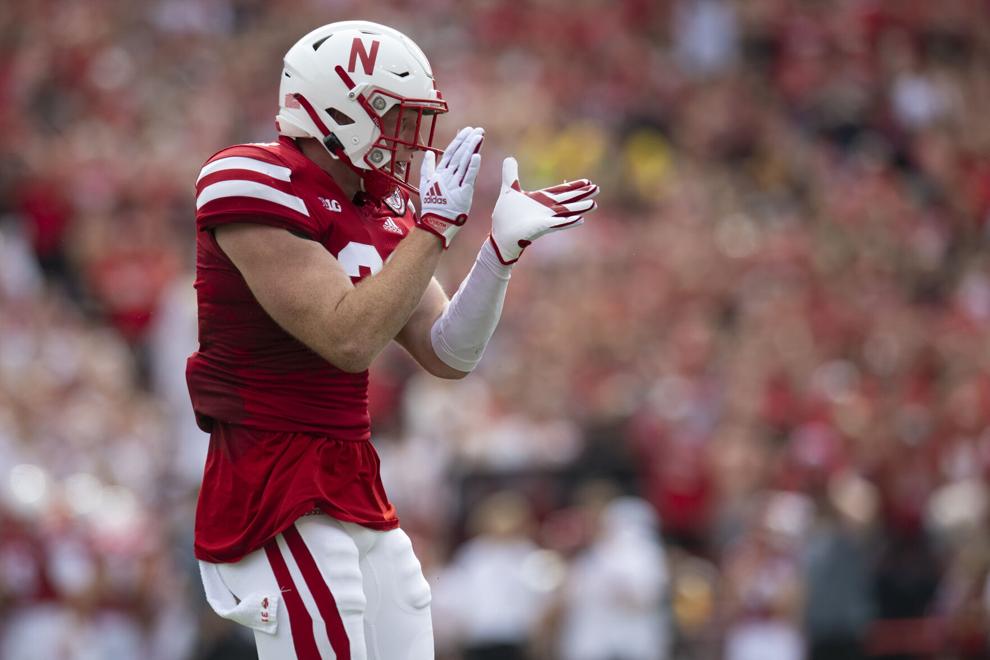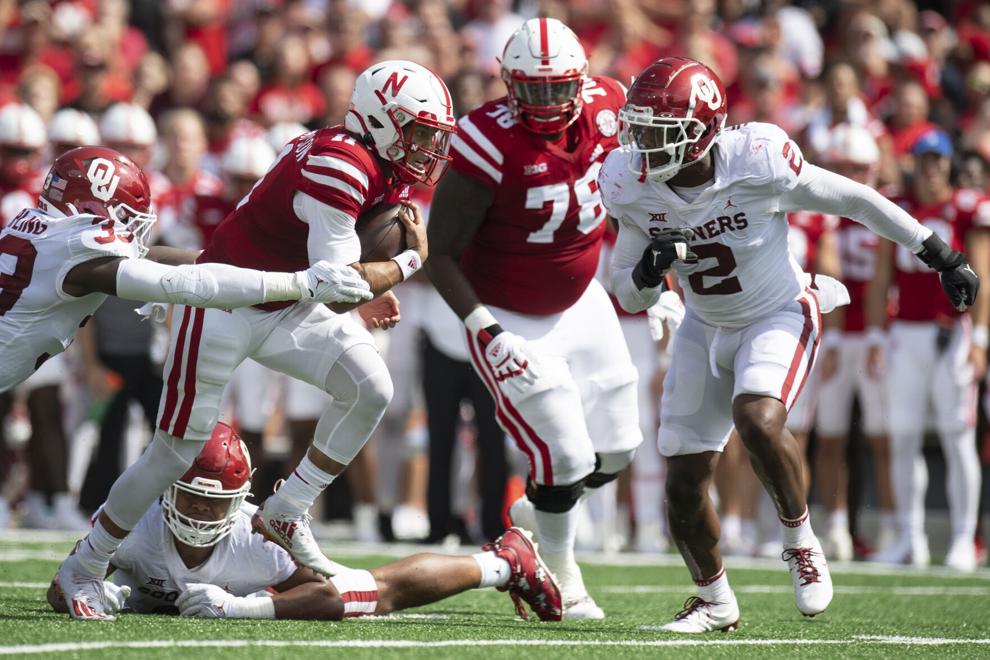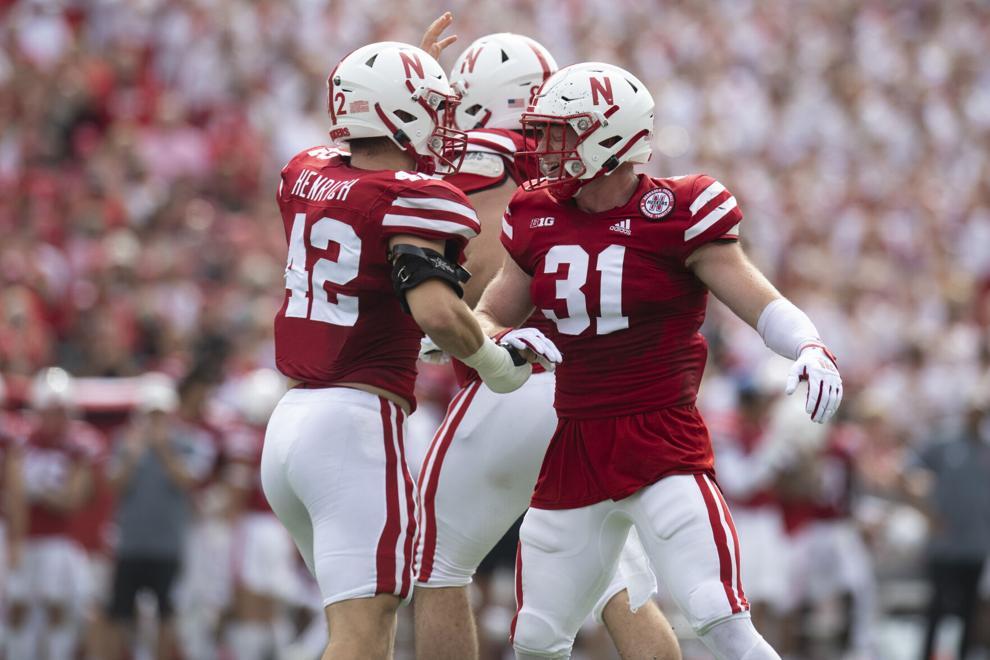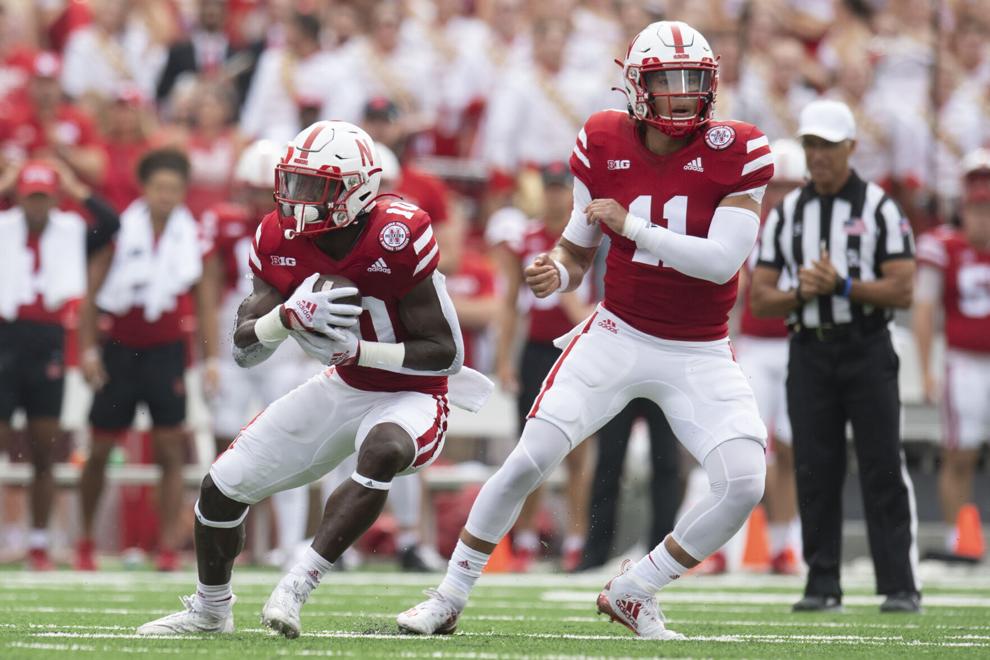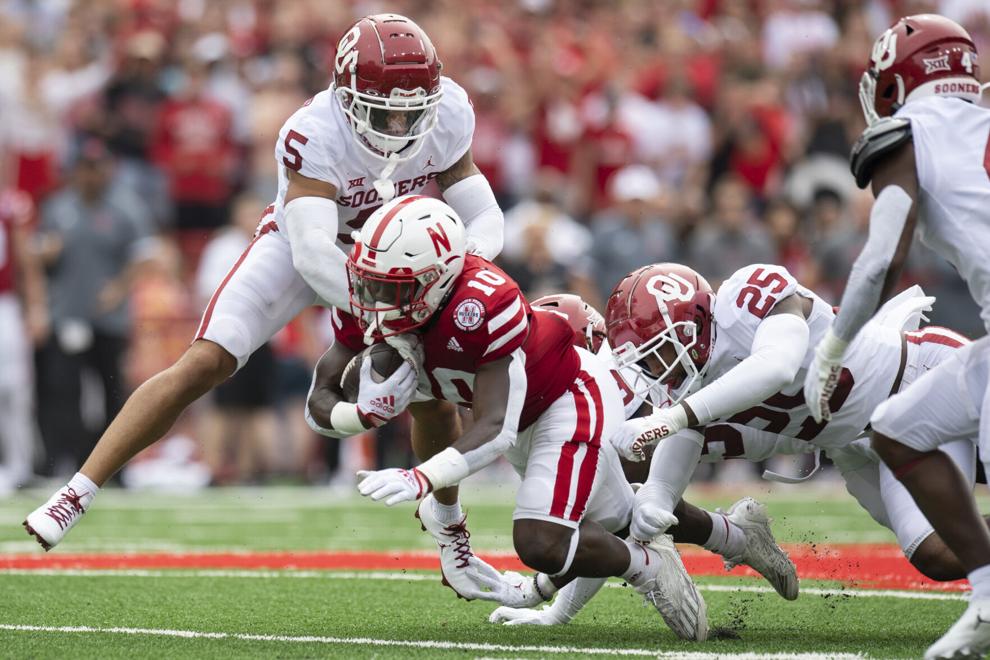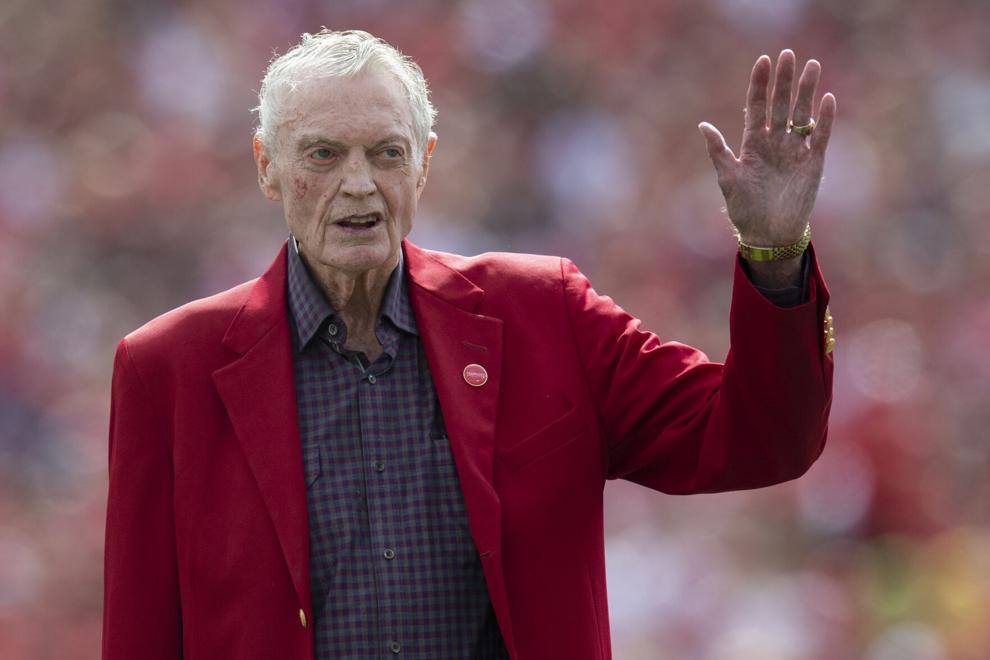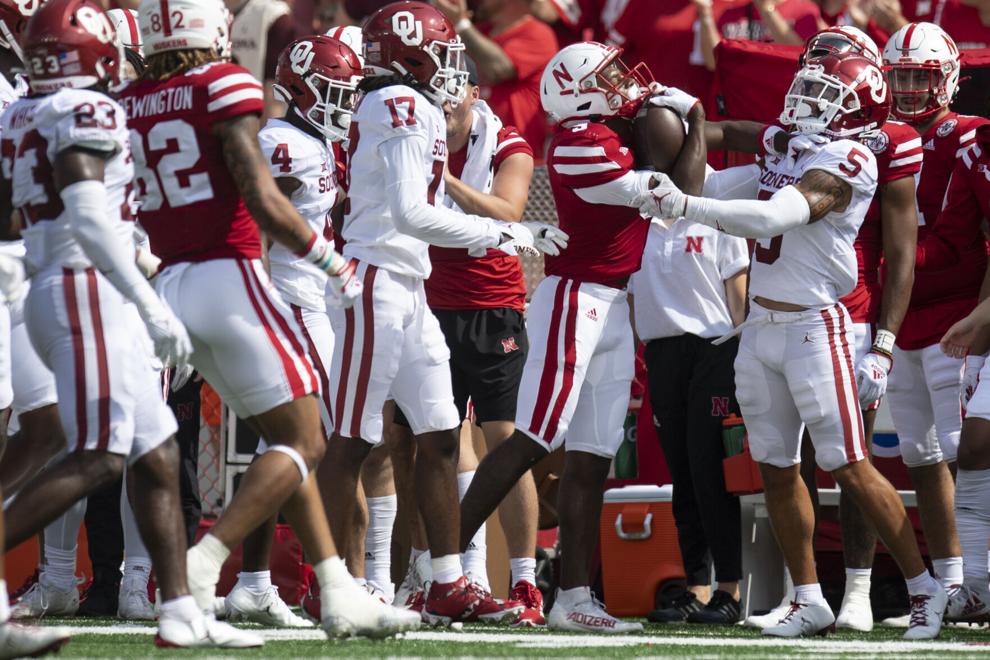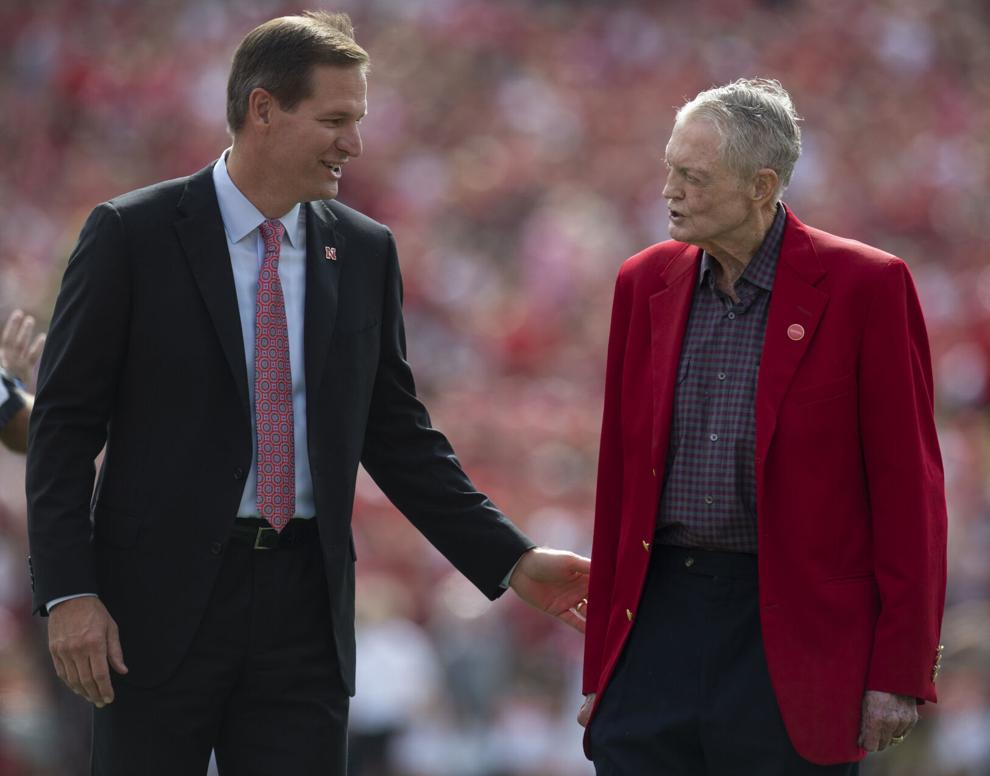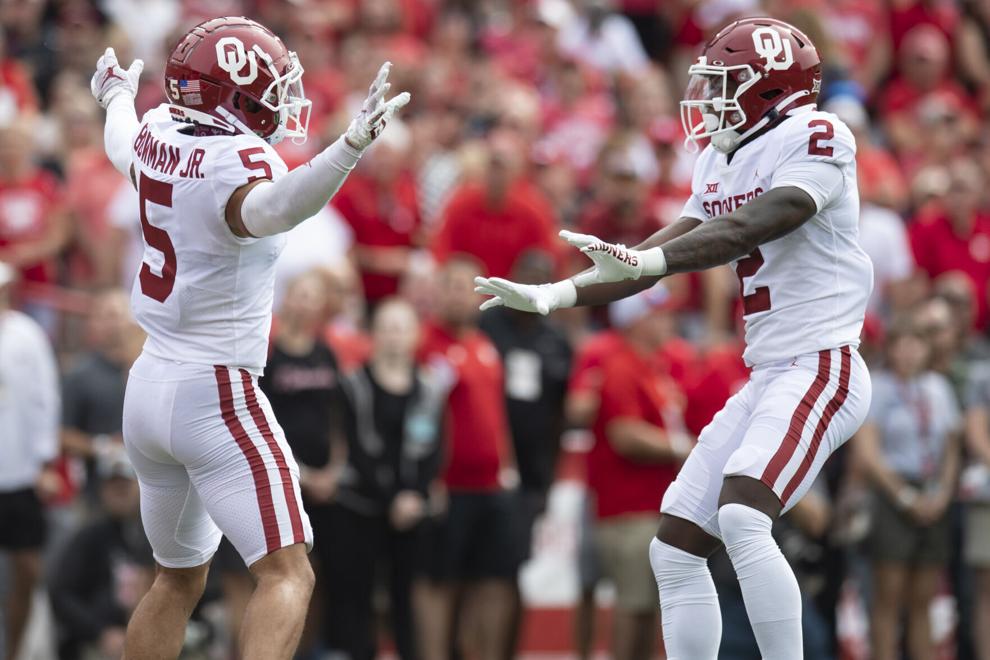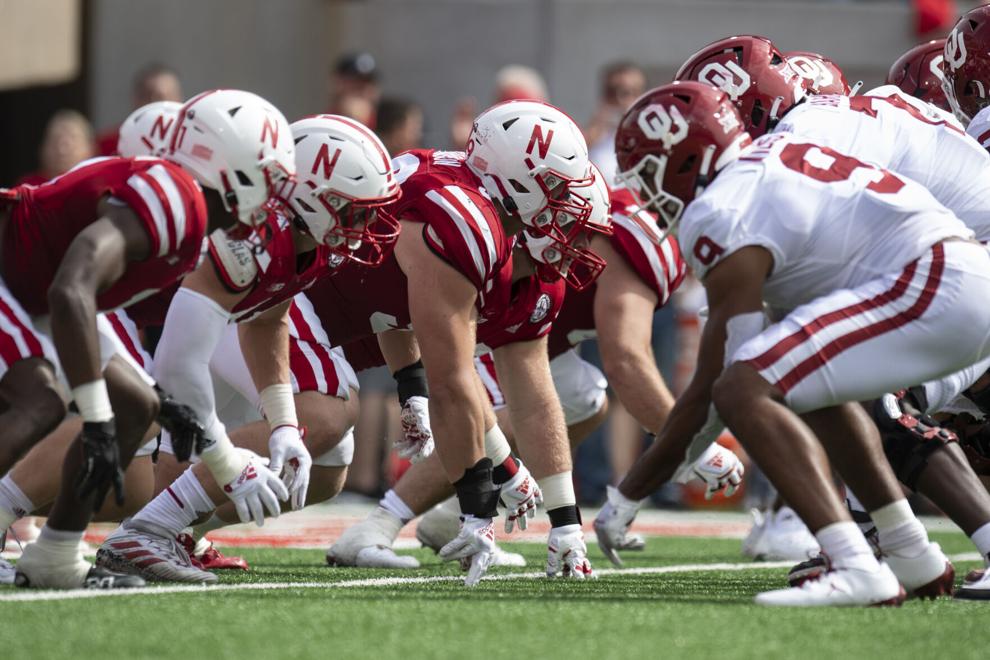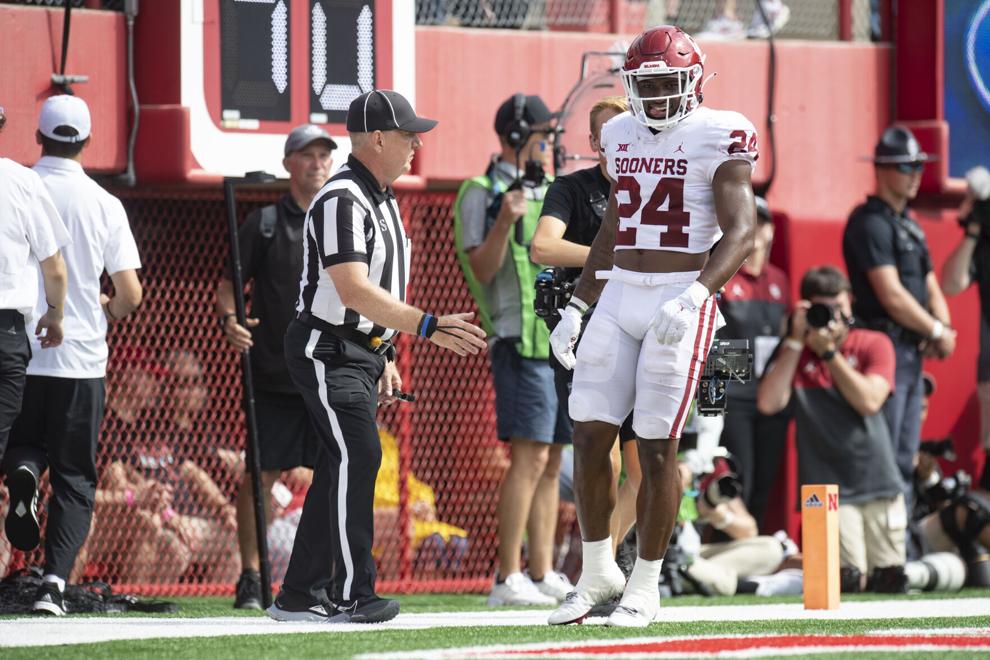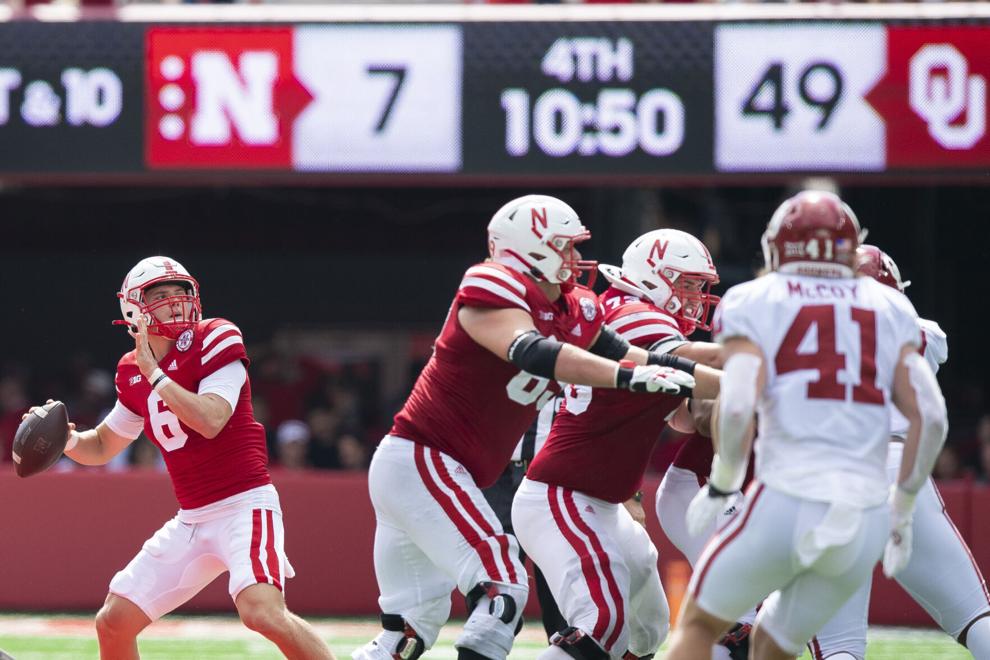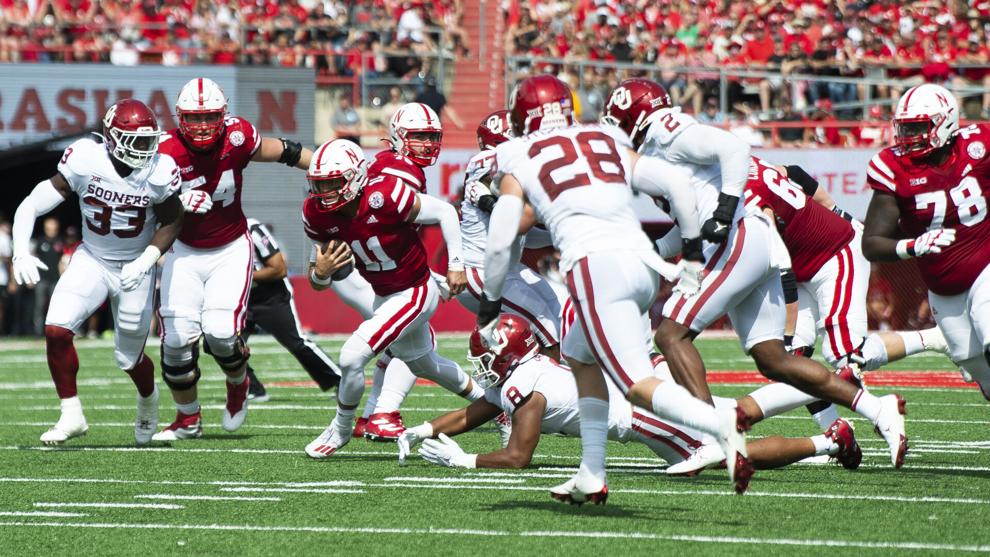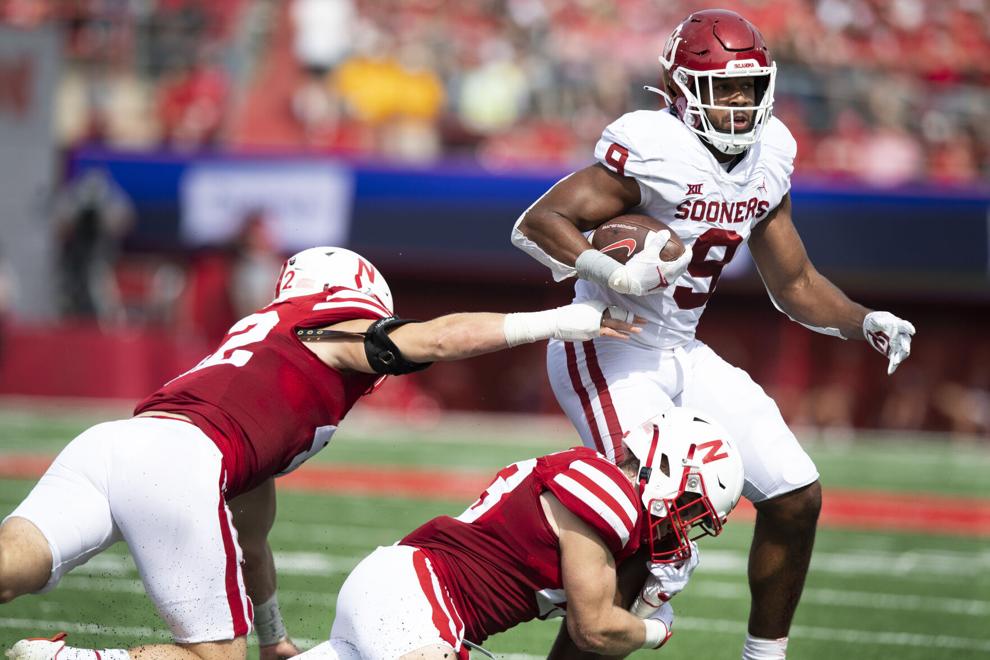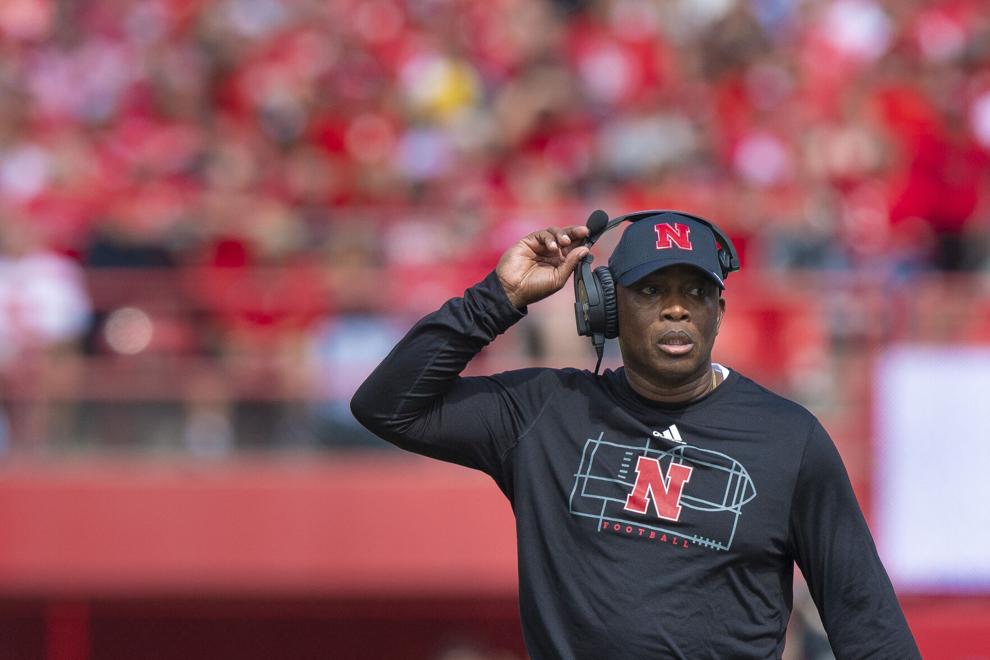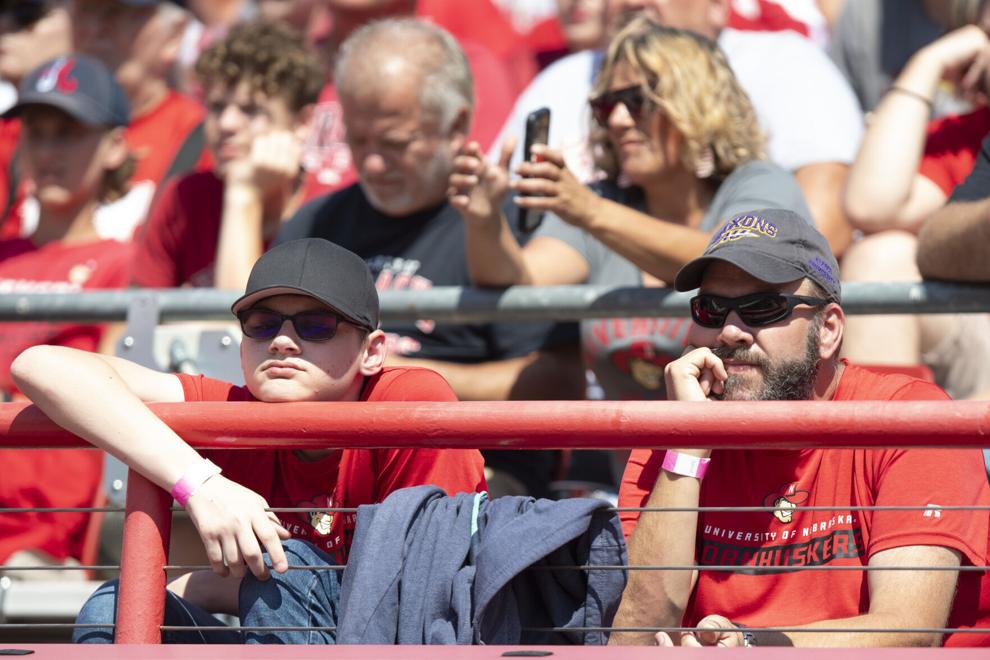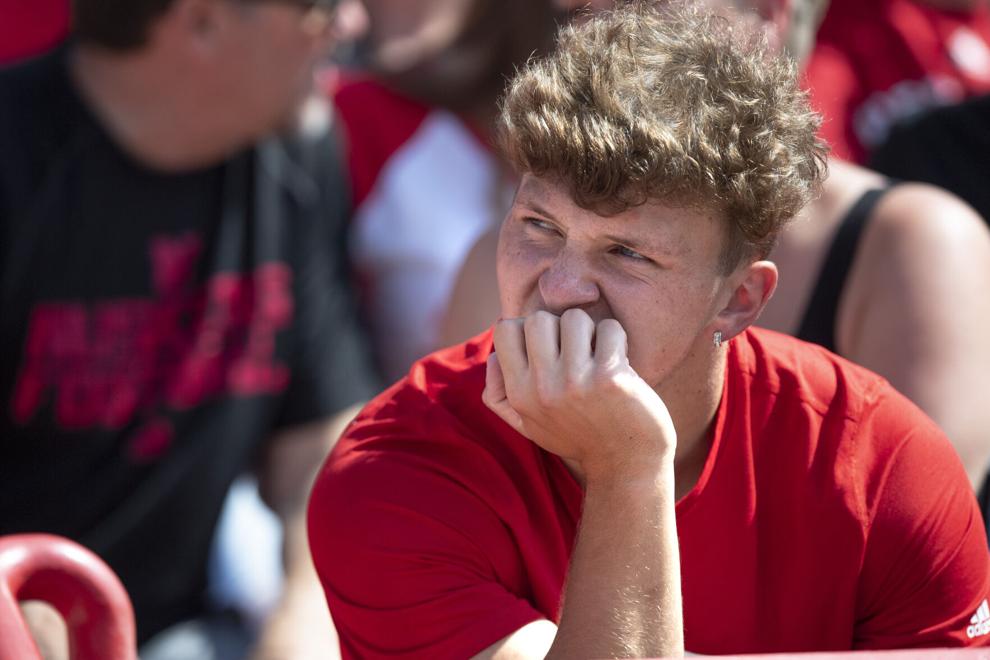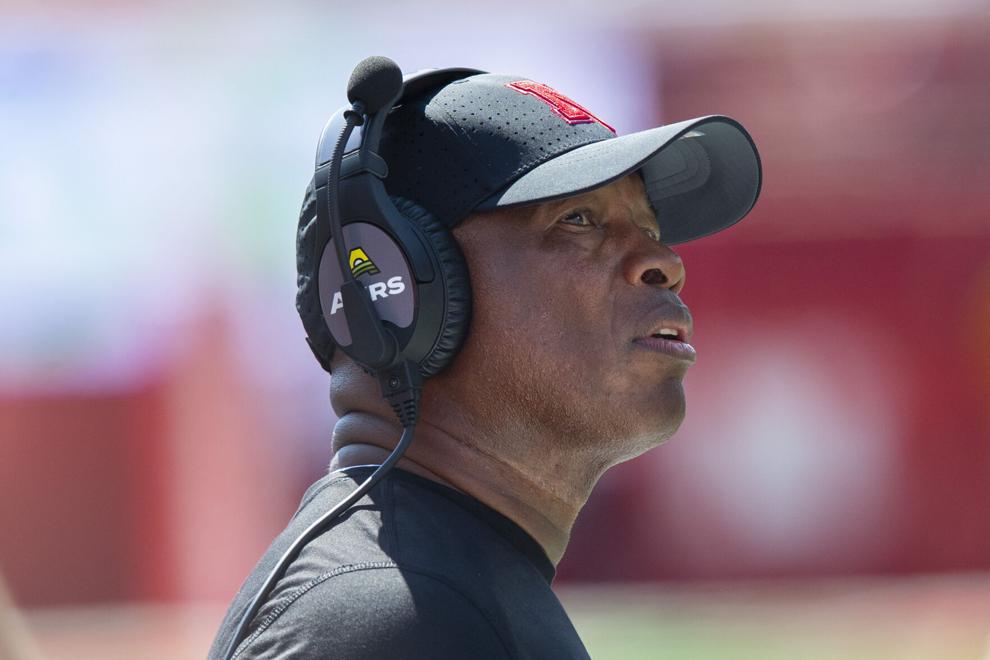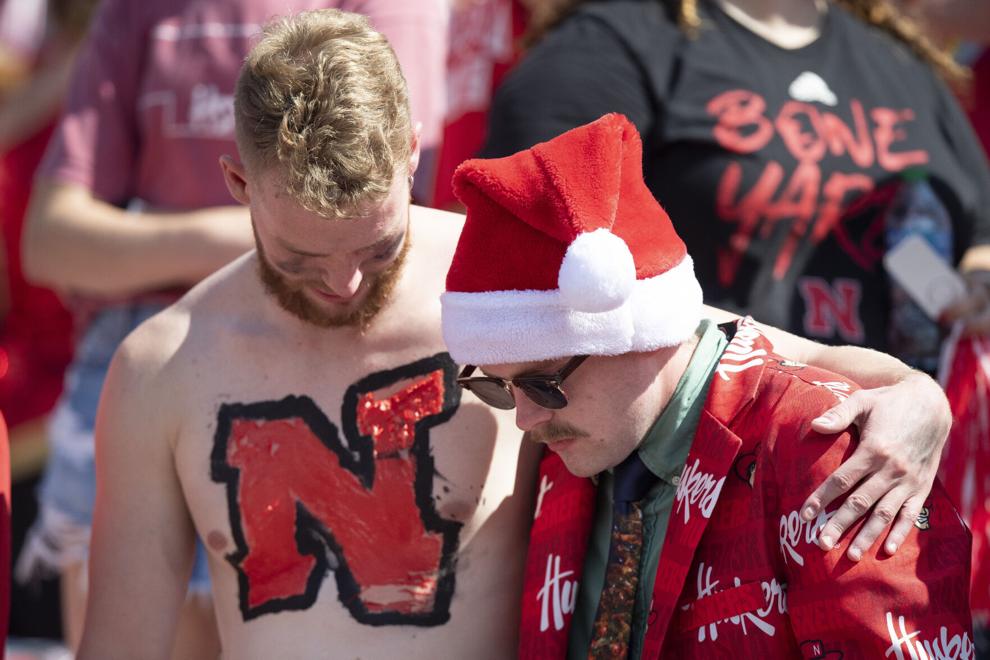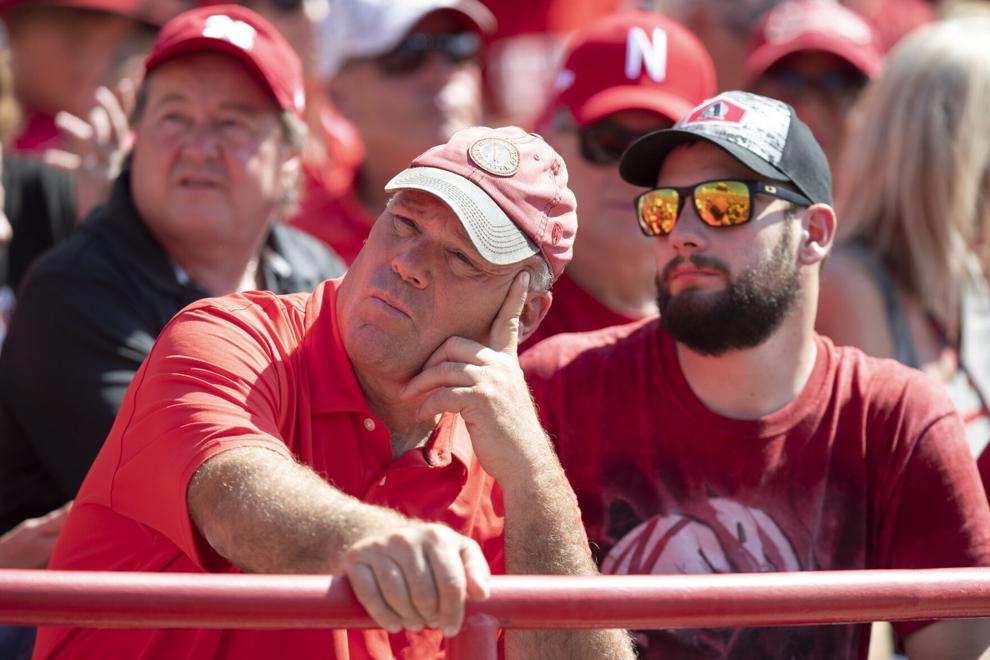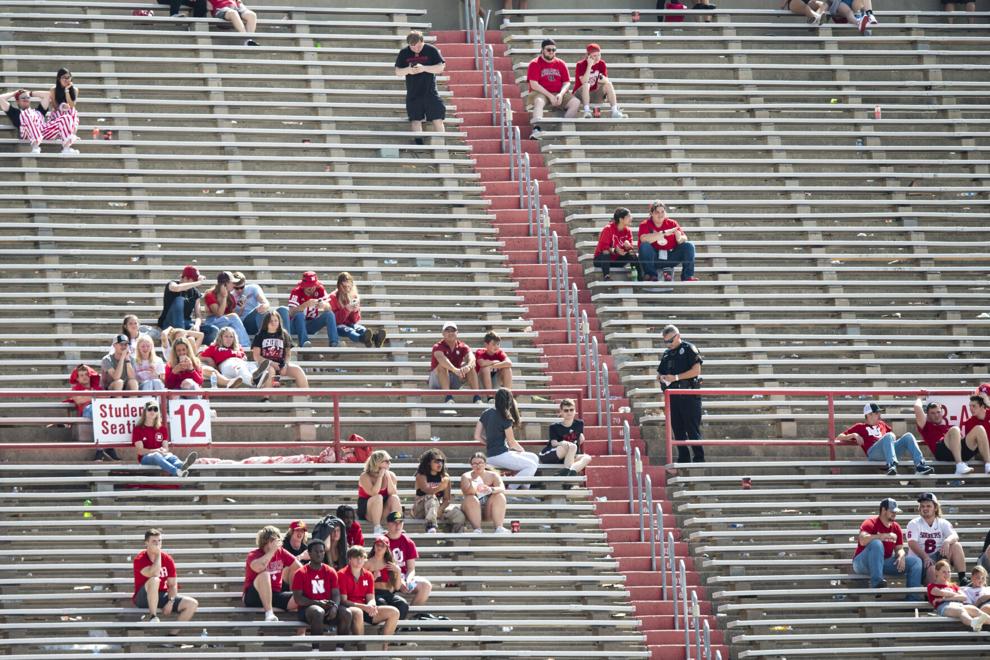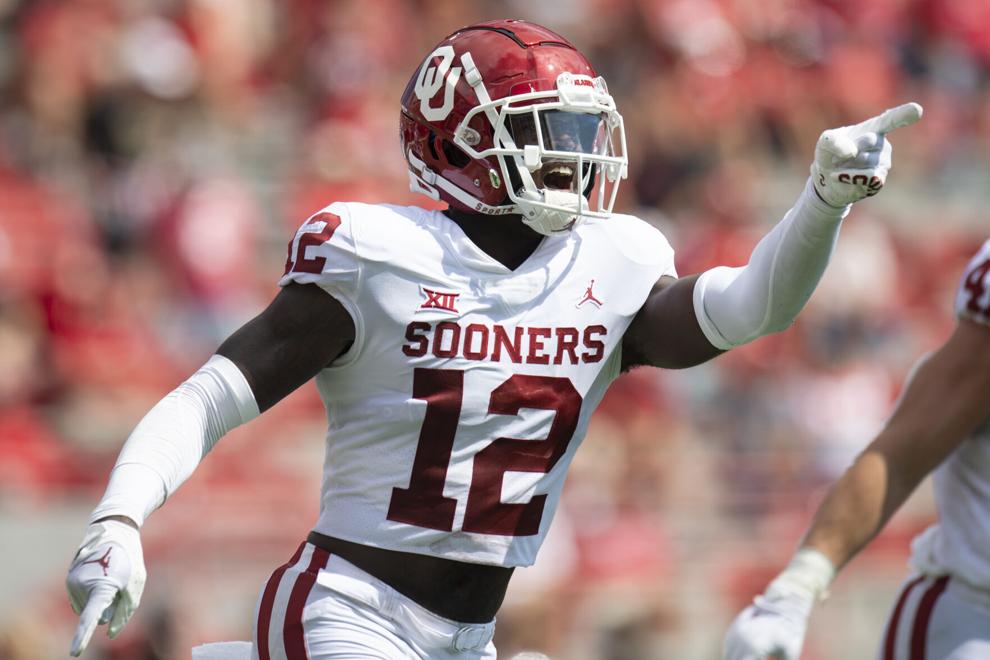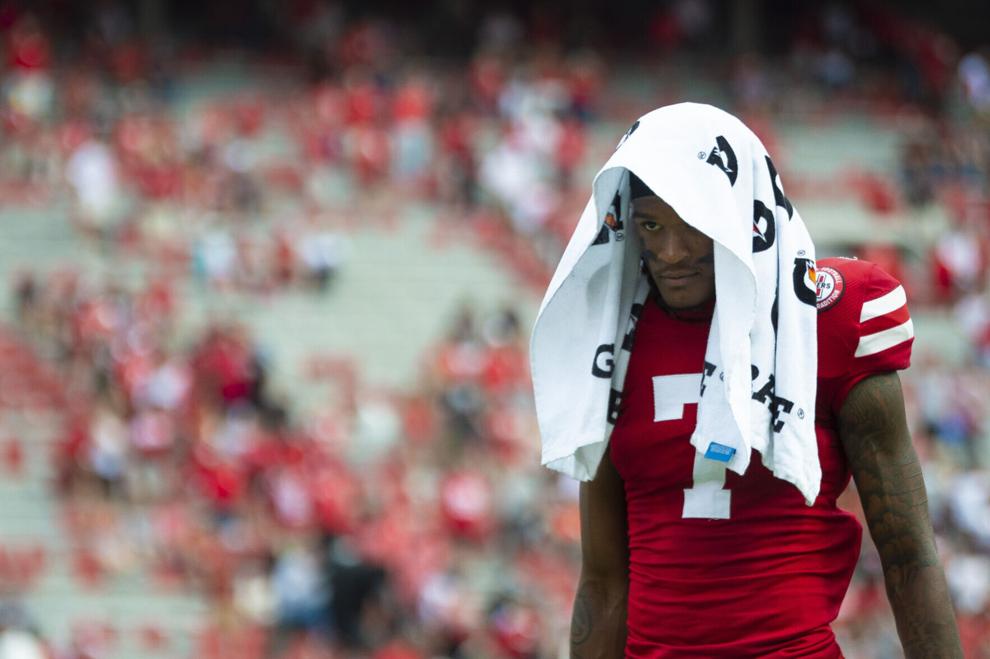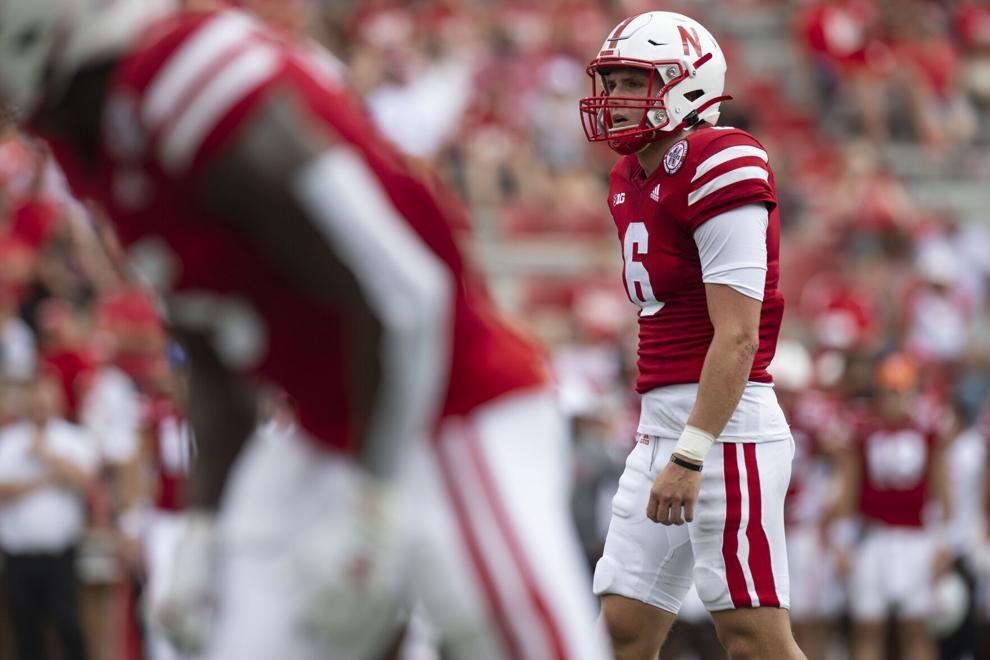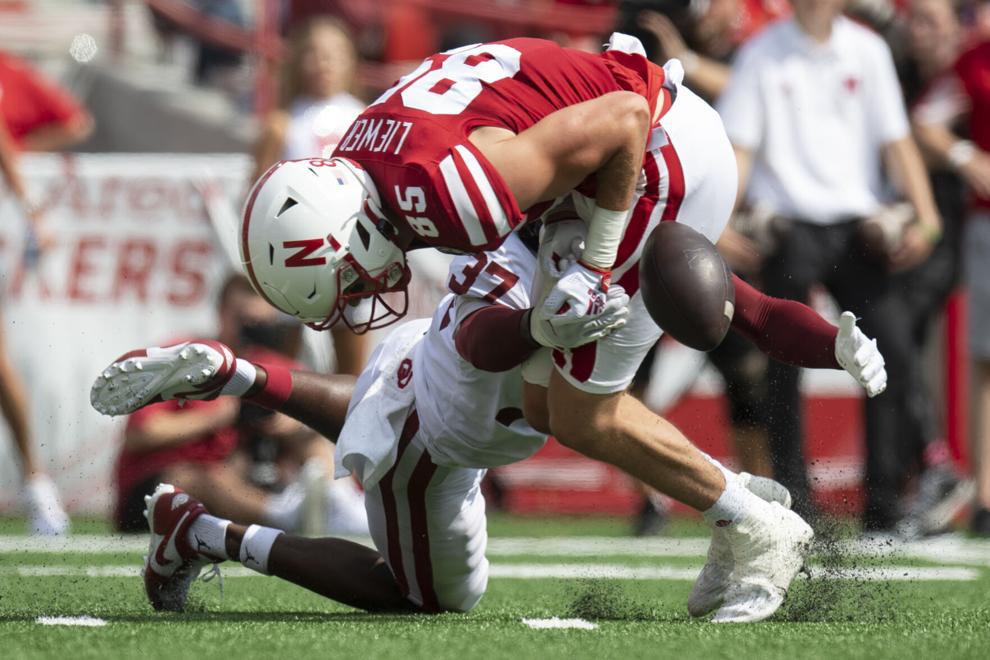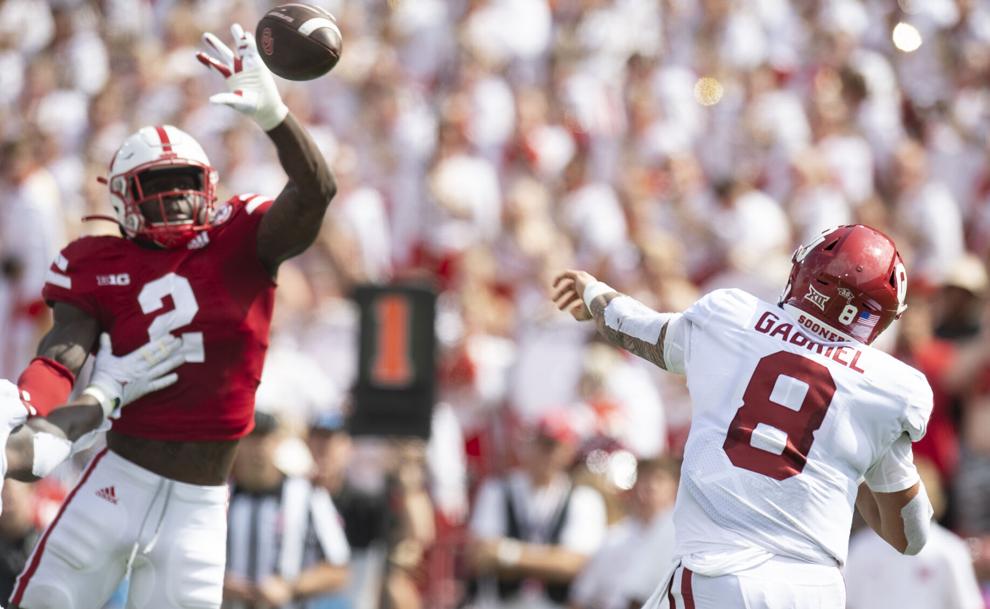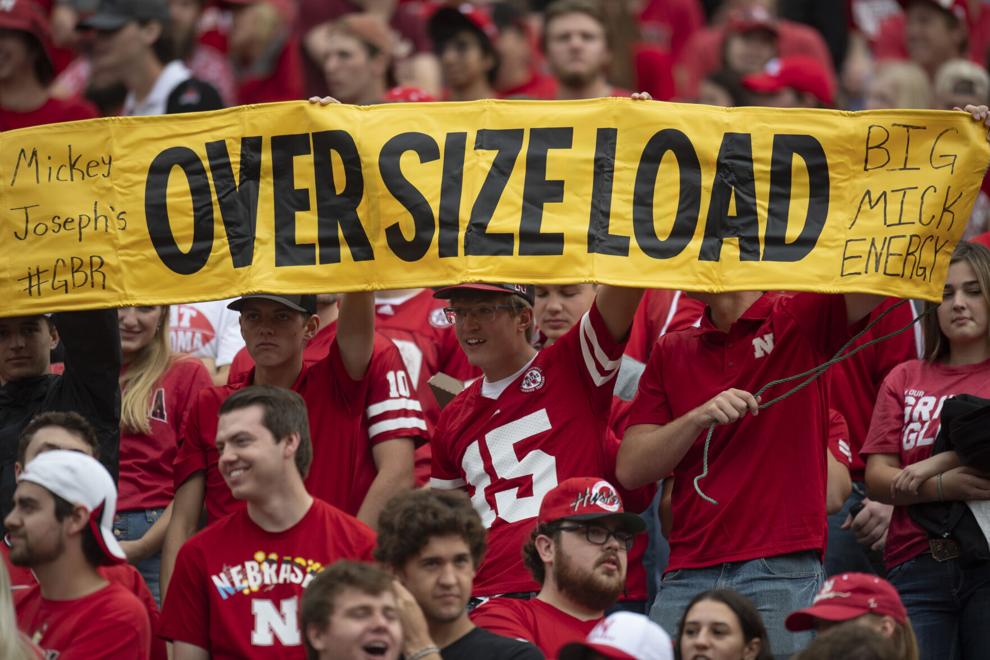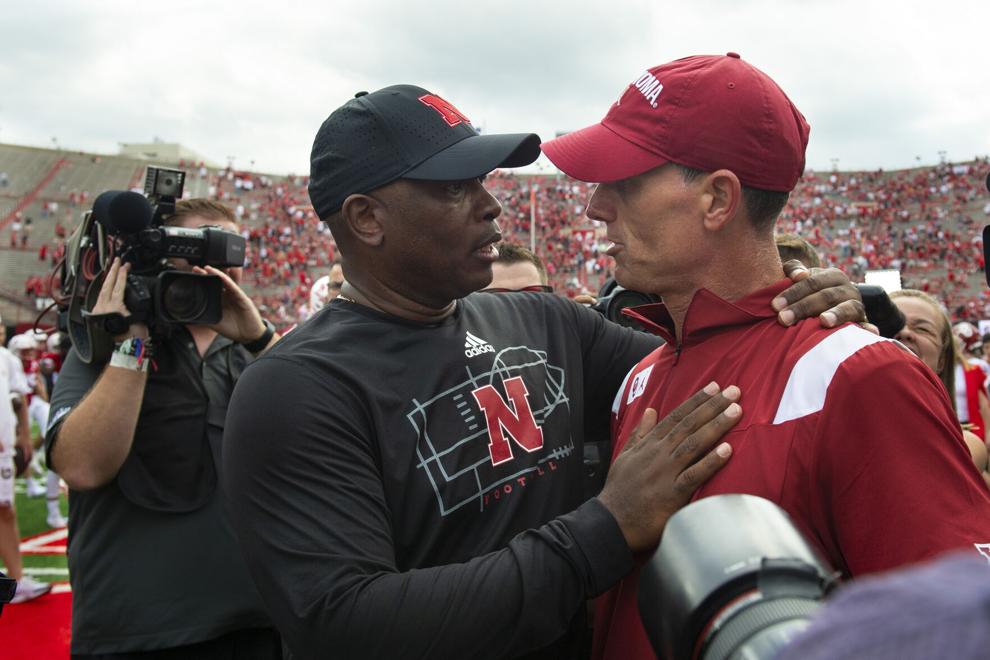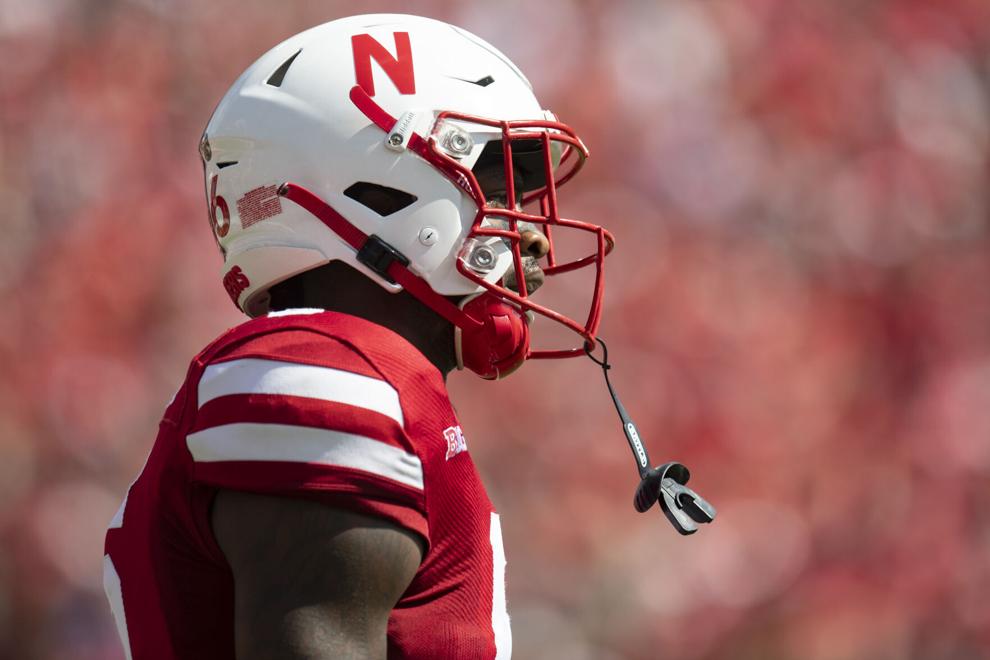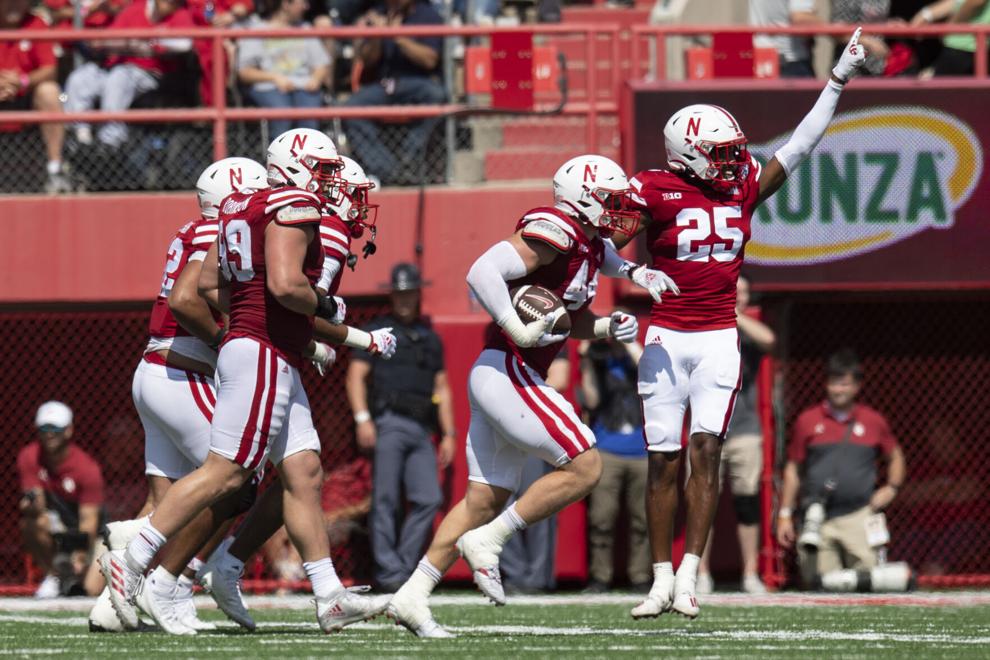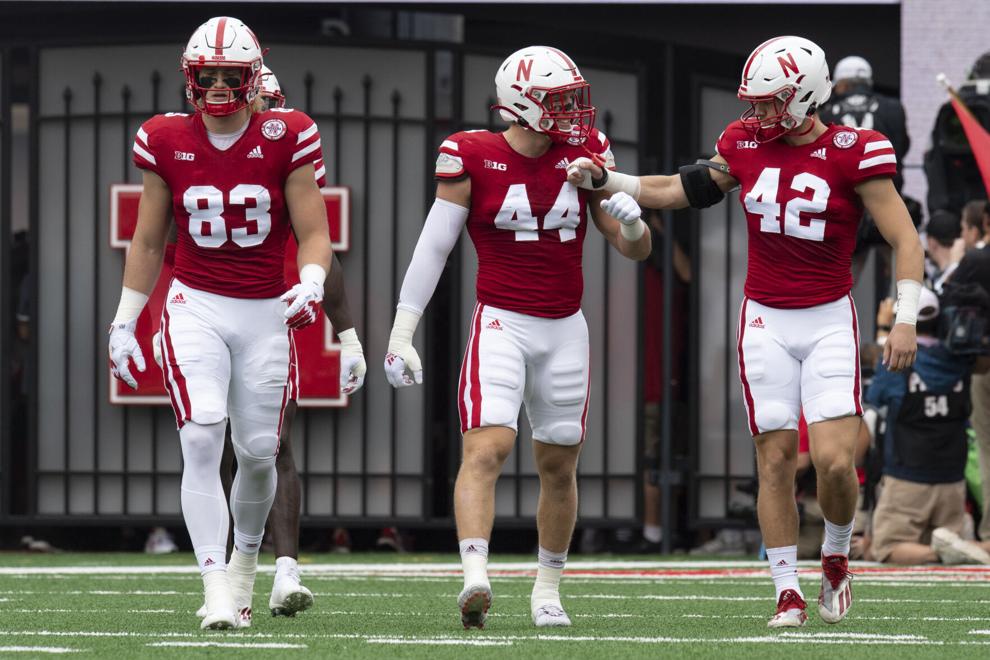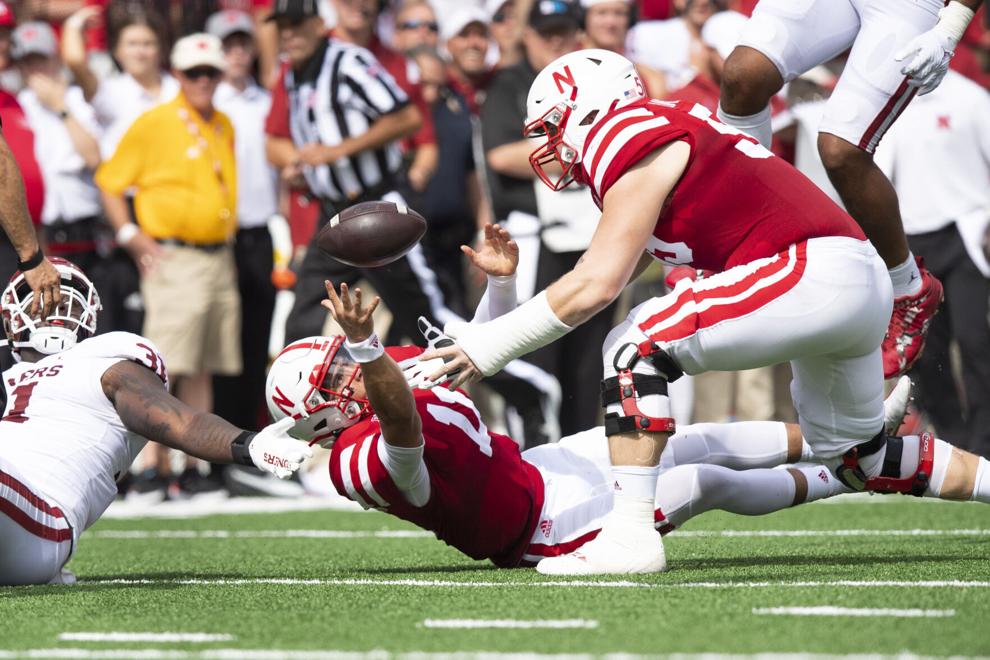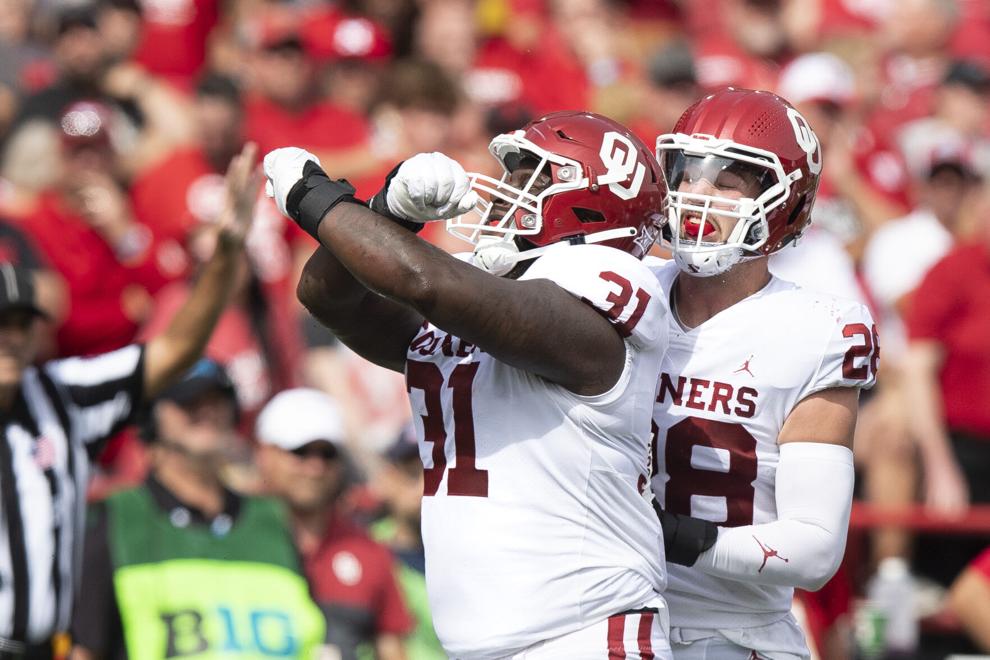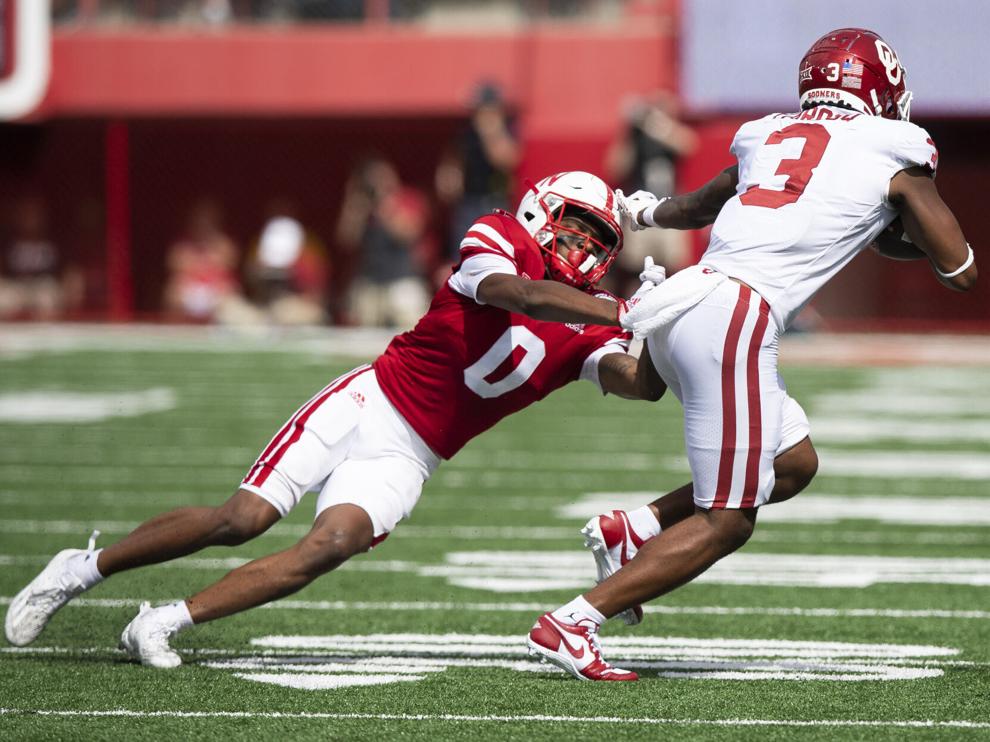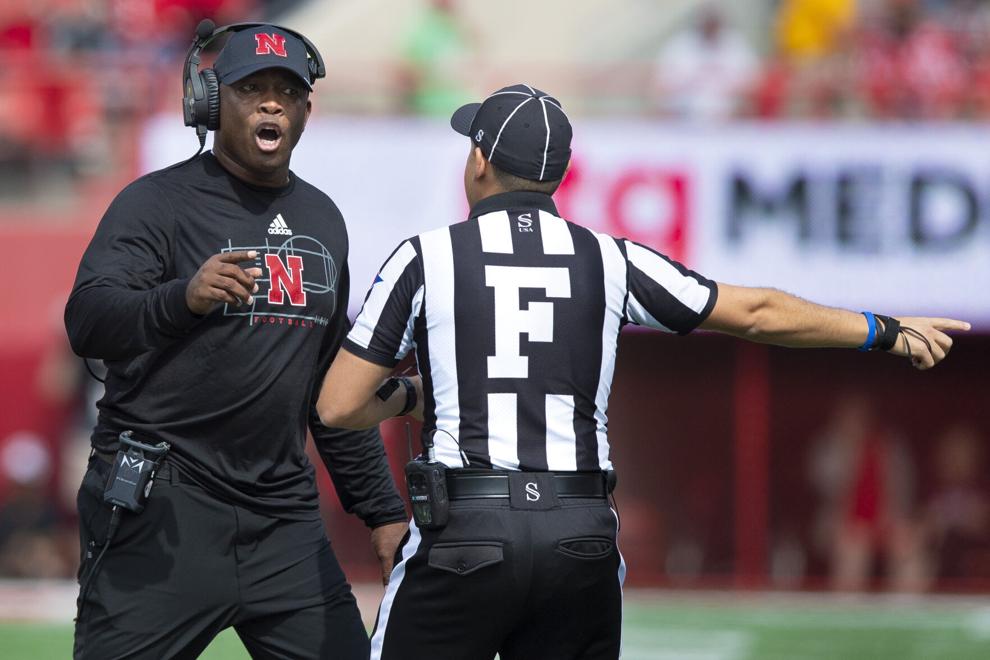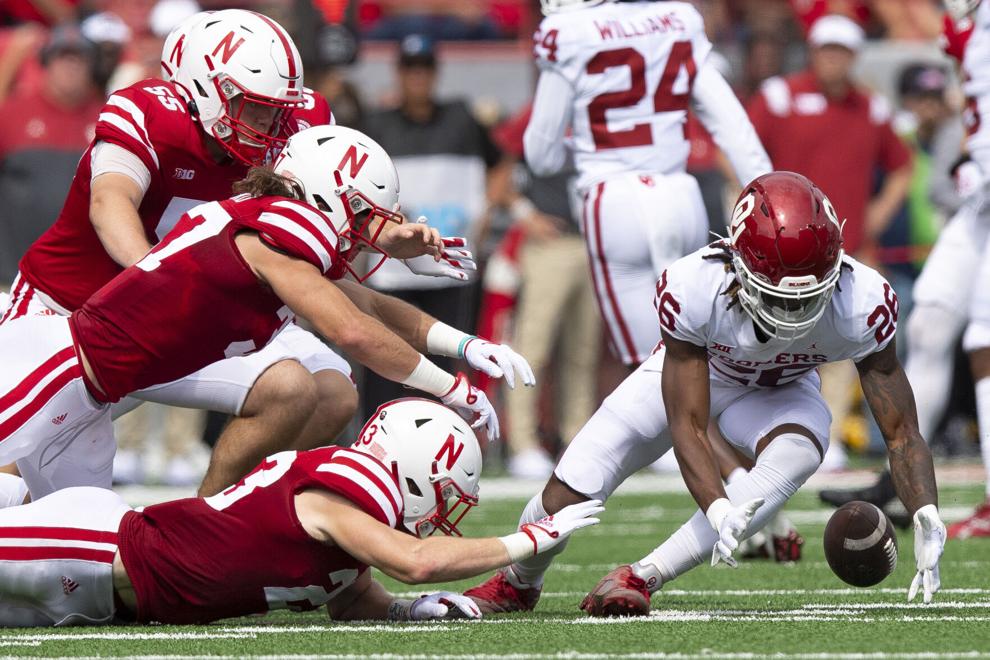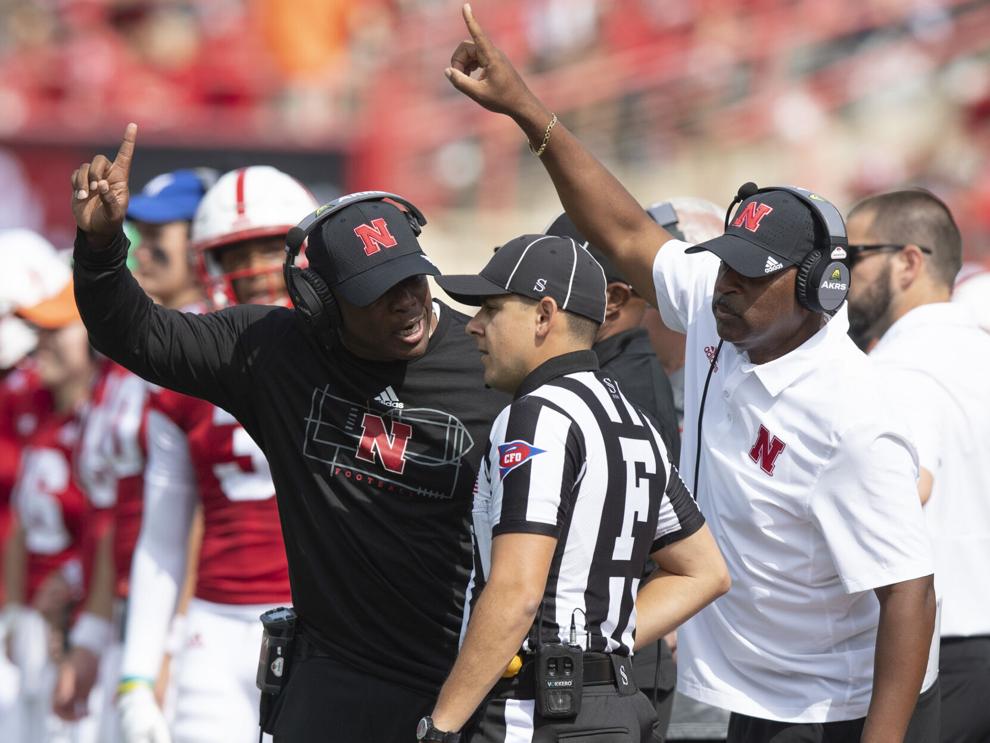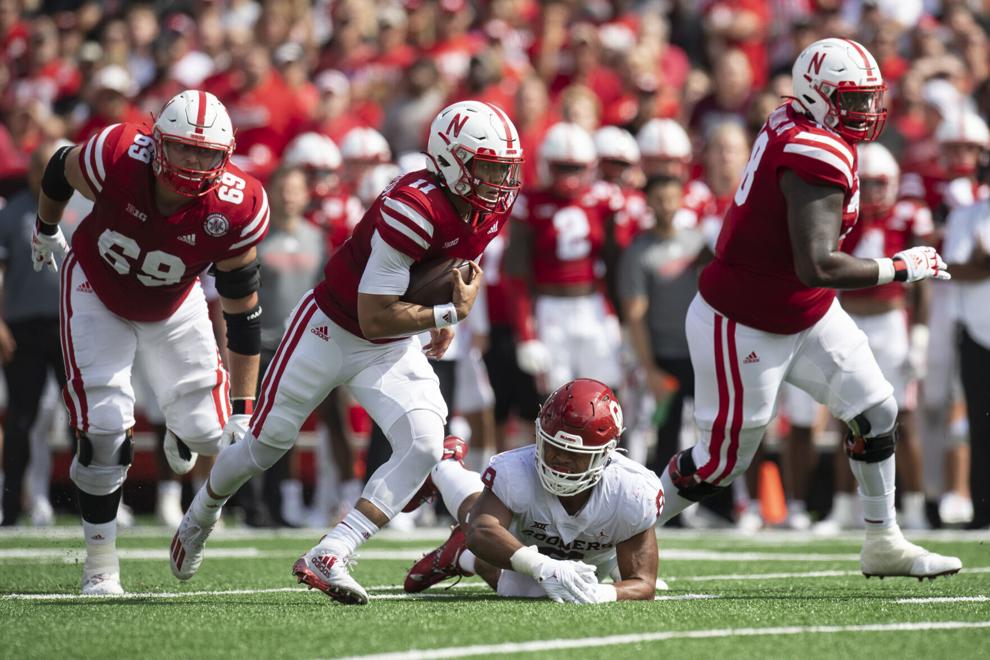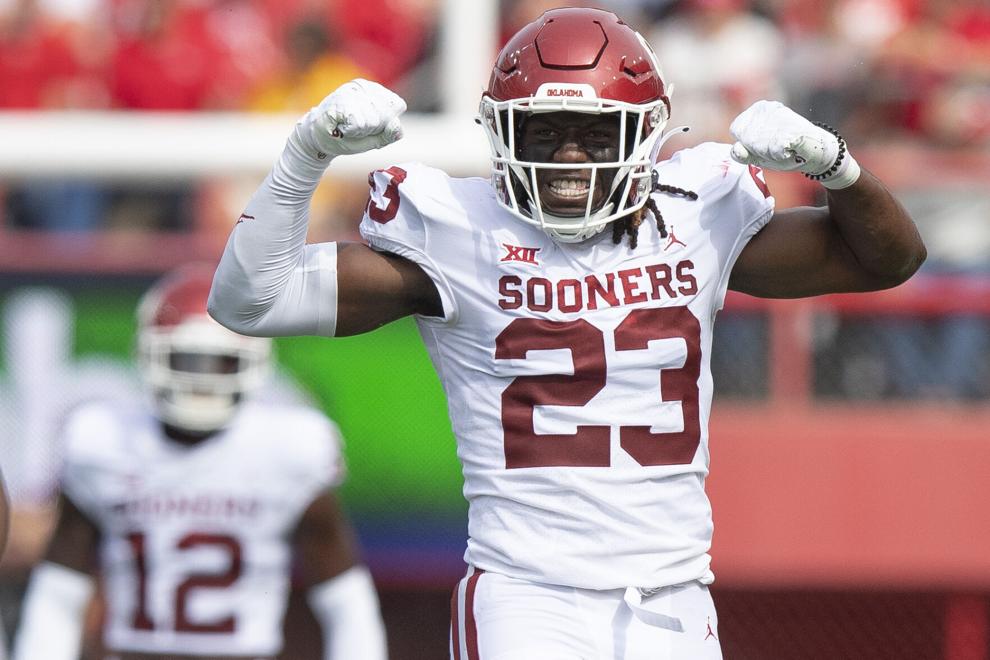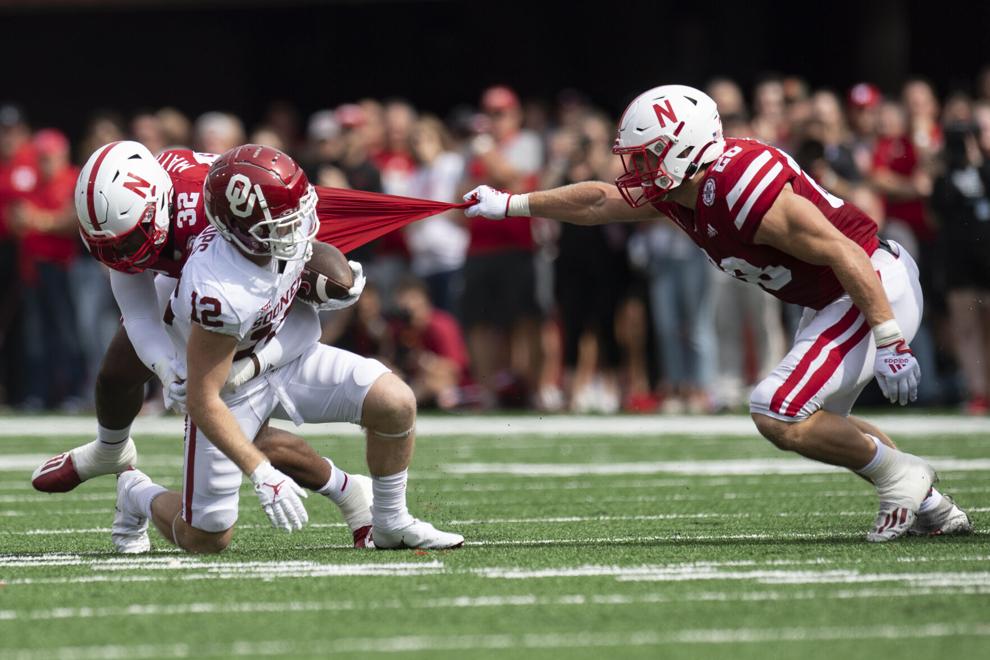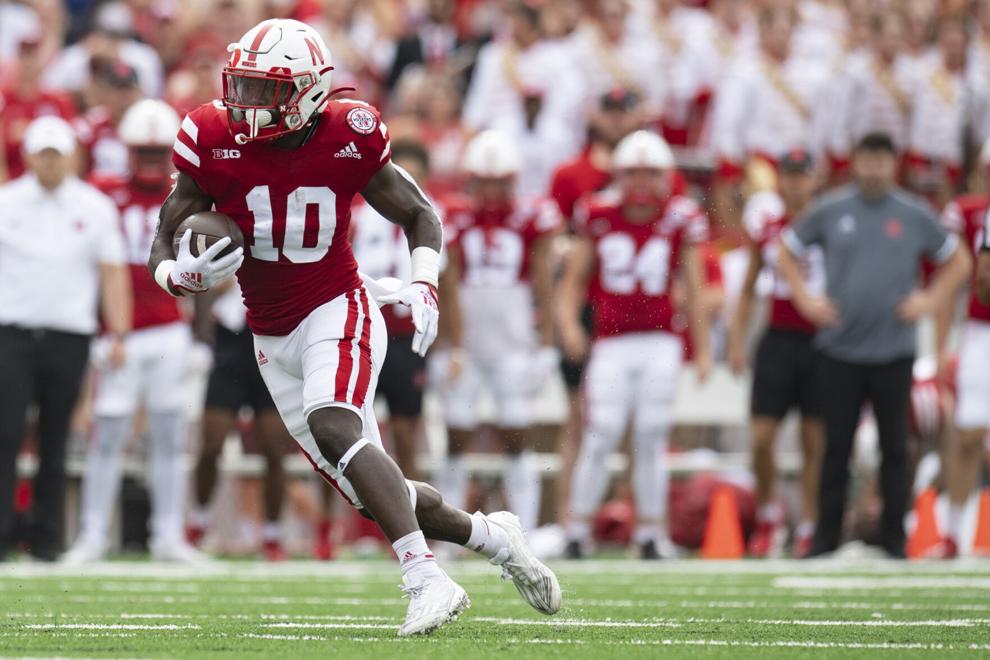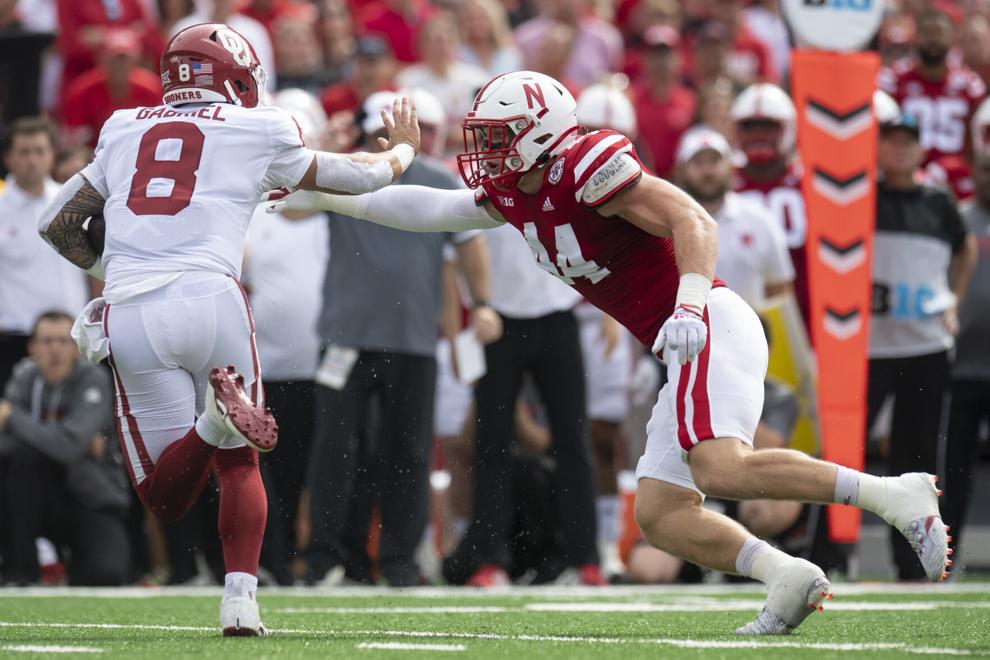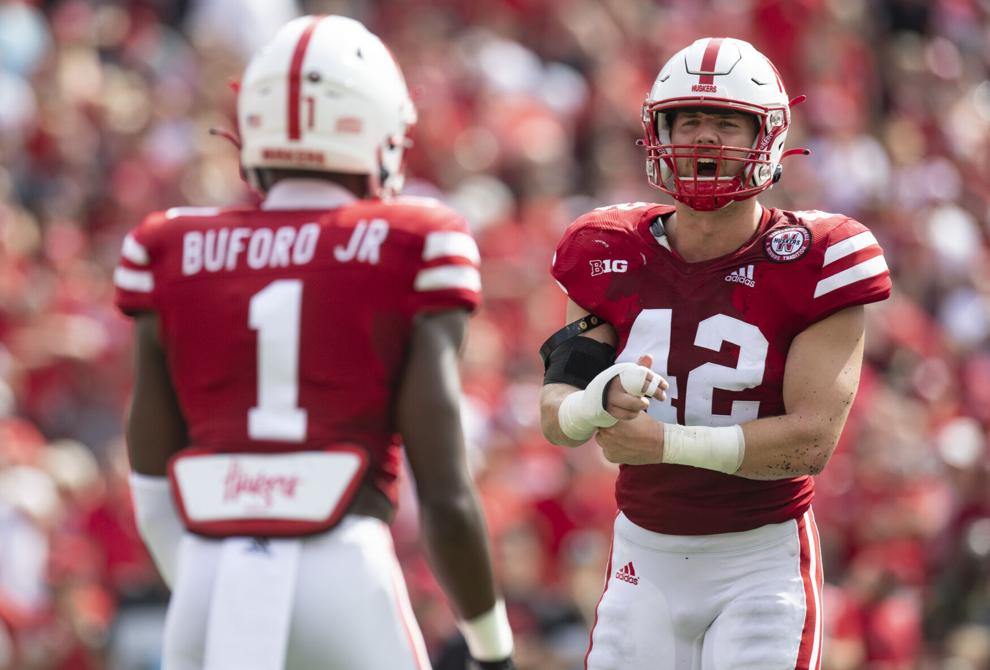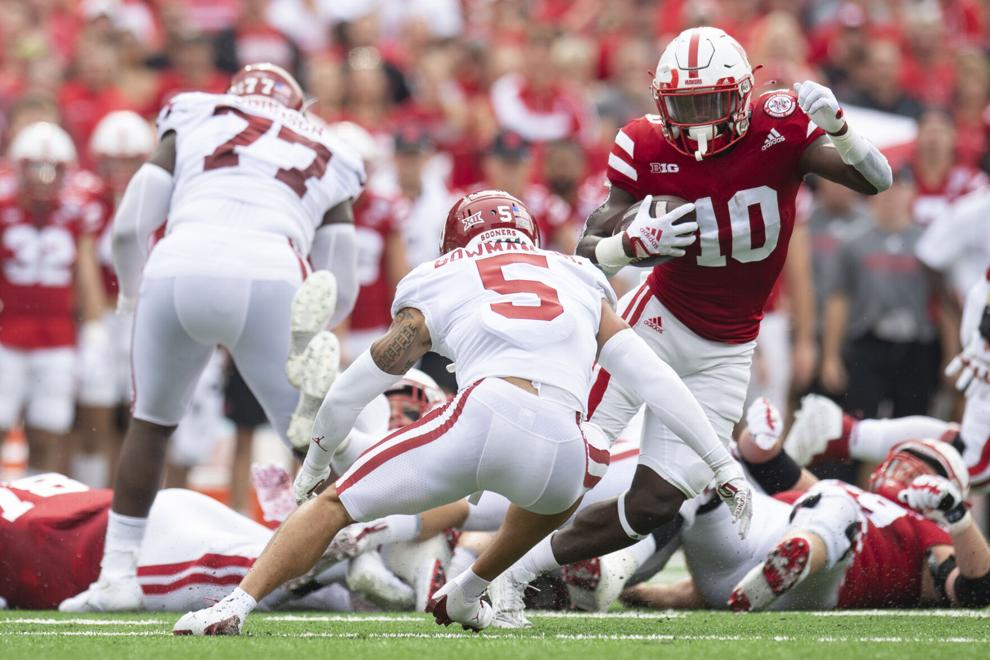 Must See
Football 11/26/2022 9:00:00 AM NU Athletic Communications Story Links A...

Story Links Postgame Notes Photo Gallery Iowa City, Iowa...

Story Links A pair of former conference rivals will meet on the hardwood...
Enter ad code here