Share this article paywall-free.
Tony White wants Nebraska to be positionless. The Huskers' line will be less predictable as a result.
The new defensive coordinator spent the spring installing a new scheme with three down linemen. The consequential three linebackers and five defensive backs on the field will make NU more flexible, but the versatility White seeks extends to the trenches. With outside linebackers assisting in rushing the quarterback, he wants those who line up with a hand on the ground to be able to do so anywhere along the line of scrimmage.
His personnel is relatively inexperienced. Two of Nebraska's primary pass rushers in 2022, Garrett Nelson and Ochaun Mathis, left for the NFL. Few who remain in the room have been consistent, every-down contributors in their college careers, but the potential is there for a group that collectively flashed ability in the spring.
Who left: Stephon Wynn Jr.
Who's still here: Ty Robinson, Nash Hutmacher, Elijah Jeudy, Ru'Quan Buckley, Princewill Umanmielen, Cameron Lenhardt, AJ Rollins, Kai Wallin, Brodie Tagaloa, Jacob Herbek, Blaise Gunnerson.
Who's arriving: Vincent Carroll-Jackson, Sua Lefotu, Riley Van Poppel.
Post-spring summary: Wynn's departure was both a surprise and a blow to the depth of a relatively thin unit. The former Alabama transfer would have brought a veteran presence to the inside of the line in his second season in Lincoln. Instead, the group got younger, and Wynn will finish his college career at Mississippi. Jeudy and Hutmacher are both natural interior linemen with a chance to benefit from Wynn's departure. Robinson started every game a season ago and is likely in a position to do the same in 2023, even after missing the spring with a shoulder injury. Jeudy transferred in from Texas A&M over the offseason after seeing limited playing time in two years with the Aggies.
How the Huskers will line up on the outside is less clear, but they'll have reinforcements from the linebacker group. MJ Sherman, Chief Borders and Jimari Butler are all likely to contribute as pass rushers. Among the linemen, White singled out Wallin and Umanmielen as playing well in the spring.
Tagaloa is now playing on the D-line exclusively after coming to Nebraska as a potential two-way player on the line and at tight end. Rollins, another former tight end, converted to defense during the spring.
Stock up: In what would have been their final semesters of high school if they hadn't enrolled early, Umanmielen and Lenhardt proved they could contribute right away at the college level. The only two early enrollees in the group impressed throughout spring camp, culminating with eight combined tackles in the spring game. Umanmielen, a four-star recruit from Texas, added a sack and a tackle for loss.
Both will go into fall camp with a leg up on the average freshman, having already adjusted to college life and been on a college strength and conditioning plan since January.
"We're both great pass rushers," Lenhardt said after the spring game. "And I play the run really well, and he does too. So I think we just complement each other. If he goes inside, I naturally come off and I'll go wrap around him, and it's just like that natural feeling."
Coach quote: "Every day it changes. You see today we threw Princewill at middle linebacker and he made a play, so every day it changes, and that's the beauty of it right now with spring ball and having versatile guys. You throw them in somewhere else and you can see a different skill set. And that's the beauty of it. You never know where a guy's gonna line up and where he'll end up." — defensive line coach Terrance Knighton
Post-spring pecking order: 1 Robinson/Hutmacher/Wallin, 2 Jeudy/Umanmielen/Gunnerson.
Photos: Nebraska football's Red-White Spring Game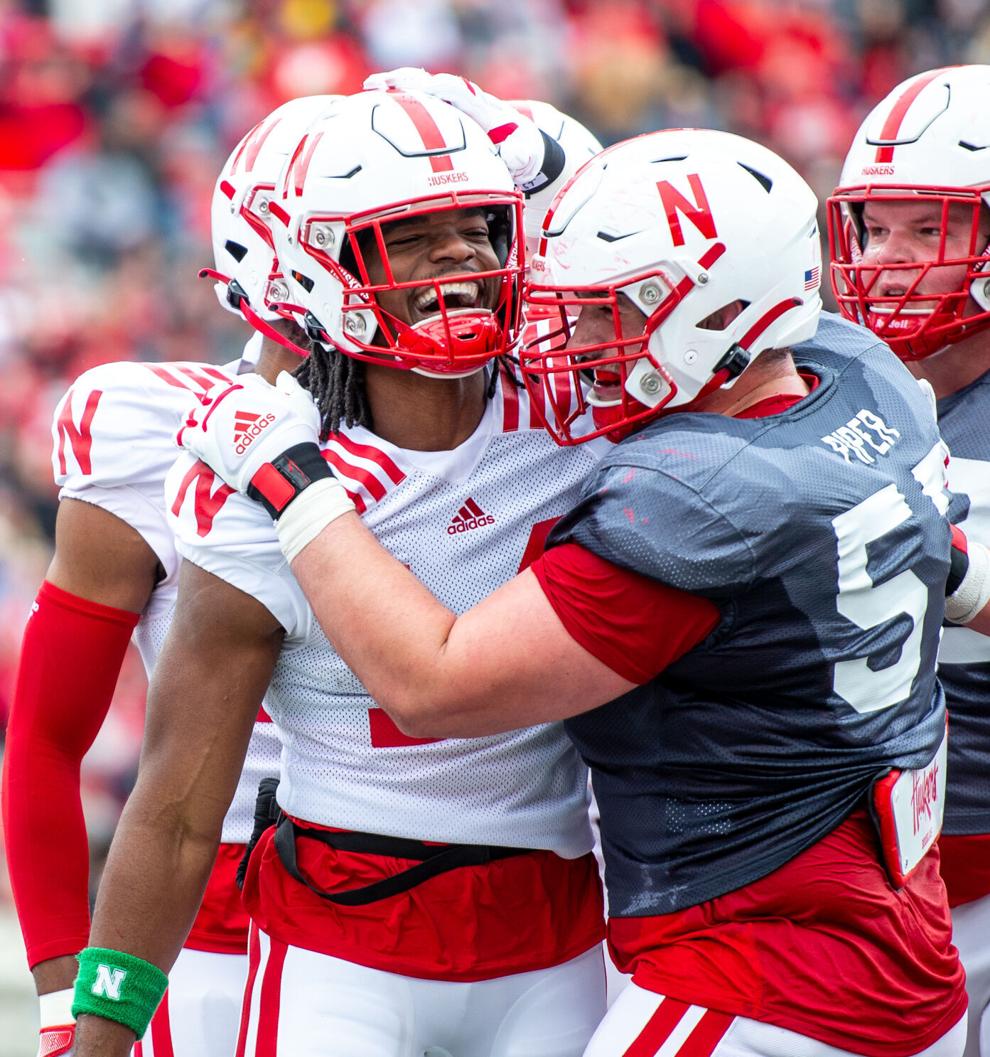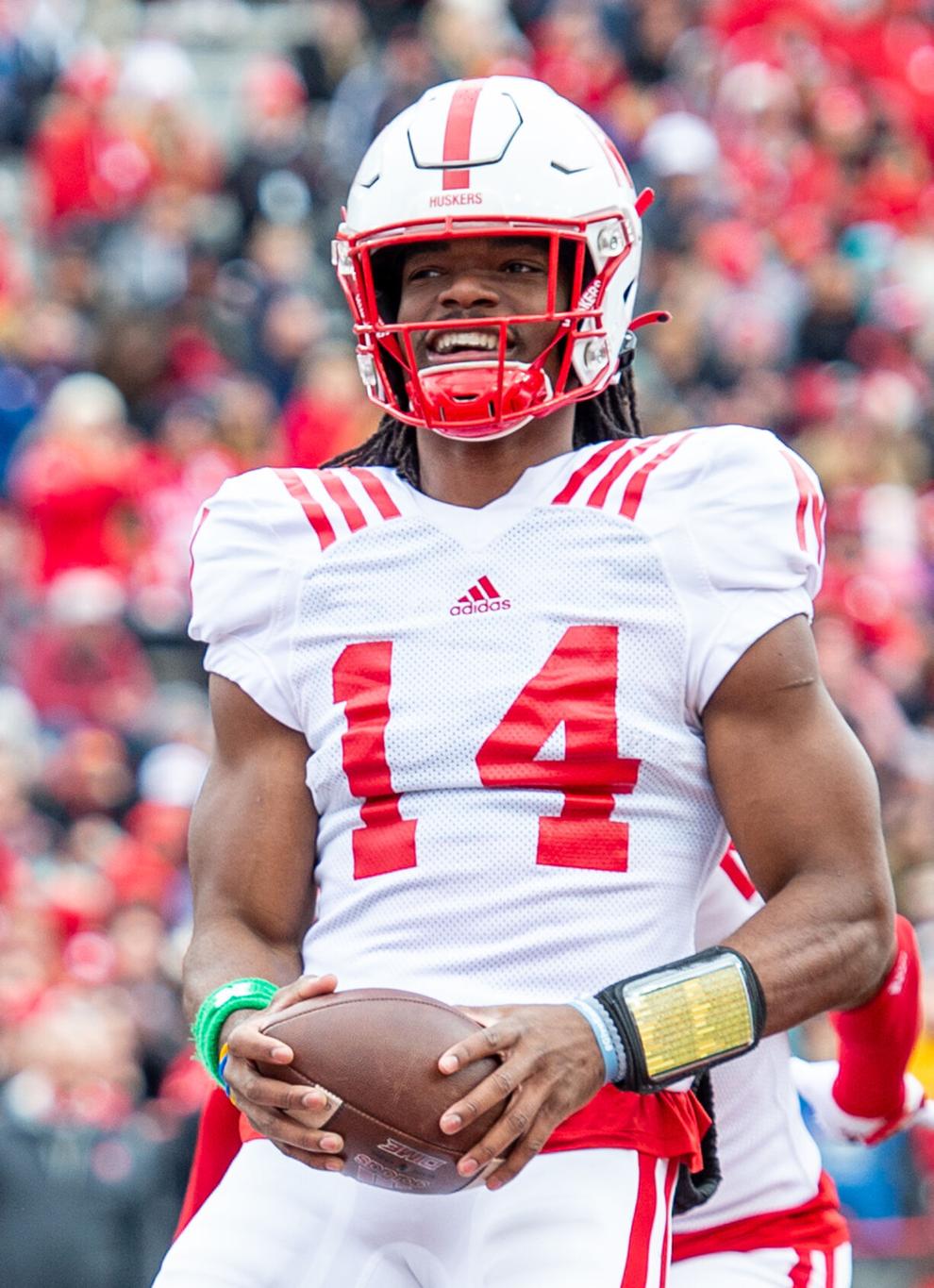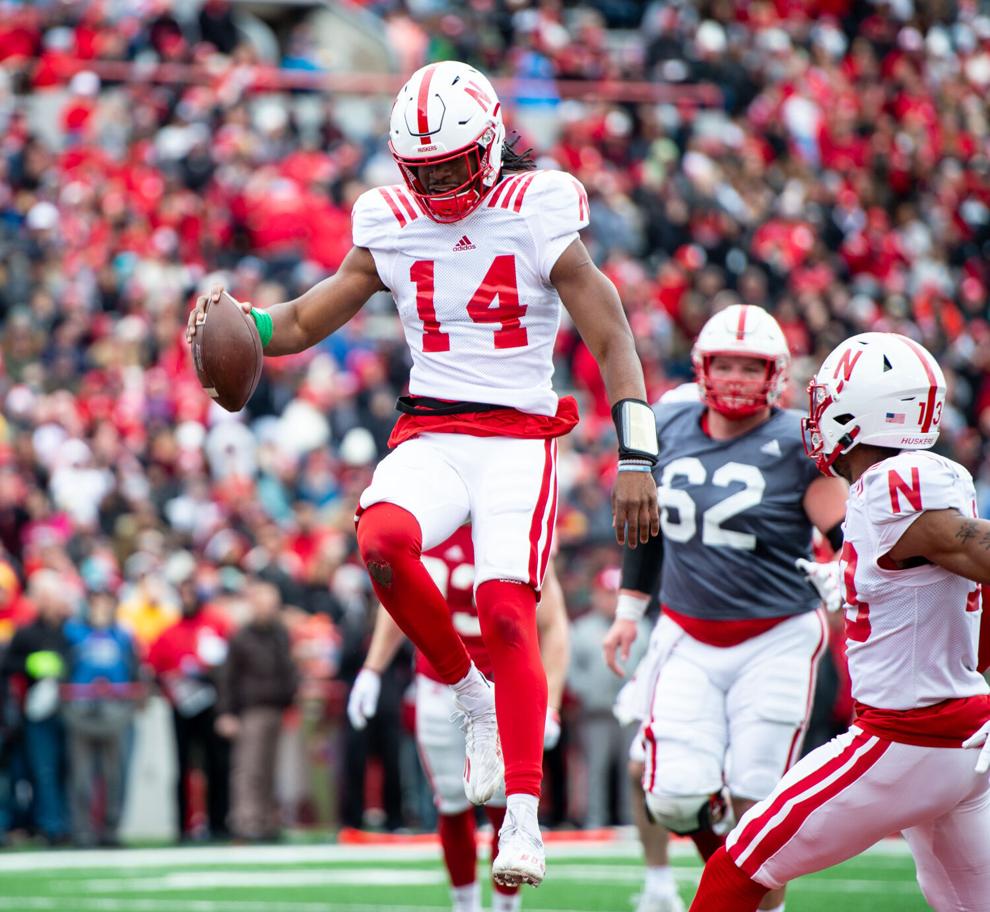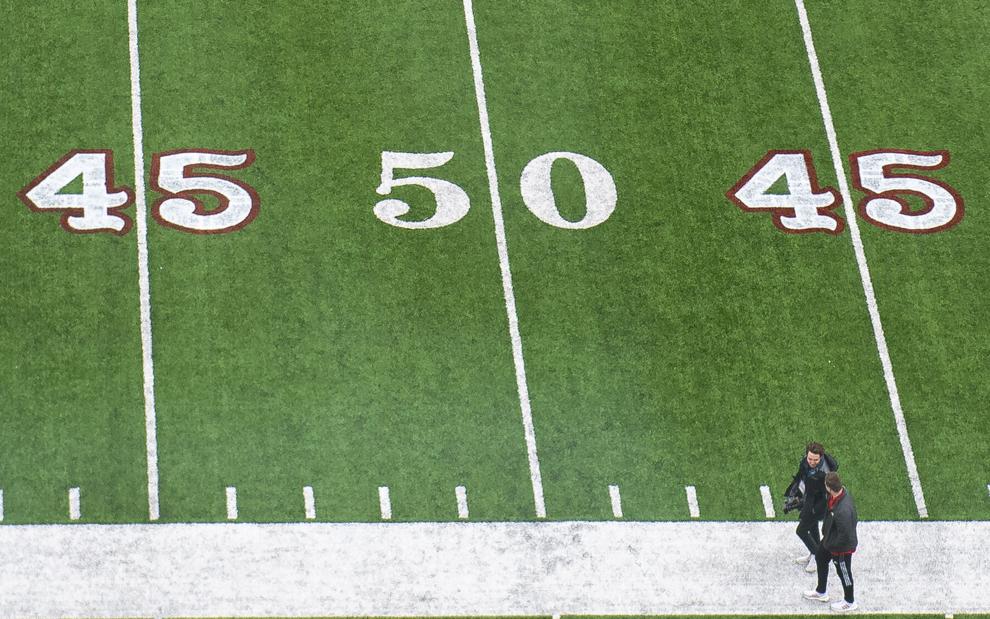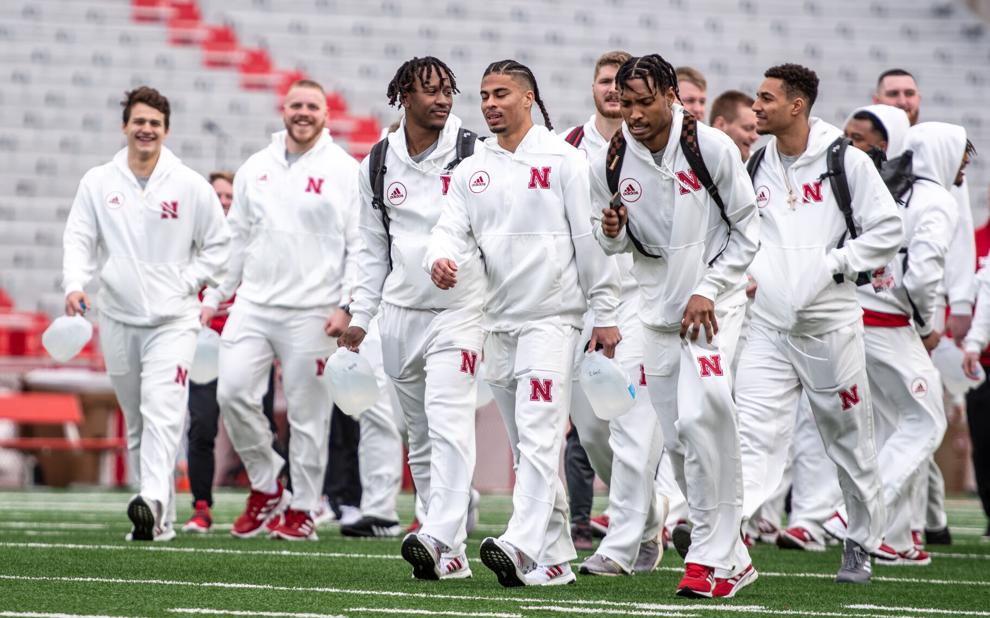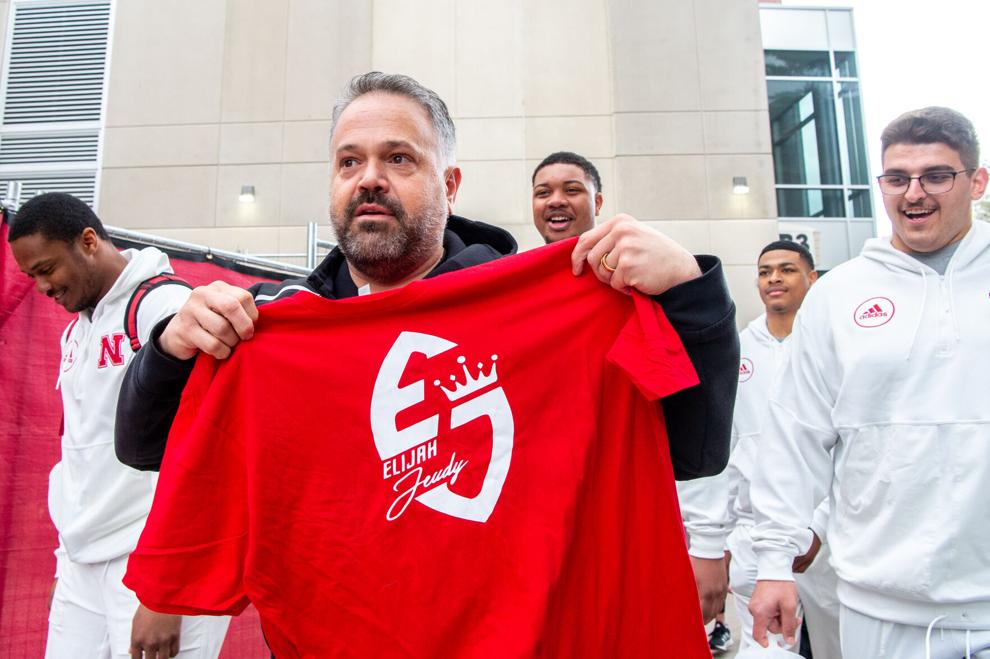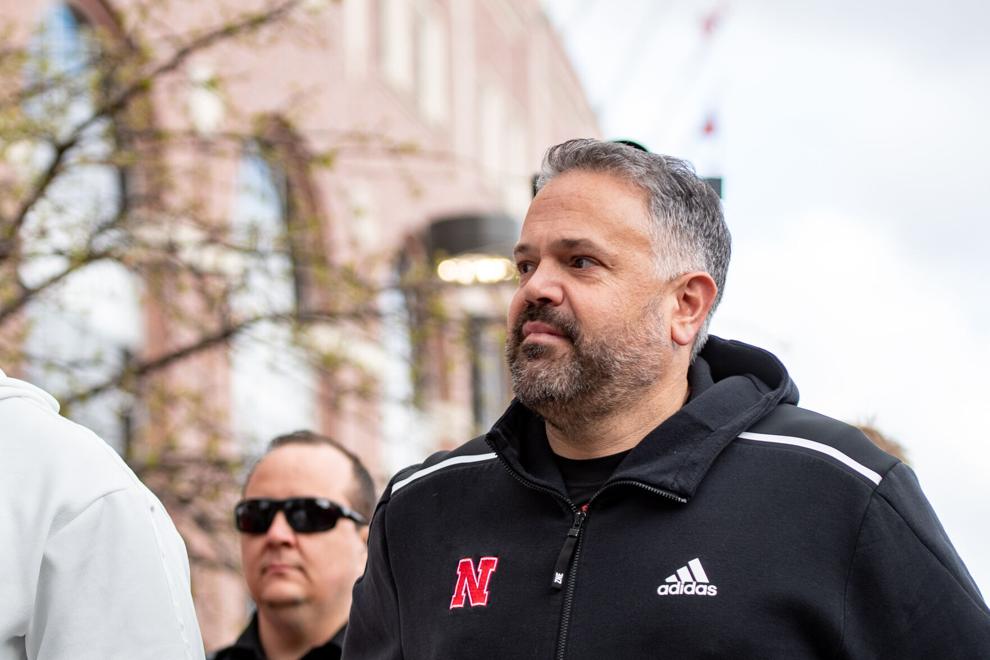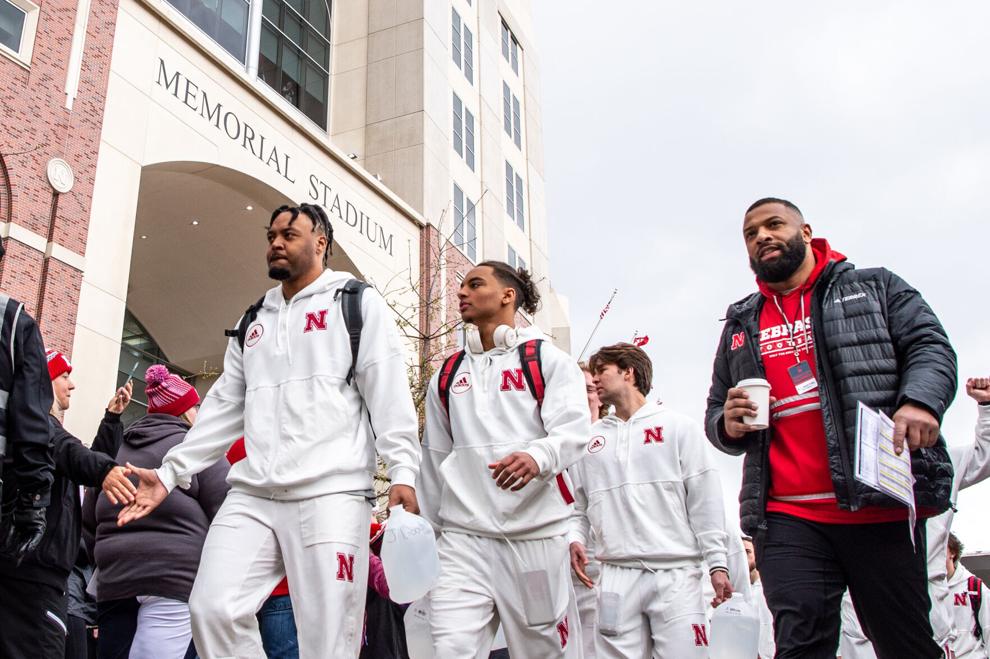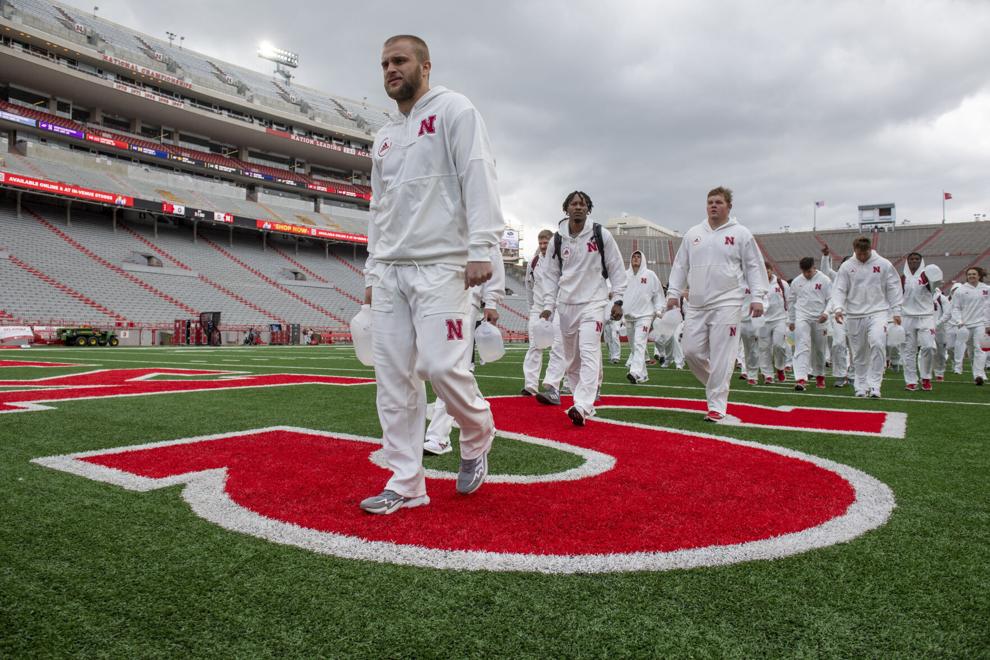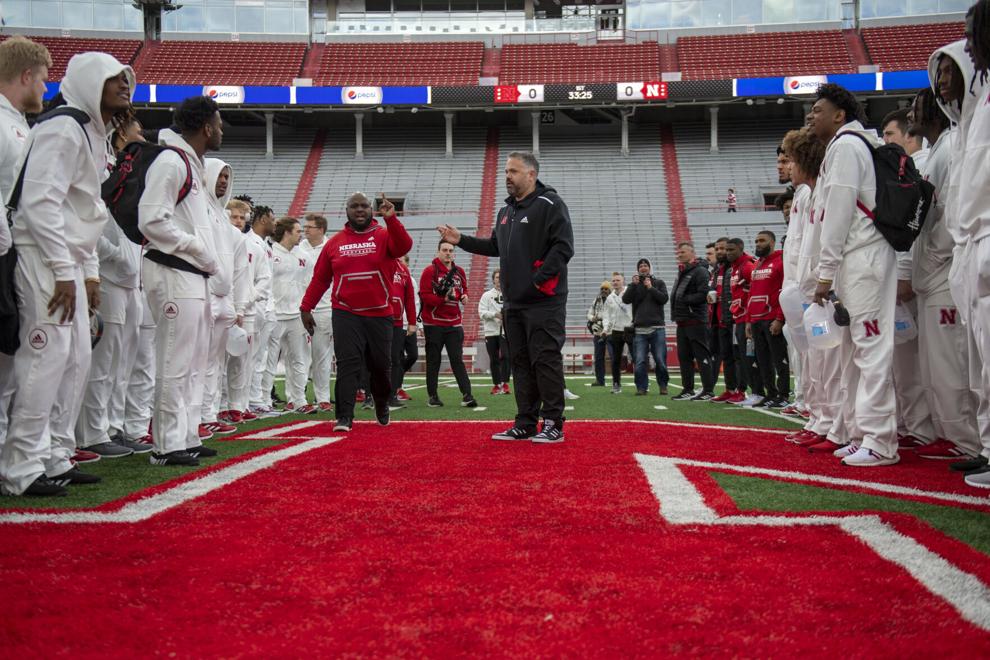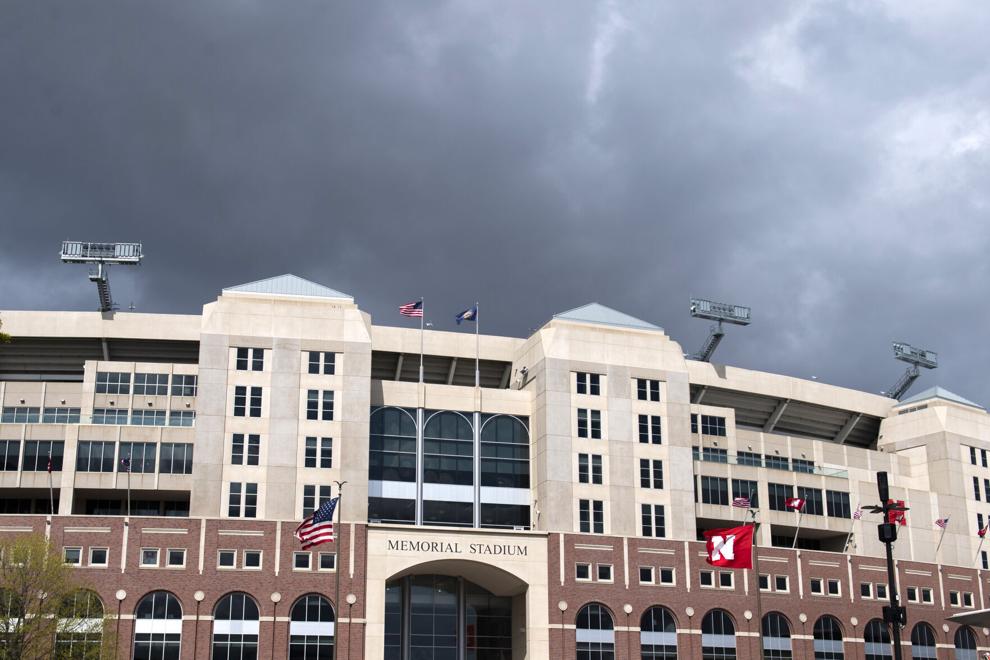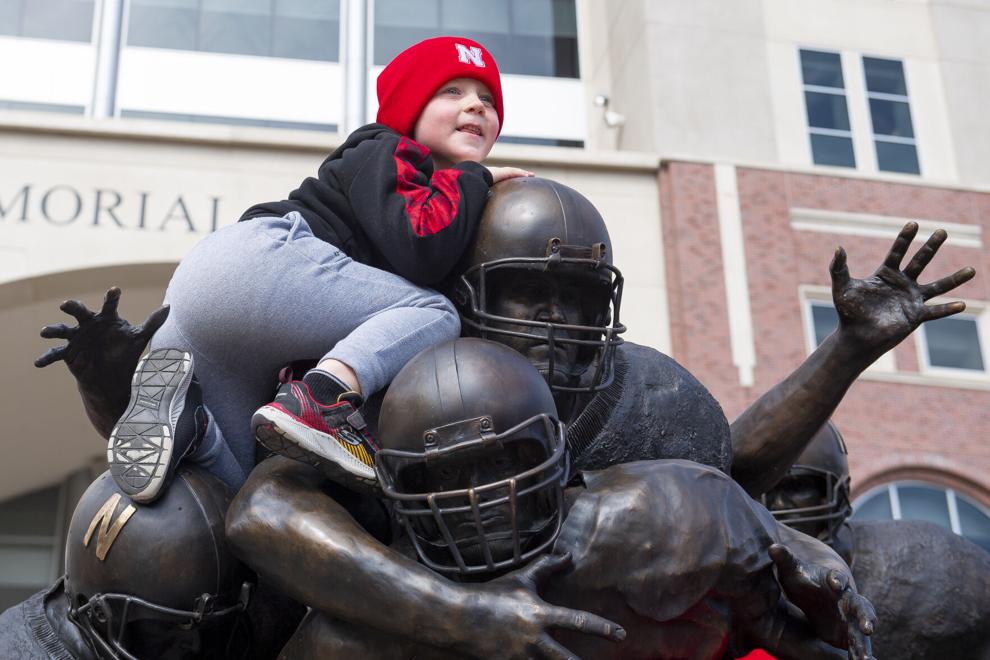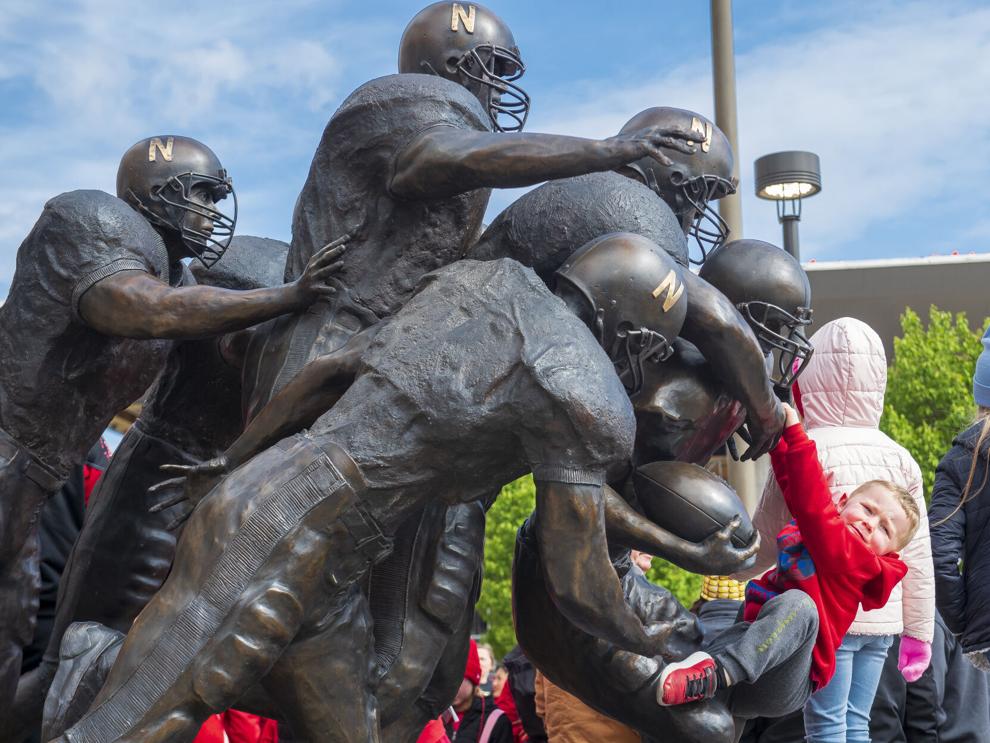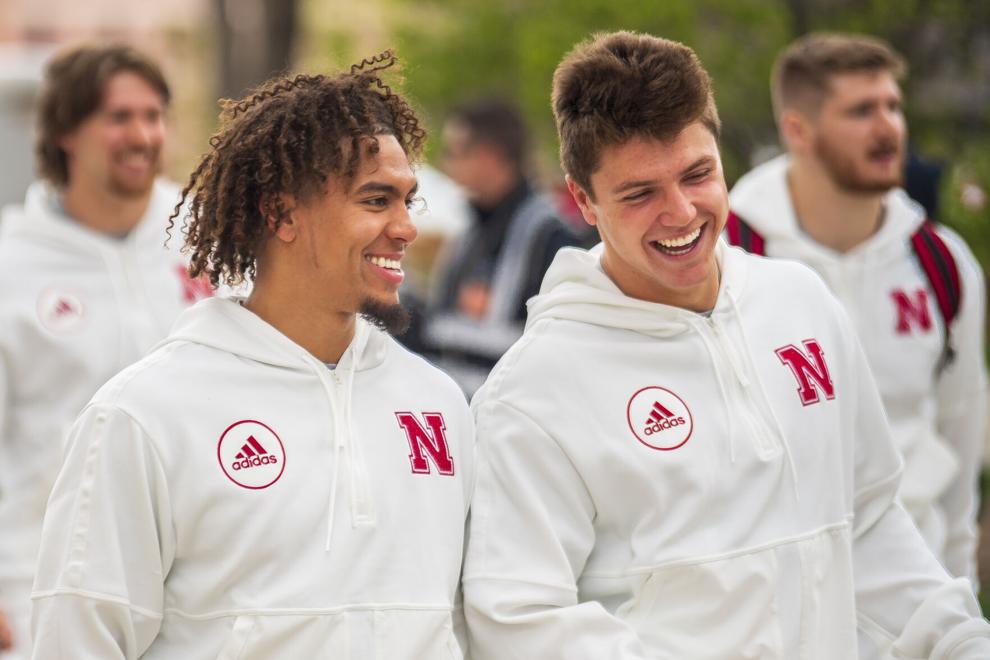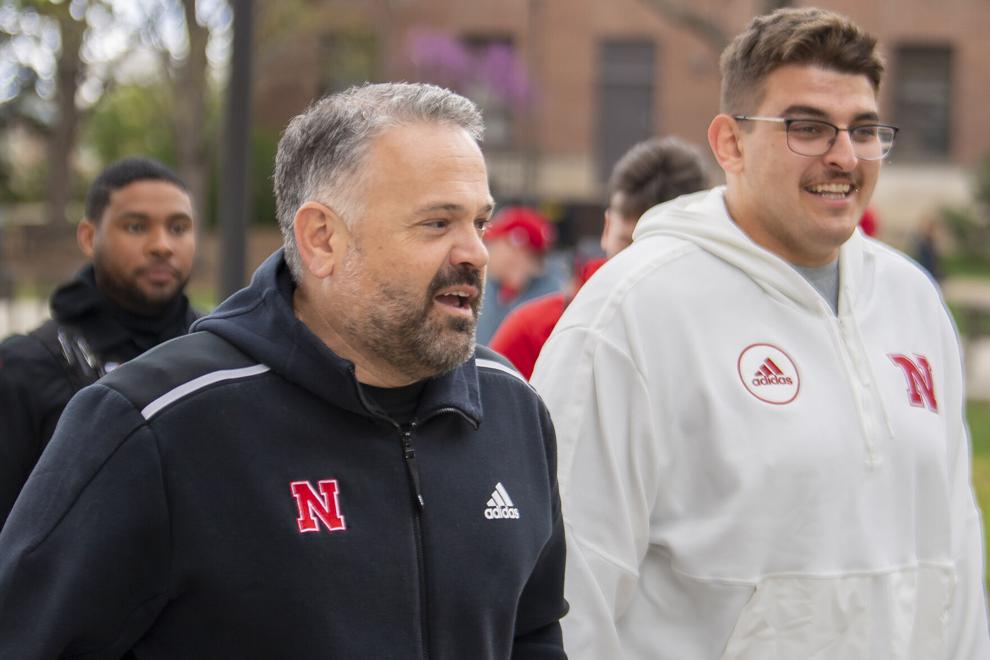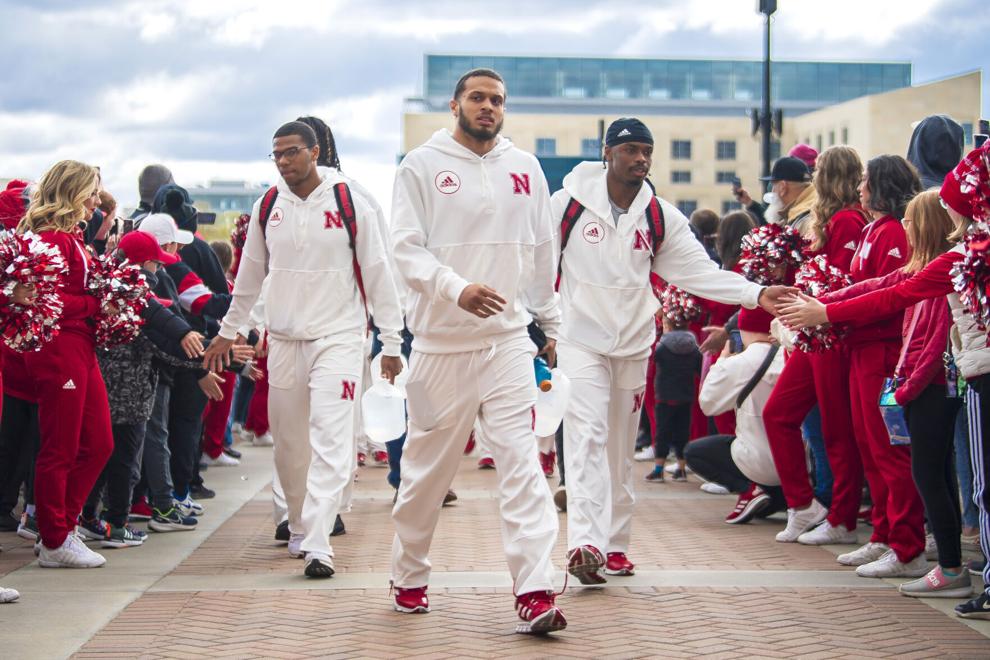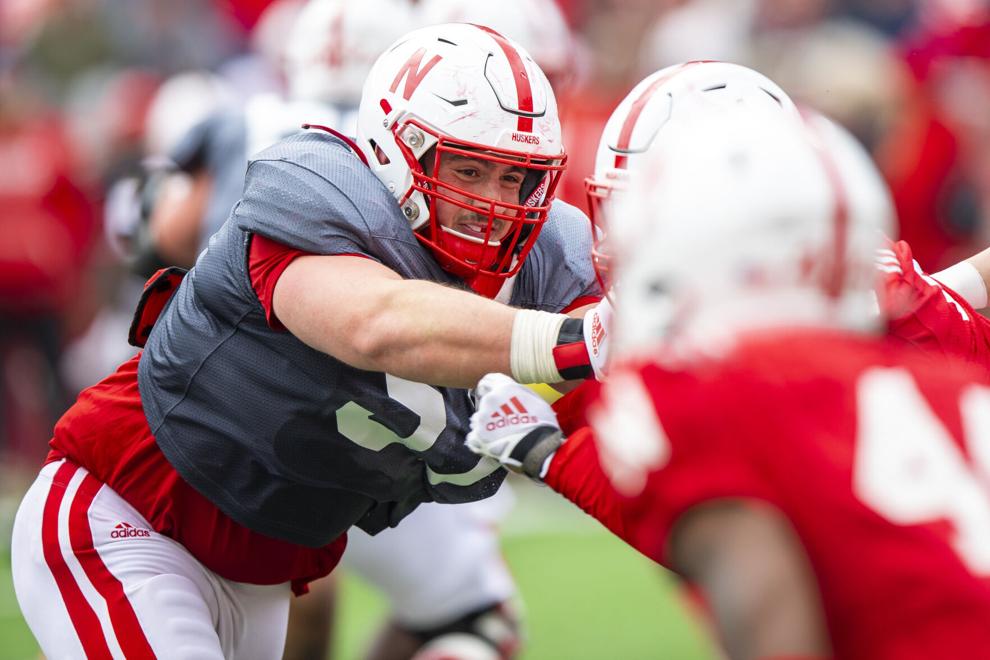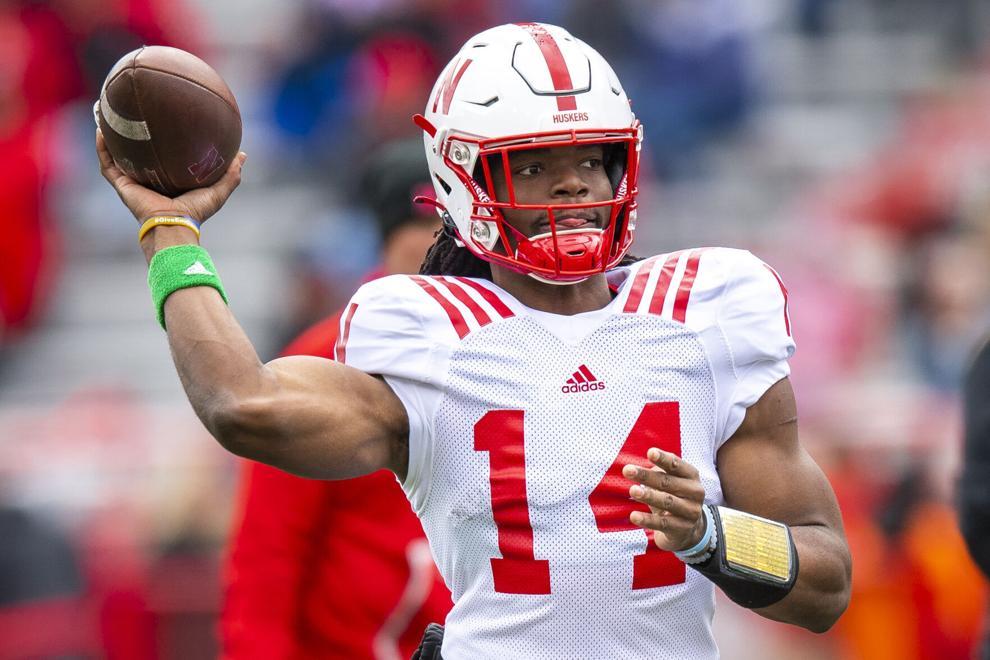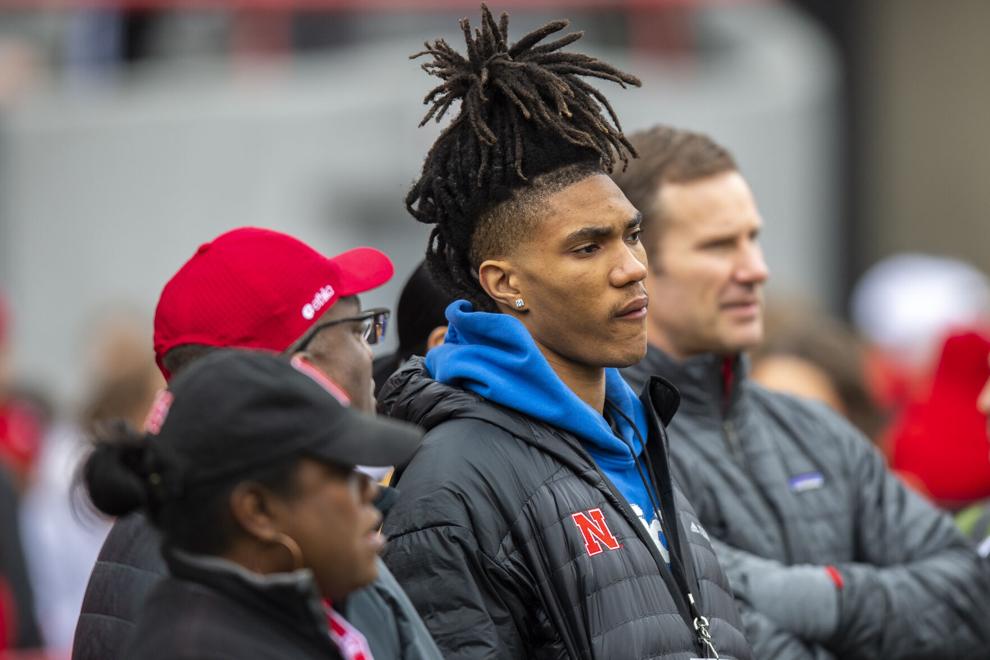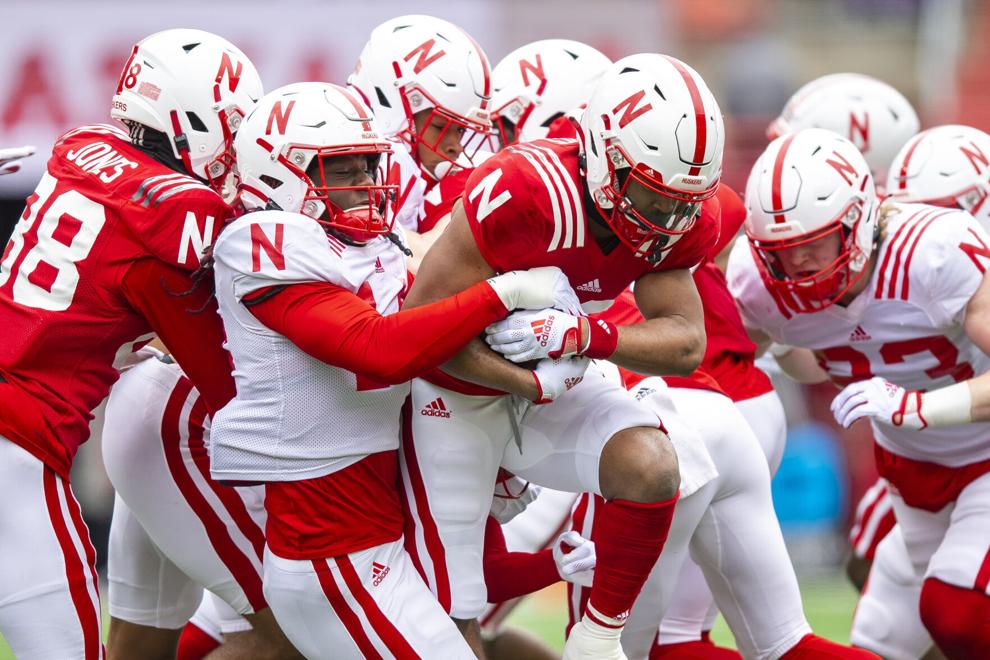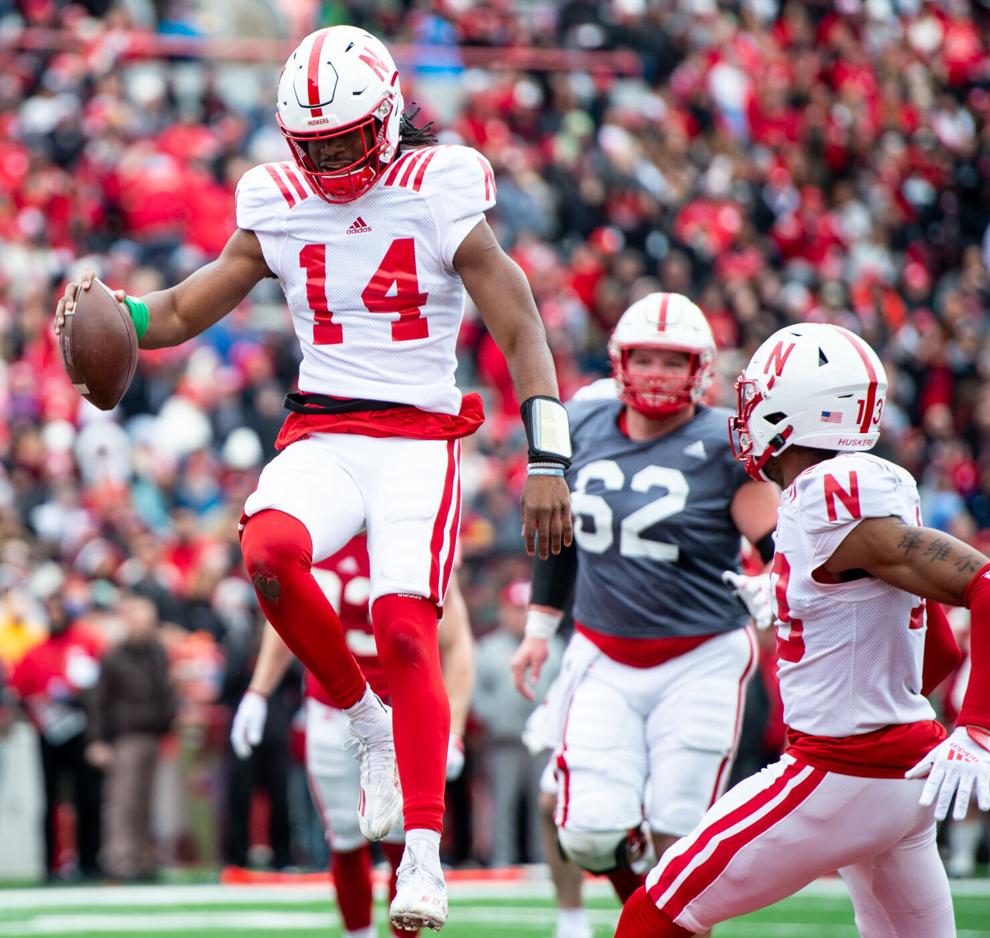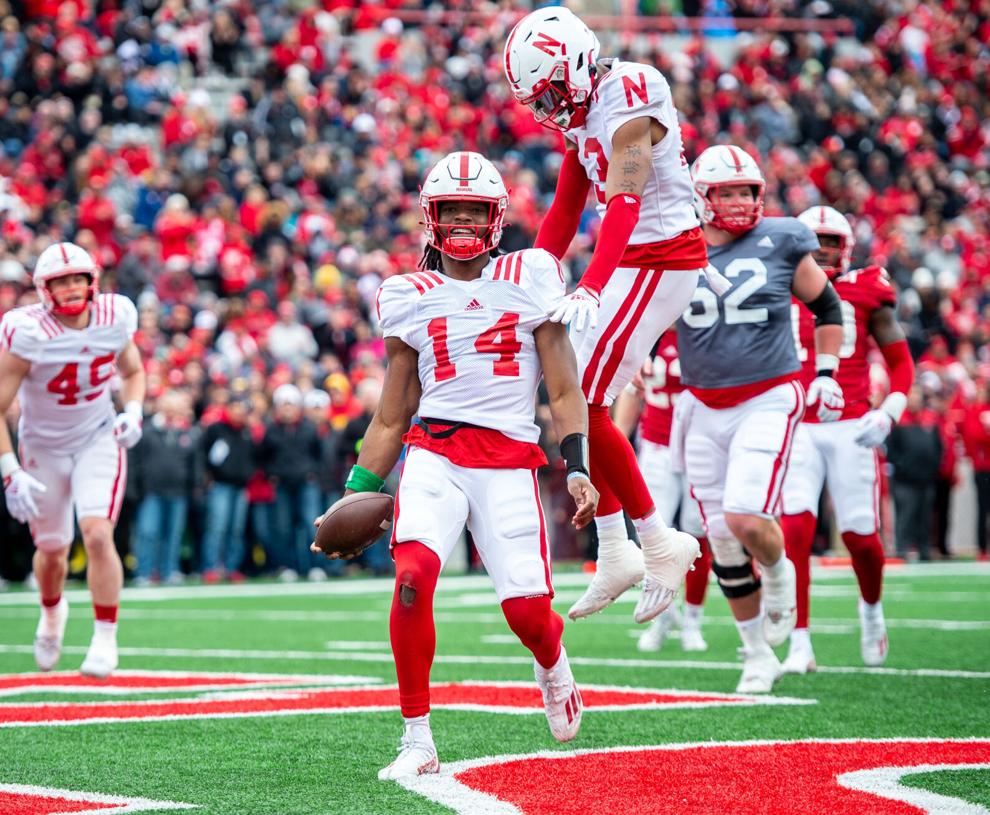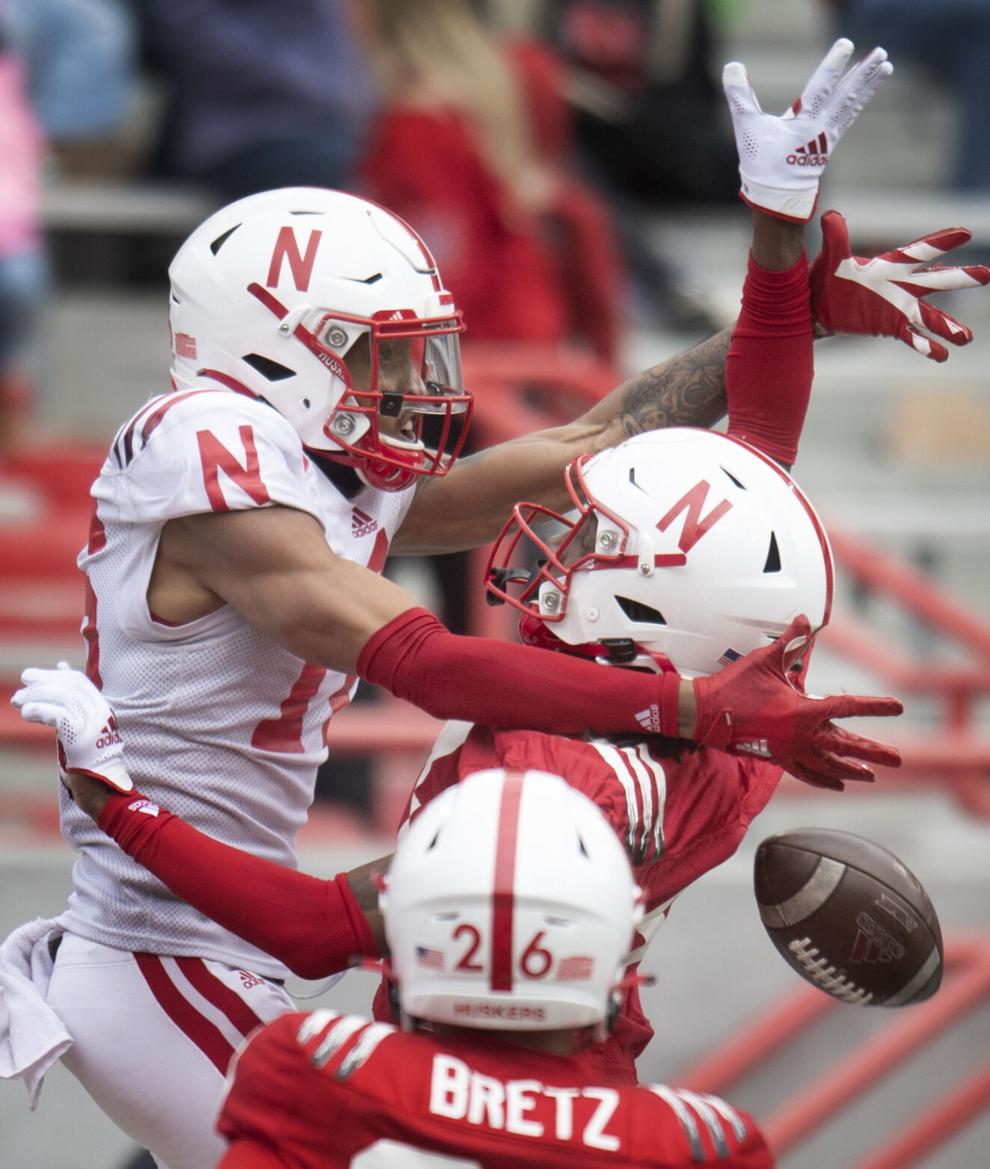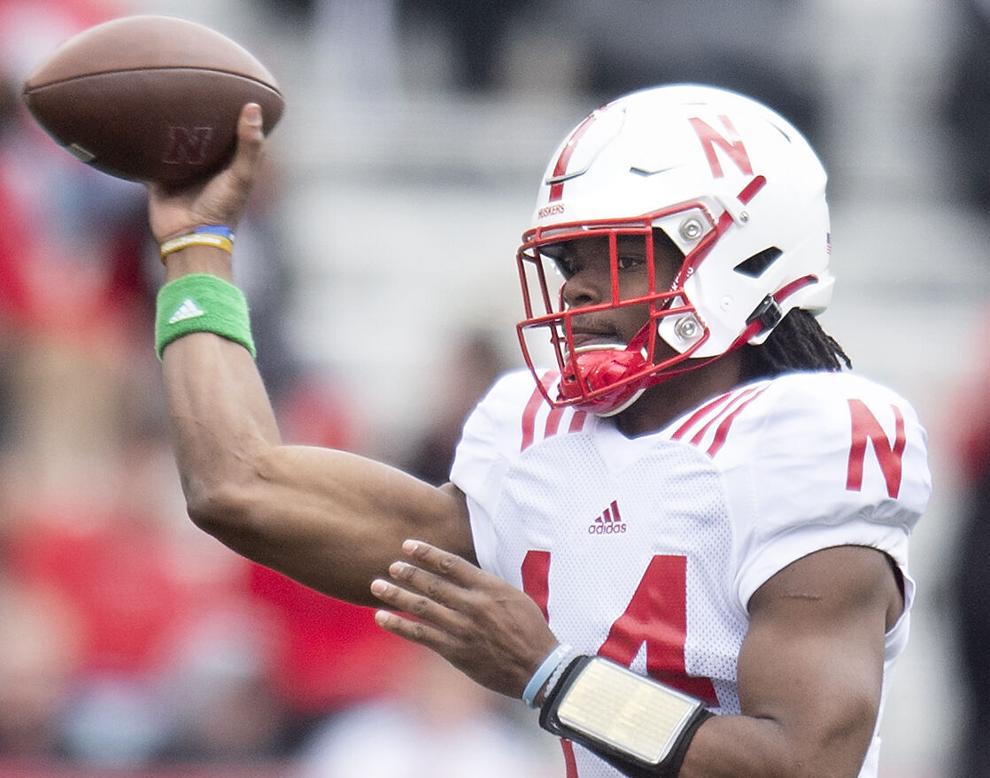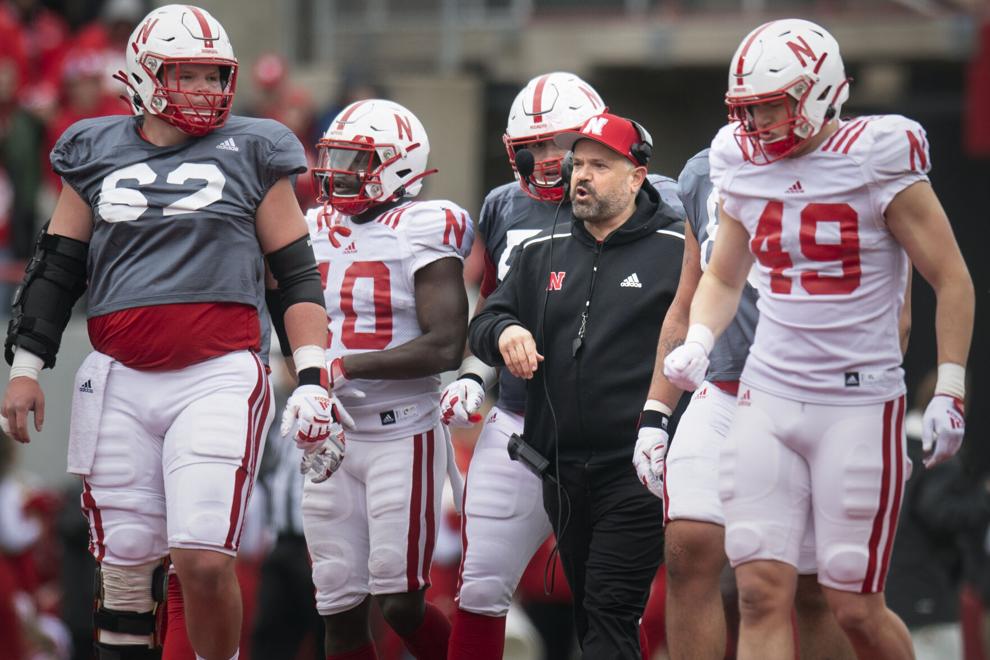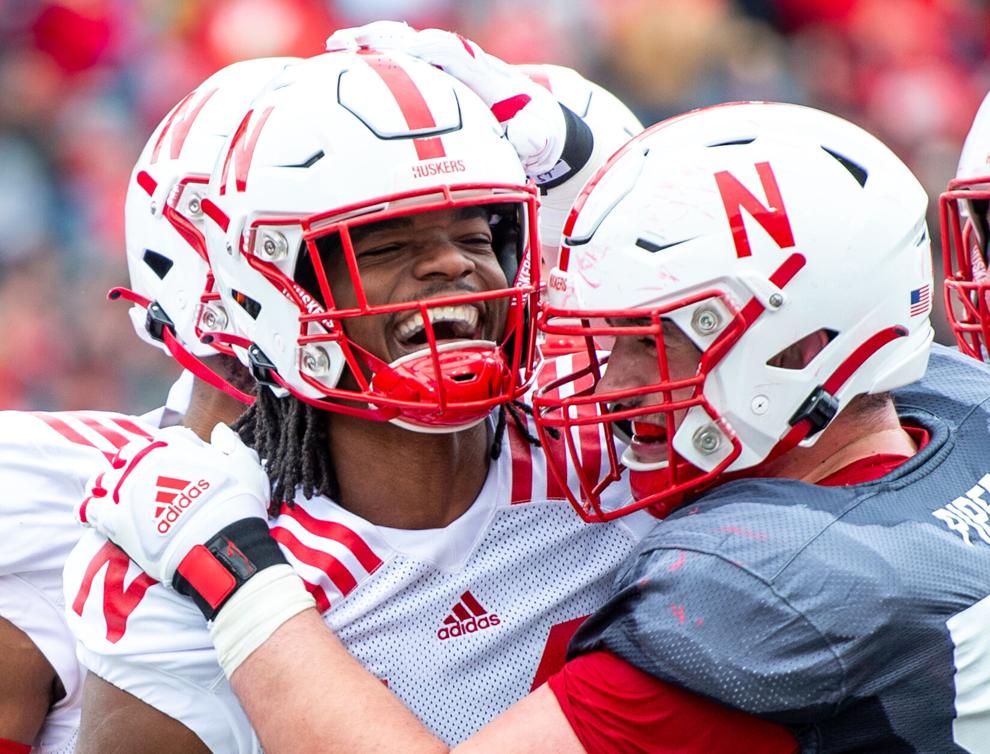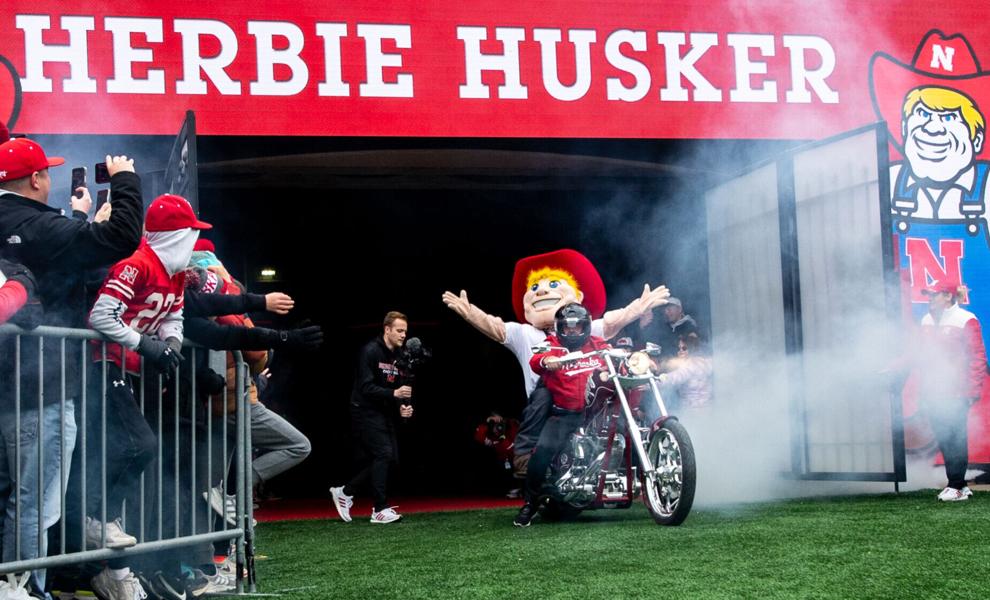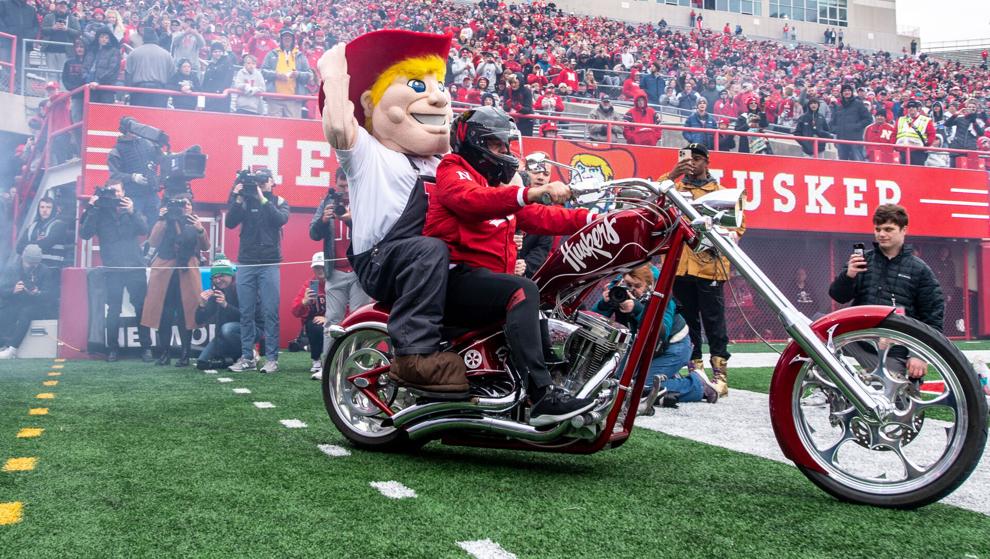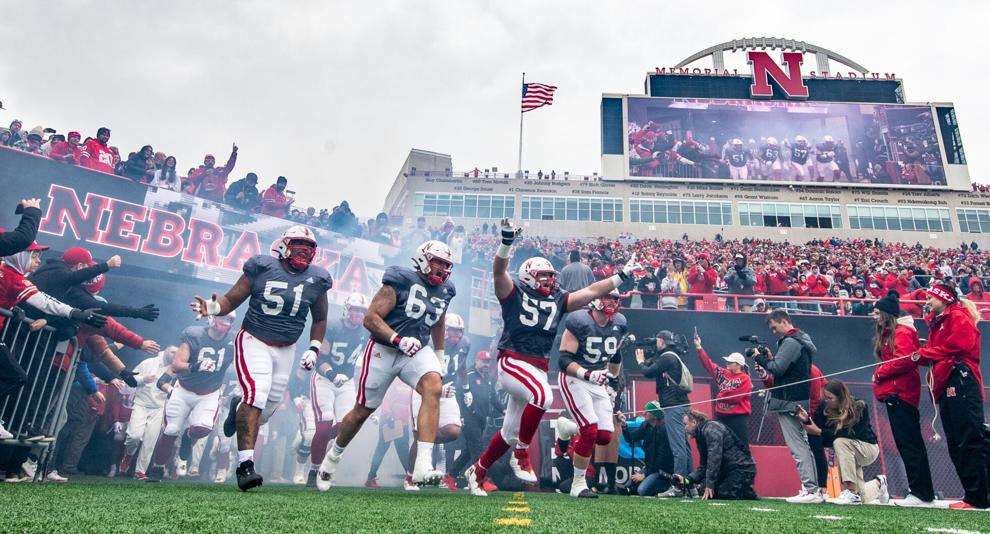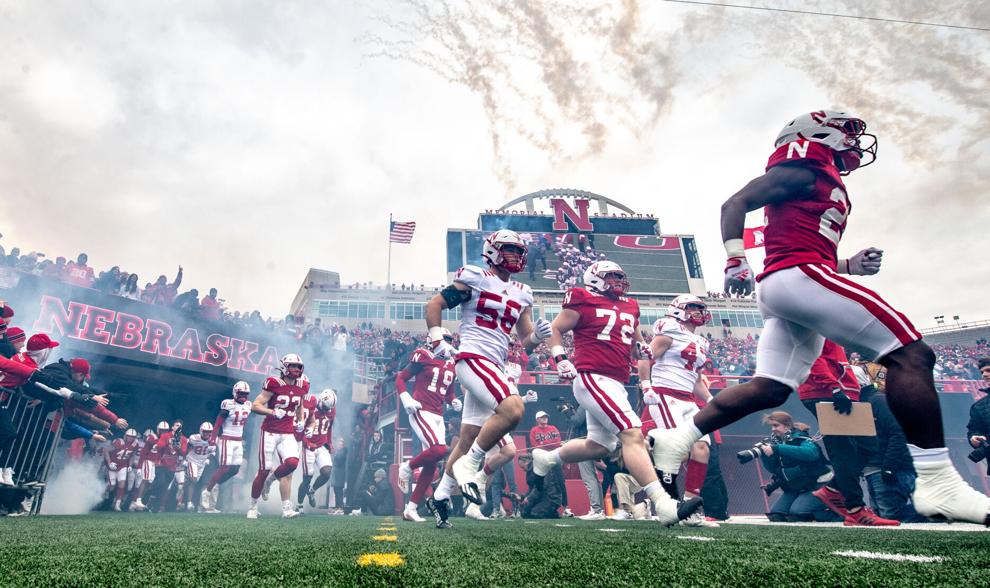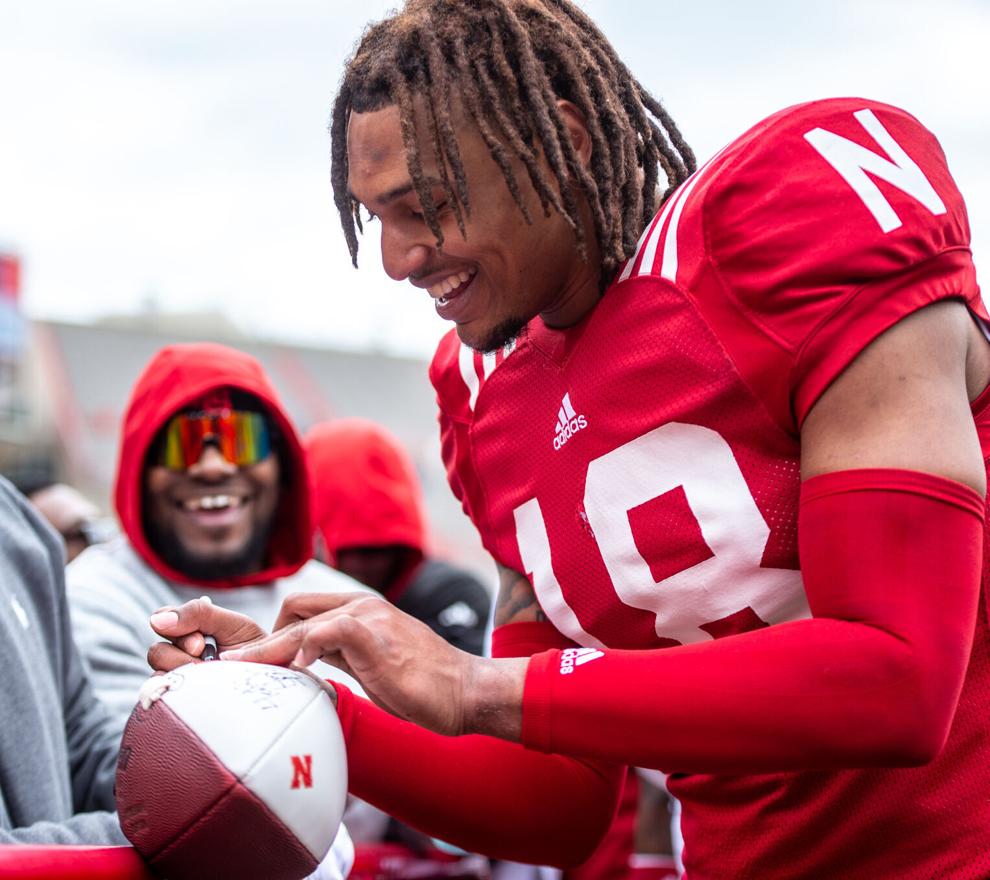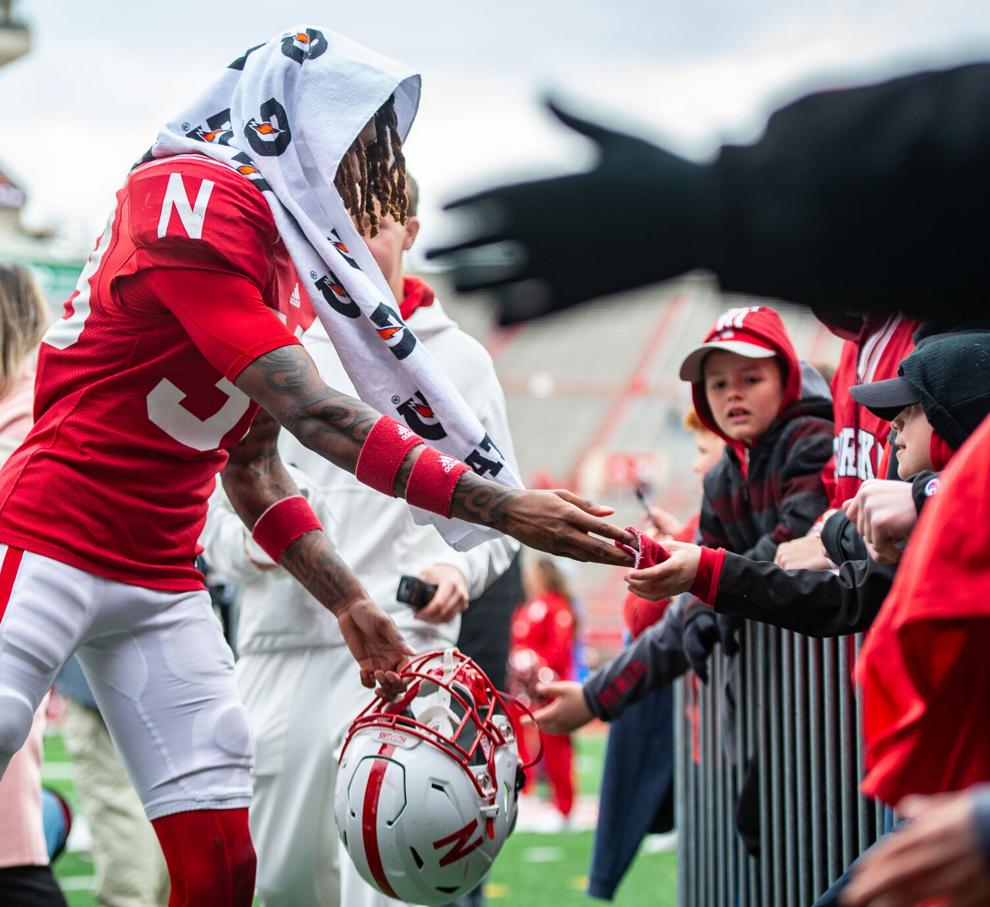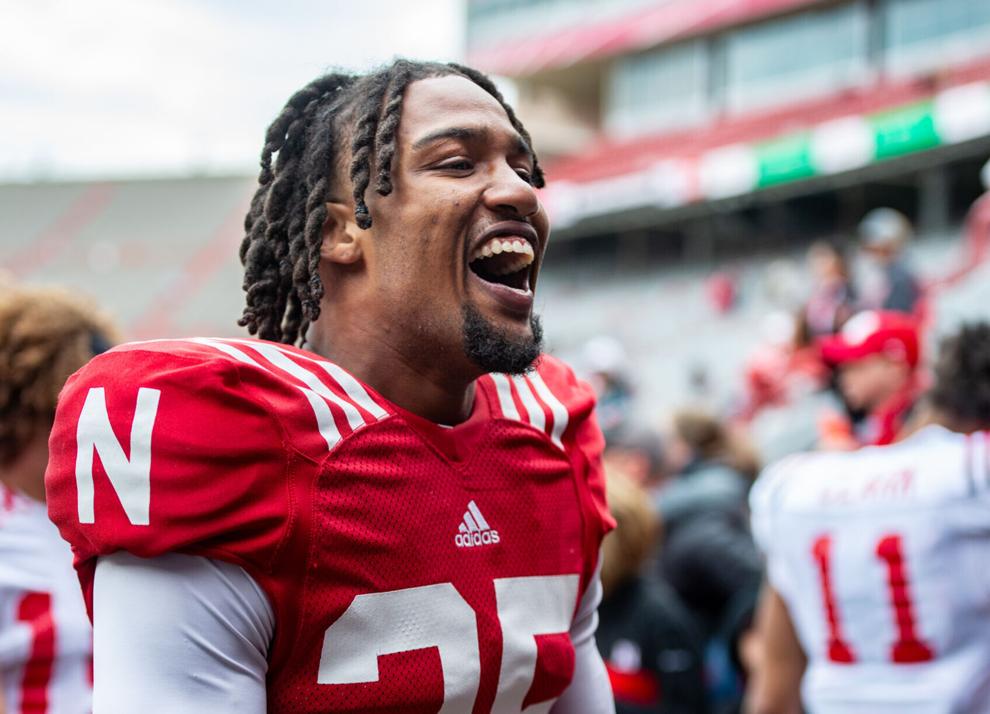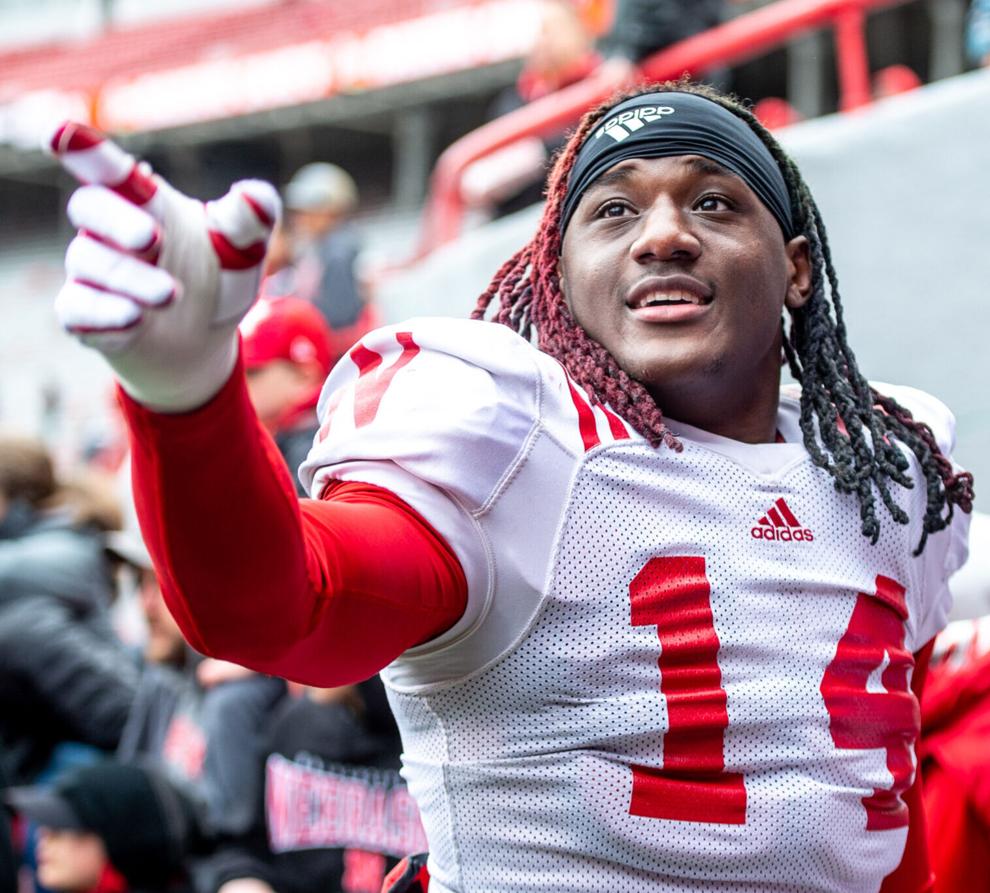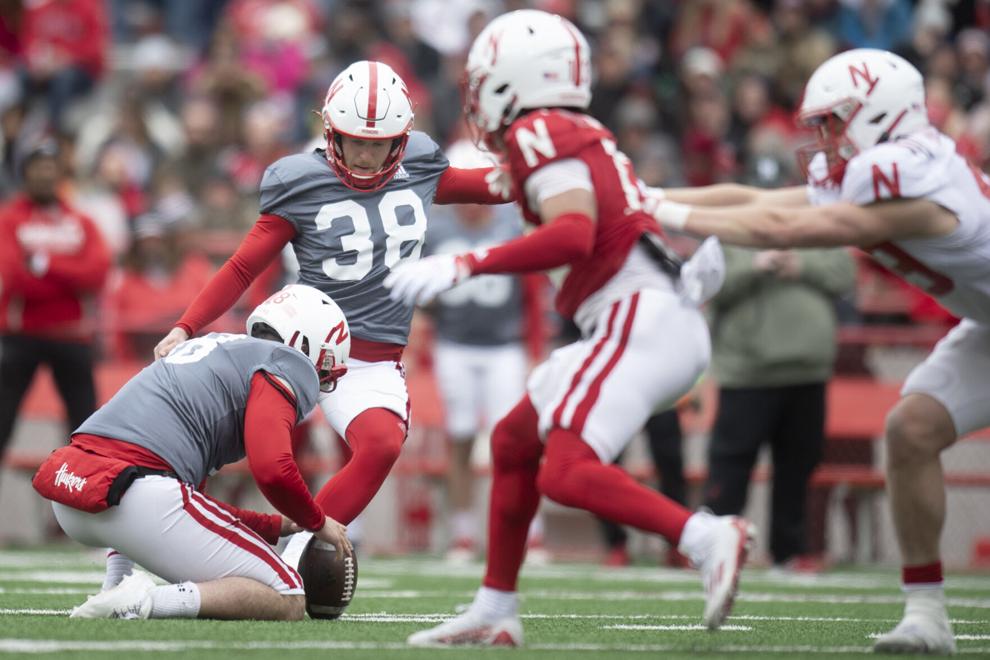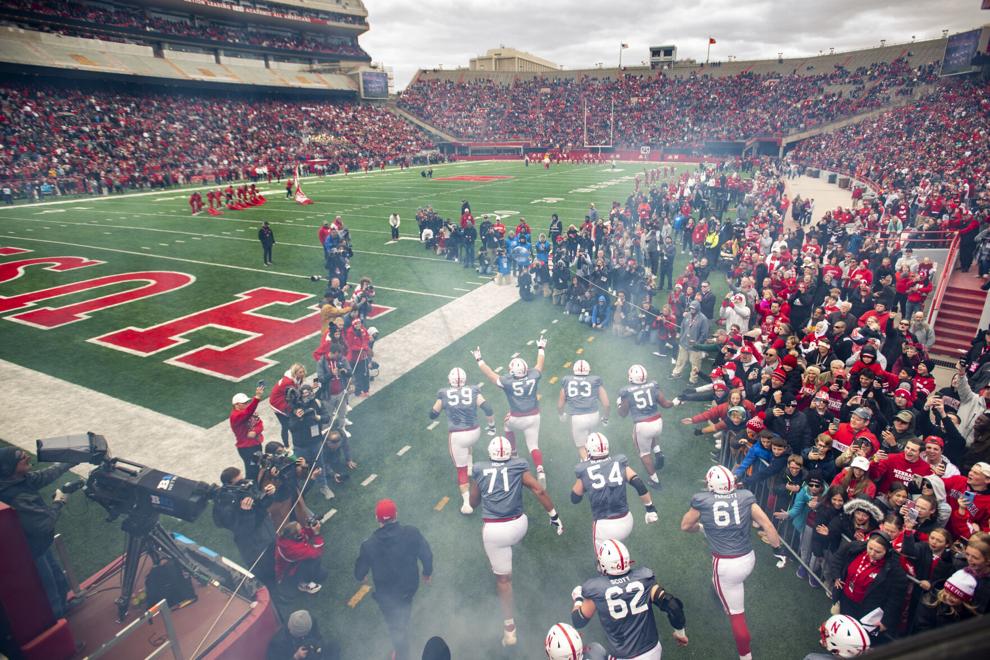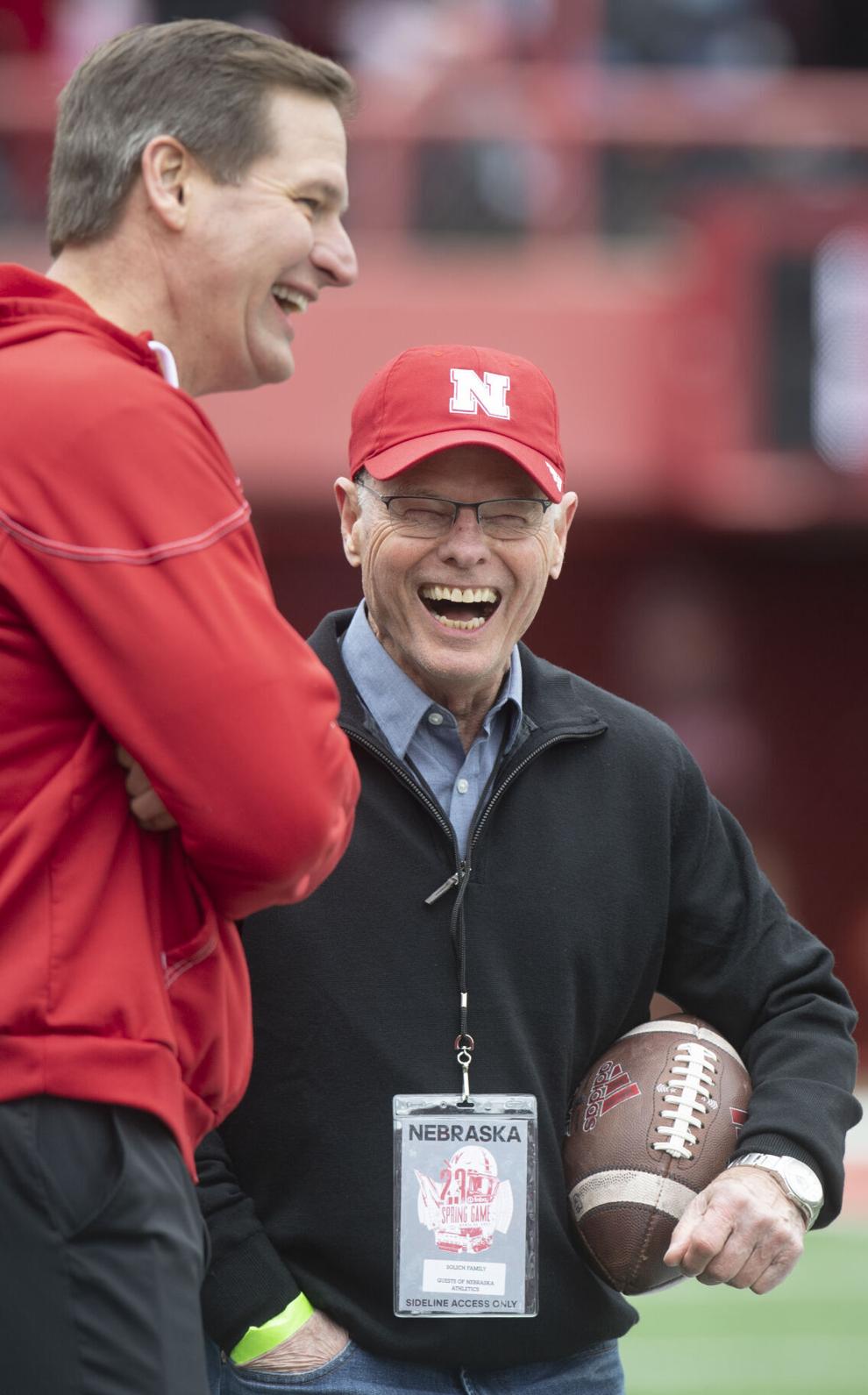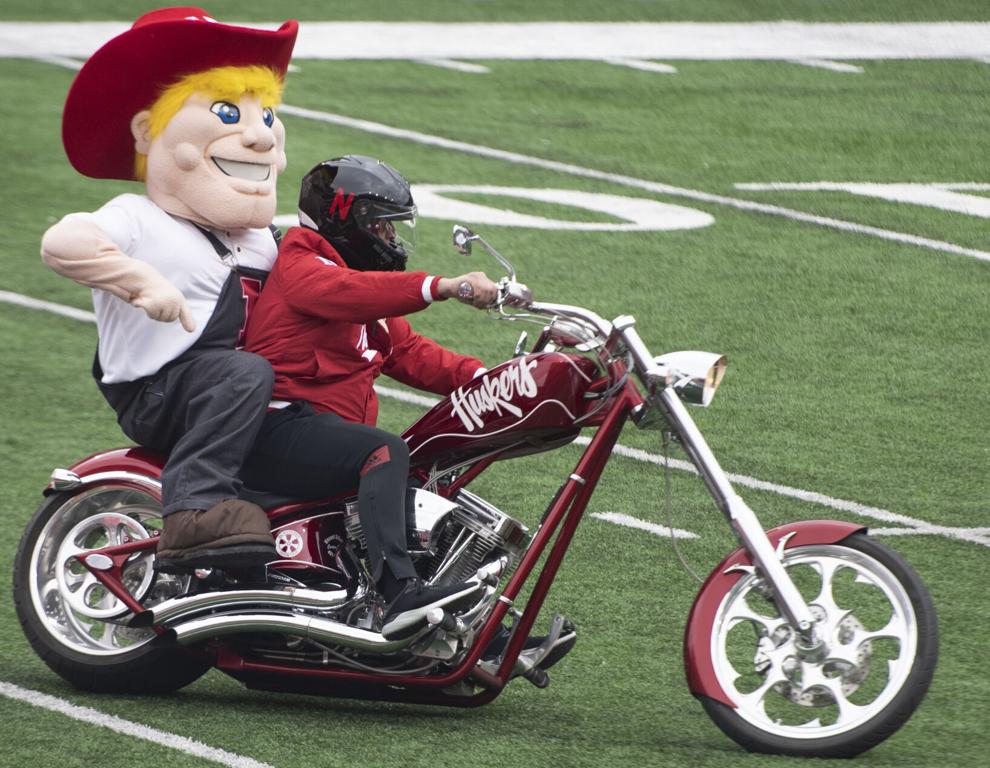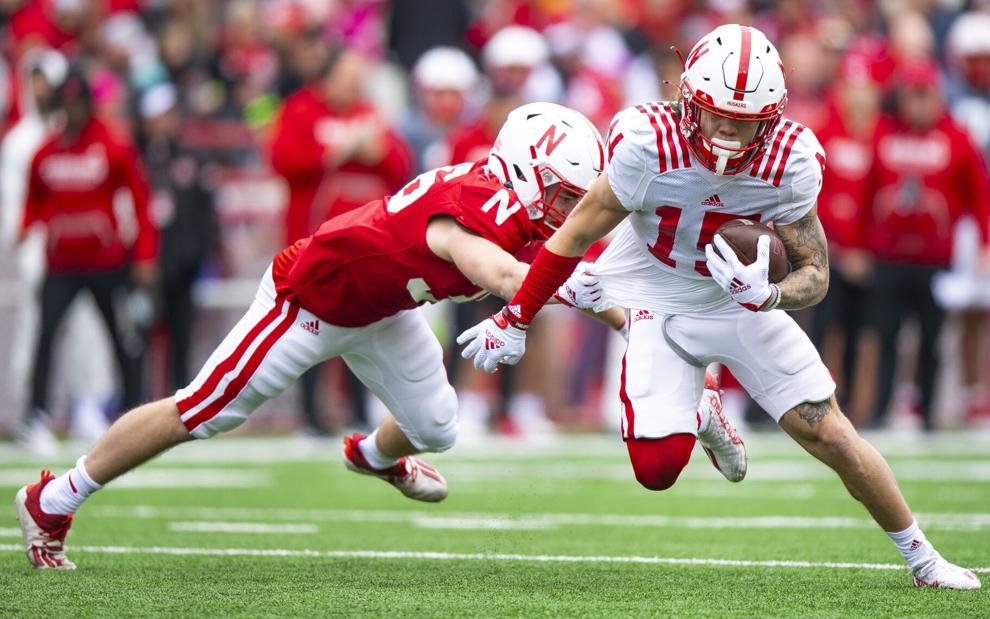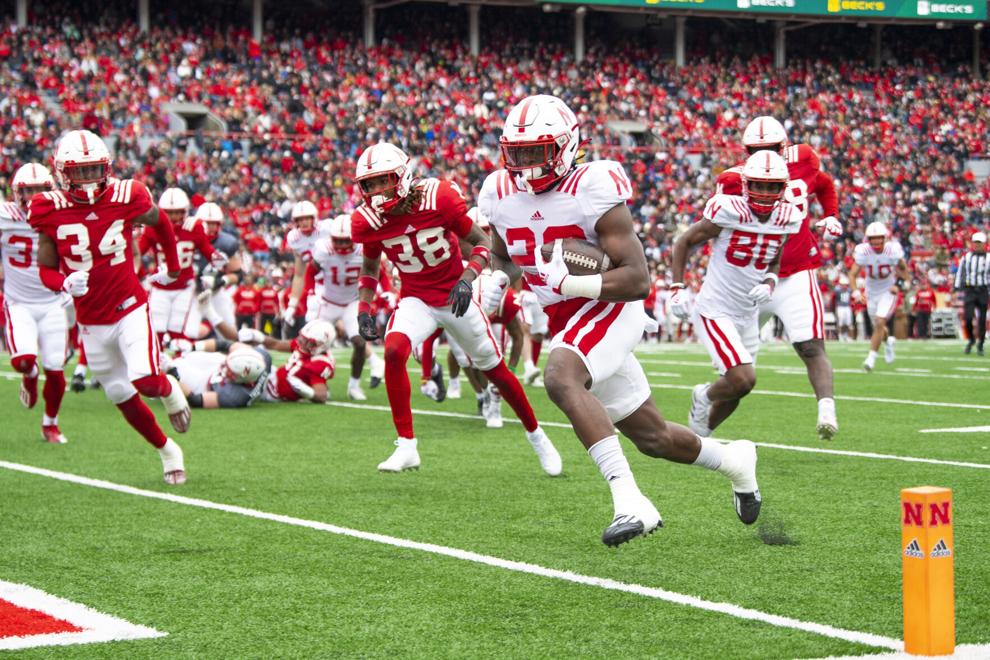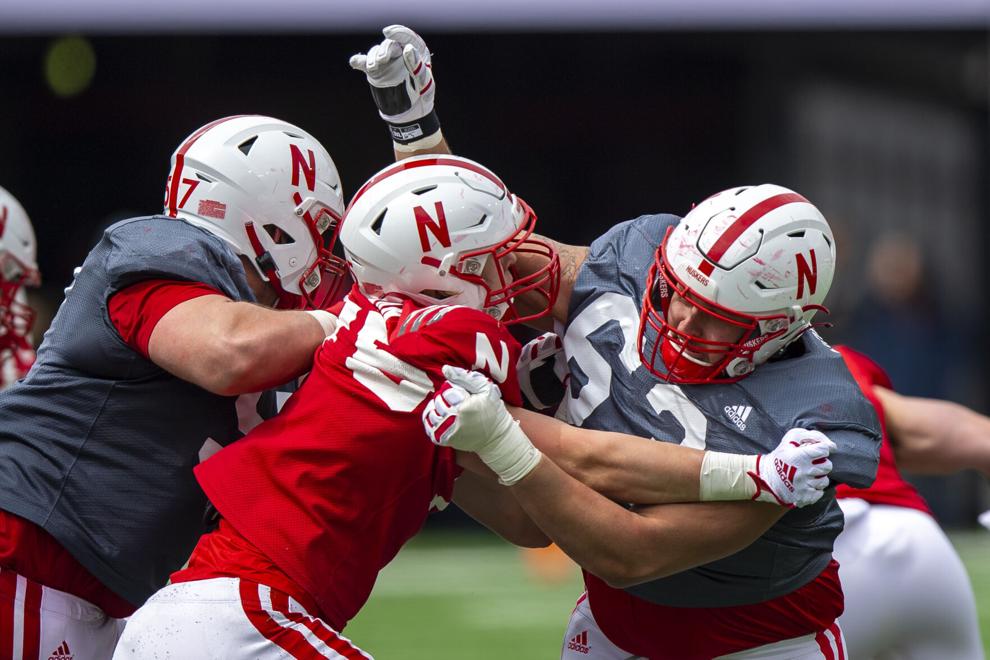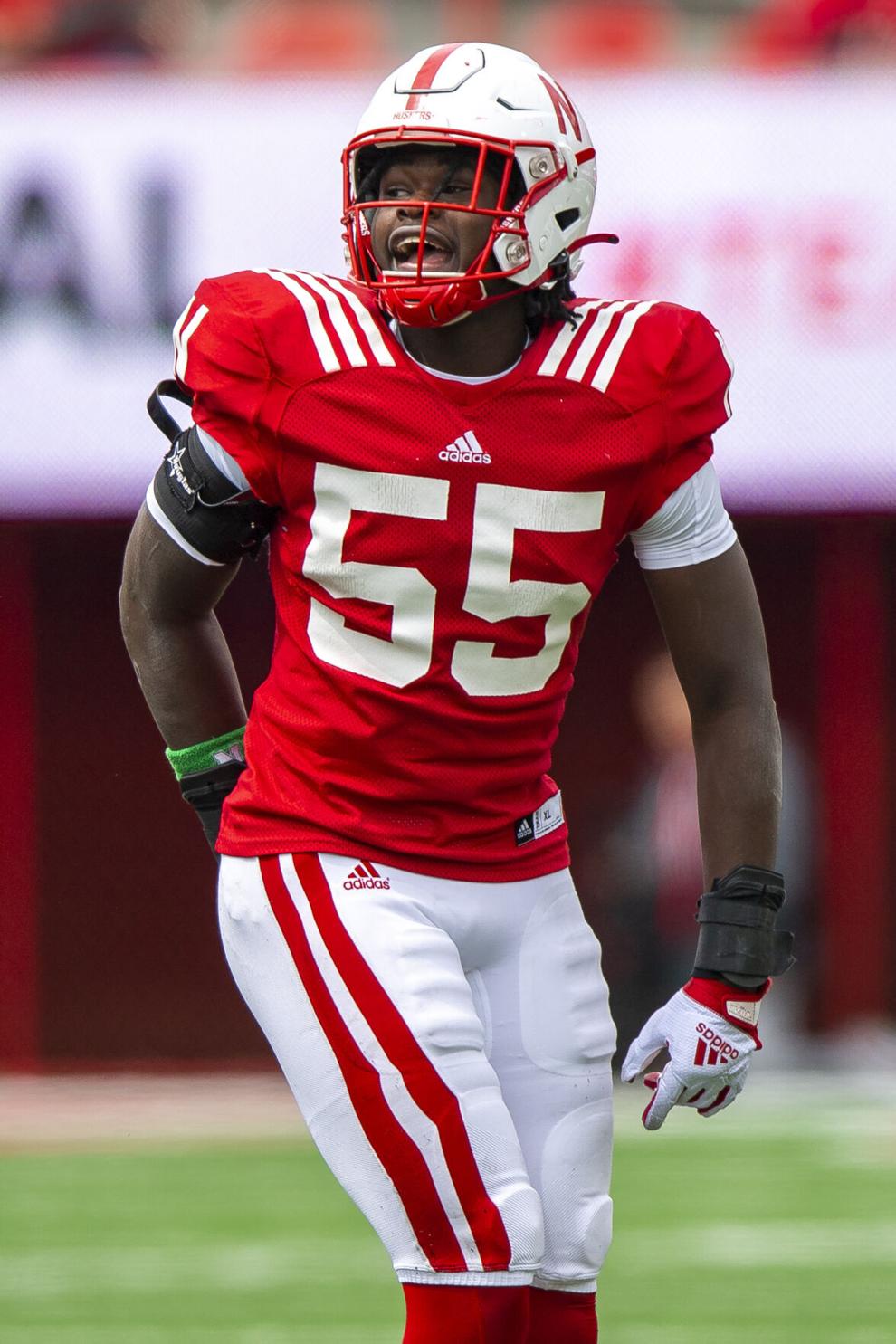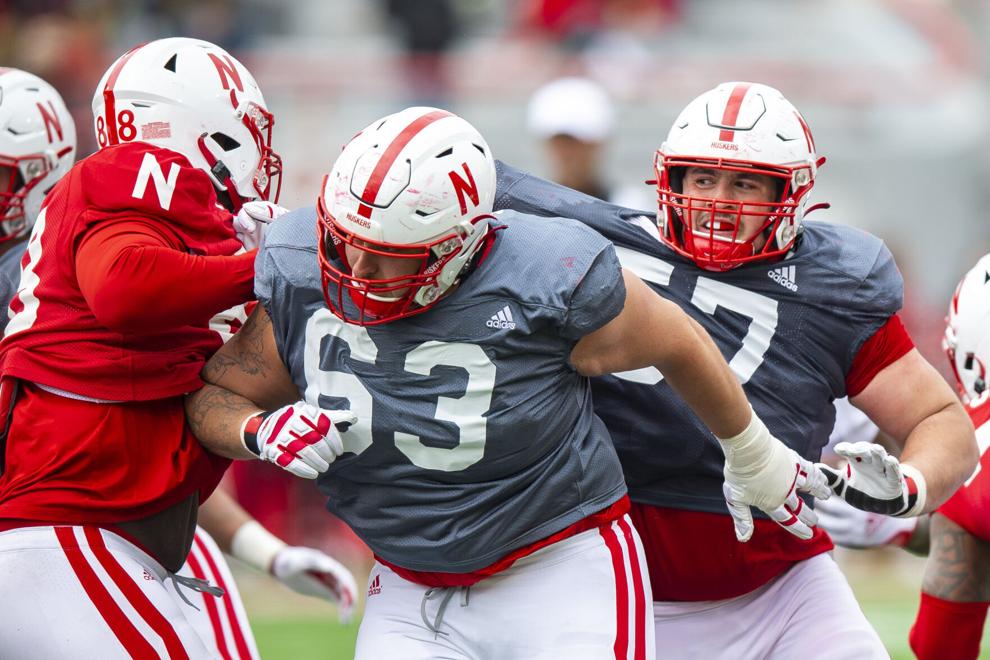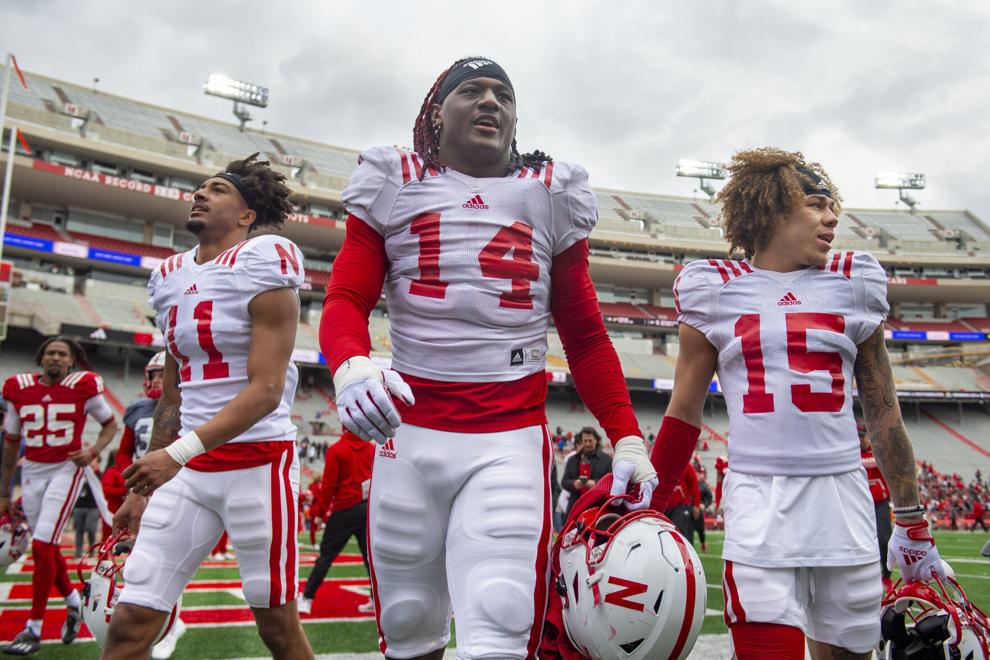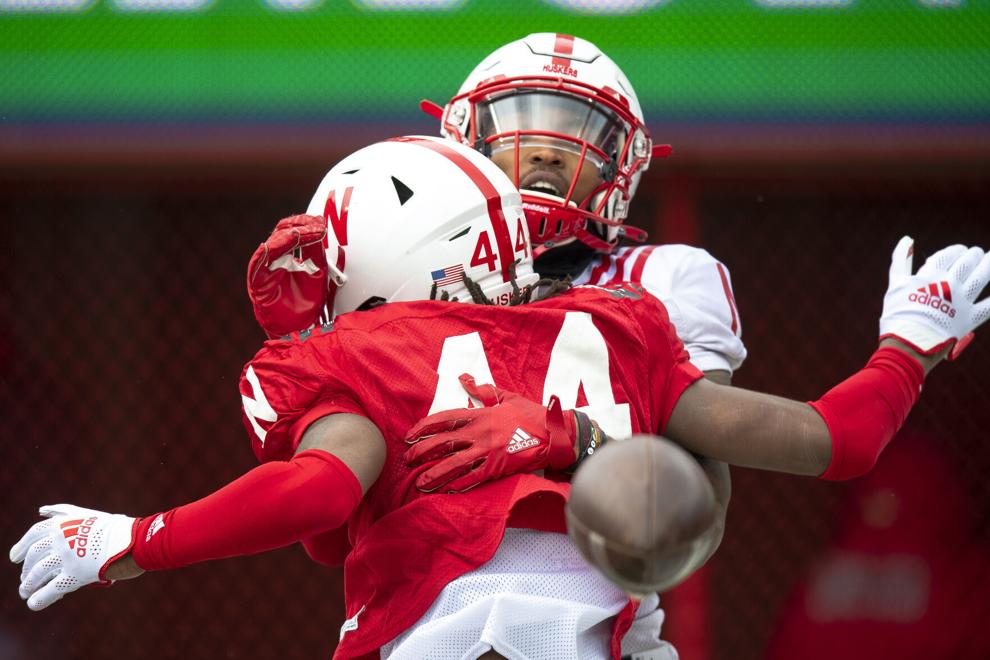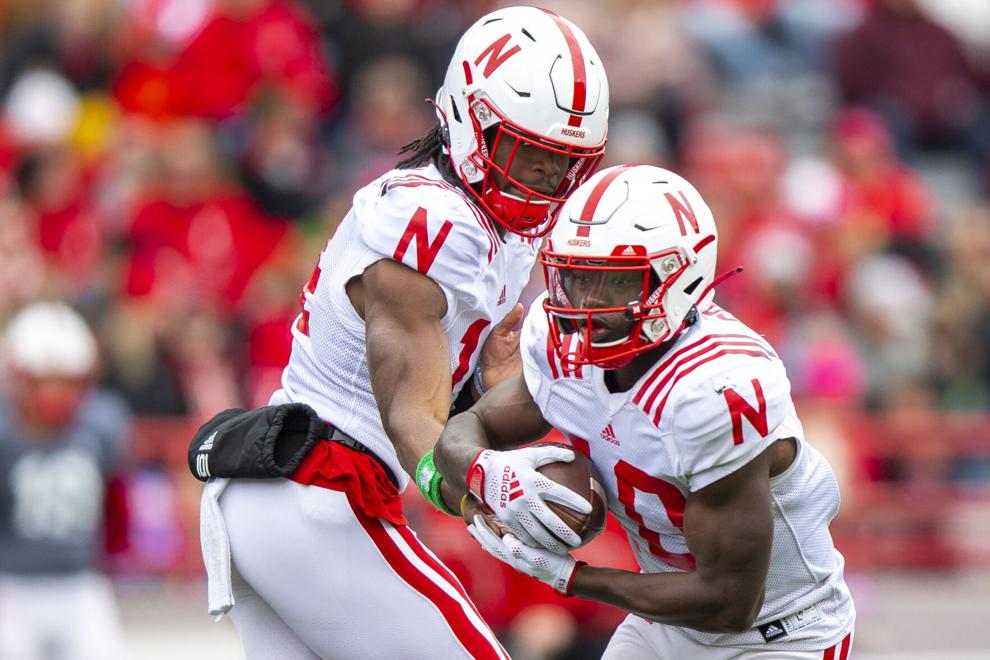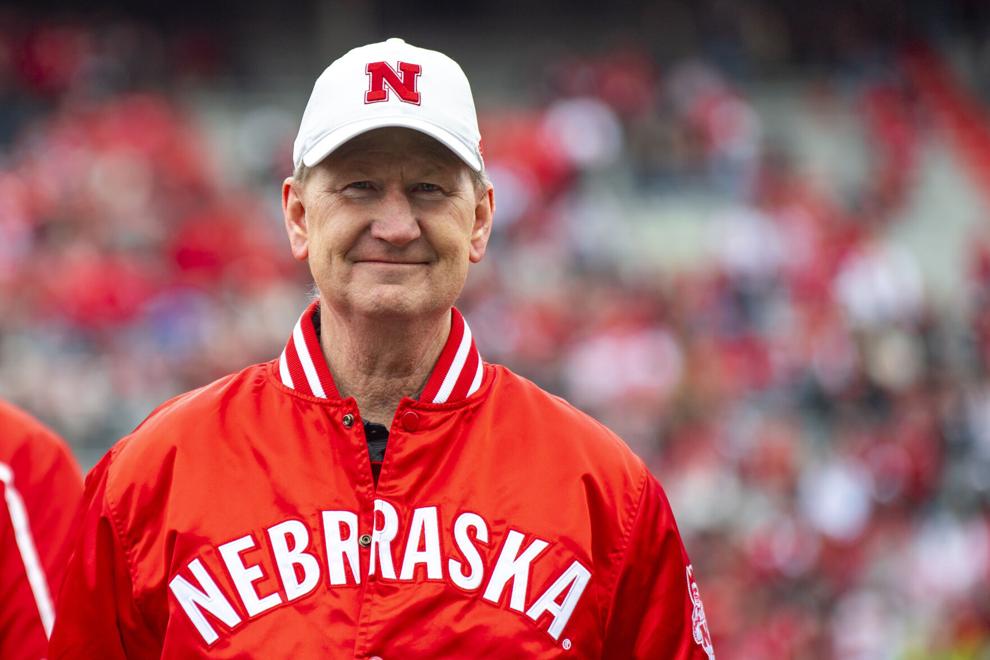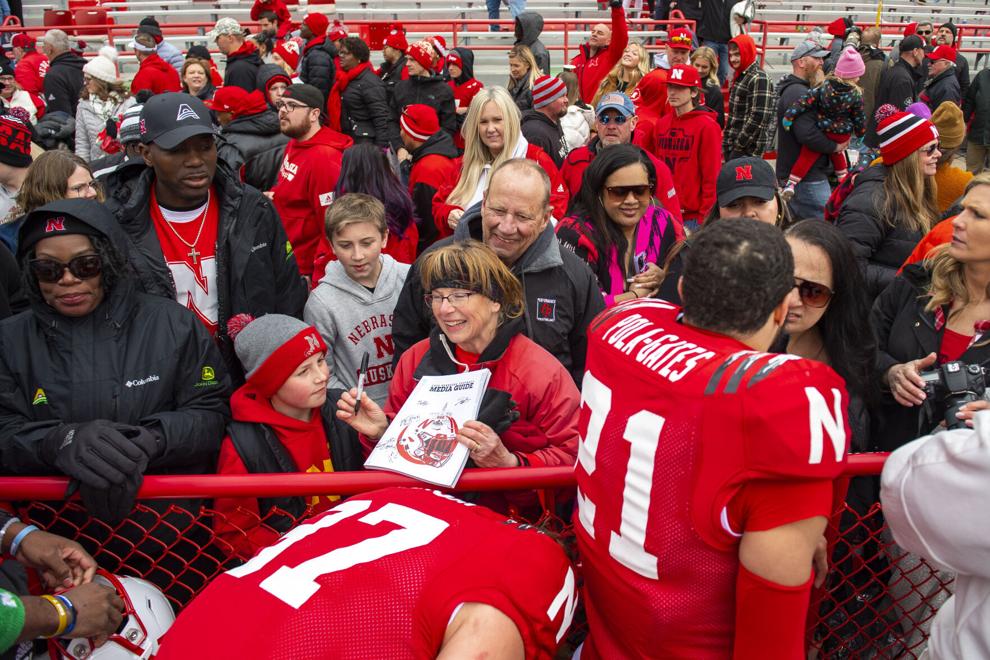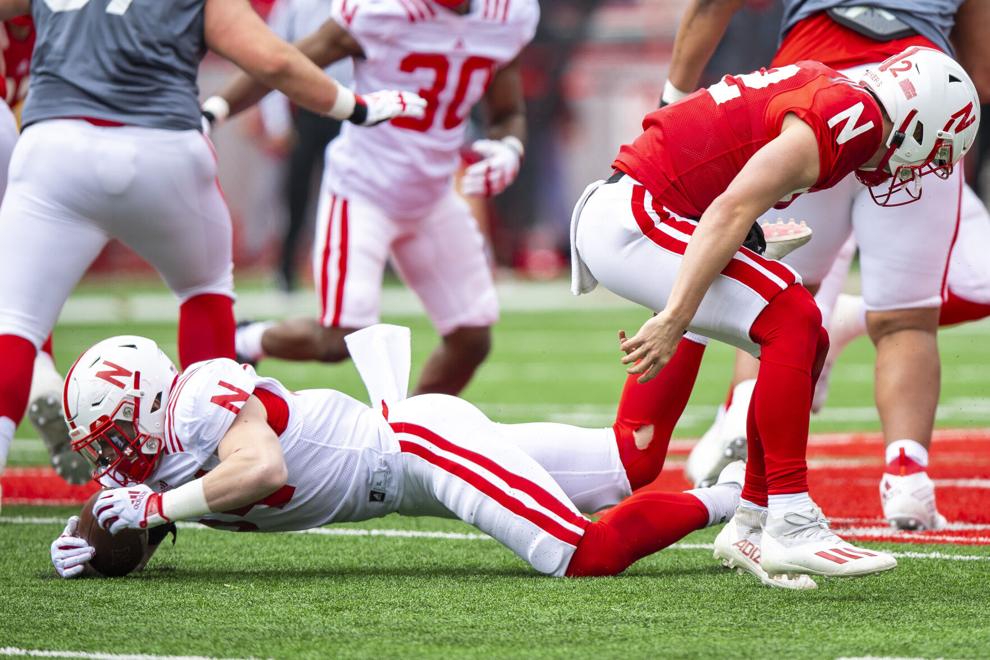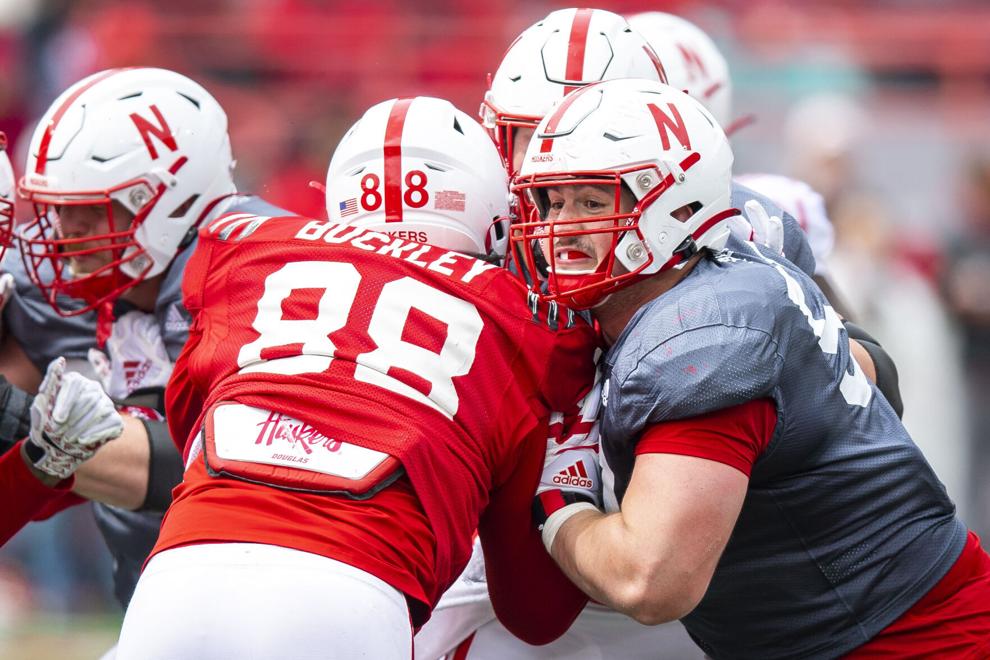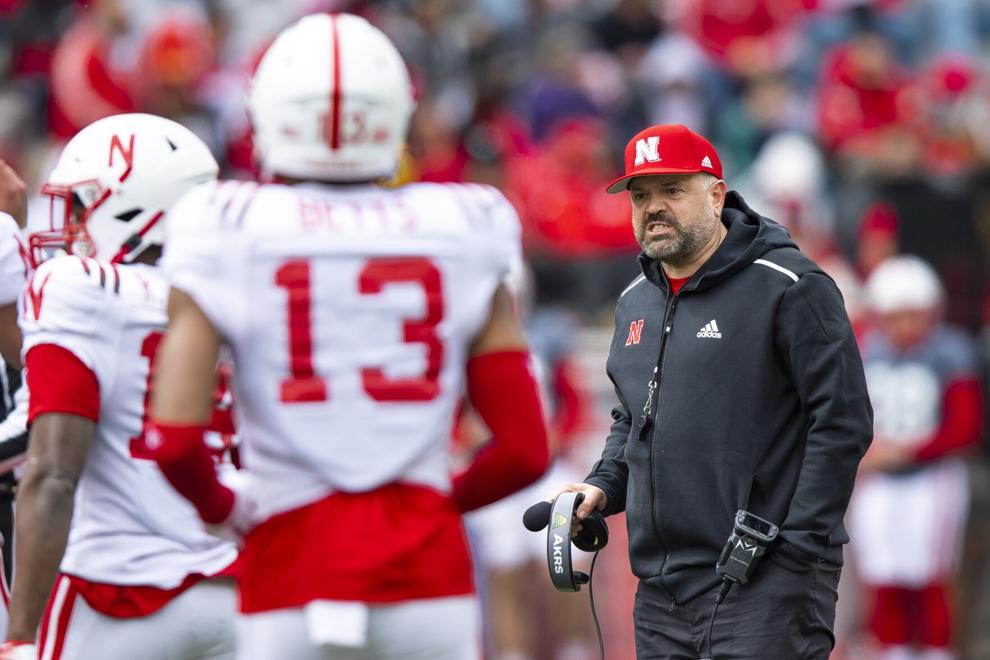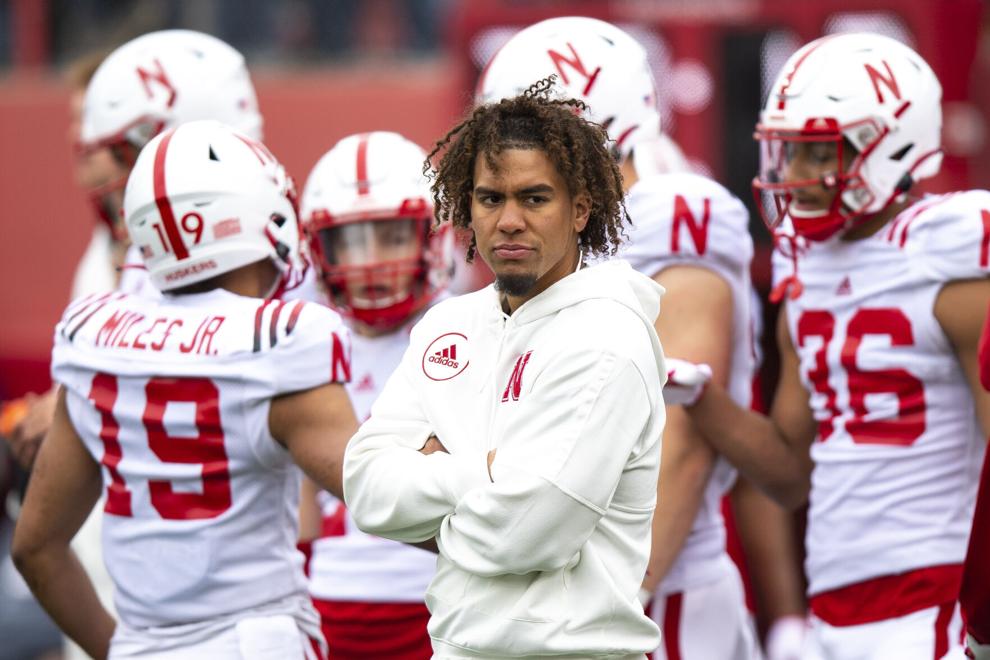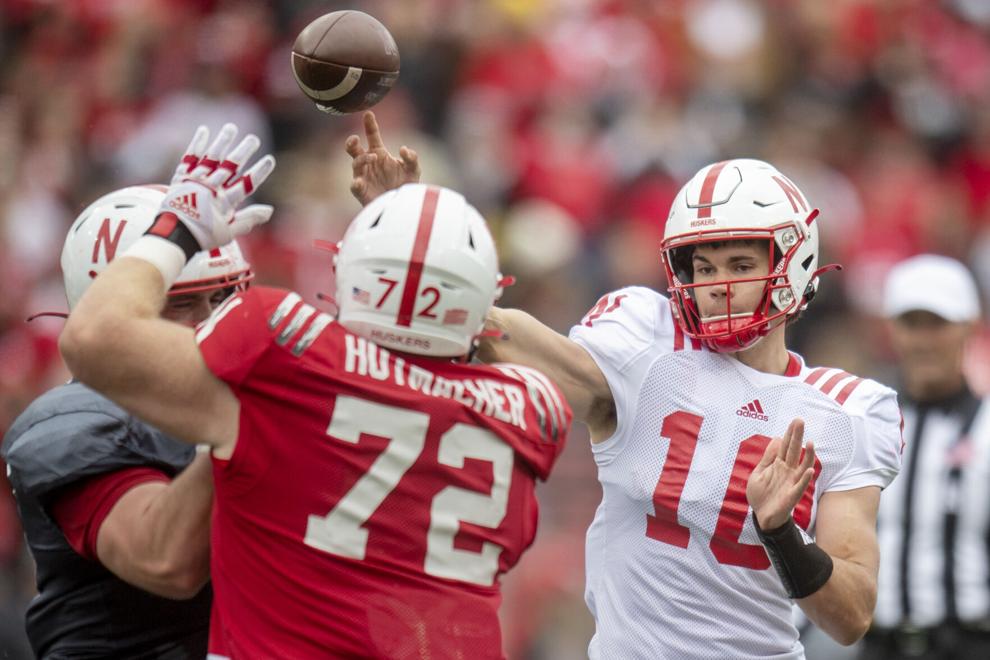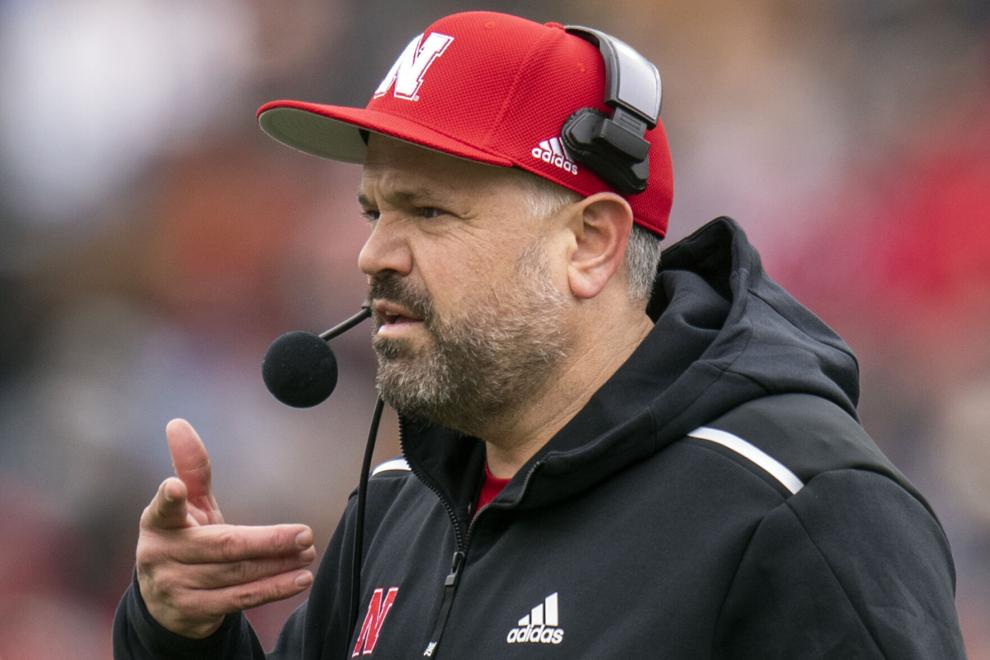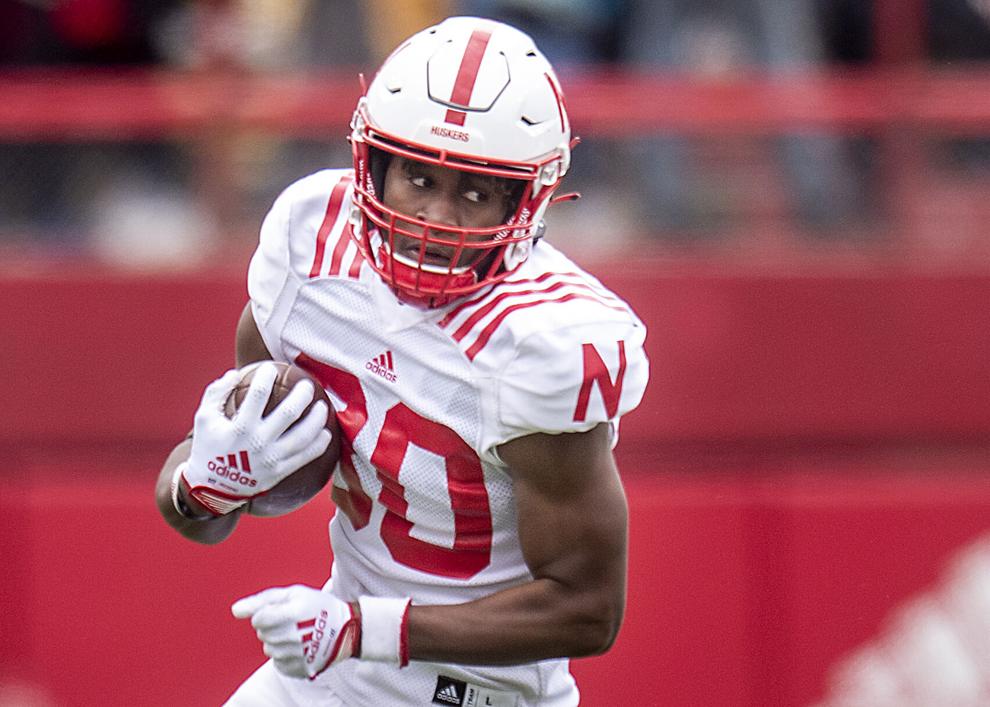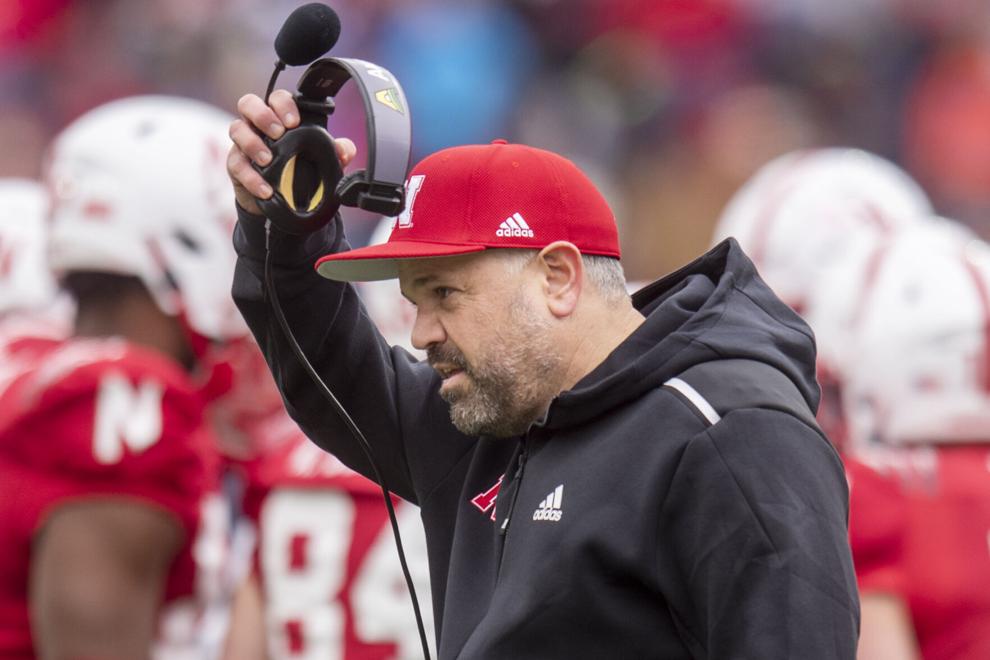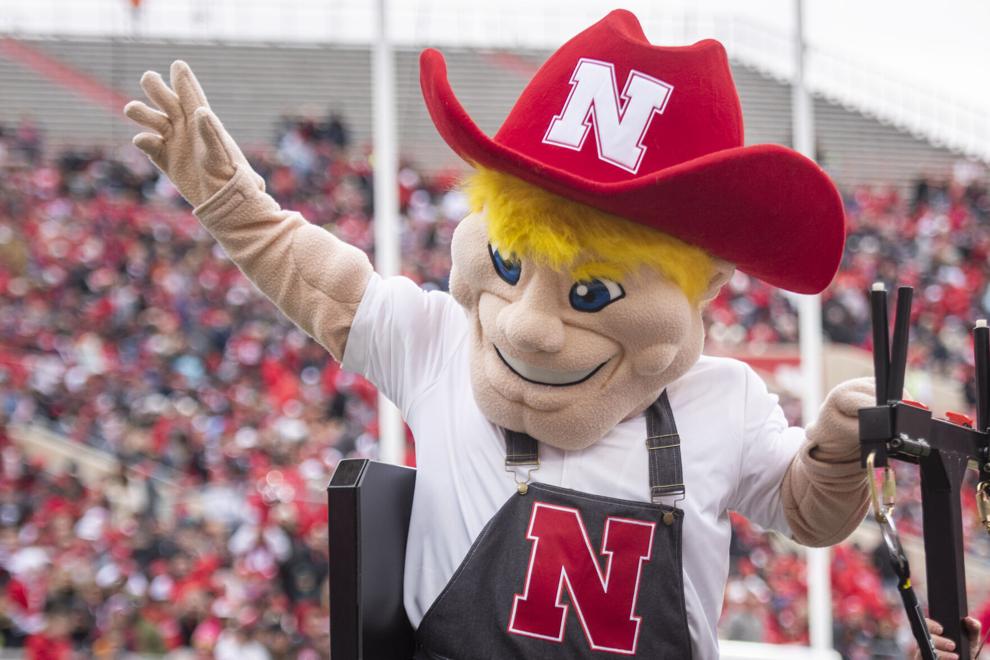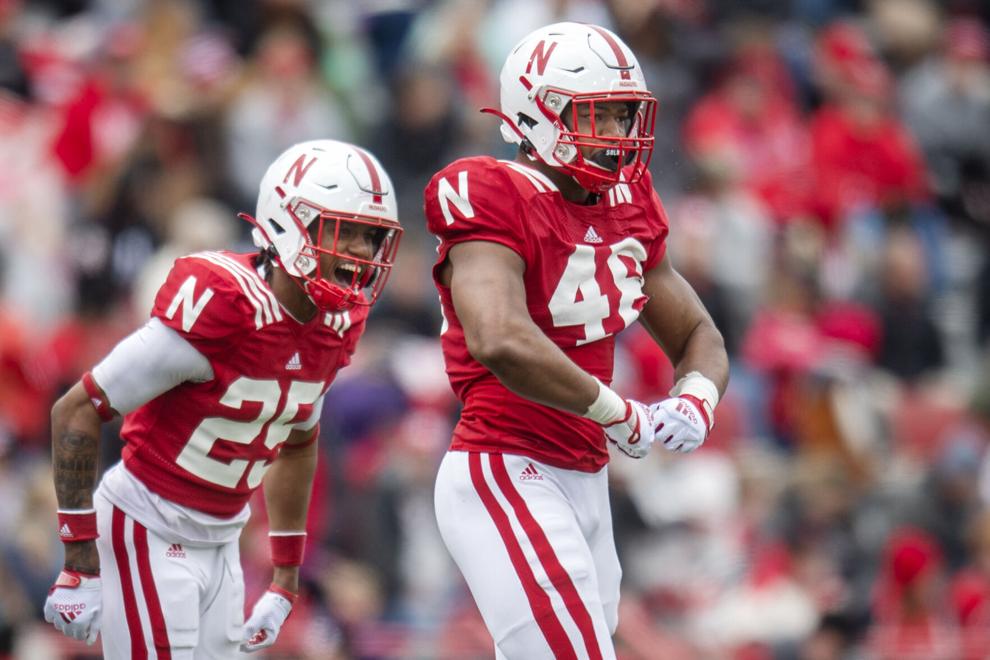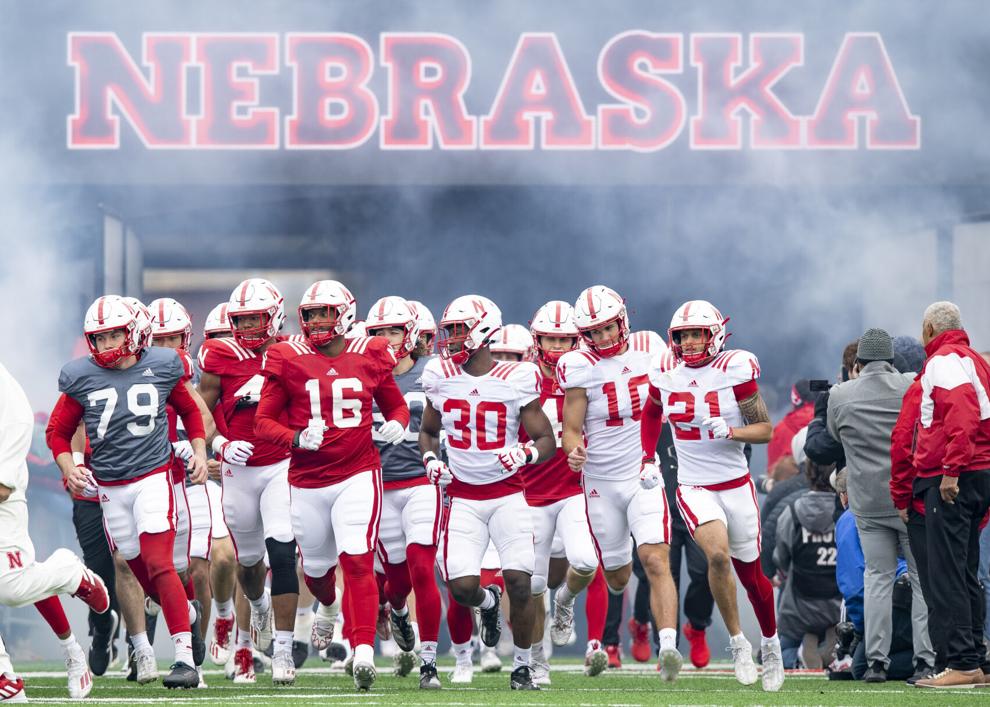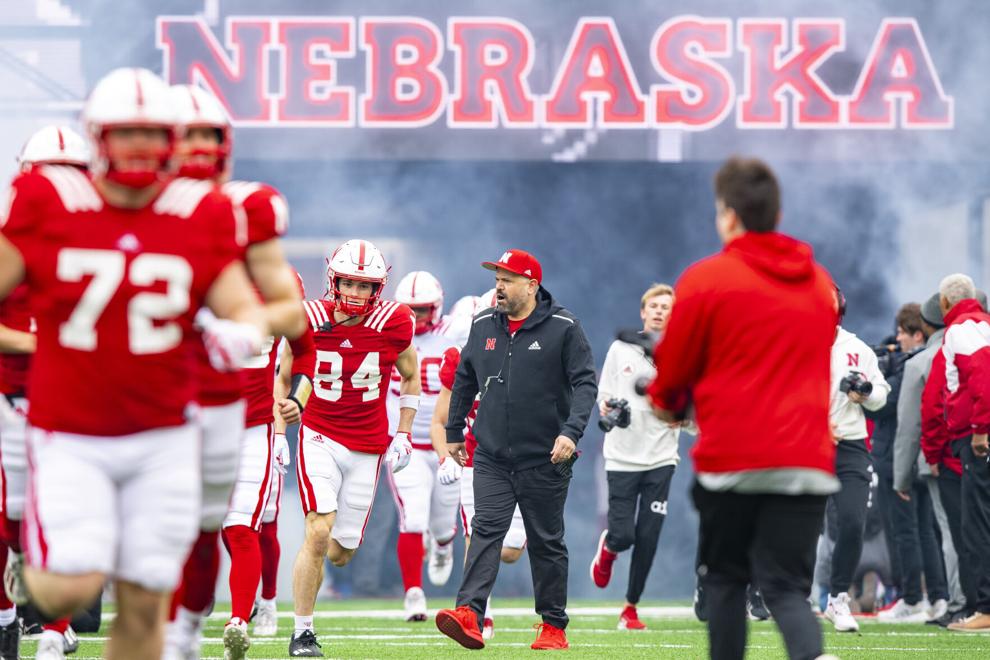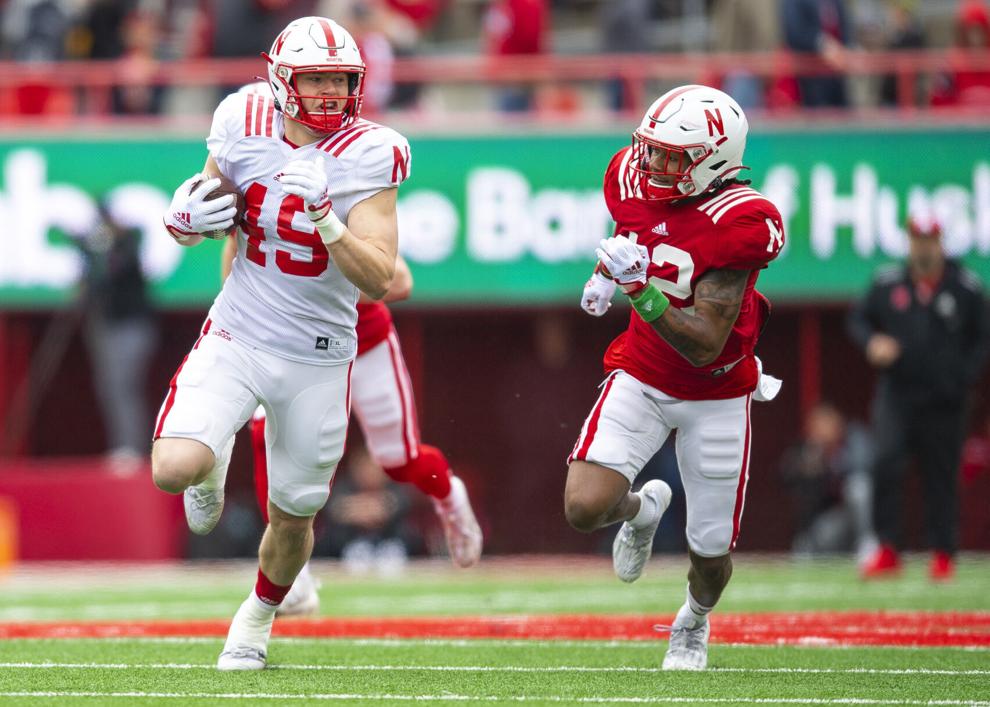 Must See
BLOOMINGTON, Ind. – A packed Wilkinson Hall bore witness to a thrilling showdown as...

In anticipation of this high-voltage match-up, there was an echoing sentiment among many that...

In the annals of college football, few matchups evoke the nostalgic blend of tradition...
Enter ad code here