Malcolm Hartzog started at cornerback for Nebraska last season, the first true freshman to do so in six years. That experience laid the foundation for his transition to safety this season.
"If you could play any position back there, you should be able to play like everything back there," Hartzog said Thursday. "Same technique, same responsibilities, and being able to just go out there and play."
Hartzog was not a starter entering the 2022 campaign but was thrust into that role midseason against Indiana. That experience will be key this year.
"I think that's going to translate well this year," he said. "Like not being as nervous as I was last year and going out there and playing."
Hartzog admitted he sometimes feared deep balls as a freshman, but he is confident entering his sophomore season.
"I know that plays are going to happen," Hartog said. "So this year, I'm not going to be worried about that and (I'll) just go out and play hard and rely on my technique that I'm being taught every day."
The secondary unit may be Nebraska's deepest thanks in part to the return of starters Quinton Newsome, Myles Farmer, and Marques Buford, creating a healthy level of competition within the group.
"Everybody's been competing well," Hartzog said. "I feel like it's good for everybody to get their chance and show what they got."
Newsome is now a senior and has started to take on a mentorship role for the younger guys, particularly Hartzog.
"He tells me certain things to work on," Hartzog said. "Not to go out there and be scared. This is my sophomore year, so my game has to be stepped up."
Hartzog enters 2023 as a projected starter and will be a key leader and contributor to NU's defensive success.
"I feel like I want to step up, helping my teammates, my brothers, get where they want to be," he said. "When they get a chance on the field, they won't be like I was, like nervous."
Photos: Inside a Nebraska football practice, 3.28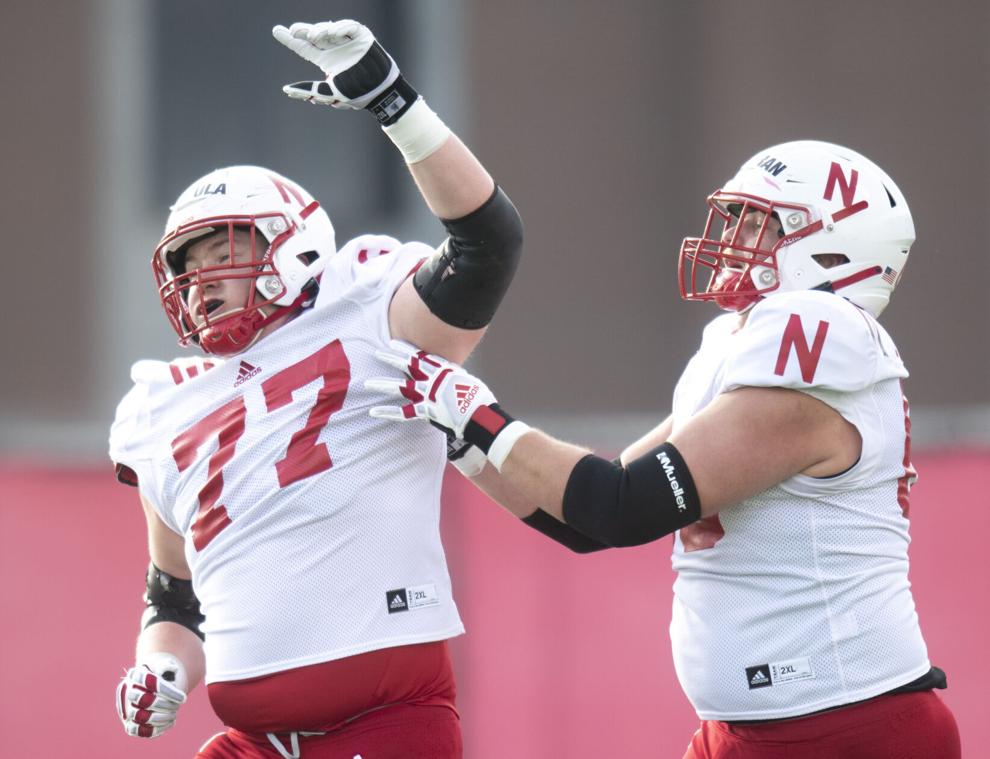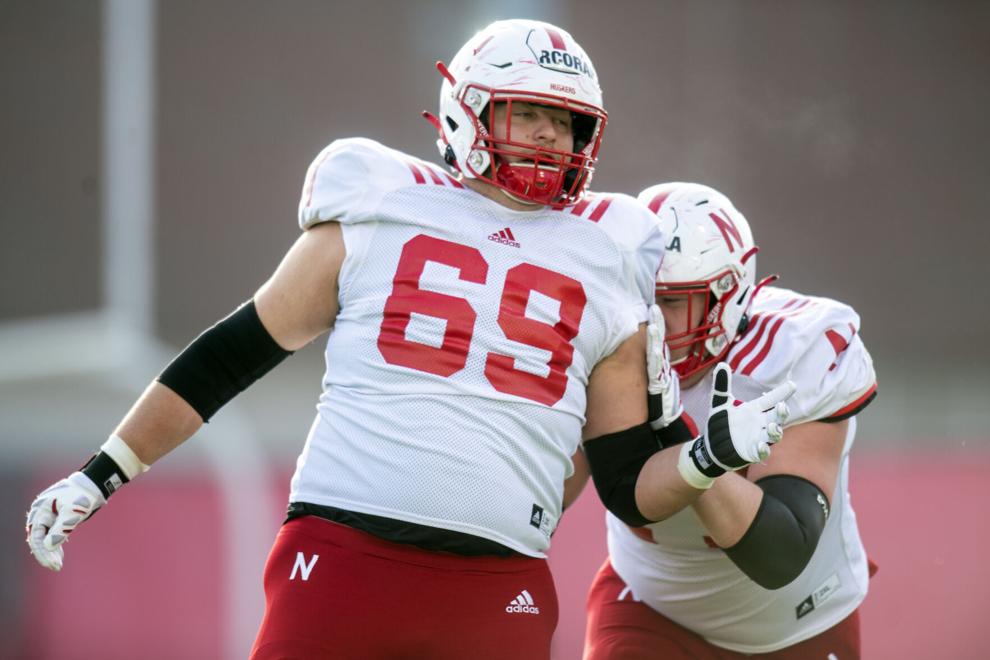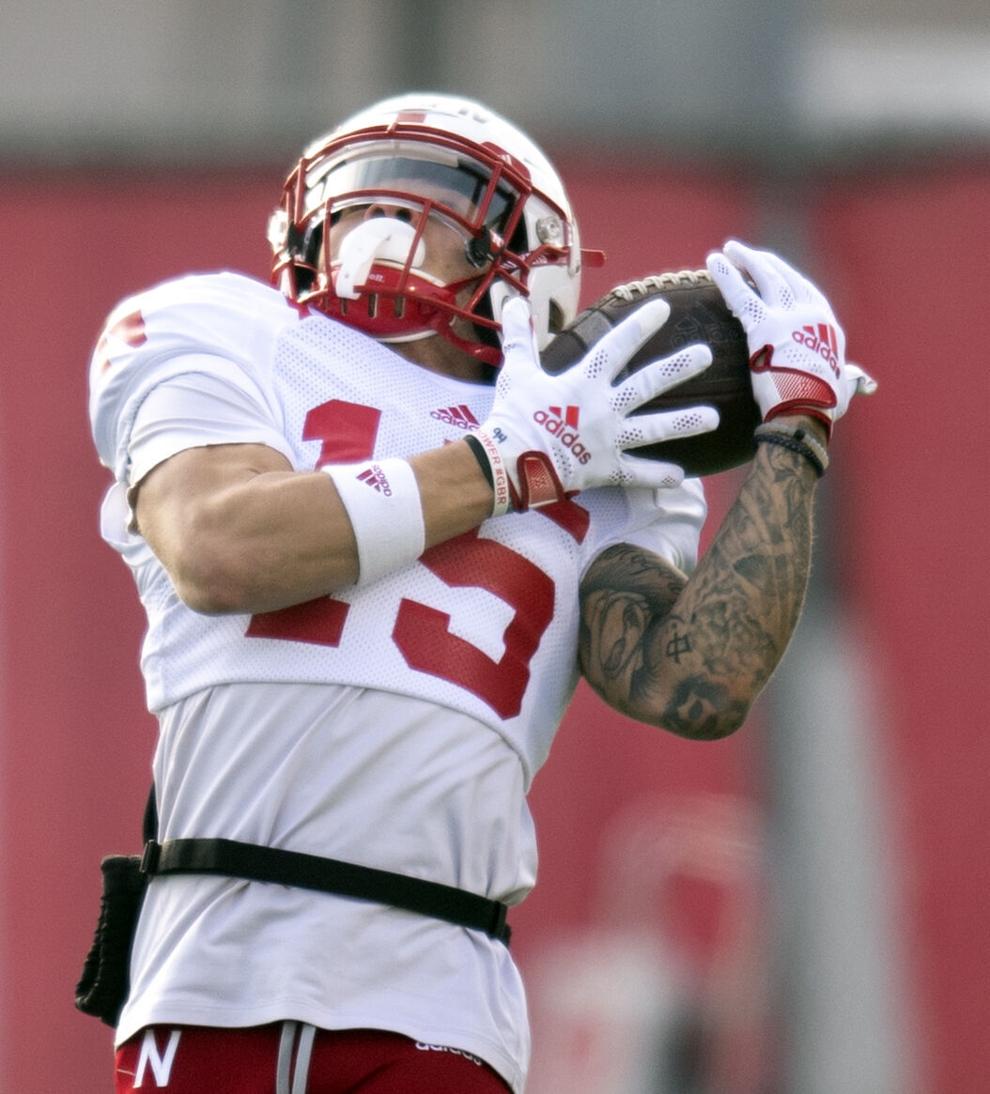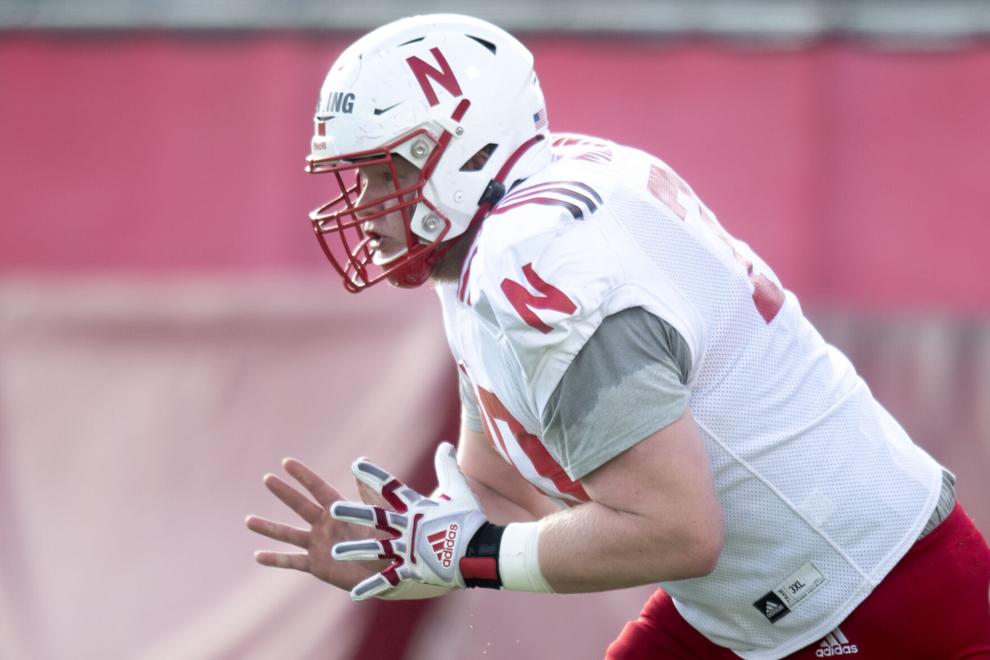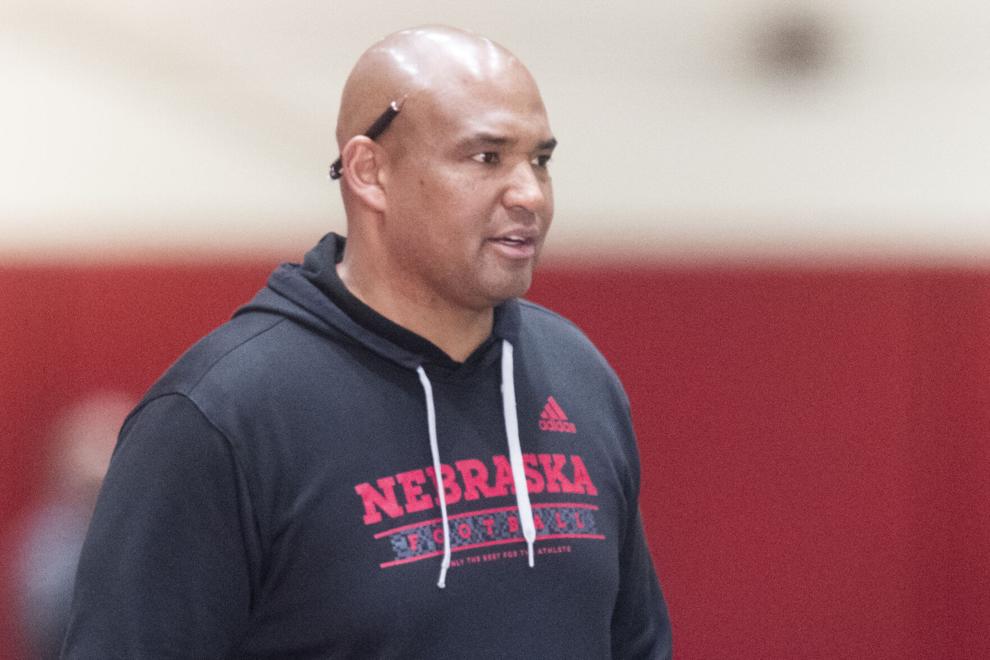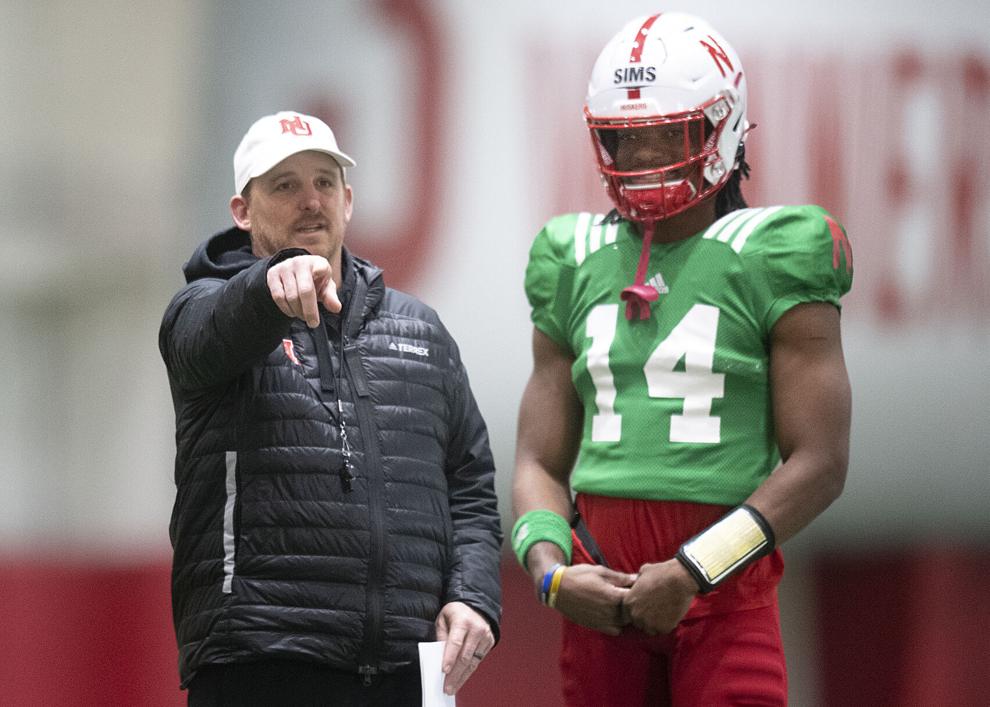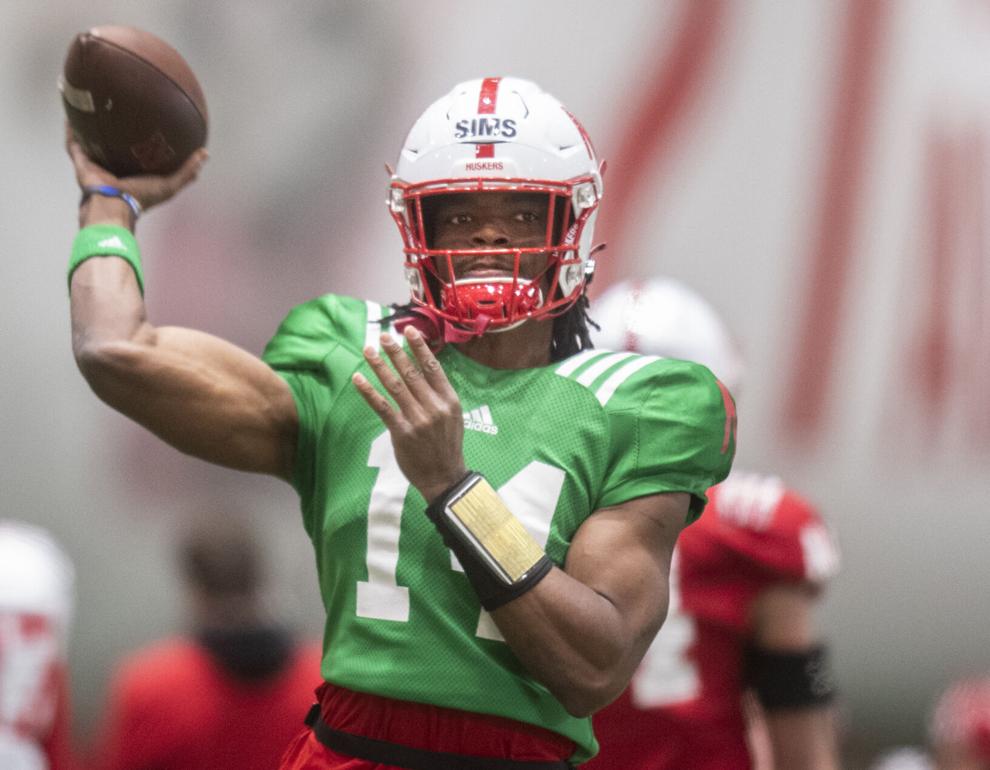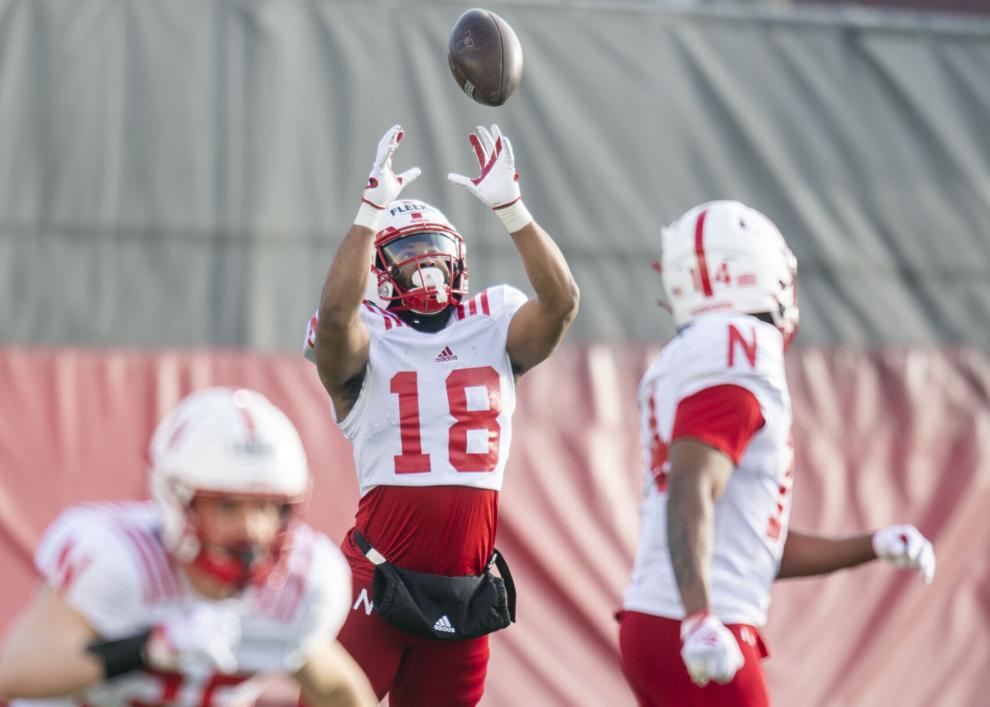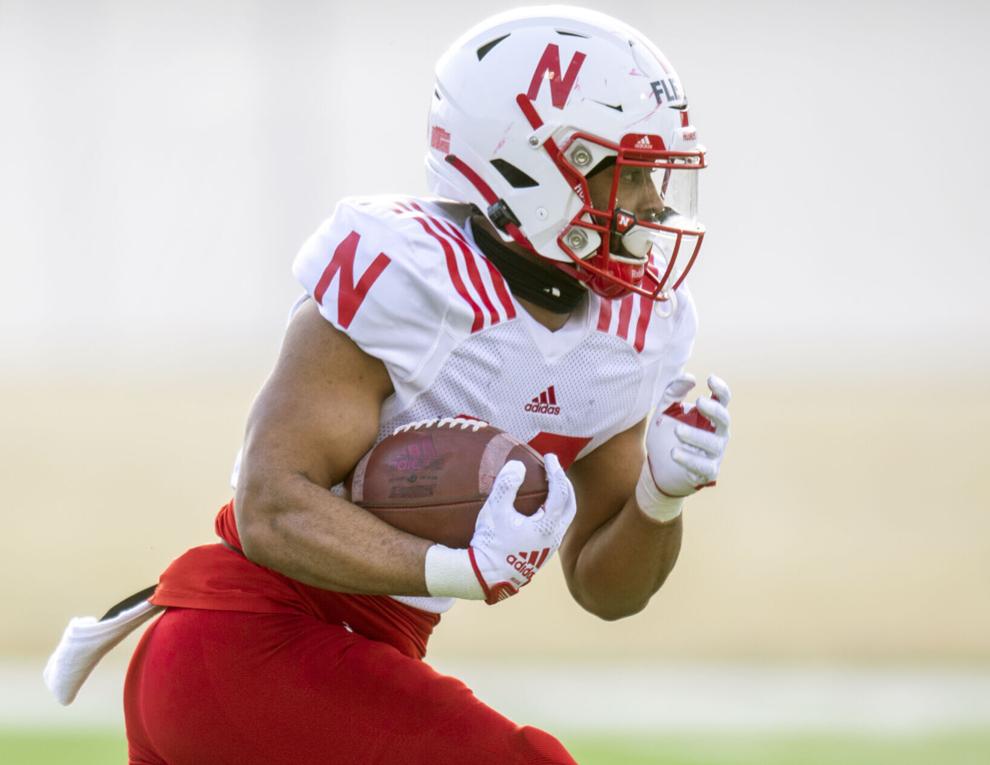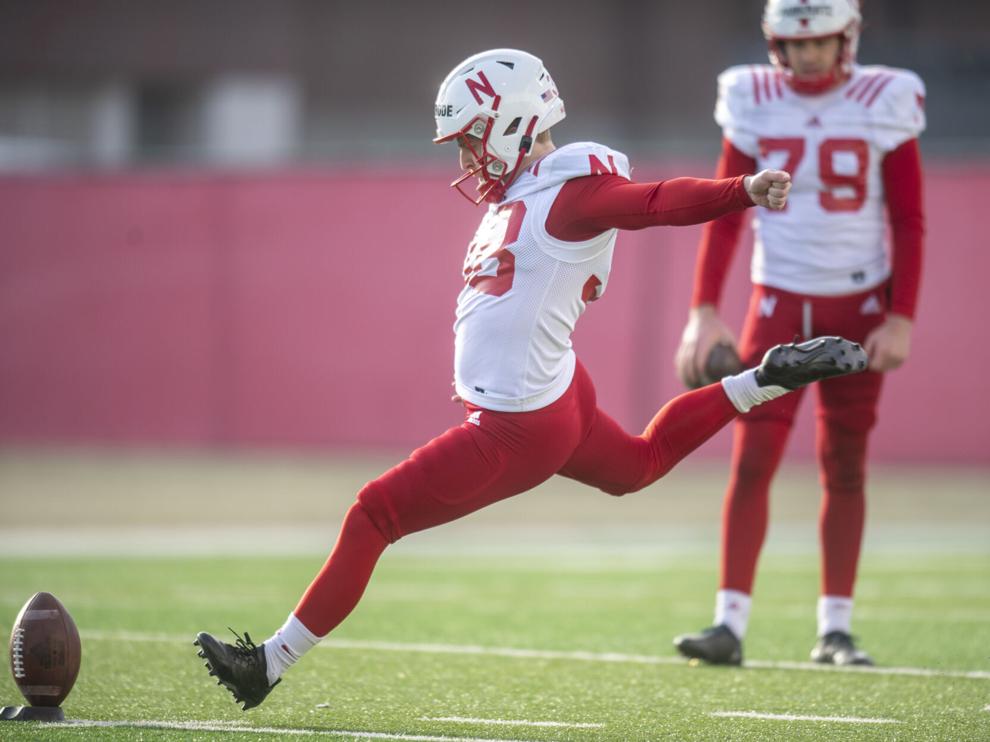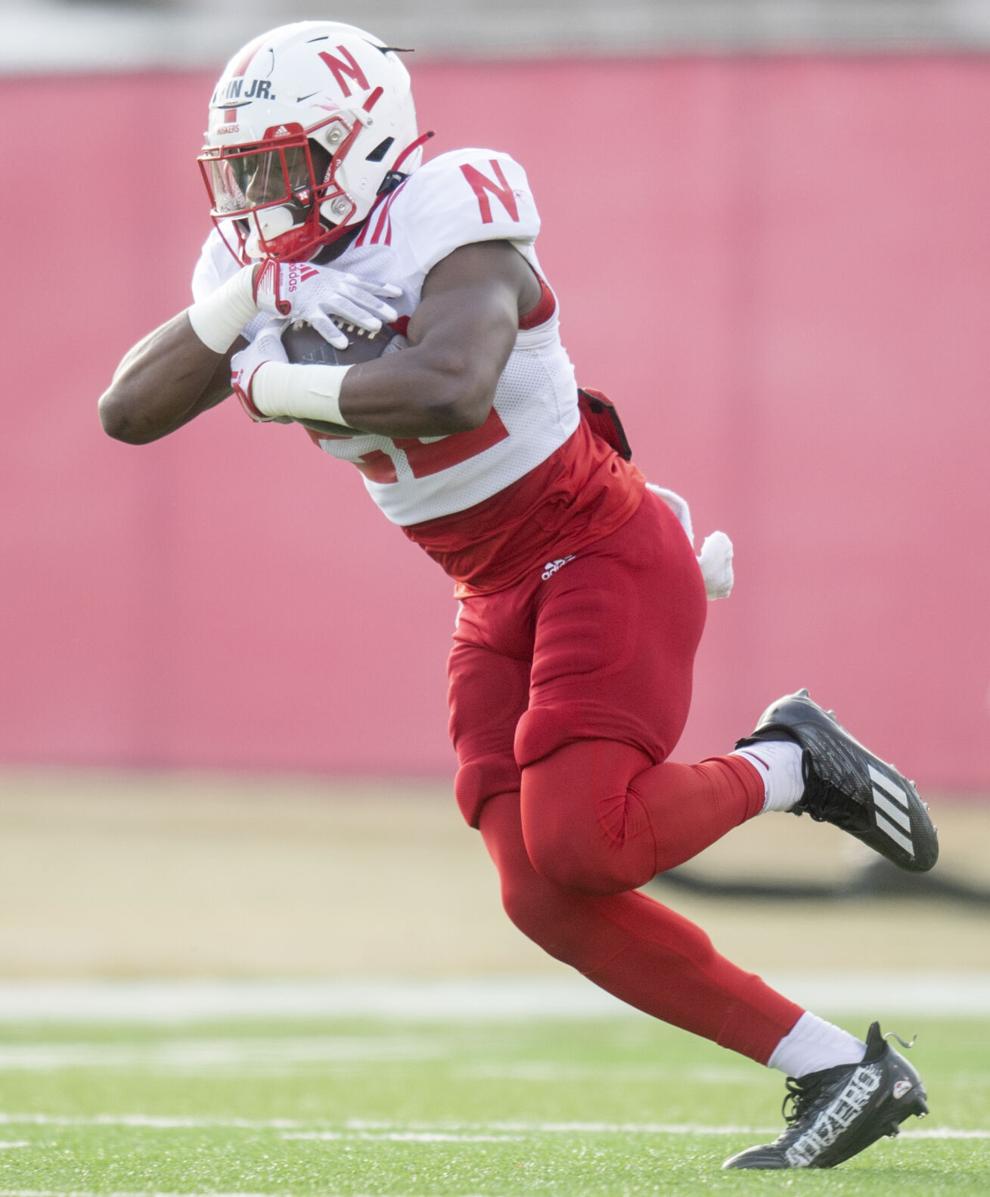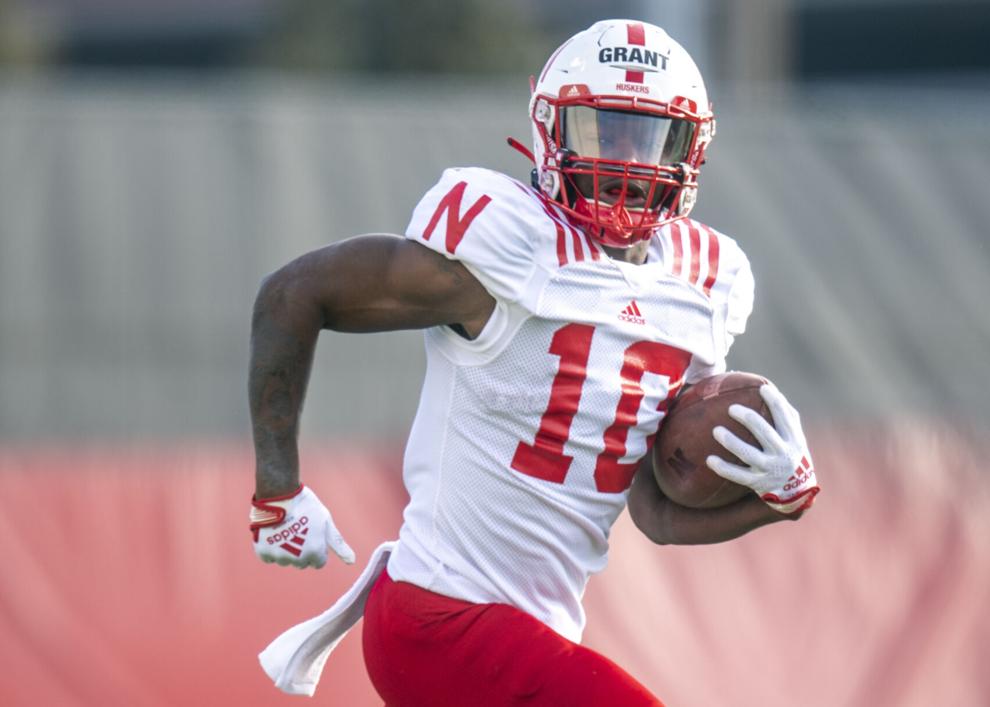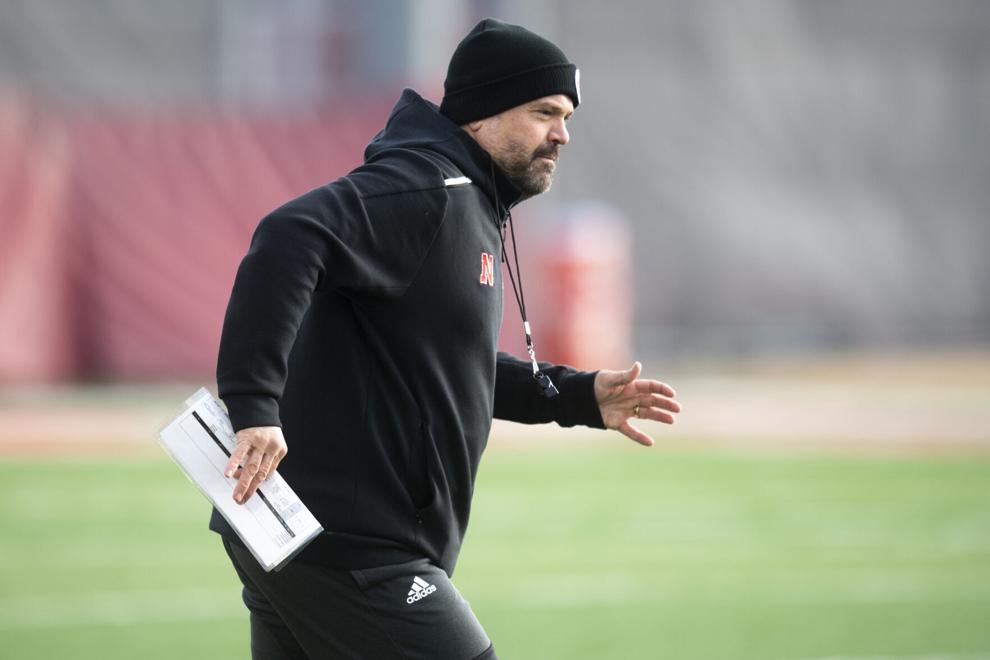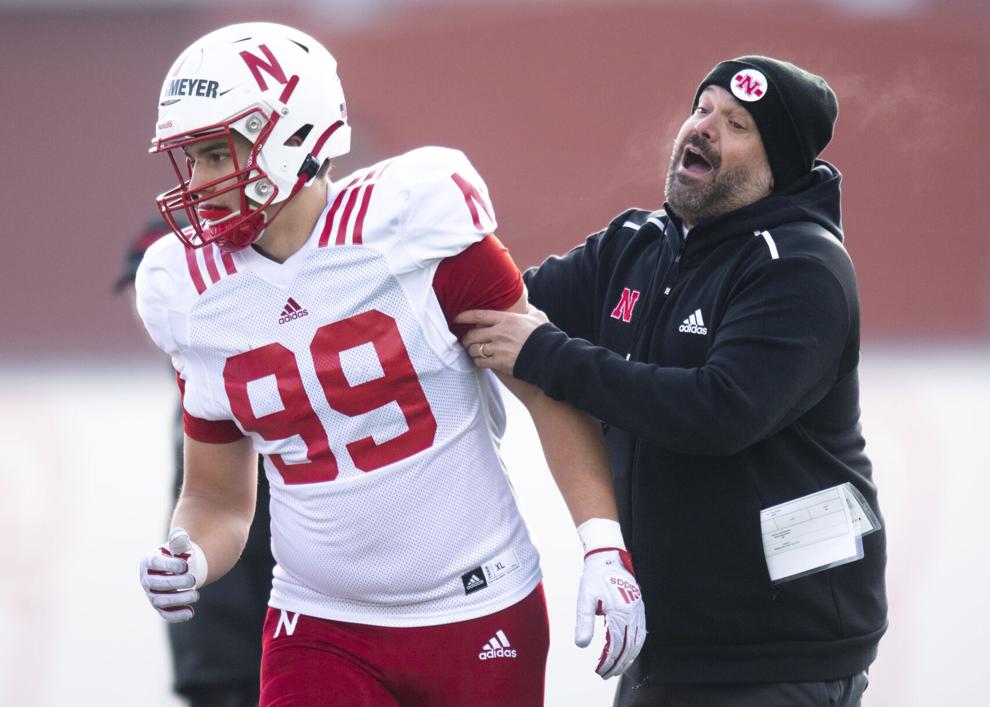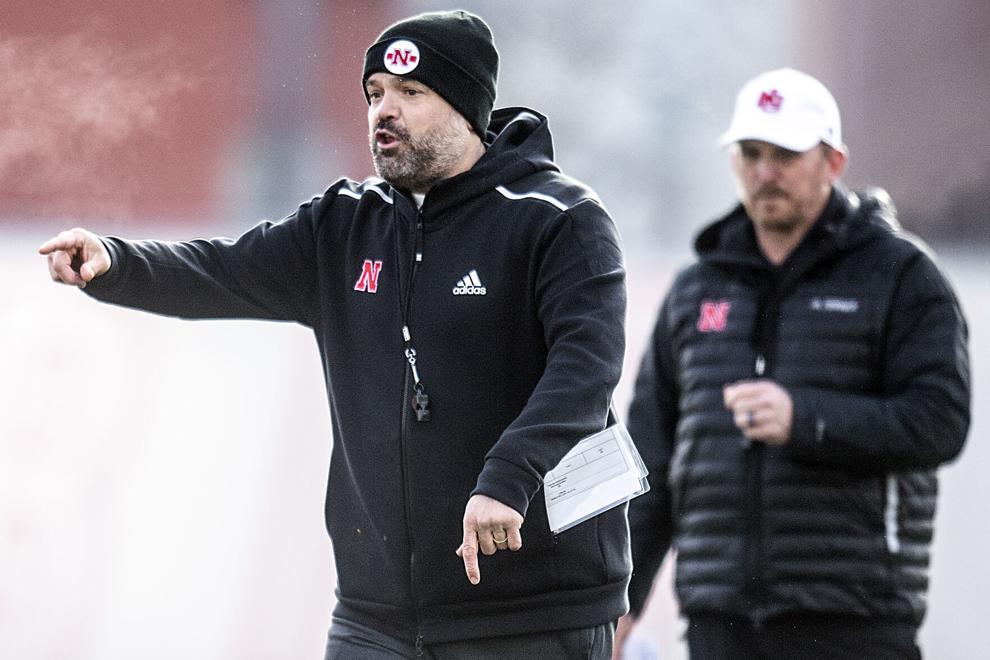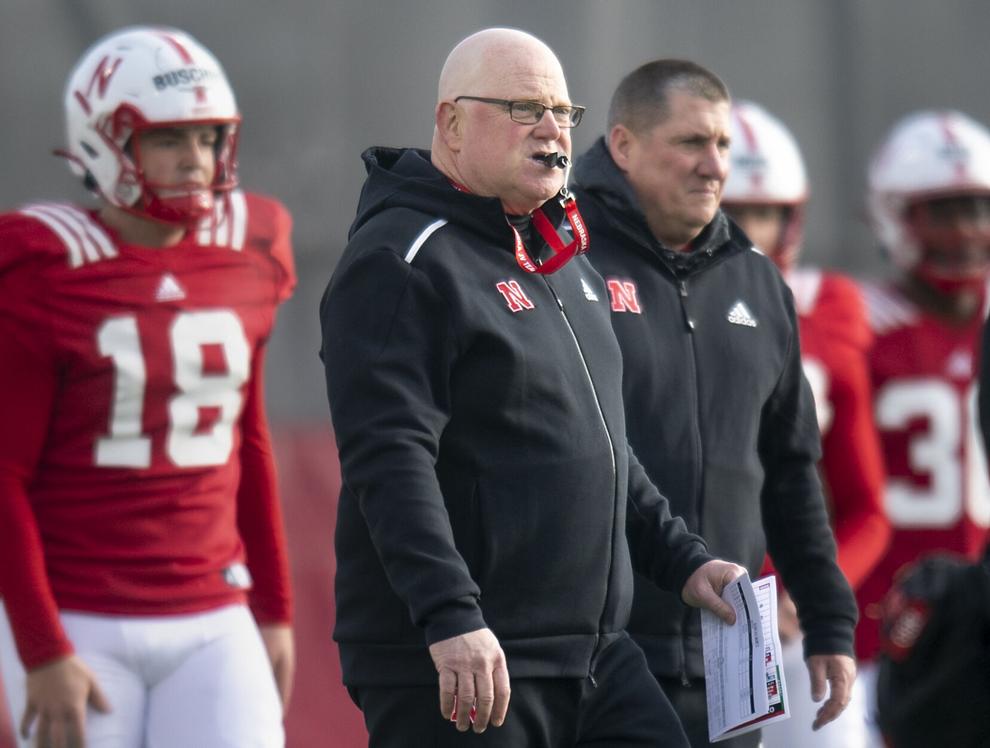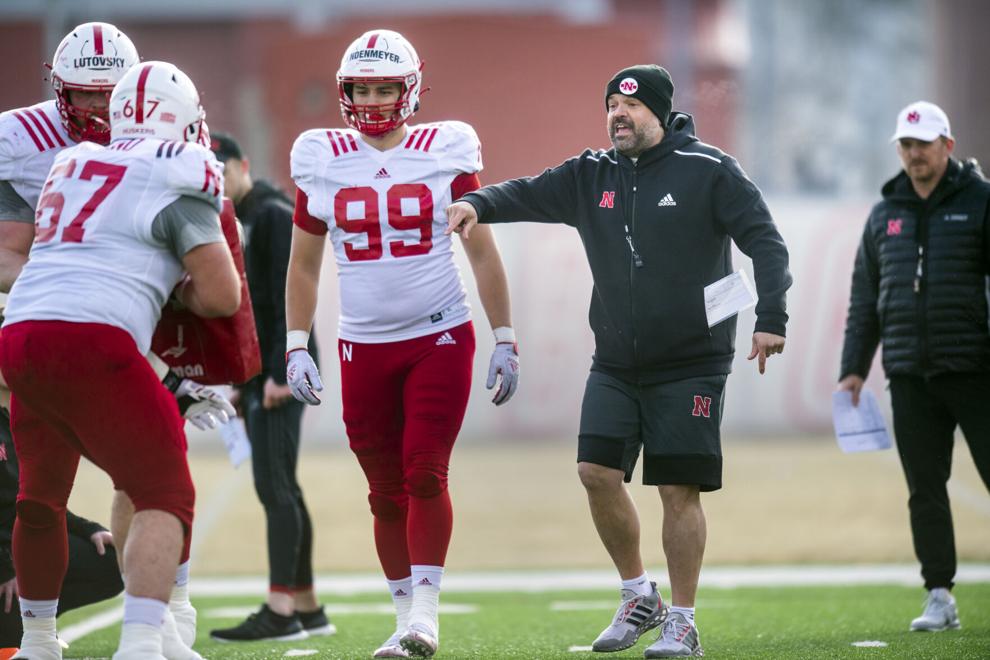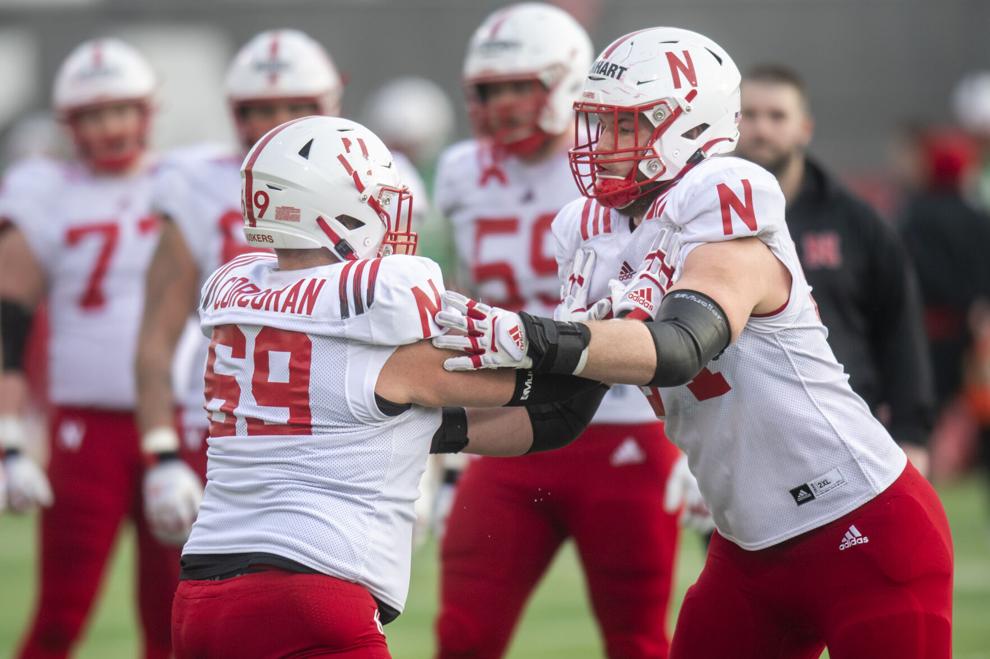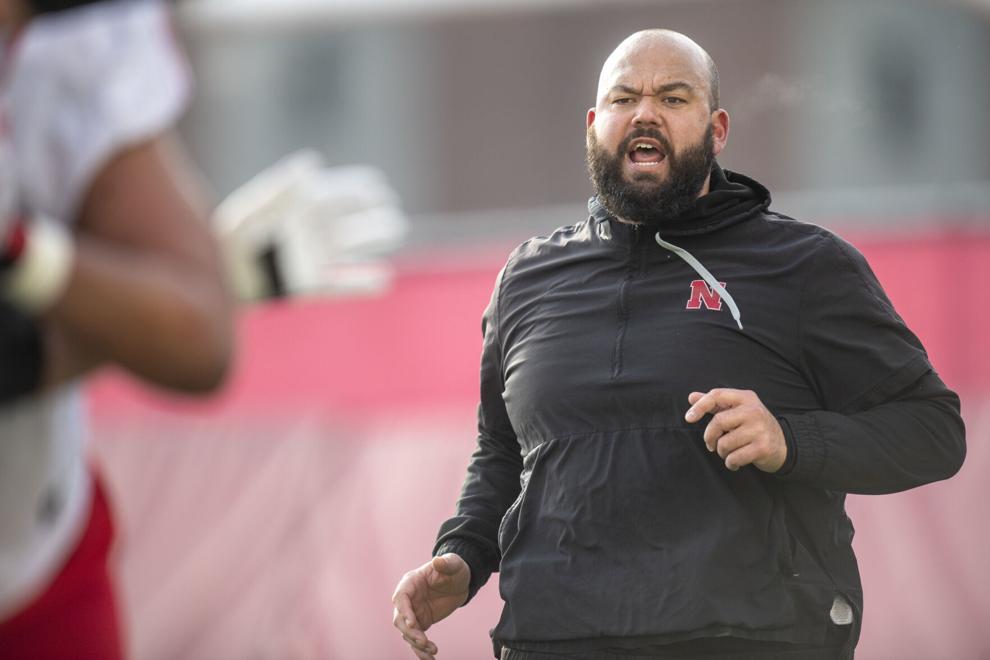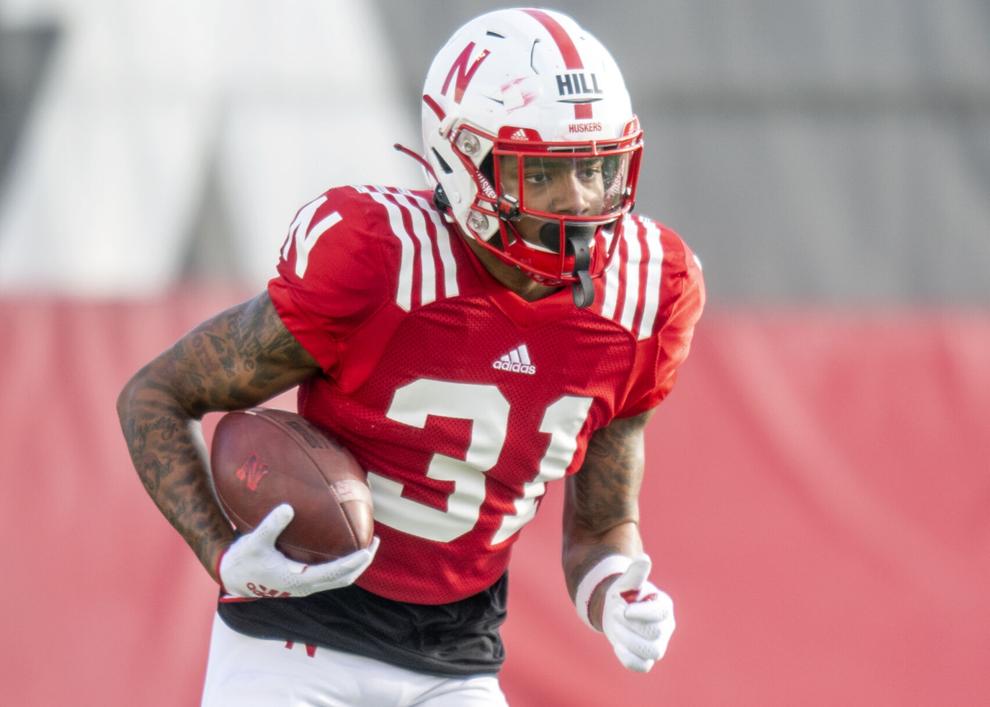 Must See
Story Links The Nebraska track and field team secured three more bids to...

Story Links Nebraska scored twice and brought the go-ahead run to the...

Gift this article Share this article paywall-free. SAM MCKEWON Omaha World-Herald The terminology slipped...
Enter ad code here