As the picks and rounds began to drag on, Trey Palmer wasn't fazed.
In a 2023 NFL draft that many professional scouts and general managers described as unpredictable, it felt that way for Palmer. Widely expected to be a fourth- or fifth-round pick, the former Nebraska wide receiver instead came in as the draft's No. 191 overall pick for the Tampa Bay Buccaneers in the sixth round.
That slight difference in value might have disappointed some prospects — but not Palmer, who spent the afternoon relaxing with his son while he waited to be drafted.
"I really don't get anxious or none of that, I've got good patience so it didn't affect me," Palmer said.
Palmer's 40-yard dash time of 4.33 seconds was the fastest of any wide receiver at the NFL Combine, and that level of speed usually sends players rising up draft boards. However, concerns about Palmer's hands and route running likely led to him slipping into the sixth round instead.
Confidence has always been a hallmark of Palmer's game, and he backed it up with a 70-catch, 1,000-yard season with Nebraska in 2022. That self-belief and his blistering speed have now led the wideout to achieve his long-held dream of becoming an NFL draft pick.
Landing in Tampa Bay — where the offseason quarterback competition will be between Baker Mayfield and Kyle Trask — represents a key opportunity for Palmer to prove himself at the highest level.
"I just want to work, go ball and dominate whoever I'm across from to help the team win," Palmer said. "It ain't even a finished process because I still have to go to work and compete. That's what I love about what I do; I love competing and demolishing people."
Palmer had to wait a while to hear his name called on Saturday — and he wasn't even the first Husker to go off the board. Just two picks prior to Palmer's selection, the Los Angeles Rams spent the No. 189 pick on edge rusher Ochaun Mathis.
Photos: Nebraska football's Red-White Spring Game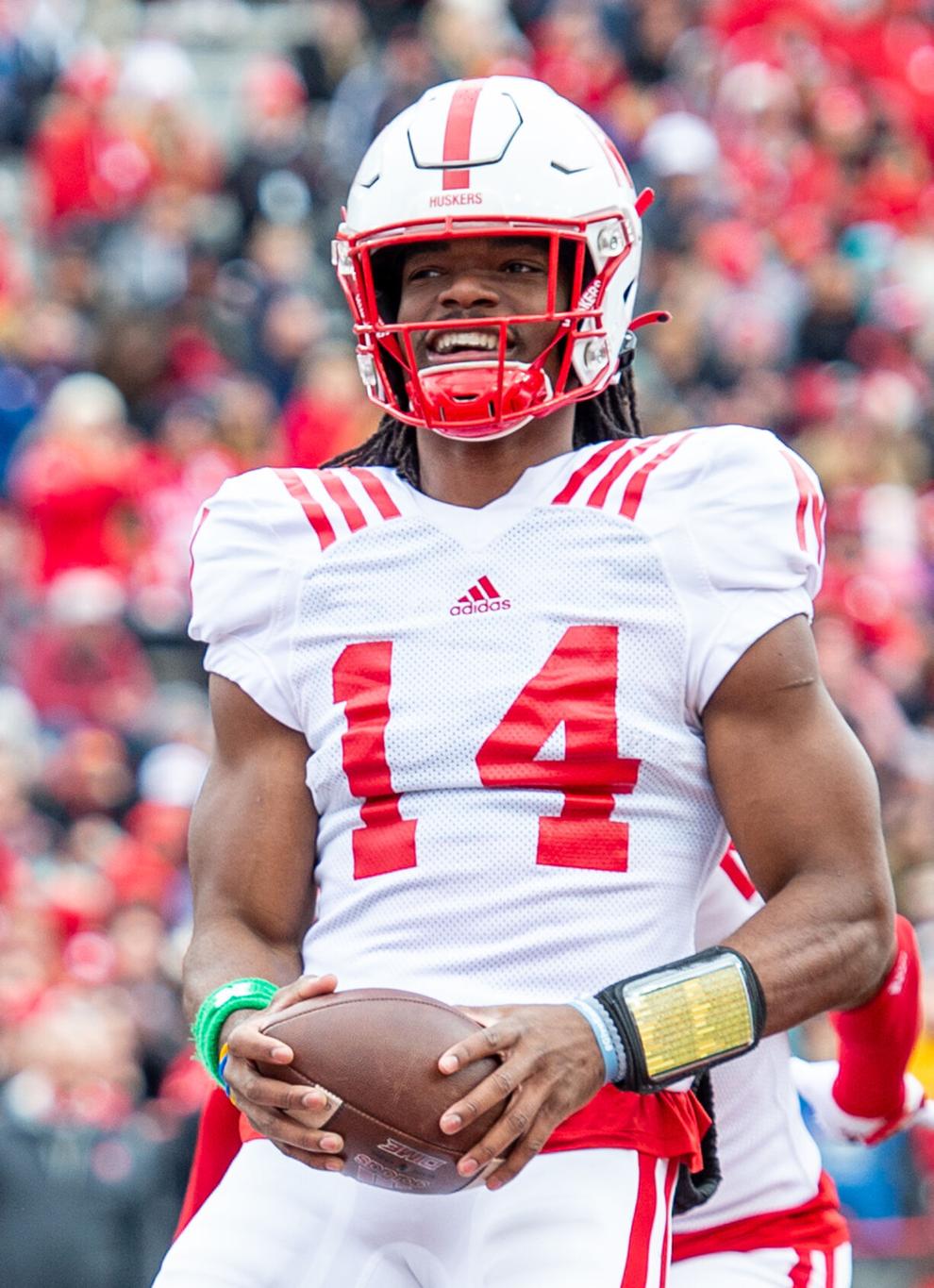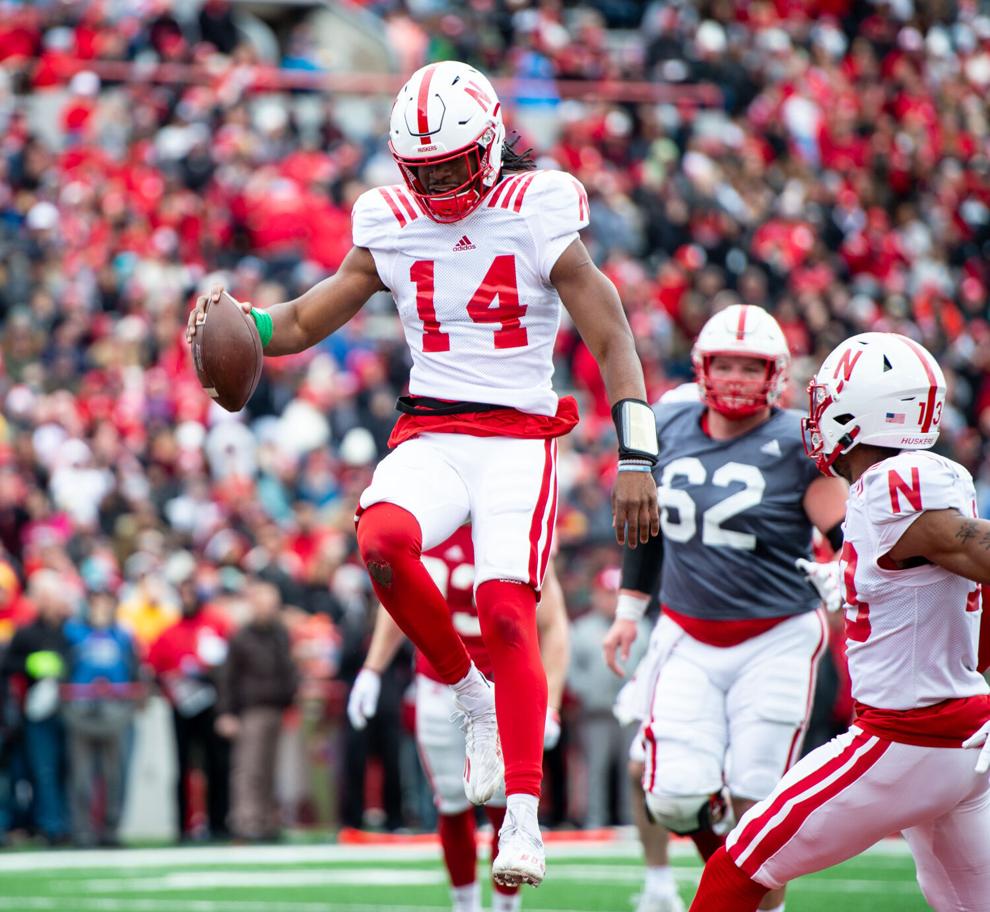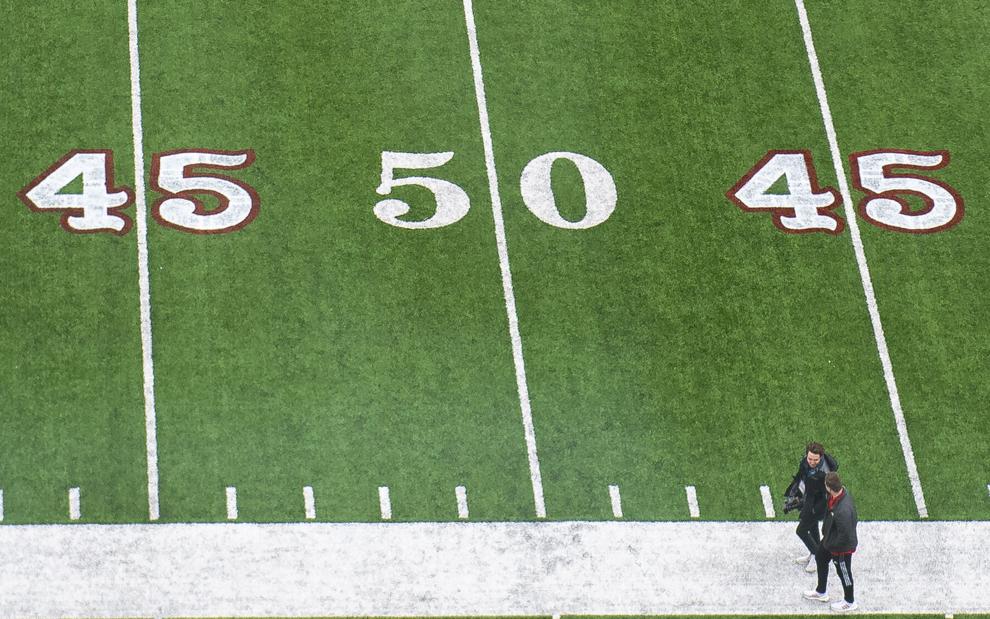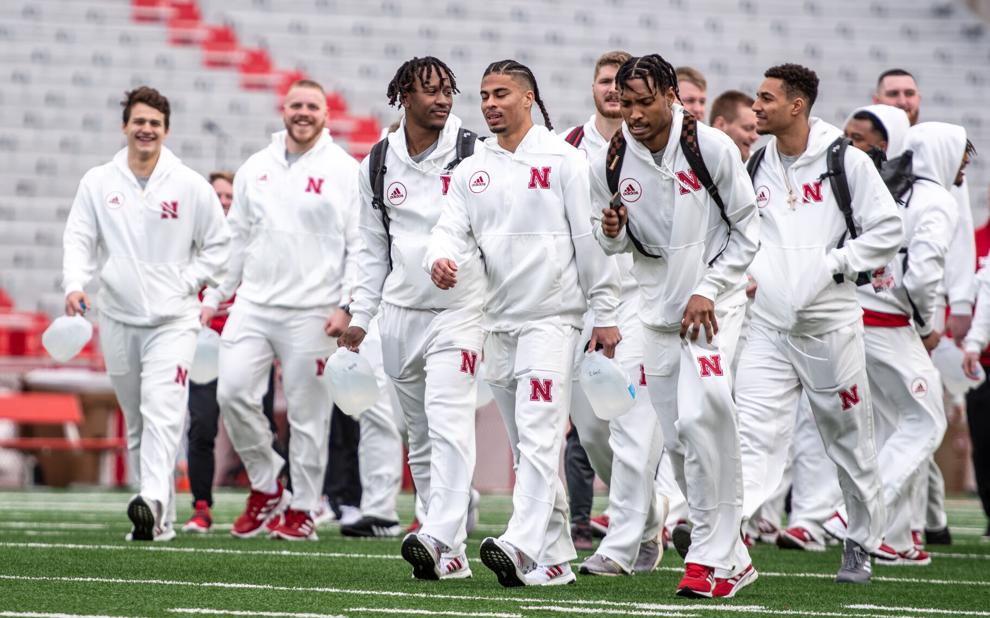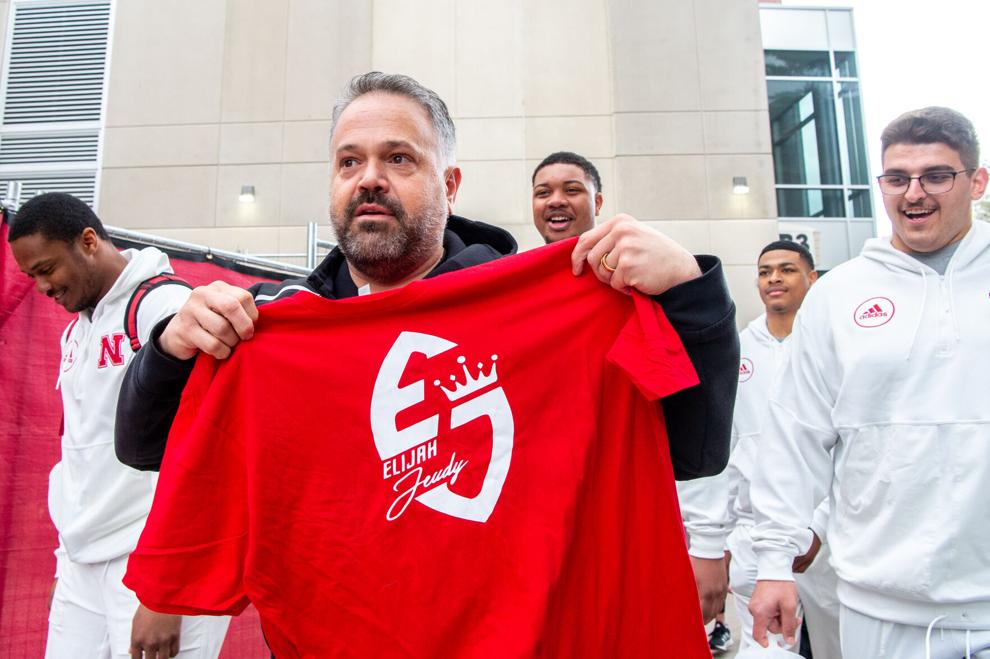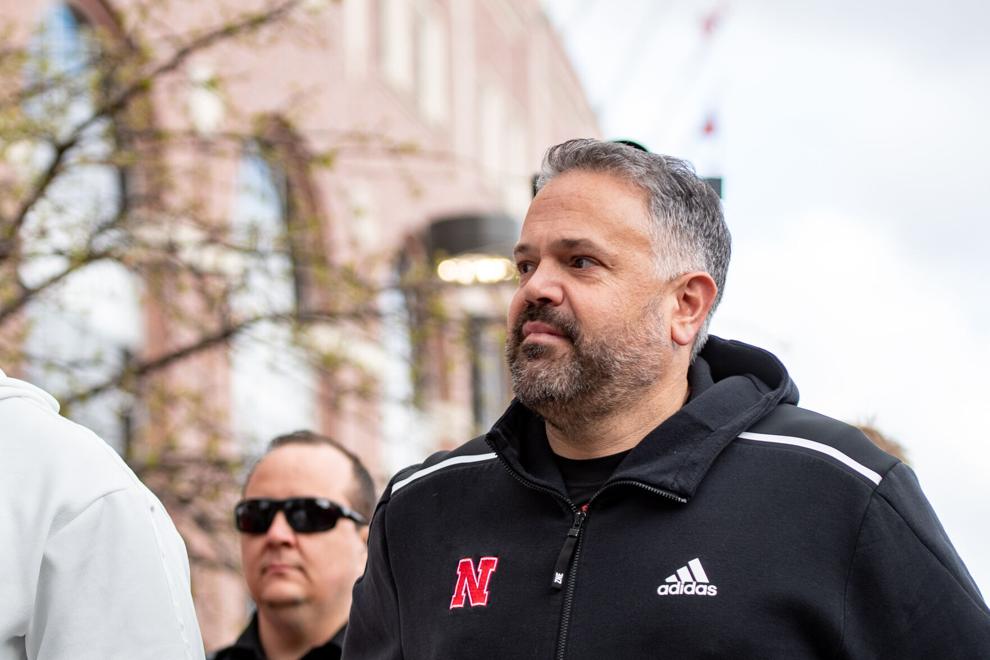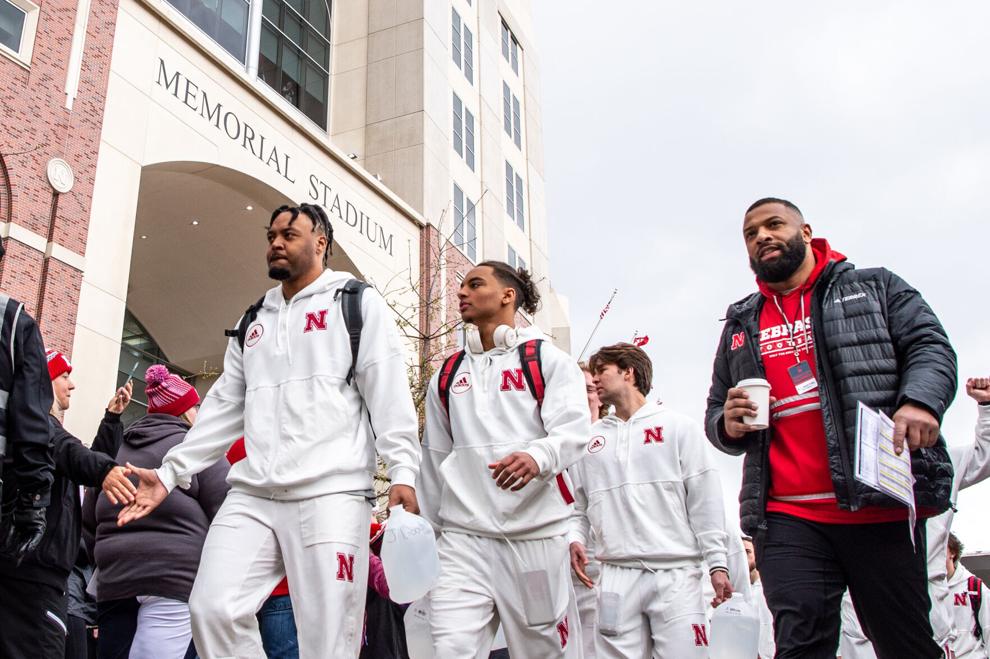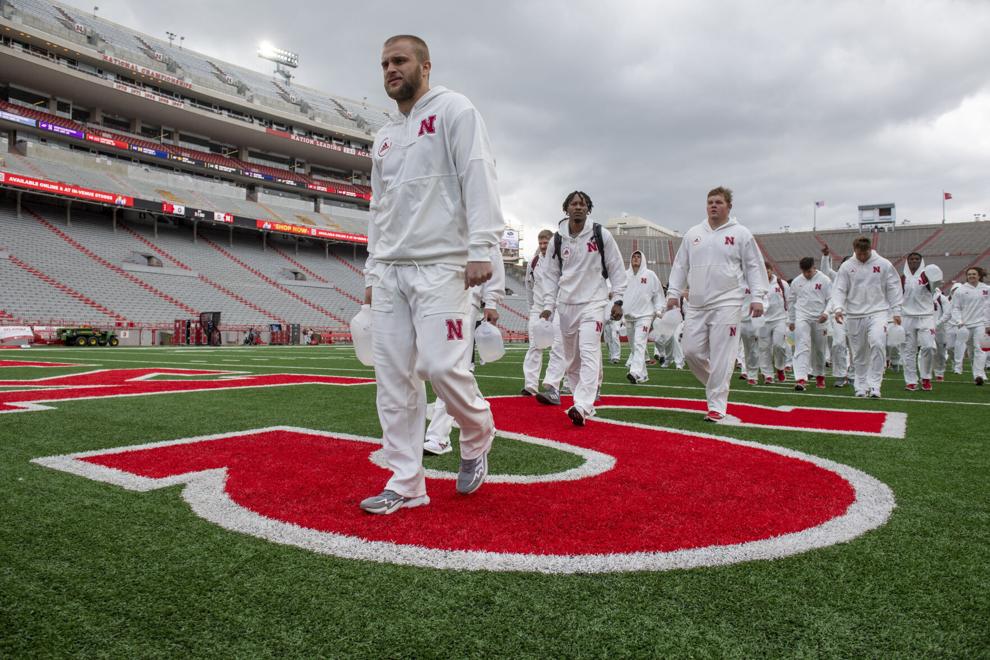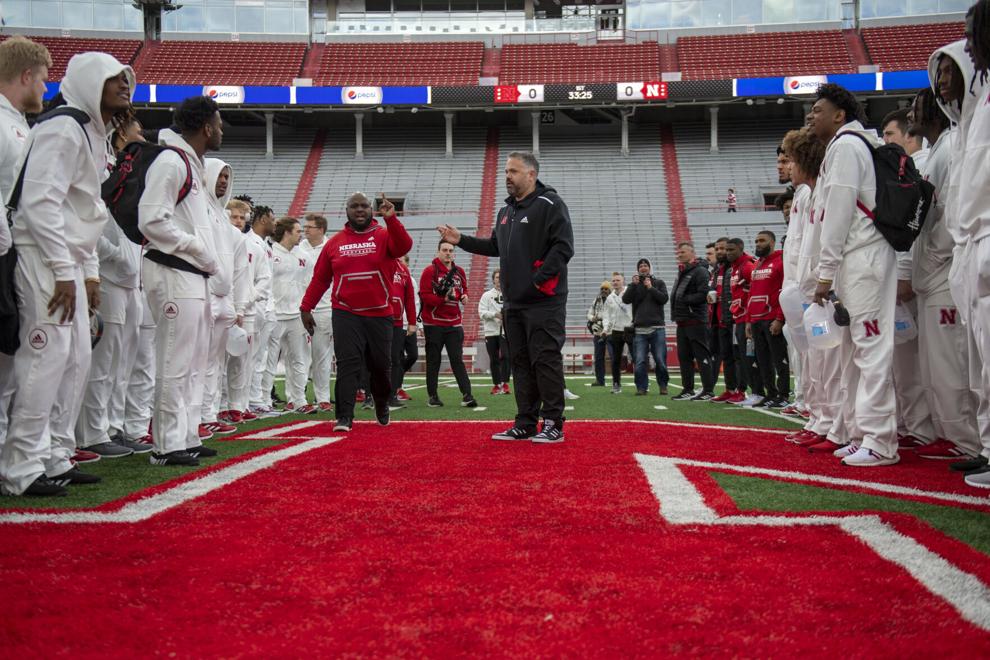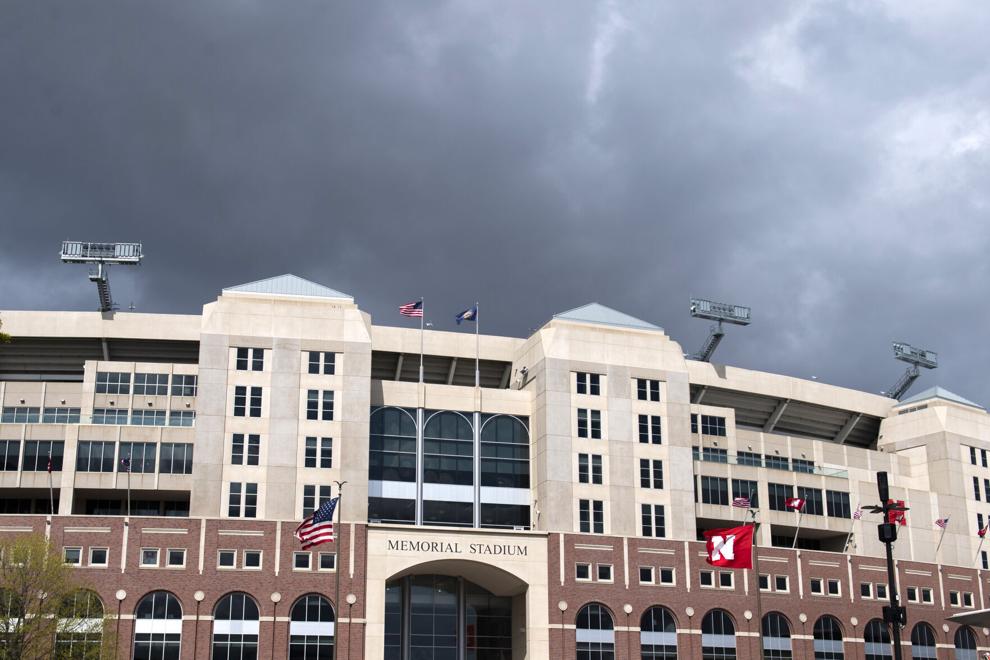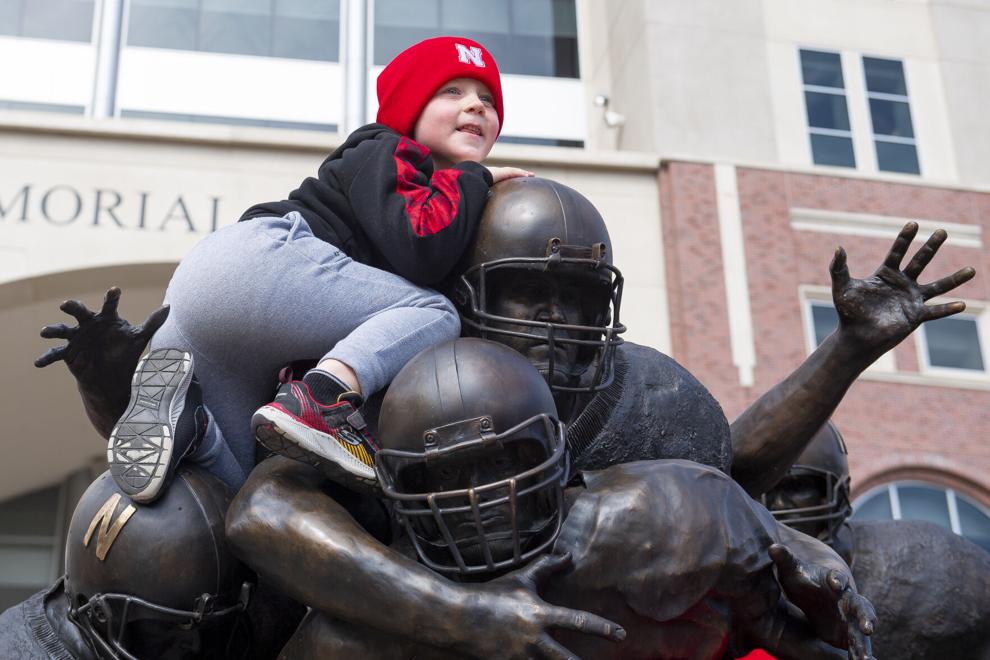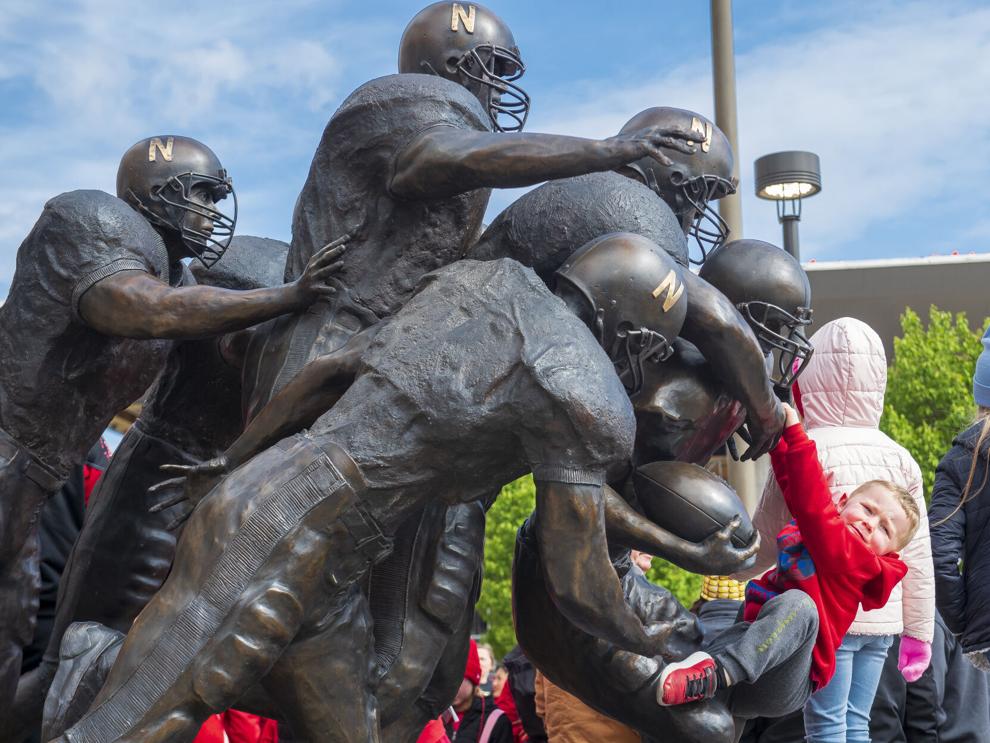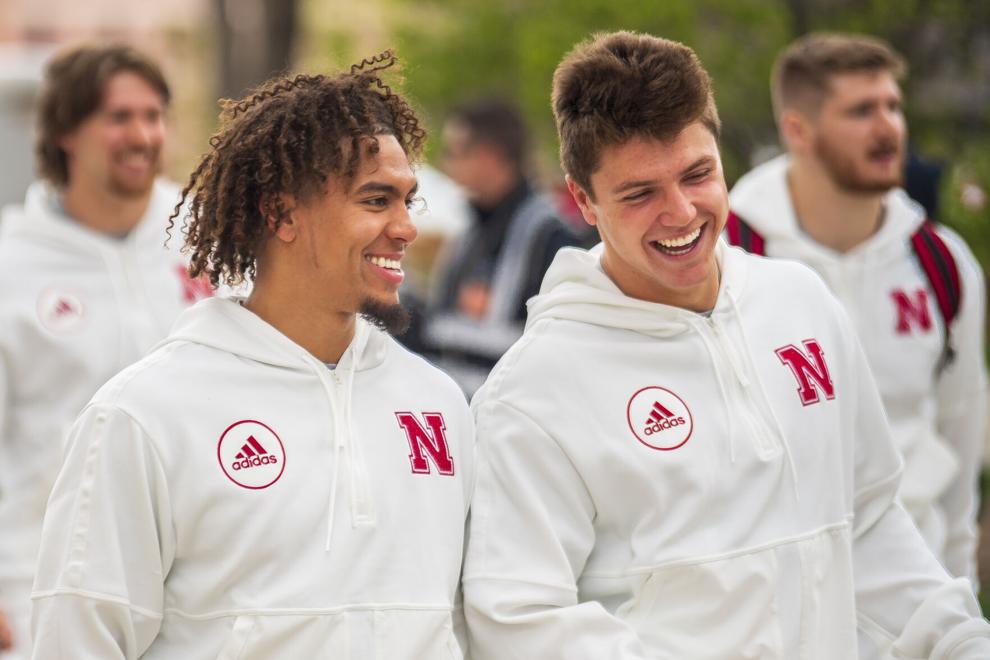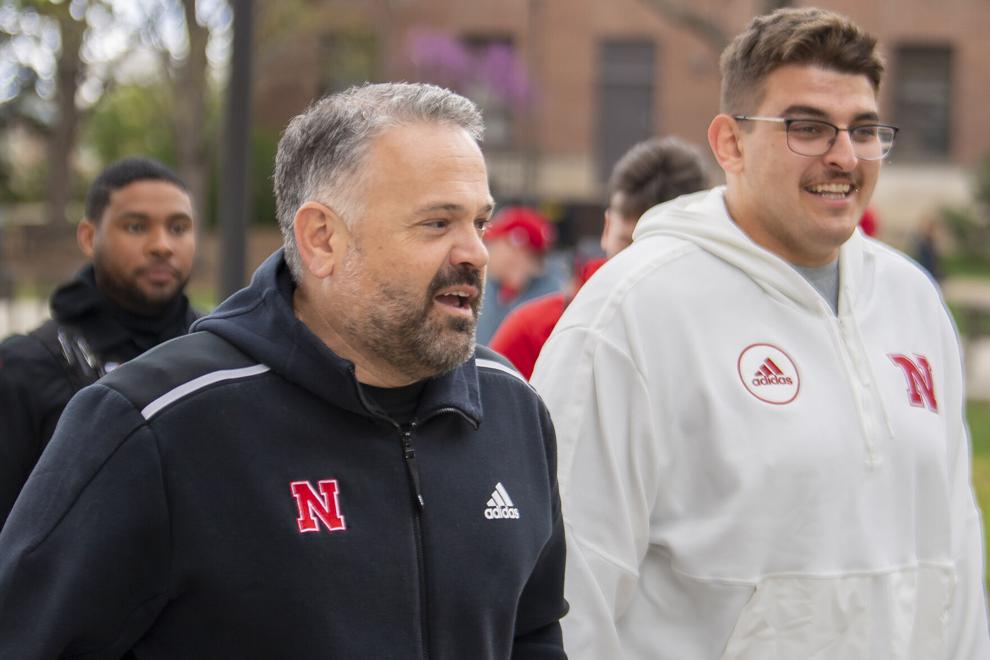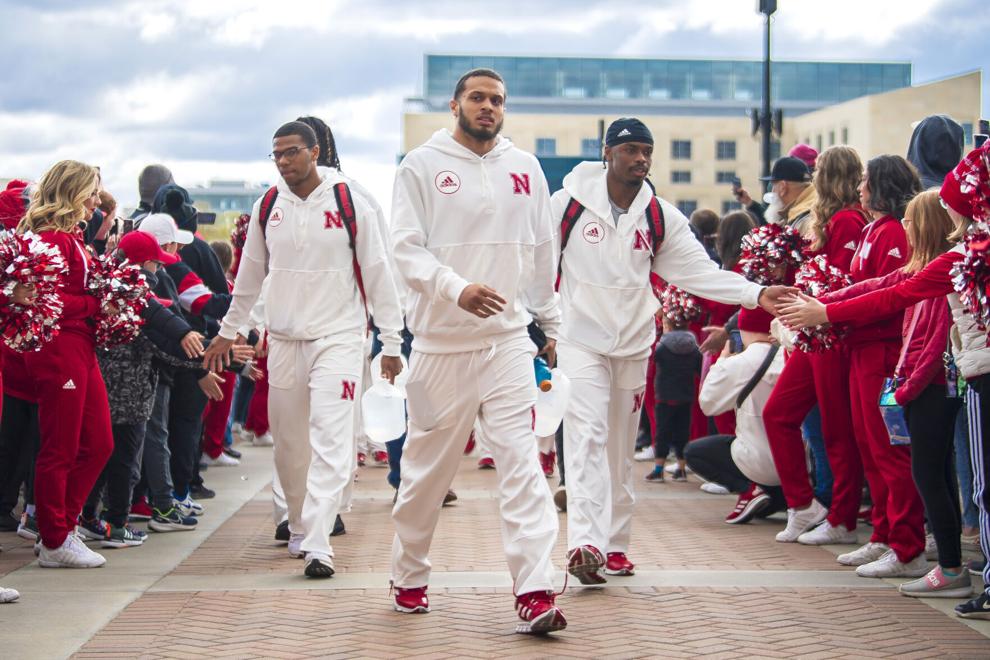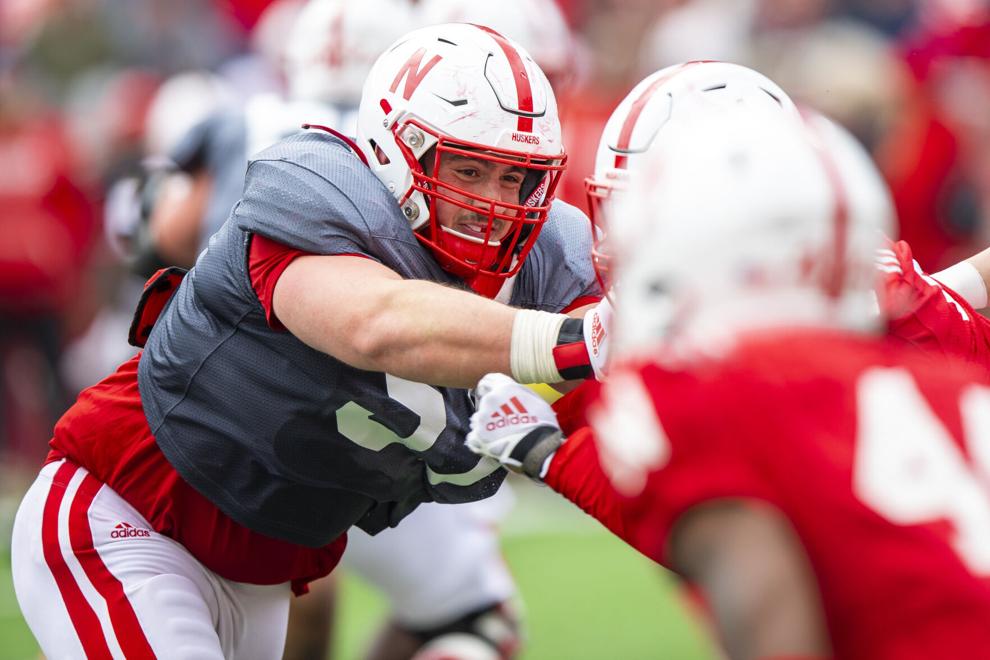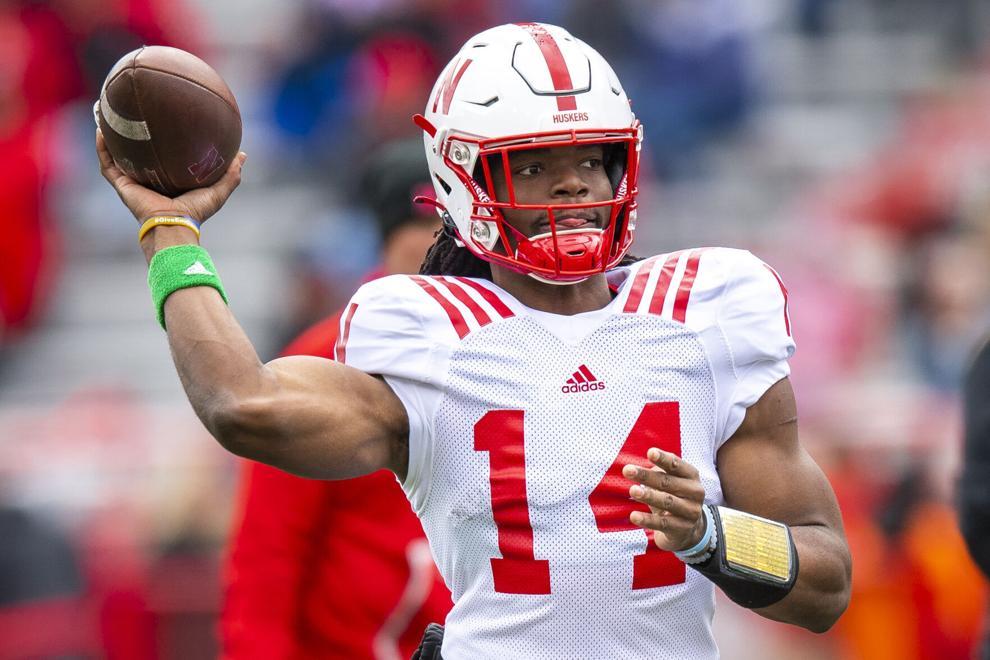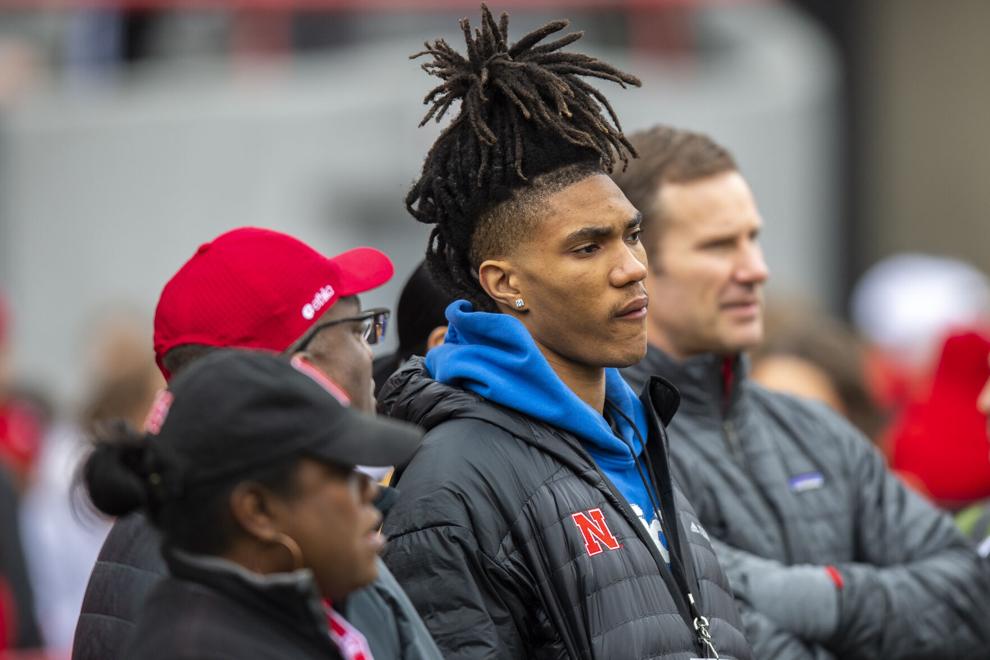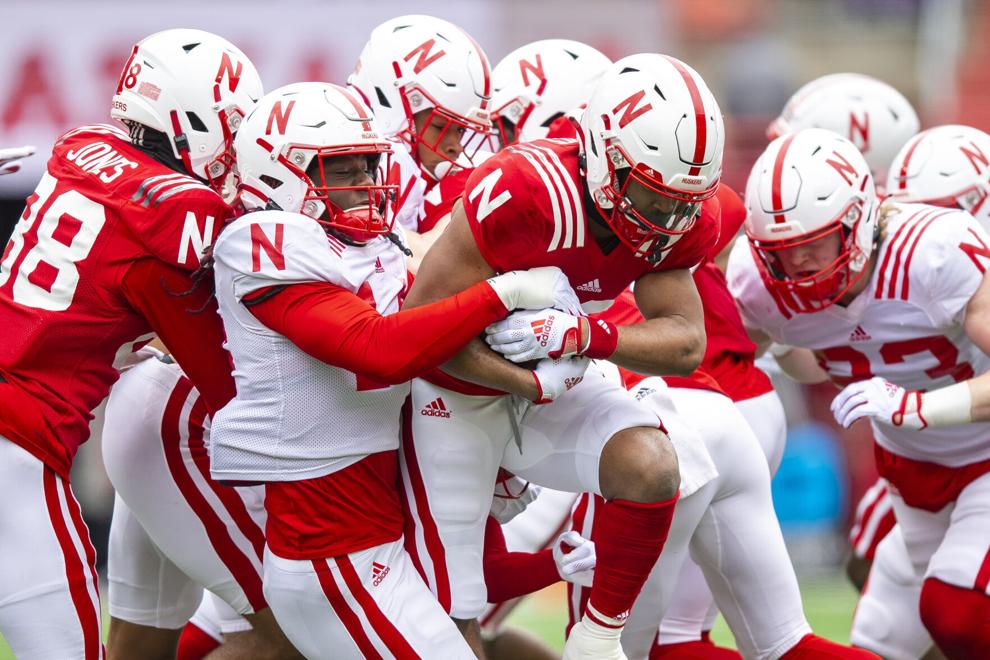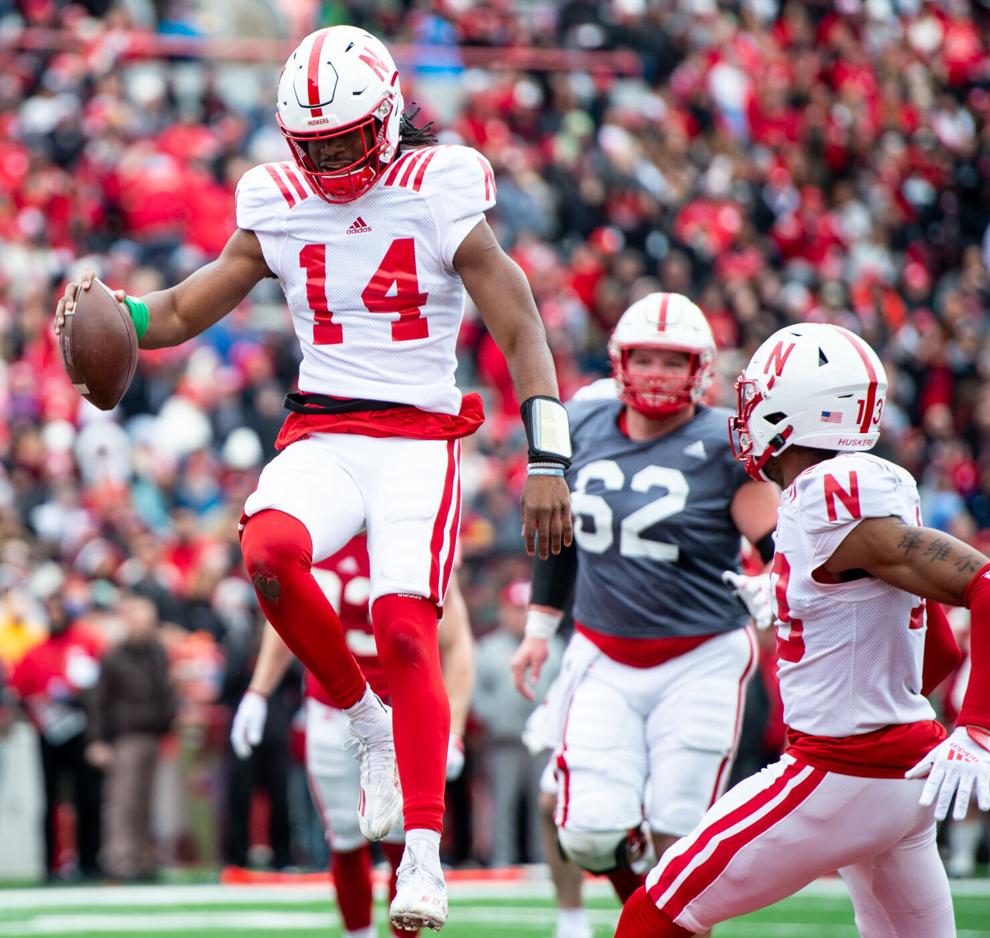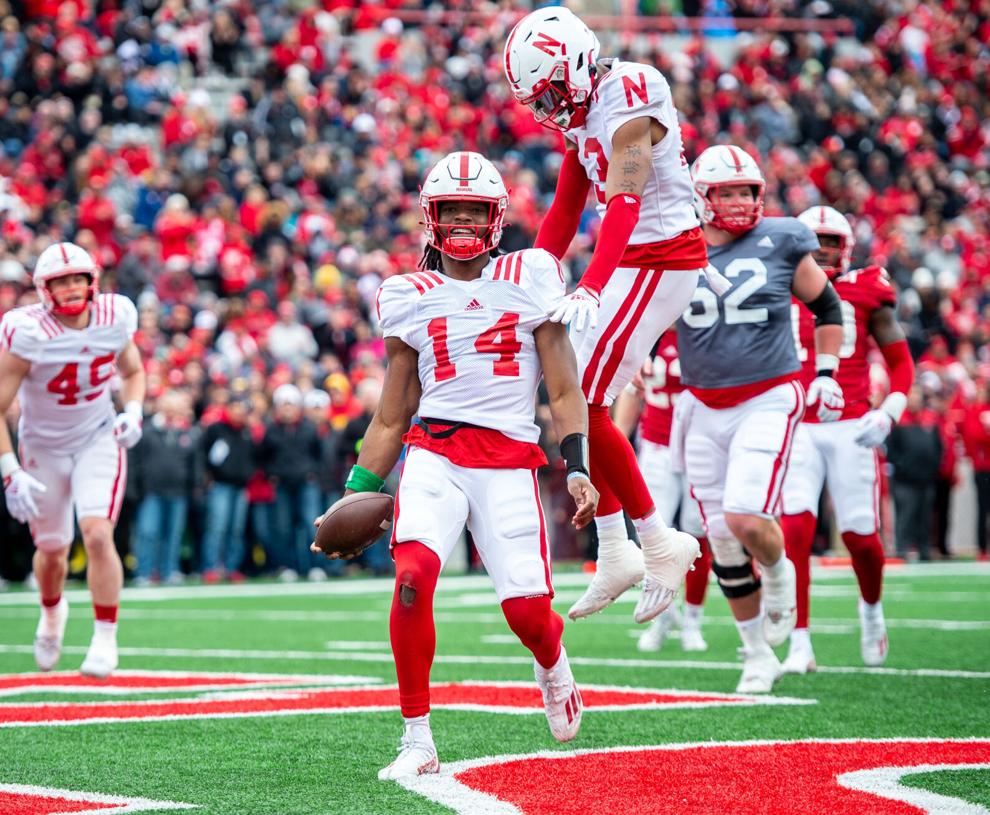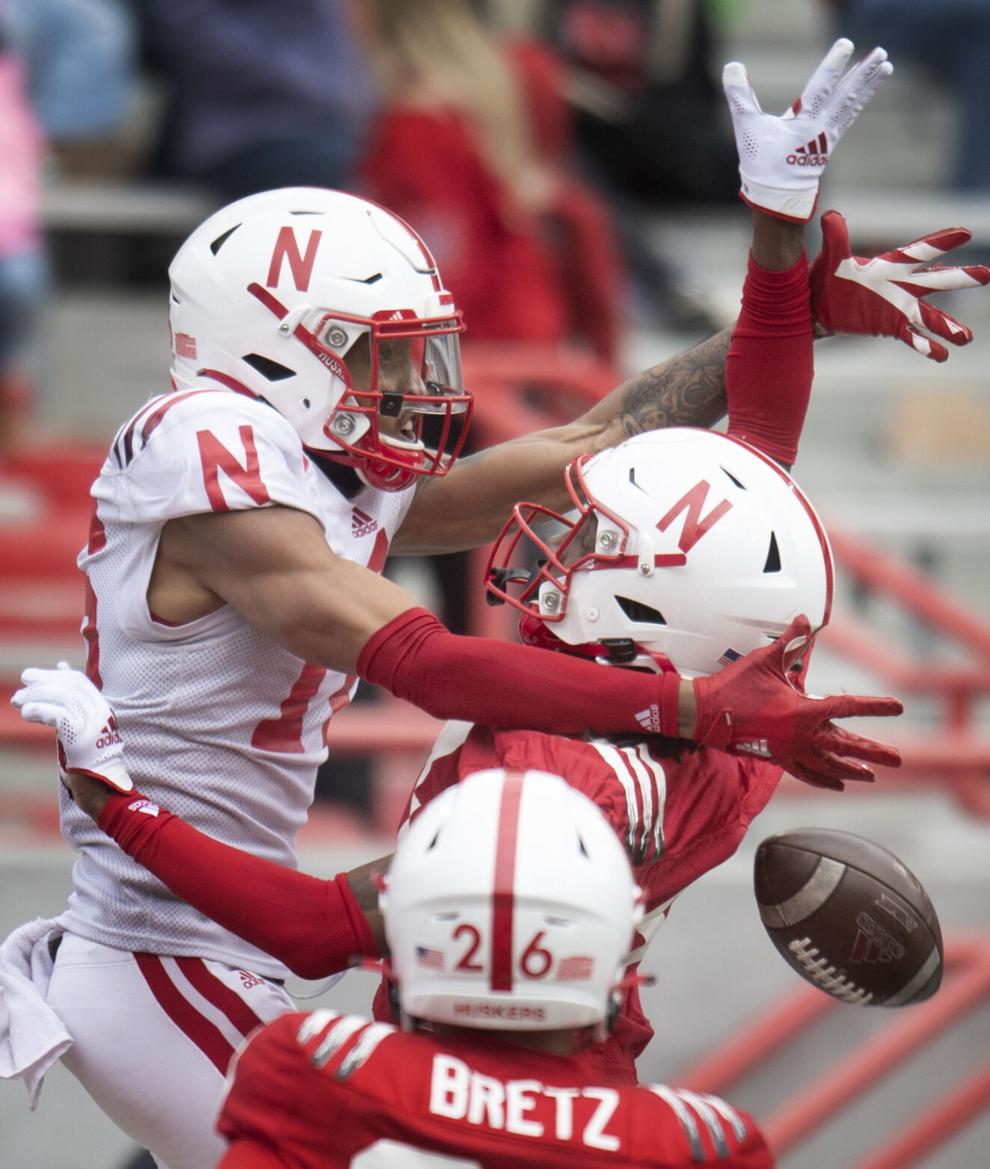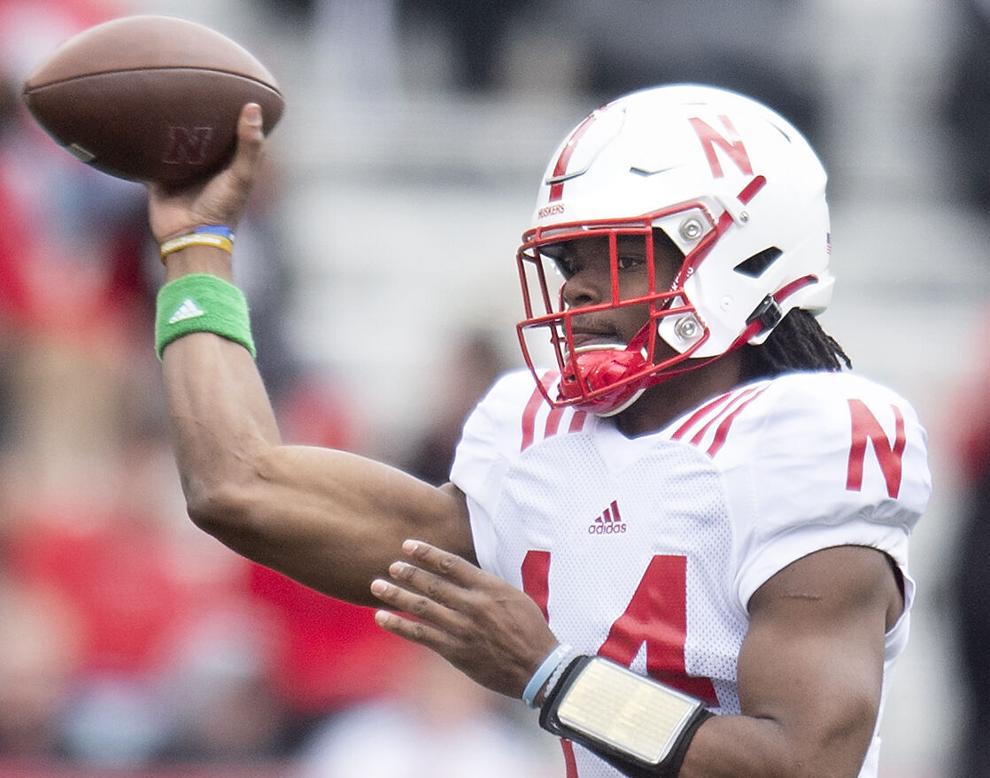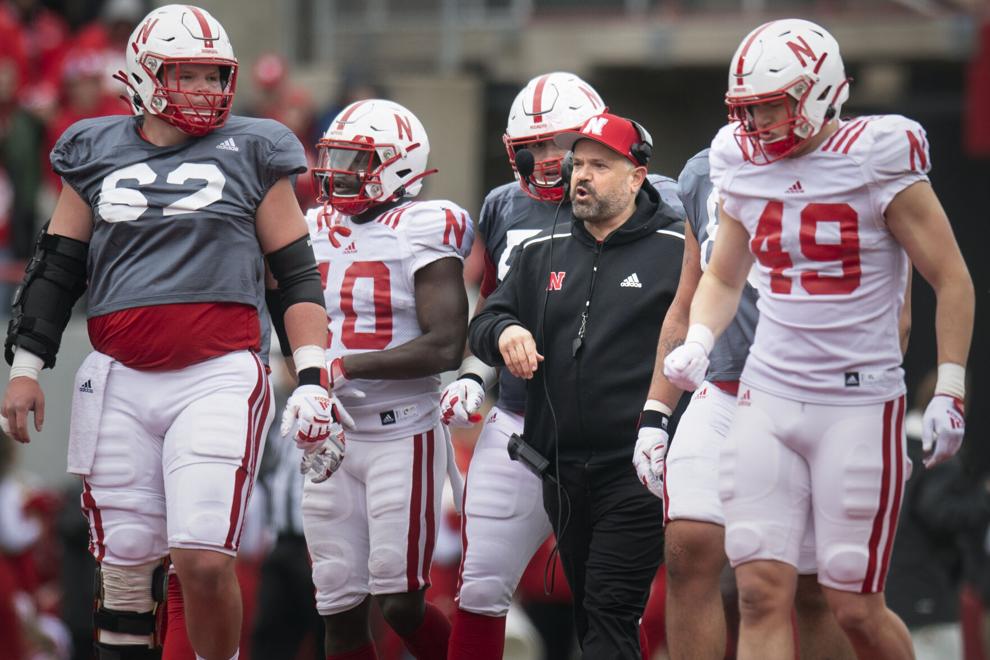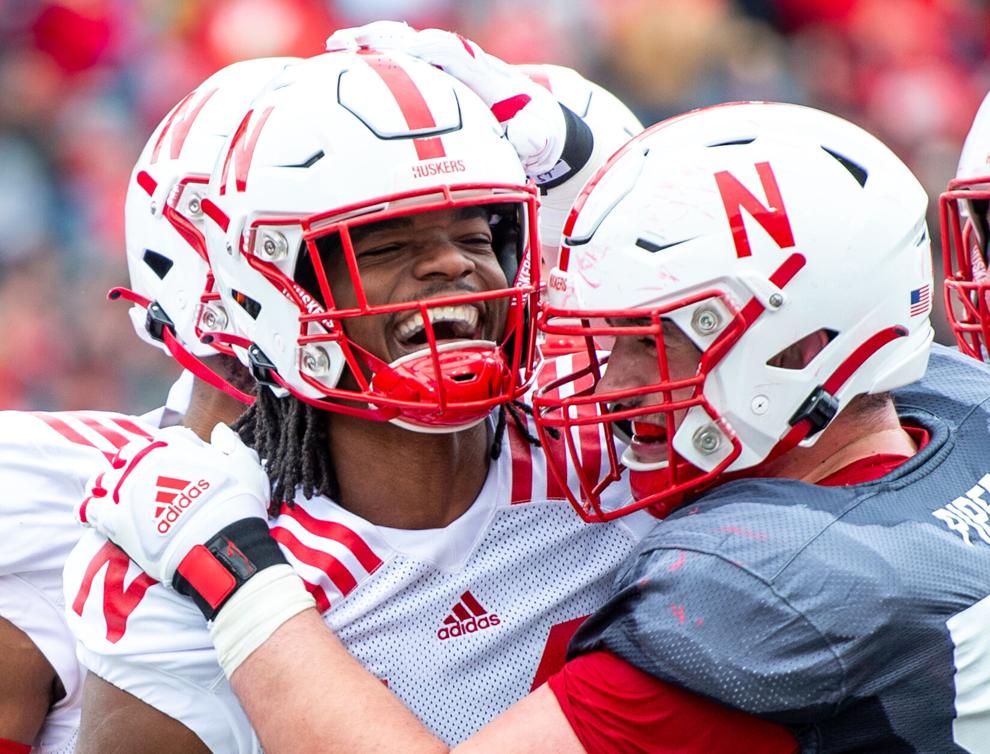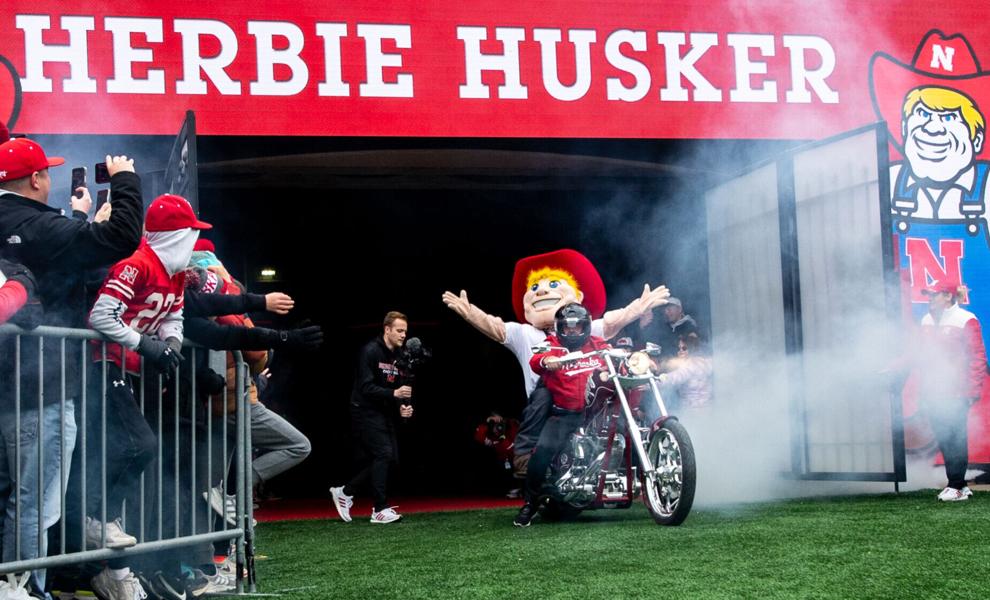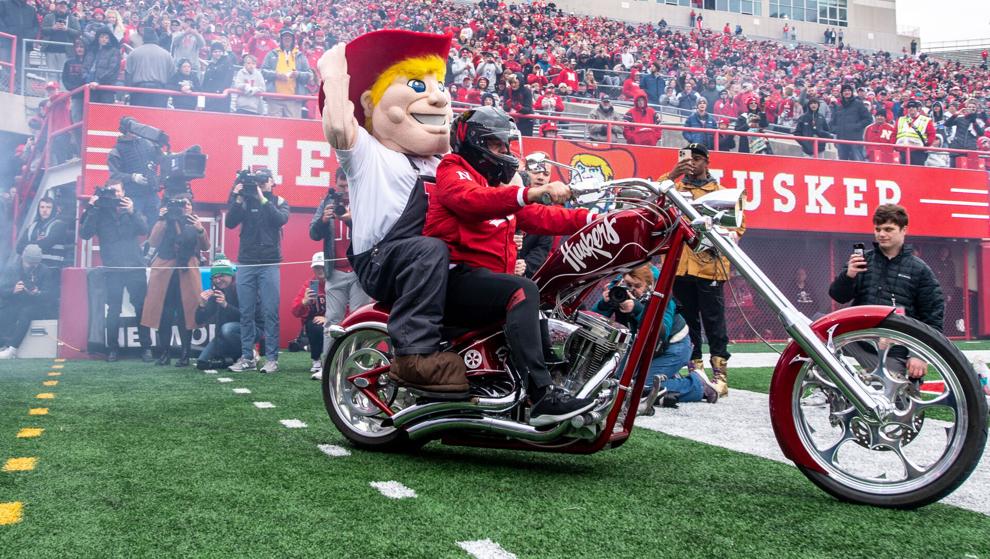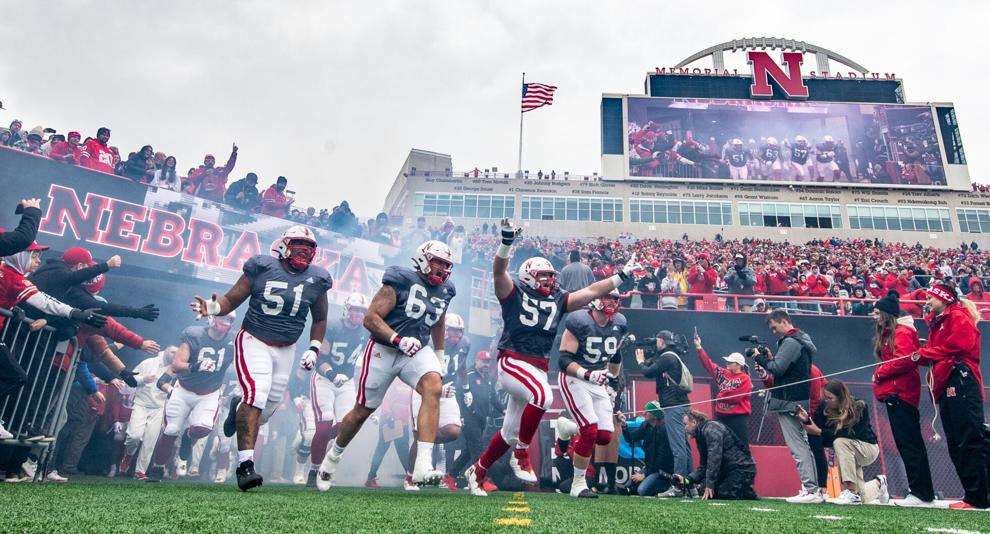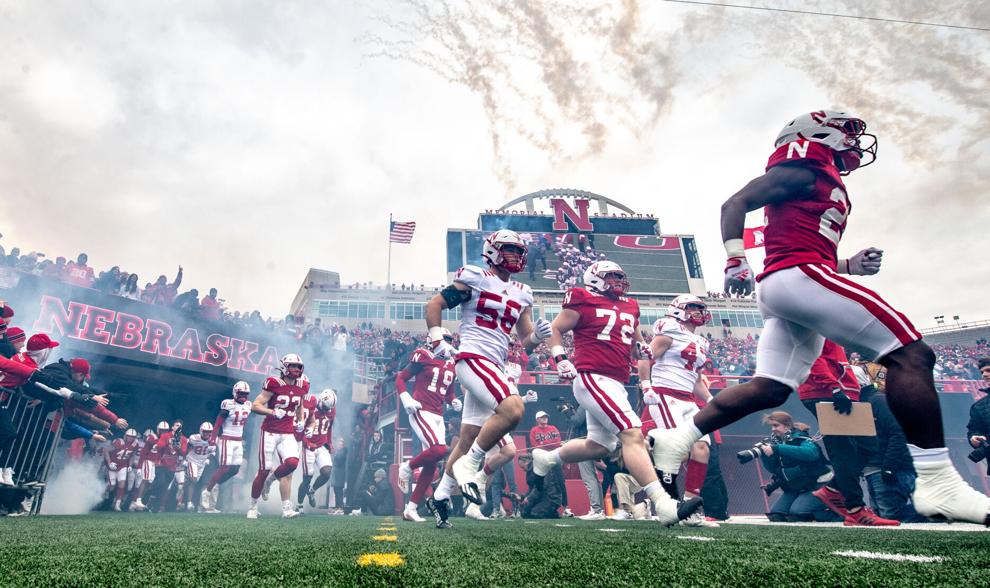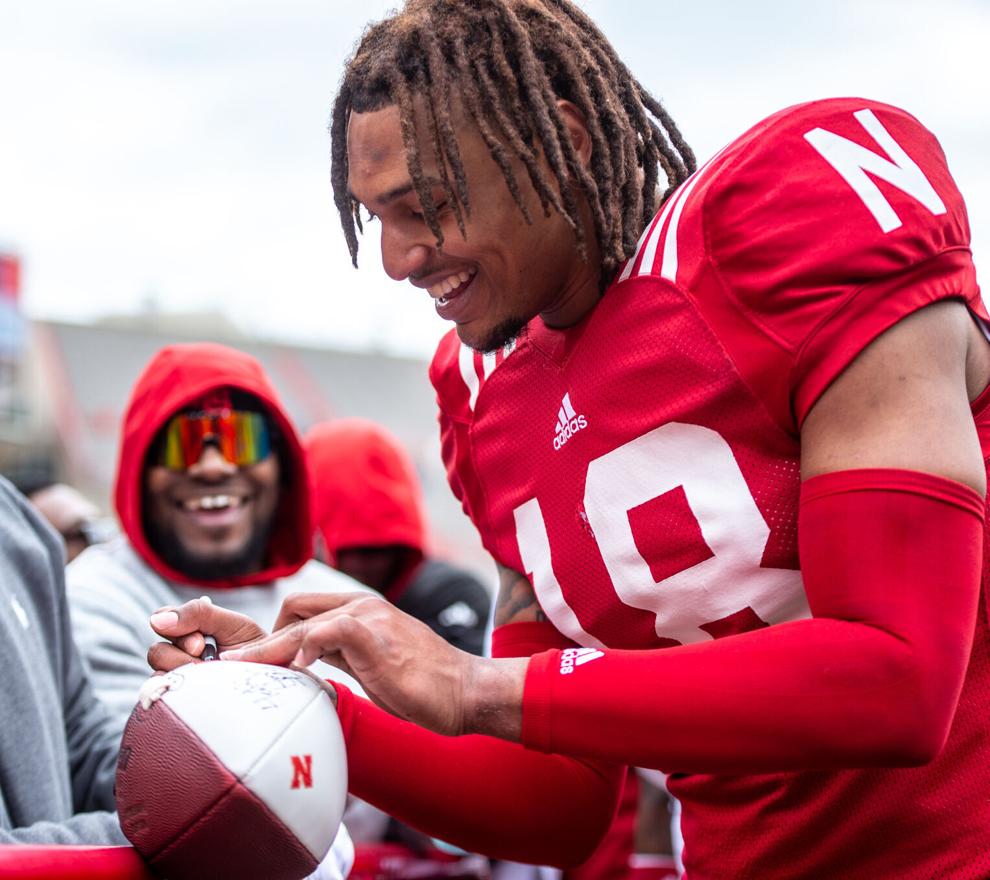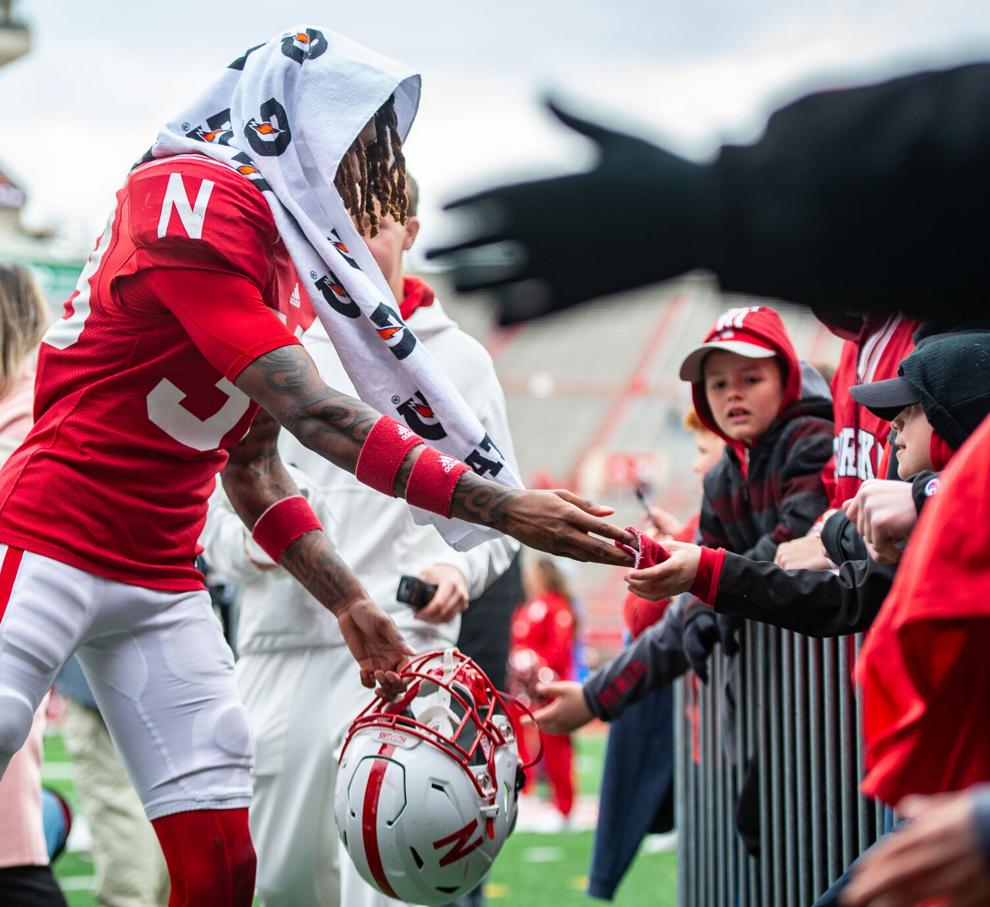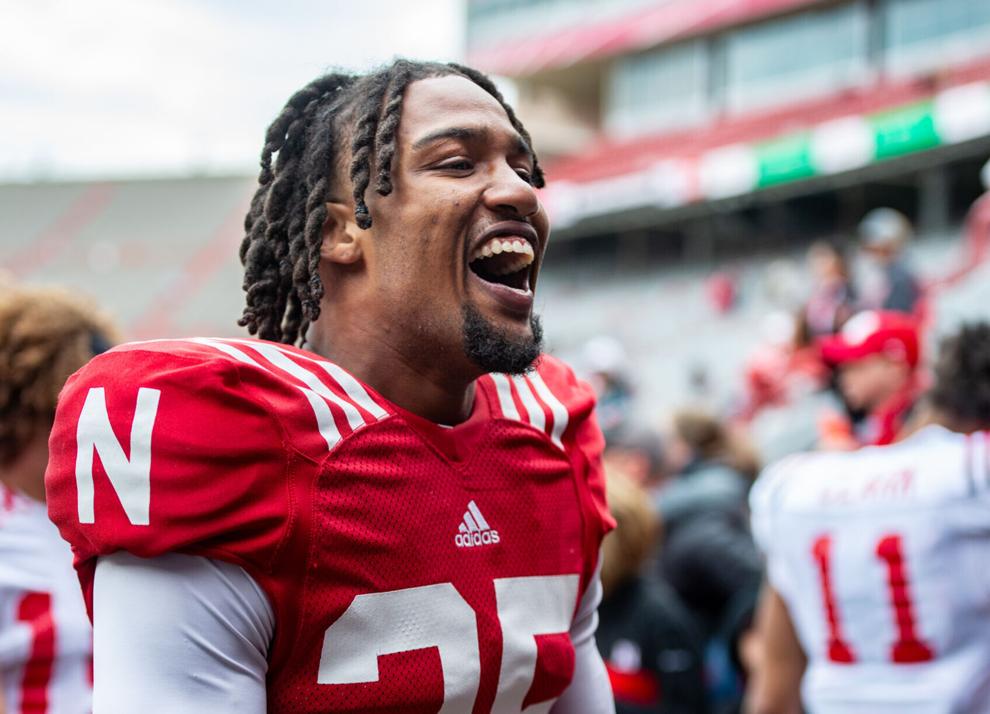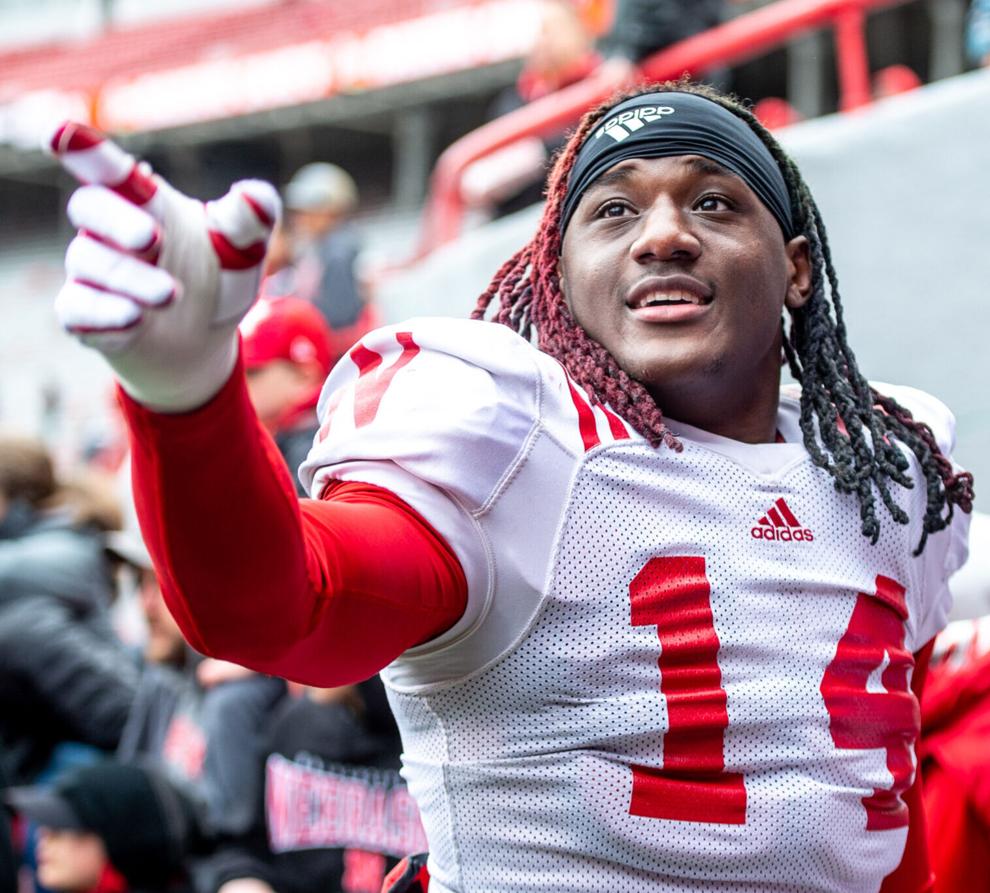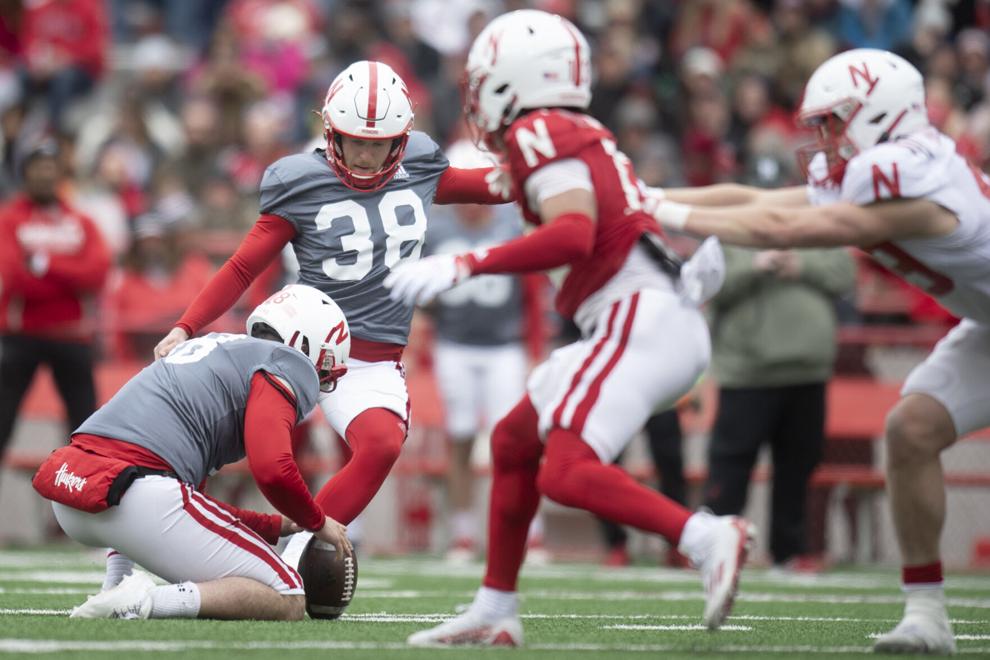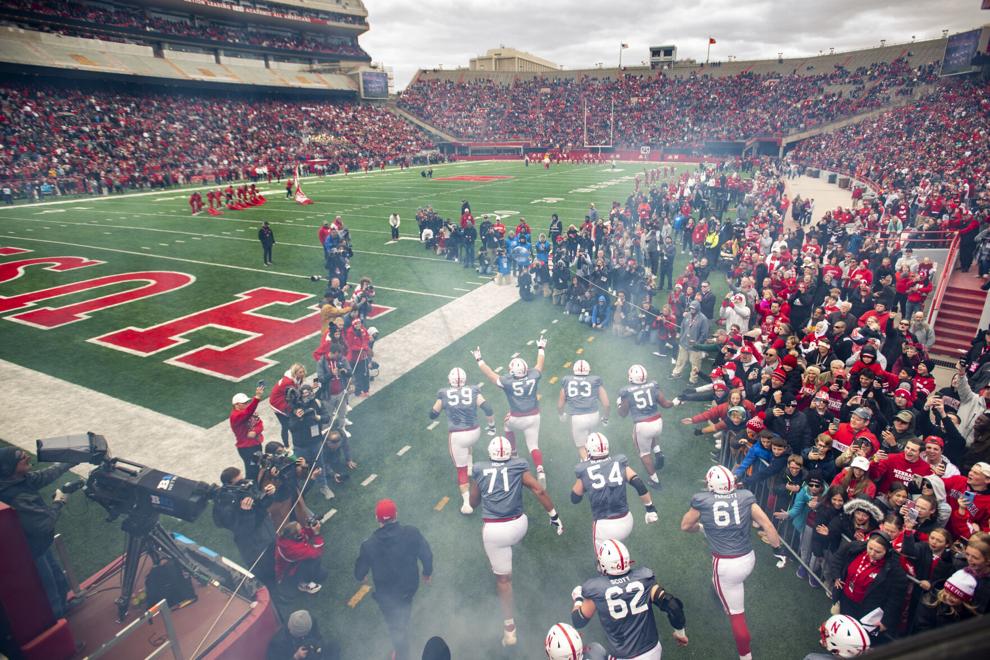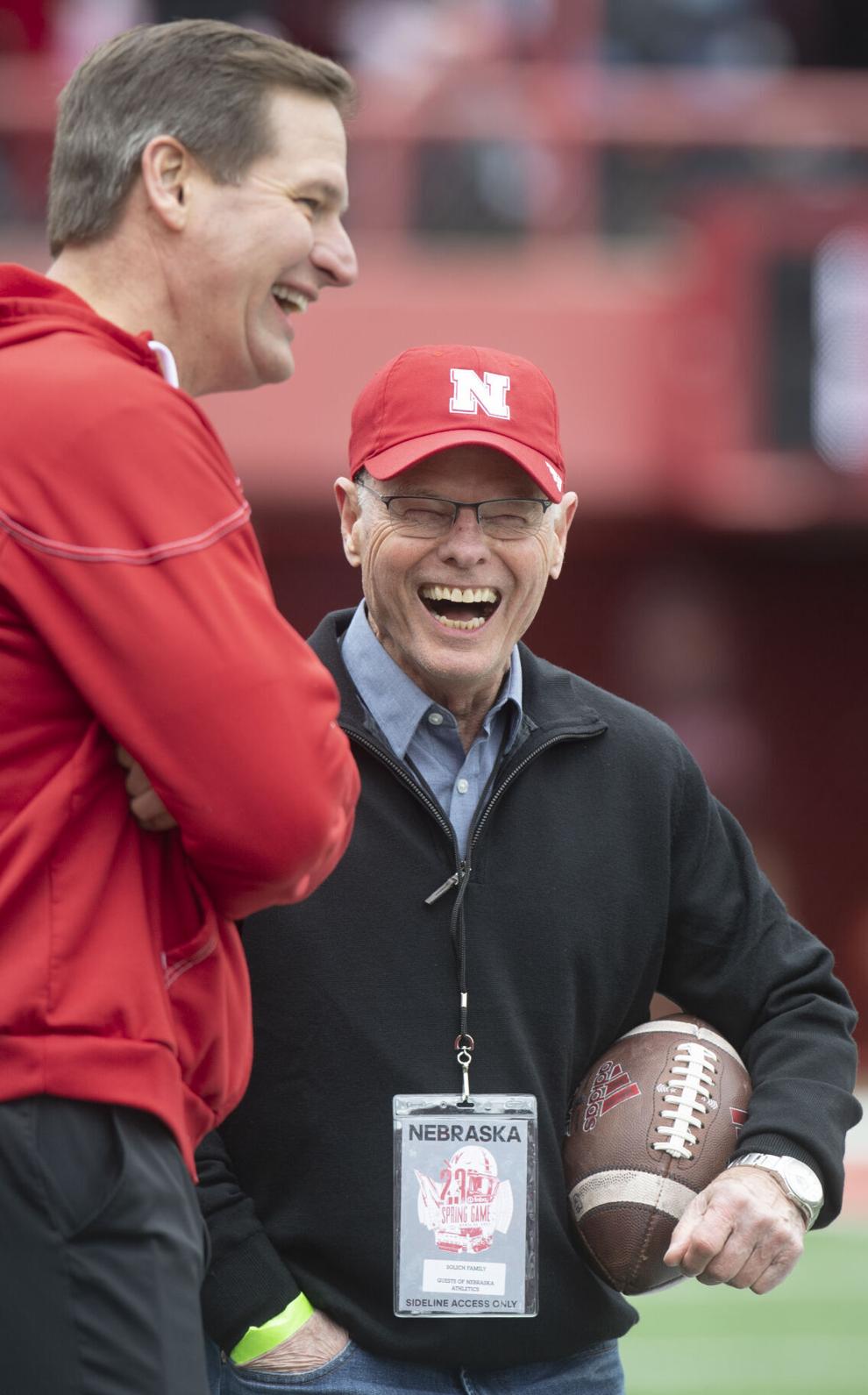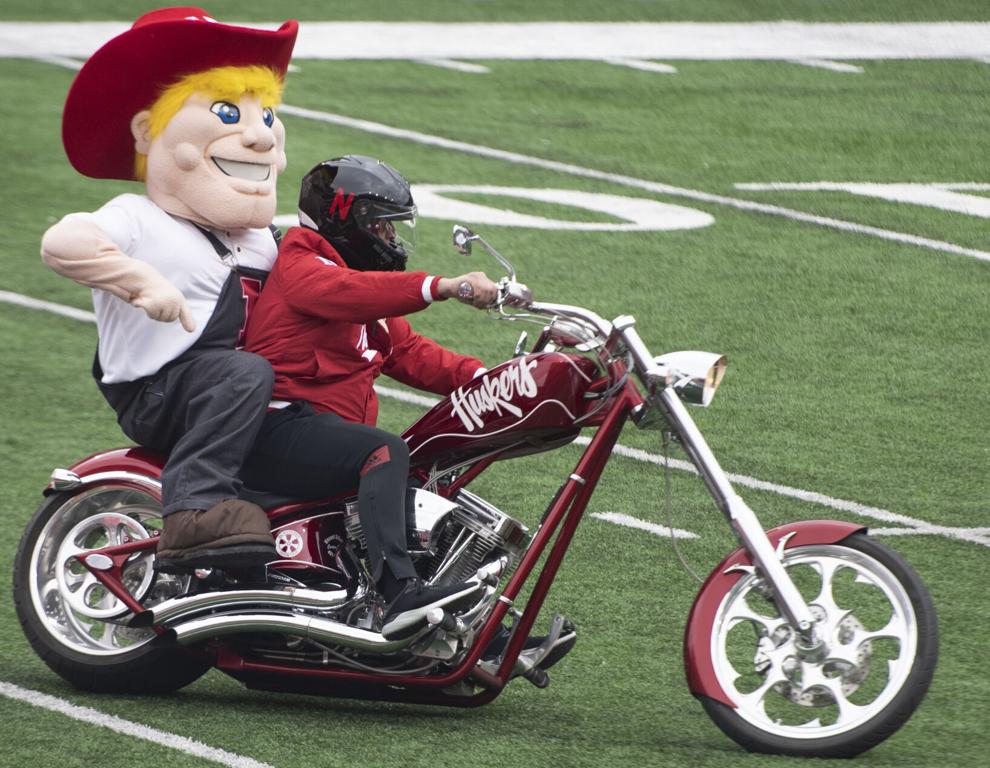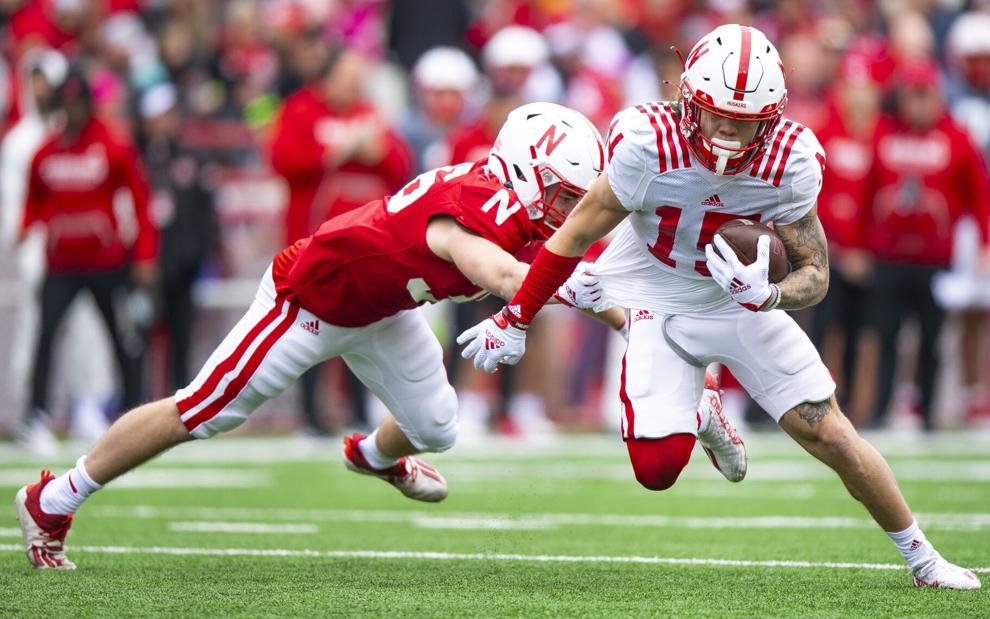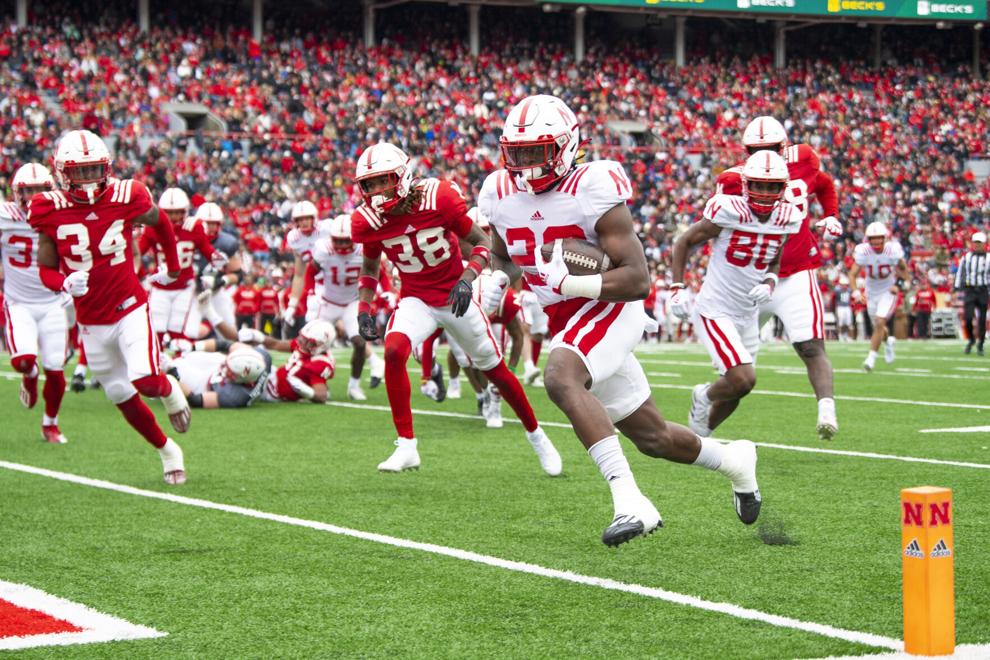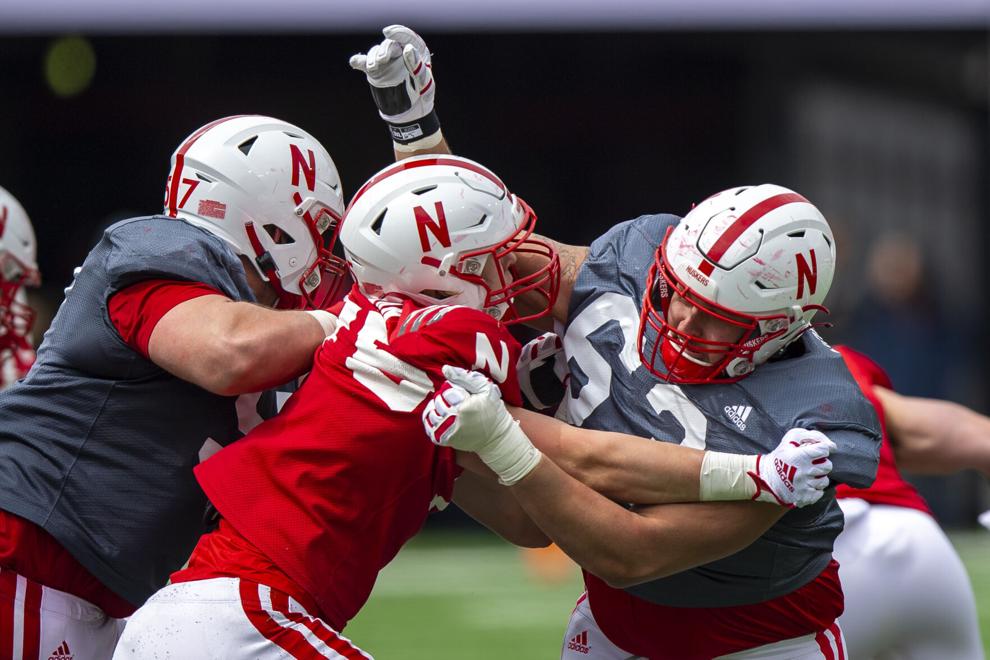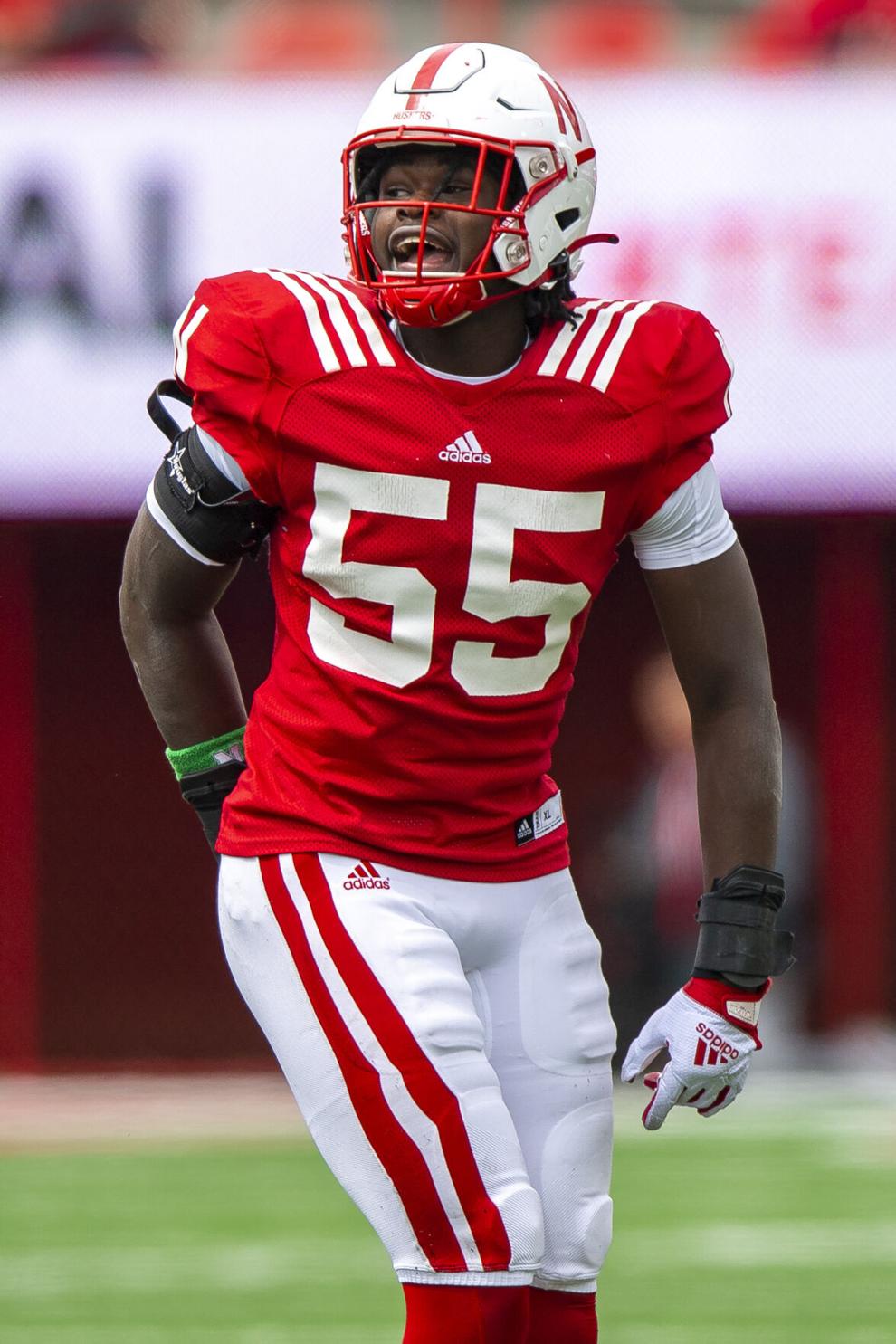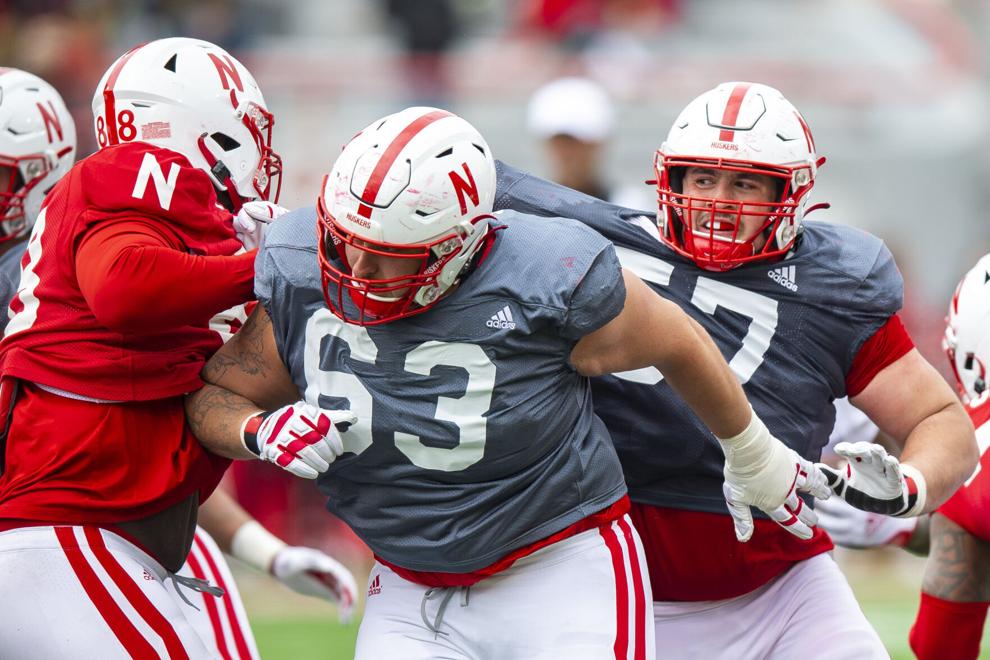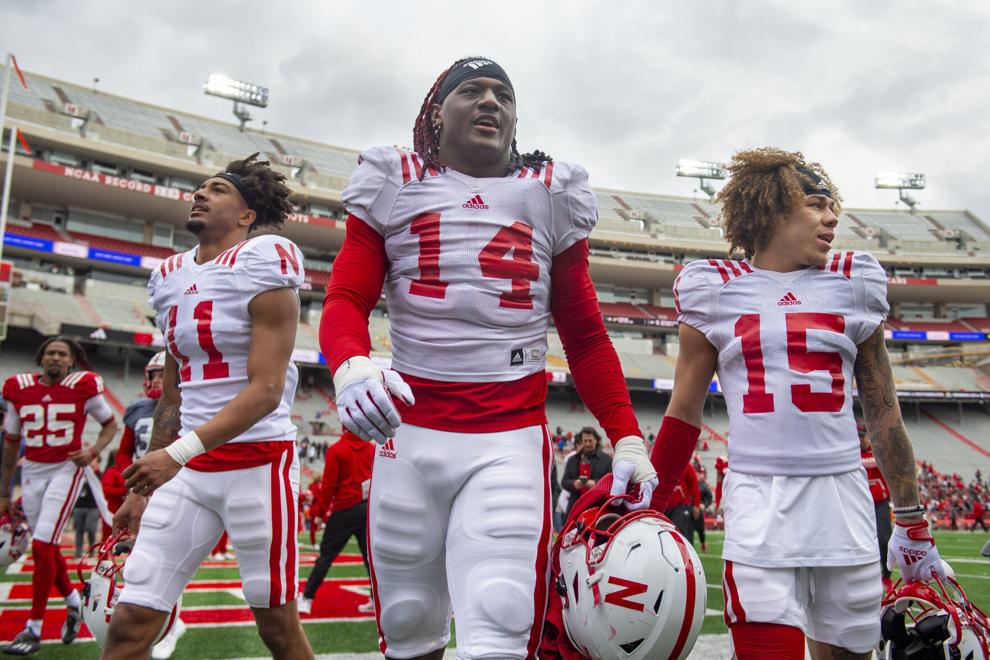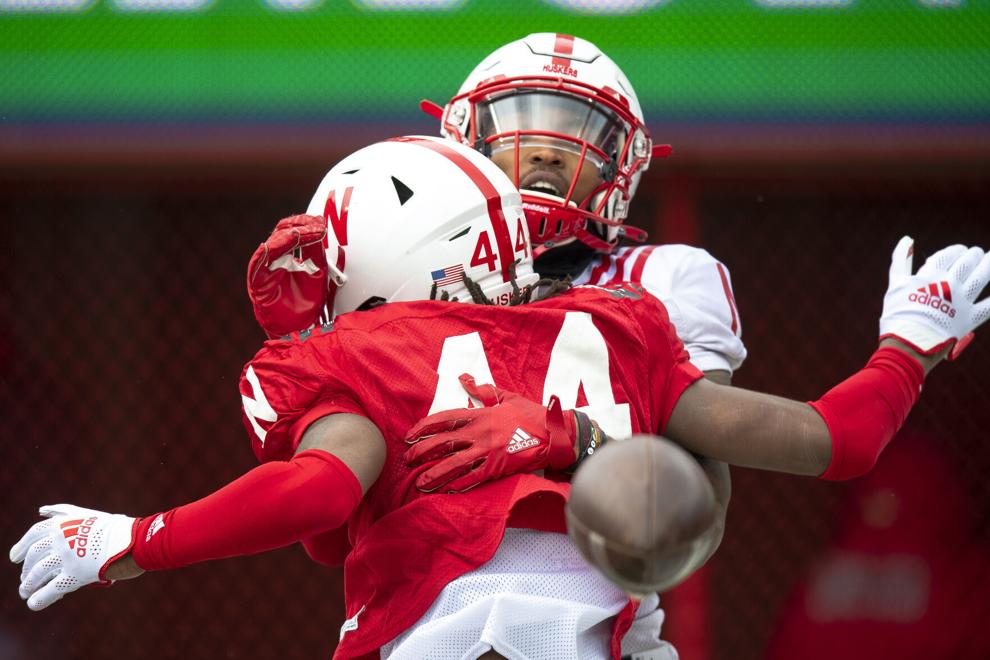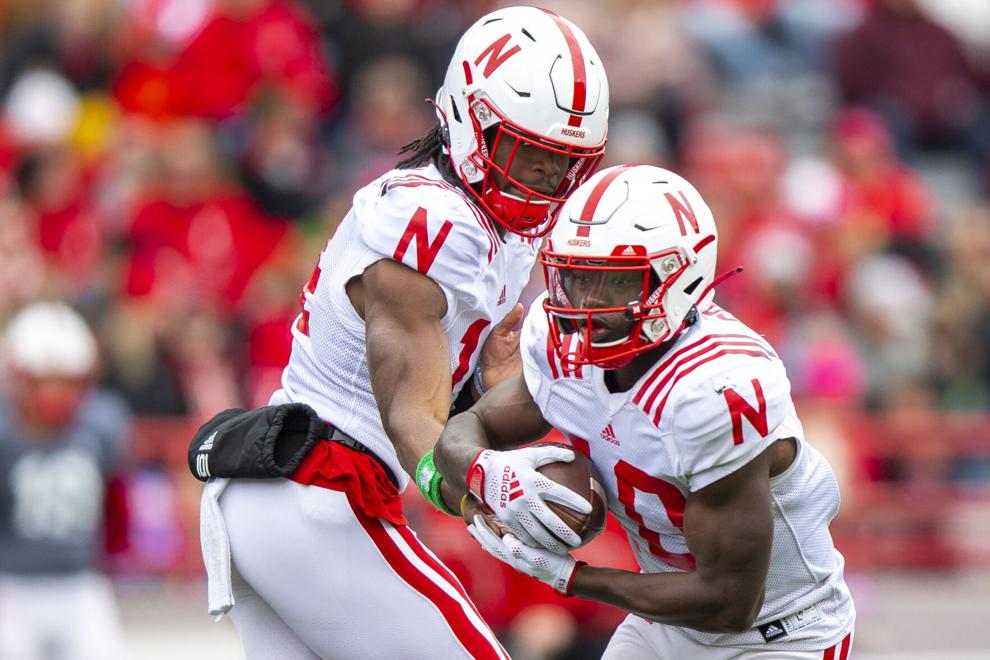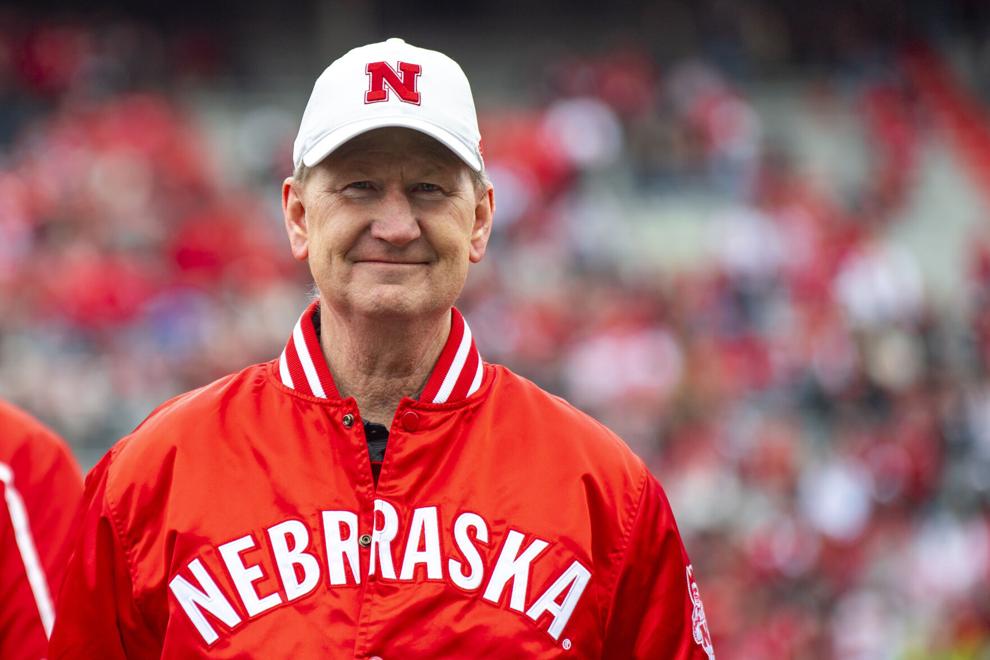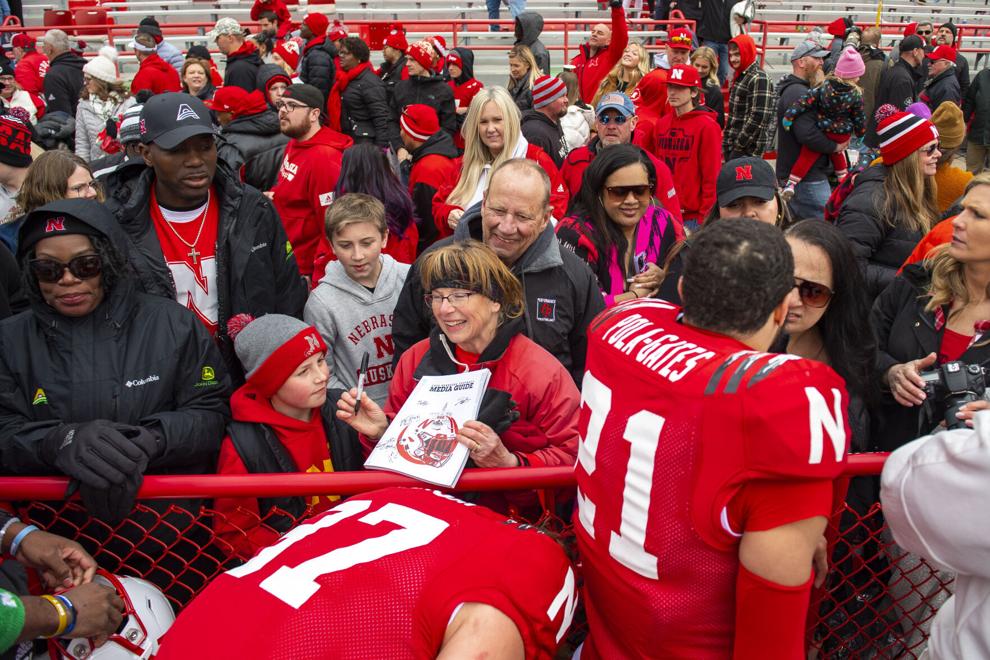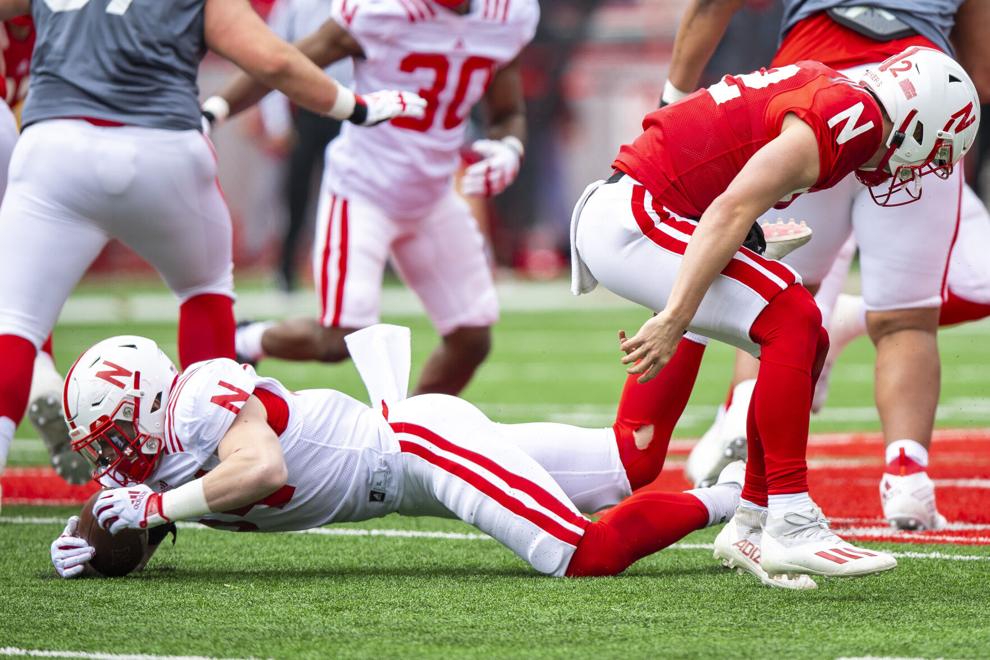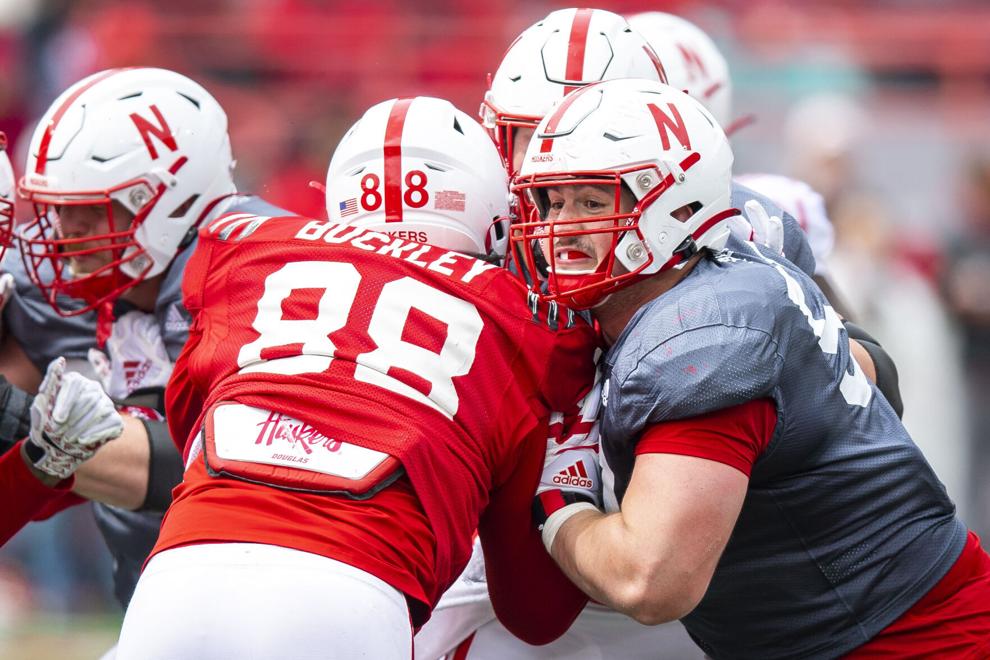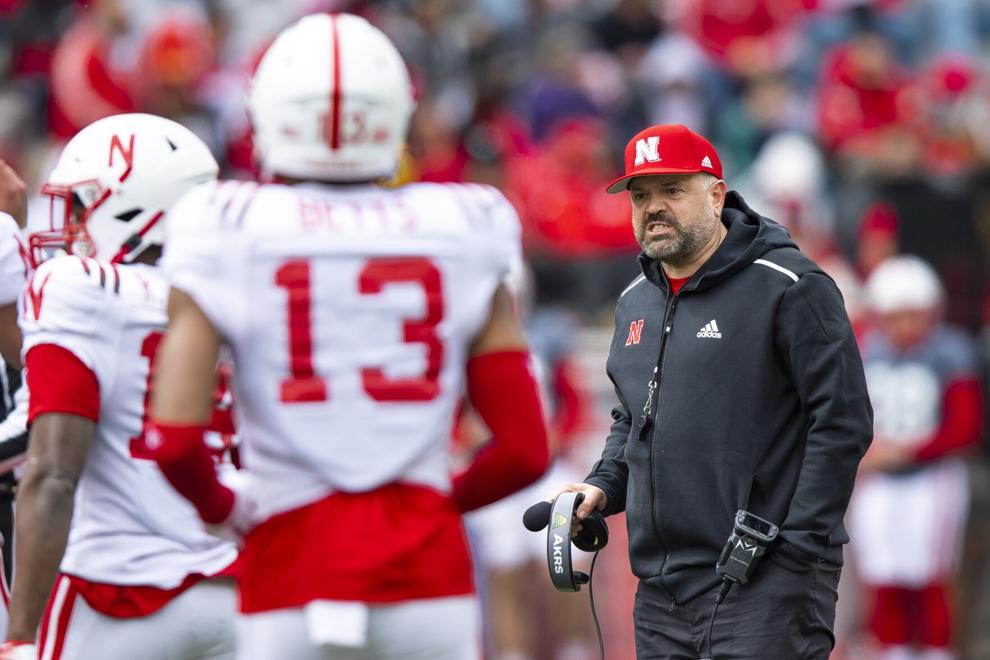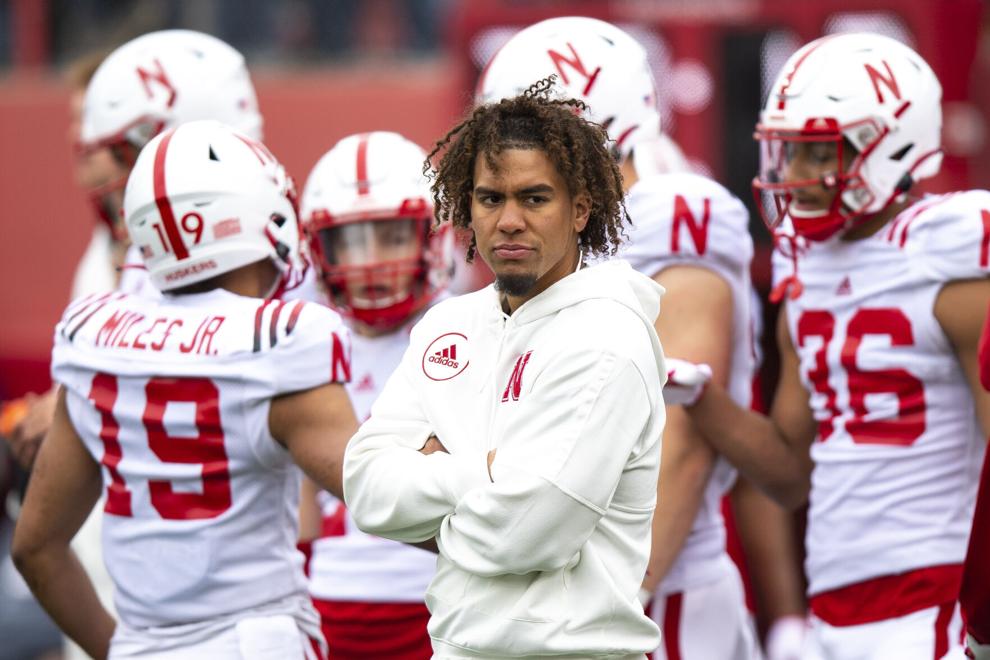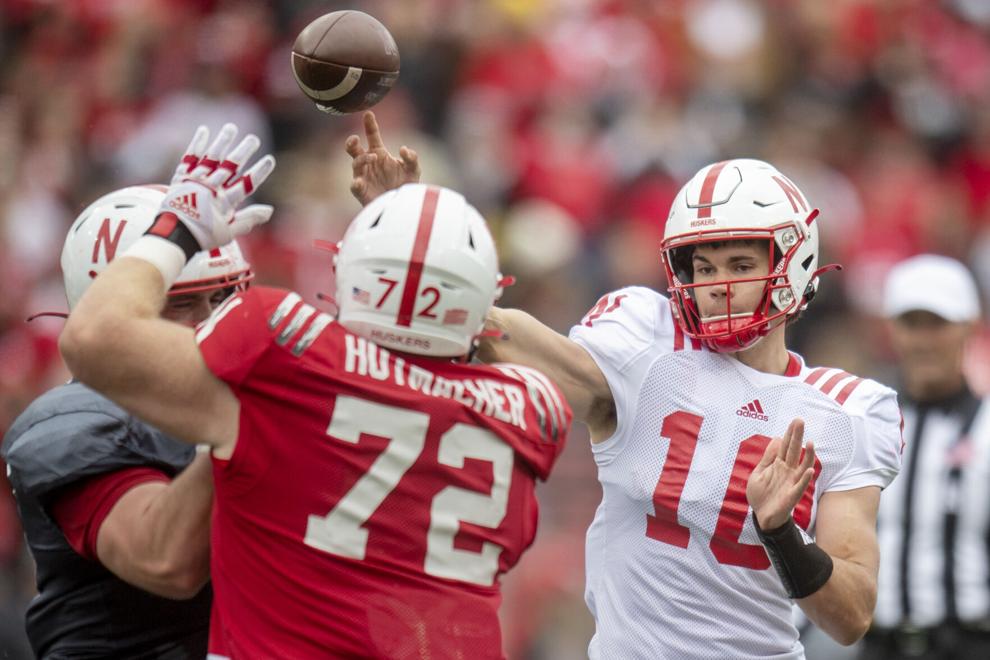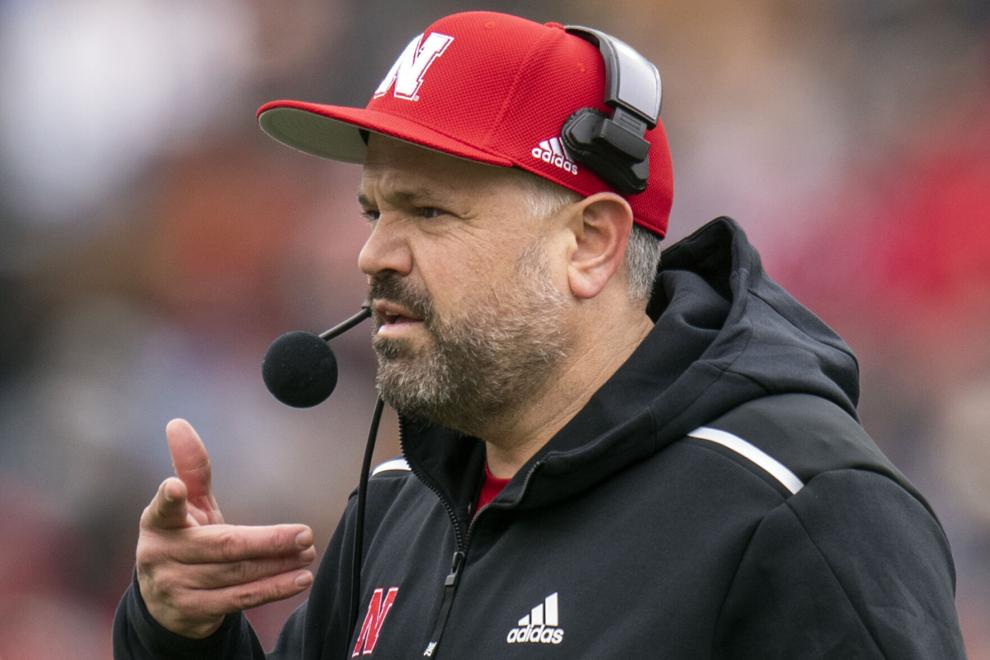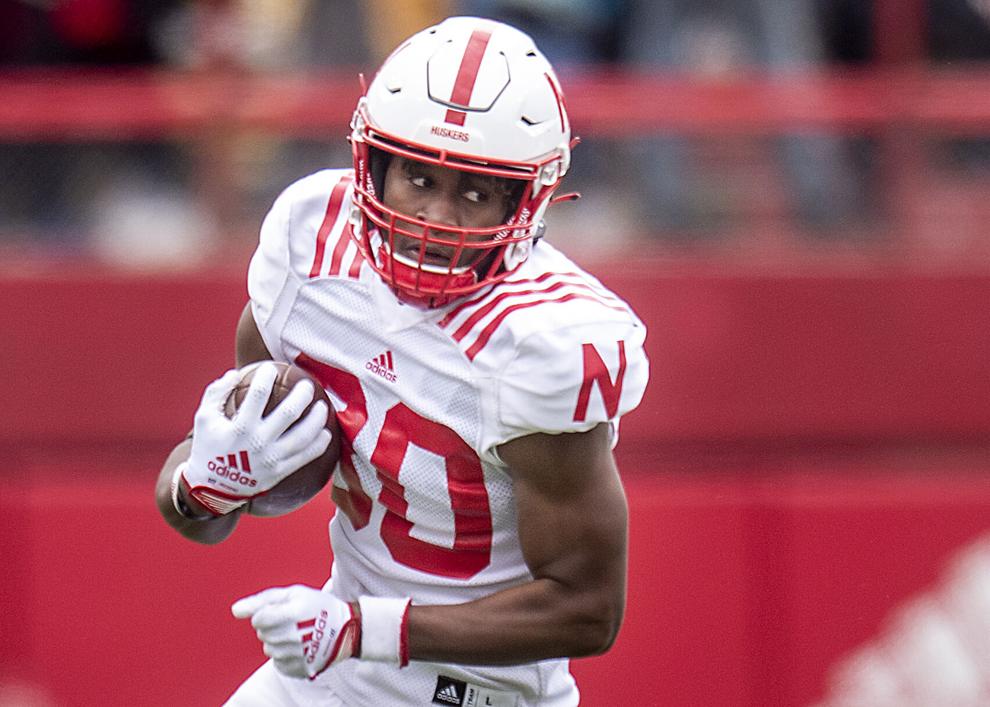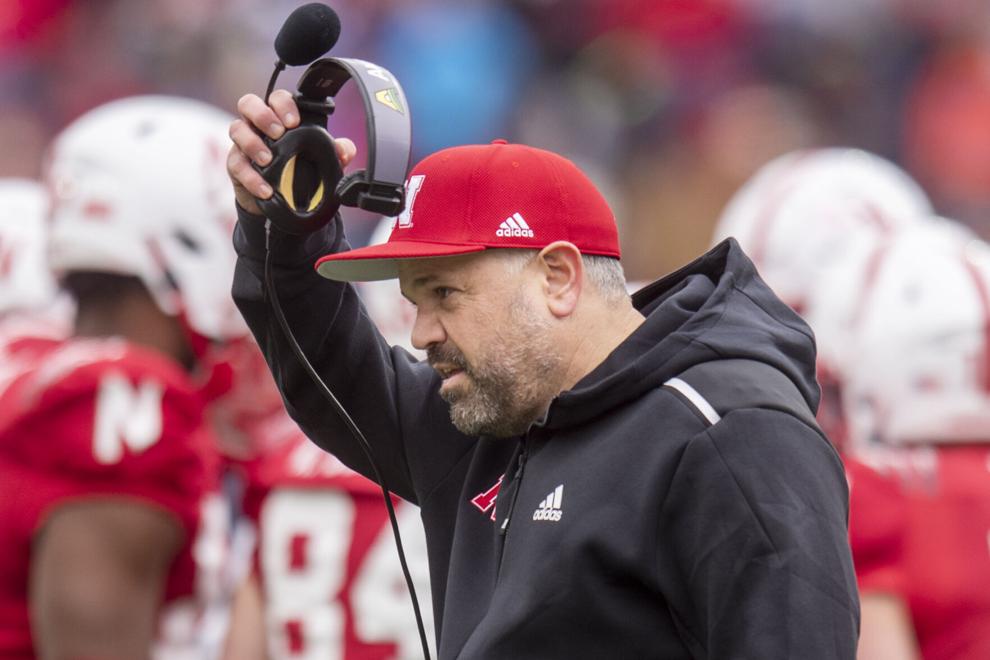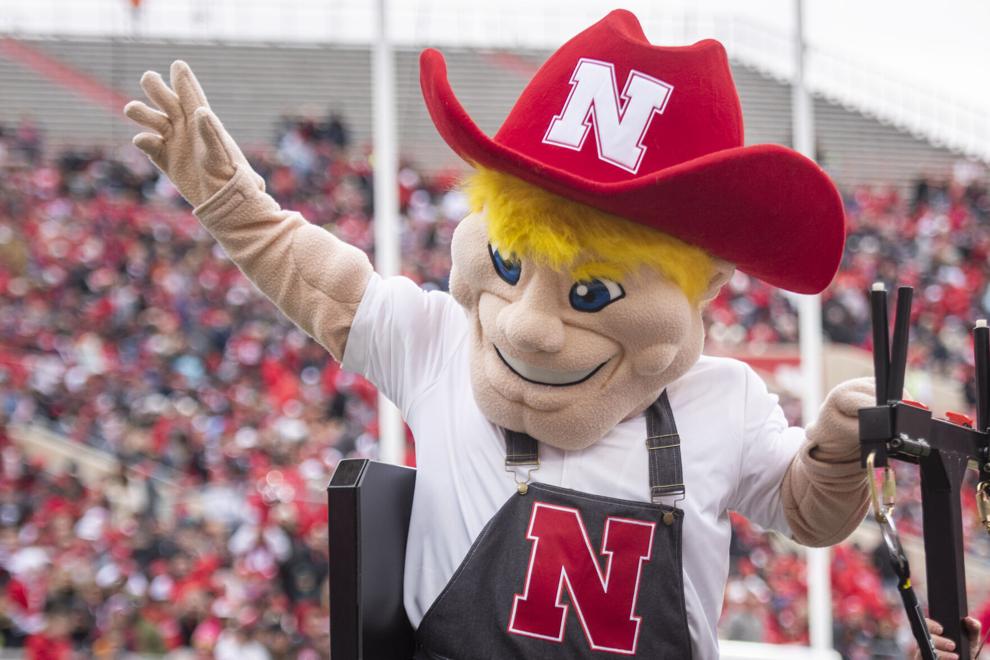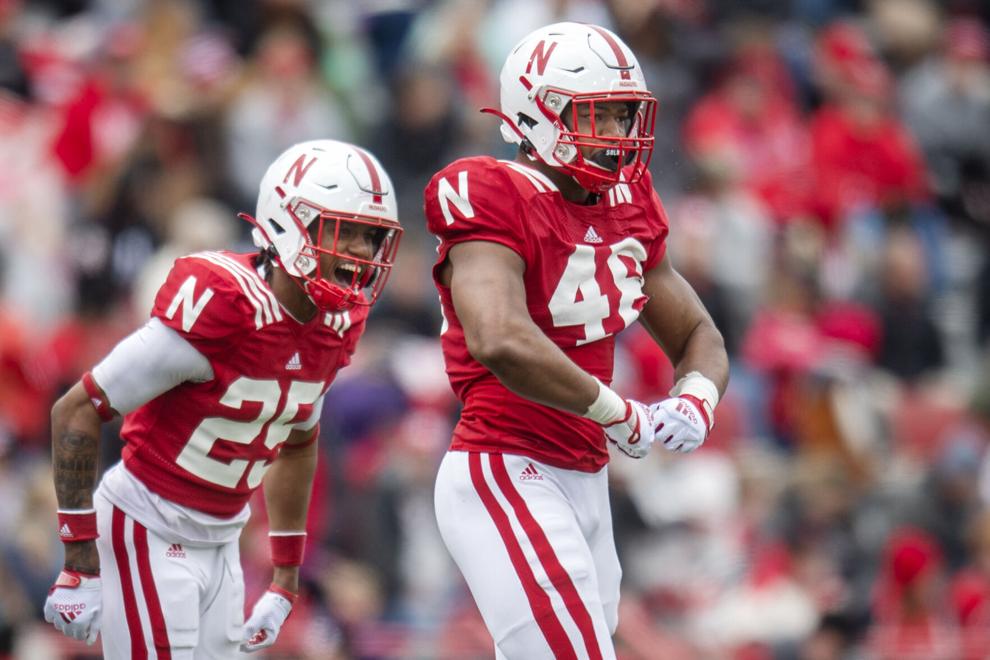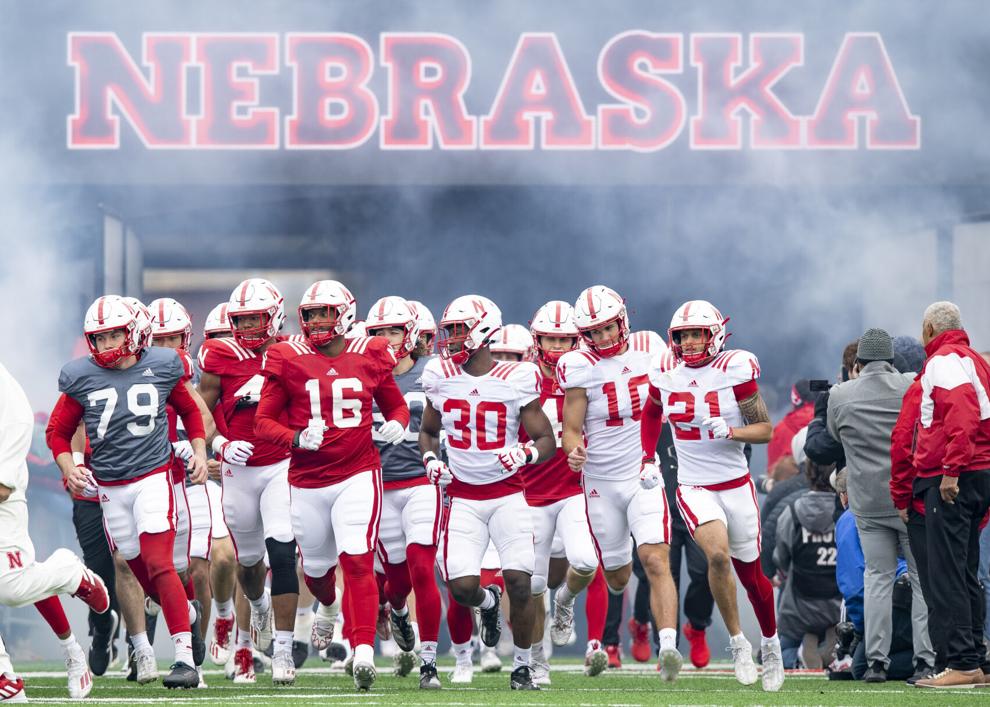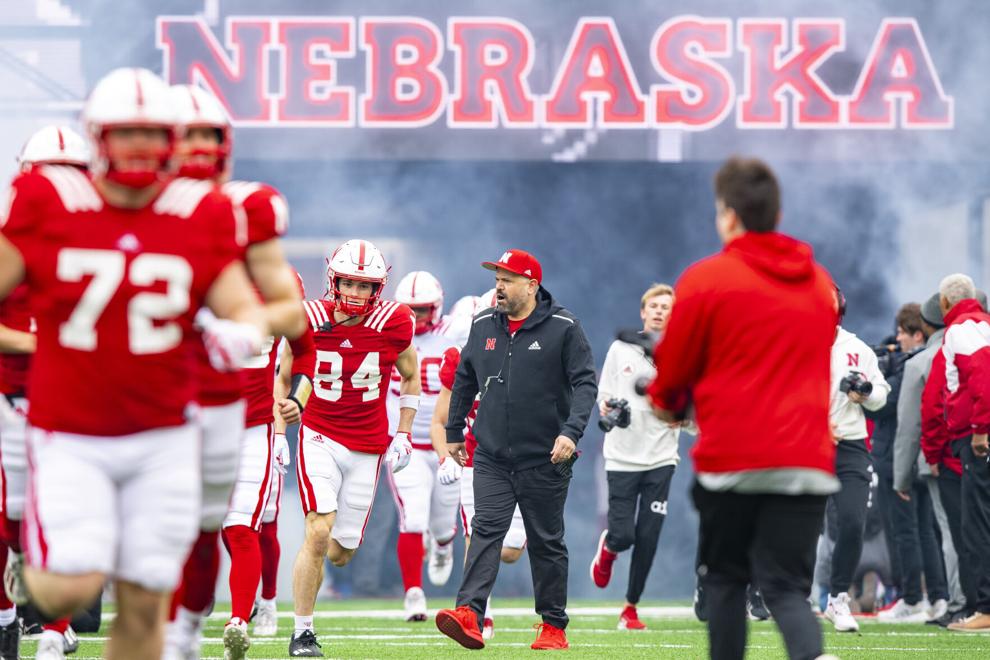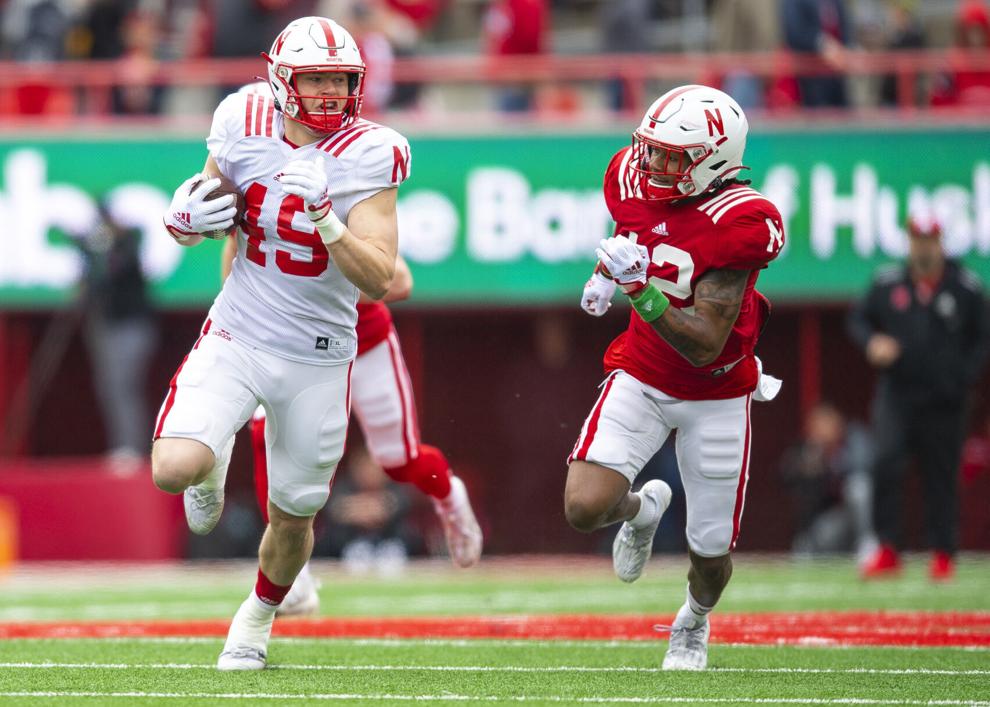 Must See
BLOOMINGTON, Ind. – A packed Wilkinson Hall bore witness to a thrilling showdown as...

In anticipation of this high-voltage match-up, there was an echoing sentiment among many that...

In the annals of college football, few matchups evoke the nostalgic blend of tradition...
Enter ad code here