Nebraska football's June recruiting sprint begins this weekend with an important group of official visits.
Eight different 2024 recruits are expected to take their official visits to Nebraska starting Friday, and apart from Omaha Central offensive lineman Caleb Pyfrom, all of NU's visitors hail from either Texas or Florida.
That includes Bay City (Texas) defensive lineman Carlon Jones, who's eager to see Nebraska's campus for the first time. A high school teammate of 2023 signee Brice Turner, the three-star defensive lineman has only been on Nebraska's radar for about two months — but things are moving quickly.
Defensive backs coach Evan Cooper got the ball rolling, but it took a high school visit from defensive line coach Terrance Knighton for Jones to realize NU had much of what he wanted in a college.
"The relationship grew with me and Nebraska because of Coach Knighton," Jones said. "He's a cool dude and great coach. I'm always looking for a good relationship with no fake love. I just want to have a coach who's always by my side, someone who I always have to fall back on."
Jones had 102 tackles and 13 sacks for Bay City in 2022. His ability to play anywhere along the defensive line is a plus, and the 6-foot-3, 280-pounder said he has goals to make it to the NFL.
Knighton, who's been there as both a player and coach, could perhaps help make that happen. Jones, who's also set to visit Oklahoma State, Cal, TCU and Georgia Tech this month, said he's never shied away from big goals or tough moments.
"It's all about your mindset," Jones said. "You have to have a 'dog' mindset to dominate. You also have to have great composure and good leadership."
Another first-time visitor heading to Nebraska for the weekend is Cibolo (Texas) Steele athlete Dontae Carter. Nebraska found a gem from Cibolo a decade ago — Tommy Armstrong — and could Carter be another? He's held a Nebraska offer for less than a month, but members of the NU coaching staff are excited about Carter's potential in the secondary.
NU coaches will also get a second chance to impress Pflugerville (Texas) Weiss safety Peyton Morgan, a return visitor. Morgan first visited Nebraska for the spring game and left the state impressed.
"It was an amazing experience, great atmosphere and I was surprised by how nice campus was," Morgan said.
Even more importantly, he didn't stop hearing from Nebraska coaches once he returned to Texas. Cooper and wide receivers coach Garret McGuire, who have both made the rounds in Texas, represent the energy and positivity Morgan wants to see.
"I thought the entire coaching staff were really good people; every time they saw me they had big smiles," Morgan said. "I really care about how places treat me and my family. If they show they care, keep in touch and build that relationship, that's huge."
A player who prides himself as a ballhawk in the secondary, Morgan will also visit Texas Tech and Arizona this month. The list of Texan defensive backs visiting Nebraska this weekend doesn't stop there, either.
DeSoto cornerback Mario Buford and Dallas Christian cornerback William "Speedy" Nettles both visited Nebraska's campus earlier this spring and will now return for their official visit. Still a major target for his hometown school of SMU, could Nettles be convinced to leave Texas?
Then there's Buford, a player who has been on NU's radar for several years. The younger brother of safety Marques Buford, the three-star cornerback had initially developed a relationship with former defensive backs coach Travis Fisher. Even with a new coaching staff in place, Buford remained a key target for the Huskers — and other schools around the Big Ten. Buford has visits planned to Michigan State and Penn State later this month.
Alongside the five Texan visitors, Nebraska will also host two players from the Miami area. Miami Palmetto wide receiver Jacory Barney Jr., a former teammate of 2024 commit Willis McGahee IV, and Gulliver Prep cornerback Amare Sanders will both make their first trip to Nebraska this weekend.
A do-it-all offensive player for his high school last fall, Barney displayed the athletic traits that have Nebraska eyeing him as a wide receiver. The 6-foot, 160-pound athlete threw four passing touchdowns, ran in another and hauled in 37 catches and four receiving touchdowns last season. With elite speed and good hands, Barney has emerged at a position where Nebraska has lacked key wide receiver targets in this recruiting cycle.
Meanwhile, Sanders has moved quickly to visit Nebraska after Cooper and the Huskers extended a scholarship offer on May 11. In-state Florida and Louisville are two other key contenders for Sanders, a 6-2 cornerback prospect.
Photos: Nebraska football's Red-White Spring Game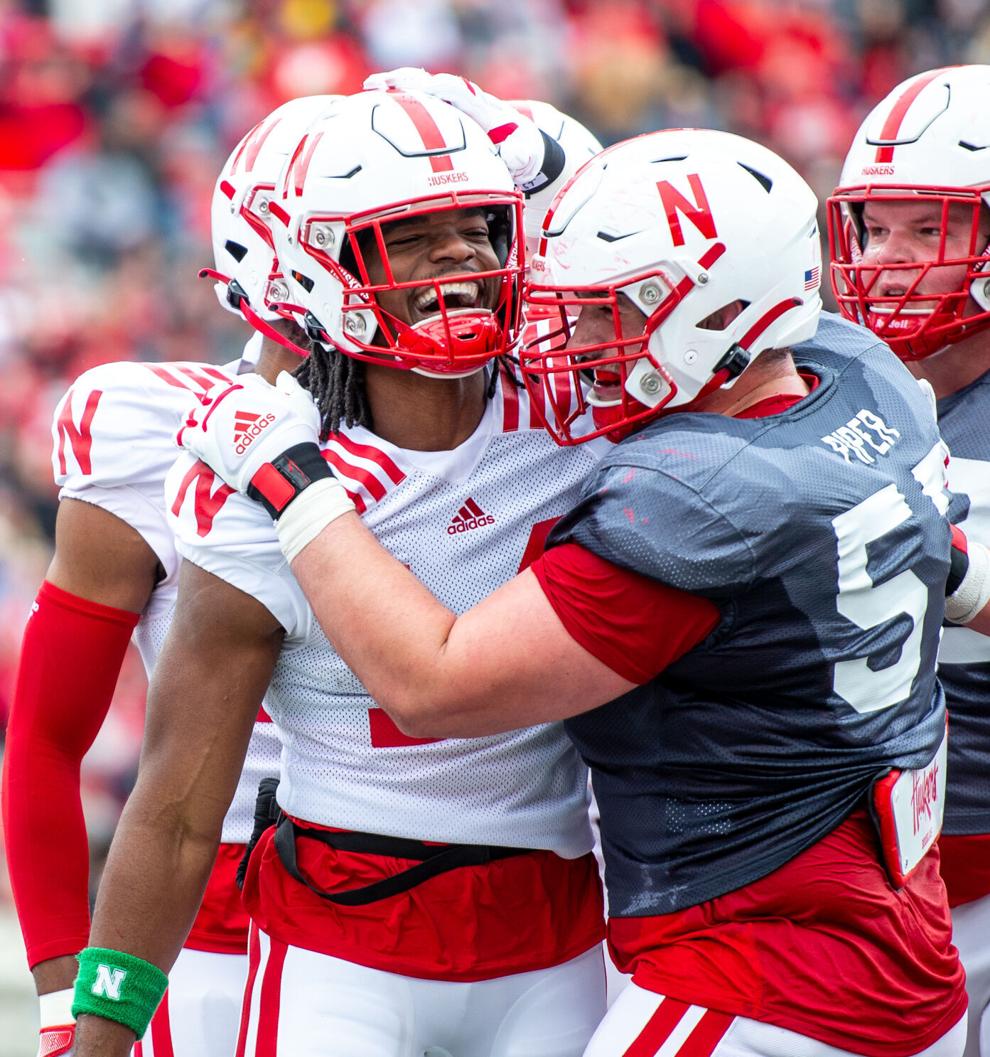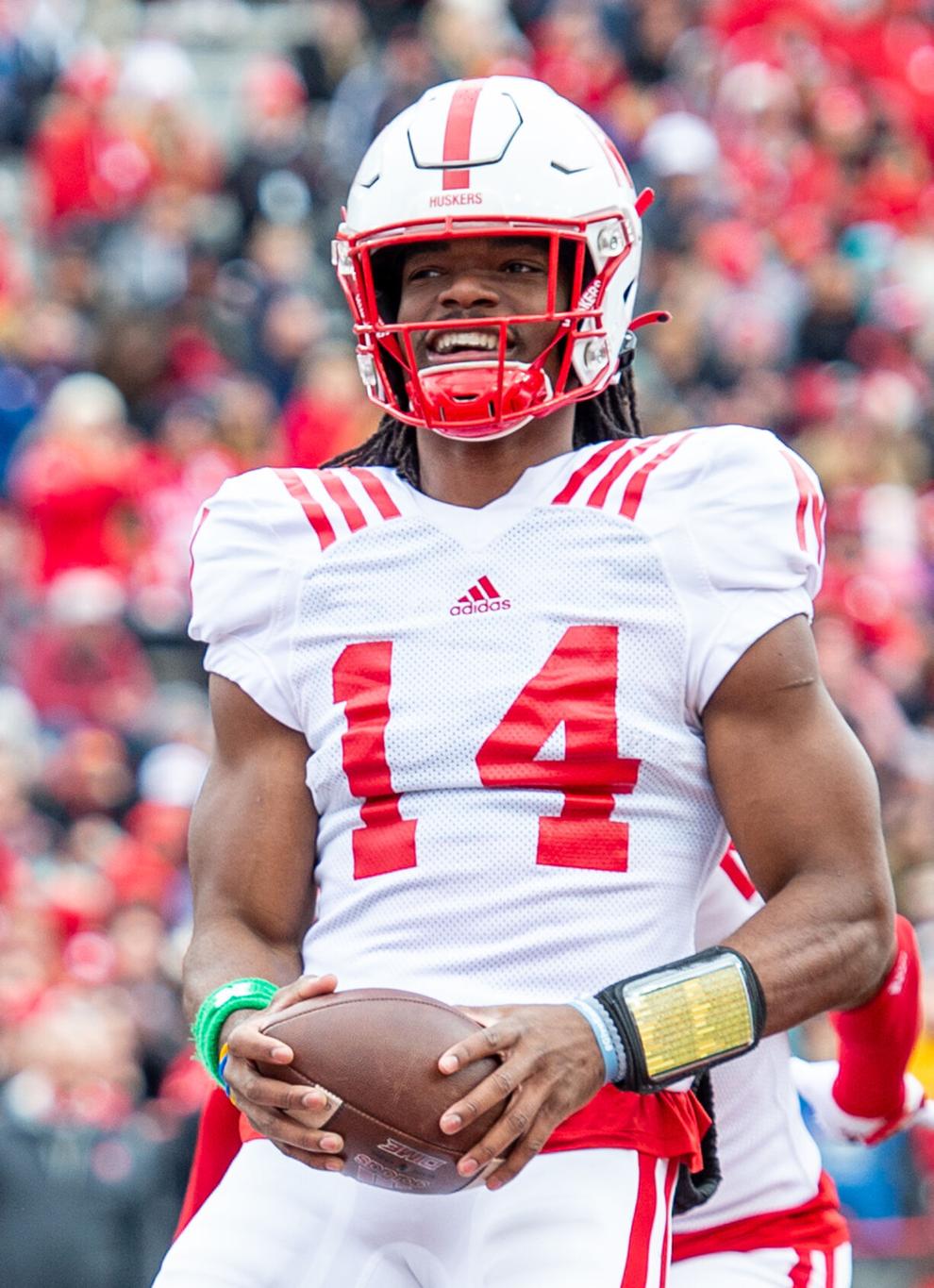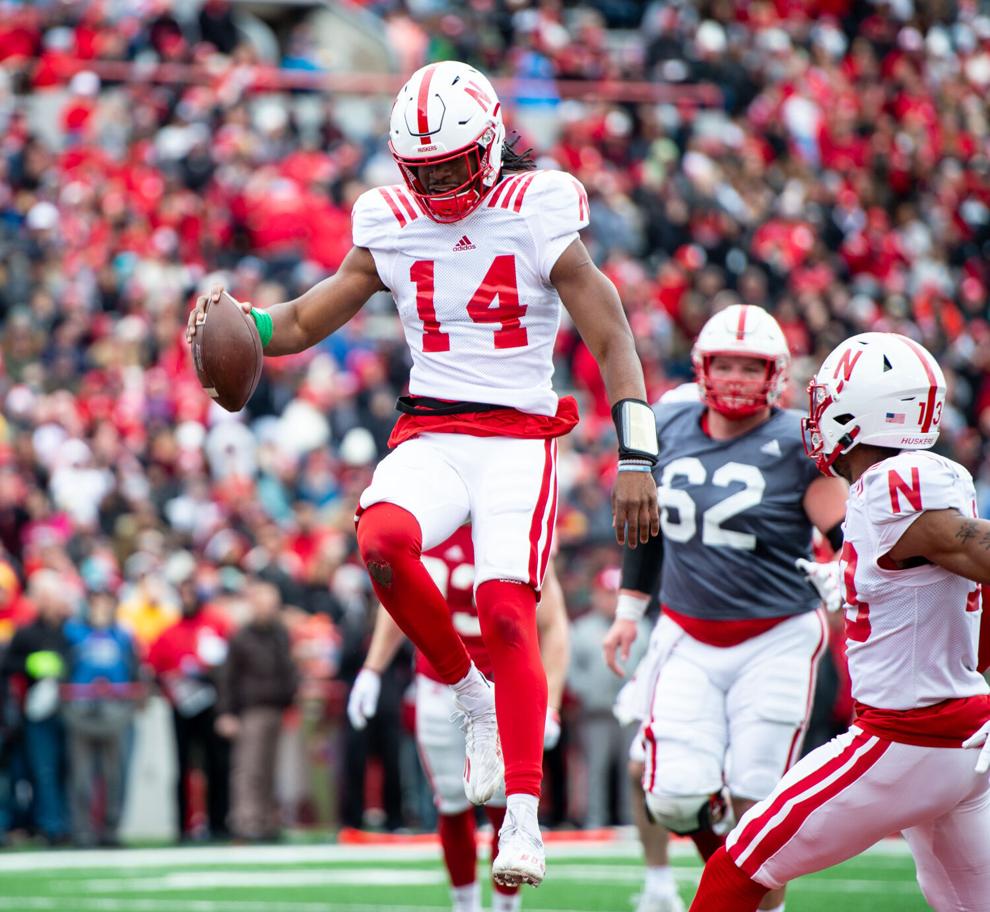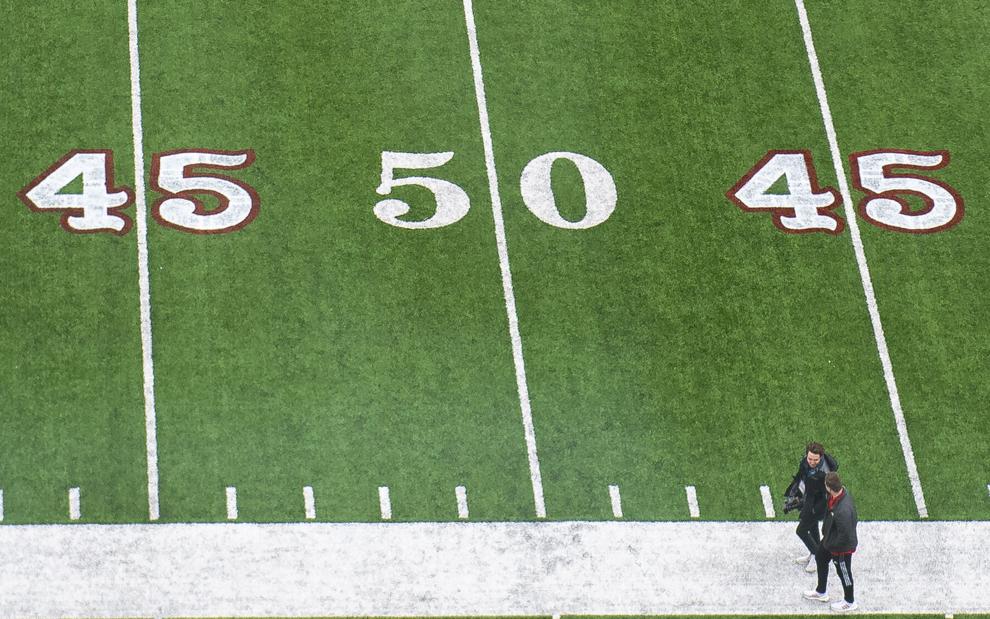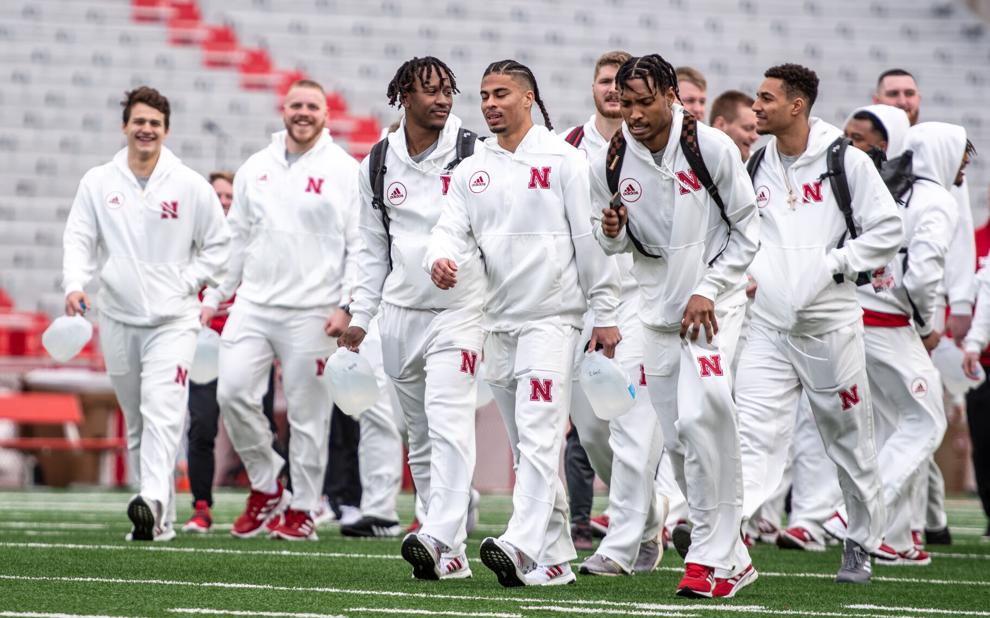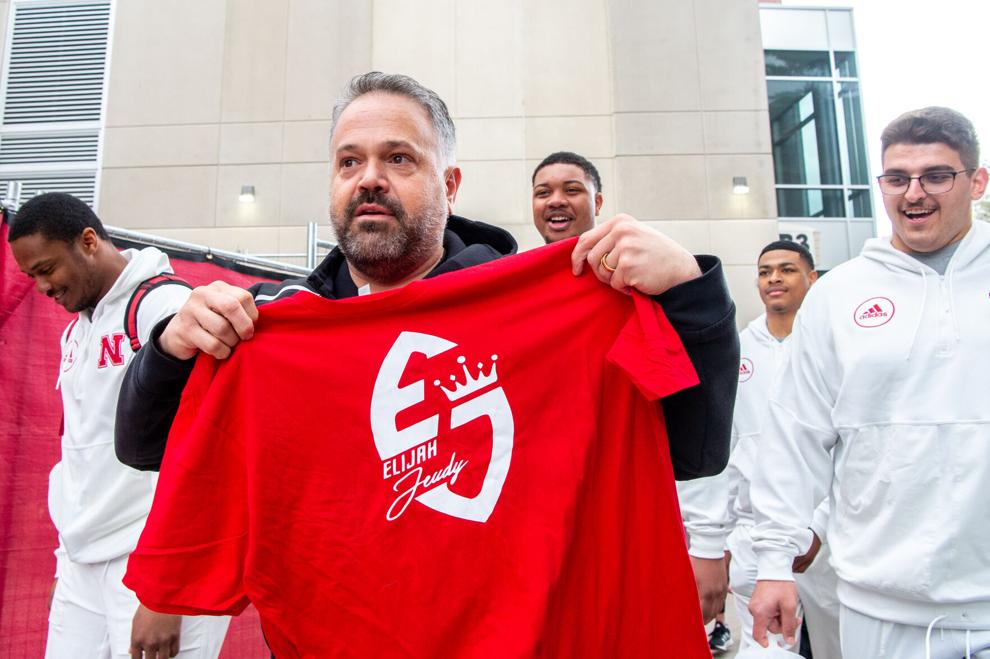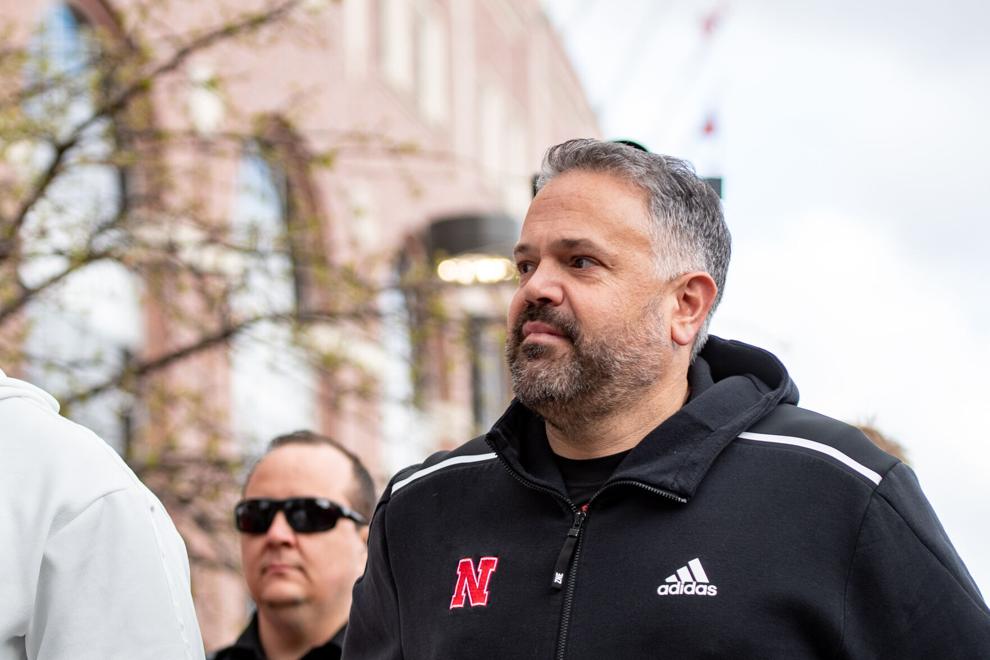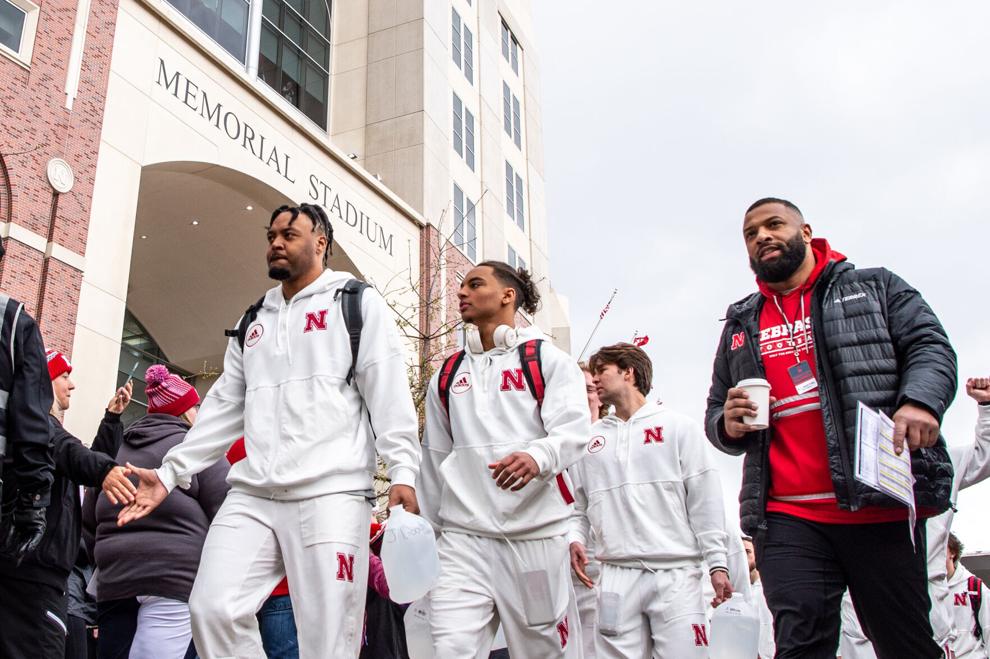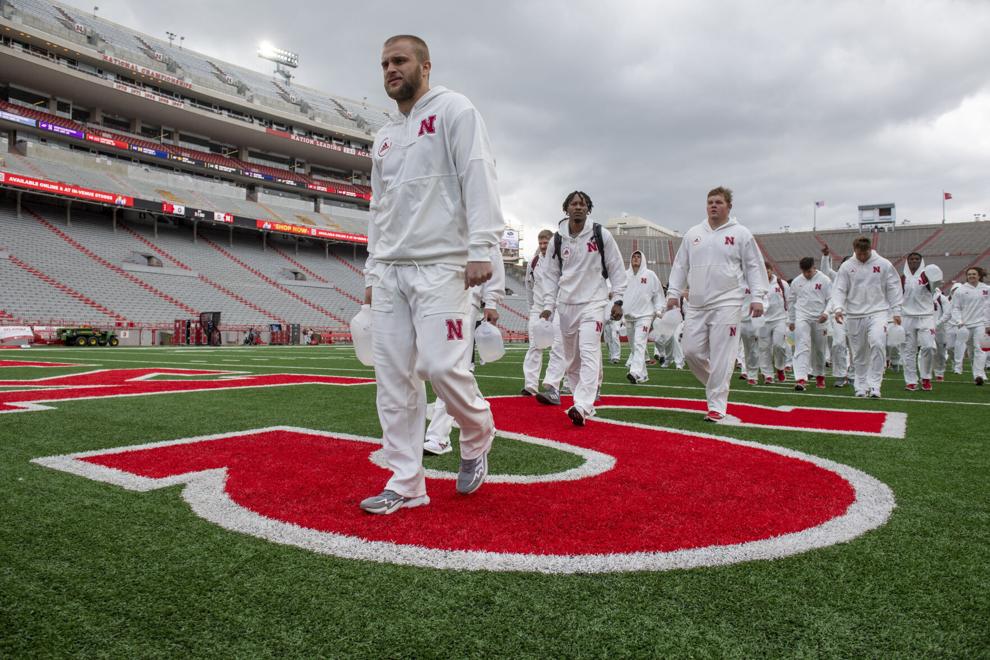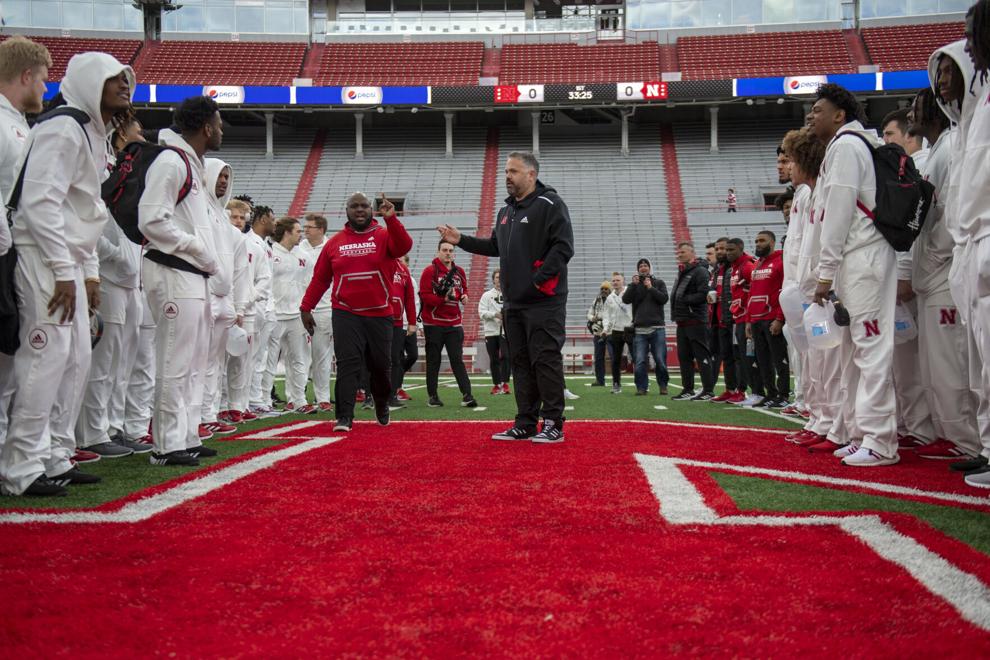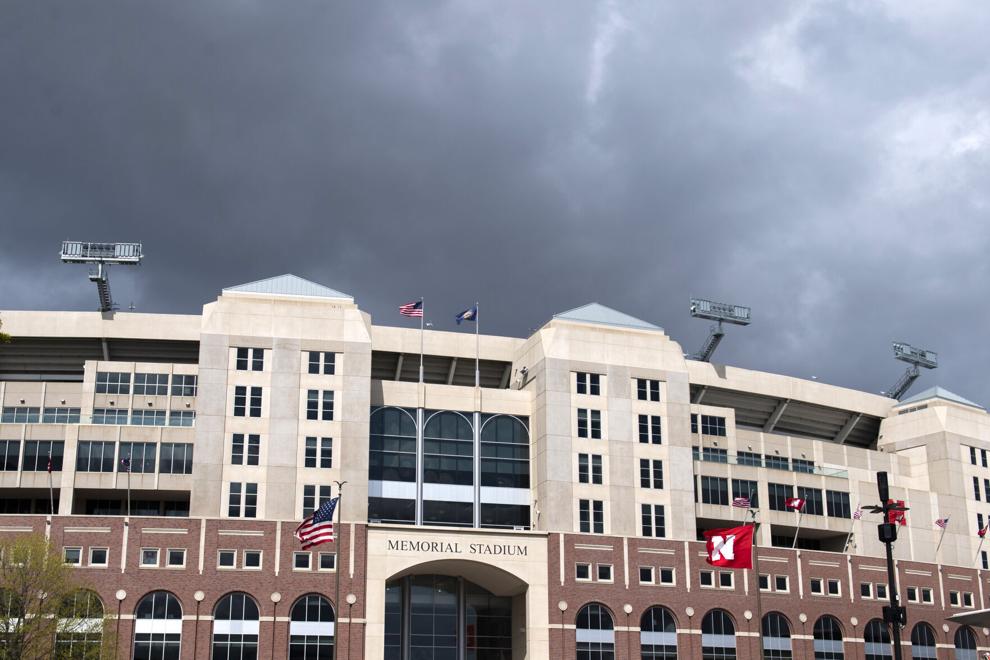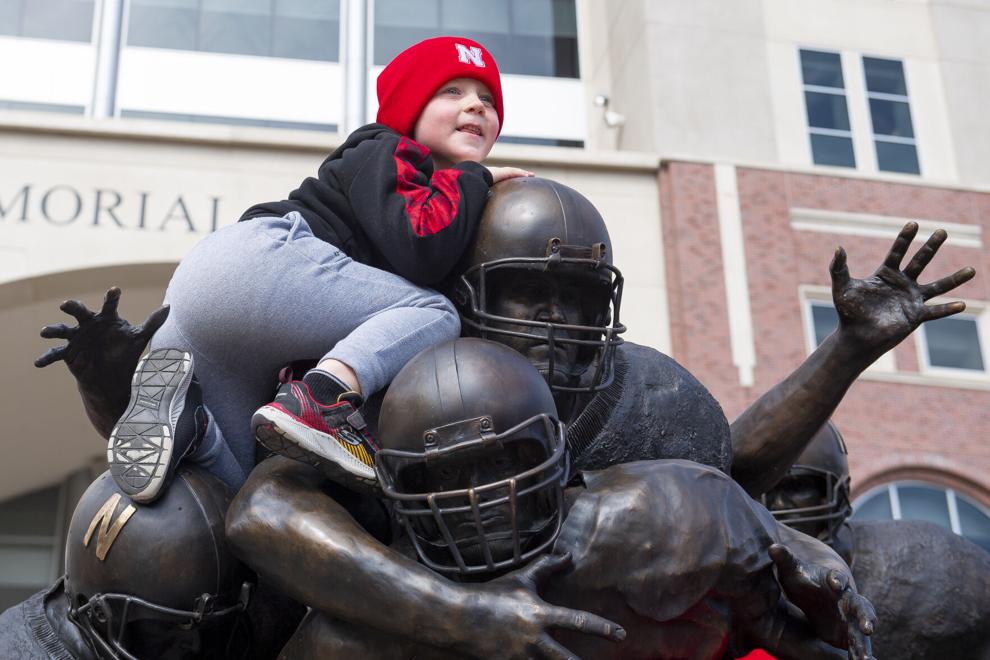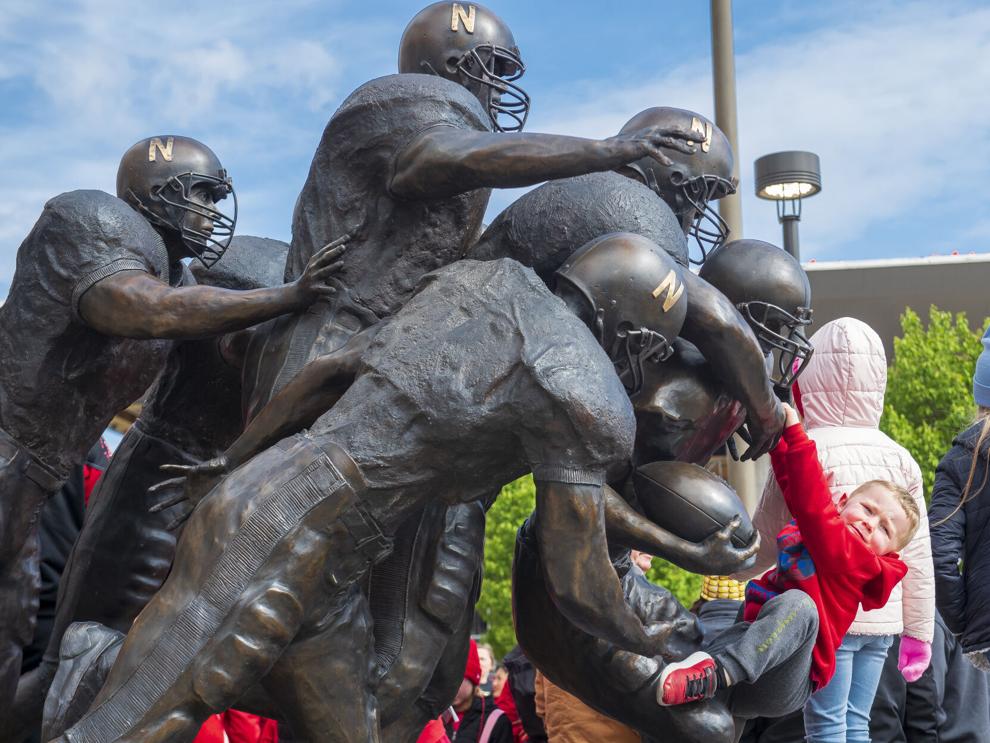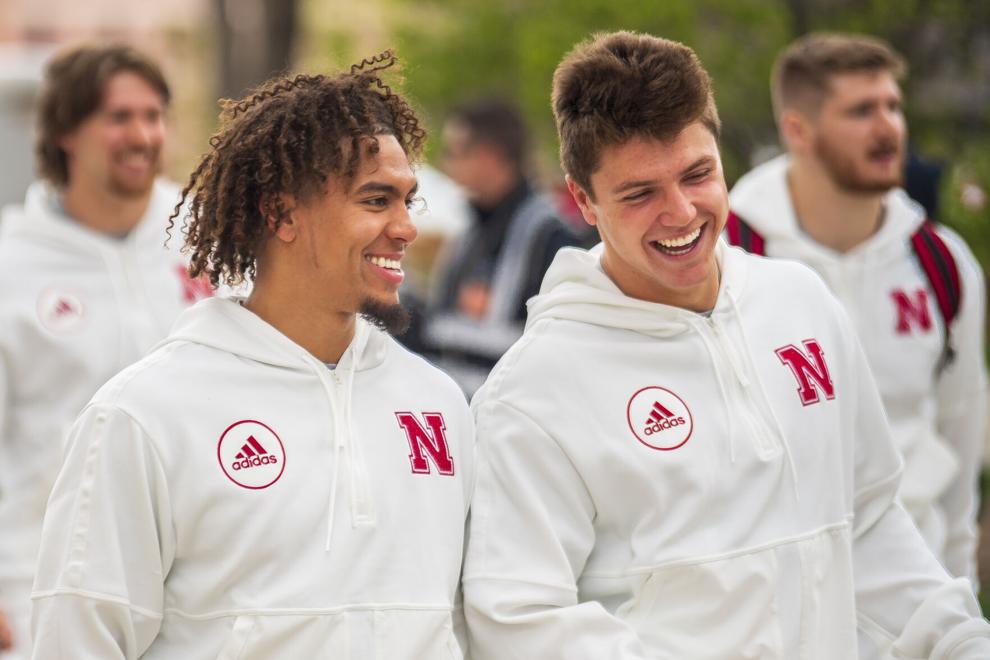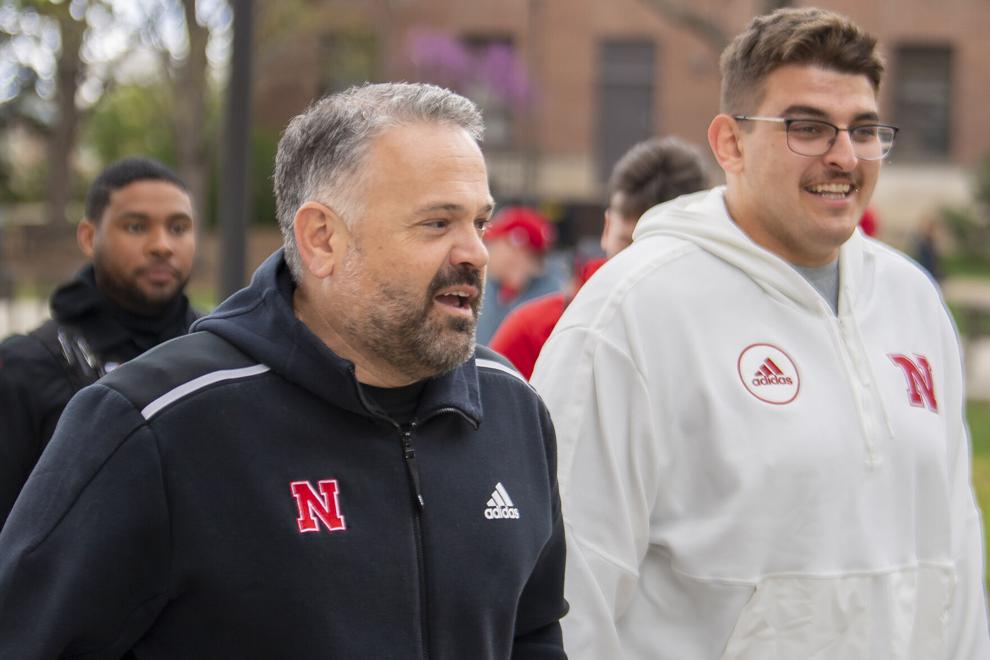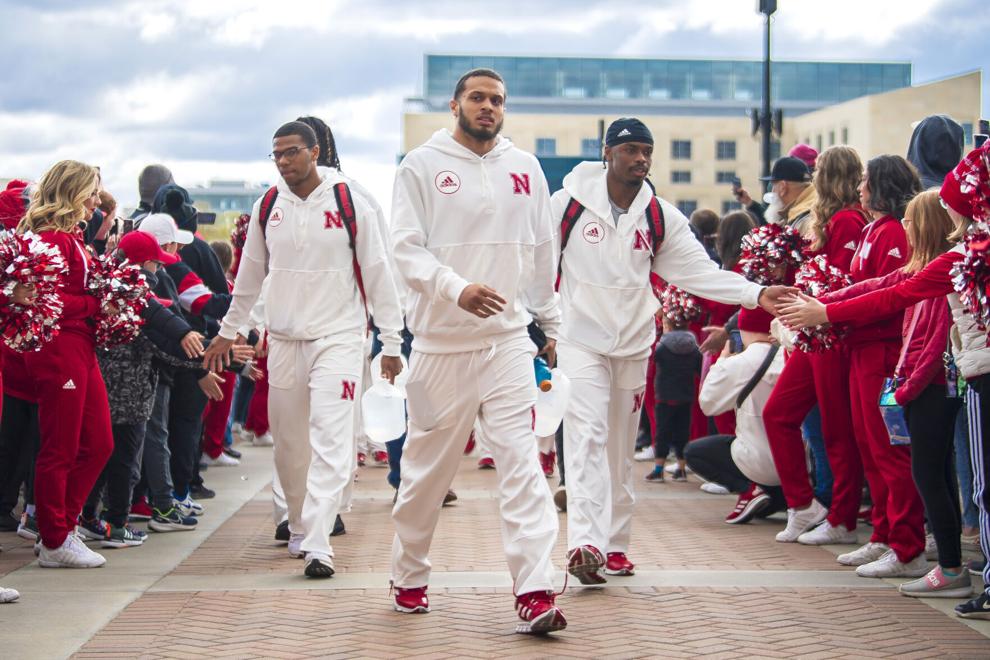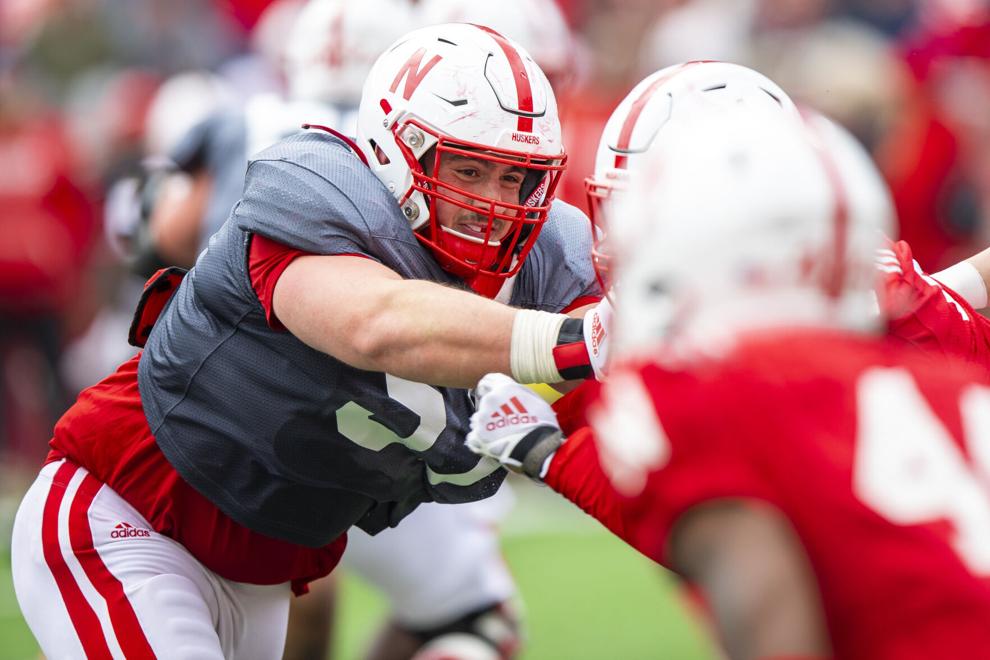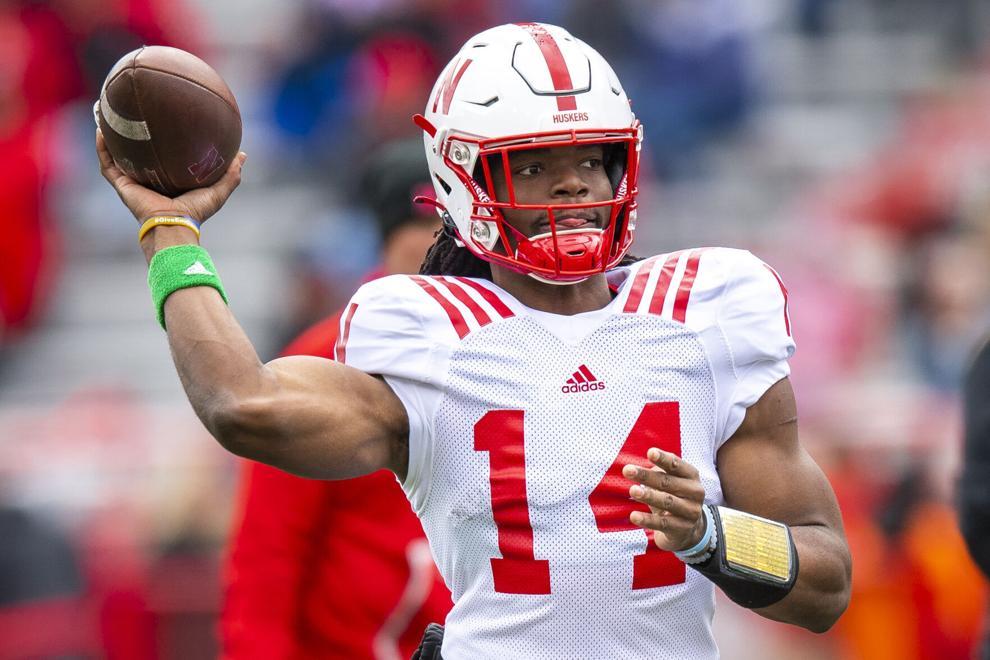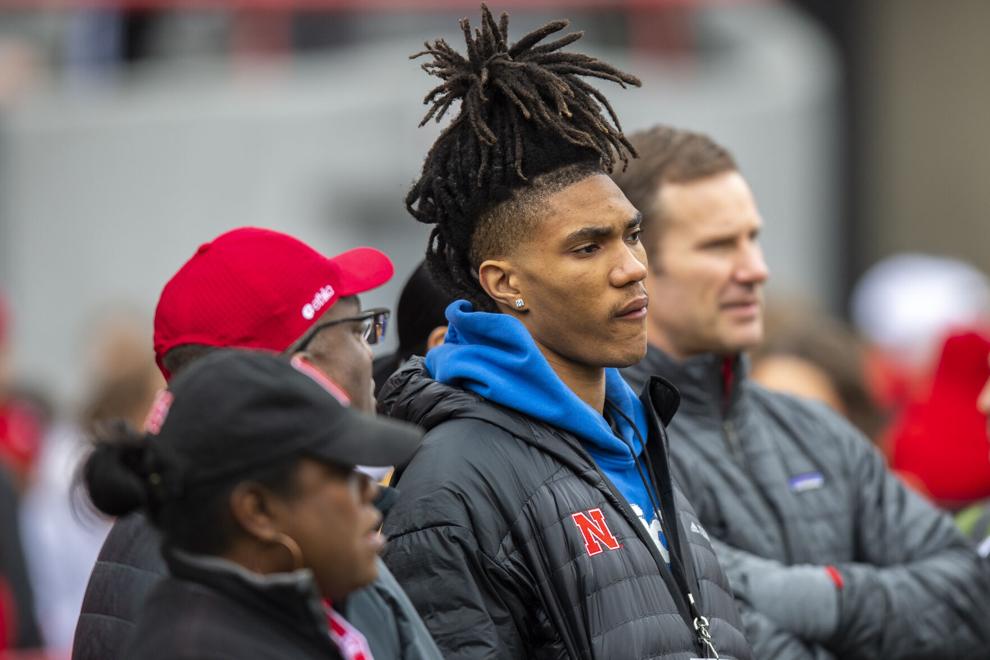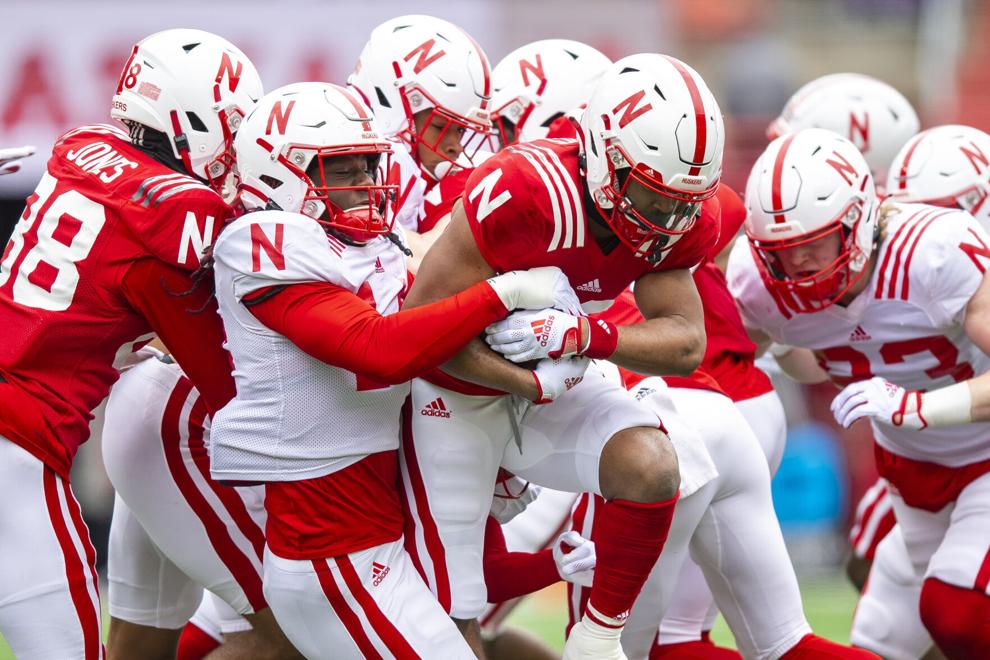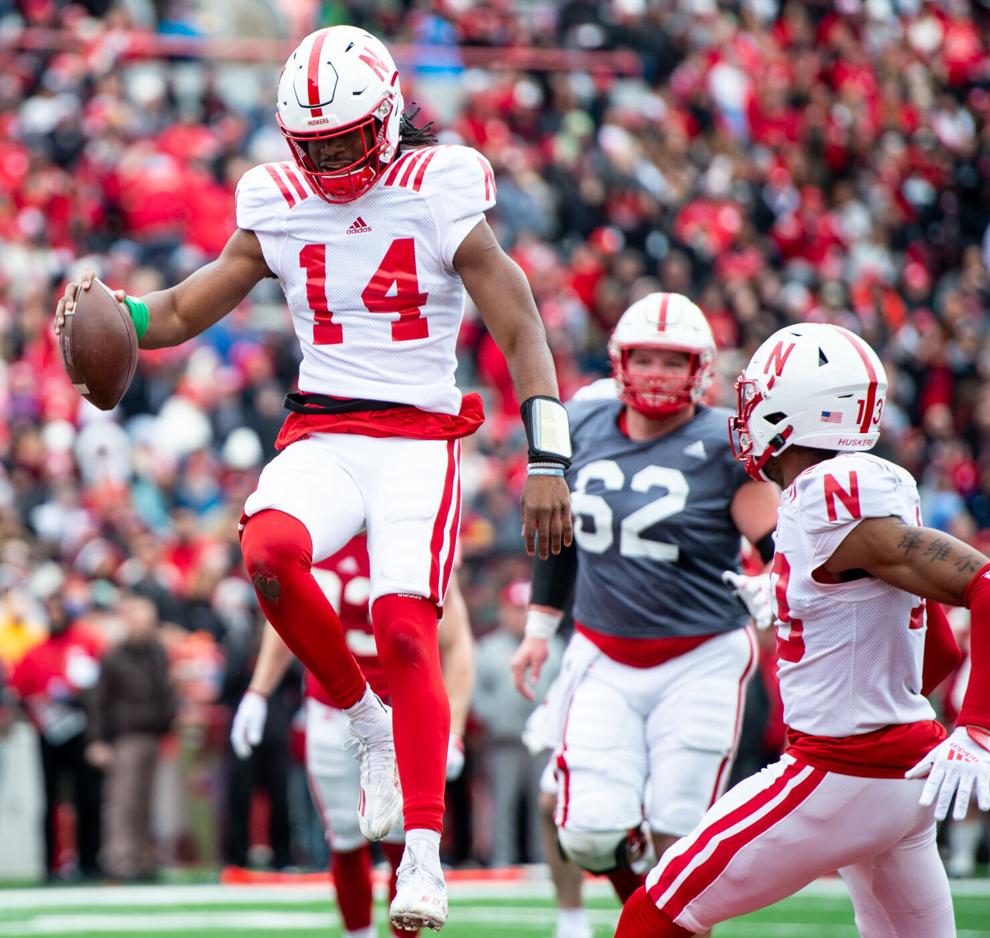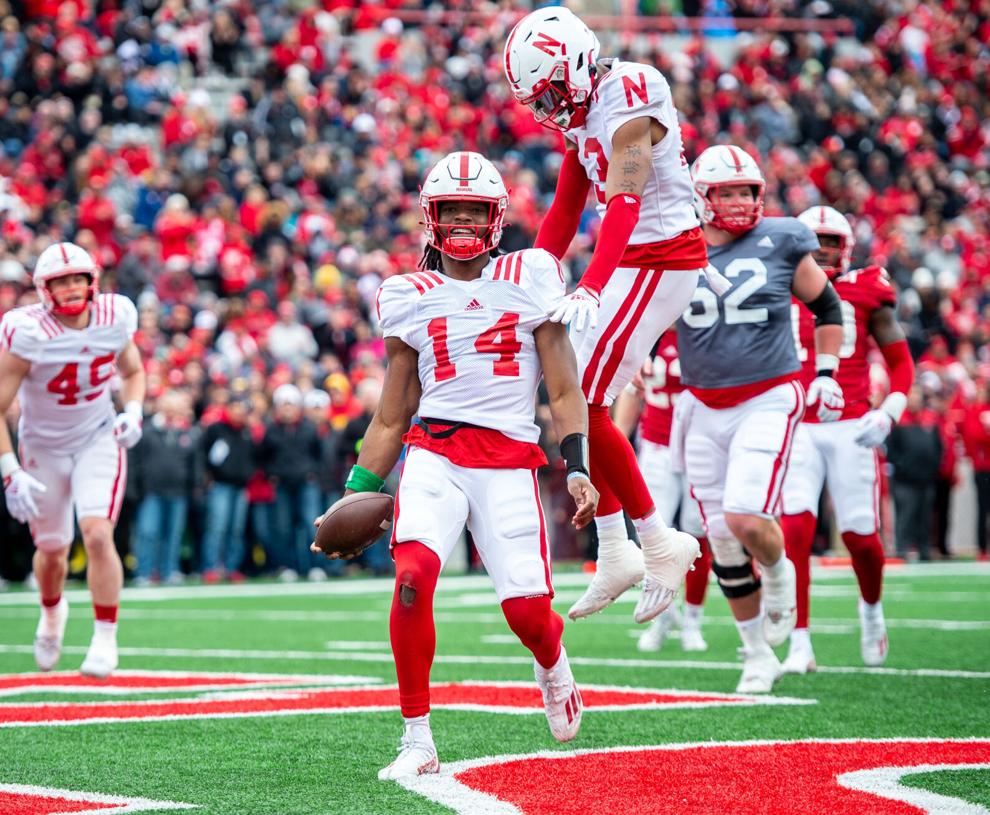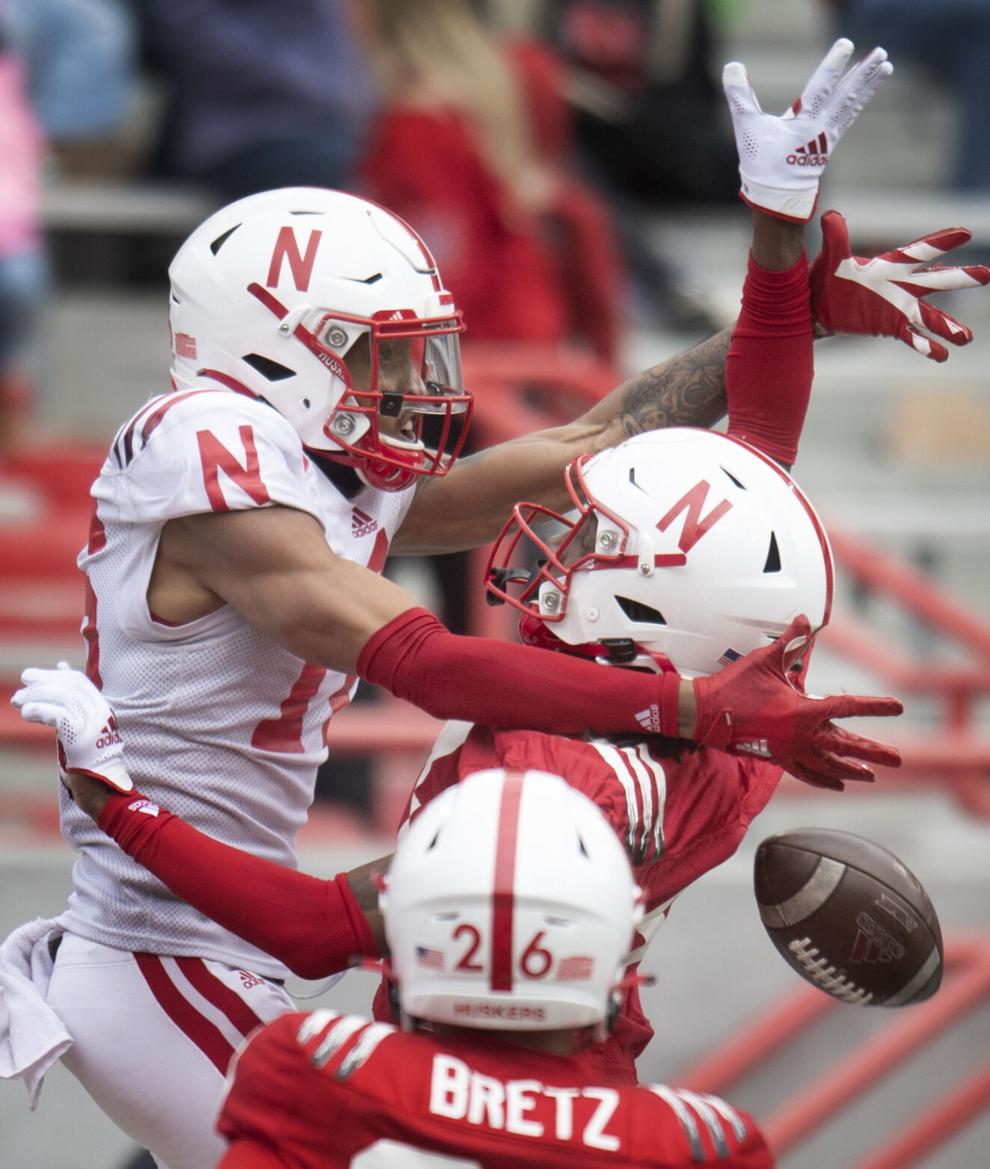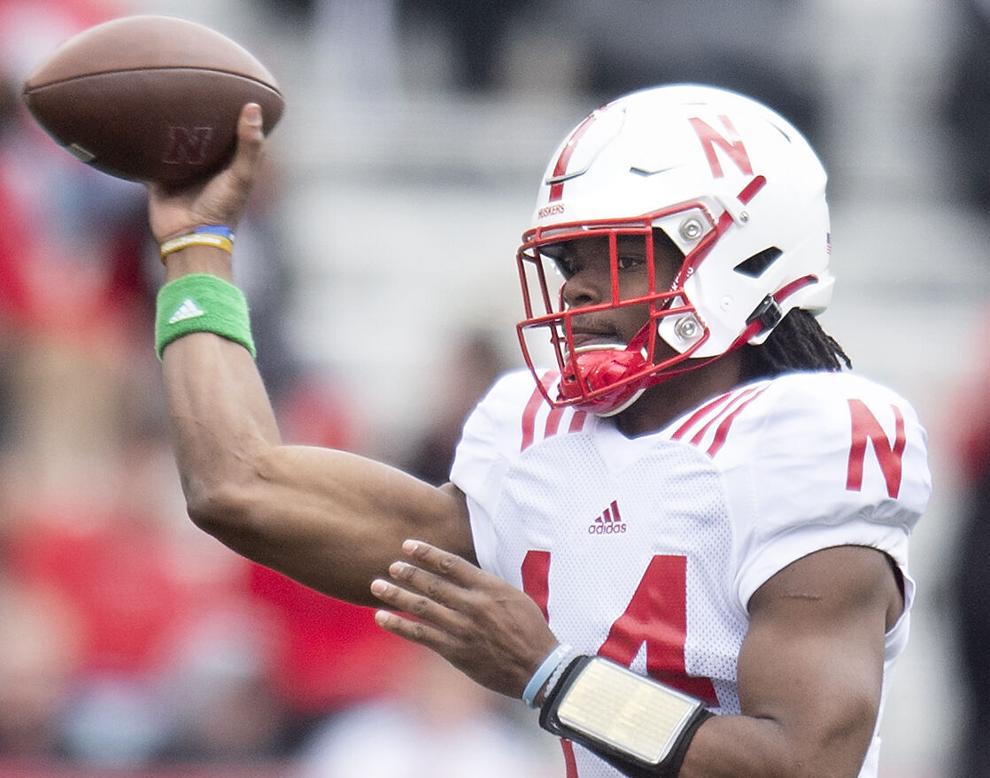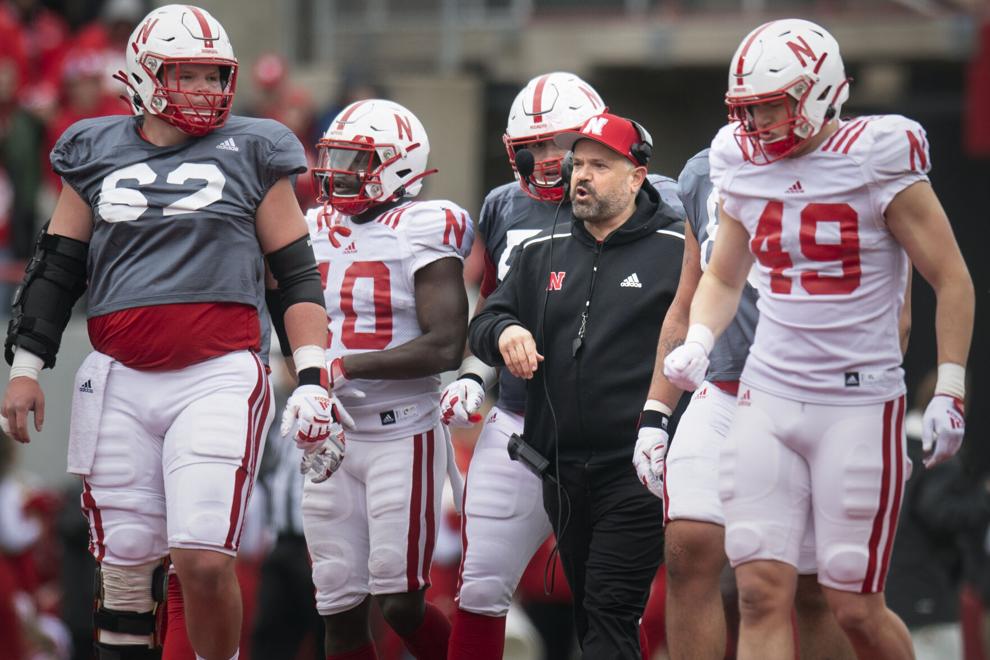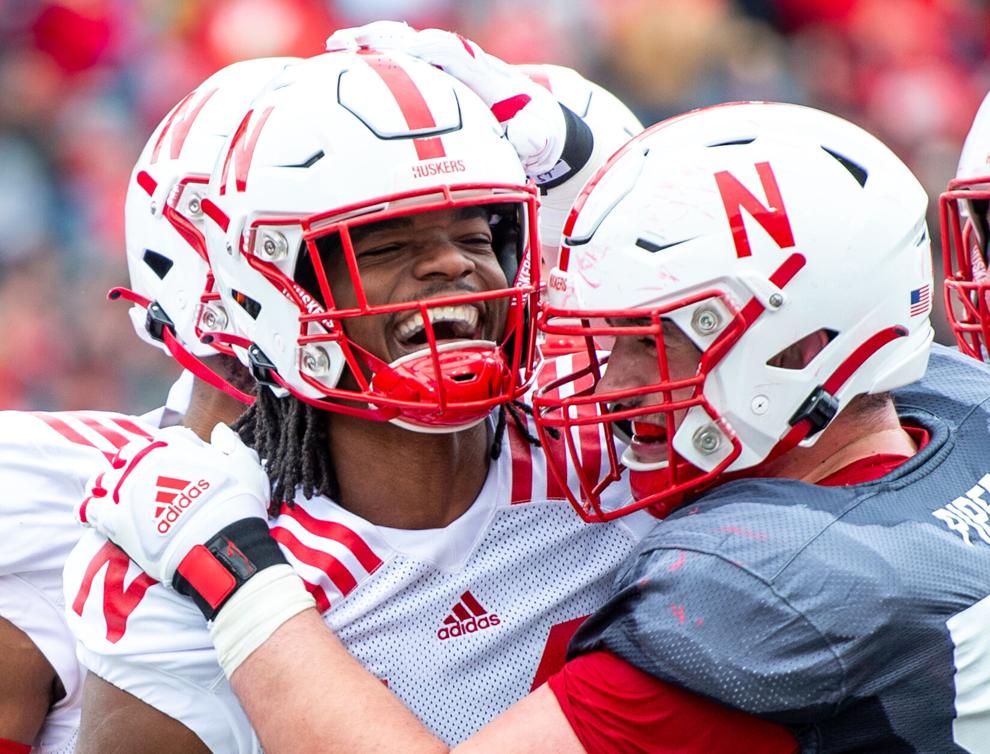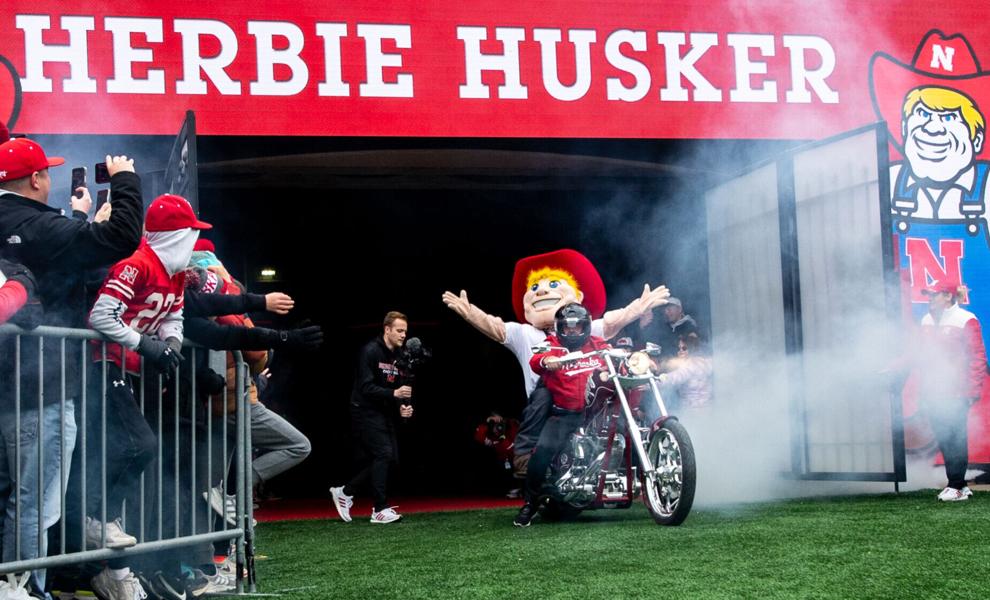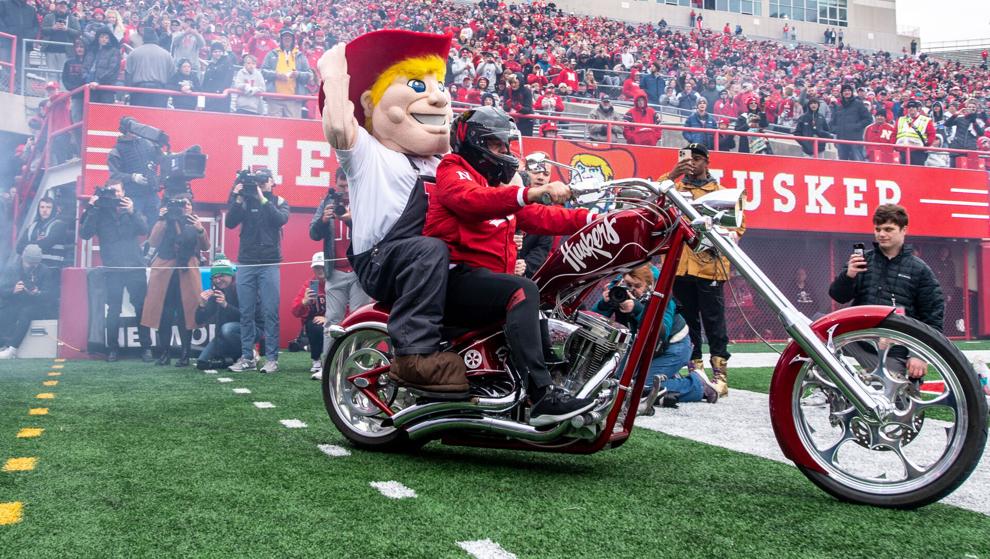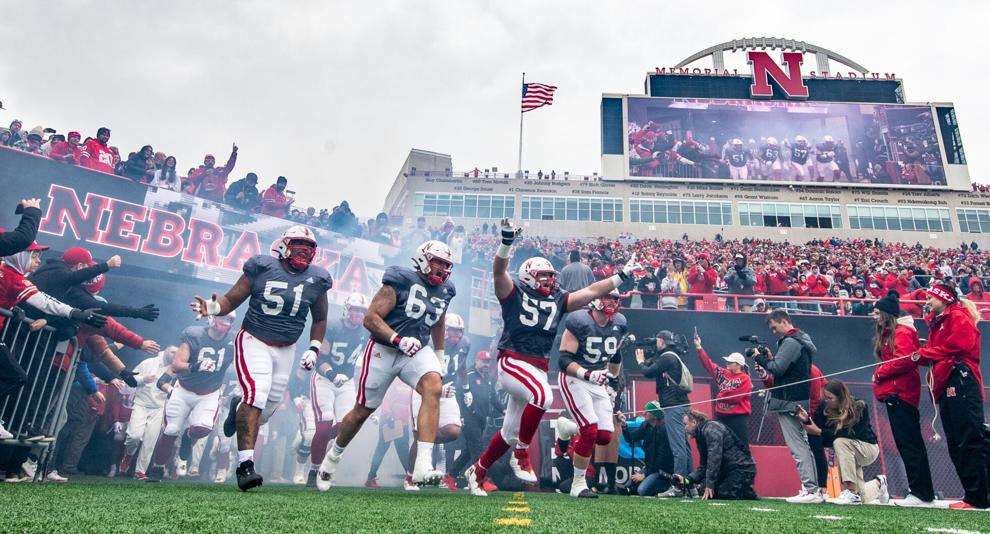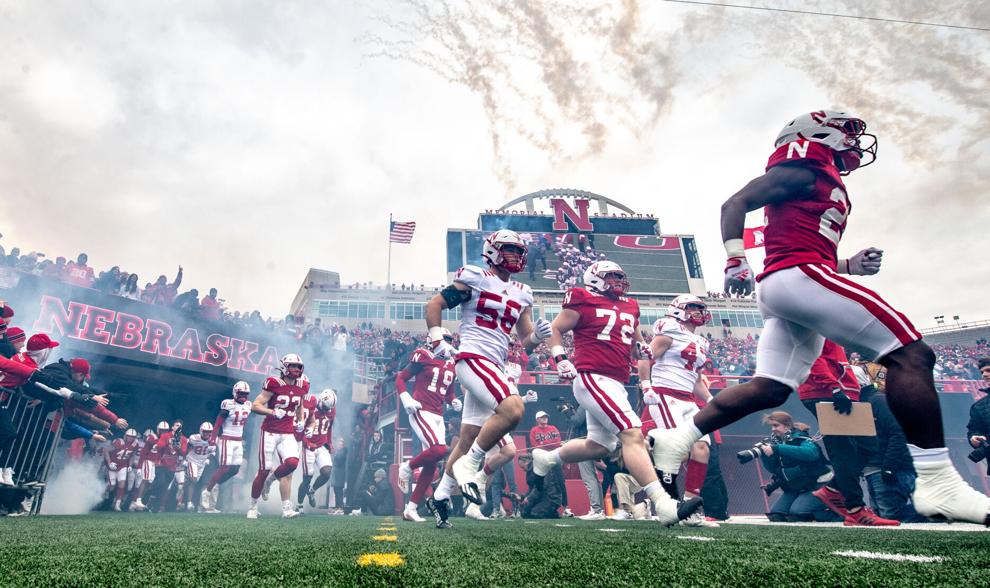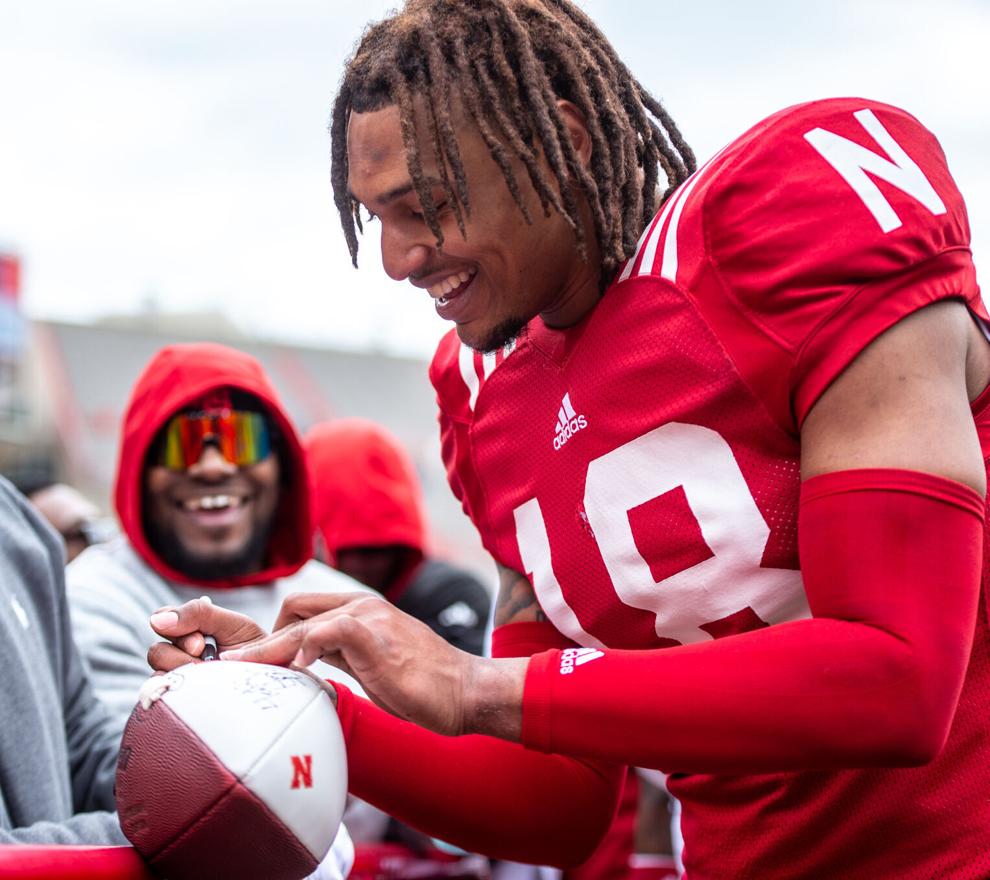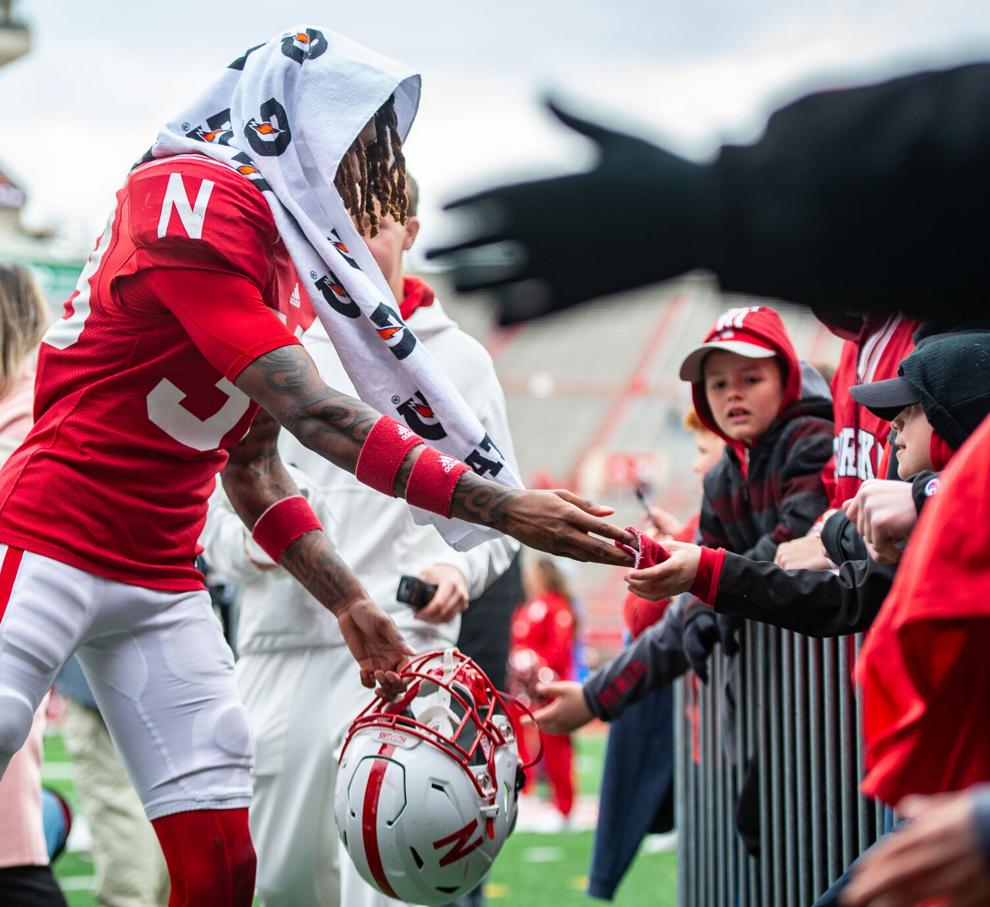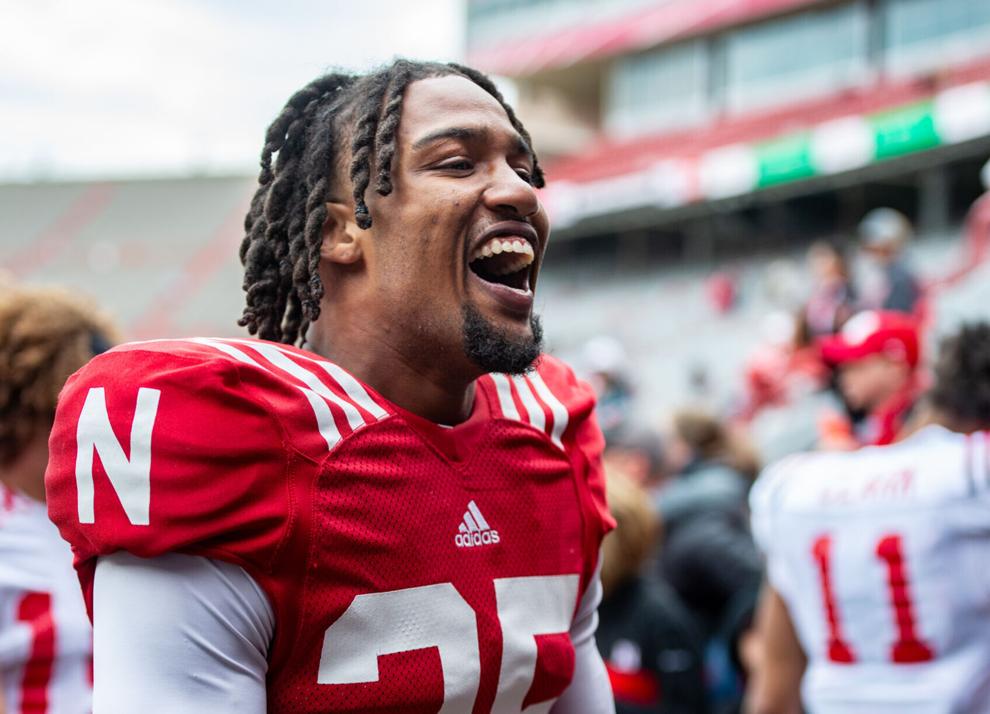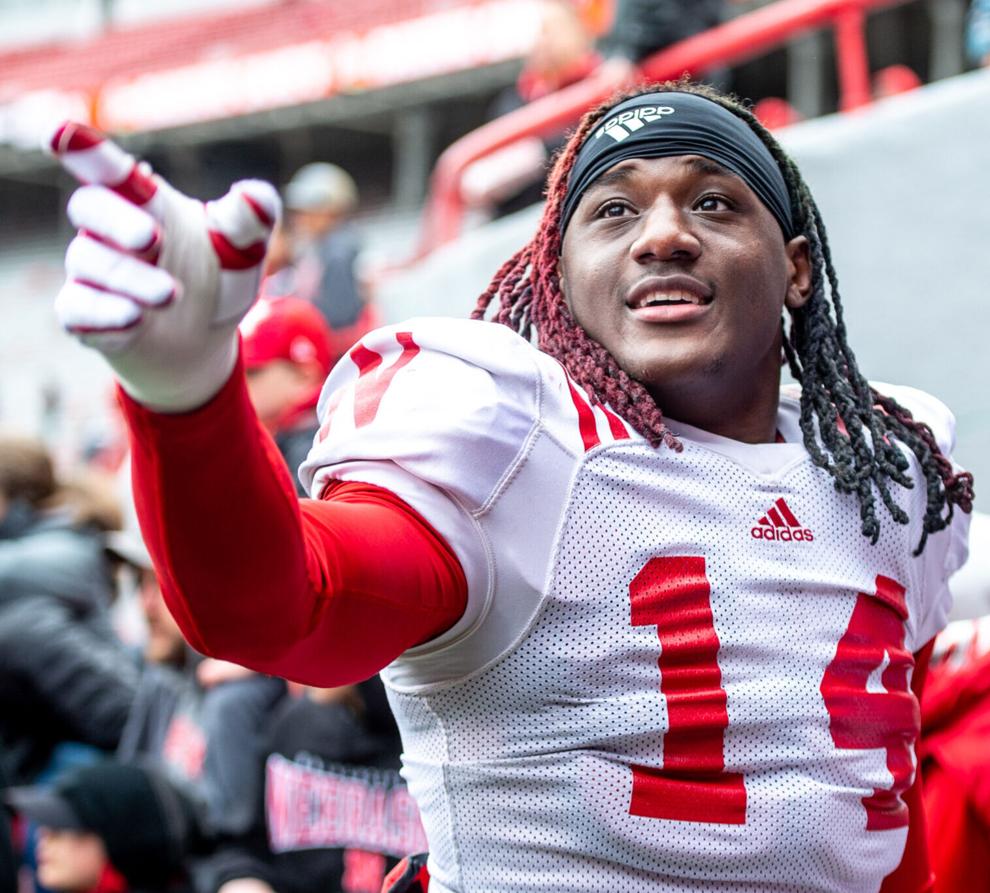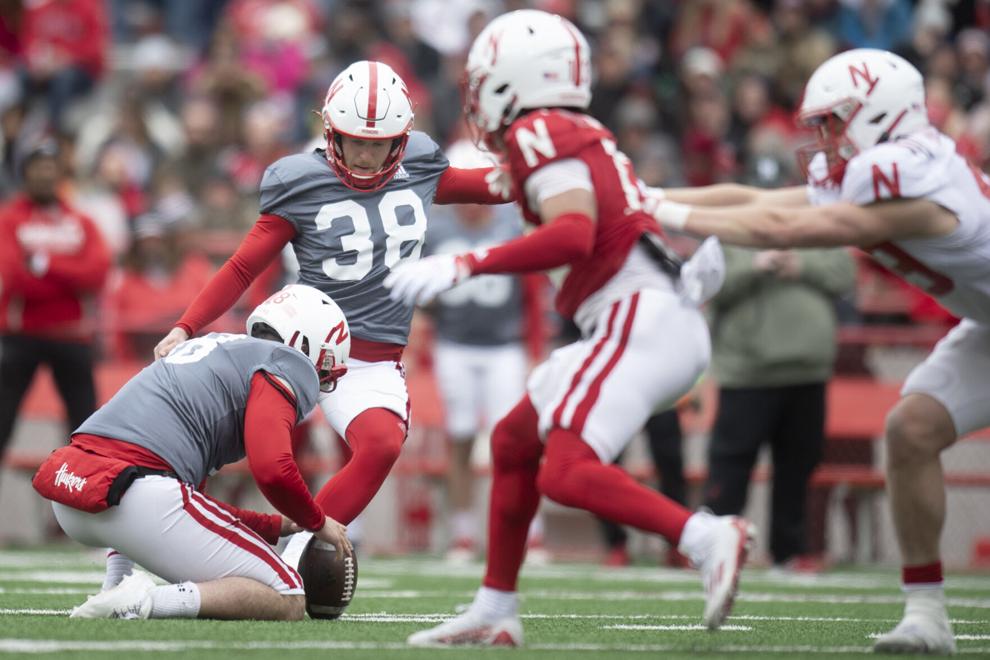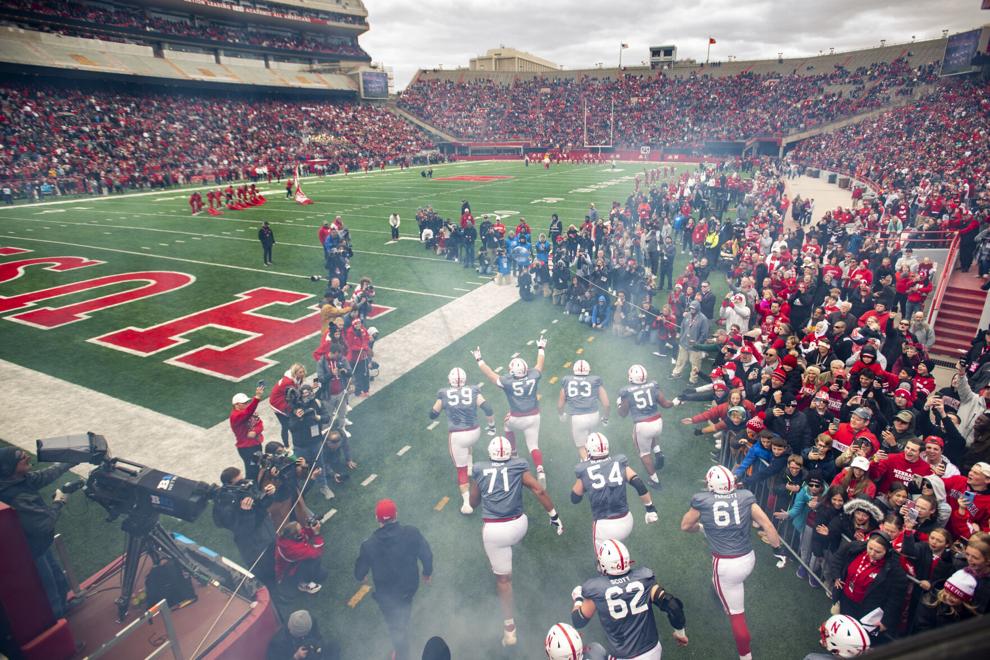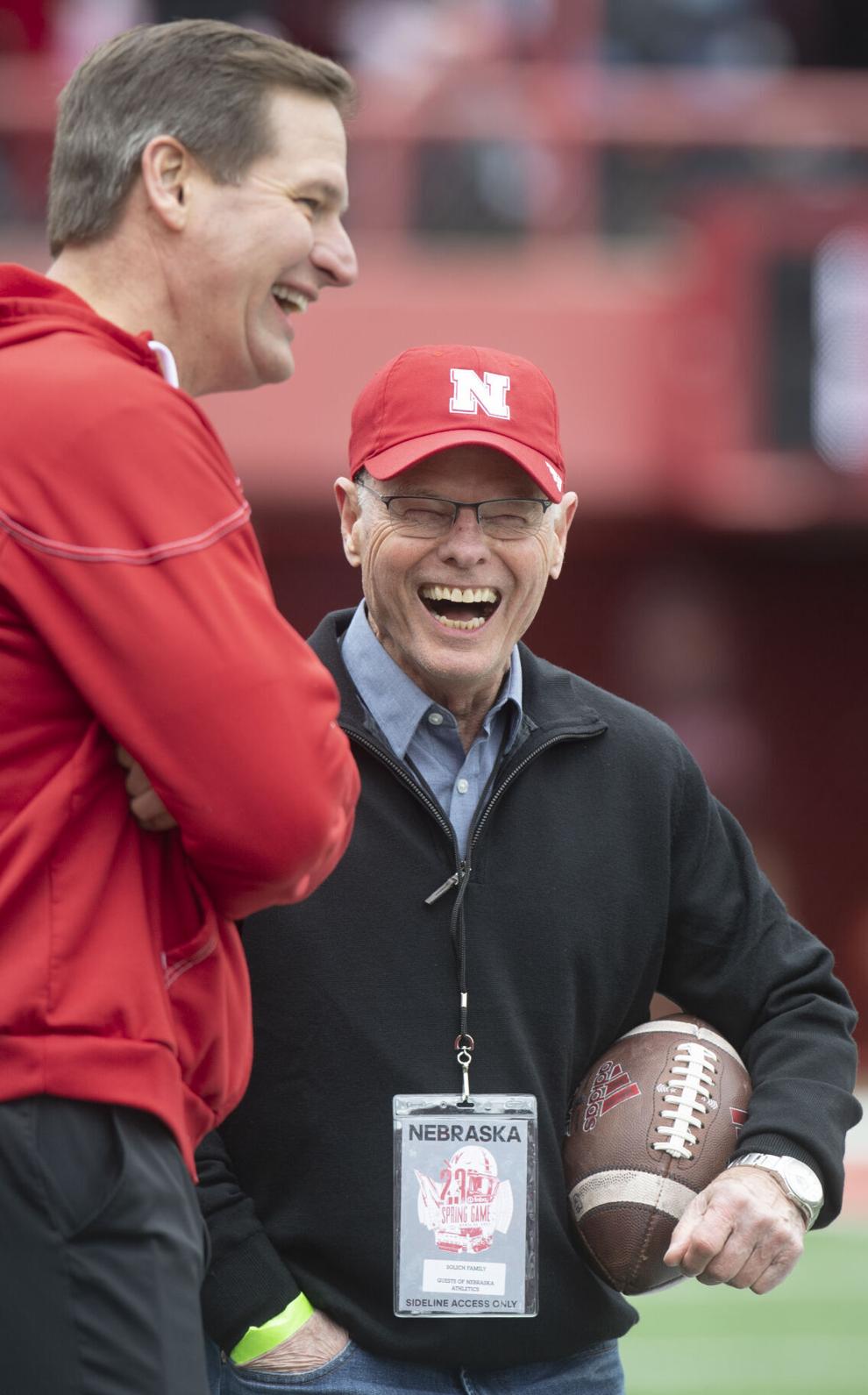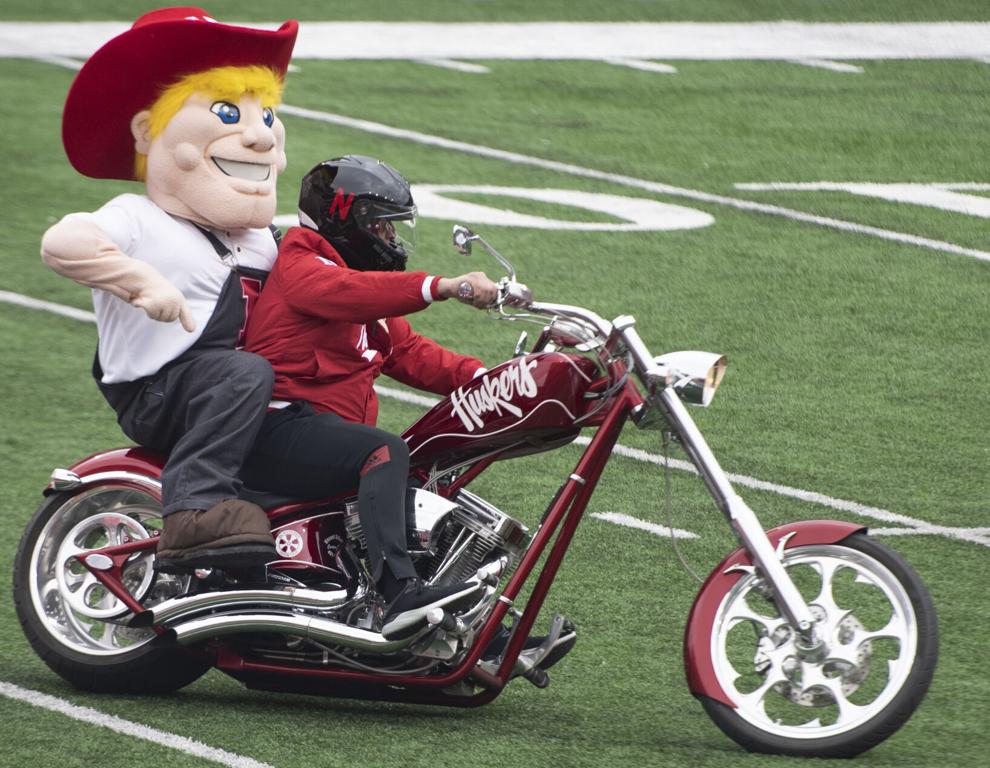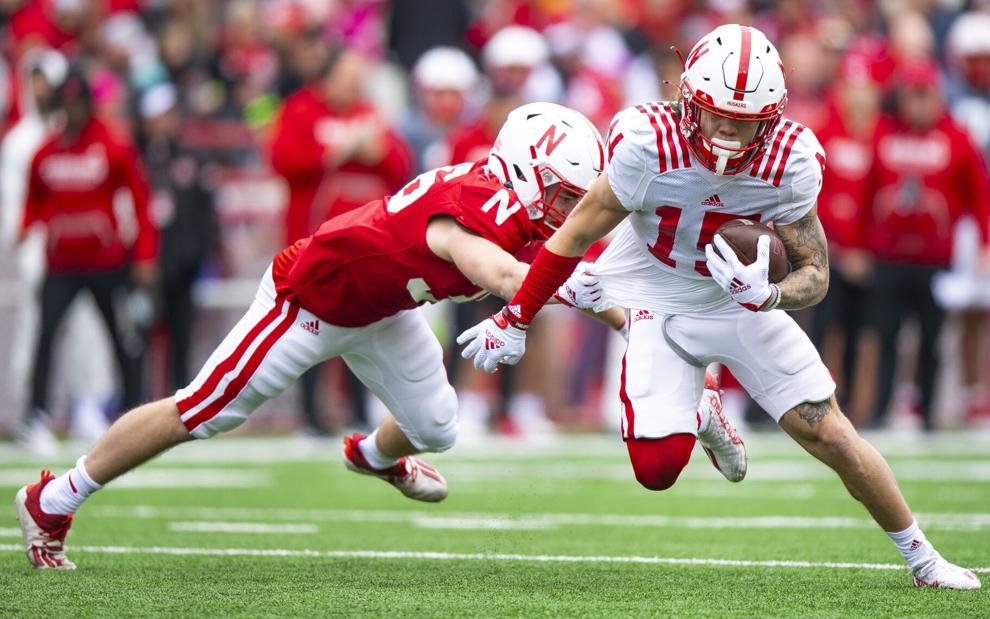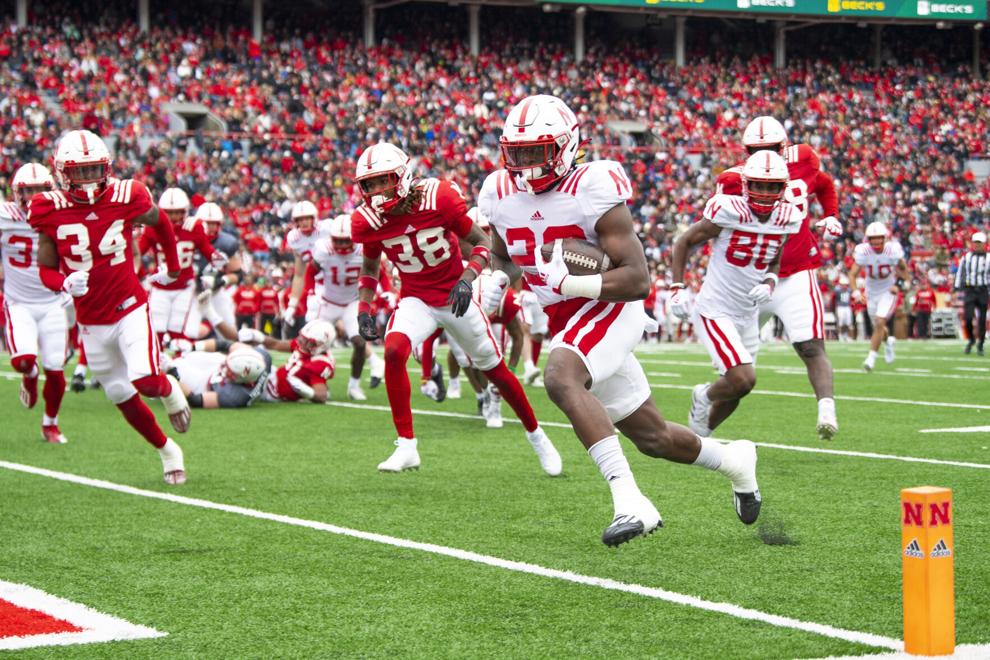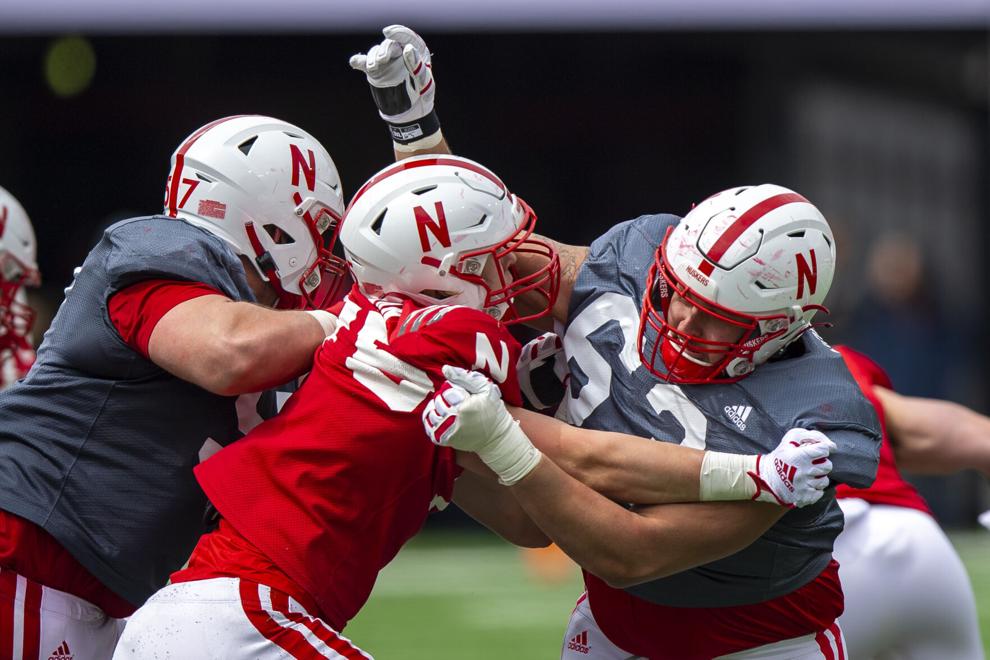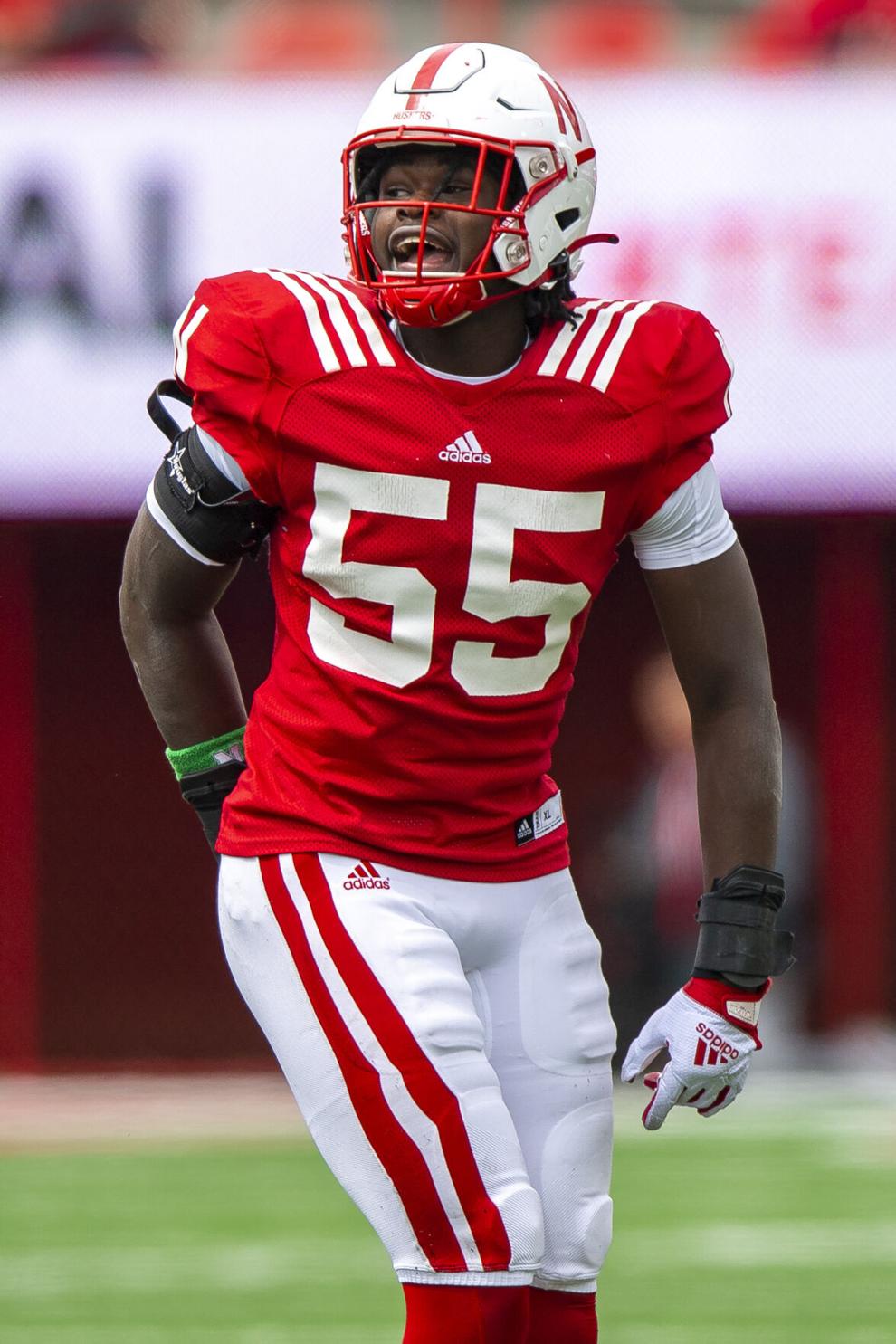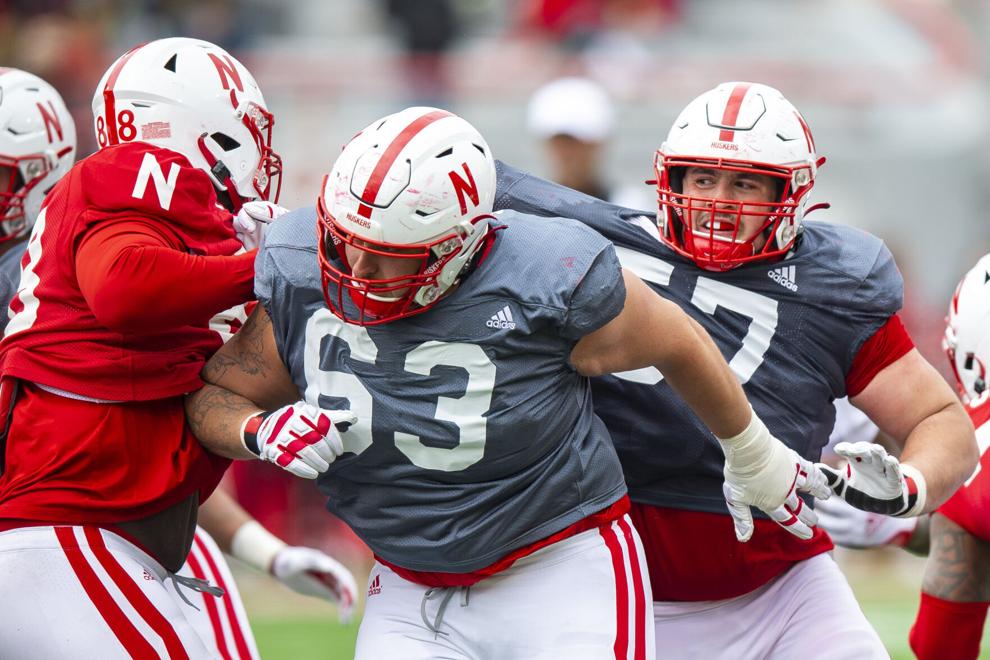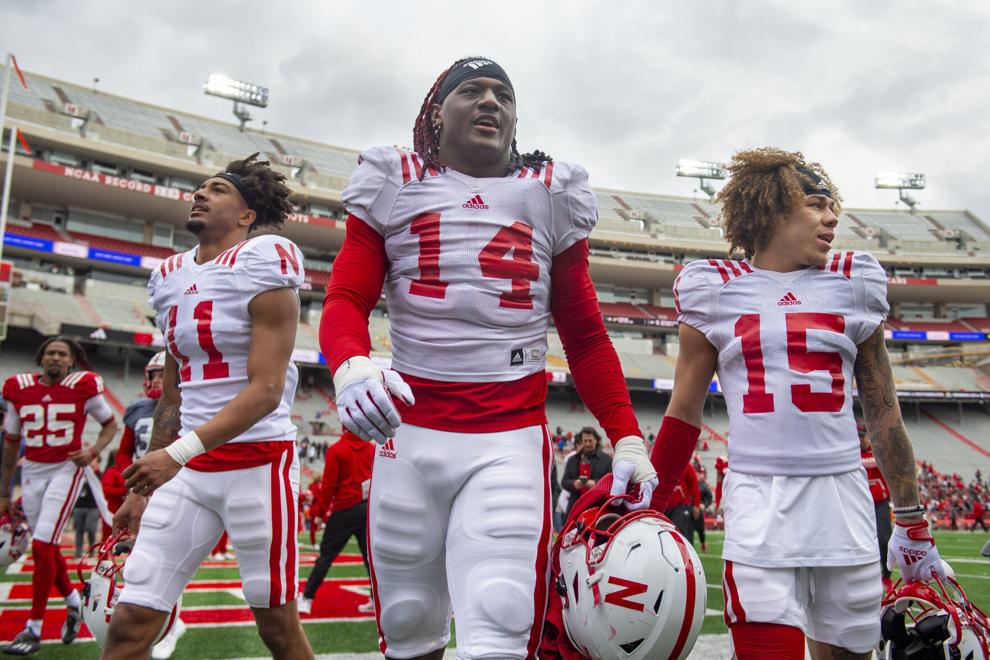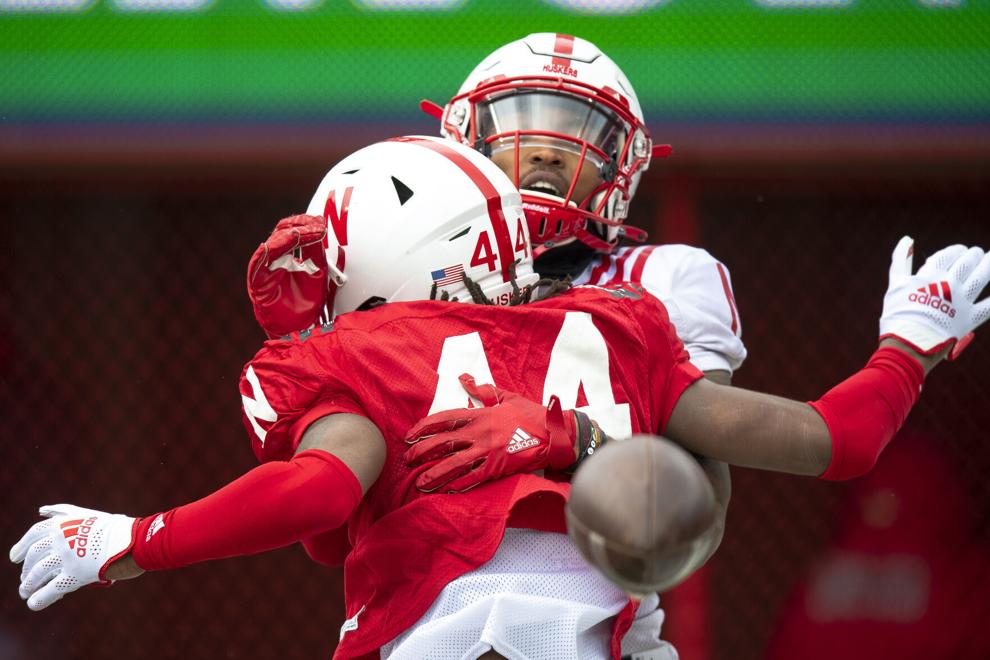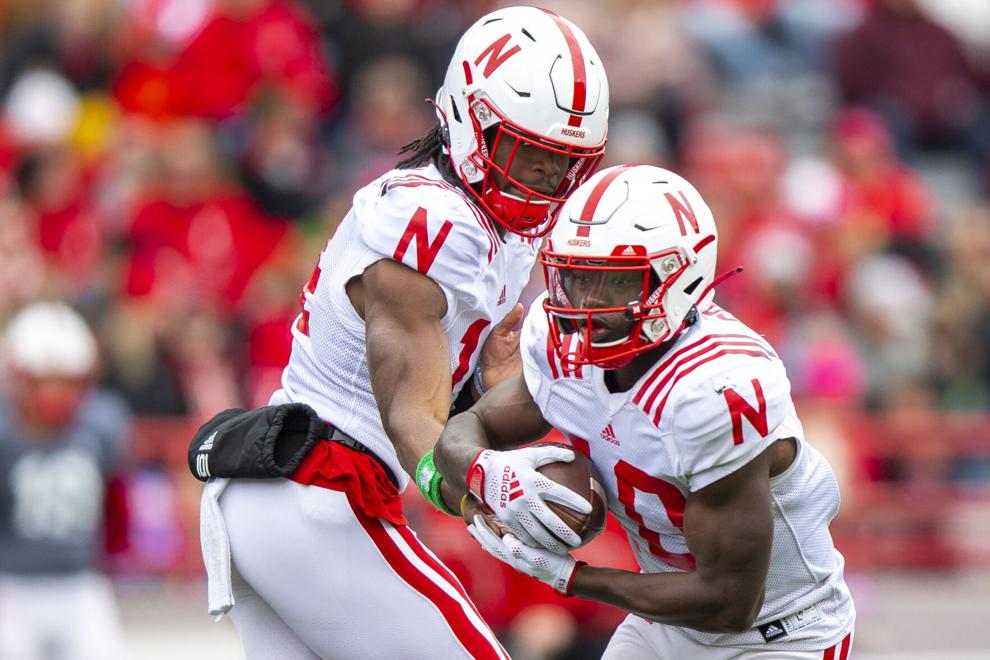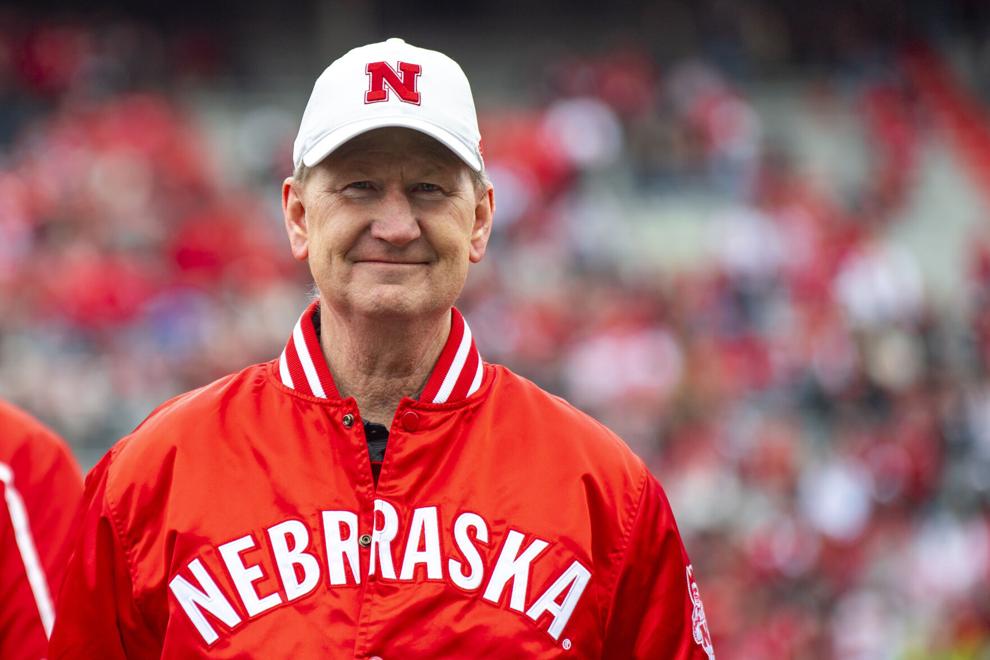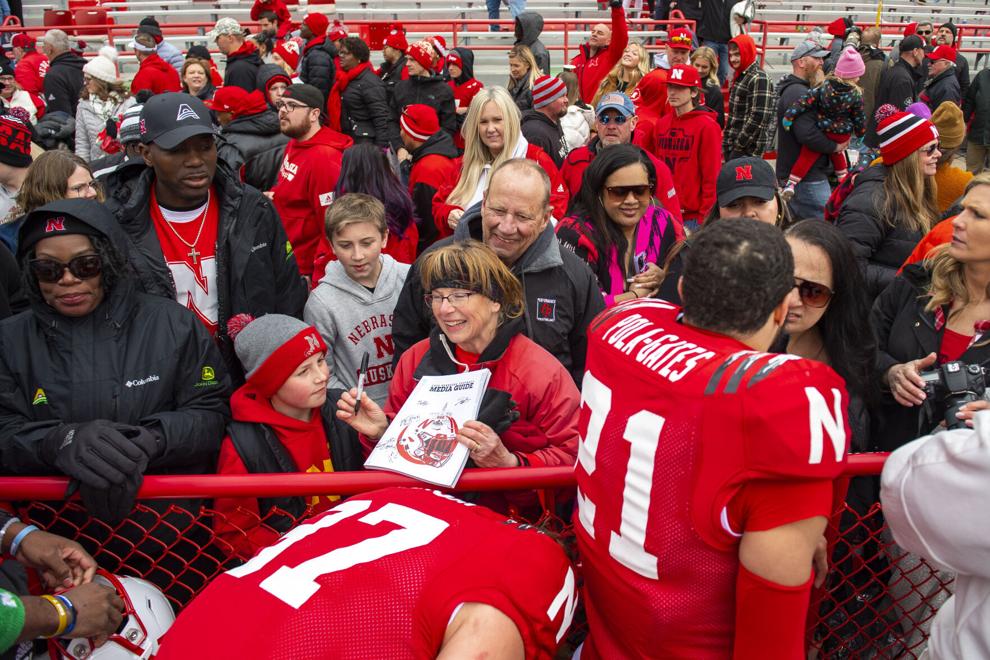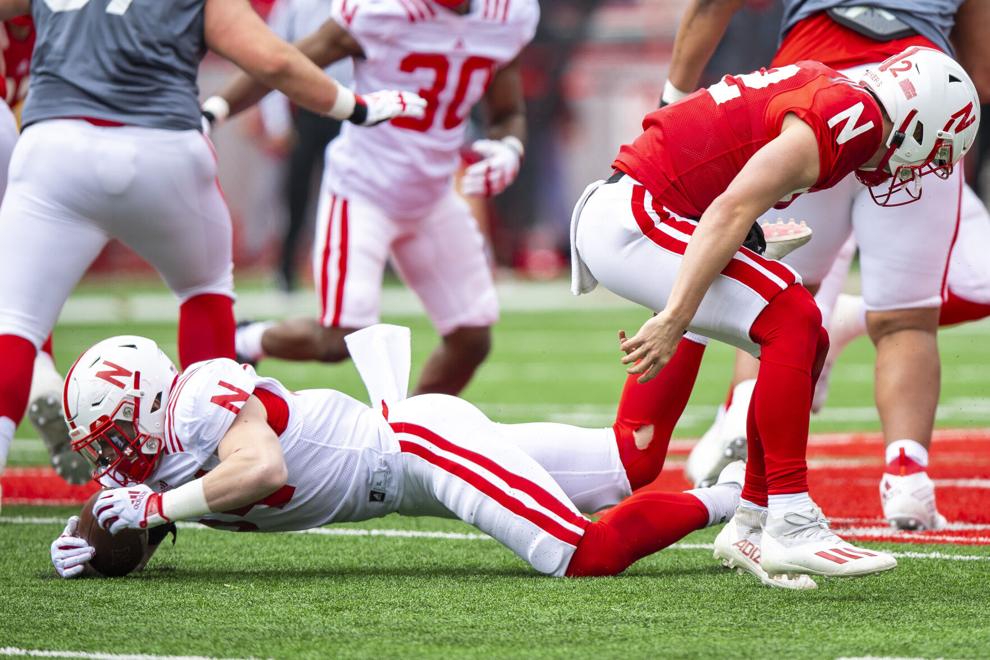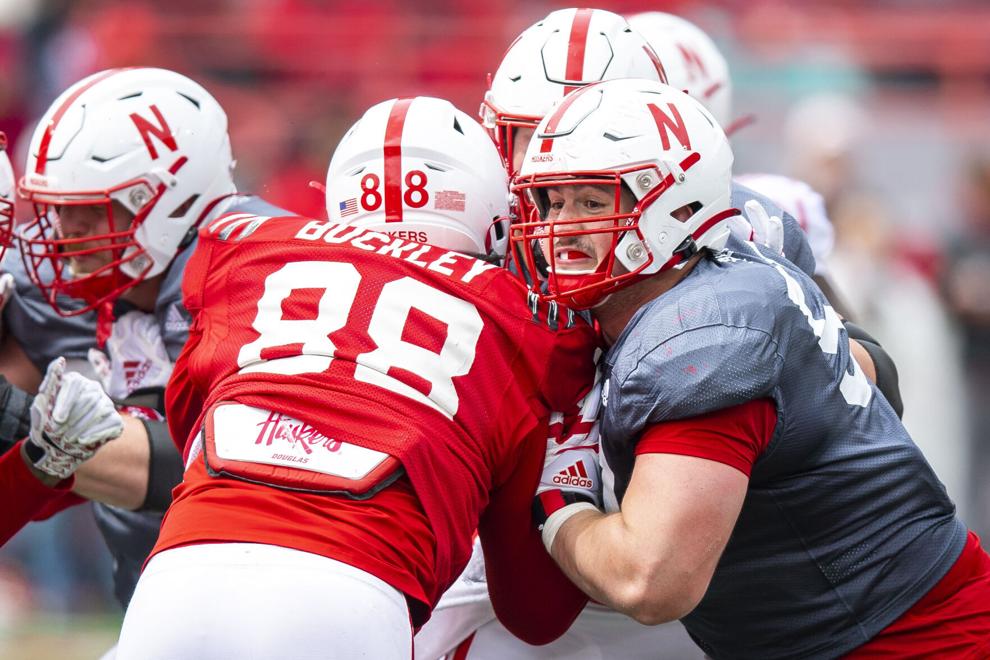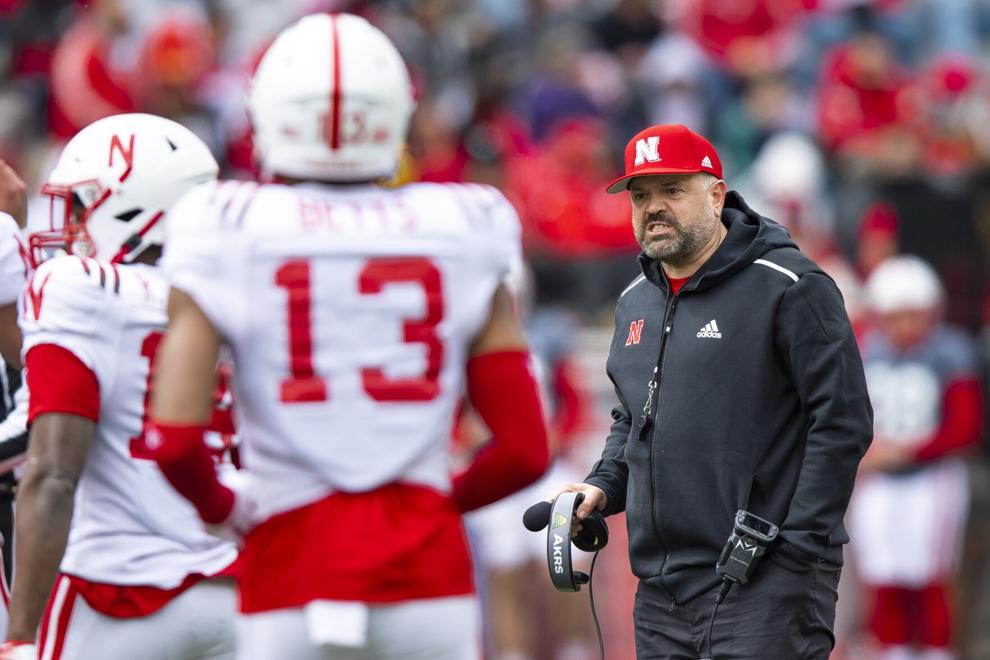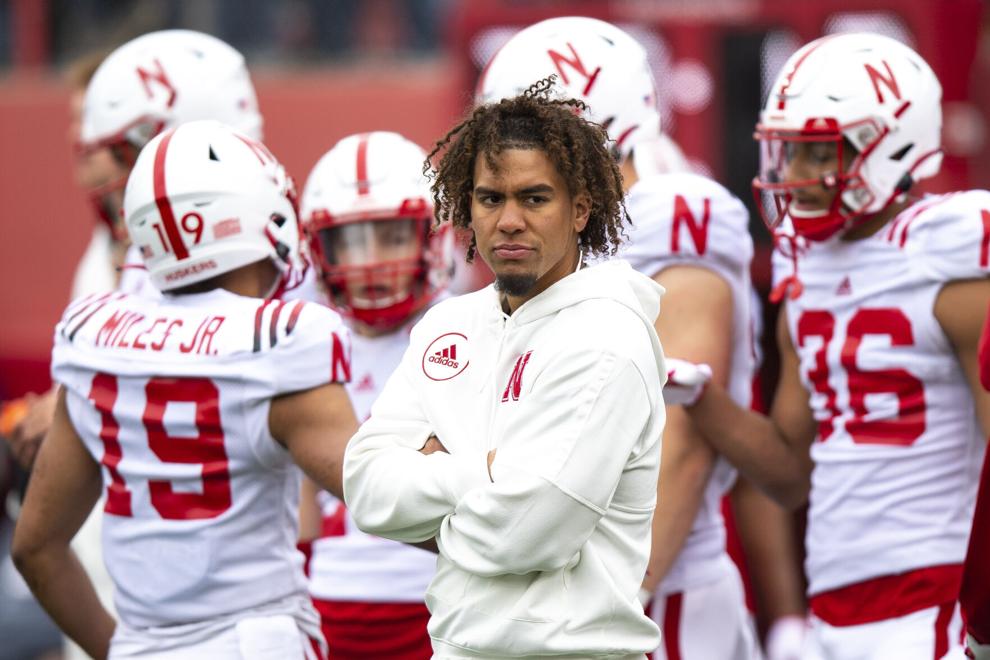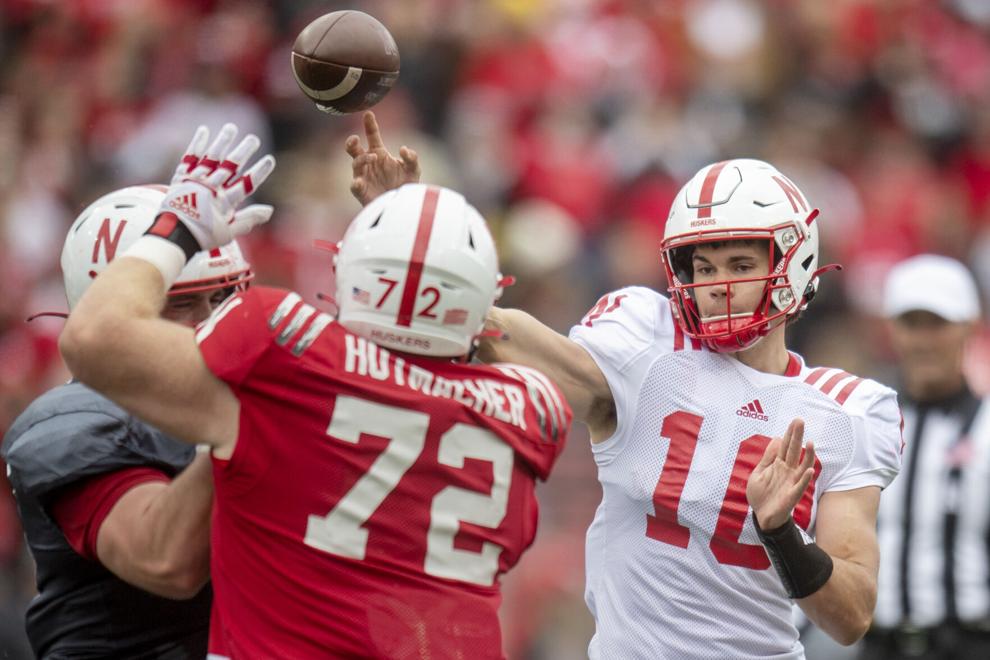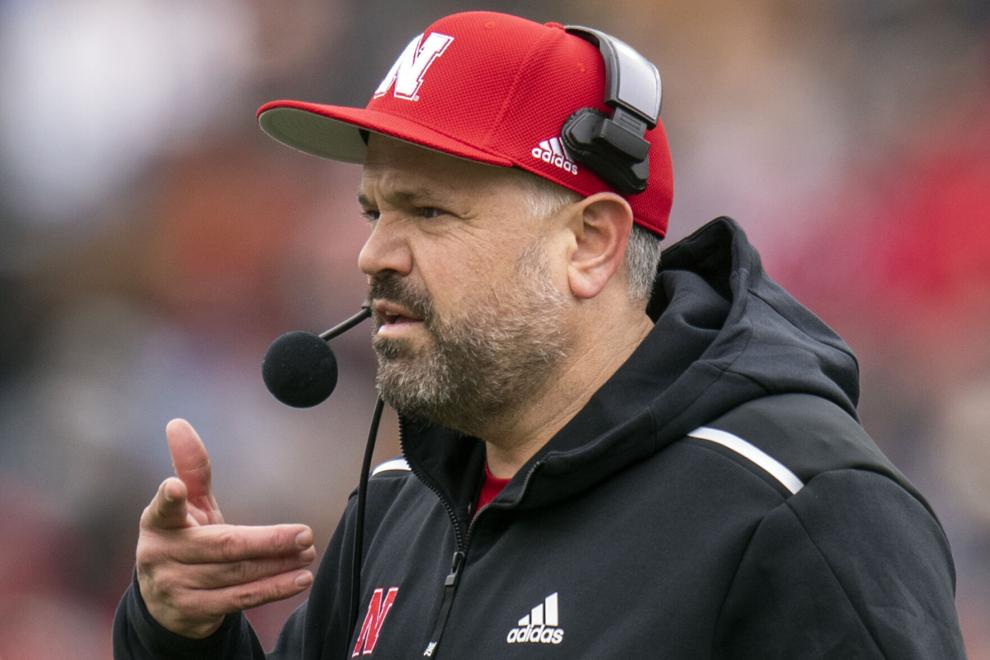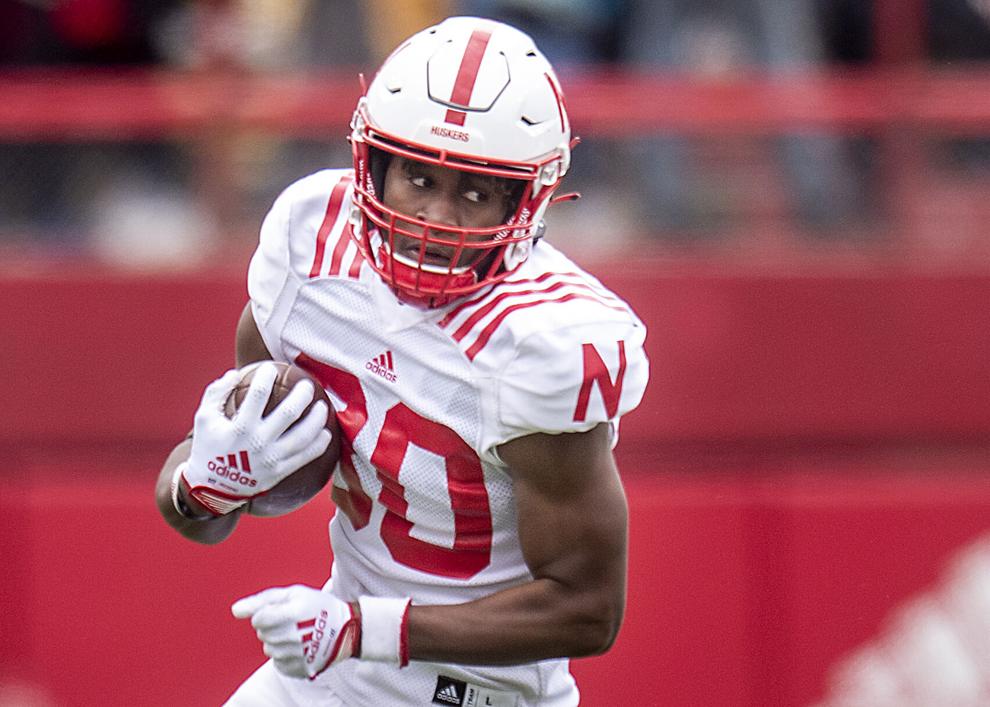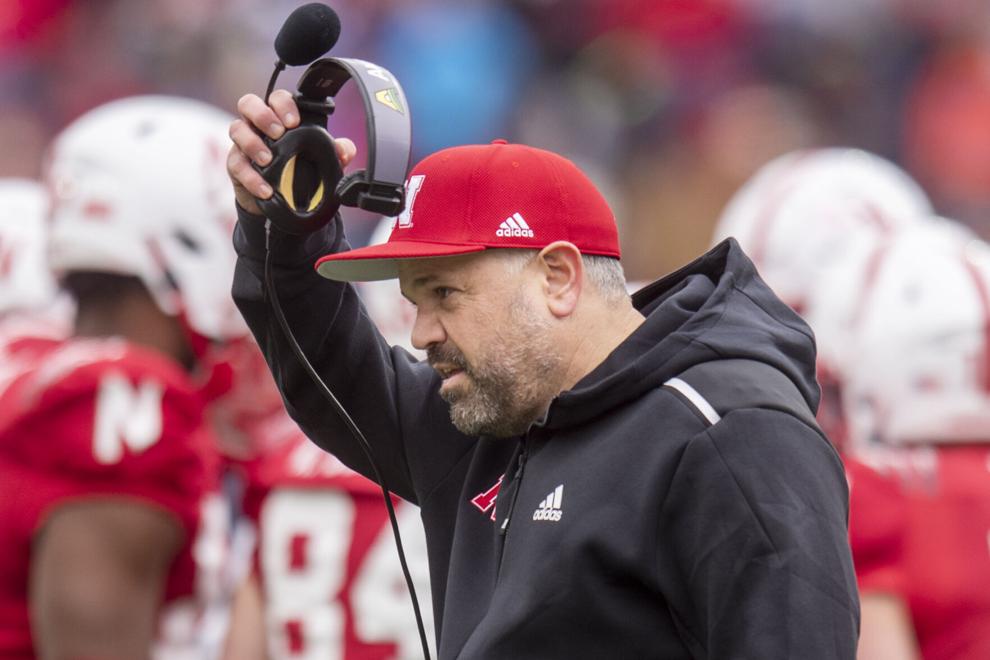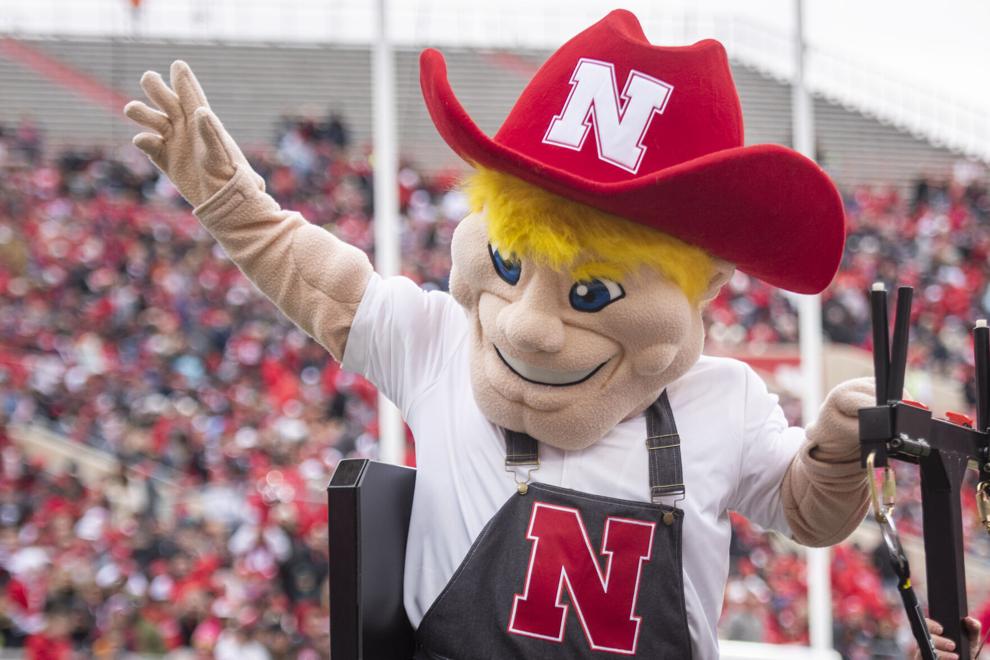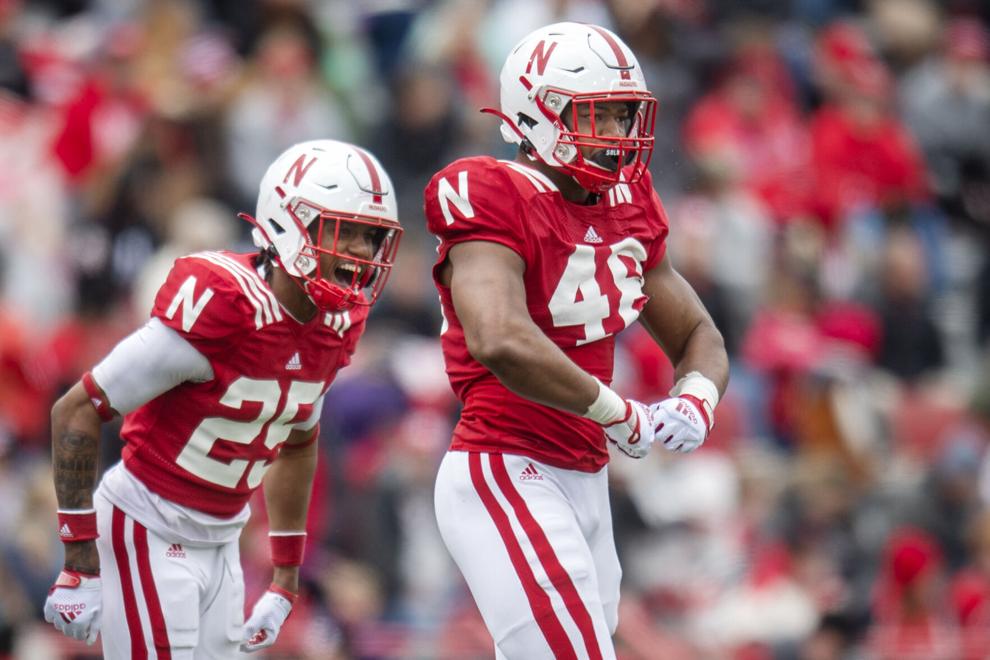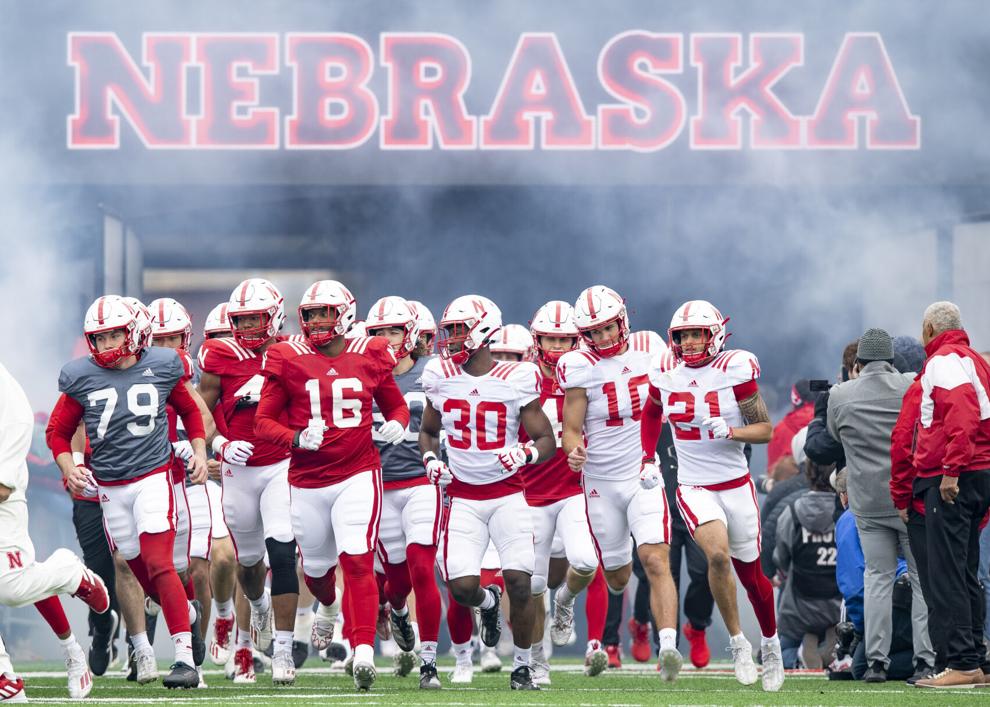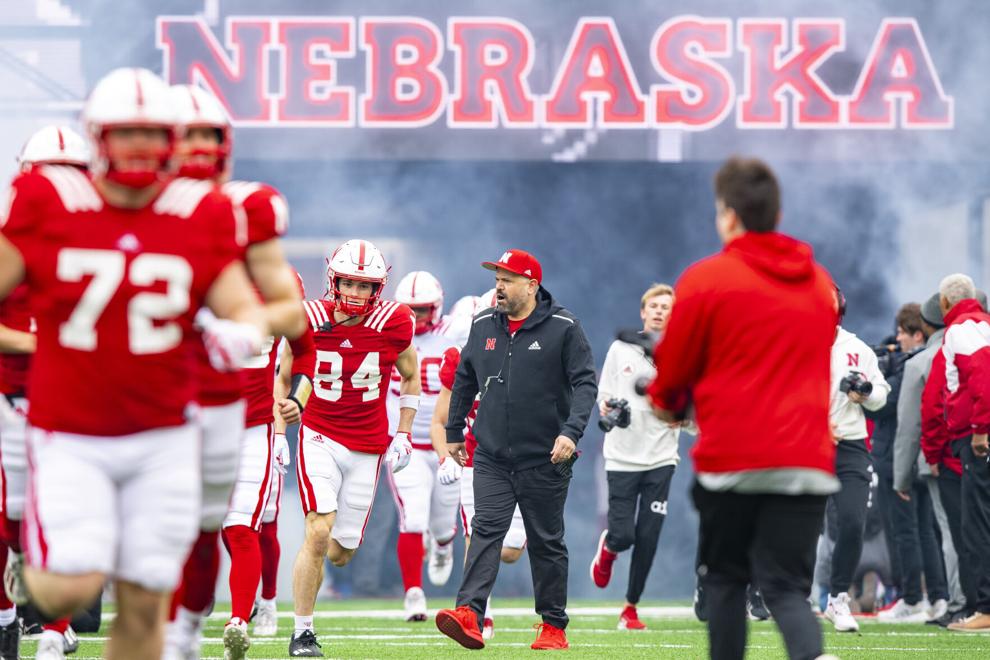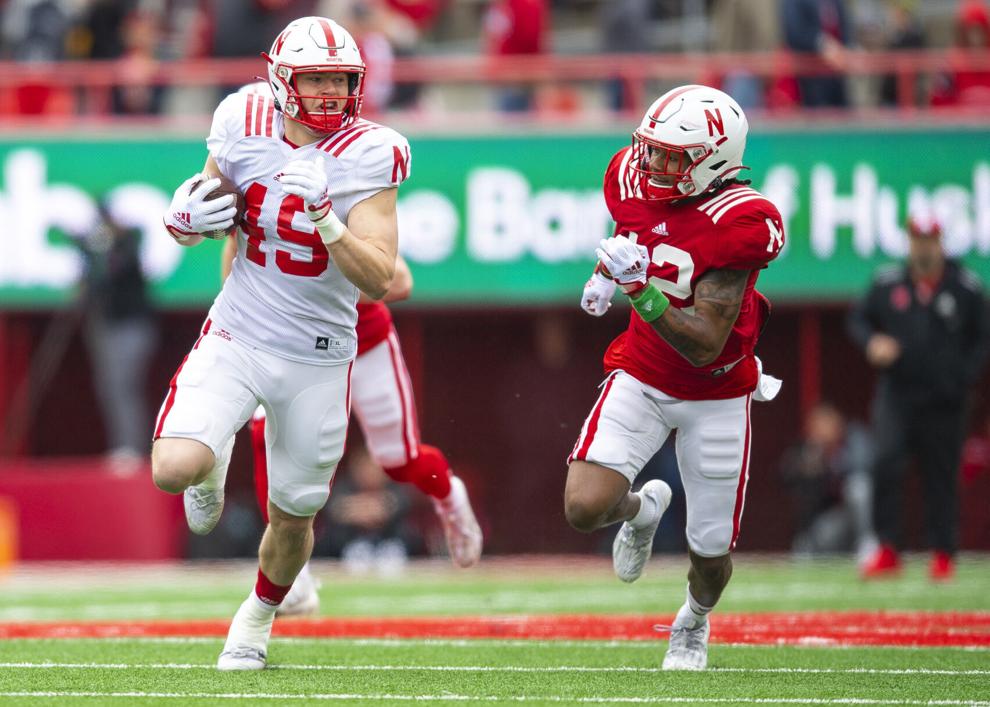 Must See
BLOOMINGTON, Ind. – A packed Wilkinson Hall bore witness to a thrilling showdown as...

In anticipation of this high-voltage match-up, there was an echoing sentiment among many that...

In the annals of college football, few matchups evoke the nostalgic blend of tradition...
Enter ad code here