A longtime high school and collegiate football coach in Texas, Braxton Harris only heard good things about Matt Rhule's time at Baylor.
So when his phone rang earlier this spring with news that Rhule and Nebraska wanted to participate in one of his program's football camps, Harris was all in.
"I've always respected him and respected the way he runs his programs and treats people," Harris said of Rhule. "It's a good deal for us, because we want to be associated with programs like that which do things the right way. We know that coach Rhule and his staff do that and treat kids the right way."
A first-year head coach at FCS program Houston Christian, Harris and his staff hosted 350-plus Houston-area players at their camp on Tuesday. Alongside the Houston Christian coaches were members of the UTSA, UTEP and Rice coaching staffs, along with several other Division II, NAIA and Division III programs from around the state.
For a program like Houston Christian, which has never posted a winning season at the FCS level, exposure is a key element of June camps. Nebraska is also after exposure, just a different kind that includes a footprint within a state several hundred miles away from its home base.
"There's so much talent in the state of Texas, so just getting out around them and being in their backyard is a big deal," Harris said of the camp. "When the kids come to these camps and get coached, that's a relationship that's a lot different than a recruiting relationship. Guys can see if the coaches are a good fit for them, because there's a lot of really good players, but everybody's looking for the right fit."
Evaluating talent and fit was also a goal for the Nebraska coaching staff. Along with the Tuesday camp in the Houston area, Nebraska also sent a large delegation of assistant coaches to the University of Mary Hardin-Baylor's camp on Monday. Rhule was joined by coordinators Tony White and Marcus Satterfield at the camp, alongside assistants Evan Cooper, Terrance Knighton, Garret McGuire, Donovan Raiola and Bob Wager.
Focused coaching from those Nebraska assistants allowed the Huskers to identify three players deserving of scholarship offers, which NU handed out after the Tuesday night camp. Wide receiver VanKeith Brown impressed Nebraska's coaches as a 6-foot-4, 190-pound wideout with explosive speed. A former high school quarterback who only moved to wide receiver last year, Brown's recruitment is kicking into gear this summer. The 2024 prospect also earned offers from Kansas State, UConn and California within the last week.
Another wide receiver who now holds a Nebraska offer is Romel Stevens, an under-the-radar 2025 recruit. While Stevens already had interest from FCS schools, the Nebraska offer marks his first from an FBS program — and more may follow in the coming months. The tall, slim wide receiver stands at 6-6 and 180 pounds.
The final beneficiary of Nebraska's satellite camp is 2024 defensive back prospect Braylen Prude, another player who Nebraska may have never discovered without seeing him in person. The unranked prospect only has one other Division I offer at the moment, from FCS Eastern Illinois. However, Nebraska saw enough from the 6-5, 190-pound recruit to extend an offer — a move that likely came with the blessing of Cooper, NU's assistant coach known for finding prospects whose rankings don't reflect their talent level.
"If we ever offer a guy that no one's heard of, it's Evan (Cooper)," Rhule said in December. "I think what you'll start to see is that we'll offer guys no one has heard of, then they'll start getting 10, 11, 12 offers and their stars will bump up. That's not disrespectful to anybody, it's just that people will know that (Cooper) goes and finds guys. We're not afraid to offer anybody, I don't care who we recruit. If we think they're a fit, we're going to take them."
Other recruiting notes
* Nebraska has one more satellite camp on its schedule coming up on Thursday. Division III school Widener, situated just outside Philadelphia, will hold the camp which also features coaches from Delaware and UConn.
* The Nebraska coaching staff's trip to Texas also included two events outside of the planned satellite camps. Several Nebraska coaches, including Rhule and his coordinators, participated in a fundraising event in Dallas for Lincoln-based NIL collective The 1890 Initiative on Sunday. Rhule also made an appearance at a Greater Houston Football Coaches Association (GHFCA) coach's clinic on Monday night. 
Photos: Matt Rhule Football Camps kick off busy month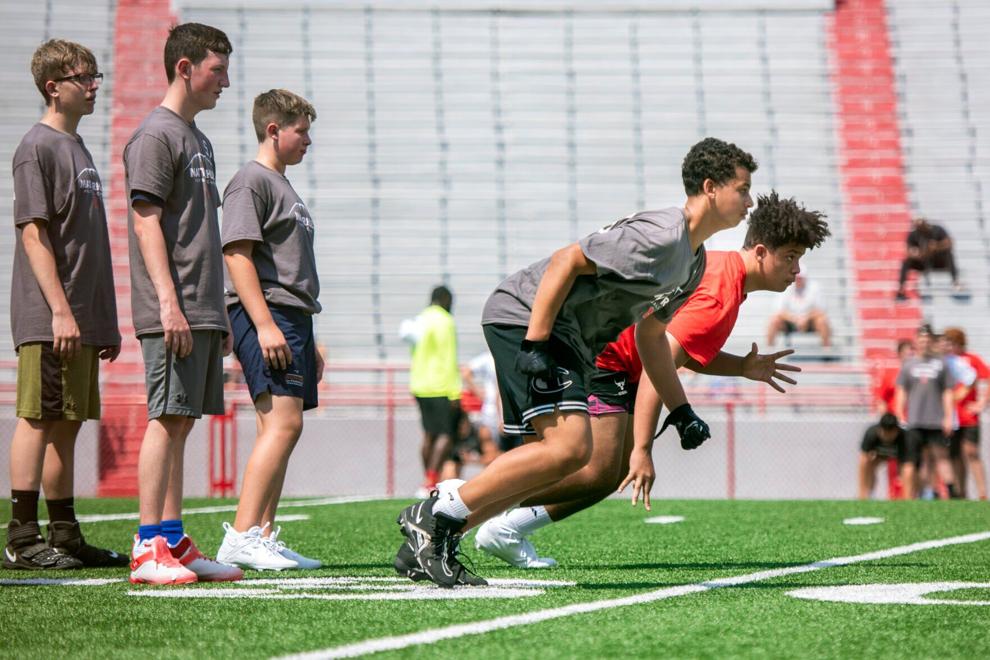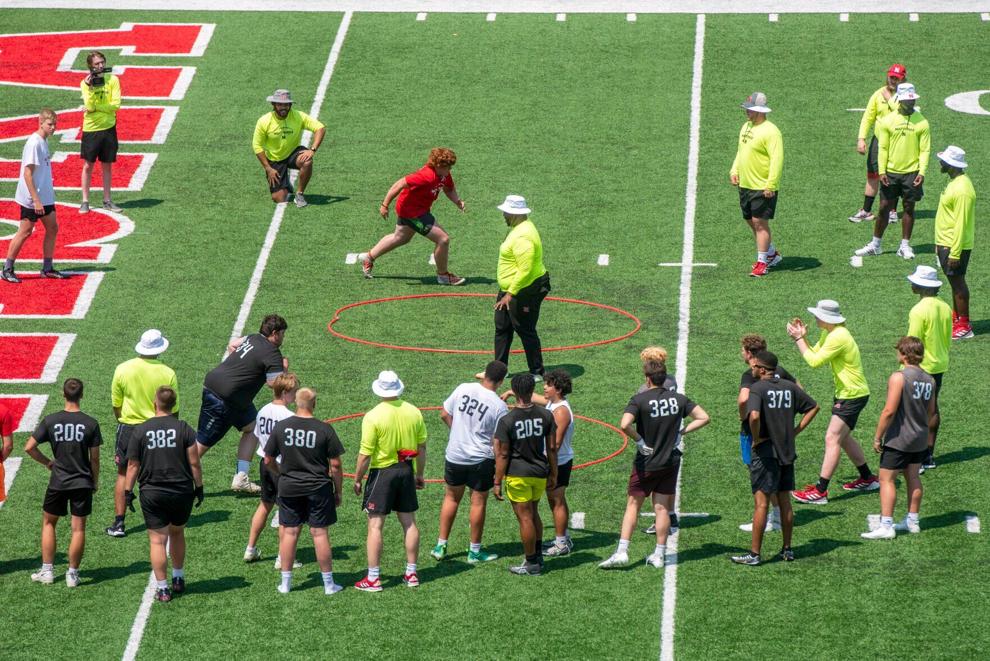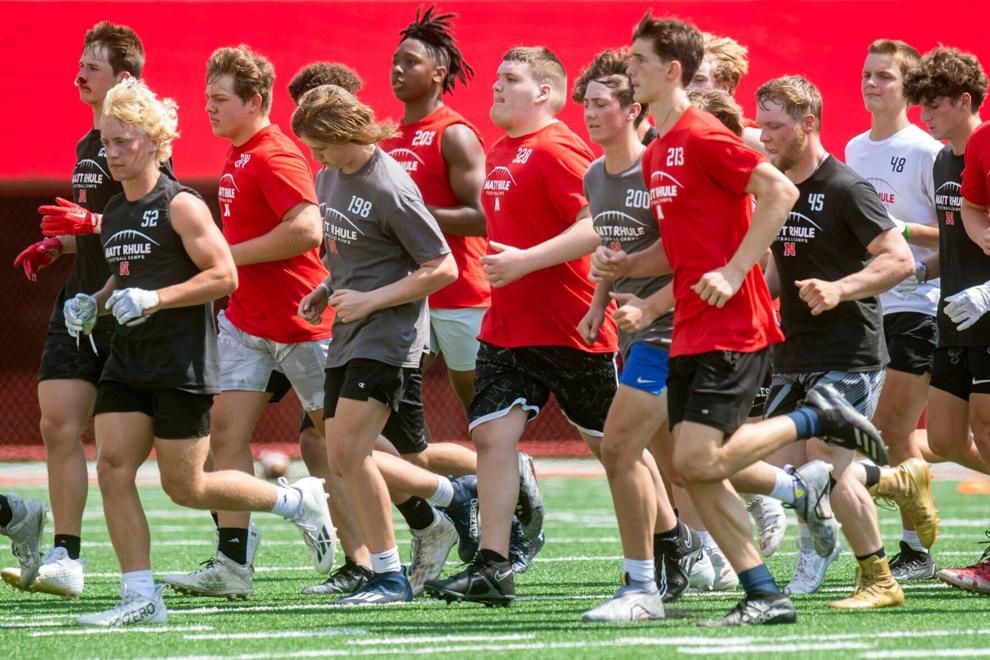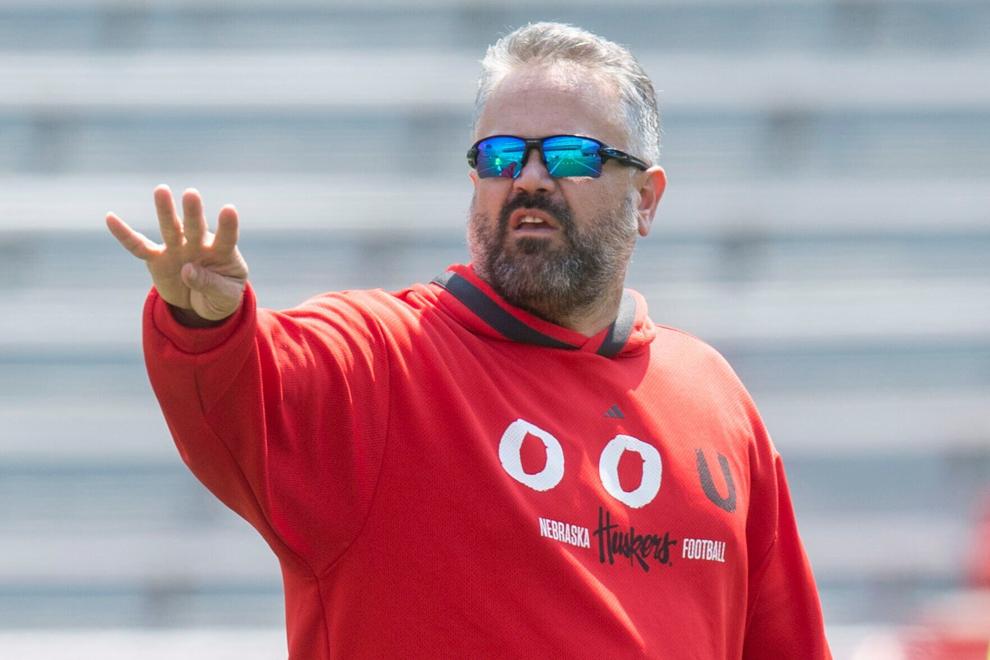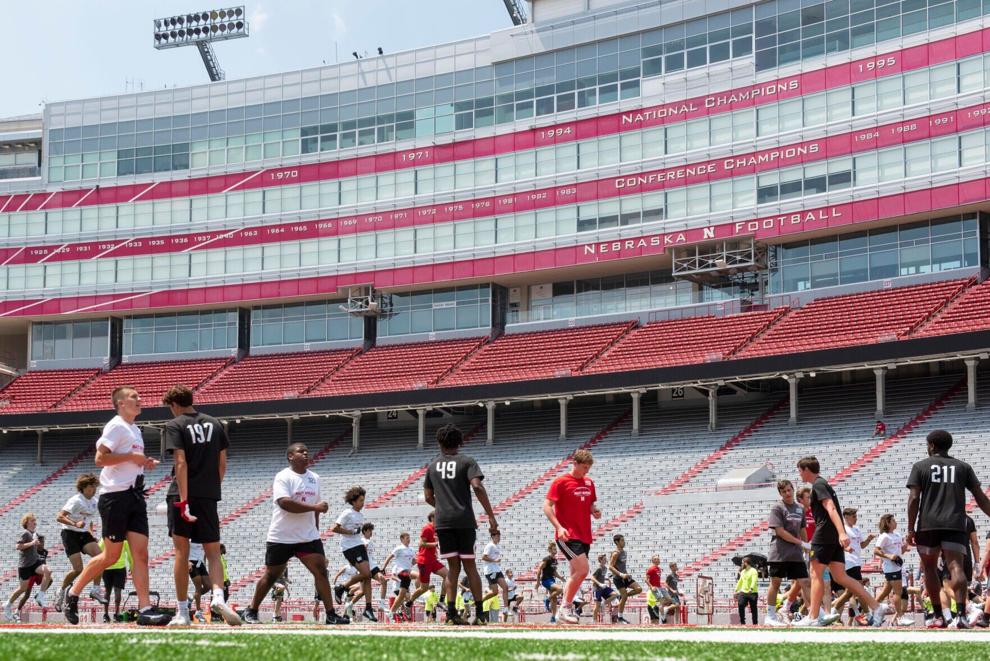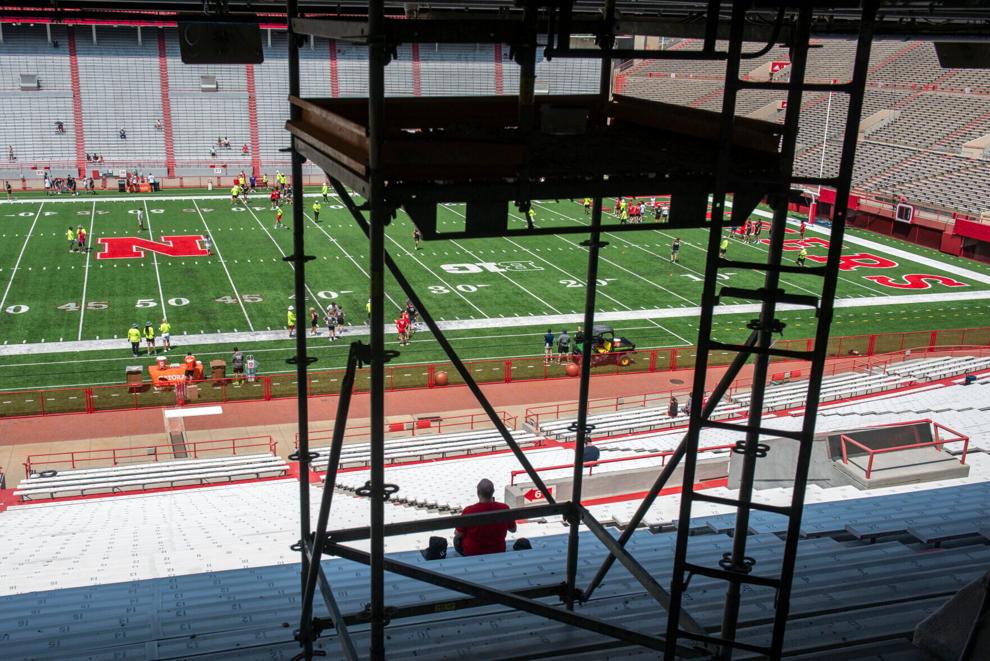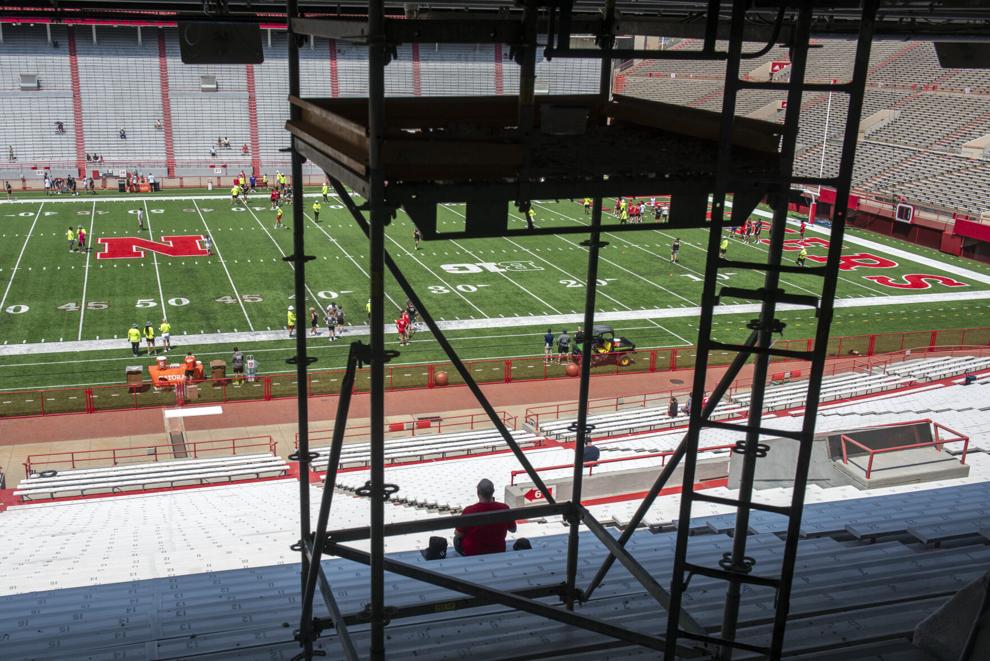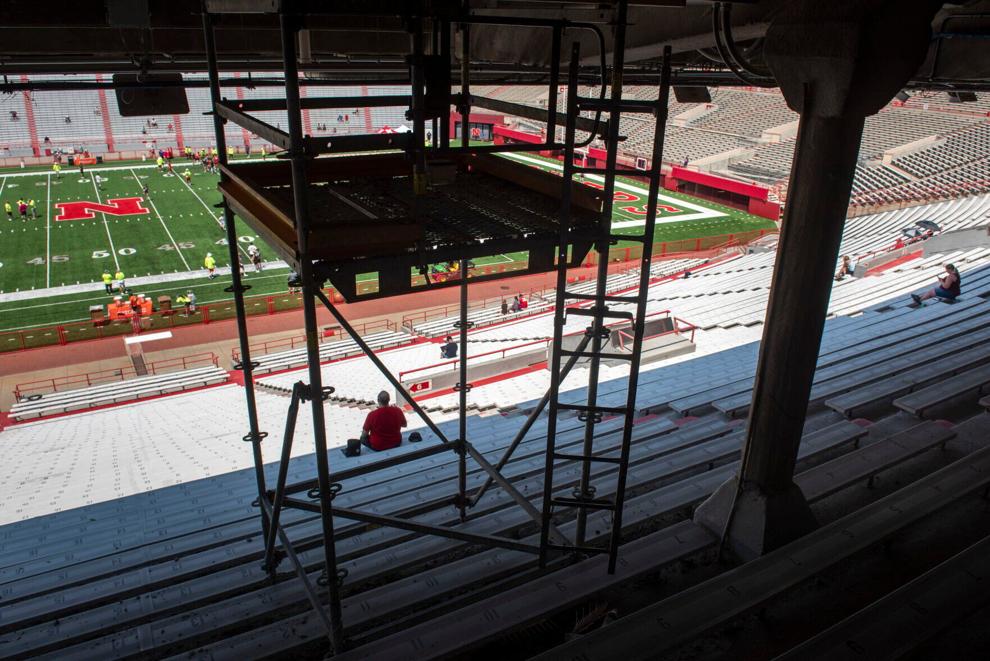 Must See
BLOOMINGTON, Ind. – A packed Wilkinson Hall bore witness to a thrilling showdown as...

In anticipation of this high-voltage match-up, there was an echoing sentiment among many that...

In the annals of college football, few matchups evoke the nostalgic blend of tradition...
Enter ad code here