The Nebraska baseball team will be in the home dugout of a 2023 opponent this weekend.
The Huskers announced Monday that a four-game series with Nicholls originally planned for Haymarket Park this weekend will now be played in Manhattan, Kansas, due to inclement weather in the forecast.
Nebraska and Nicholls will play one game at 11 a.m. Thursday, and two games beginning at 2:30 p.m. Friday at Tointon Family Stadium. The original plan called for a four-game series from Thursday to Sunday in Lincoln.
Thursday's forecast in southeast Nebraska indicates winds gusting up to 40 mph and a mix of rain and snow.
Friday, Saturday and Sunday are expected to see high temperatures in the 30s.
Forecasts for Manhattan are cold — mid to high 30s — but dry. 
Nebraska plays Kansas State on April 4.
Fans who had tickets for this weekend's Nicholls' games will be refunded after the conclusion of the season for any game of the series not played at Hawks Field.
Top Journal Star photos for March 2023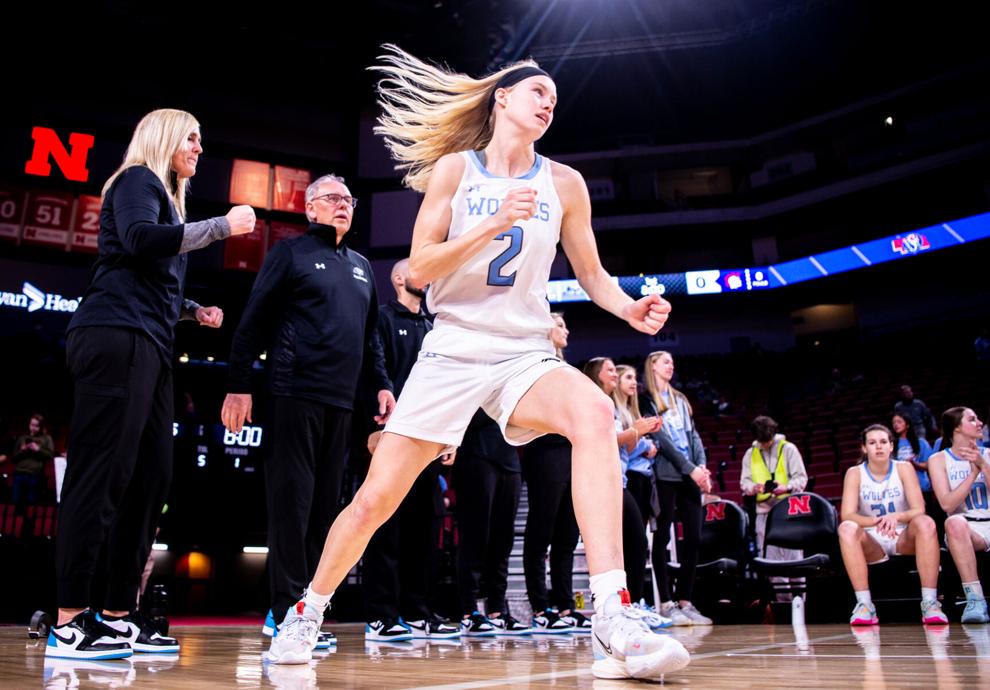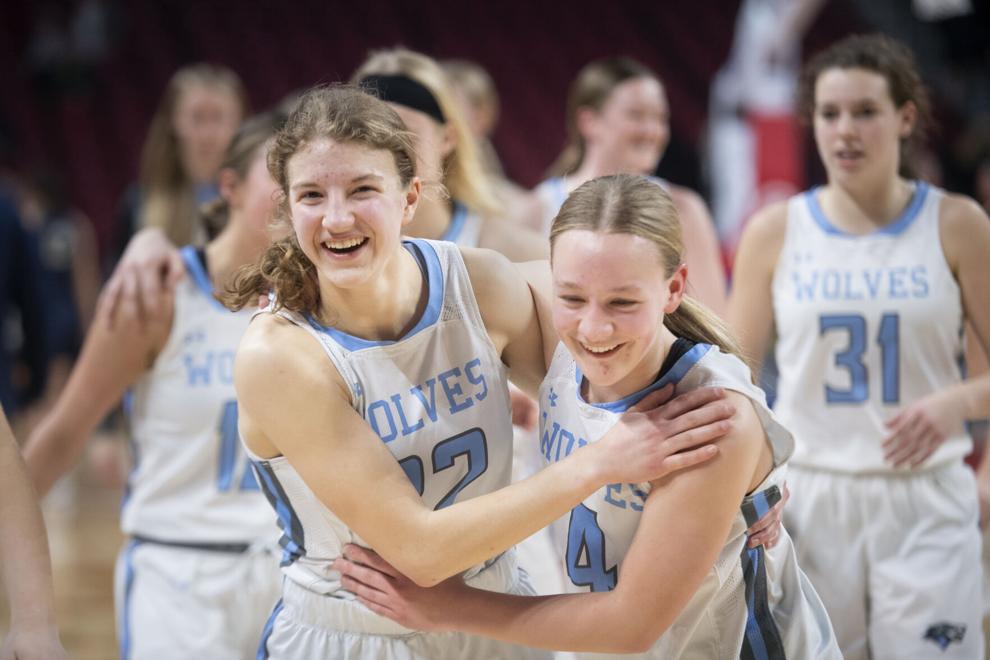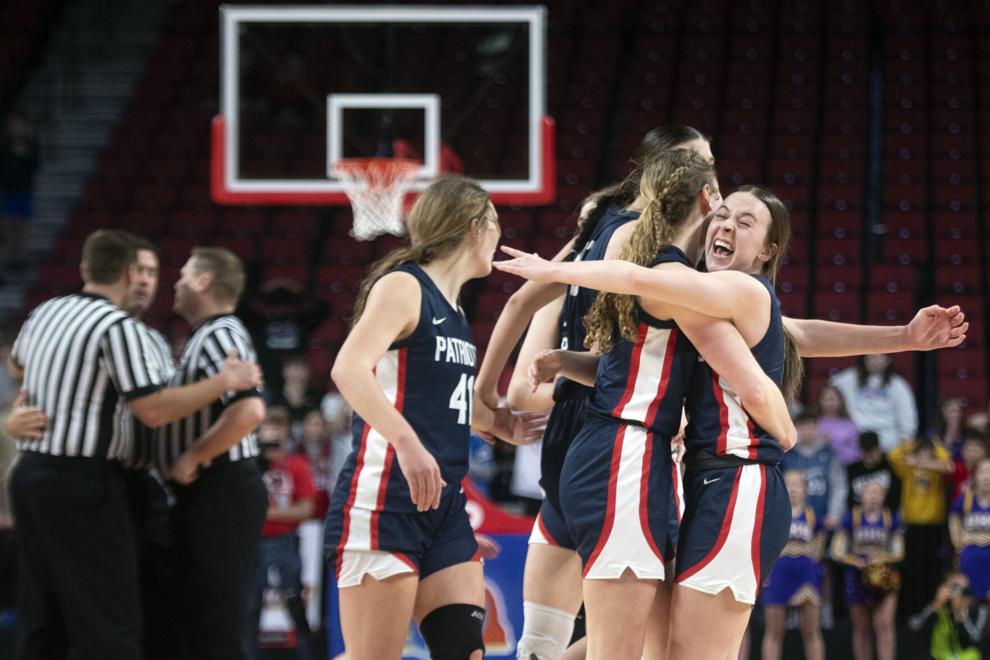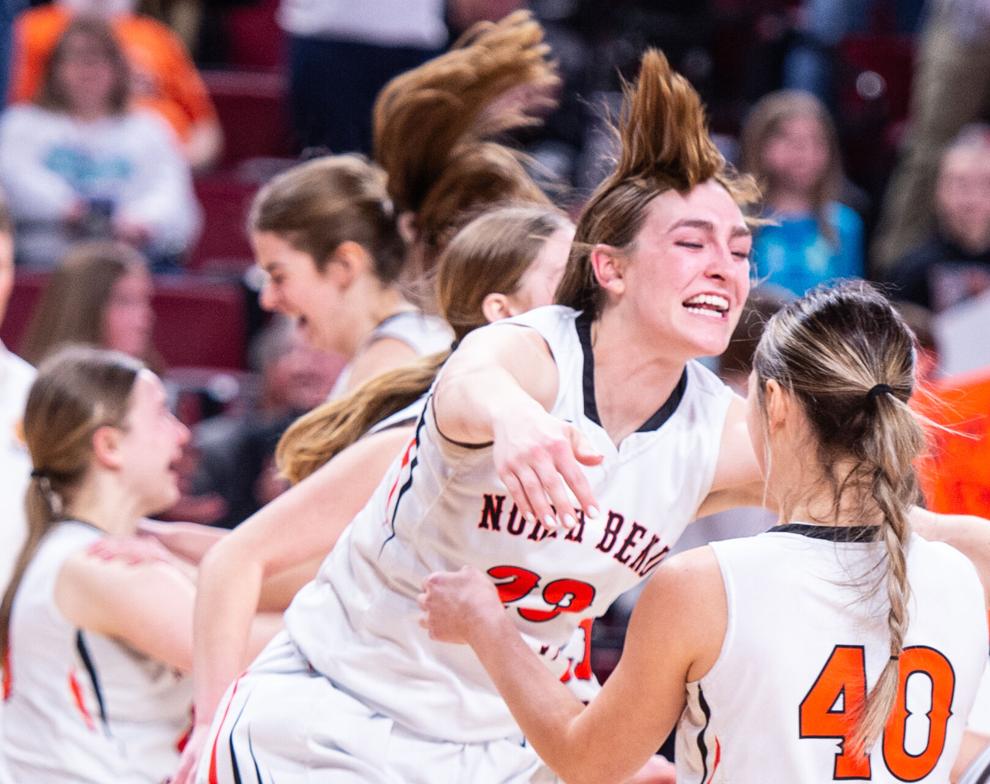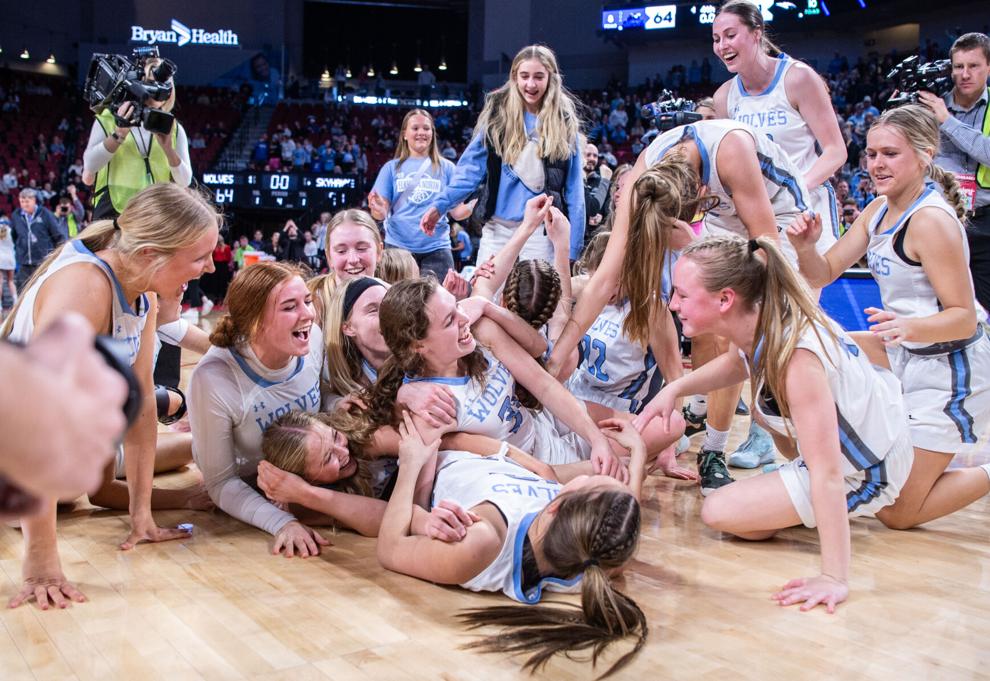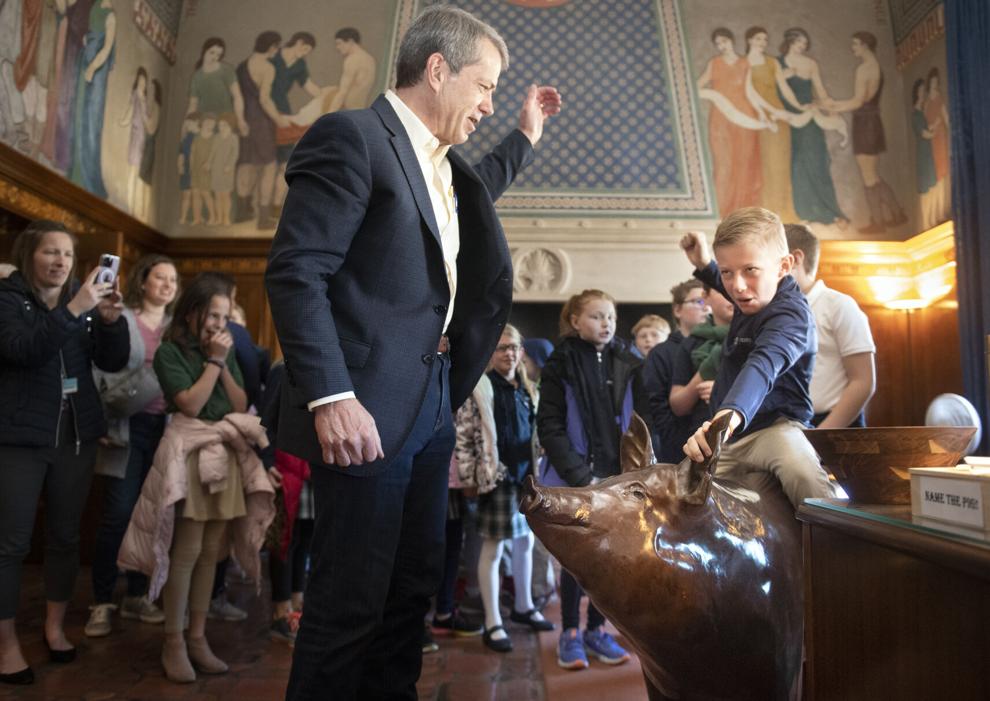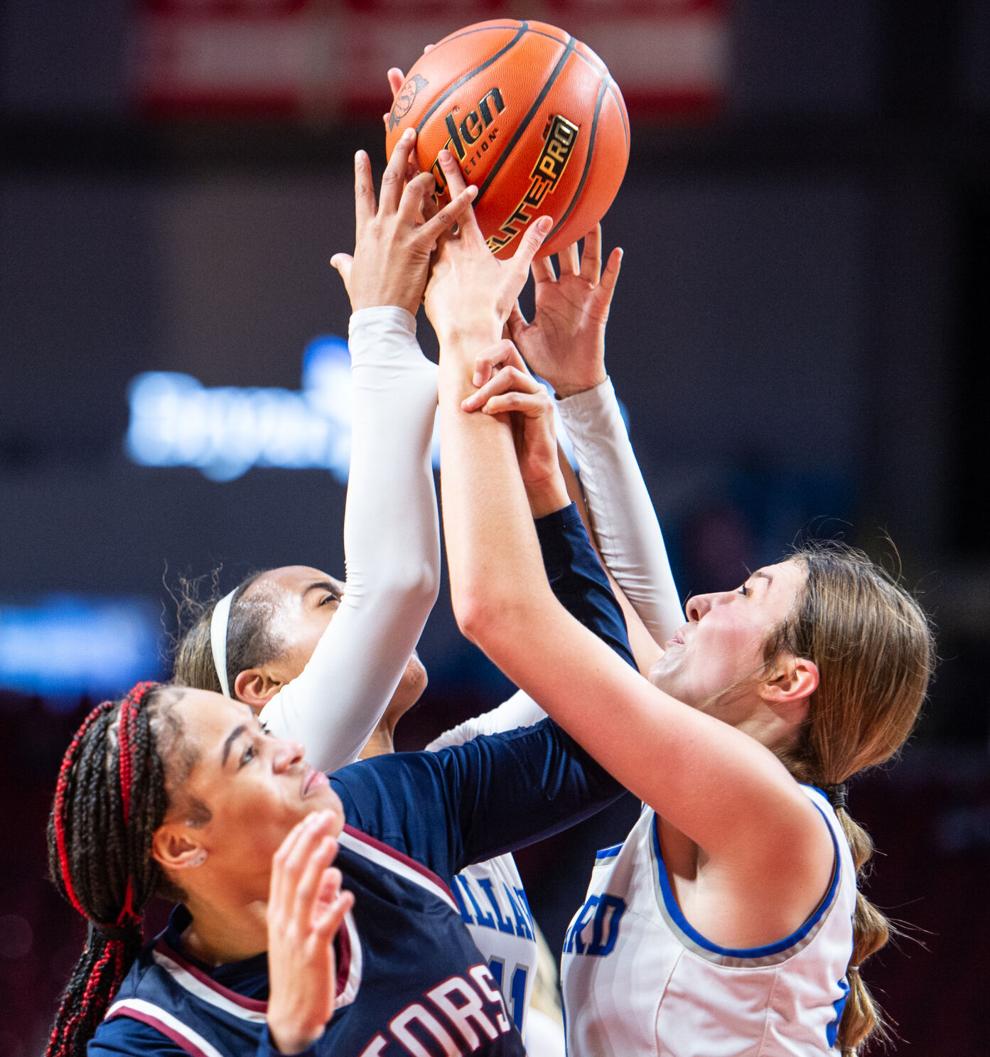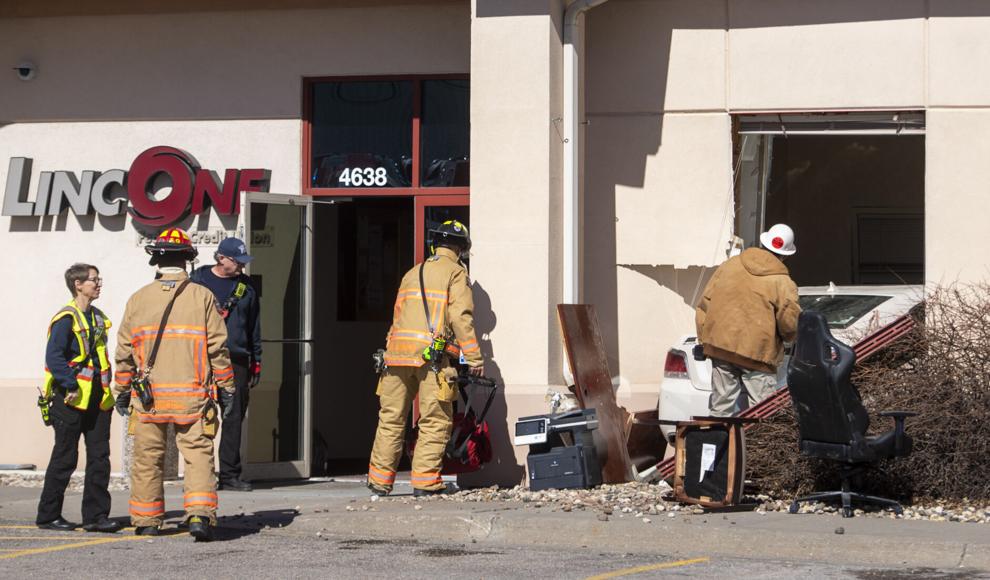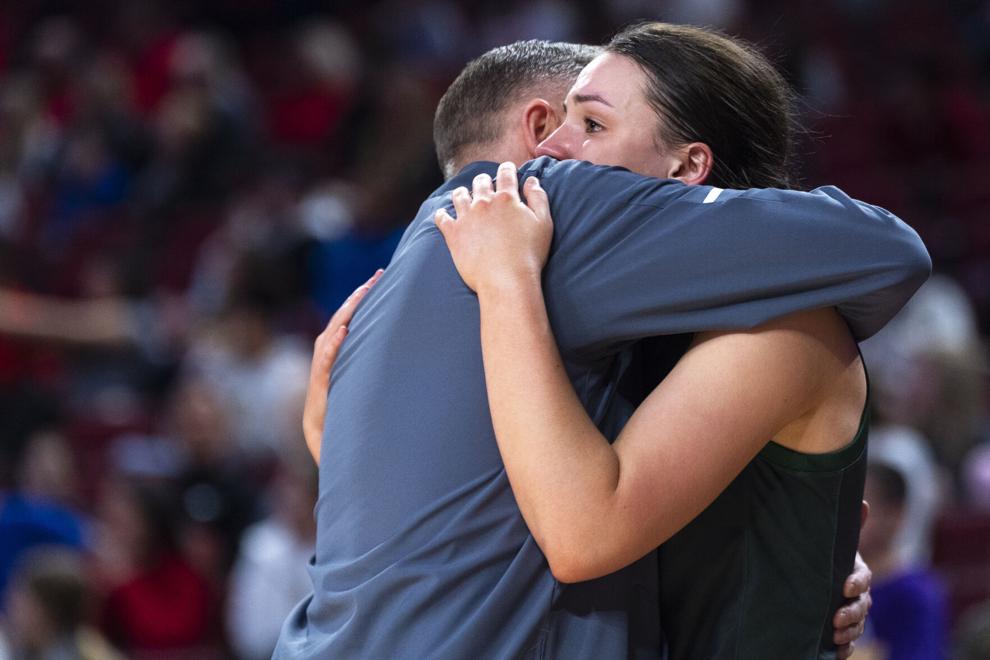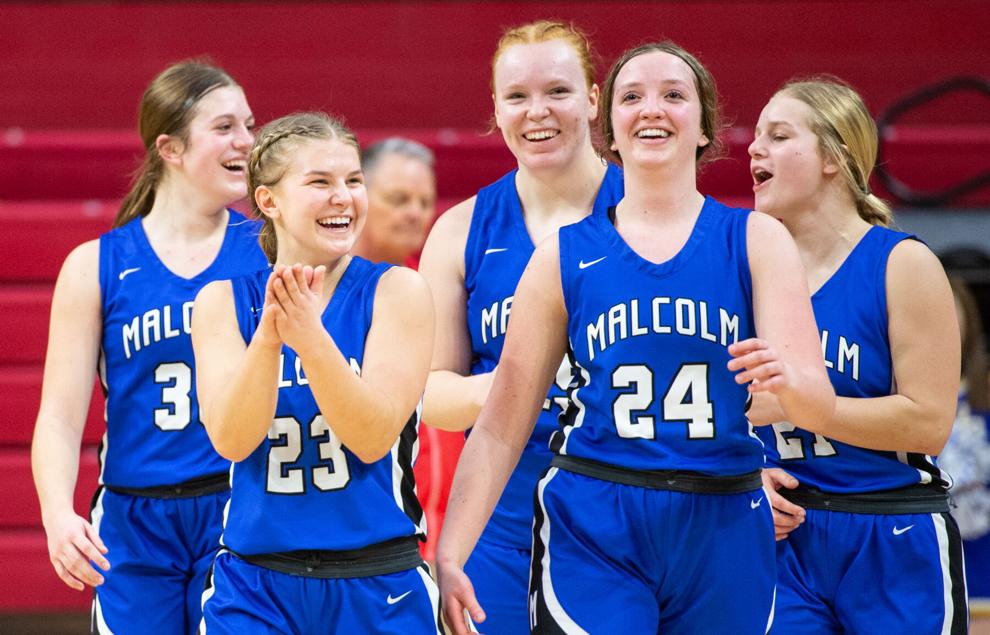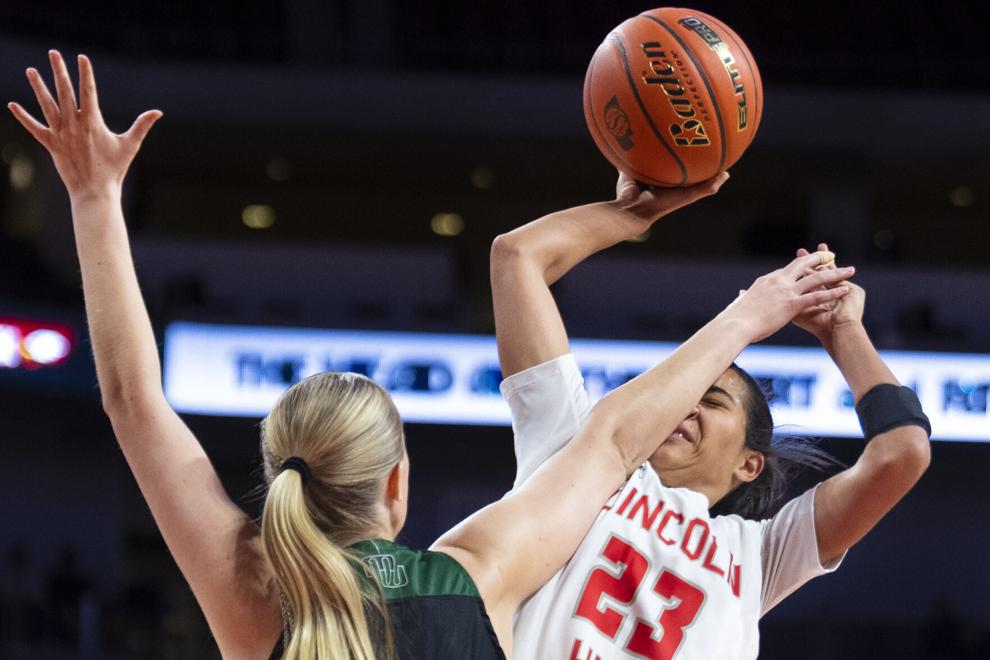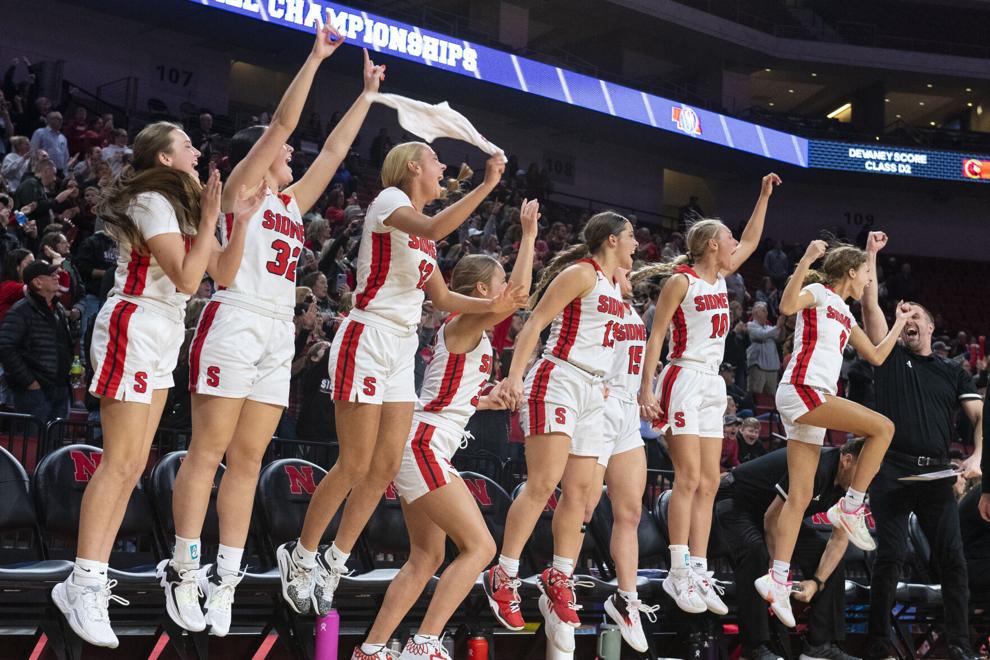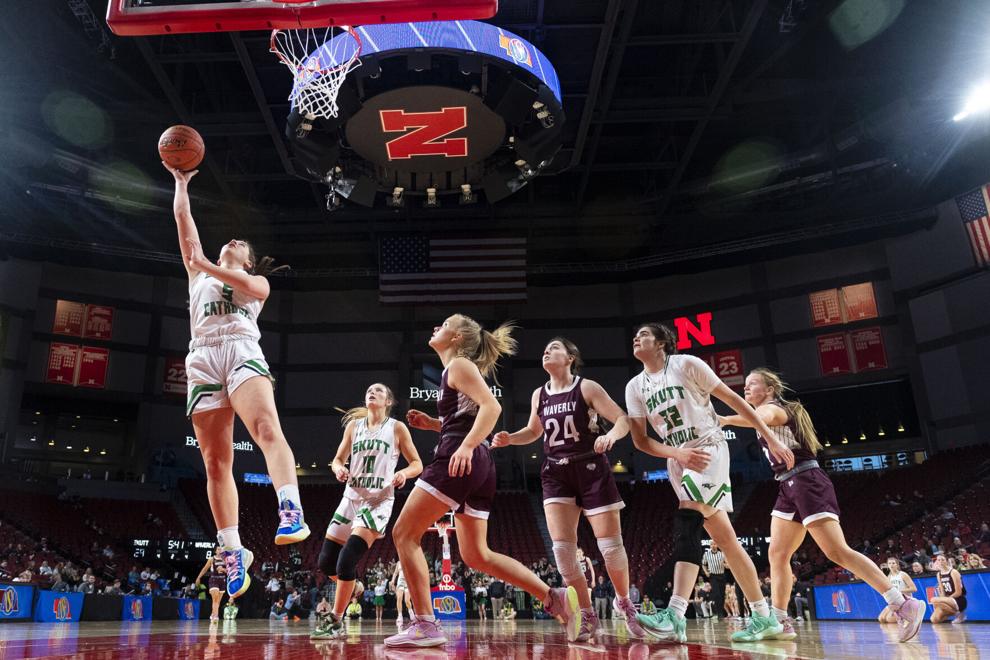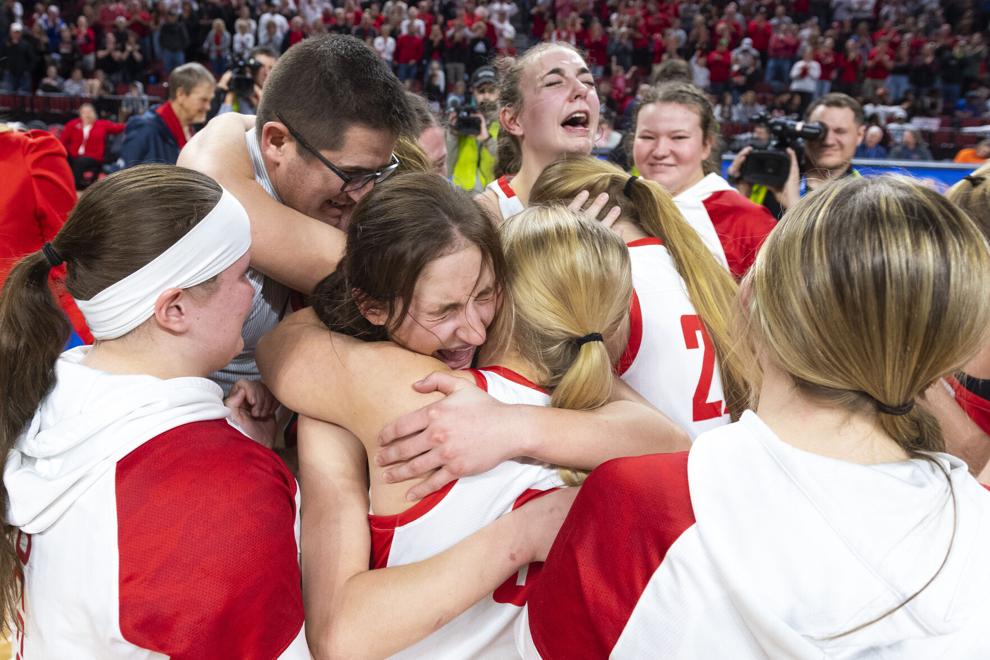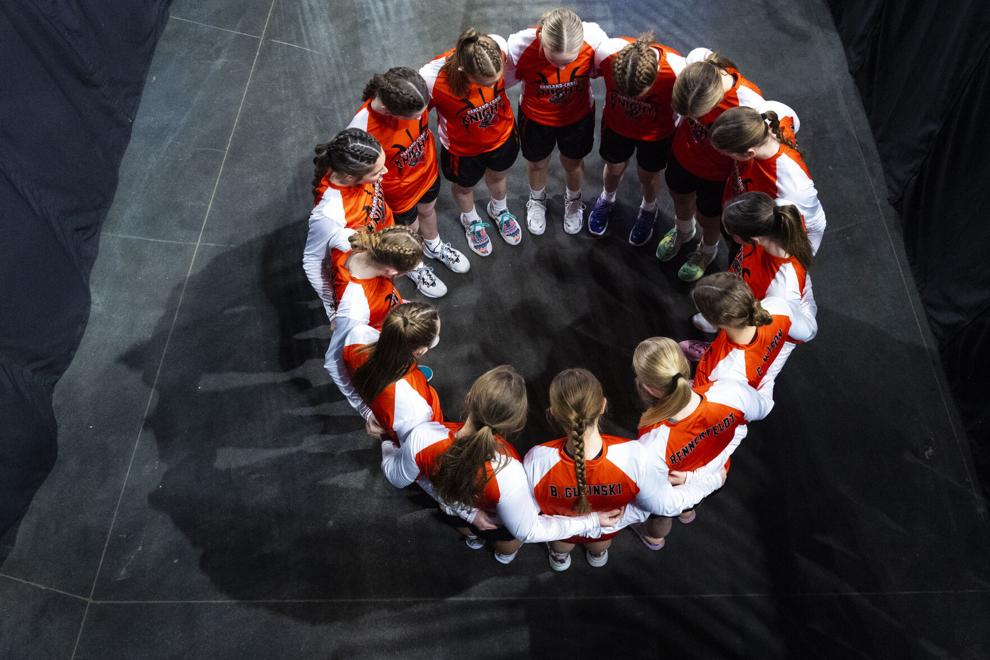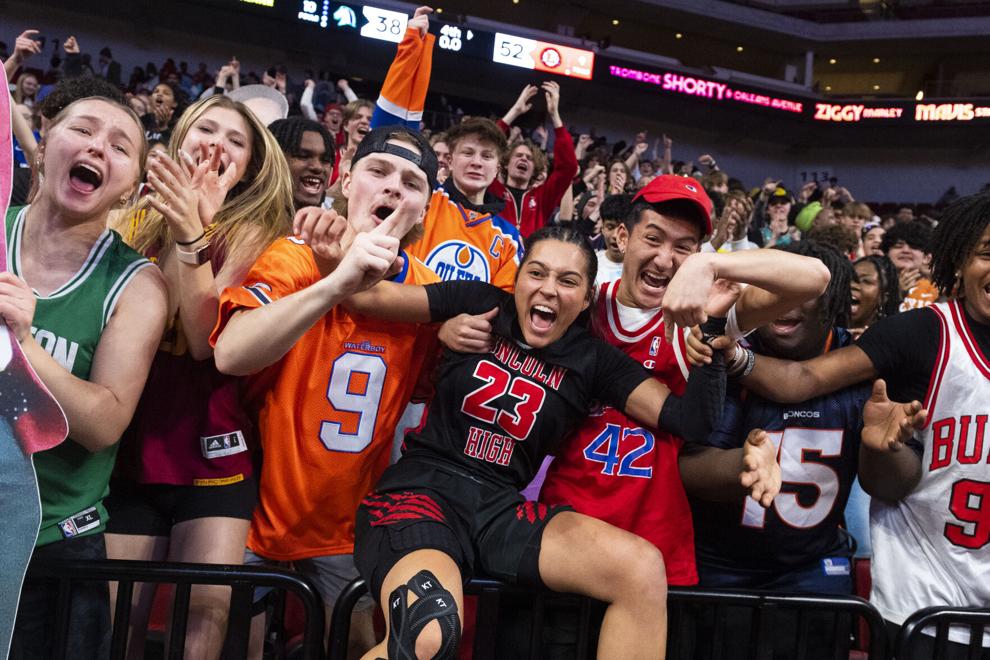 Must See
Story Links Next Game: North Dakota State 3/28/2023 | 6:05 p.m. Huskers...

Sunday's baseball game between Nebraska and Illinois has been pushed back to 2:30 p.m....

Story Links Next Game: Illinois 3/26/2023 | 1:05 p.m. Huskers Radio Network...
Enter ad code here