Jeff Sims went into Nebraska football's spring camp dealing with a cold March in the Midwest.
He came out of the spring game with a hot hand.
And so the 6-foot-4, 220-pounder heads into the offseason as the unquestioned starting quarterback, so much so that the seasoned vet who could have challenged him, Casey Thompson, opted for the transfer portal and a sixth year at Florida Atlantic.
If Thompson wanted a structured, daily-graded training camp that wiped the slate clean, Sims' spring gains put Nebraska in a position to move forward with the Georgia Tech transfer in the driver's seat.
"He's not a runner who throws," NU coach Matt Rhule said after the spring game, when Sims threw for 139 yards. "He's a passer."
Well, Thompson was that, too. But he's not a runner of Sims' caliber.
And Sims' mobility — good for 1,152 rushing yards at Georgia Tech — is the X factor Nebraska coaches think the team needs.
As we begin our post-spring position reviews — updated to reflect portal departures — it's clear Nebraska wants rushing ability from the quarterback position. It's why a door is still technically open for the return of Logan Smothers, arguably NU's most-gifted running quarterback. It's why a bona fide arm talent like Richard Torres — with four years left of eligibility — hit the exit doors.
And it explains, to some degree, the ascendancy of Heinrich Haarberg. Once a pass-first quarterback at Kearney Catholic, the 6-foot-5, 210-pounder is one of the fastest players in the program according to GPS data collected by Husker football coaches. His best play of the spring game wasn't a pass, but an option run that looked like Jammal Lord or Adrian Martinez.
"He's not scared to get downhill," offensive coordinator Marcus Satterfield said in April of Haarberg. "He runs like a running back. He's a big kid that, his superpower is running the football and being physical."
Nebraska's re-embrace of the quarterback run comes as the Big Ten has largely abandoned the trend. Michigan's J.J. McCarthy led all league quarterbacks with 306 yards rushing; 10 years ago, Braxton Miller had 1,038.
The approach comes with risks — more fumbles and more potential for injuries — and rewards of a more-explosive run game and greater efficiency with play-action passes. A quarterback who can threaten to run — only to pull up and throw a downfield pass — makes for a dangerous weapon.
Rhule has said he doesn't want to rely on a quarterback's legs too much. With the exception of 2017, Nebraska leaned into running quarterbacks for 12 seasons, 2010-21, with varying degrees of success. But the Huskers only four games in 2017 — behind passer Tanner Lee — and four games in 2022, when Thompson quarterbacked the team for 10½ games.
As a result, NU is back to what it knows best: A mobile, athletic quarterback.
The post-spring breakdown
Who left: Casey Thompson, Logan Smothers, Richard Torres, Mikey Pauley
Who's still here: Jeff Sims, Heinrich Haarberg, Chubba Purdy, Jack Woche
Who's arriving: None, though Nebraska has left the door open for Smothers to leave the transfer portal and return to NU.
Post-spring summary: If Nebraska went into spring camp wondering whether it would have a starting quarterback before late August, Sims answered it in spring scrimmages and the April 22 spring game, when he completed 9 of 13 passes and ran for a touchdown.
Sims showed timing on a variety of throws — a tight end seam, a corner route, a stick route — and reaffirmed his scrambling skills on several plays. The 6-foot-4, 220-pounder is Nebraska's guy for the next two years, if he stays healthy.
And Thompson, in choosing to leave, understood he wouldn't get a play-by-play grade in fall camp as he competed with Sims. He transferred to Florida Atlantic. Torres left for Incarnate Word — a spread program that suits his passing skillset — while Smothers, injured in spring like Thompson, is exploring options.
Backups Purdy and Haarberg offer speed and improvisational skills, but the spring game proved Sims is more comfortable operating within the framework of a pro-style offense.
Stock up: Haarberg. The Kearney Catholic graduate appeared to be open to moving positions at the start of spring camp, but word trickled back to reporters — not so fast on that.
NU liked the 6-foot-5, 210-pounder as a signal caller. Yes, offensive coordinator Marcus Satterfield said Haarberg's "superpower" is running the ball, but Rhule made sure, in subsequent interviews to say Haarberg can spin it, too.
He'll get a good chance to win the backup job next fall, though Purdy has much more collegiate experience.
Coach quote: "He's a passer. He's a passer who runs 4.4. He's not a runner who throws. He's a passer. I think he does some things with his legs extending plays, had dead to rights on the one he spun out. That's really what we're looking for from him."
Post-spring pecking order: 1 Sims, 2 Haarberg/Purdy, 4 Woche.
Photos: Nebraska football's Red-White Spring Game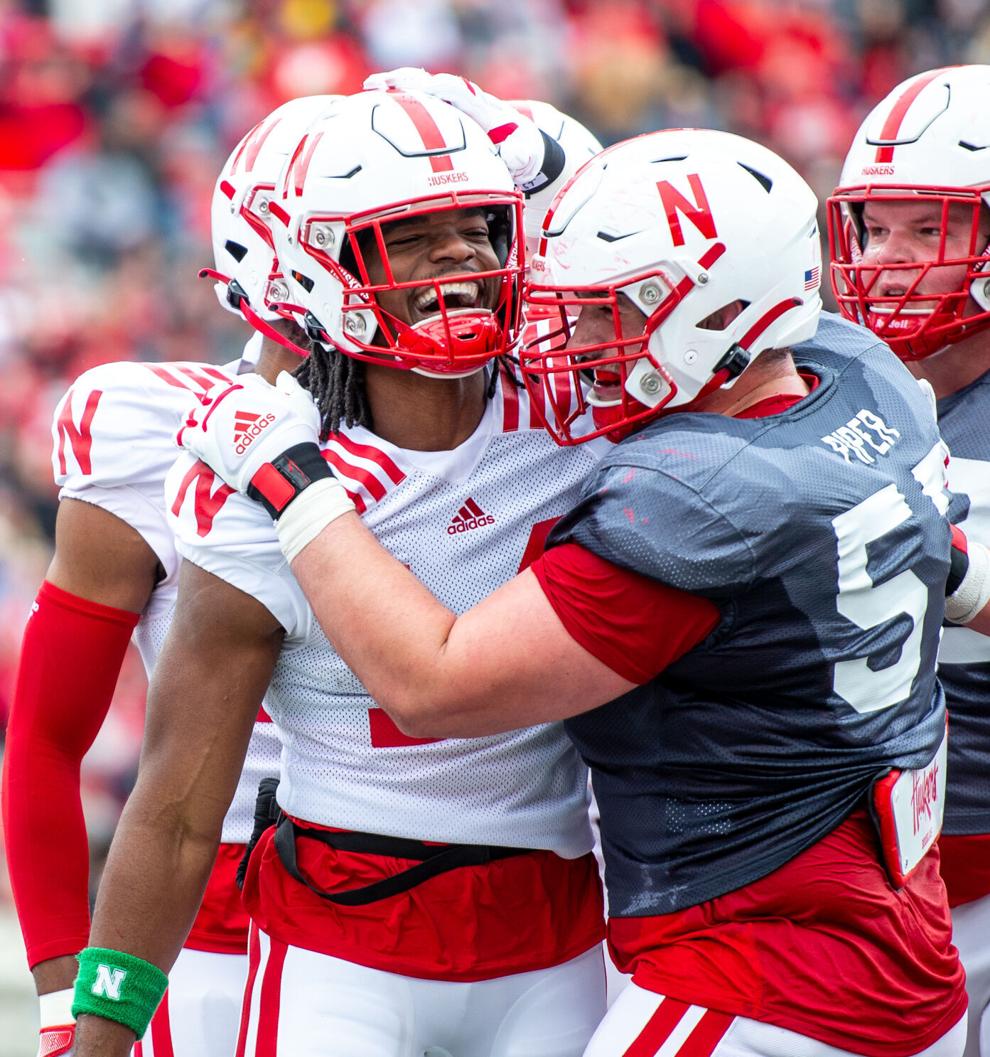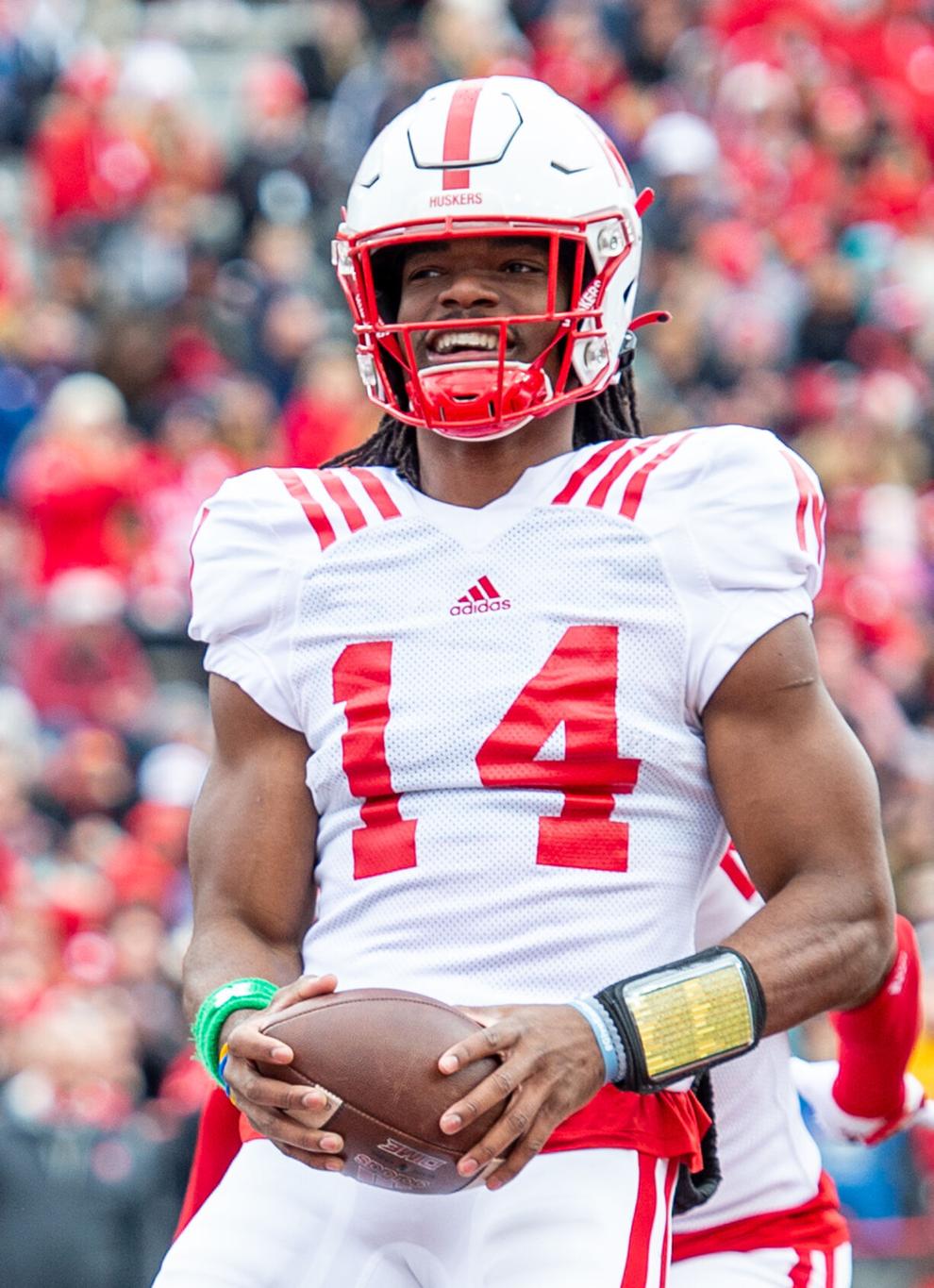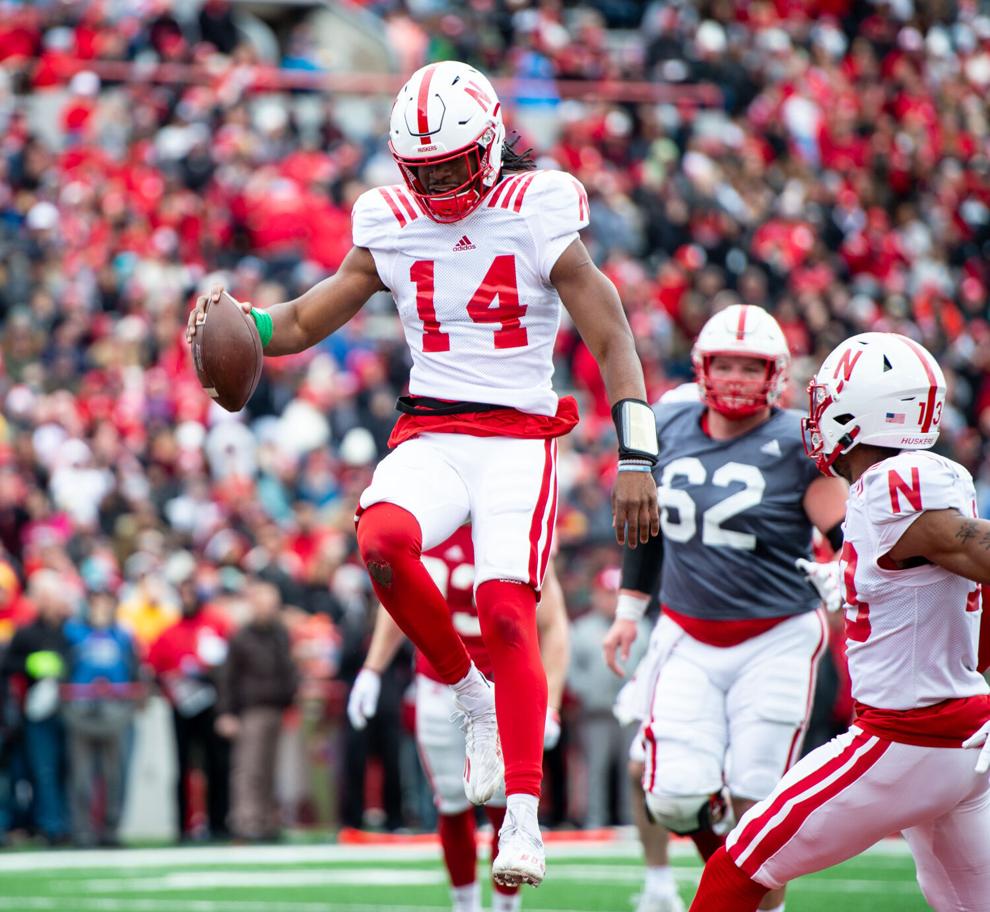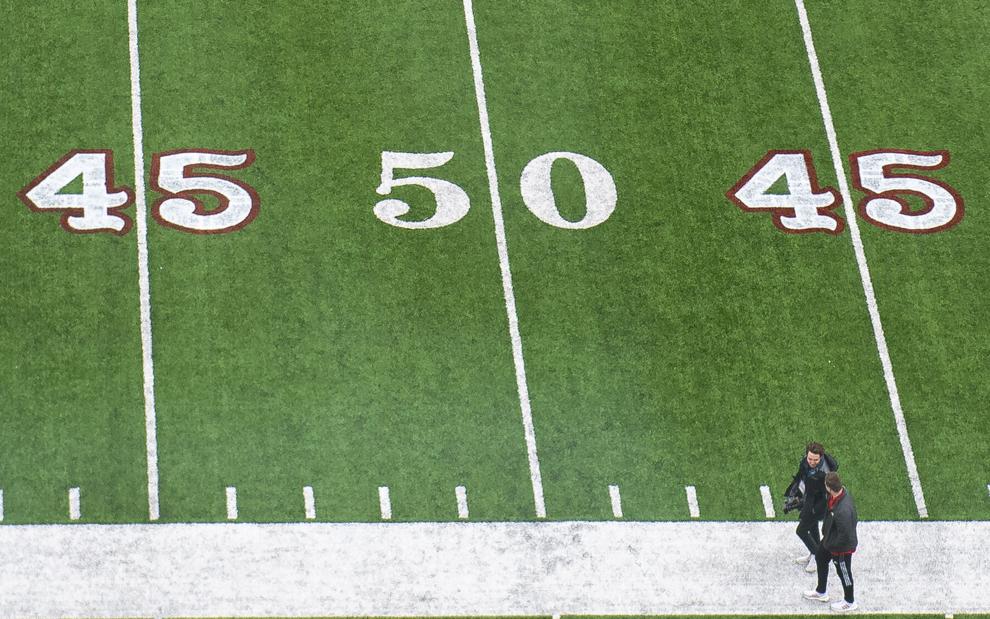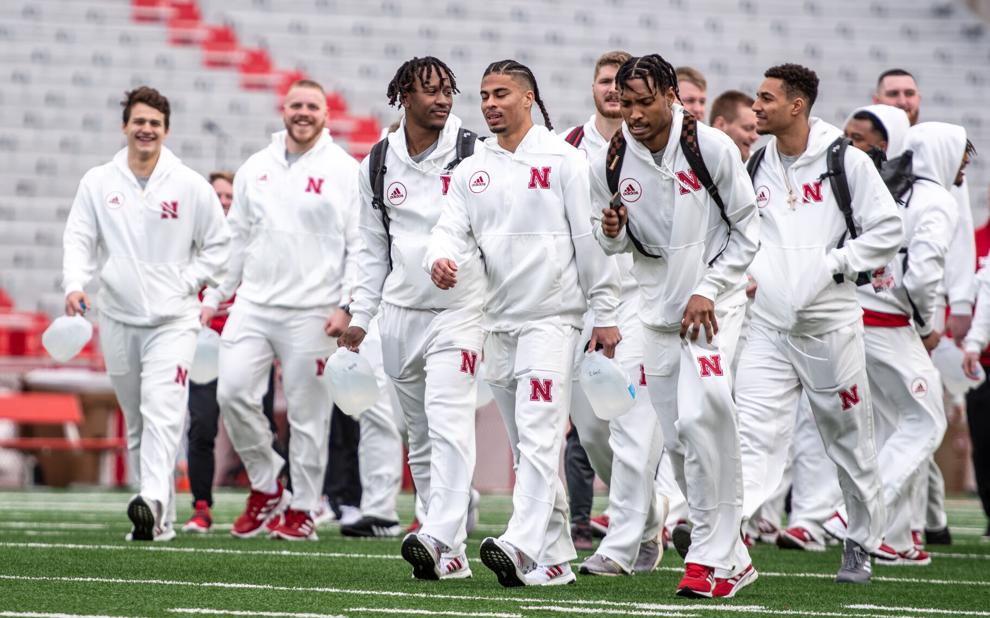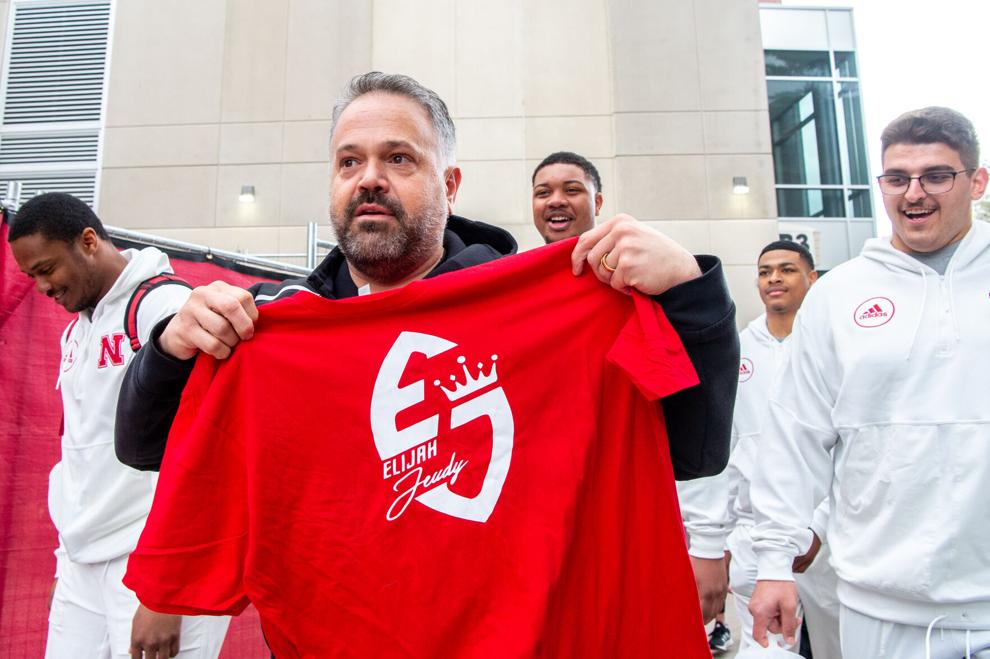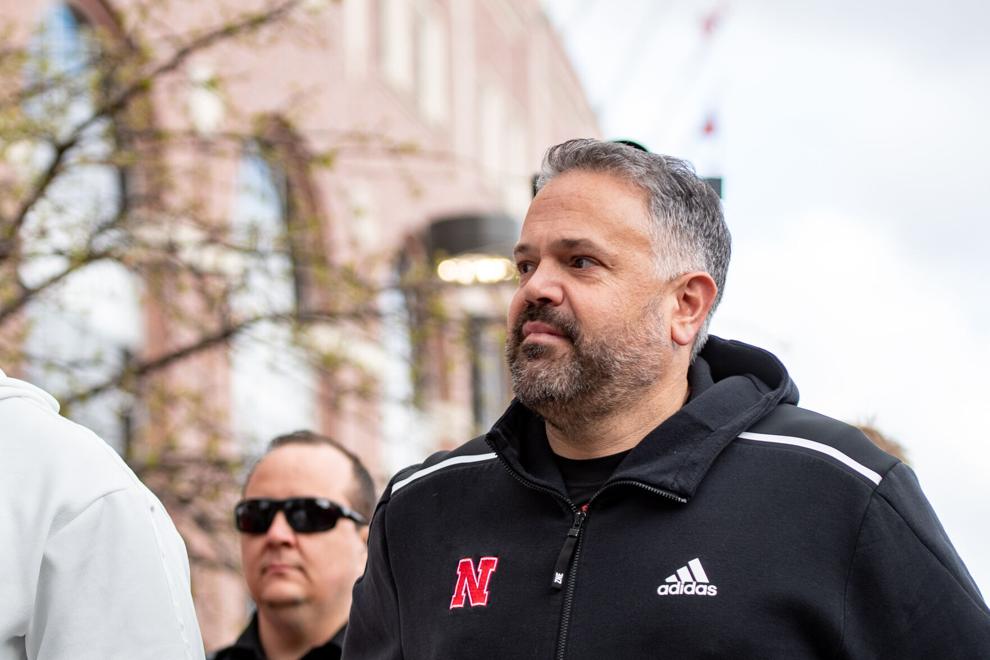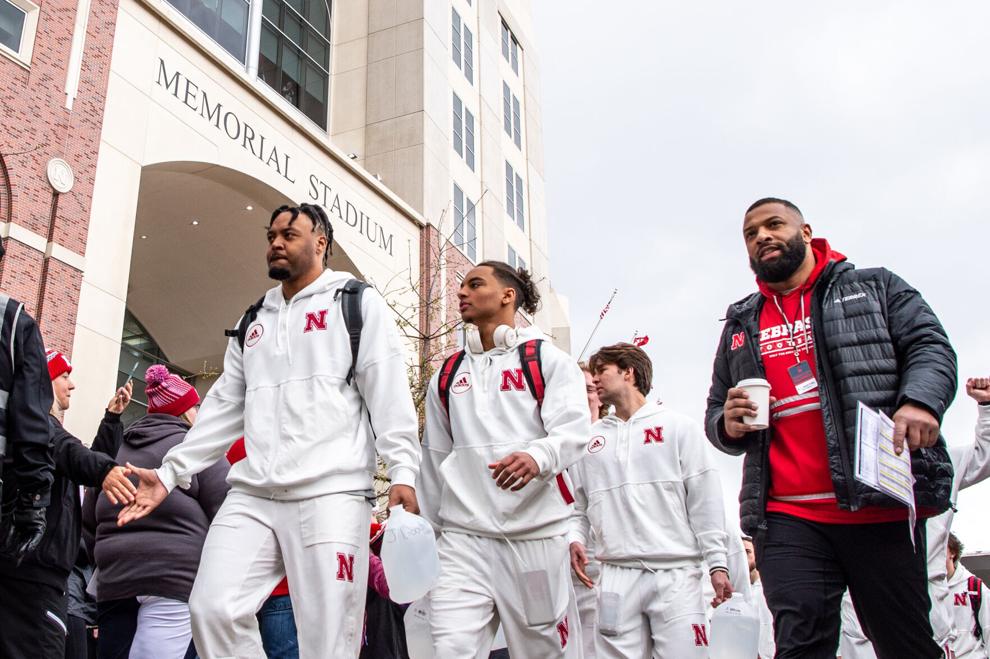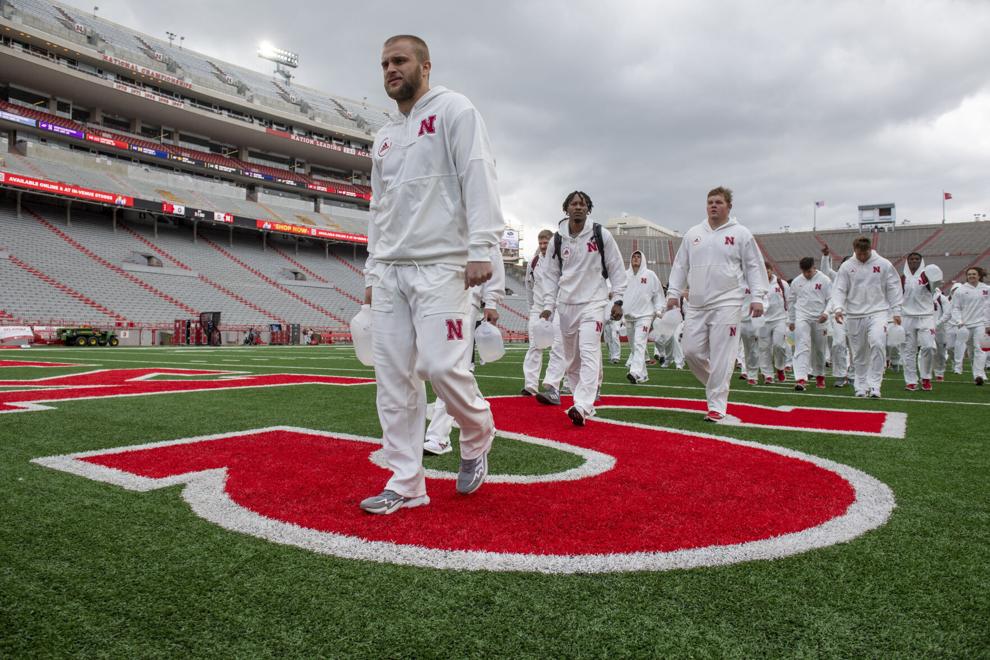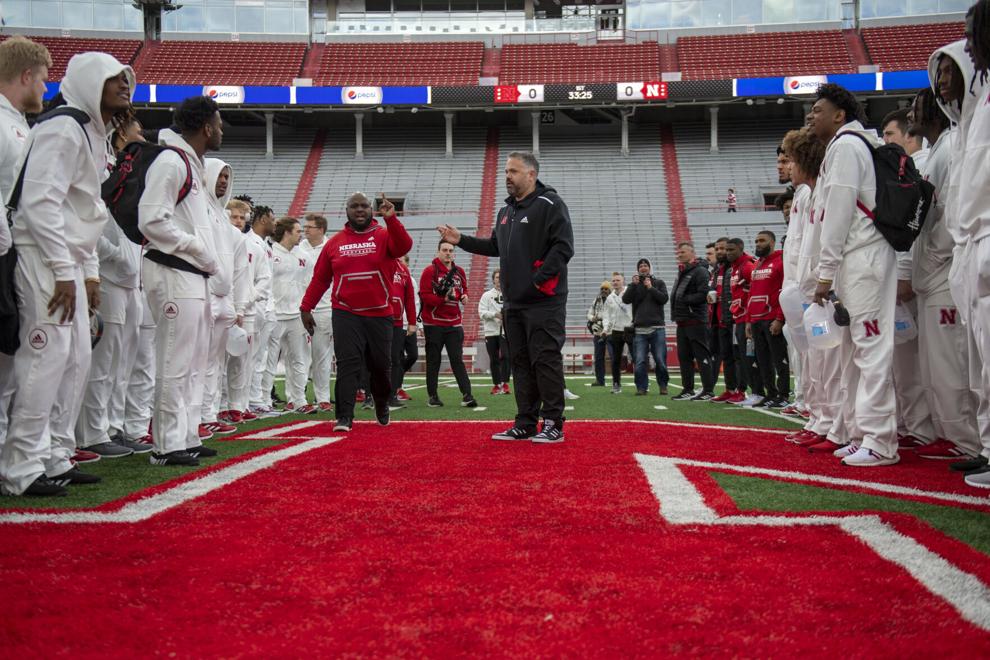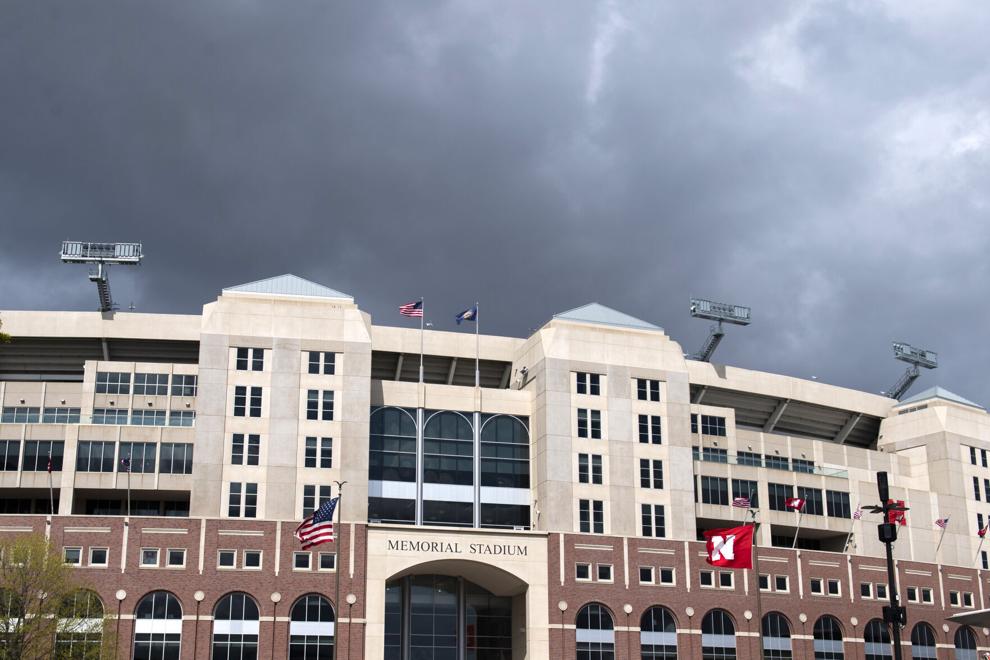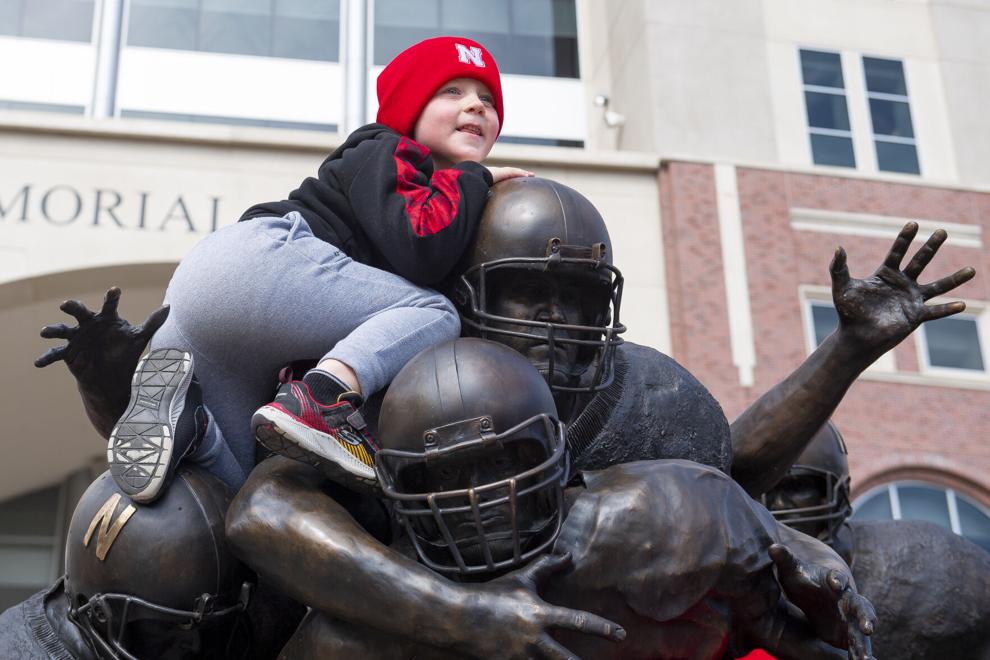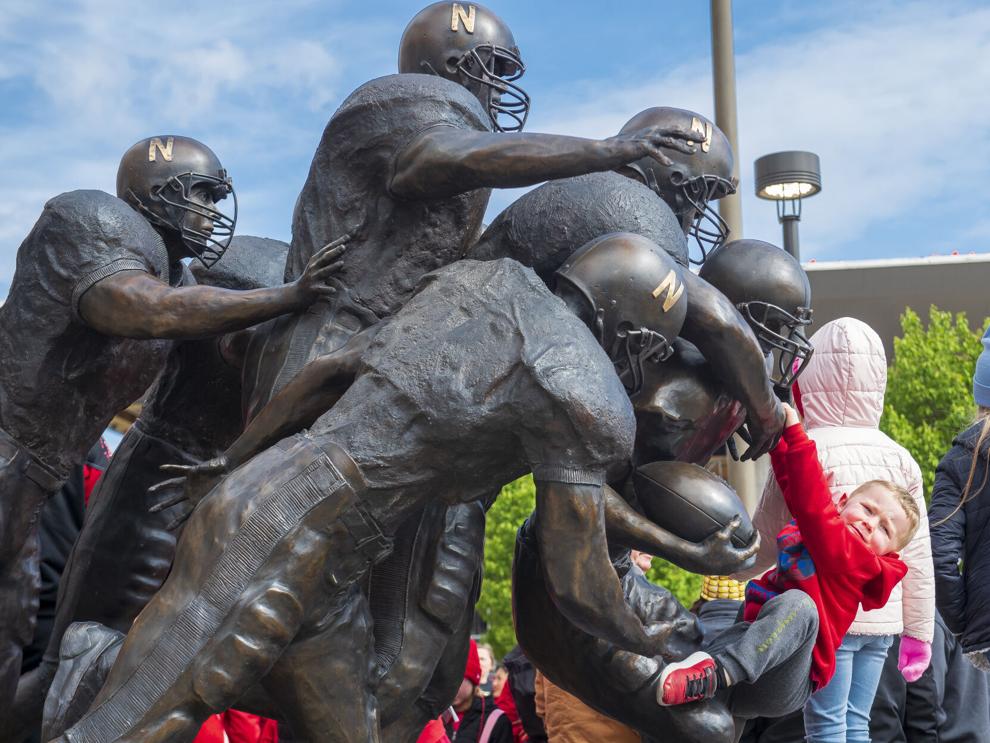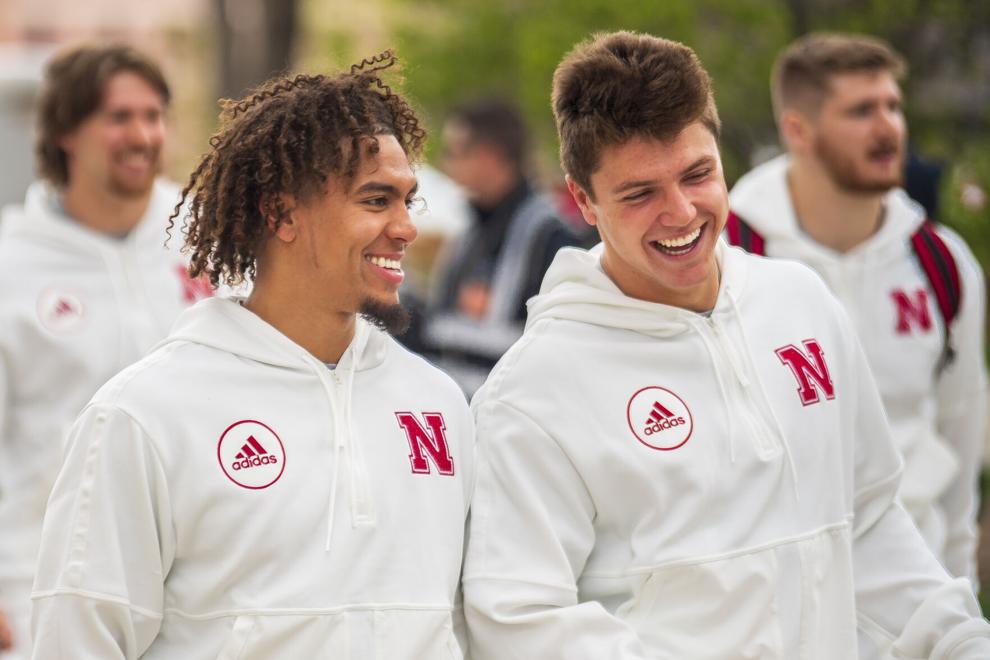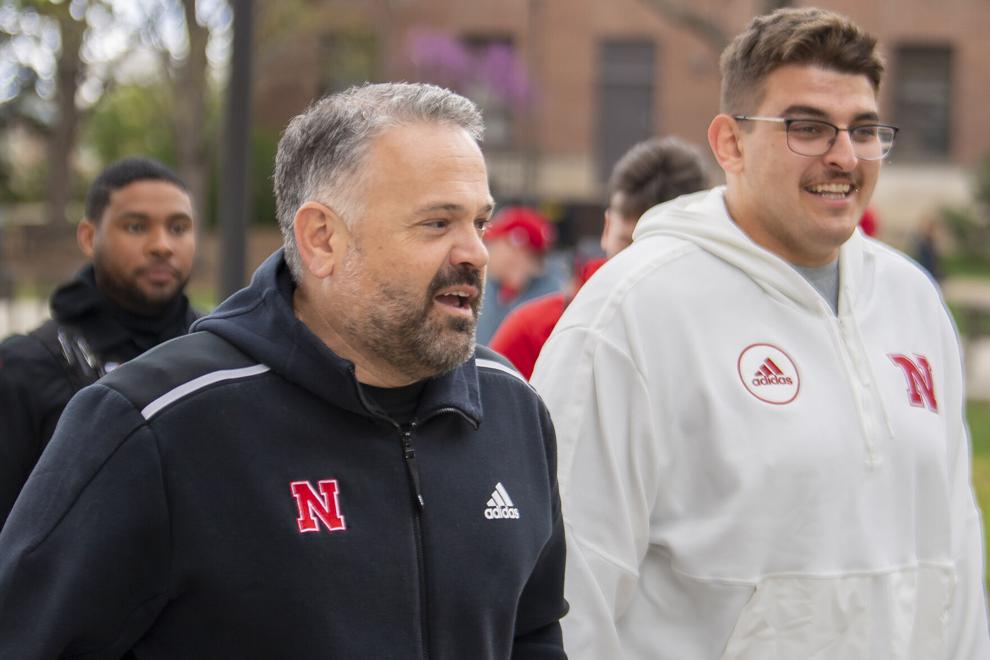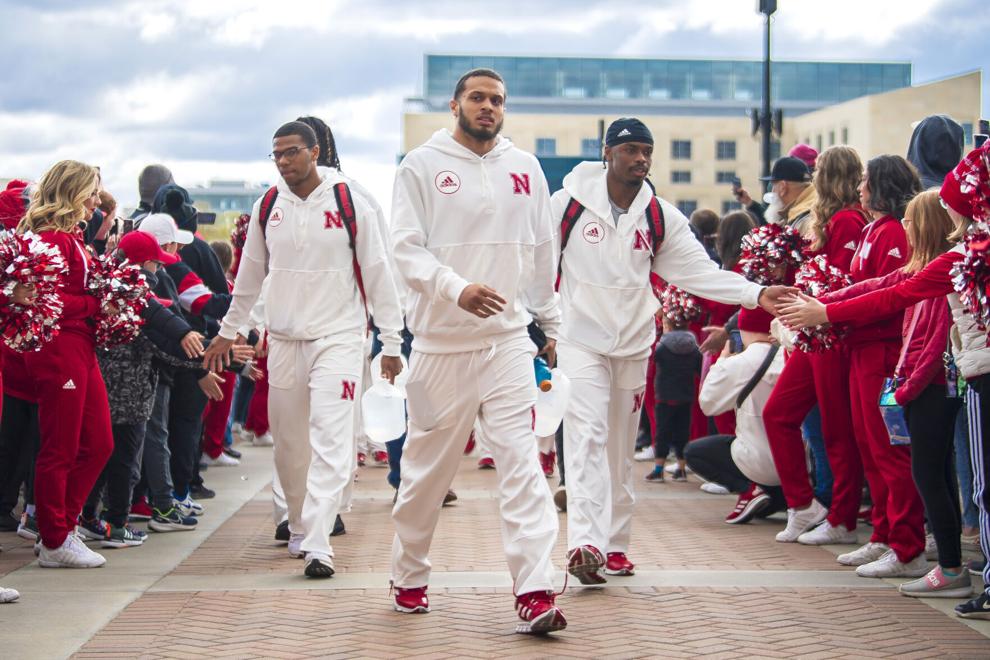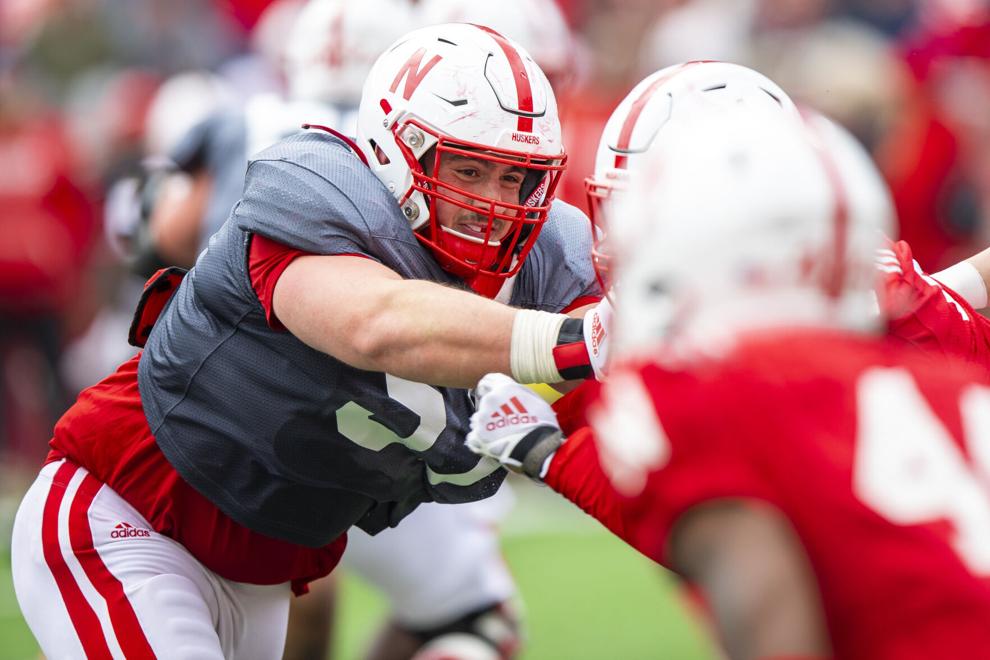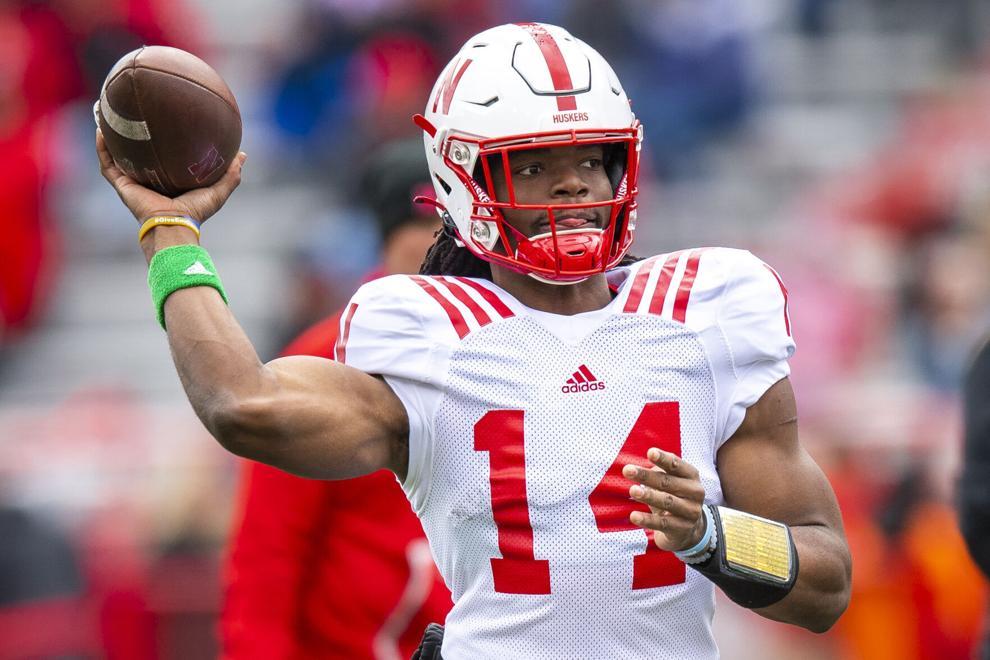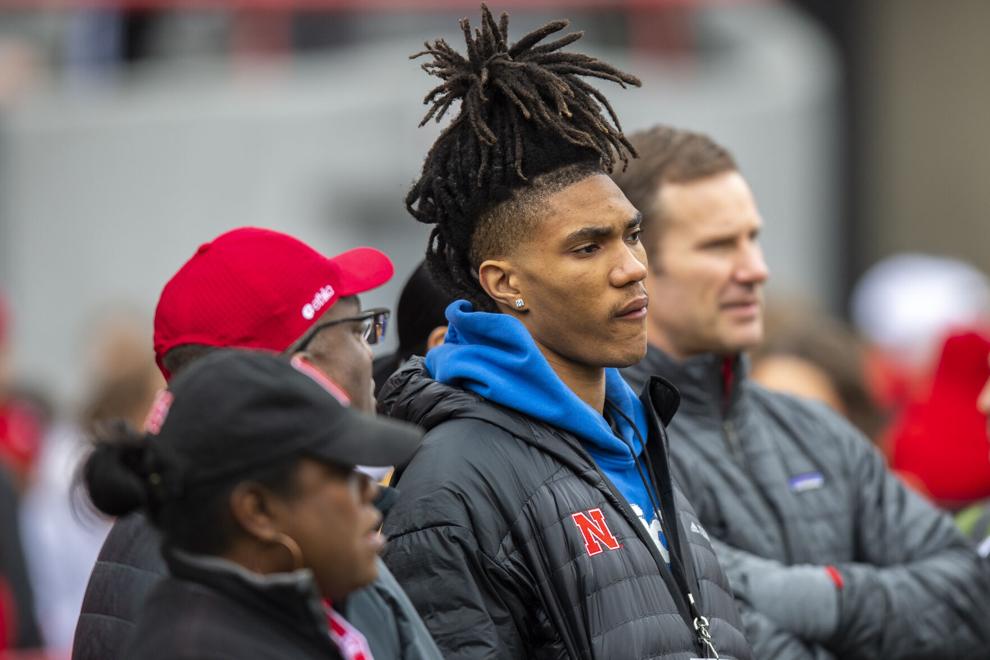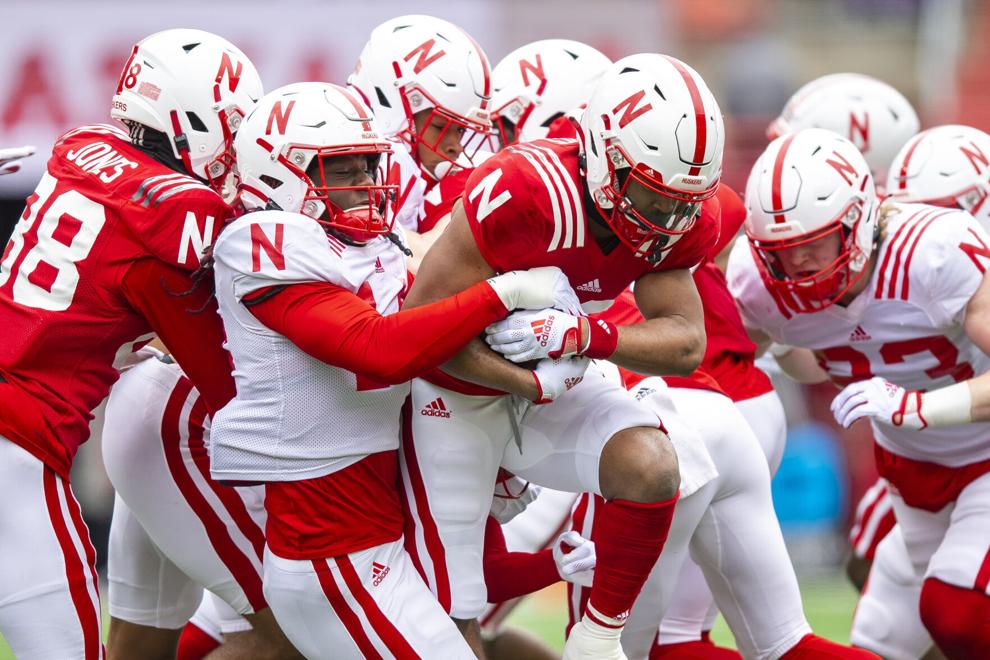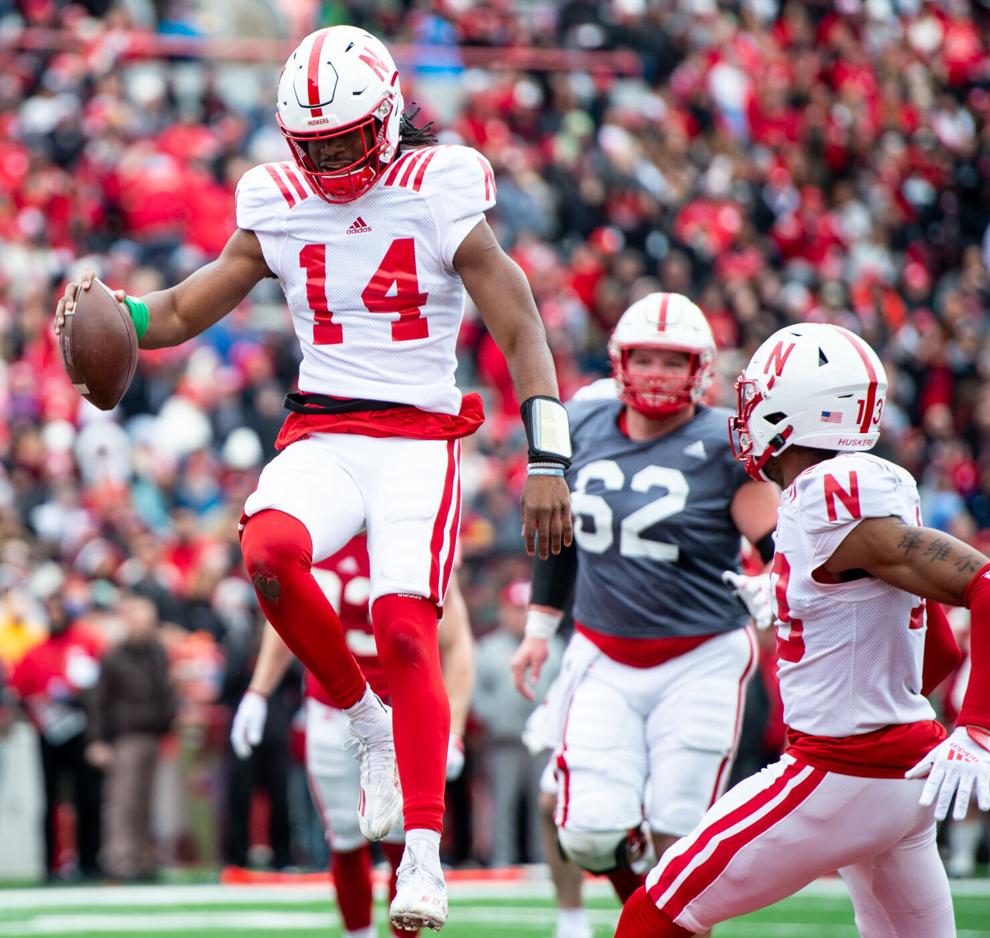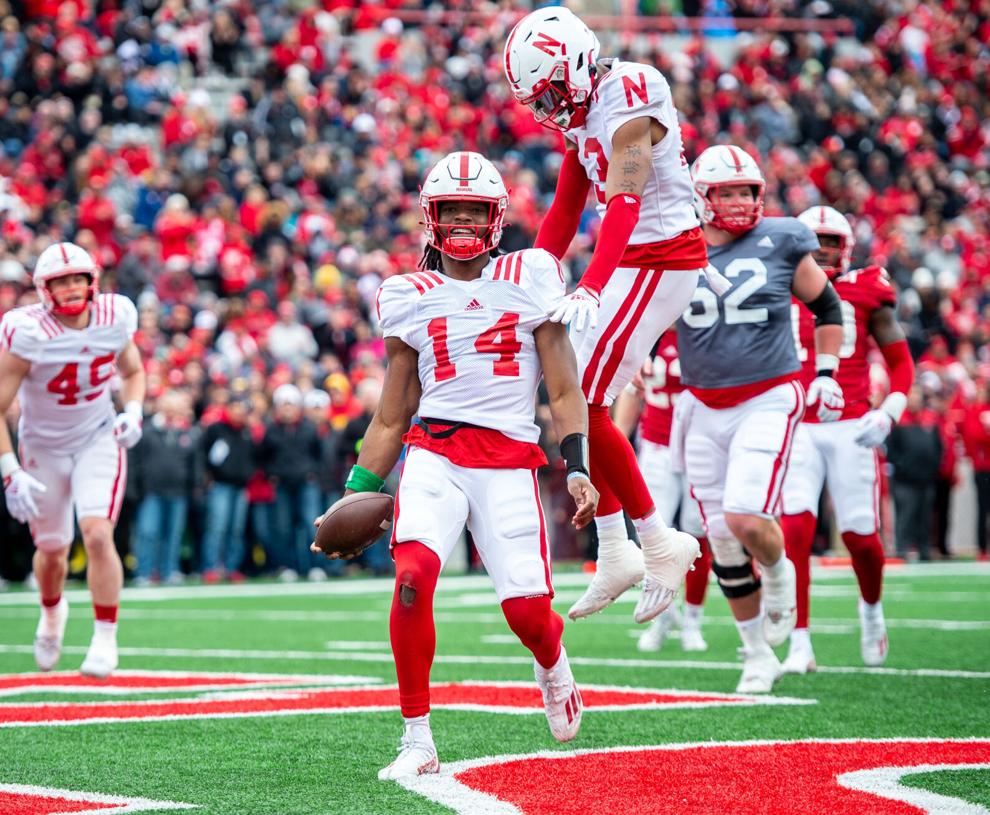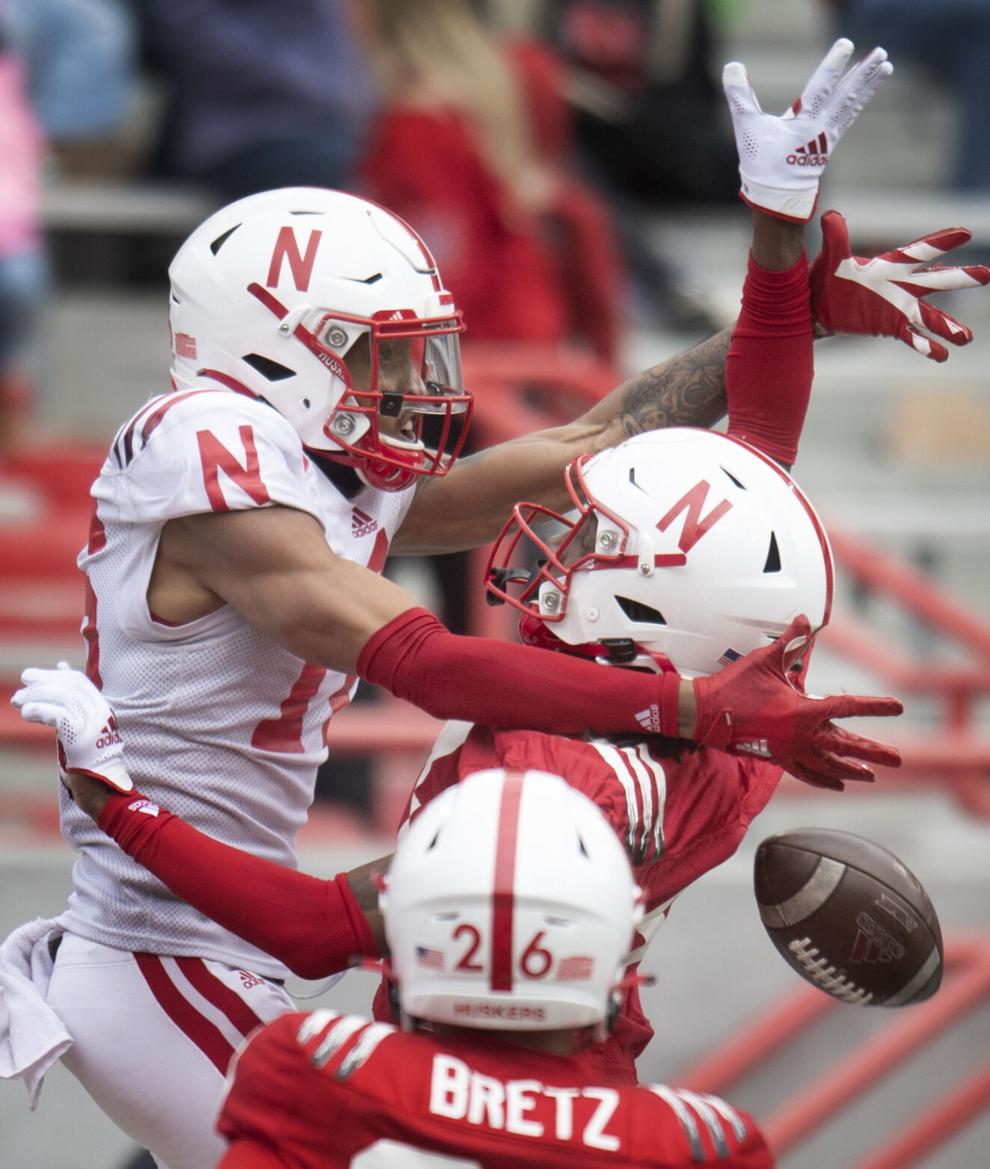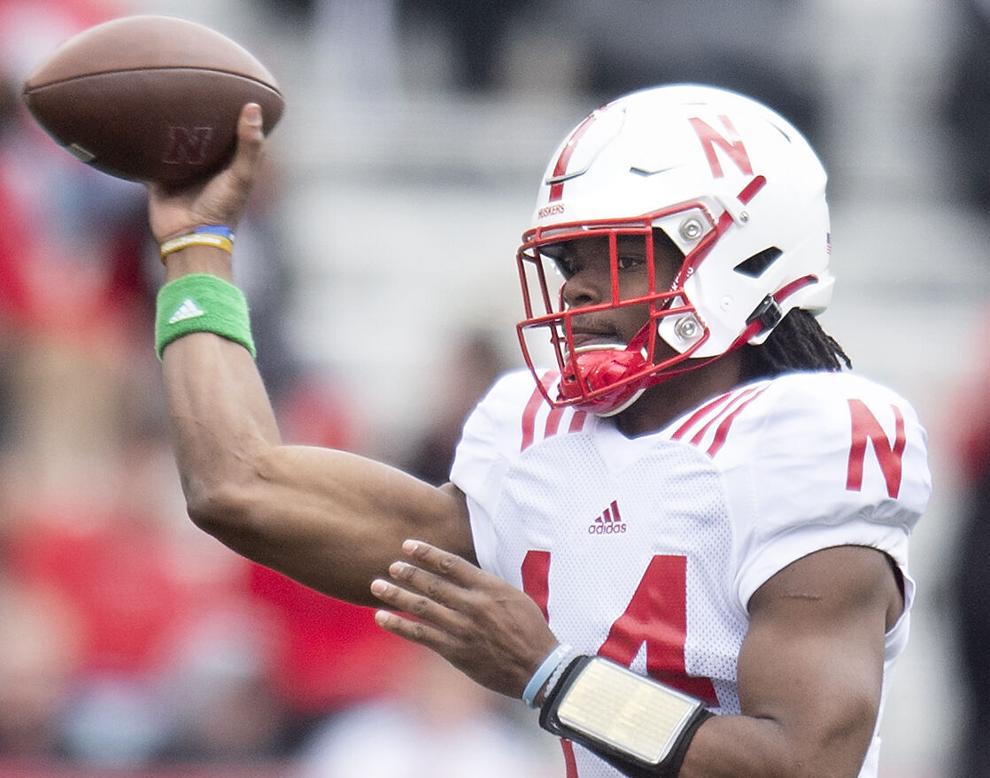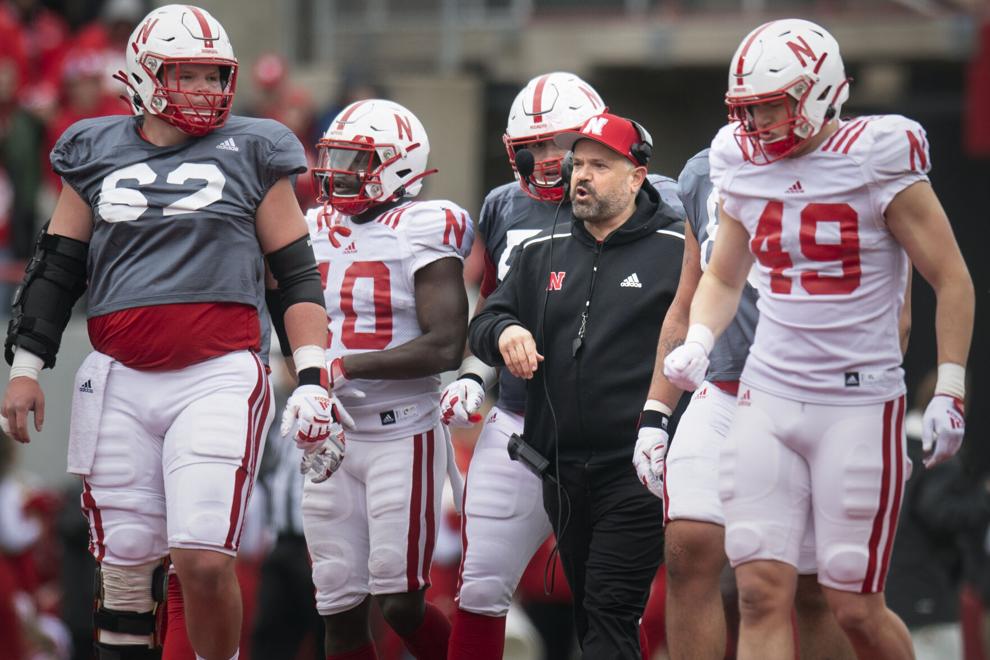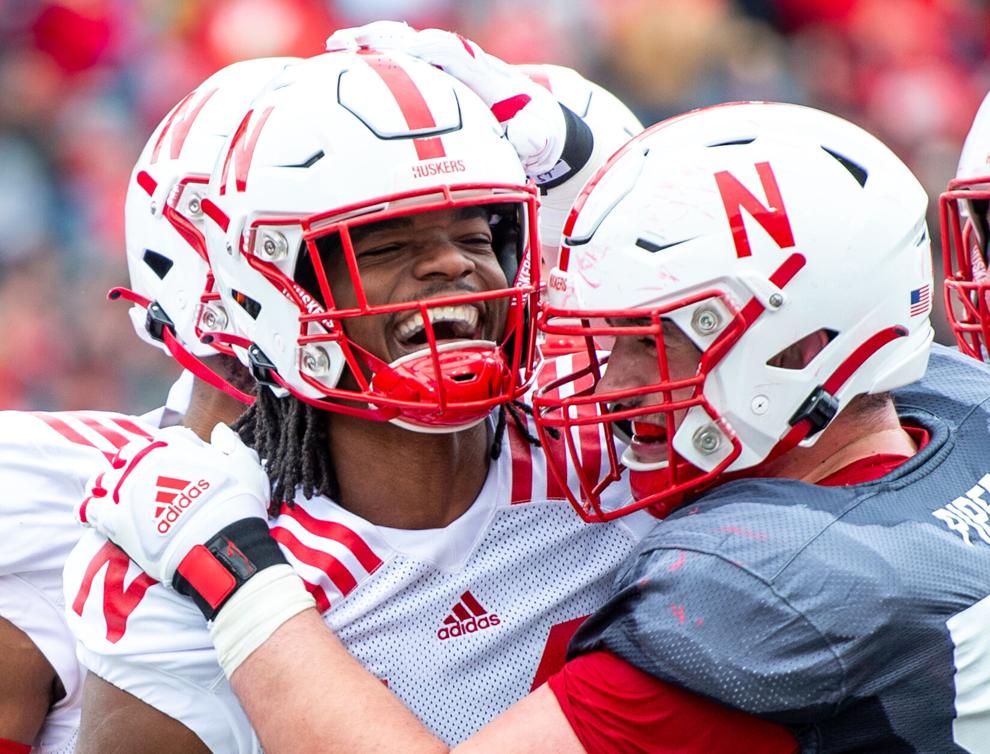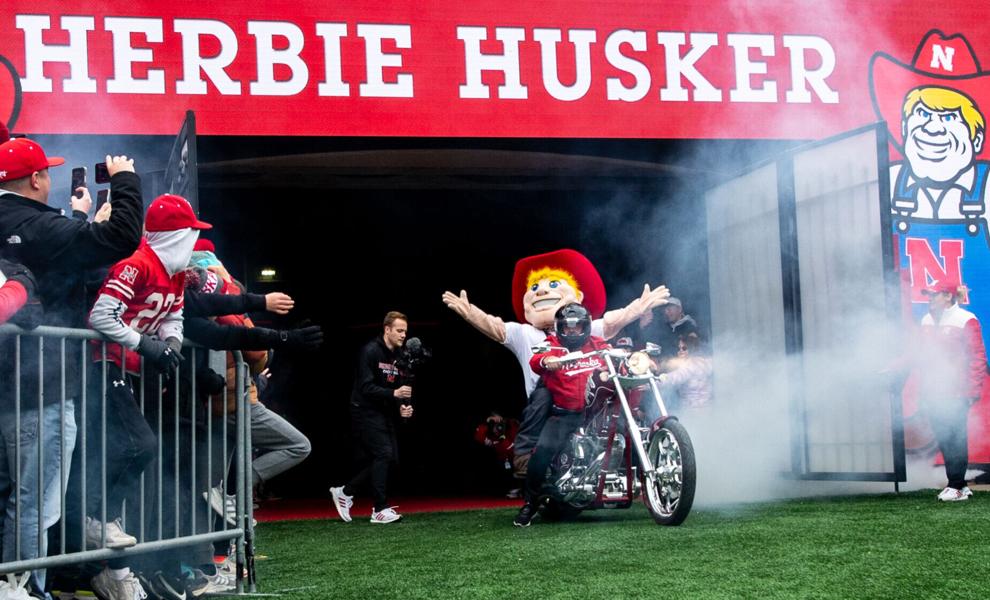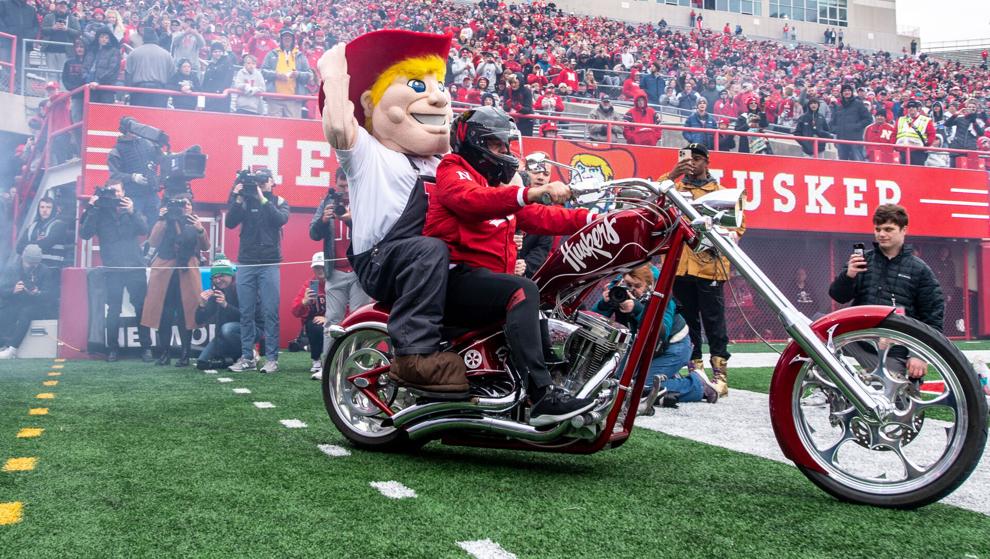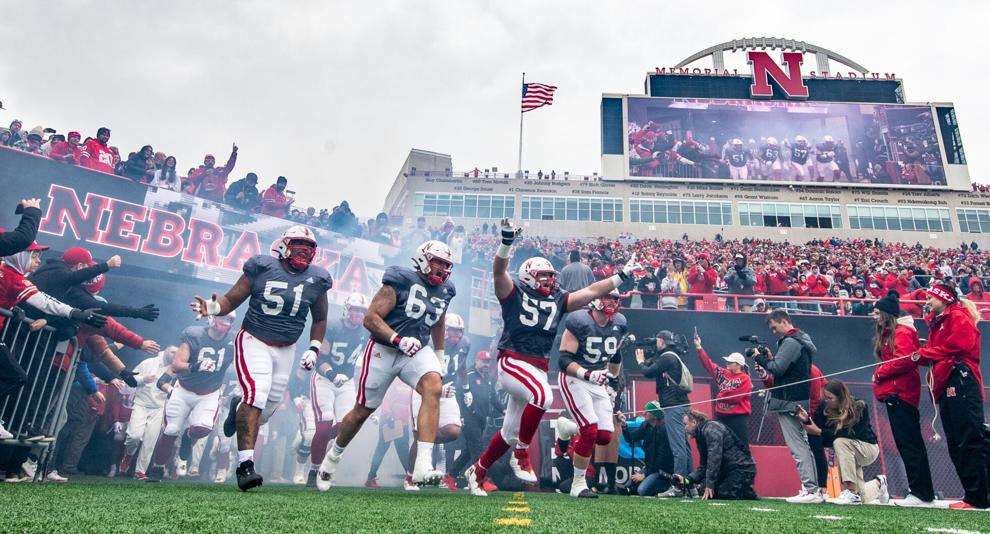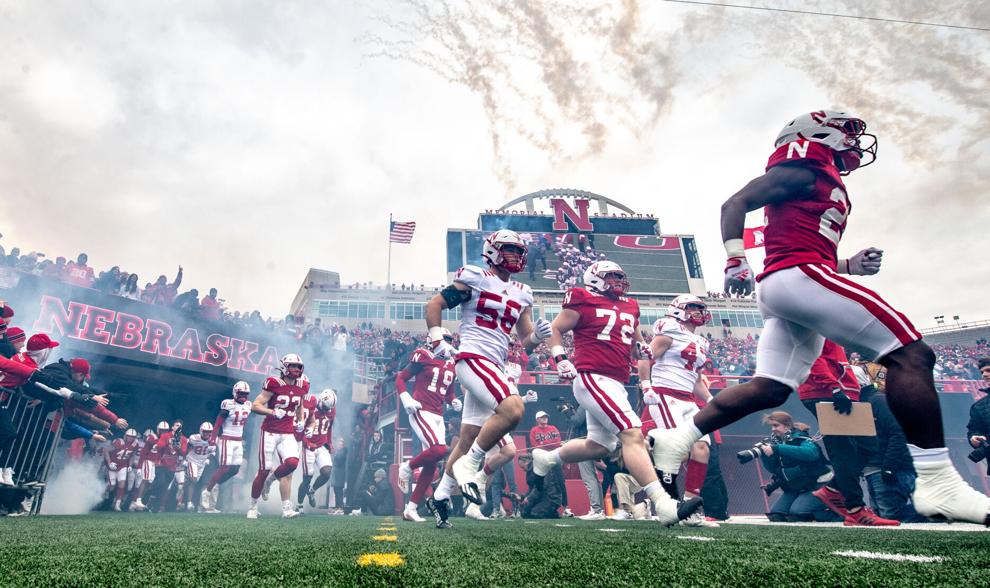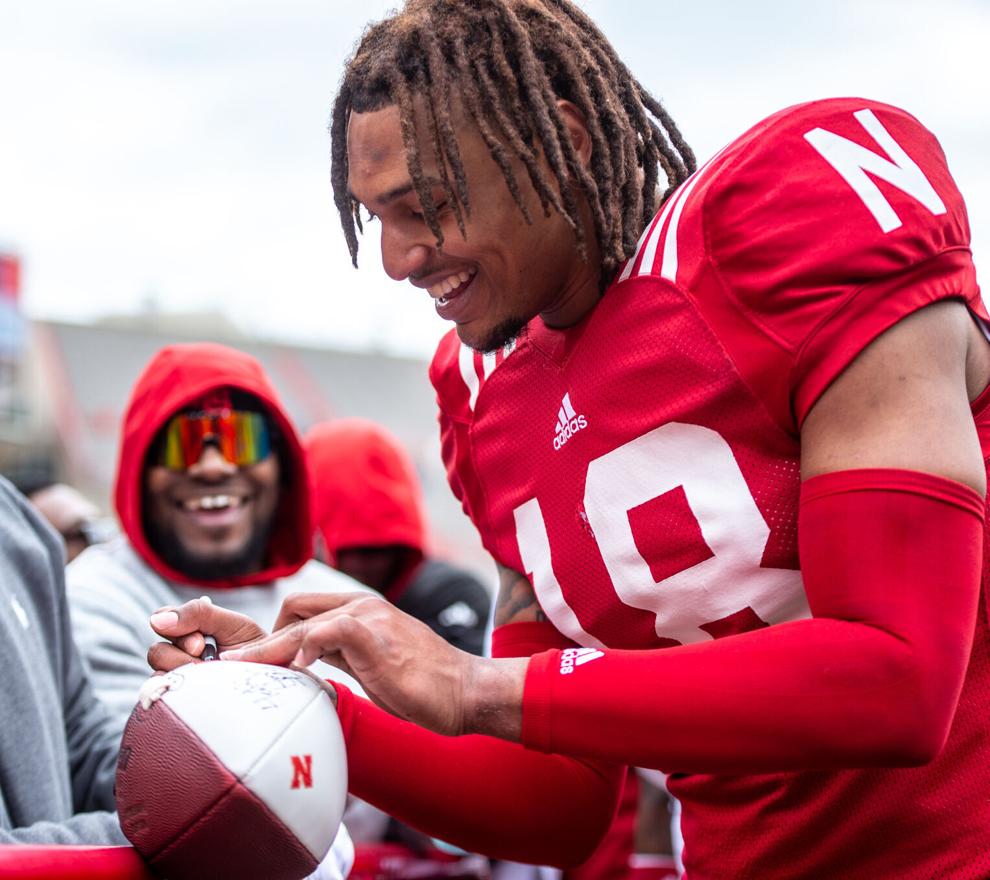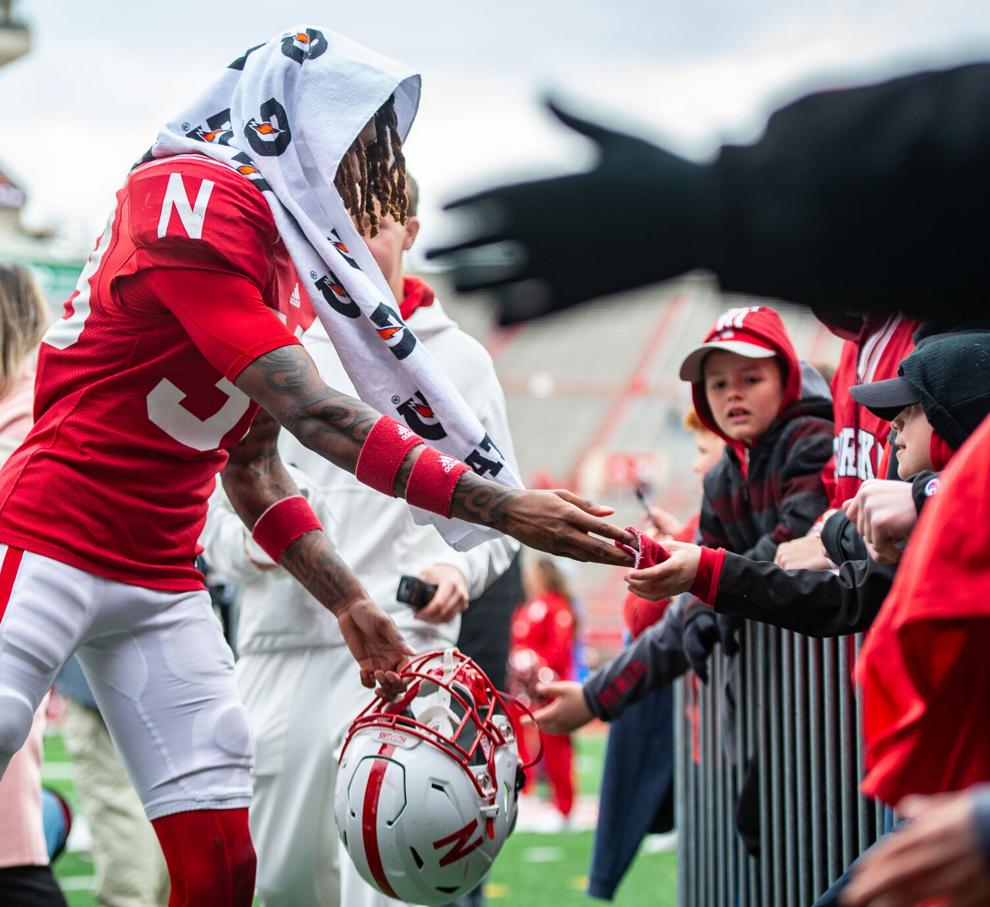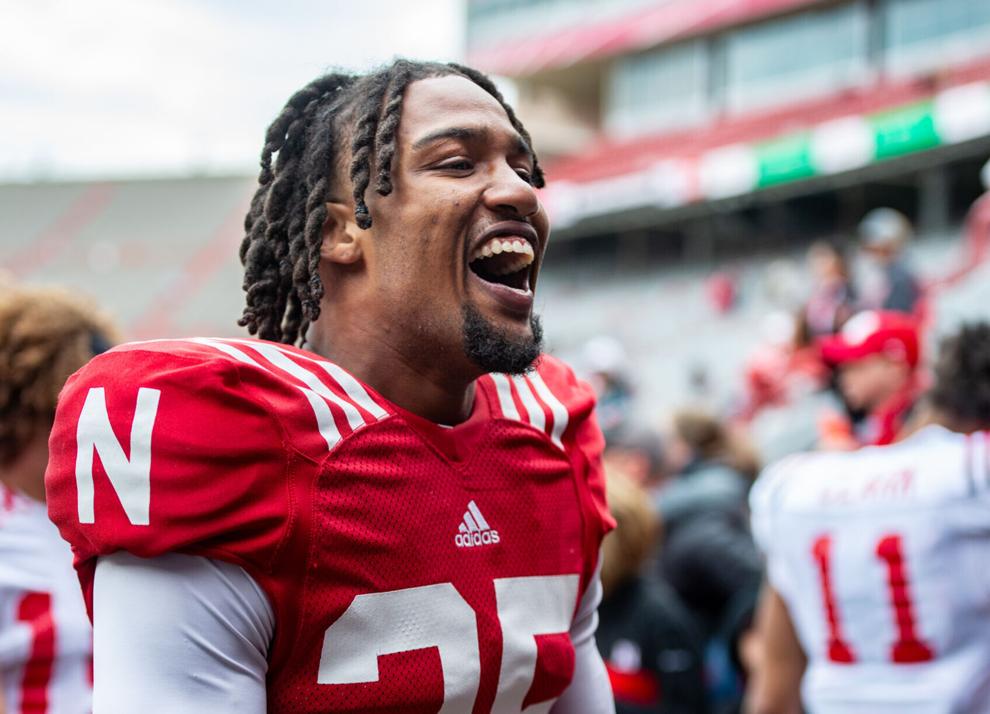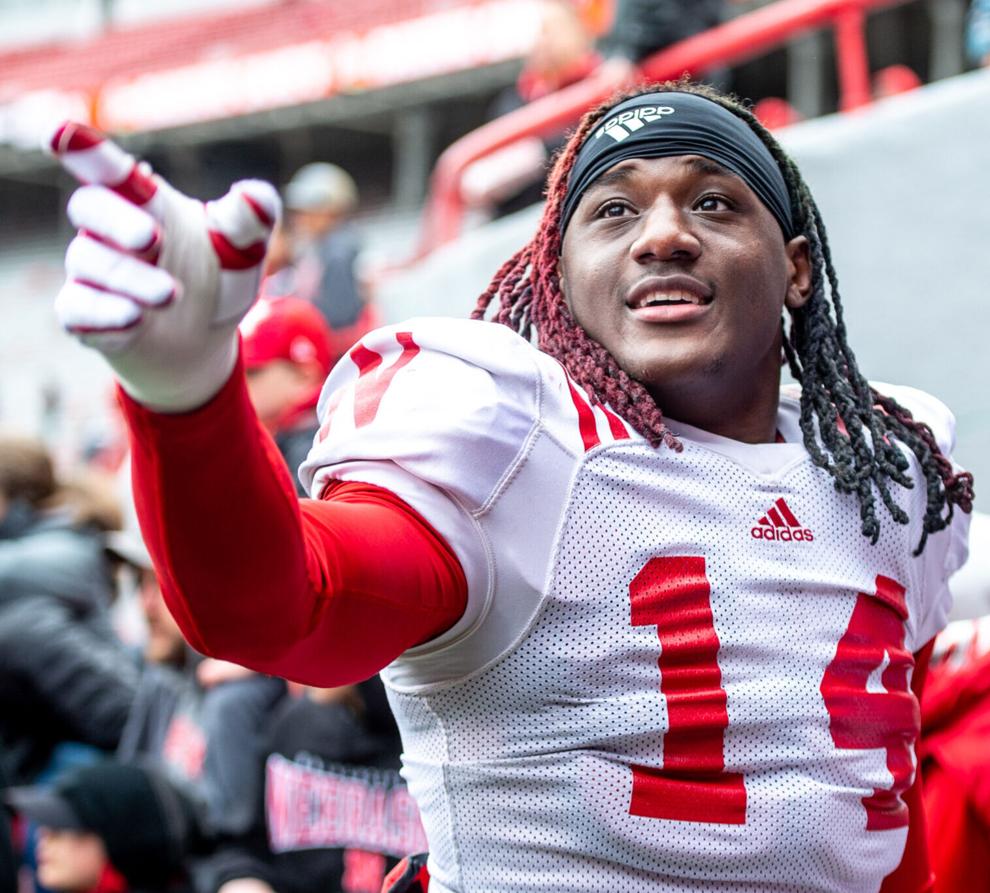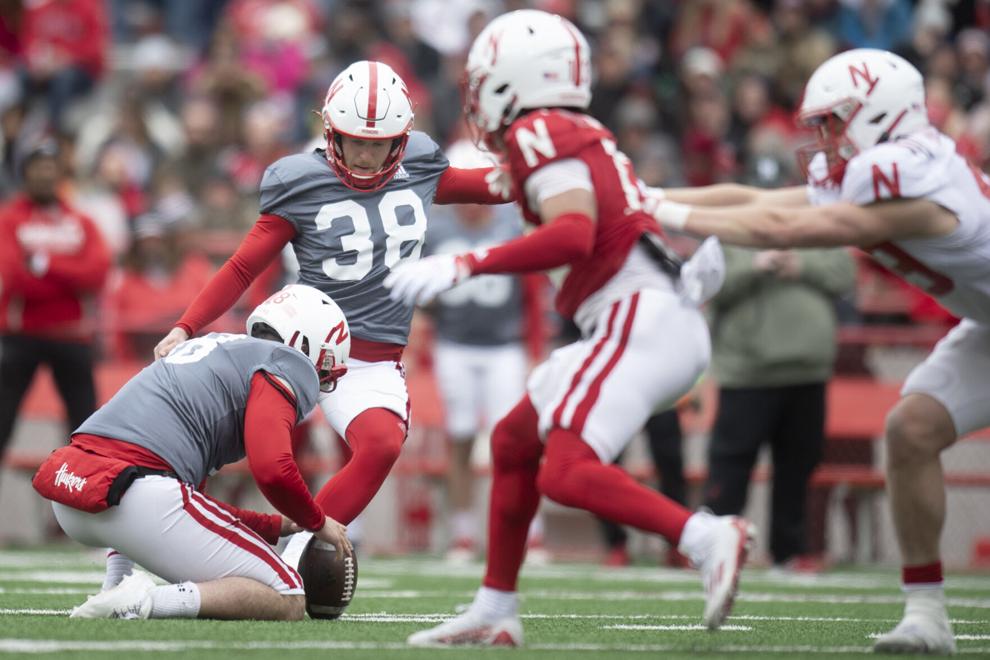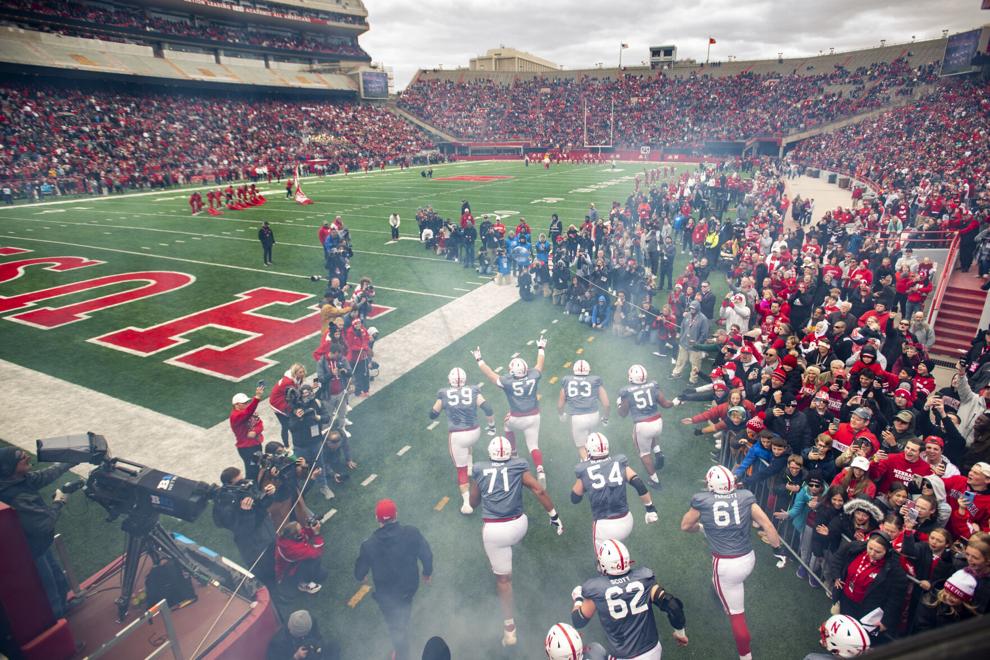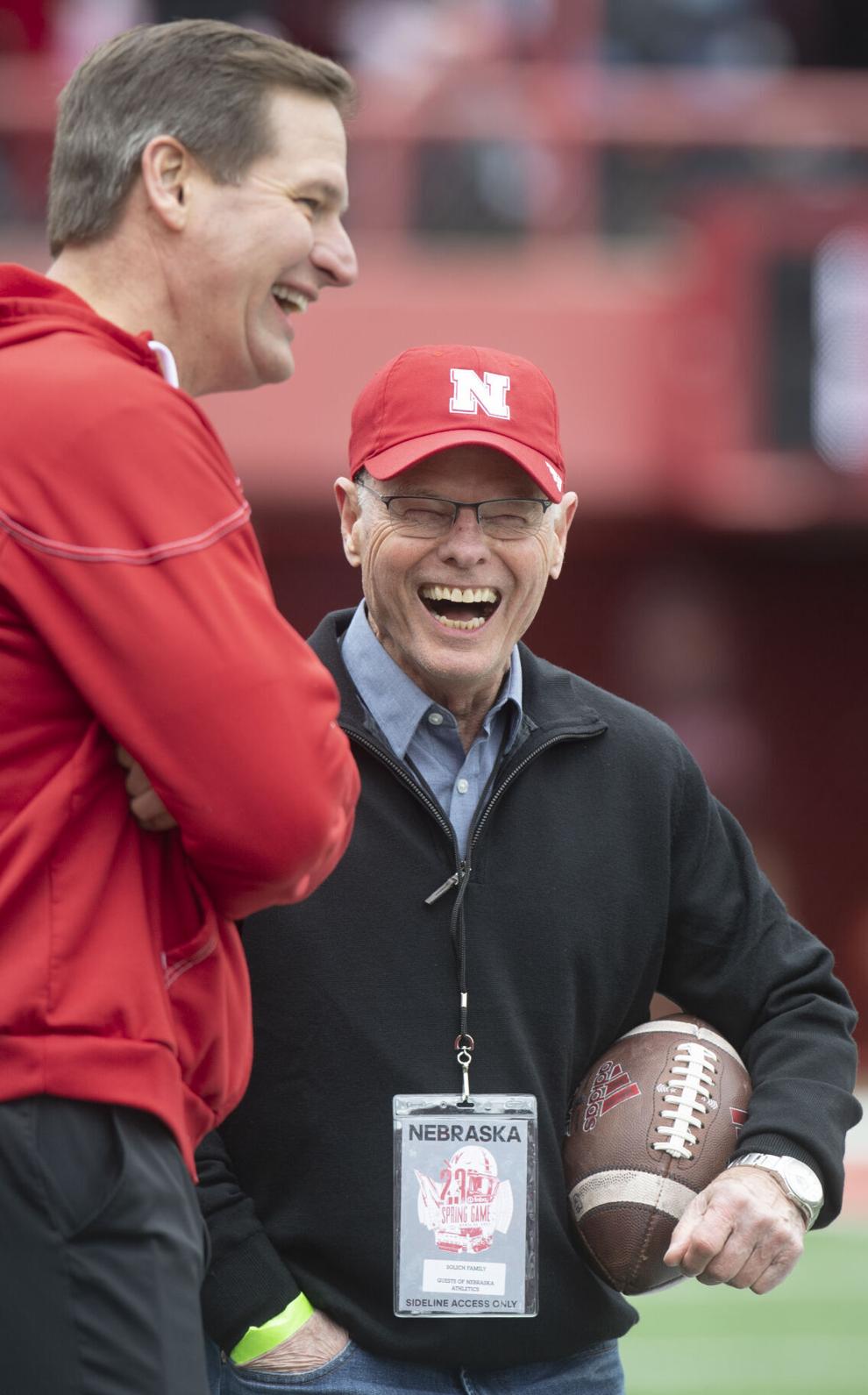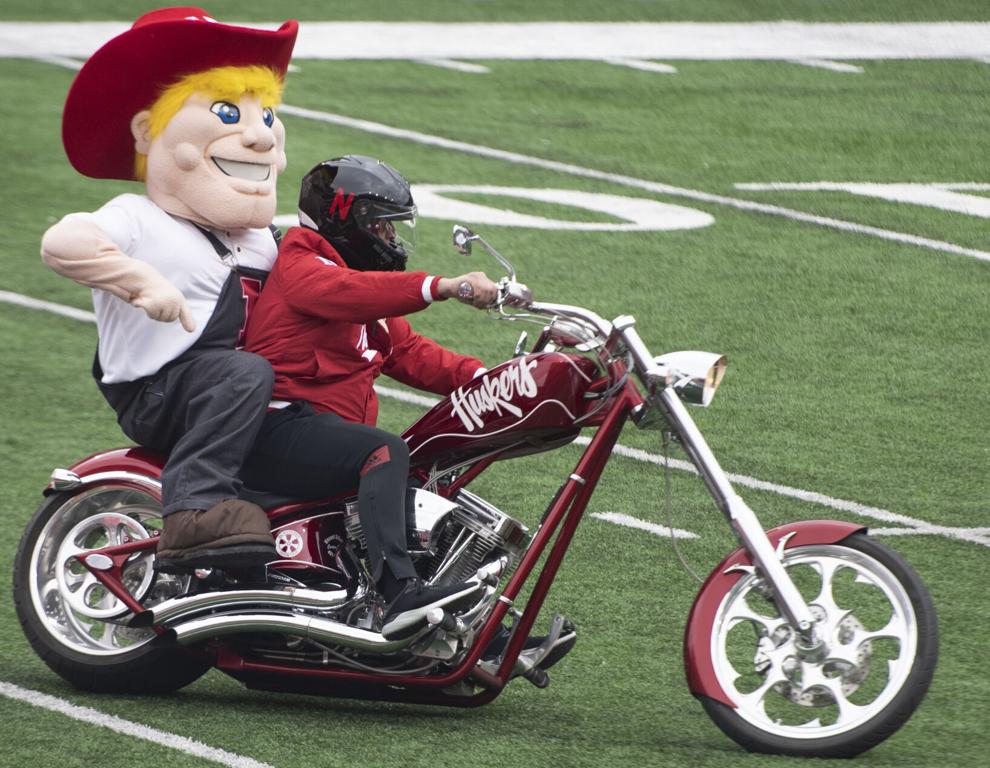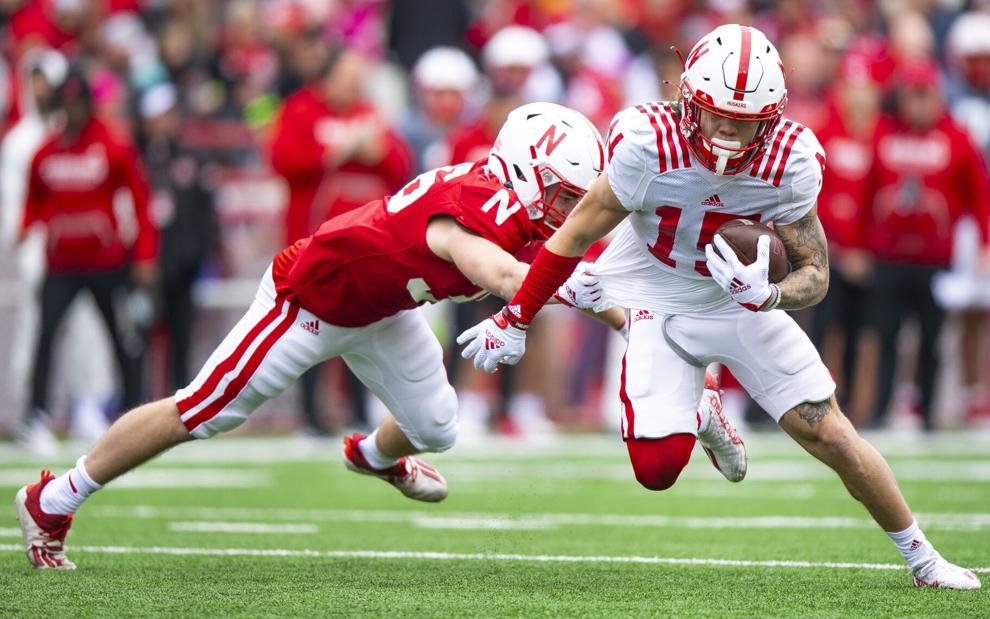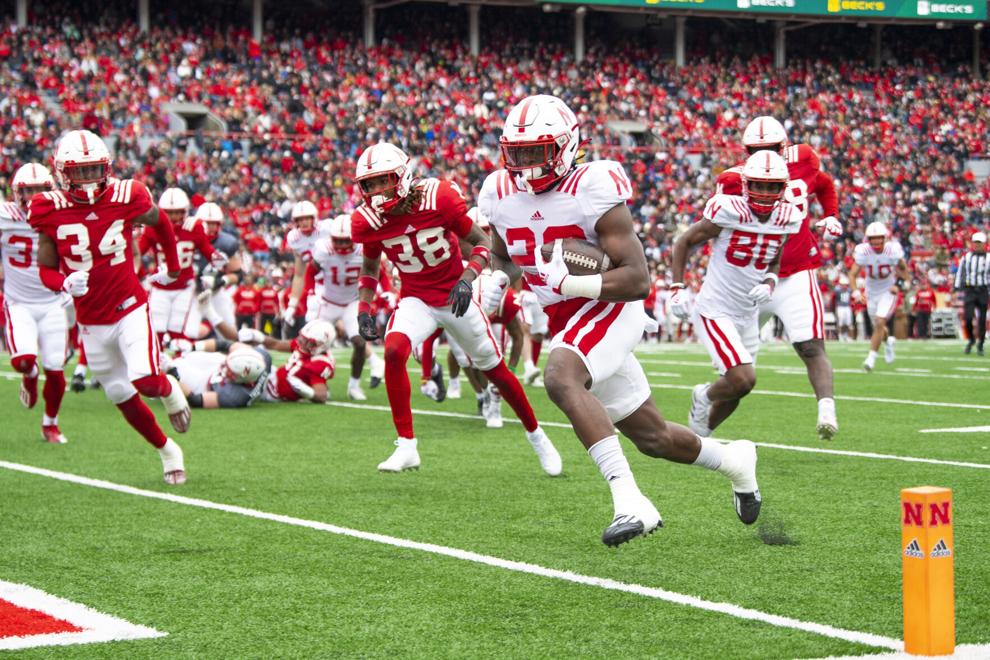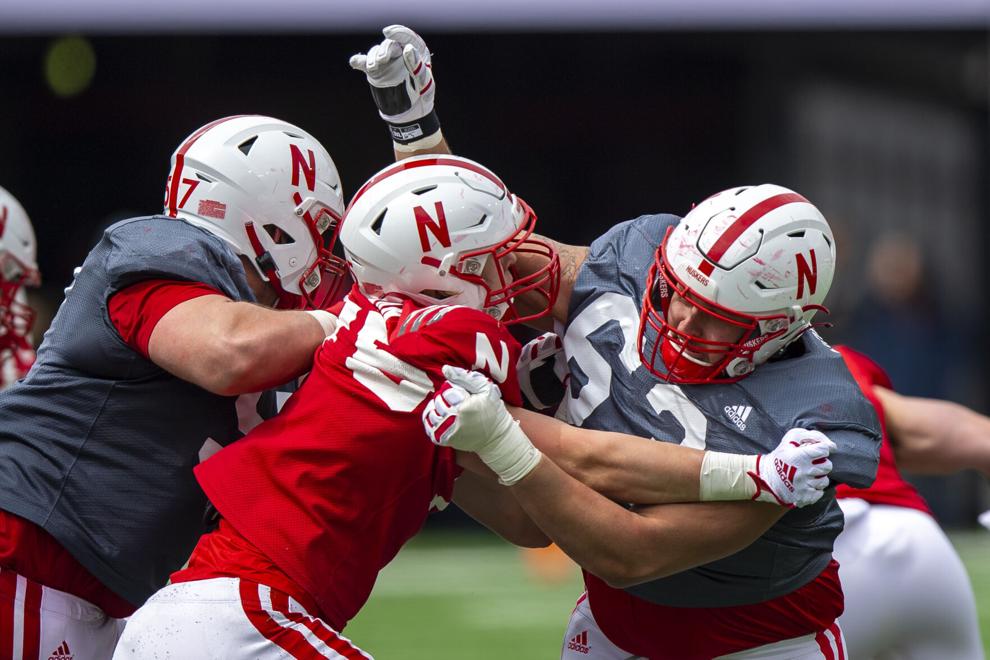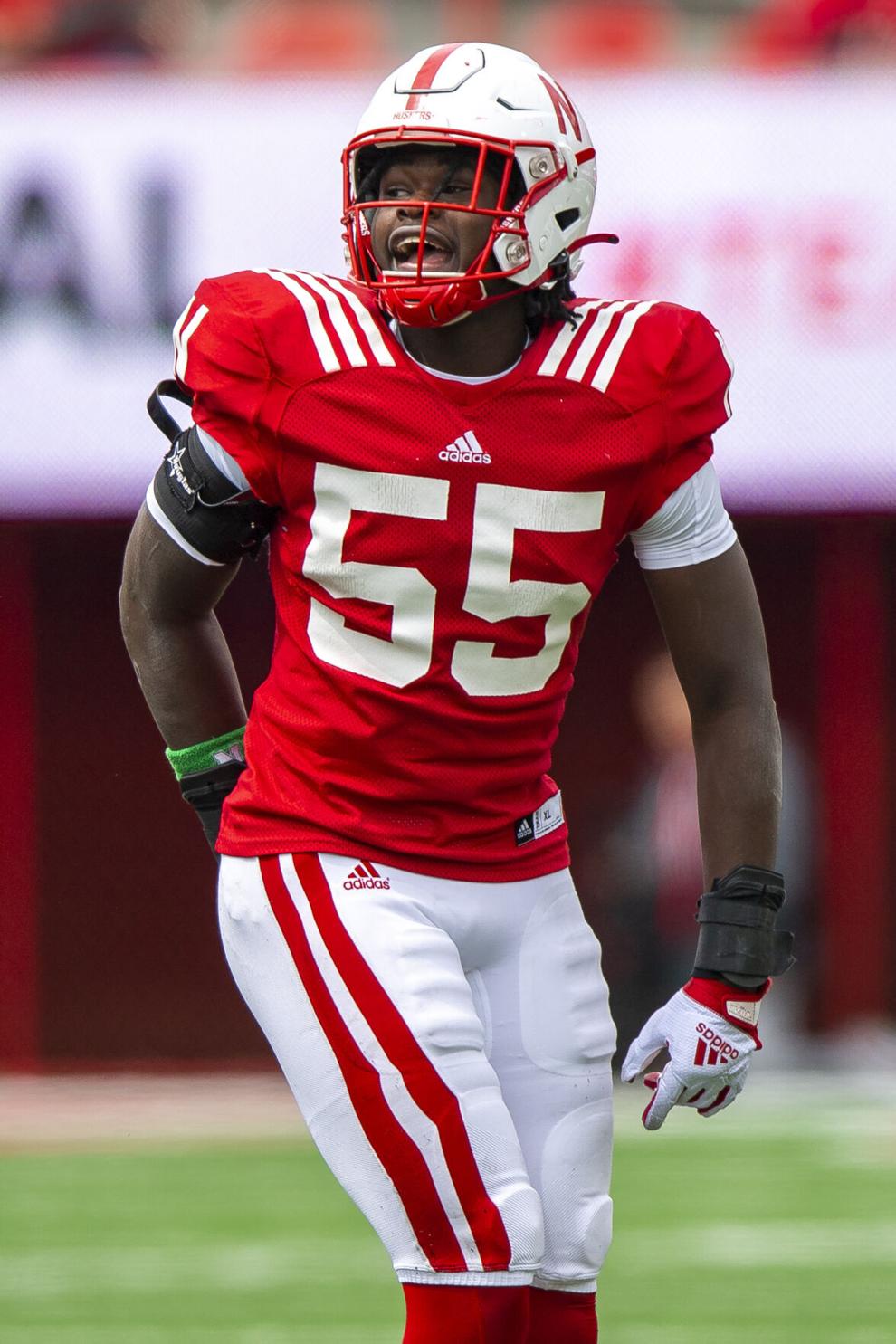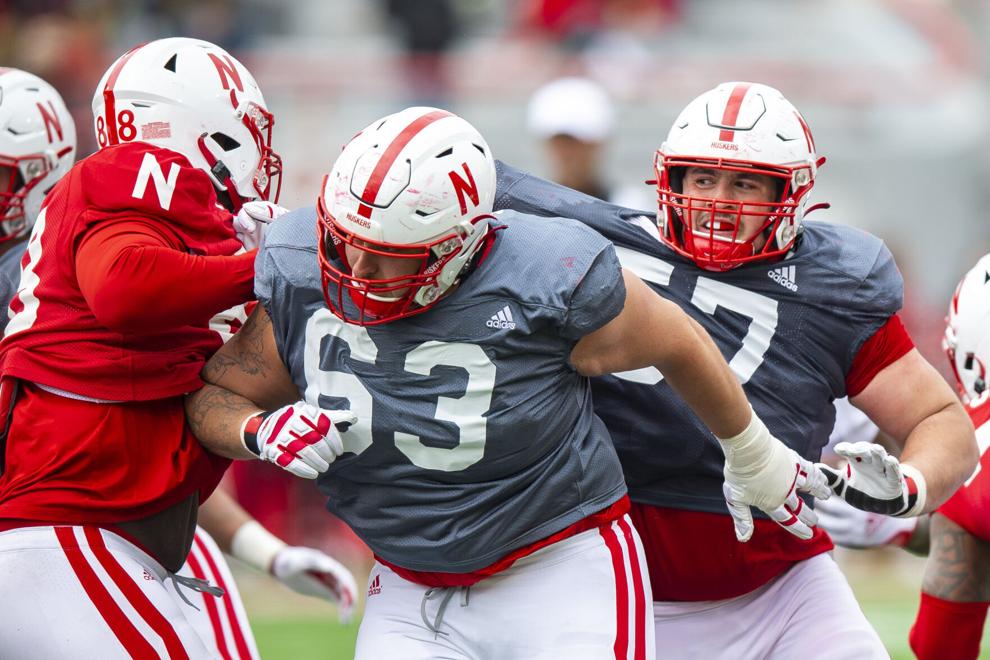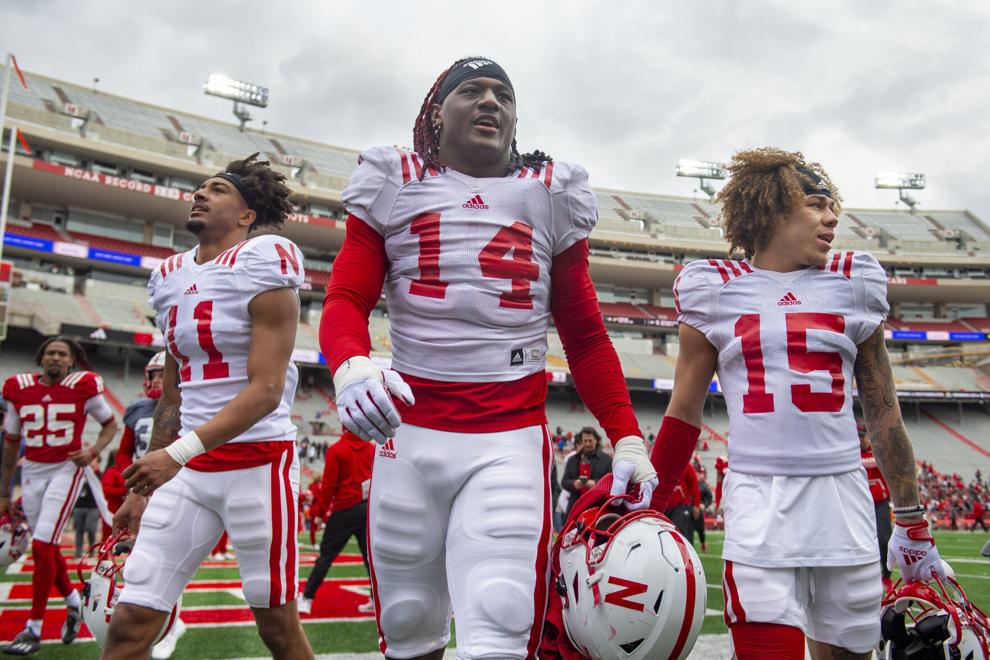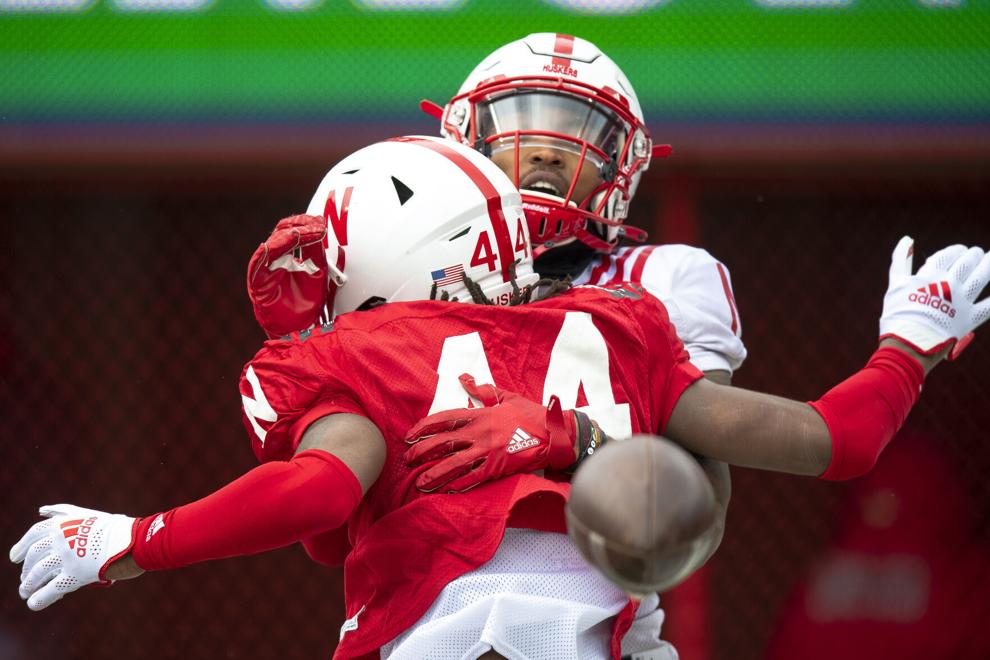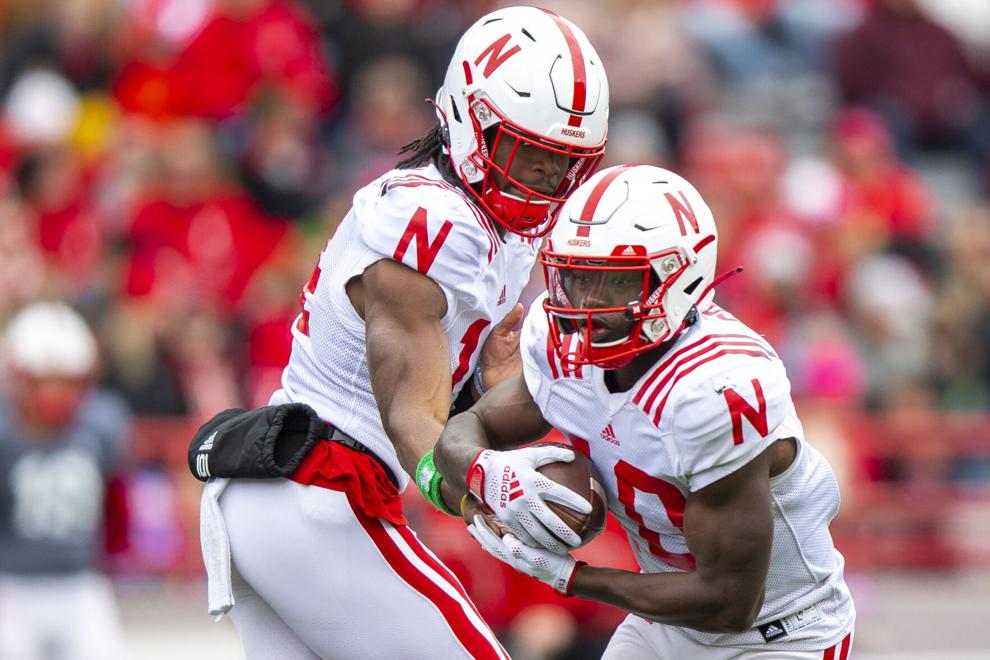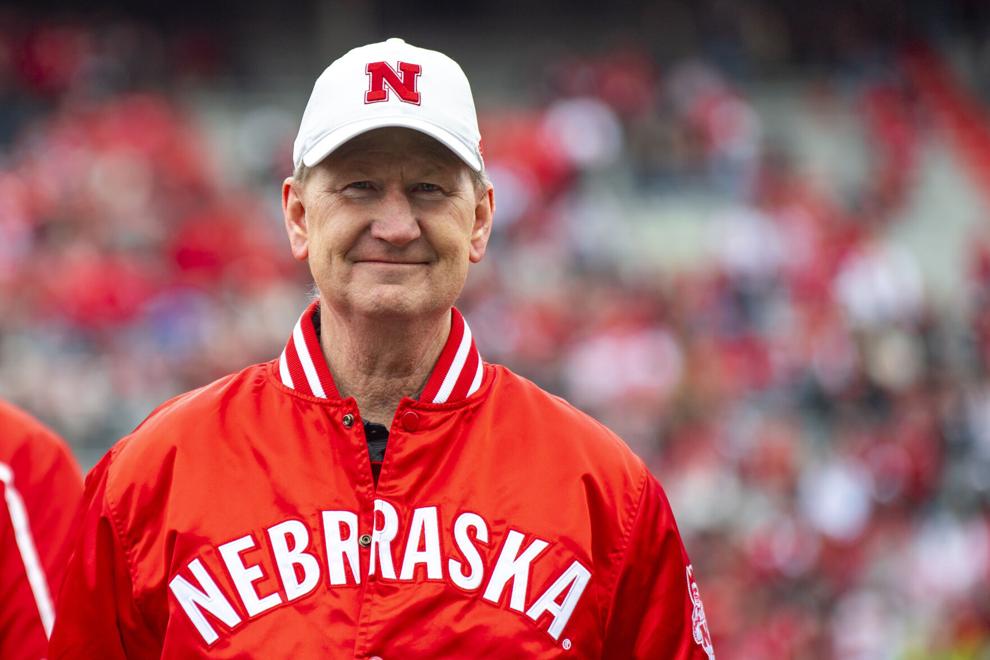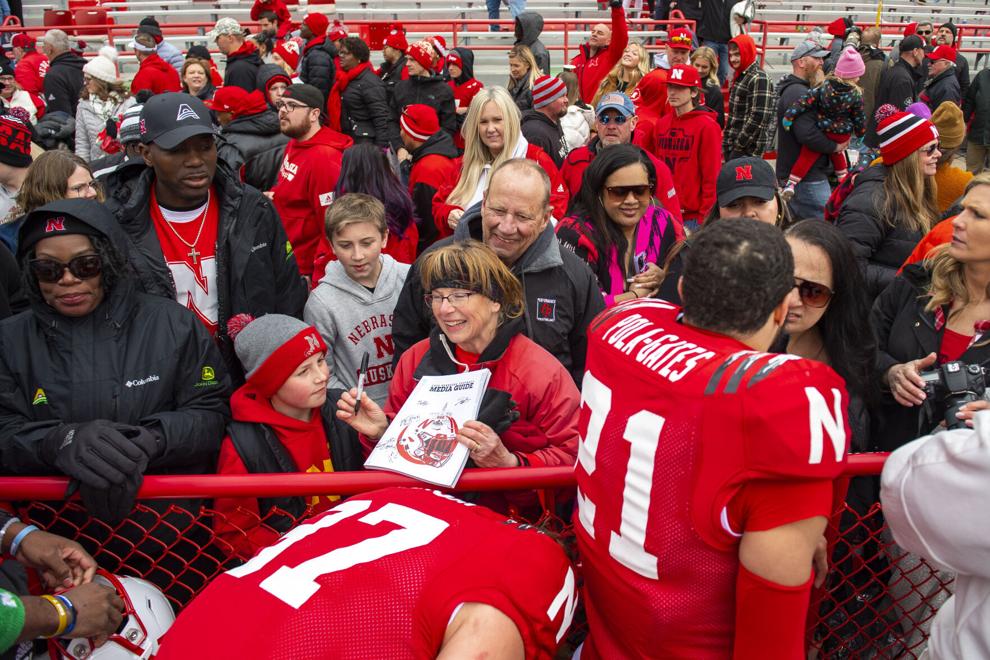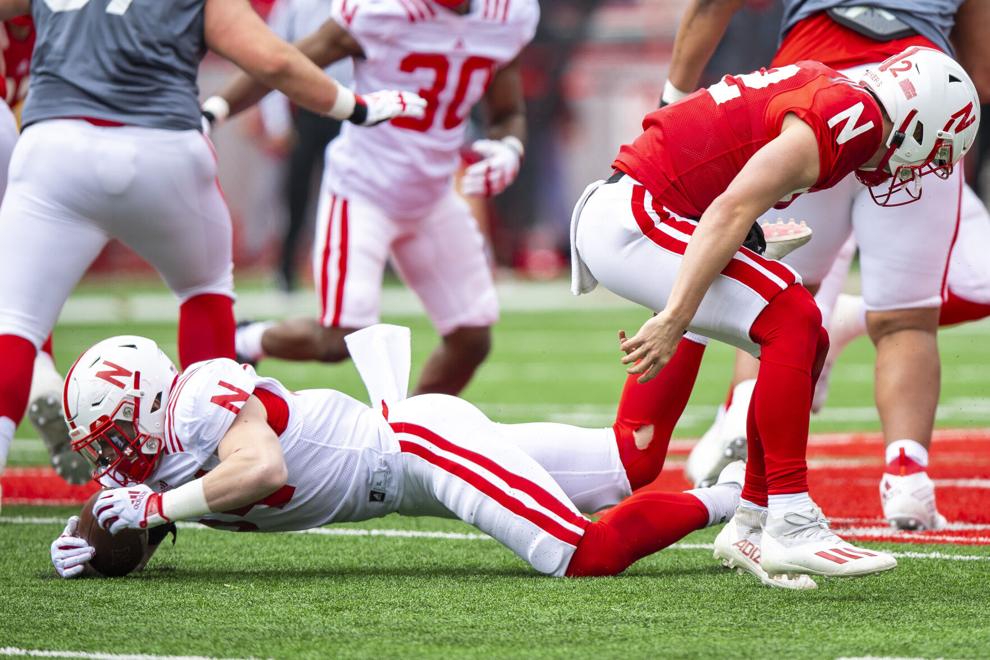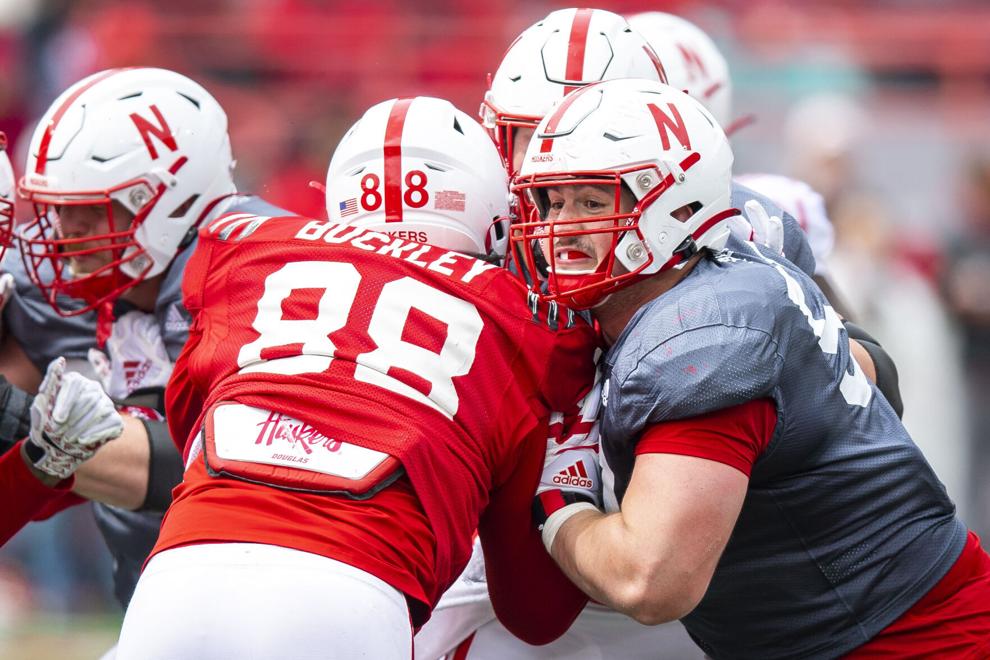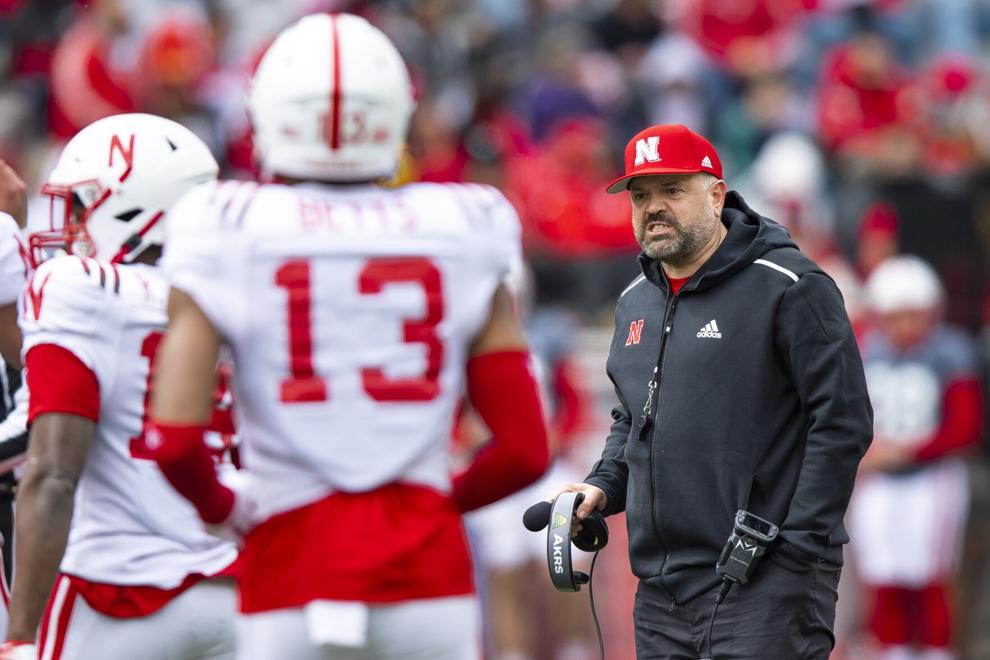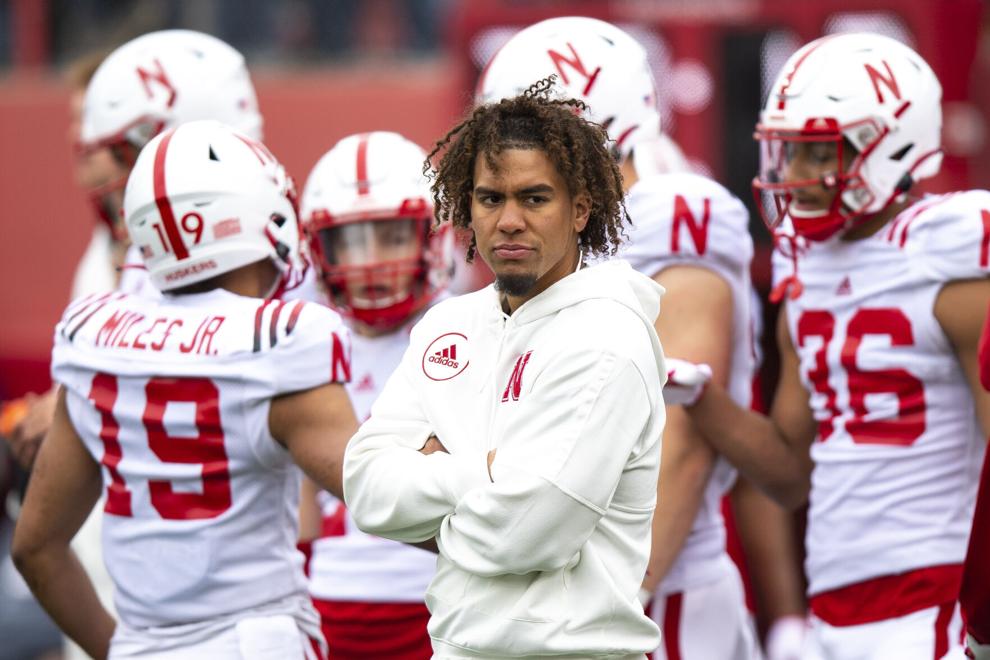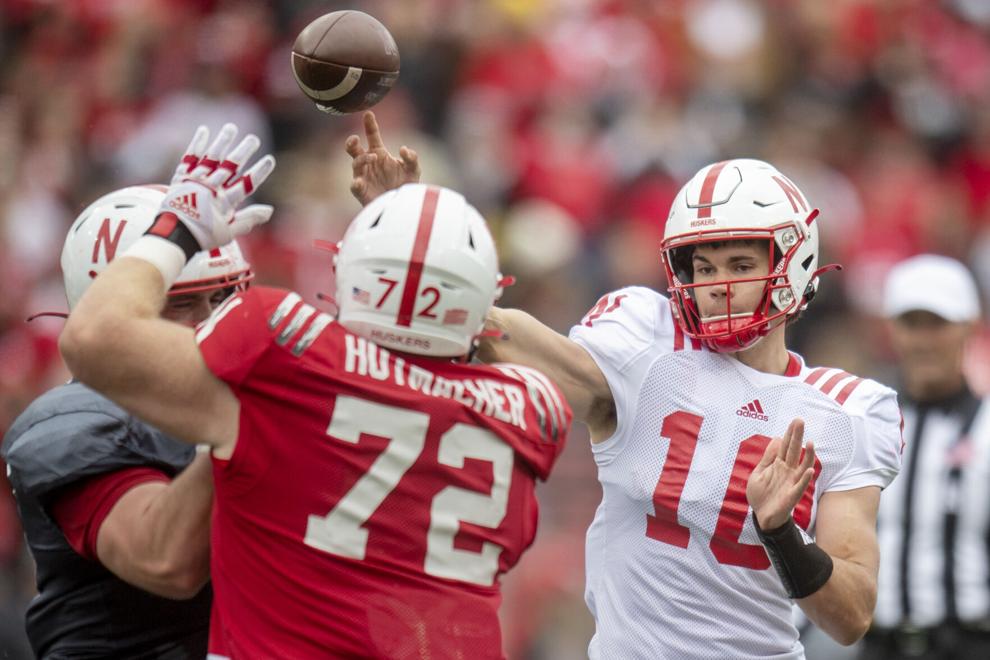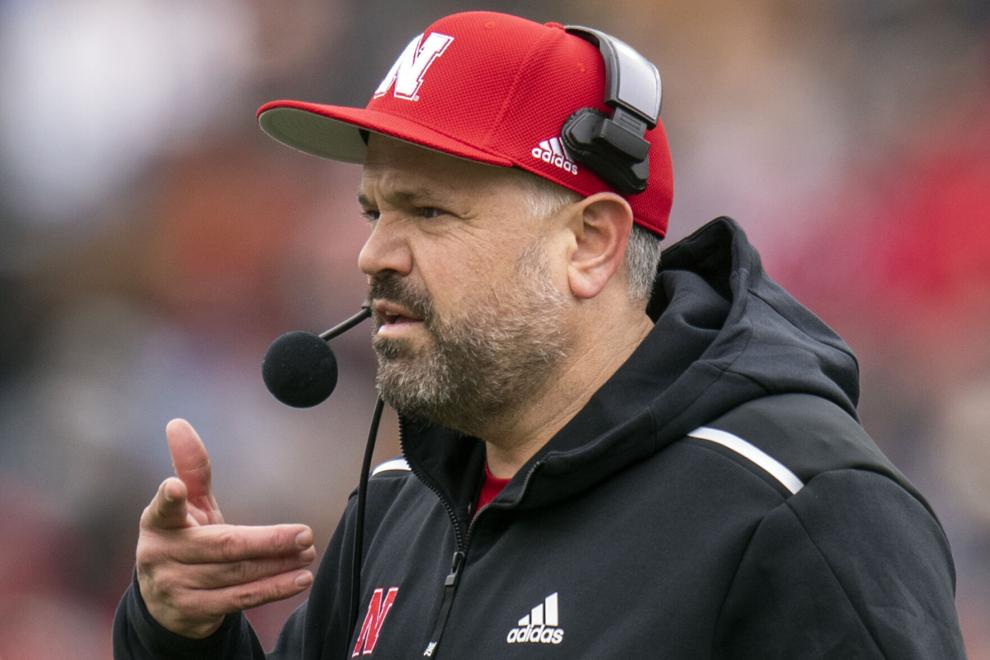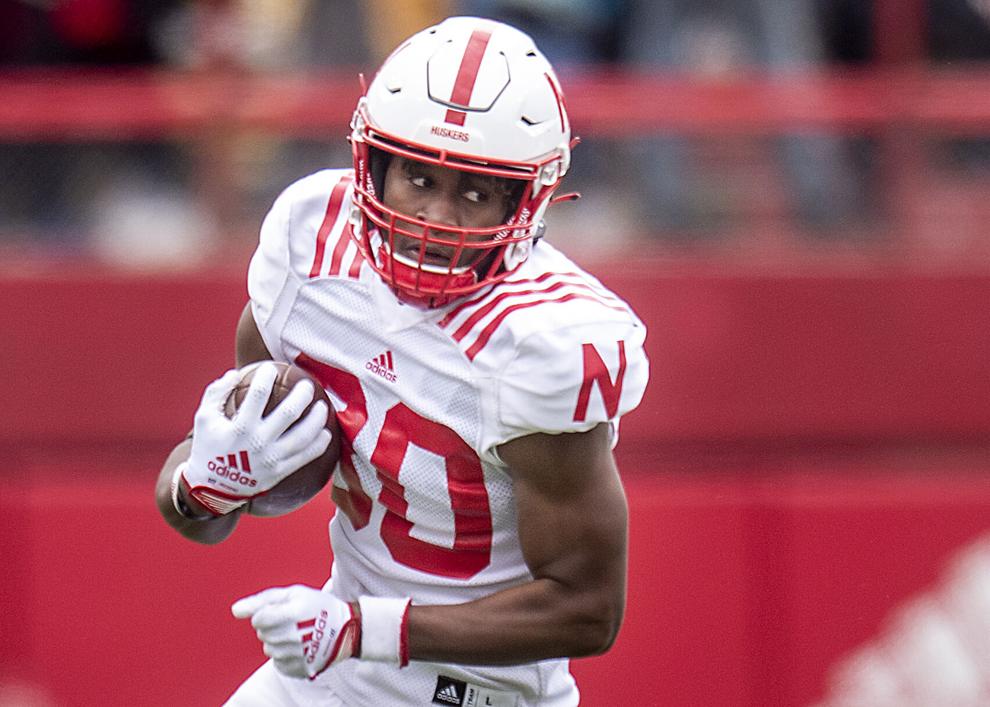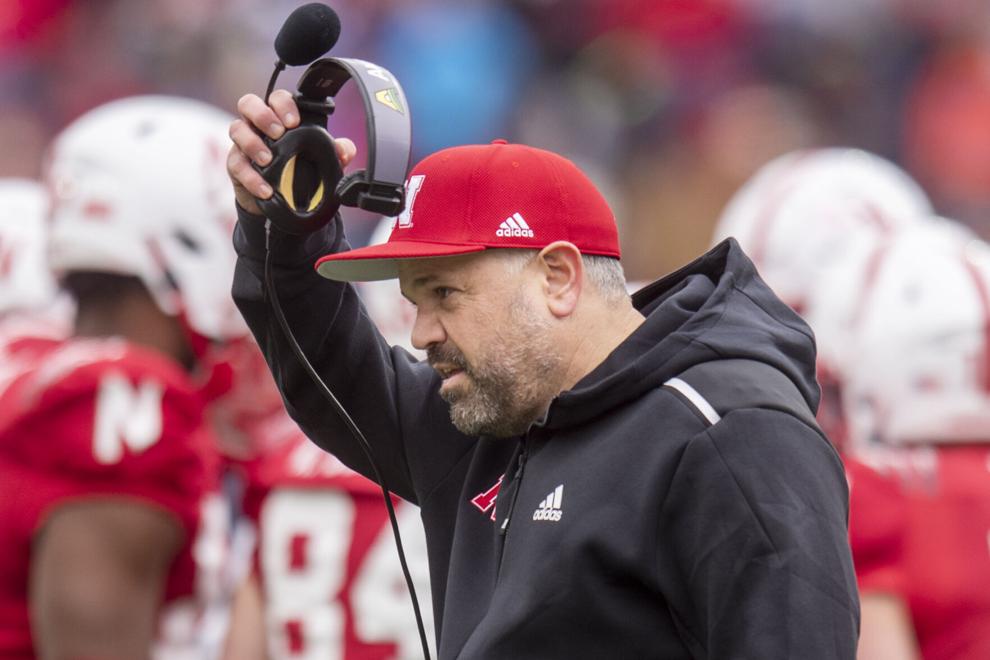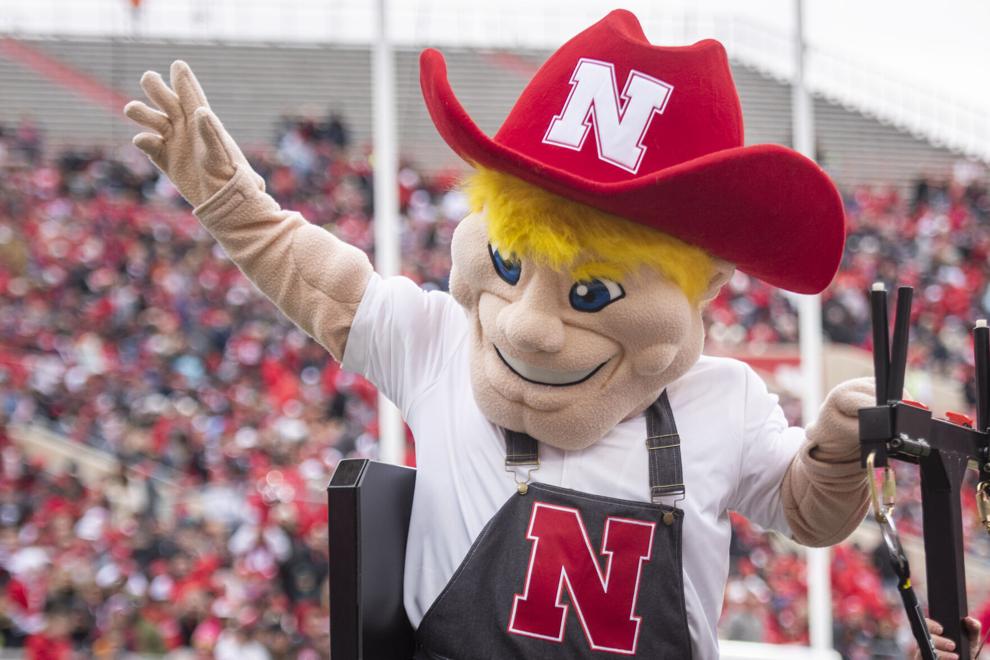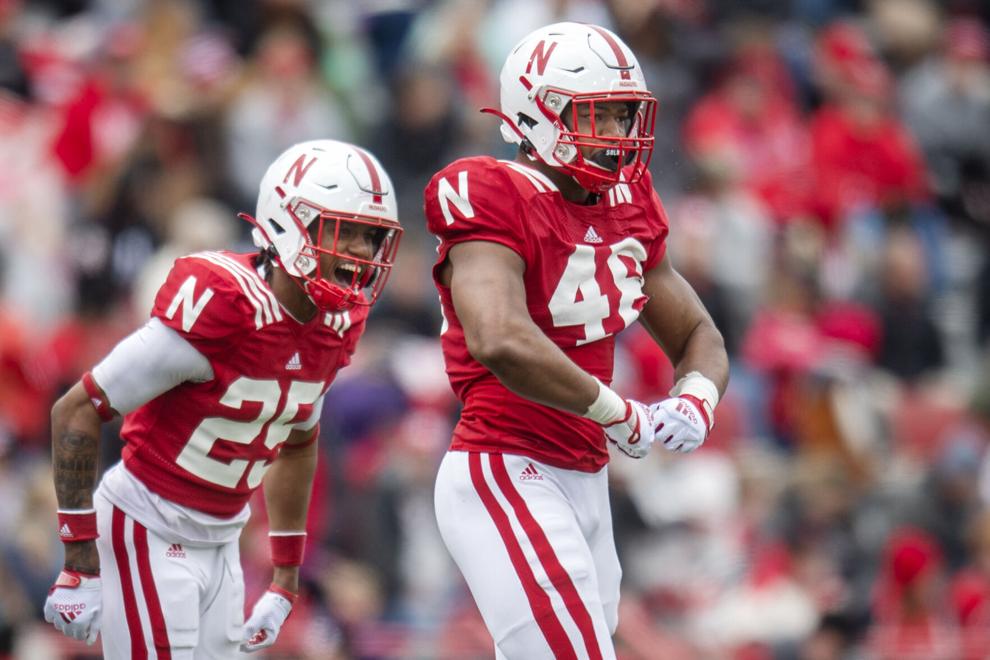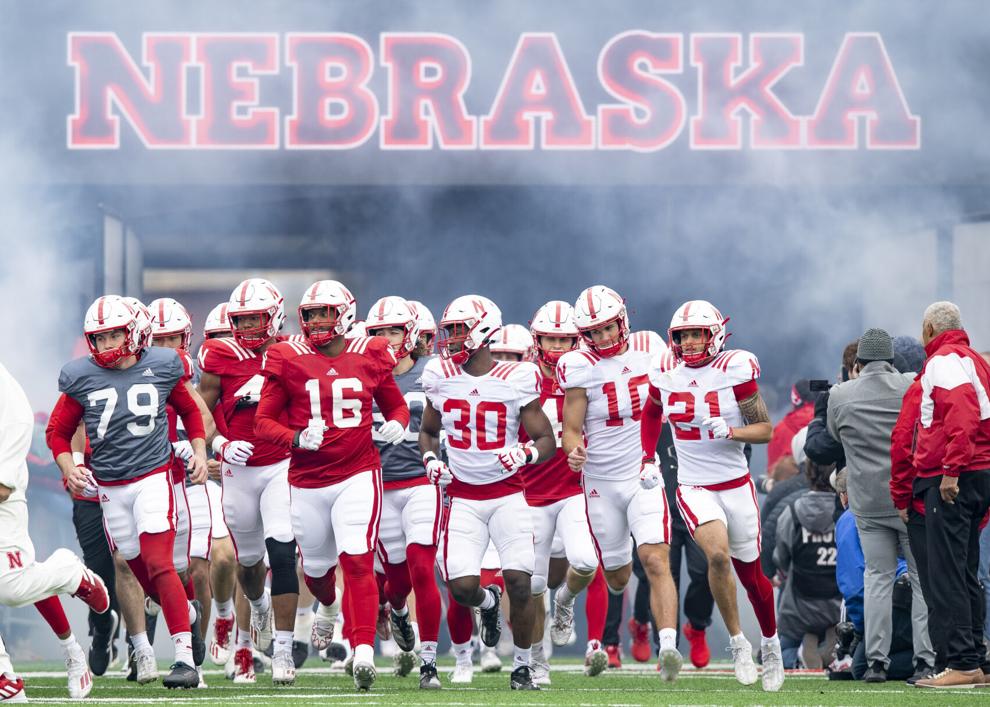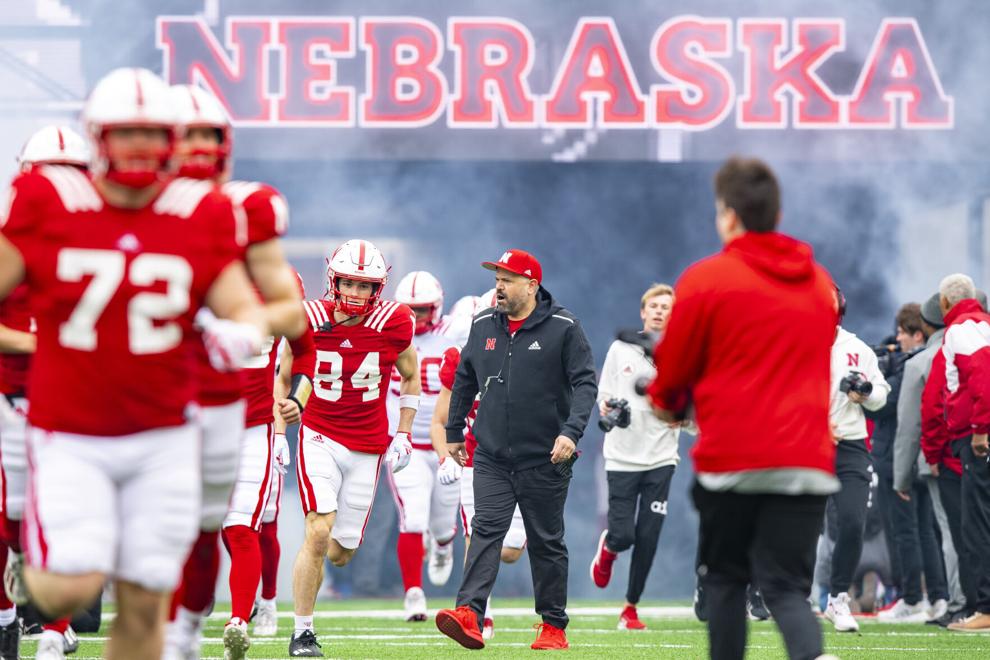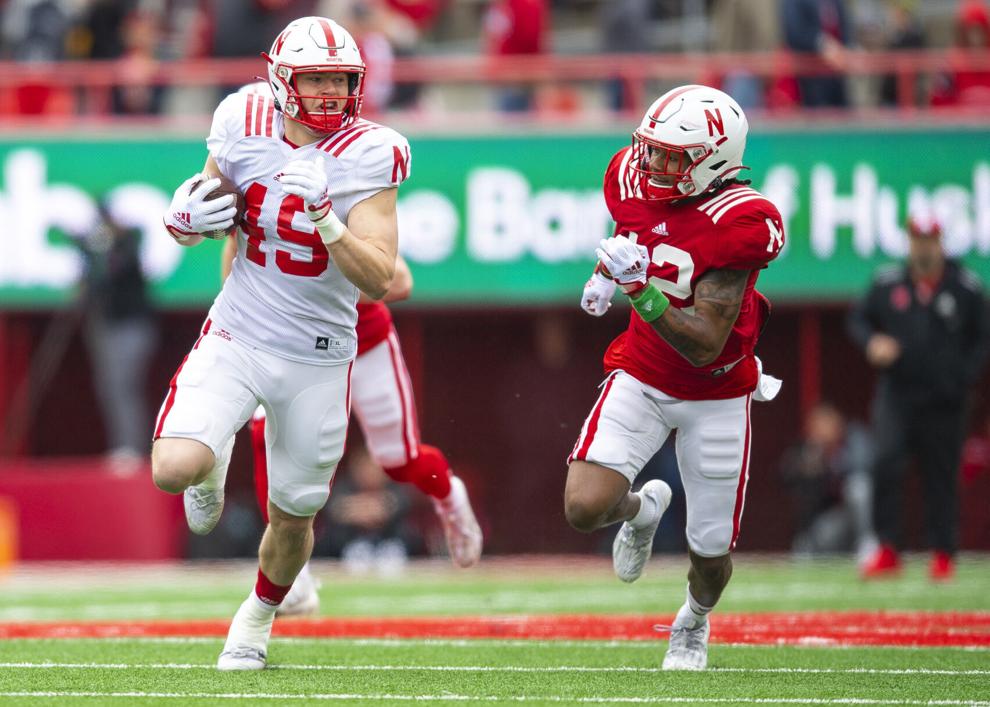 Must See
BLOOMINGTON, Ind. – A packed Wilkinson Hall bore witness to a thrilling showdown as...

In anticipation of this high-voltage match-up, there was an echoing sentiment among many that...

In the annals of college football, few matchups evoke the nostalgic blend of tradition...
Enter ad code here