Friday in St. Louis, Sunday in Iowa City, Monday in Minneapolis. By Tuesday morning, Michael Burt had Alabama in his messages and visions of a very different June than he'd expected.
The 2024 Creighton Prep tight end — unranked and unrated for now — also had four Big Ten offers to his name. Iowa started the dominoes. Minnesota, Nebraska and Illinois followed. The interest may not stop soon.
"It's a lot in a quick amount of time," Burt said Tuesday. "We haven't even gotten the chance to talk things over and re-plan this month. But it's been a fantastic experience."
The 6-foot-5, 225-pounder figured he'd have to earn scholarships one by one, camp by camp, at Kansas State and Nebraska and everywhere else. Then he spent Friday at Lindenwood University's mega camp near St. Louis. NU made treks to that camp for years, but not in 2023; the Huskers instead hosted a group of official visitors over the weekend before heading out Sunday night for a NIL event in Dallas and satellite camps in Texas.
But Iowa and Minnesota were in St. Louis and, based on Burt's workout, made arrangements on back-to-back days — Sunday and Monday — to bring him in.
The Hawkeyes worked him out Sunday night in what Burt called "a really physical, very fun camp" designed to echo a practice. As it ended, Iowa coach Kirk Ferentz and tight ends coach Abdul Hodge extended the offer. Prior to Sunday night, Burt's offers had been from FCS and smaller FBS schools.
"I got the sense teams were afraid to make the first move, because I had been in contact with everyone," said Burt, who also plays baseball and basketball for Prep. "It's not like they were calling out of the blue. Every single one of them was interested. But Iowa, knowing I made the effort to go to their camp and visit their campus and talk to their coaches, was bold enough to make that offer."
The following morning in Minneapolis, Burt got an offer from the Gophers "right away" before he began his unofficial visit and tour of campus.
"The whole shebang — all the facilities, met all the coaches, some players," Burt said. "I almost got a day in the life of a Minnesota player."
After that tour, another phone call: Nebraska assistant director of player personnel Keith Williams offered Burt as well. Illinois followed a few hours later. Tuesday, Burt was talking to Vanderbilt and Alabama.
He plans to camp at NU June 11-13, as Prep is part of Nebraska's team camp. Burt, who caught 11 passes for 187 yards last season, wasn't sure Tuesday why the Huskers offered, since he's never talked to coach Matt Rhule or tight ends coach Bob Wager.
"I'm excited to get to know more about every school," Burt said. Including Nebraska.
Burt is the latest in-state tight end to snag a power conference offer. The top 2024 recruit in the state, Ainsworth's Carter Nelson, just completed an official visit to Georgia and will head to Nebraska on June 23. Papillion-LaVista tight end Eric Ingwerson committed to Pittsburgh in the spring.
New NU offensive coordinator Marcus Satterfield loves tight ends — "as many as we can get out there at once is awesome for me," he said this spring — and, thus far, the Huskers have signed a 2023 prospect from Texas in Ismael Smith Flores and received a commit from another Texan, Ian Flynt, for the 2024 class. Nebraska has prioritized landing Nelson in the class as well.
Burt's recruiting process is hitting full speed just before his senior year, and the Lindenwood workout played a key role.
"I was able to go in there with no pressure, with nothing to lose, do what I know I can do, be coachable and let everything take care of itself," Burt said. "That's what I did. Put your head down and do it."
Photos: Nebraska football's Red-White Spring Game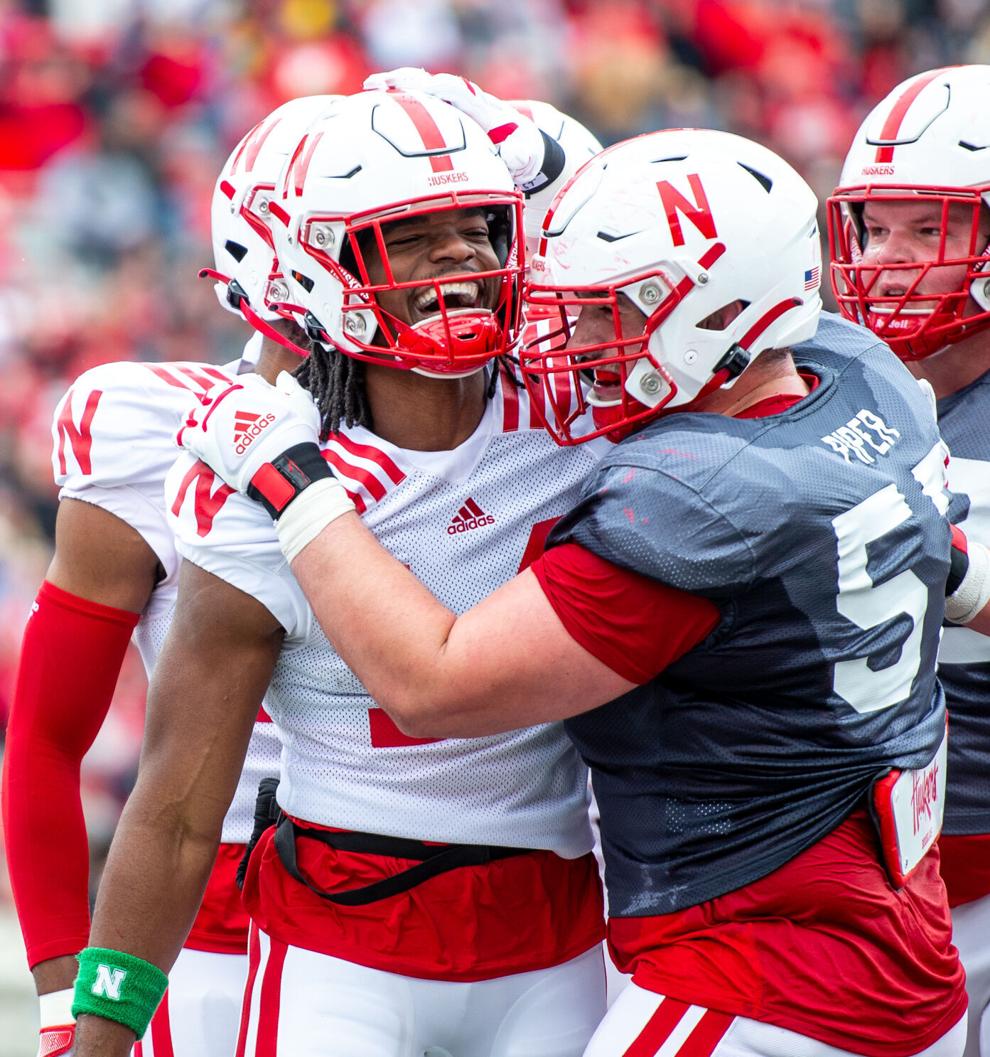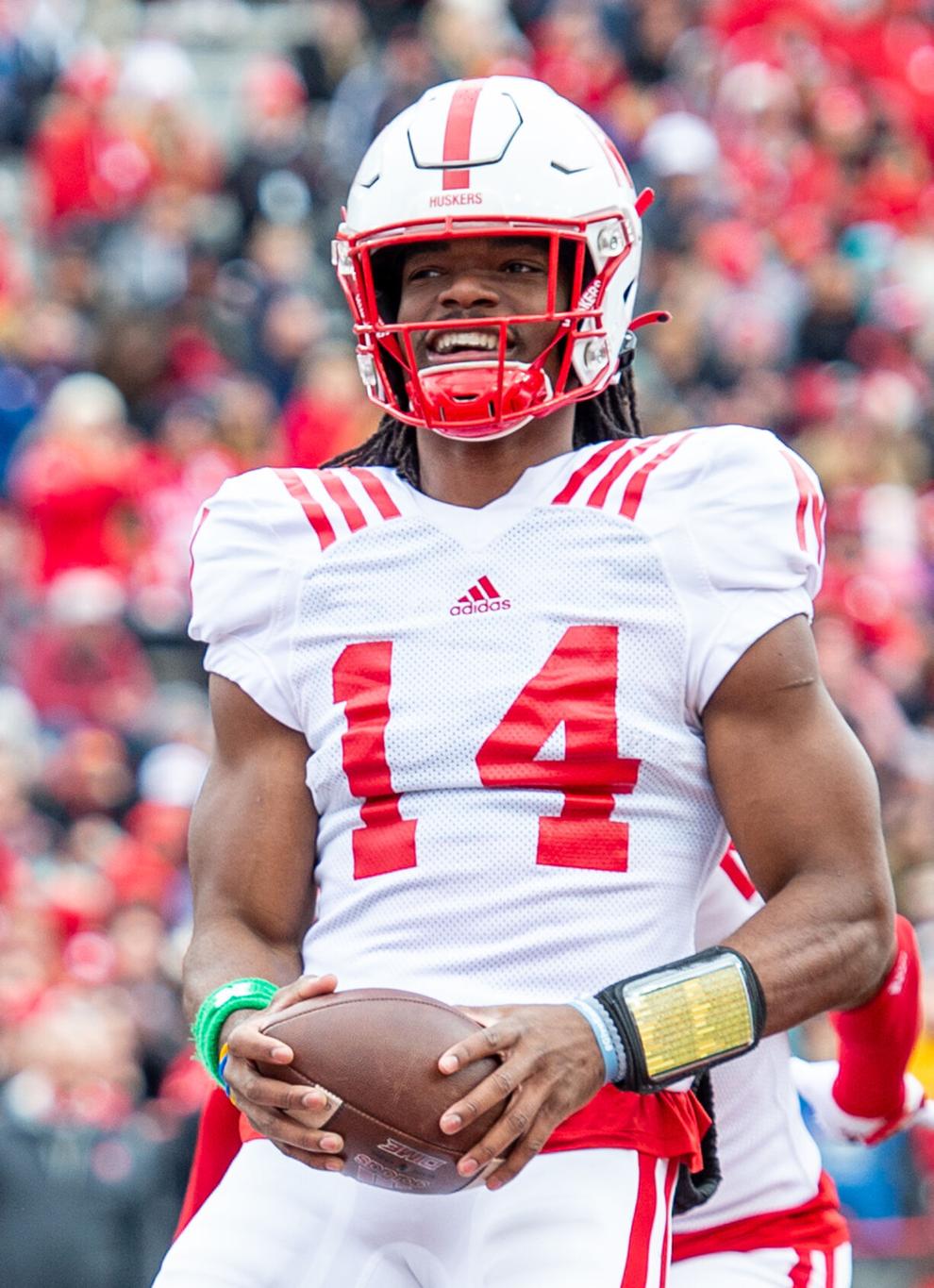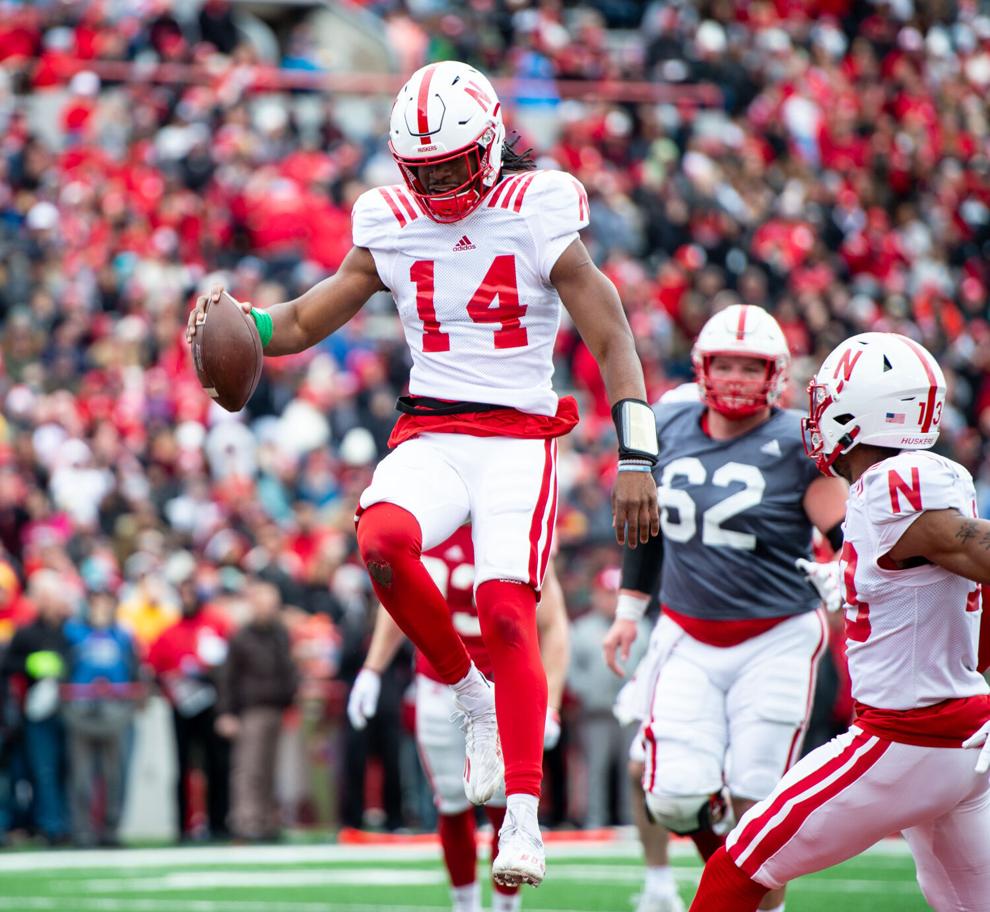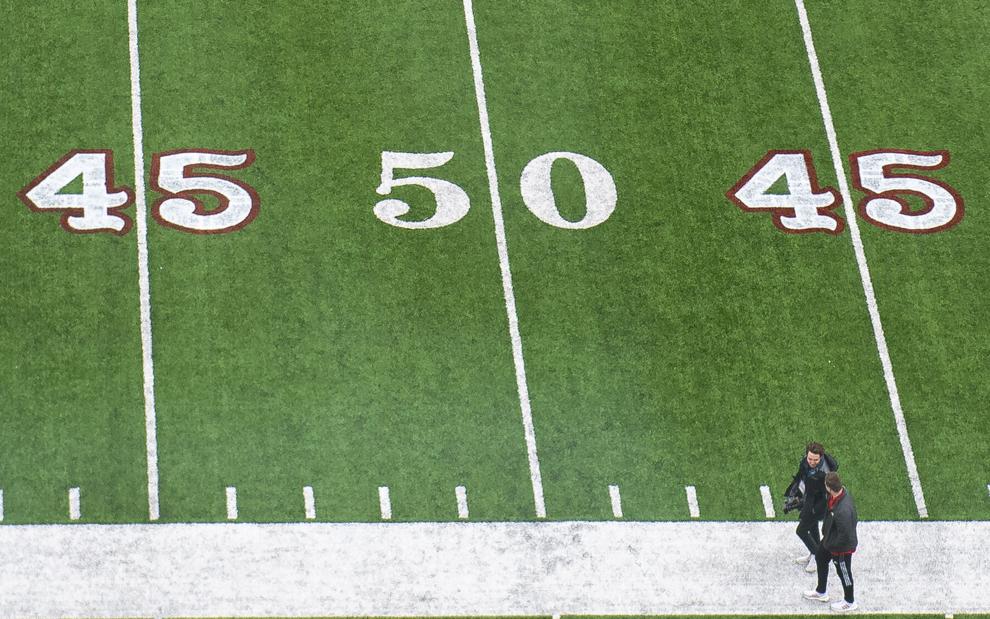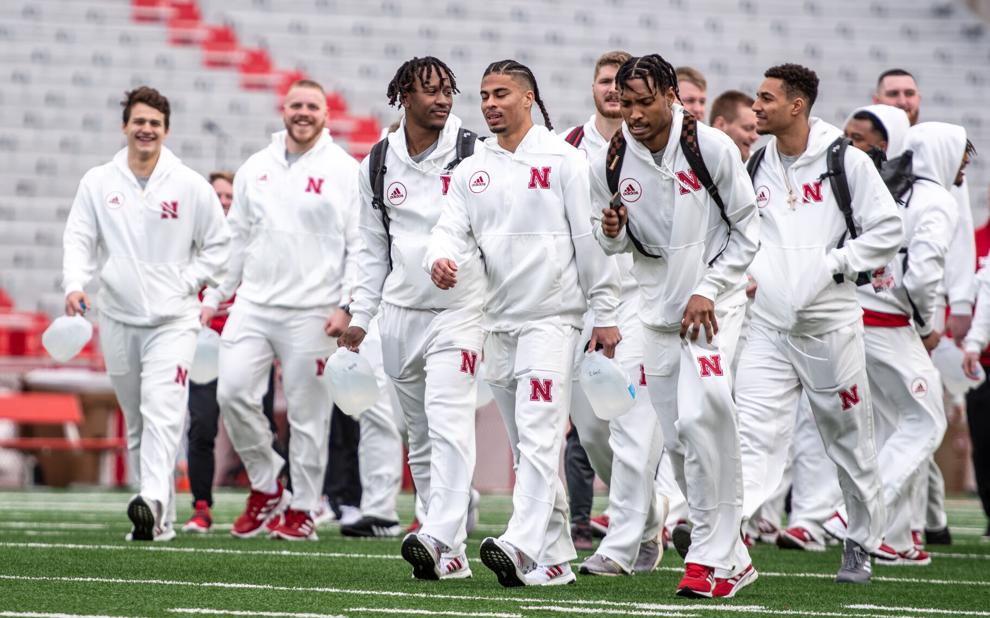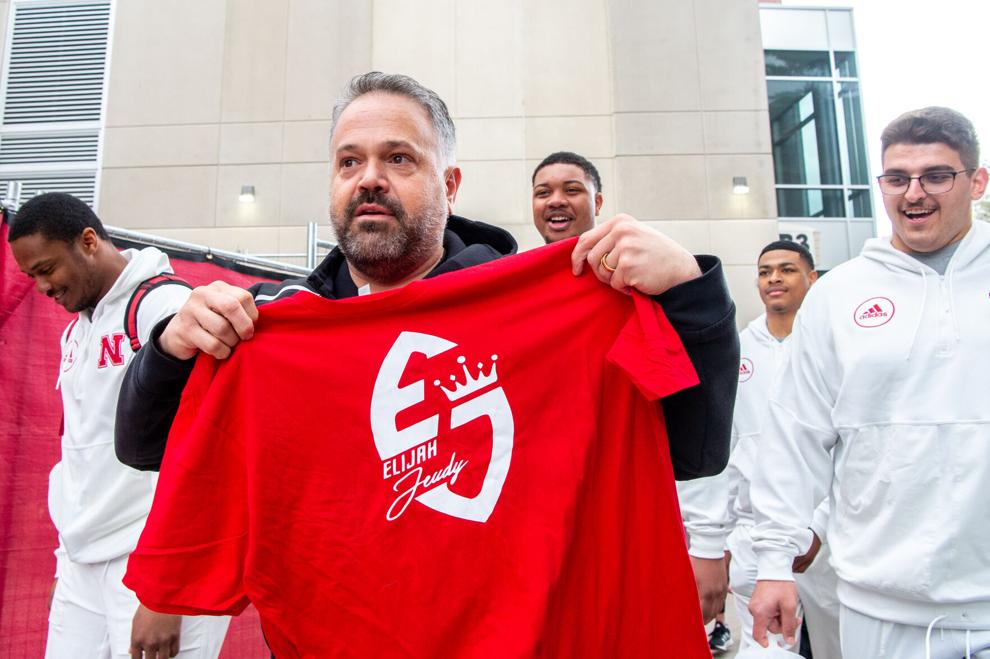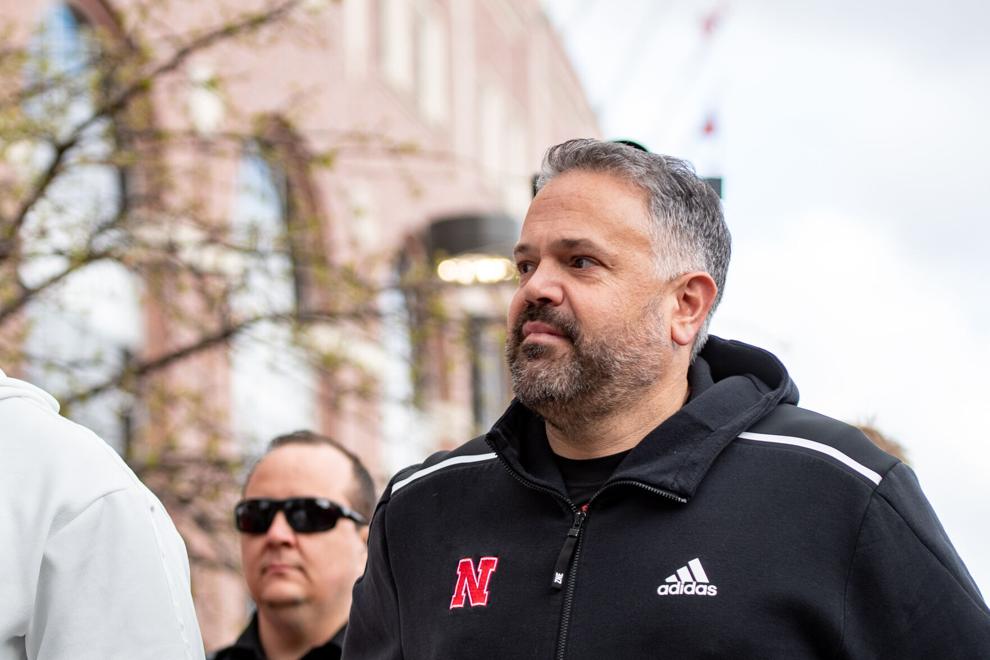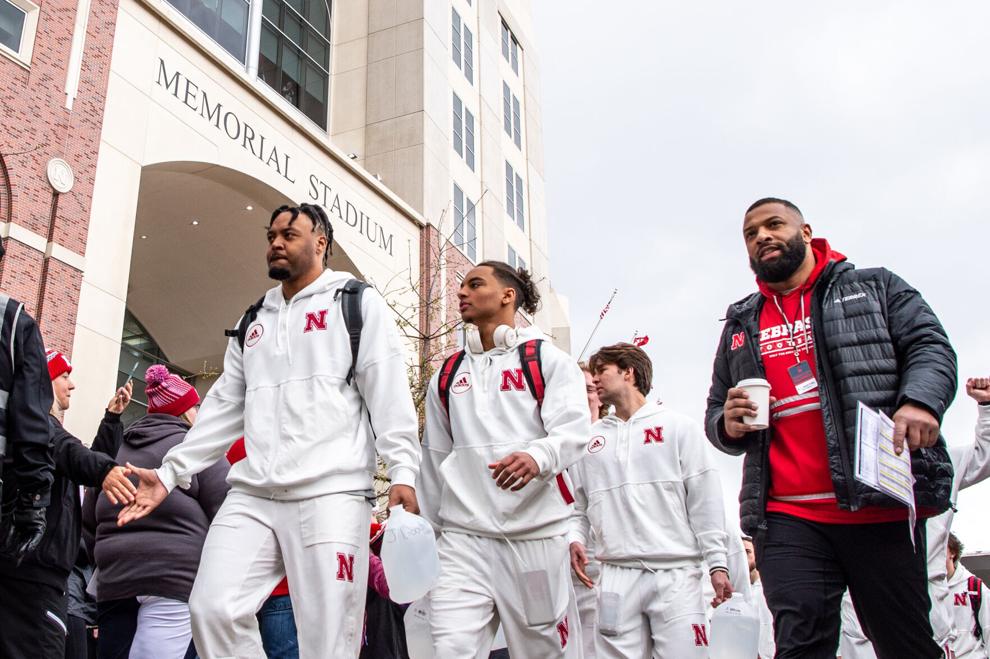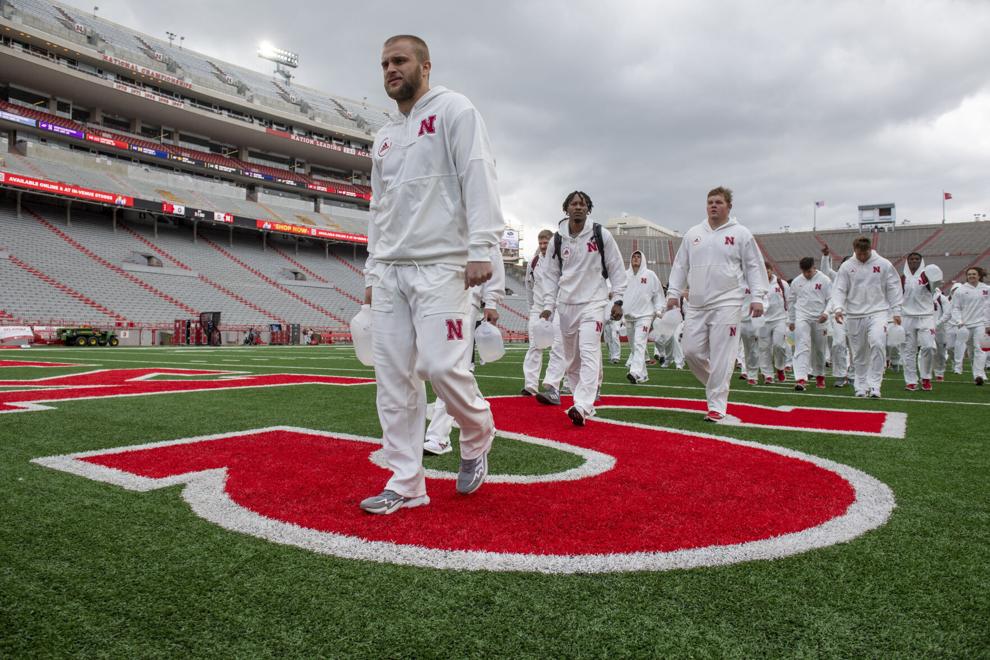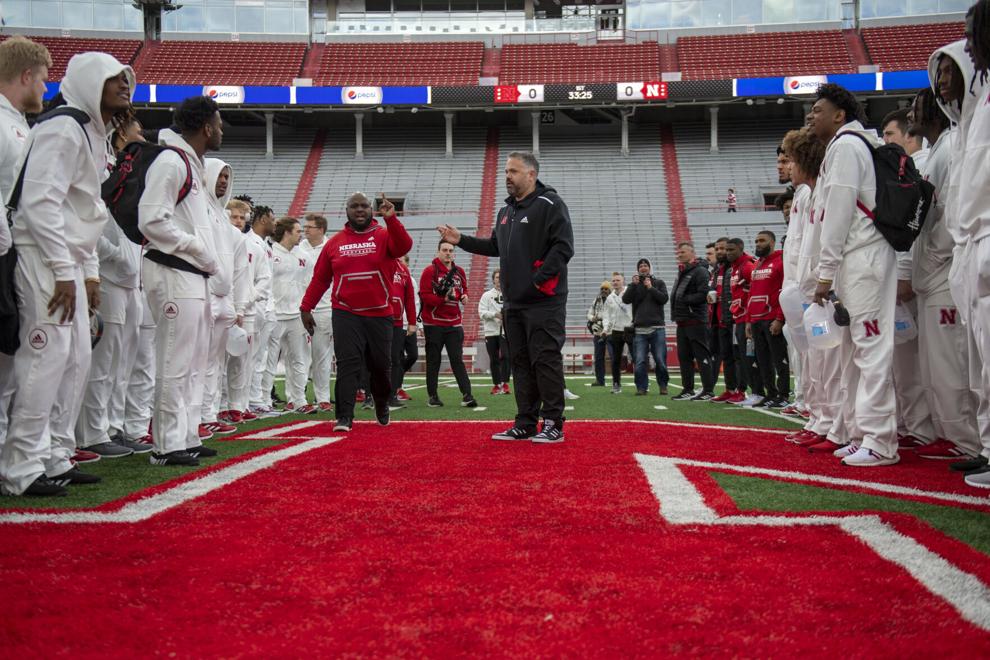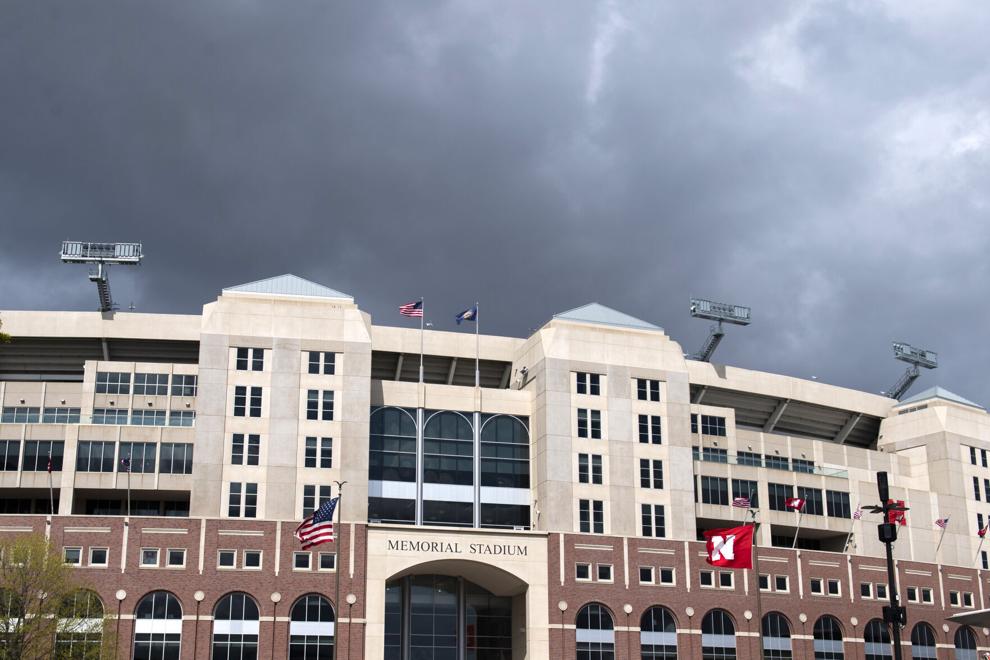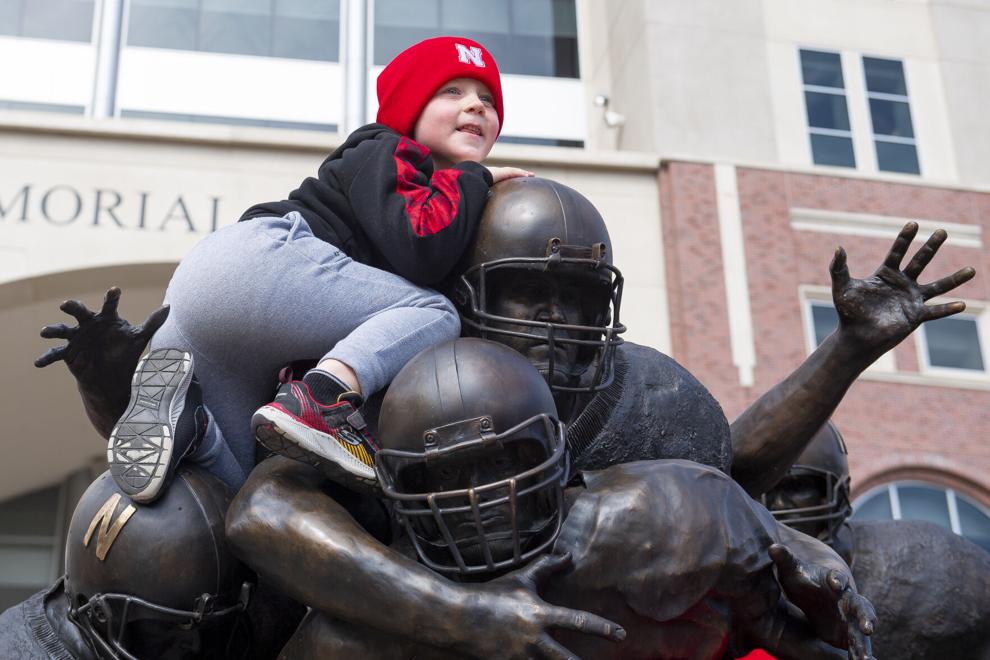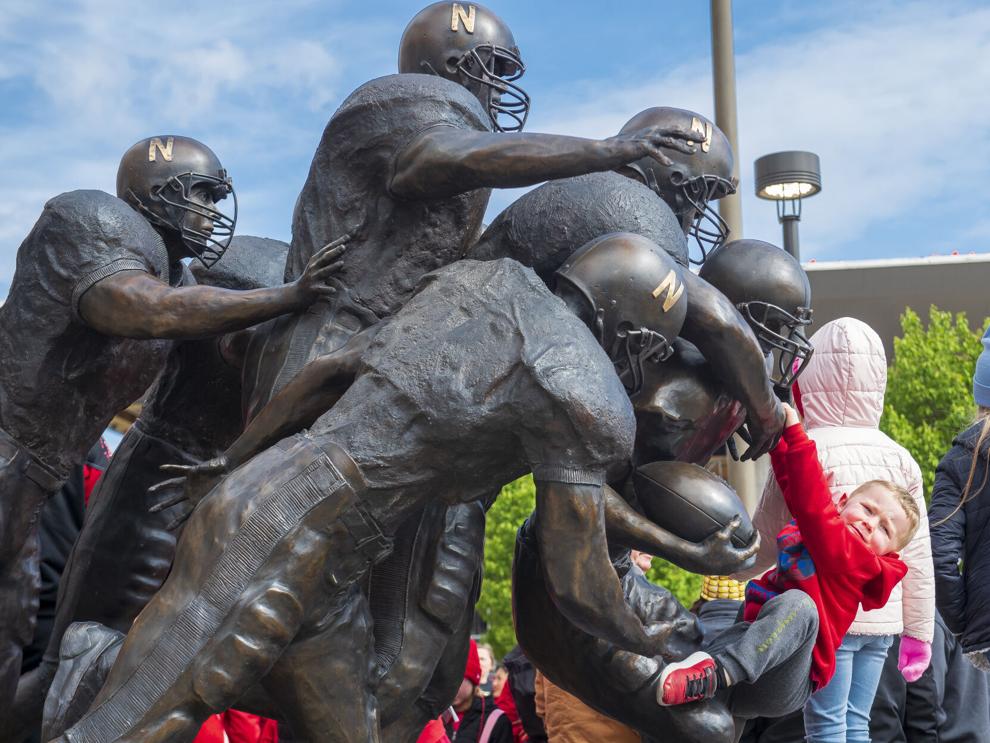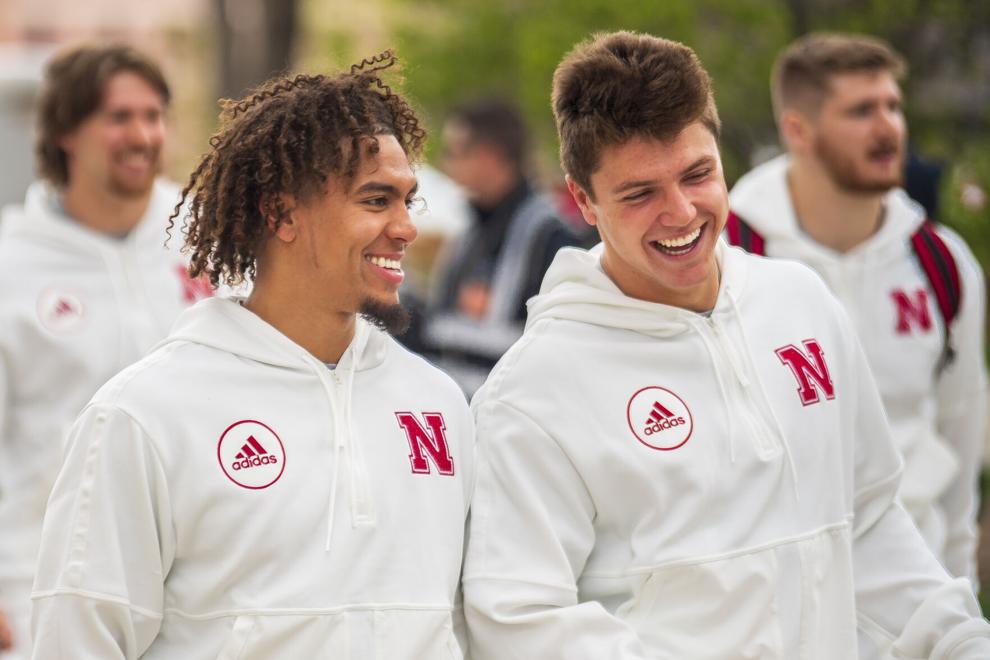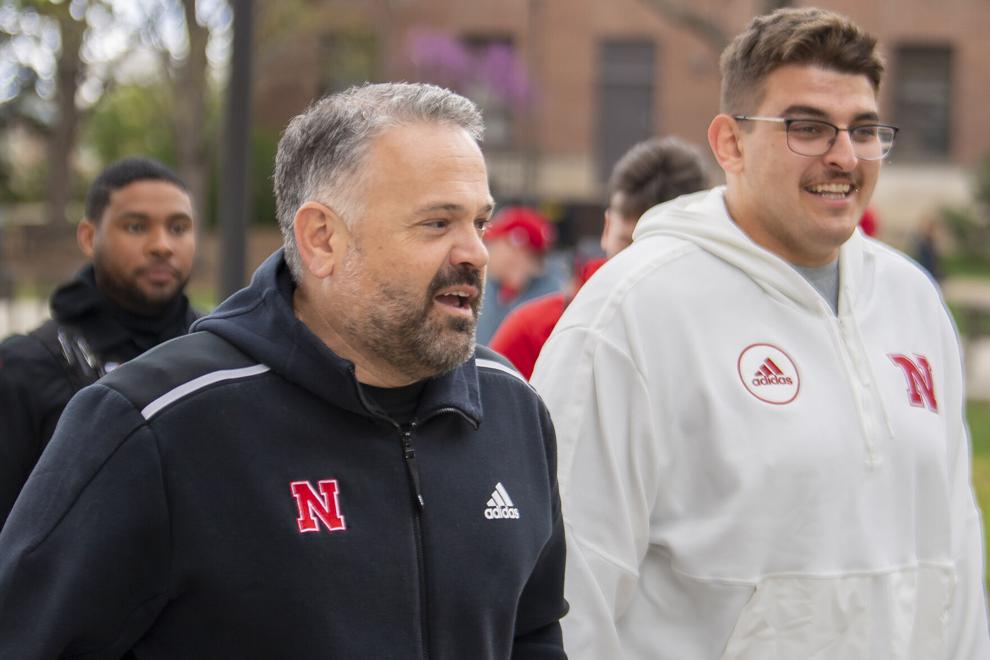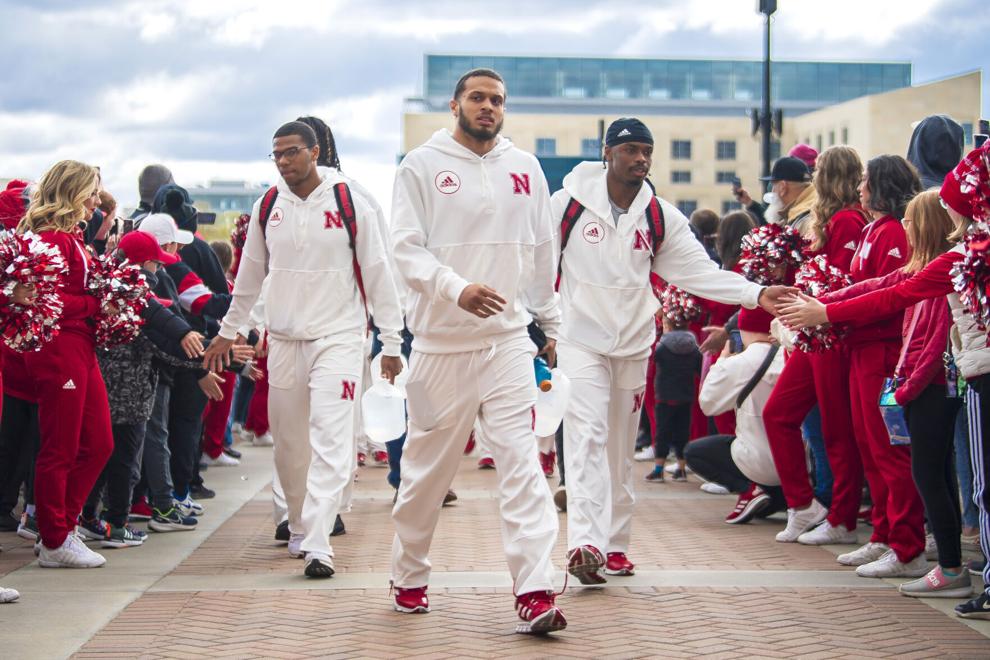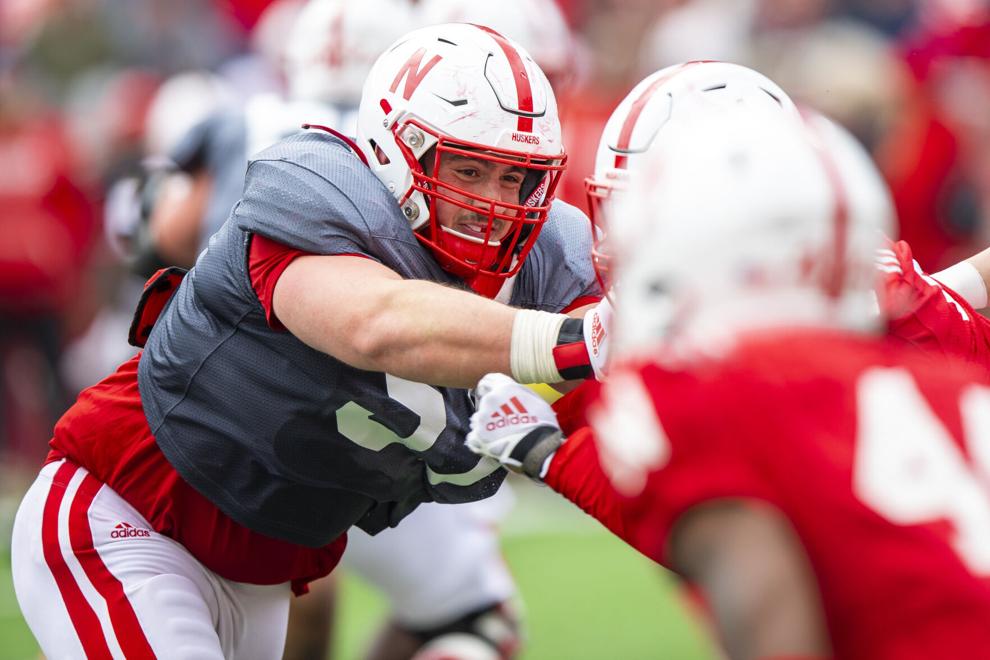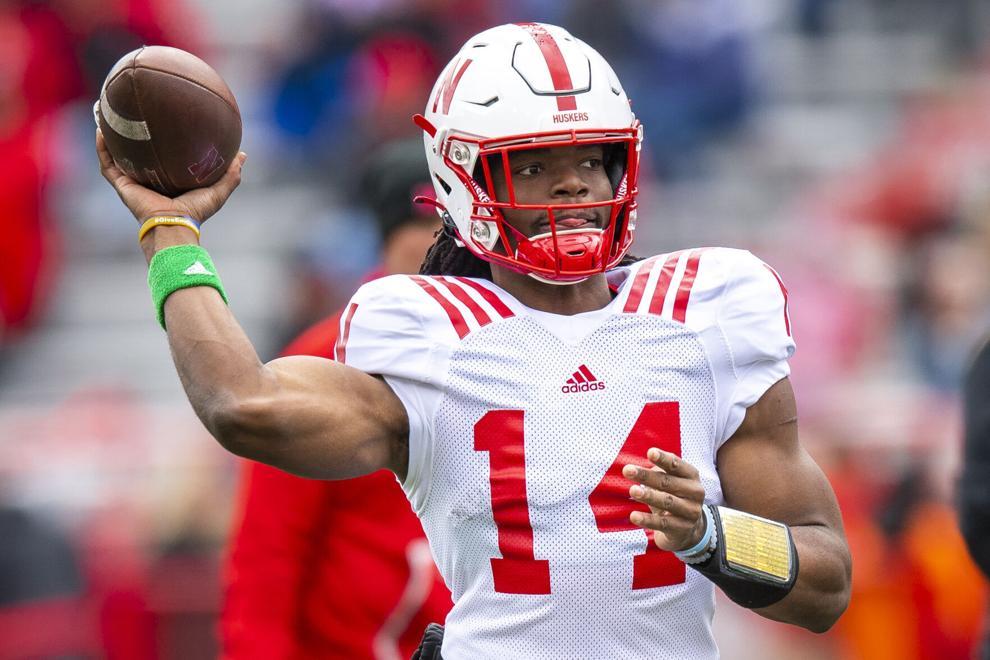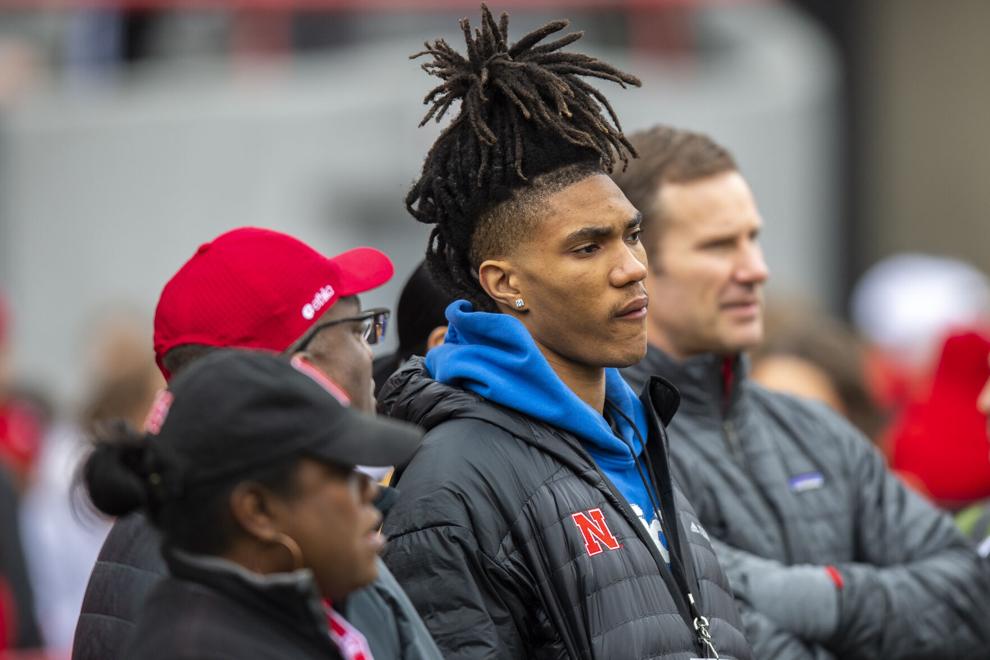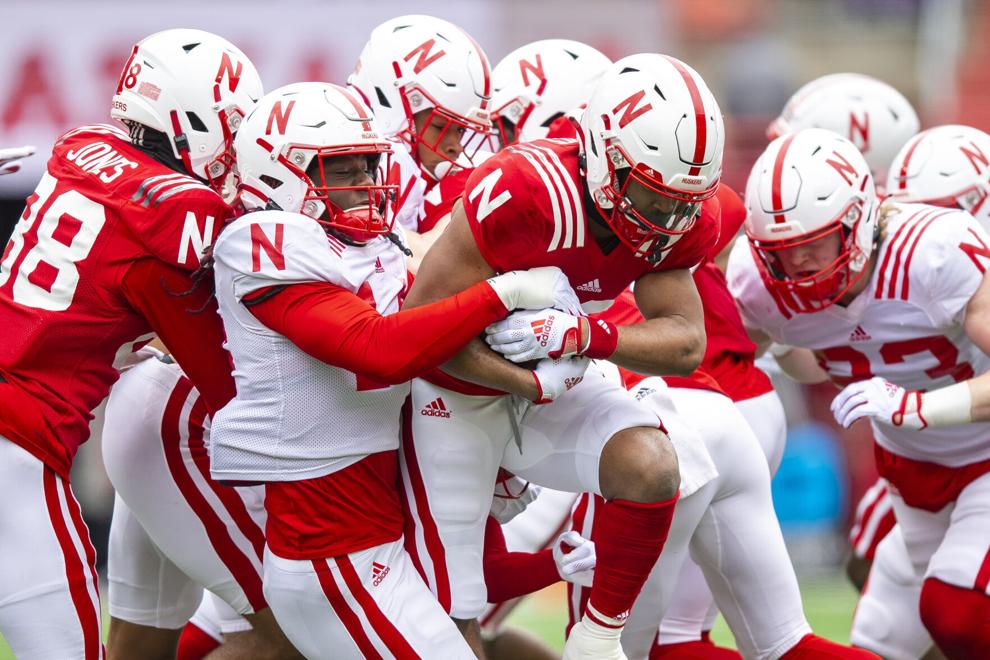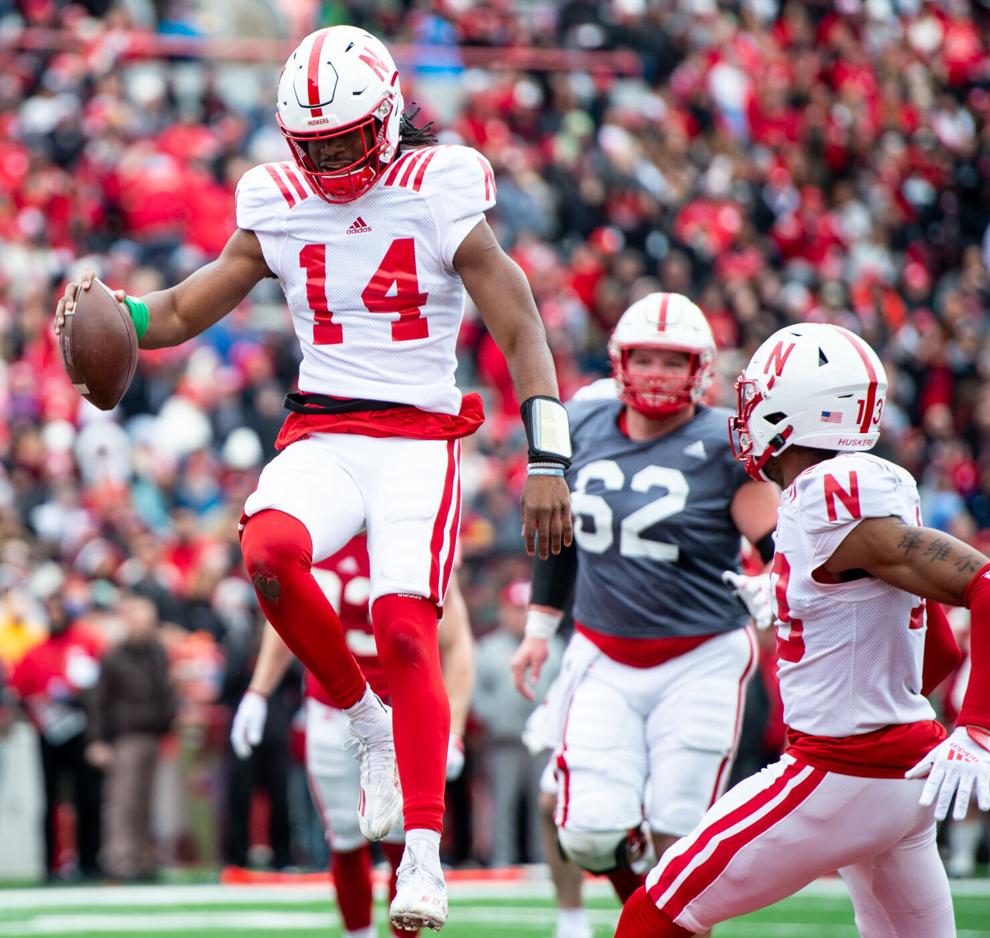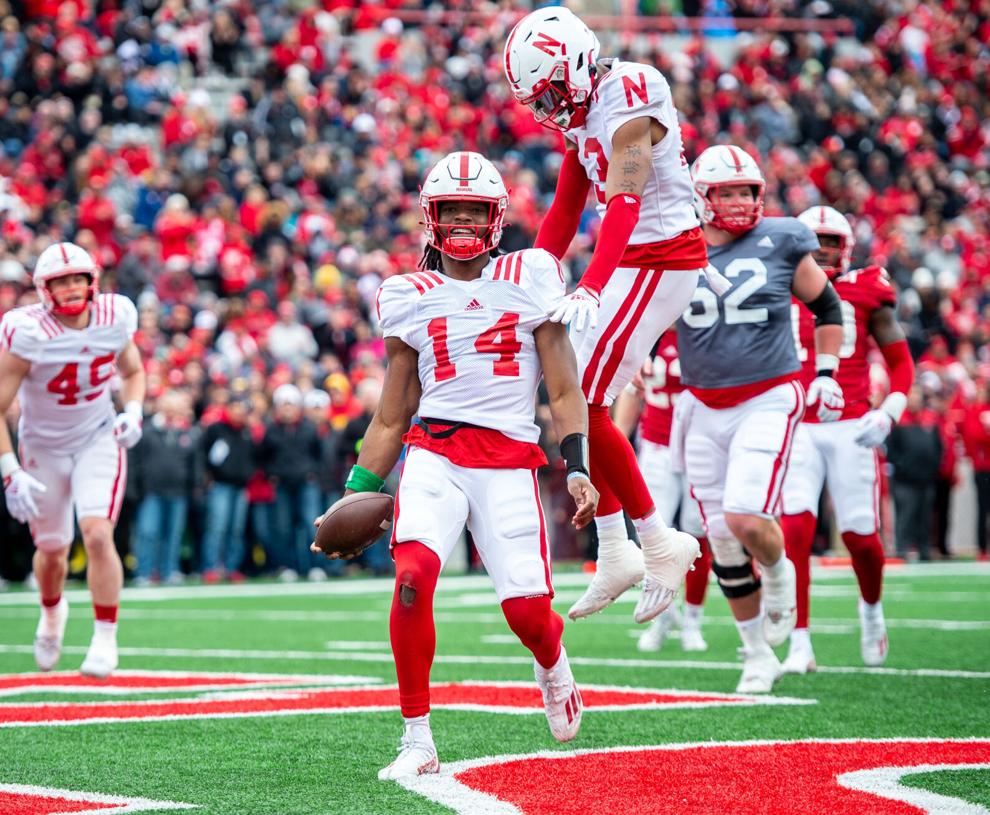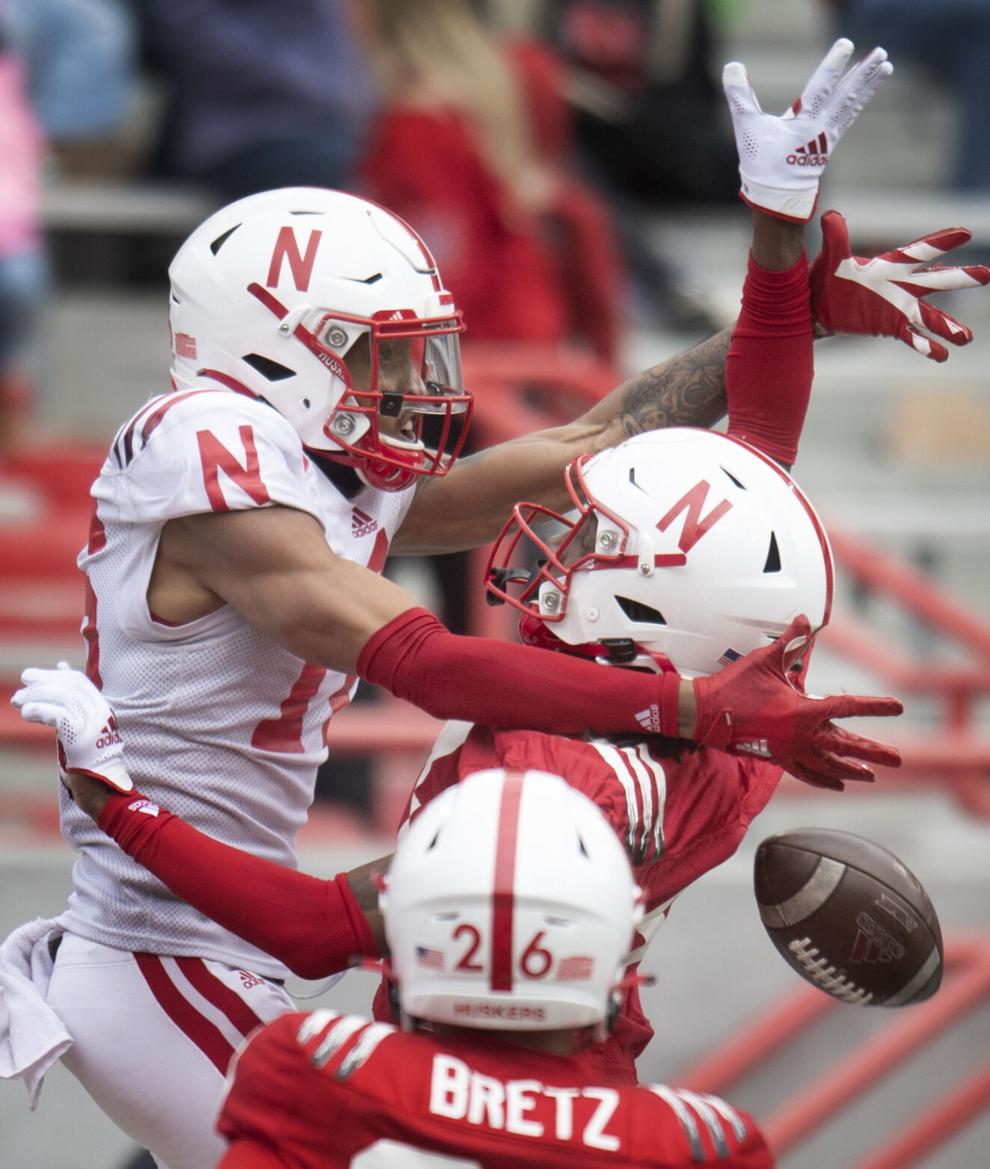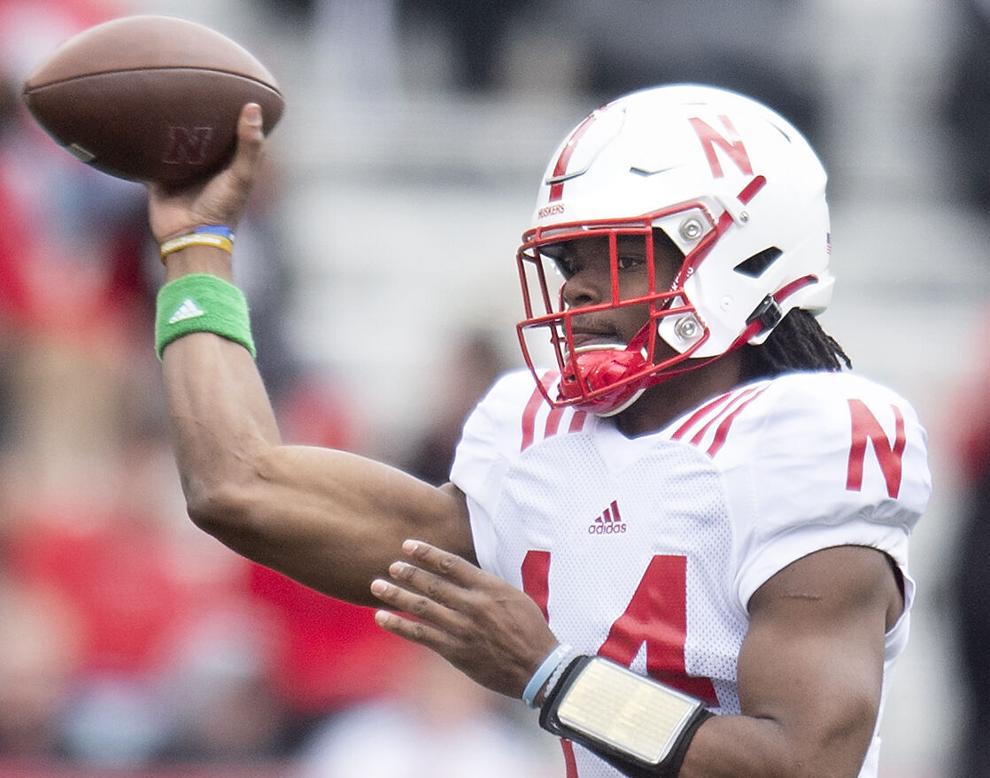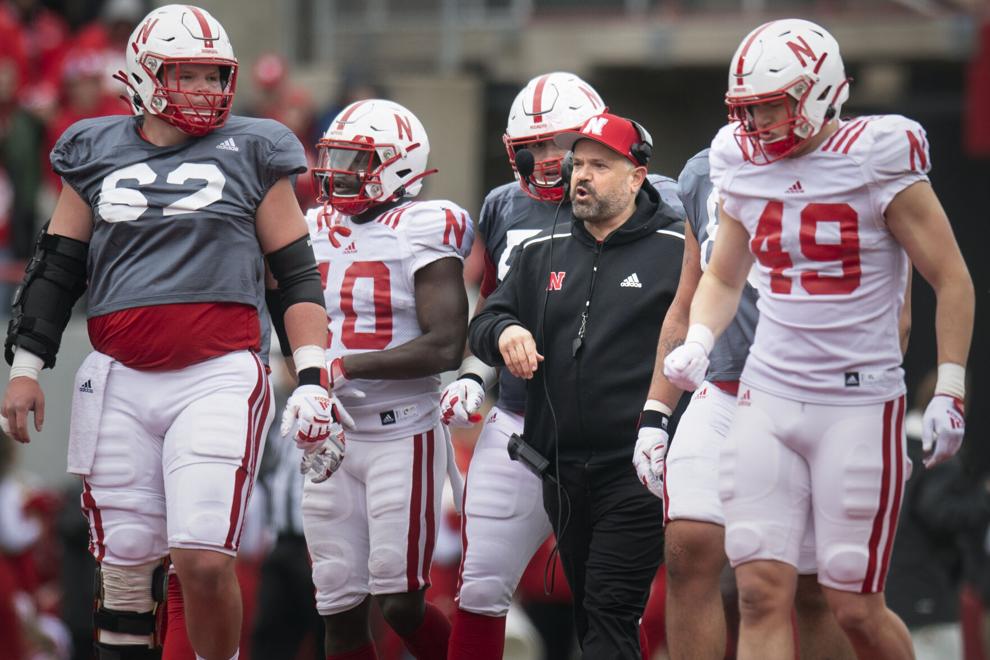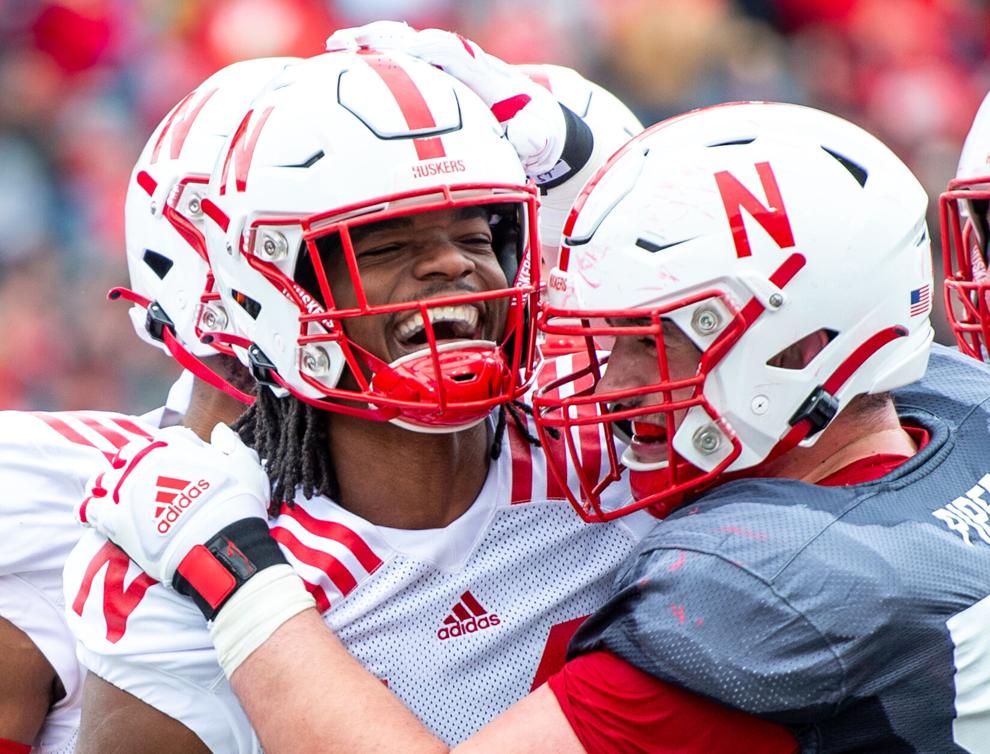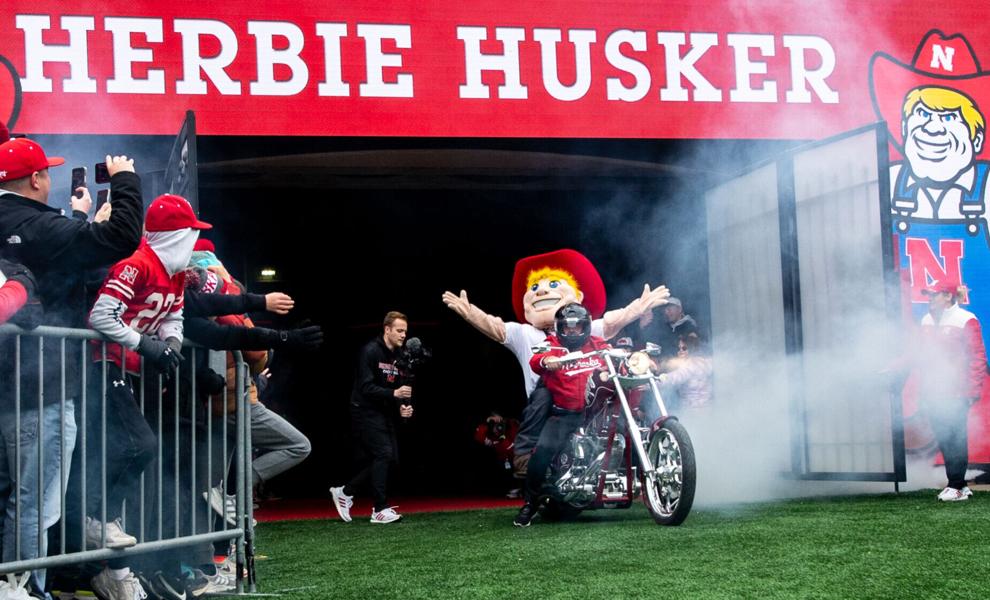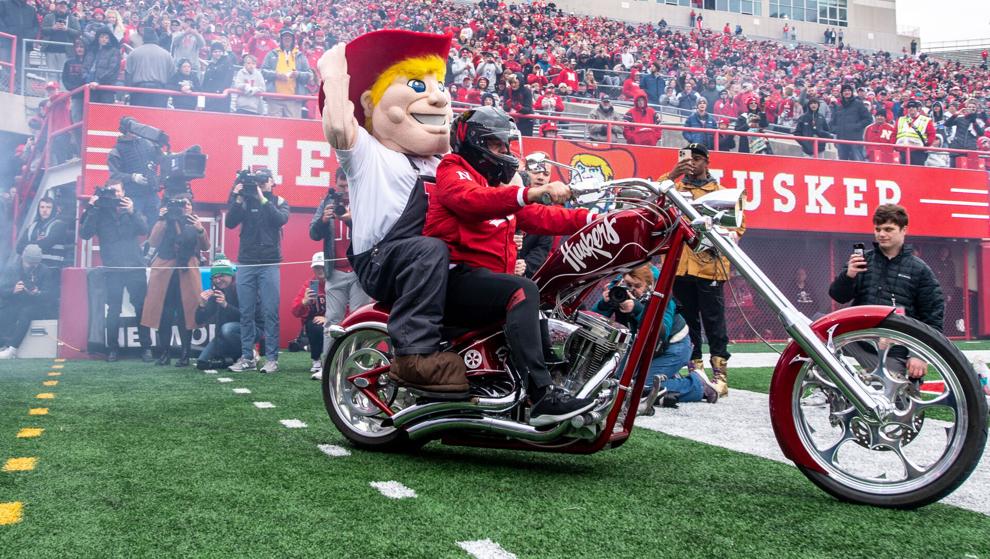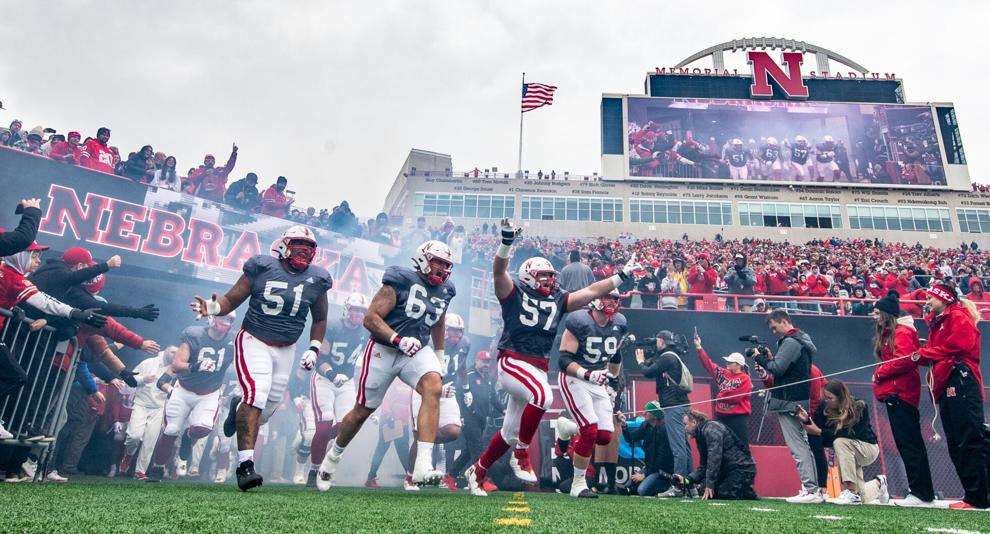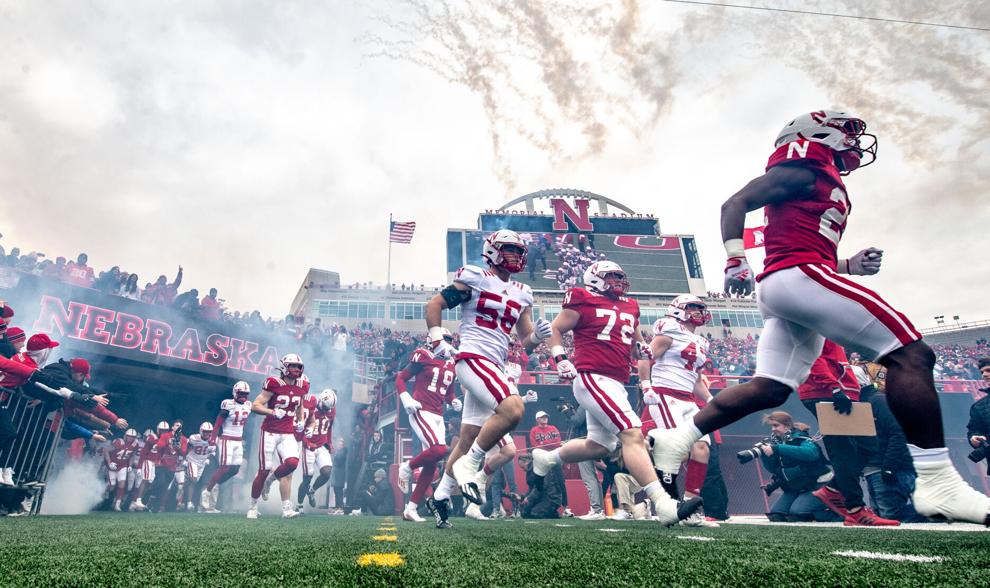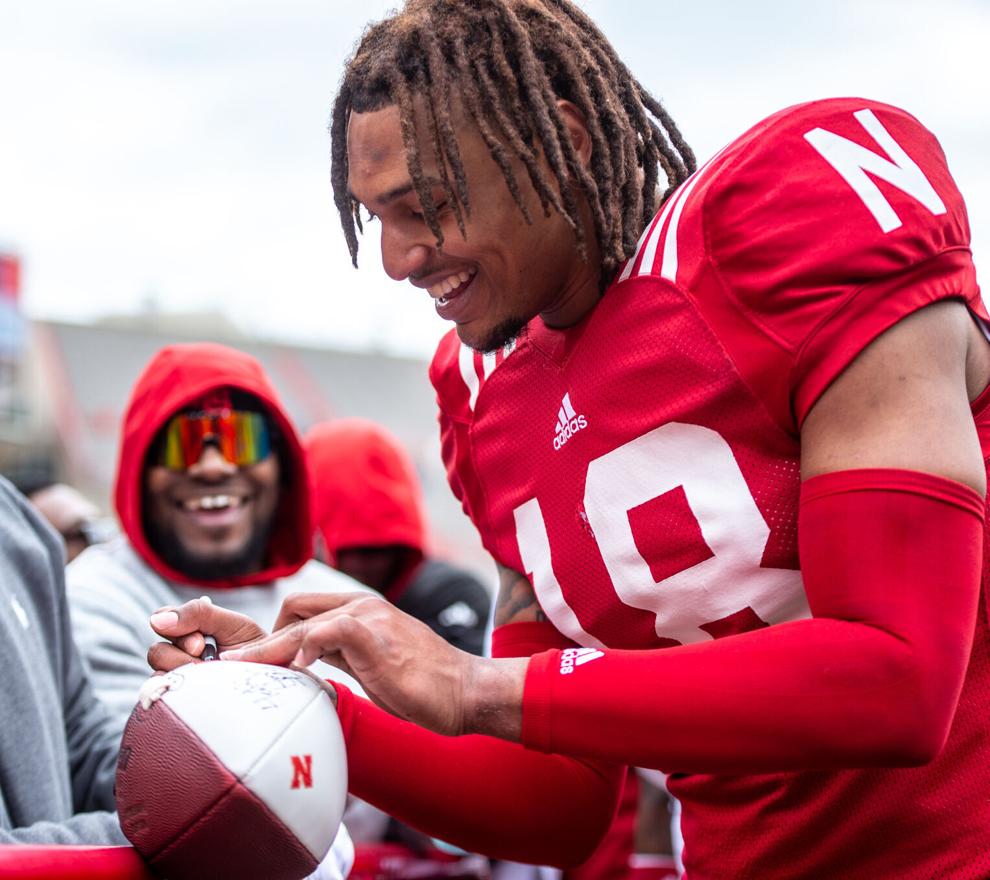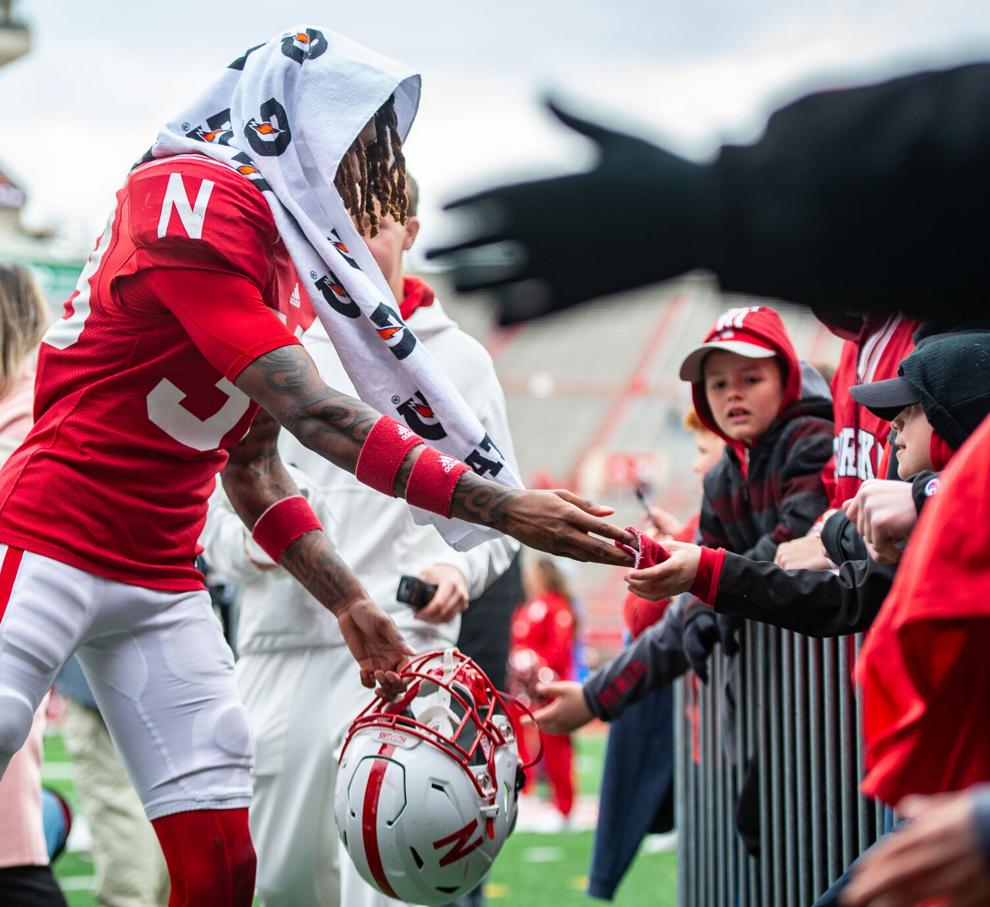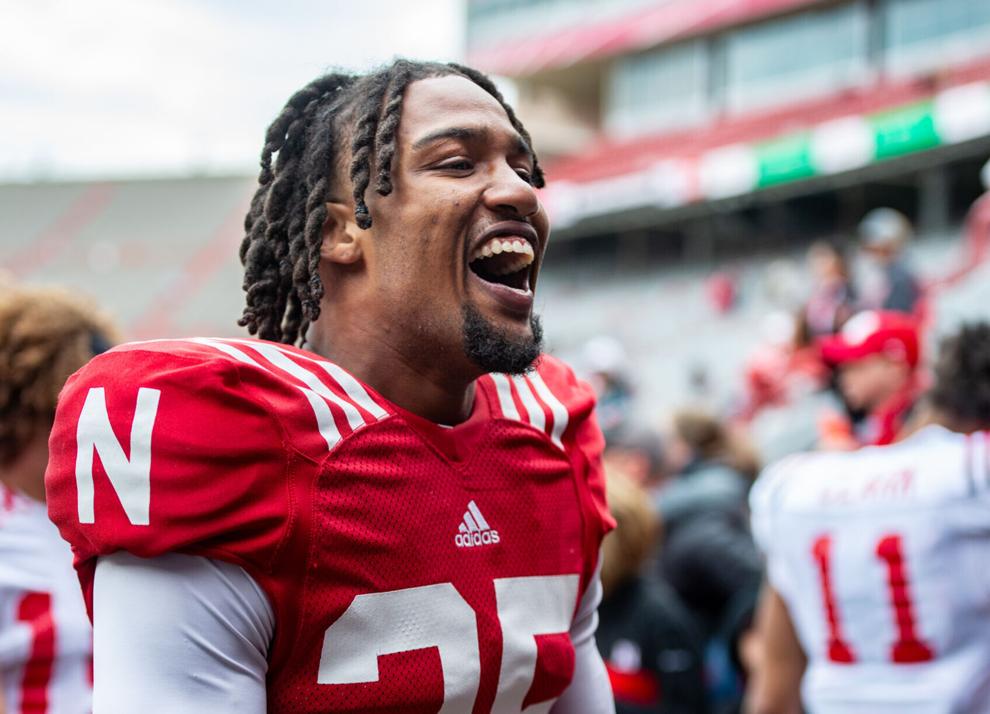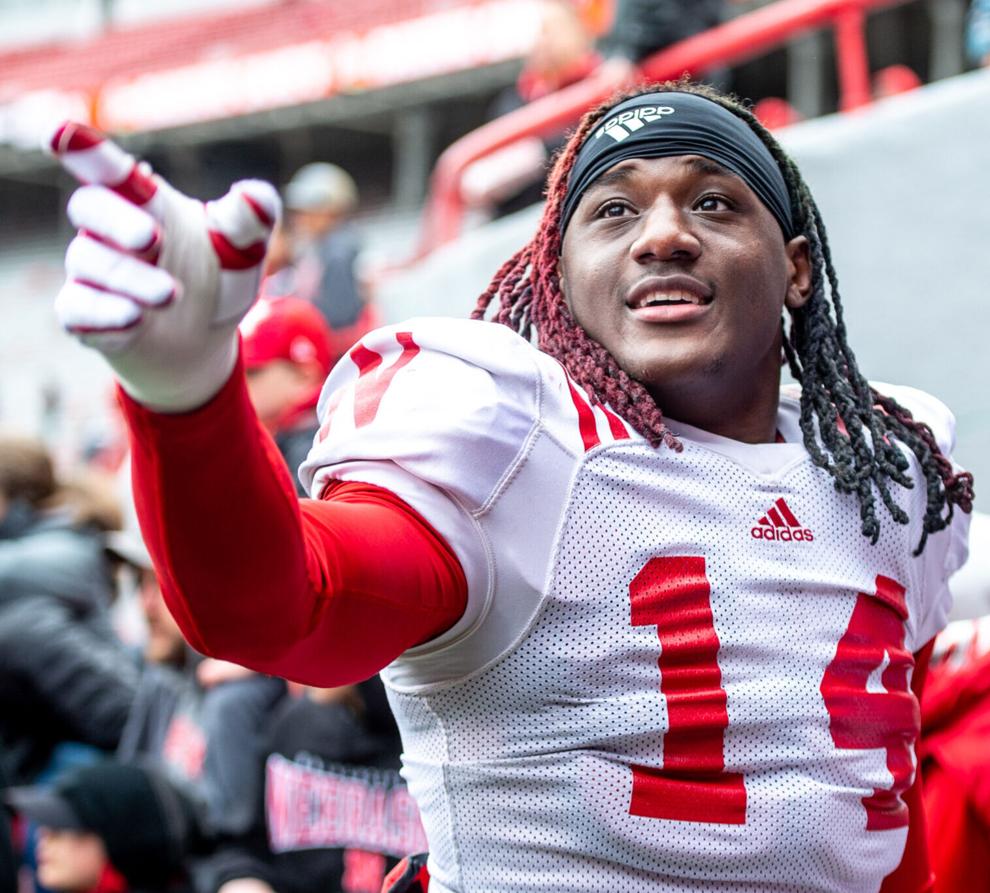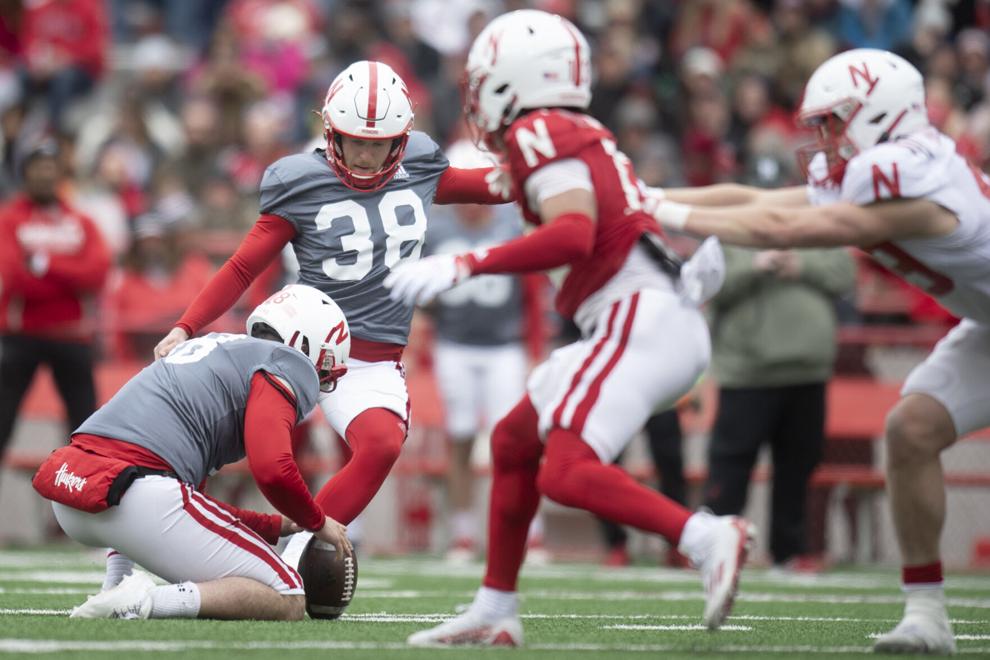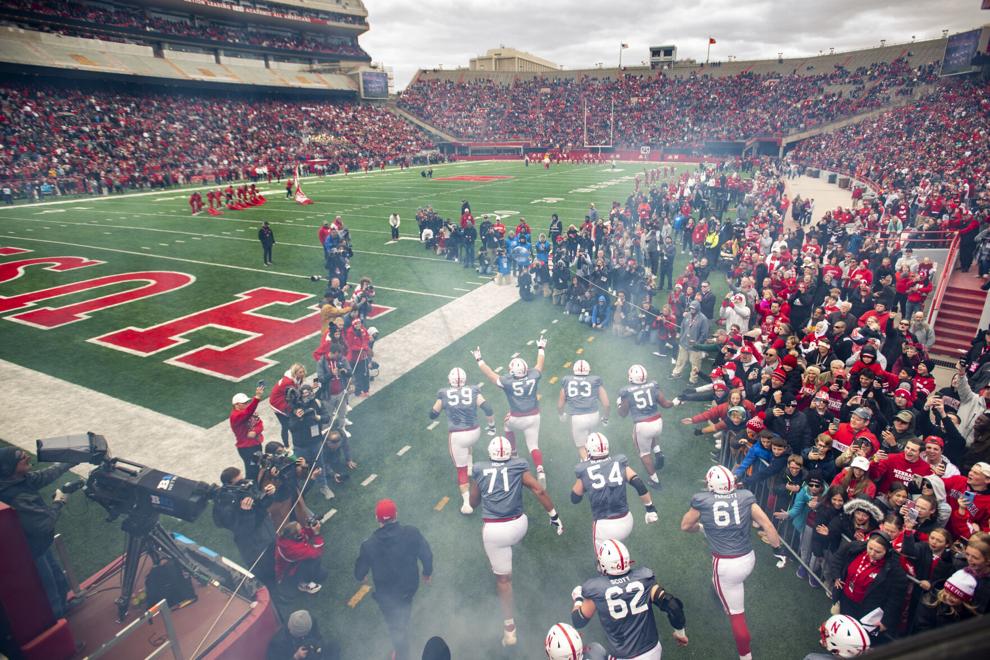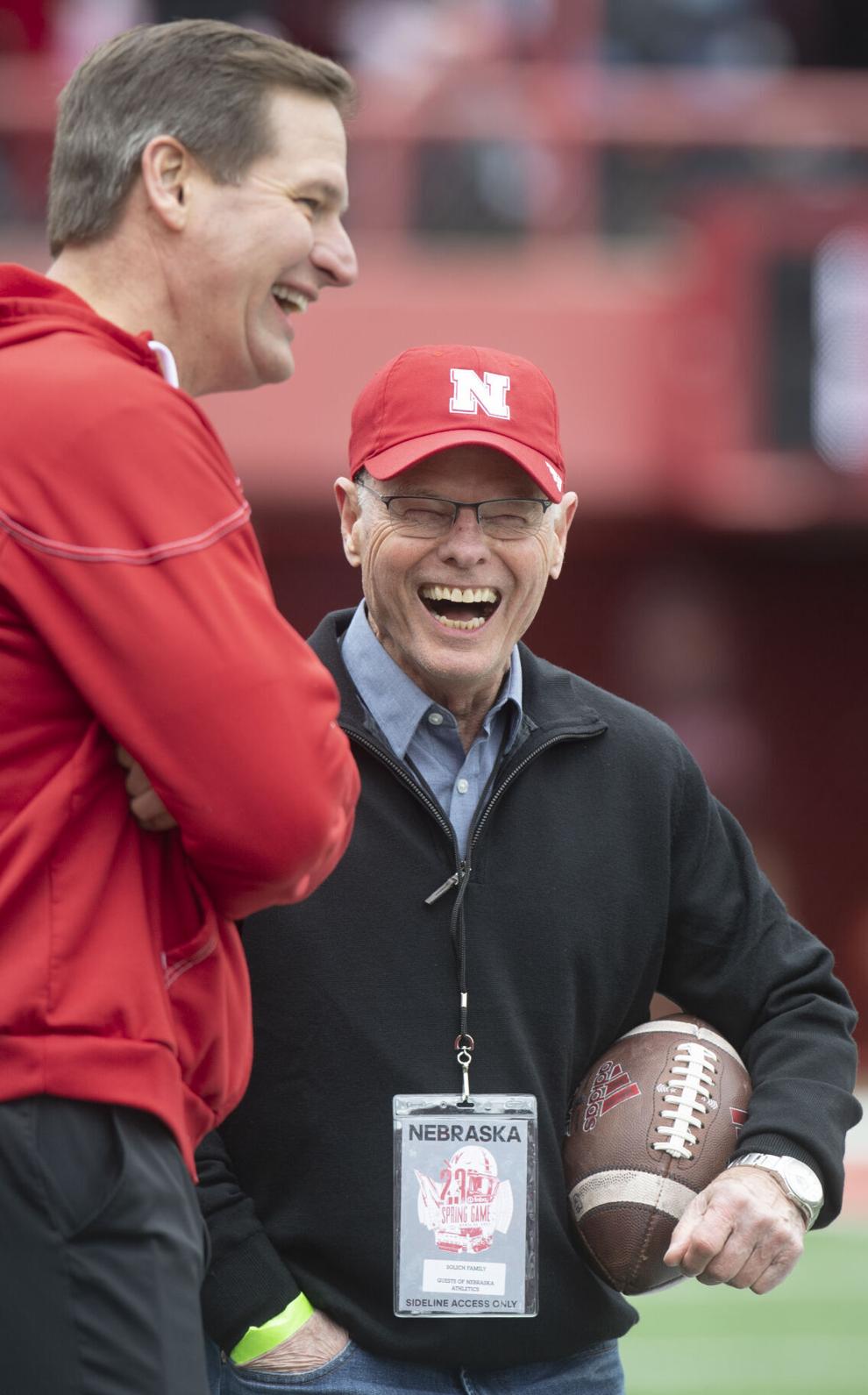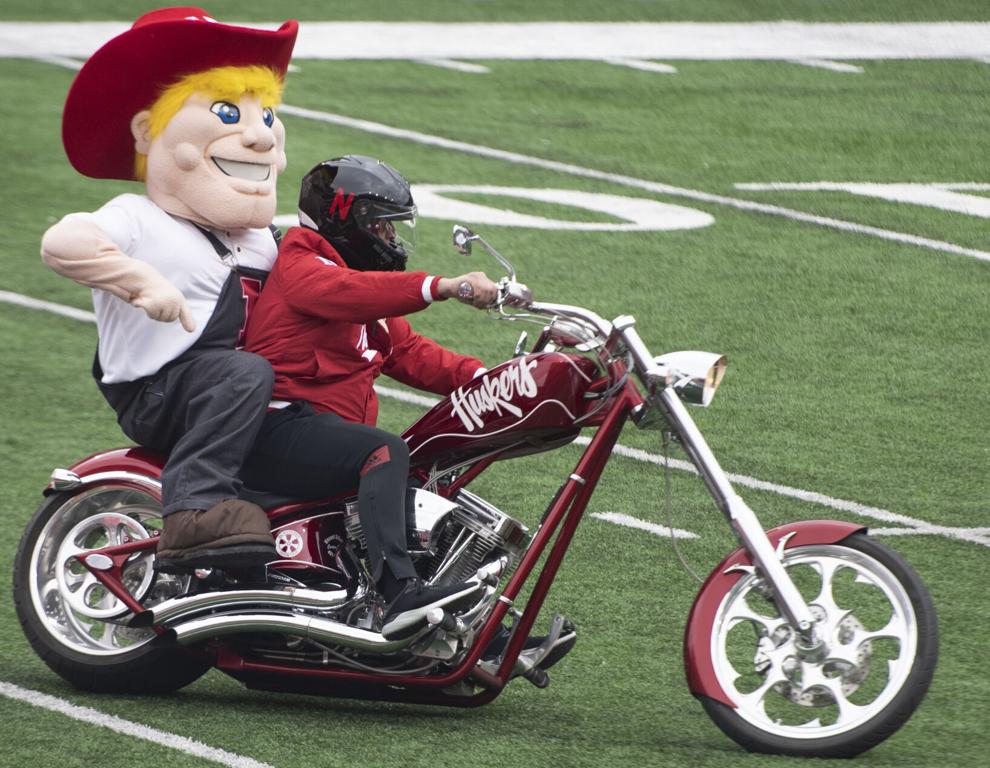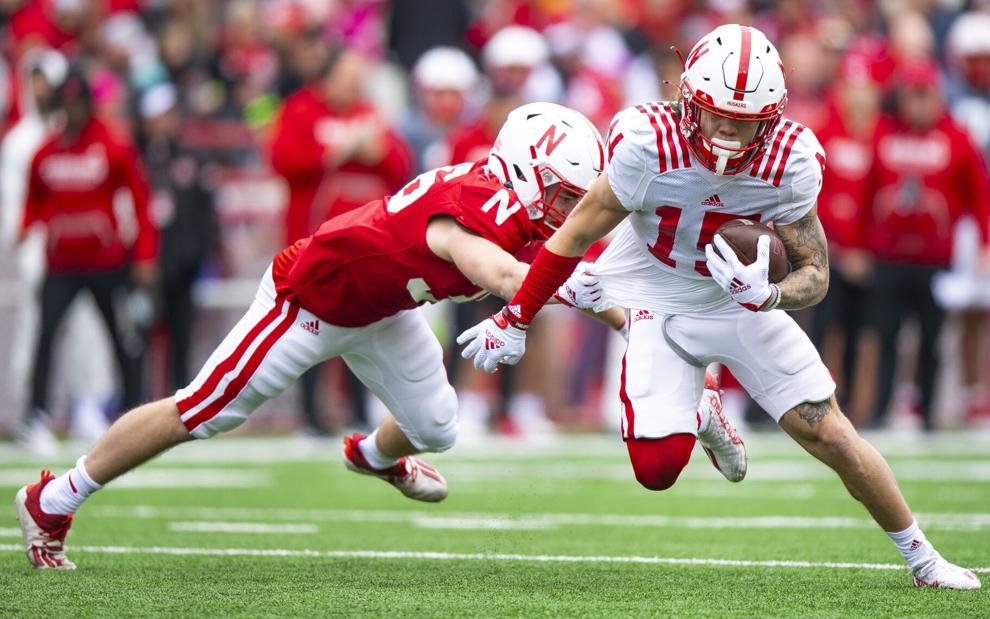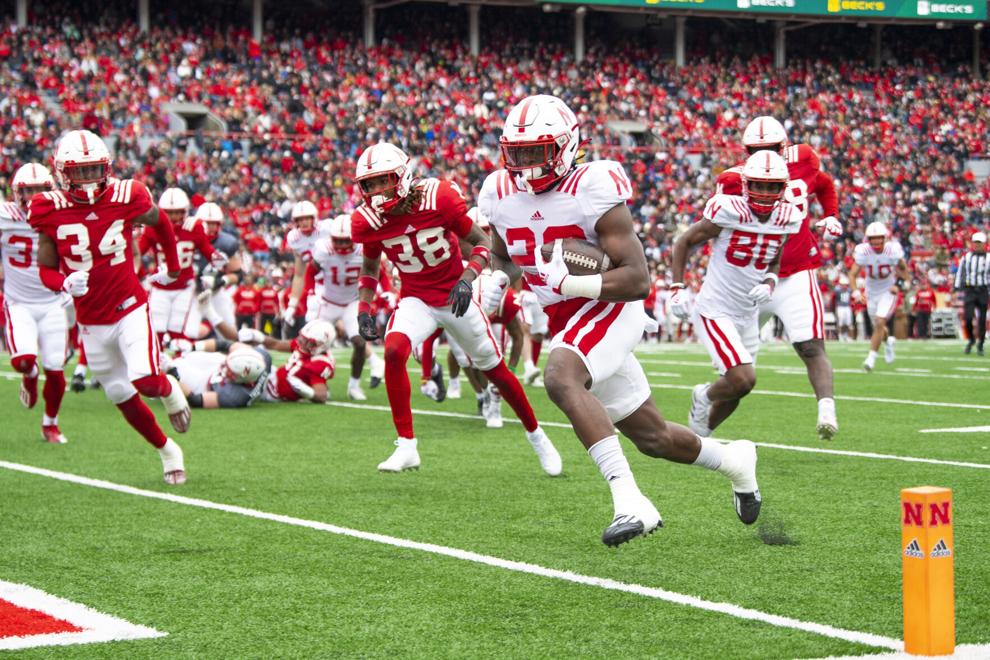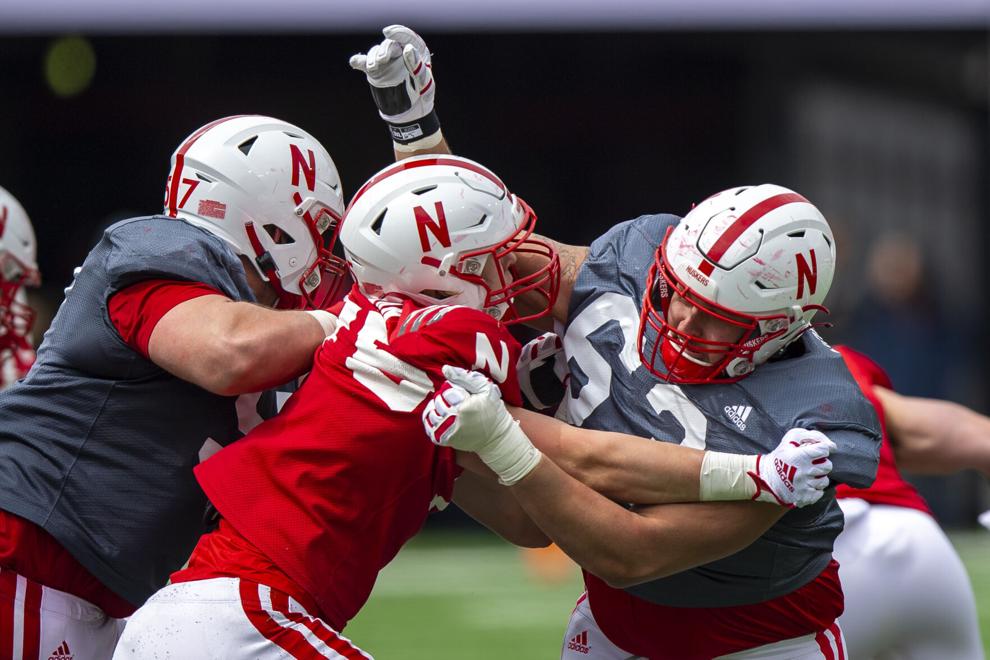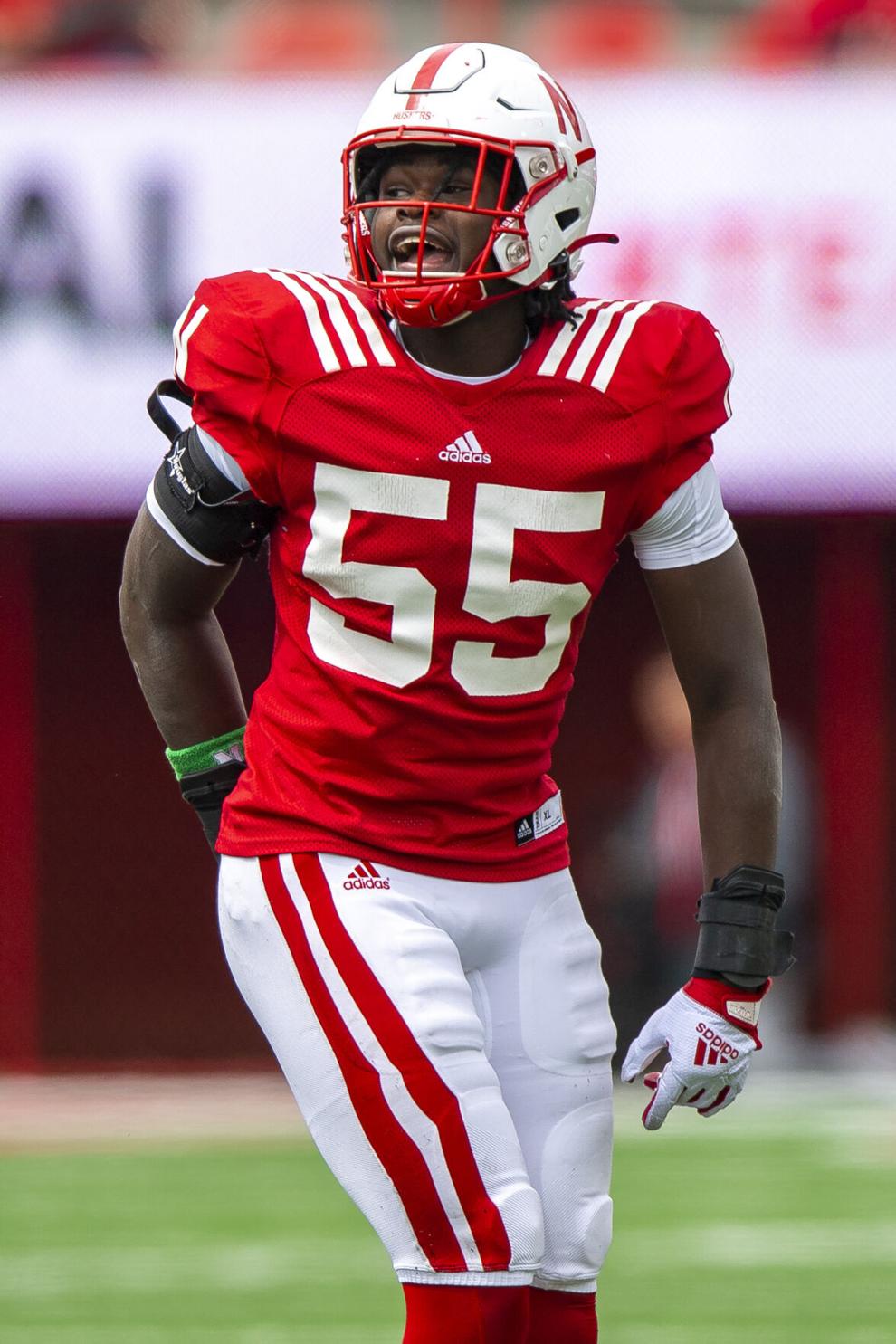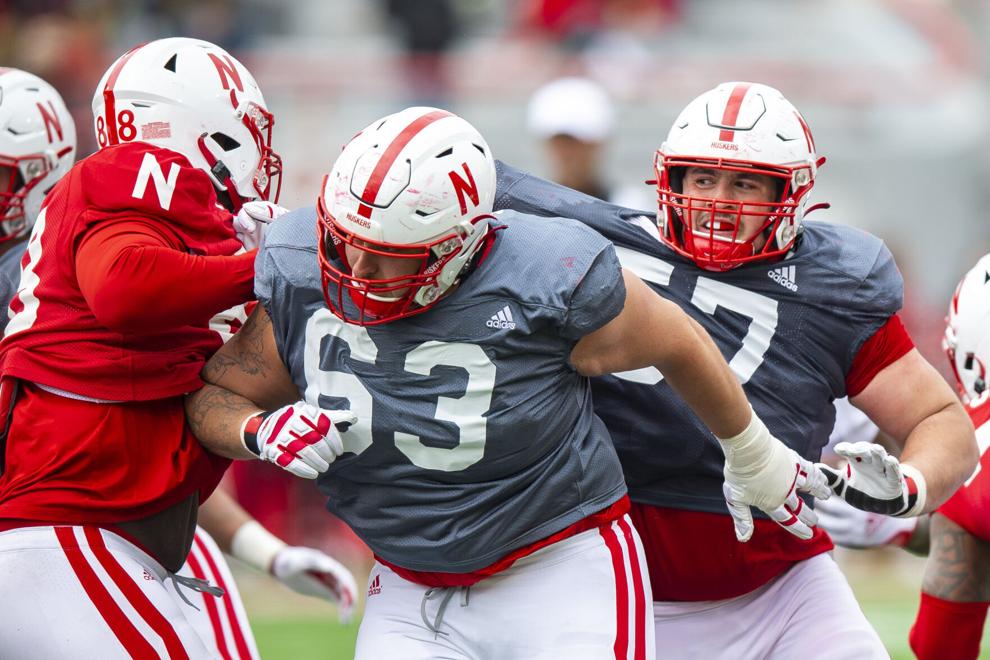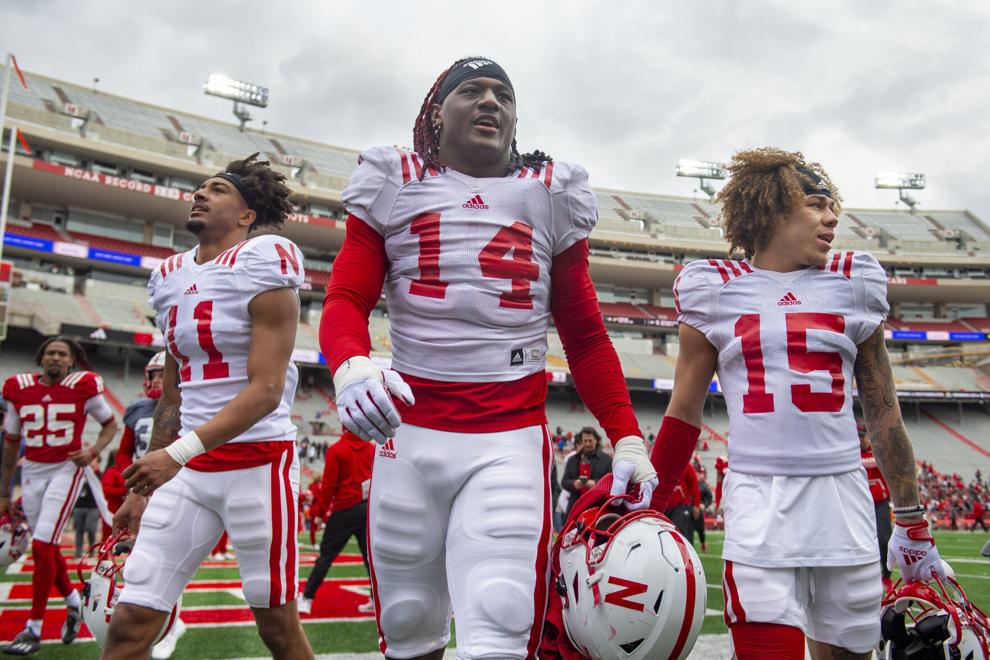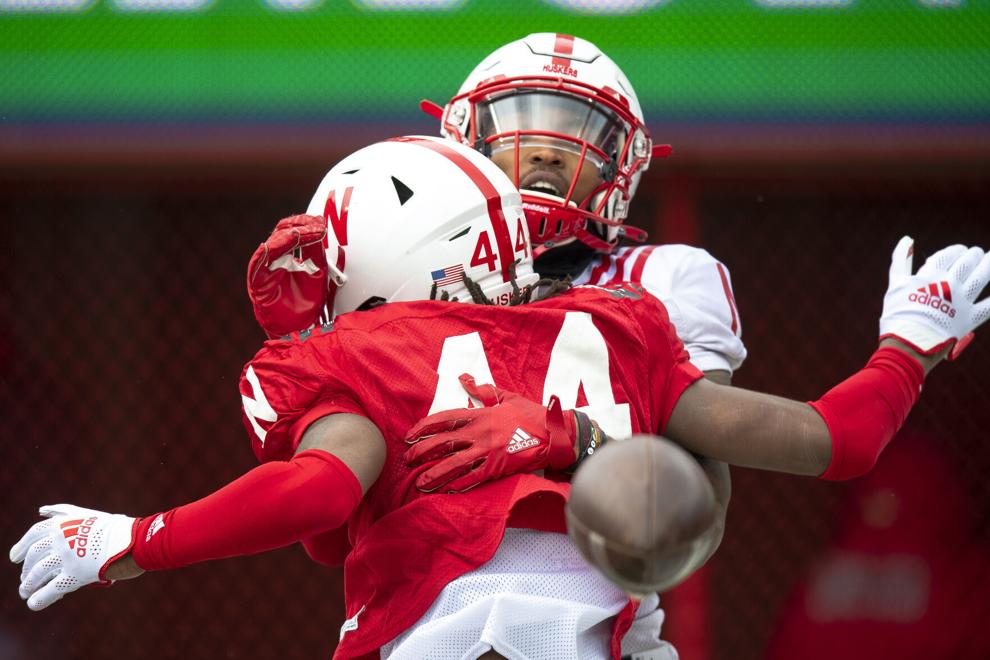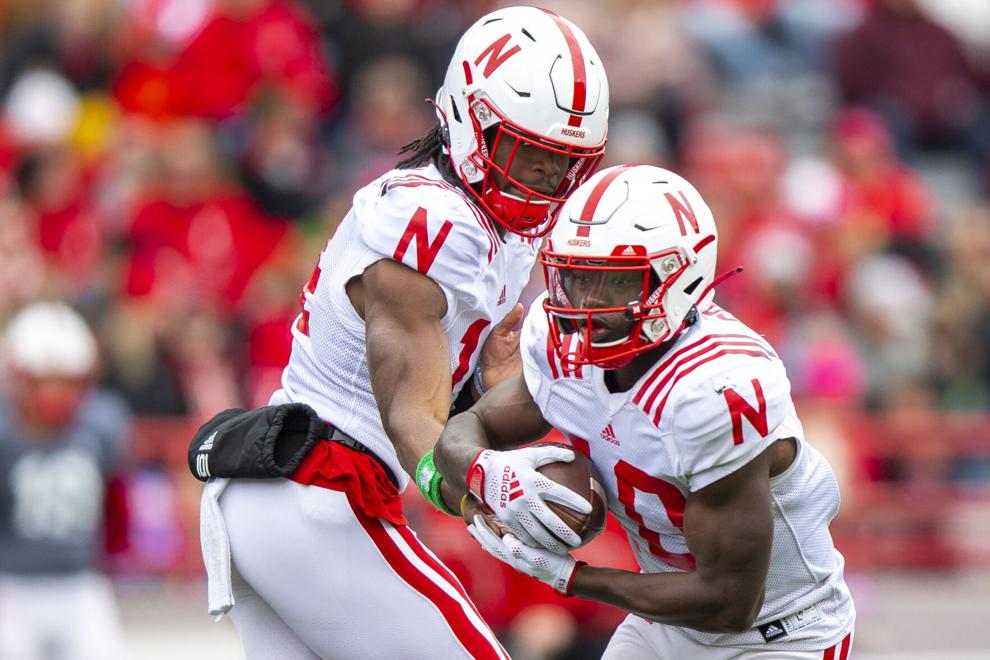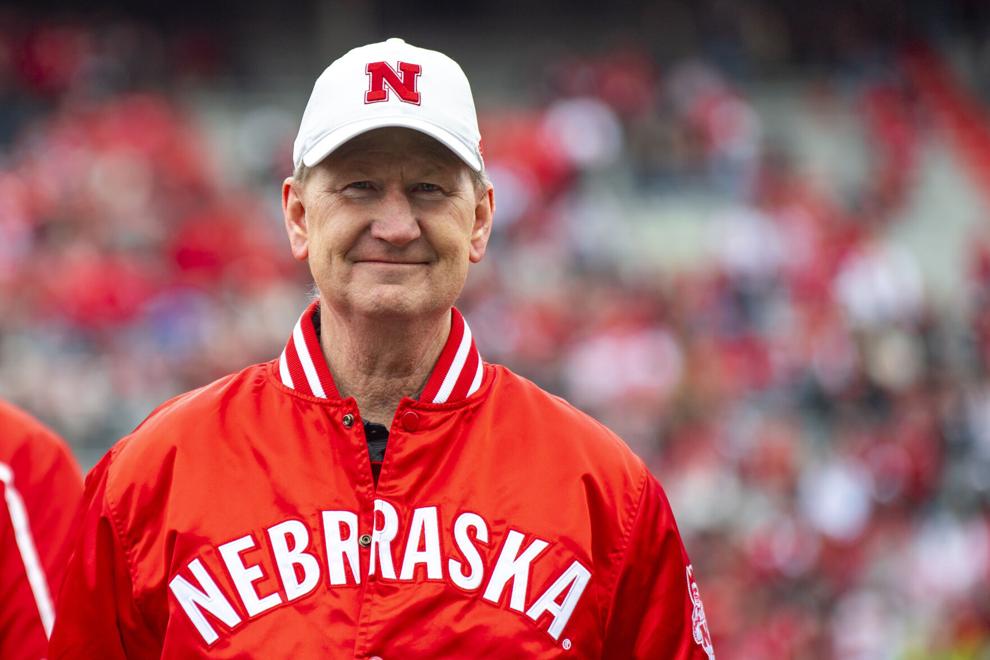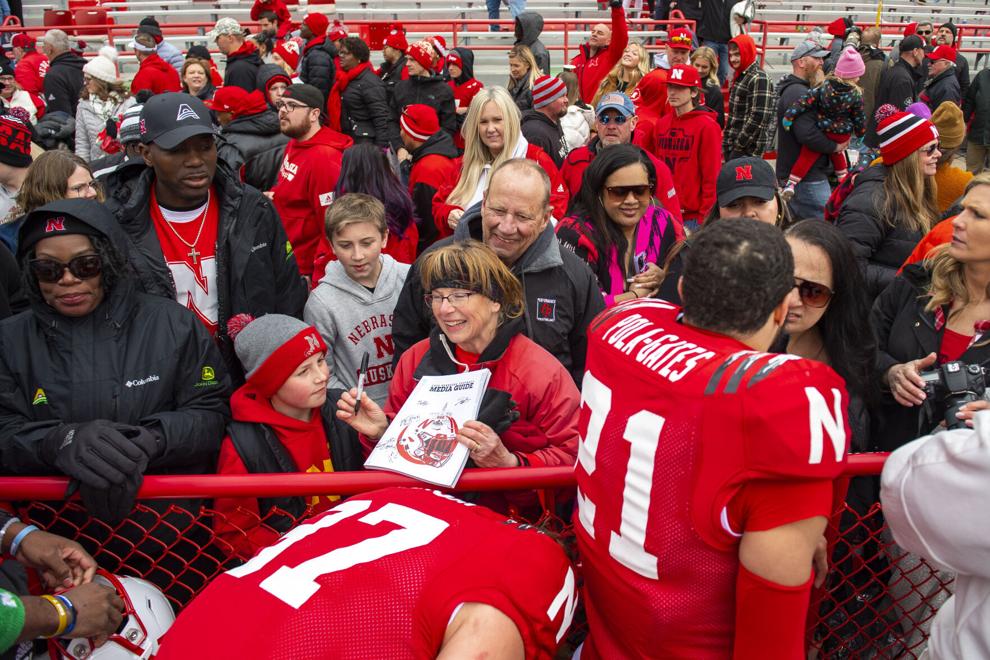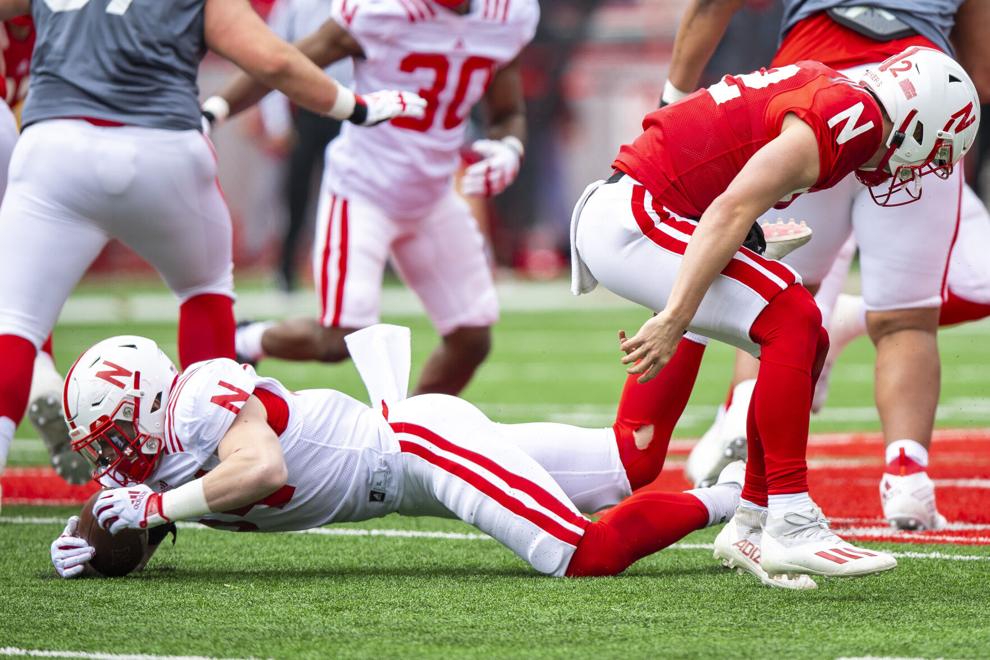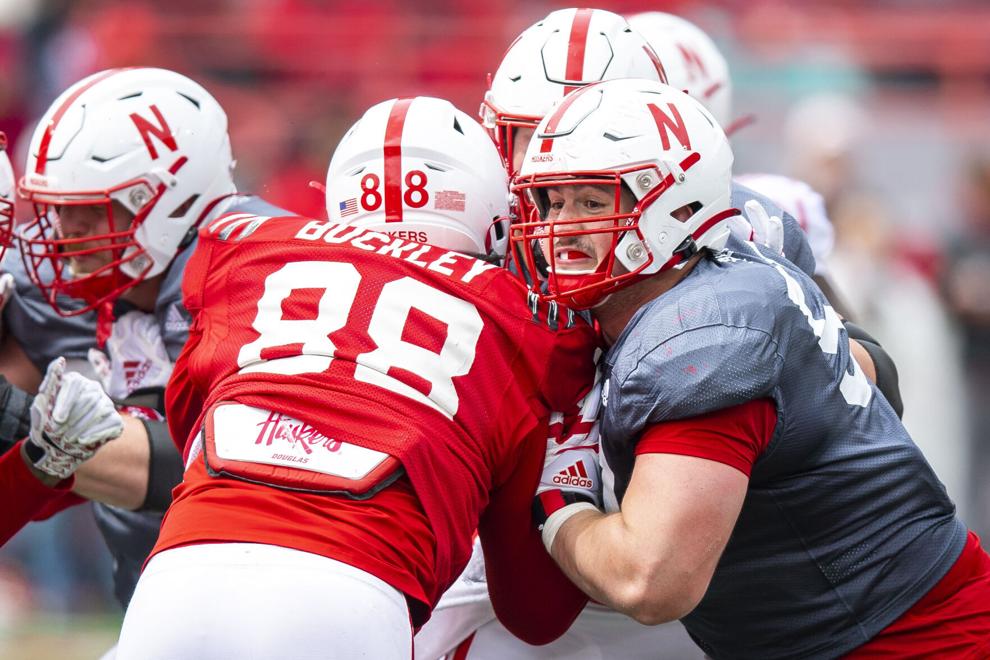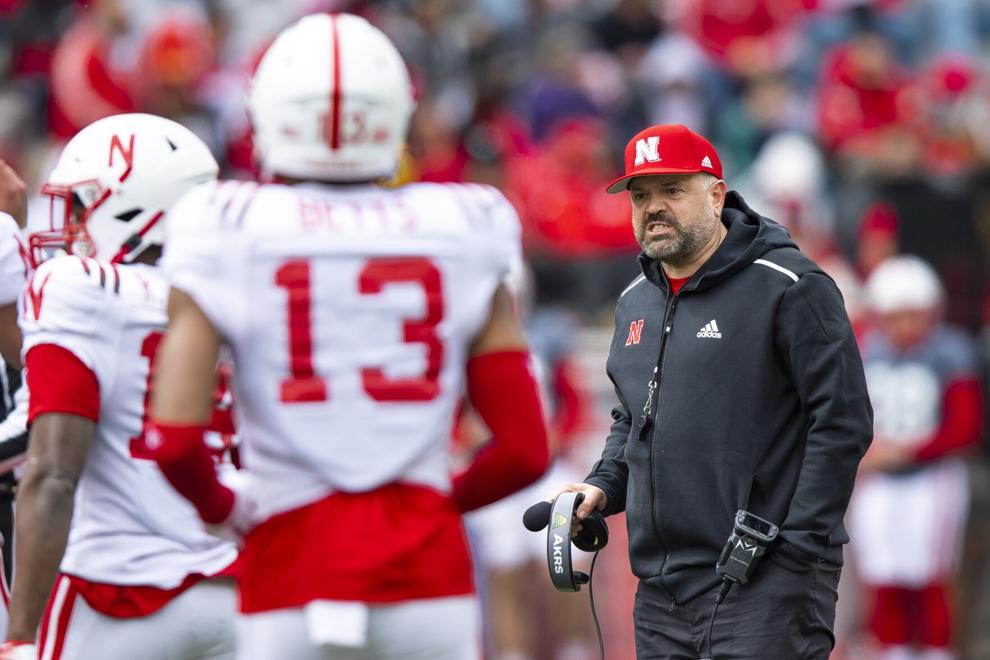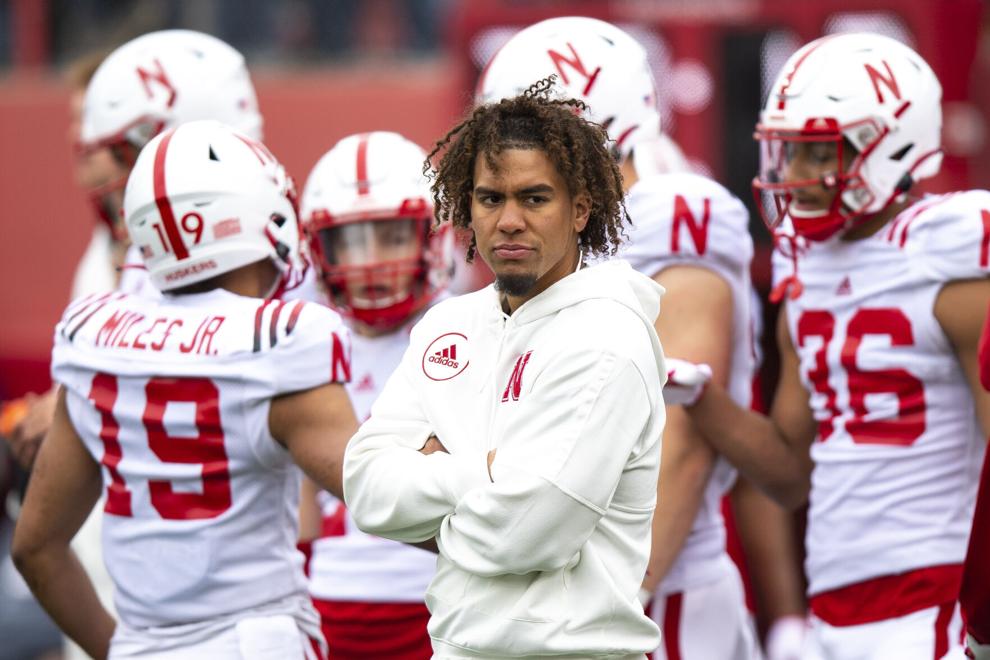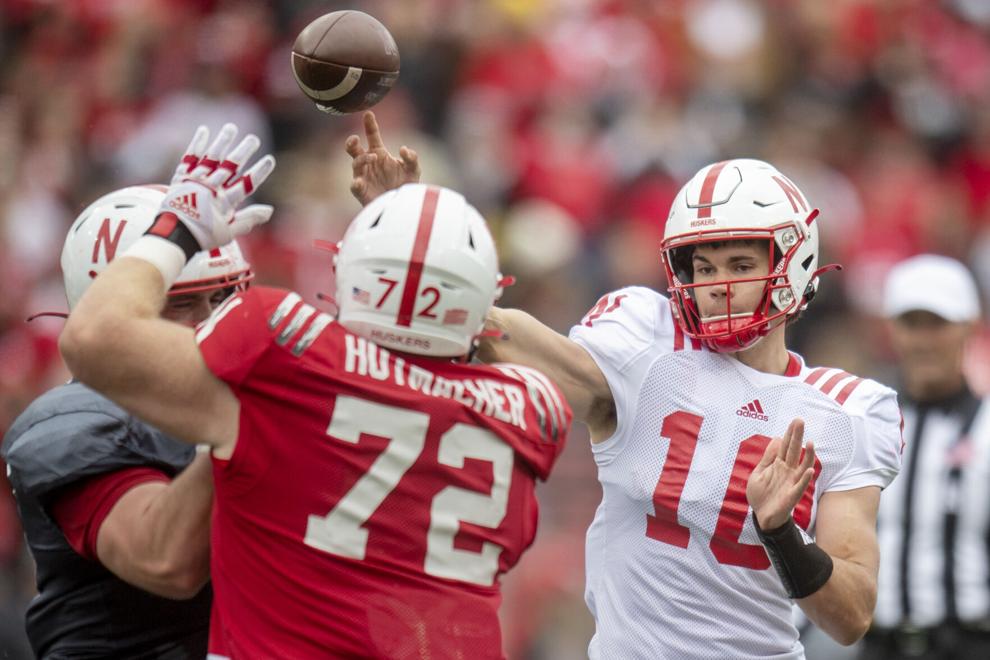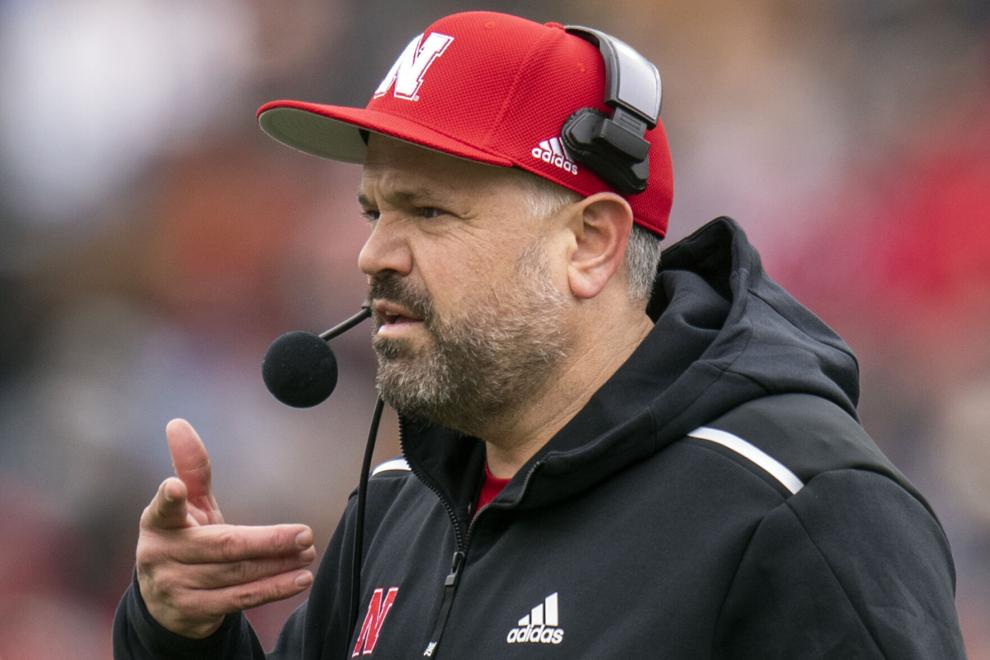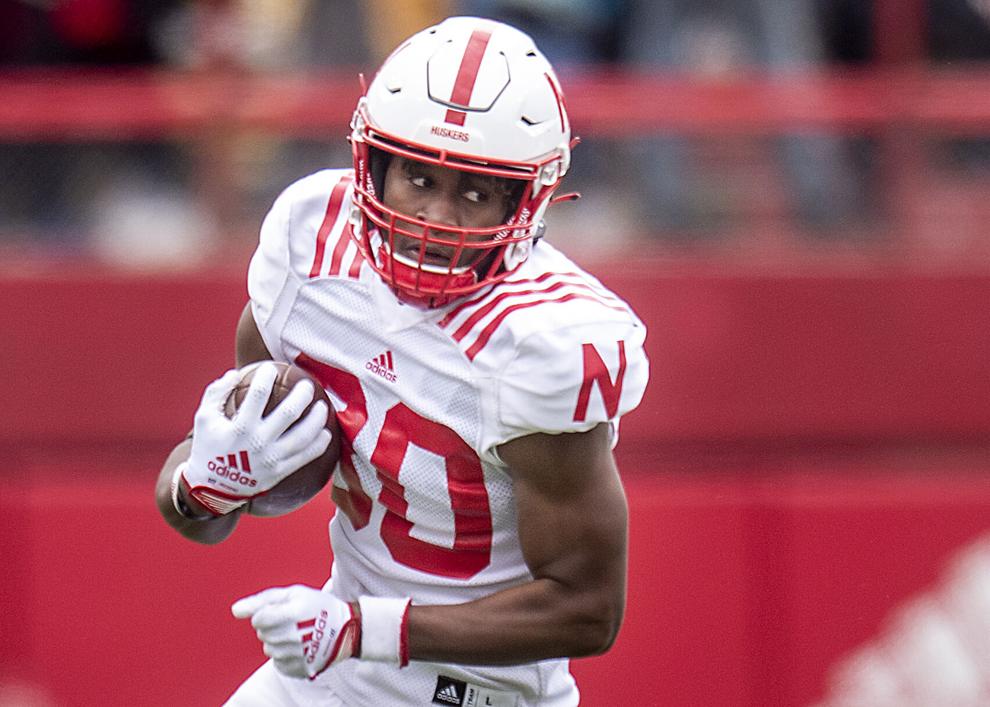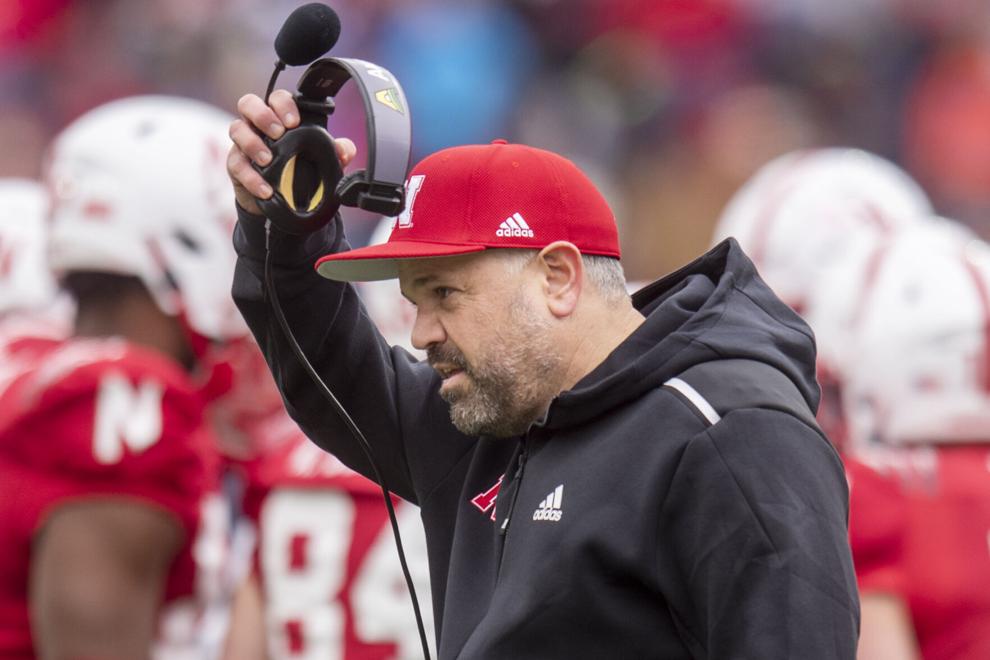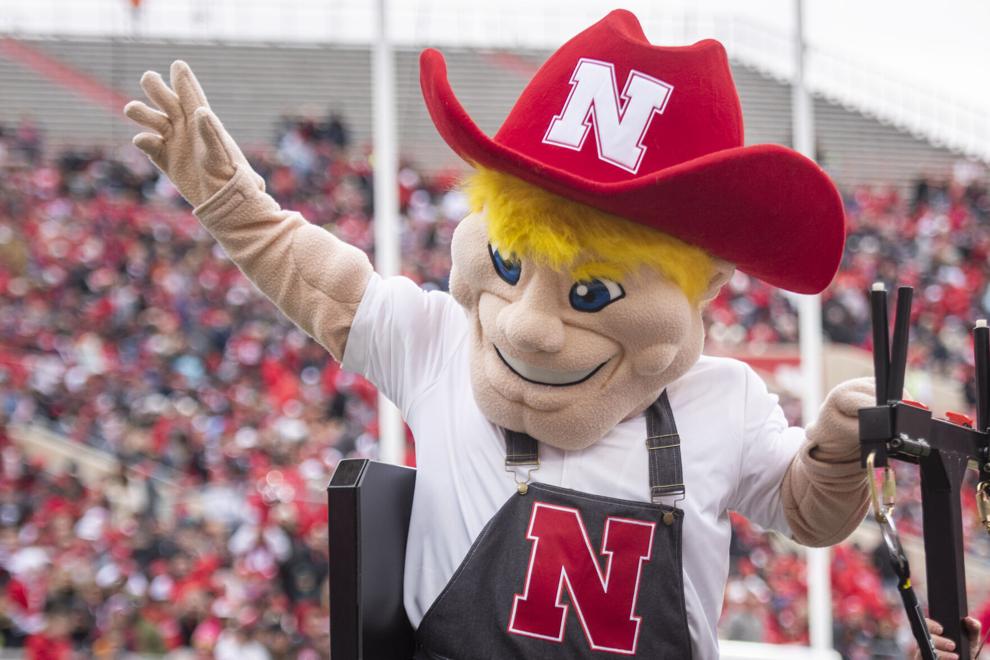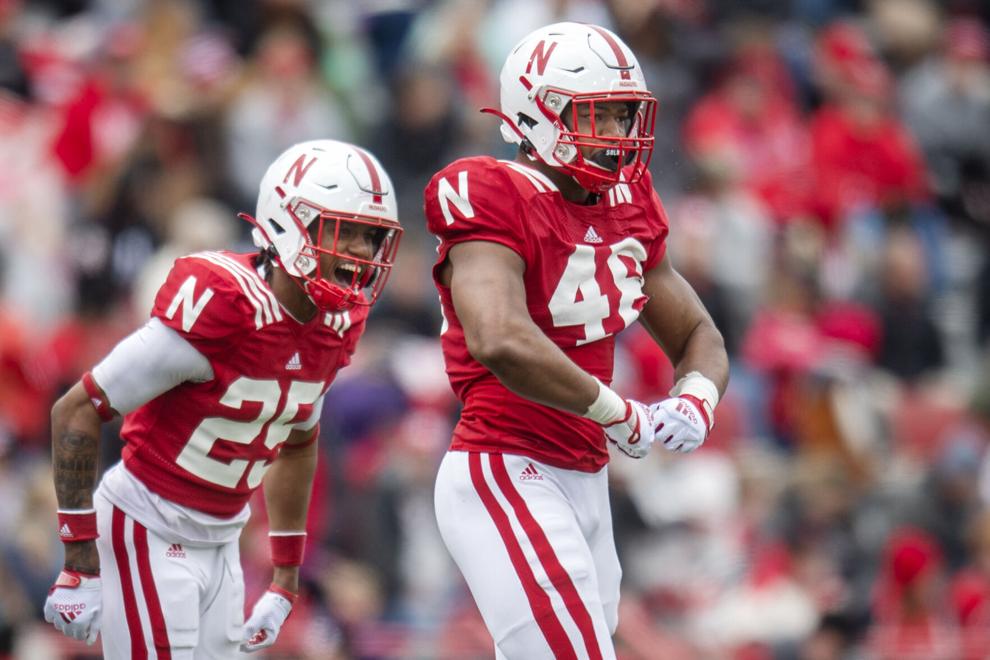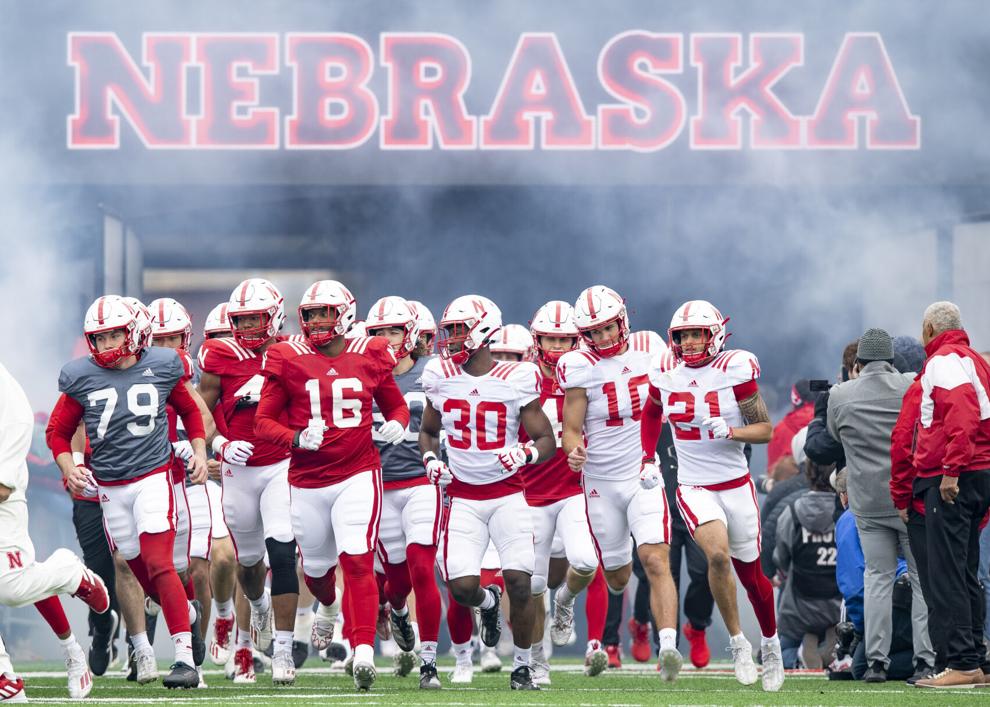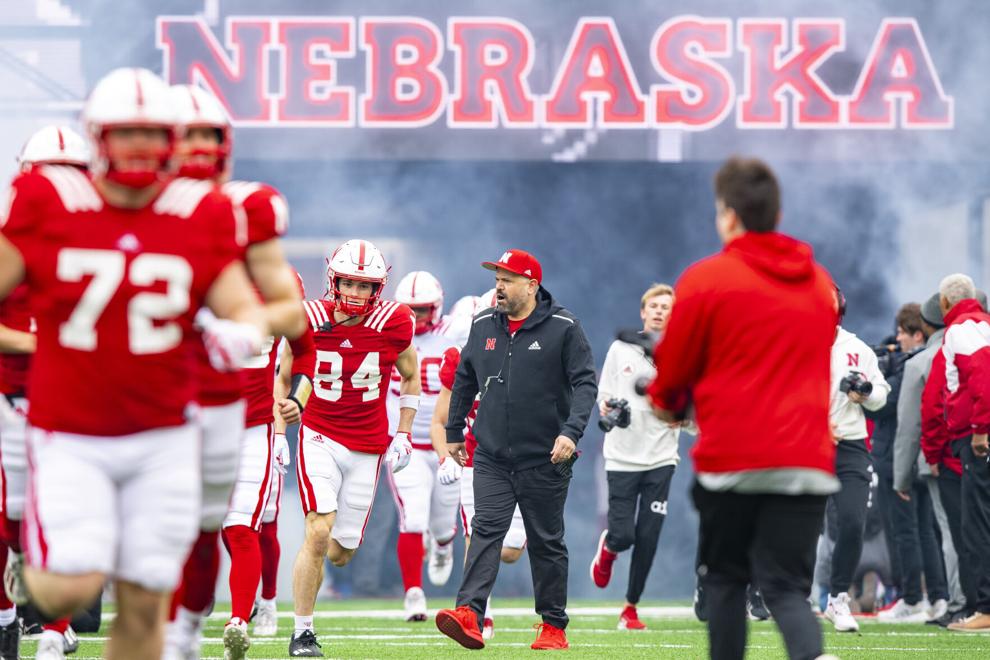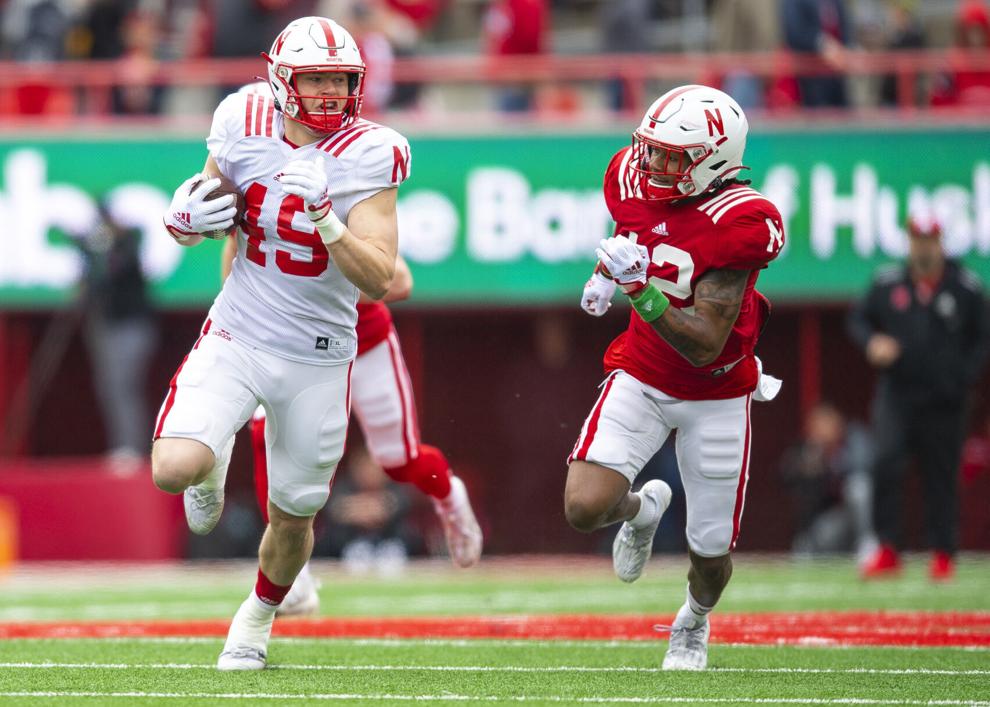 Must See
BLOOMINGTON, Ind. – A packed Wilkinson Hall bore witness to a thrilling showdown as...

In anticipation of this high-voltage match-up, there was an echoing sentiment among many that...

In the annals of college football, few matchups evoke the nostalgic blend of tradition...
Enter ad code here