IOWA CITY — Before Nebraska quarterback Casey Thompson makes any decision about his future at Nebraska or meets with NU's prospective new coach, he's ready to rest and mull over an important decision about his health.
In the wake of the Huskers' 24-17 win over Iowa, Thompson wore a smile and divulged some news: He's been playing with a tear in his right labrum "right around" Oklahoma game. It's the third injury on his right throwing arm this season, joining an elbow contusion and numbness in his ulnar nerve, which kept him out 2½ games.
"The demands of playing quarterback at this level, here at the University of Nebraska, it's a blessing, but it's a curse sometimes because you have to deal with so much," Thompson said. "At this point, I'm just excited to rest my body."
Thompson said he'll have to decide whether to get surgery on the labrum as he assesses his future with the Huskers. Thompson graduates with a Master's degree next week, which means he'd have to pursue a second Master's if he plays another season of college football.
"It's unfortunate to deal with stuff on your throwing arm," Thompson said, who said treatment for injuries can be "exhausting." Last year at Texas, Thompson played the last six weeks of the season with a torn right thumb.
"That's my main focus right now, is just my health," Thompson said. "Catch up on some sleep."
Thompson finished the season with 2,407 yards passing, 17 touchdowns and ten interceptions. Thompson threw three touchdowns against Iowa, and he theorized he could have thrown for "400 or 500 yards" on Friday had NU called more passing plays.
"I would have liked to just keep throwing the ball down the field," Thompson said.
Photos: Nebraska vs. Iowa on Black Friday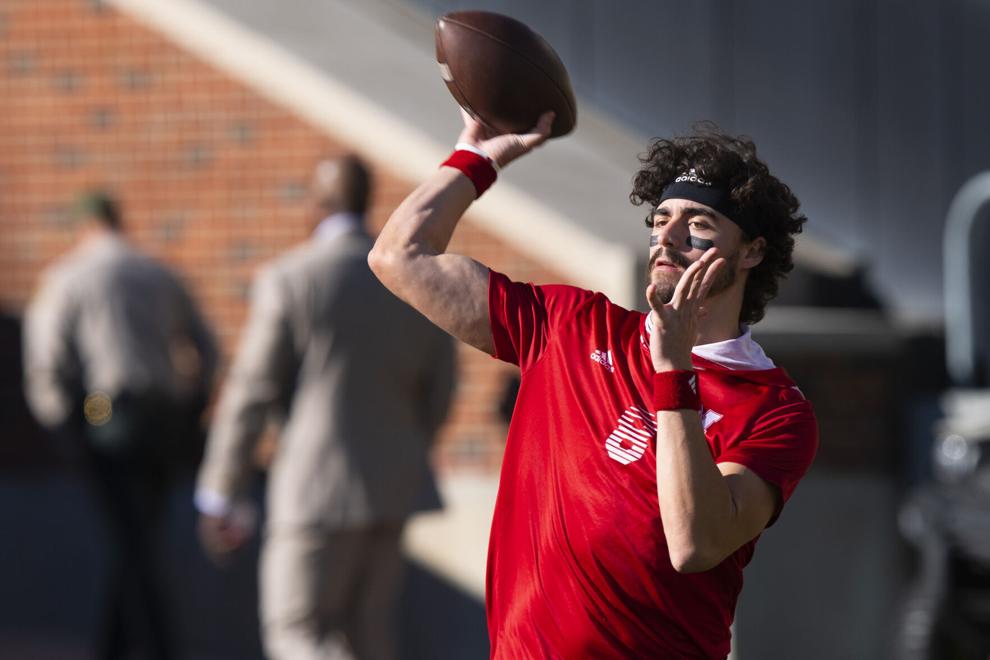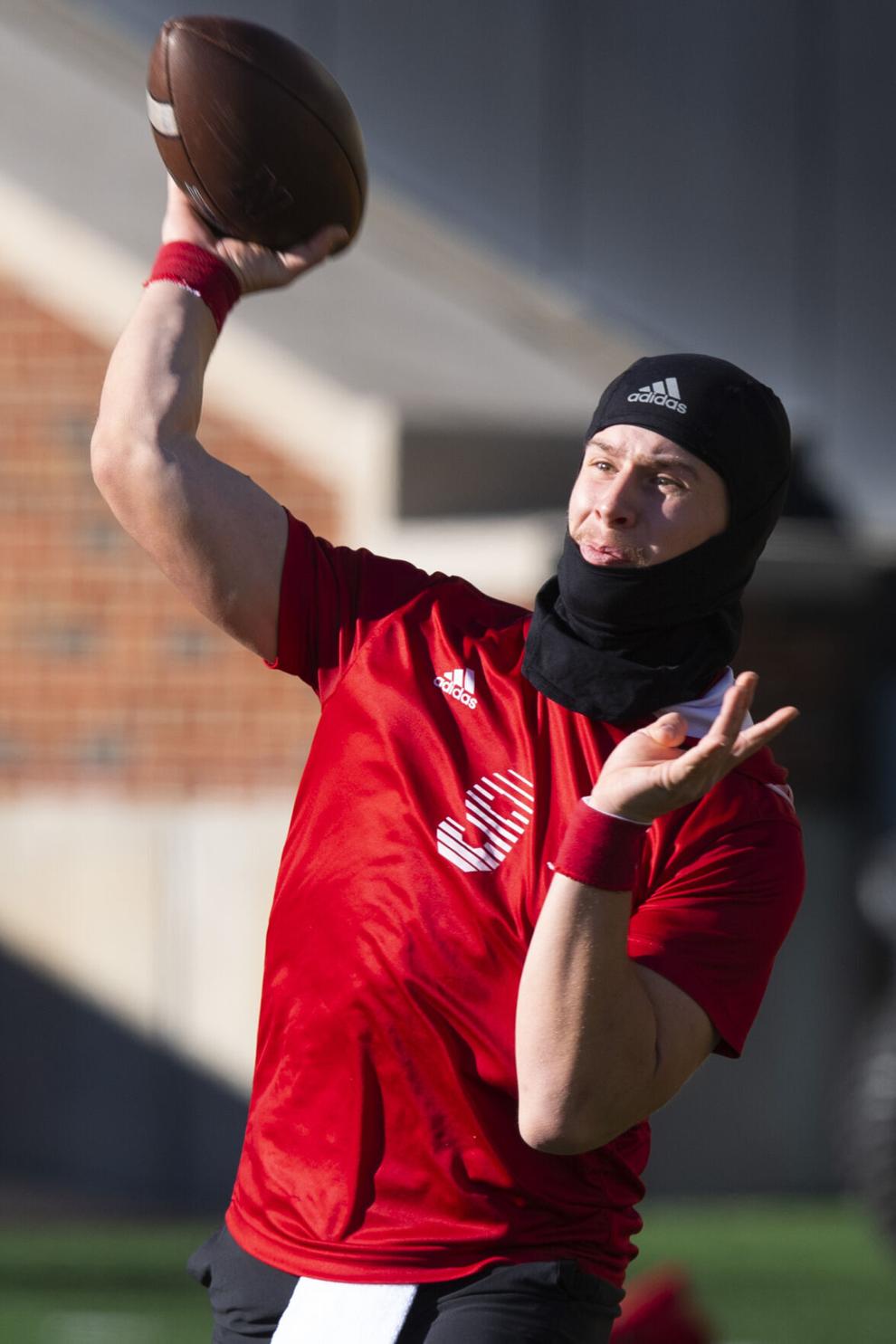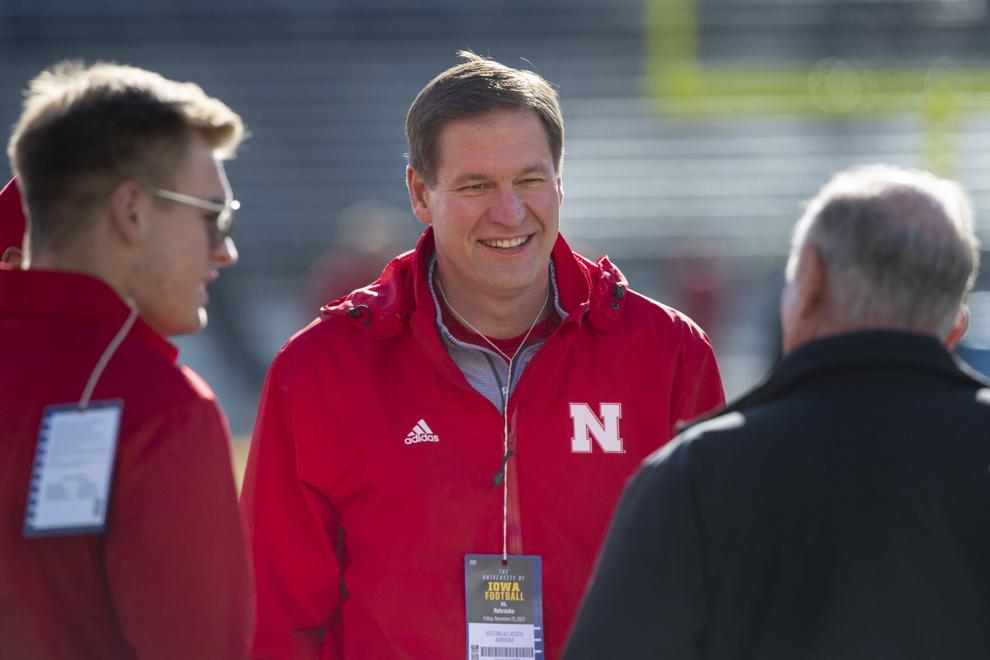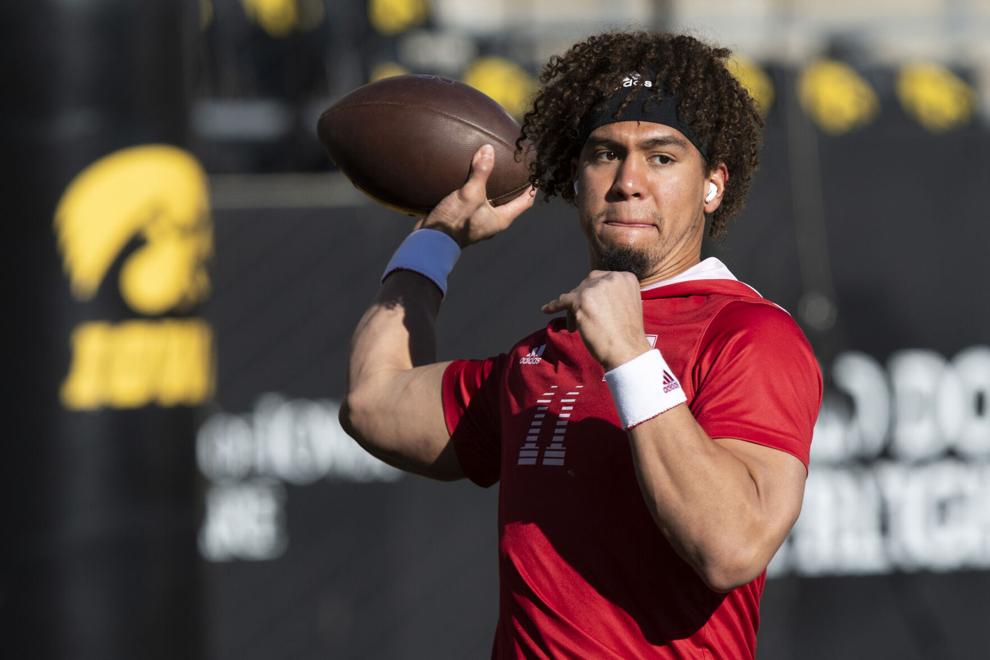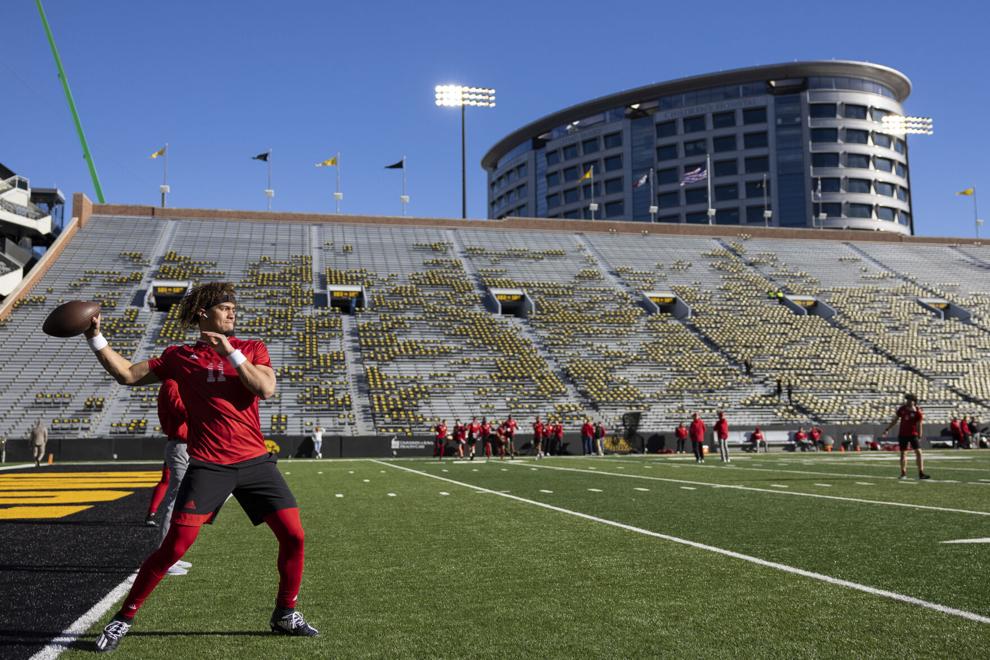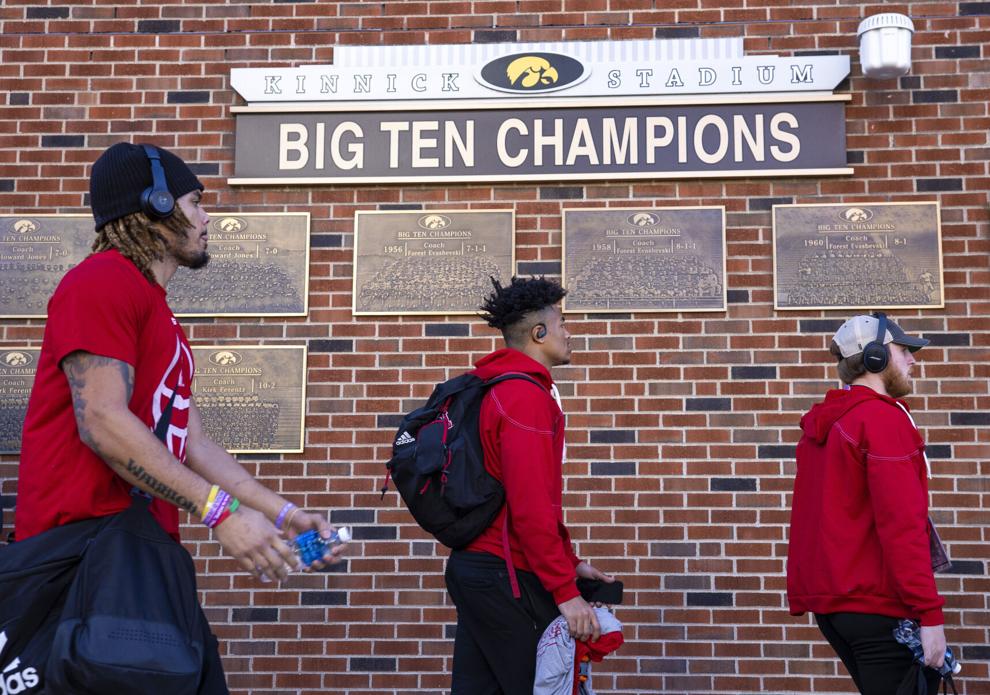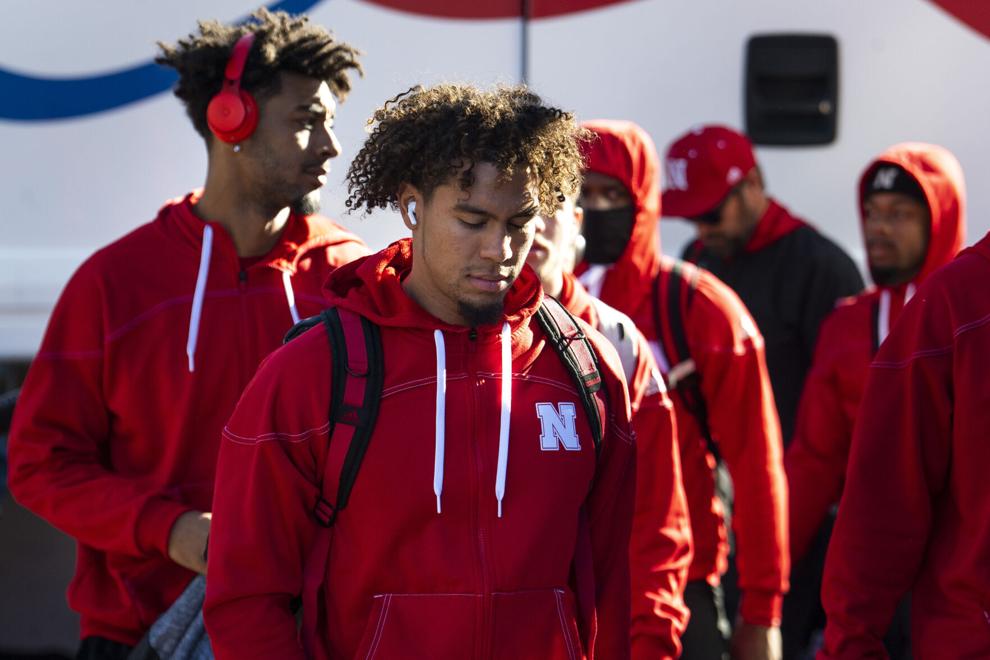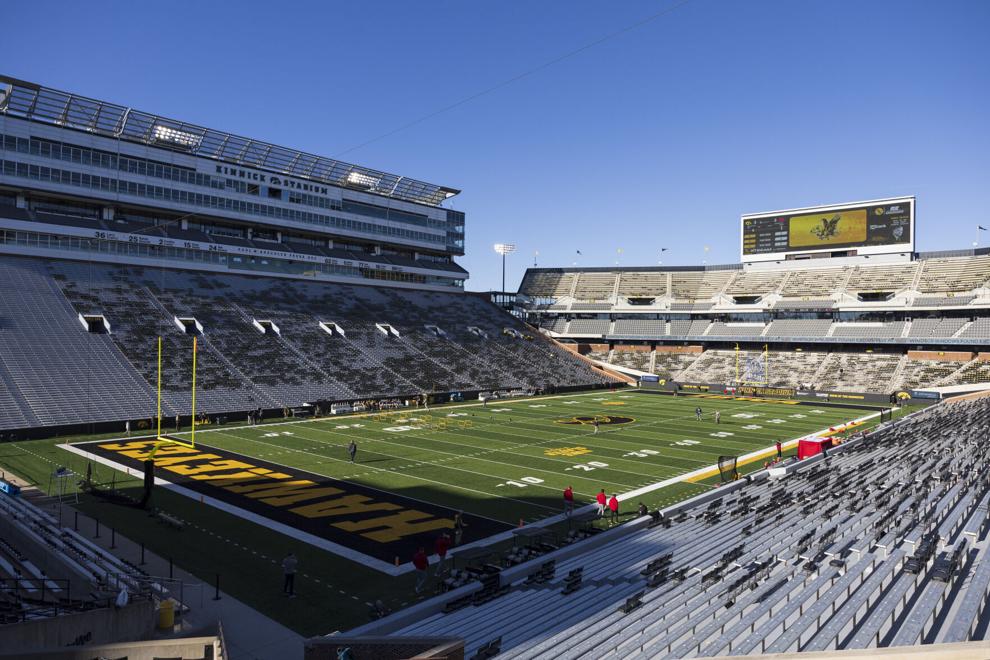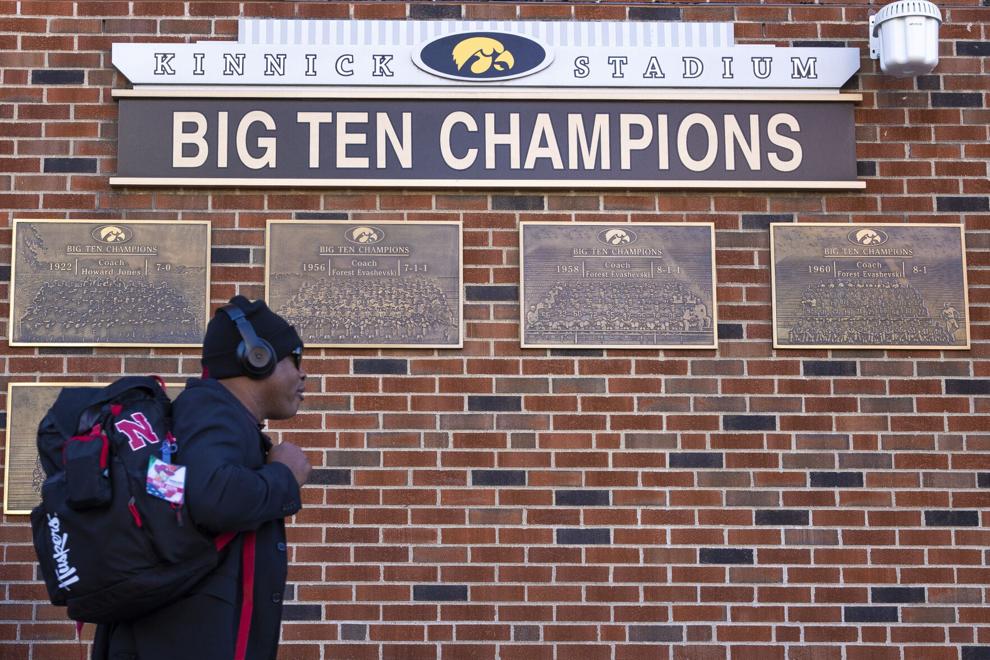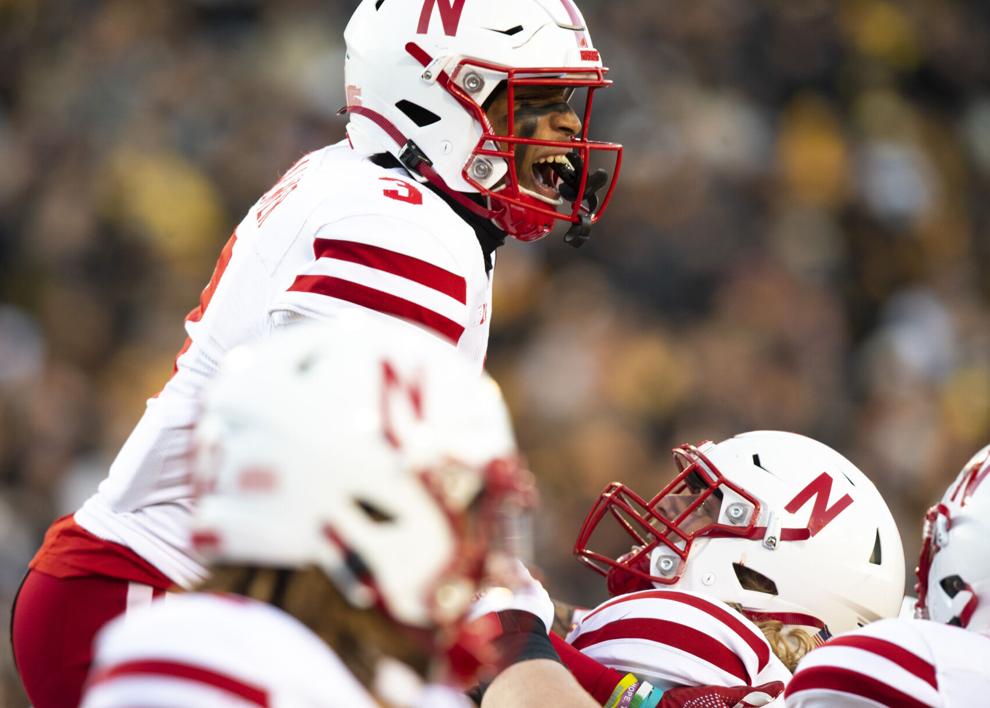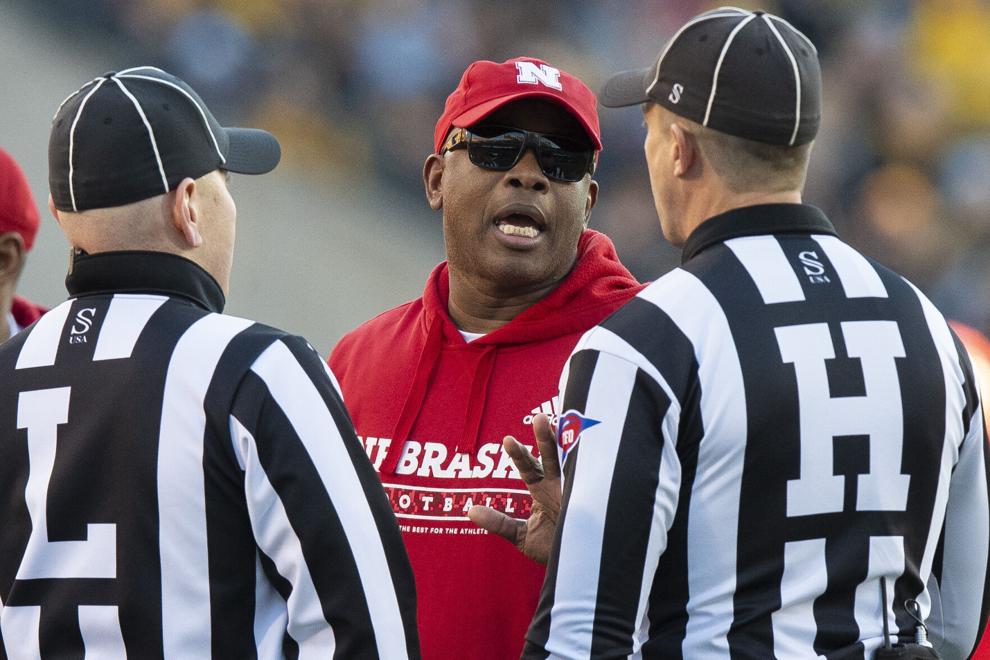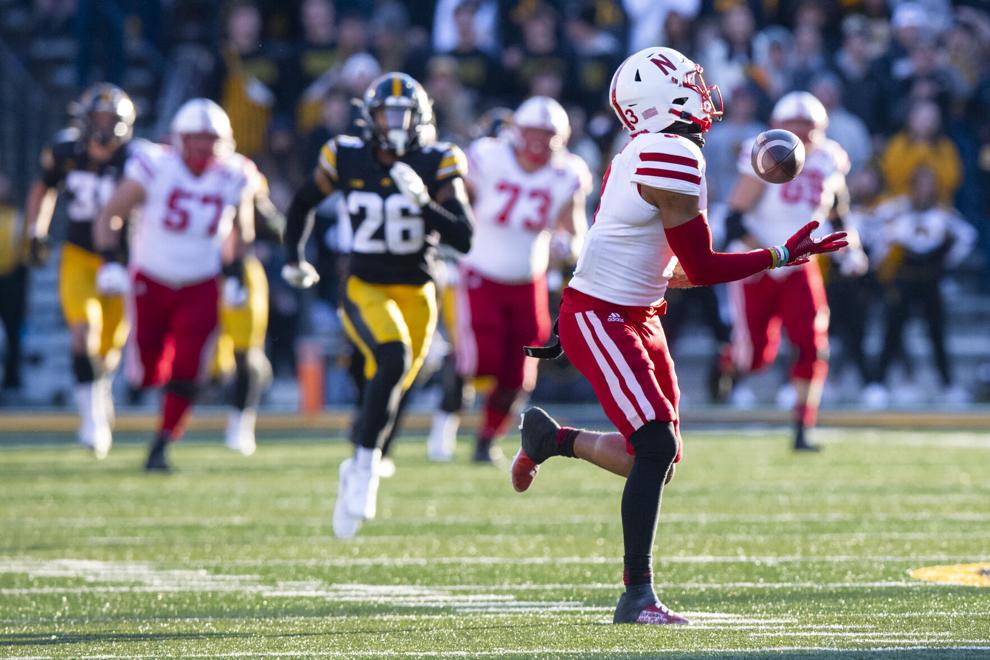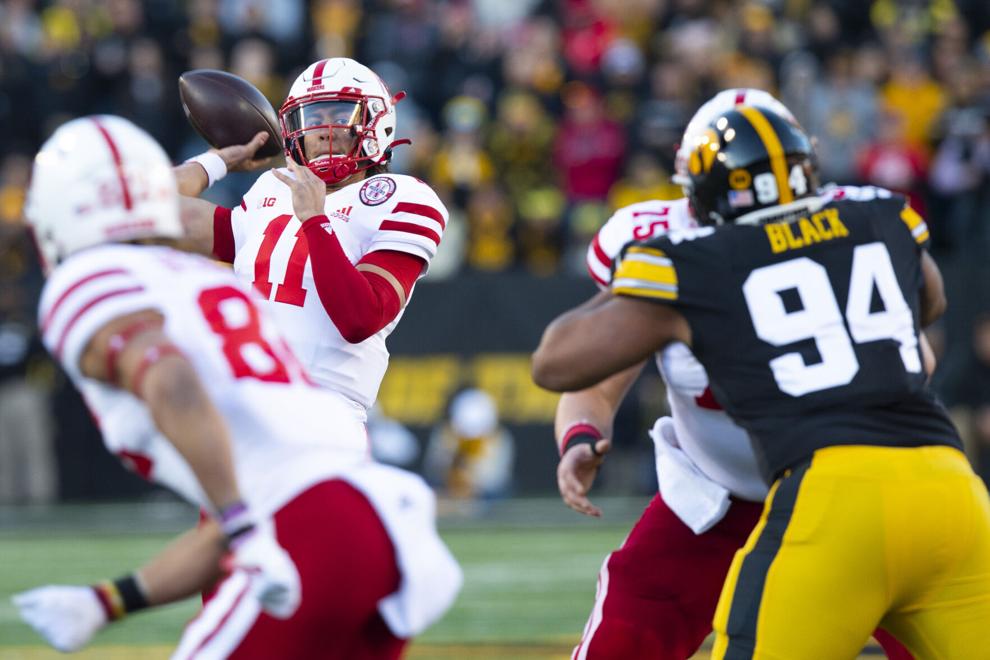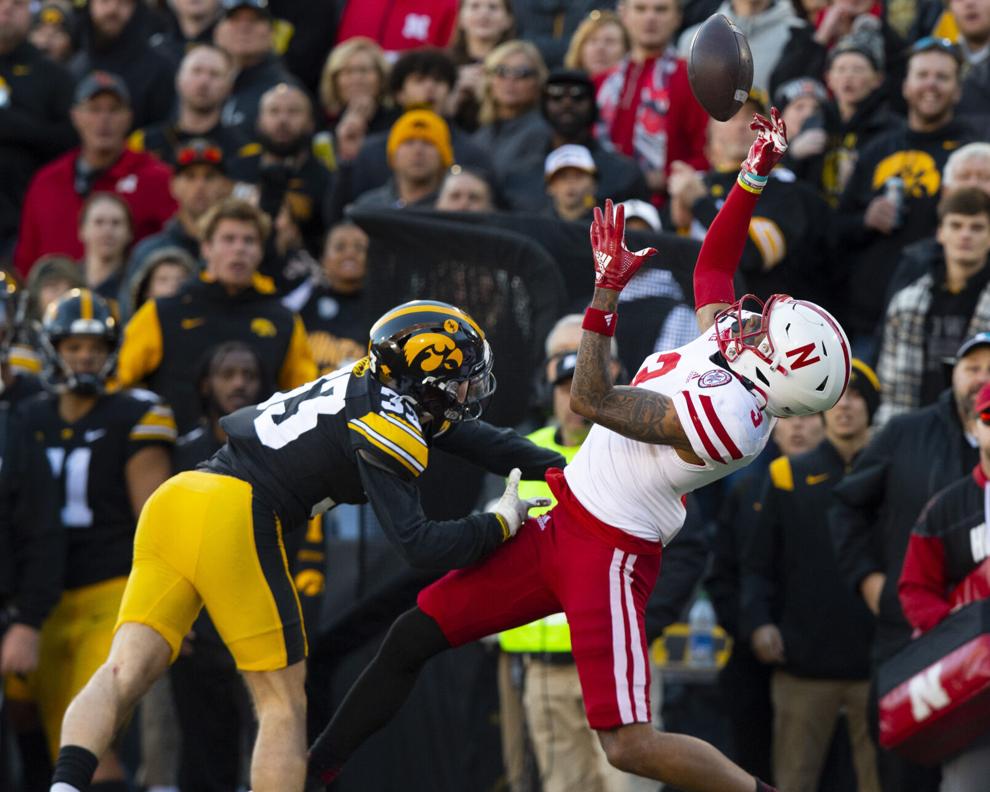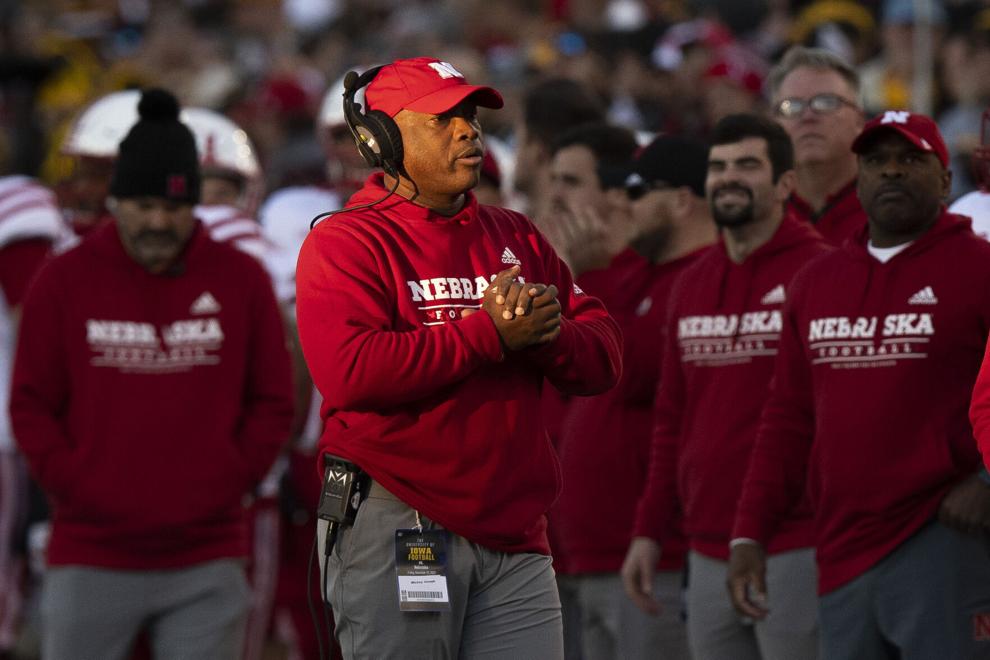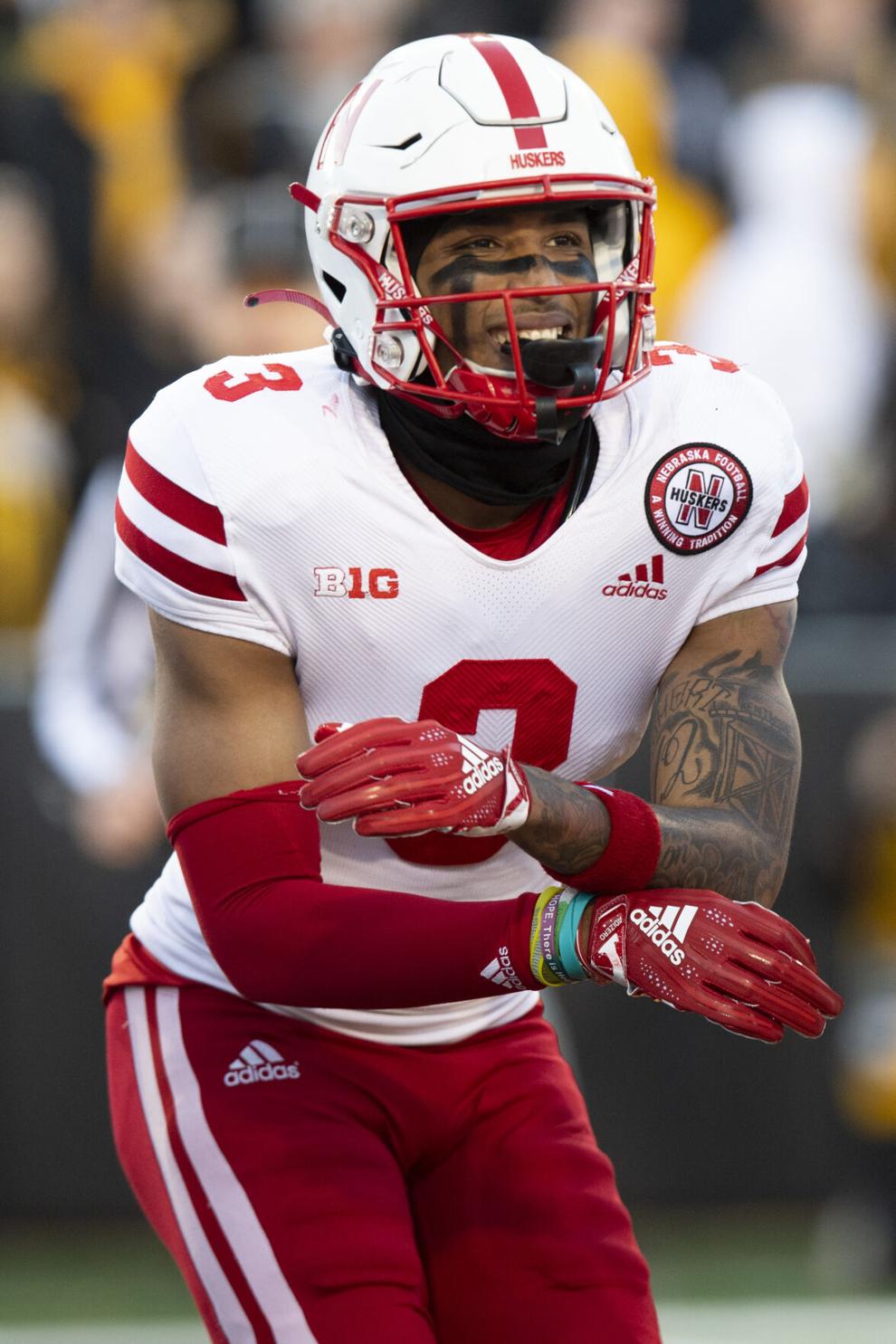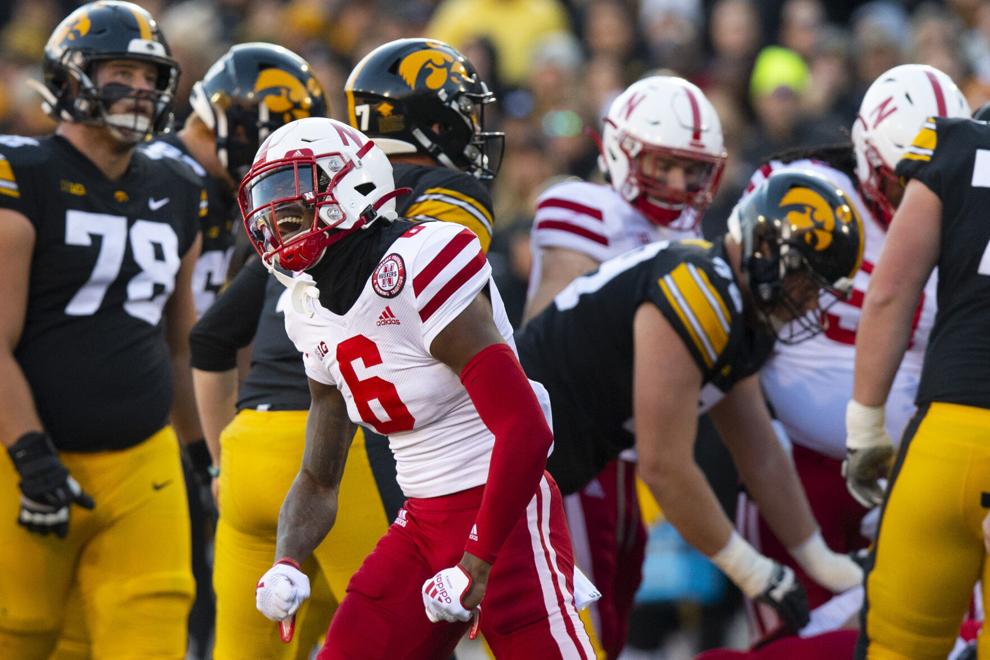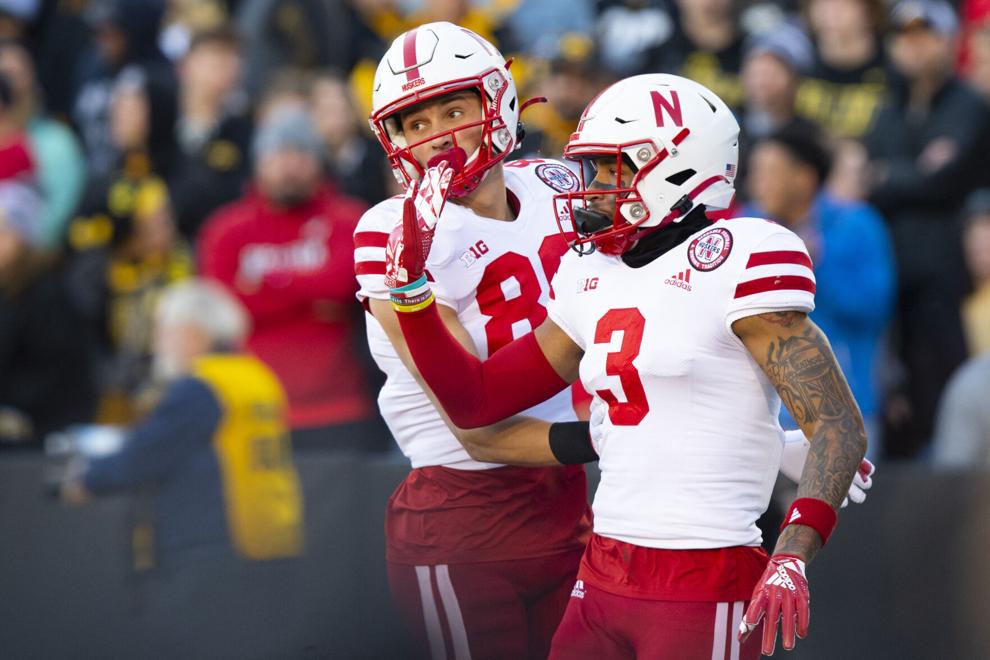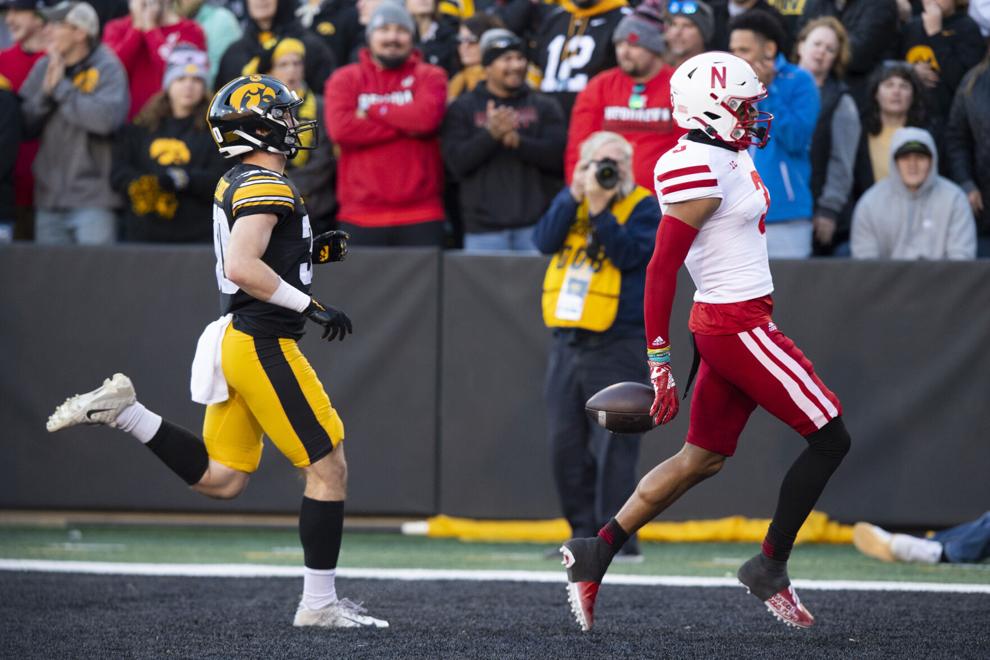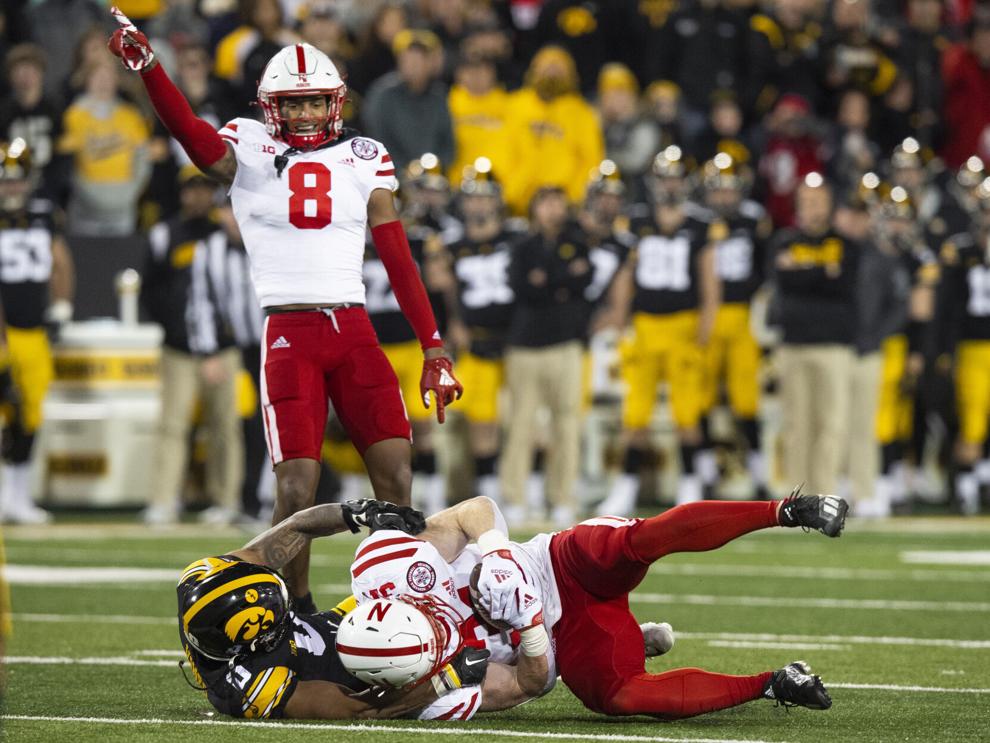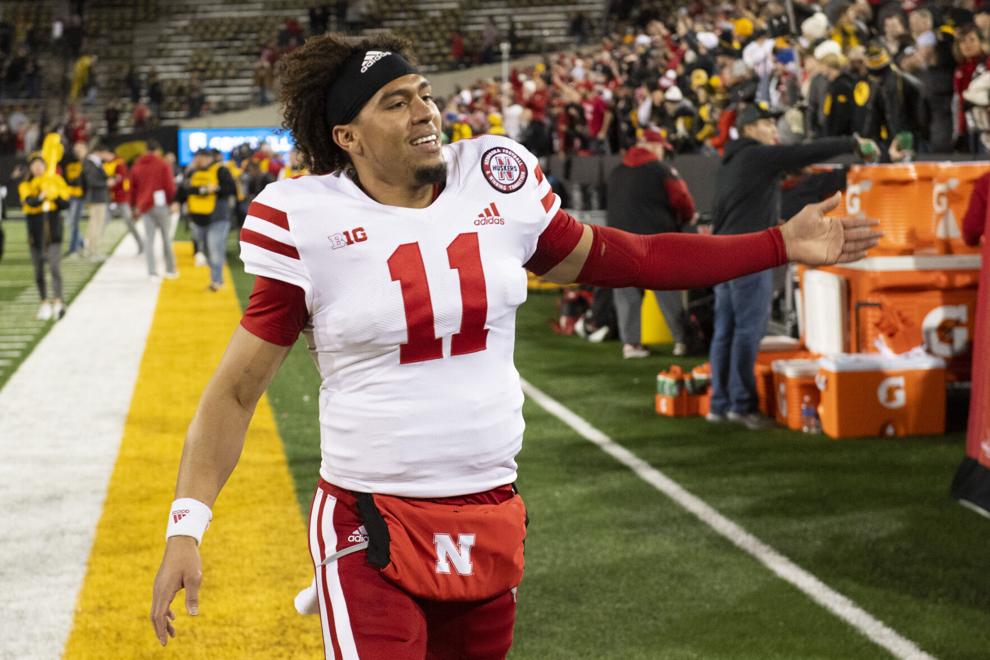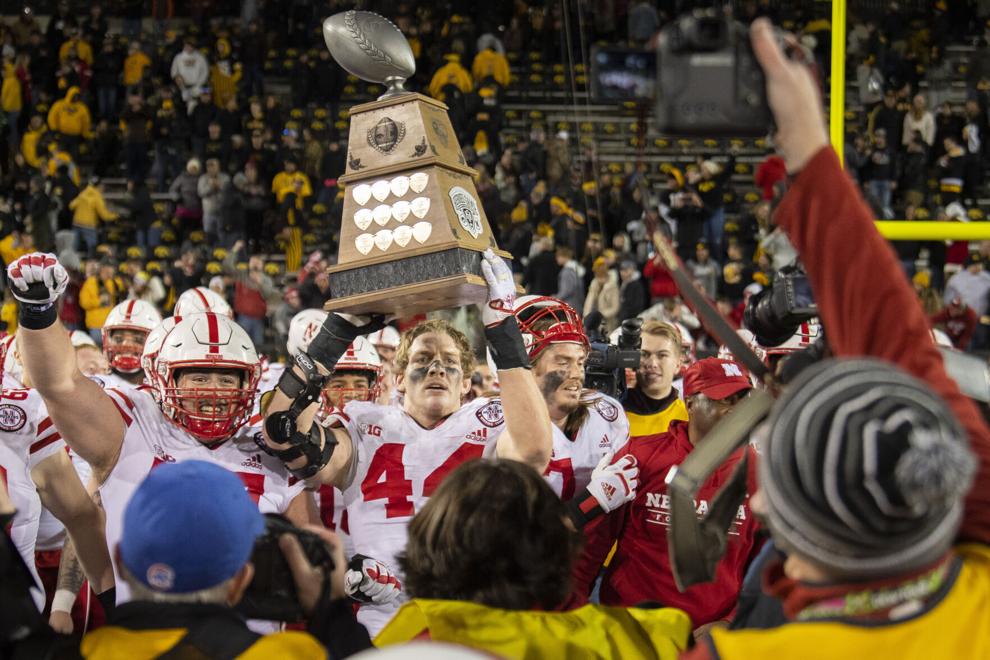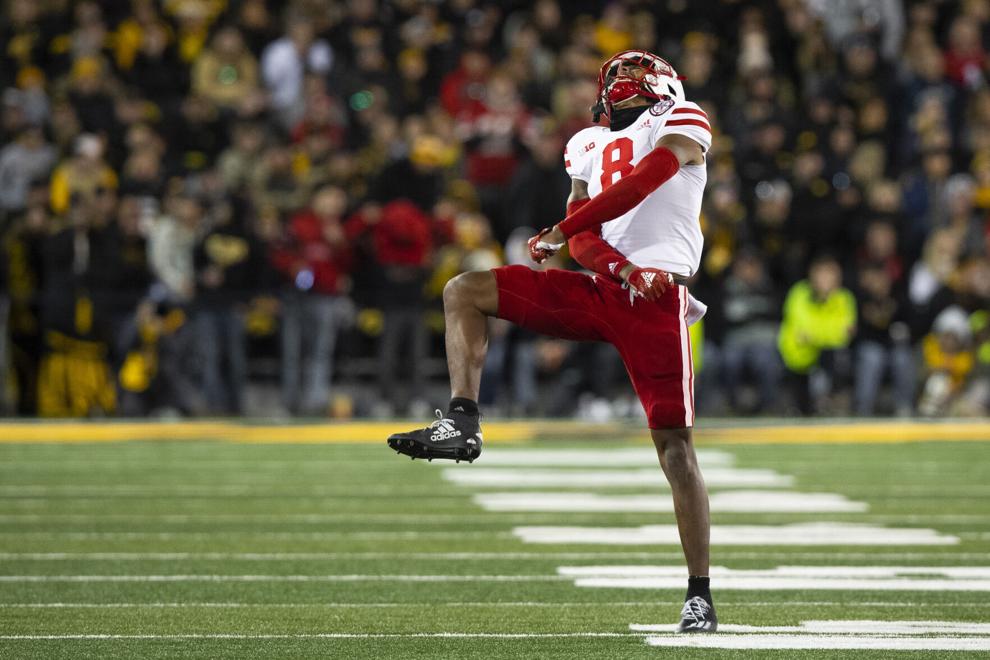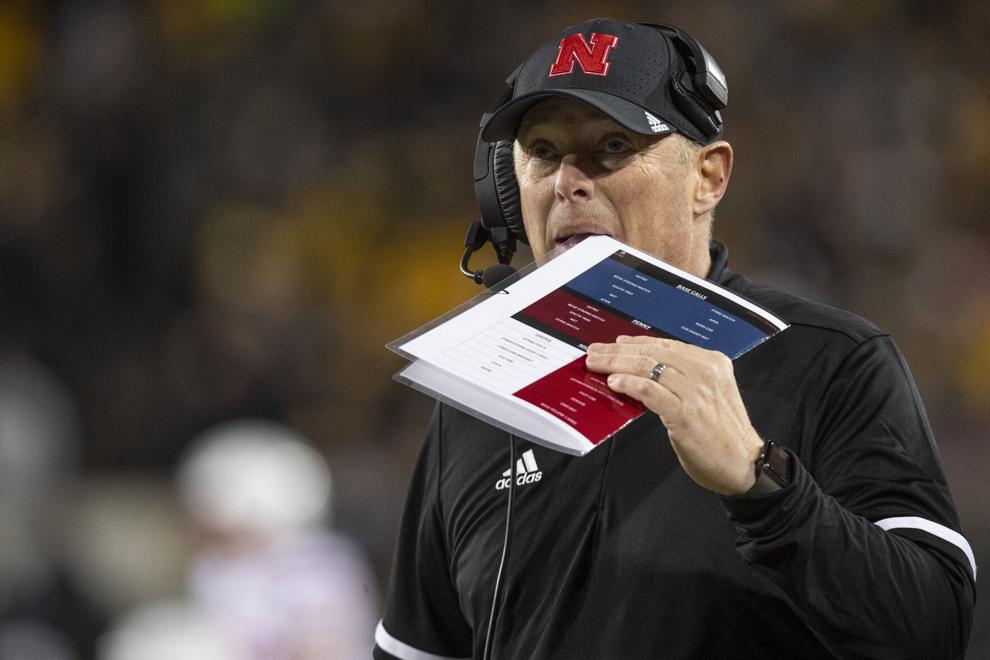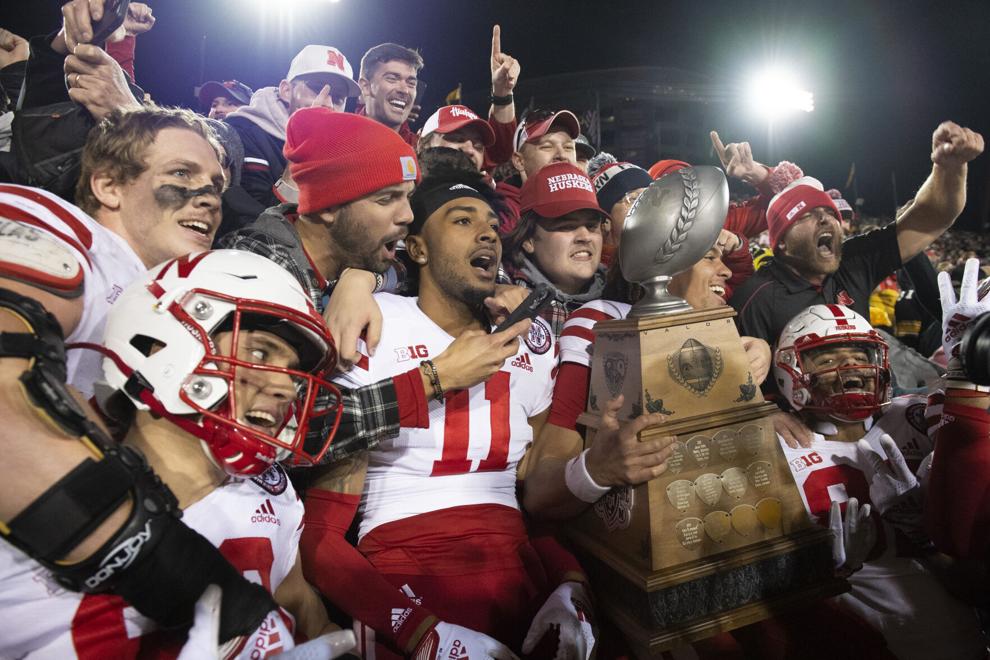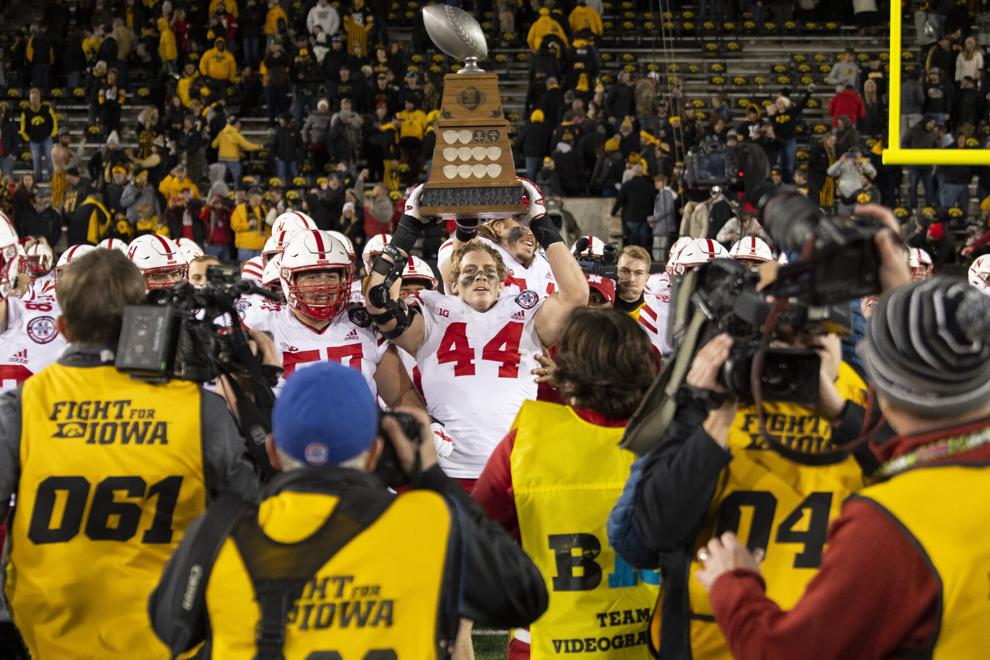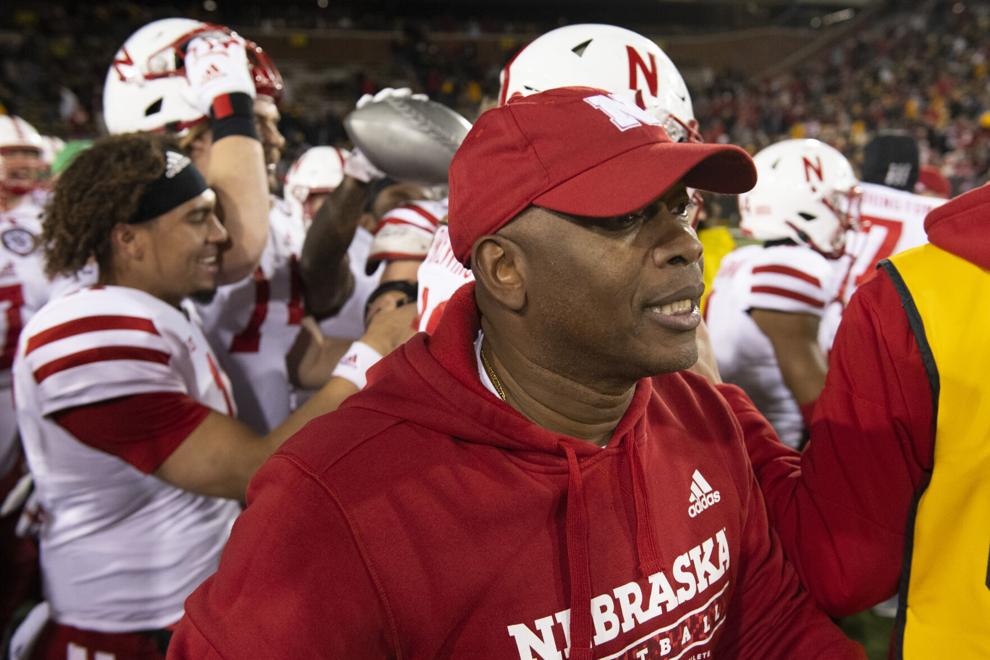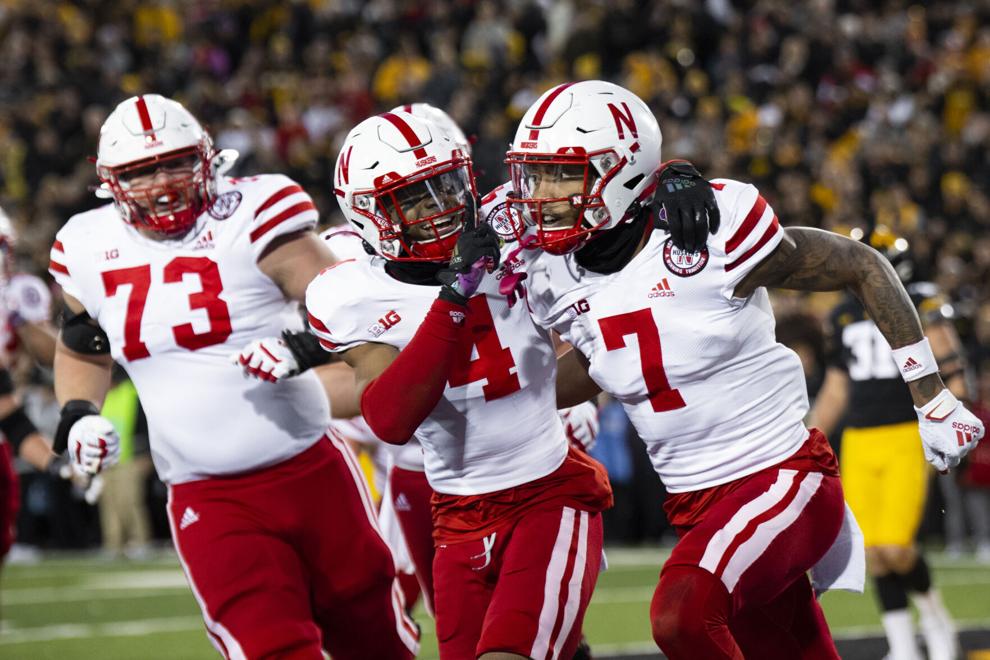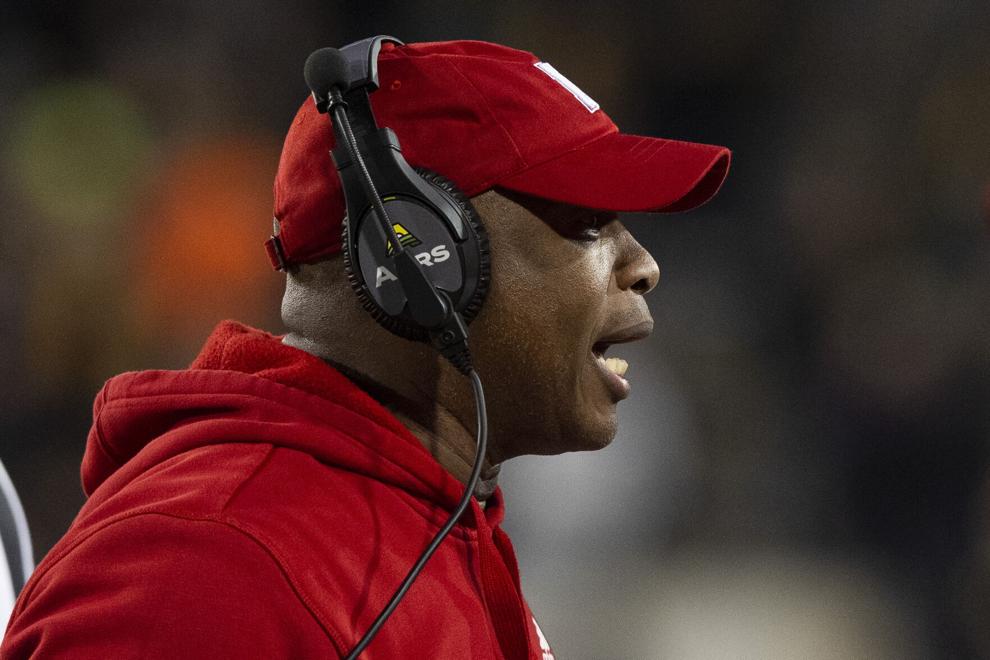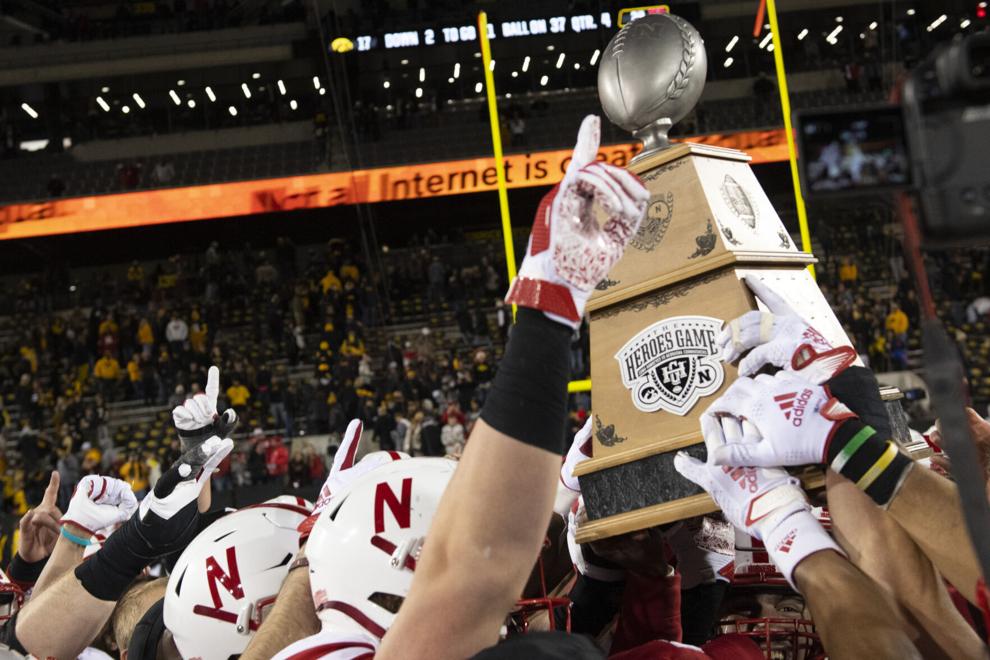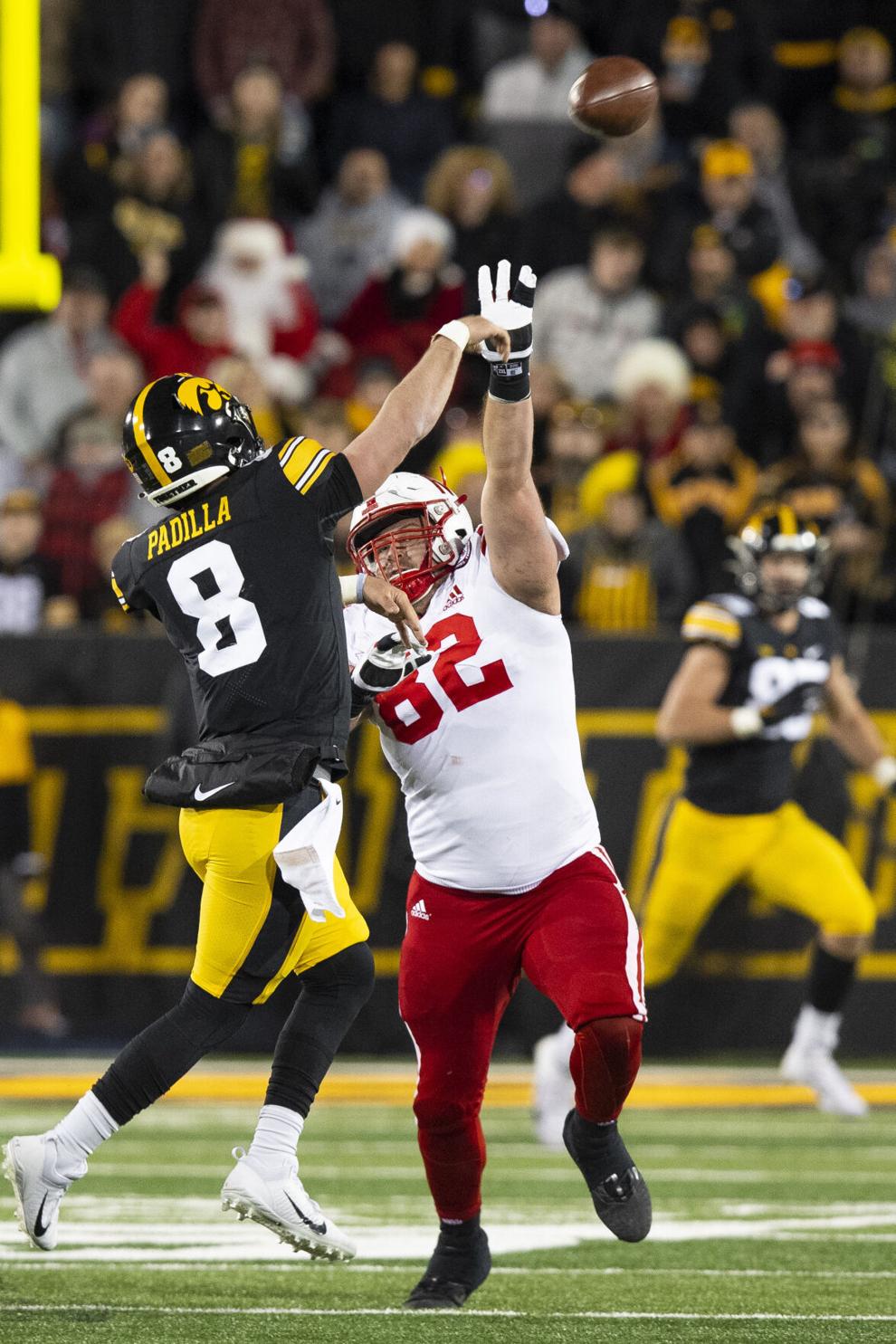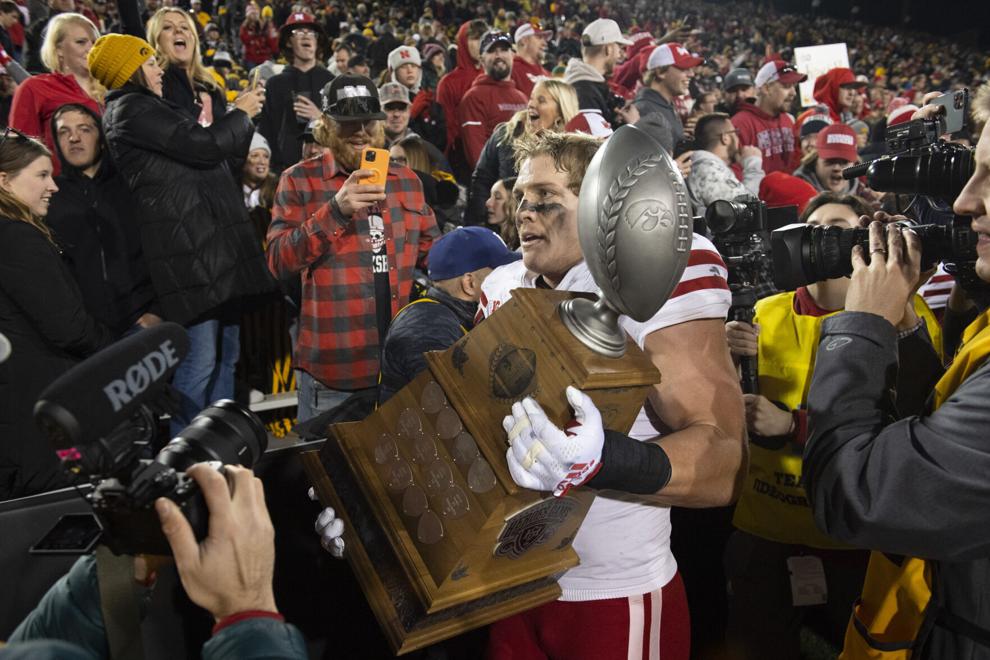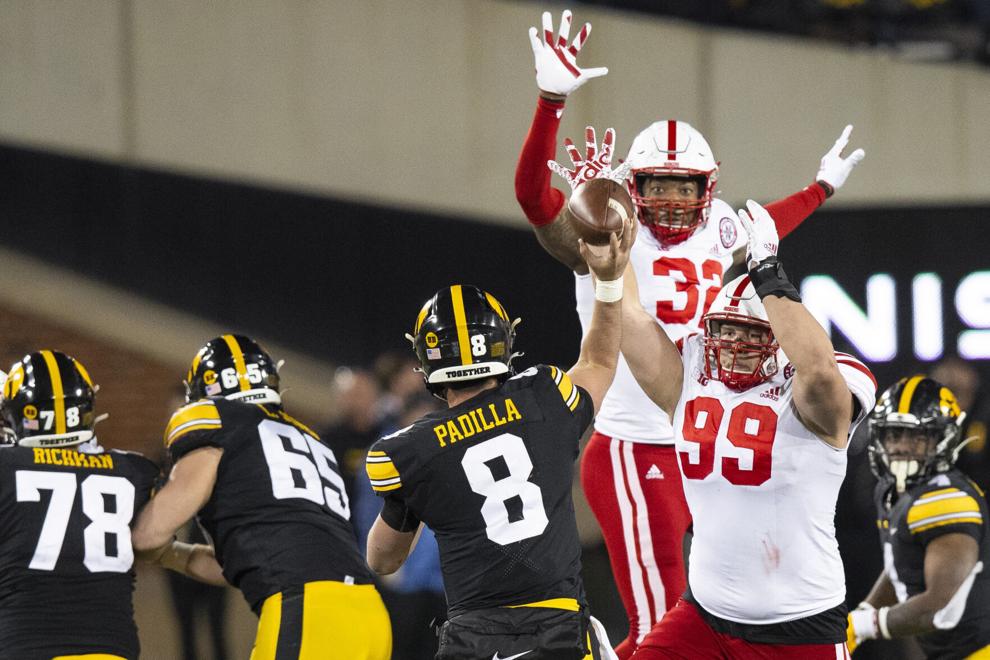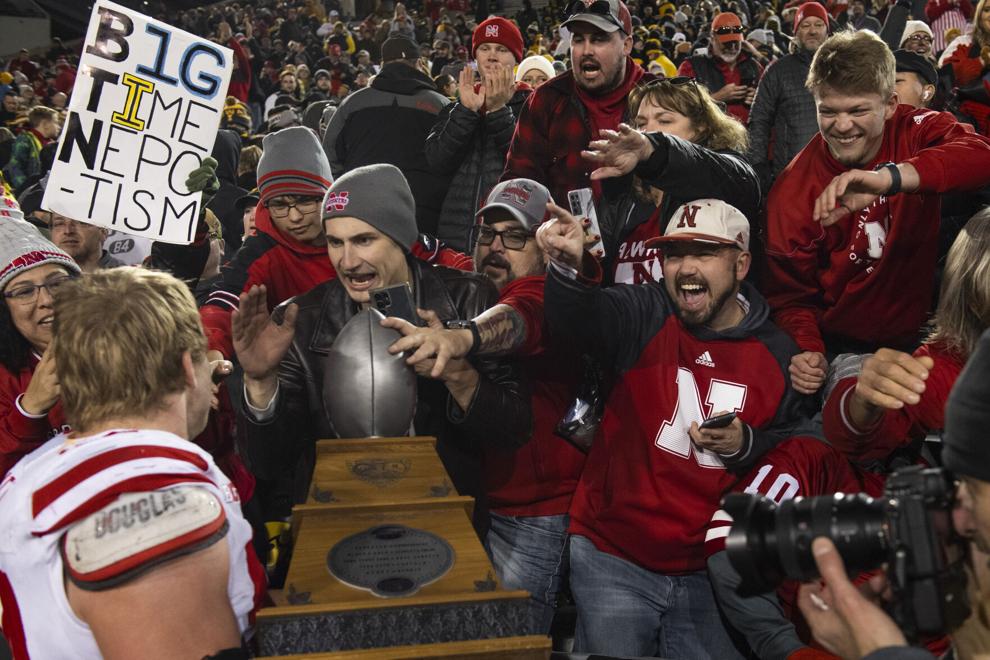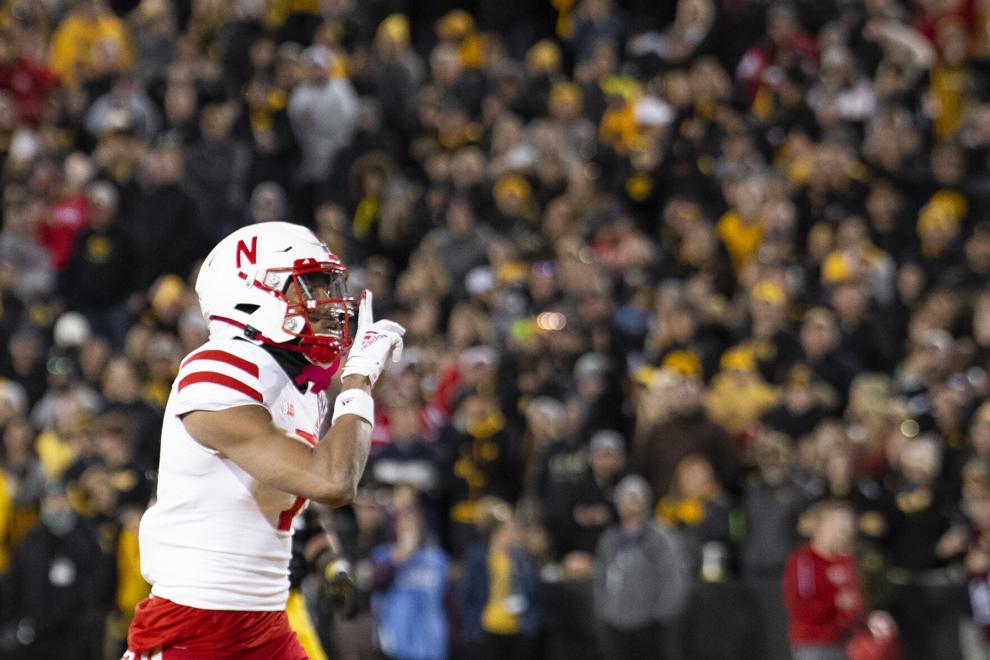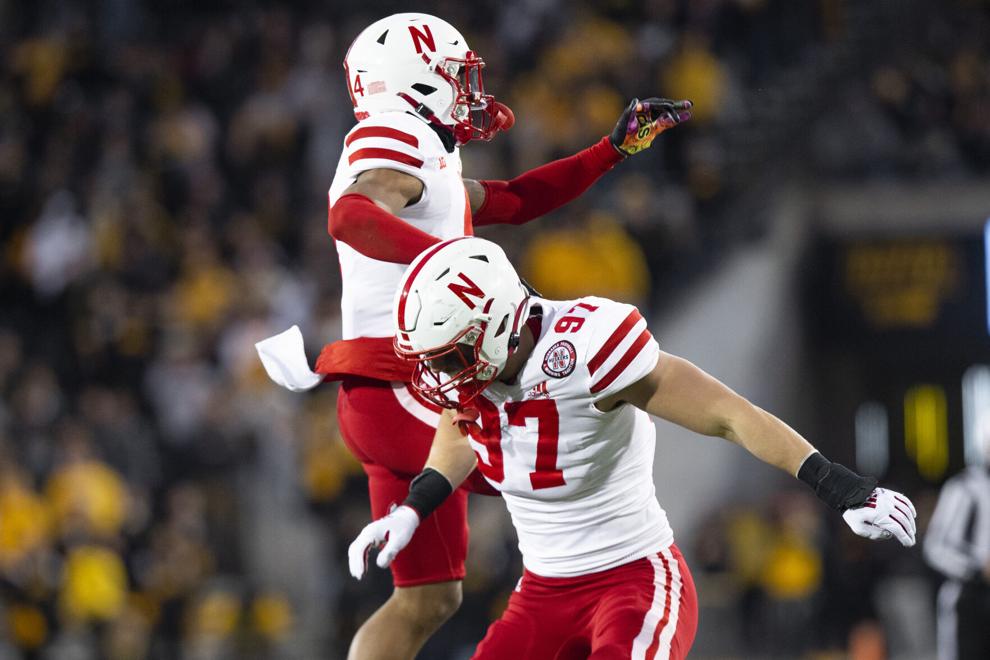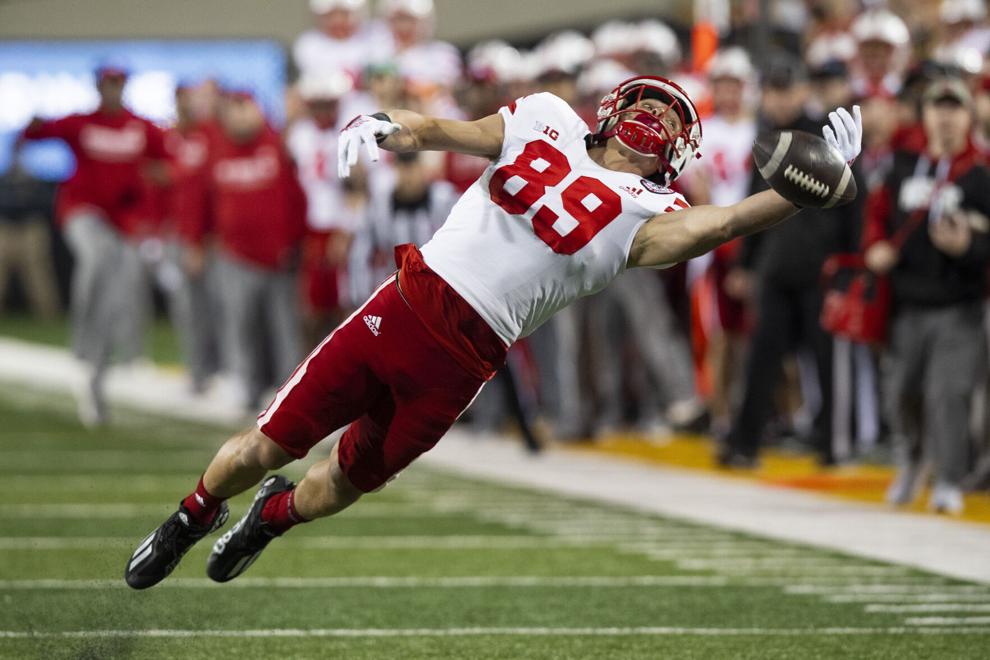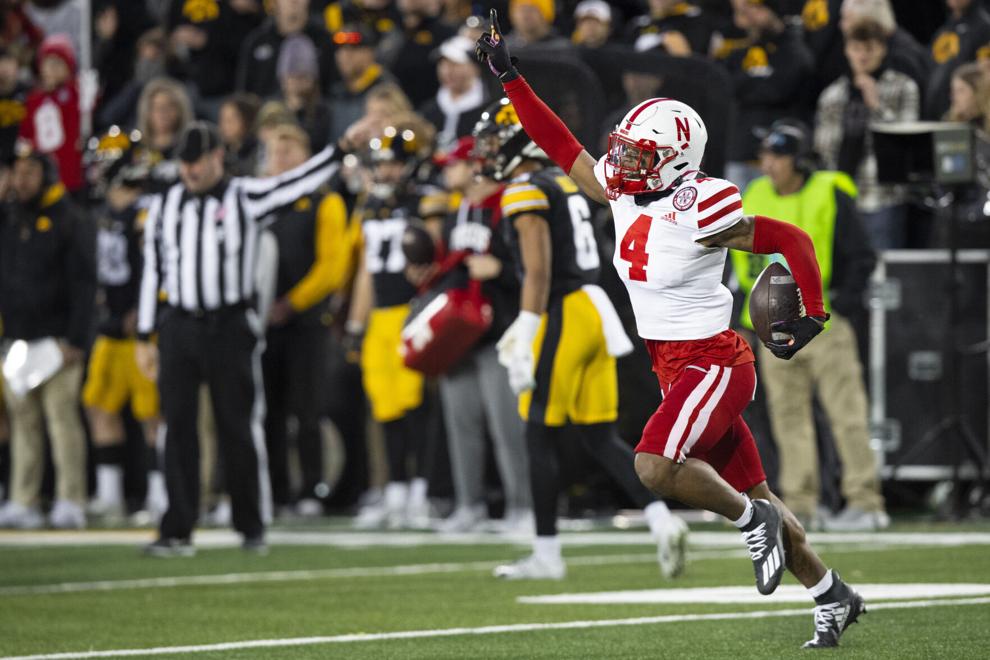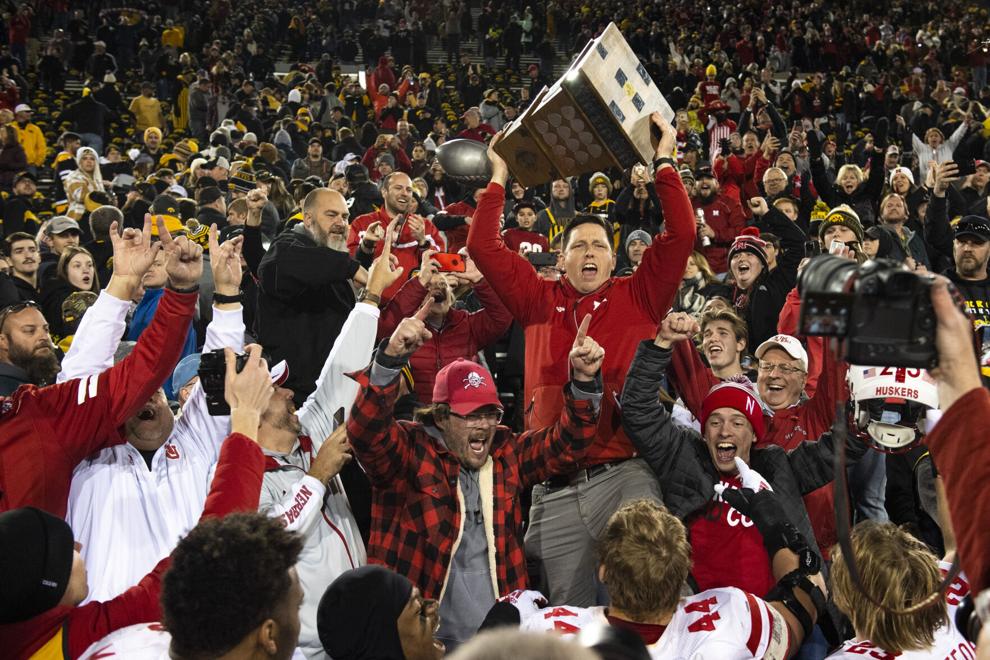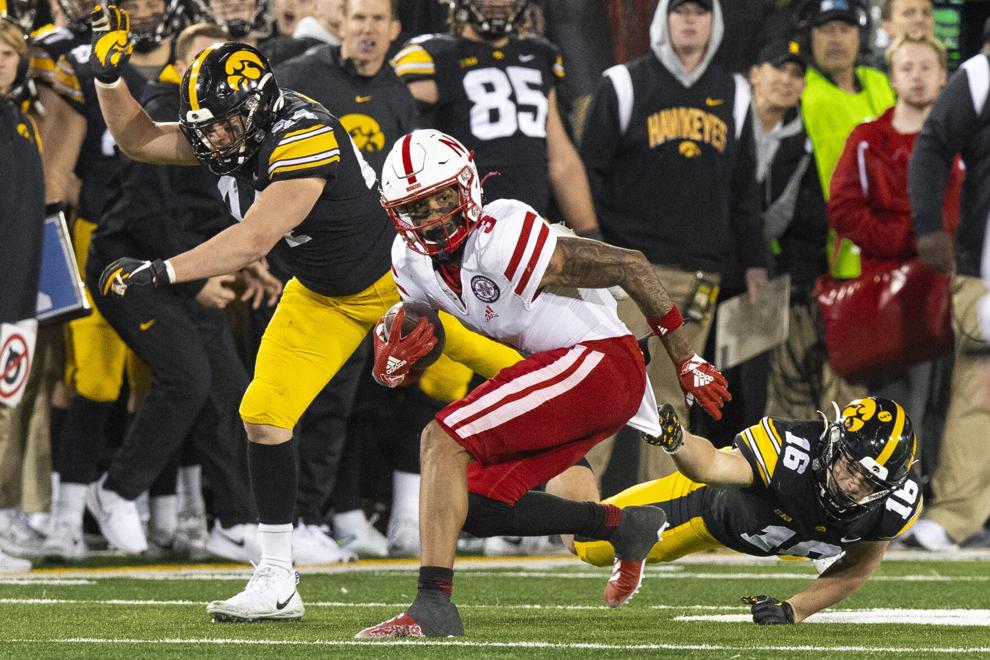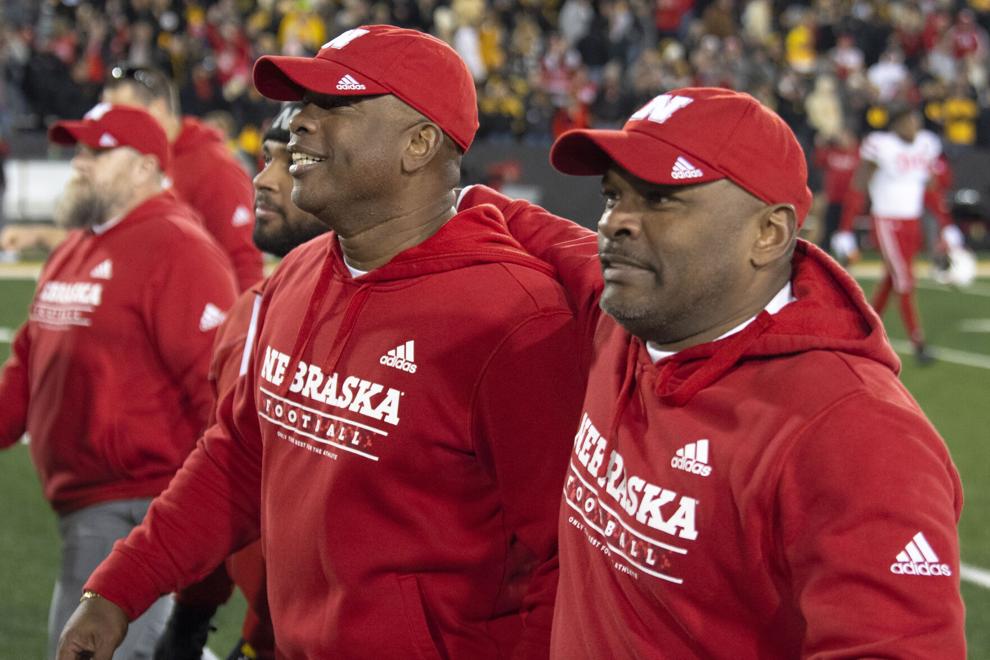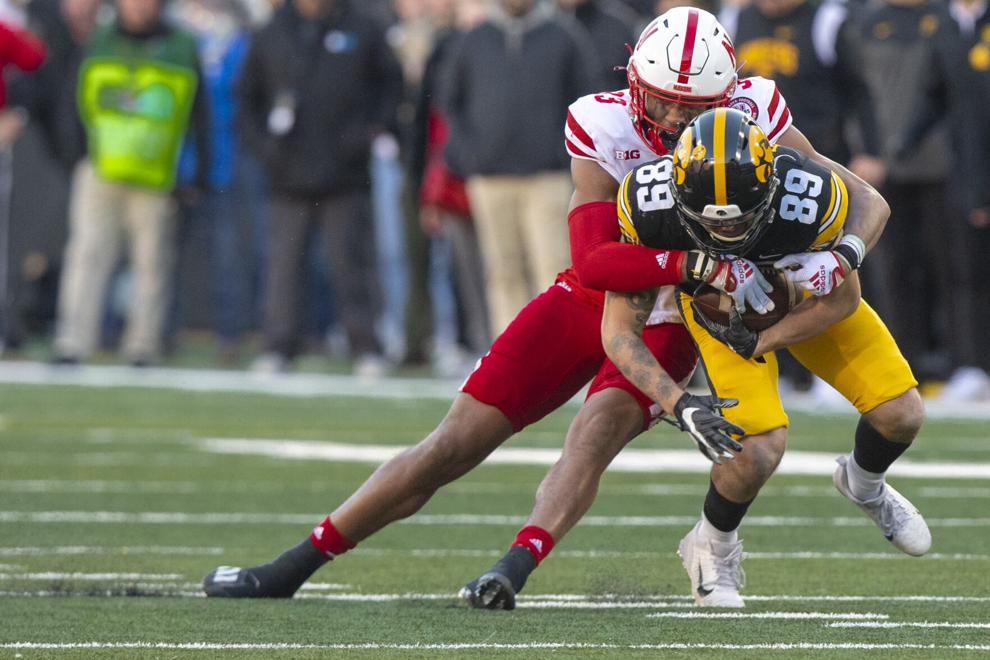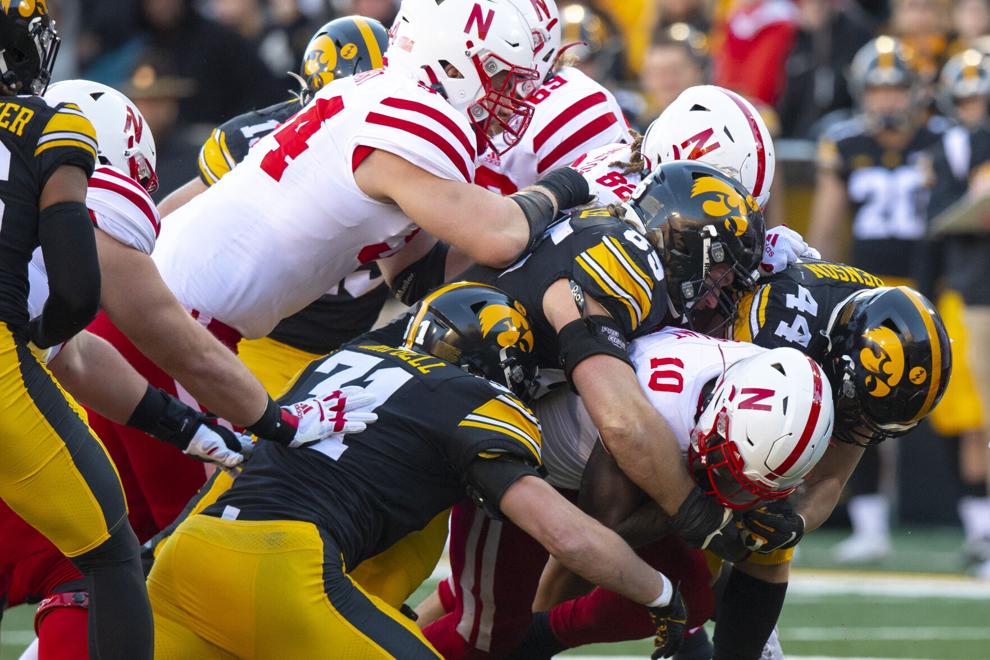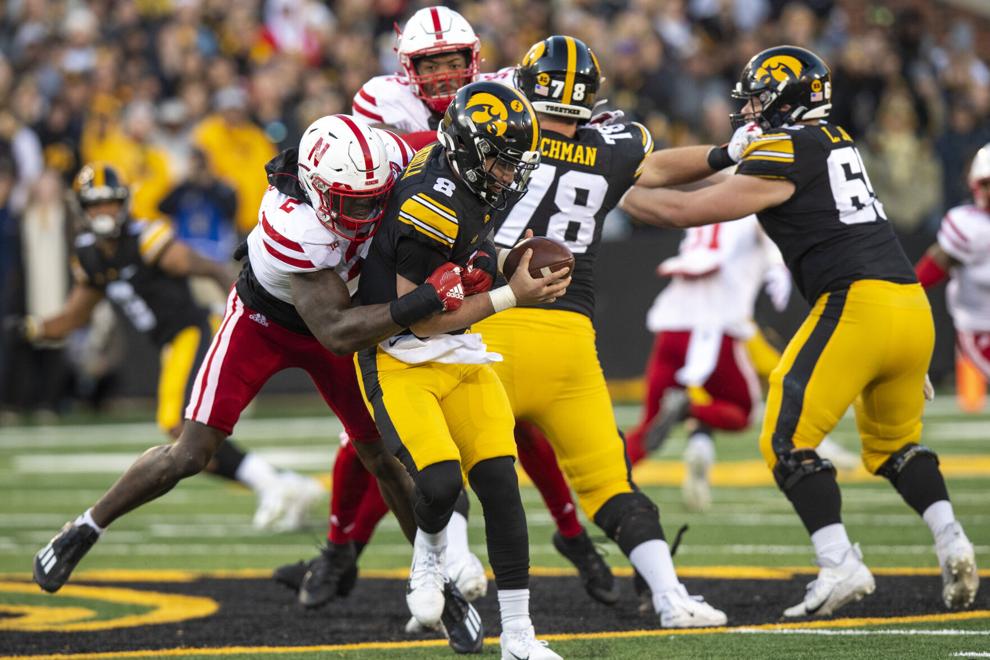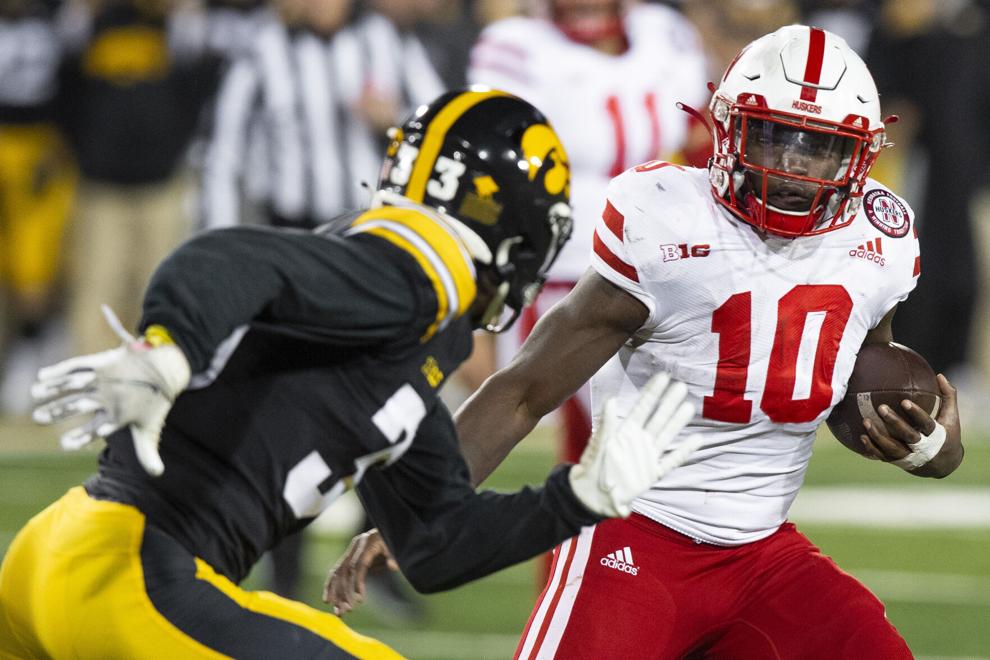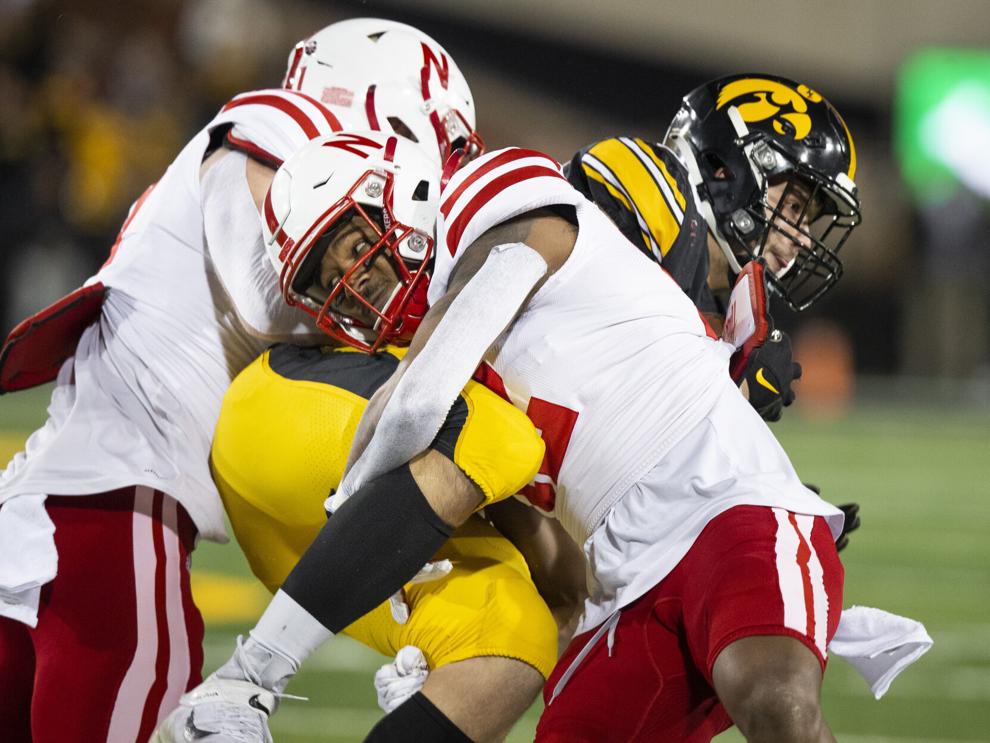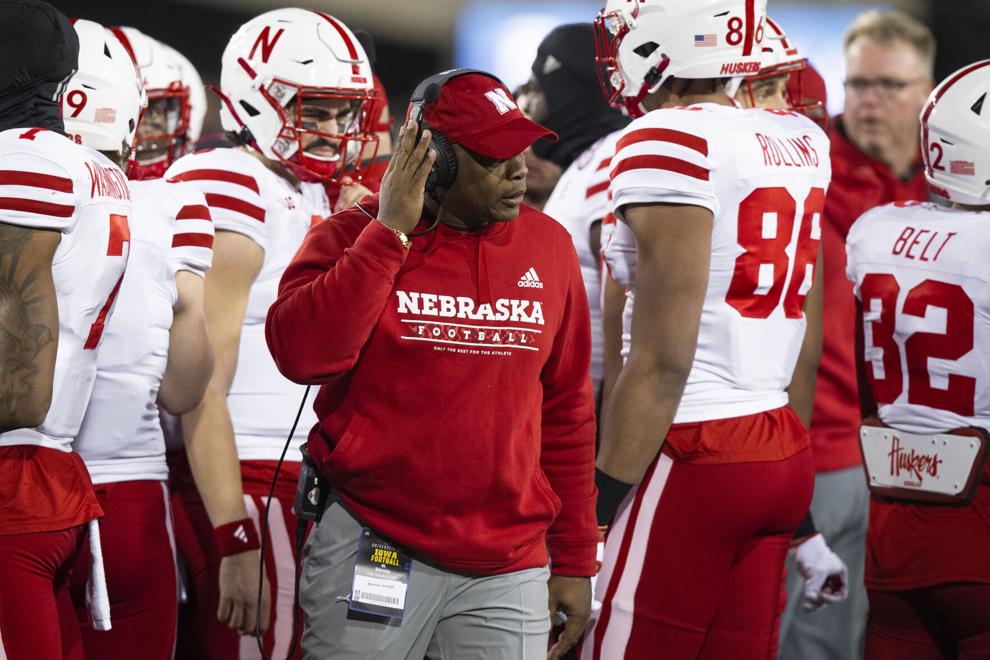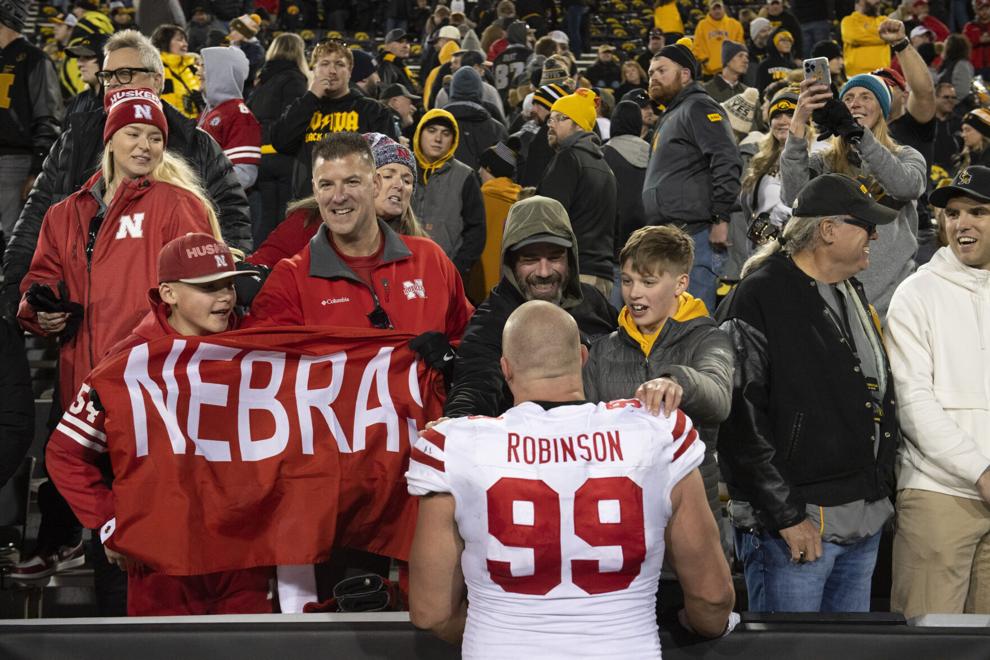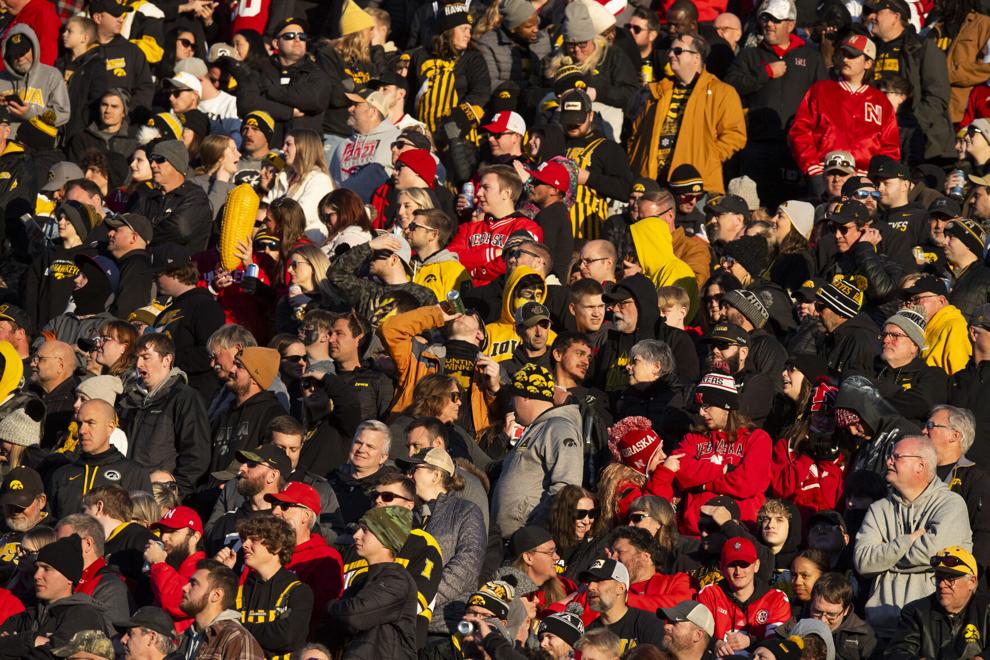 Must See
Next Game: Michigan State 2/2/2023 | 7:30 PM BTN ...

Story Links Nebraska Cornhuskers (12-8, 4-5 Big Ten) at 10/8...

Story Links Iowa City, Iowa – In the third conference dual of...
Enter ad code here