SAM MCKEWON
Omaha World-Herald

Thirty minutes into his opening press conference, Nebraska coach Matt Rhule addressed a problem that baffled his two predecessors.
Beating teams in the Big Ten. The Huskers haven't done much of it, posting a single winning conference record since 2015.
"The margin for error in the Big Ten in most games is pretty slight," Rhule started. "You can't beat yourself, you have to be a team that executes."
Boilerplate stuff. He got more specific.
"If you look at the Big Ten, whoever has the best quarterback play is typically going to win," Rhule said. "So you have to have — not just a quarterback — but a system around the signal caller that lets them be successful."
The Big Ten has played 12 seasons with a conference title game. The teams that won in Indianapolis have produced the average starting quarterback numbers: 3,148 yards and 29.4 touchdowns per season. Since that includes Ohio State's eight-game season in 2020, here's how it looks from a per-game perspective: 232.12 yards and 2.16 touchdowns.
Over a 12-game campaign, that's 2782 yards and 25 touchdowns. In the Big Ten era, Nebraska has come close to meeting or surpassing those numbers just twice: In 2015 and 2017 — and neither of those teams played a lick of defense.
Now, here is the Rhule era. The coach has openly said quarterback play is important. But he hasn't talked much about it — yet.
Spring camp opens Monday. Nebraska is the rare team with six scholarship quarterbacks on its roster. Two — returning starters Casey Thompson and Logan Smothers — will be limited over the next month as they recover from shoulder surgery. Another, Chubba Purdy, hopes to build on rocky 2022. Two more, Heinrich Haarberg and Richard Torres, are youngsters aiming to compete for backup jobs.
The last one — who could be the first — is Jeff Sims. The transfer was anointed as a true freshman at Georgia Tech. He started 23 games for a Yellow Jacket program that often came up a touchdown short, put his name in the portal and immediately got a ping from Nebraska.
"To me he's the total package, he's an NFL player and he's an even better person," Rhule said.
How might Nebraska surround Sims — or any other quarterback? At first blush, NU has solid competition — even answers — at running back, along the offensive line and in the defensive secondary. Depth charts look messier at receiver, tight end, defensive line and edge rusher. The Huskers return kicker Timmy Bleekrode and punter Brian Buschini but continue the search for a consistent returner.
Questions abound, including at QB. Here's a closer look at the most prominent position at Nebraska:
Spring preview
Who's here: Casey Thompson, Jeff Sims, Chubba Purdy, Logan Smothers, Heinrich Haarberg, Richard Torres.
Who's hurt: Thompson will be limited as he recovers from offseason shoulder surgery, but he's a competitive person who plays through pain. Smothers is likely out, as well, after offseason shoulder surgery.
Who's the coach: Marcus Satterfield, who doubles as the offensive coordinator. Originally, Rhule had planned on hiring Jake Peetz from the Los Angeles Rams — until Peetz chose to stay in LA. Satterfield, who coached QBs at South Carolina and Temple, knows his way around the role. So does Rhule. Don't be surprised if the head coach has a lot to say in year one.  
Snapshot: Nebraska spent four years building its world — and offense — around Adrian Martinez, and his departure left a gap in 2022. Even if Thompson proved a capable passer — 2407 yards and 17 touchdowns in 10 games — he never quite had the room the way Martinez commanded it. With the head coaching change, it seems likely Thompson will get pushed by Sims, a 6-foot-4, 220-pound dual-threat quarterback who rushed for 1,152 yards at Georgia Tech and Purdy who, if healthy, has an intriguing skillset. Rhule has stated interest in seeing how Haarberg, a sophomore, handles coaching attention. Torres has a live arm and a natural confidence. It's highly likely that Nebraska goes from six to four scholarship quarterbacks by mid-May.
Prove-it players: Purdy and Haarberg. Purdy looked lost for much of 2022 — until a drive in the Michigan game when he found his scrambling skills and hit a few throws. The talent is there for the younger brother of Brock Purdy. Ditto for Haarberg, disfavored by previous offensive coordinator Mark Whipple to the point that a departed walk-on played in front of him. Whipple was a bit of a grump set in his ways; Rhule sees Haarberg's athletic upside.
Pre-spring pecking order: 1s Sims/Thompson, 3 Purdy, 4s Haarberg/Smothers, 6 Torres.
Top Journal Star photos for March 2023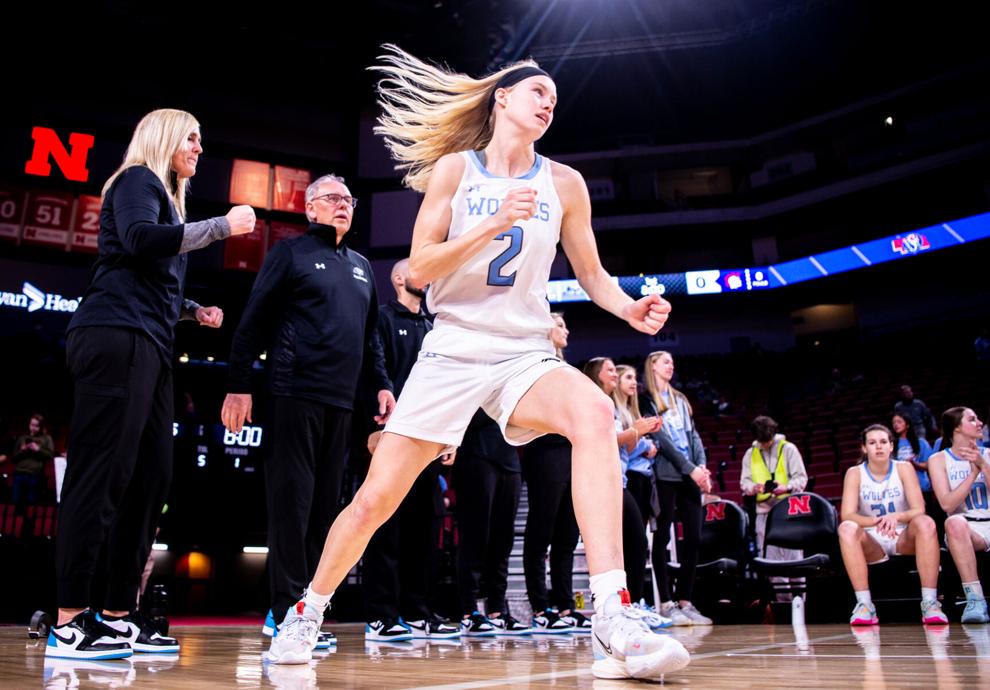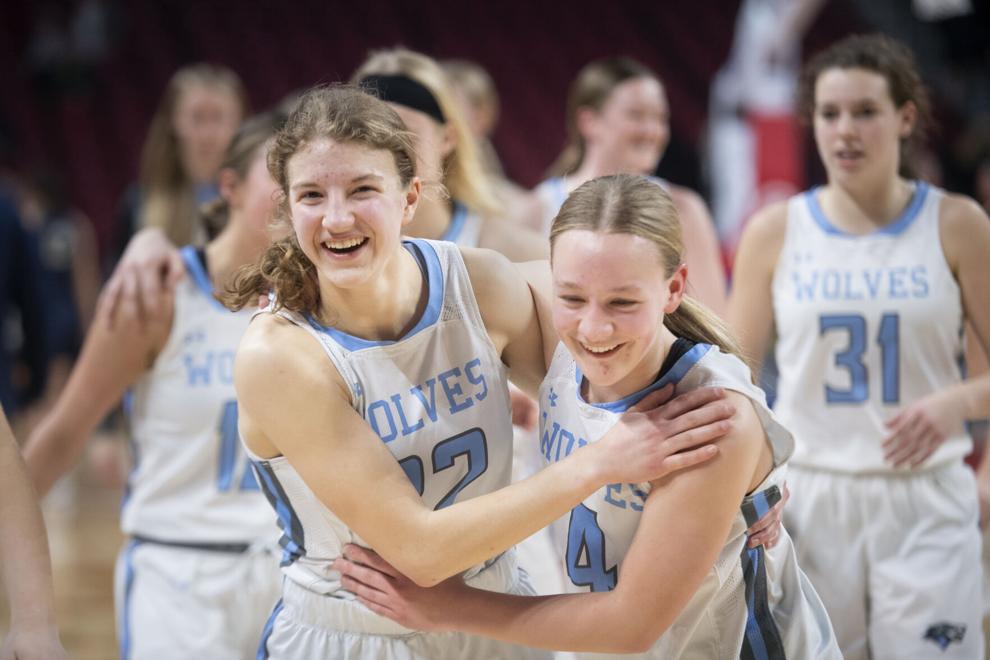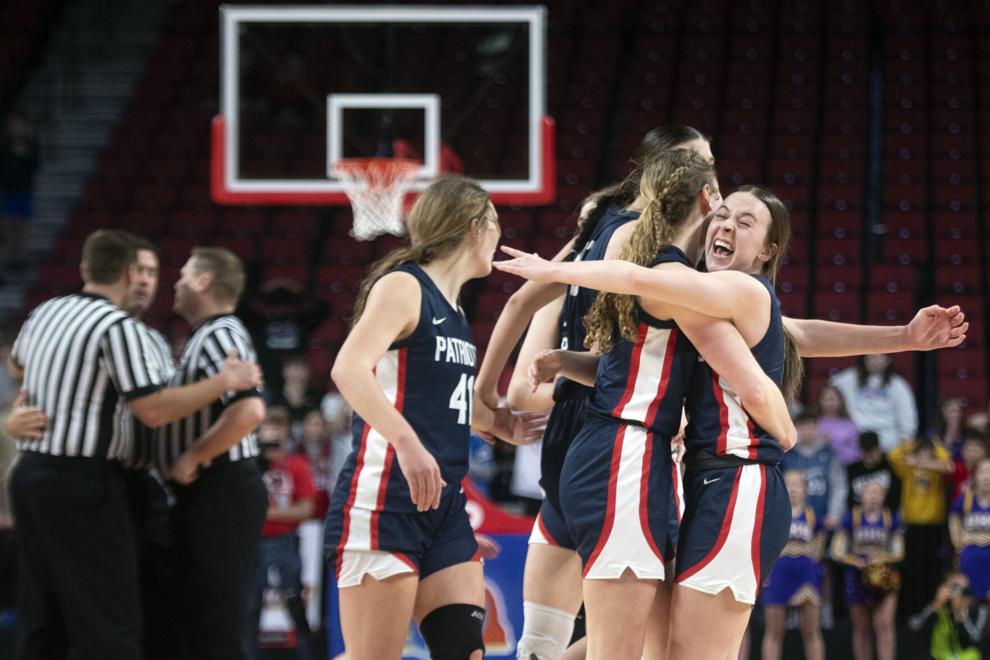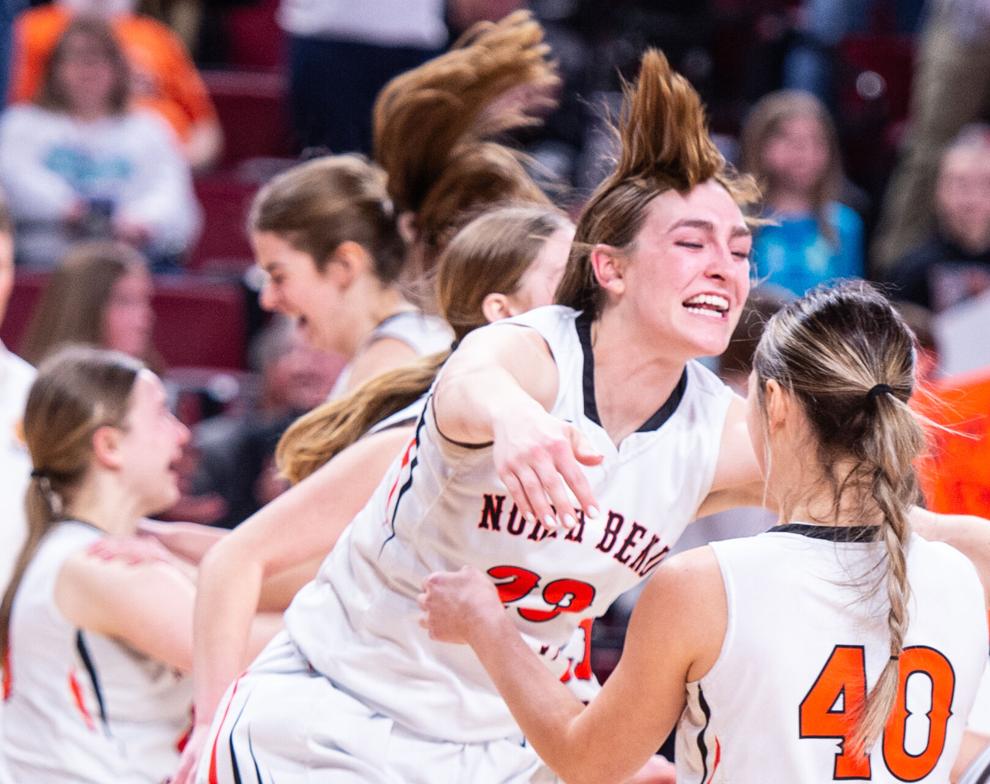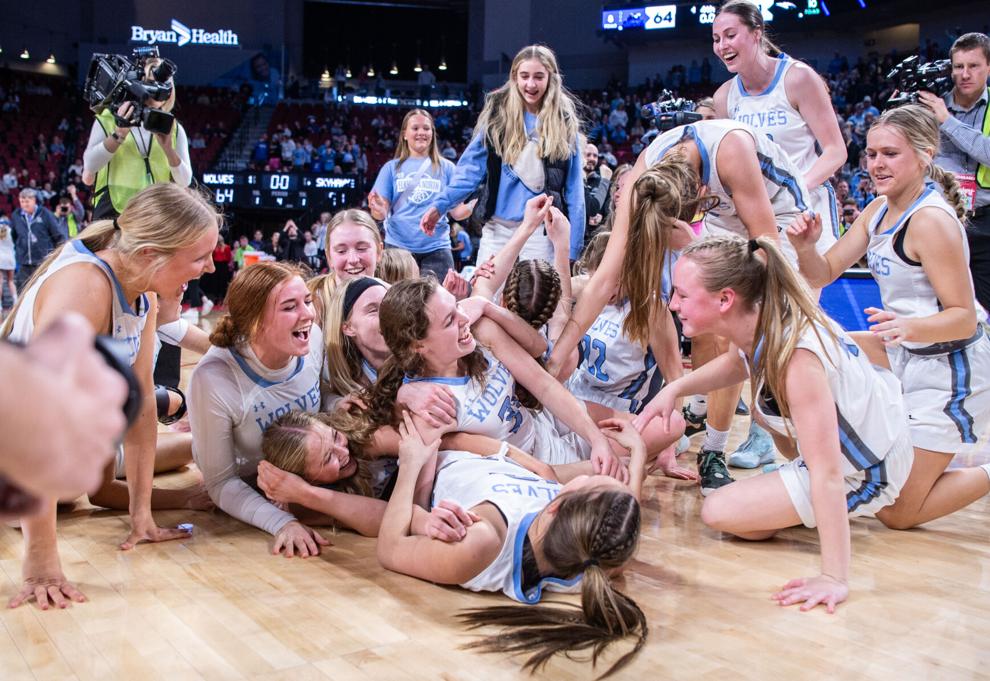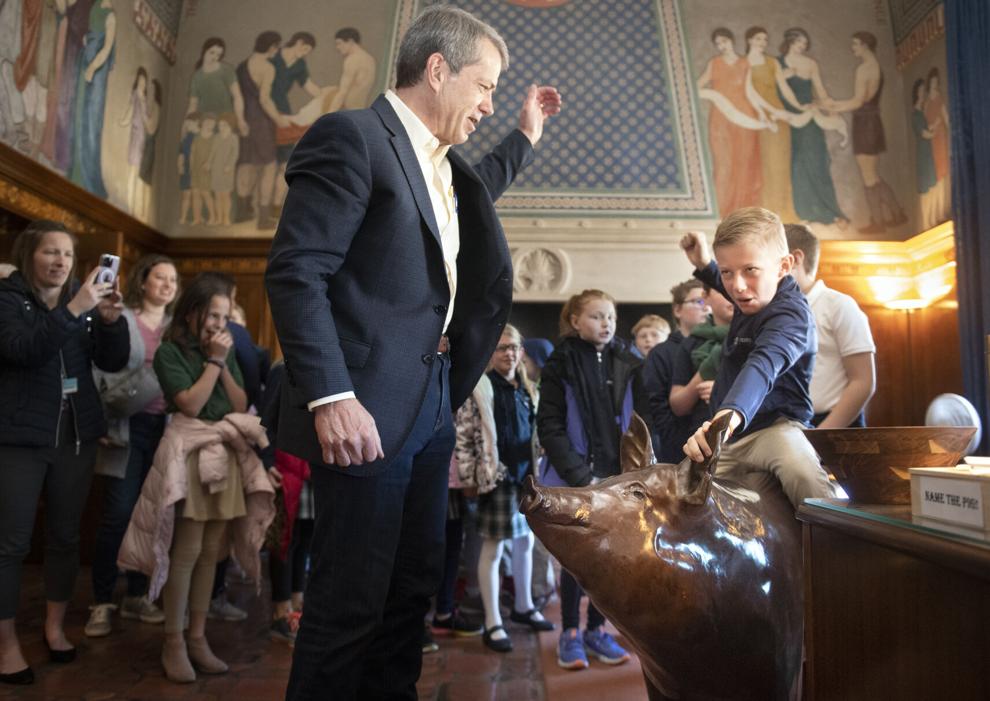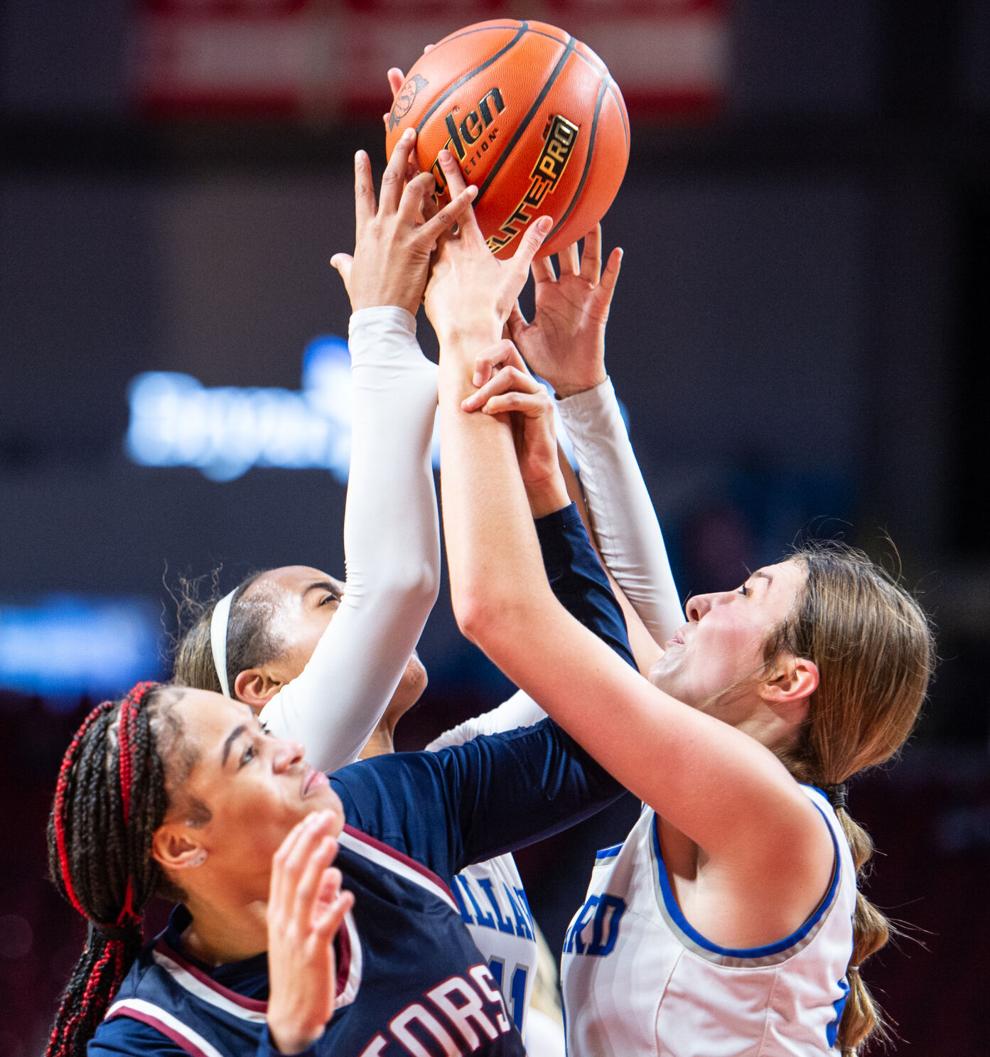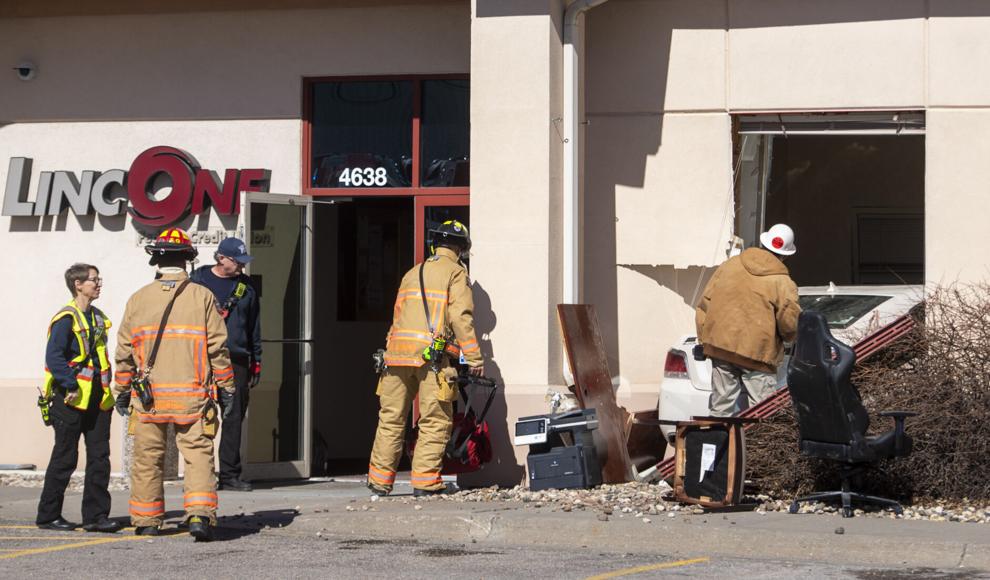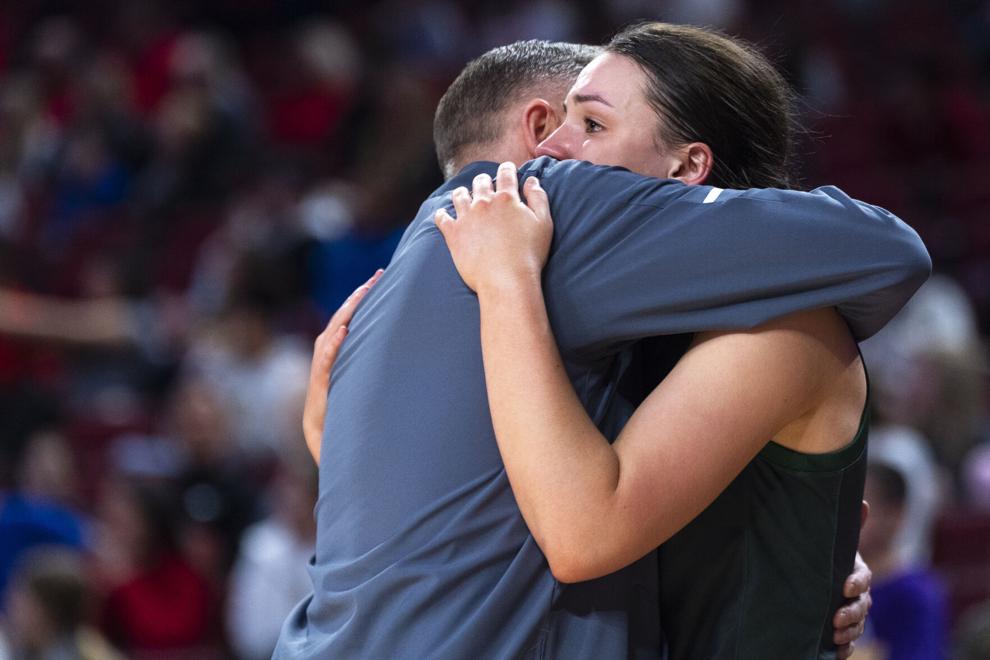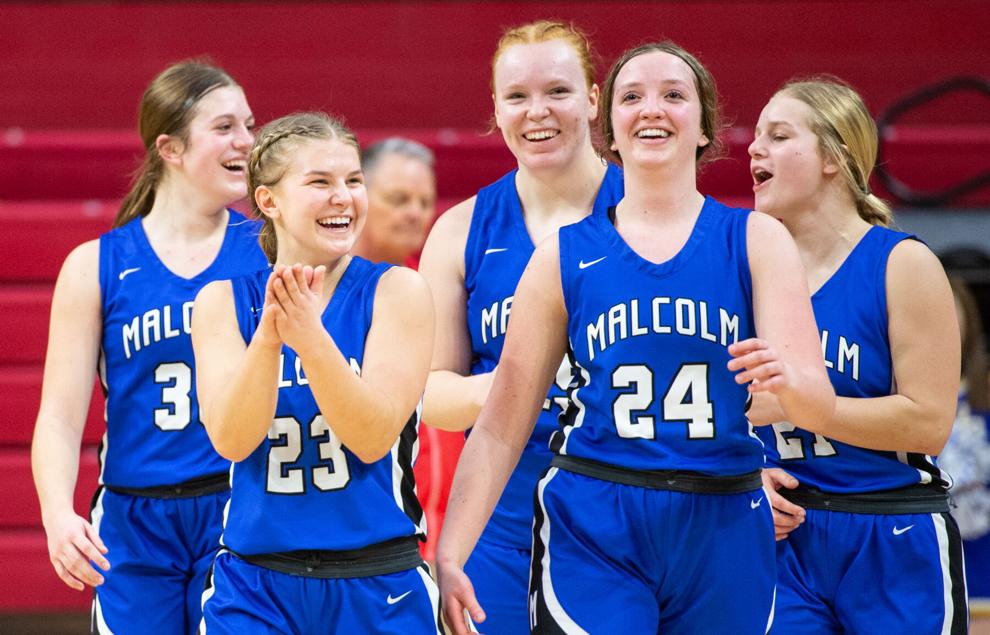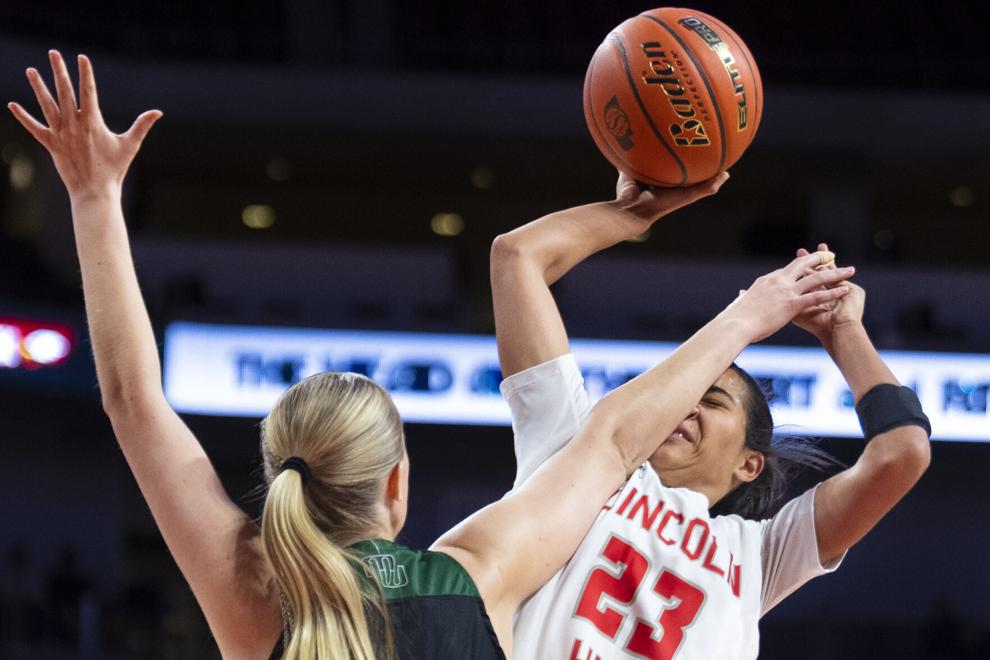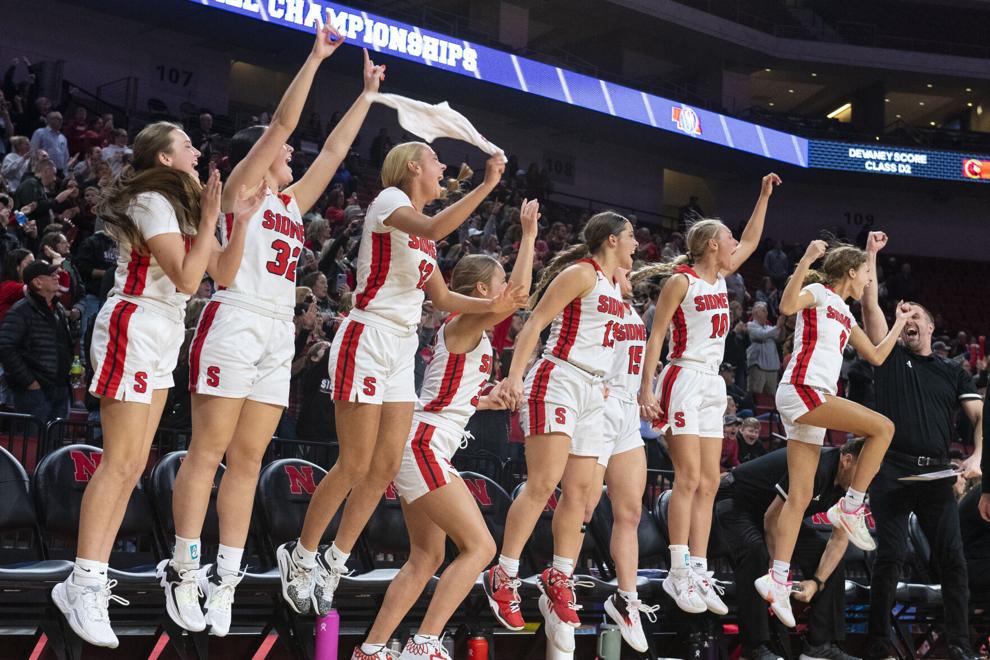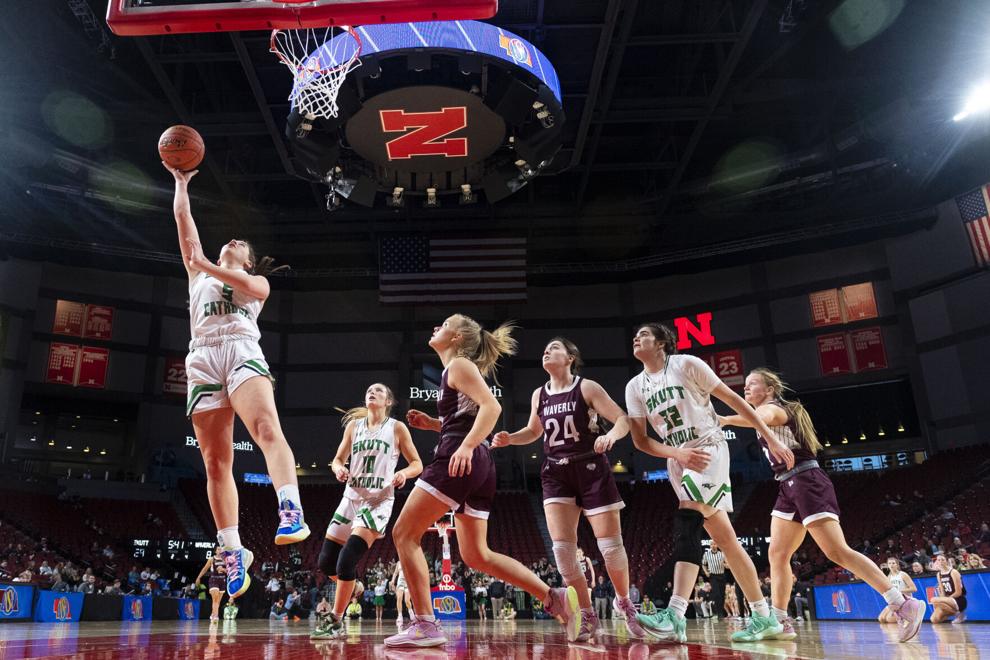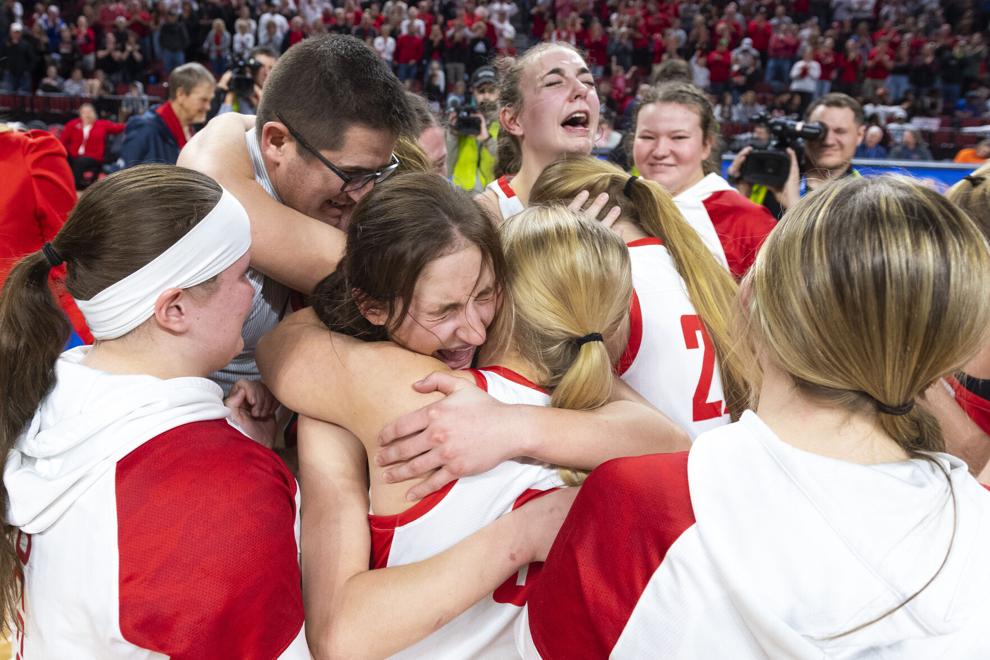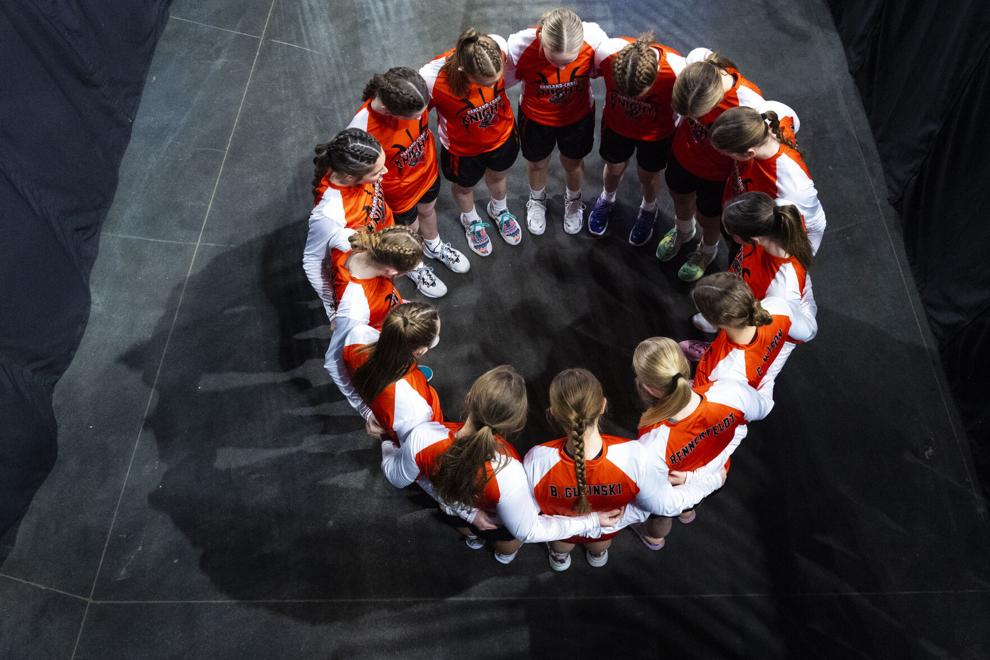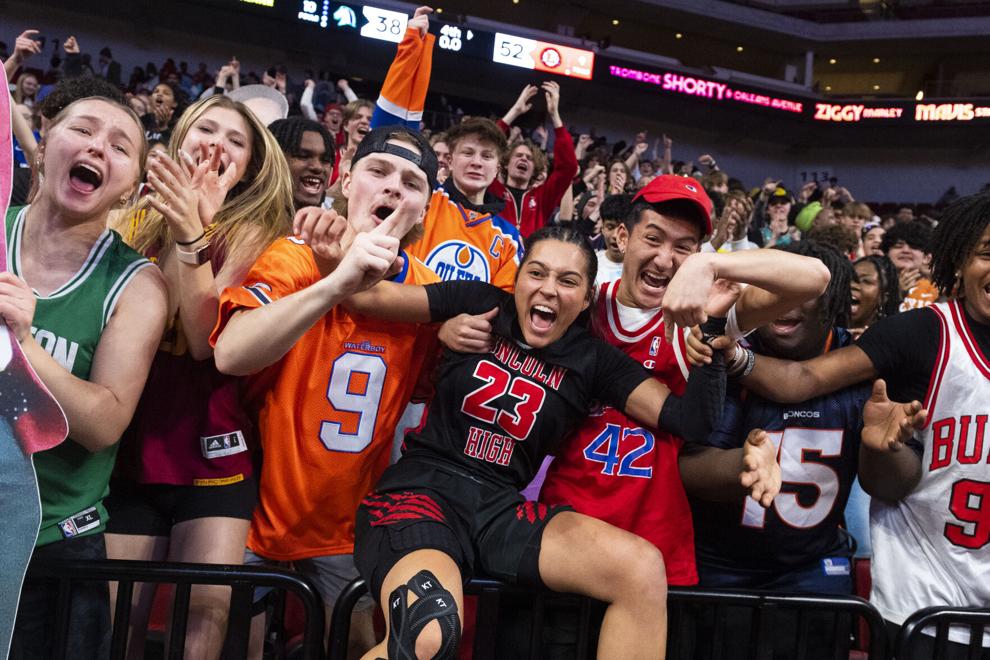 Must See
Story Links The Nebraska track and field team secured three more bids to...

Story Links Nebraska scored twice and brought the go-ahead run to the...

Gift this article Share this article paywall-free. SAM MCKEWON Omaha World-Herald The terminology slipped...
Enter ad code here